Looking for that perfect, dream wedding dress? We've got some ideas for you! We surveyed the hottest 2020 wedding dress trends and have compiled some ideas on how the bridal gown of your dreams should look like. Ready to get inspired?
Dream Princess Wedding Dress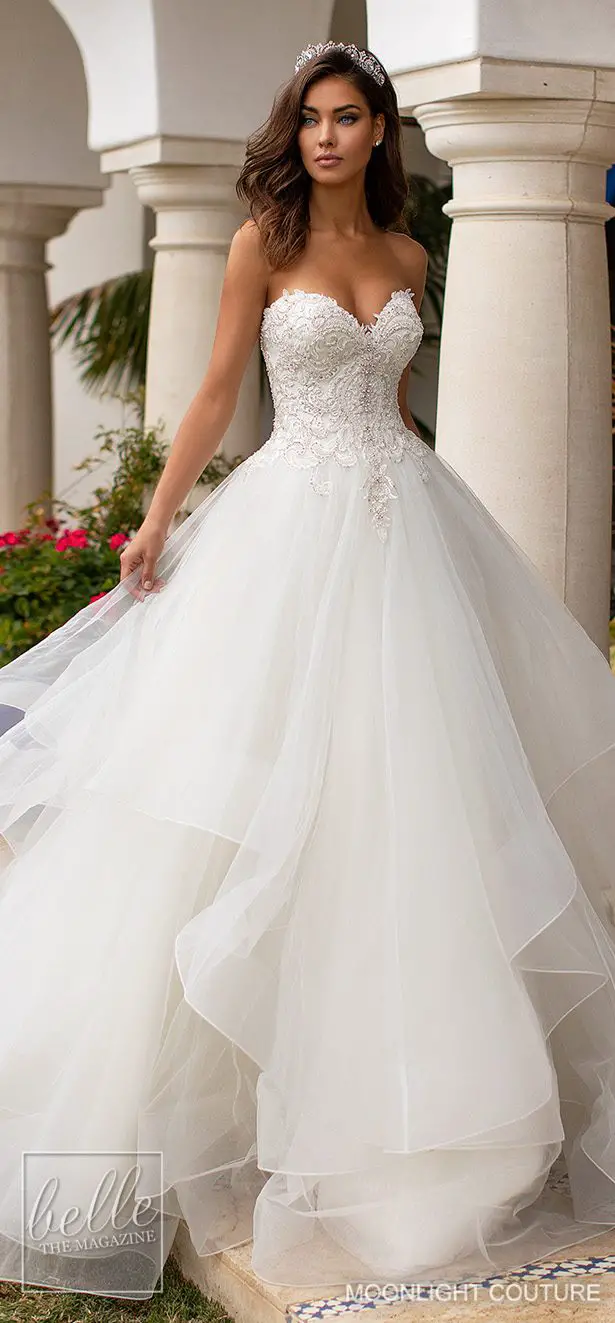 A dream princess wedding dress will make you look and feel like a real-life princess! It's got lots of tulle and layers with intricate detailing along the bodice. We are absolutely blown away by this Tulle Sweetheart Neckline dress that has all the potential of being that dream number.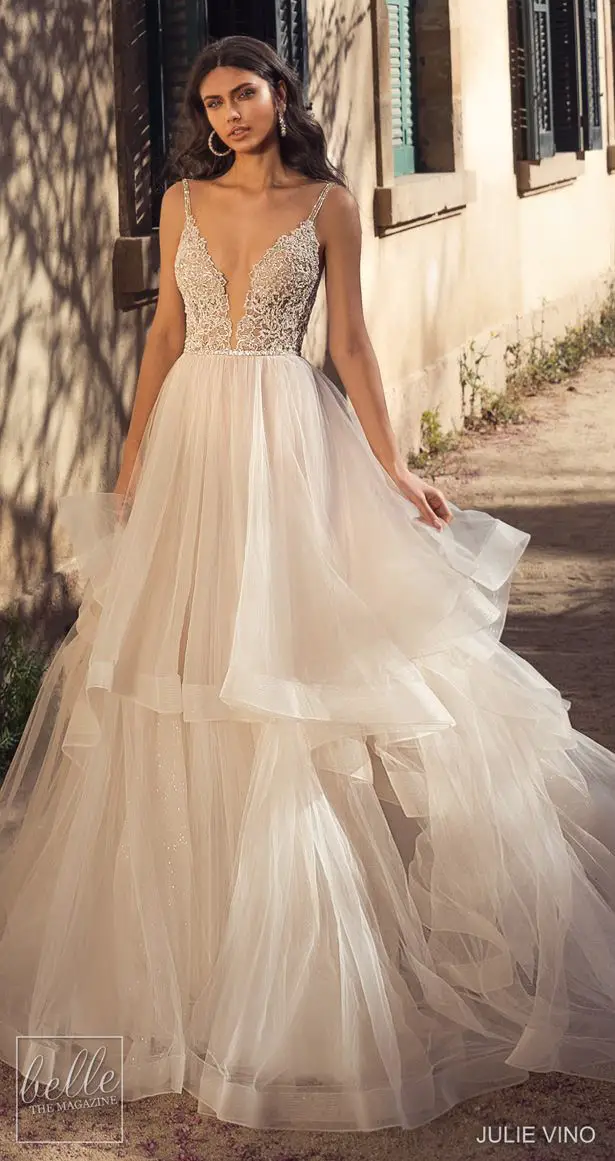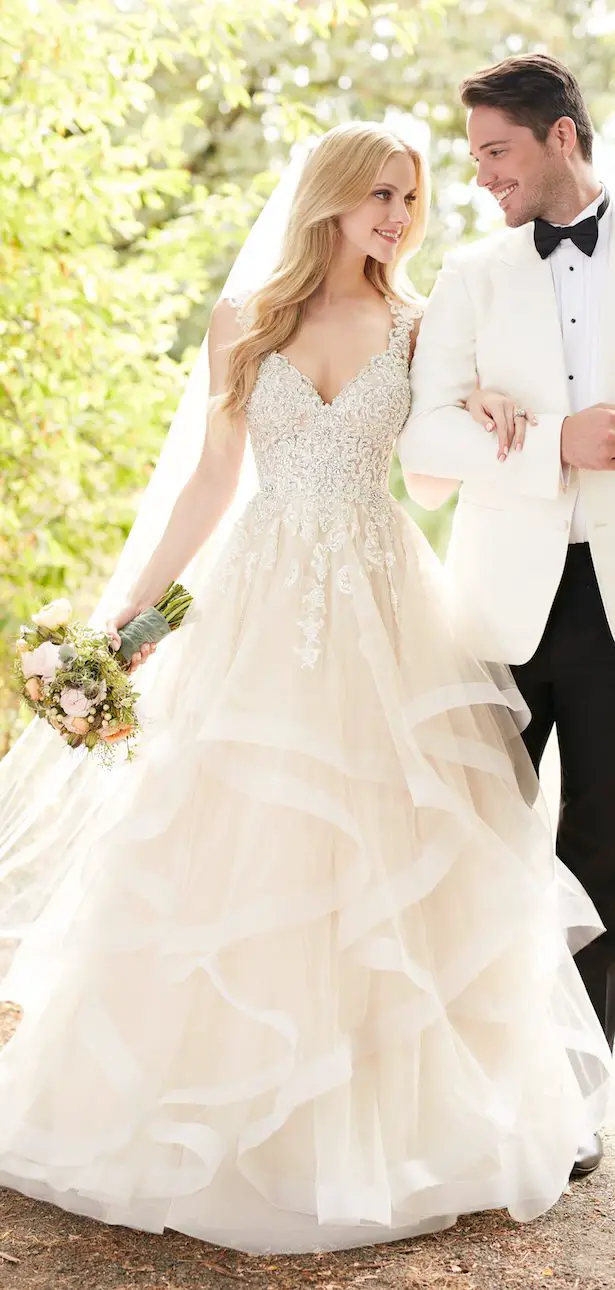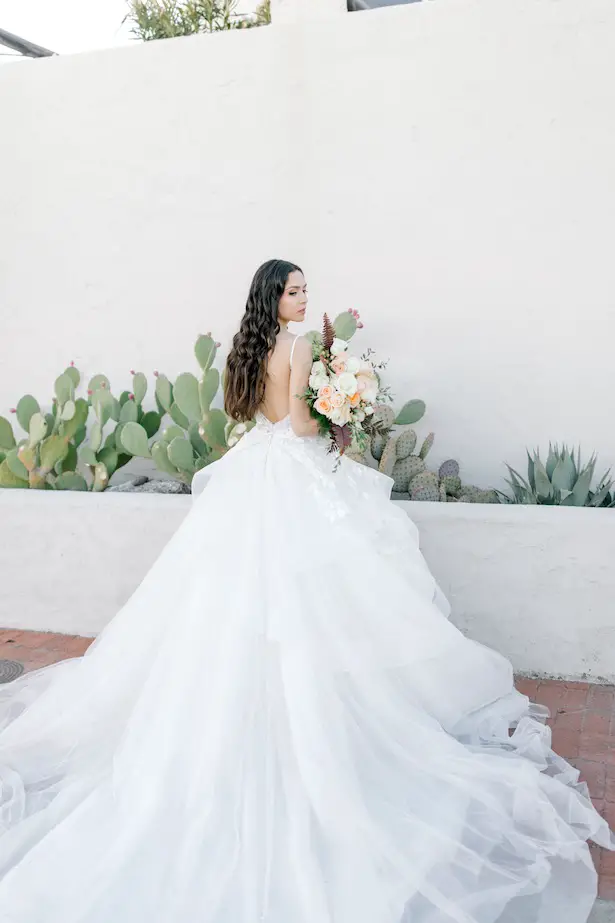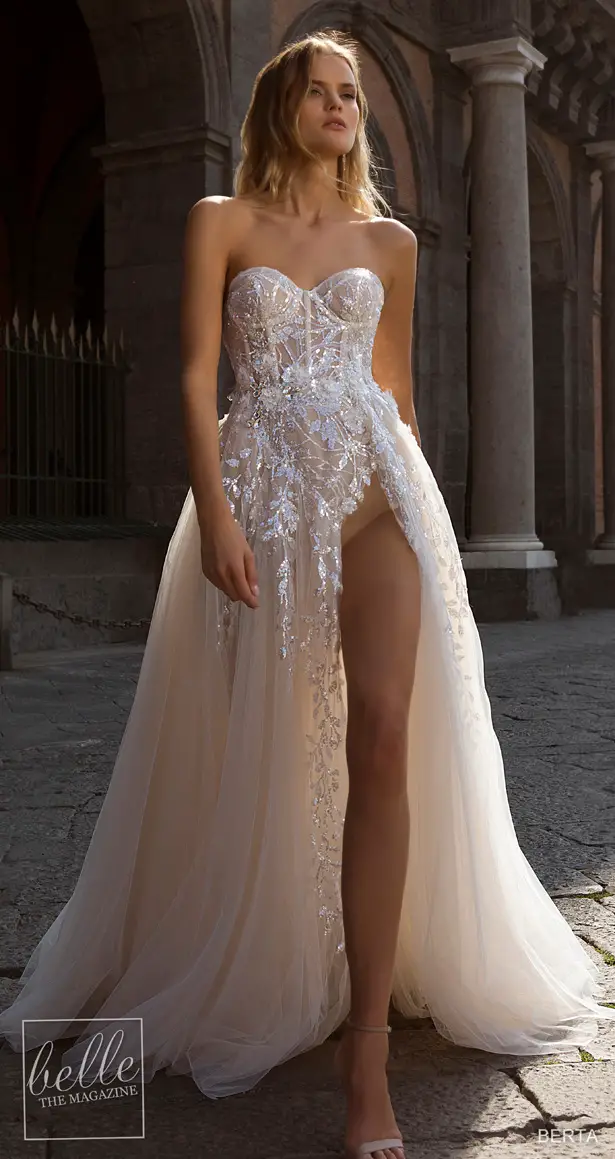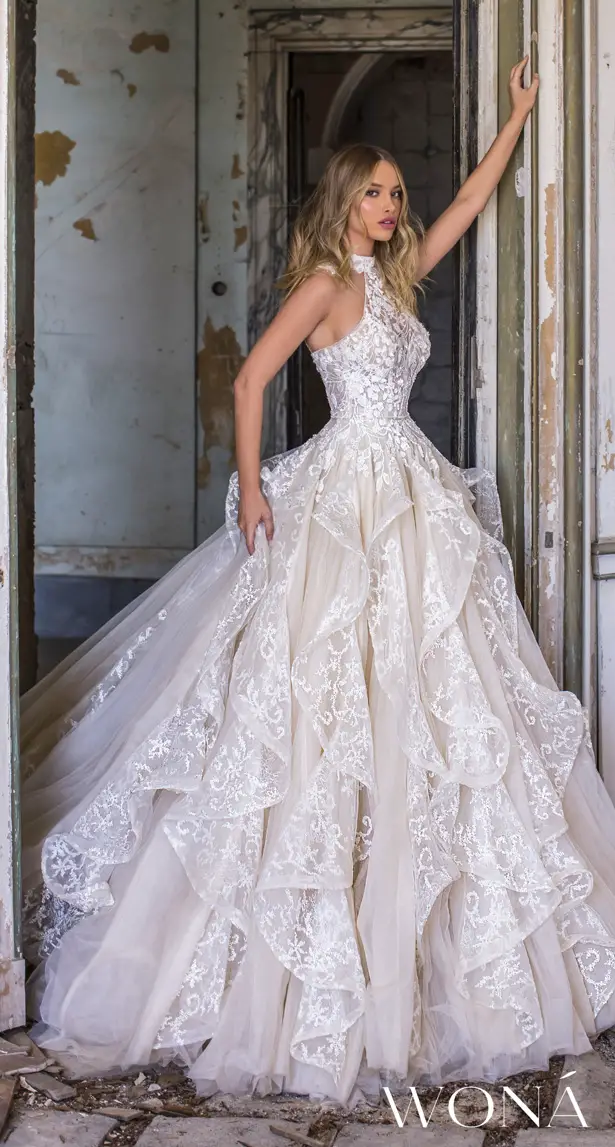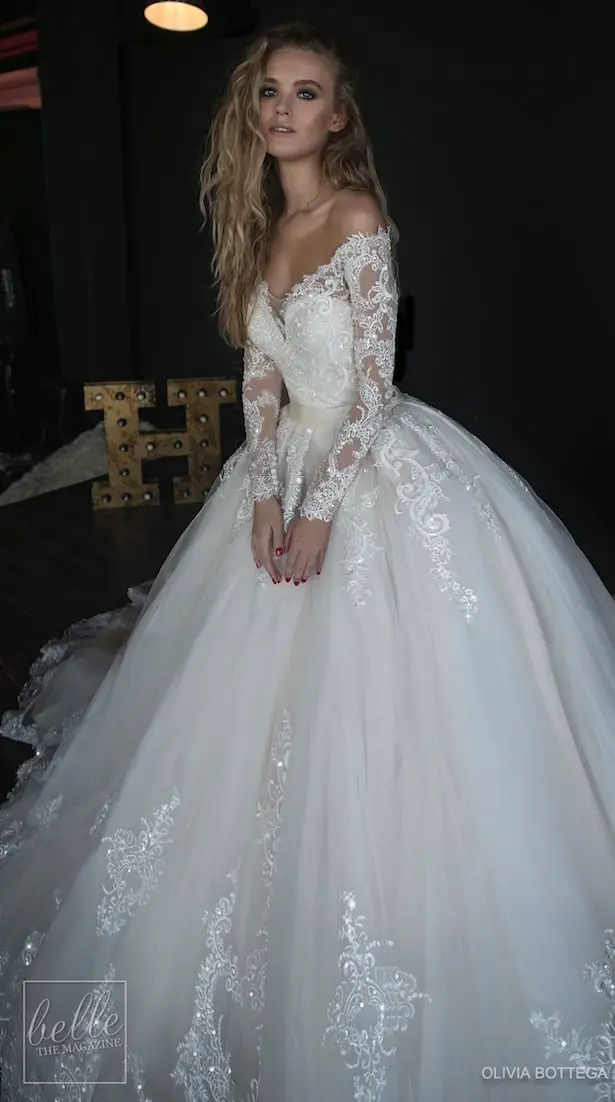 Dream Mermaid Wedding Dress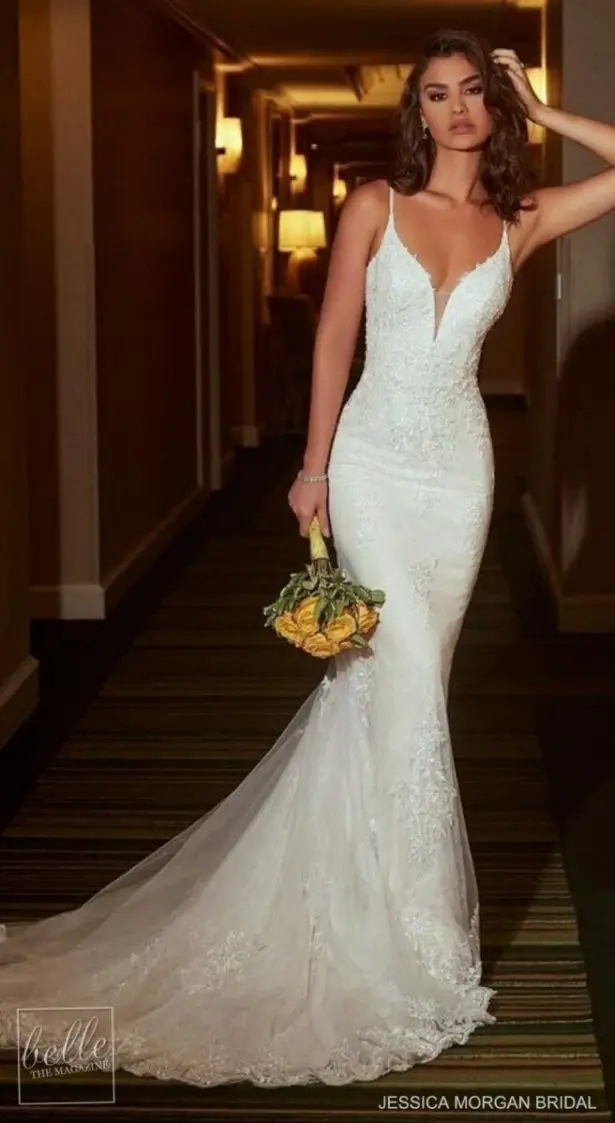 Mermaid wedding dresses are super popular among brides because they look good on just about everyone. The structure of this dream dress is very alluring with a fitted bodice and skirt that leads into a mermaid tale kind of an effect along the hemline. These dresses usually have a long train, which is why brides love them so much.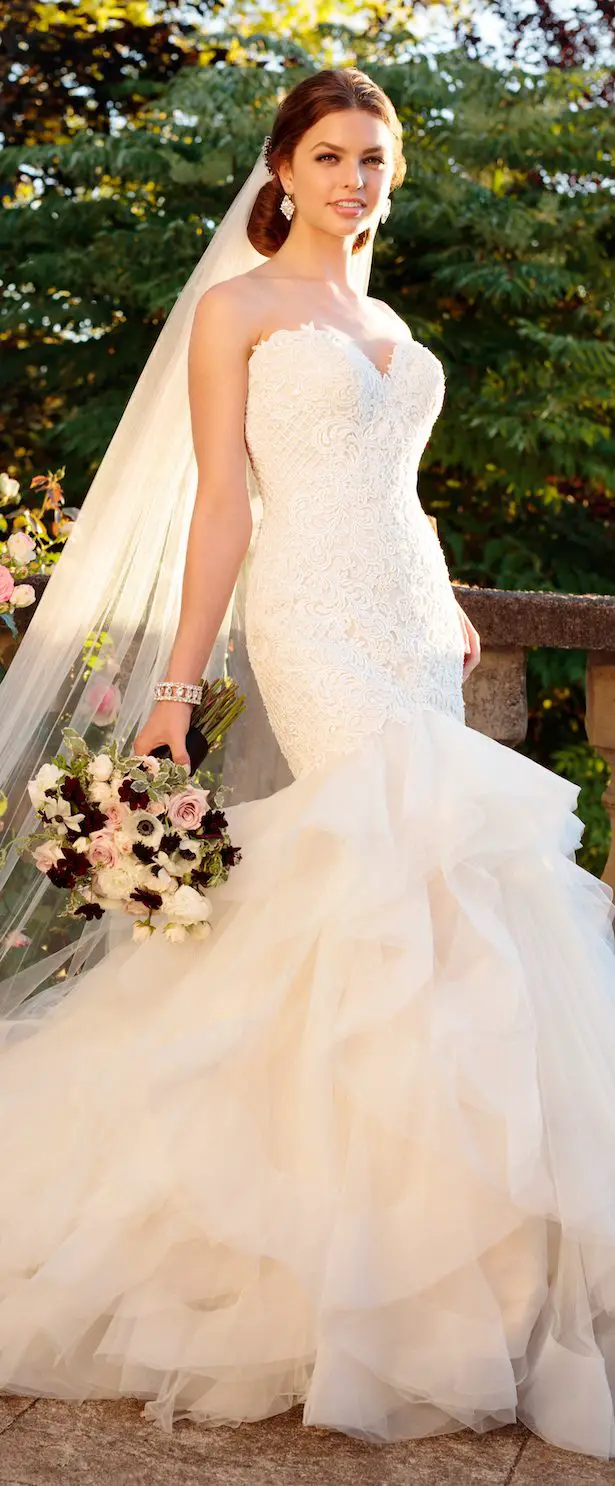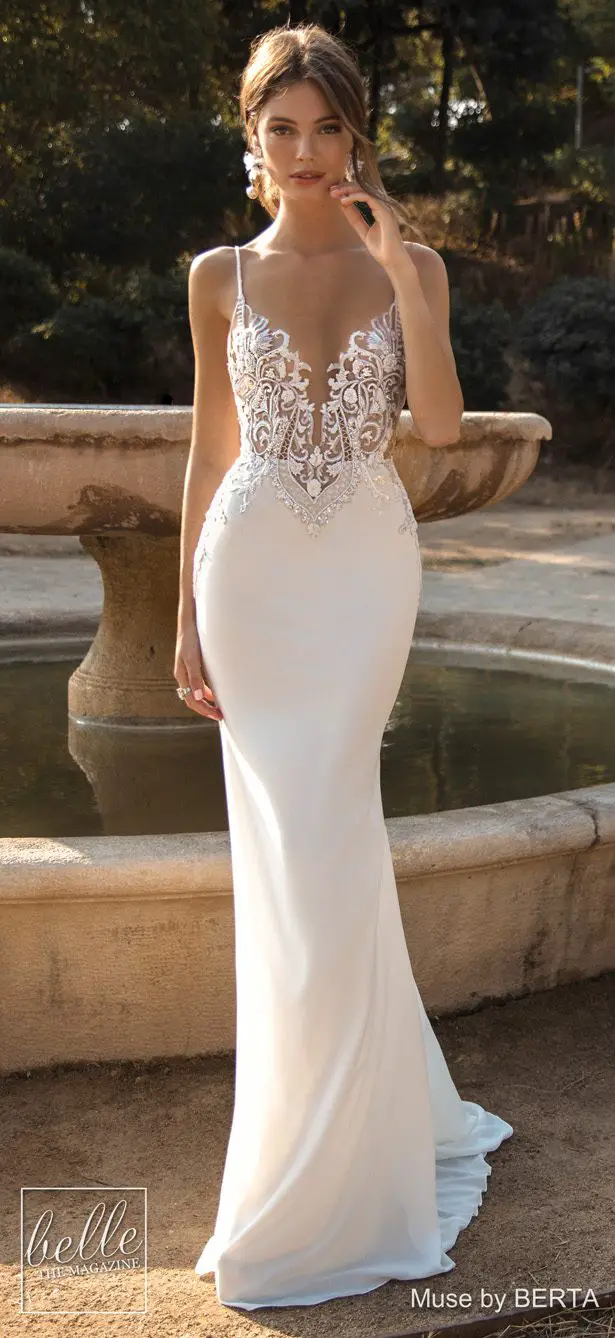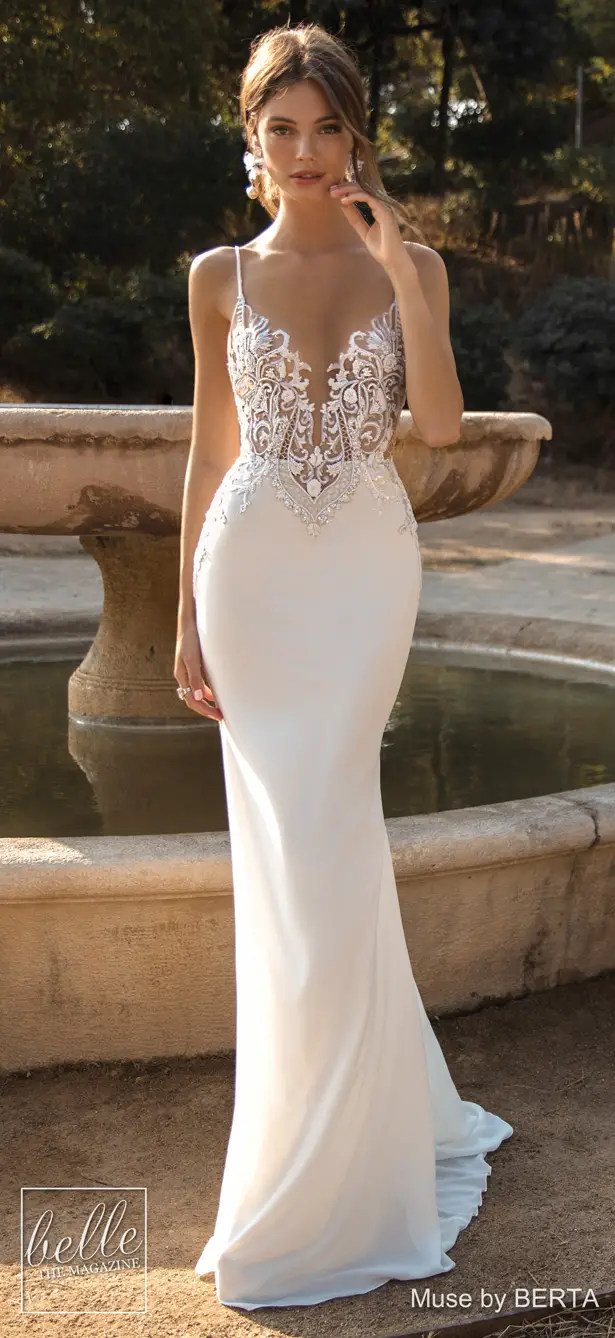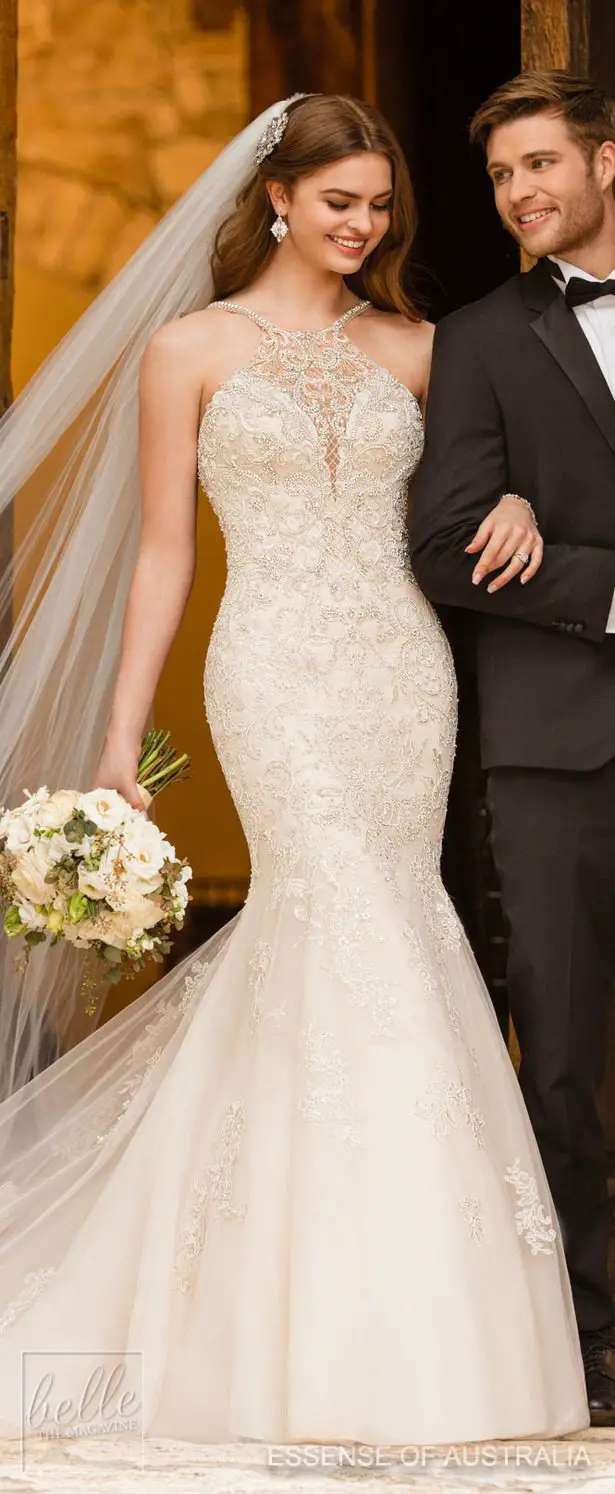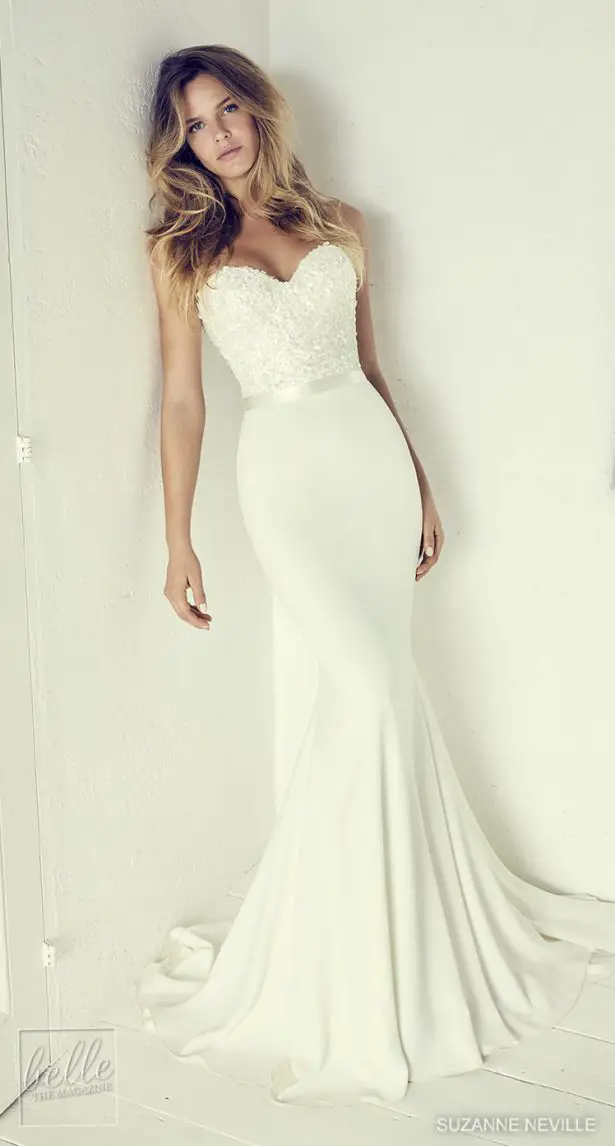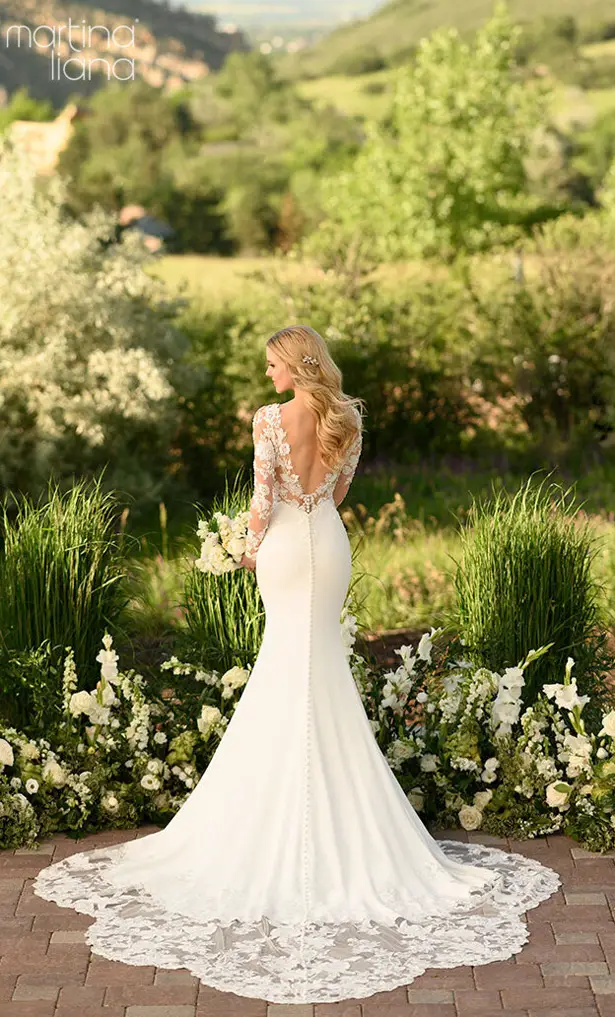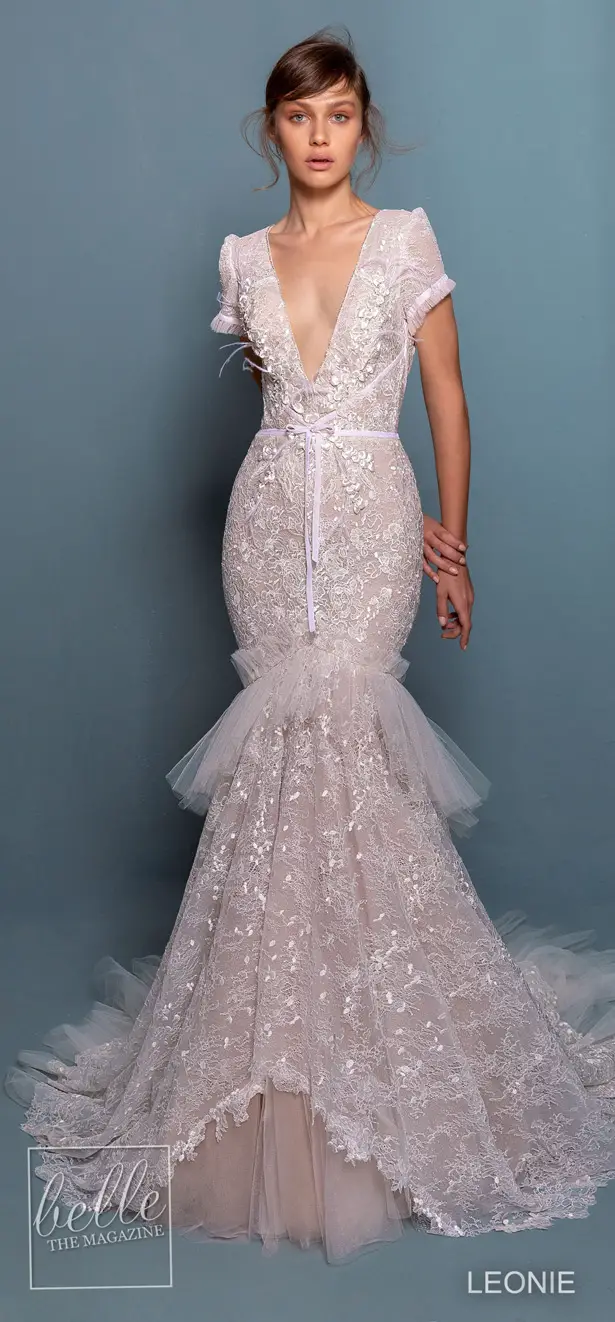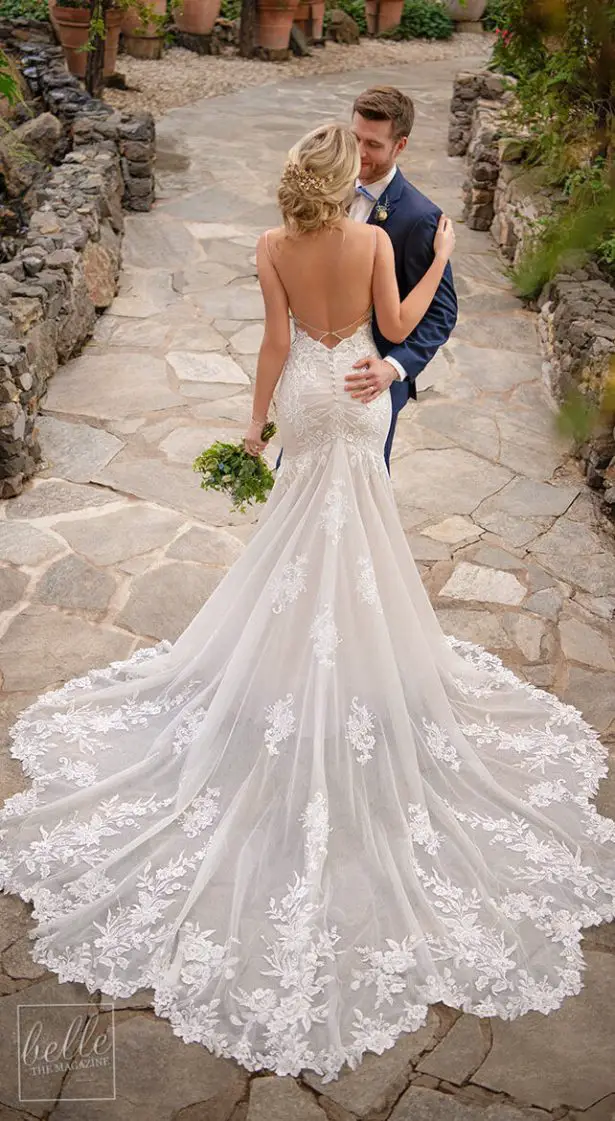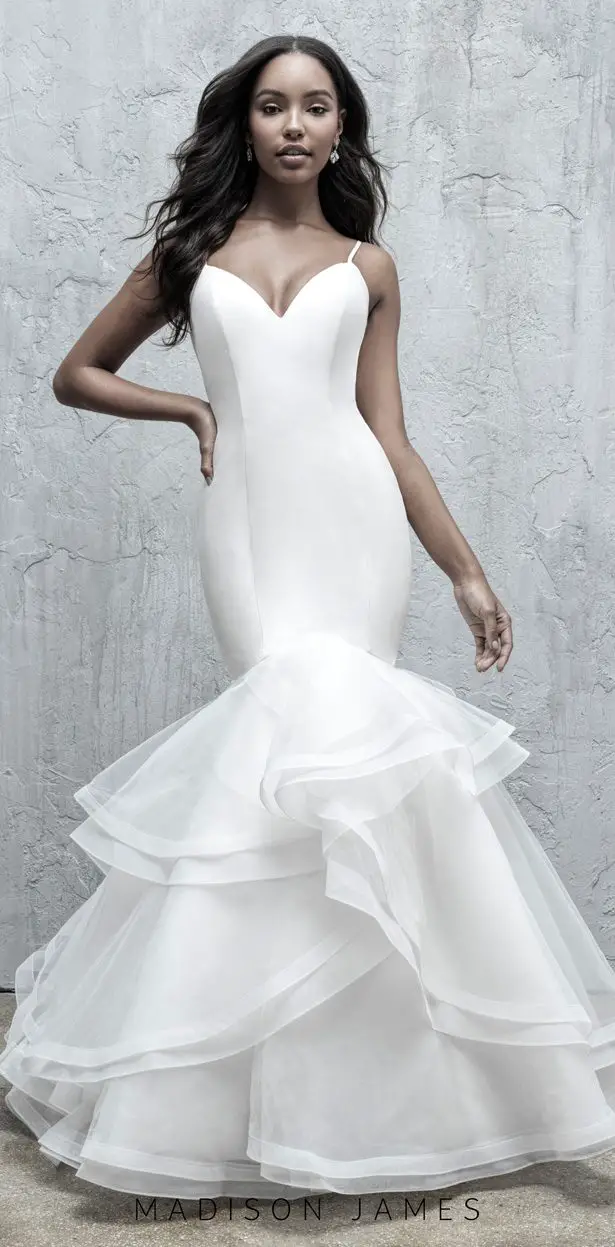 Dream Lace Wedding Dress
For brides who want to go for a super feminine vibe, a dream lace wedding dress is what they need to get! There is nothing more beautiful than a lace dress that hugs your body and shows some skin without giving away too much. We adore dresses that have long, lace sleeves as they just make the entire look so perfect.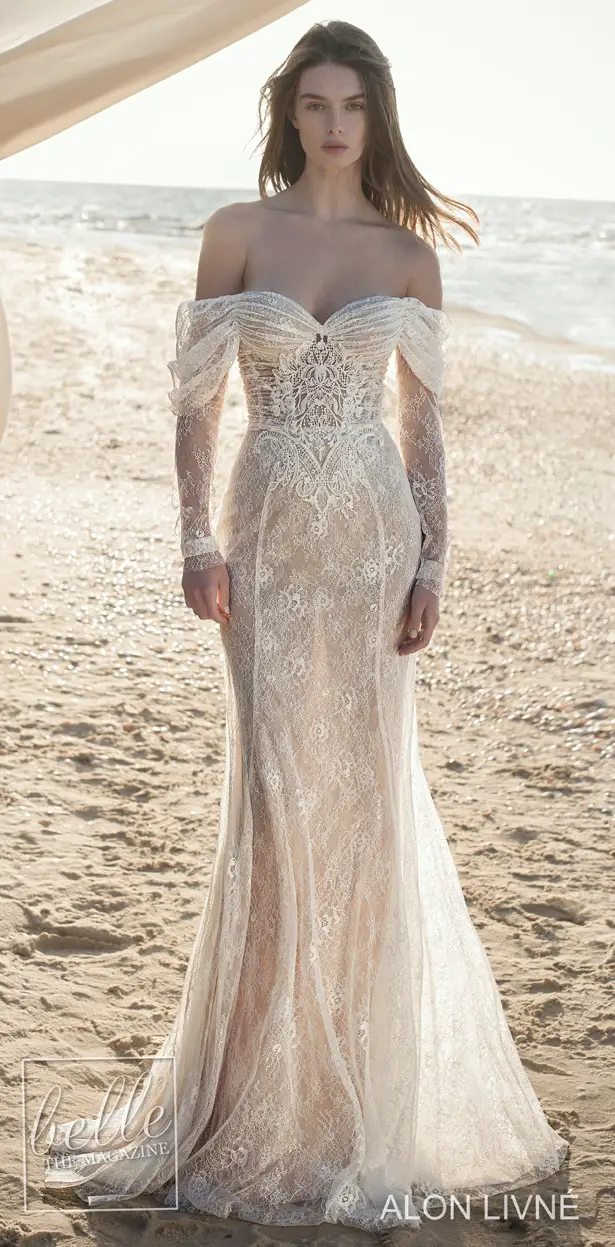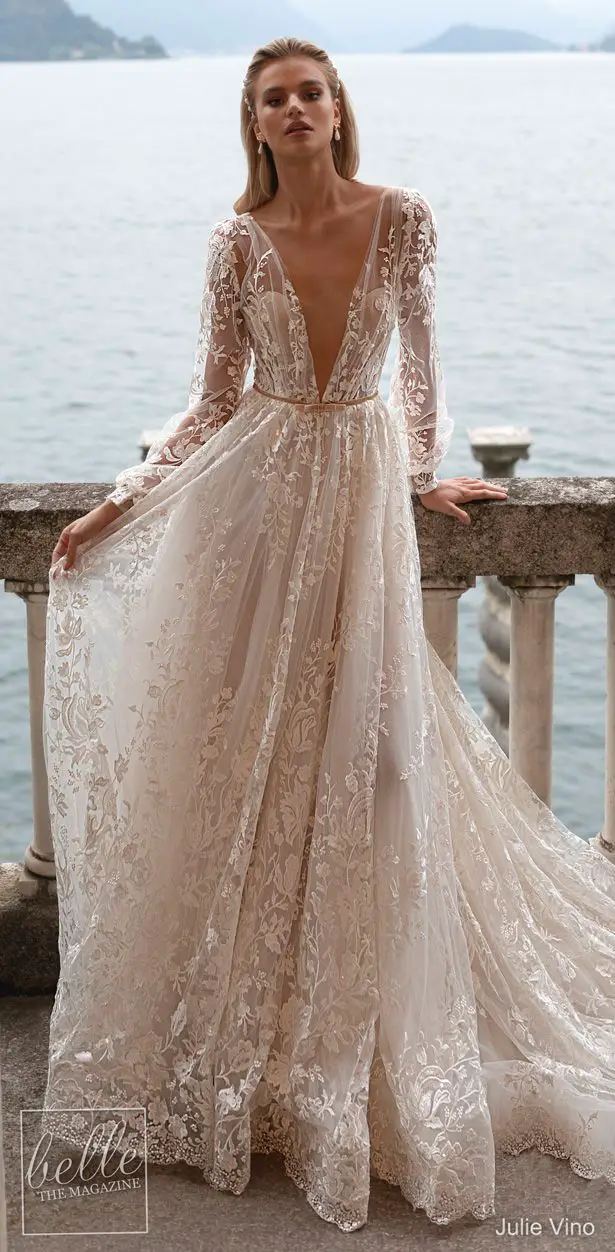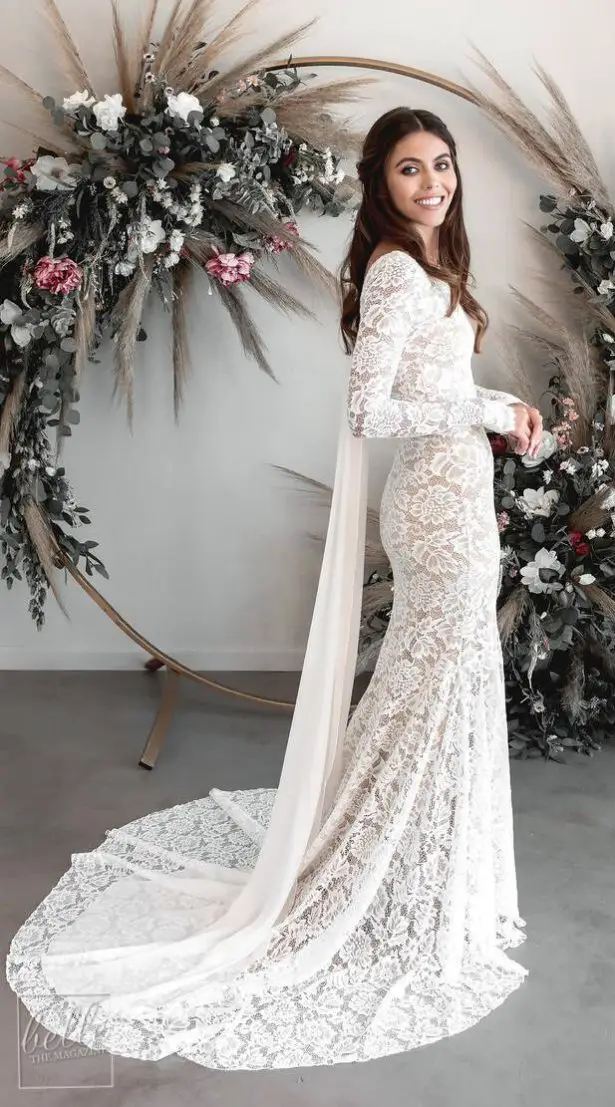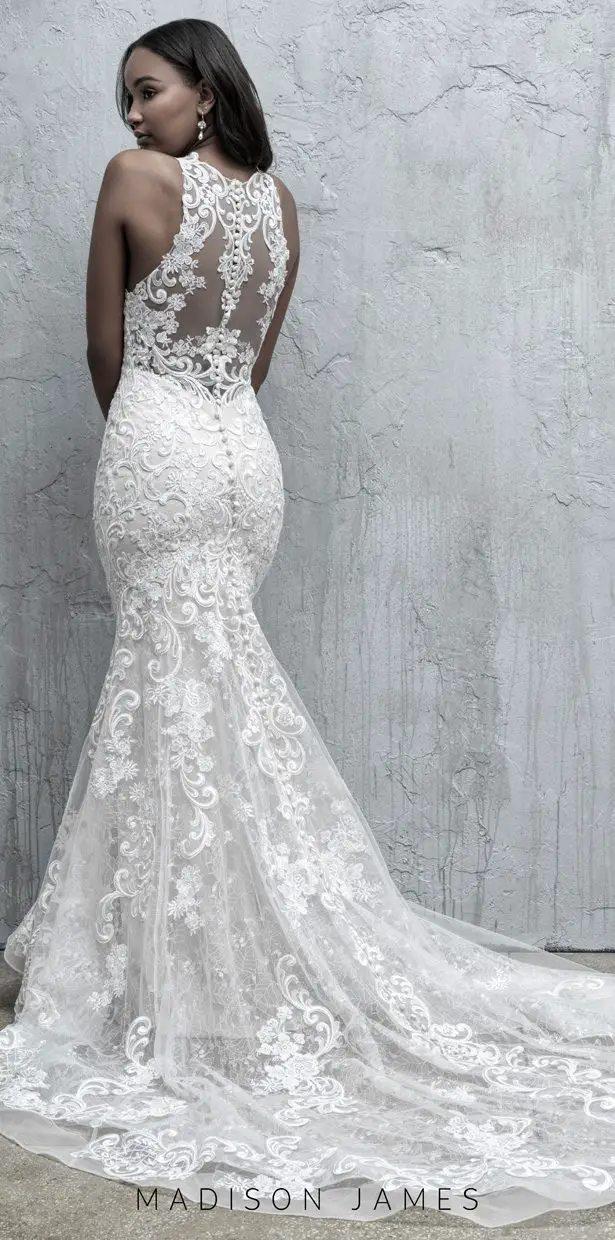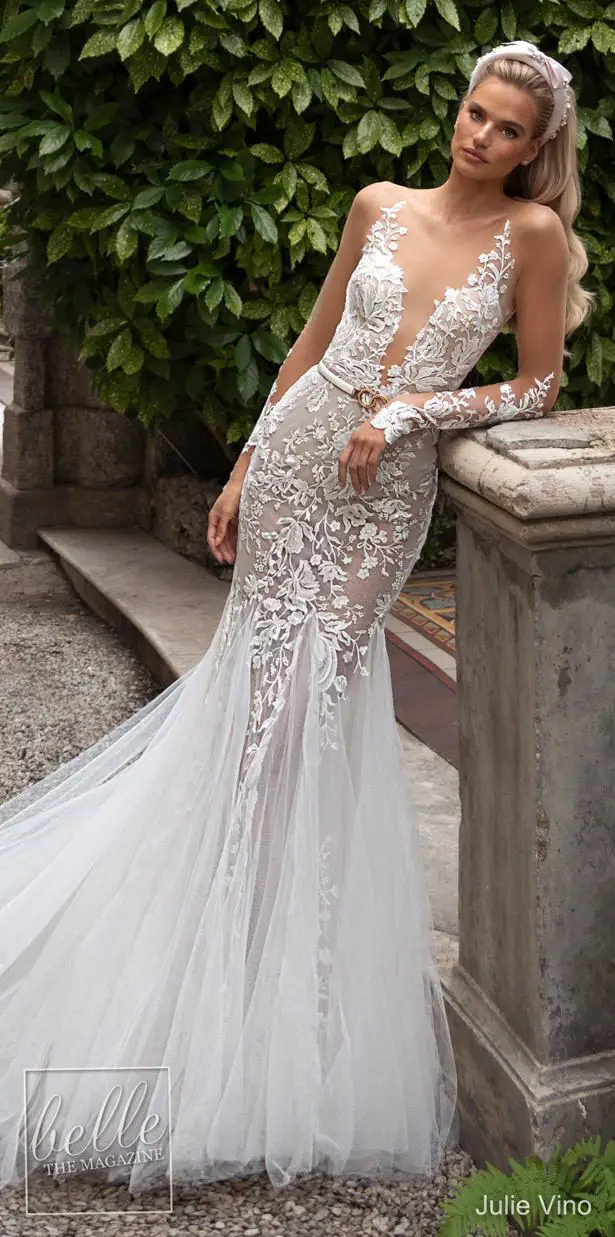 Dream Vintage Wedding Dress
A dream vintage wedding dress can mean something different for different people. Some brides may go for the retro look while others will opt for a boho-inspired vibe. No matter what route you go for, a vintage wedding dress is bound to make you look beautiful.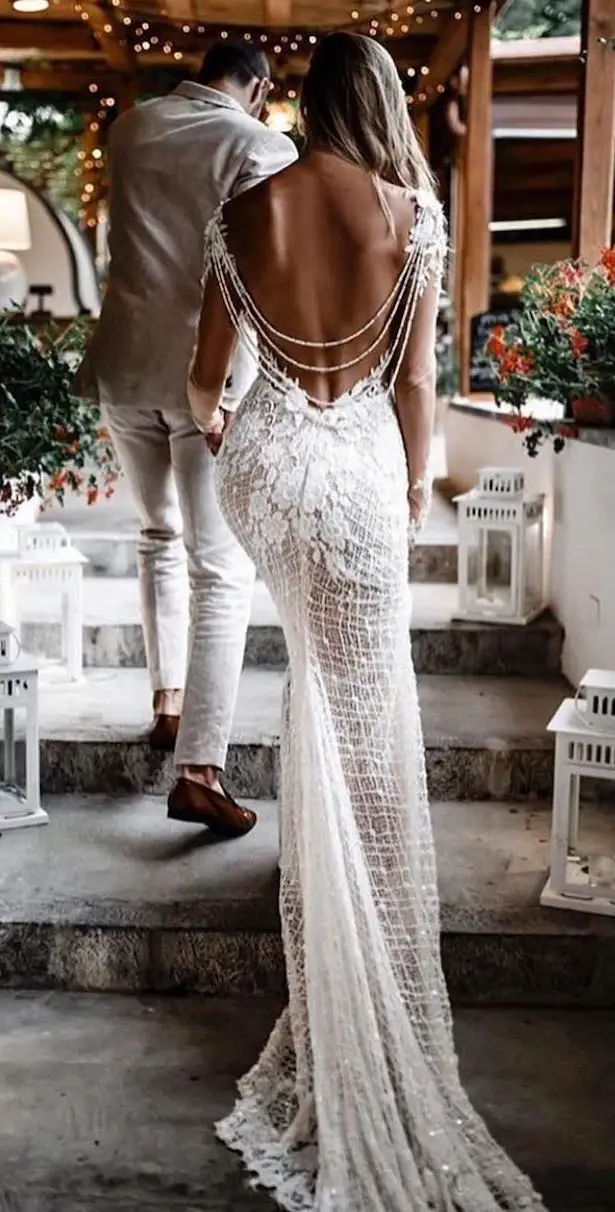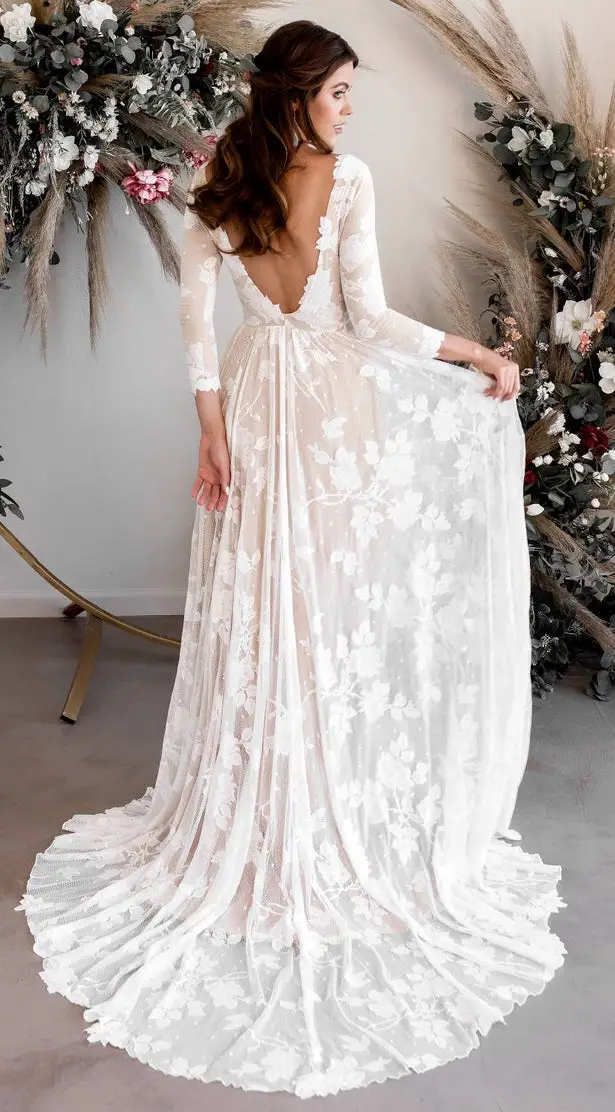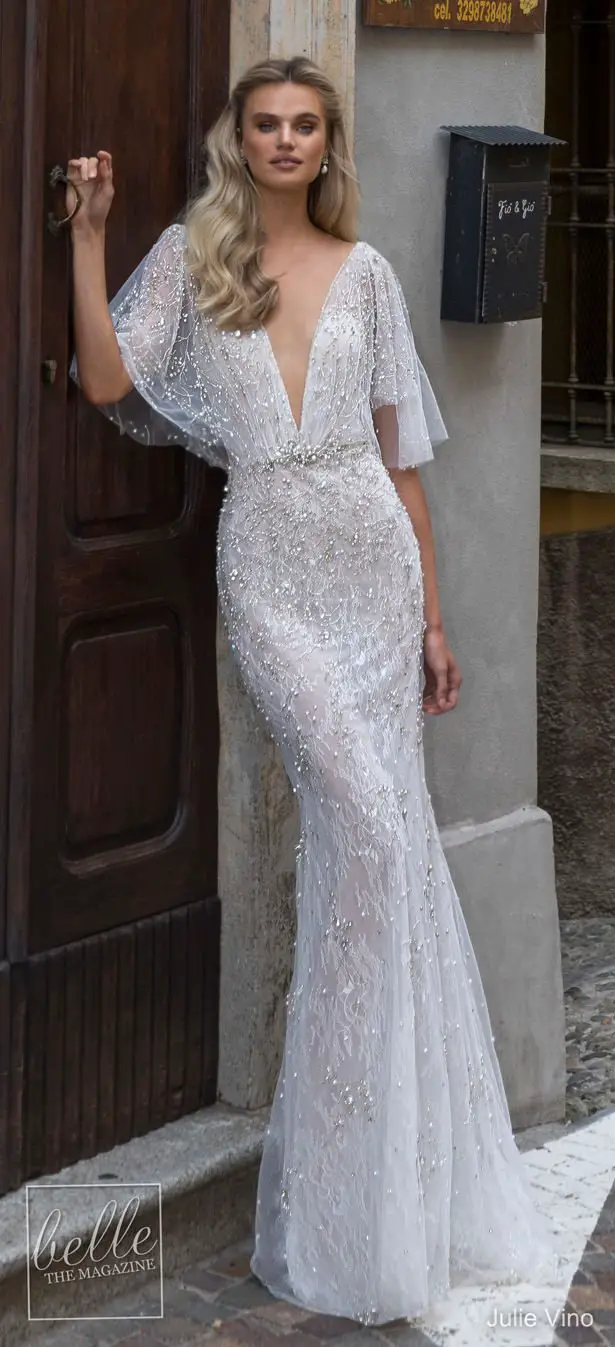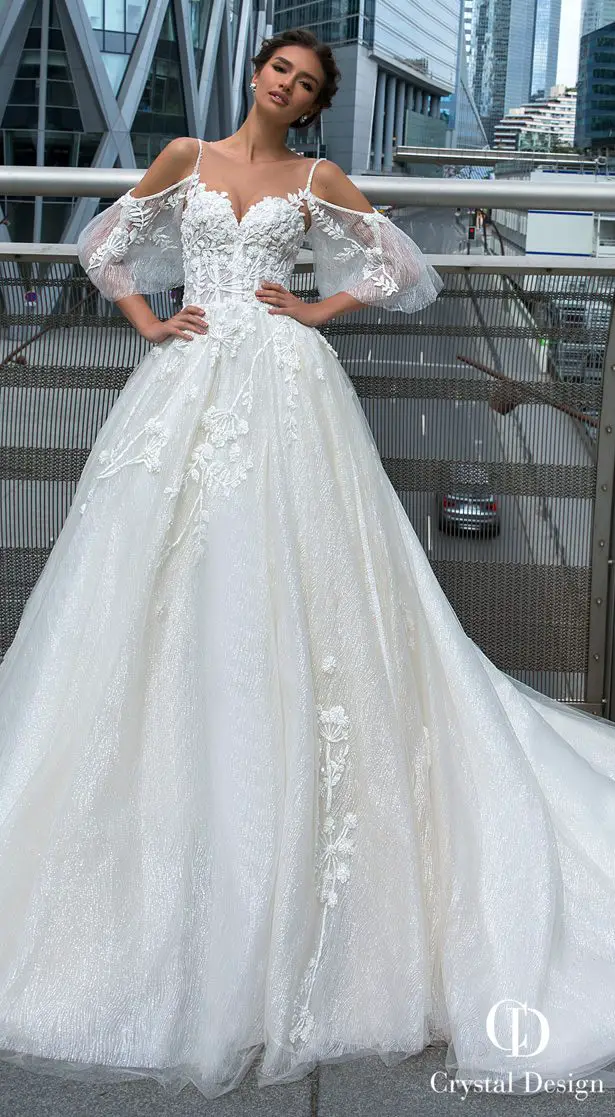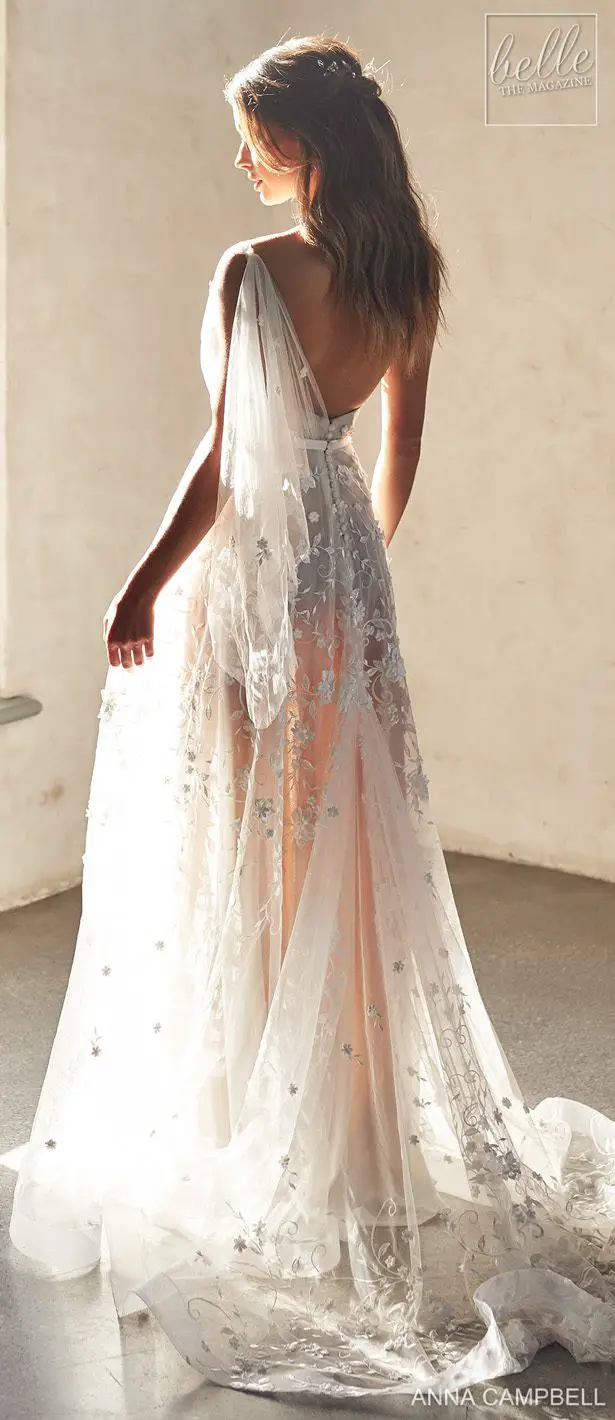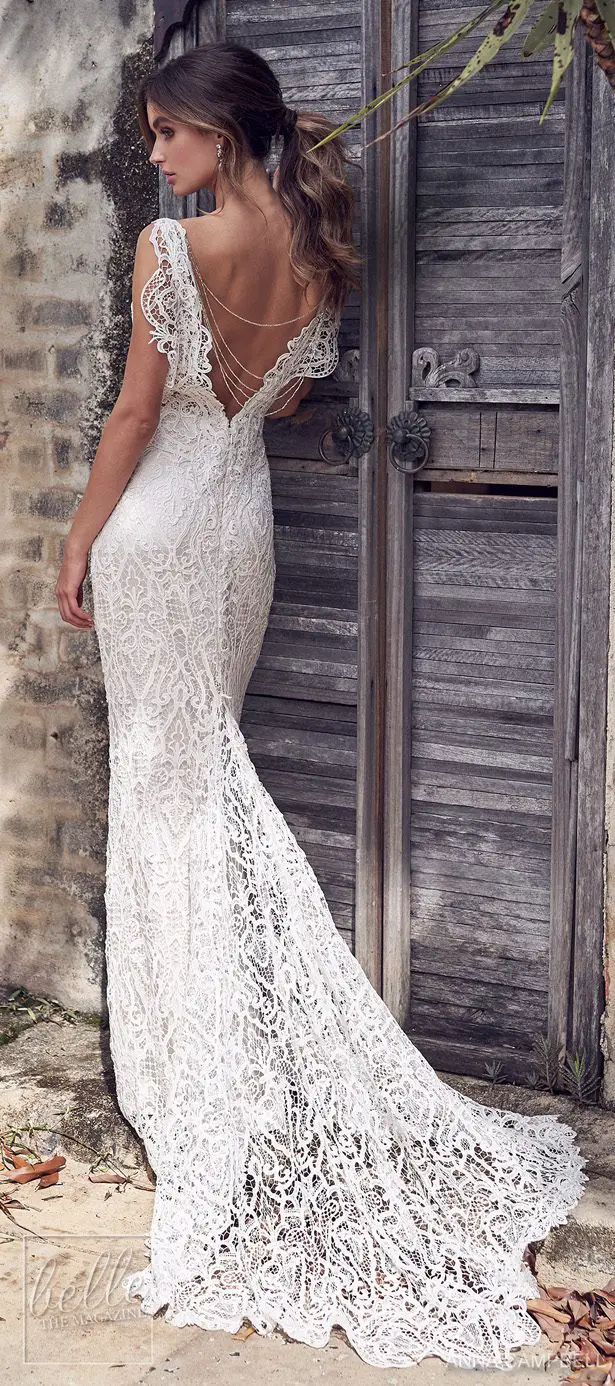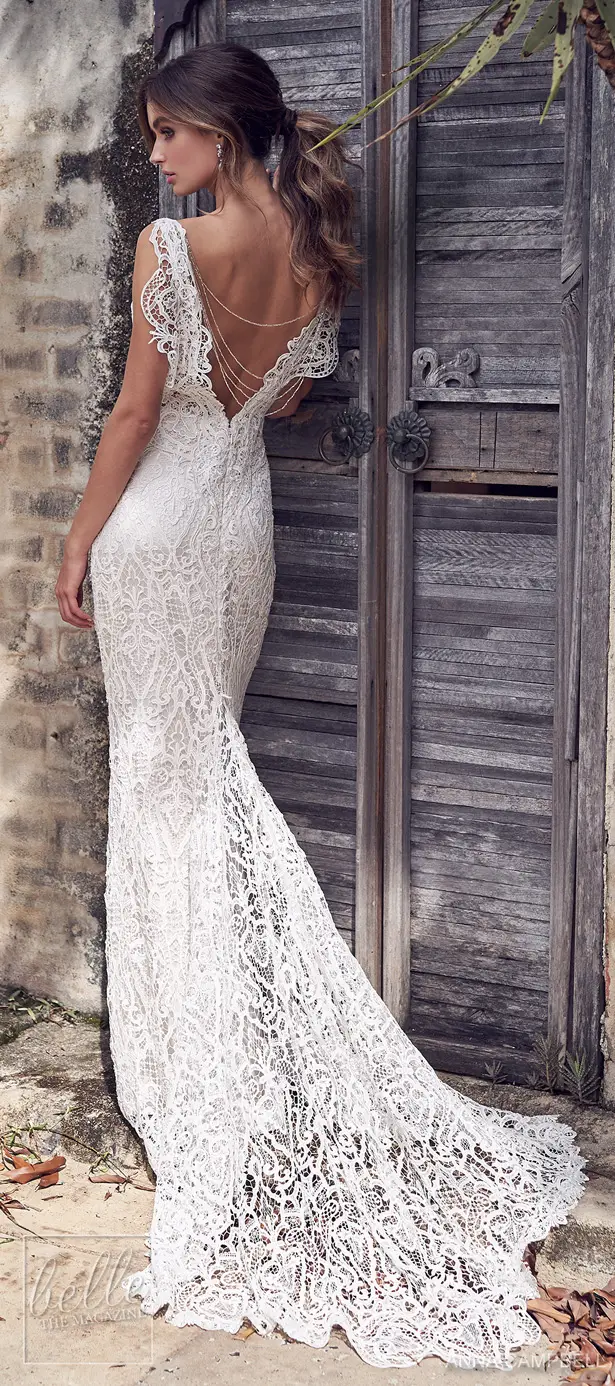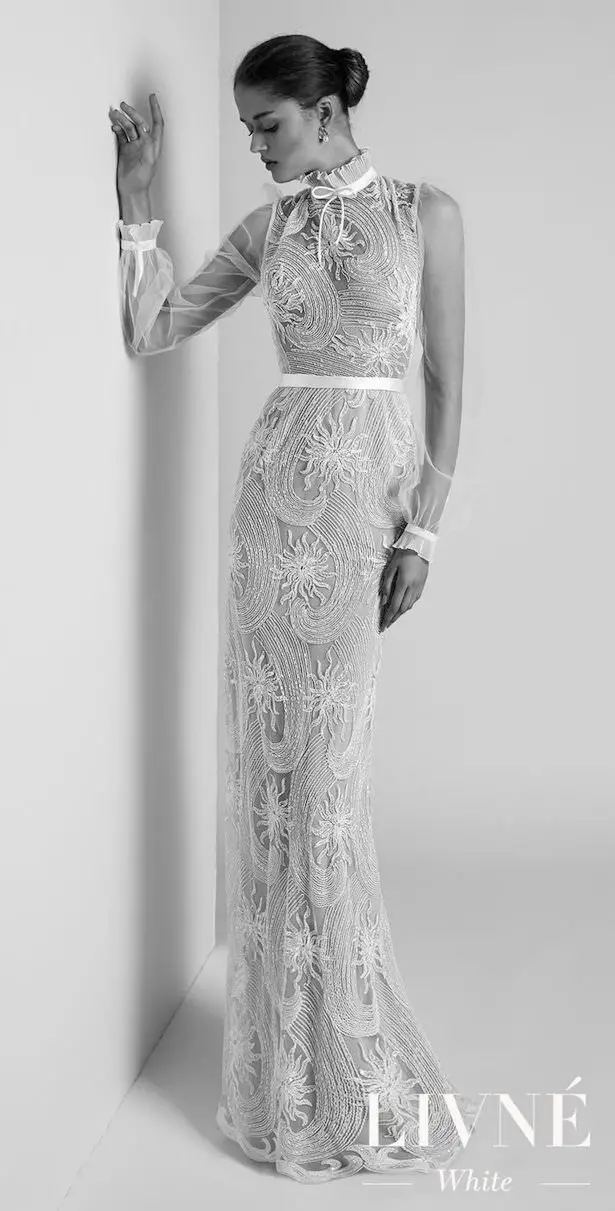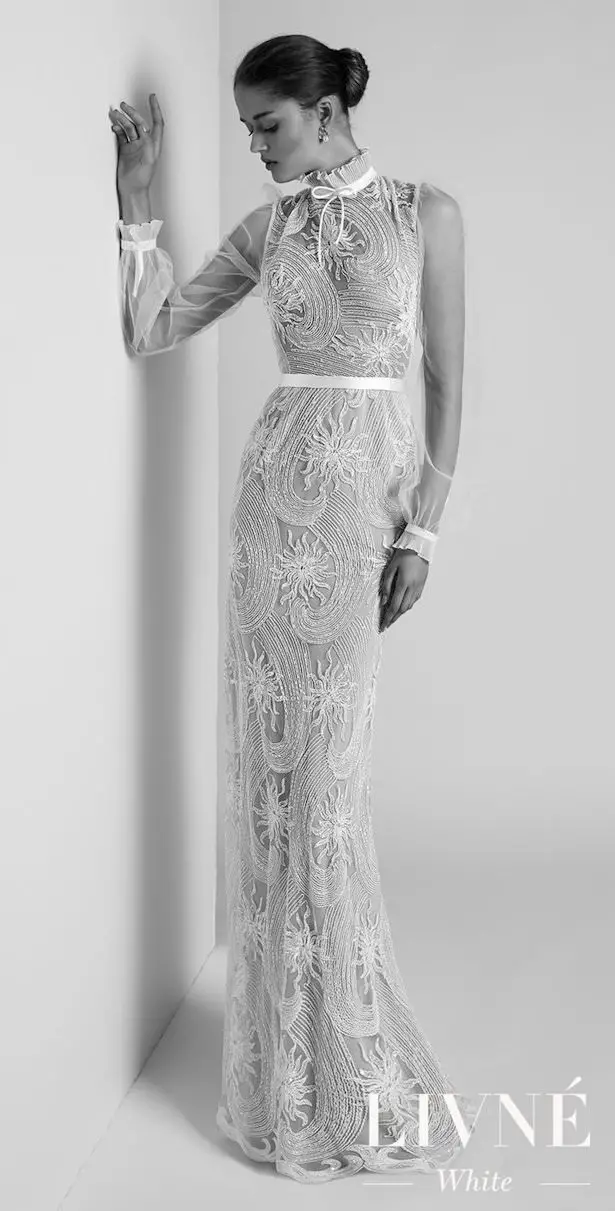 Dream Bling Wedding Dress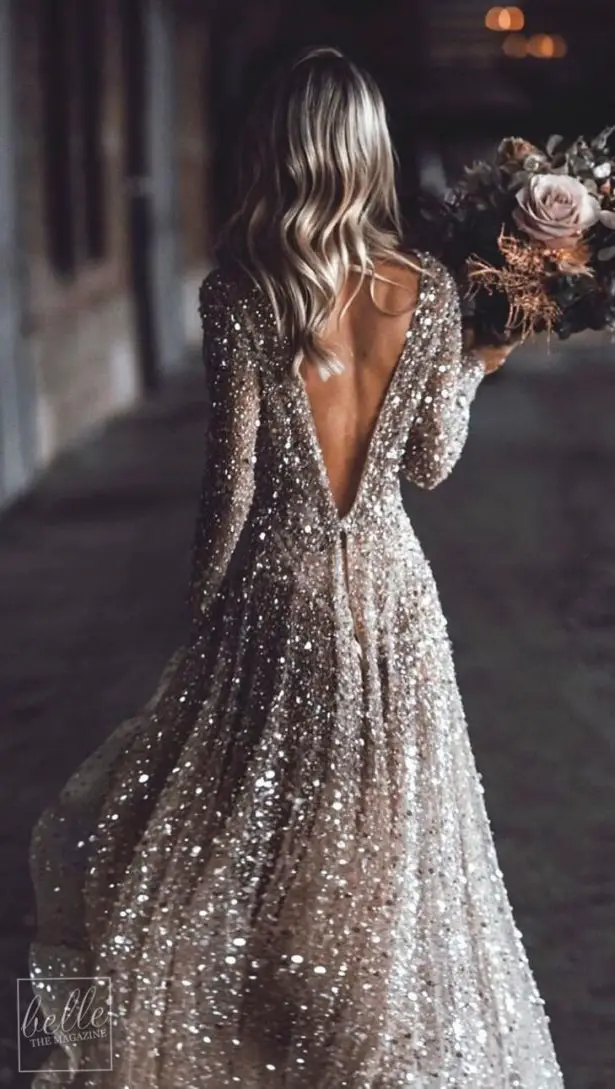 A sparkling wedding dress may not be every bride's cup of tea, but it certainly is enough to grab everyone's attention! A dream bling wedding dress can feature embellishments or sequins that will ensure everyone knows it's YOUR big day.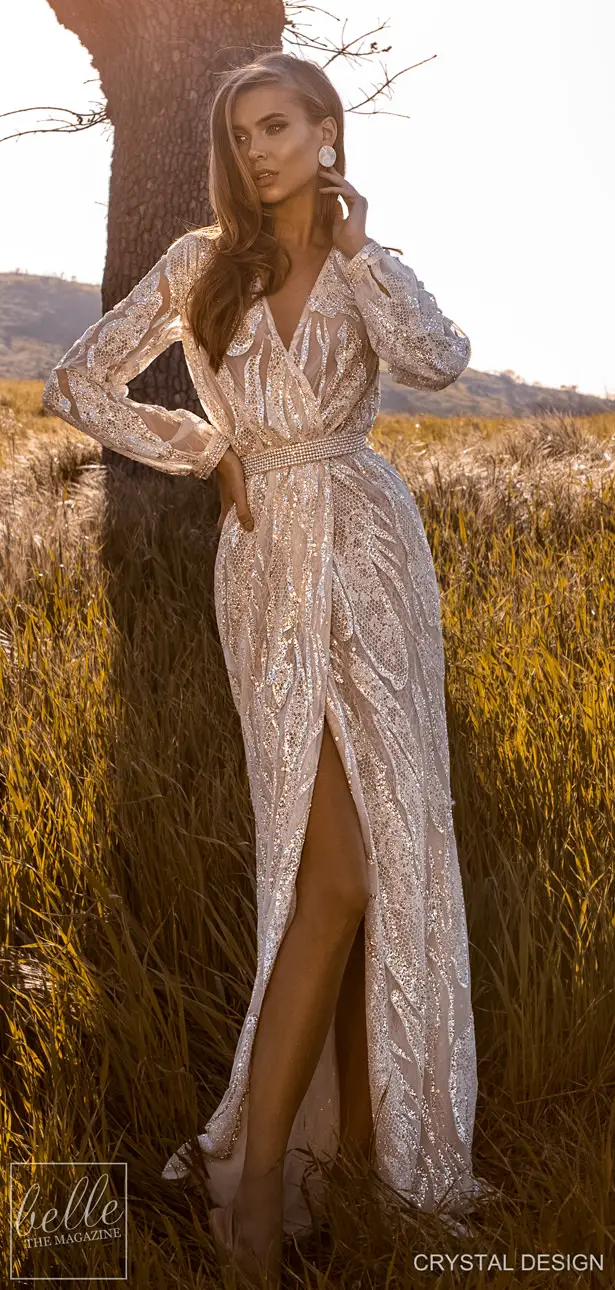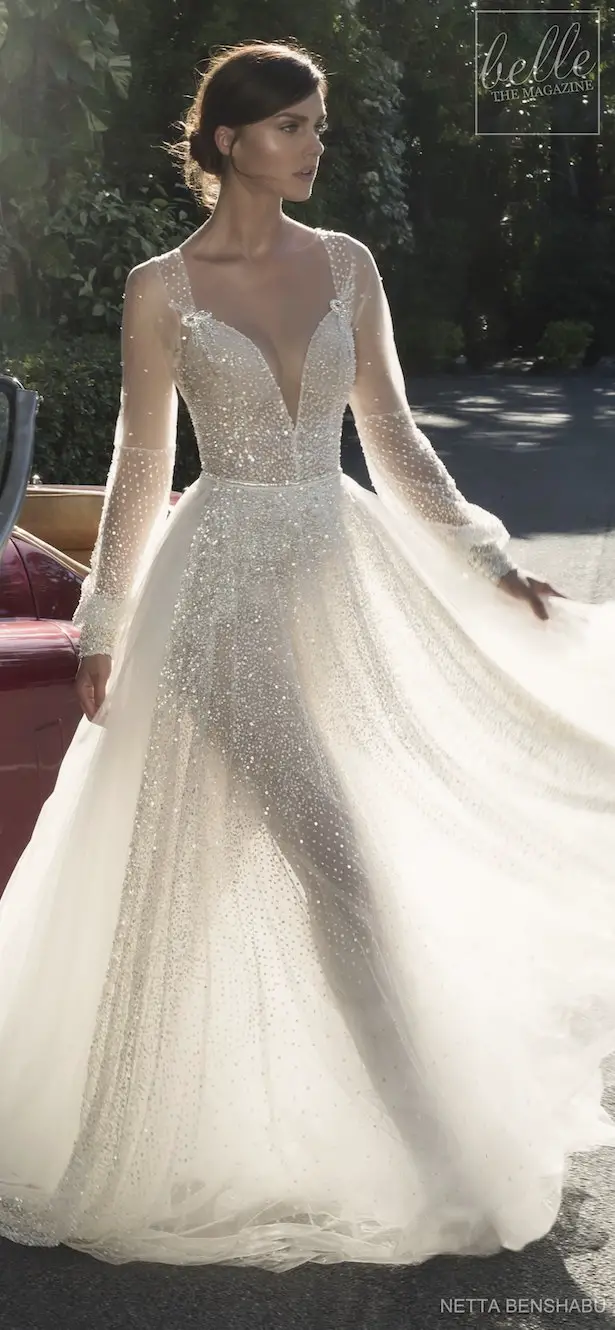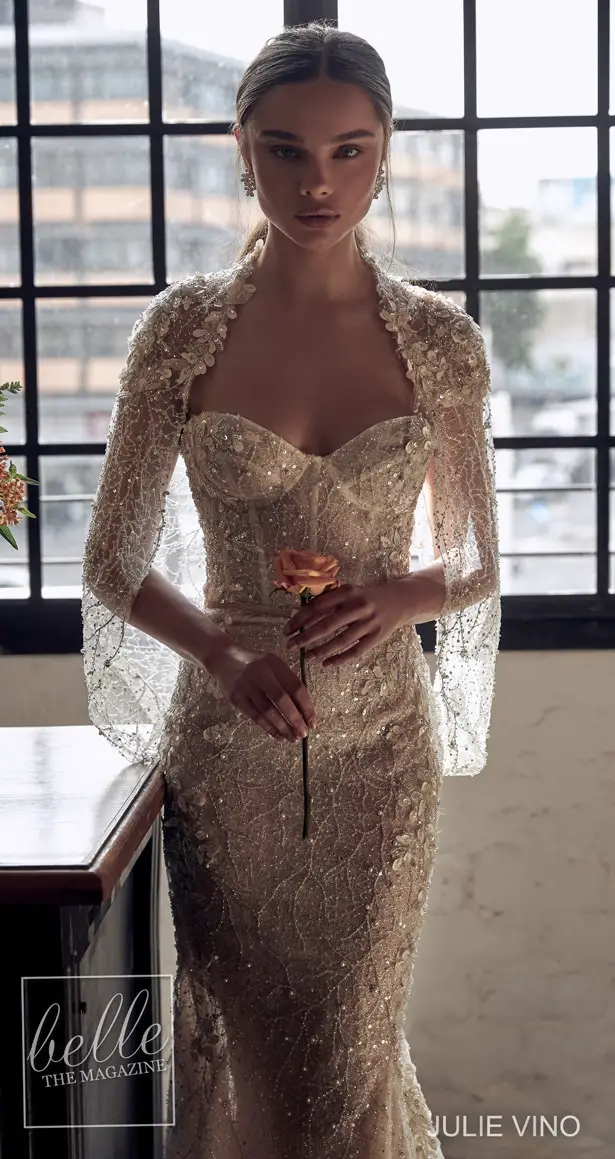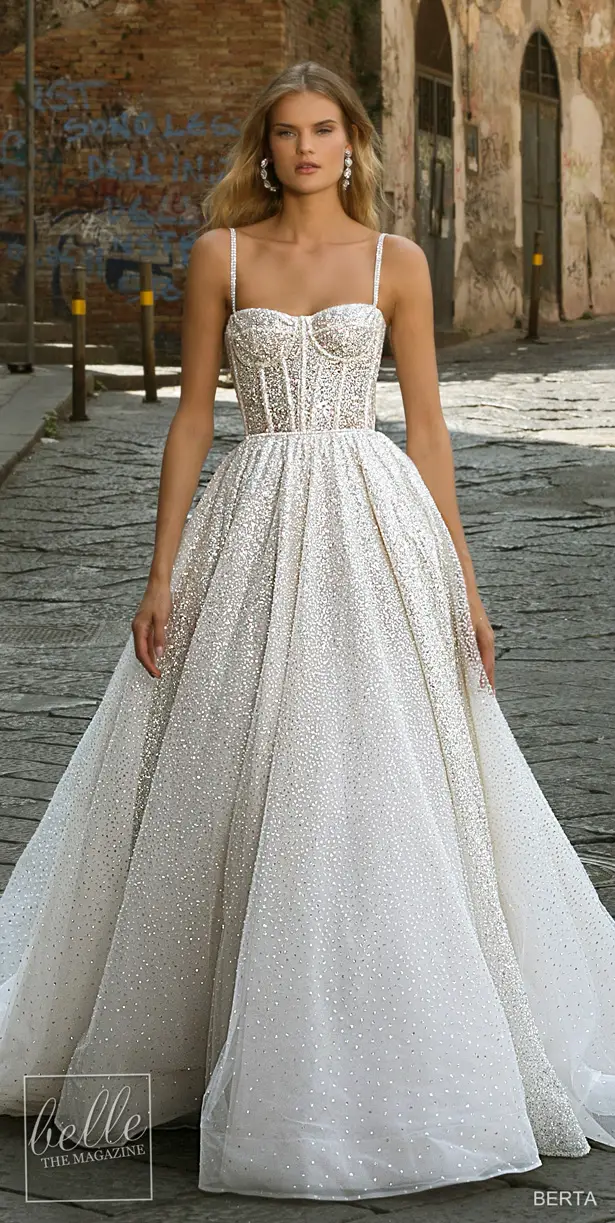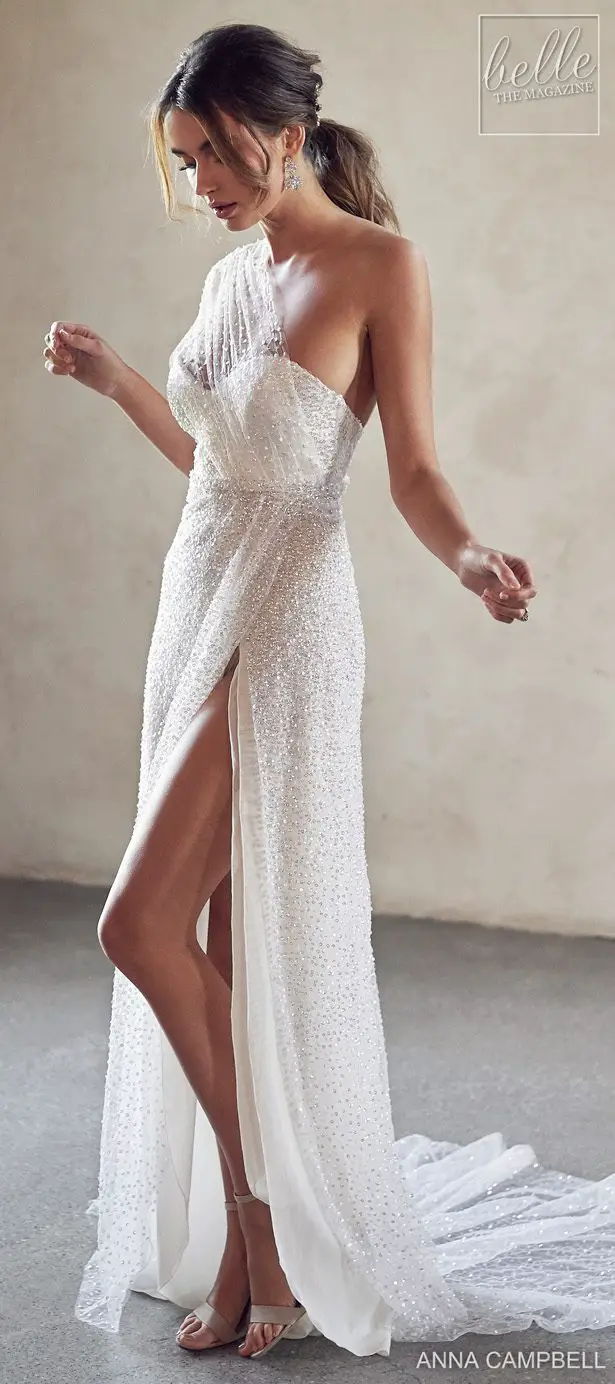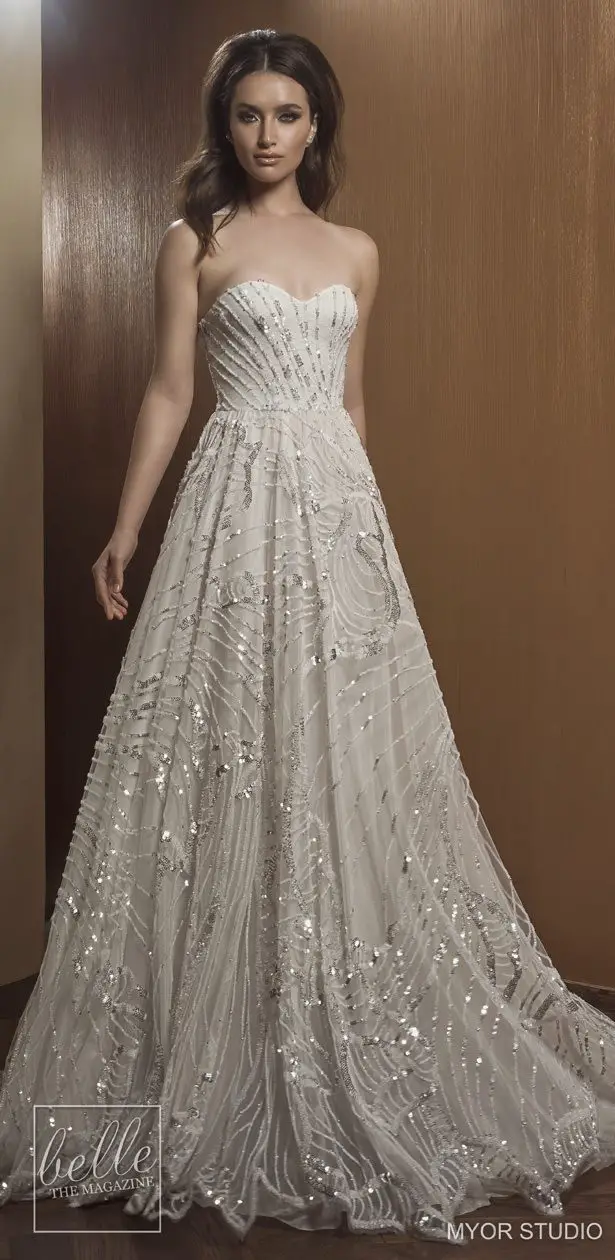 Dream Wedding Dress With Sleeves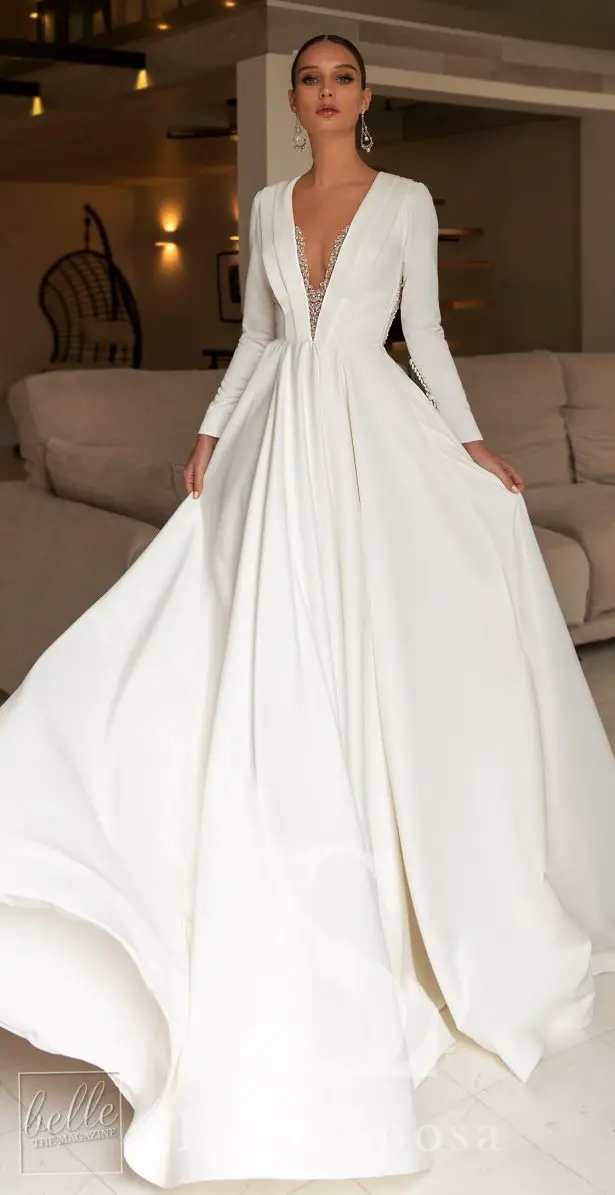 A dream wedding dress with sleeves is hot on the charts right now and we totally understand why! While sleeveless silhouettes may be sexy and feminine, sleeved dresses have this touch of grace that can make any woman look super sophisticated.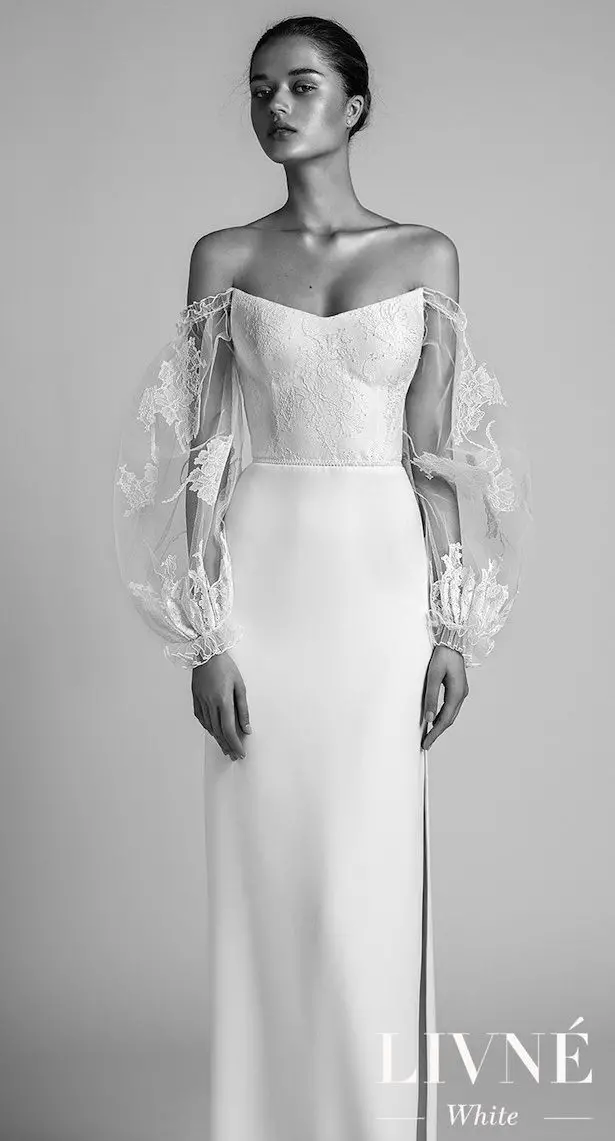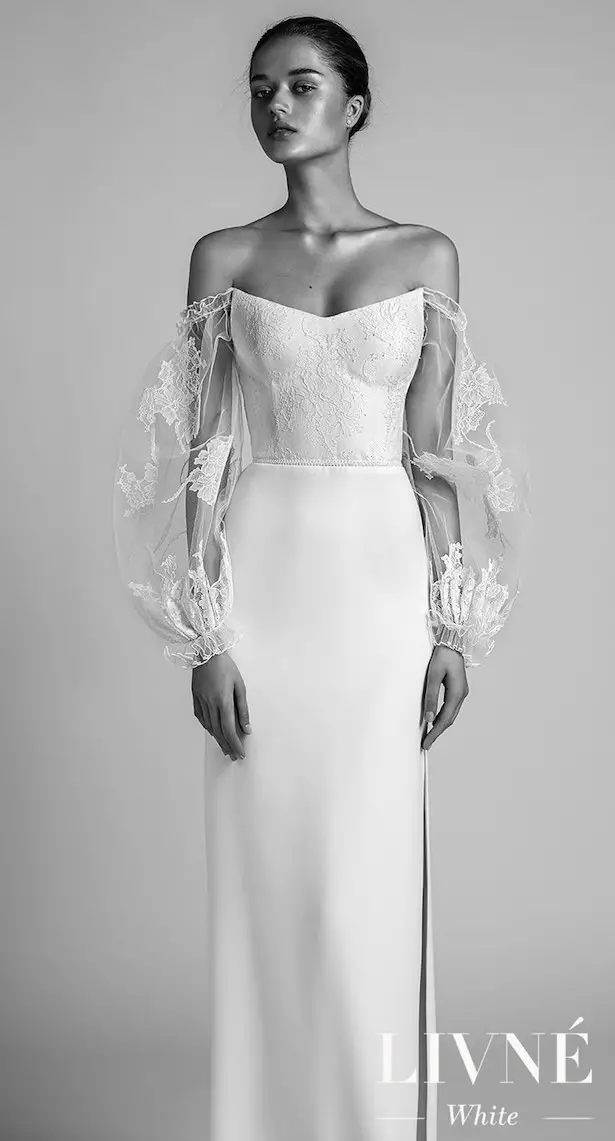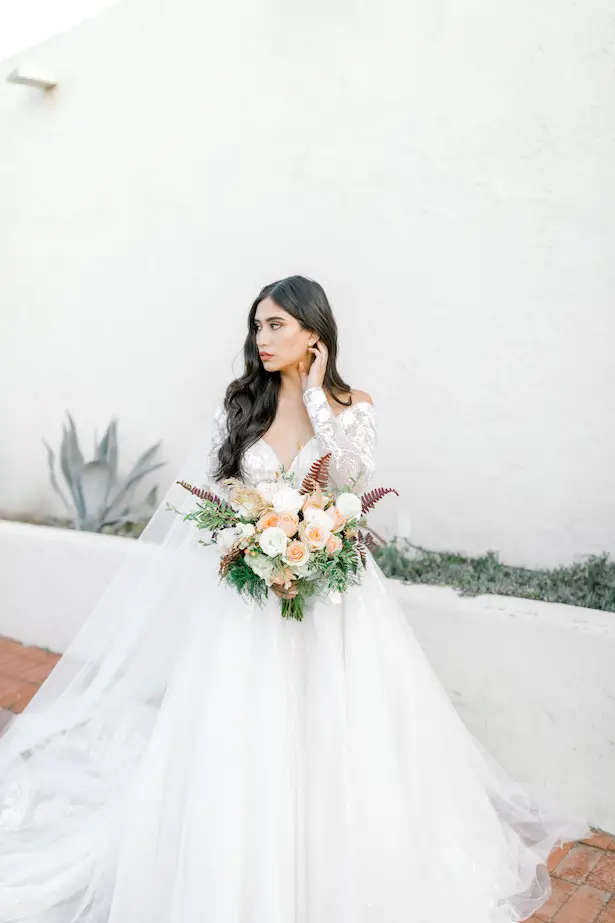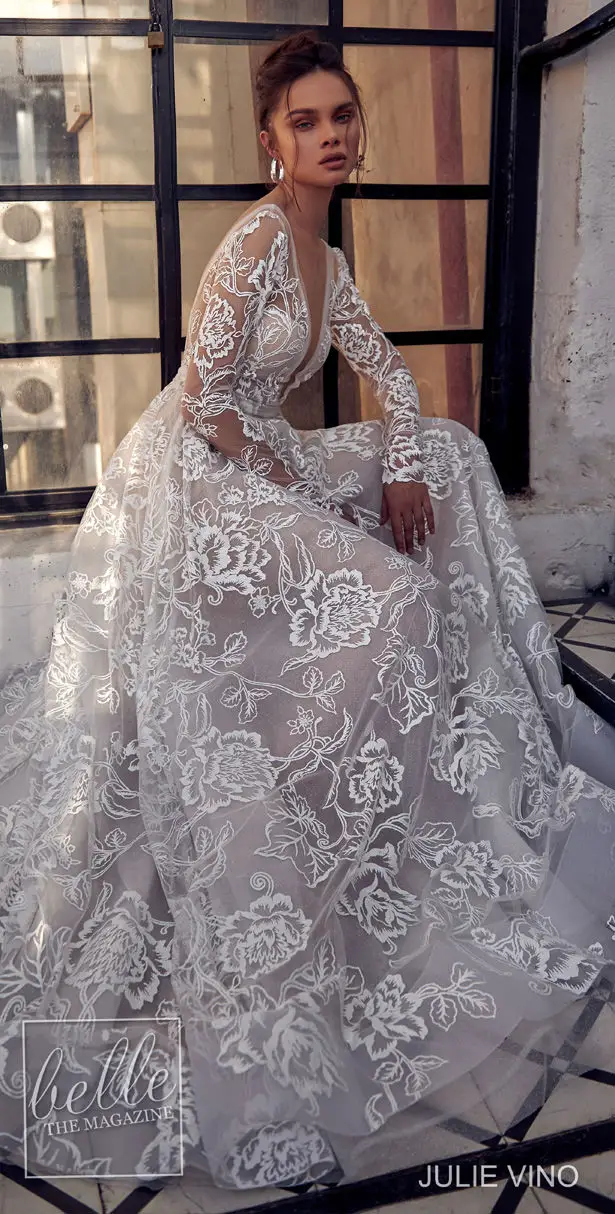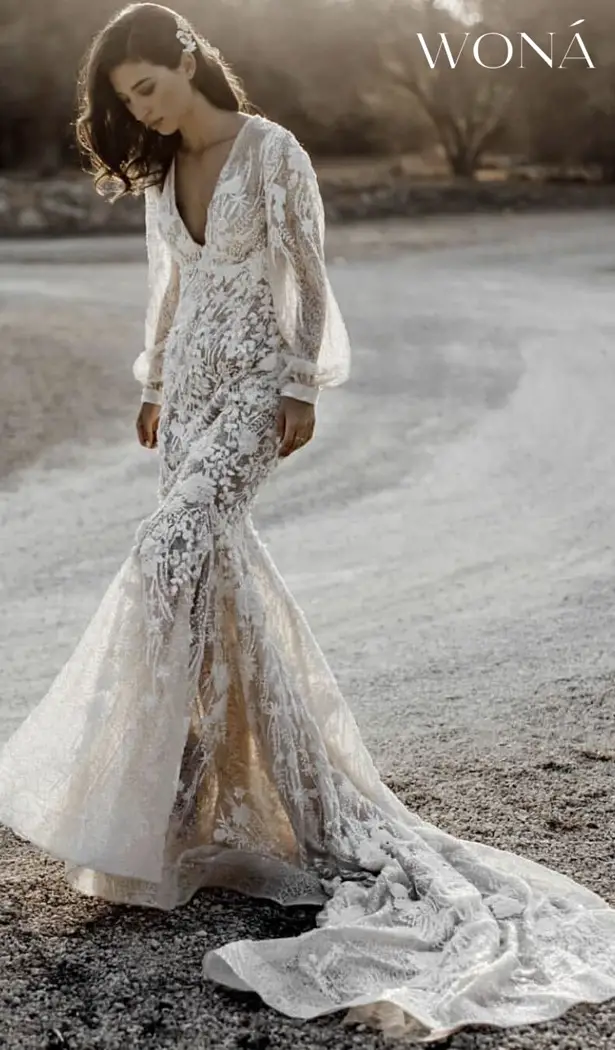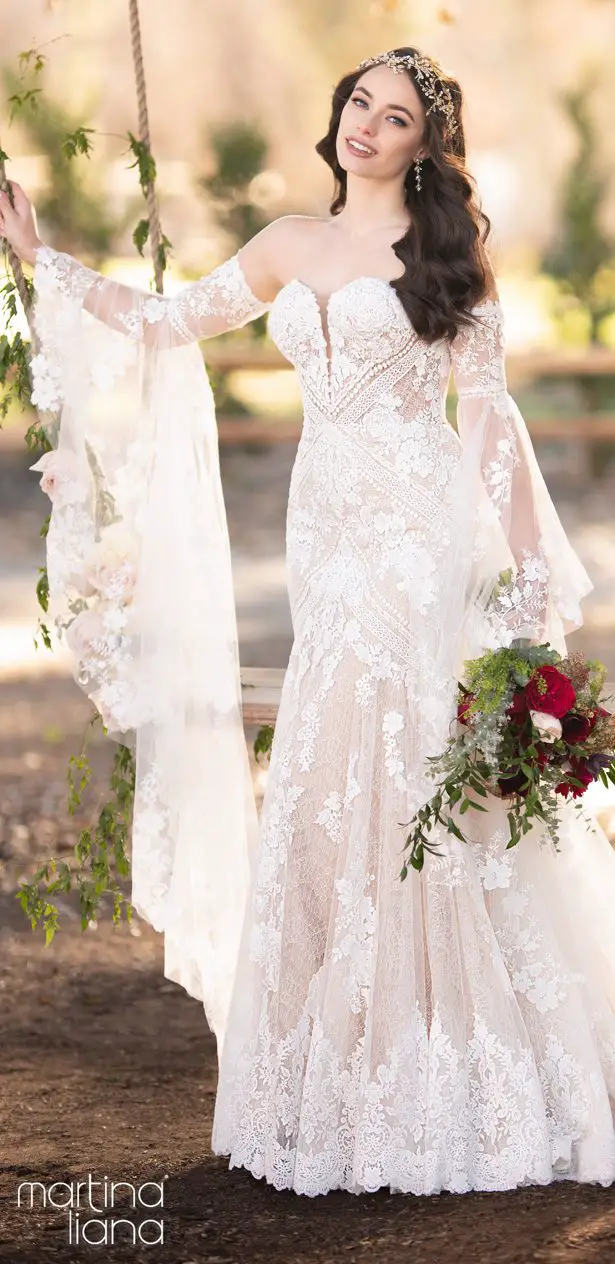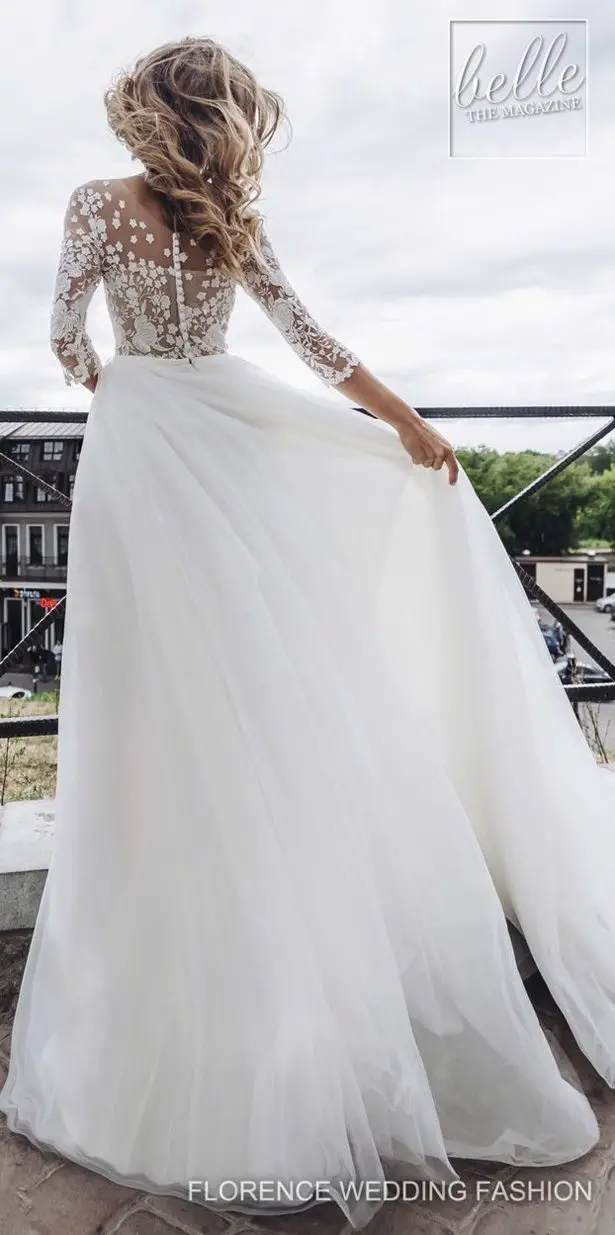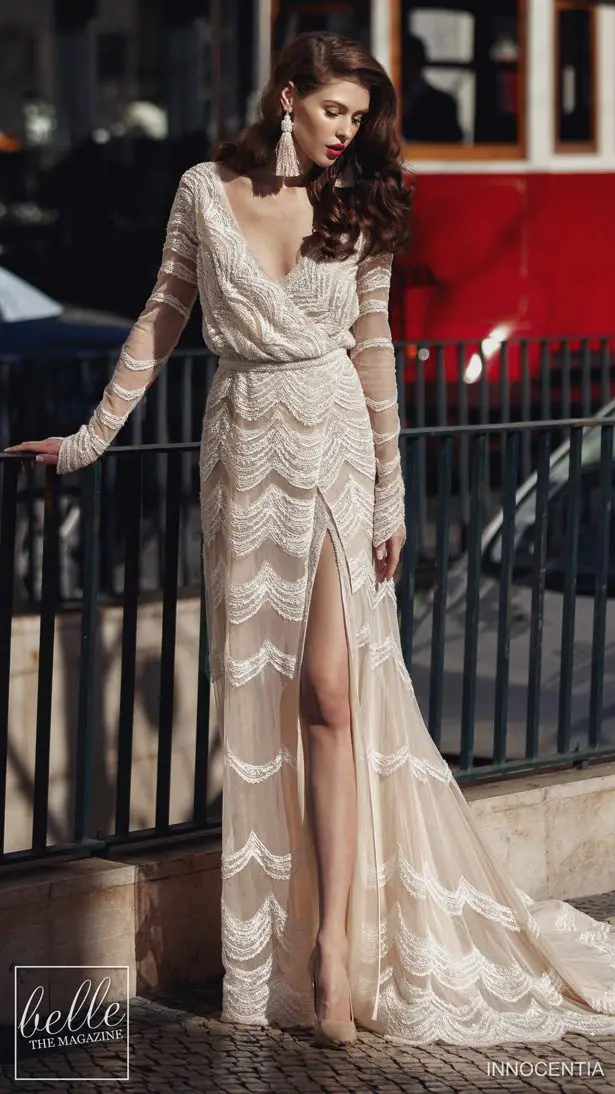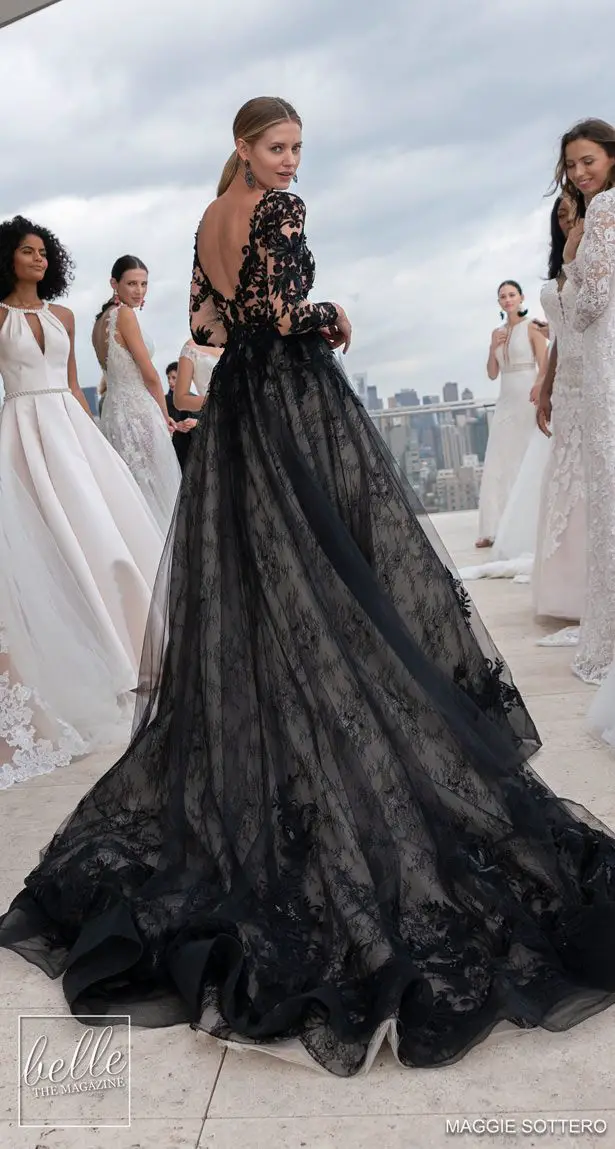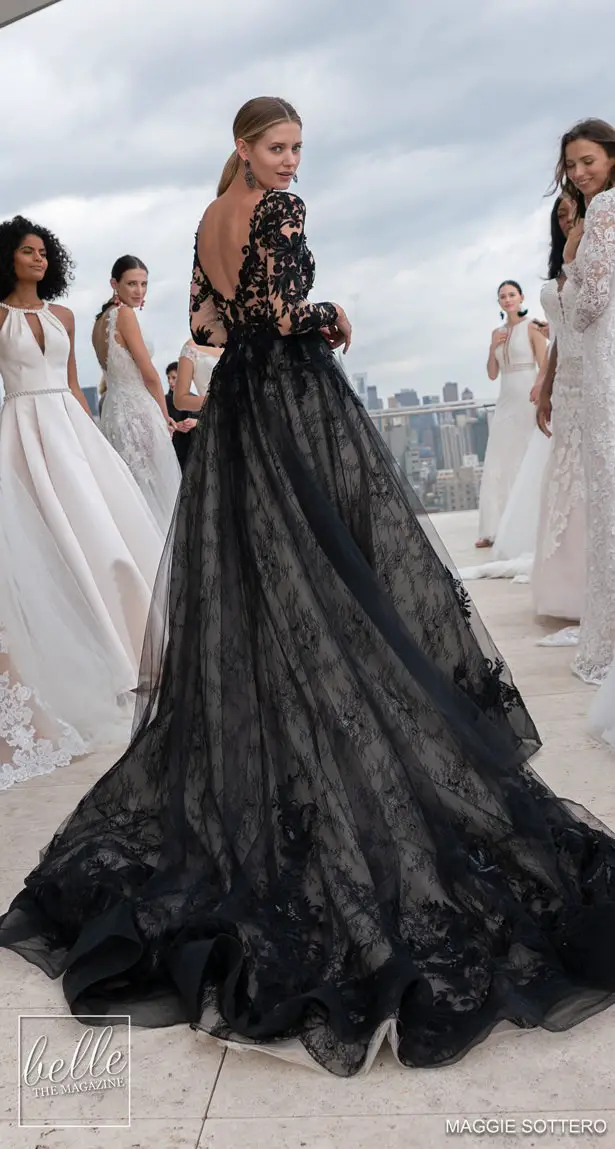 Dream Simple Wedding Dress
Minimalistic or simple wedding dresses are one of the biggest bridal trends for 2020! Minimalism isn't boring by any means; it's just as beautiful as any other trend out there. Simple wedding dresses are all about the tailoring and the cut, which are the most important factors when it comes to a bridal gown.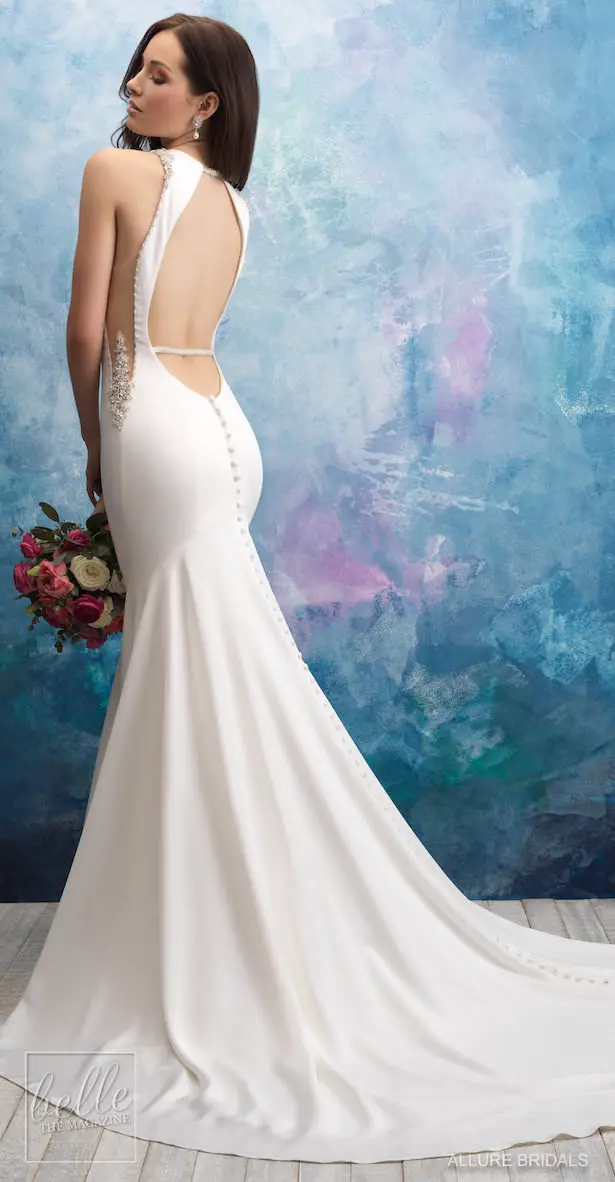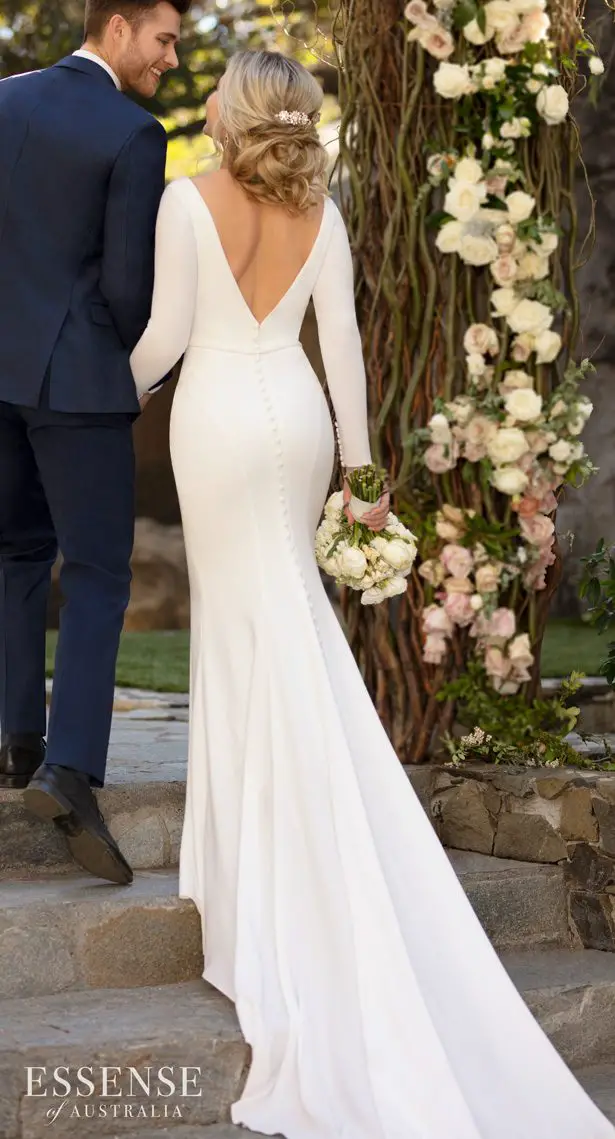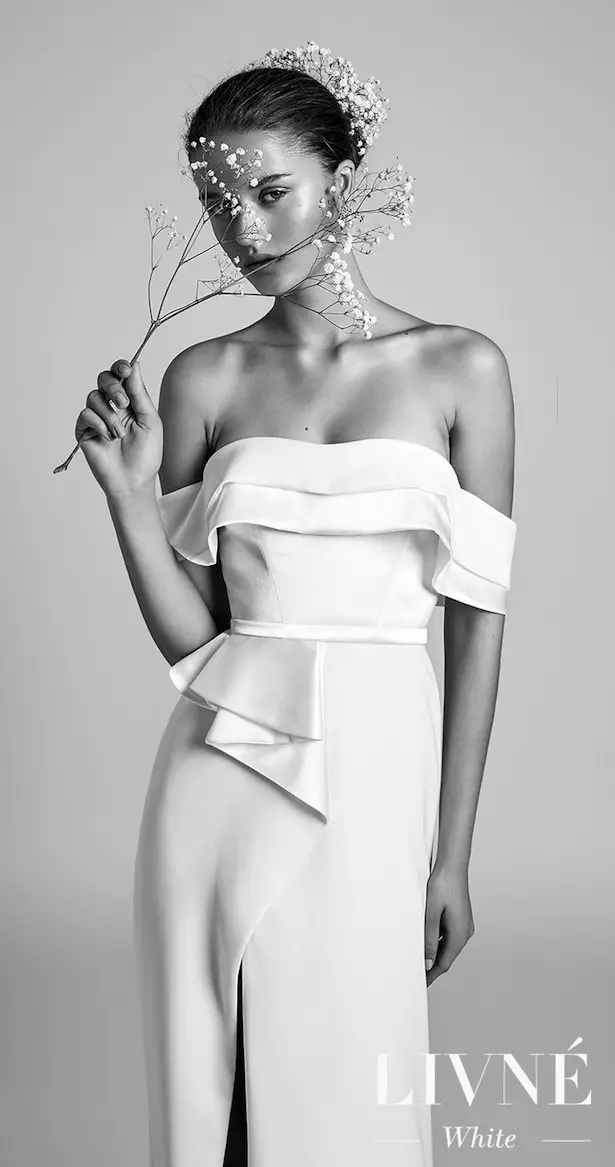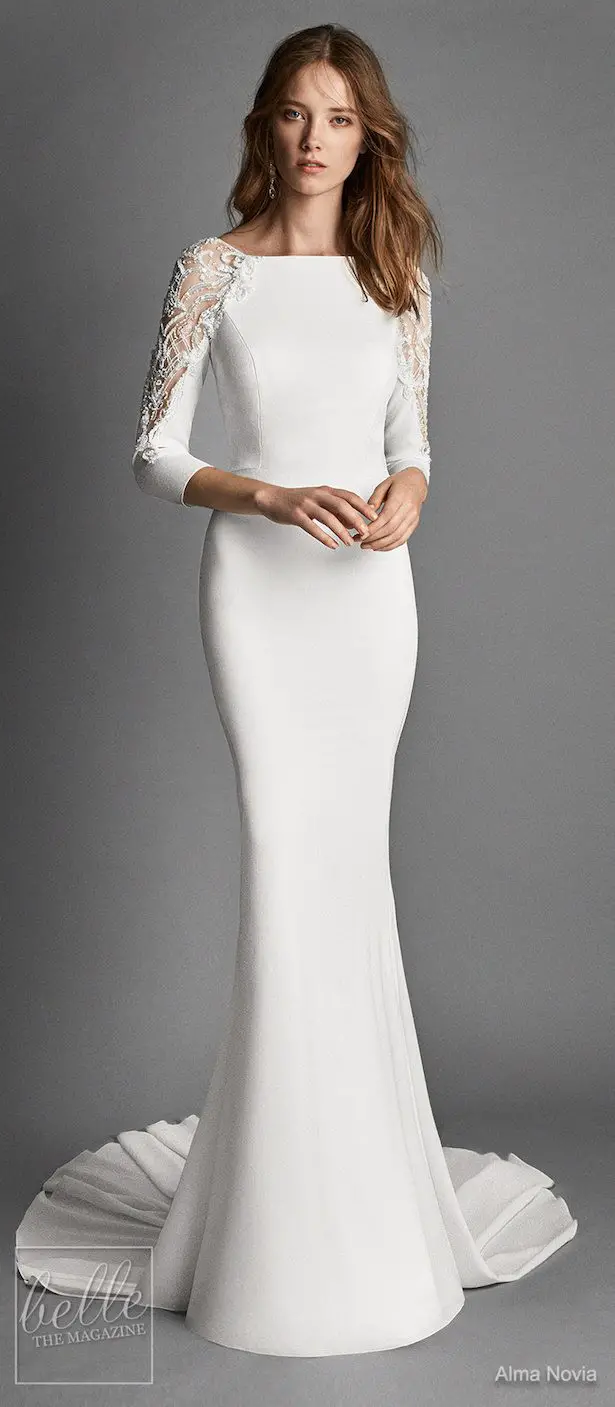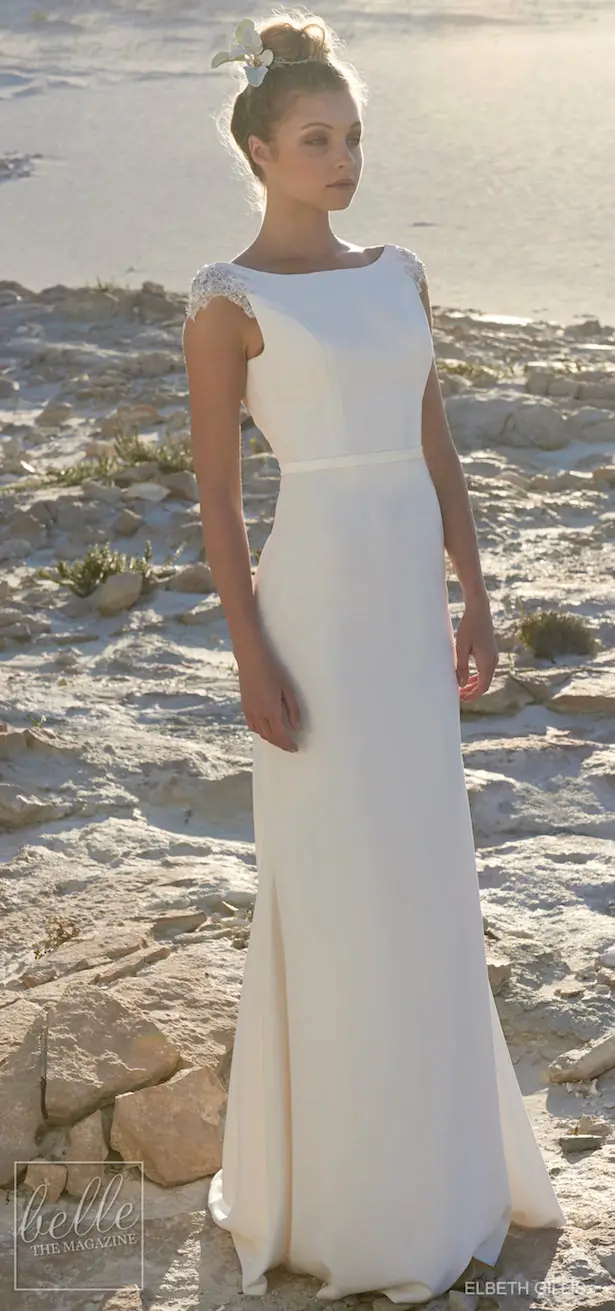 How does your dream wedding dress look like?
Hey, friend, I want to help you find the wedding dress of your dreams, so I had put together an edit of the best bridal gowns out there. Visit my Wedding Dress Gallery, right here.