"Into The Wild" Bridal Collection
Taking adventure to a whole new level of gorgeousness, Beloved by Casablanca Bridal introduces their new "Into The Wild" Spring 2020 Collection. It's a beyond-pretty array of wedding dresses overflowing with bold accents and trendy details. This season, Beloved presents 20 free-spirited and sophisticated gowns that are simply made for the modern romantic. These gowns are bound to travel wherever wanderlust leads – You are going to fall sooo in love.
The best part of this bridal line? Beloved by Casablanca Bridal offers everything you want out of your dream wedding dress: high-quality construction, unique elements, and flattering silhouettes… and all of it at an affordable price ($800 – $1,100). A total win-win, if you ask me!
Taking the first step into the adventure of a lifetime with the chic "Into The Wild" Collection is as easy as it is breathtaking. Think gowns that are rich in details such as Style BL318 Robyn and silhouettes that will fit you like.a.glove (Style BL319 Evie). Each dress is fully customizable and within a budget. How awesome is that?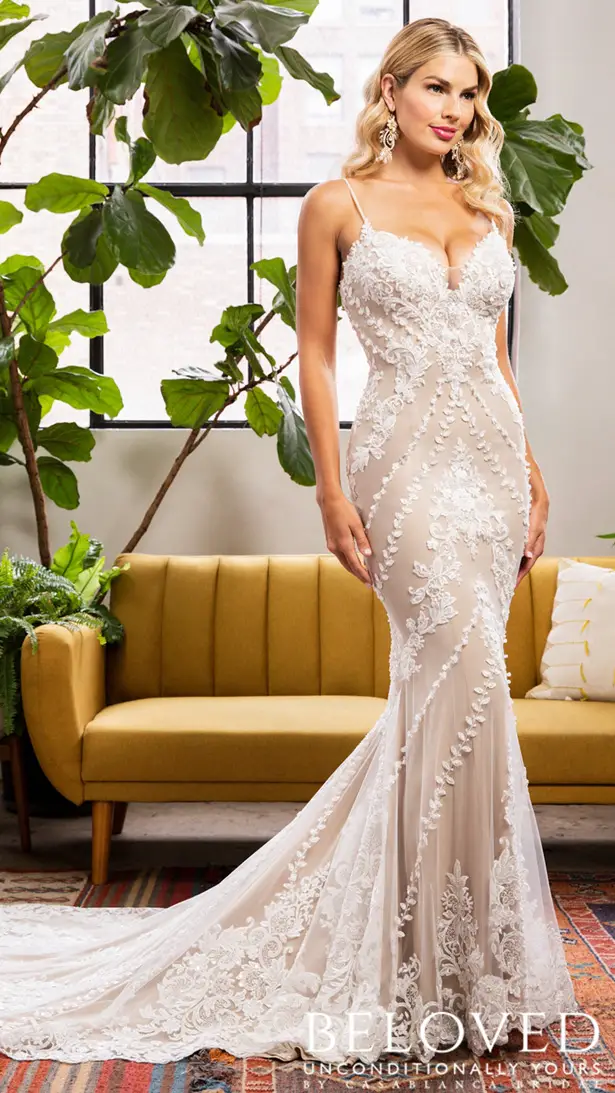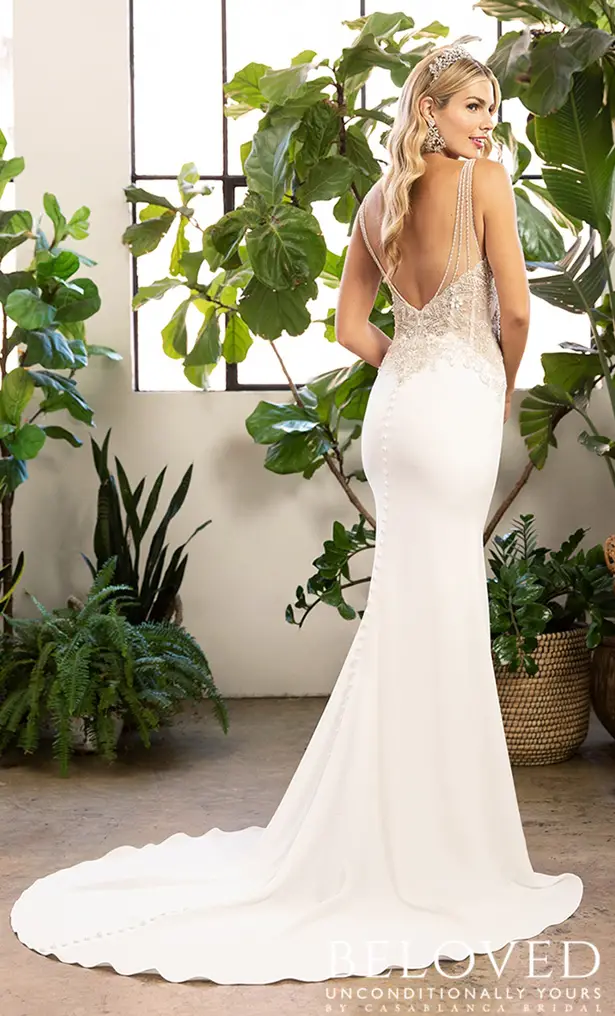 Whether you're saying "I do" on a mountainside elopement, or at a dessert inspired affair, Casablanca has a dress perfect for your wedding day — from show-stopping fitted dresses (BL330 Arden) (BL327 Emerson) to boho-inspired numbers (BL322 Kellan) (BL317 Parker) (BL321 Bobbie).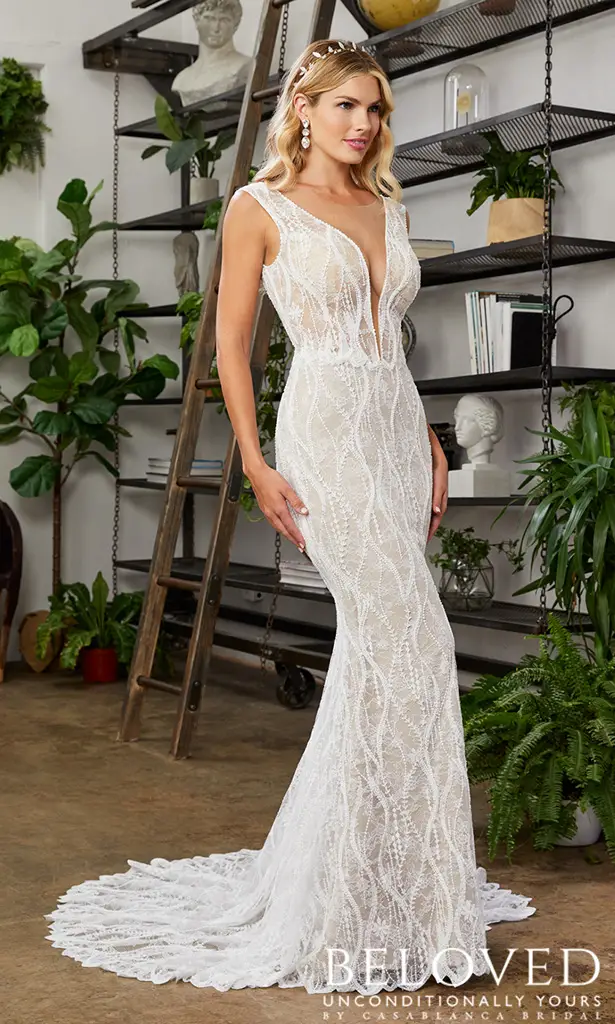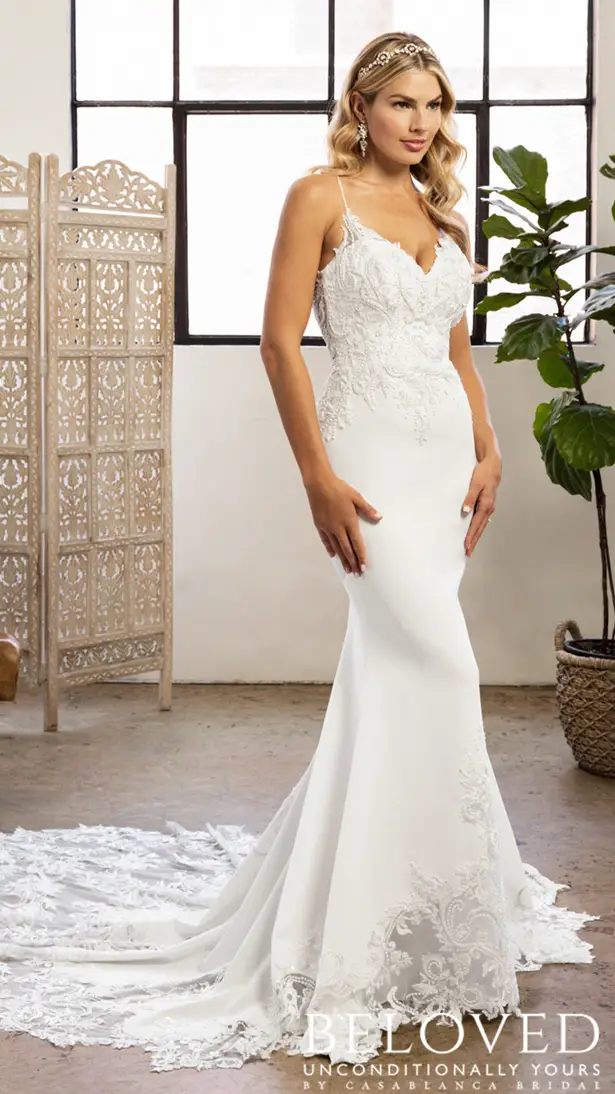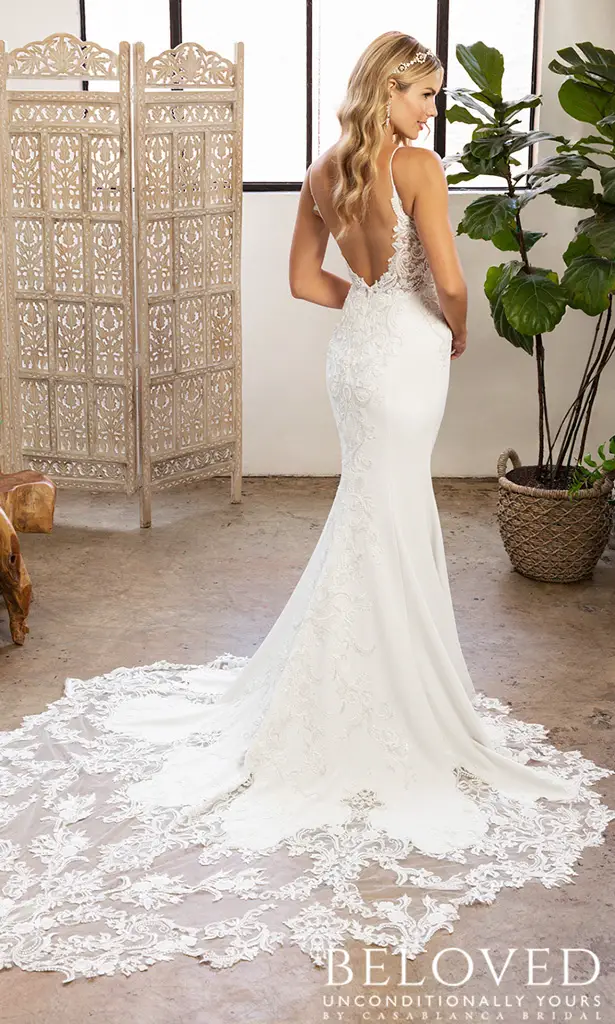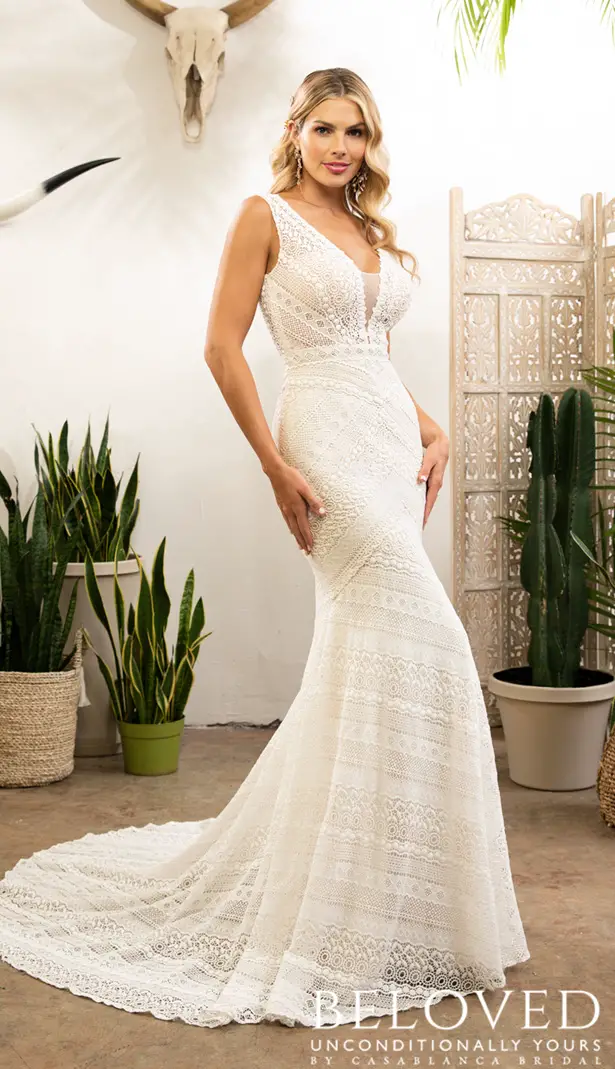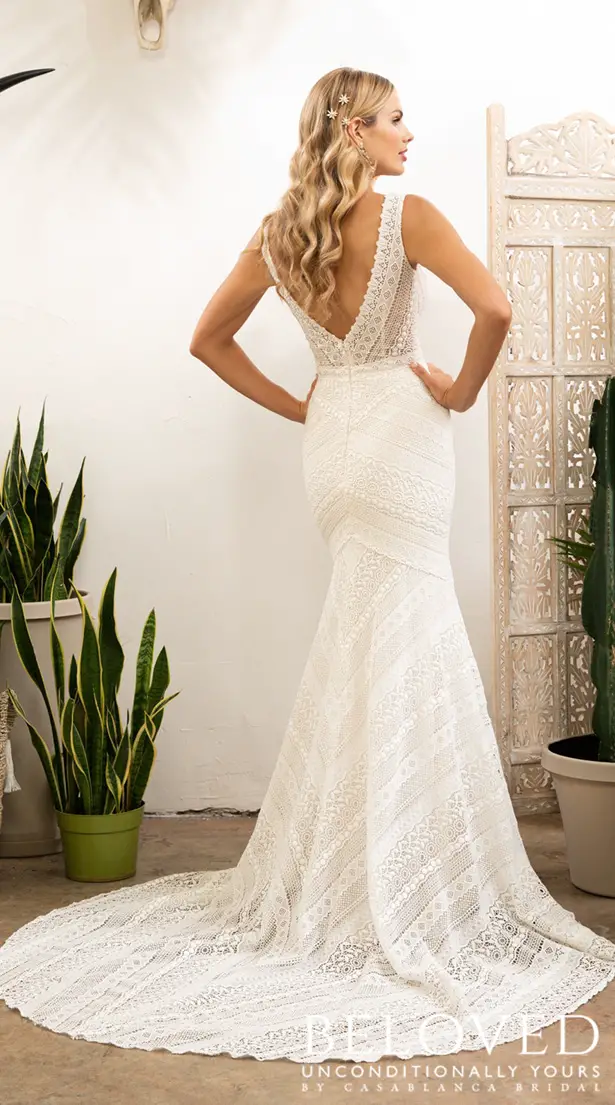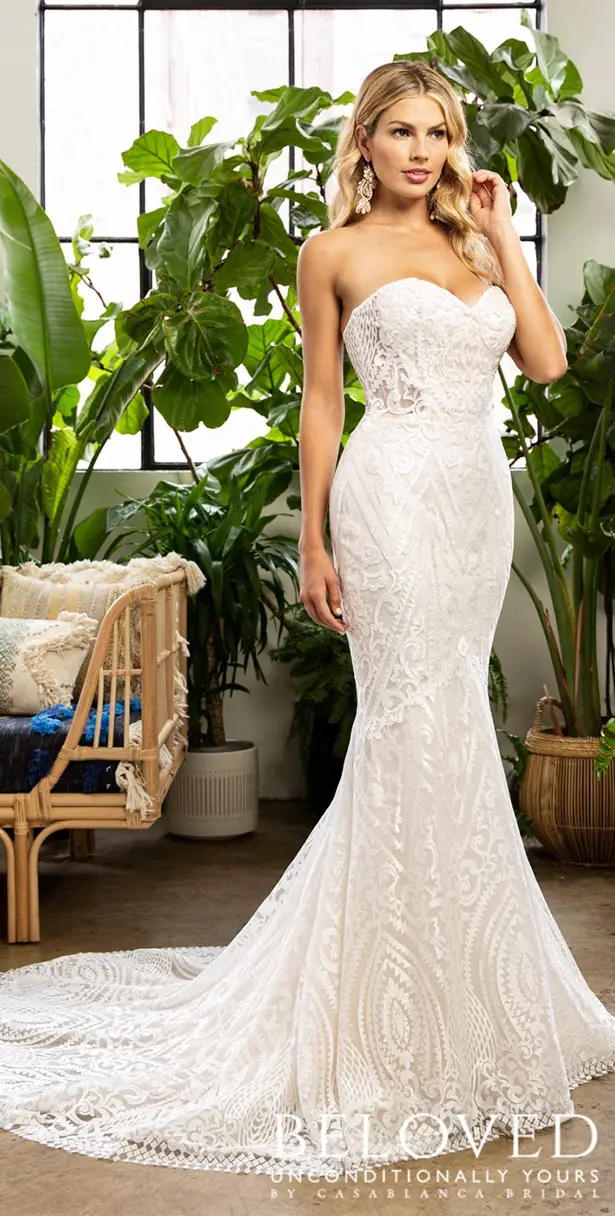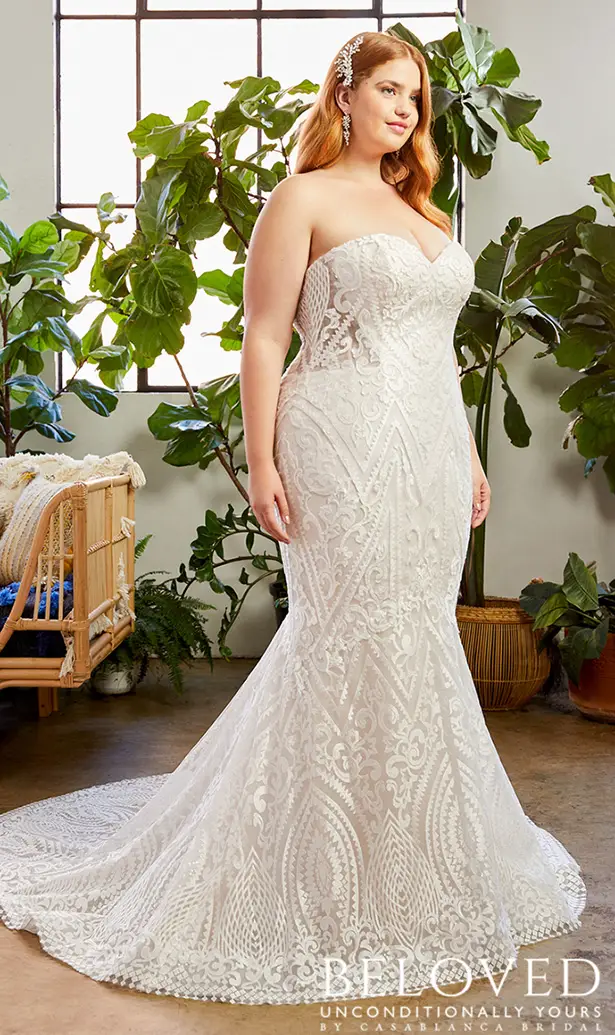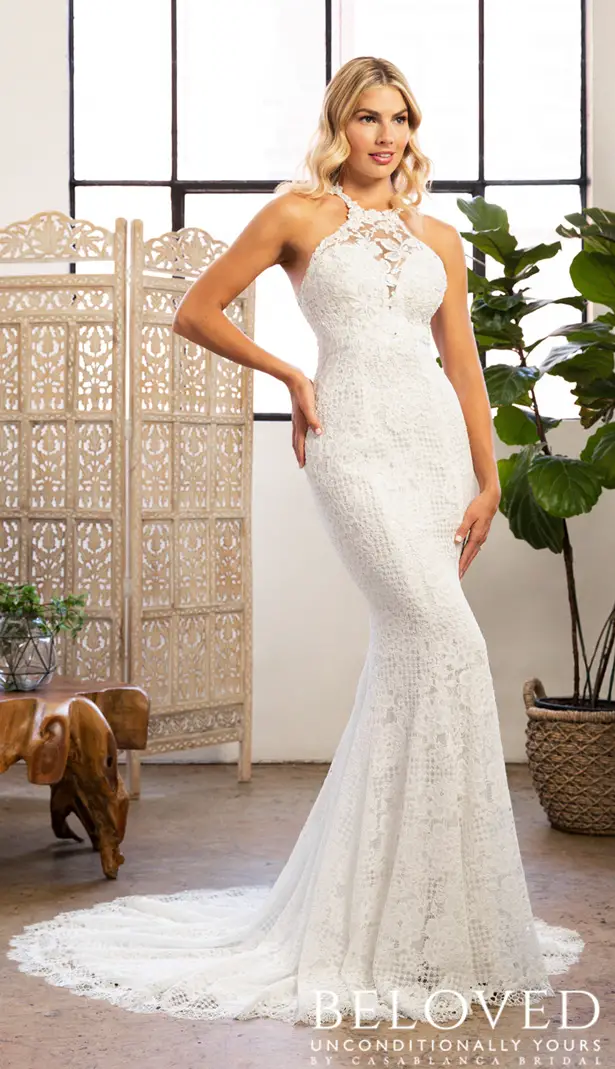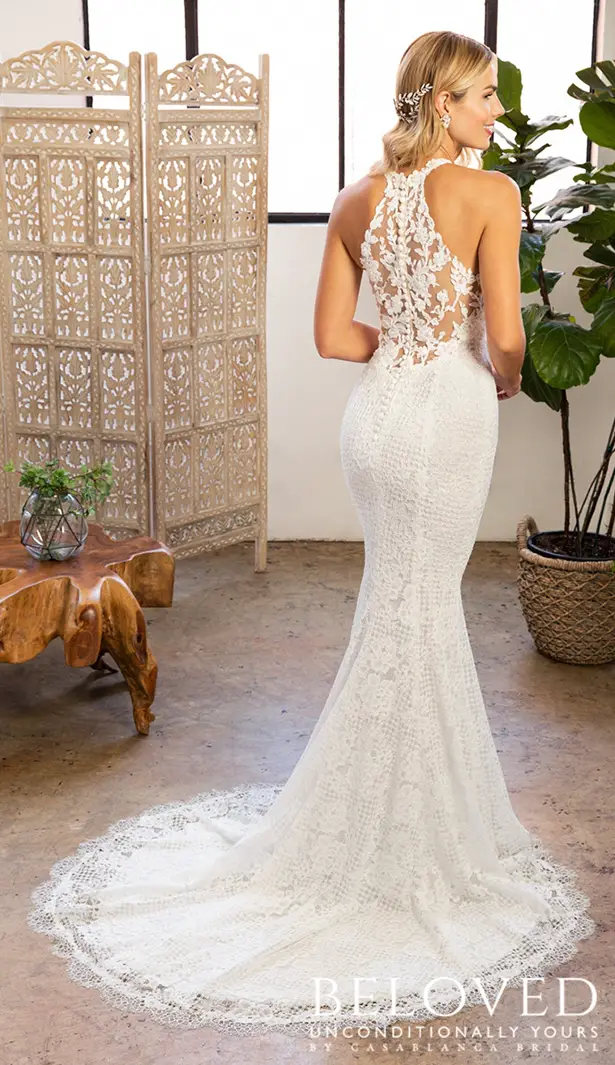 For the bride seeking the fairytale effect, ball gowns and a-line numbers reign supreme (BL316 Remington) (BL325 Miley) in the 2020 Collection. We are obsessed with layered skirts this season, and "Into The Wild" has some beautiful examples that are paired with classic sweetheart strapless necklines and out-of-the-box options such as a halter bodice, creating a style that makes each dress completely unforgettable.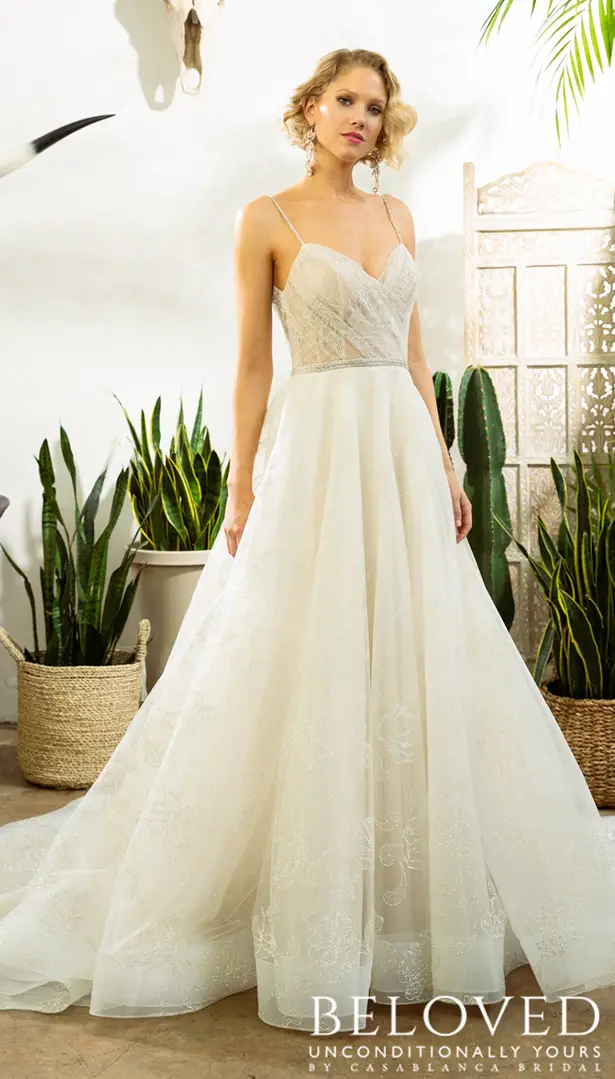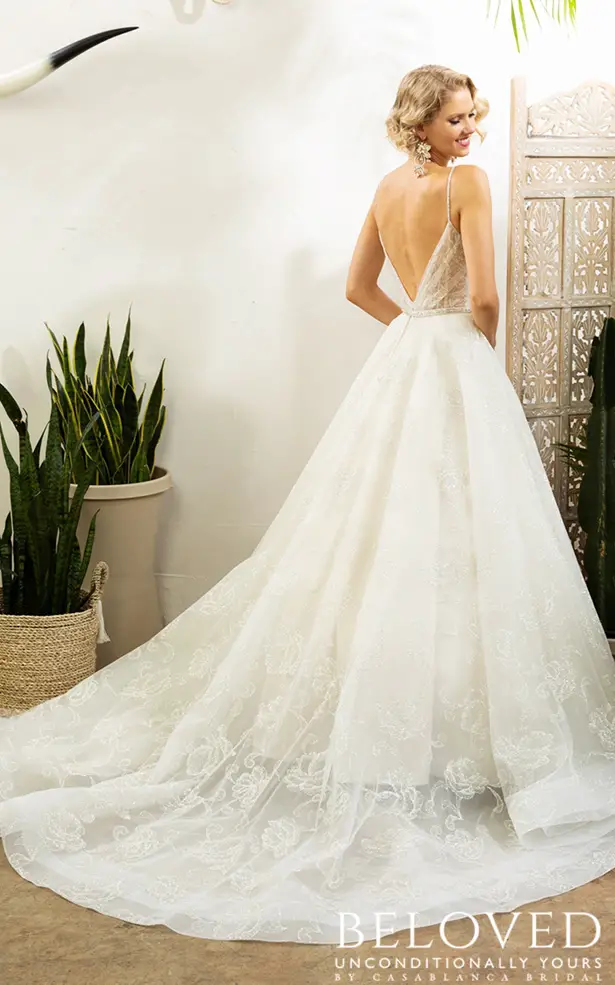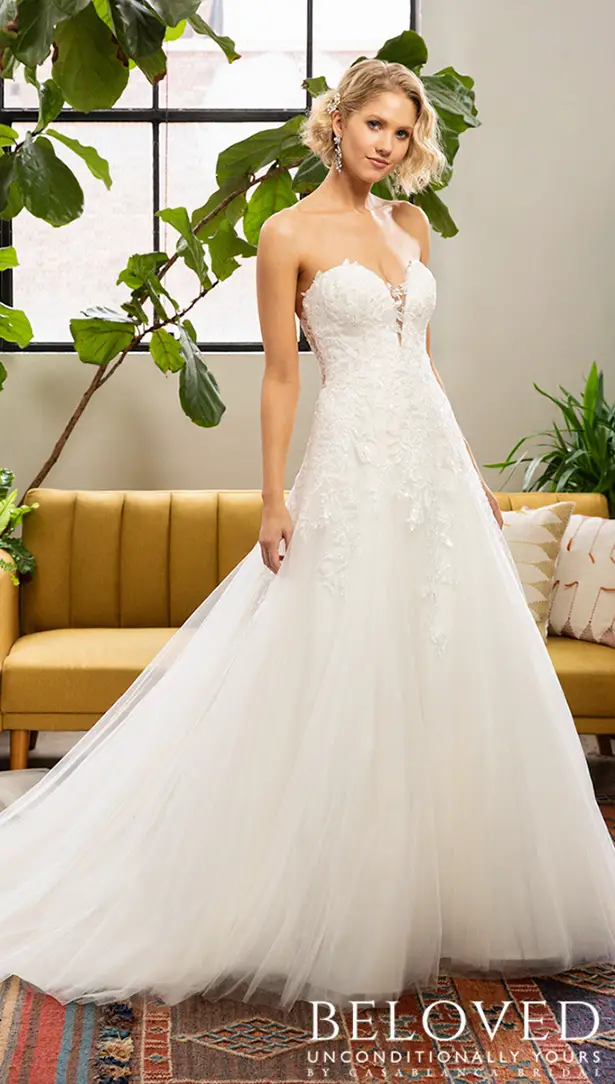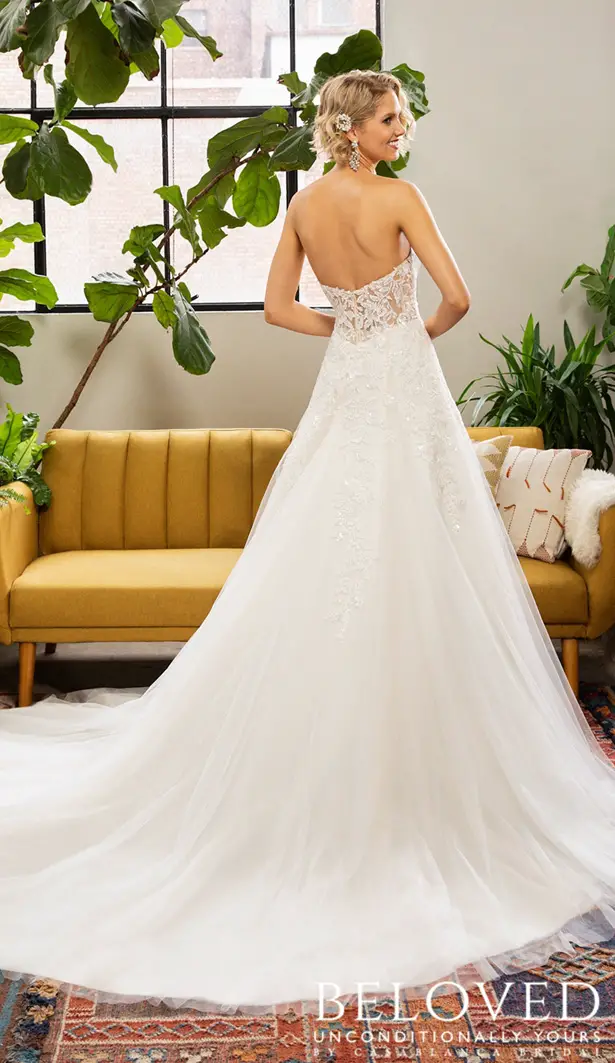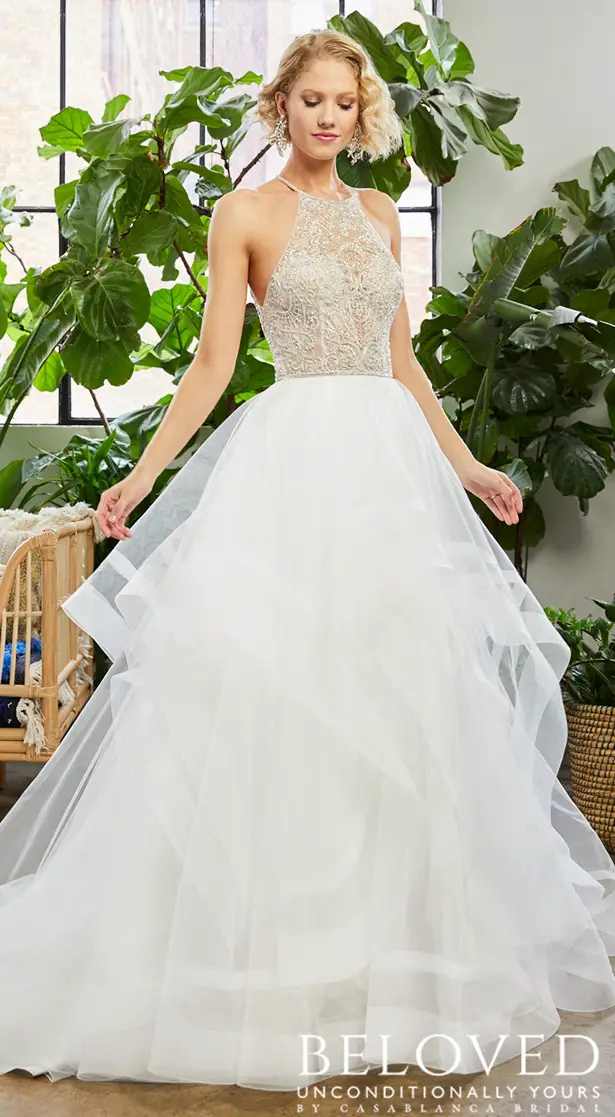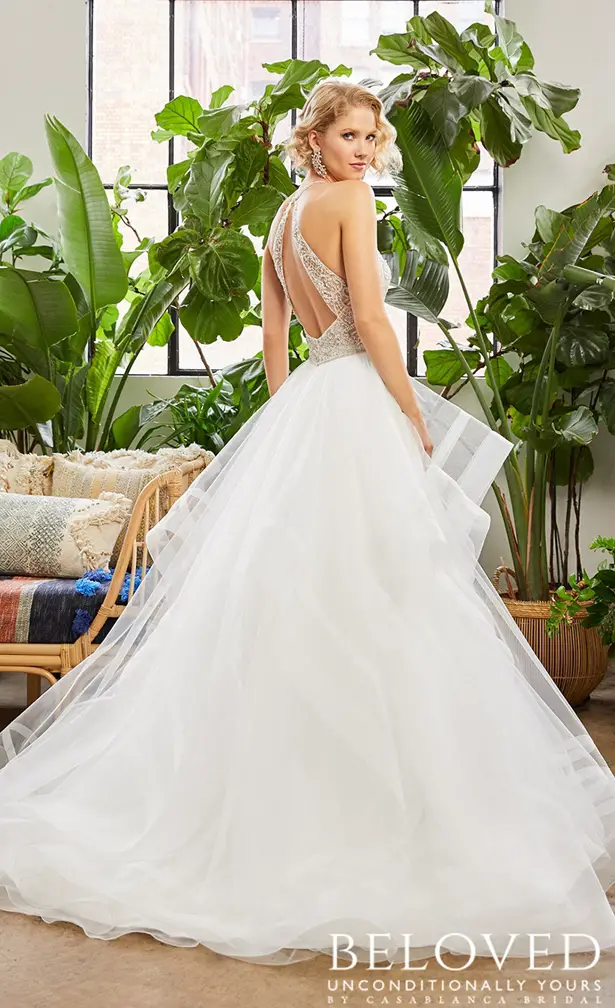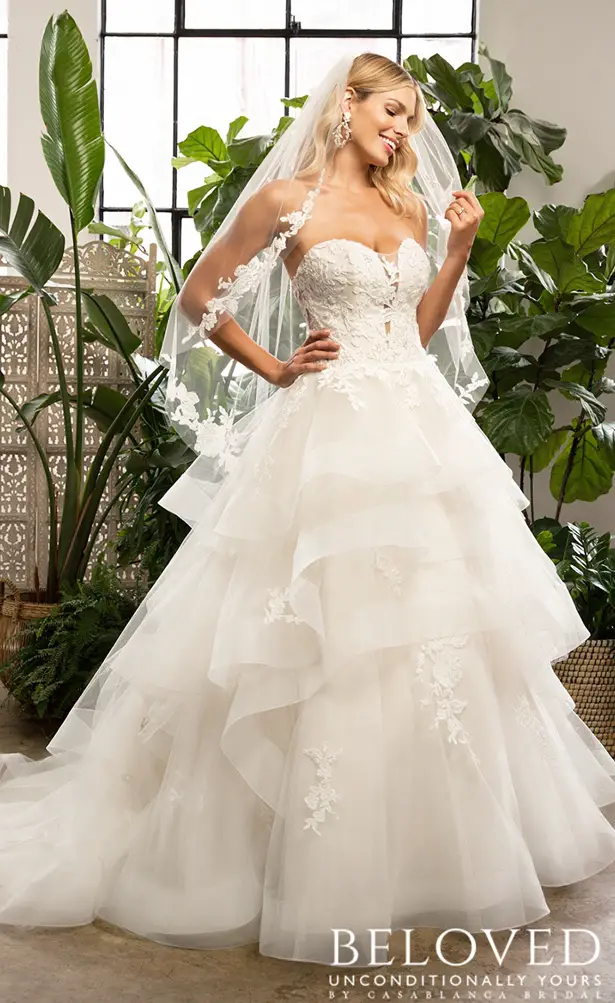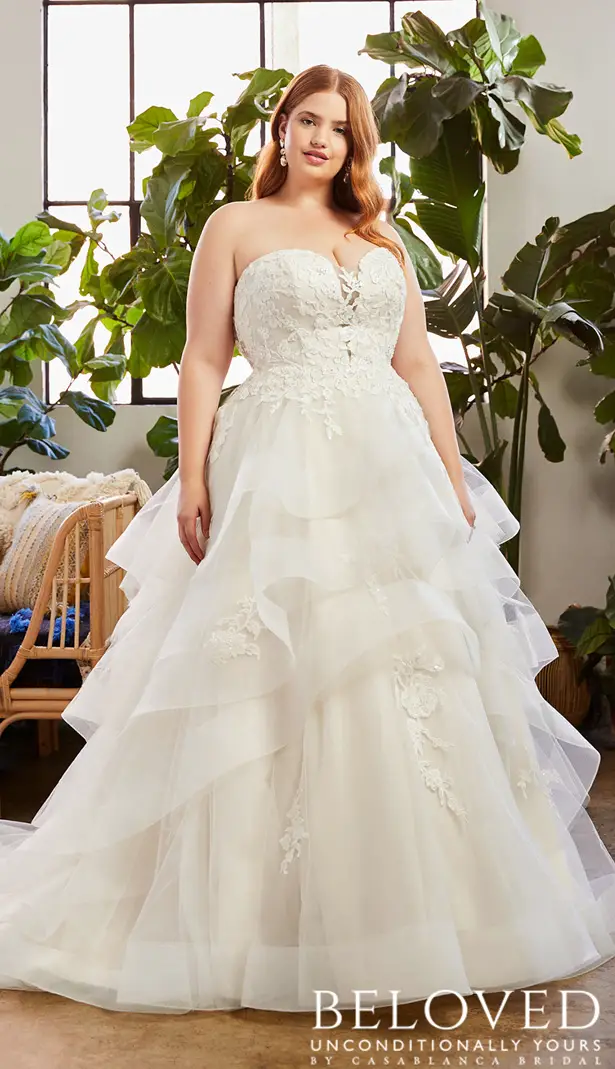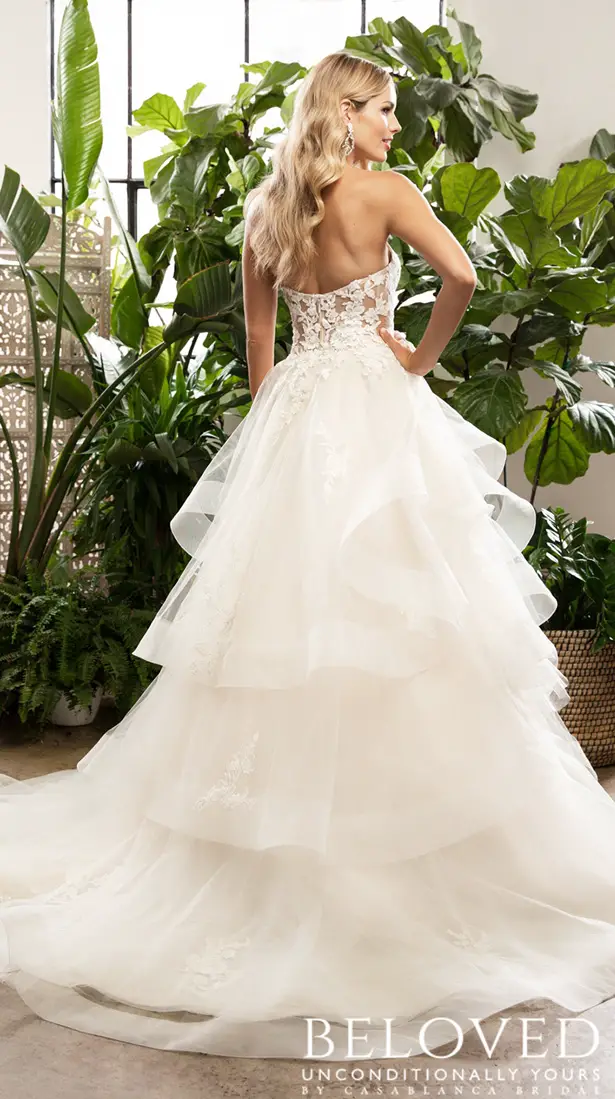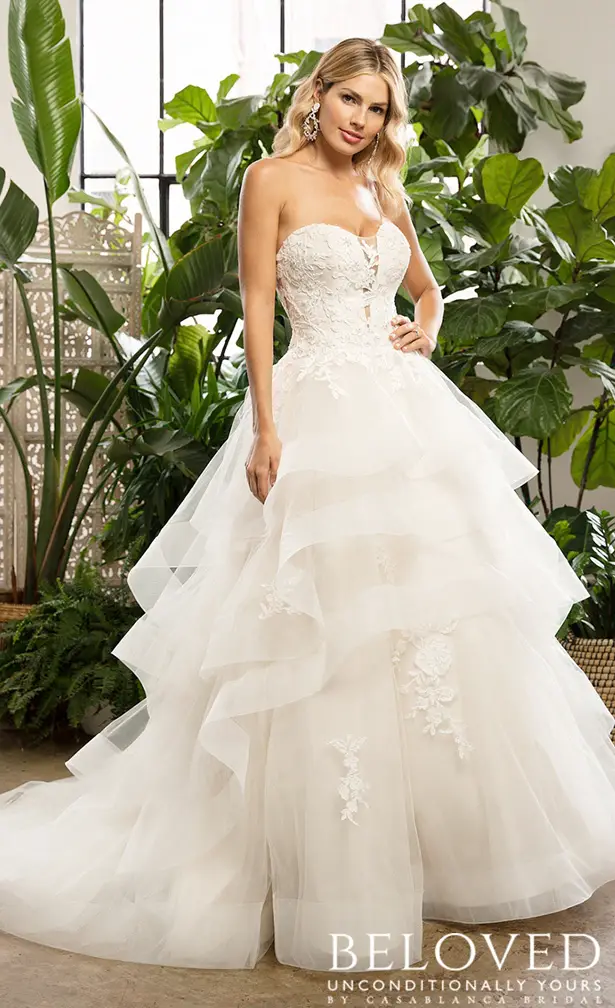 From start to finish, this price-discerning collection offers irresistible options for a wedding that will mark the beginning of a voyage into the untamed depths of forever. There's something for everyone to show their inner bohemian goddess, from gowns designed for the flower child to pieces for those who are more boho glam.️ Be sure to check it out while you dress shop this season! Below are just some more of our favorites!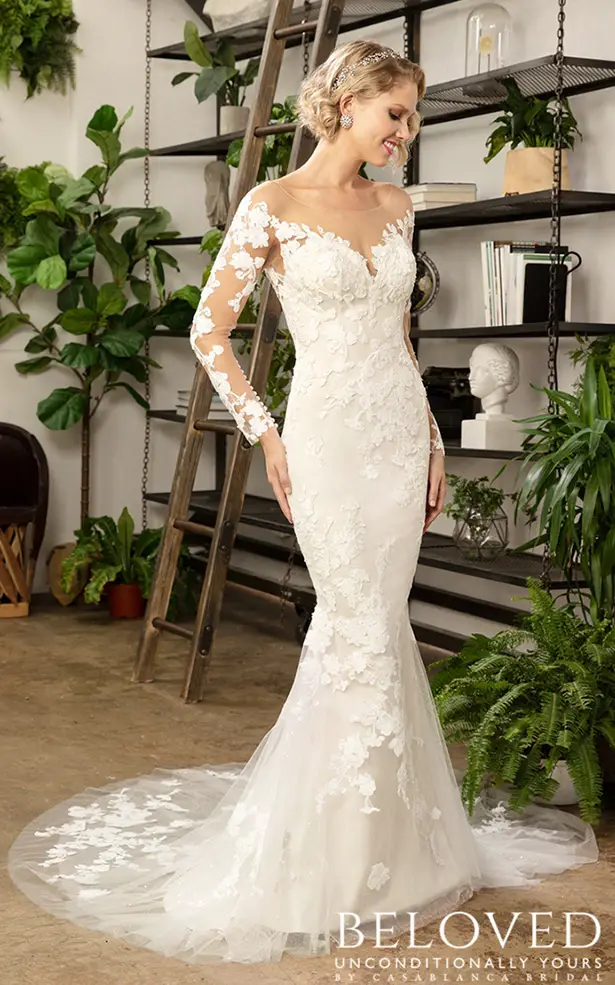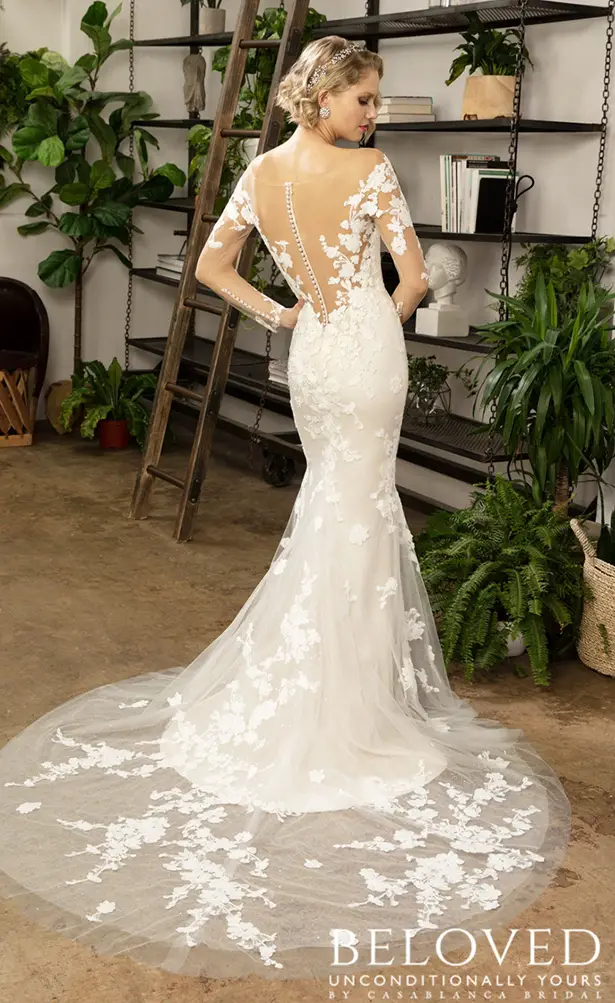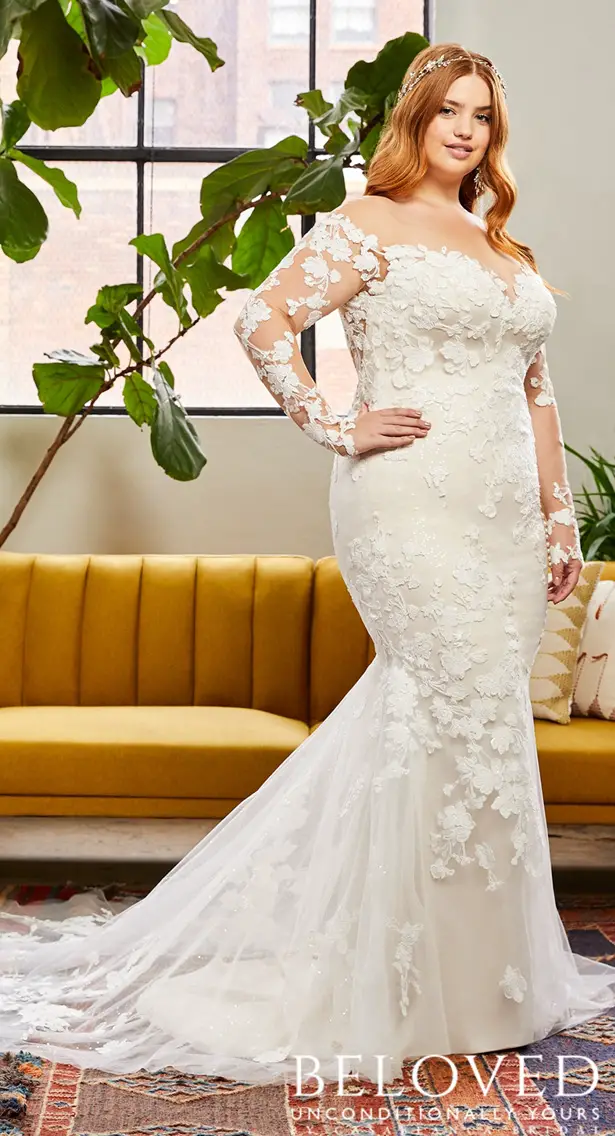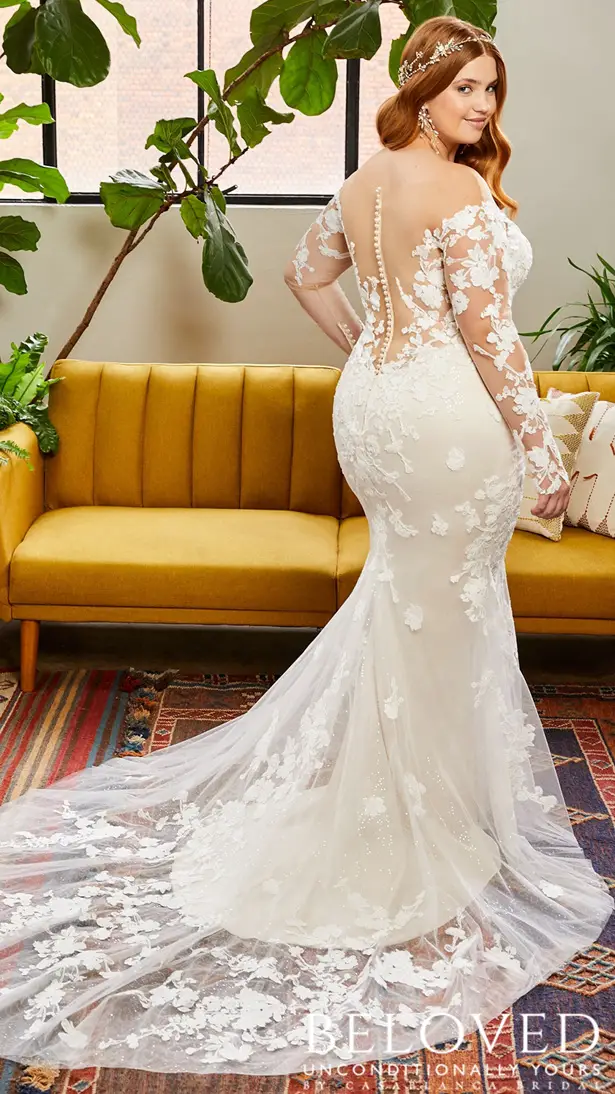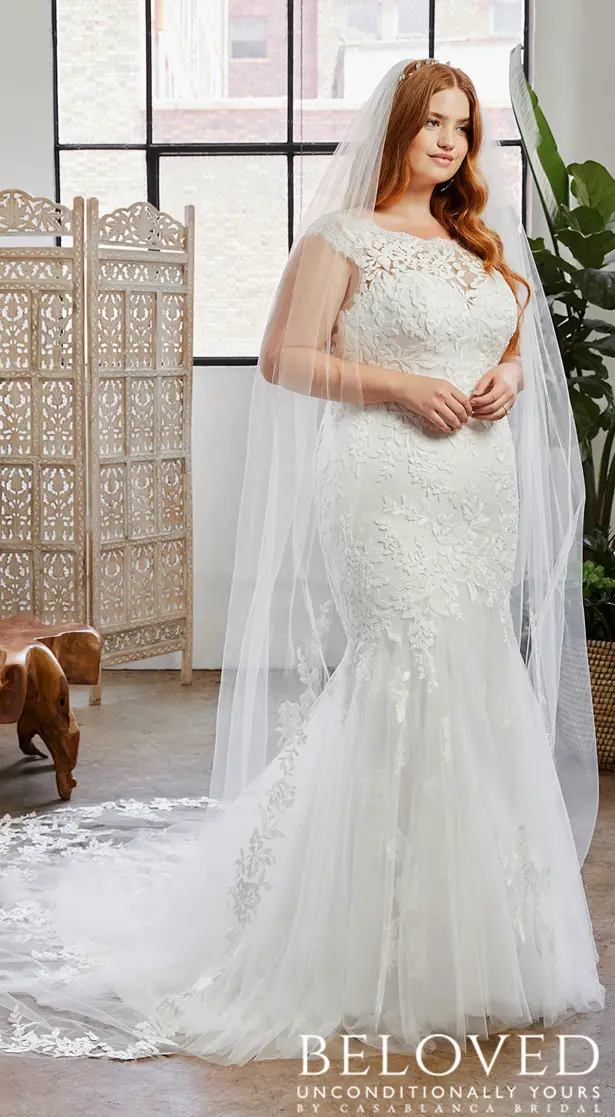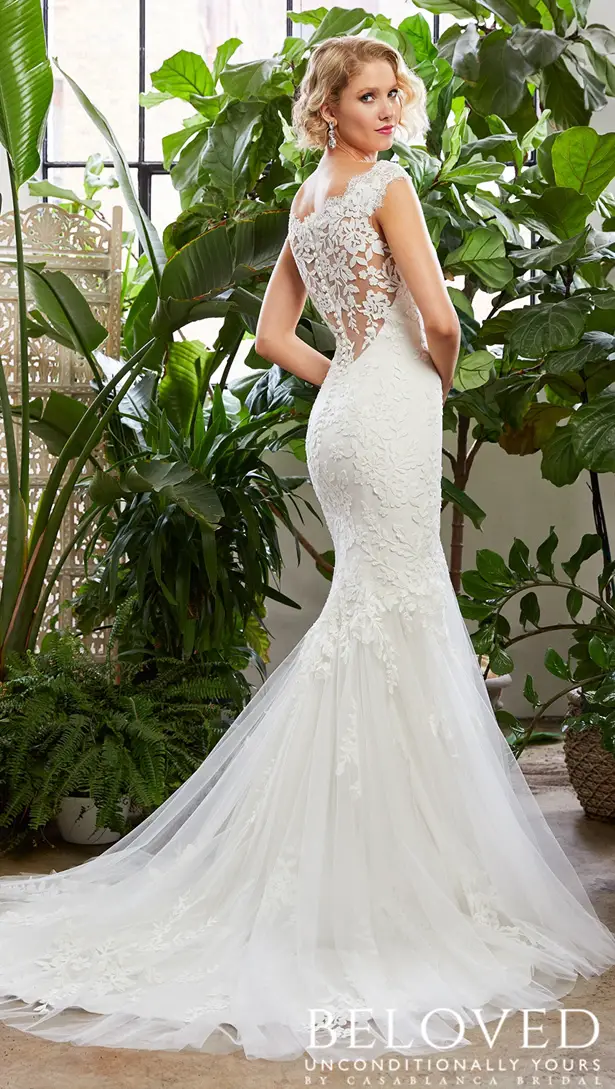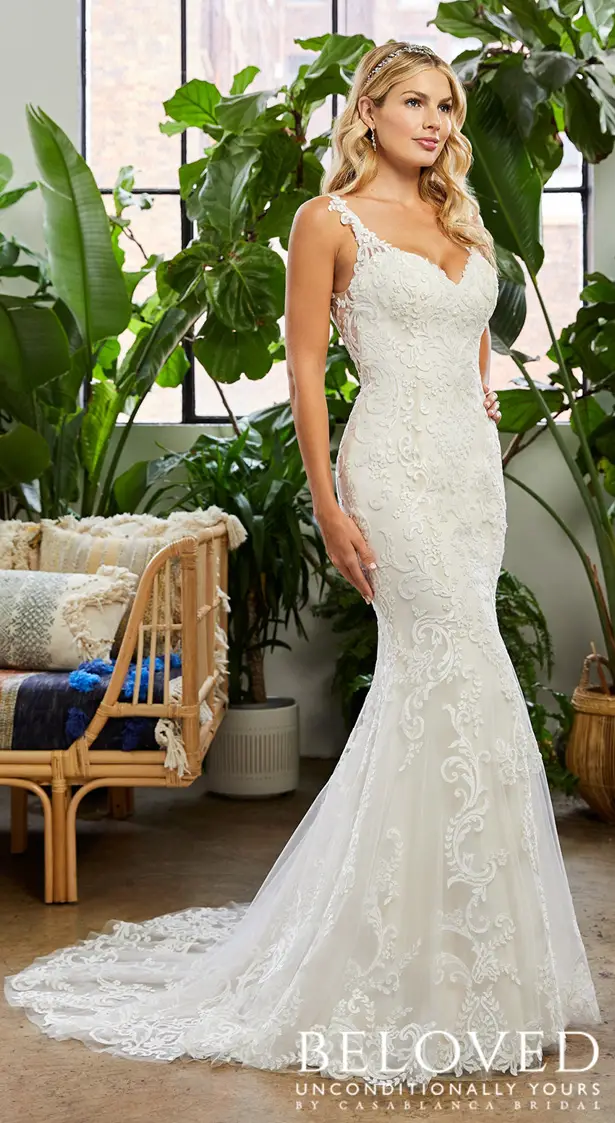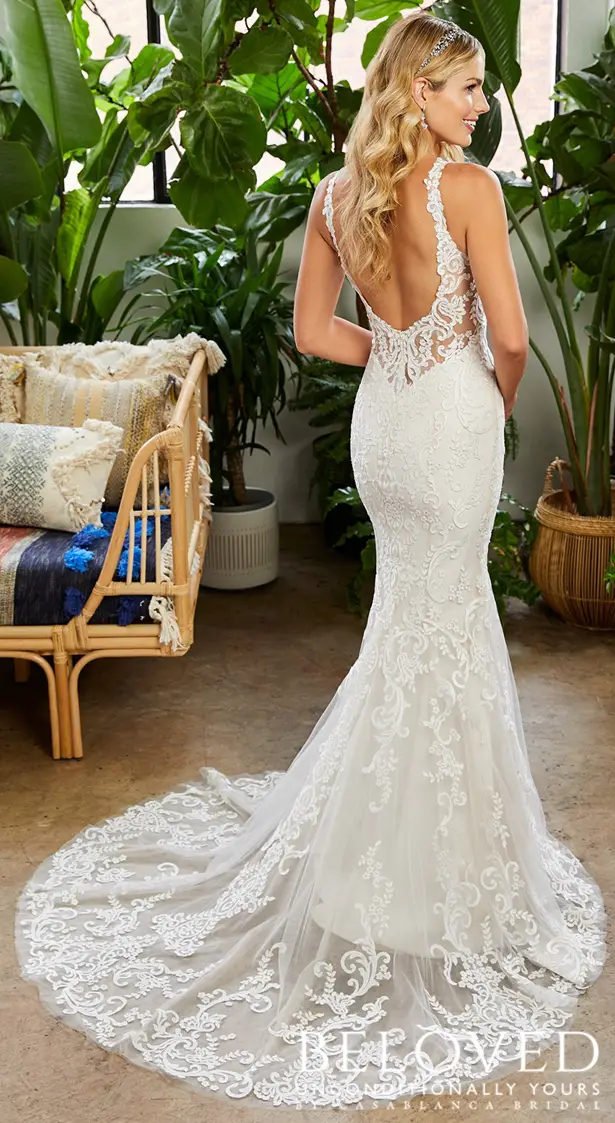 Can't wait to try on the wedding dress of your dreams? Visit their store finder and find a retailer near you… that unforgettable Beloved by Casablanca gown of your dreams is waiting for you.
This post has been sponsored by Casablanca Bridal but concerns our own opinion. Thank you for supporting our partners.