Leonie Wedding Dresses 2020
Untamed Petals Bridal Collection
Allow me to introduce you to a new bridal brand on my radar with yet another stunning collection of wedding dresses that will have you pinning your heart out in no time! Meet Léonie, a bridal house from Tel Aviv that mixes artistic, innovative and bold elements to create contemporary designs with a feminine statement always in mind. This is the first internationally-released collection by the label and we are so excited to bring it to you!
All of Leonie's collections are inspired by nature coupled with world art influences in a celebration of creativity that is the perfect fit for the elf-assured and confident bride. They design for the girl who wants to make a statement walking down the aisle and turn heads at every past.
Encapsulated on a collection named Untamed Petals, Leonie Wedding Dresses 2020 are breath-taking. Picture fierce, yet ethereal bridal gowns that take lavish to a whole new level. Scroll down to catch our favorite numbers or head to THE FULL GALLERY to enjoy every lovely gown. Ready? Swooning begins in 3, 2, 1…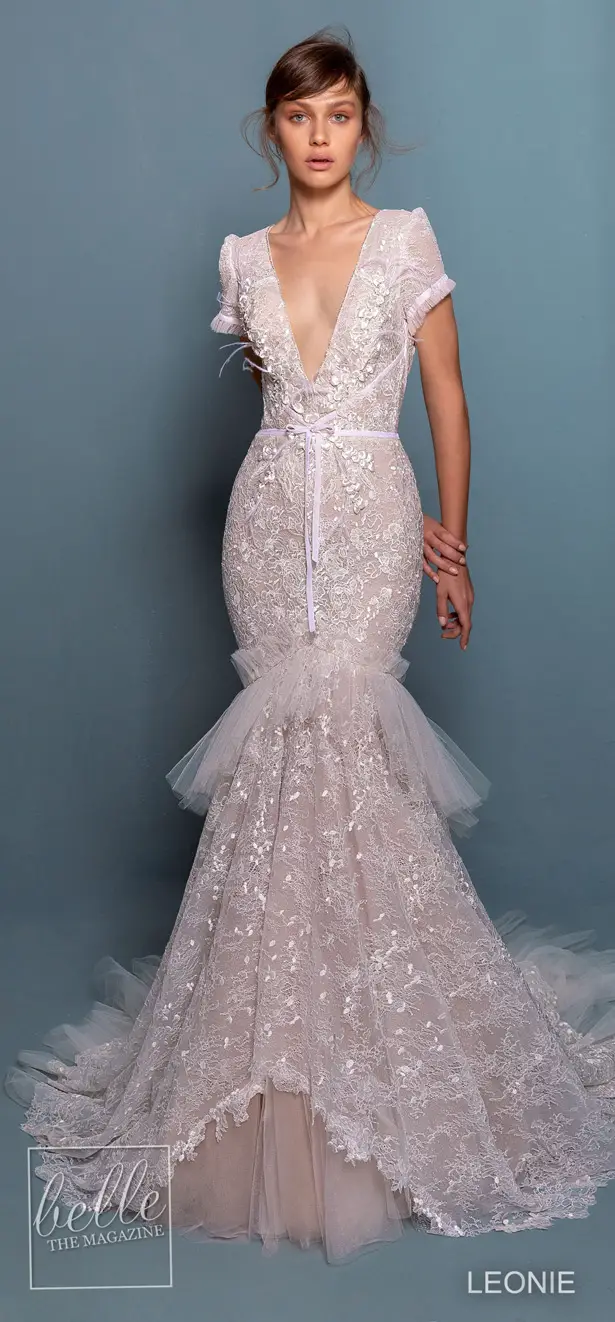 "The 'Untamed Garden' collection stretches the boundaries of the physical world into the realms of imagination. With inspiration drawn from nature, a jellyfish-like flower is born; a bed of flowers mimics the star sewn sky; a gushing waterfall serves as your pedestal. The powerful and the delicate, the dreamy and the lucid, the sensual and the elevated; The many faces of beauty come to life. Dive with us into a world where beauty is reimagined."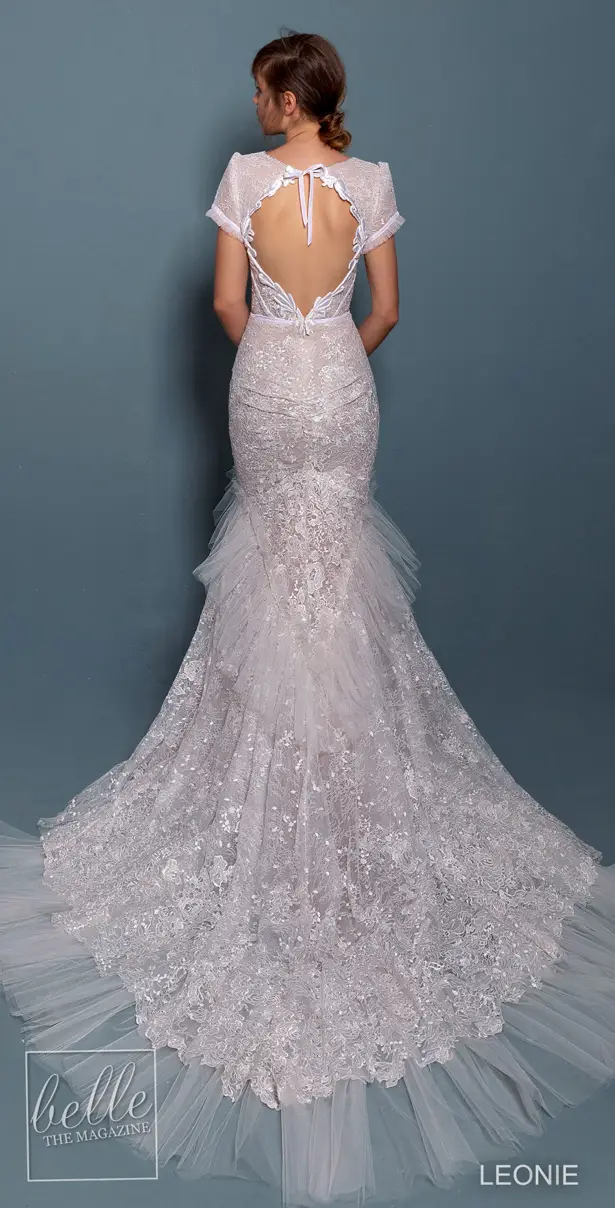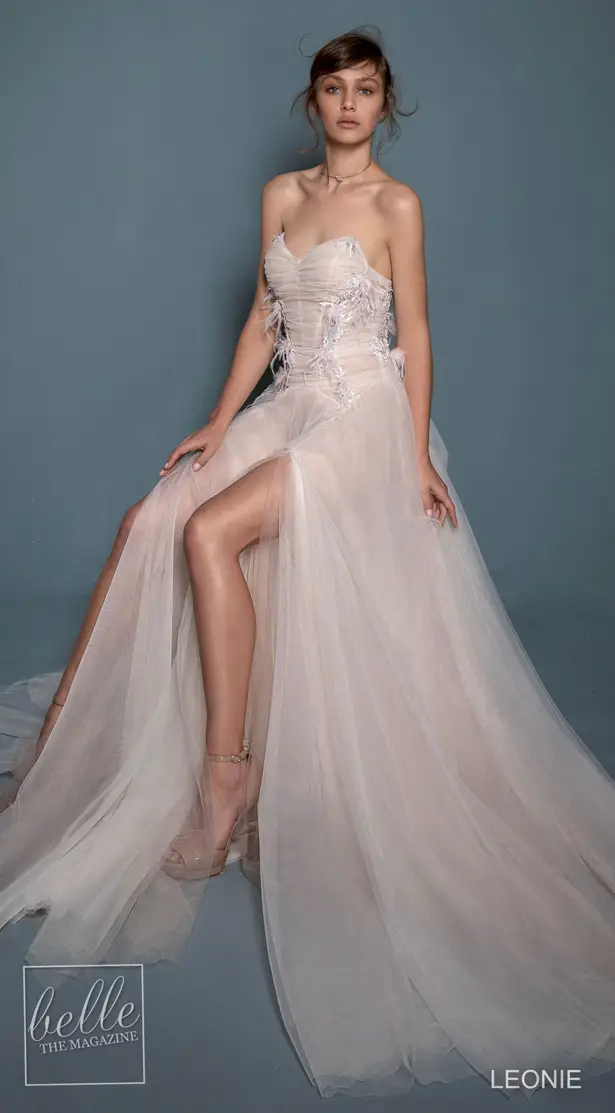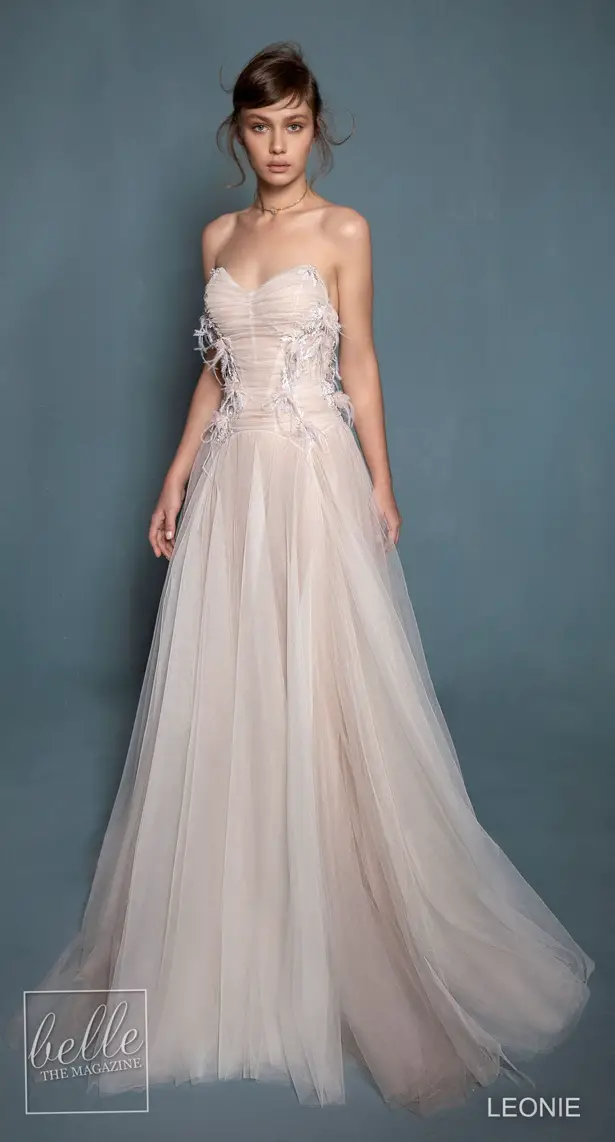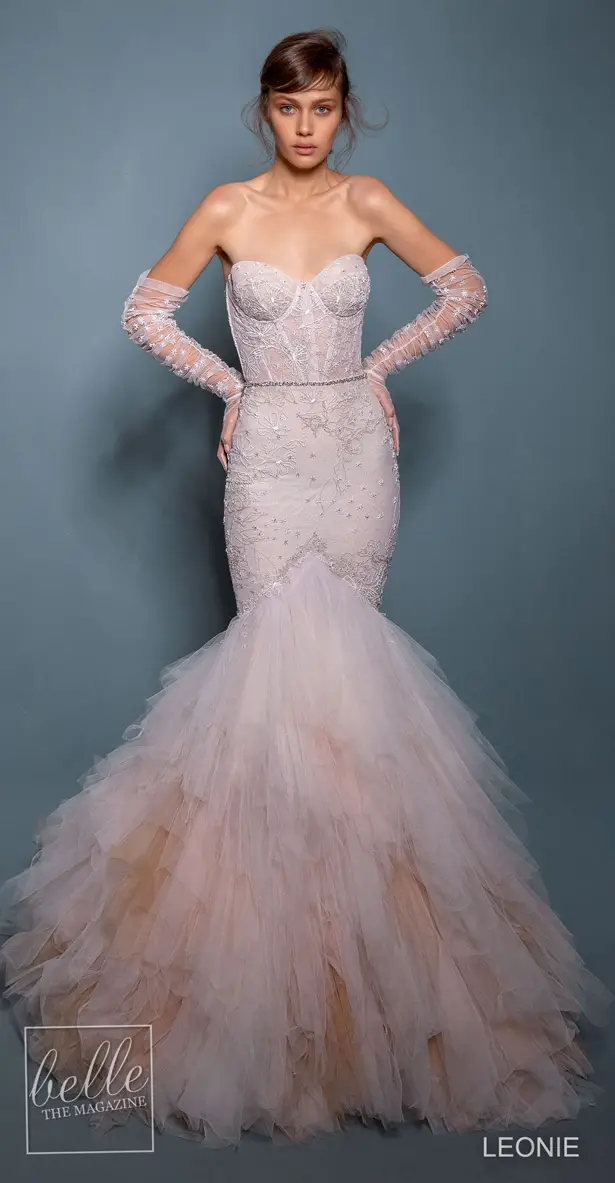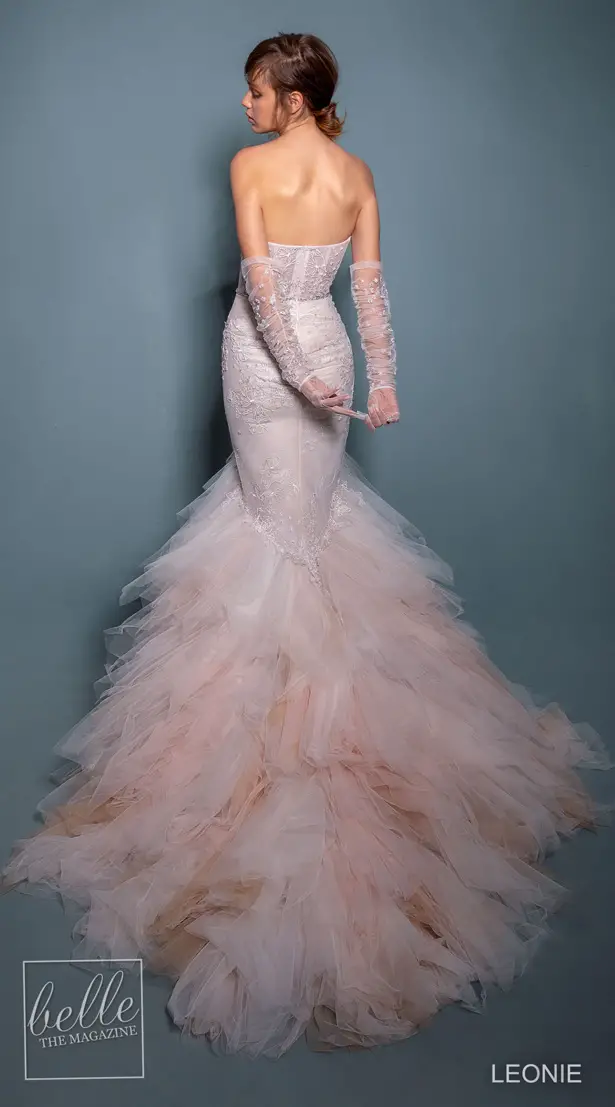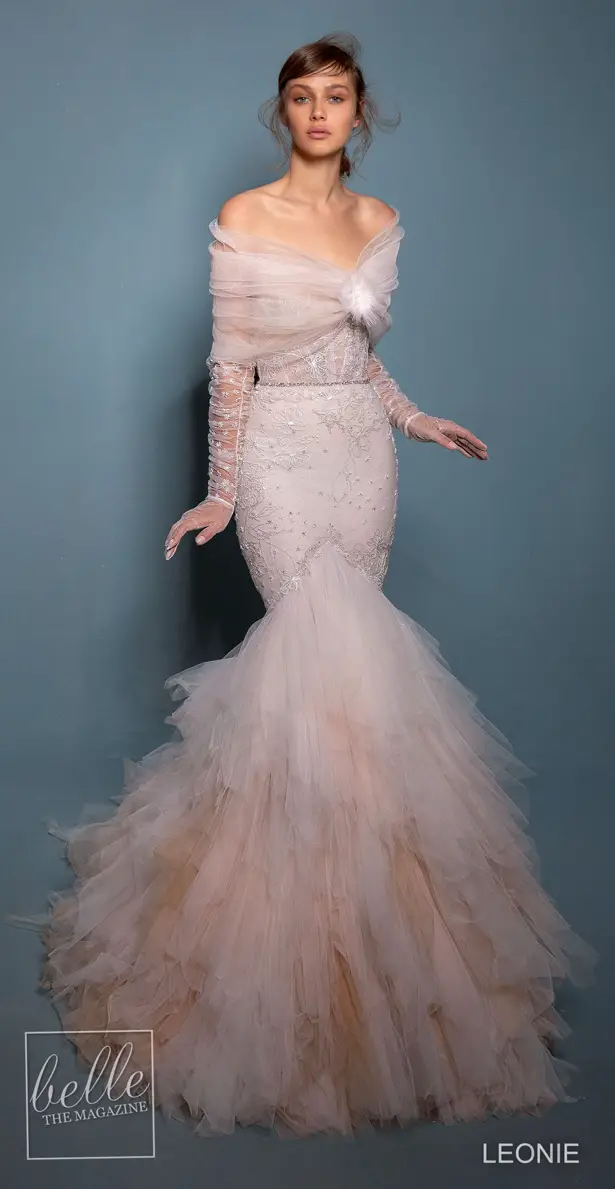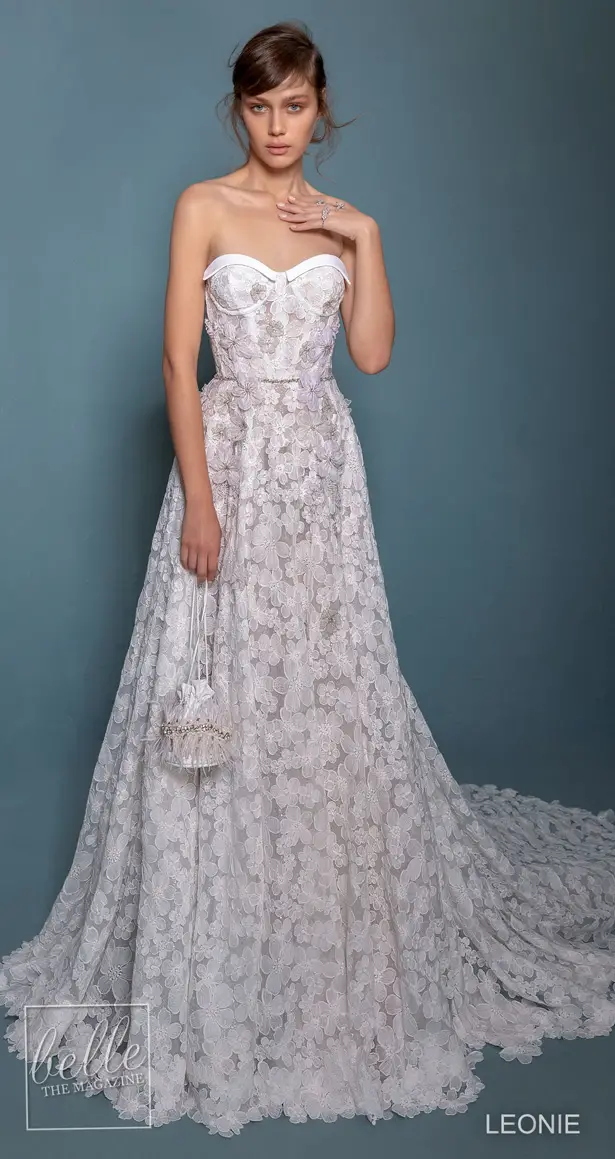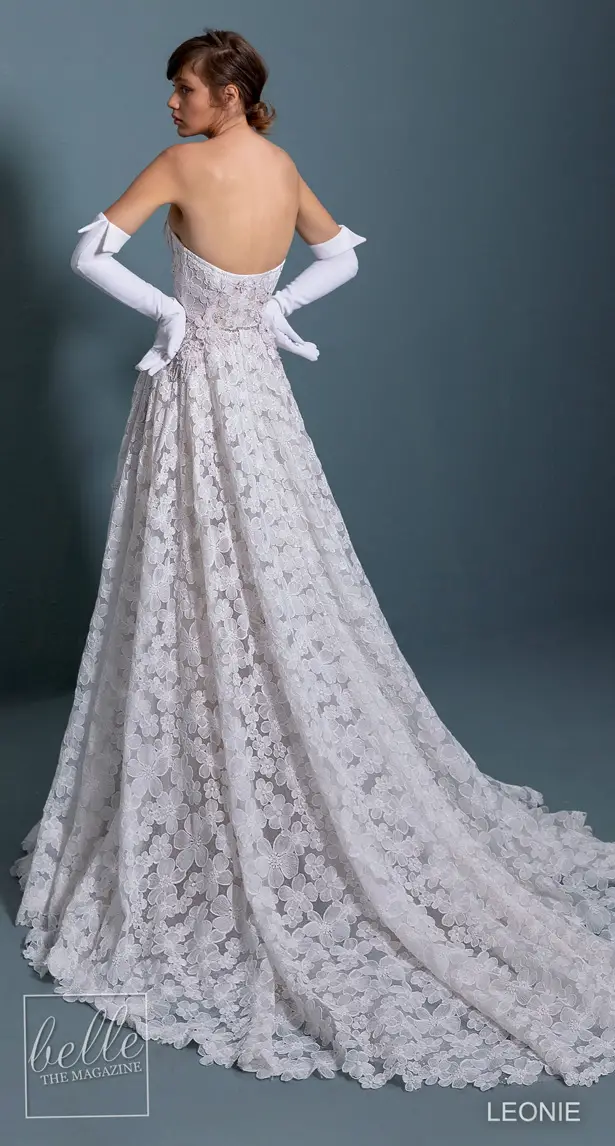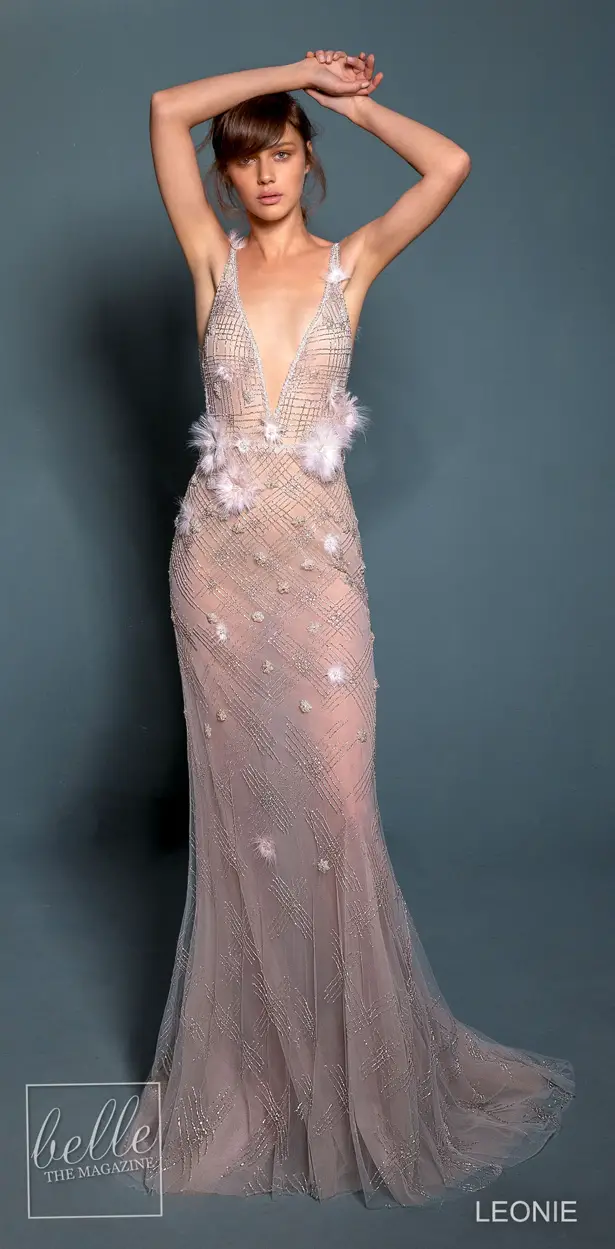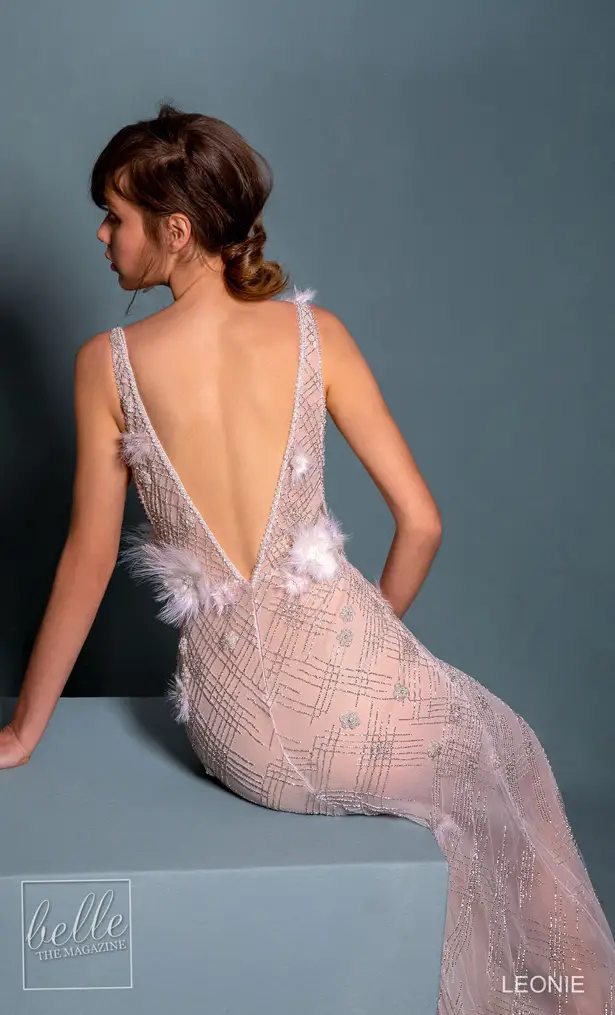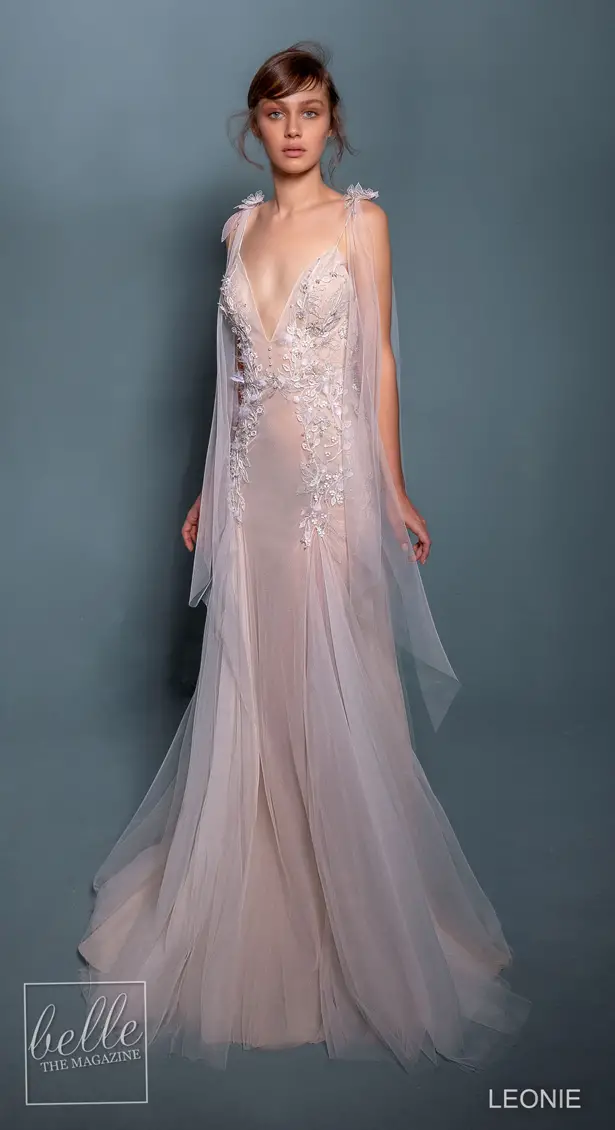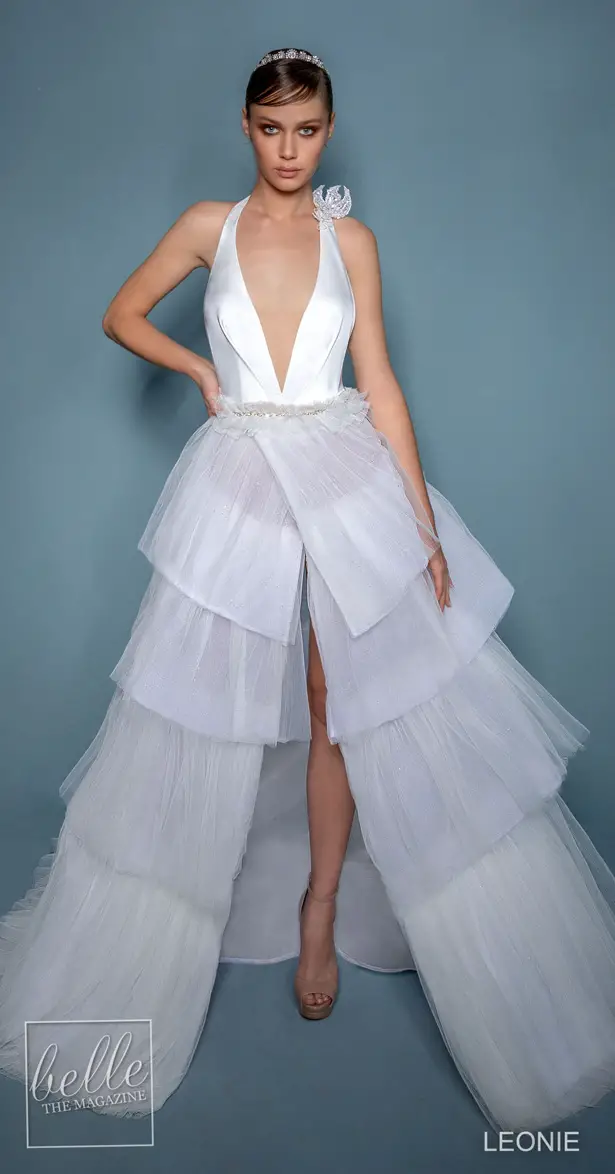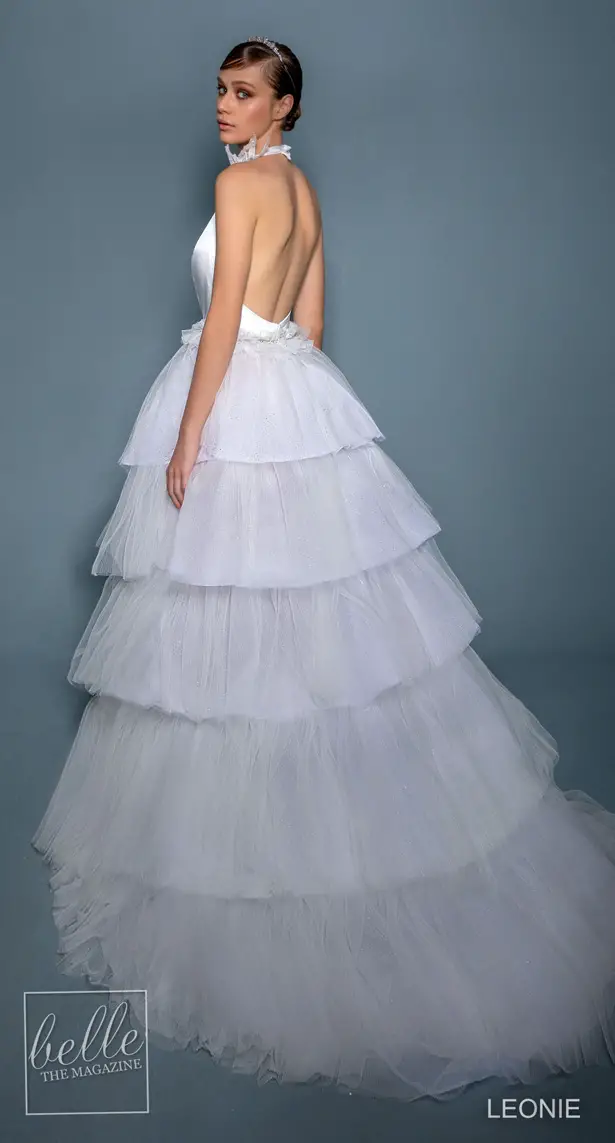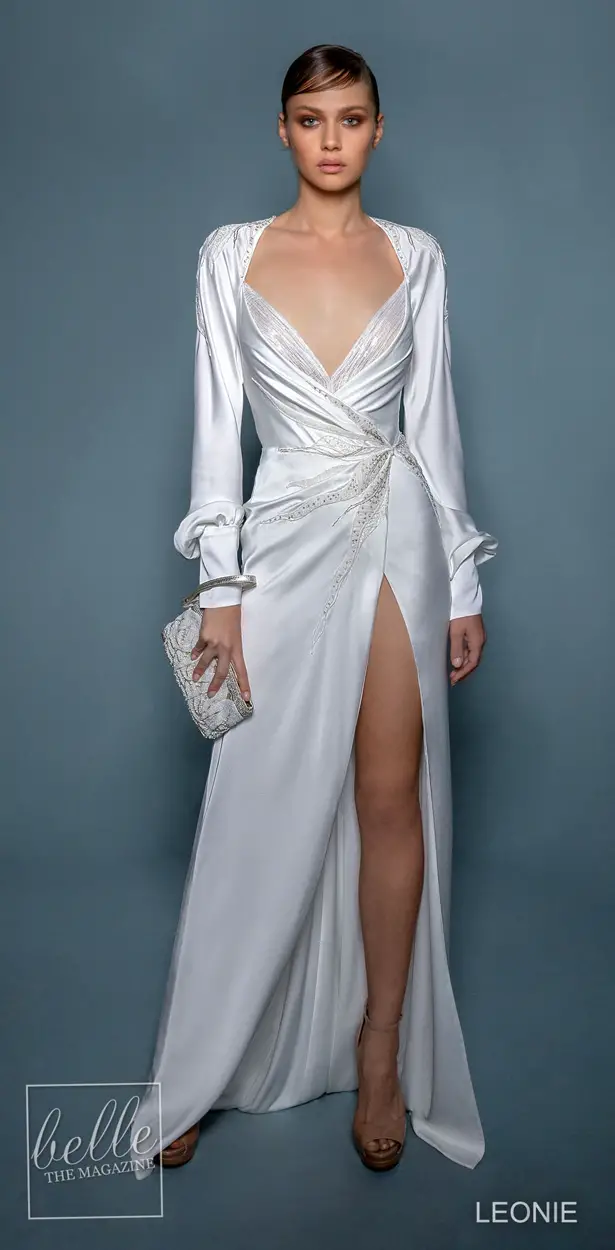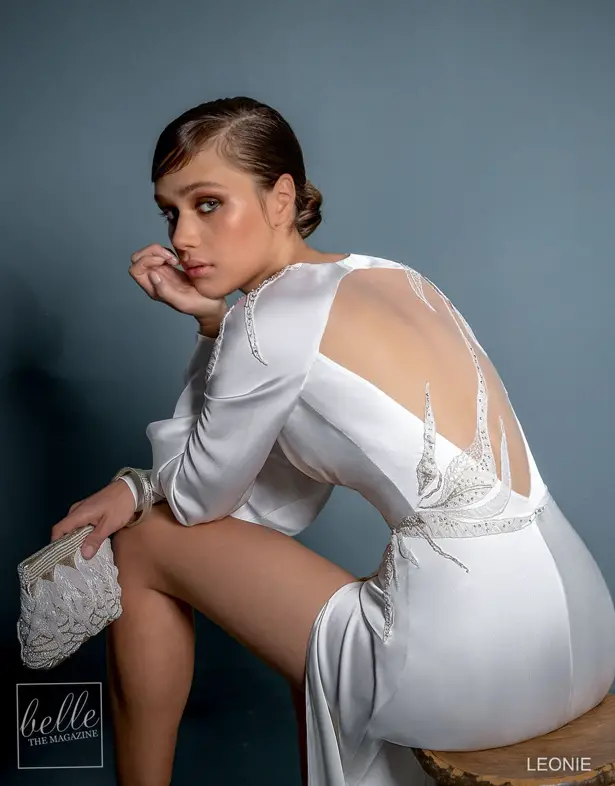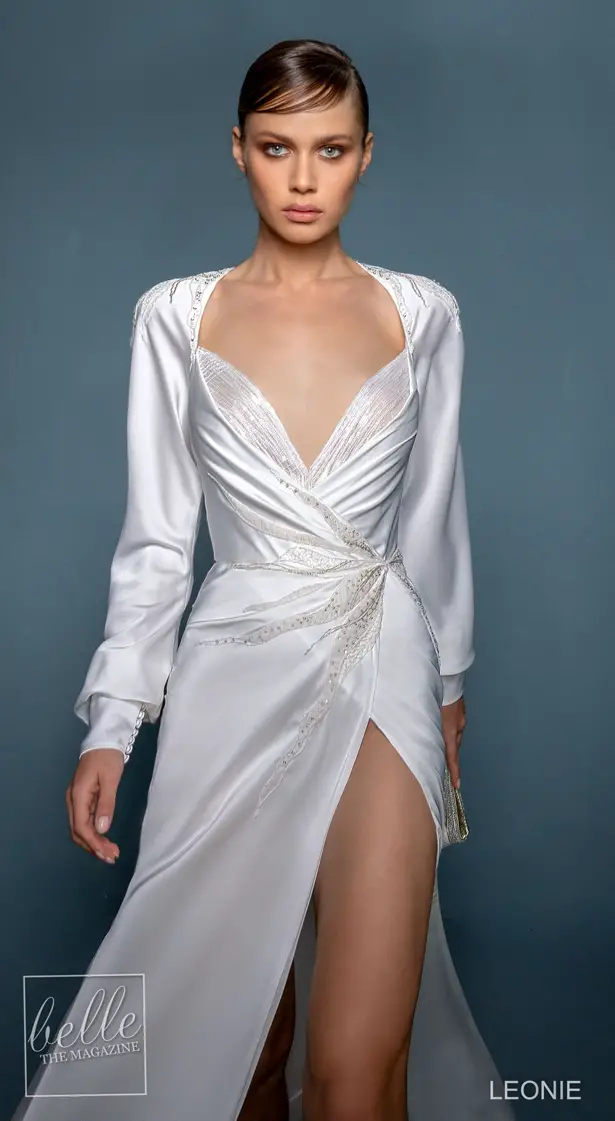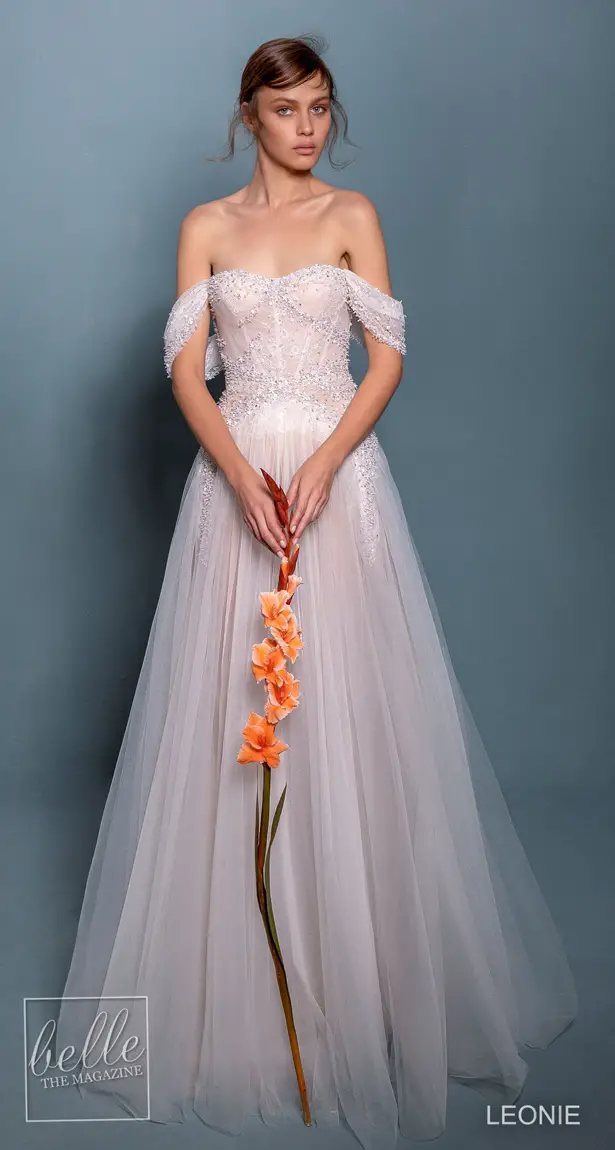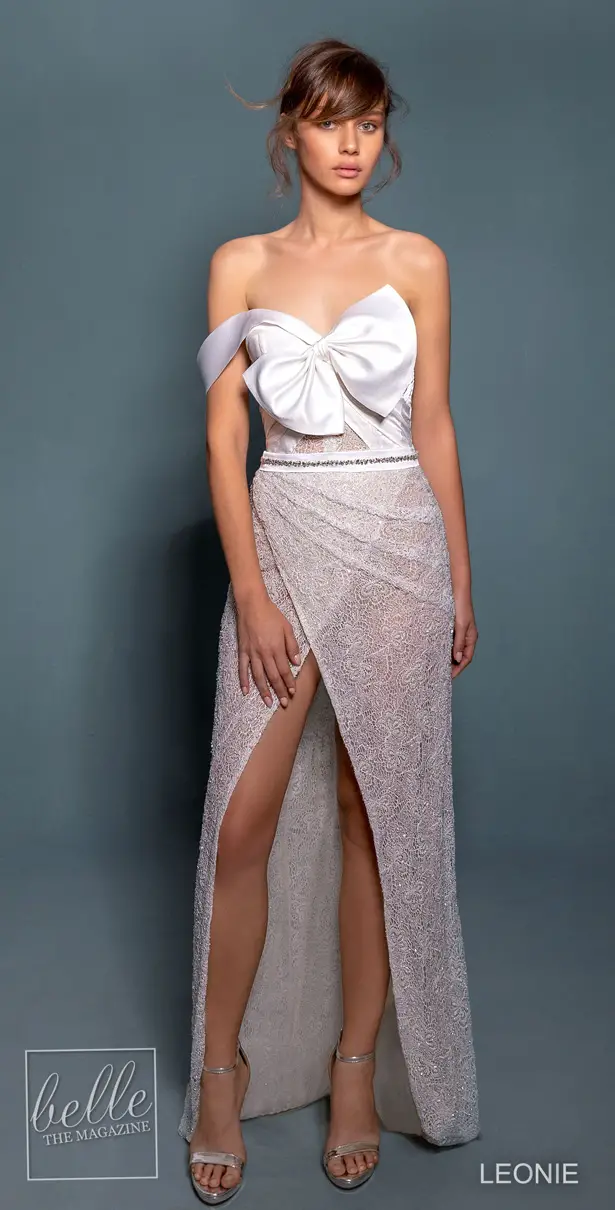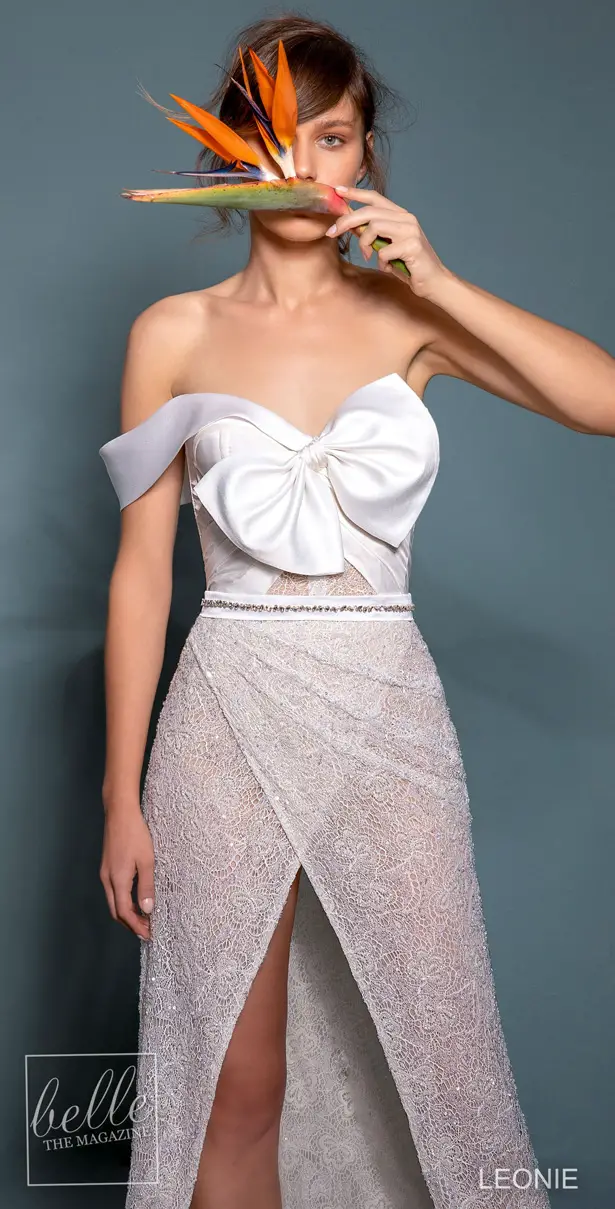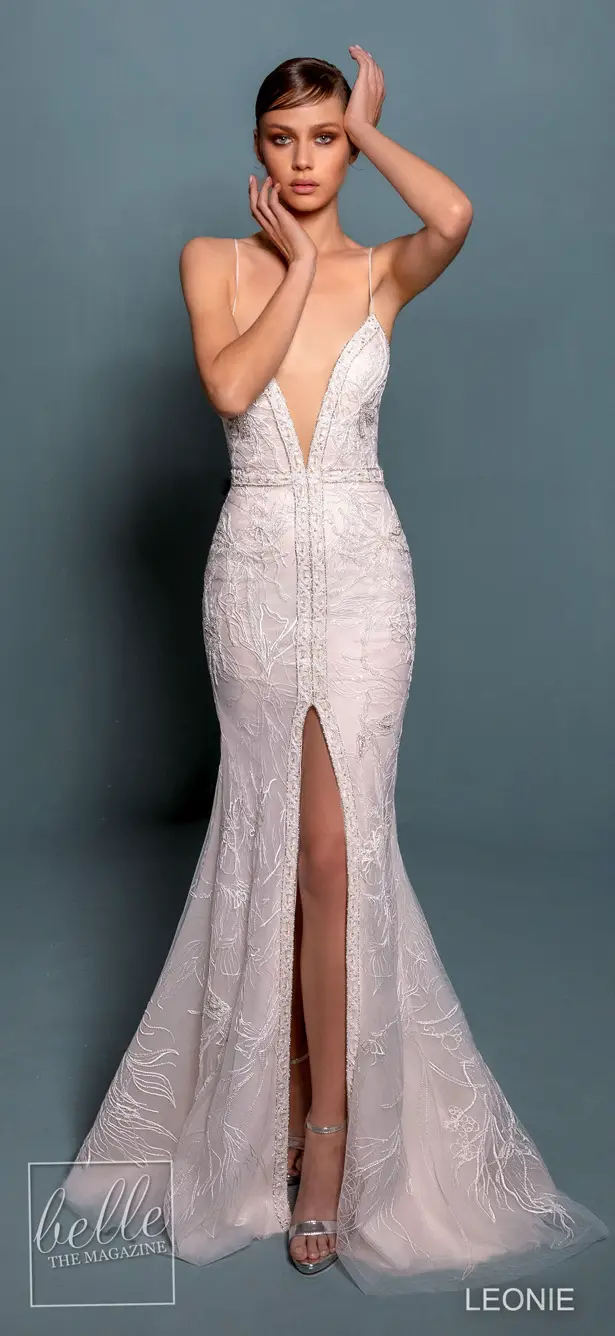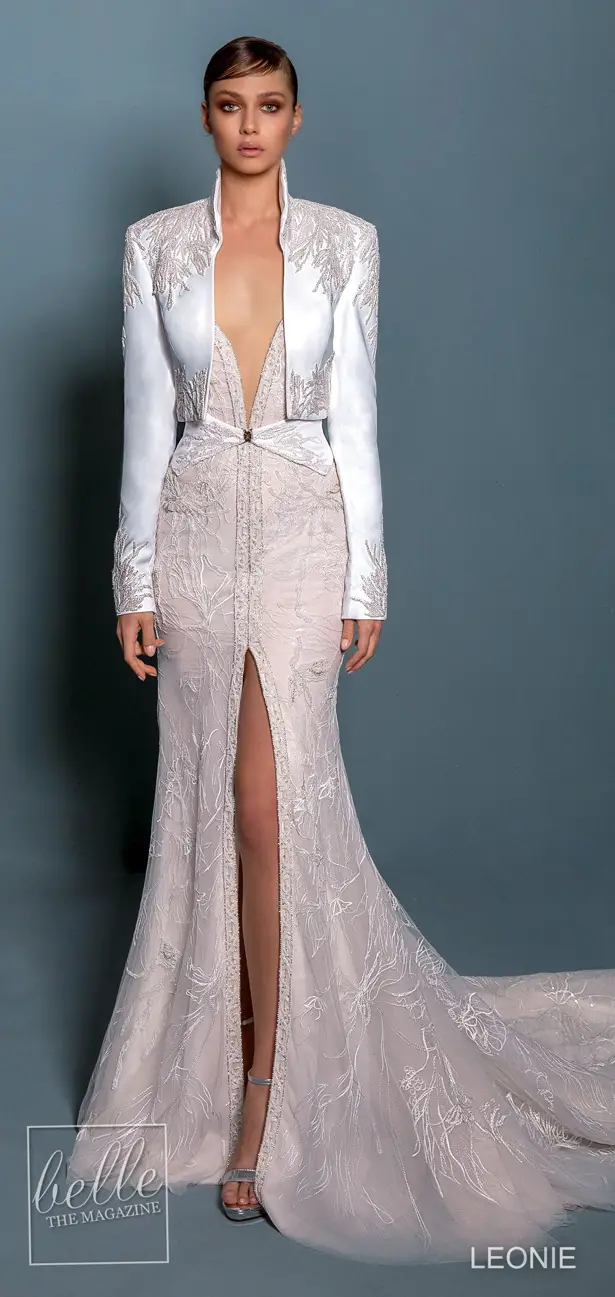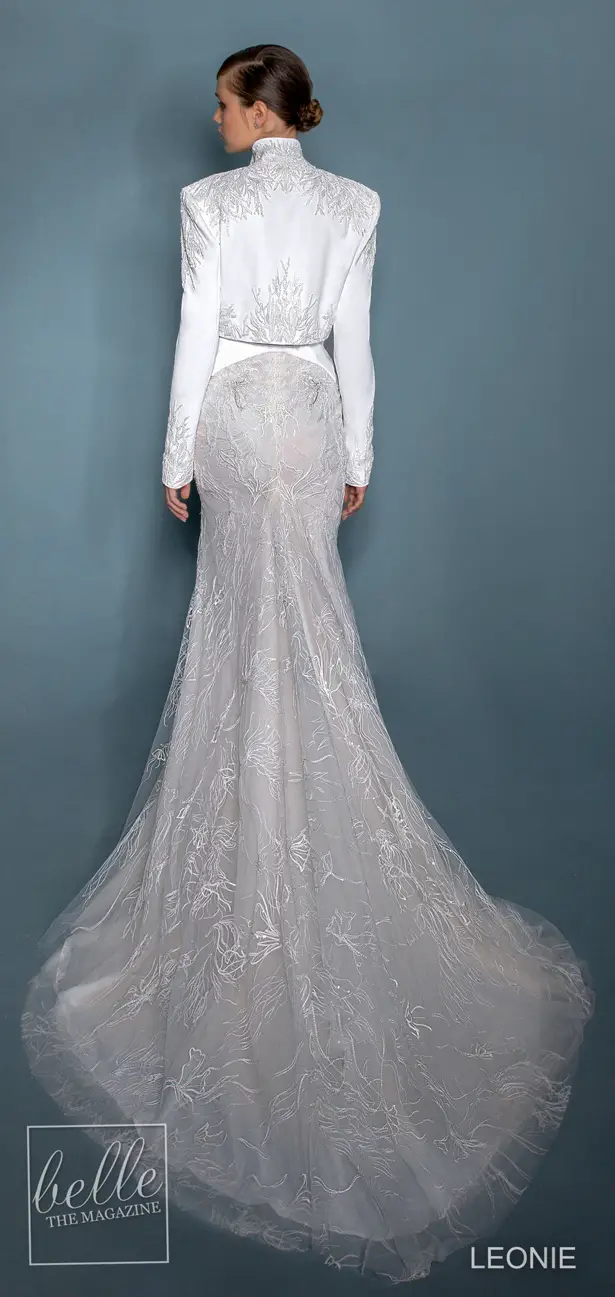 Photos courtesy of Léonie and The Ivory Gray Project. Please contact
Léonie
 for authorized retailers and pricing information.  
Hey, friend, I want to help you find the wedding dress of your dreams, so I had put together an edit of the best bridal gowns out there. Visit my Wedding Dress Gallery, right here.