Royal Garden Wedding Inspiration: Bringing the Outdoors In
This Royal Garden Wedding Inspiration is the epitome of the princess bride — bringing a clean, airy design together with regal romantic details, from the playful hairpiece to the stunning gold details throughout. The generous and clever use of flowers not only brought the wild indoors, but it also gave the entire event an open and luxe atmosphere. But I have to say, the wedding cake was an absolute scene-stealer — five amazing layers, each with an intricate design incorporating the gorgeous blues and golds of the color scheme. Check out the FULL GALLERY filled with every detail styled by Alegrar Events and photographed to perfection by Tell Your Story Photography + Film to see how opulent vibes can mix with understand elegance to create a modern fairytale.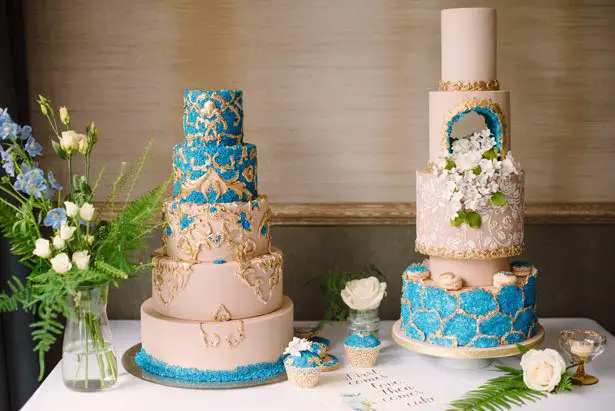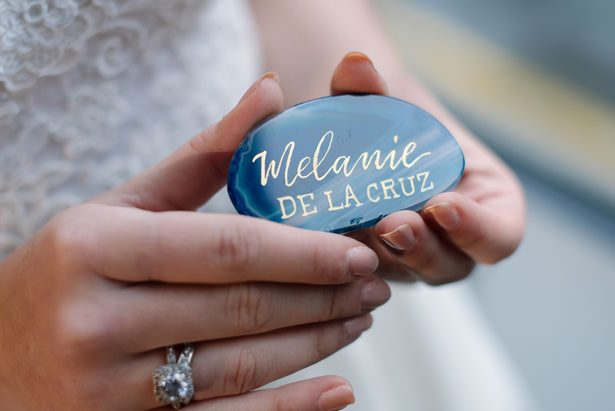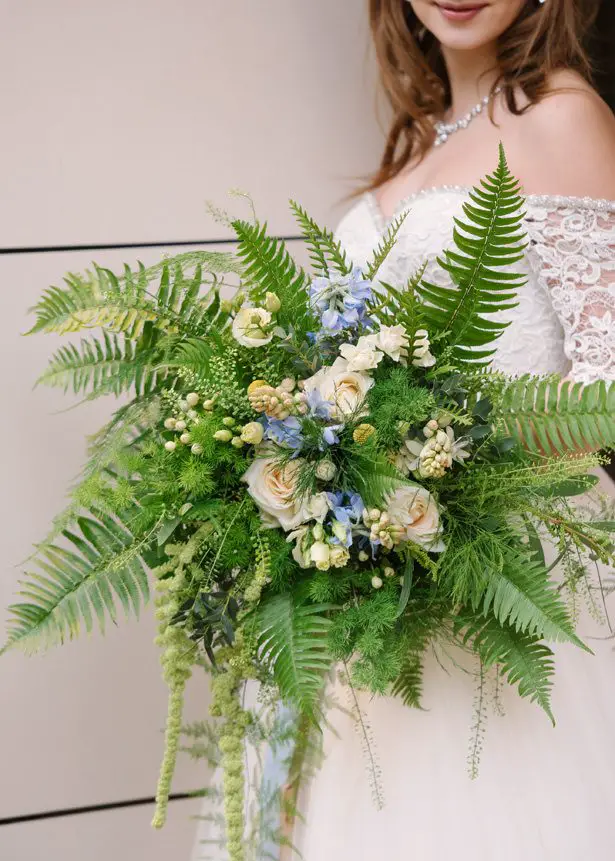 "This nature-inspired shoot, the brainchild of Cynthia of Alegrar Events, beautifully captured by Oana of Tell Your Story Photography, is loosely centered around the classic wedding theme for the modern bride. It works for the elegant bride who wants her wedding in a modern contemporary setting but still pays homage to her love of nature. Wedding days can be such long days and we showcased two looks - daytime and evening - to give you ideas of how you can transition from the day to evening look in this our nature inspired shoot and still look glam doing it. The shoot is a perfect blend of elegant sophistication mixed with gorgeous details that bring it all to life."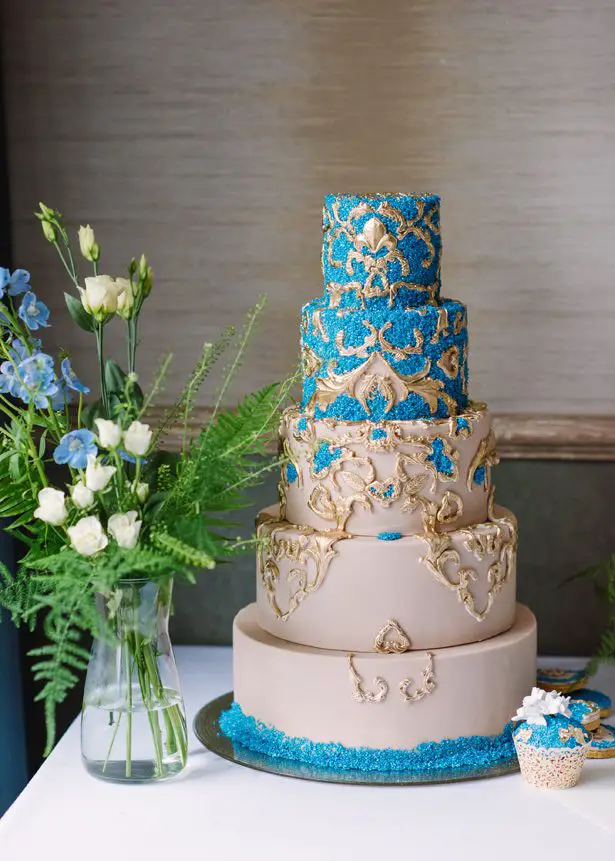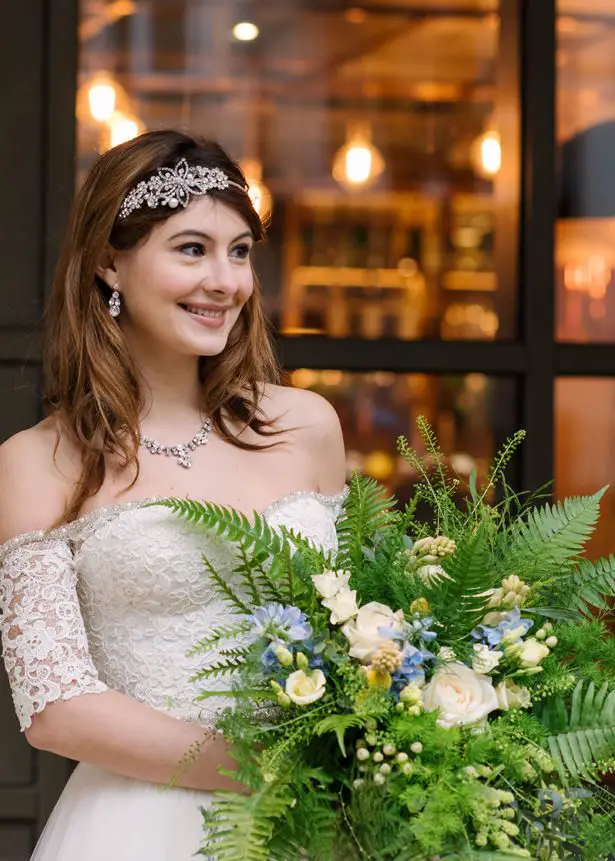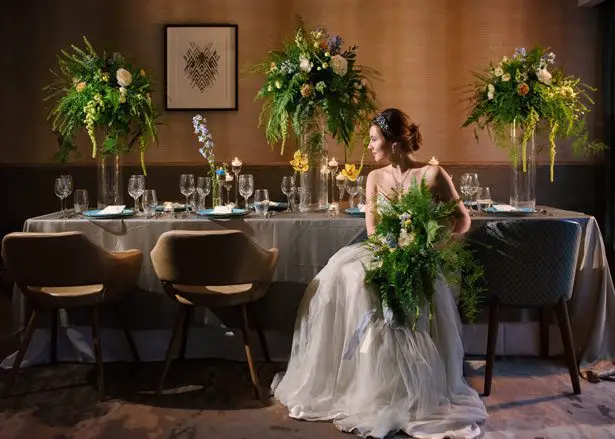 VENDORS