"Paris" Bridal Collection
Allow me to introduce you to another stunning collection by the oh so talented, Gali Karten Bridal Couture. Her 2019 wedding dresses will knock your garters off! Featuring the prettiest doted fabrics, delicate bow details, and decadent beading, gorgeous doesn't even begin to describe these gowns (which are further enhanced by the charming European sceneries).
Photographed in the iconic city of Paris, the new collection is filled with feminine, romantic, figure-flattering designs and sleek, modern lines with touches of bohemian nostalgia. Gali offers brides contemporary fashion-forward styles to make an elegant statement on their wedding day. Find my favorite designs from Gali Karten 2019 Wedding Dresses below, and then head to THE FULL GALLERY to see every swoon-worthy piece.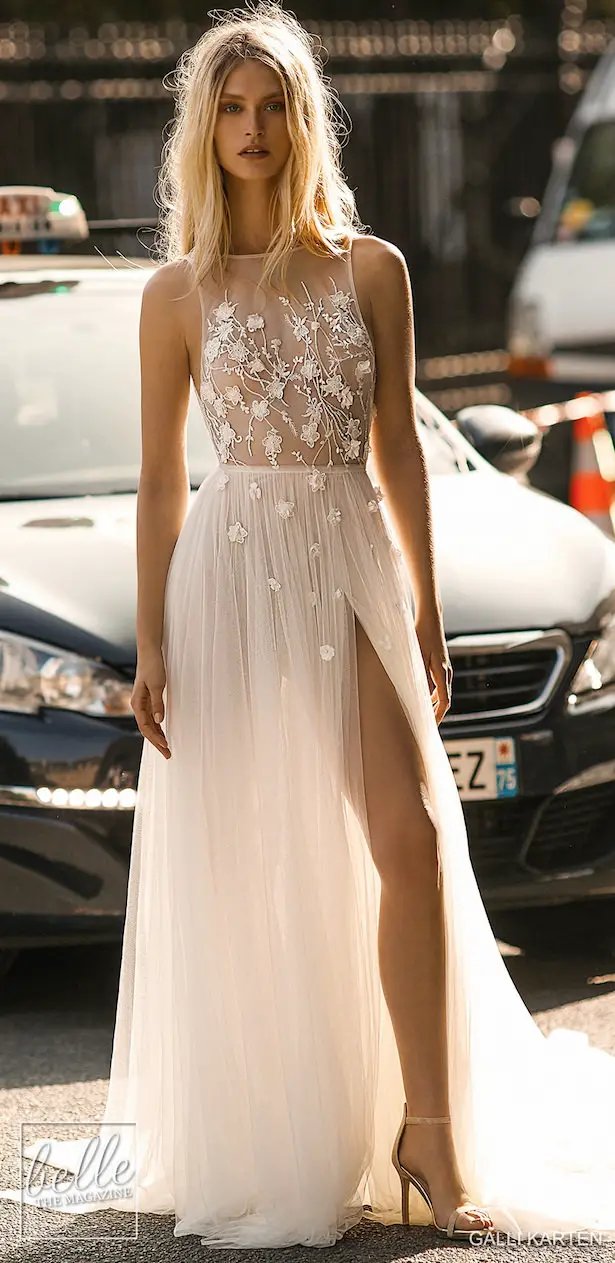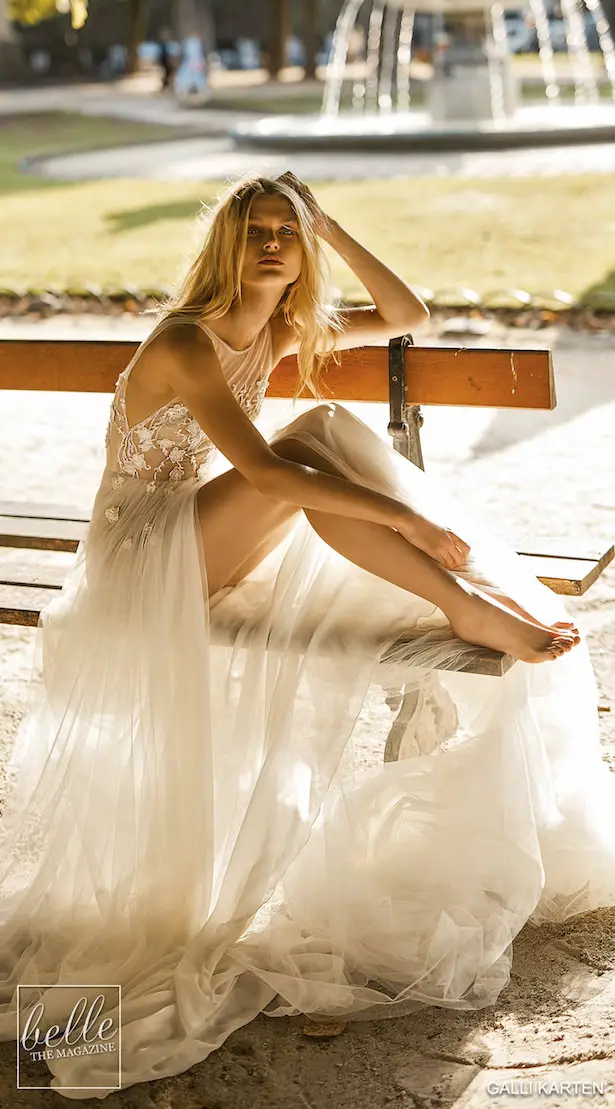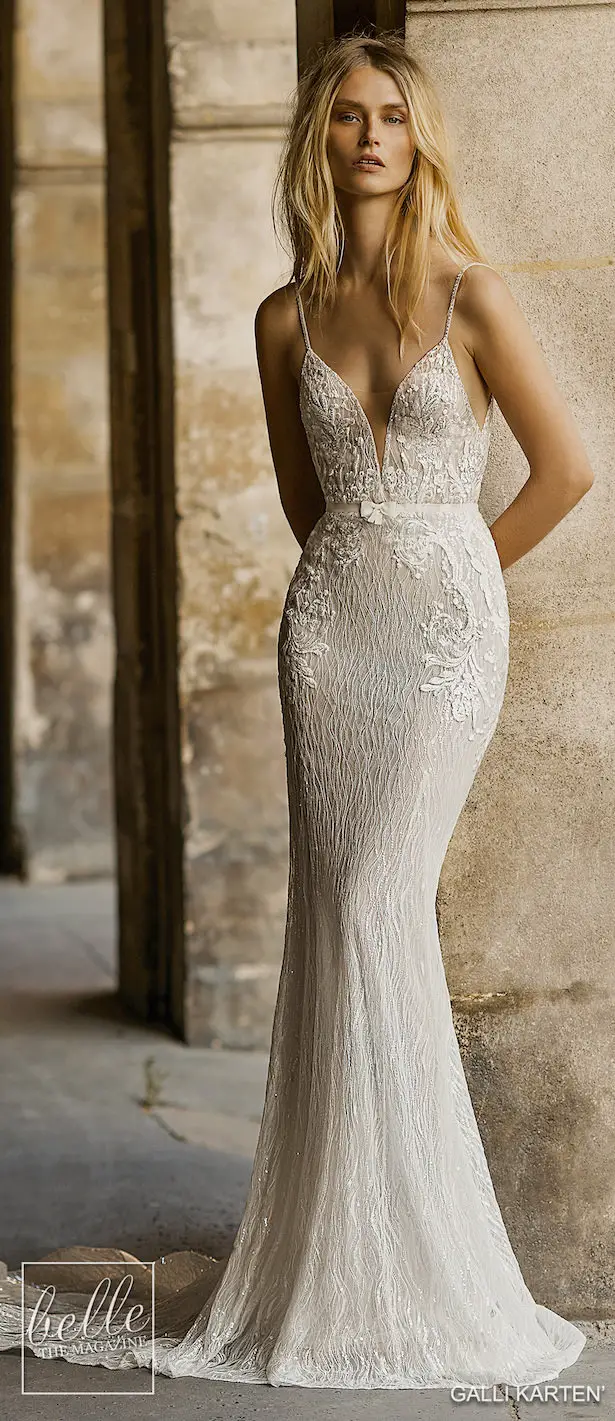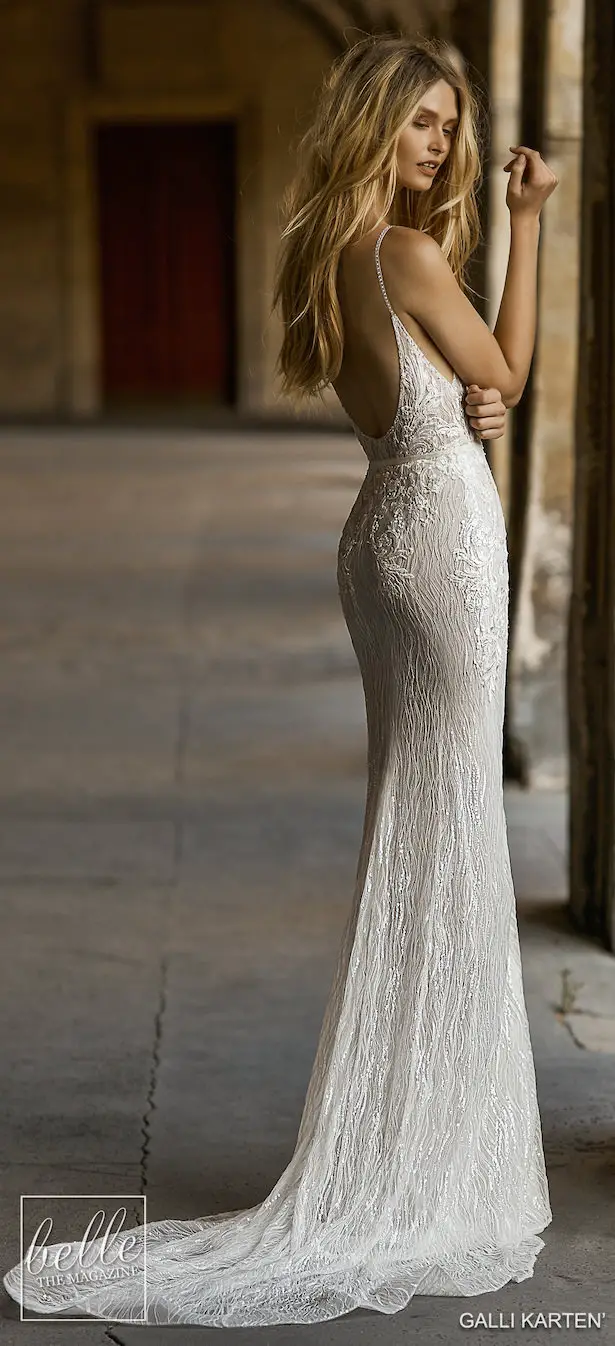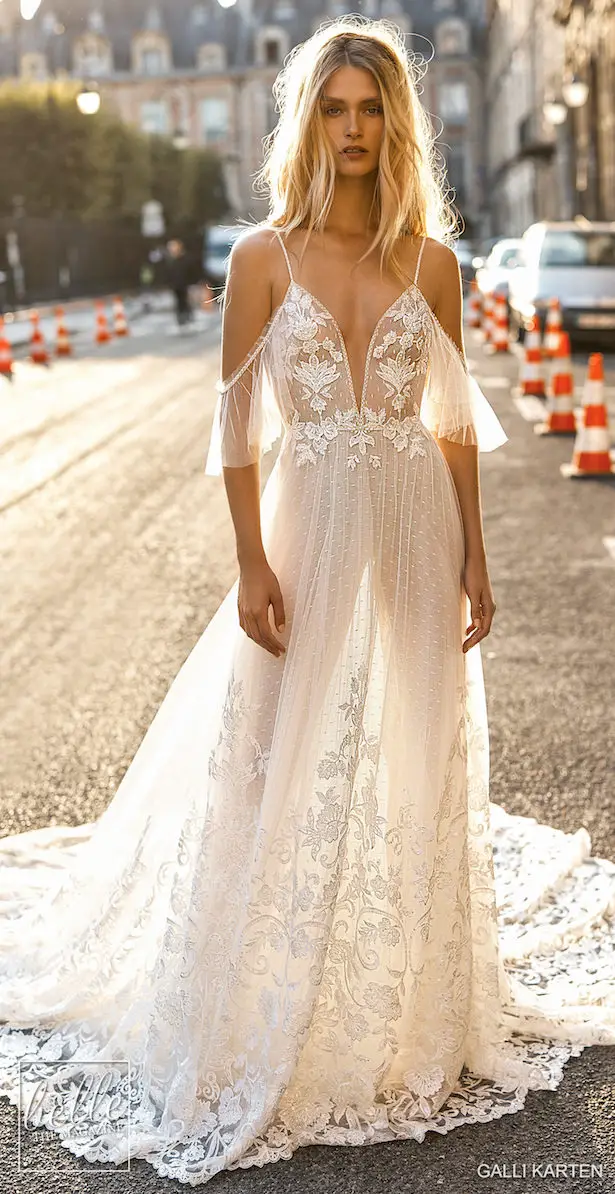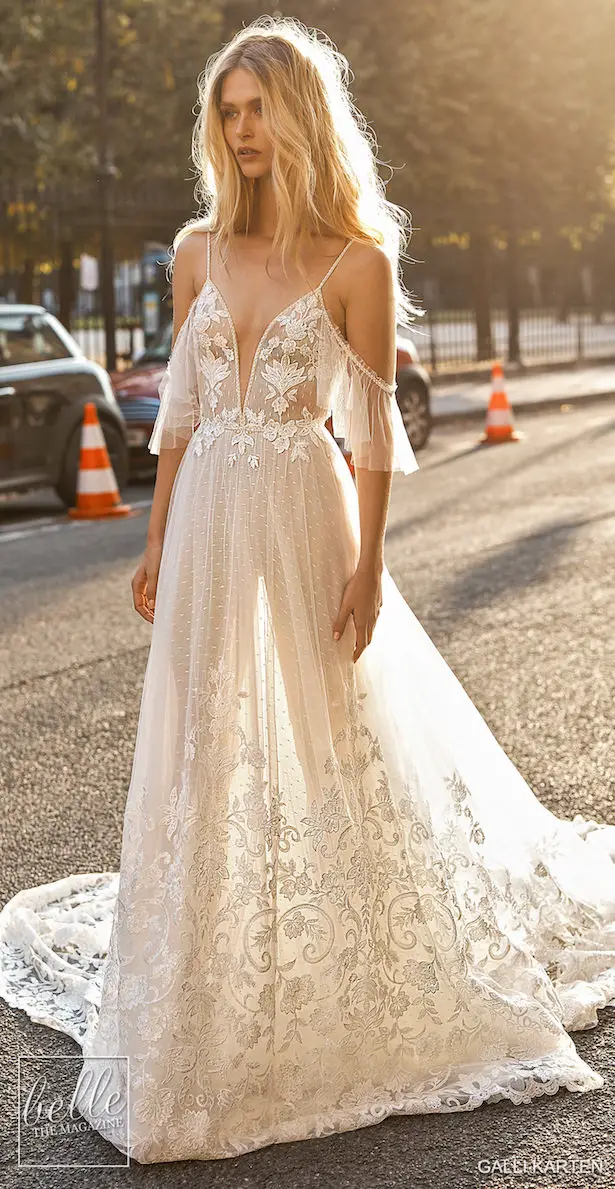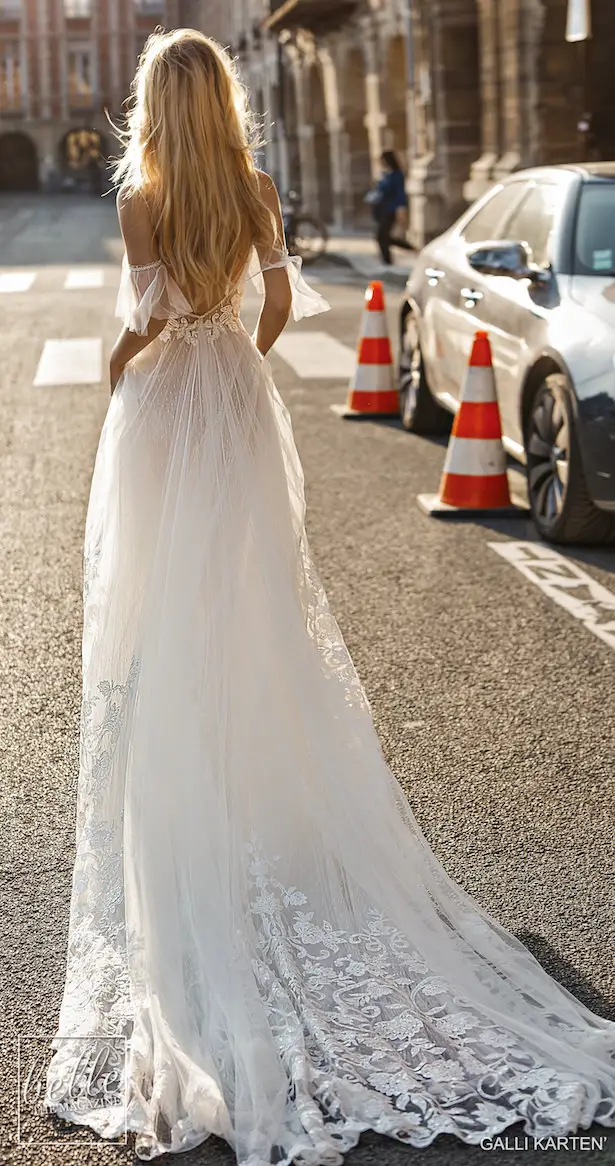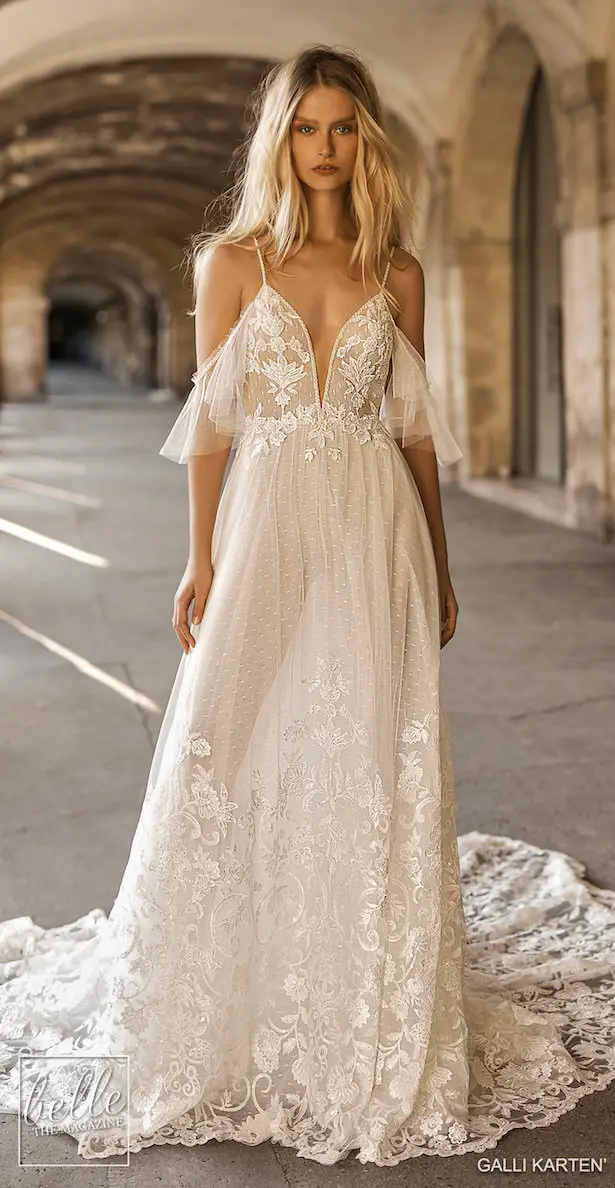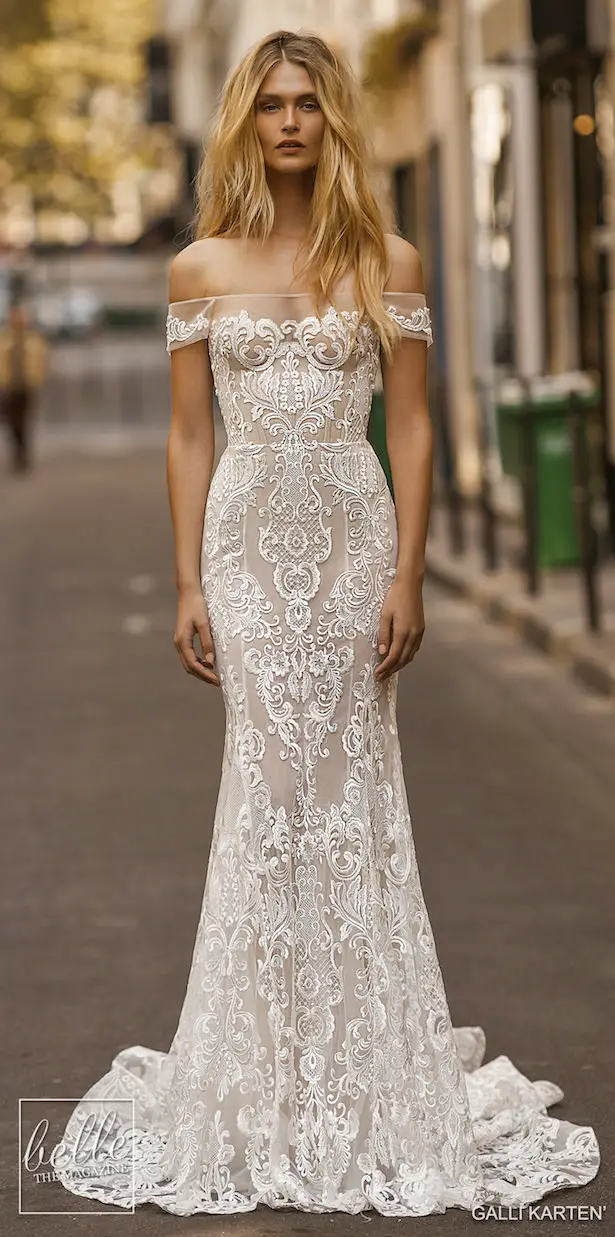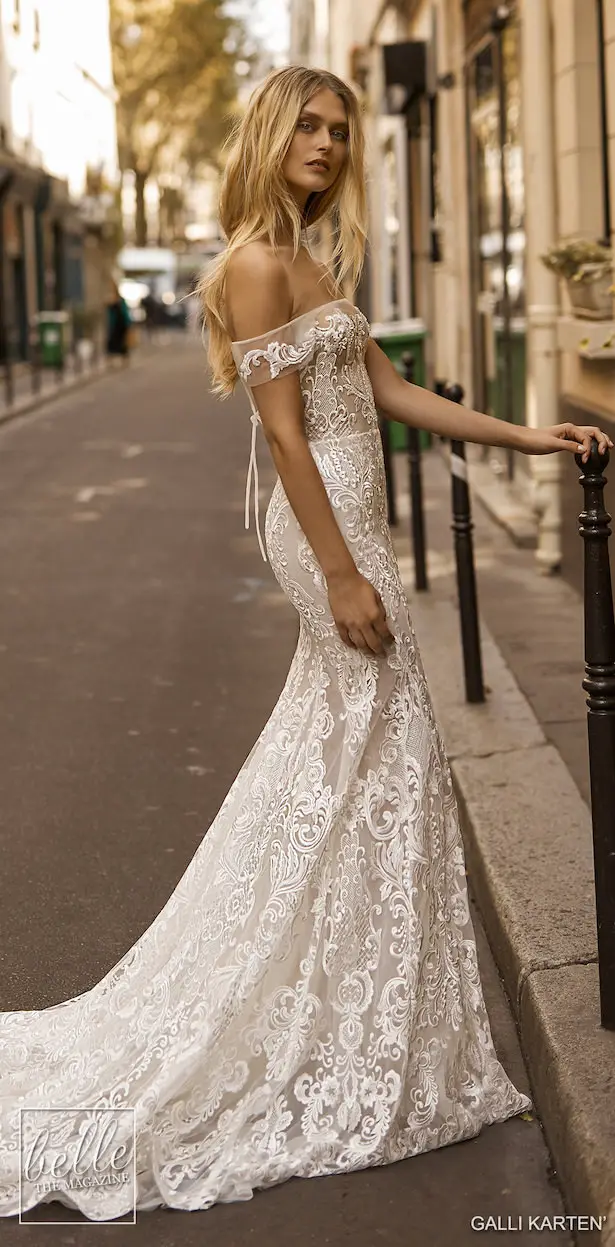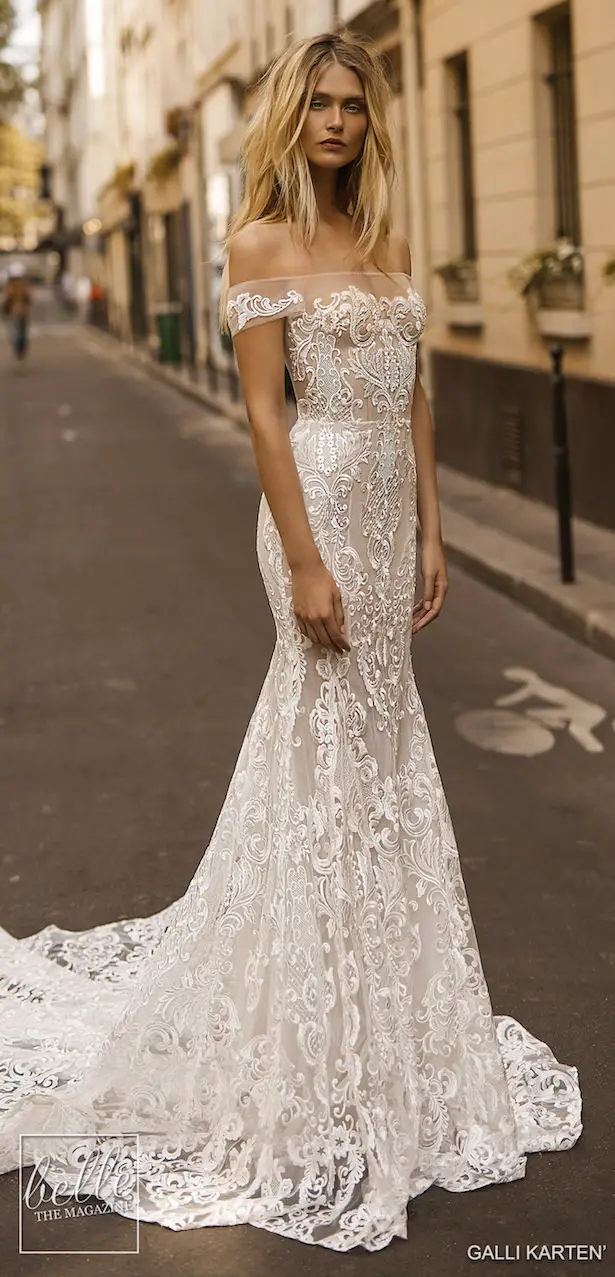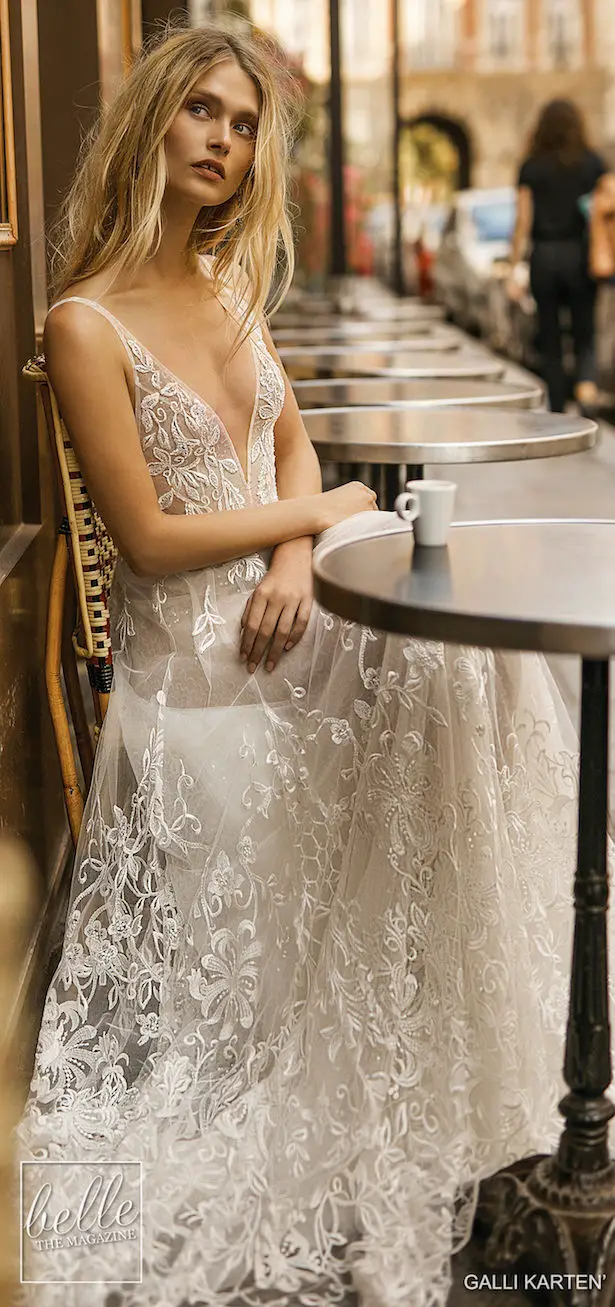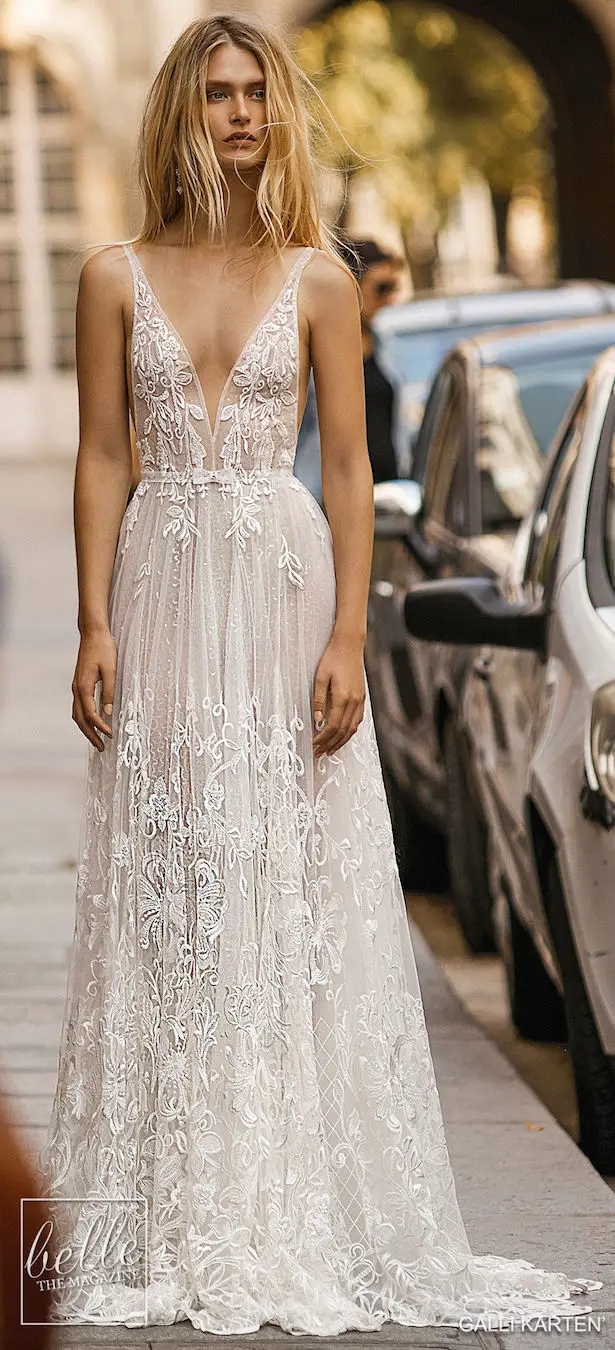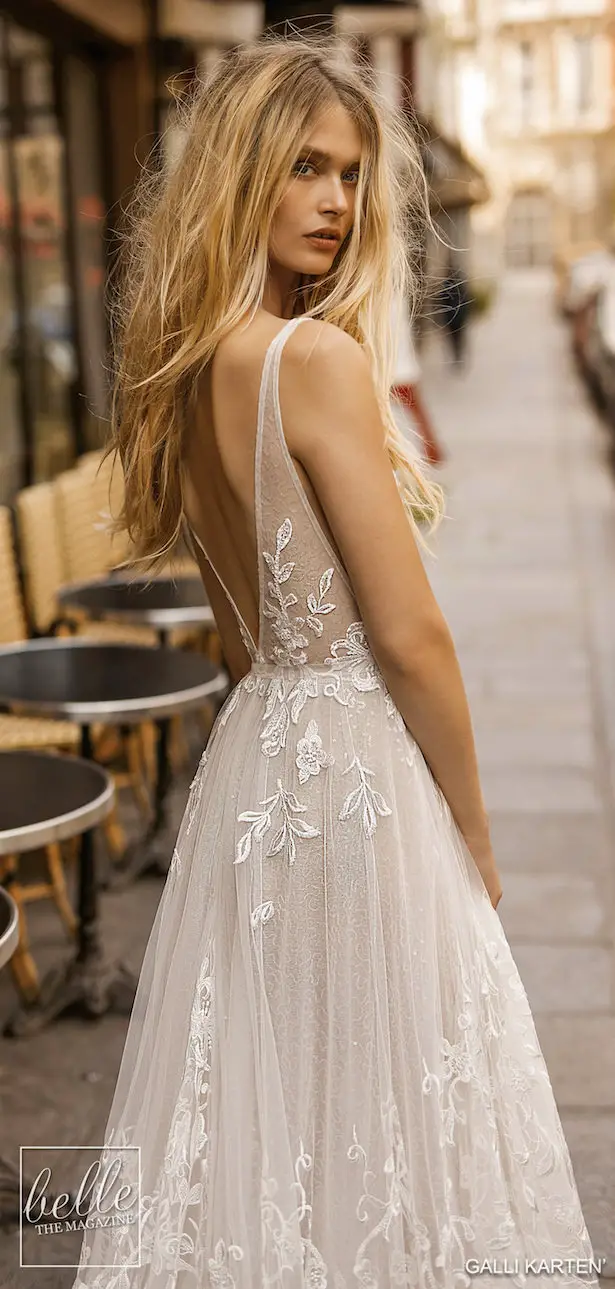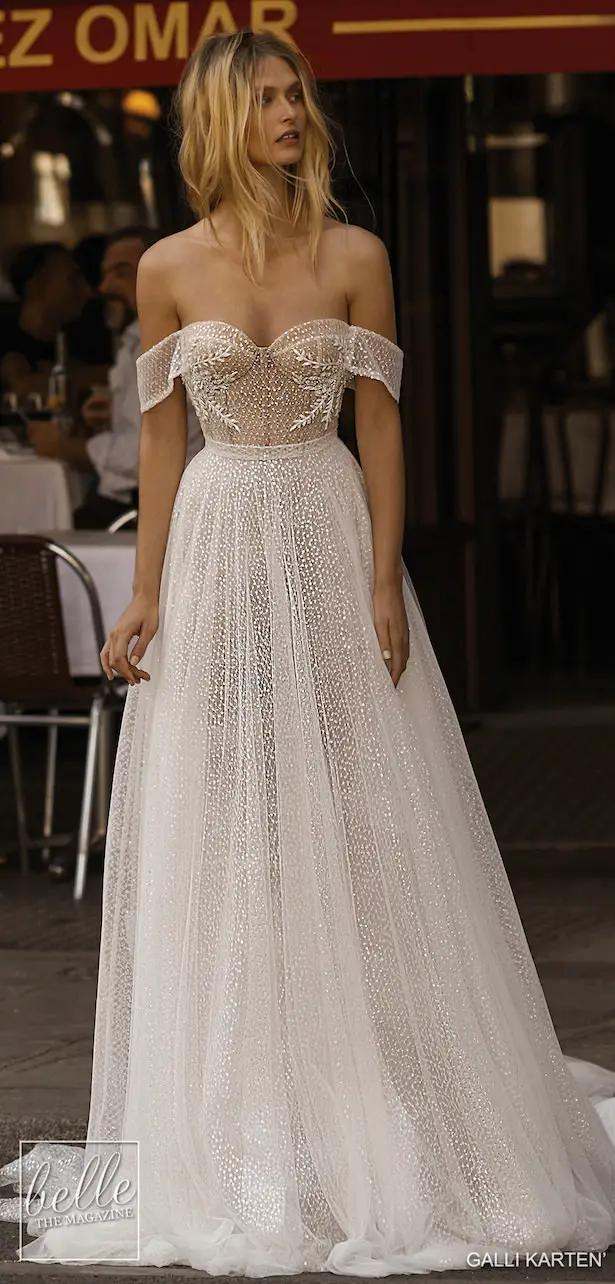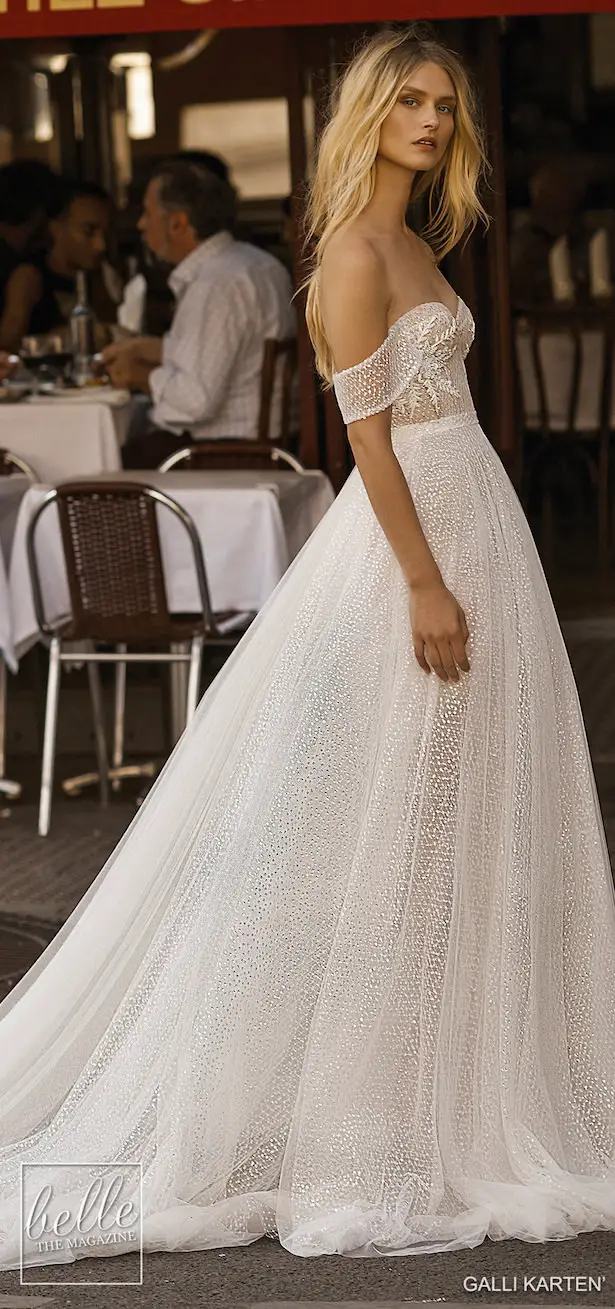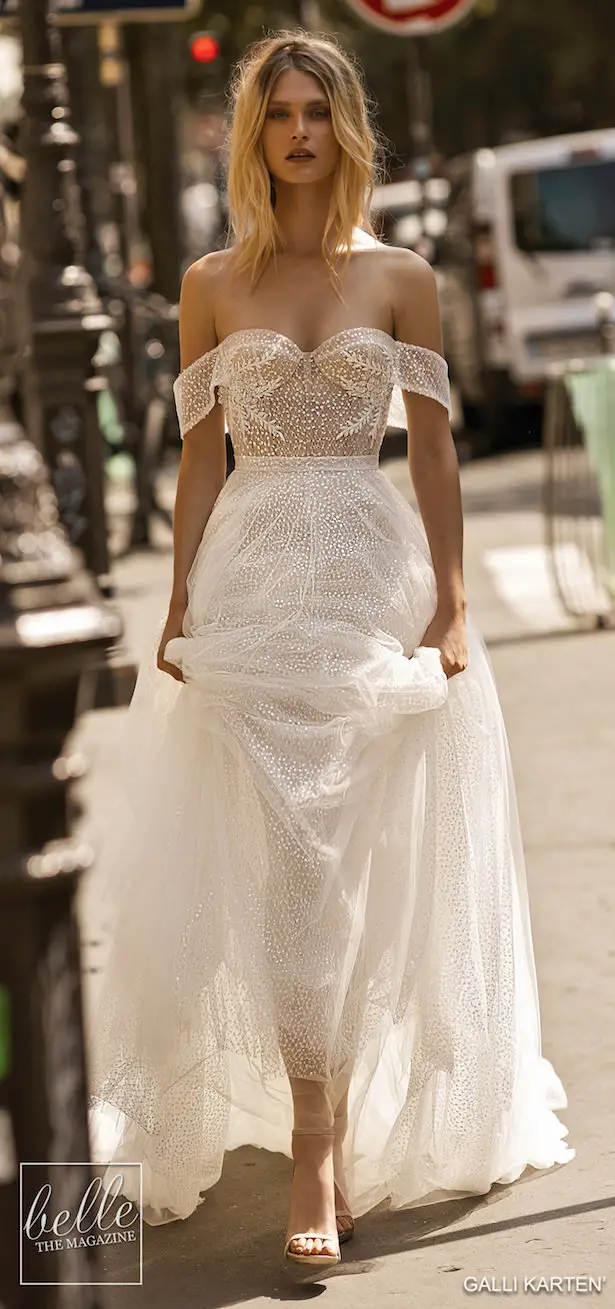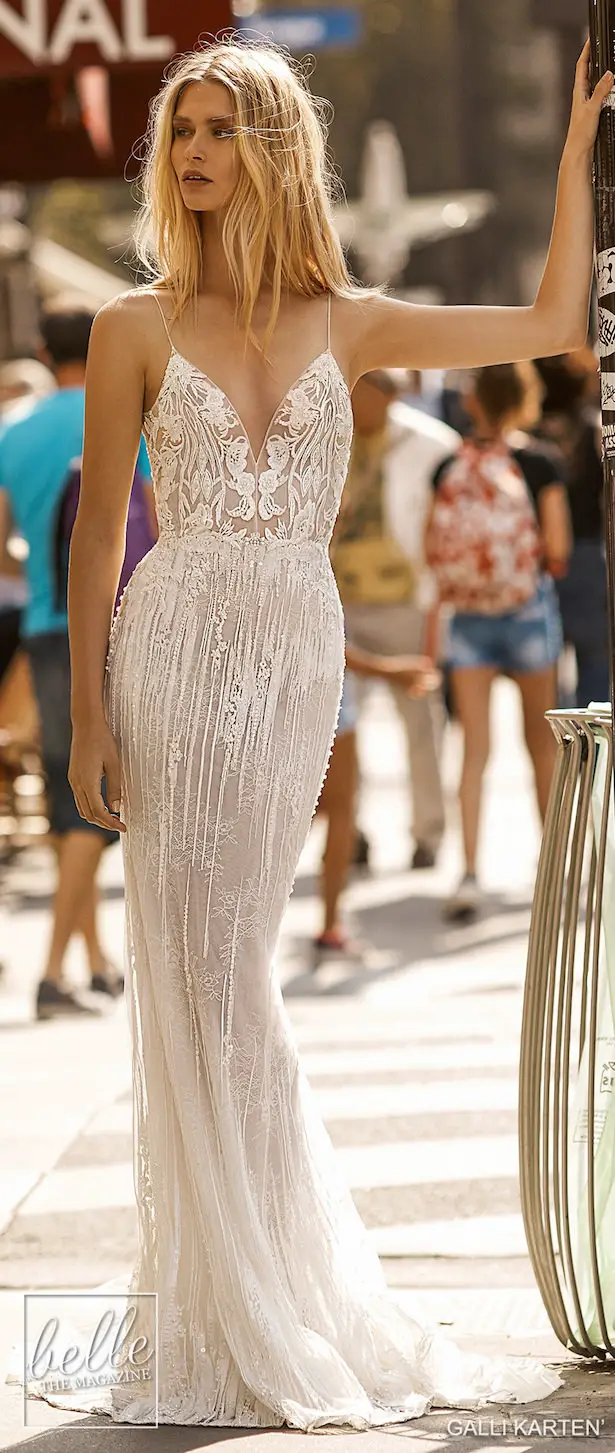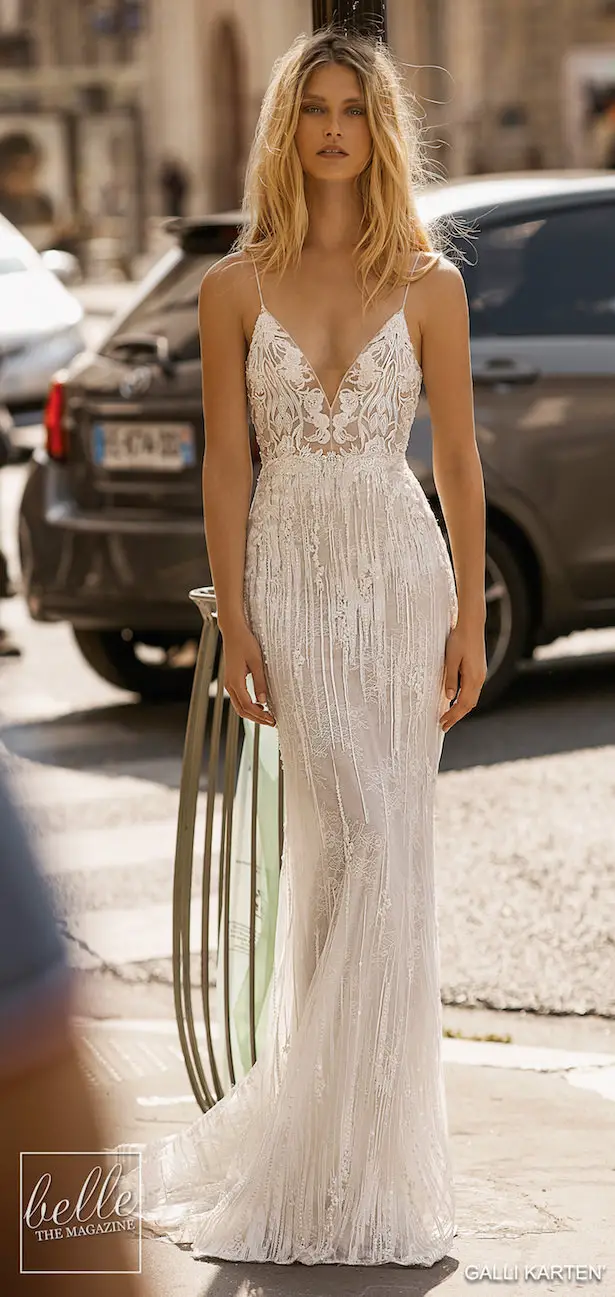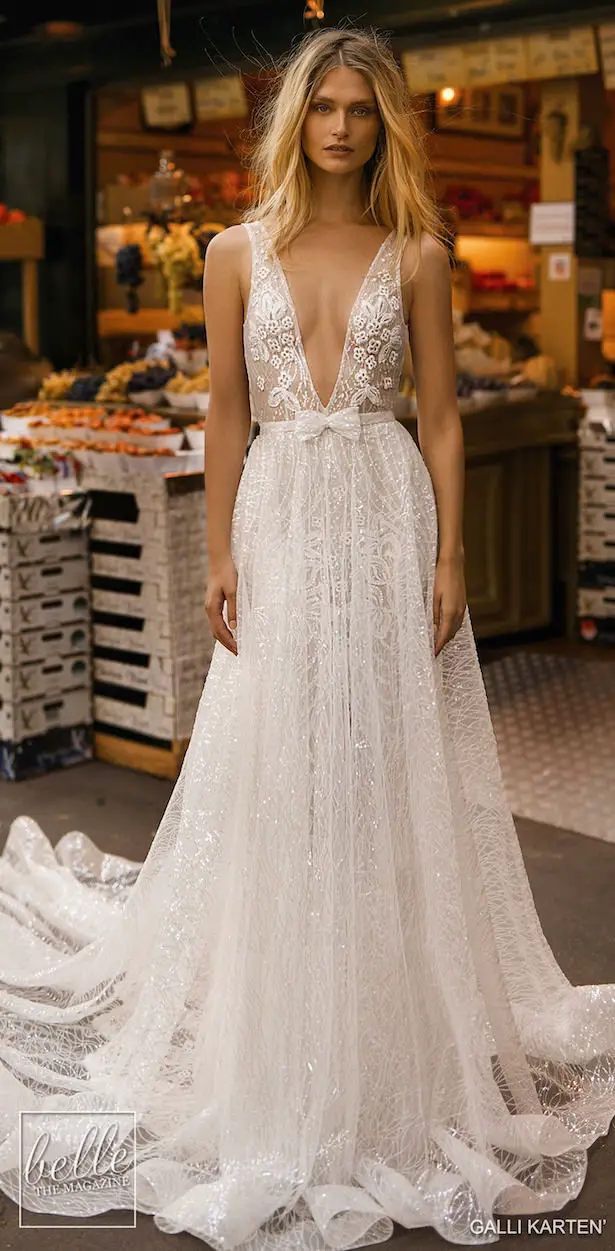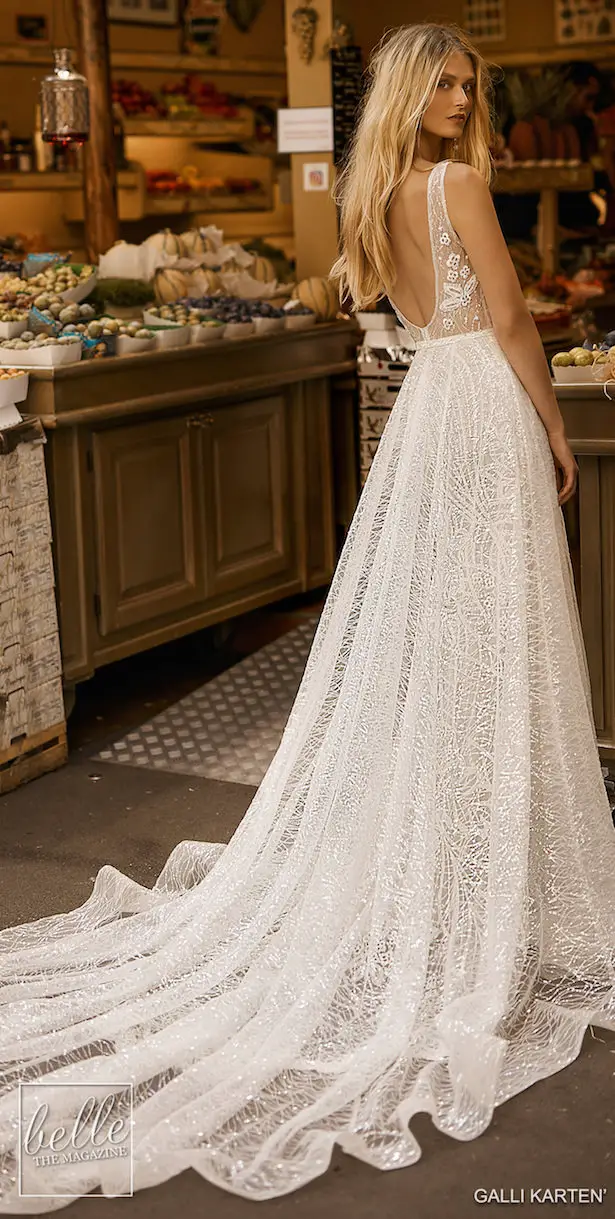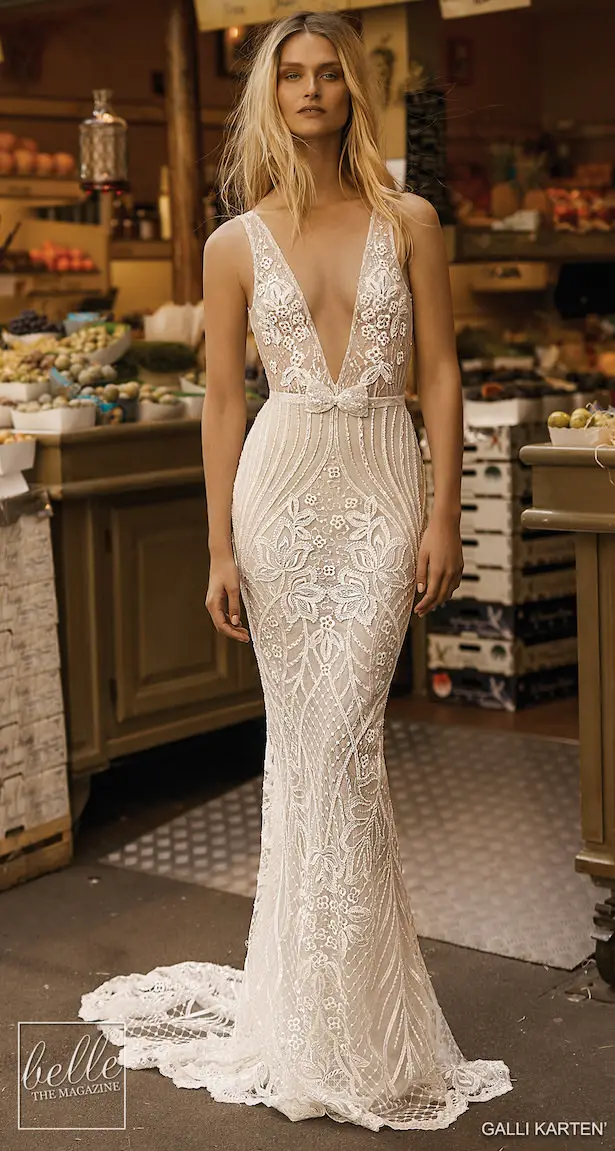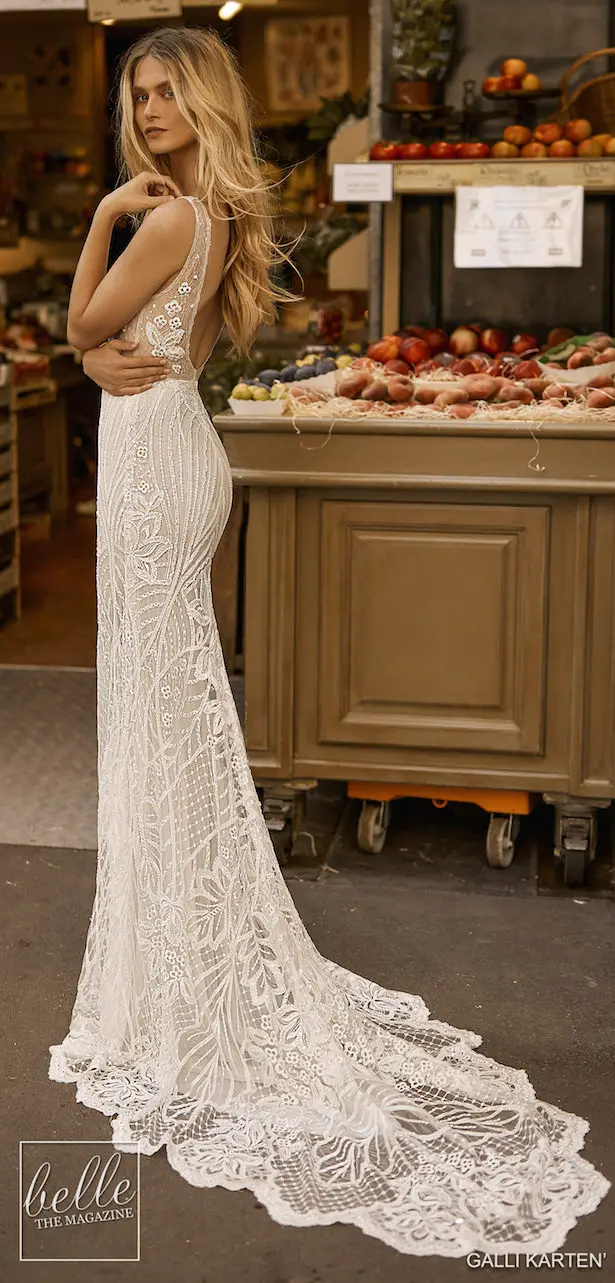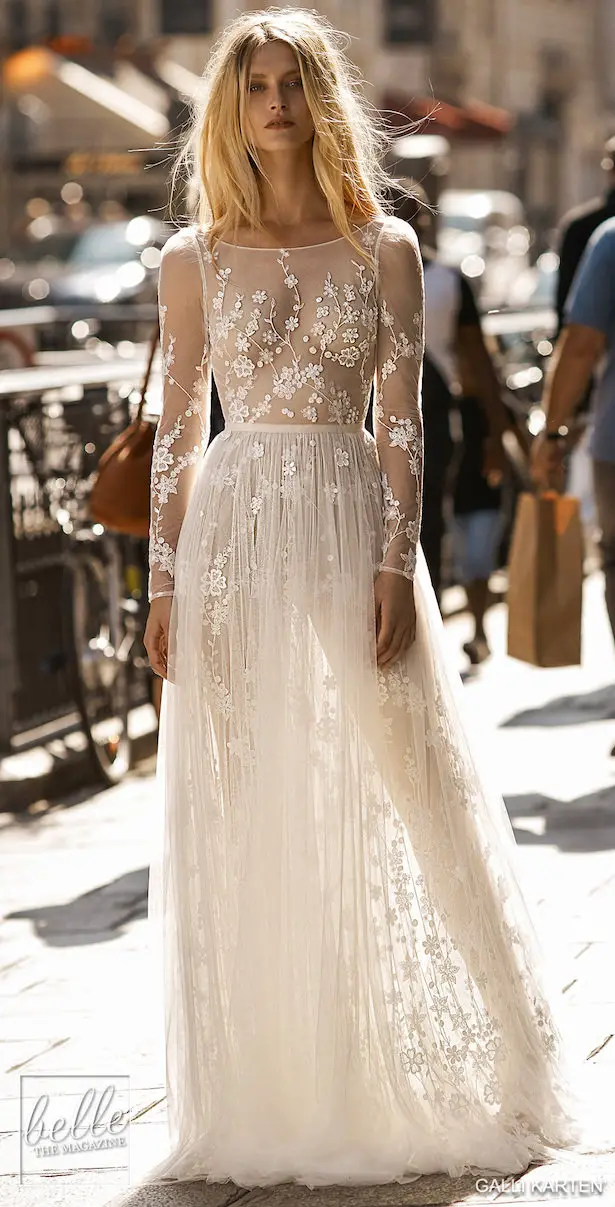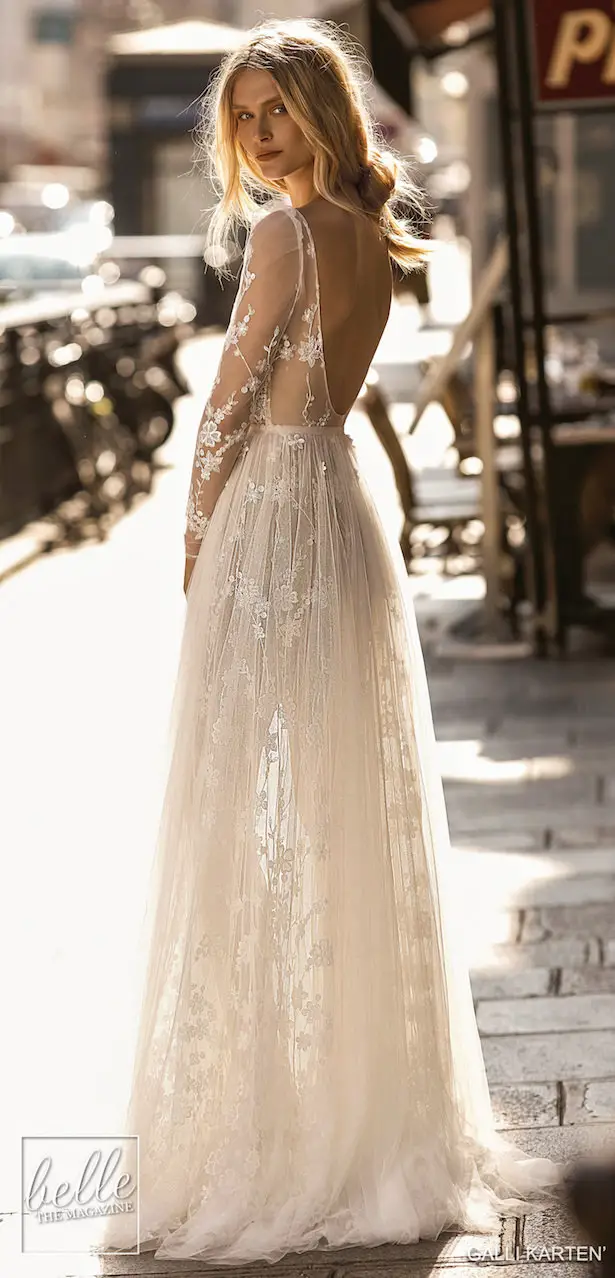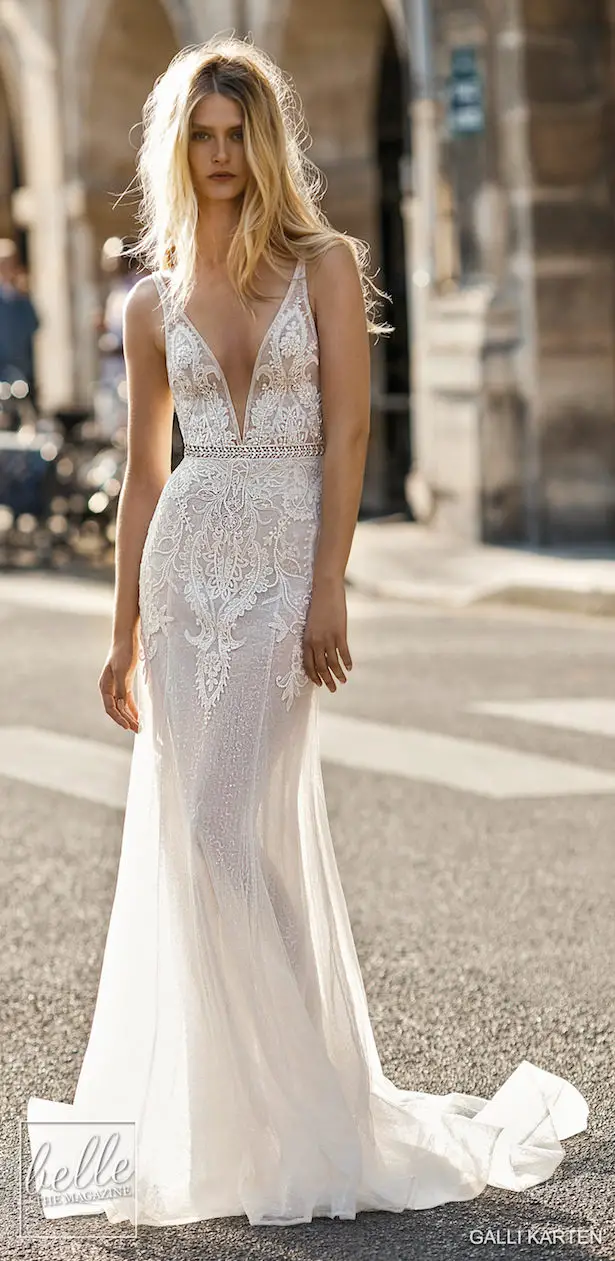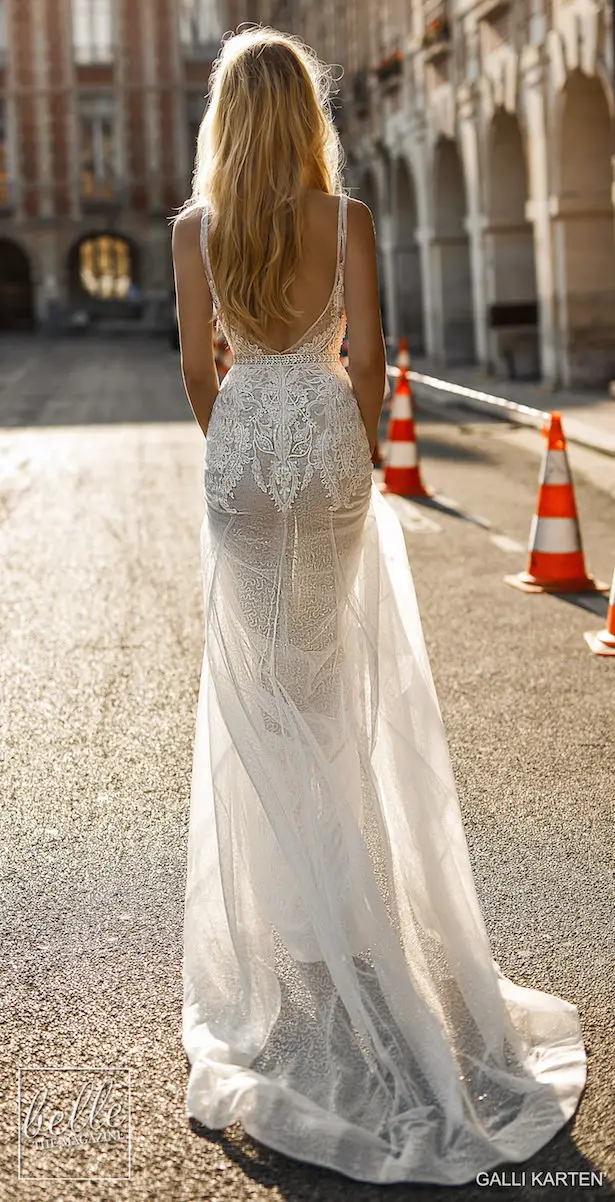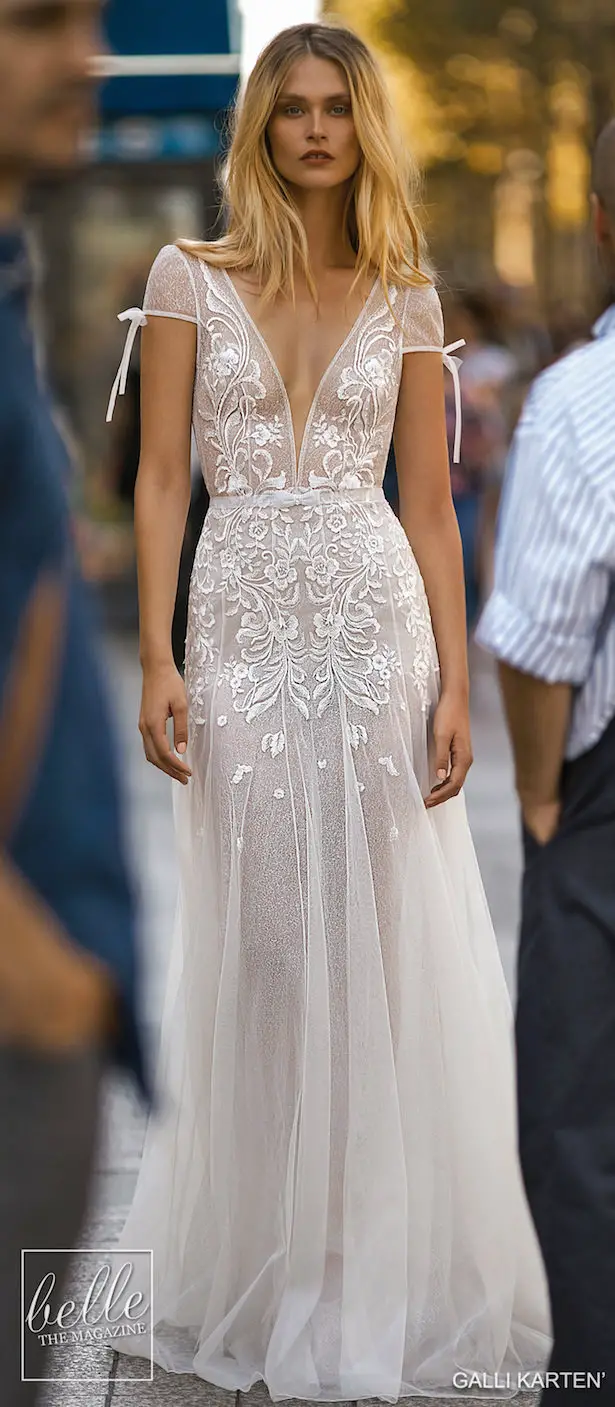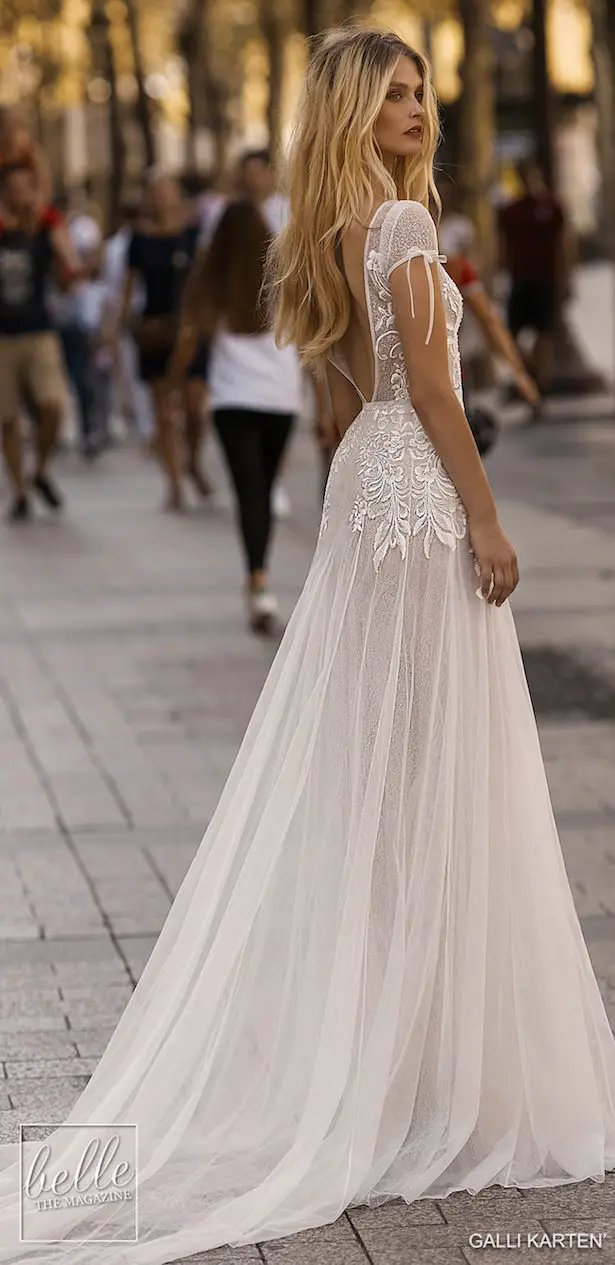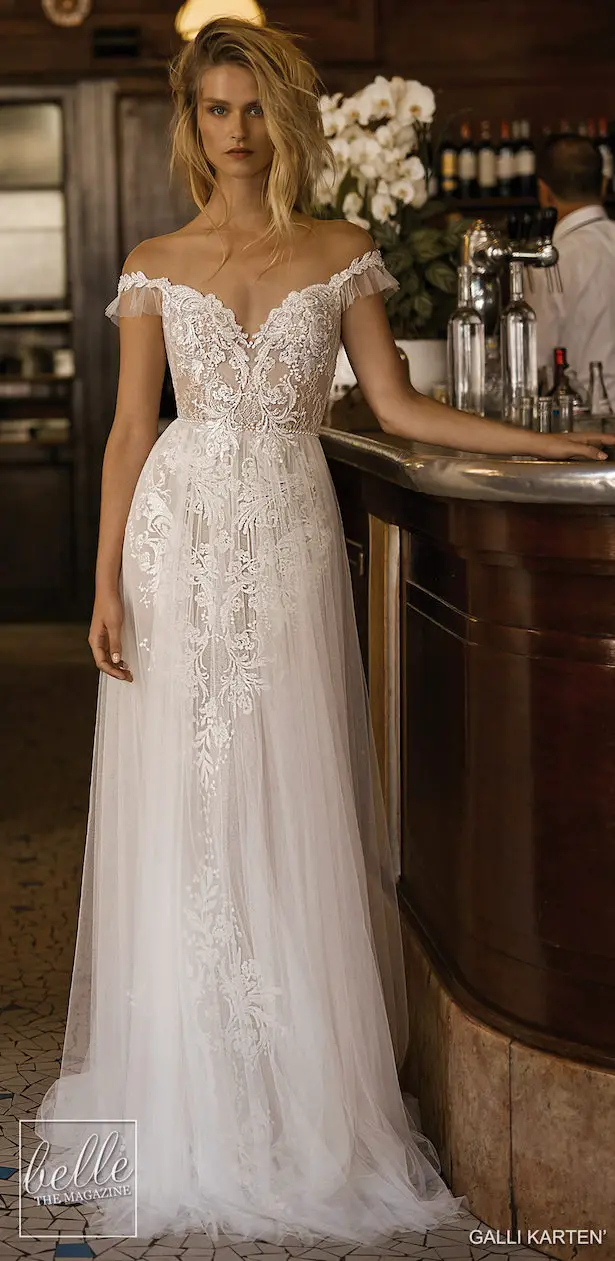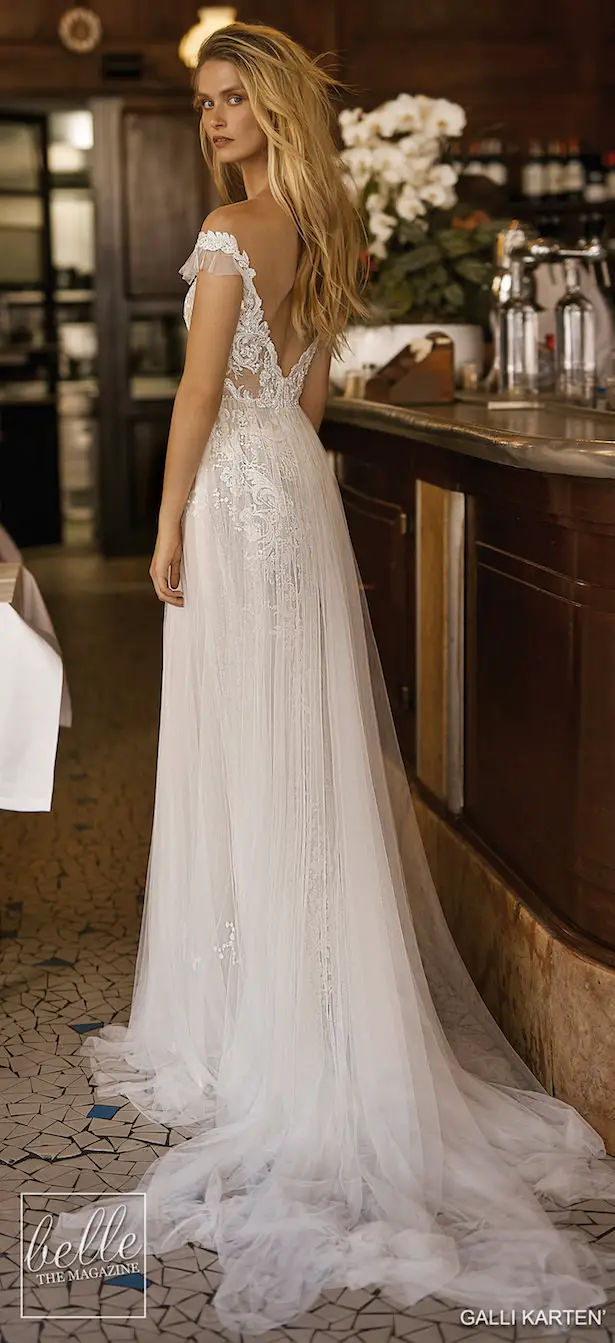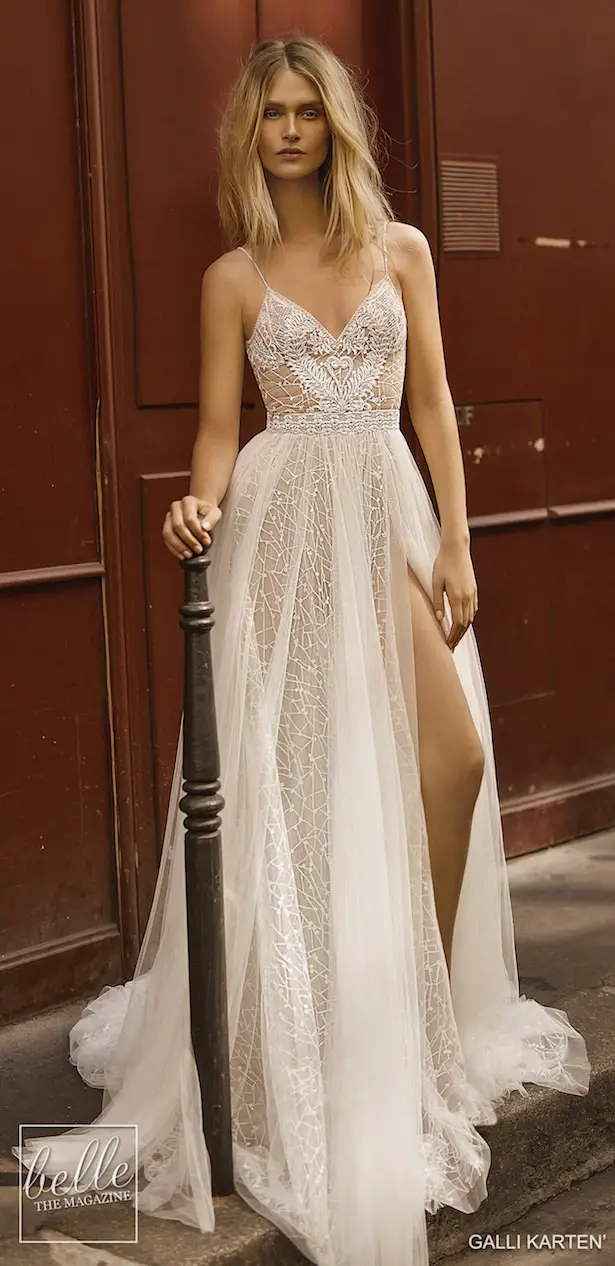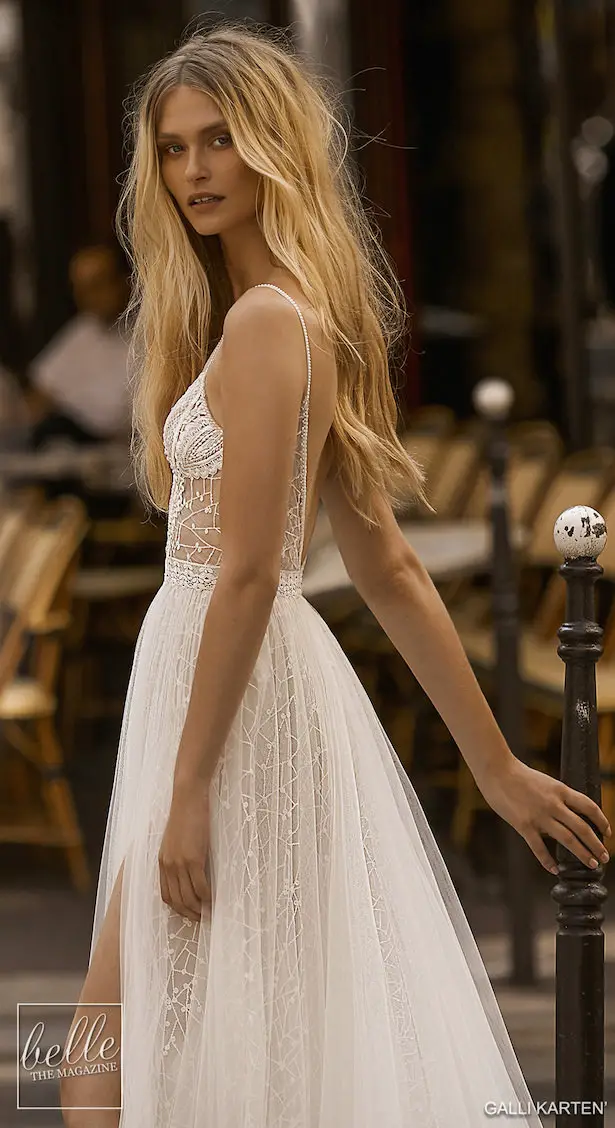 Photos courtesy of GALI KARTEN. Please contact Gali Karten Bridal for authorized retailers and pricing information.
Hey, friend, I want to help you find the wedding dress of your dreams, so I had put together an edit of the best bridal gowns out there. Visit my Wedding Dress Gallery, right here.