Listen up, loves. It's time to dive into another line up of gorgeous bridal gowns. Are you ready? Today we are exploring vintage wedding dresses that are perfect for the feminine romantic spirit. Think about a wide collection of antique frocks with a bohemian flair for the modern bride.
Featuring gorgeous lace numbers and a plethora of different types and lengths of sleeves, this curated collection has so many styles infused with new and old components. Scroll down to find a gown that matches your boho bridal style and that will make your special day truly memorable!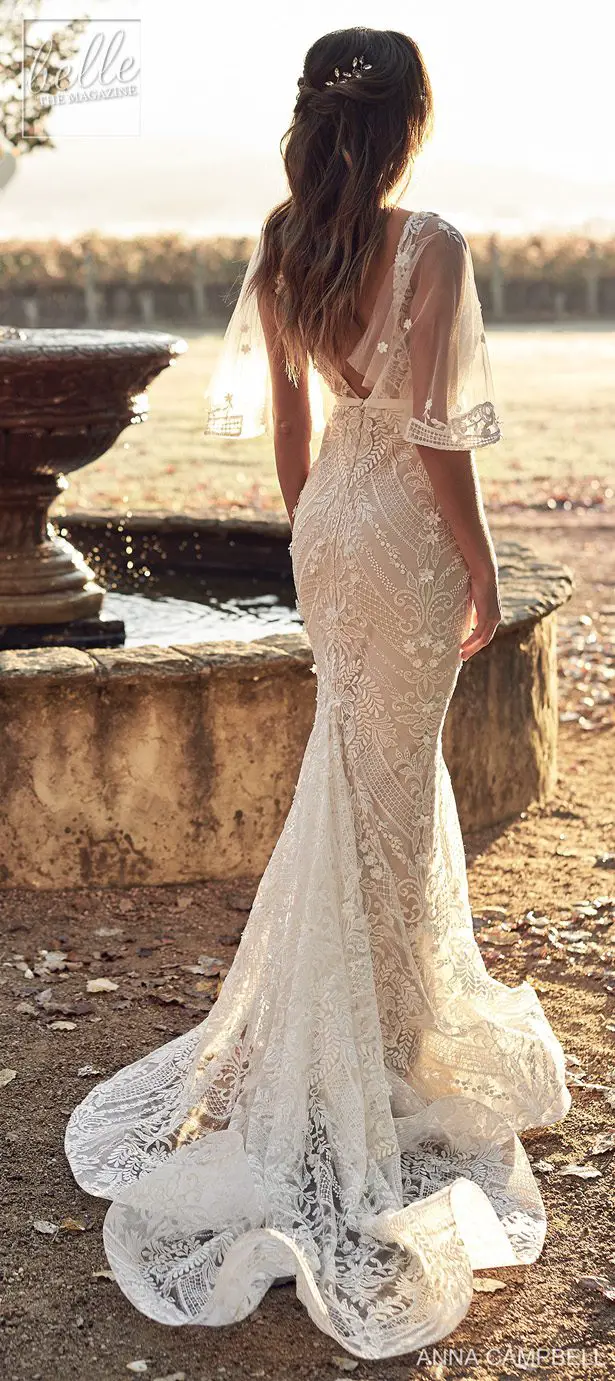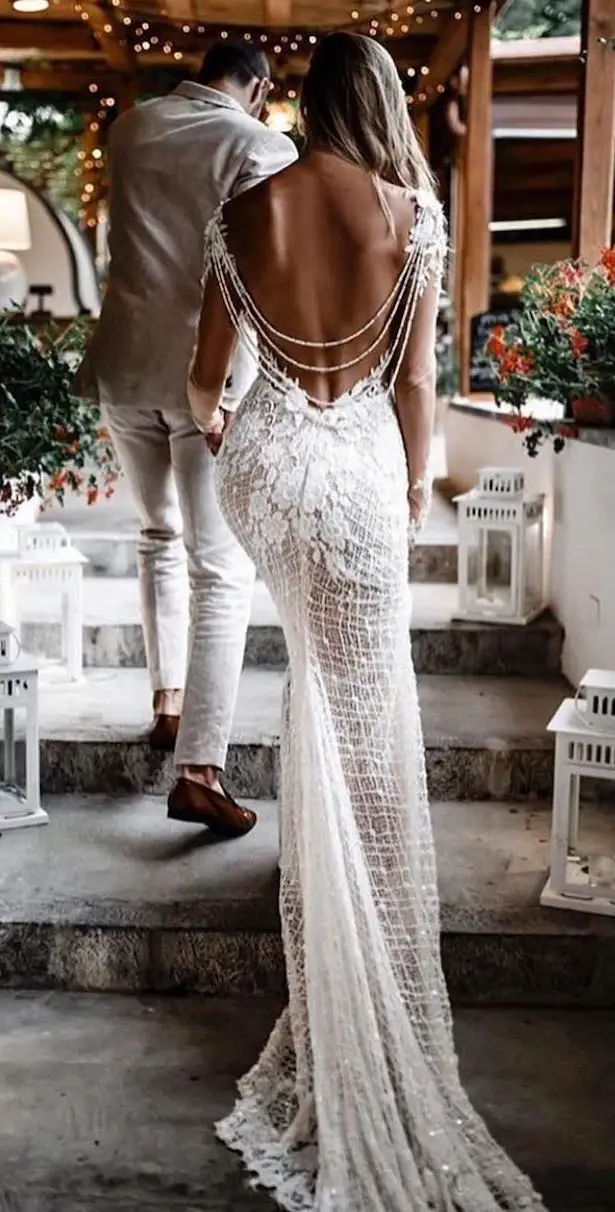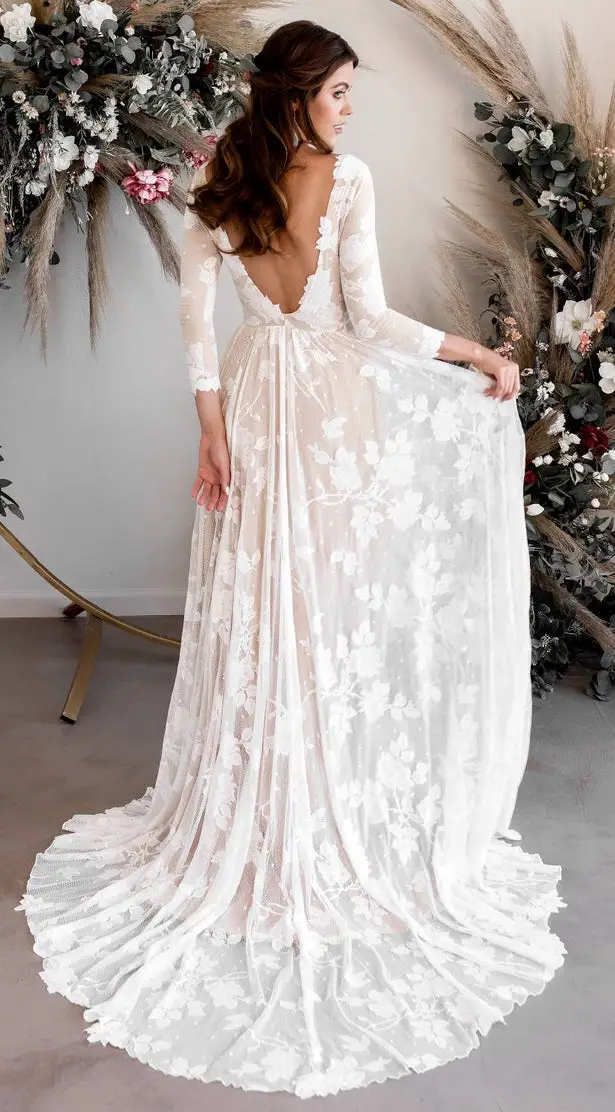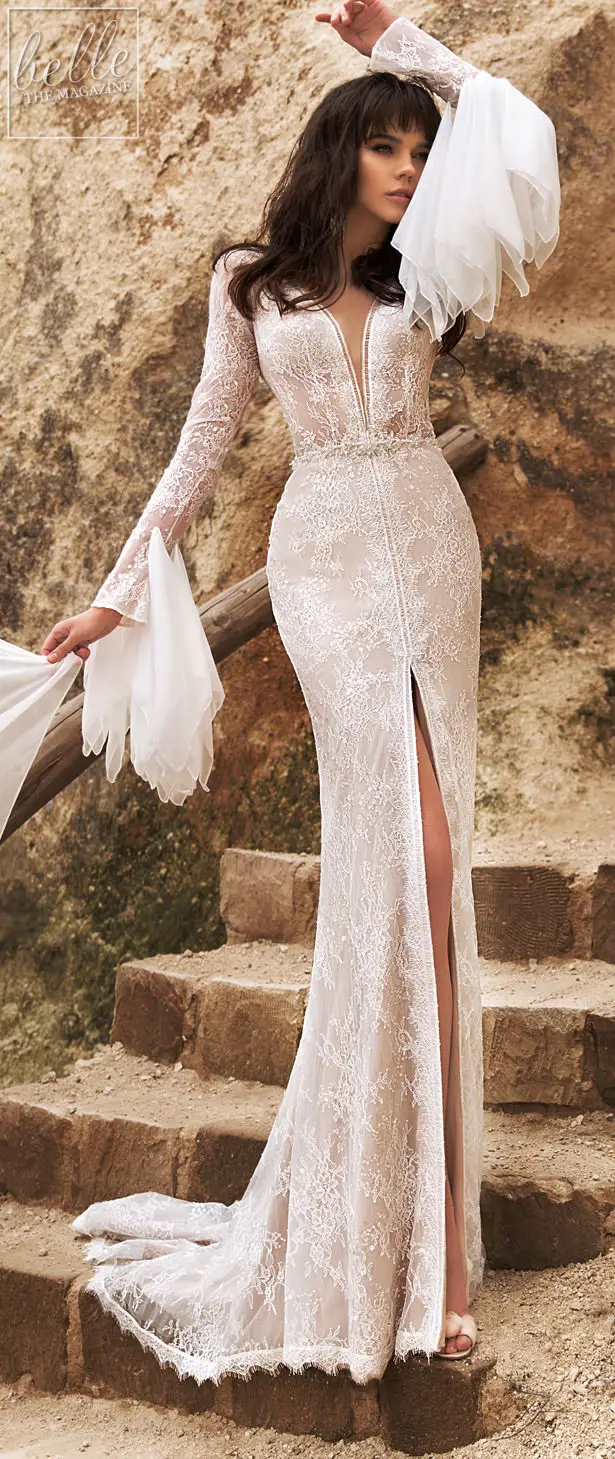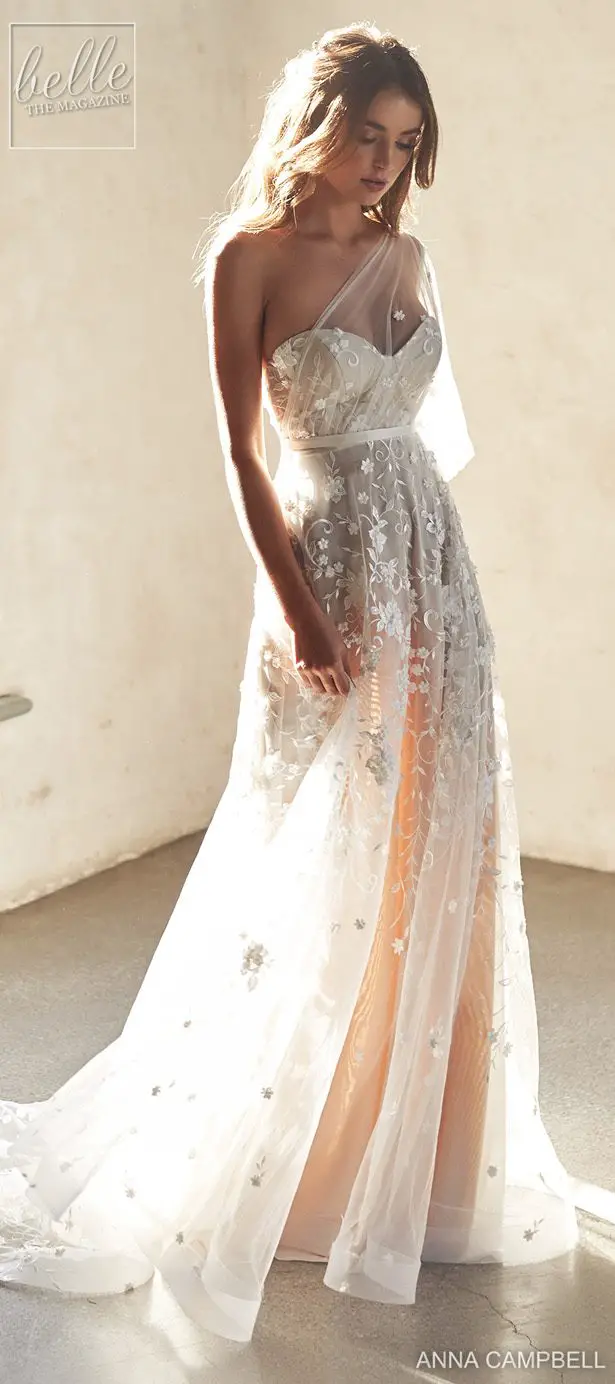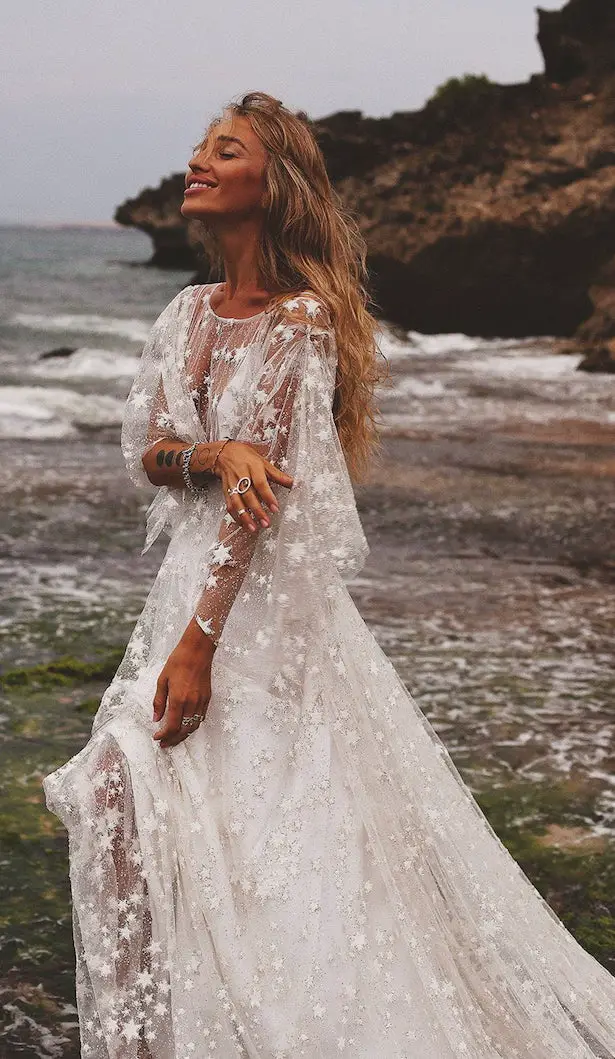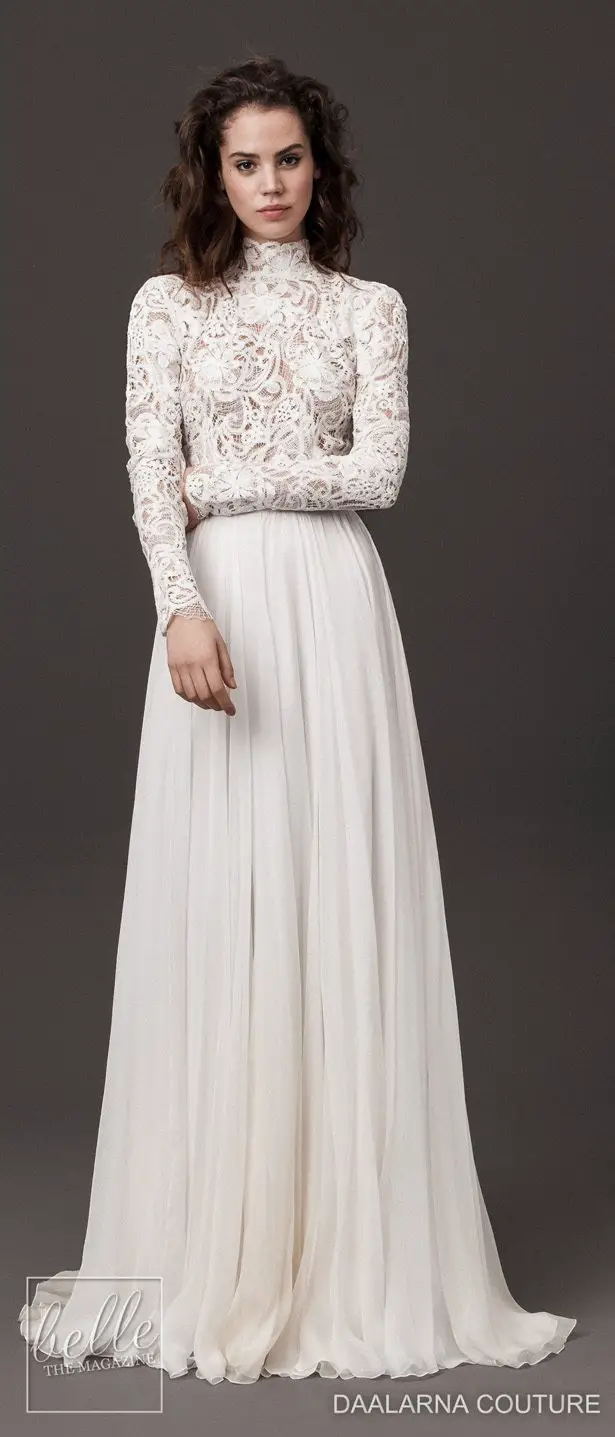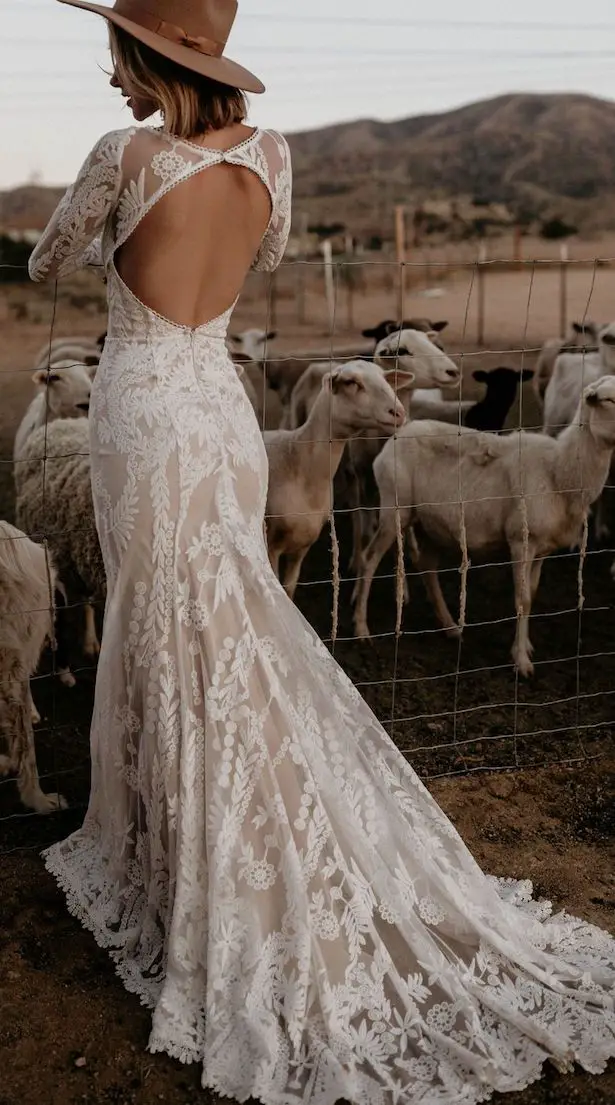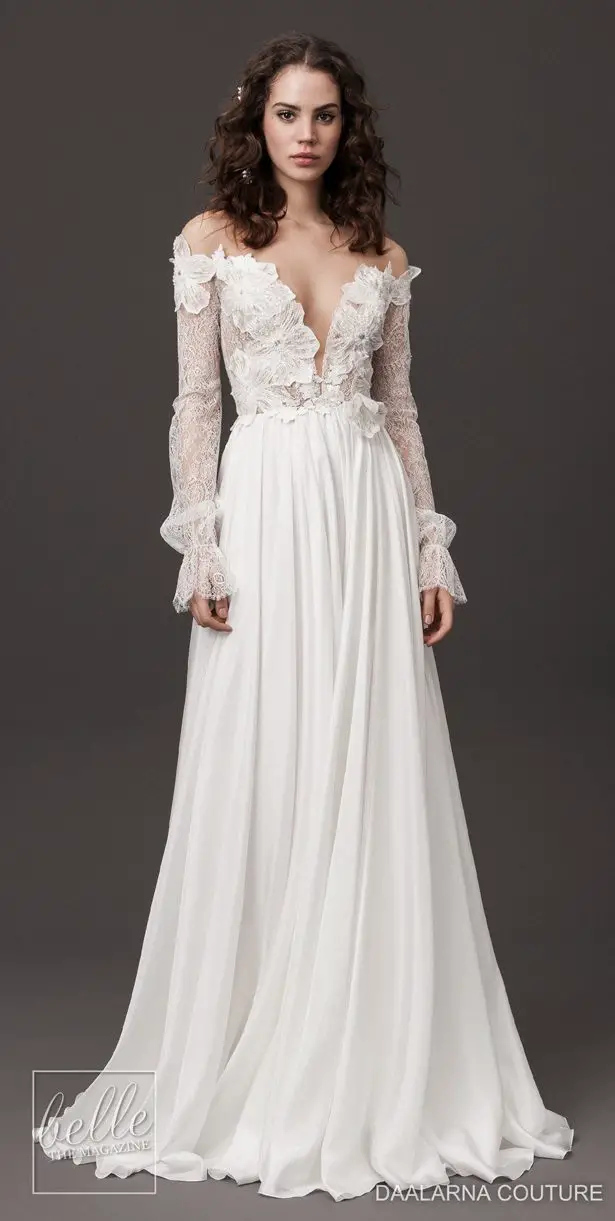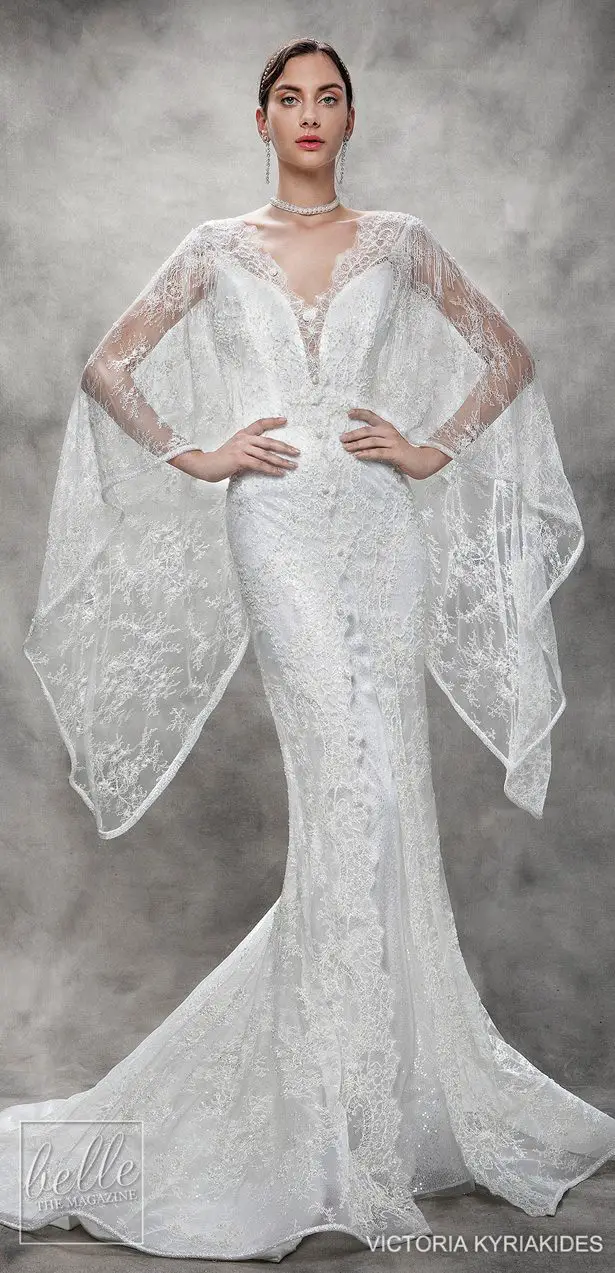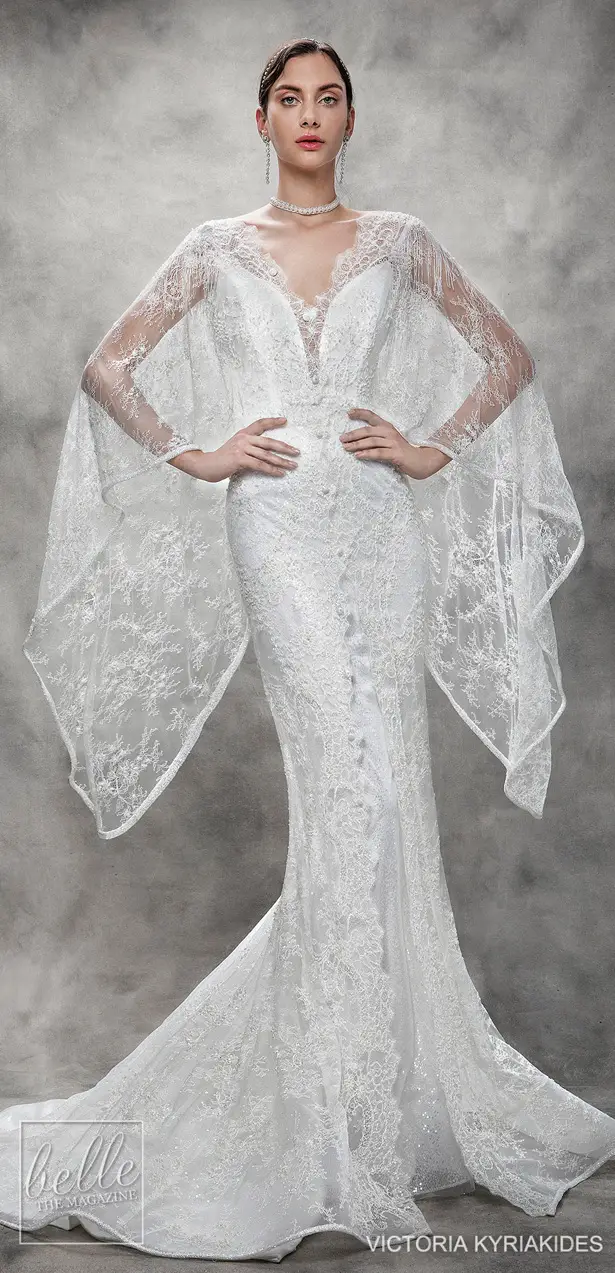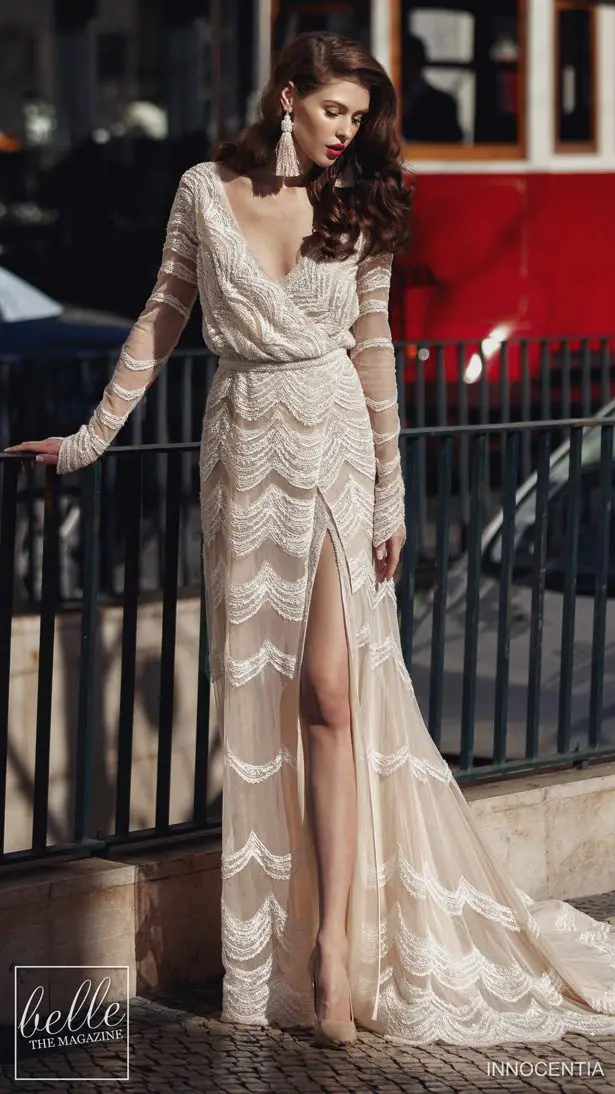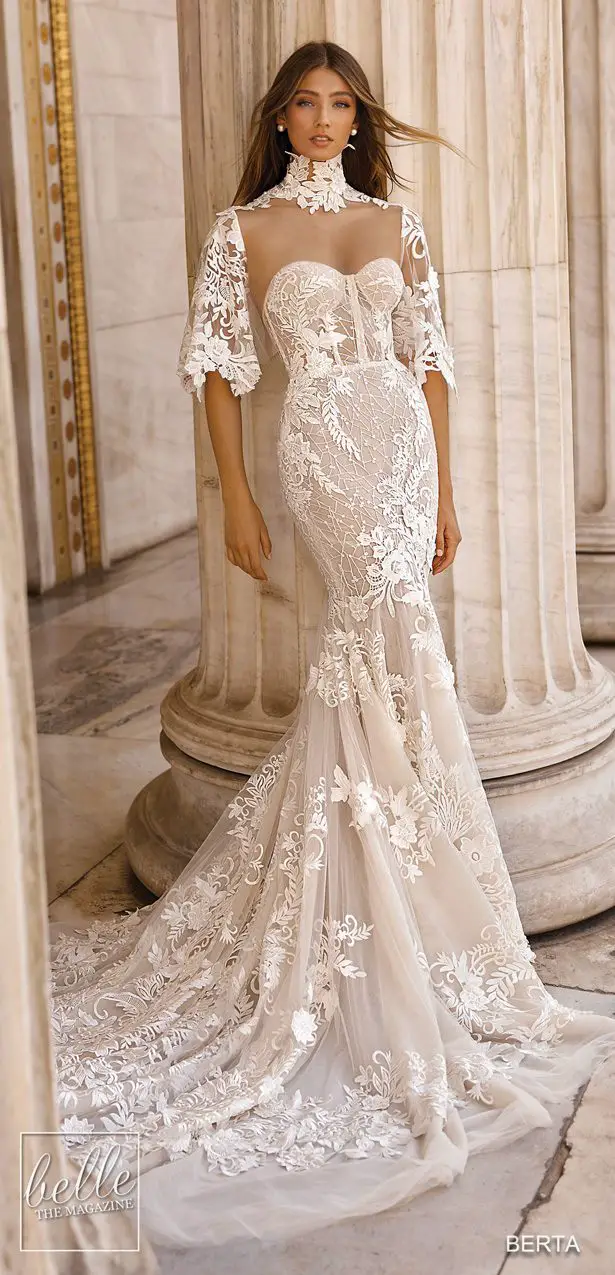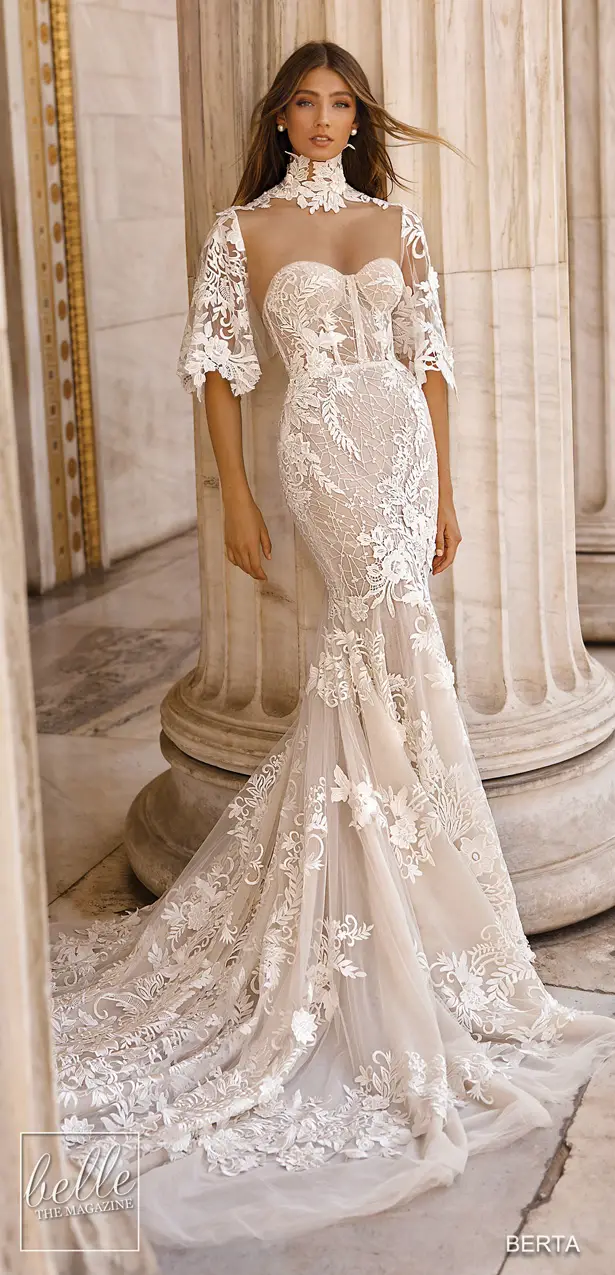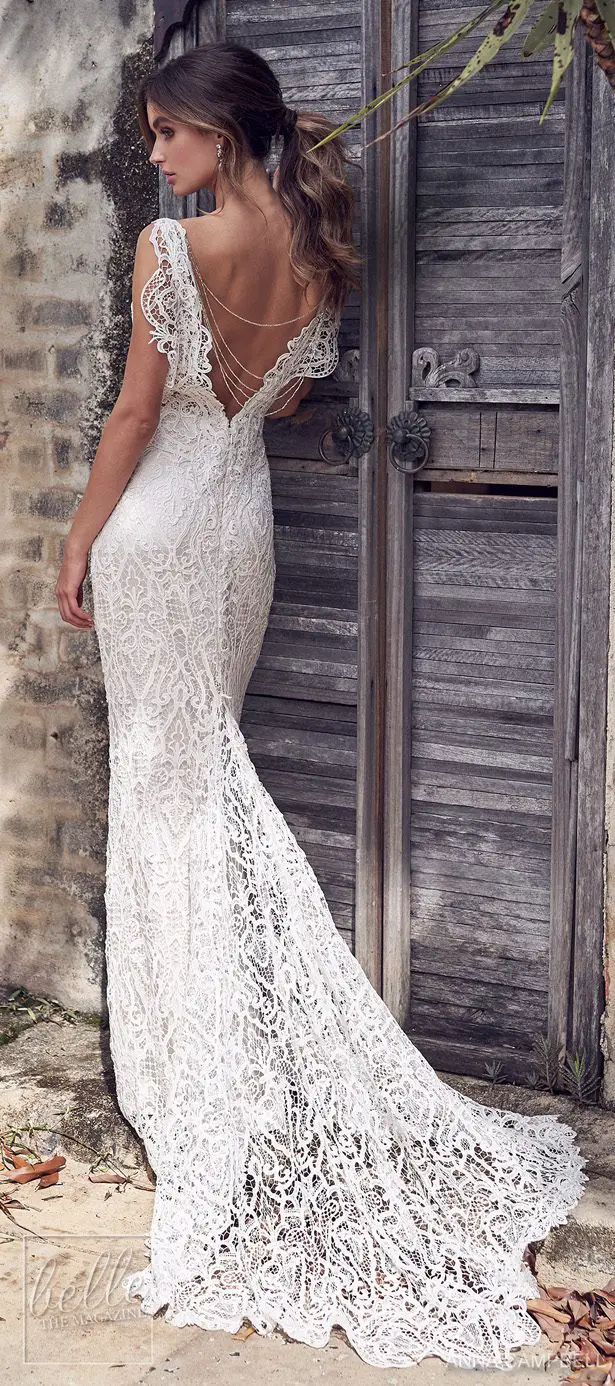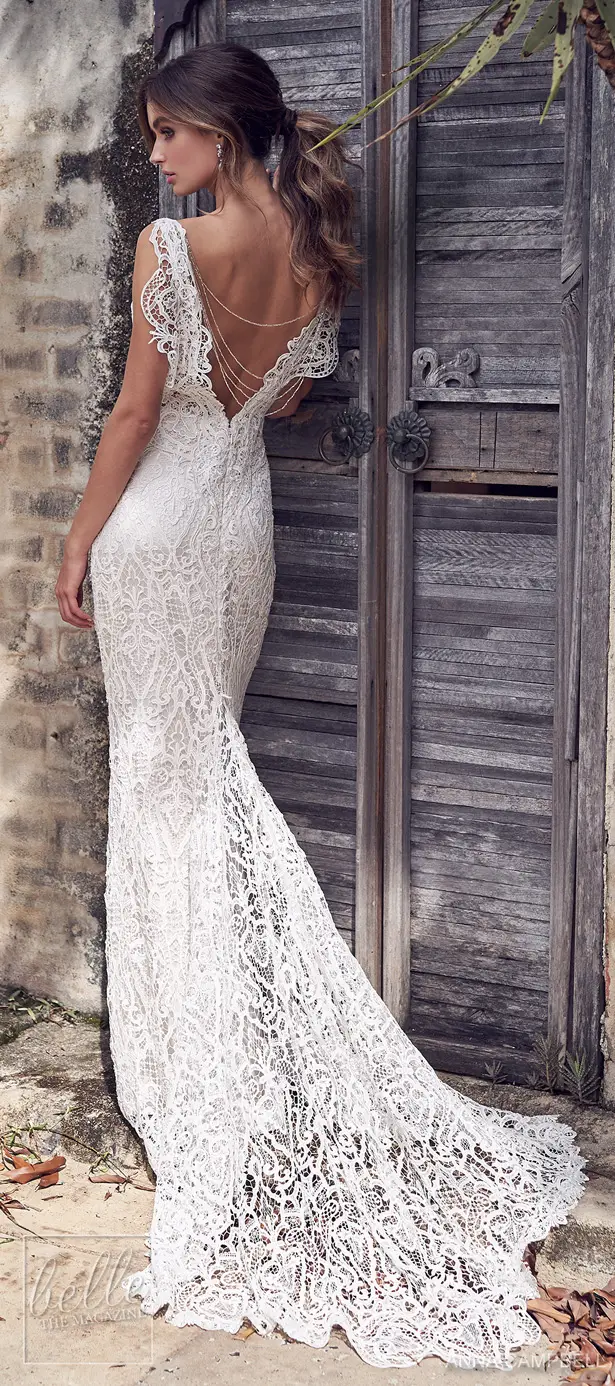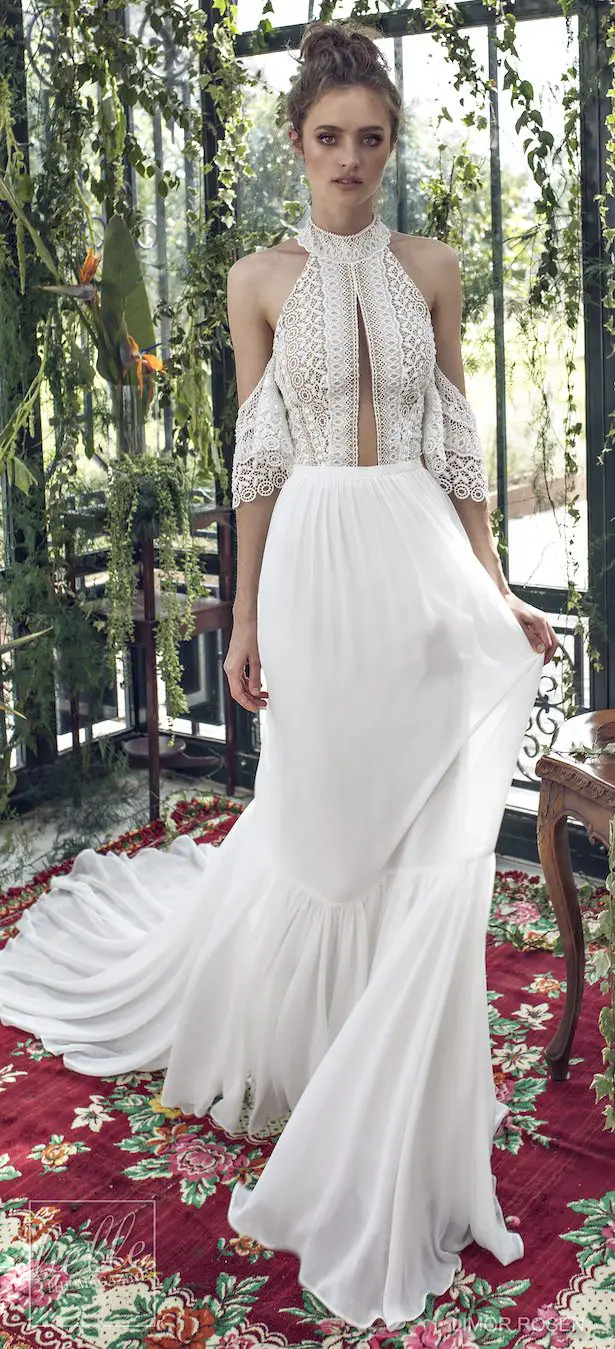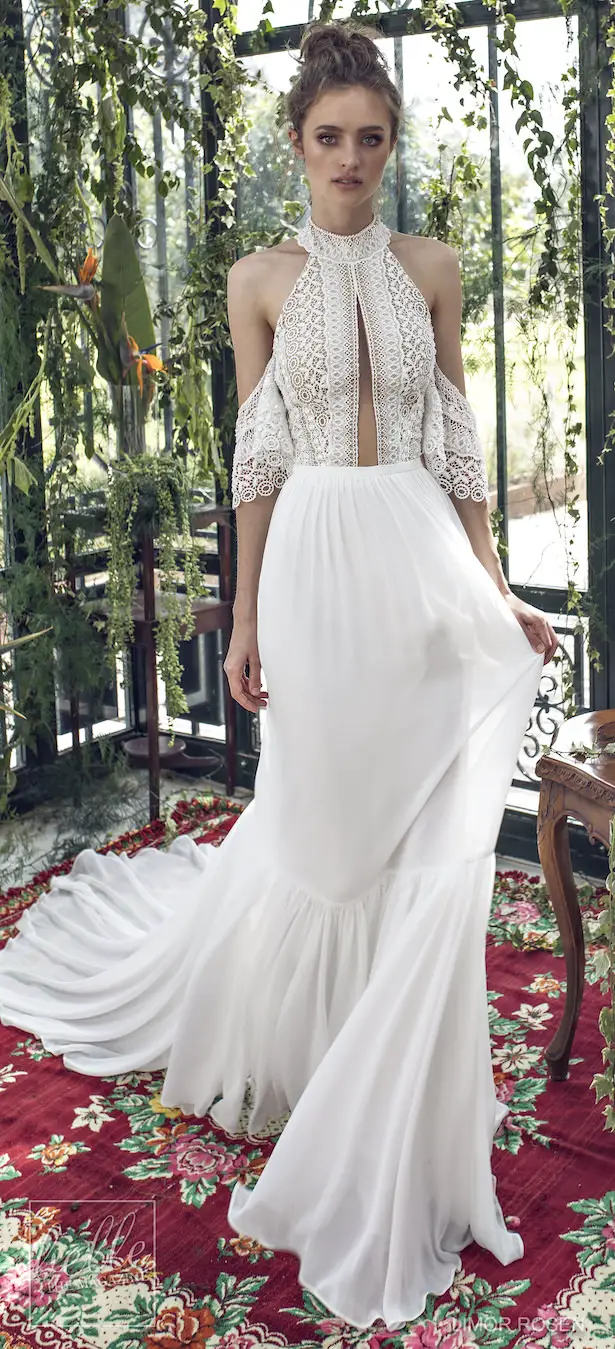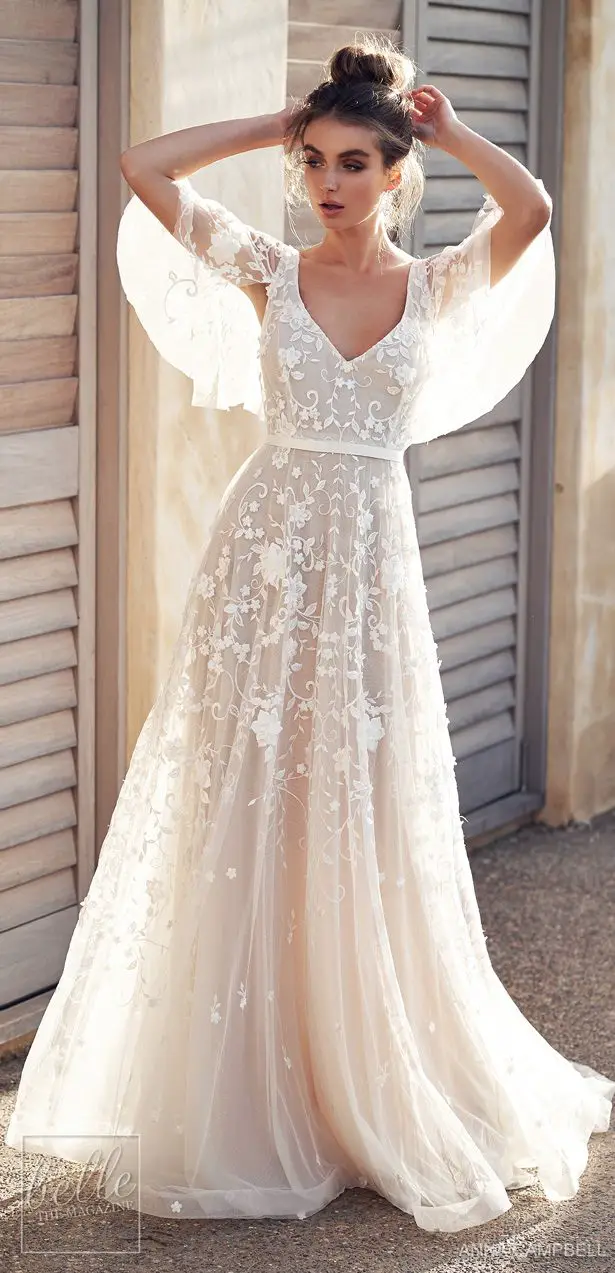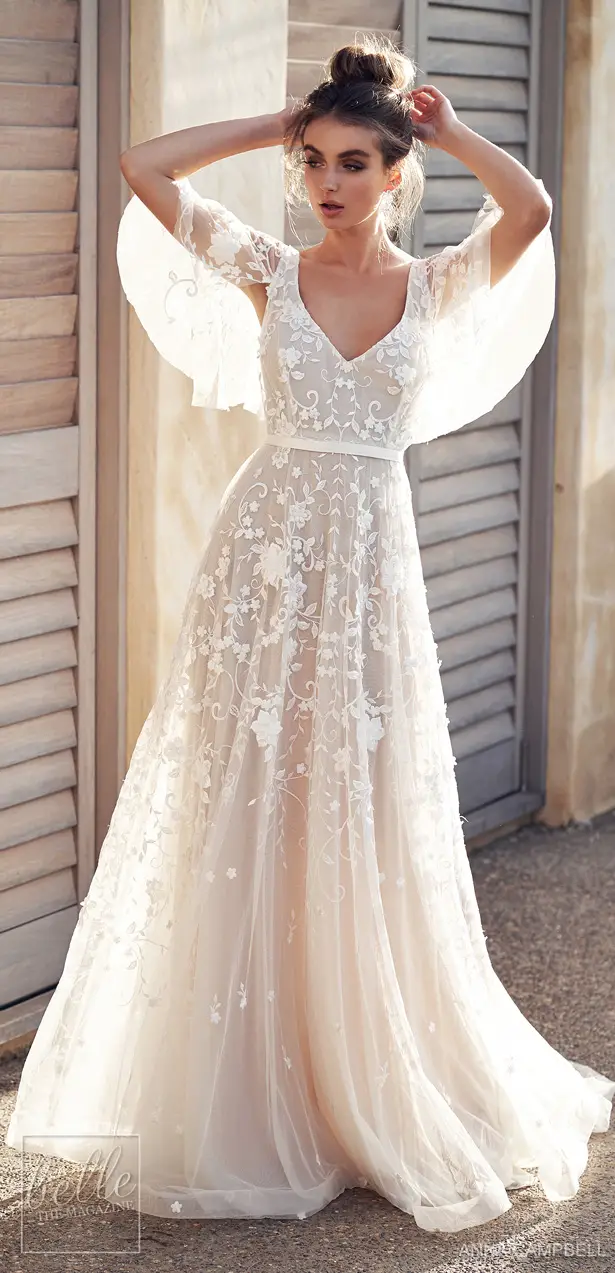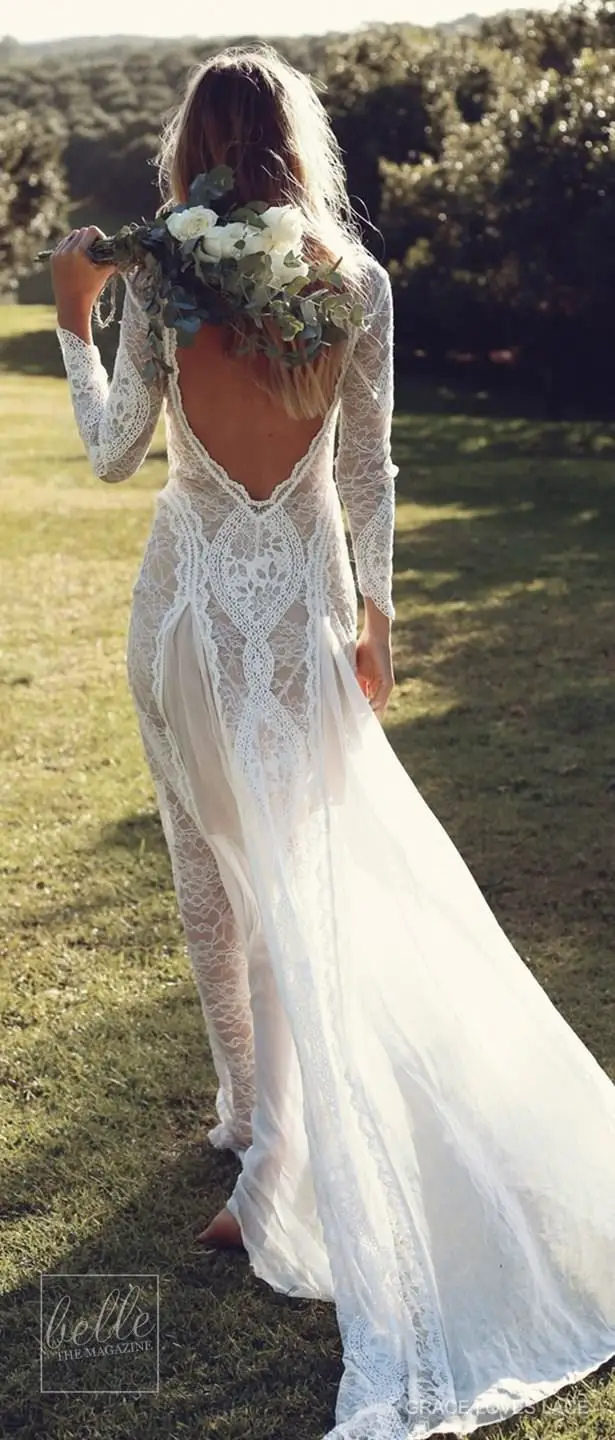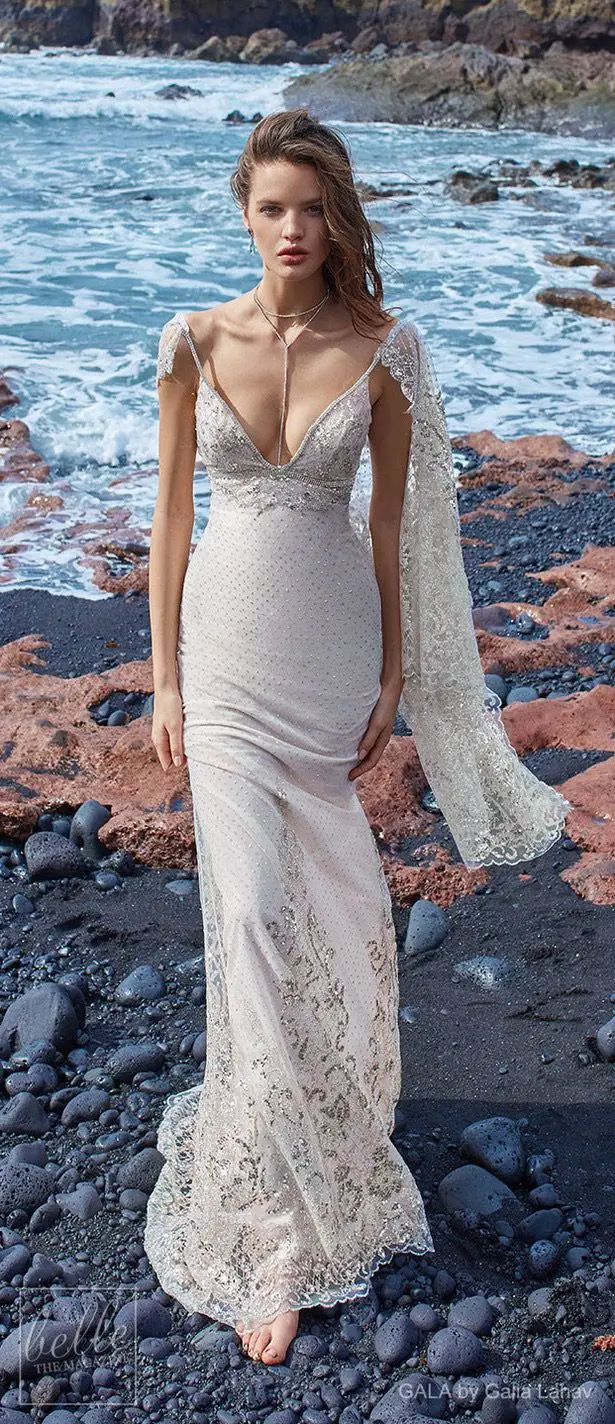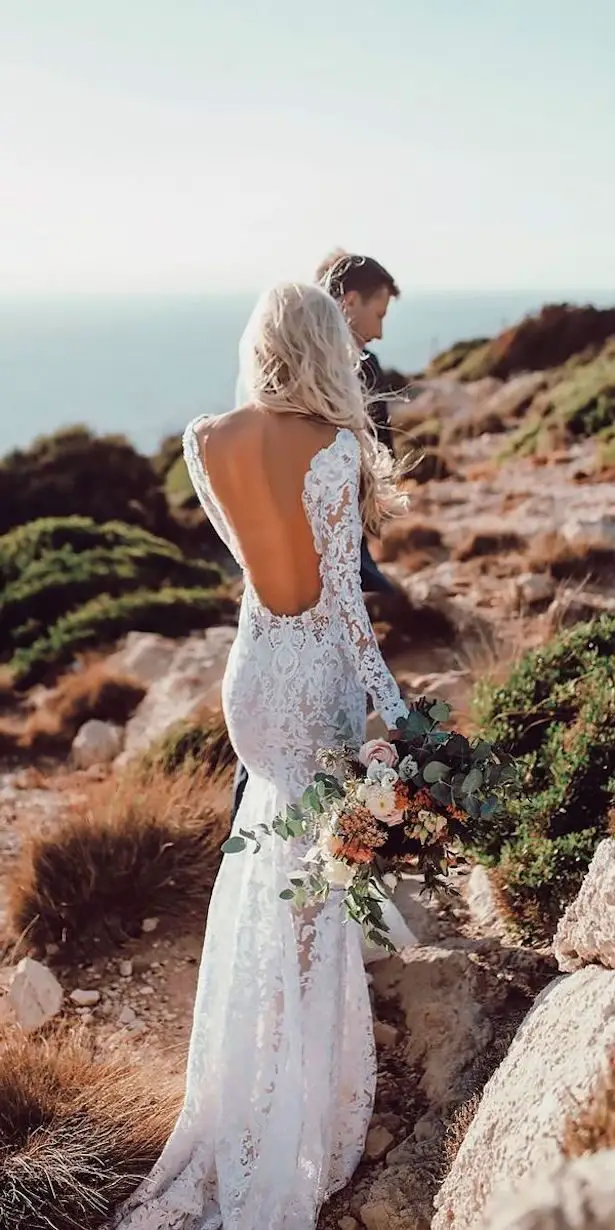 Hey, friend, I want to help you find the wedding dress of your dreams, so I had put together an edit of the best bridal gowns out there. Visit my Wedding Dress Gallery, right here.
---

Find your Dream Wedding Dress Online
Below are my top recommendations to find a bridal gown from the comfort of your home.
---