You've got the dream partner — now it's time to get the dream body for that wedding dress. While a hardcore workout is enough to get anyone in the zone, the right music can push you past what you might have thought possible. So we reach out to our friends at Mix Pace Run for their expert advice on motivating music to stay in the zone while sweating-for-the wedding.
Why Mix Pace Run you may ask your self? Well, it is simple. Forget about skipping to the next song and about commercials. Their fitness music mixes are a lot longer than regular songs (30 to 60 min), which allows for you to concentrate on your exercise routine and stay motivated throughout every activity. They feature only the best DJs in the country and all of it commercial free! Can it get any better?
Yes, it can!  Worry about your commitment to your partner and stop worrying about a commitment to a music subscription because Mix Pace Run is completely FREE. Constantly updated and always featuring new music — from the well-established pop tracks to the newest house hit.. and coming up soon country!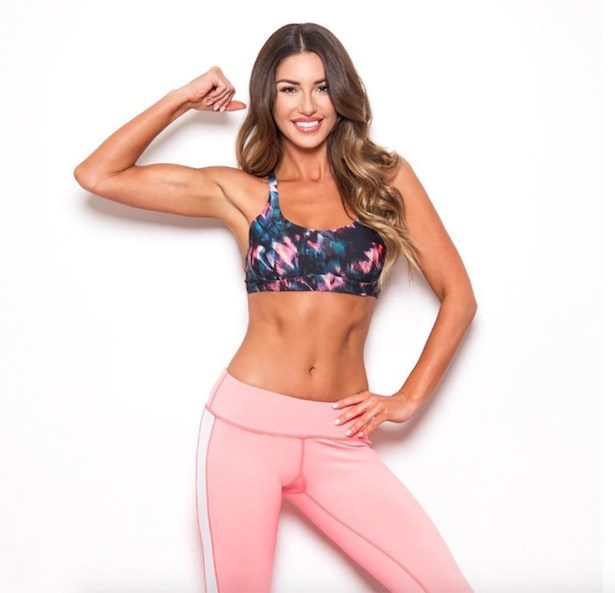 Our favorite feature is, of course, the Fit Bride Mix section — which you can see a sample below. But, if you are in need of more music to continue your routine, Mix Pace Run categorizes their fitness playlists by workout type or genre. So whether you look for a cardio playlist for your spinning routine or are in the mood for some good House music, Mix Peace Run has you covered for hours.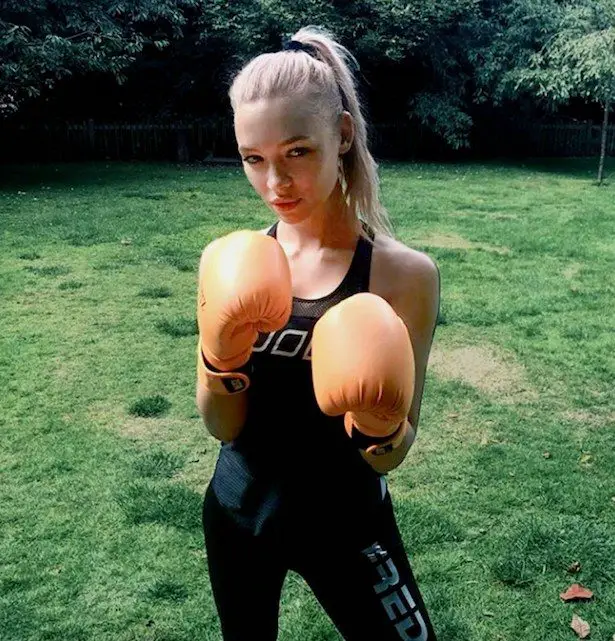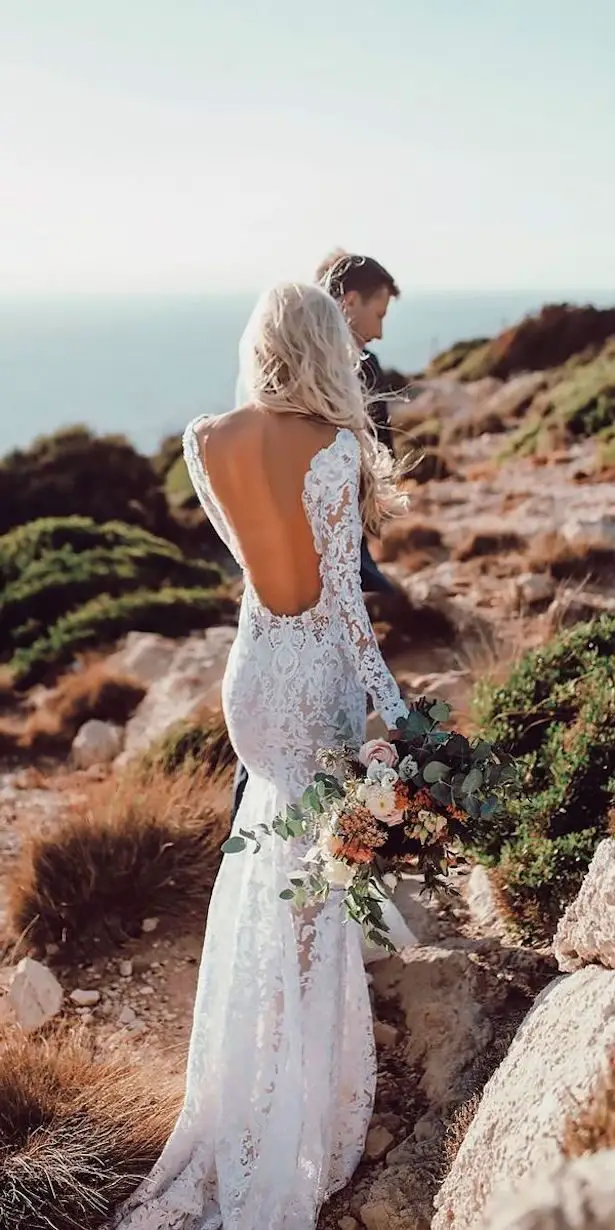 What are you wedding for? Visit Mix Pace Run and stay on track with your wedding workout rutin. Your dream dress awaits!