Bride-To-Be Giveaway! | Win over $4,000 on Essentials for Your Wedding Day
Have you heard the news? If you are a bride-to-be we have a giveaway for you! We've partnered with Mentionables, The Mrs. Clutch and a few bridal and beauty brands we love to give away all the essentials to make your wedding dreams come true.
CLICK HERE TO ENTER FOR A CHANCE TO WIN!
This prize is valued at over $4,300 and includes a beautiful wedding dress, classy lingerie, high-quality skincare, body care, and haircare, eco-friendly invitations, gorgeous bridesmaids dresses, and a stunning bridal clutch.
Take a look at some of the incredible brands we've partnered with below!
A Bridal Clutch Handbag from The Mrs.Clutch
Bridal Clutch Valued at $390
The Mrs. Clutch is the epitome of Bridal Style Beyond The Aisle! Founded by Designer Maria Caruso Martin. Creating bridal handbags made of 100% Italian silk. Handmade in NYC and designed to stand the test of time with a little extra LOVE and LUCK in Every Clutch.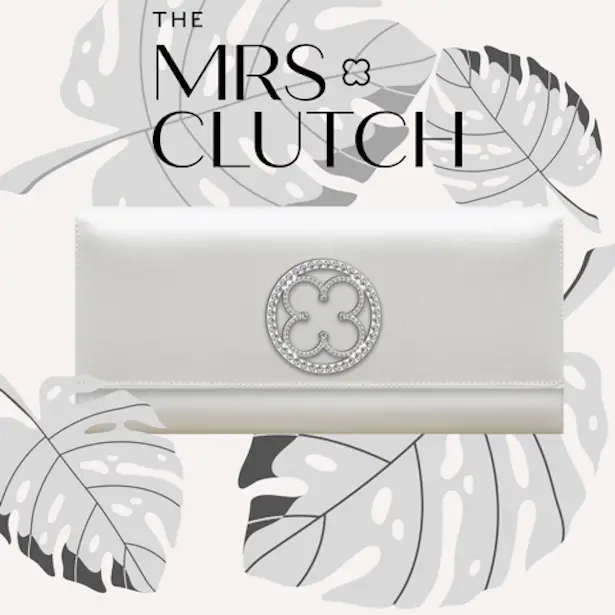 Bridal Lingerie by Mentionables
$150 Mentionables shop credit
Mentionables is a lingerie company dedicated to classy styles, model-free photos, inclusive sizing, and pretty prices so you can feel your best and forget the rest.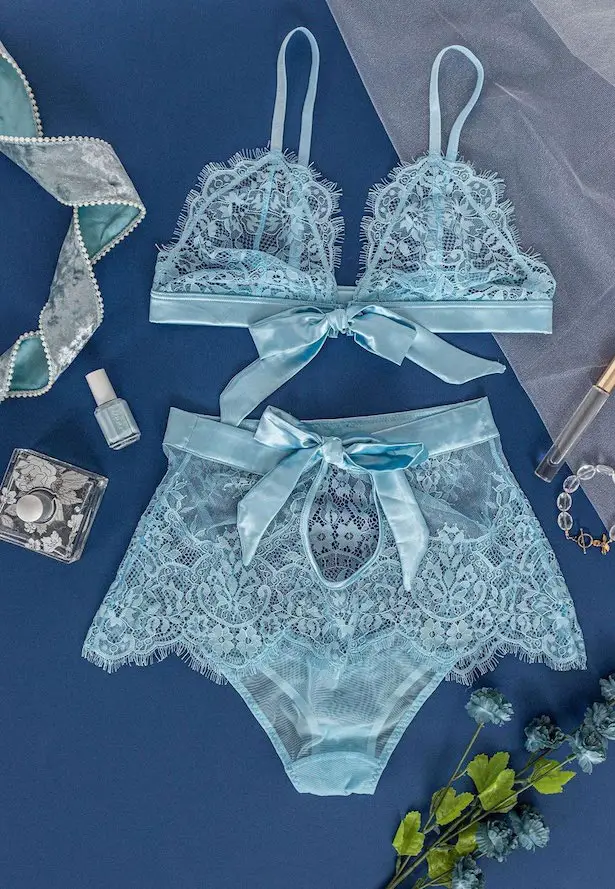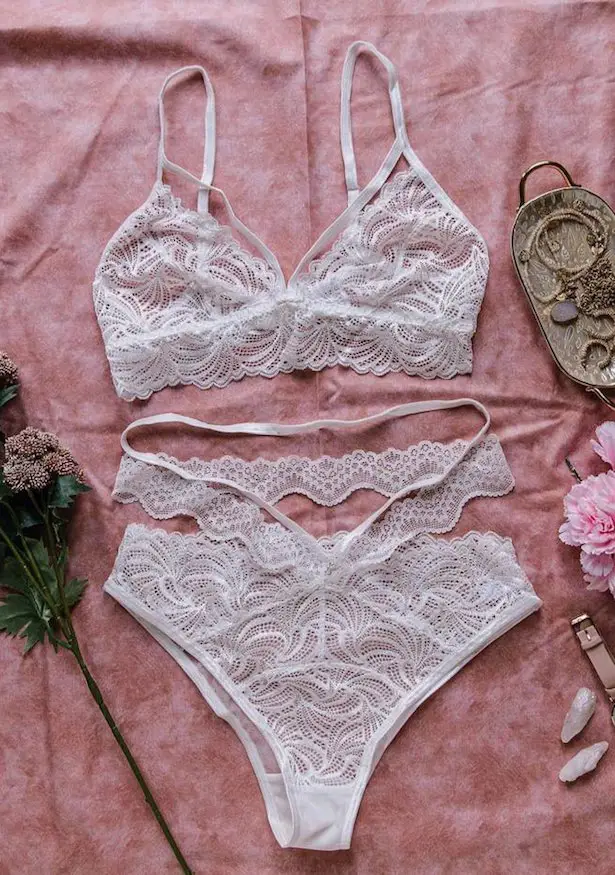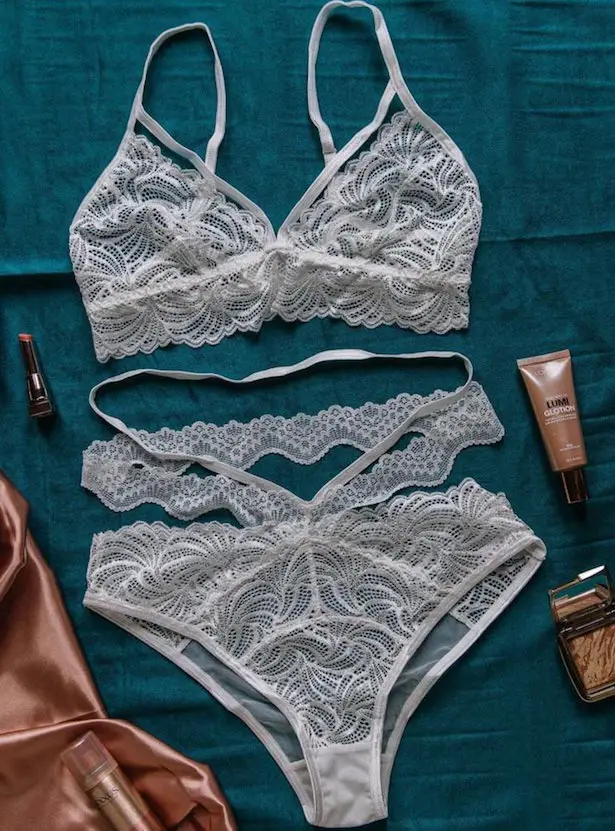 Wedding Dress by Calla Blanche 
A bridal gown valued at $1,080
Calla Blanche are the creators of couture wedding dresses tailored to the needs of all brides. It sponsored in part by Harper's BAZAAR is the style resource for women at every age.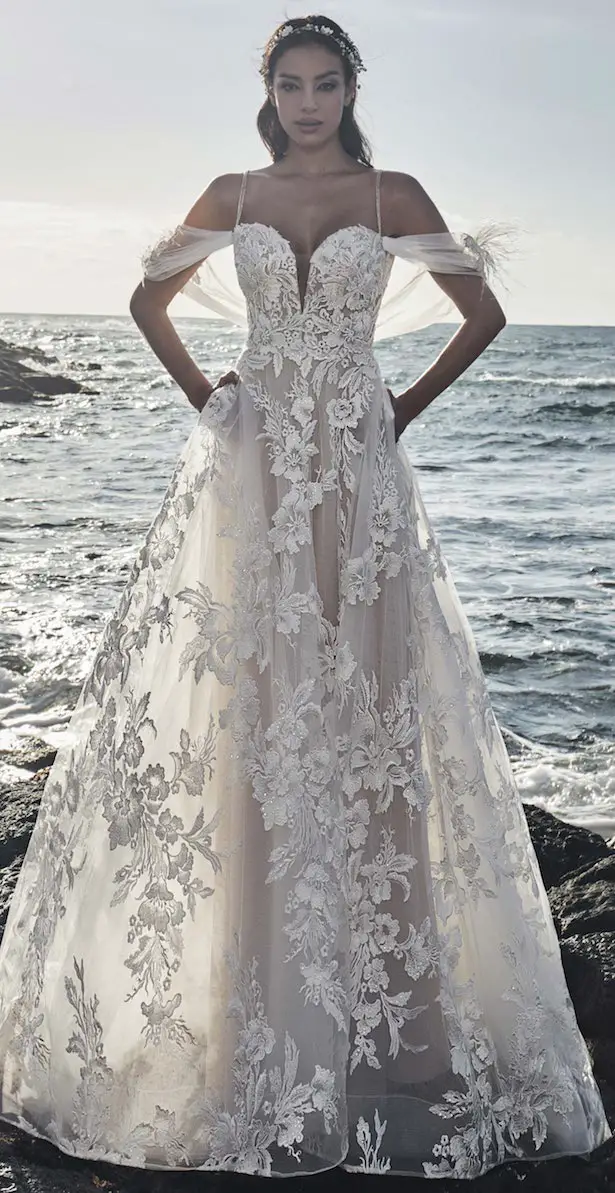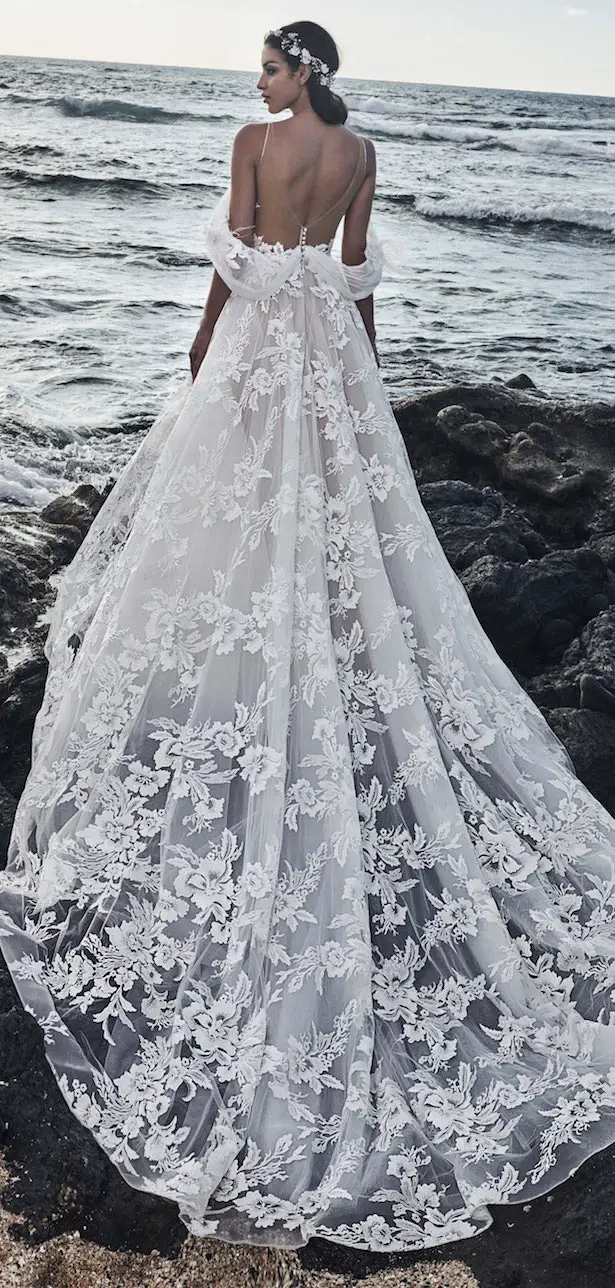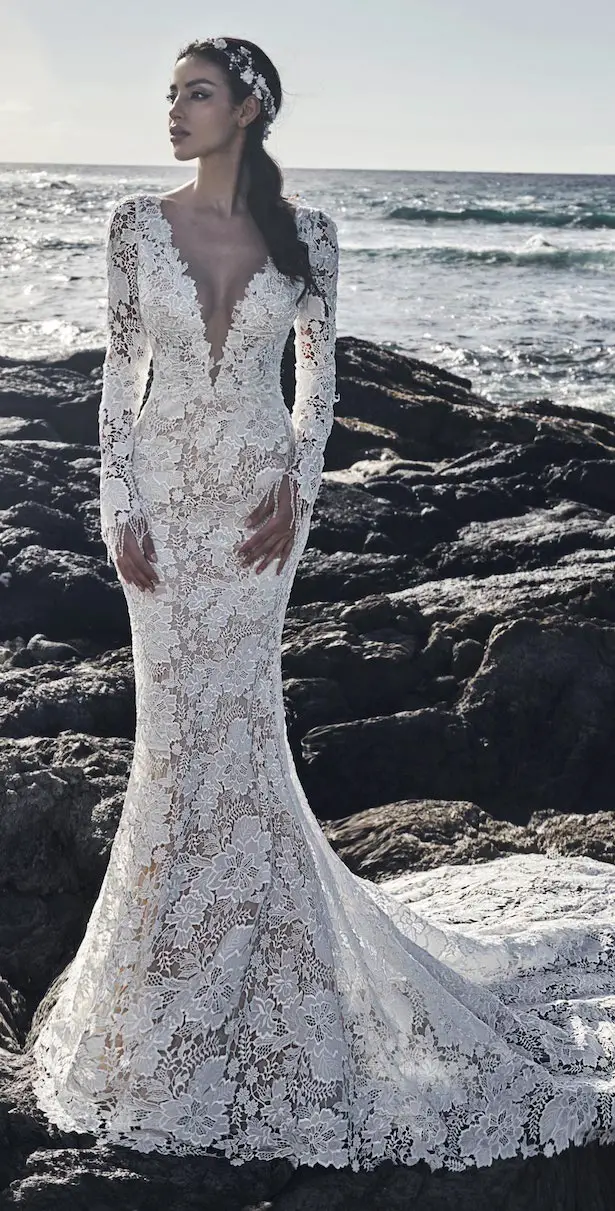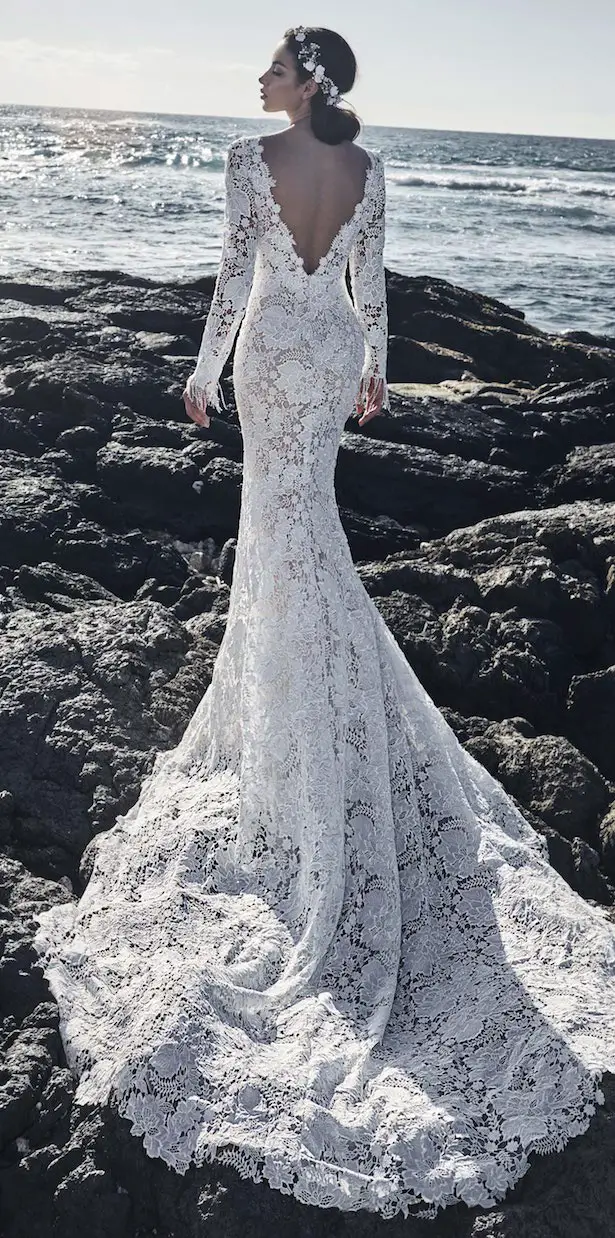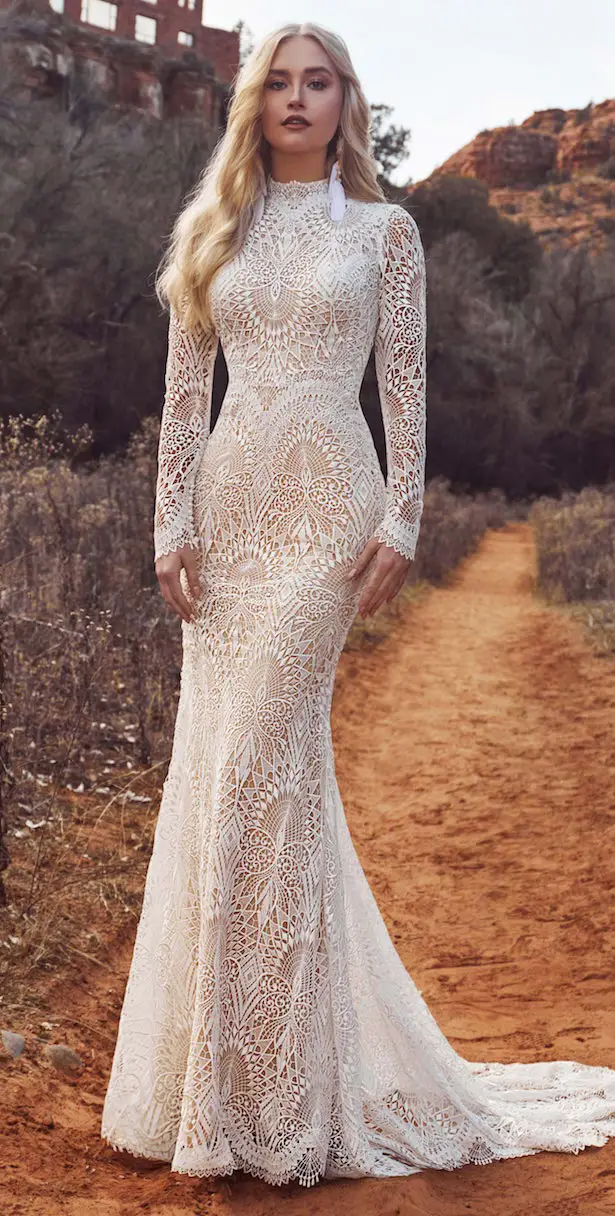 Skin Care Products from Purlisse
$450 Shop Credit
Purlisse is a culmination of Asian wisdom and modern philosophy. We partner with the best chemists and research labs in Korea, France, America and beyond to deliver a results-driven skincare collection. We are reinventing time-honored wisdom into high-performing, multi-tasking, and skin-loving modern essentials.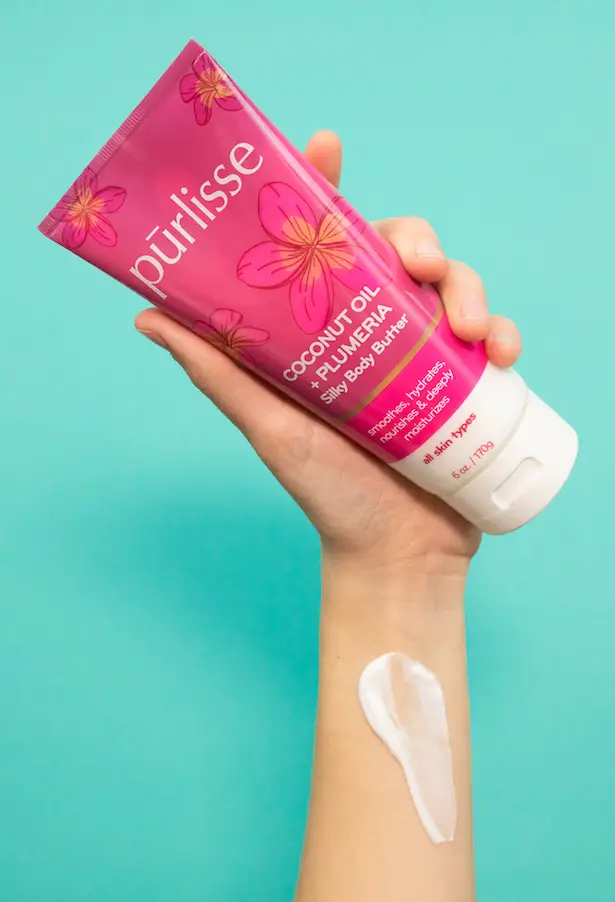 Haircare Products by Beachwaver Co. 
$451 - Beachwaver Pro 1 "Bride", Reparative Haircare Collection, On Set Pro Brush with Swarovski Crystals, Power Paddle with Swarovski Crystals, Mini On Set Pro Brush with Swarovski Crystals
As a female-founded and family-run company, we feel we have a responsibility and an obligation to develop products that are free of negative energy. With a dedicated focus on research and development, we are continually innovating new products. We have an opportunity and a responsibility to make a positive impact and we are grateful for that every day. After years of research and development, we formulated a line of hair care that is: Paraben Free, Formaldehyde Free, Sulfate Free, Petrolatum Free, Benzophenone Free, Vegan, Cruelty-Free, Phthalate Free, Recyclable Bottles, Made With Love.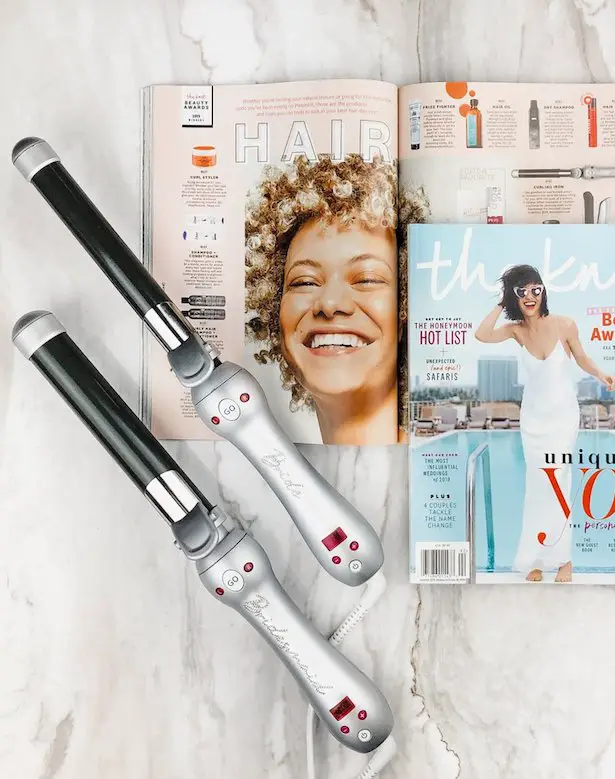 Wedding Invitations by Greenvelope
Greenvelope Gold Membership ($495 value)
Greenvelope strives to deliver the most elegant electronic invitation service by emulating the experience of opening a "traditional" printed invitation. By creating a positive online experience, we hope more hosts will consider sending invitations electronically for formal events - to help save trees, time, and money. To express our commitment towards this goal, we donate a percentage of every sale to Mountains to Sound, a non-profit organization that maintains forests. Together we can "invite" a greener future.
Bridesmaid Dresses by Revelry
5 Revelry bridesmaids dresses
Dresses made for real women - that's what we're all about. We're connecting real girl gangs around the world to a better way to shop for bridesmaid dresses, with home try-on before you buy. Why? Because everyone in the crew should celebrate love in a dress they love.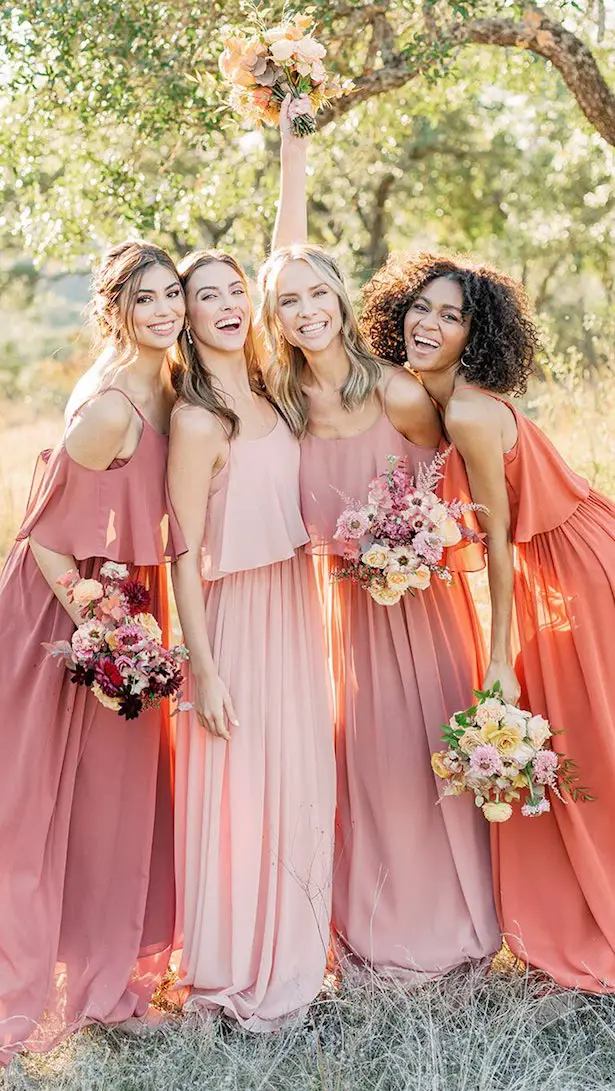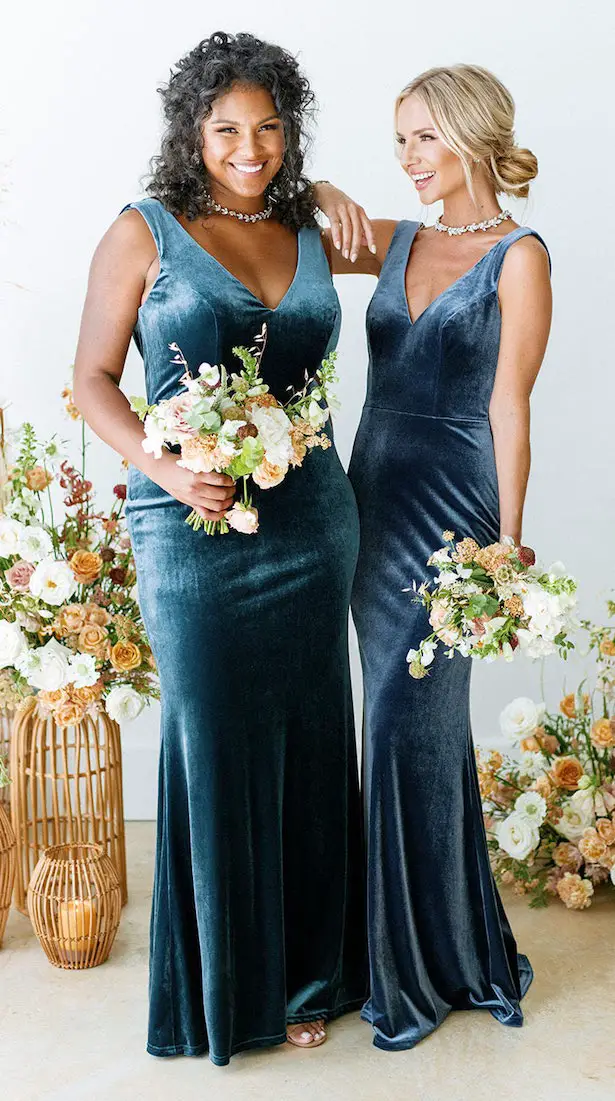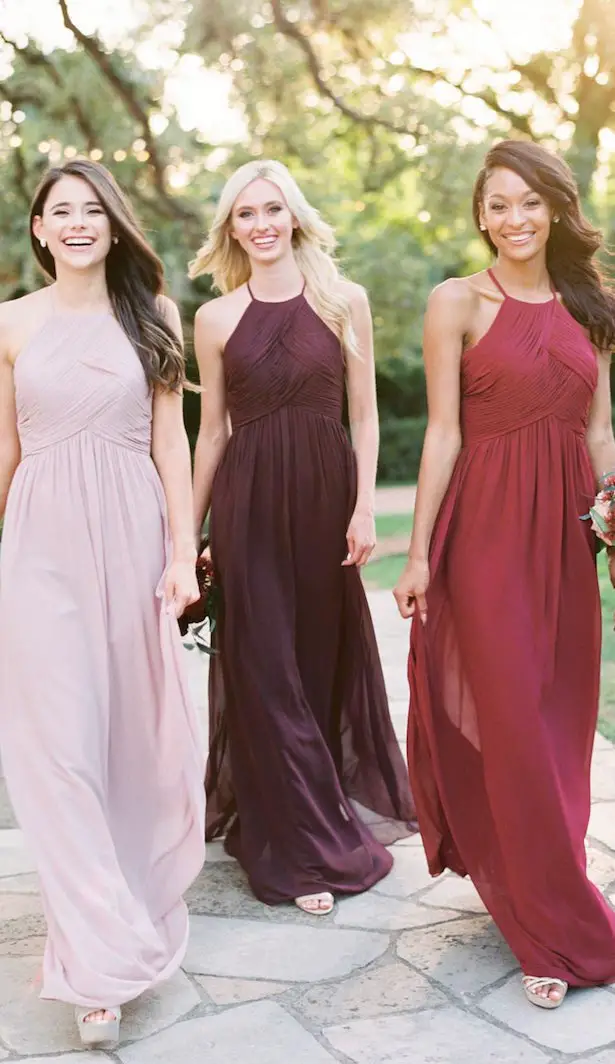 Bridal Skin Care Products by Averr Aglow
Averr Aglow Bundle ($380 value)
Get The Skincare That Works Now! Ready to stop burning through products and see results? Finally, smile and feel confident when you look in the mirror!
Achieve Breakout-FREE skin with a formula consisting of over 40 vitamins and minerals that will: balance the oil production on your skin, eliminate the bad bacteria which cause breakouts while promoting the good bacteria, help remove dead, unwanted skin, nurture the skin with nutrients it needs to be healthy, glowing & clear. In 4 years, this formula has helped over 42,641+ women. Will you be the next one?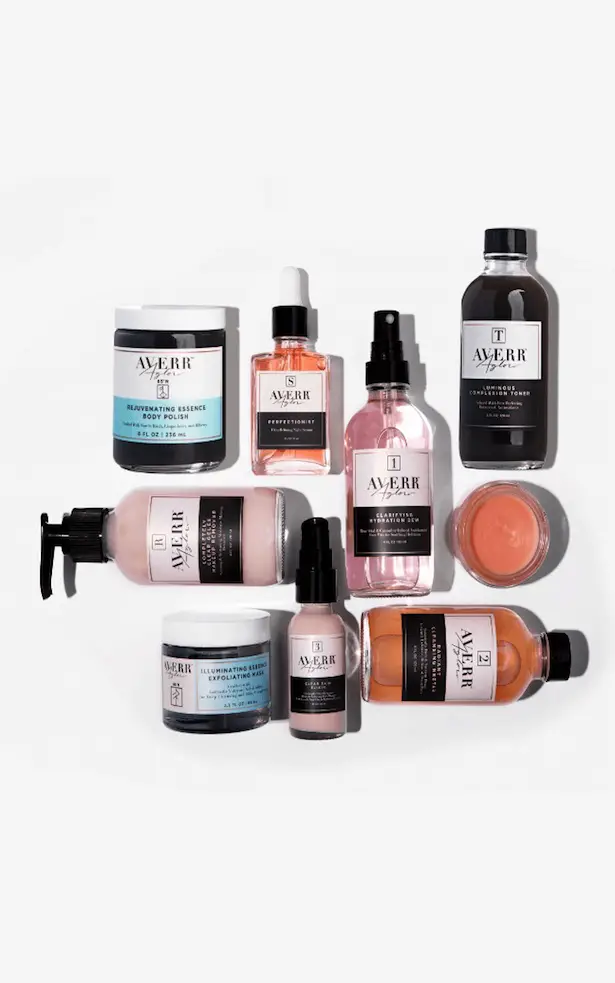 Are you ready to make your wedding dreams come true?