Moonlight Couture Wedding Dresses Fall 2019
I'm giving you a reason to break out in your happiest of happy dances on this gorgeous Tuesday. Because today, dear readers, I've got the most amazing lineup of stop you in your tracks bridal gowns by one of our favorite bridal lines, Moonlight Couture. Their Fall 2019 collection is "Everything"… Saying that I'm kind of obsessed would be a gross understatement. With a blend of utterly gorgeous style and romantic drama that is the essence of every bespoken piece, Moonlight Couture Wedding Dresses Fall 2019 is an exquisite bridal collection and the FULL GALLERY is a fashion moment not to be missed.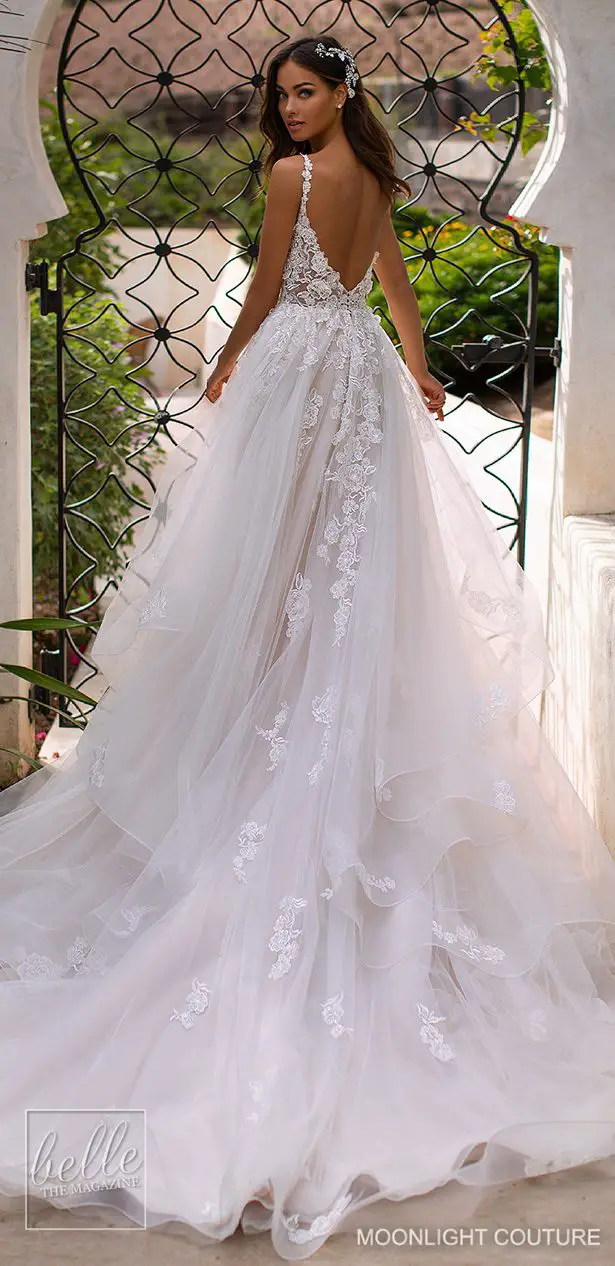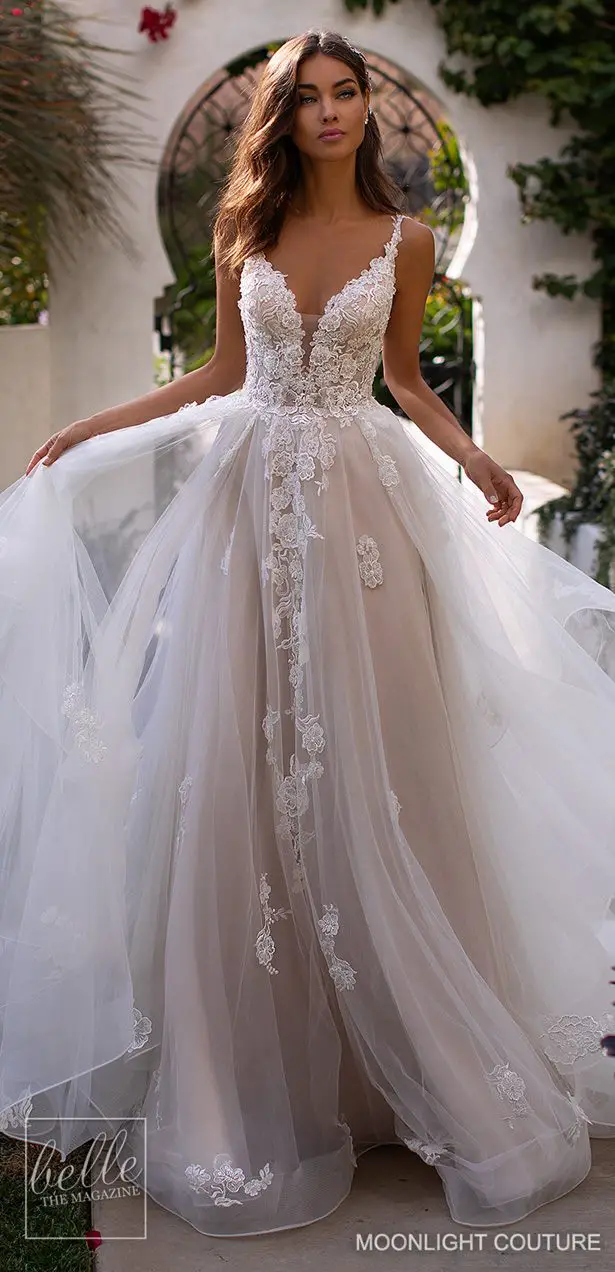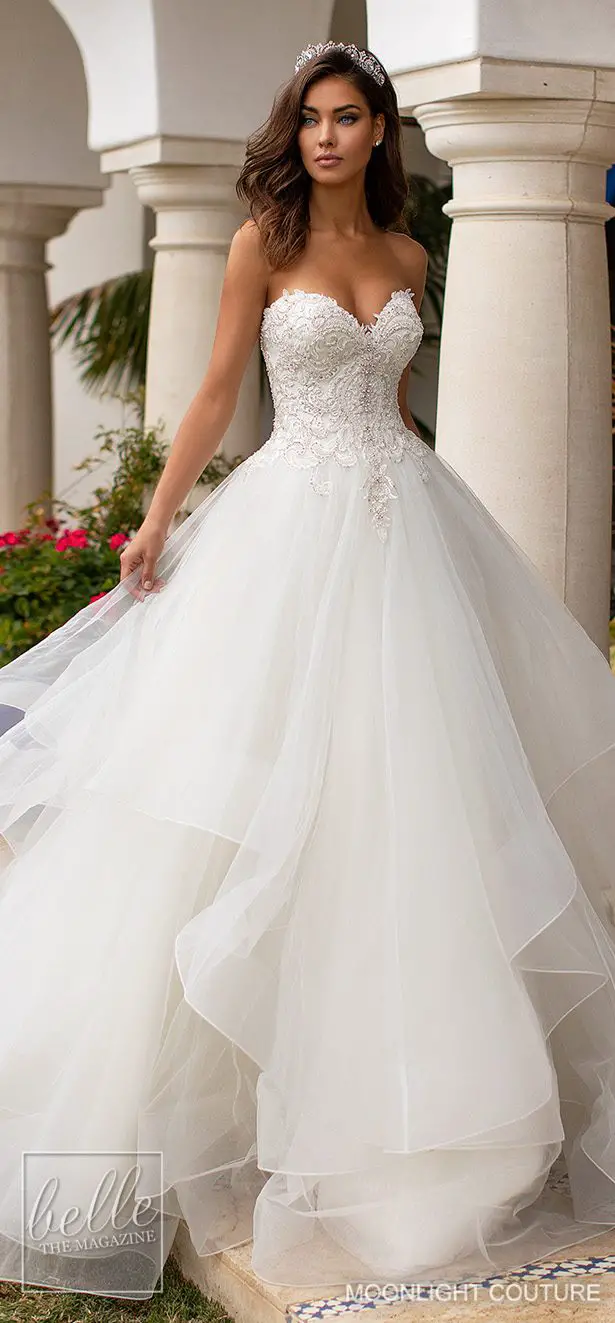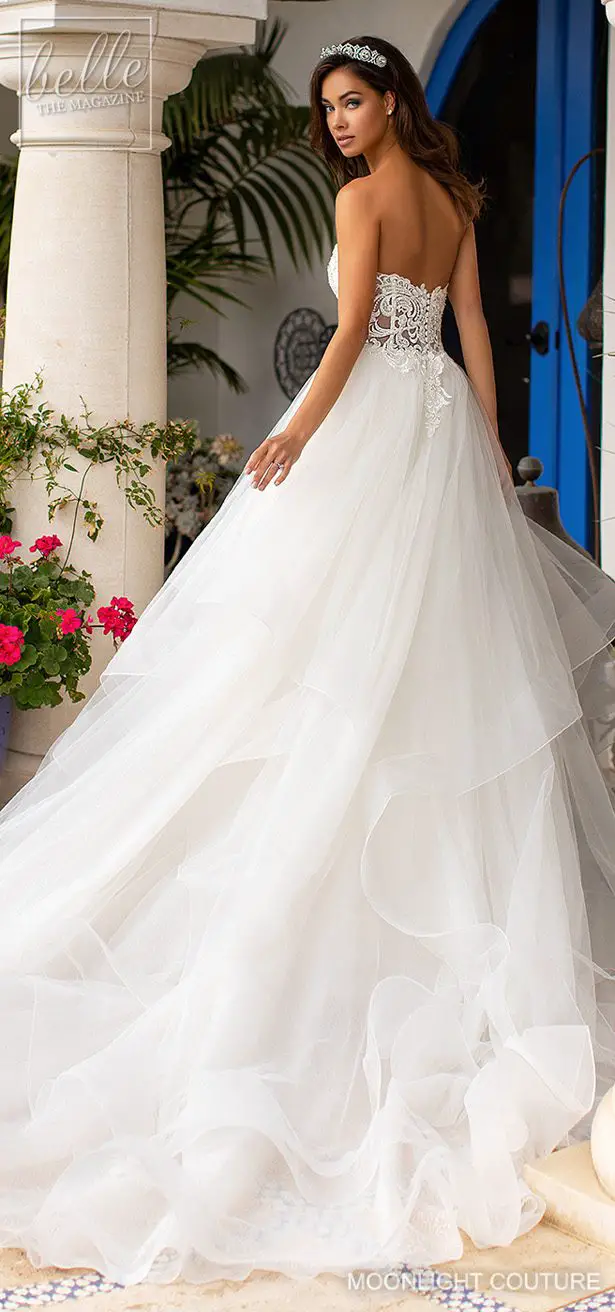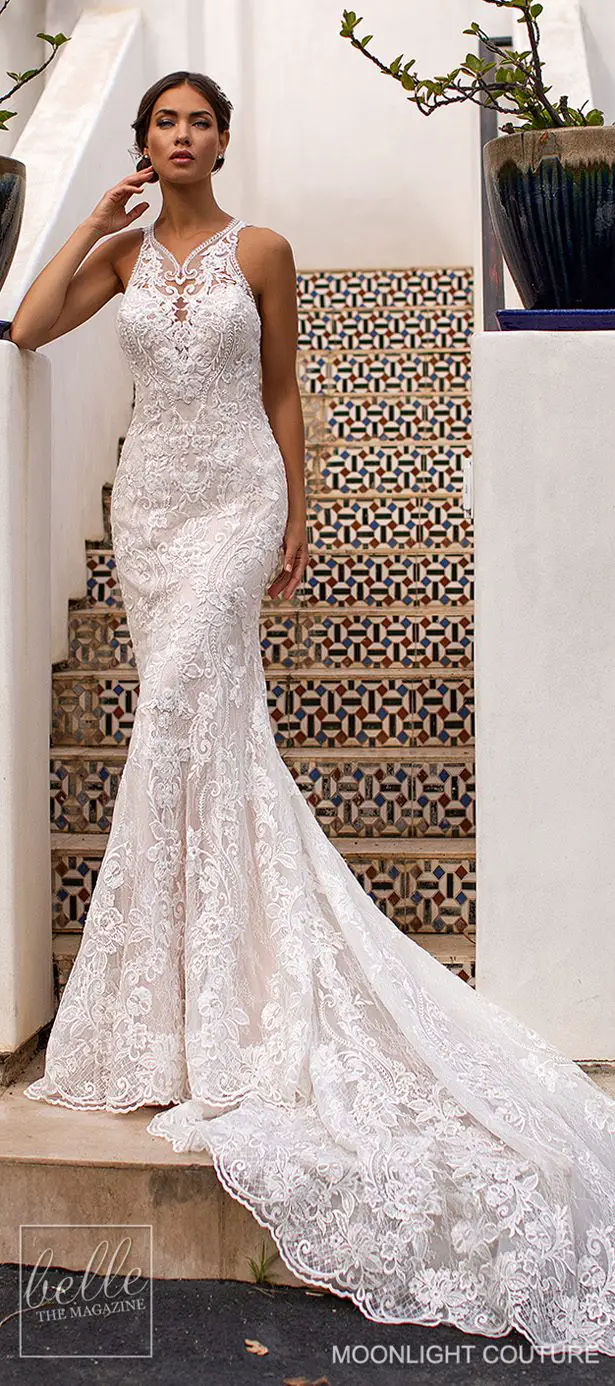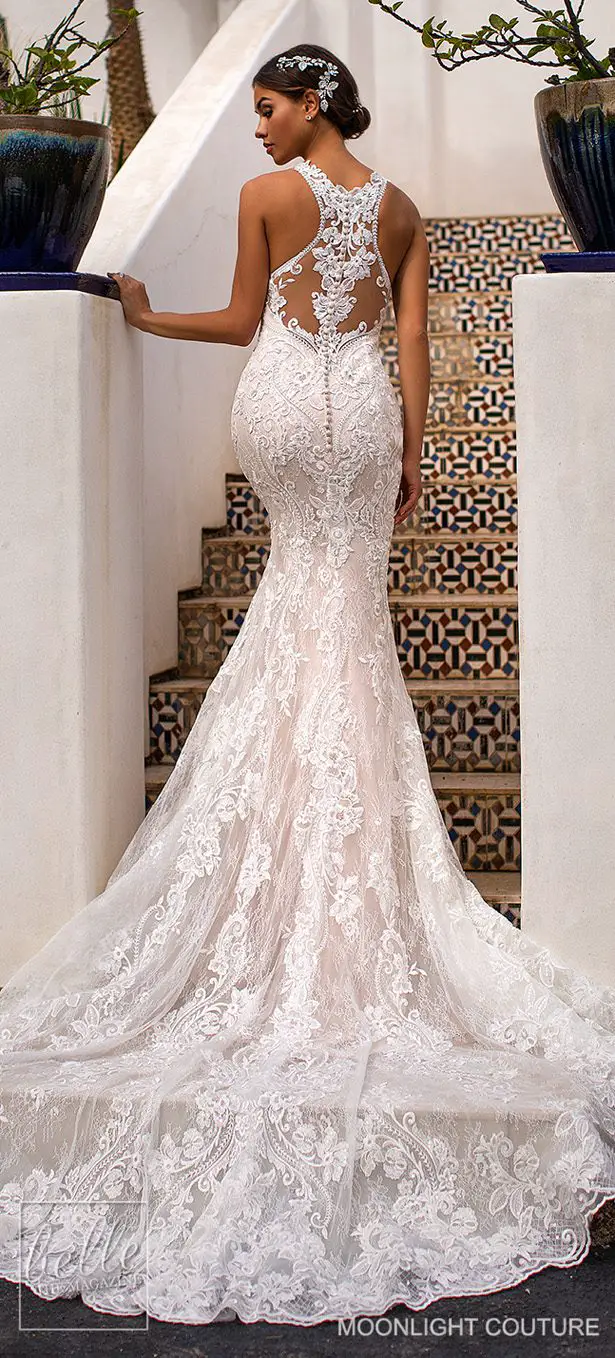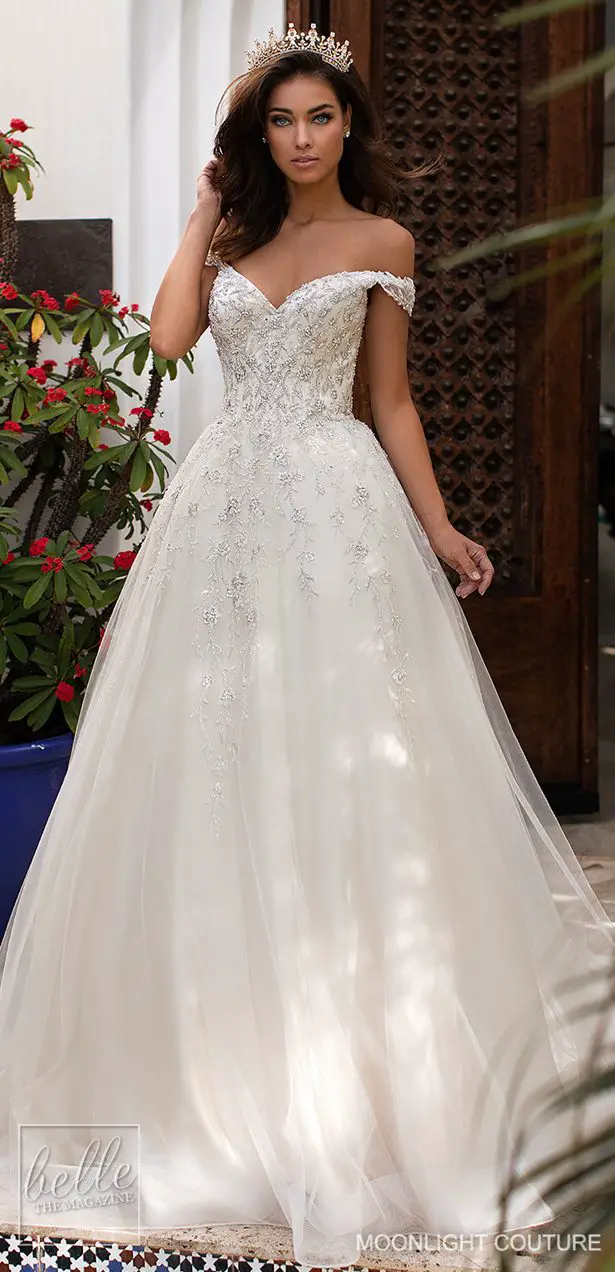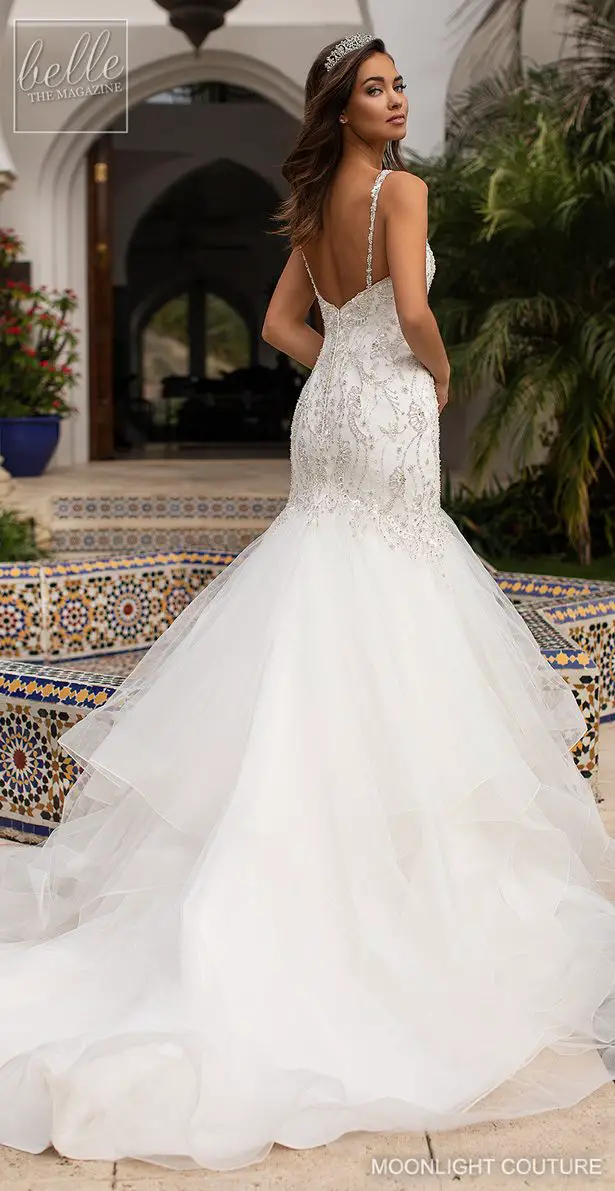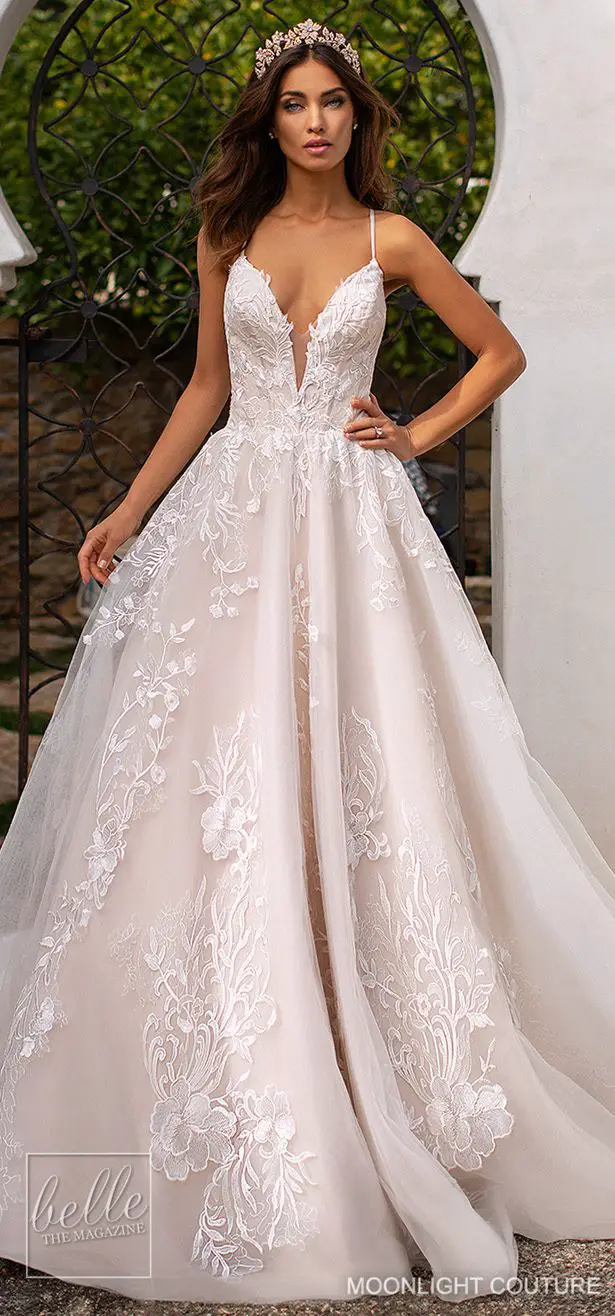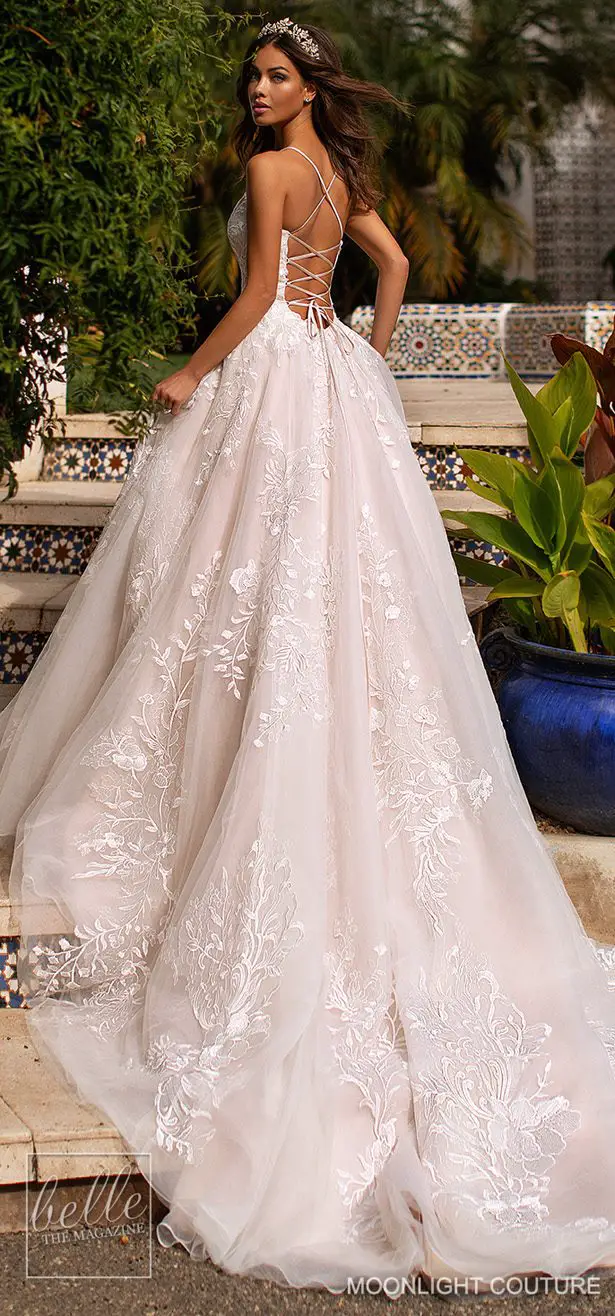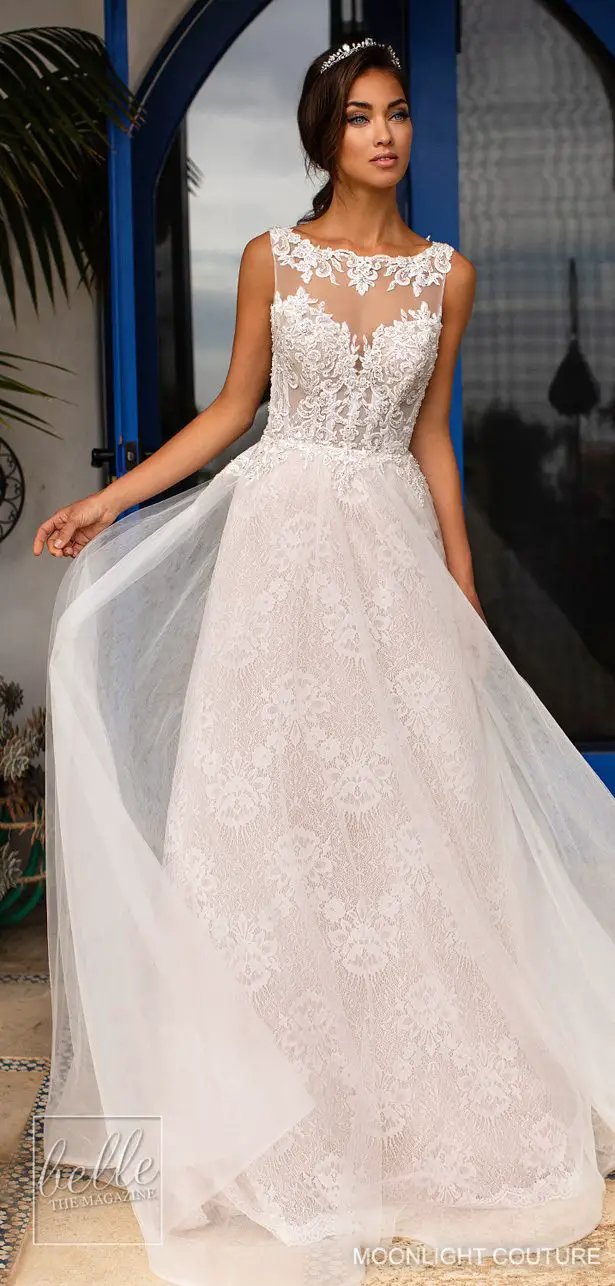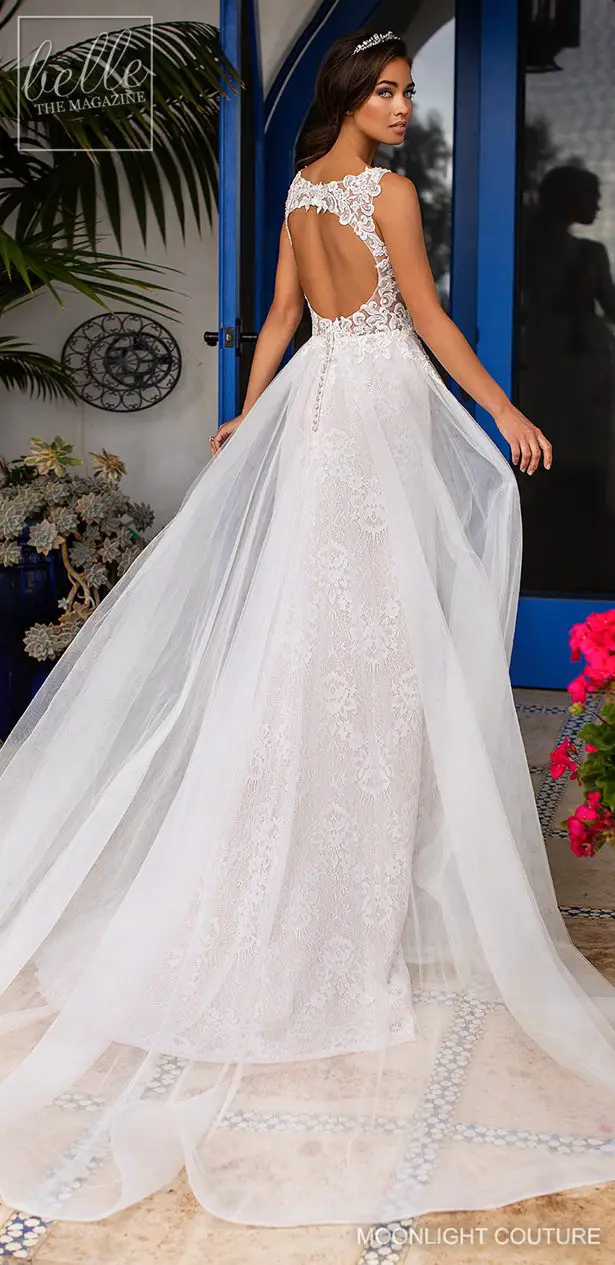 Please, contact
Moonlight Couture
for authorized retailers and pricing information.  
Hey, friend, I want to help you find the wedding dress of your dreams, so I had put together an edit of the best bridal gowns out there. Visit my Wedding Dress Gallery, right here.