Undoubtedly, the enchanting season of fall is the best season for getting married. With its lovely foliage, crisp weather, and breezy romantic winds, it sets the perfect backdrop to tie the knot and commemorate your love. Note that choosing the right color palette sets the tone of your iconic day and plays a crucial role in looking elegant and gorgeous. These trending fall wedding colors are bound to inspire you in 2021 and 2022. The amazing amalgam of light and dark hues, earthy tones, multiple serene shades of green, and the traditional spectrum of red, orange, and yellow will leave you awe-struck. Your wedding color palette subtly ties together all the little details and gives reality to your dream wedding theme. Take a look at this year's favorites!                                                                                     
Subtle Fall Wedding Color Combo
MUTED NEUTRALS
Muted neutrals, shades of brown and earthy tones have continuously proved to be trending hues in the past few years. The sophistication, minimalism, and simplicity associated with these lovely colors are truly sublime.
Warm ivory tones, luscious shades of cream, and beige color create a cozy atmosphere, which serves to be the perfect backdrop for bohemian-inspired weddings.
If you want a rustic fall-inspired wedding look, consider combining beige color with plum purple and pearl-white flowers. Heavenly combo!
.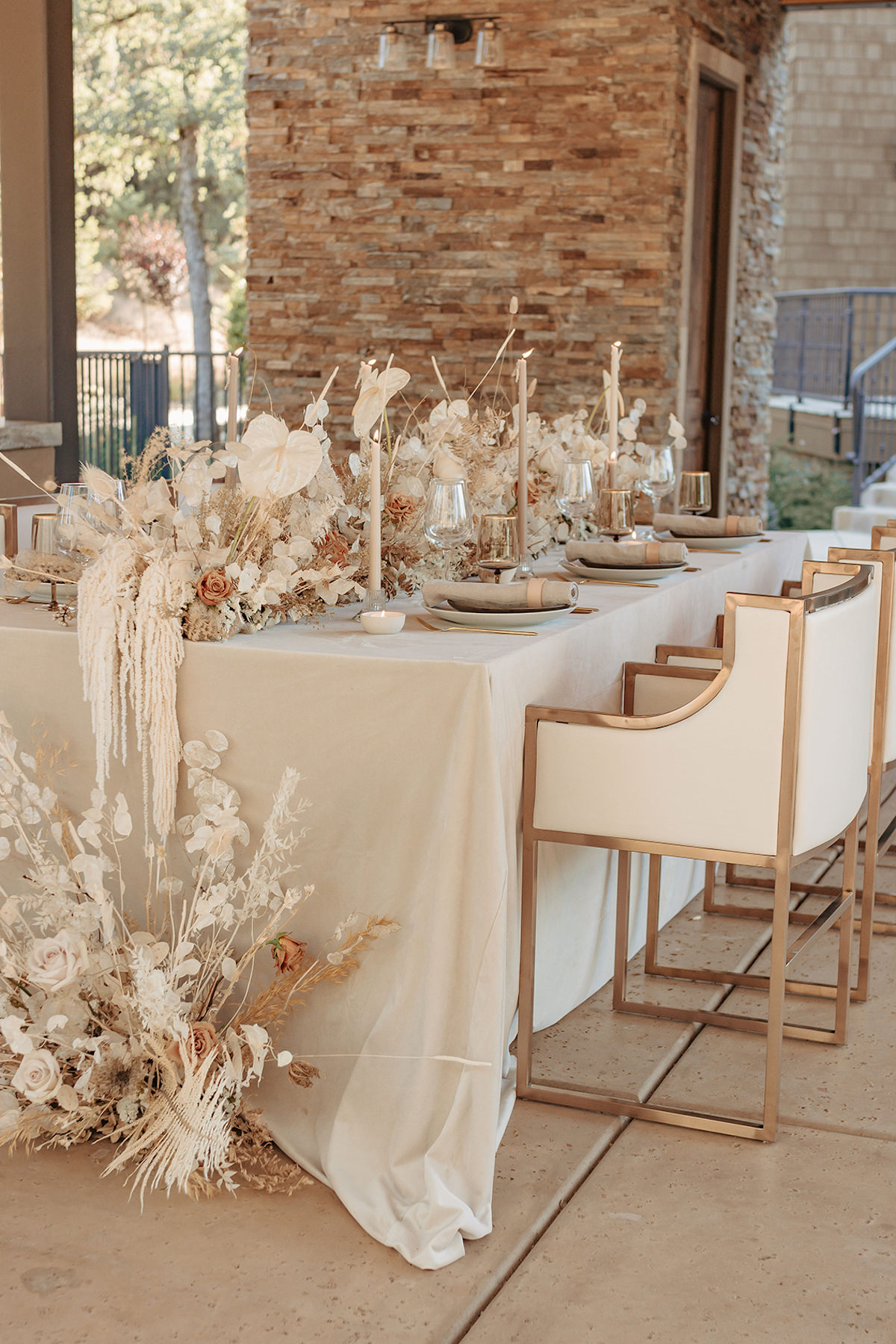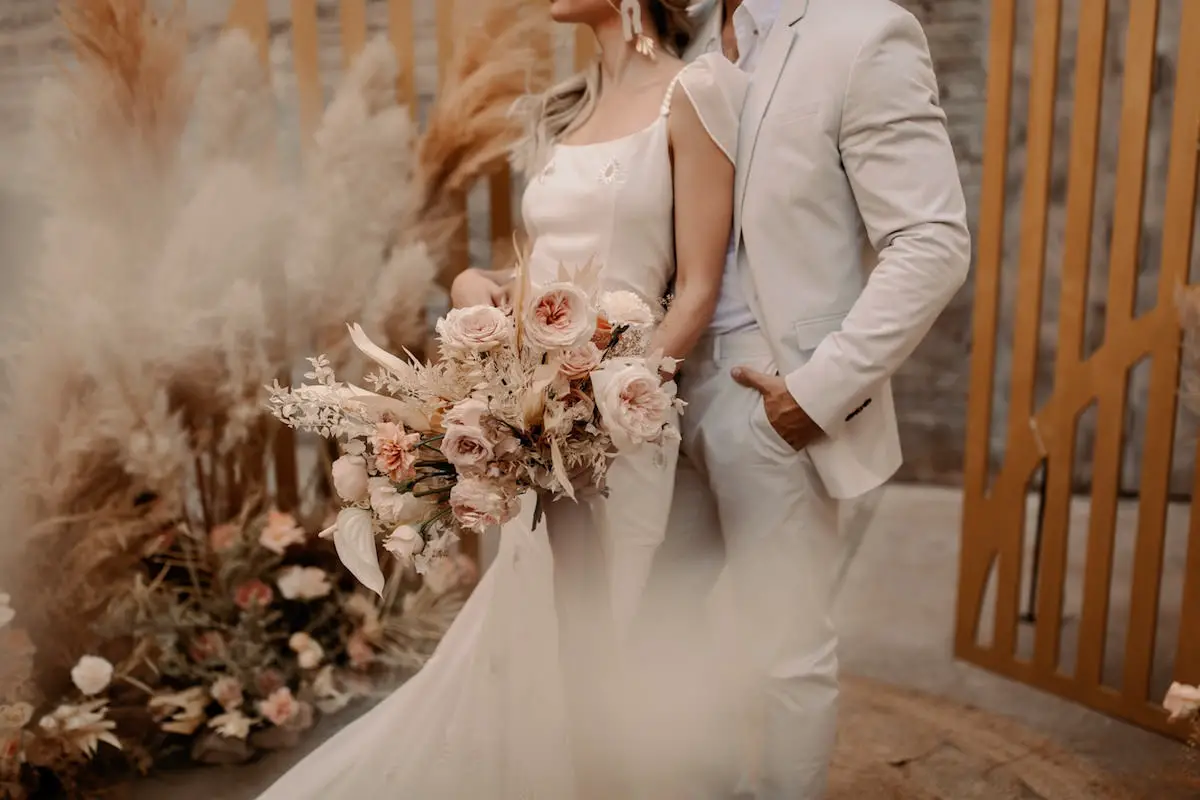 A Regal Autumn Shade
Timeless Wedding Color Choice
Ultimate Fall Wedding Color
An Organic and Unexpected Hue
Glam Fall Wedding Colors
We hope that the fall wedding colors mentioned above will help you to achieve a glamorous and elegant look for your big day! We bet that you will be spellbound by amazing décor ideas and alluring color palettes!