A Classic Black and White Wedding Color Palette is Elevated to A Contemporary Look
Boho weddings have become all the rage in recent years. Sydney and Kenneth's Modern Elopement will show you some reasons why. This gorgeous couple had a dreamy wedding for two that was anything but cookie-cutter. And with more and more couples opting for elopements and intimate affairs, this is just the kind of wedding we enjoy inspiring couples to plan here at Belle the Magazine.
With the inspiration coming from down under, this black and white celebration was just what dreams are made of. Inspired by the emerging trends out of Australia, every detail of this modern elopement had a contemporary and trendy feel to it. If we can't travel to Australia, we might as well bring the Aussie vibes here! The dream duo of event planners Nikki and Annie from Fetelle Designs did a magnificent job of translating the couple's wishes into reality and styling every element, while the cream and earthy tones of the venue fit perfectly with their theme. You'll see what we mean when you browse through the lovely, lovely photos captured by Sydney Bliss Photography to document the day.
The wedding theme features a monochromatic black and white color palette with a pop of blush. It set the perfect tone for their love story. The edgy elements of this design, like shelving units filled with fresh florals, asymmetrical backdrops, and custom signage, were a perfect testament to how to elevate a classic color palette to a contemporary wedding look.
The wedding day fashion was modern boho meets chic classic. Sydney stunned us all in a magnificent but straightforward minimalist wedding dress with long sleeves. Her look was finished by a magnificent neutral bridal bouquet of fresh orchids and roses. Kenneth looked equally impressive in his complimenting mauve blazer and corporate fit.
We think big wedding celebrations are amazing, but small and micro weddings are pretty special too. There is an intimate feel that comes with them. It reminds everyone that the love between the couple is what matters most when it comes to weddings. And this gallery of images was able to capture this perfectly. The relaxed vibes ensured that the focus remained on the couple and their beautiful love.
If you've been thinking of planning an elopement or micro wedding, this is a perfect on-trend inspiration. This couple got it right with every detail, from their wedding flowers to their color palette and decor. Their wedding embodied the ideal spirit of a modern boho elopement. Stop by and check out the FULL GALLERY to see more pretty inspiration for your small affair.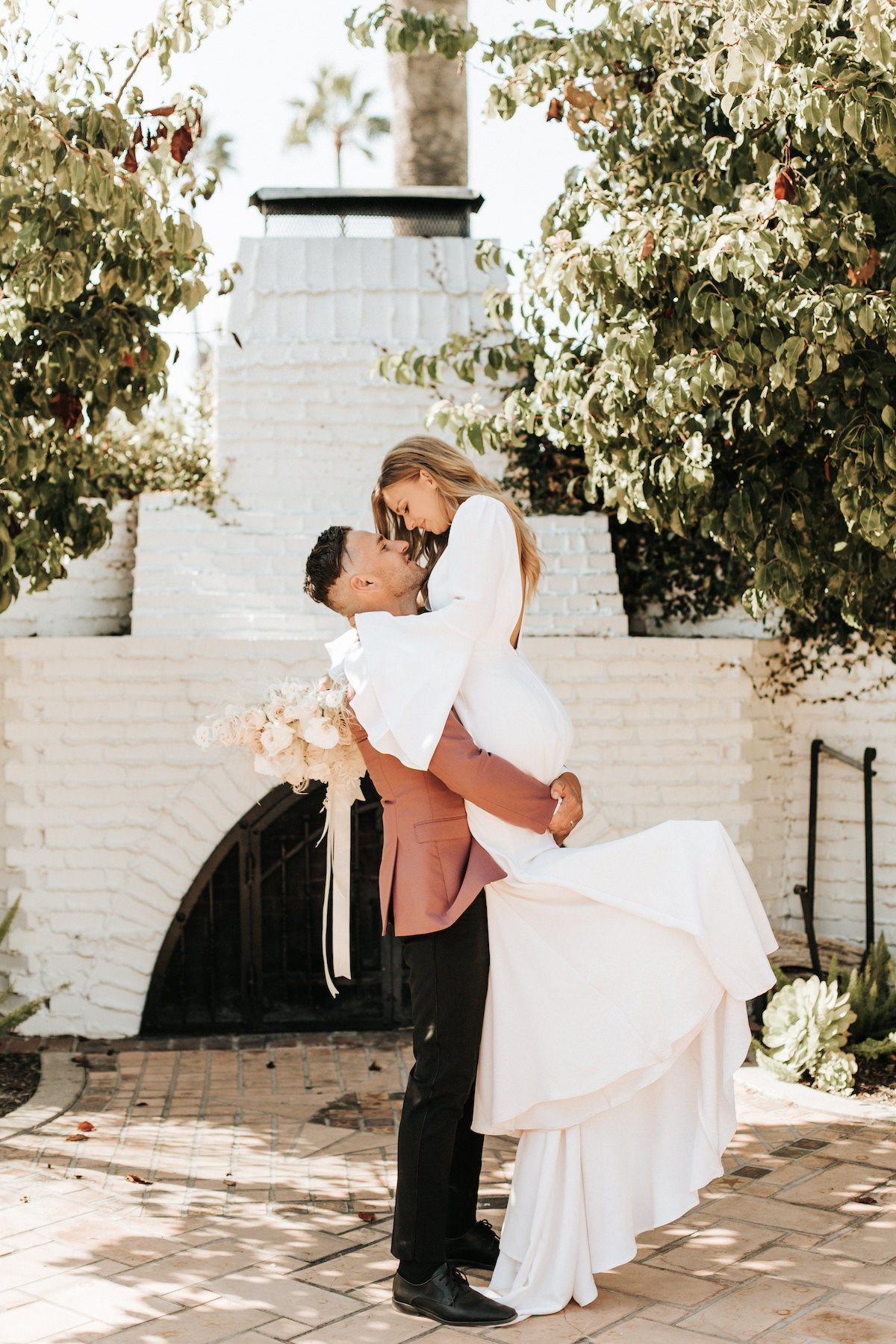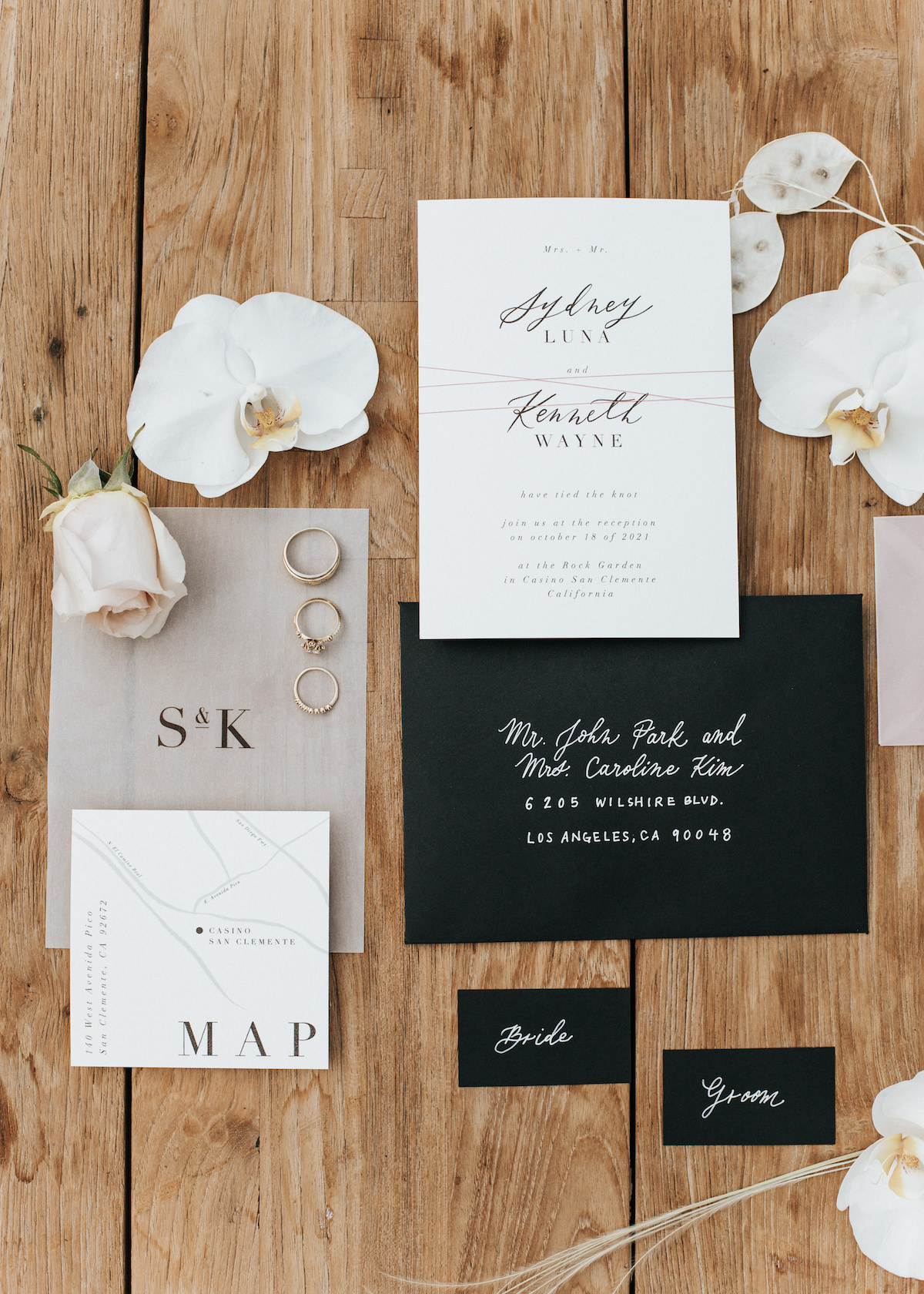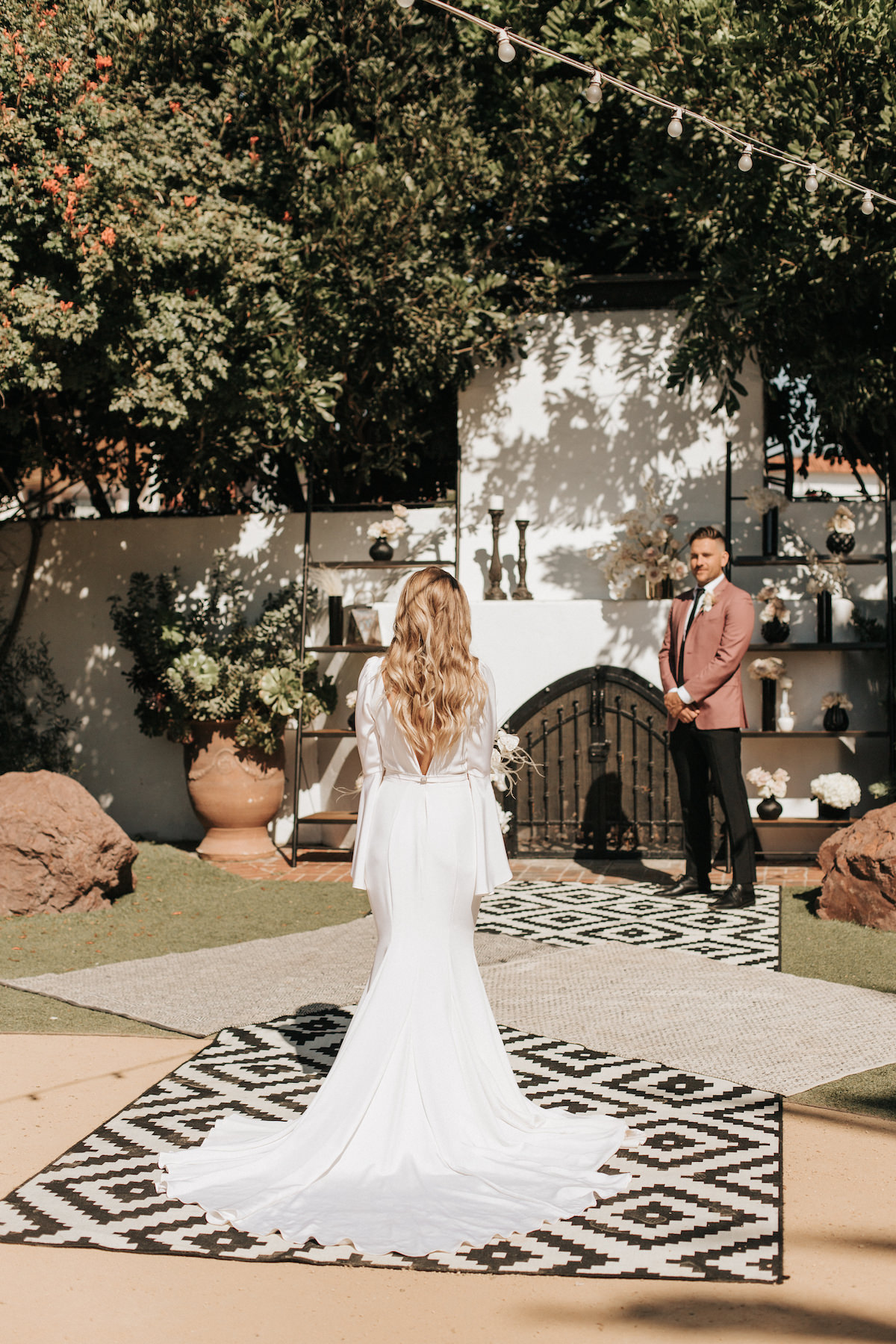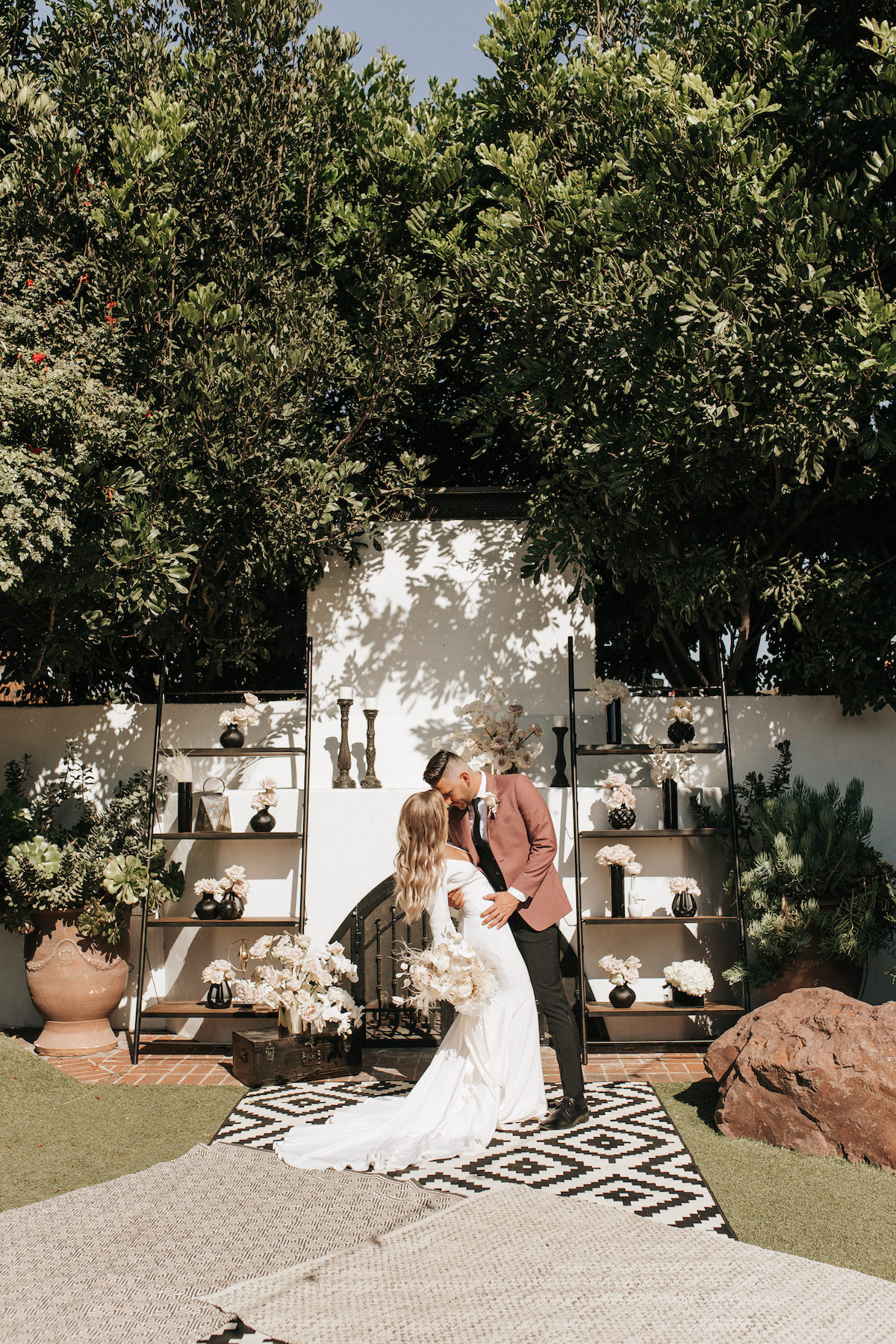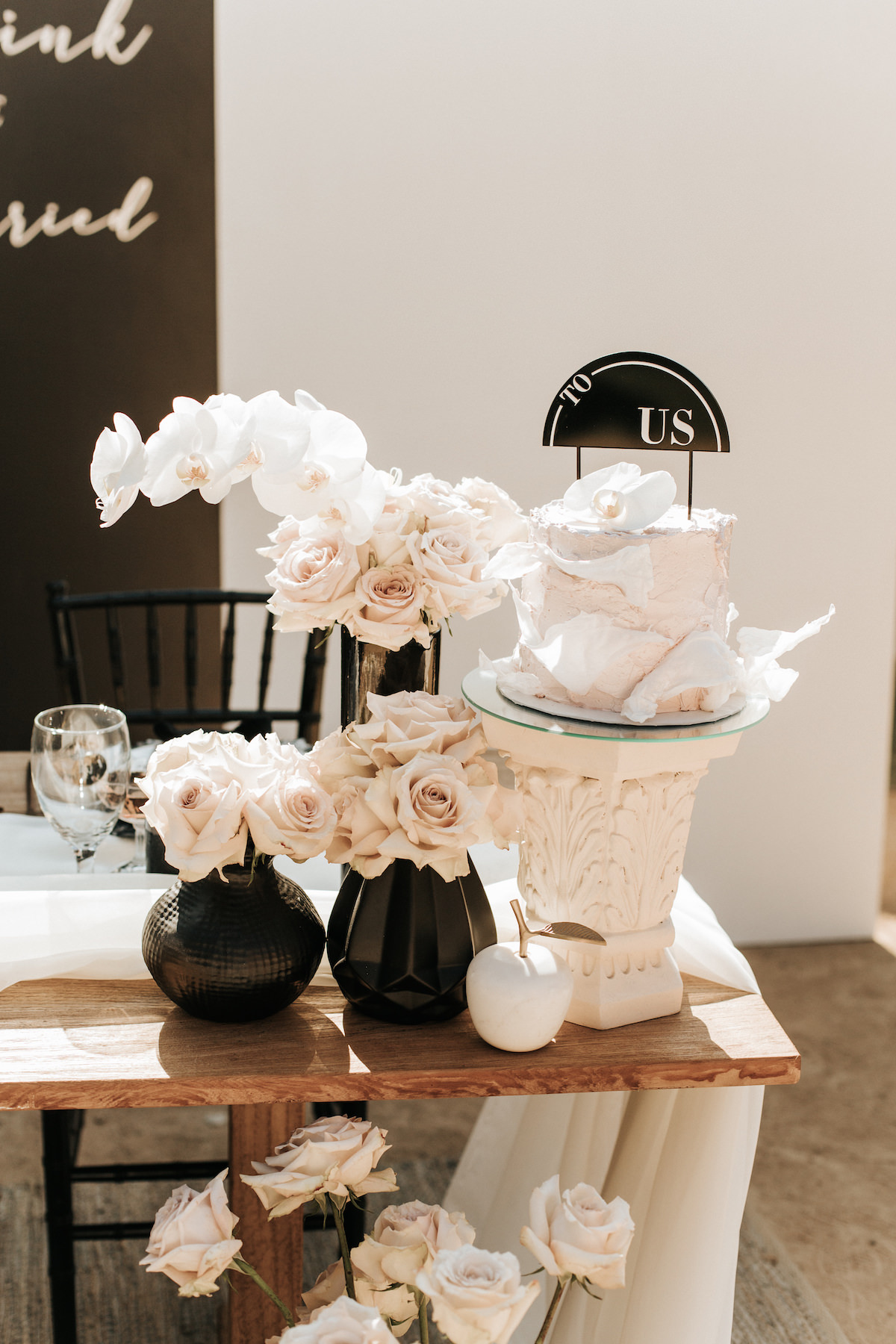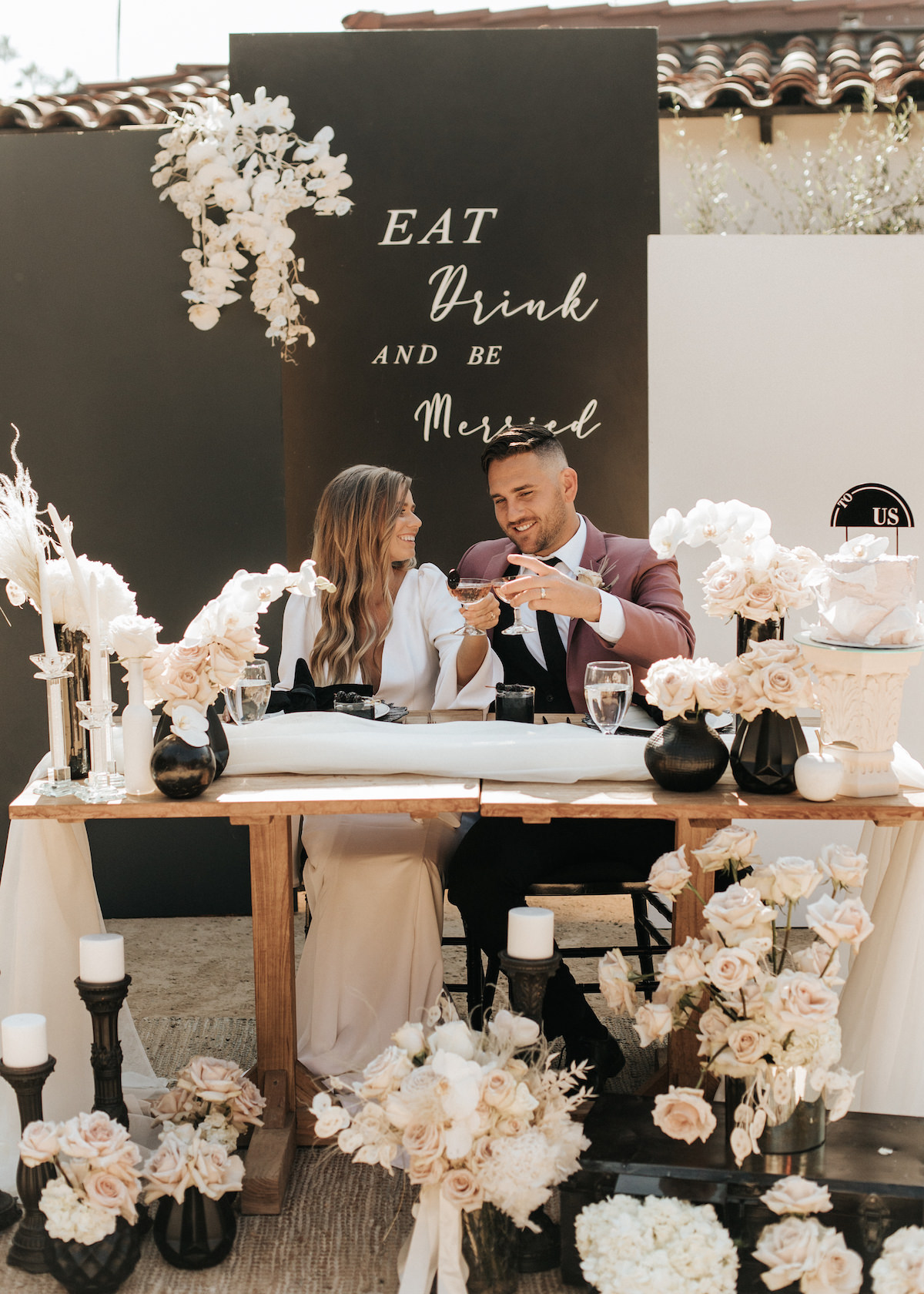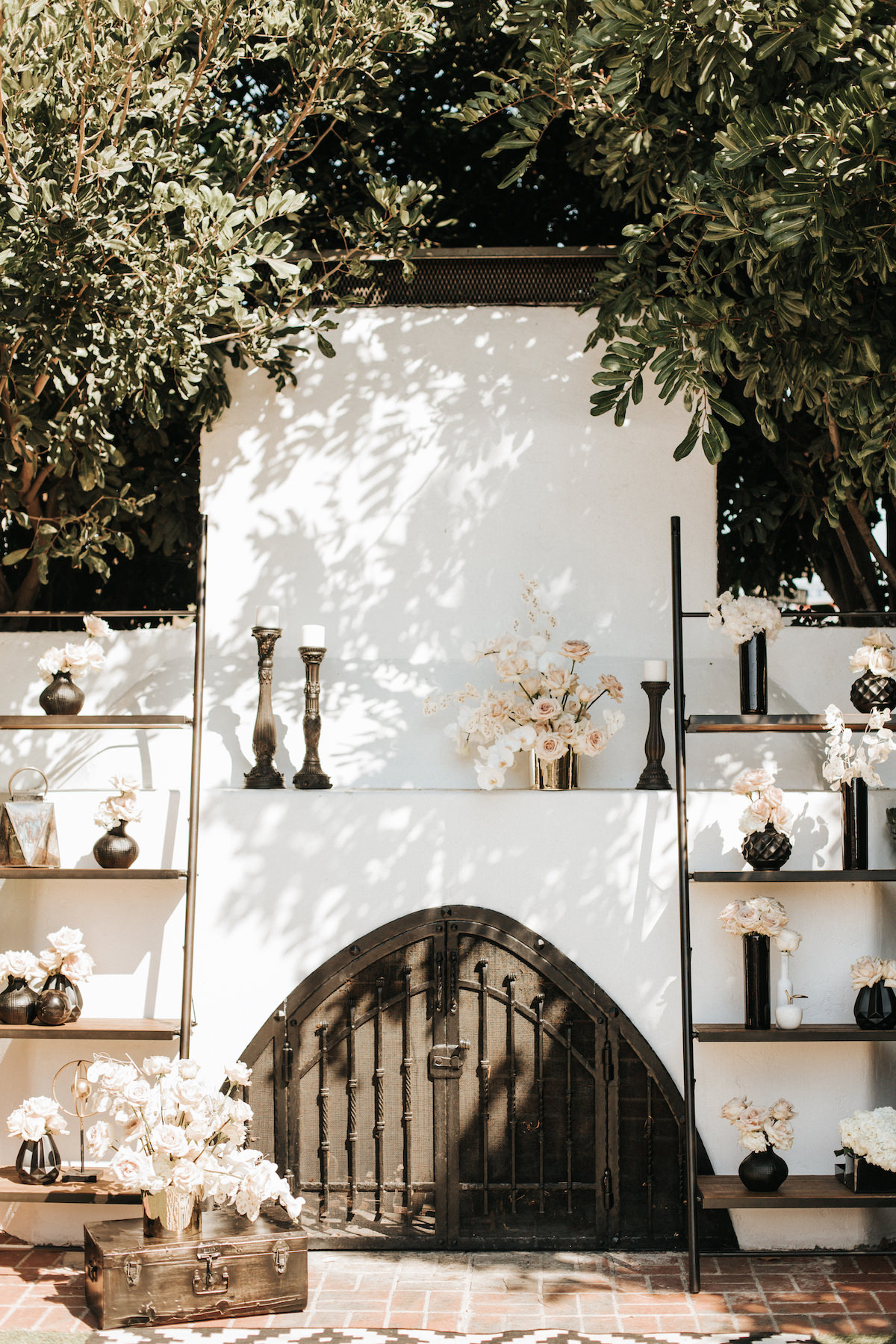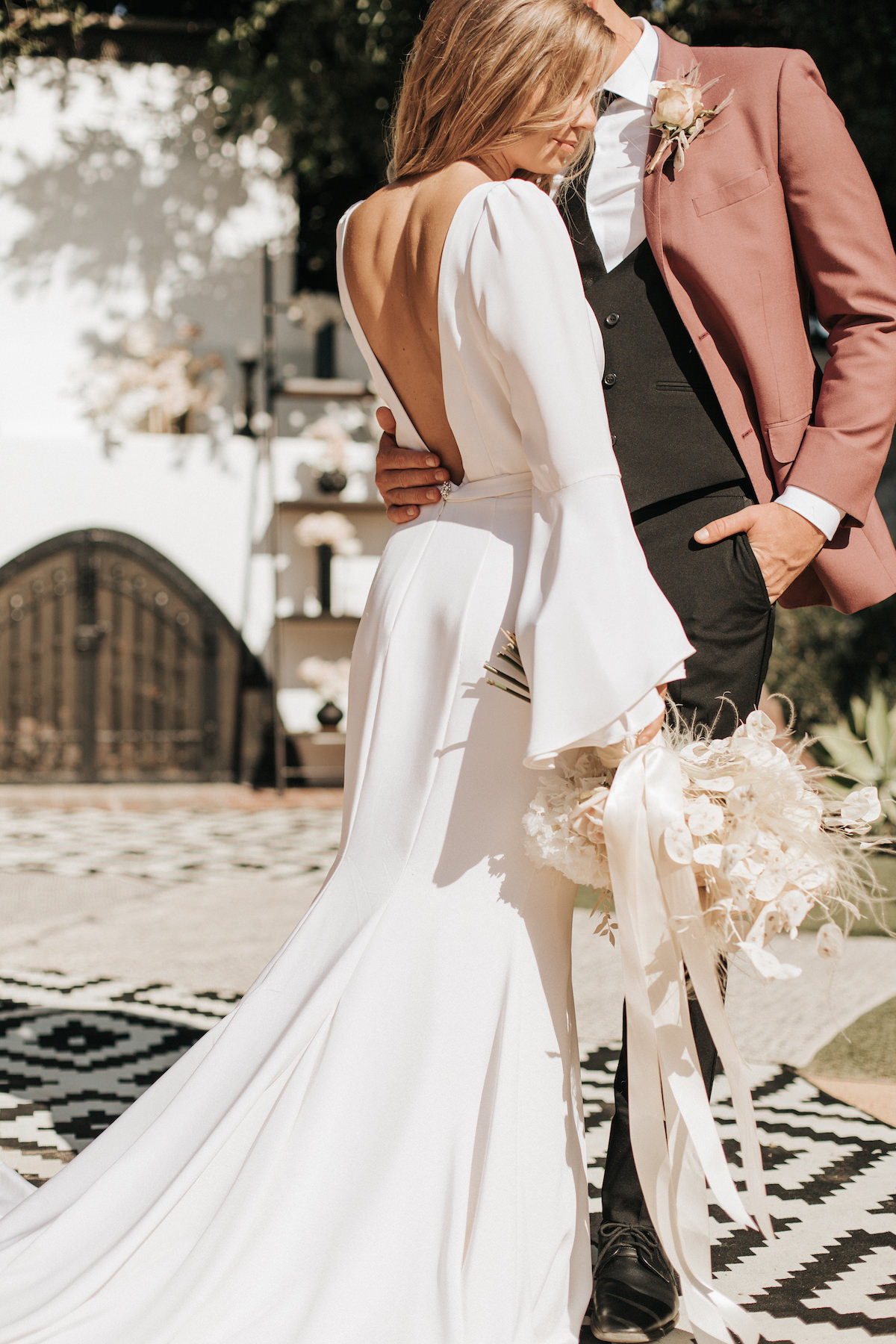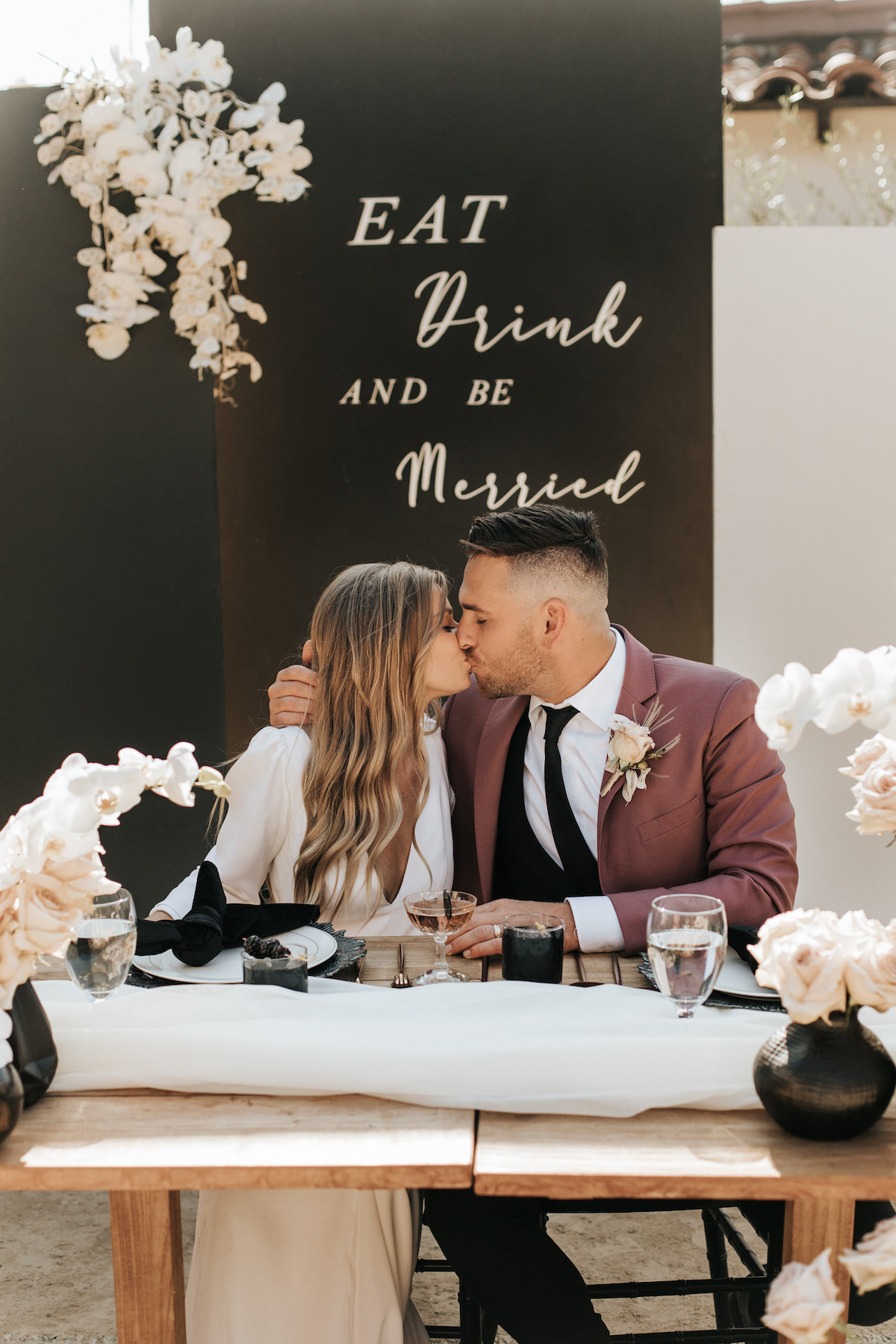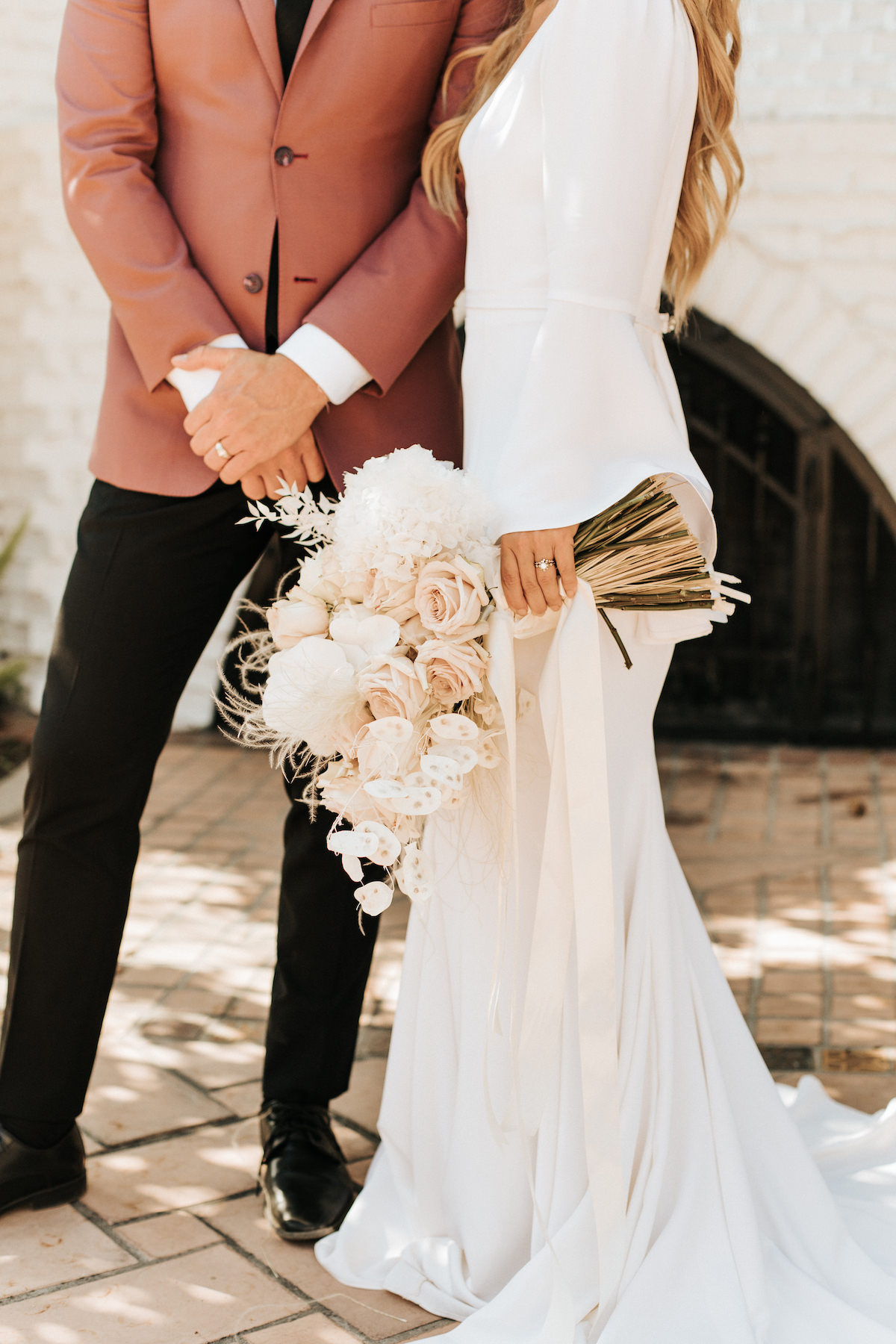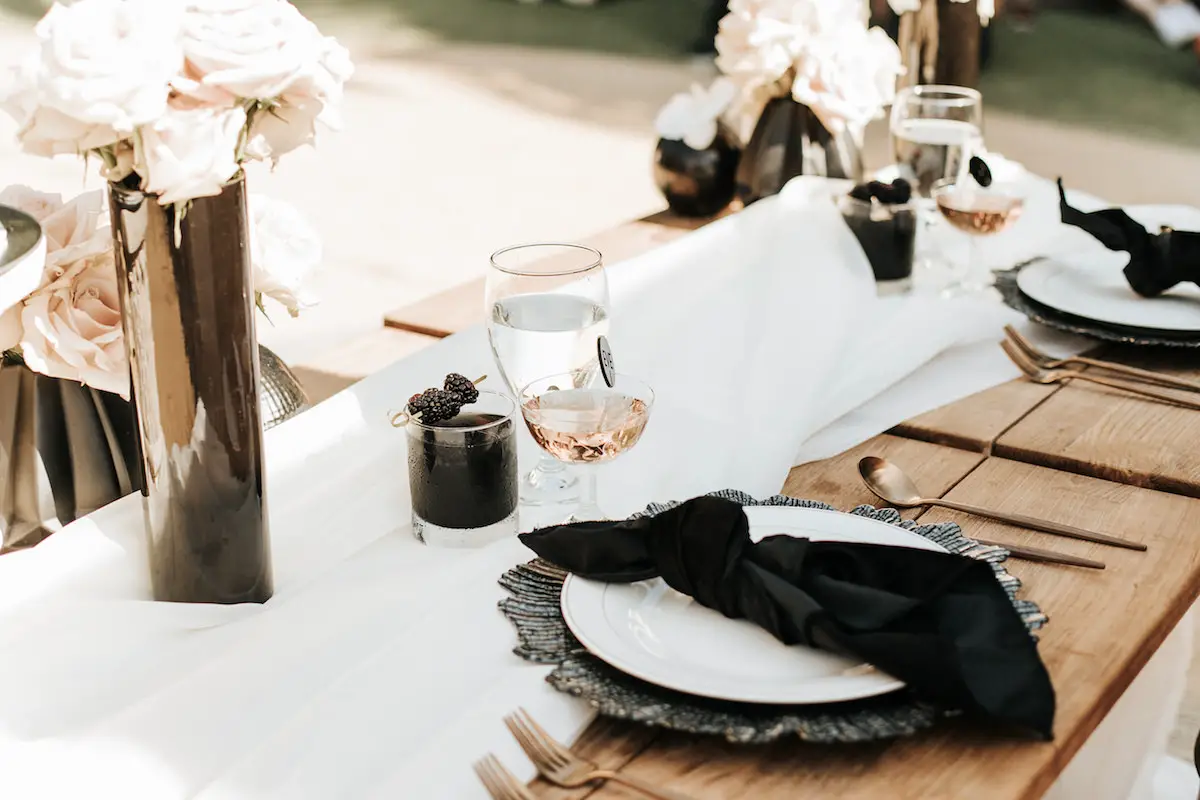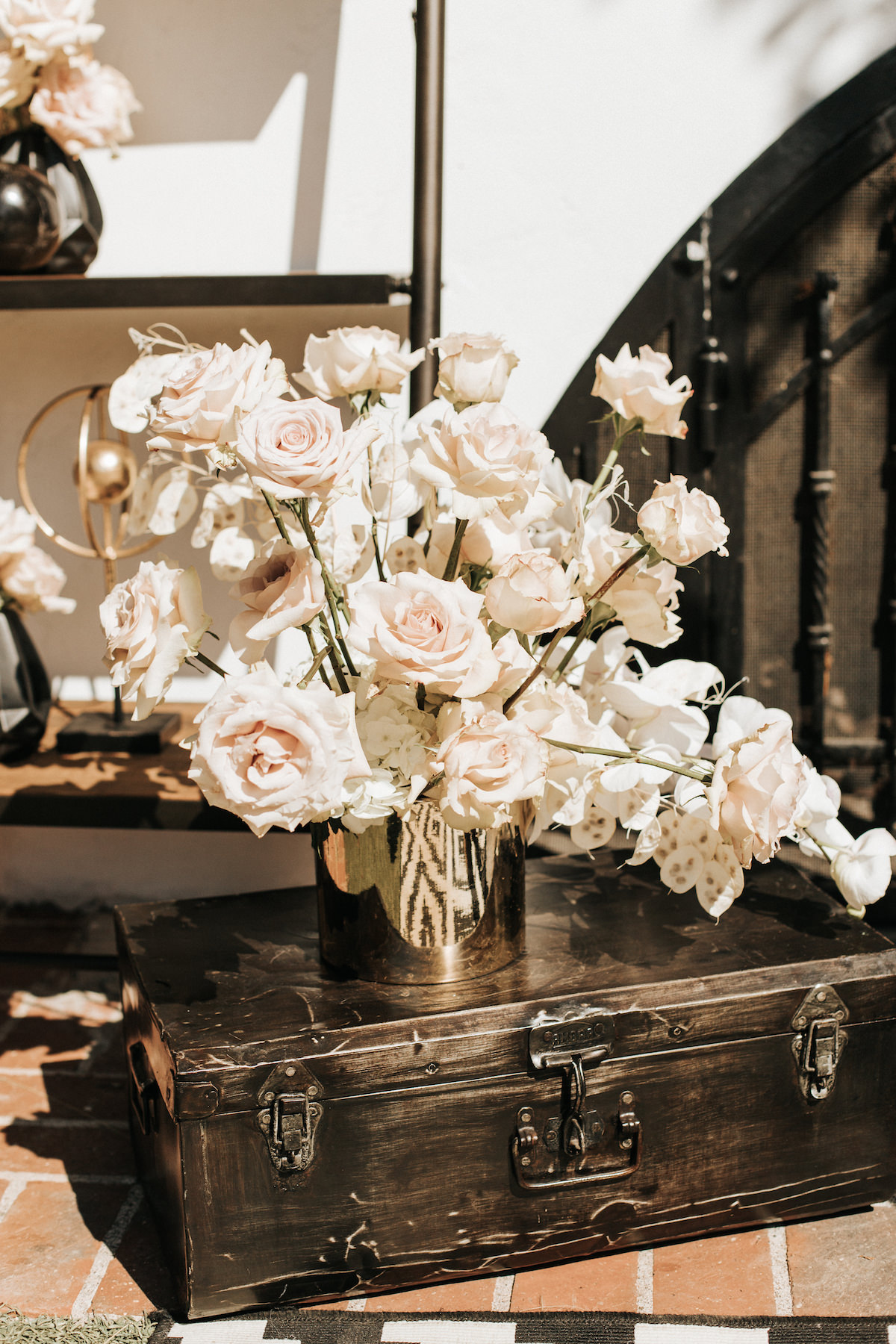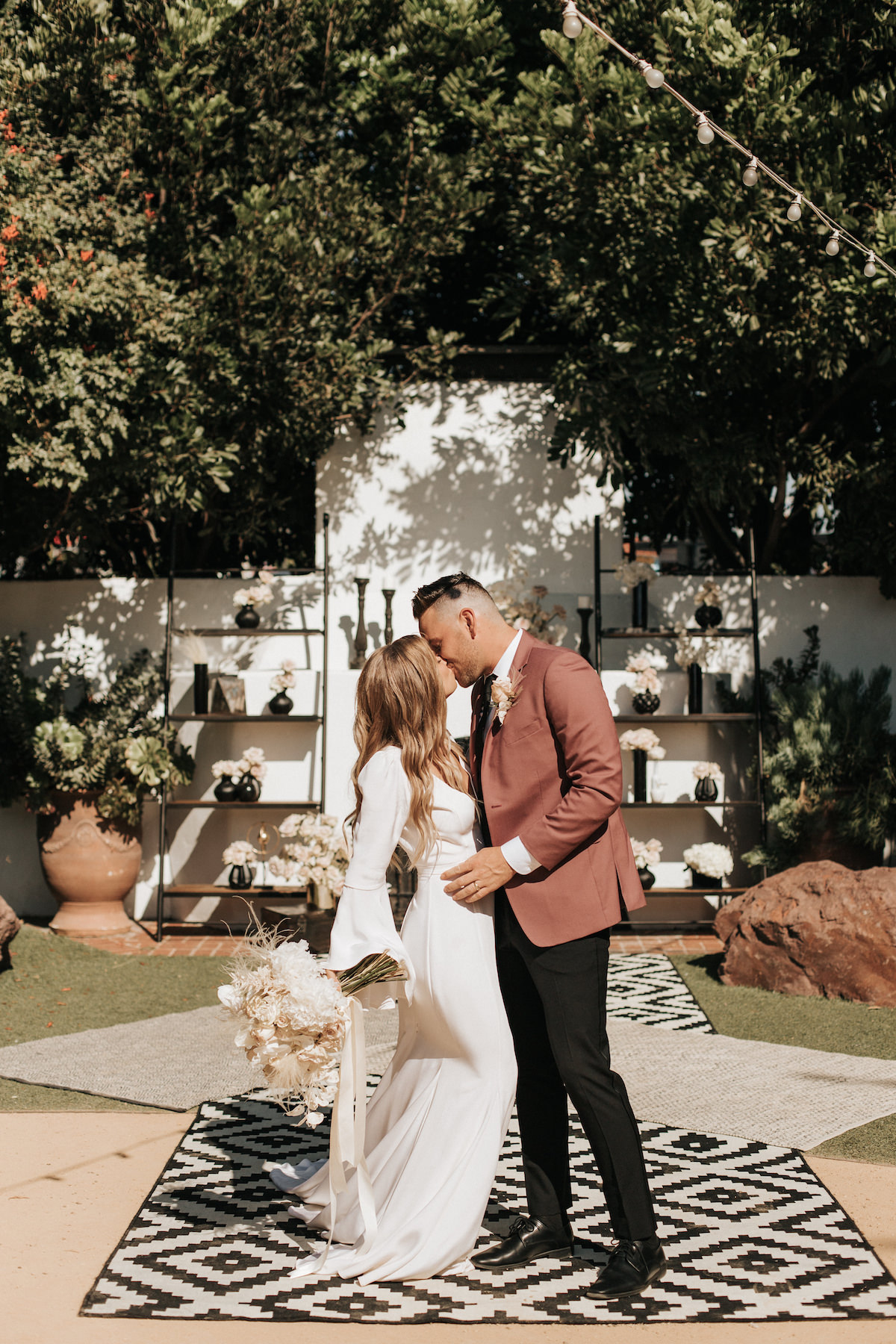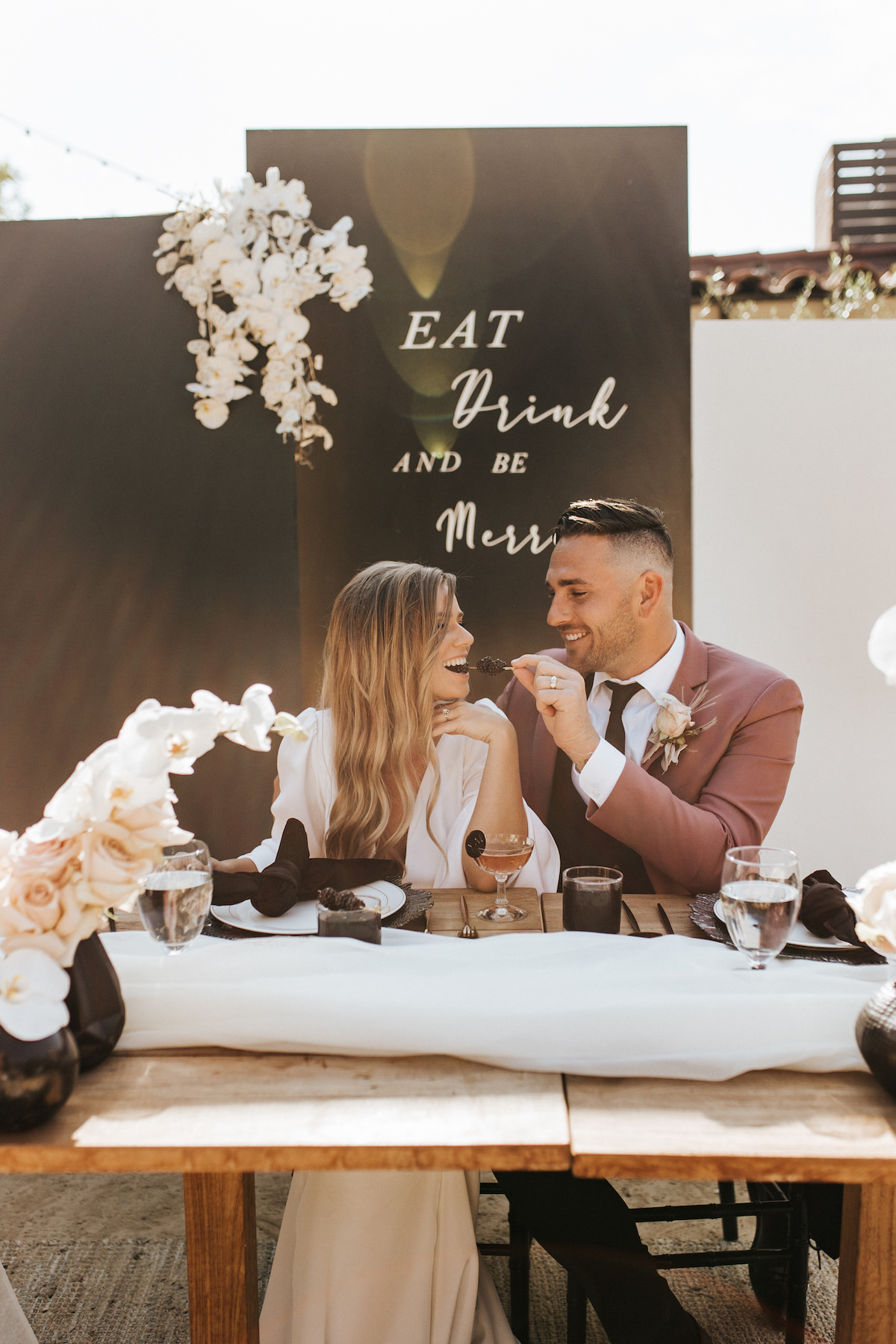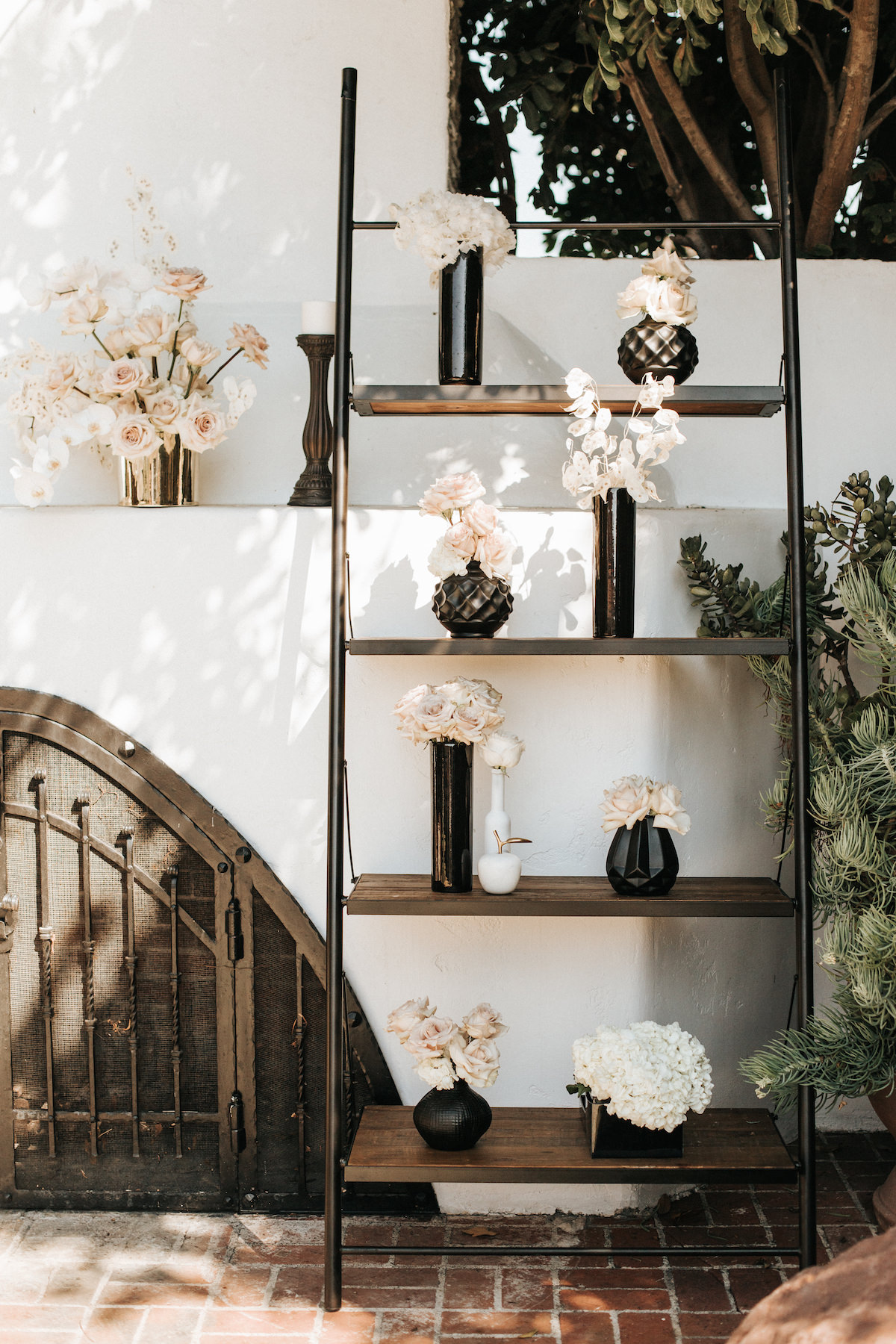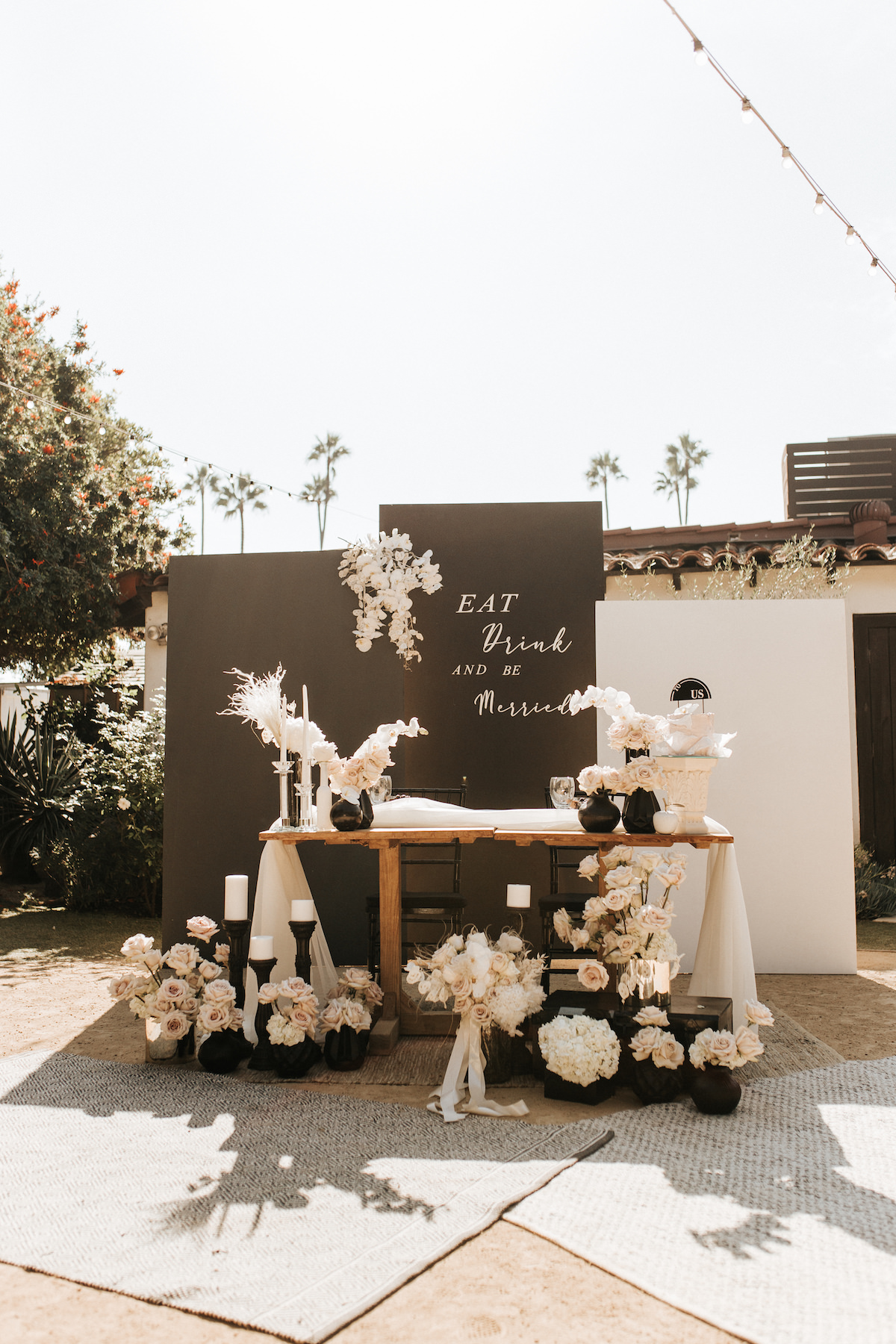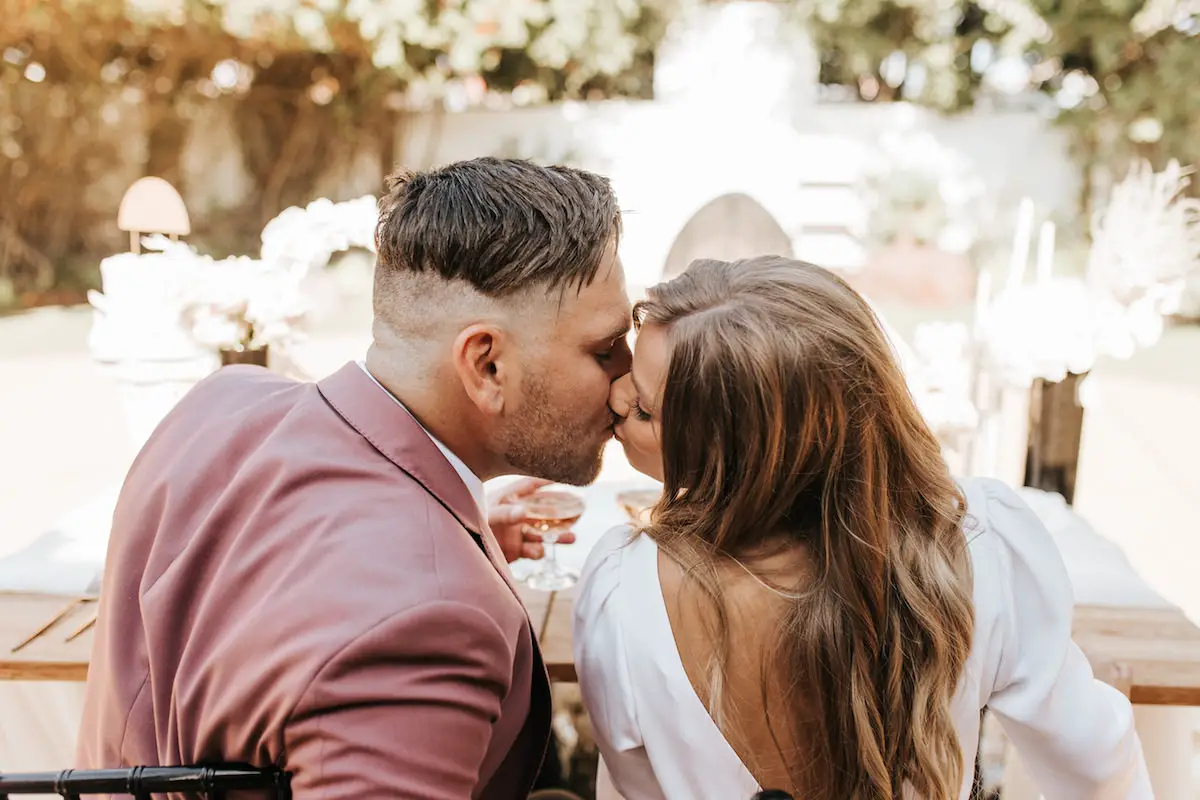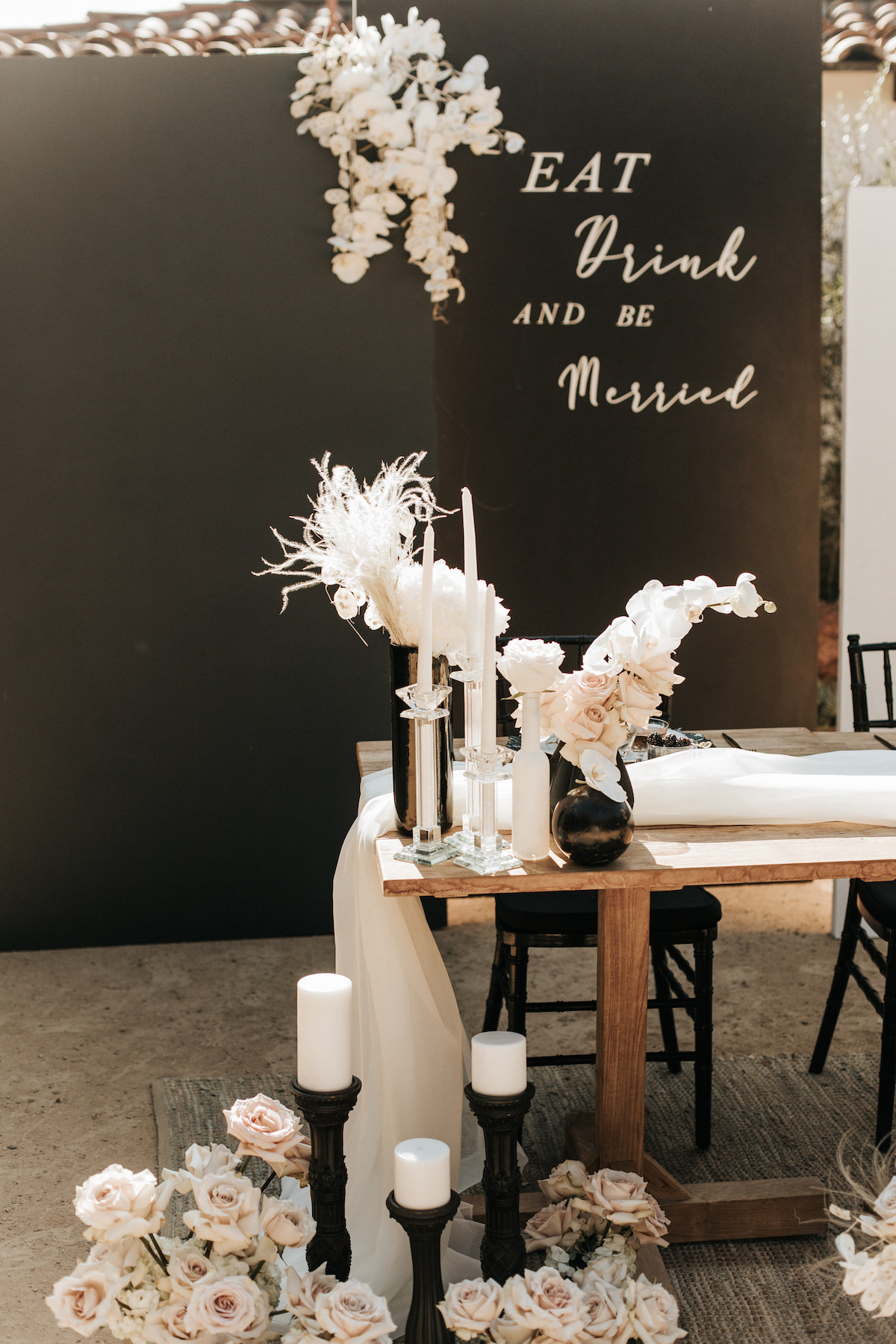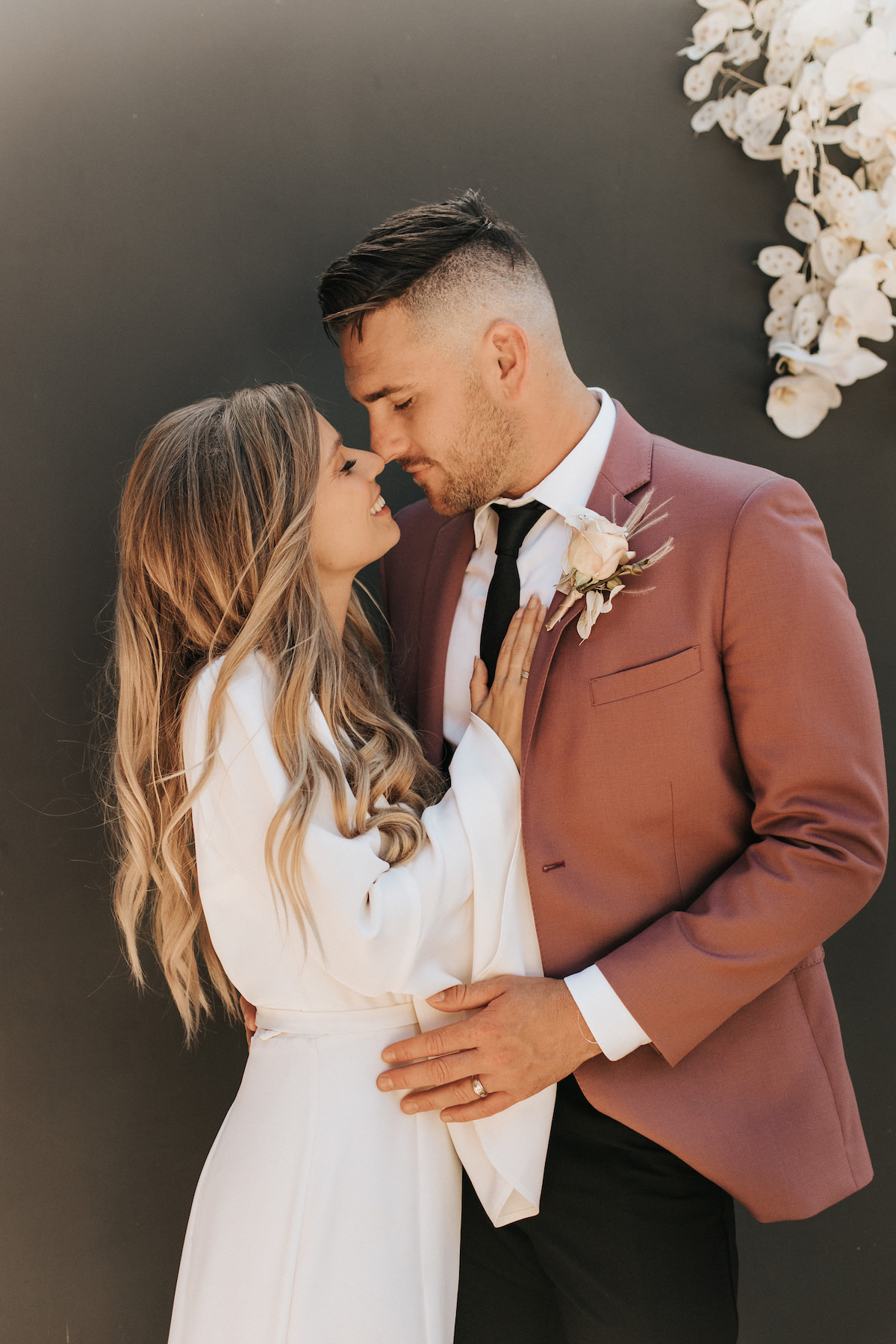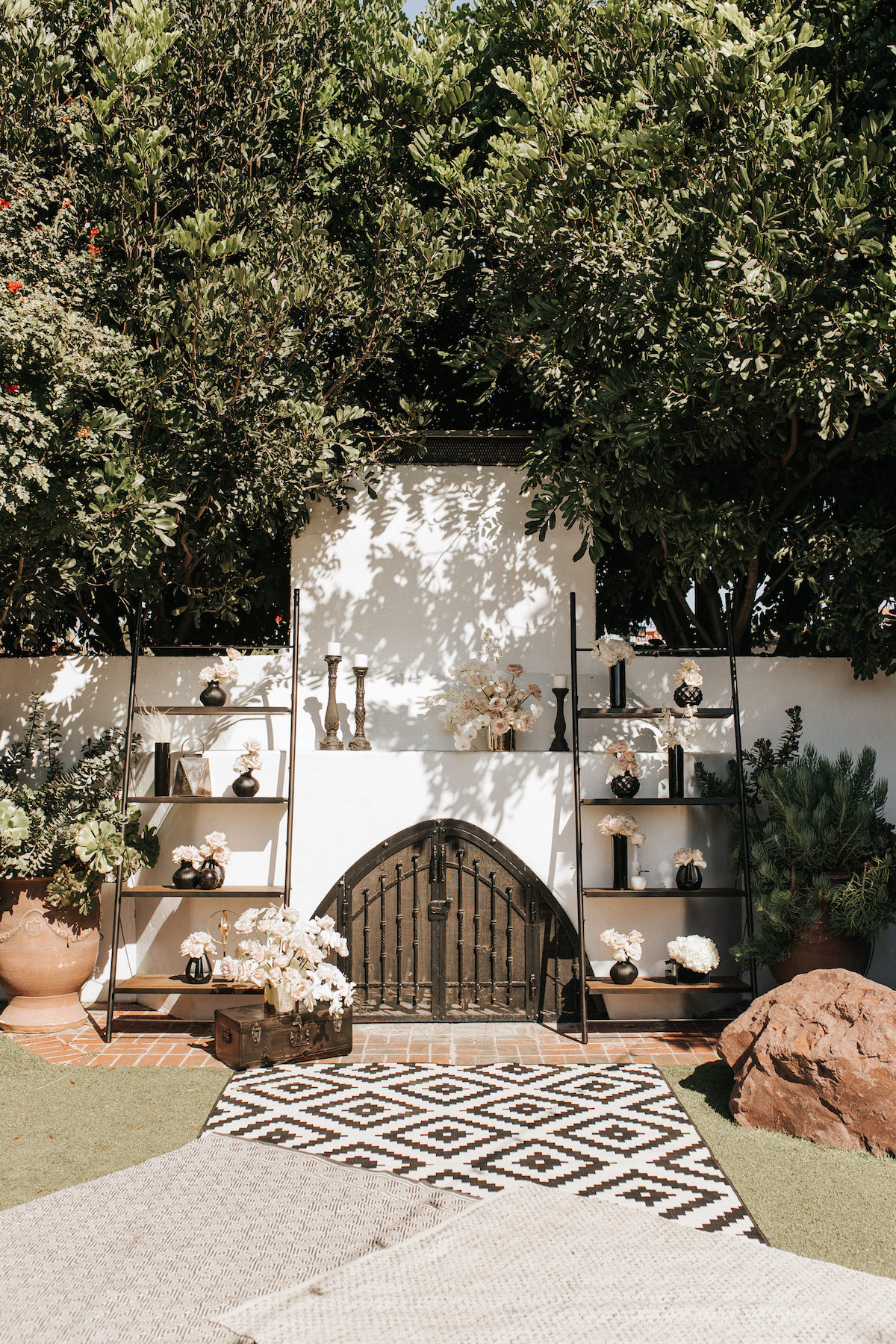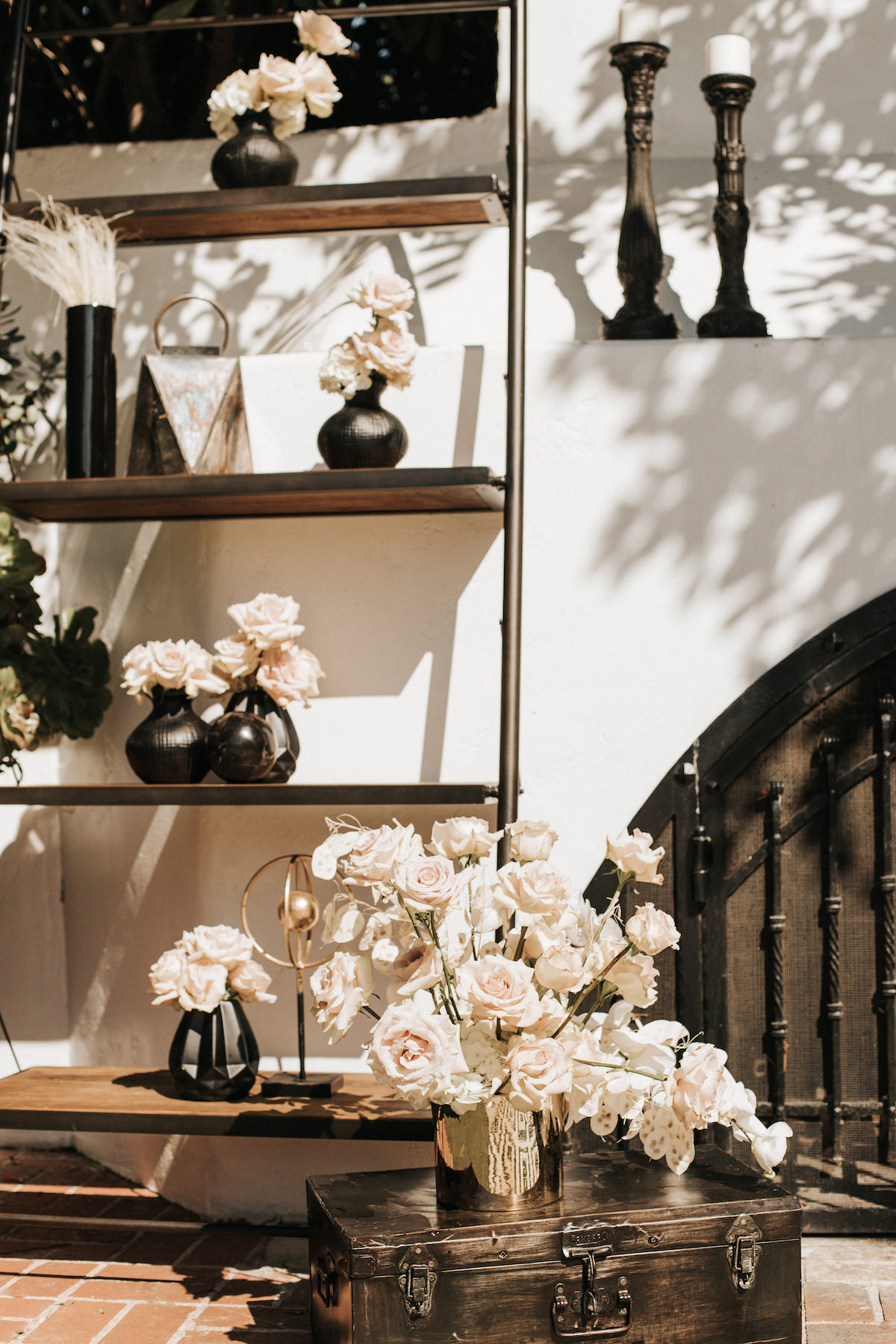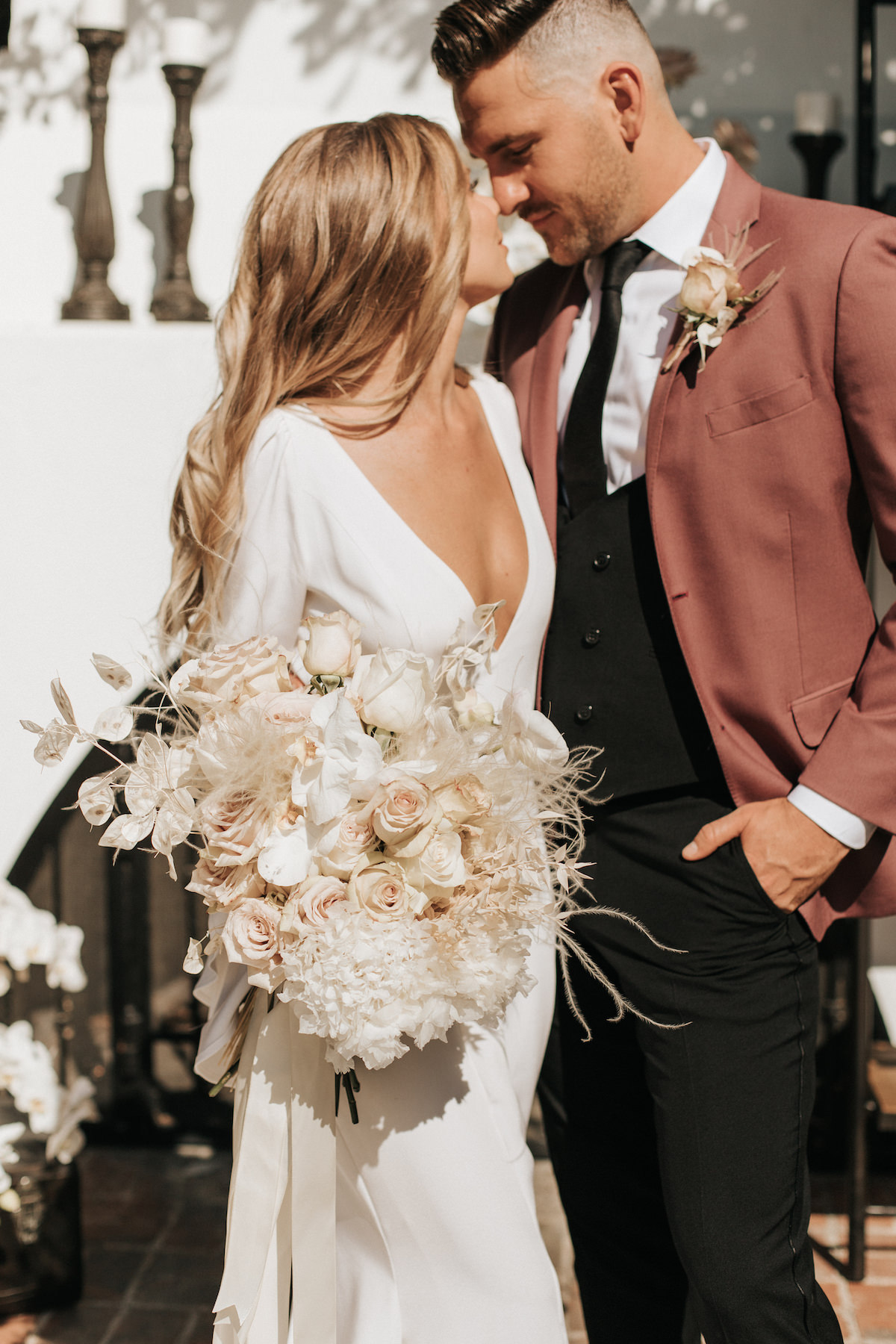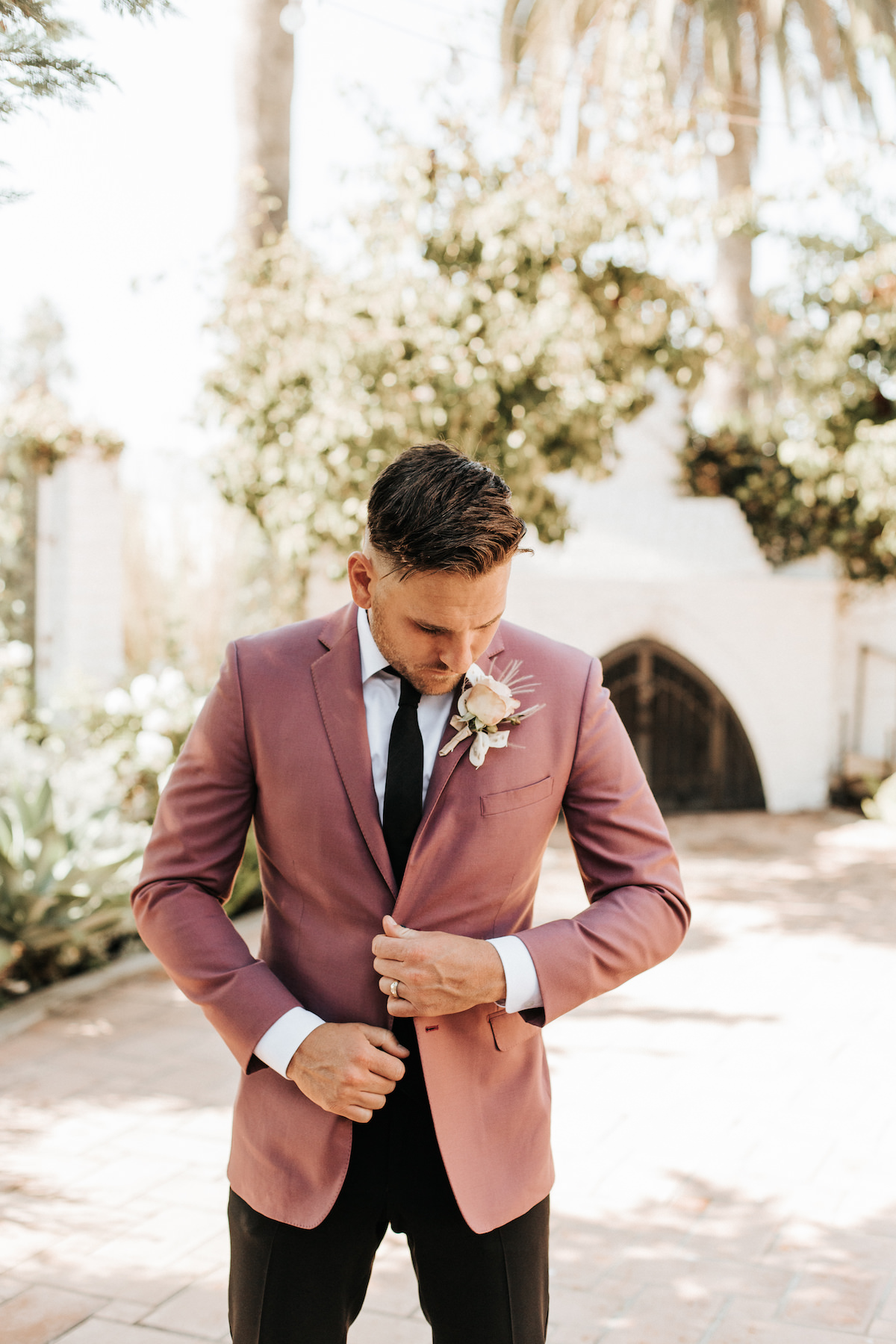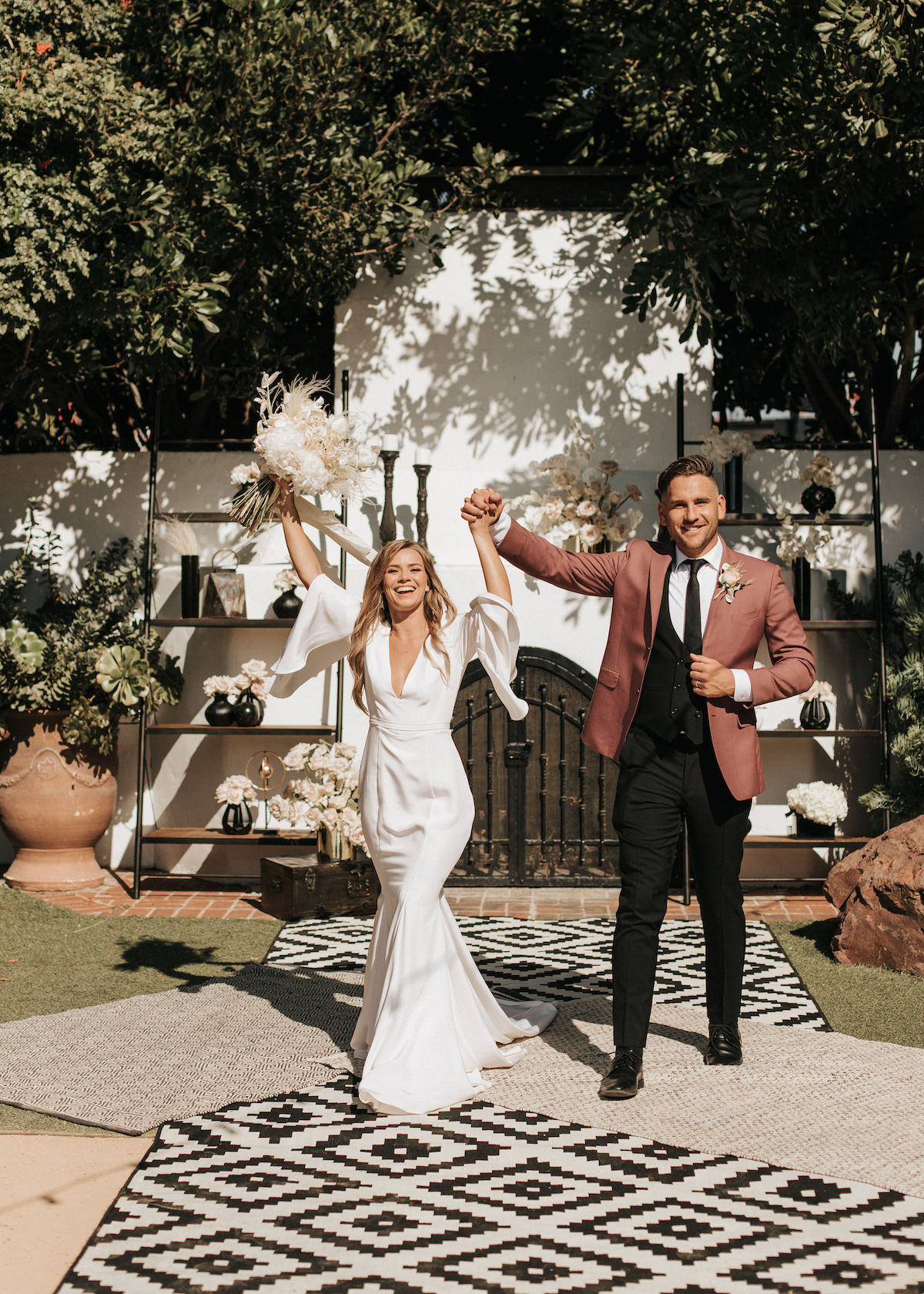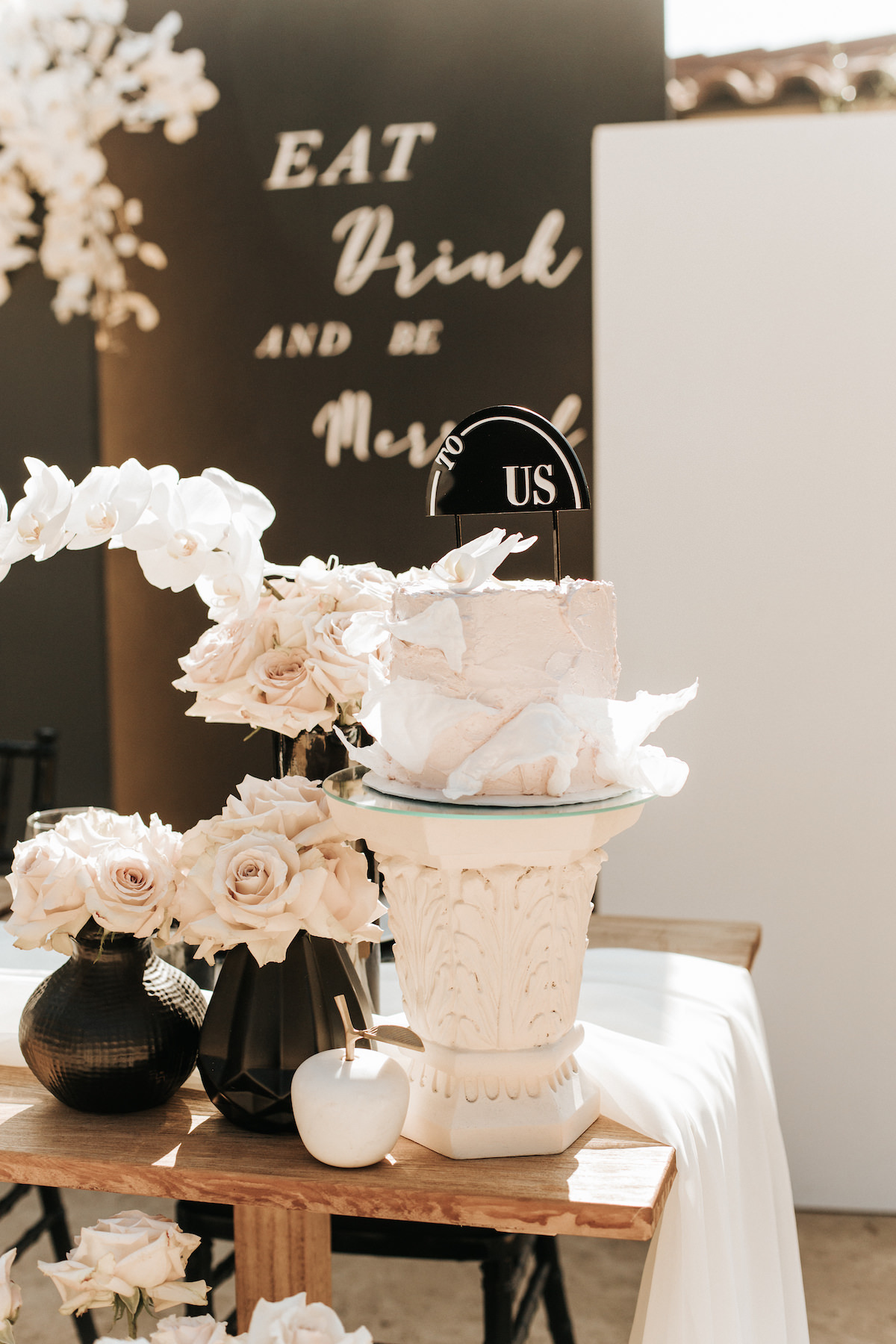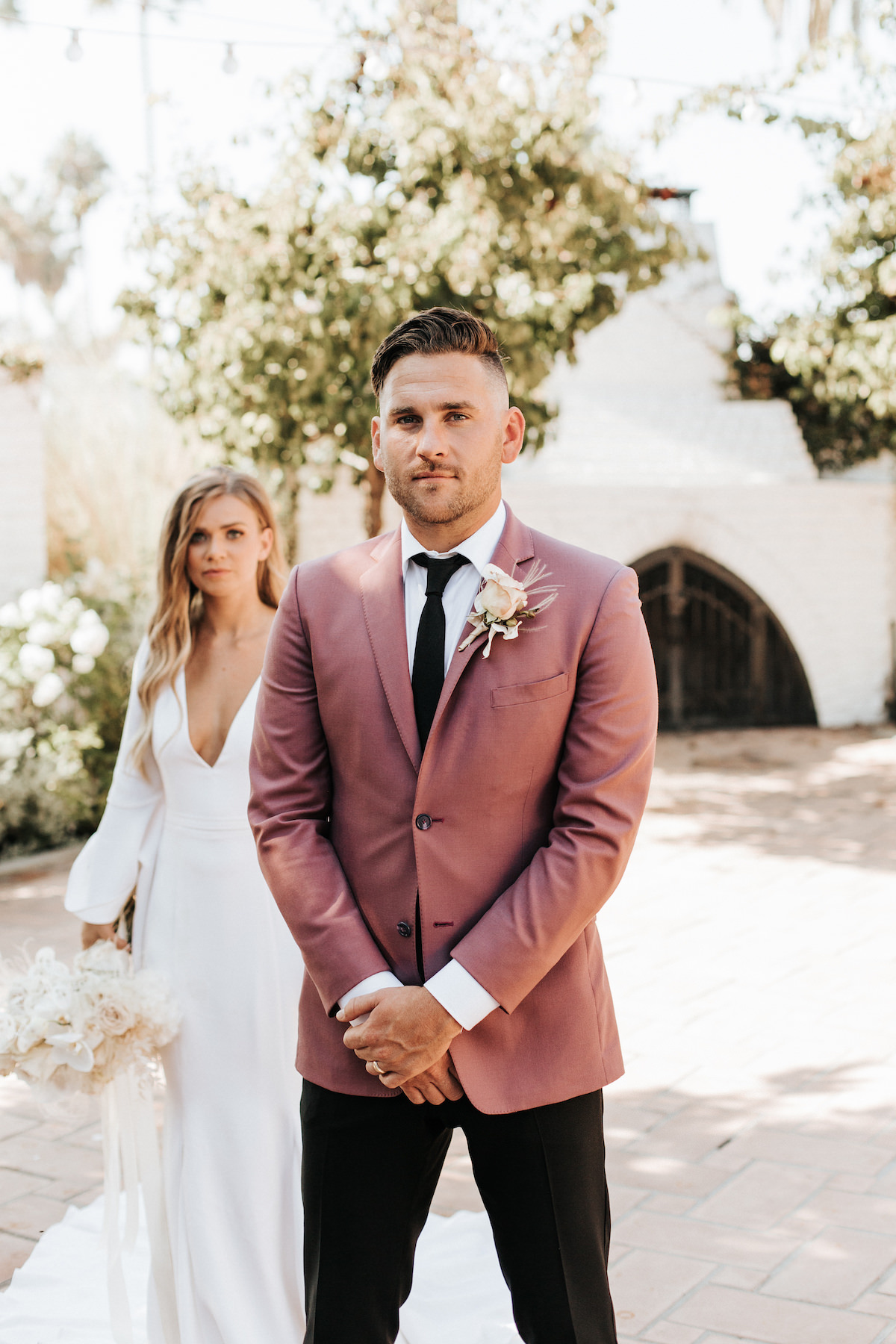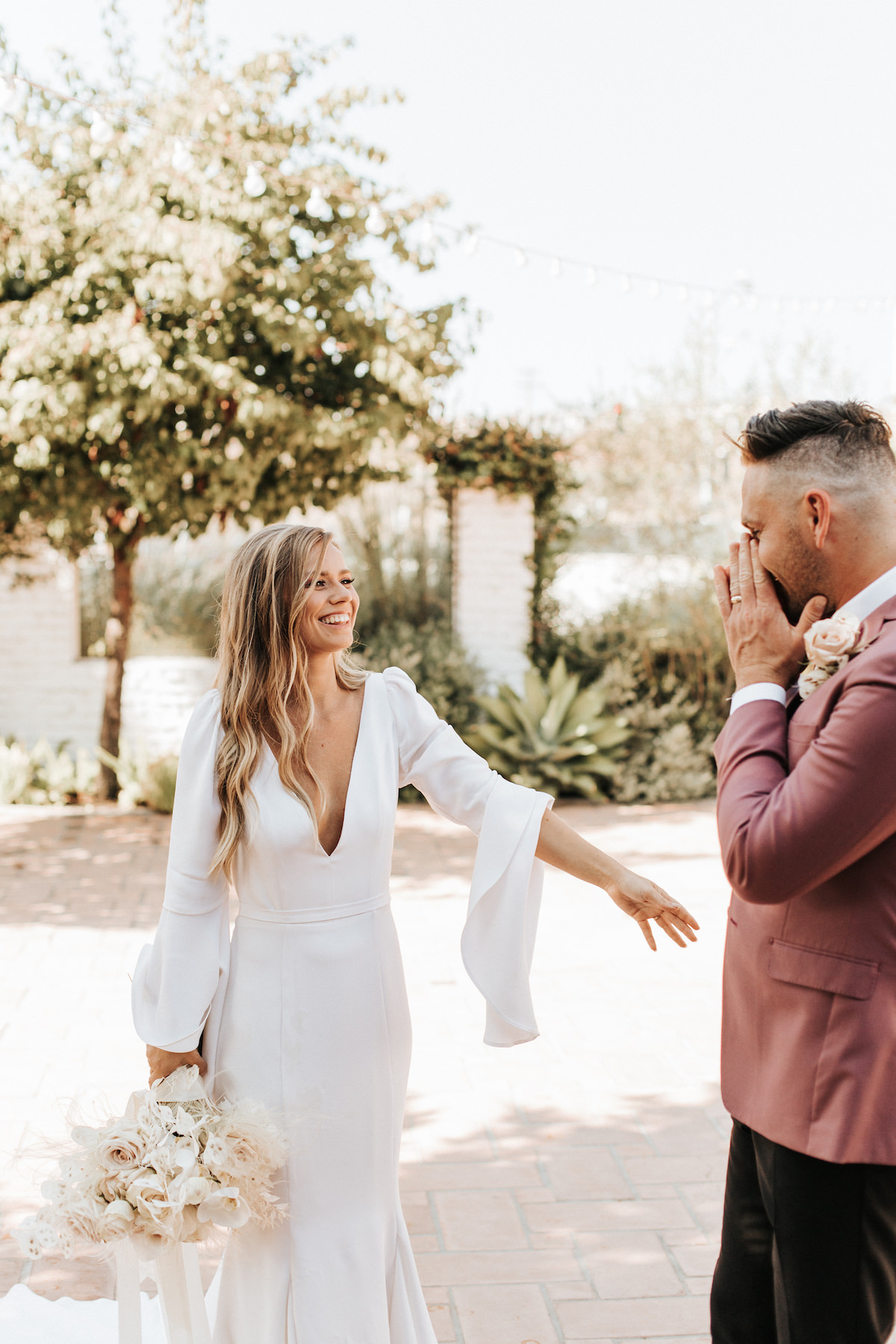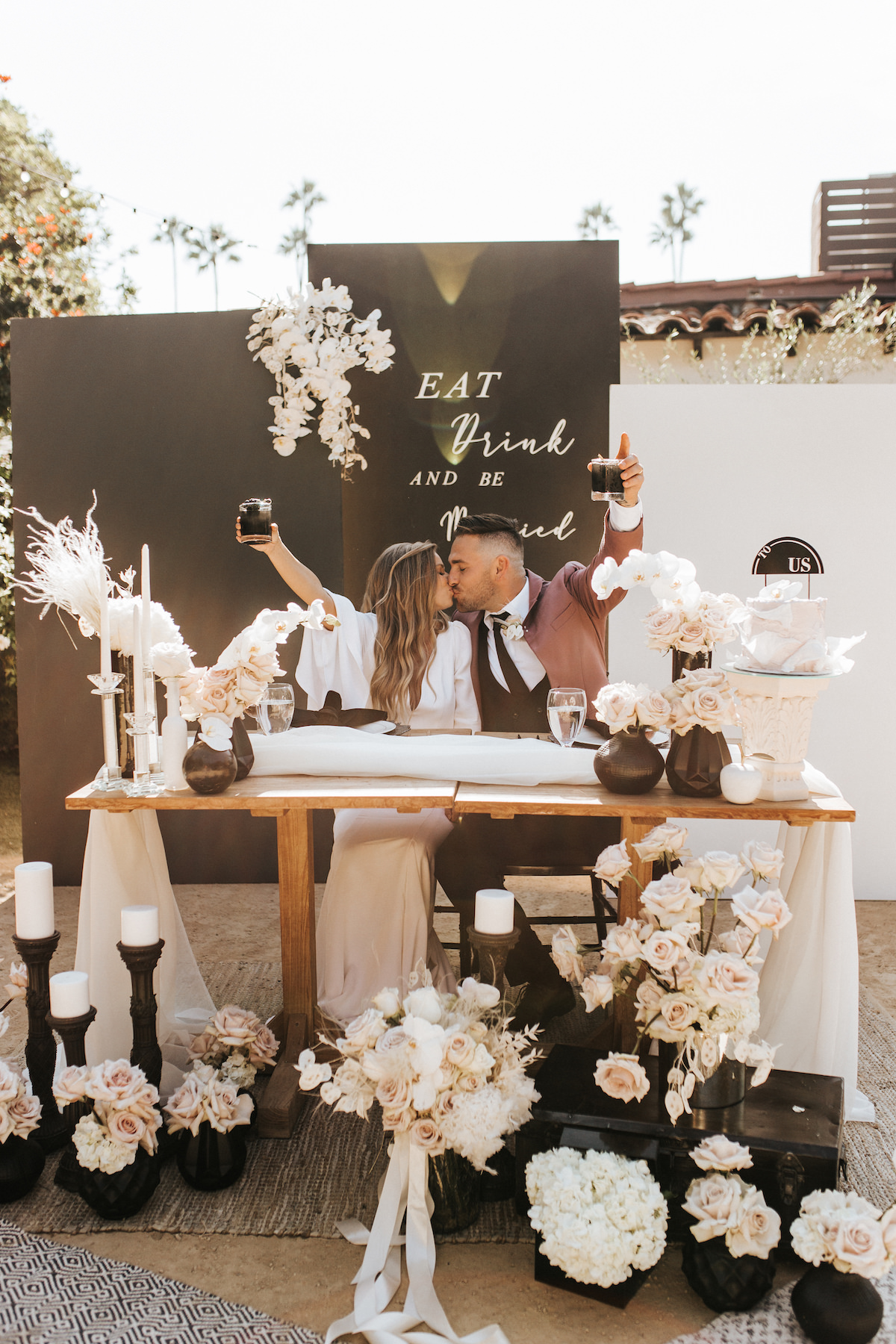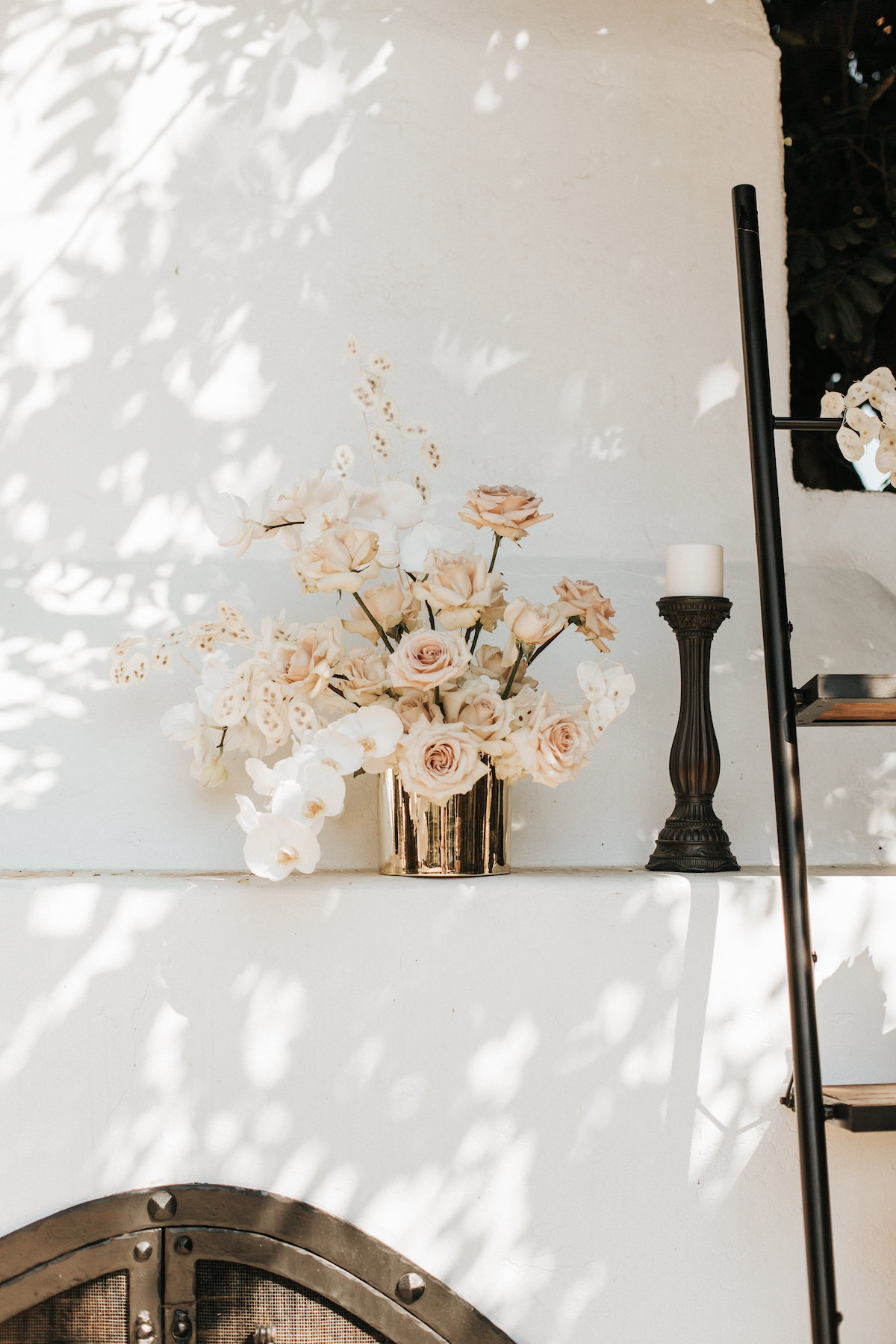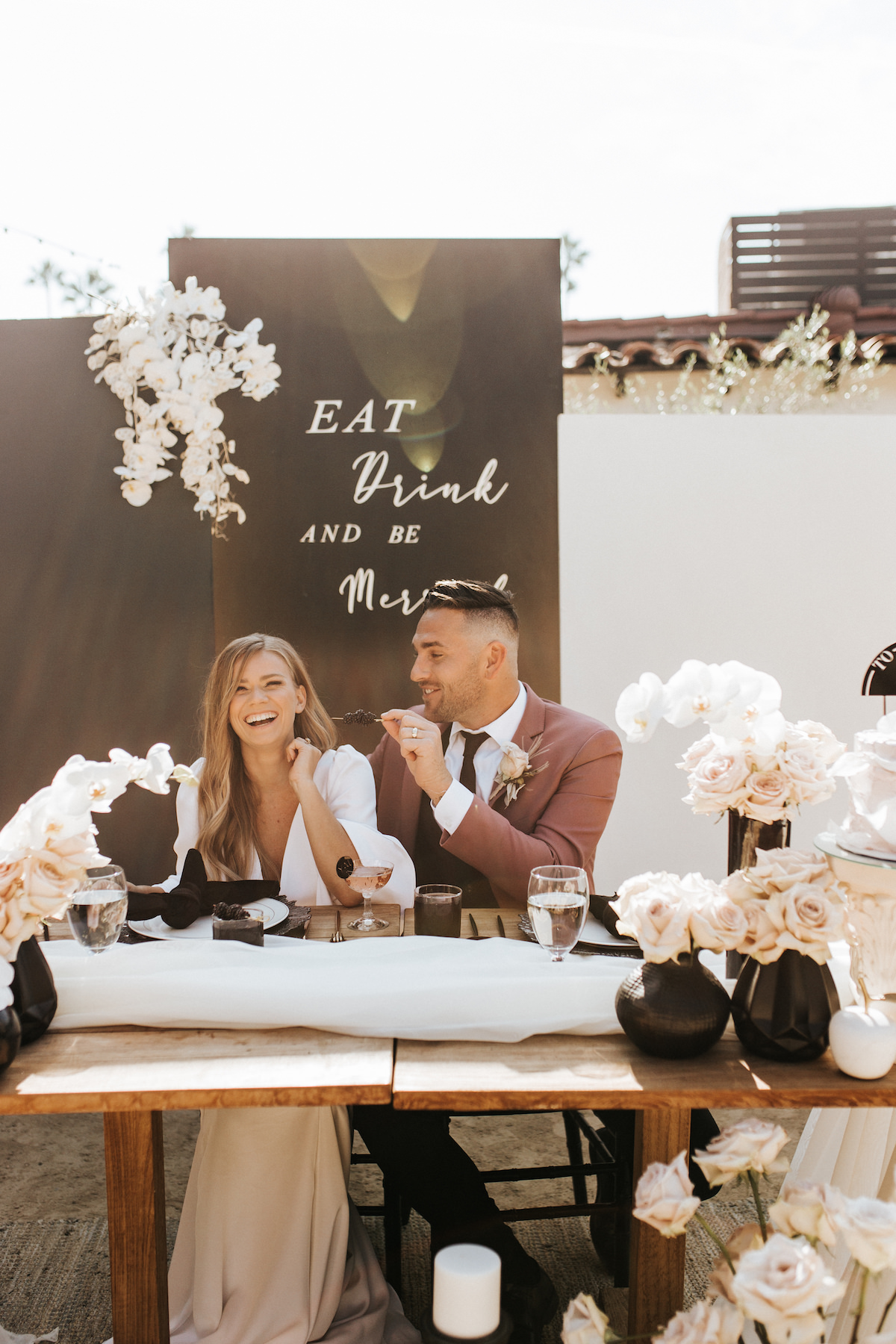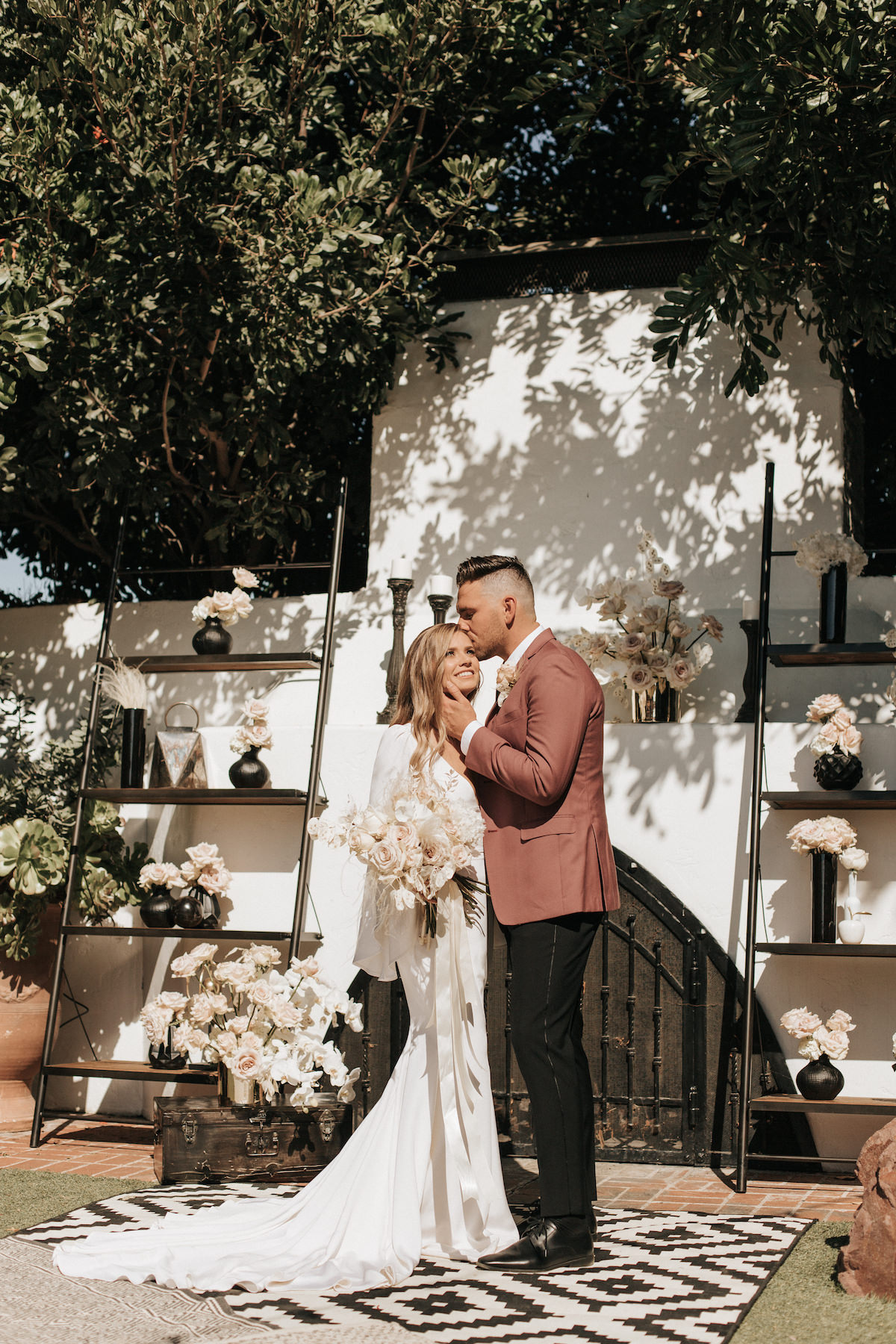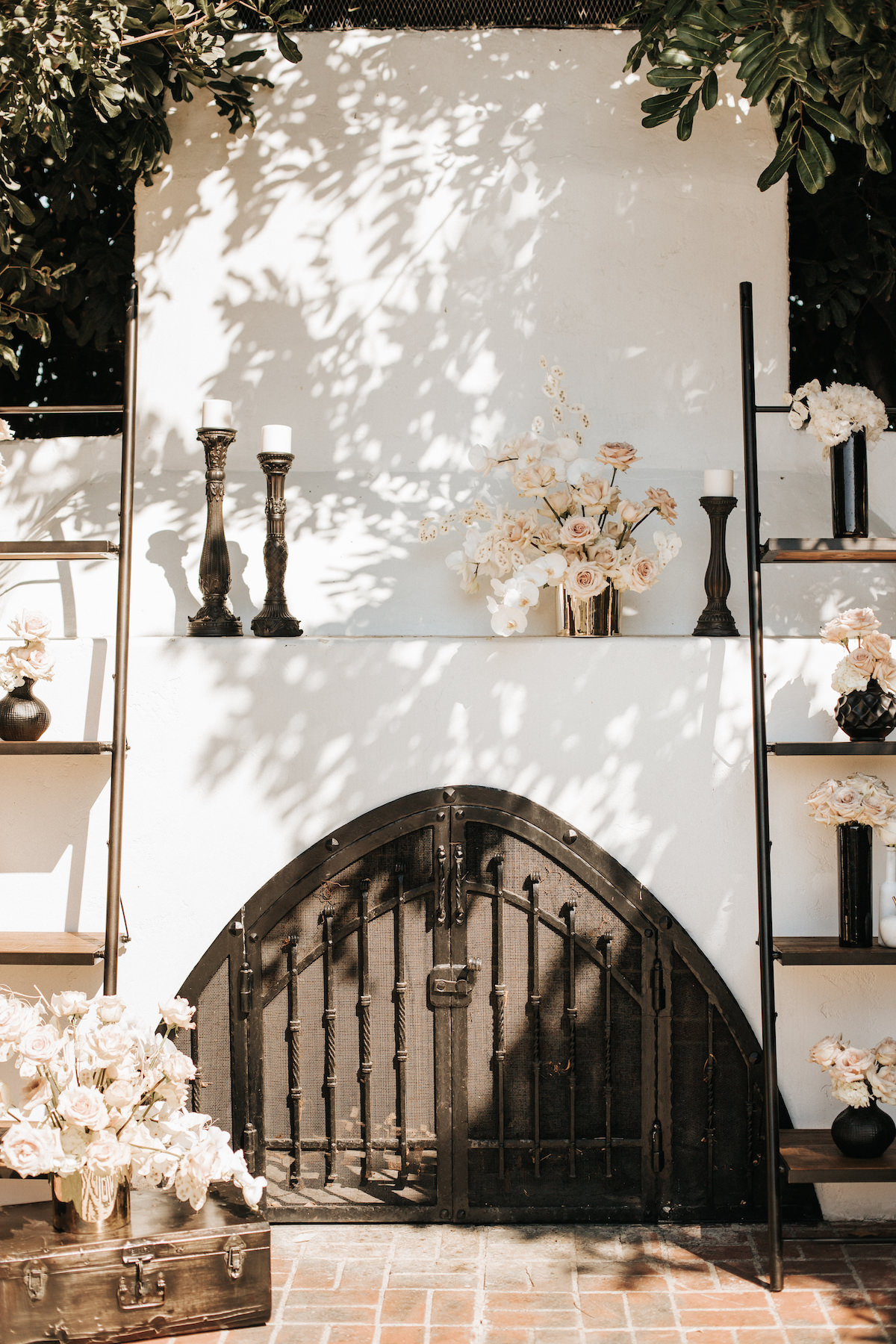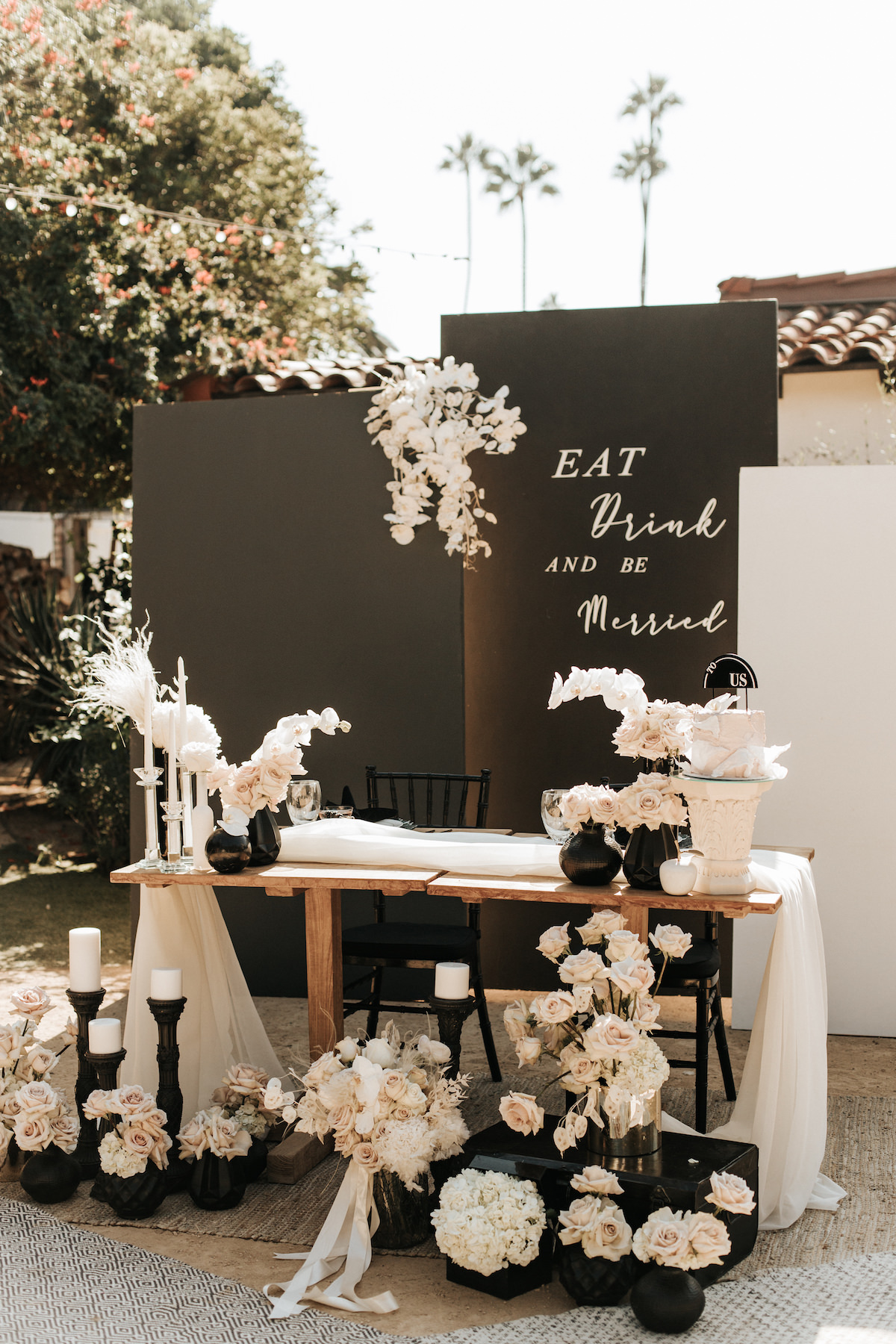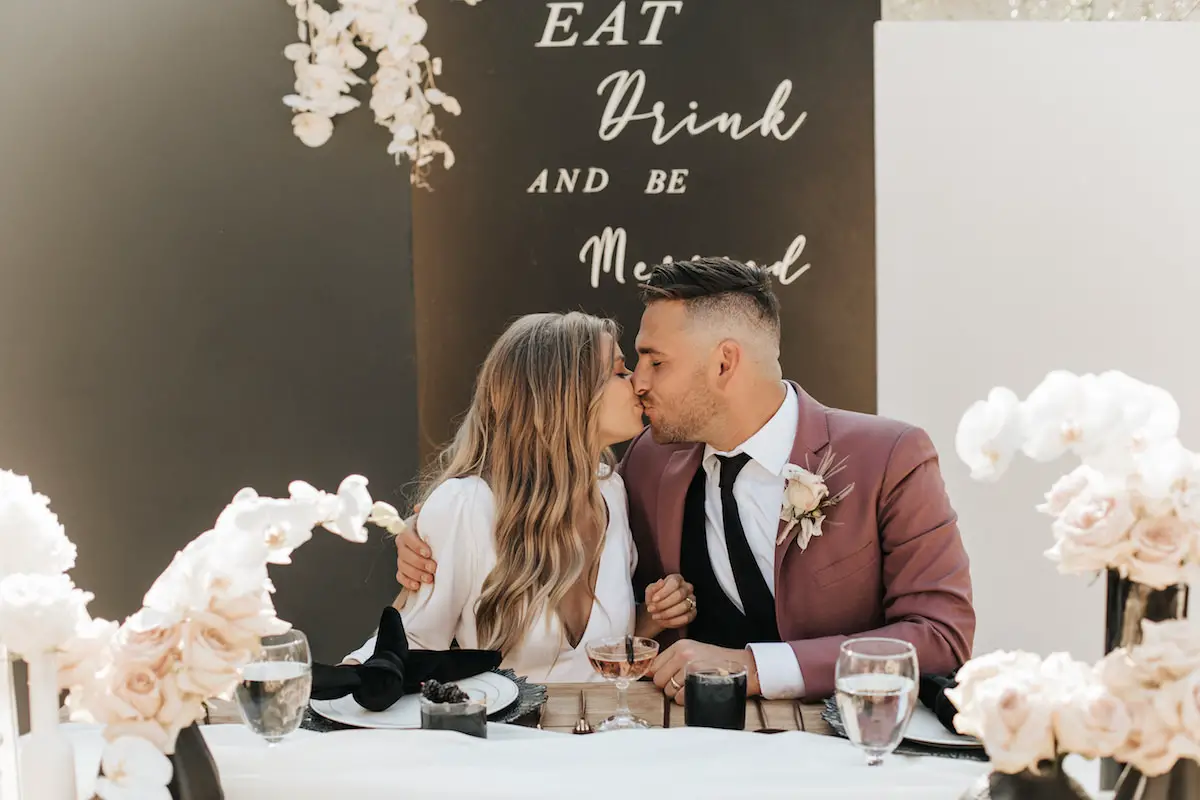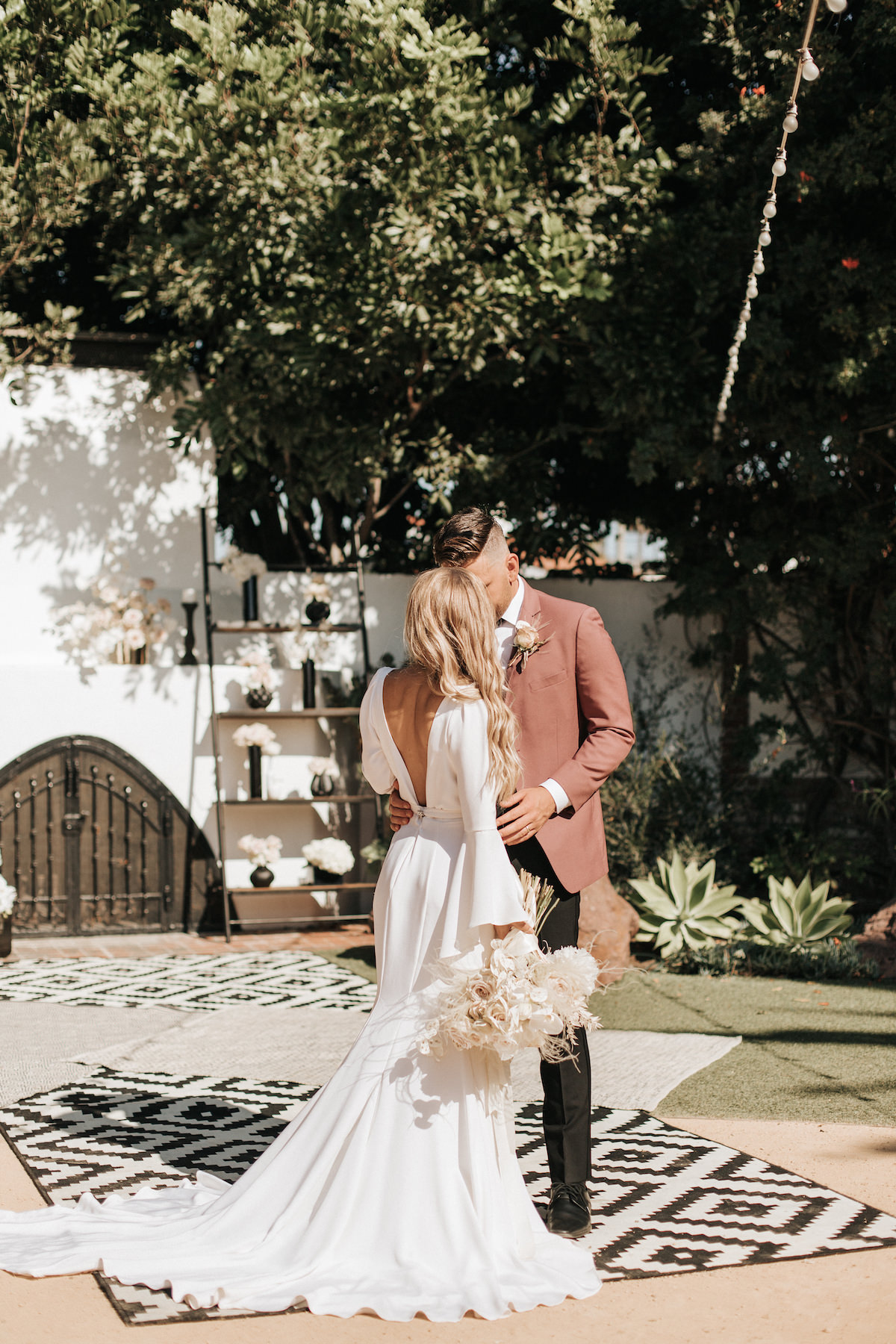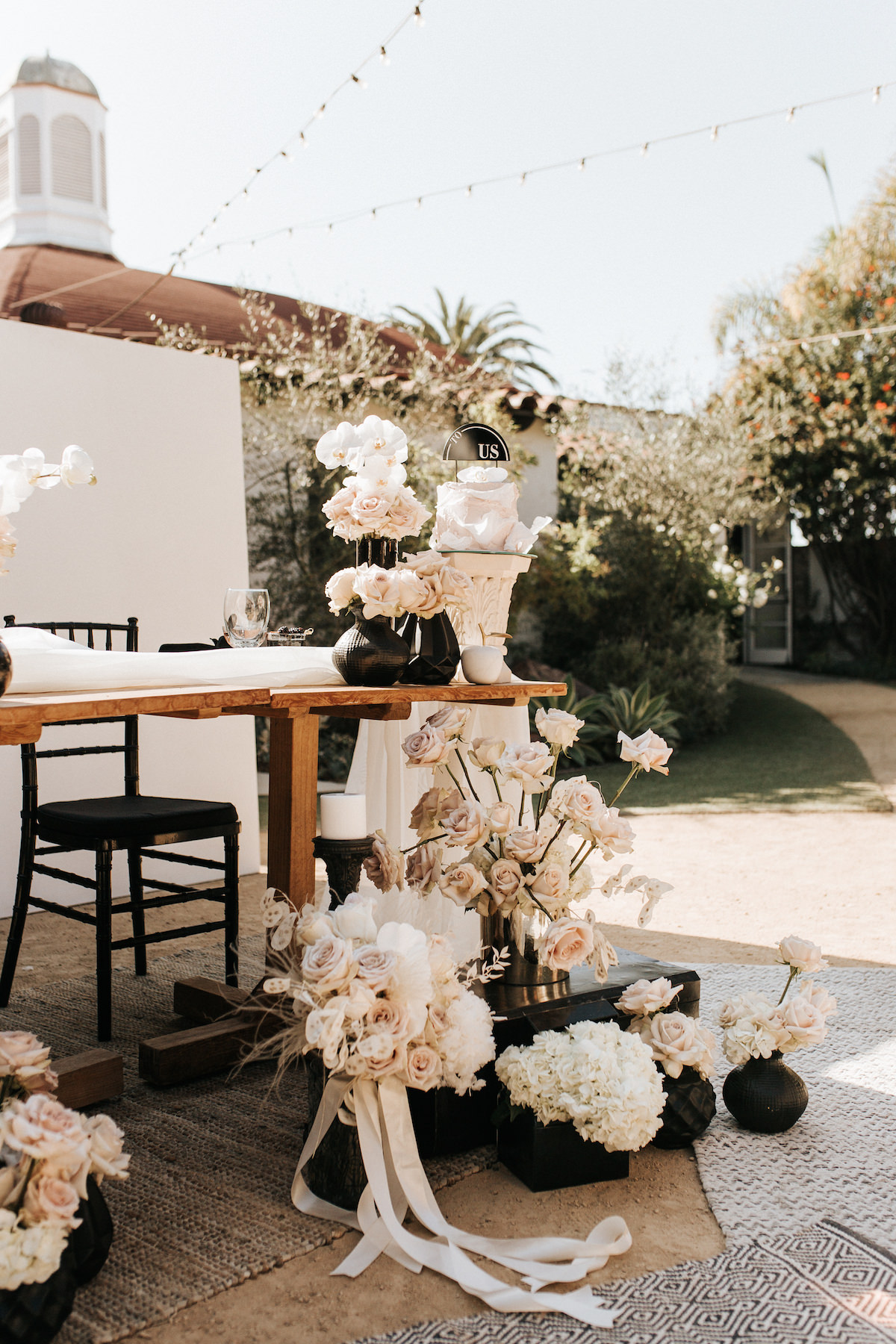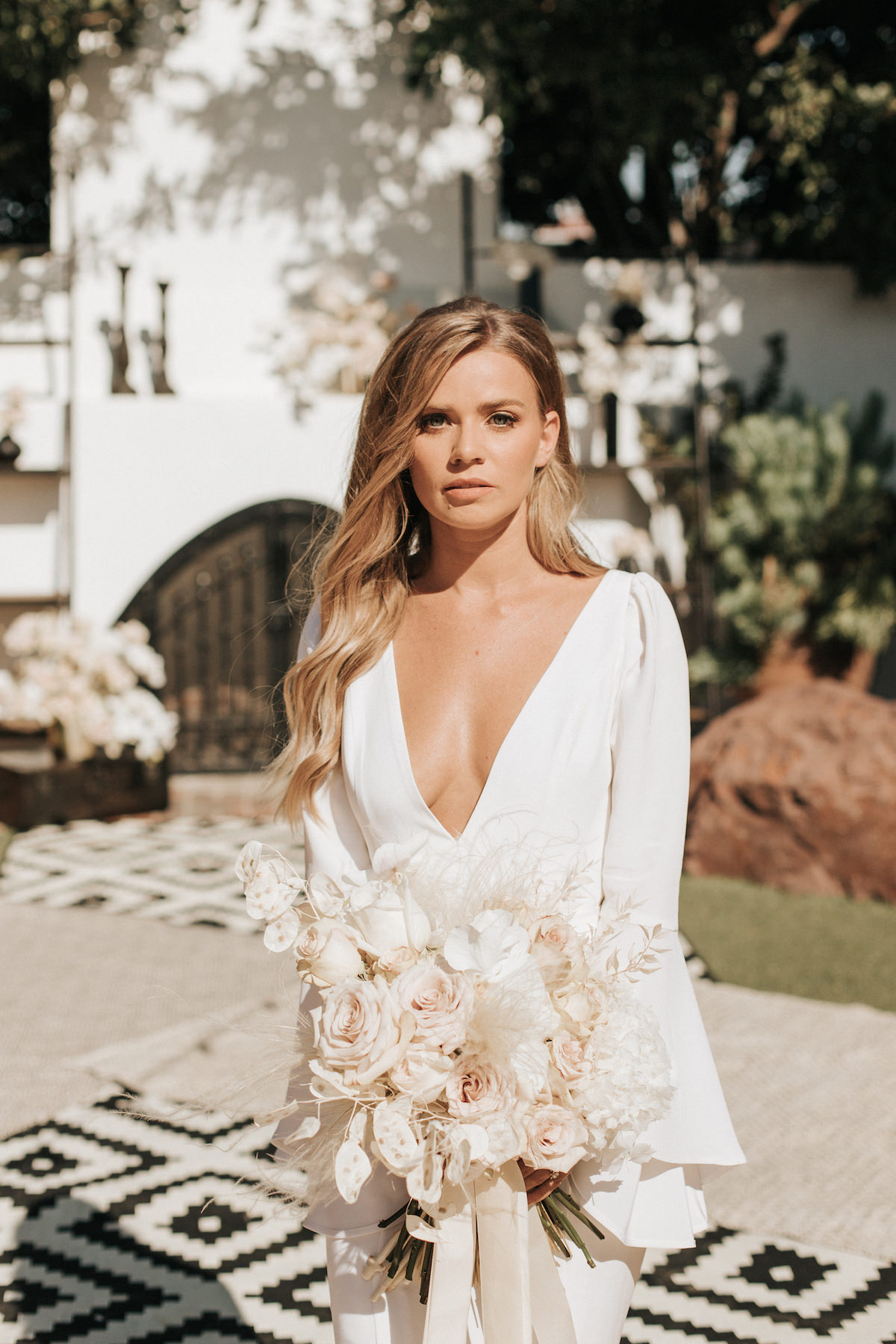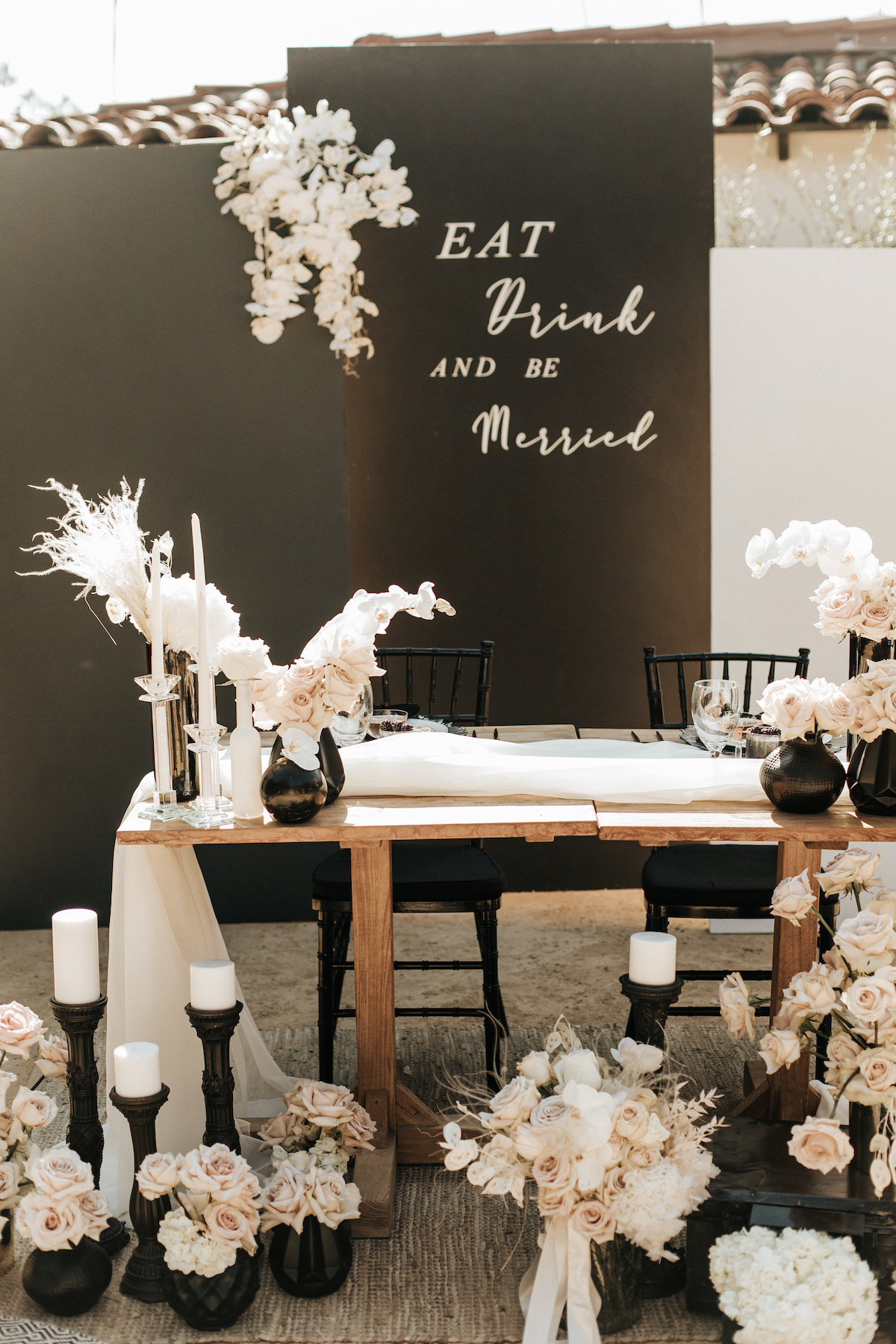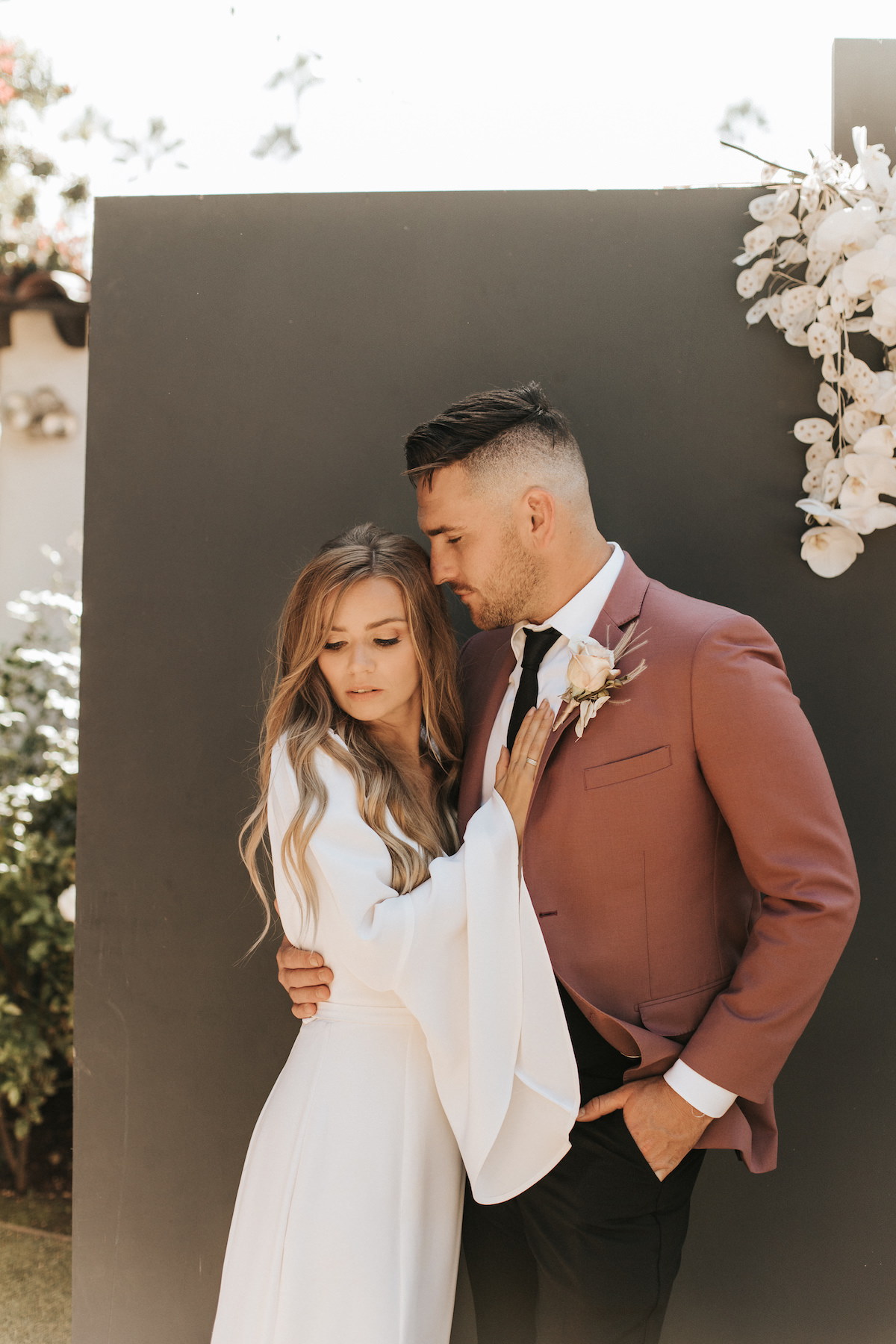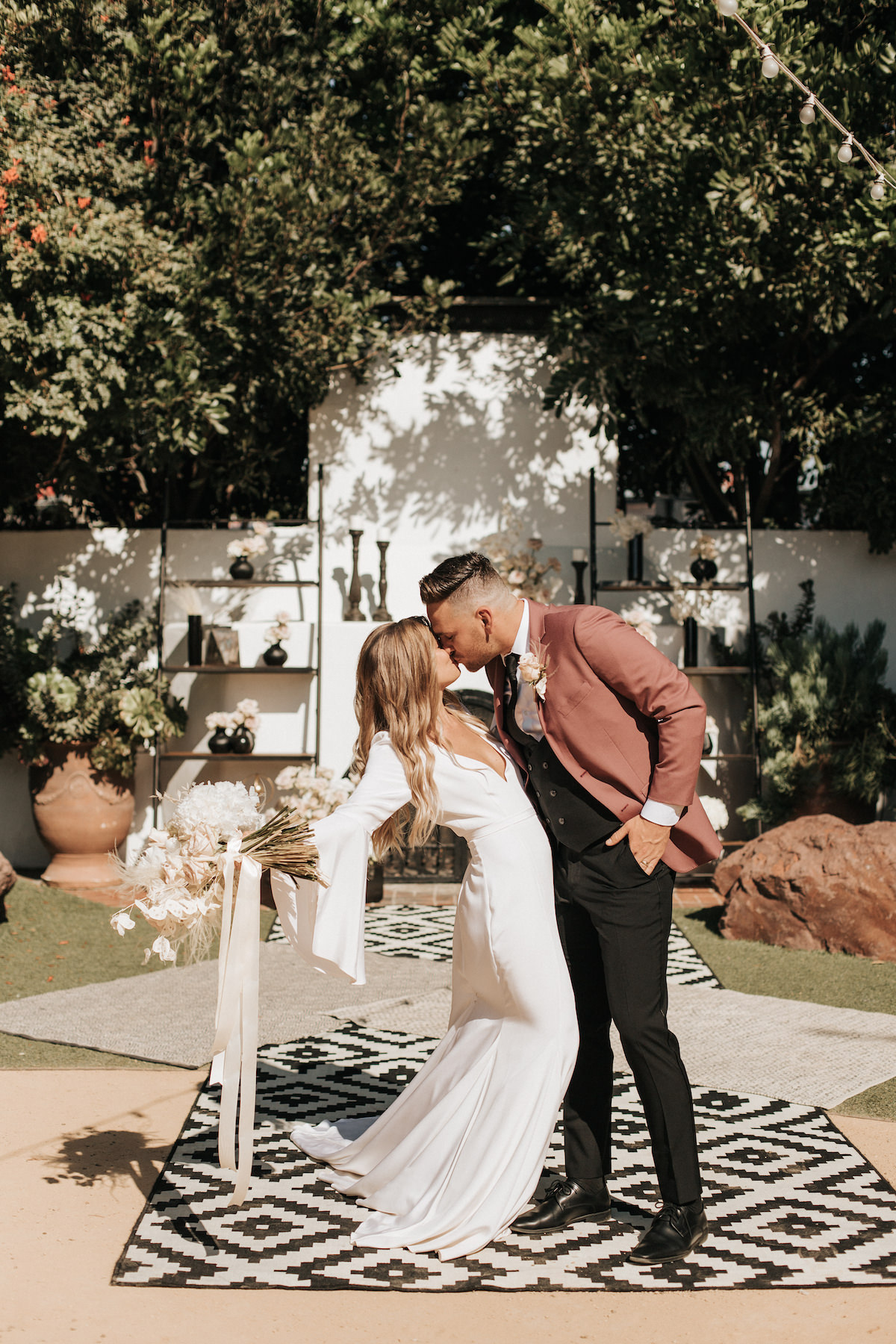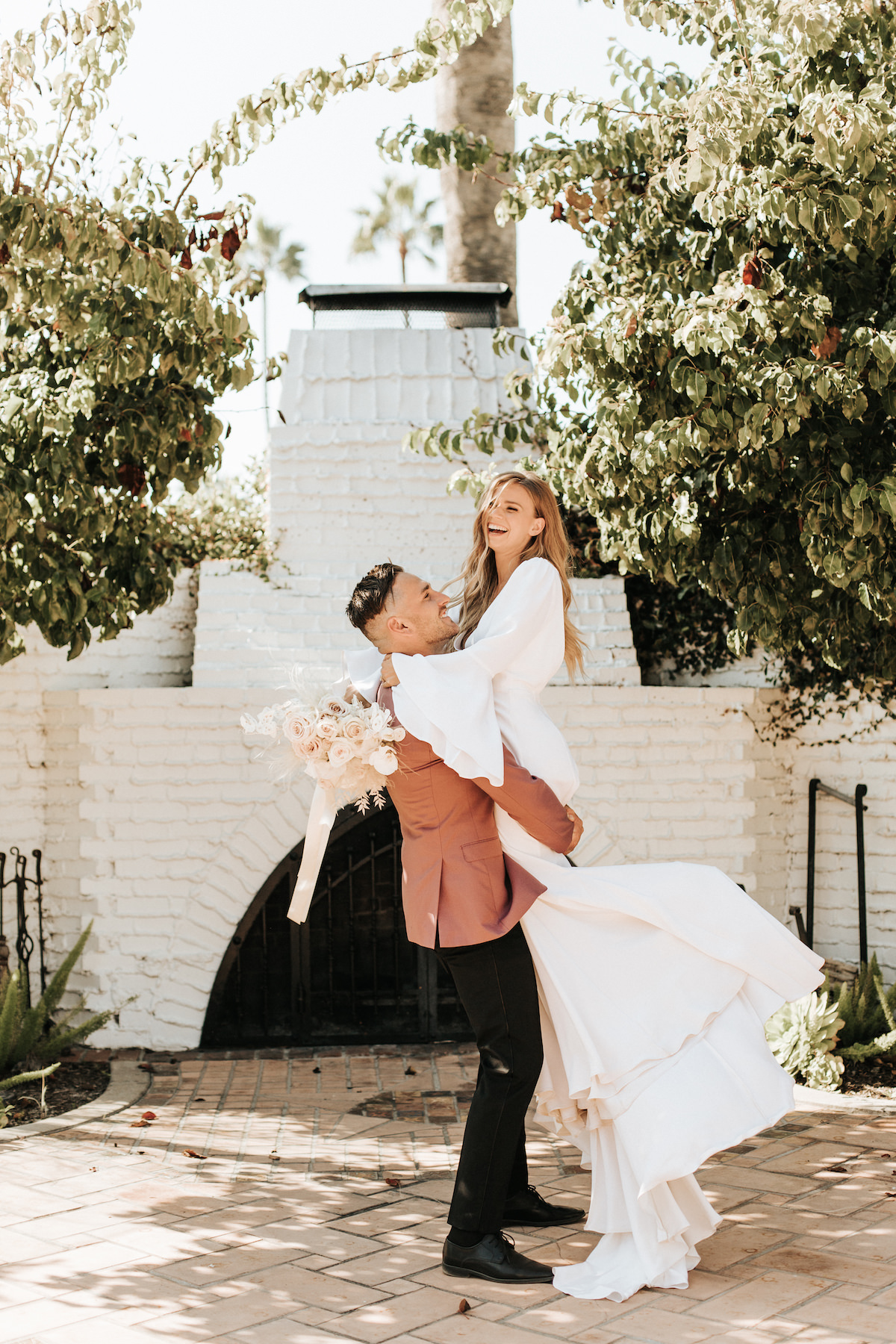 Featured Vendors
Wedding Pros Who Made It Happened