A Guide to a Glamorous and Romantic Affair
The luxury ballroom wedding of Jennifer Gonzalez and David Reyes was one of sheer glamour, charm, and romance. We were totally in awe of how these high school sweethearts tied the knot in the stunning historical venue, The Treasury on the Plaza, located in downtown St. Augustine. The artistic details of this wedding venue are phenomenal.
Jenni looked breathtakingly gorgeous in her pearl-white gown by Israeli designer Netta BenShabu. The intricate lacy details, classic design, and stunning deep neckline of the dress complimented her style seamlessly. Jenni and David wanted their big day to be as special and unique as their love story, and therefore, opted for a flamboyant ballroom in which they said their vows. The magnificence of the venue is ideal for hosting luxury romantic weddings. Jenni, whose family is Chilean and Cuban, and David, who is Honduran wished to plump for a wedding venue that would delight their guests. The lovebirds wanted to choose a location that had an abundance of touristy and entertainment spots so their guests could enjoy themselves to the fullest at the wedding. Safe to say, The Treasury on the Plaza did a great job!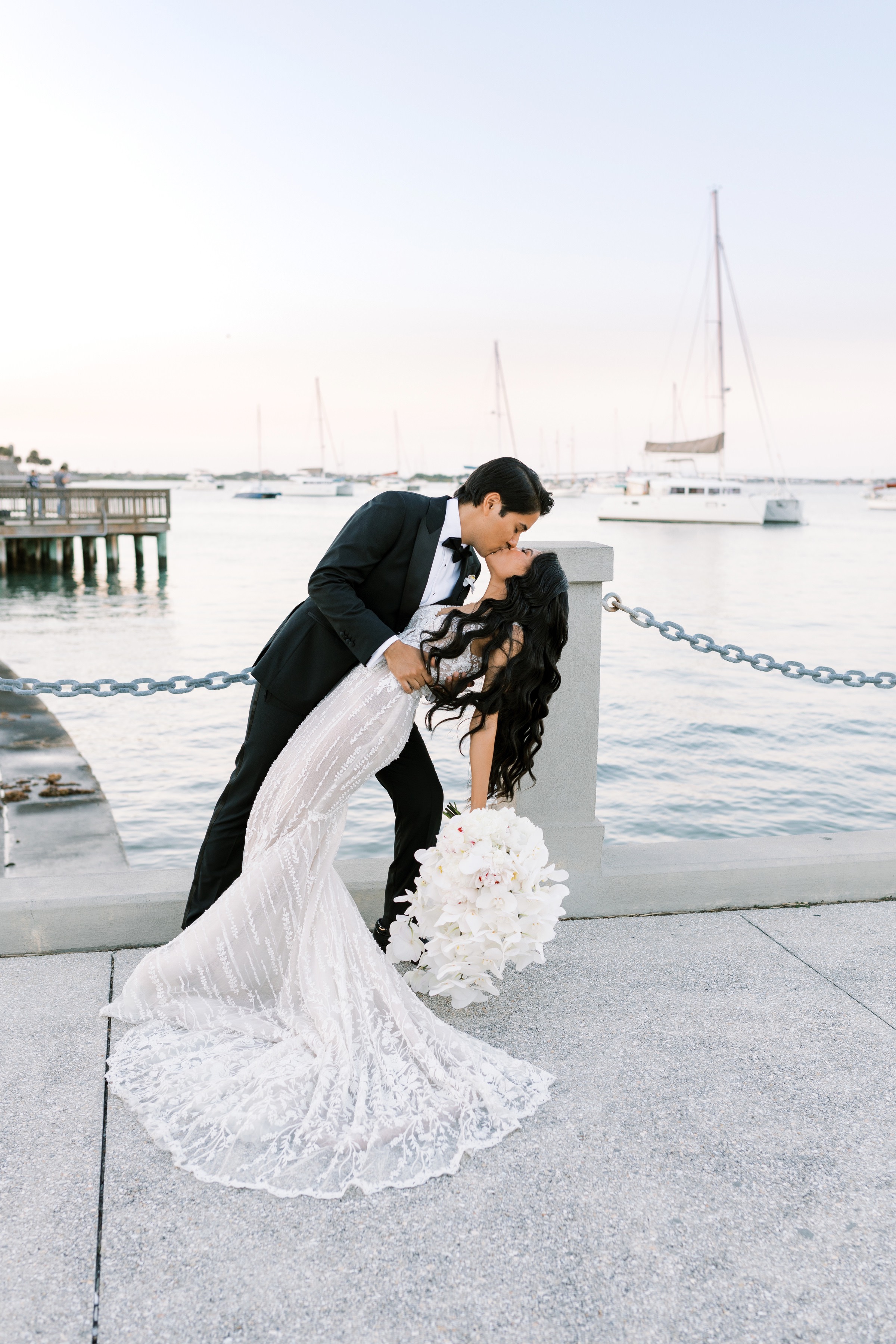 What we loved the most about this memorable day were the unique heartfelt gestures that were incorporated by the couple that served to make the whole event so special, glamorous, and meaningful. The "butterfly release" was the focal point of the whole ceremony. The tradition represents ephemeral beauty, happiness, togetherness, and joy. The butterflies nestle inside a decorated box, adorned with beautiful flowers and tied with an elegant ribbon. The couple unties the ribbon and sets the butterflies free. Jenni and David's furry friends attended the wedding, too, to make it purrfect!
Jenni made sure to incorporate lots of personal and intricate details into her blush-shaded nuptial décor. Her father played a sentimental song on the saxophone, which was certainly one of the best parts of the whole day captured by Brooke Images!
Loved the luxury wedding story of Jenni and David? If you would also like to add major historic, elegant and romantic charm to your special day, do yourself a favor and head over to the FULL GALLERY right now! You will be amazed by the myriad of stunning inspirations offered!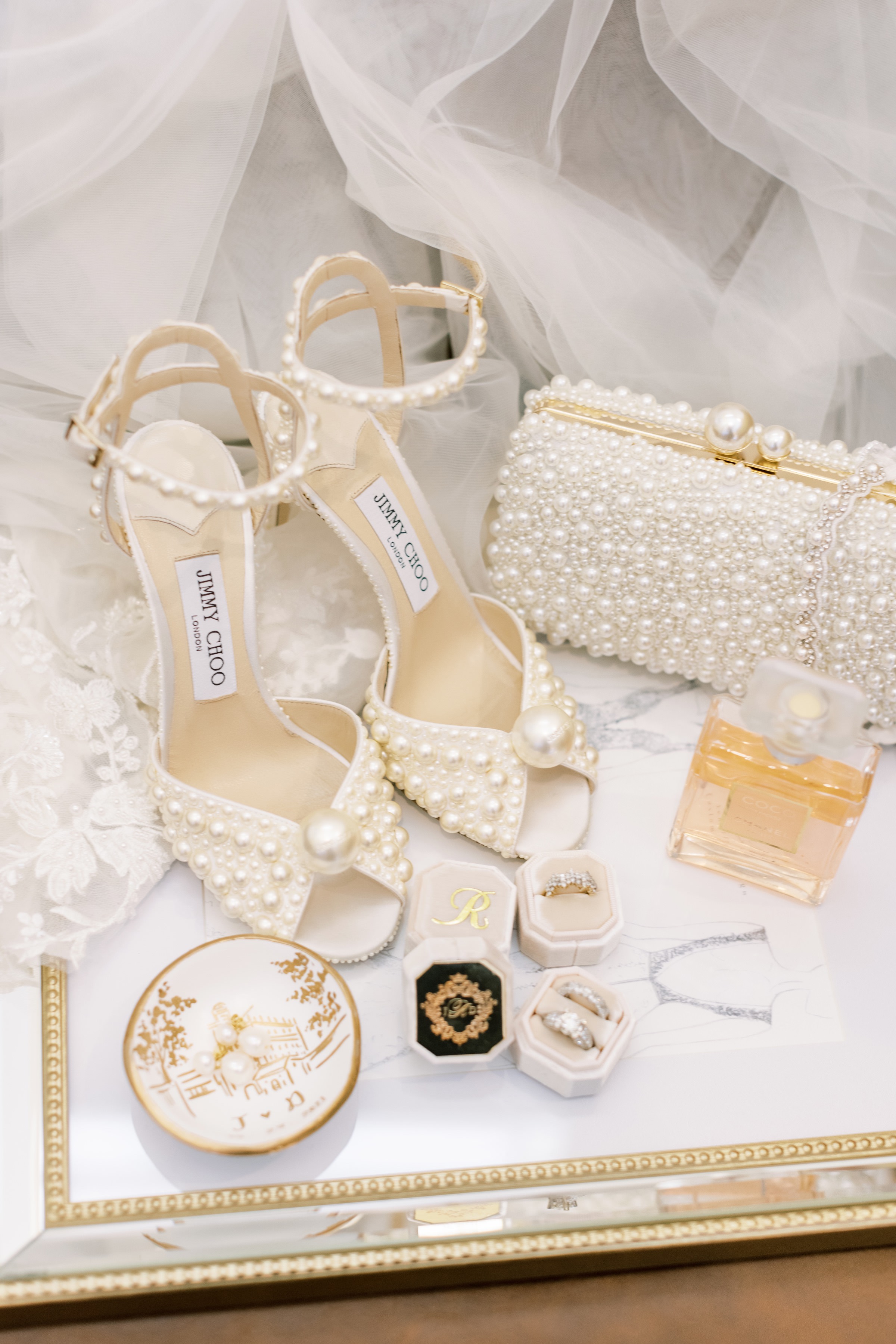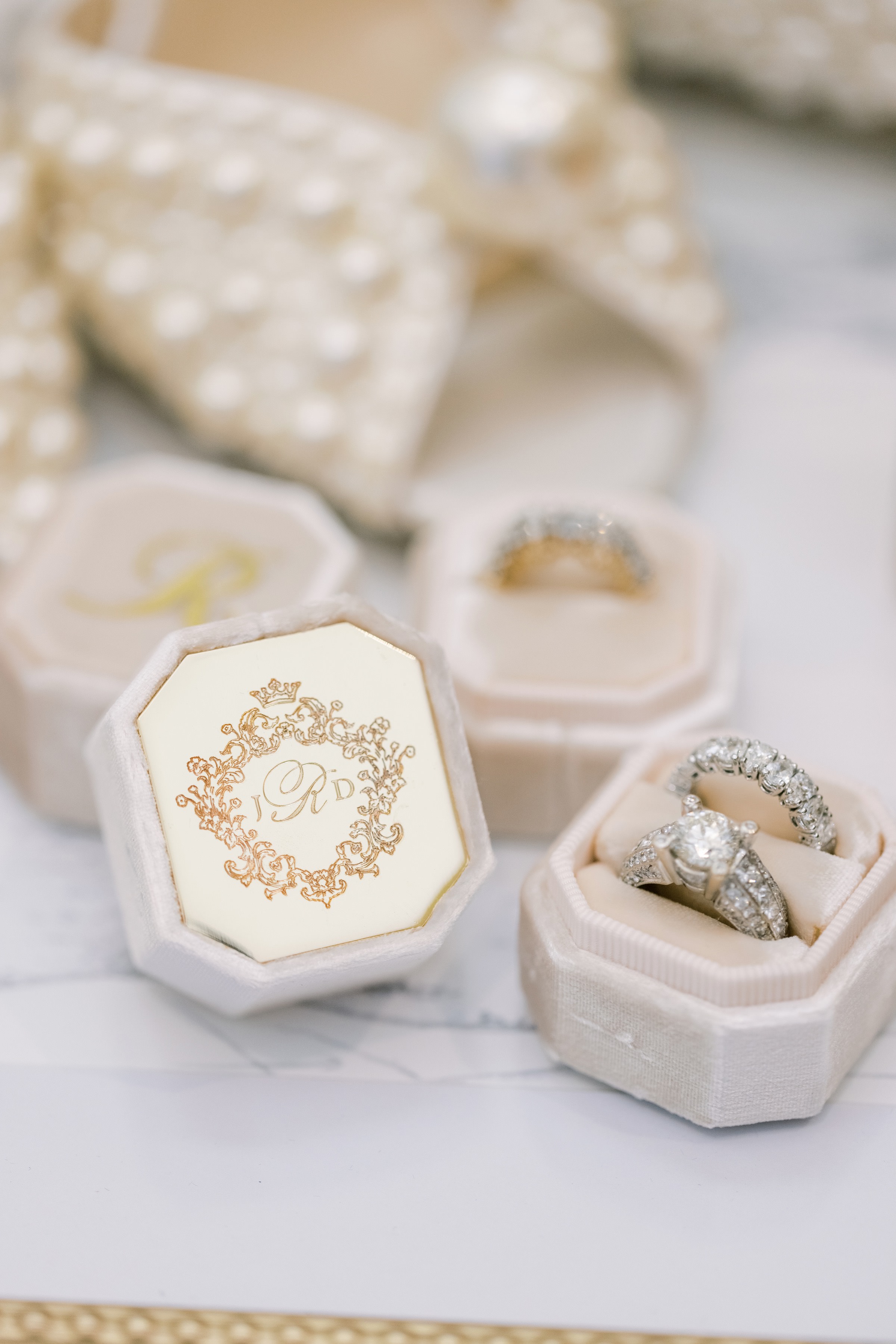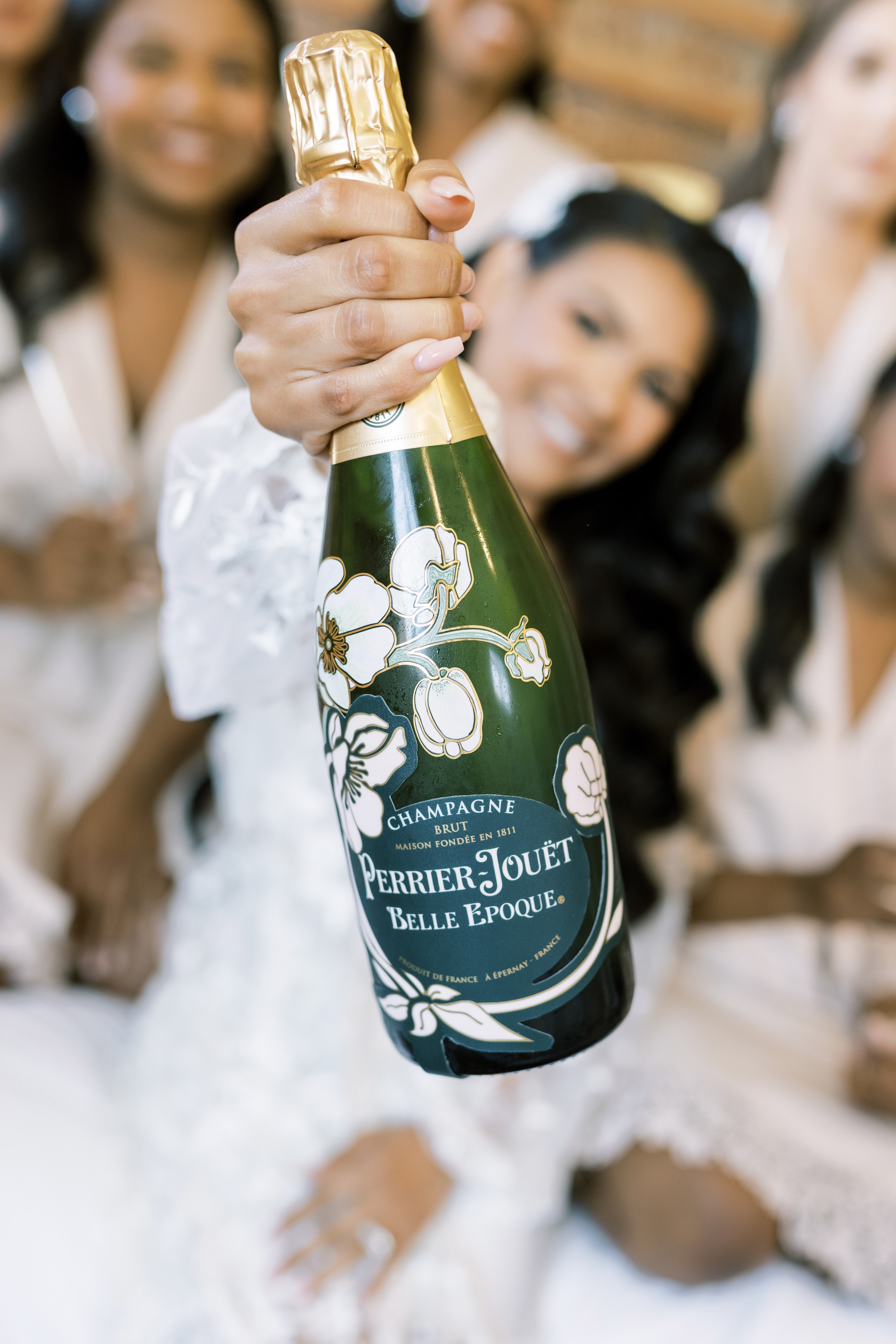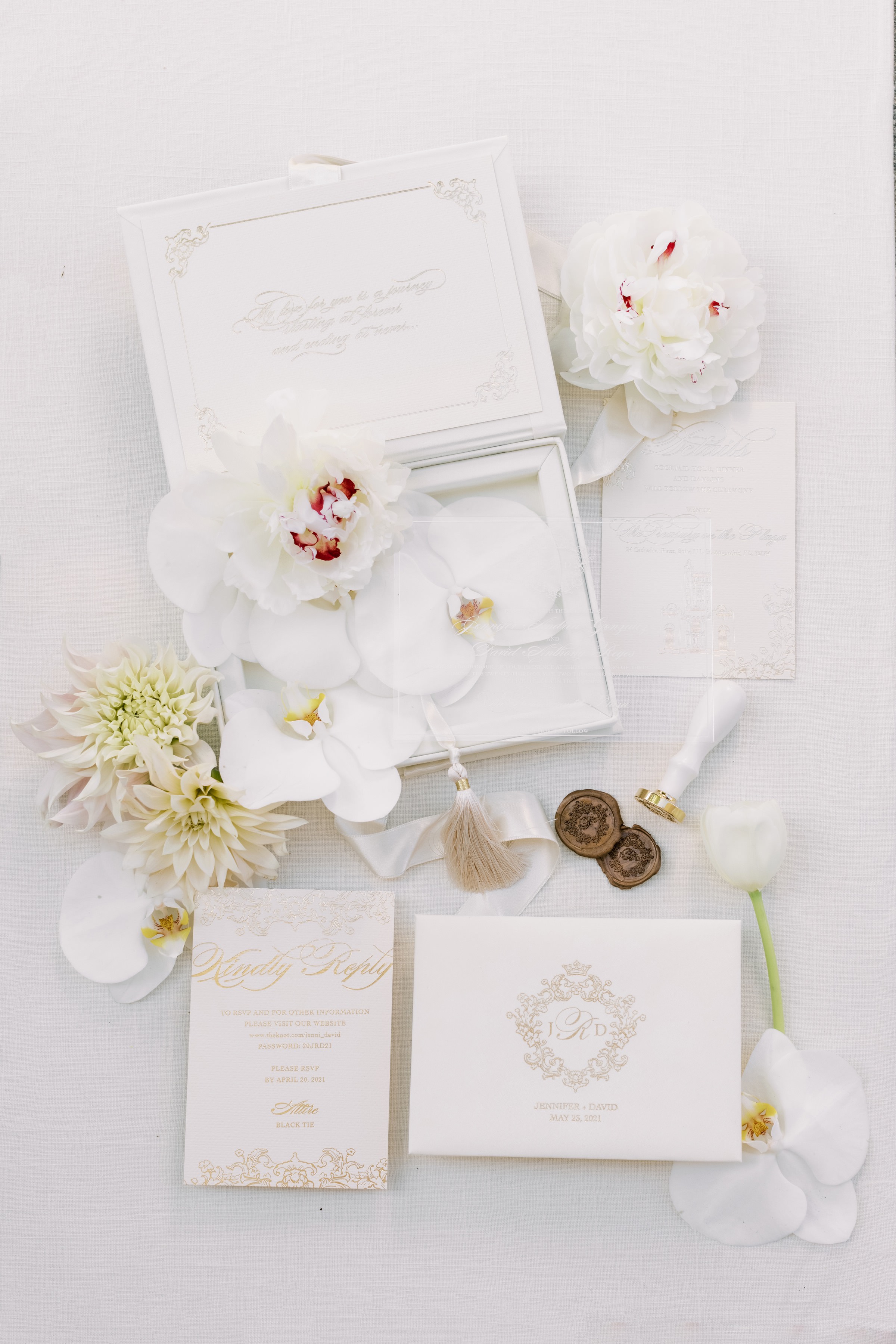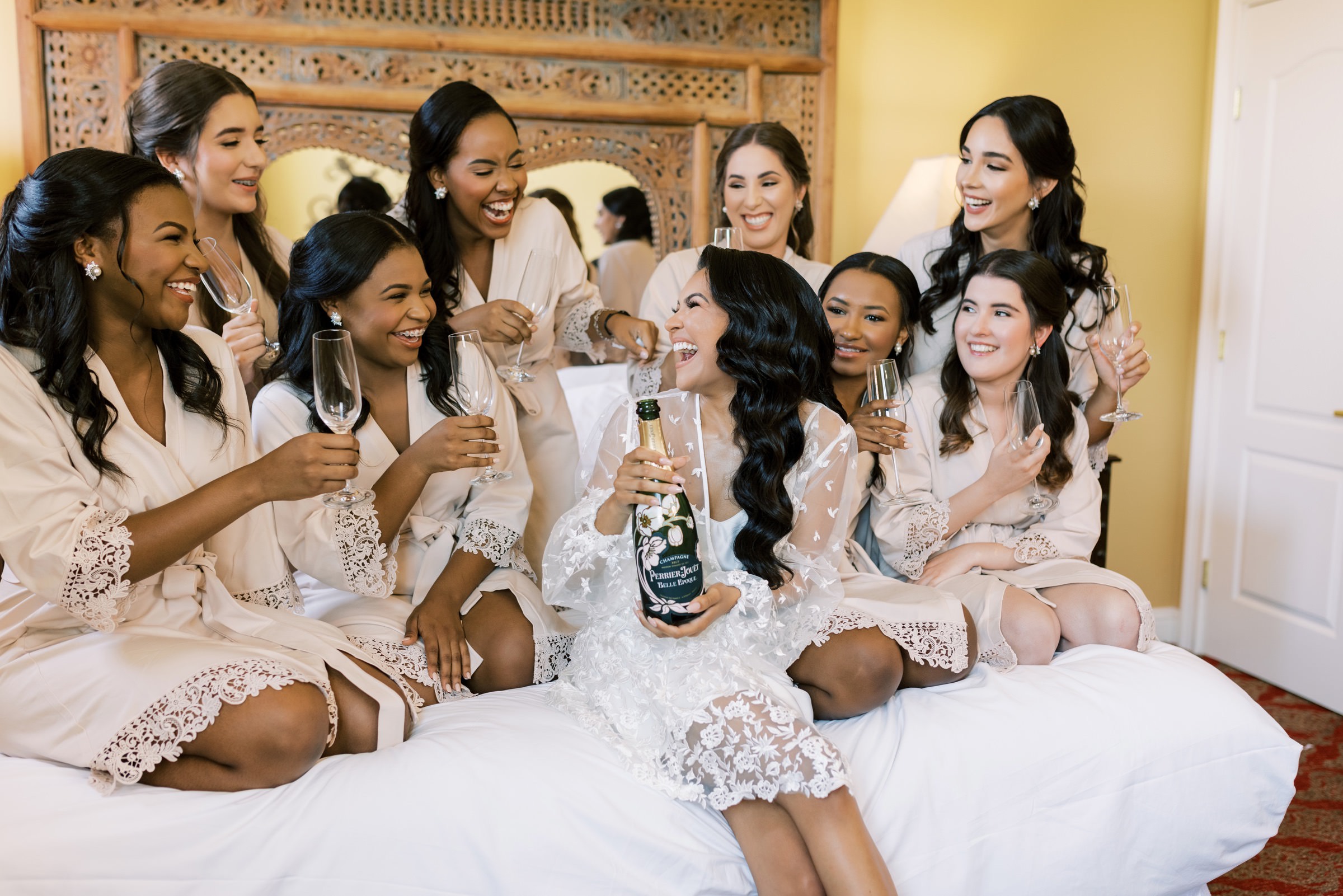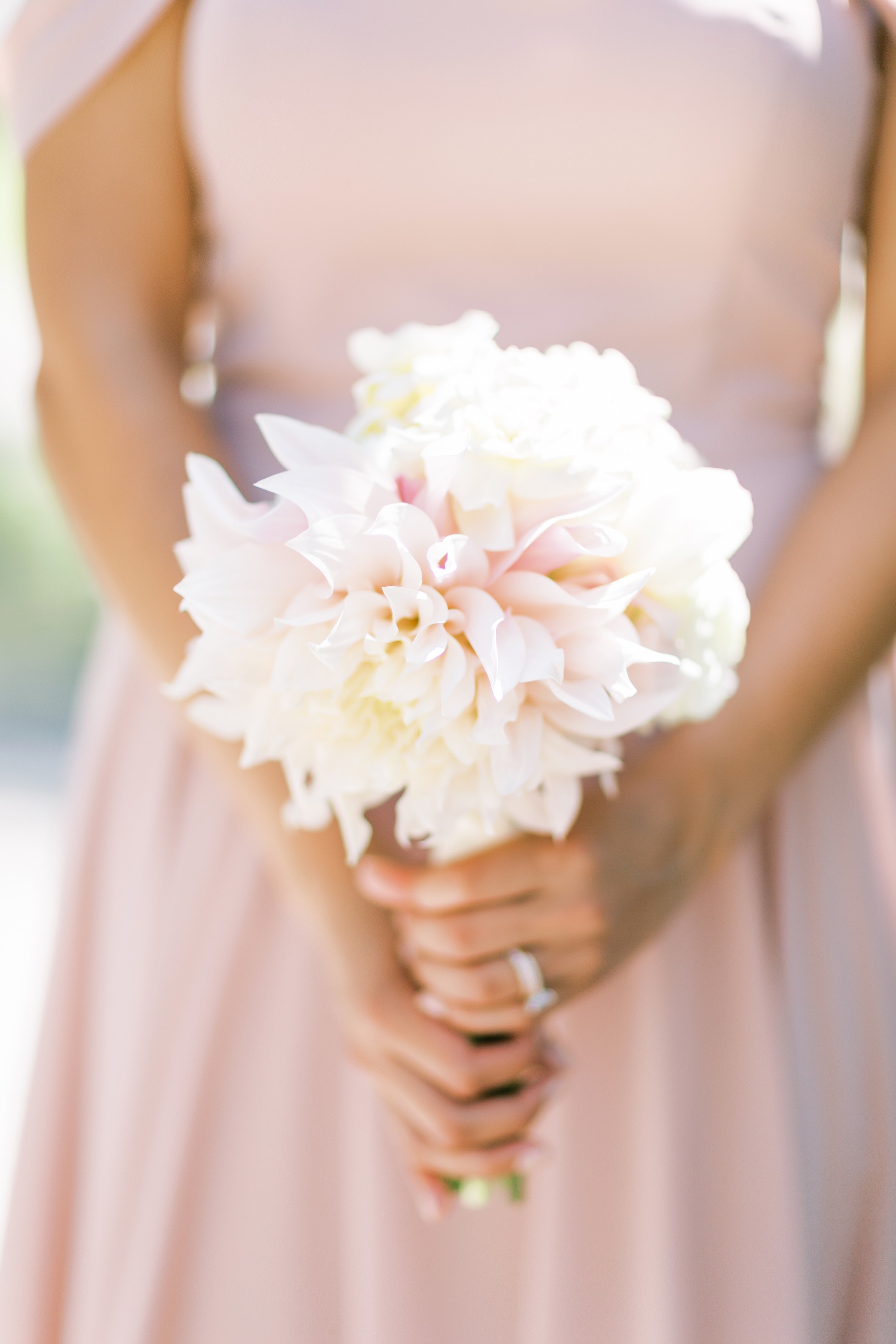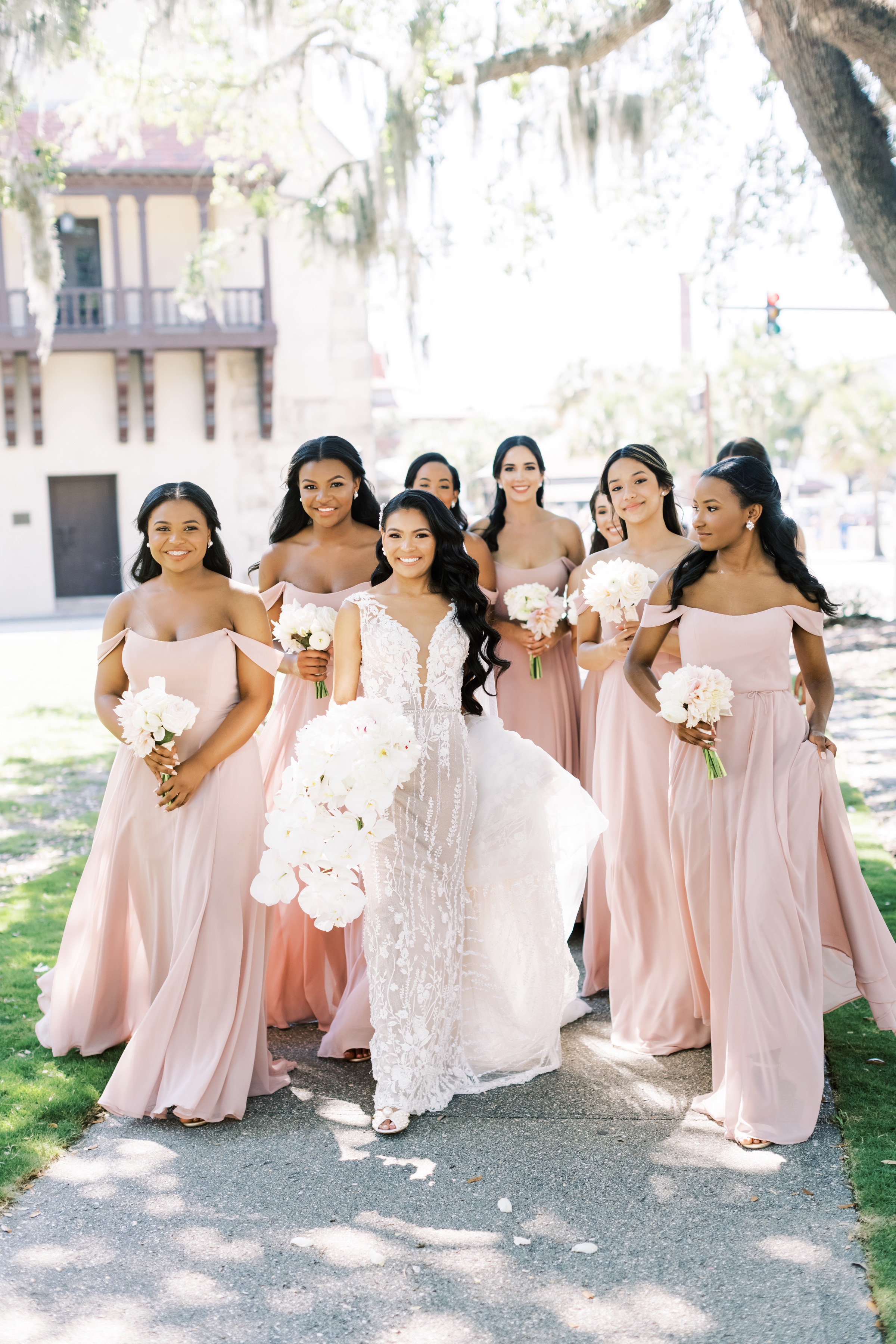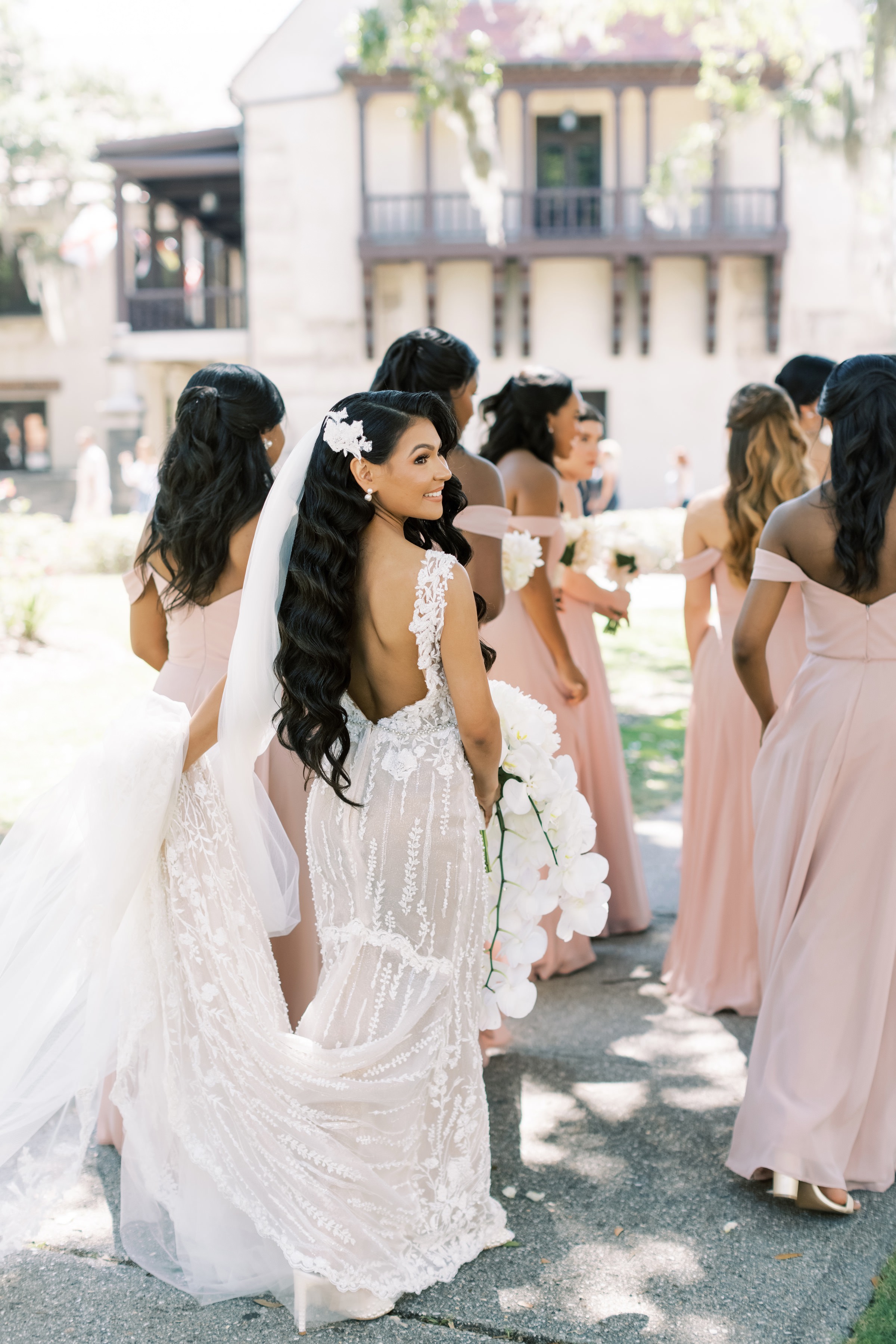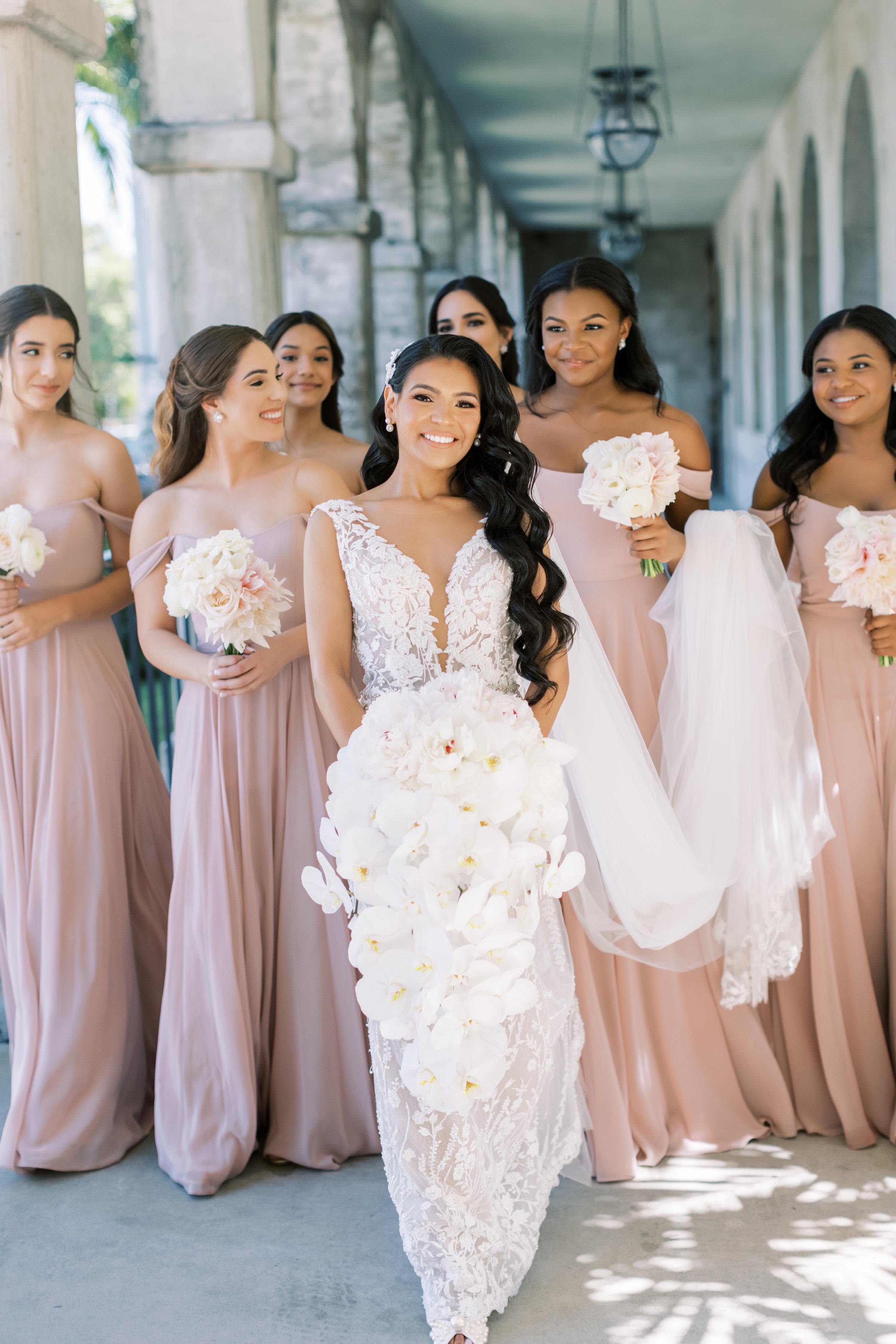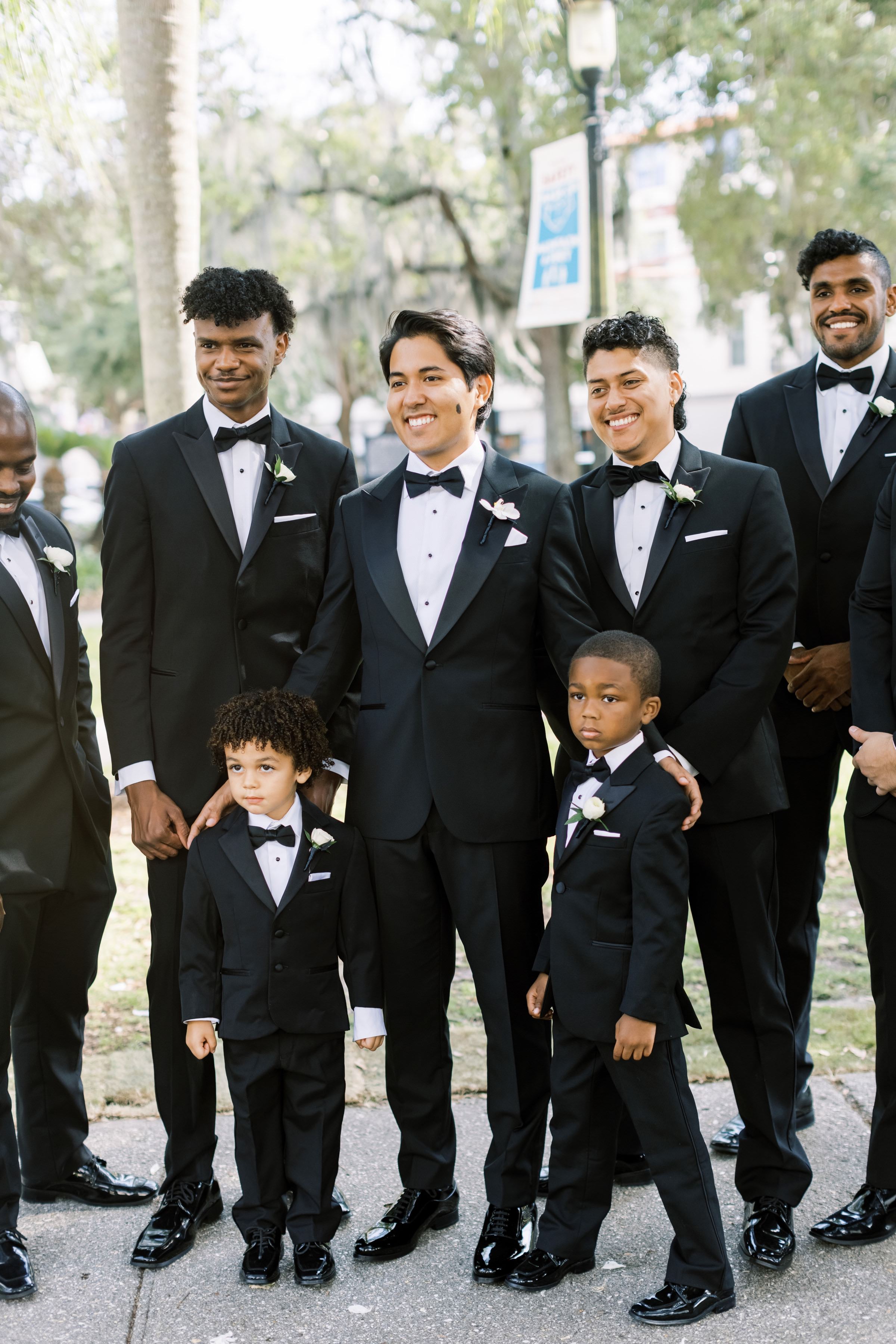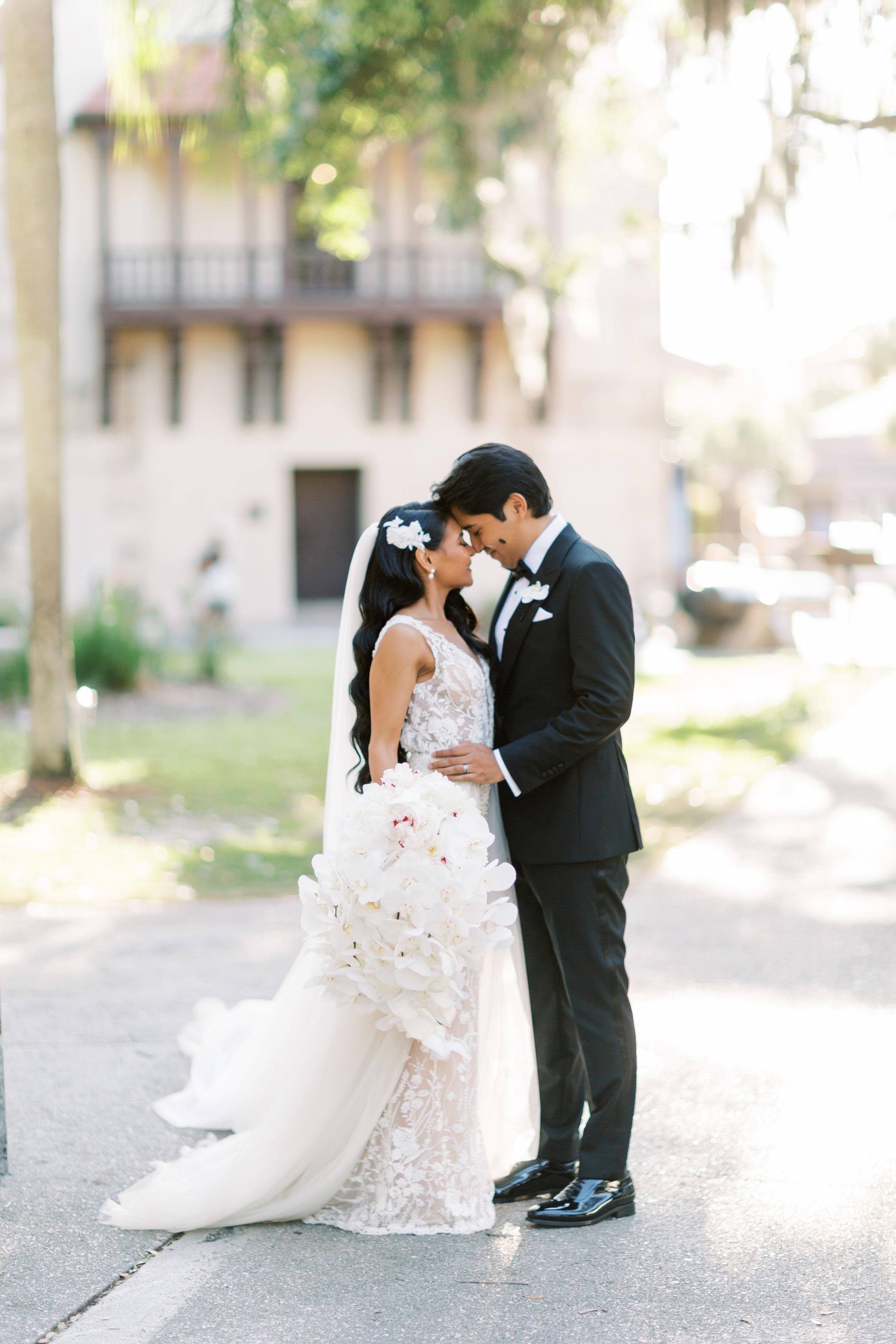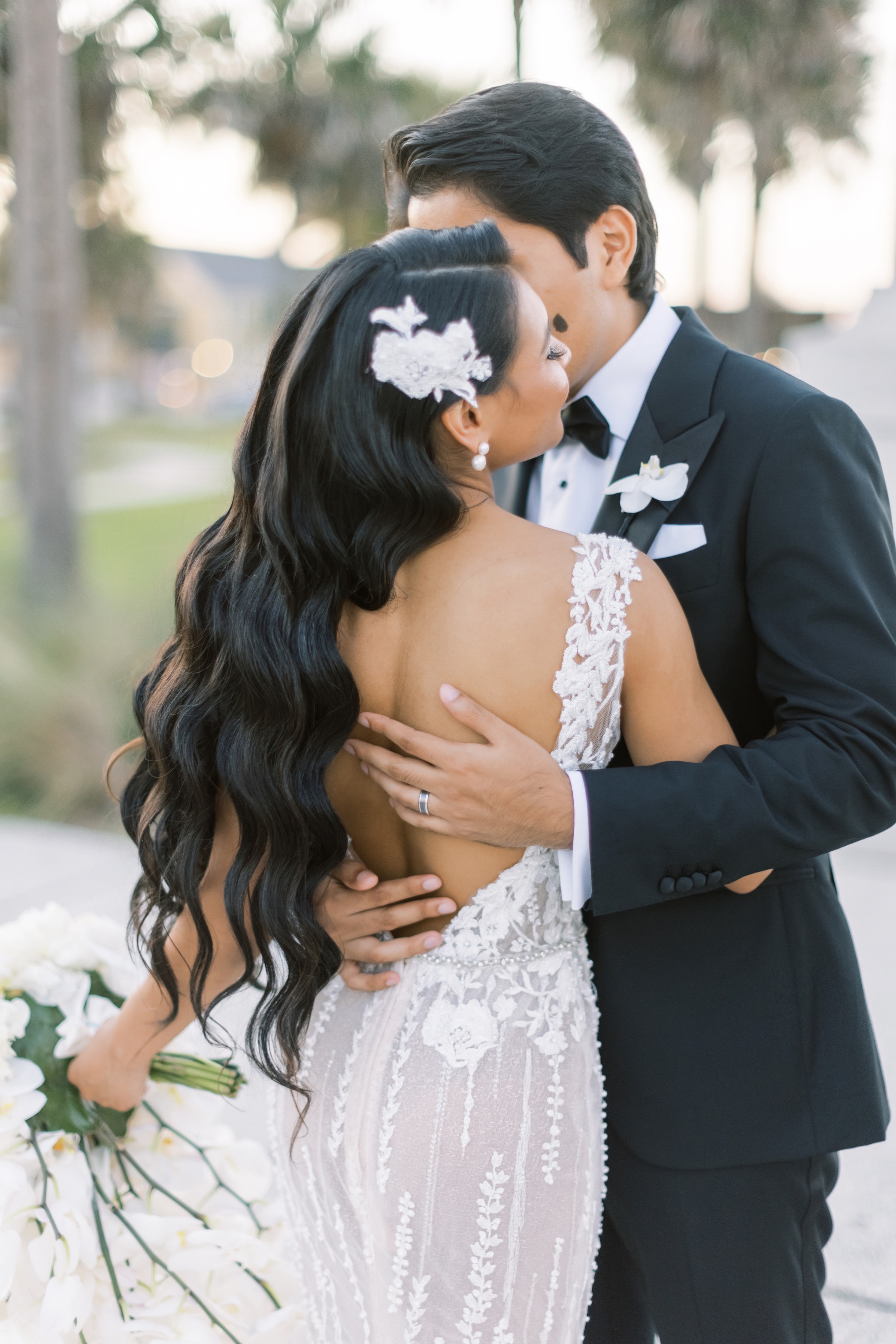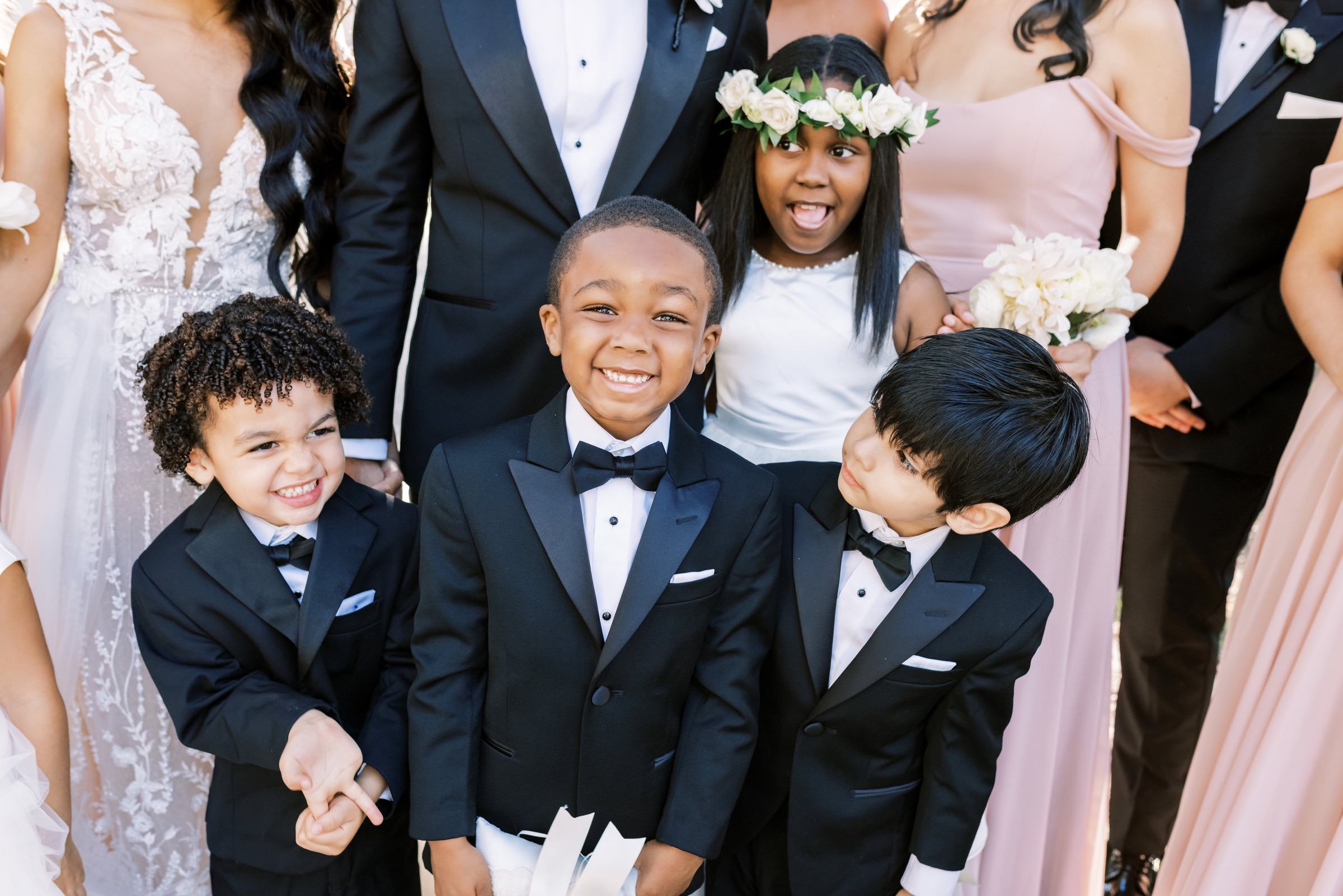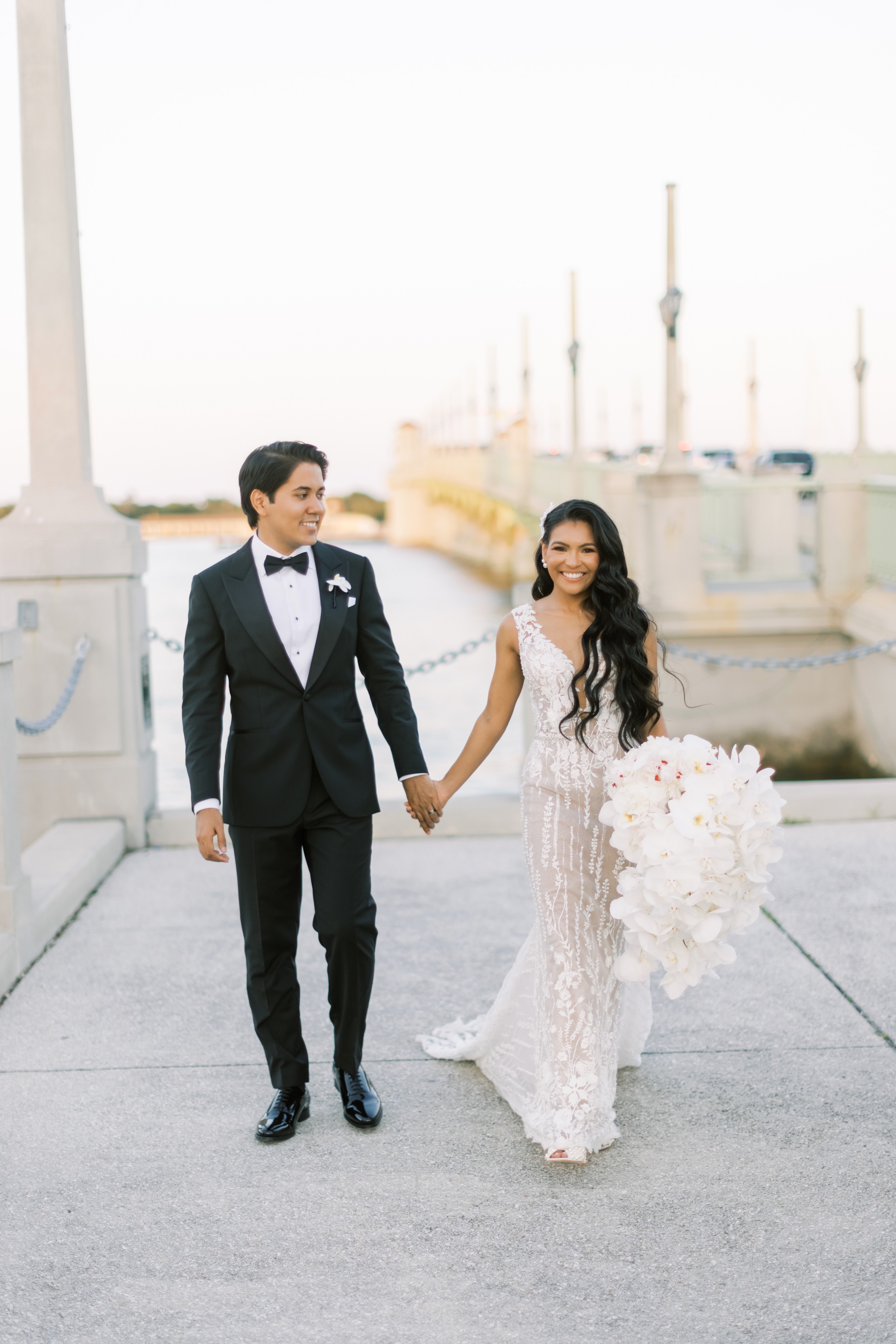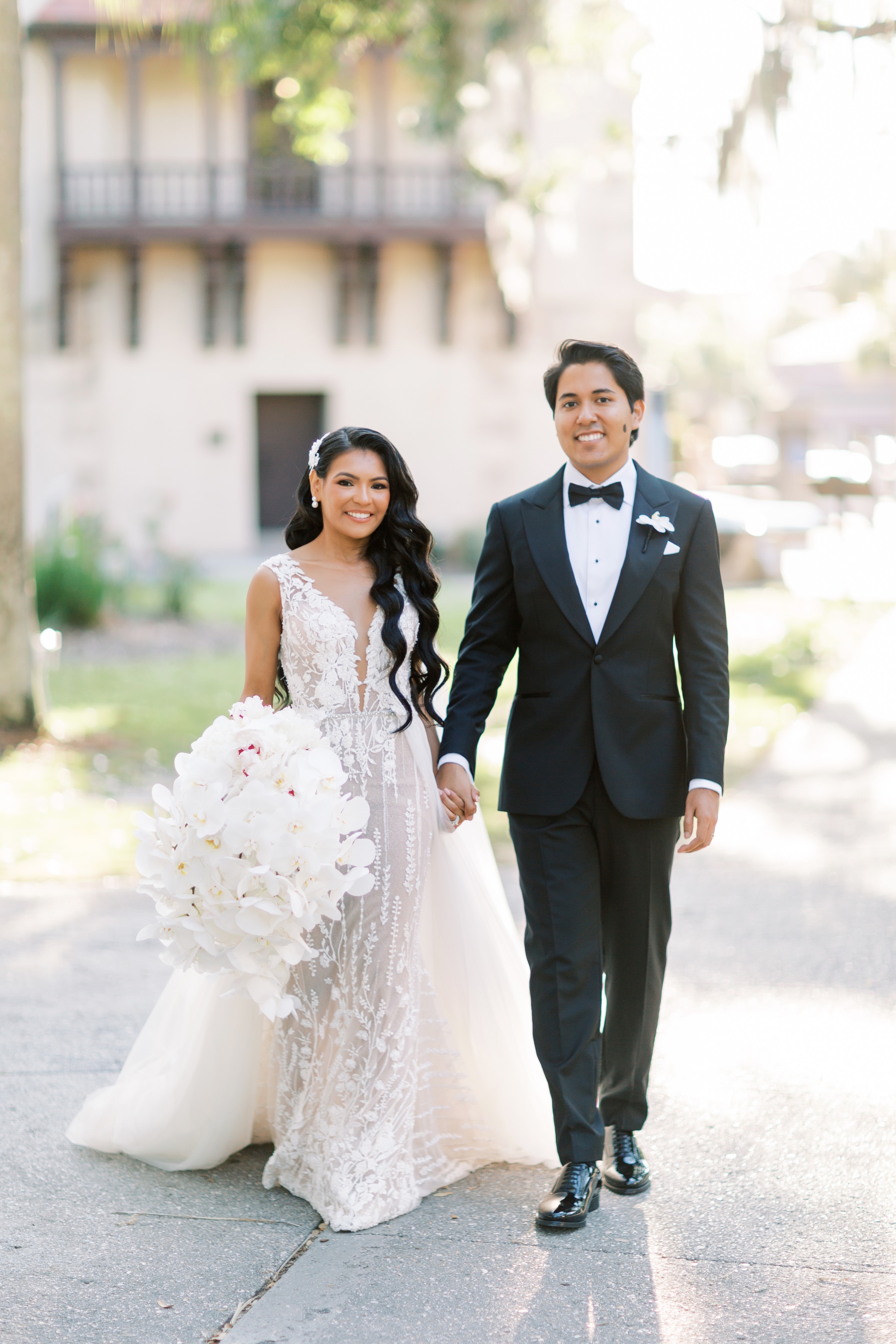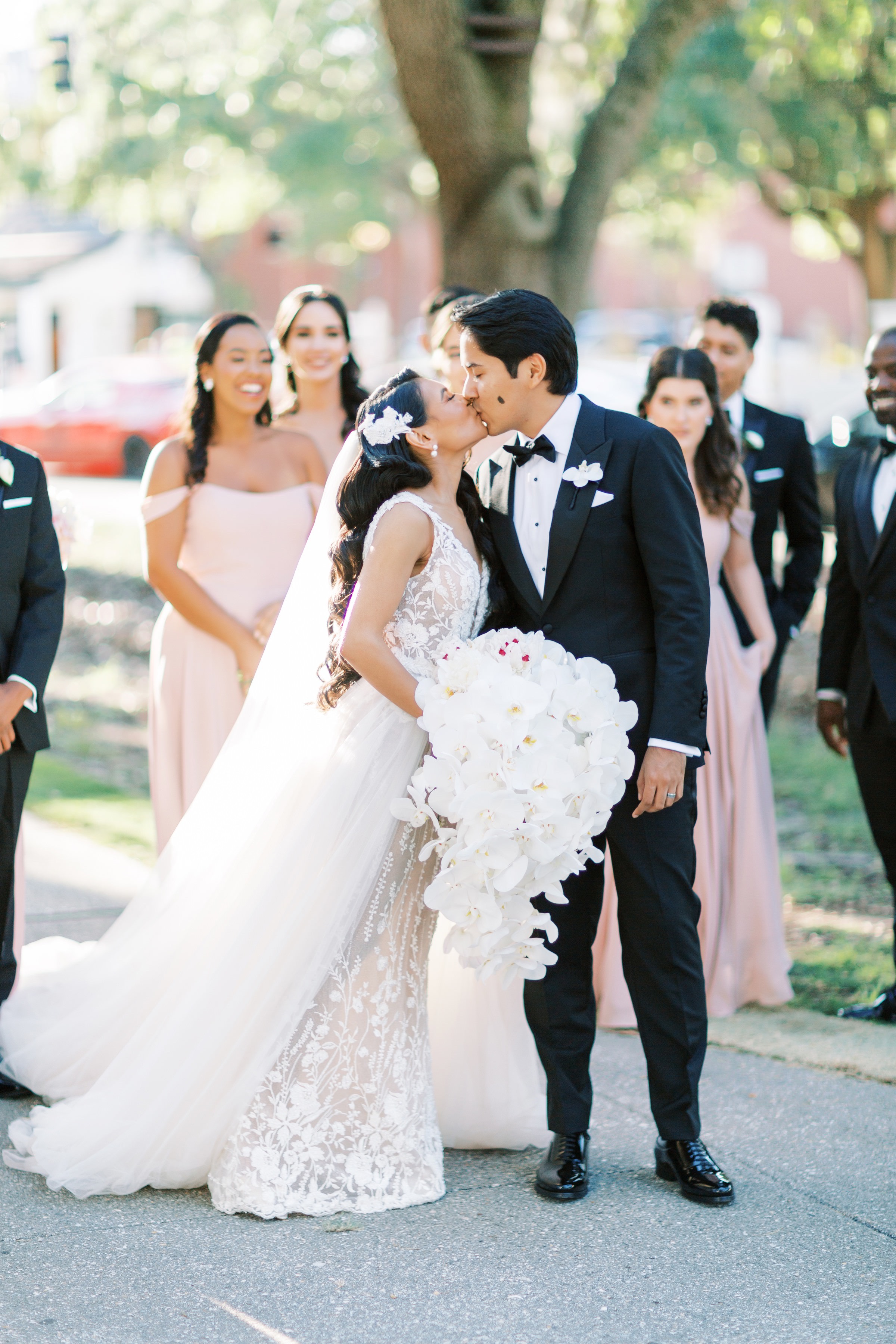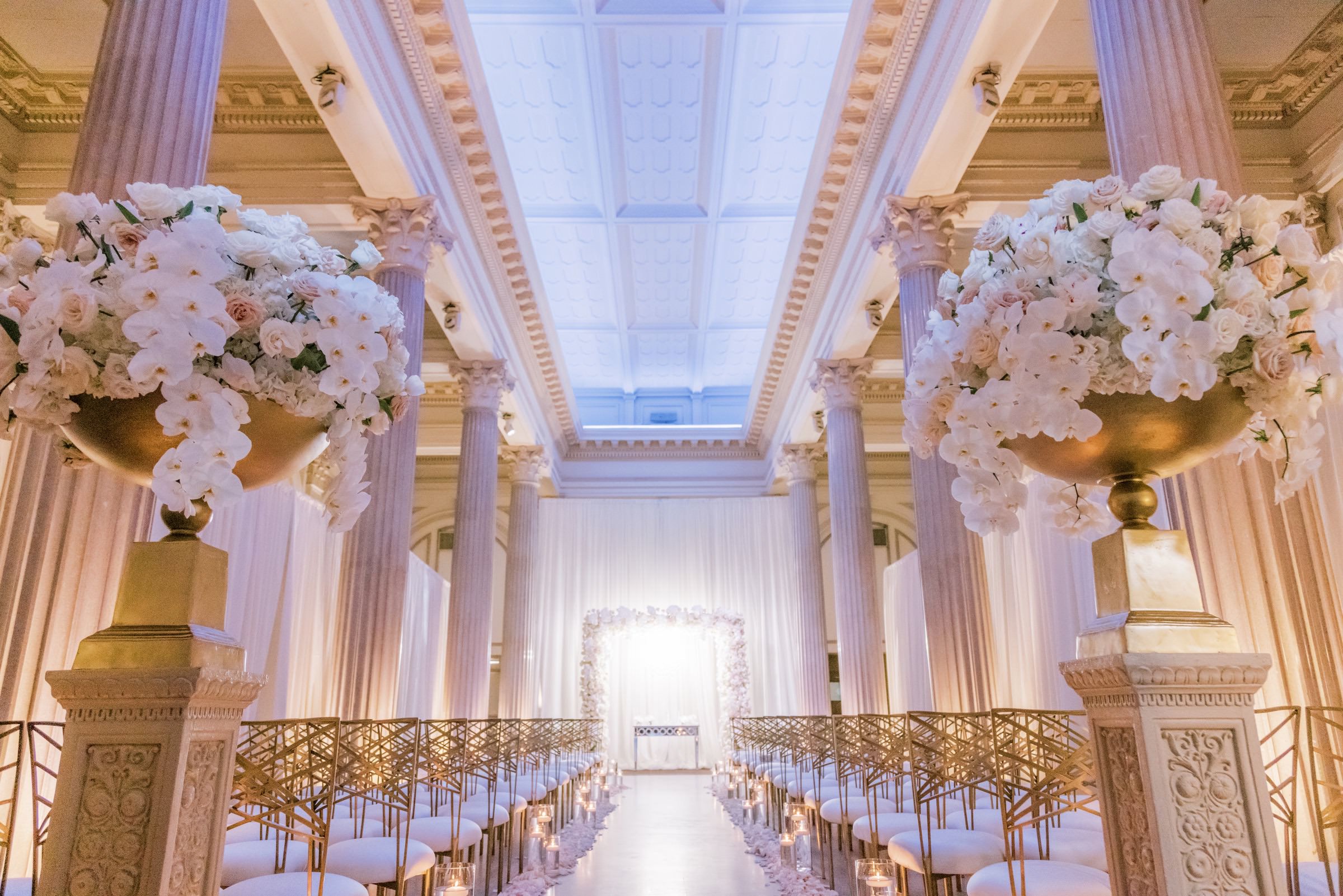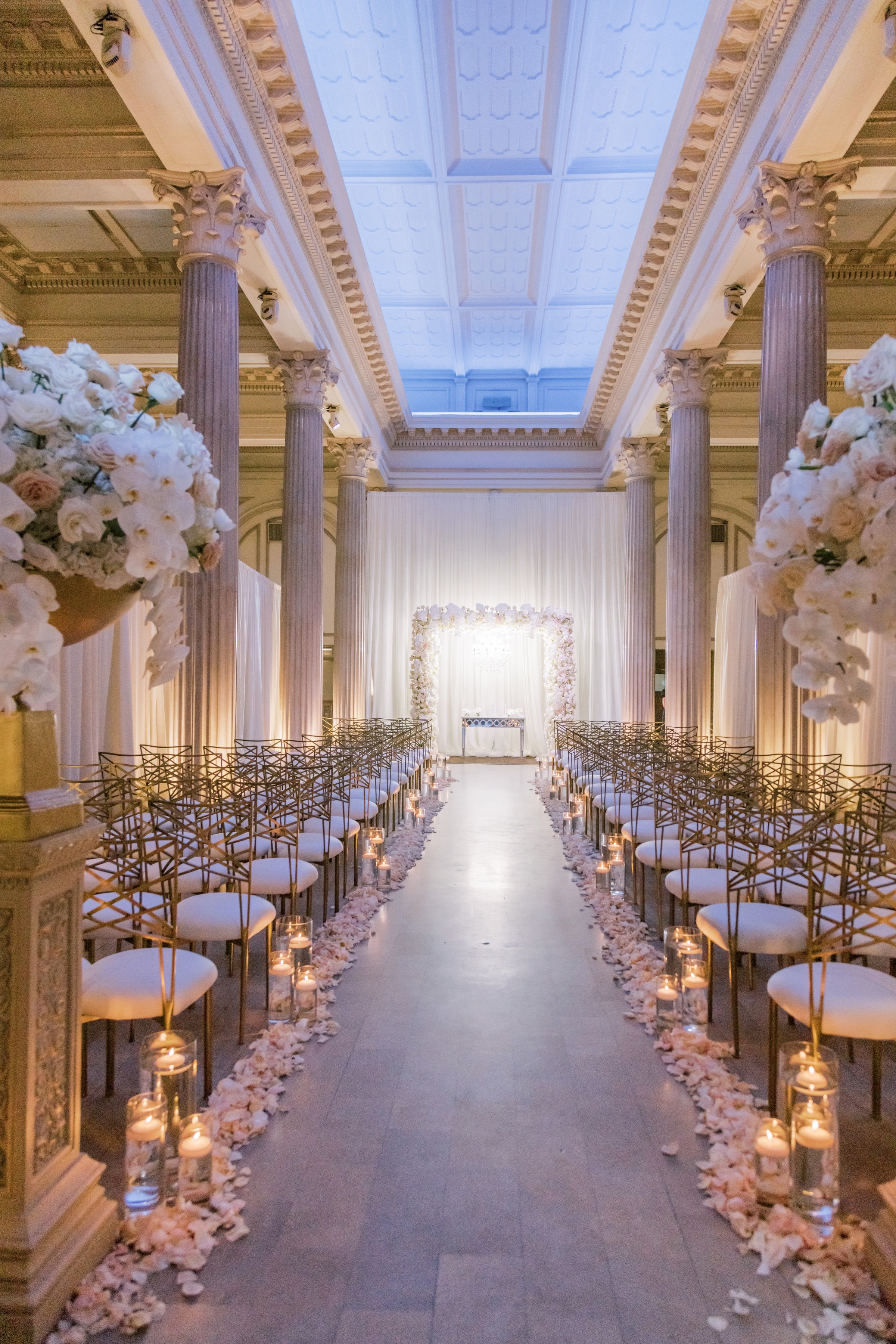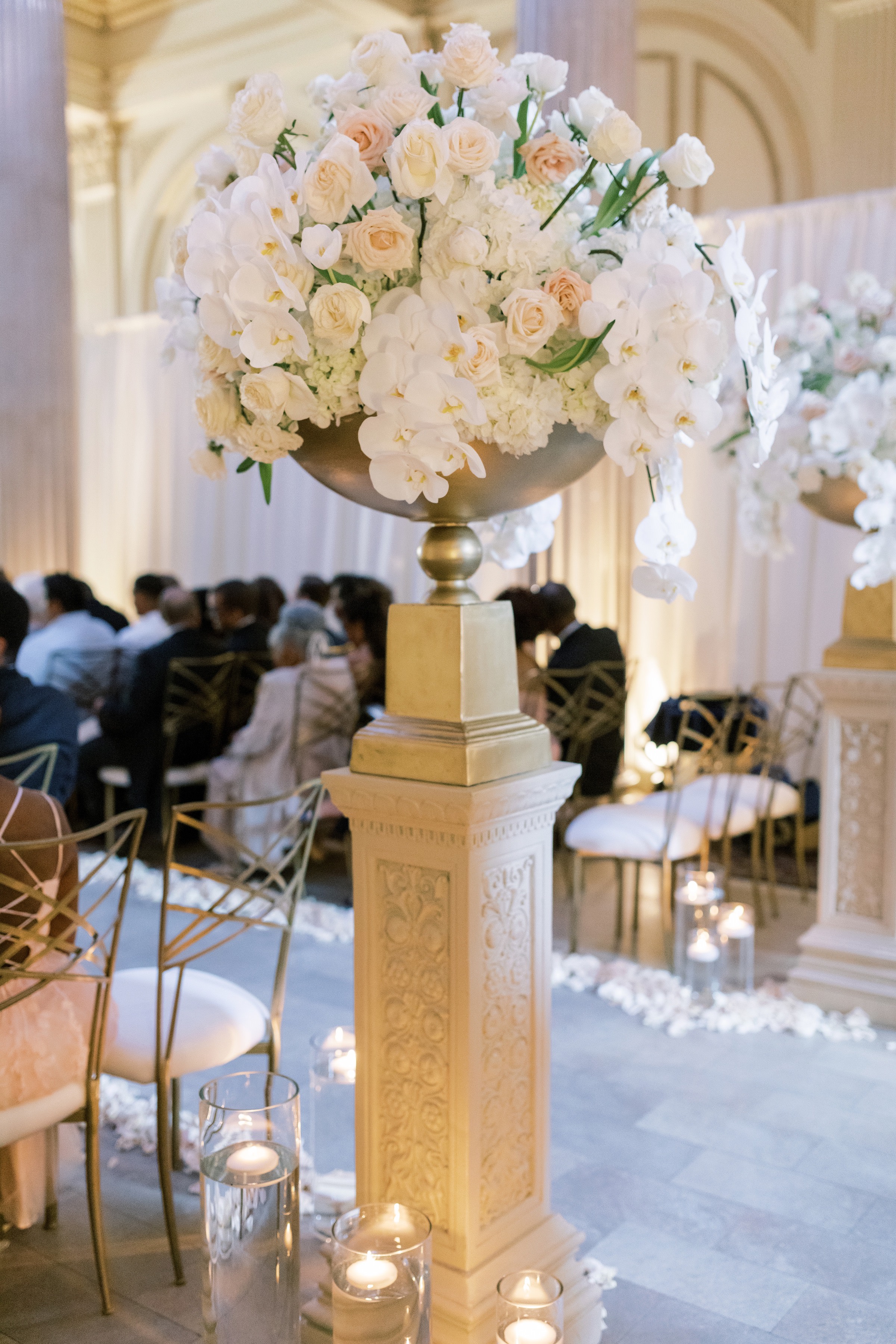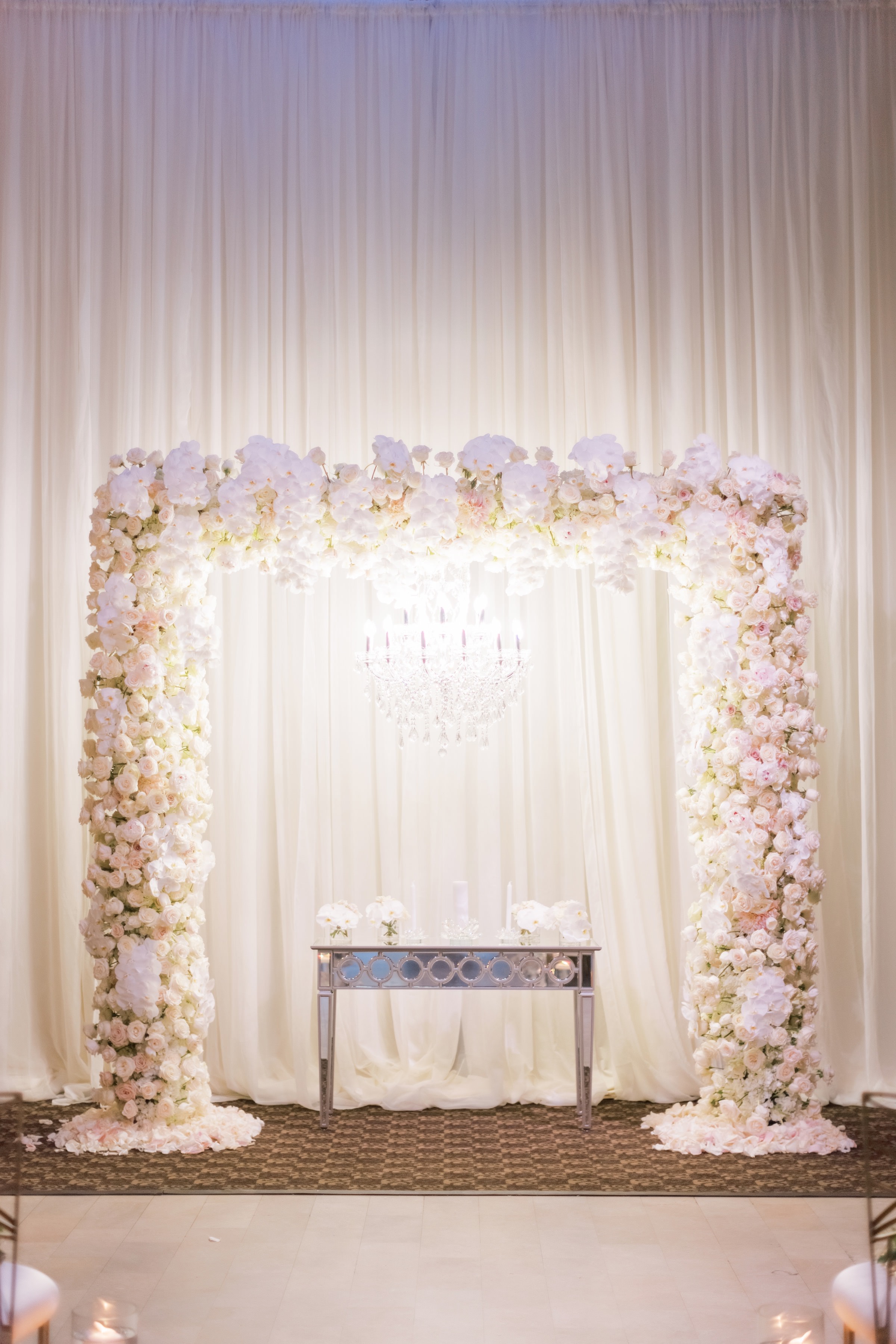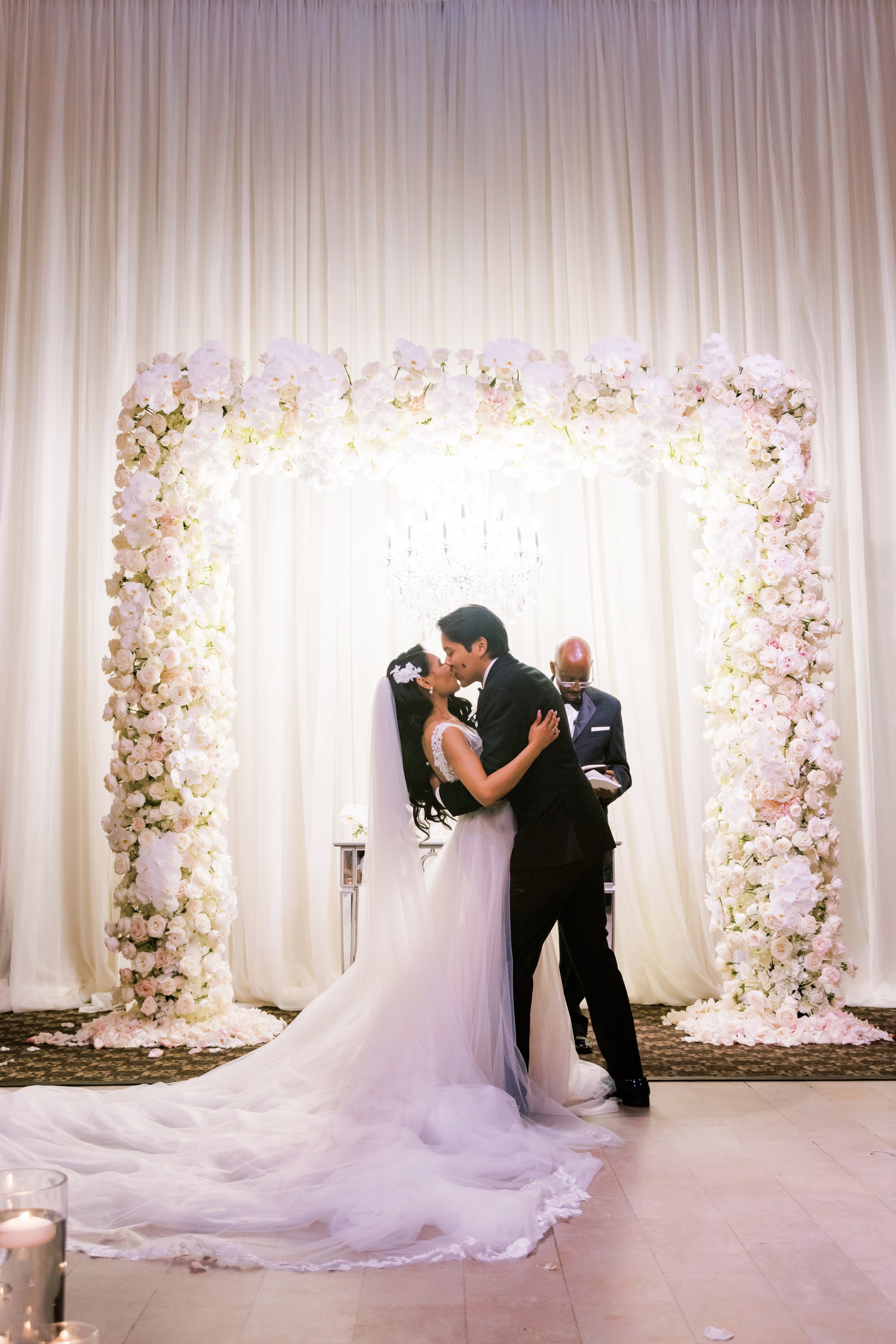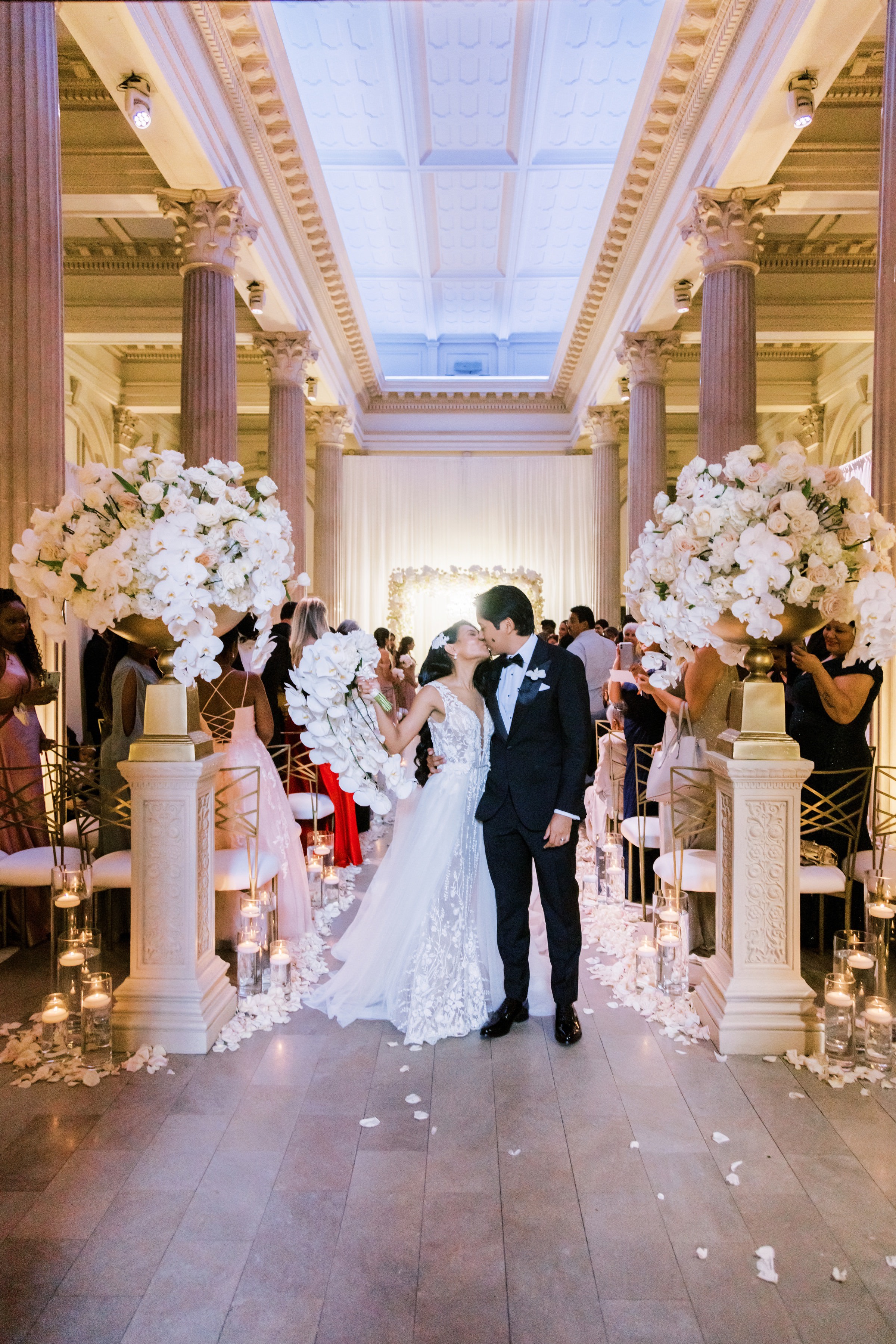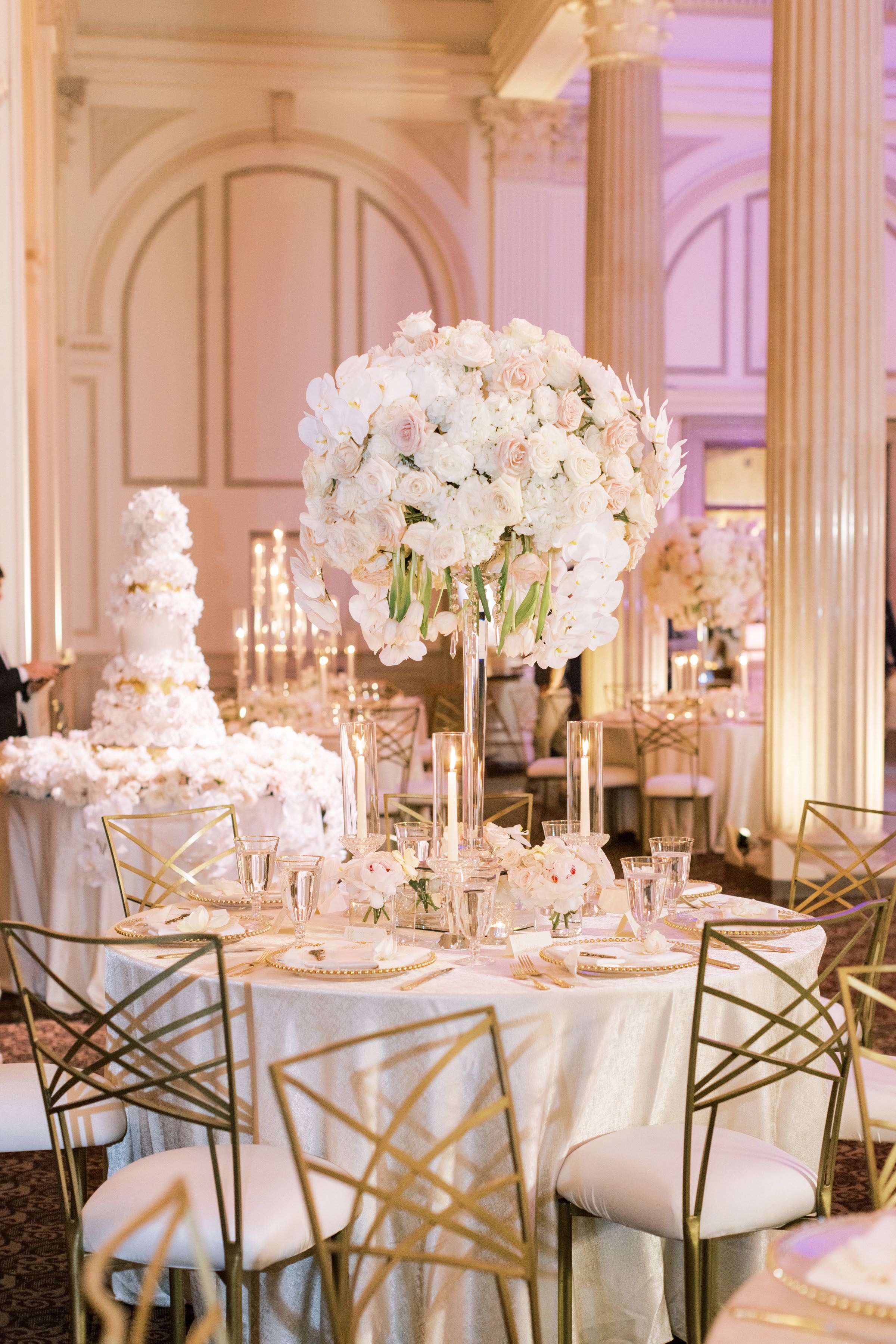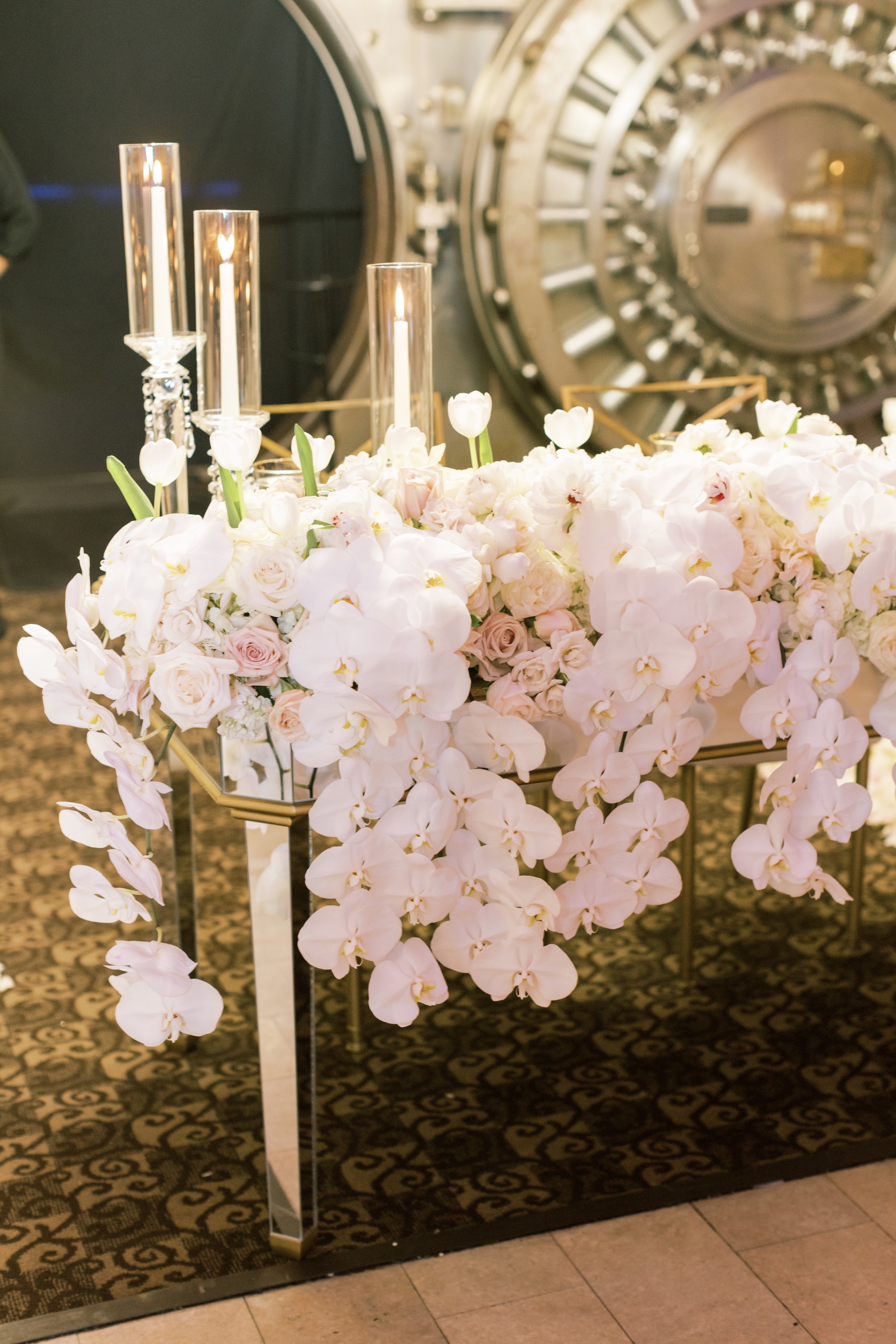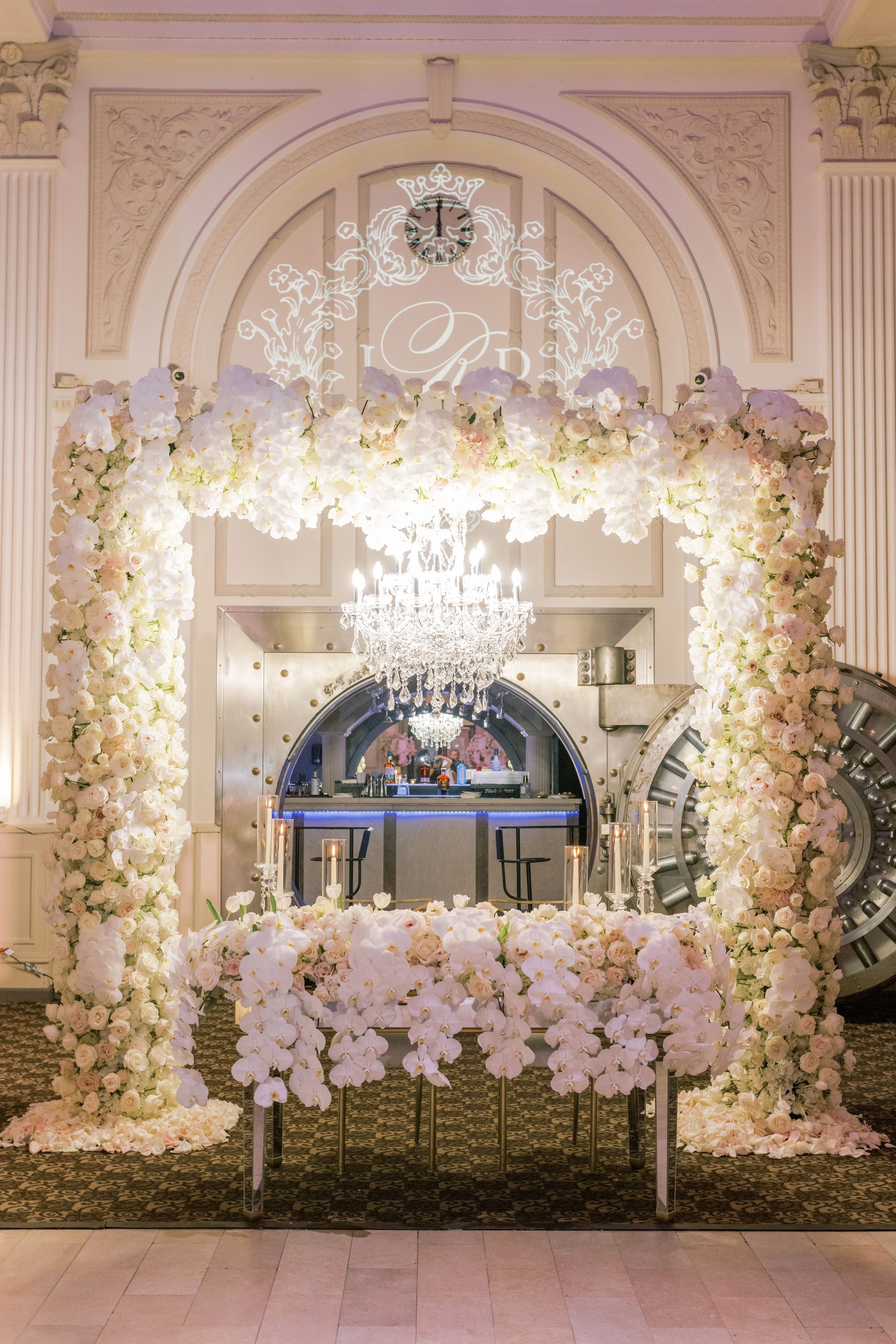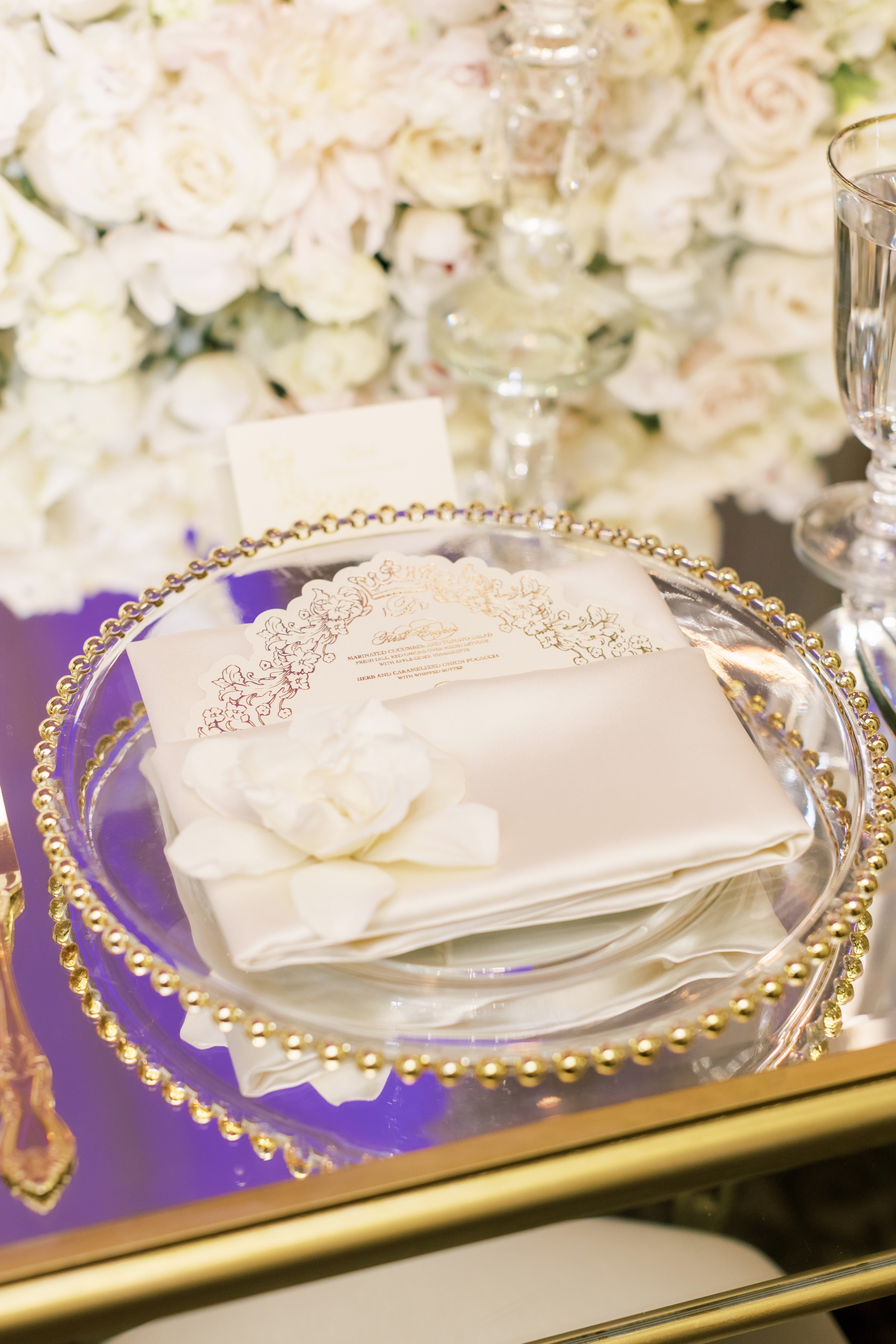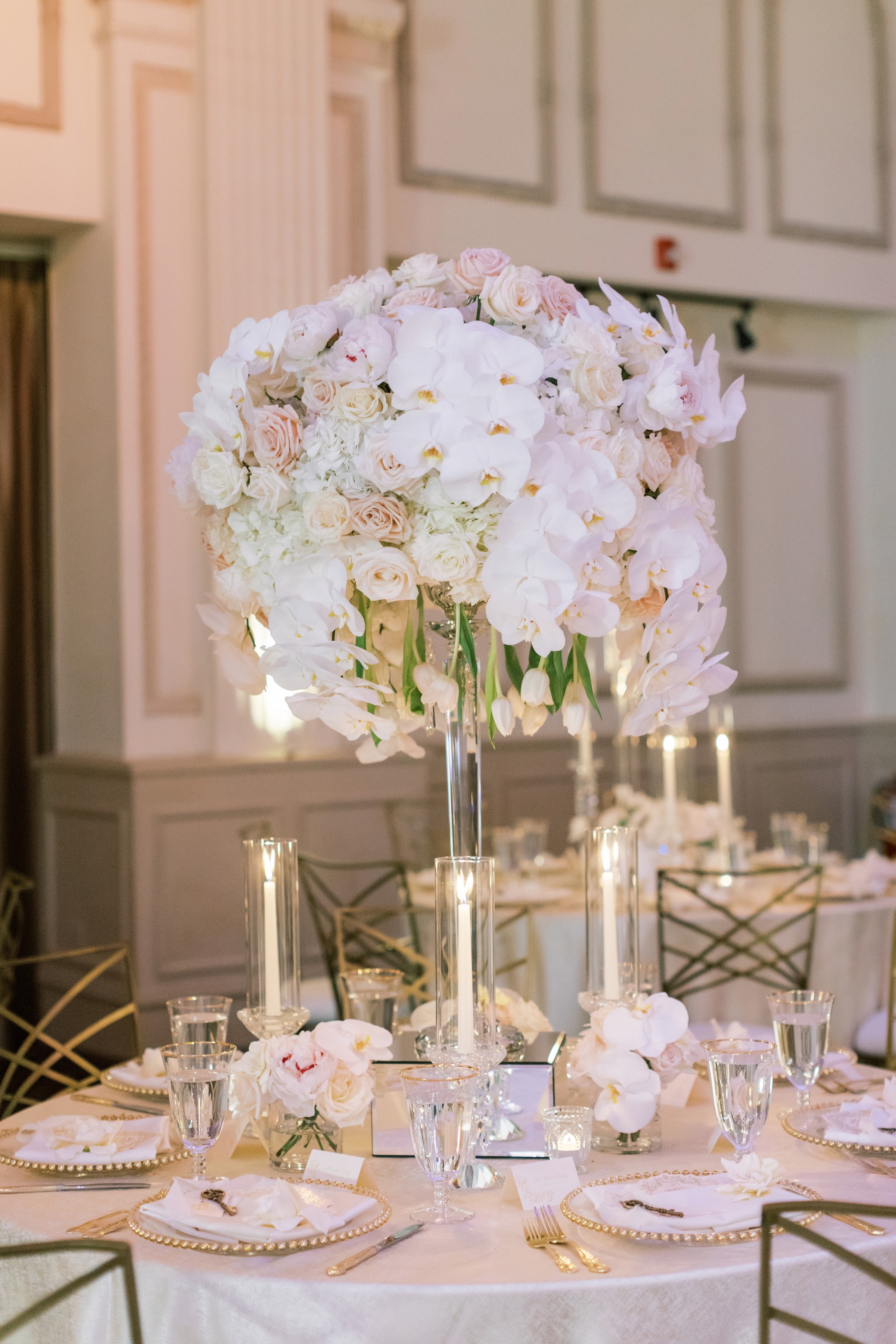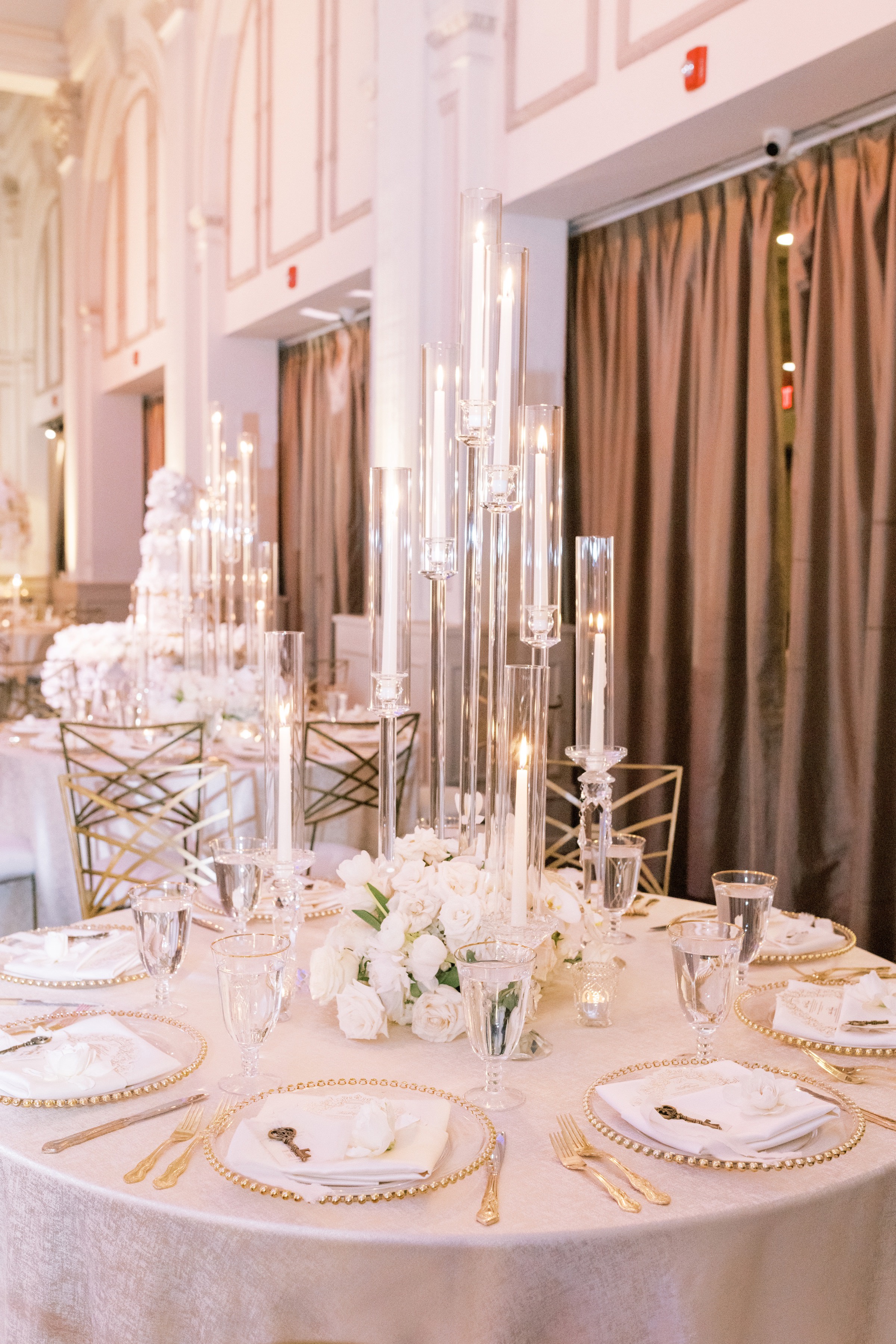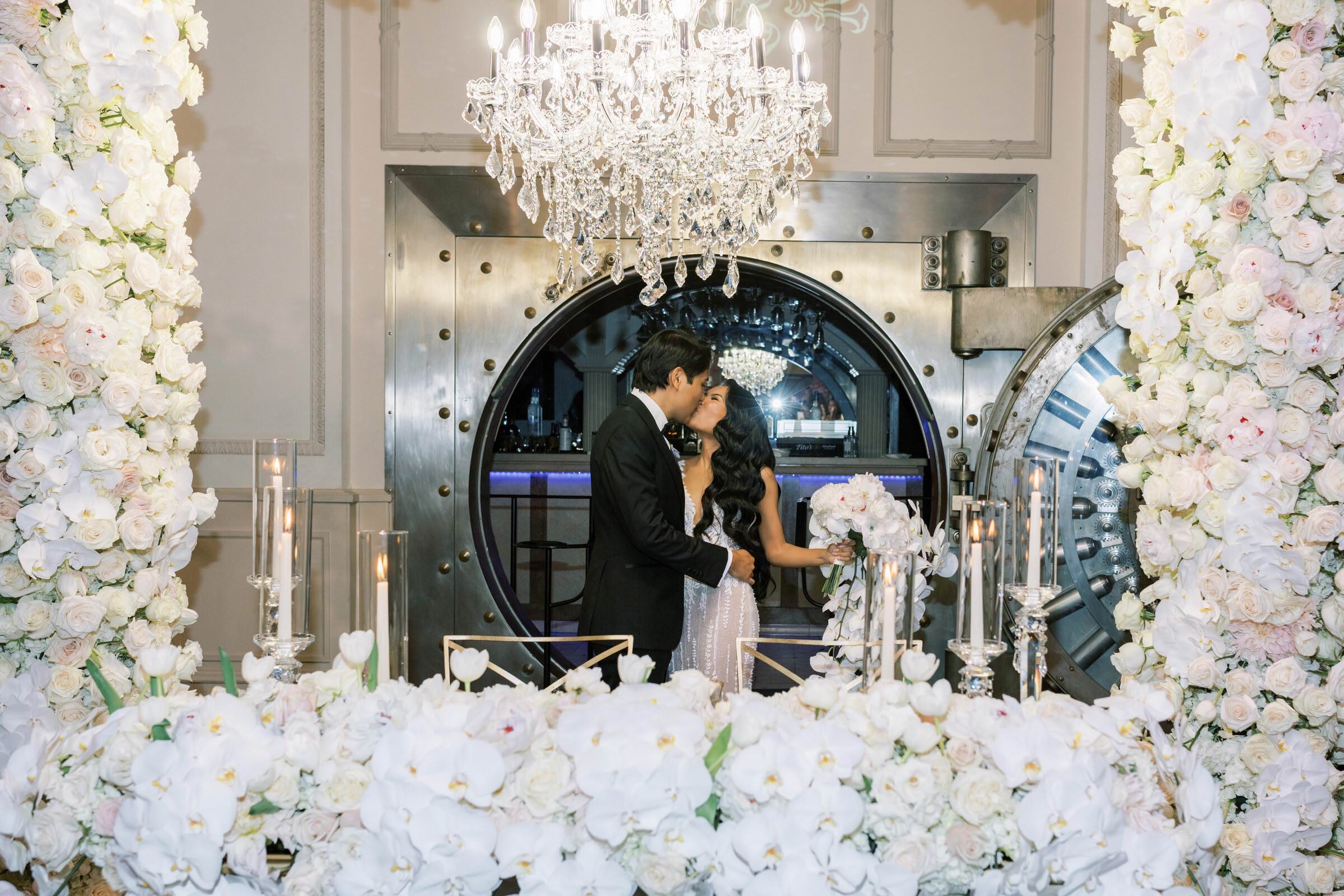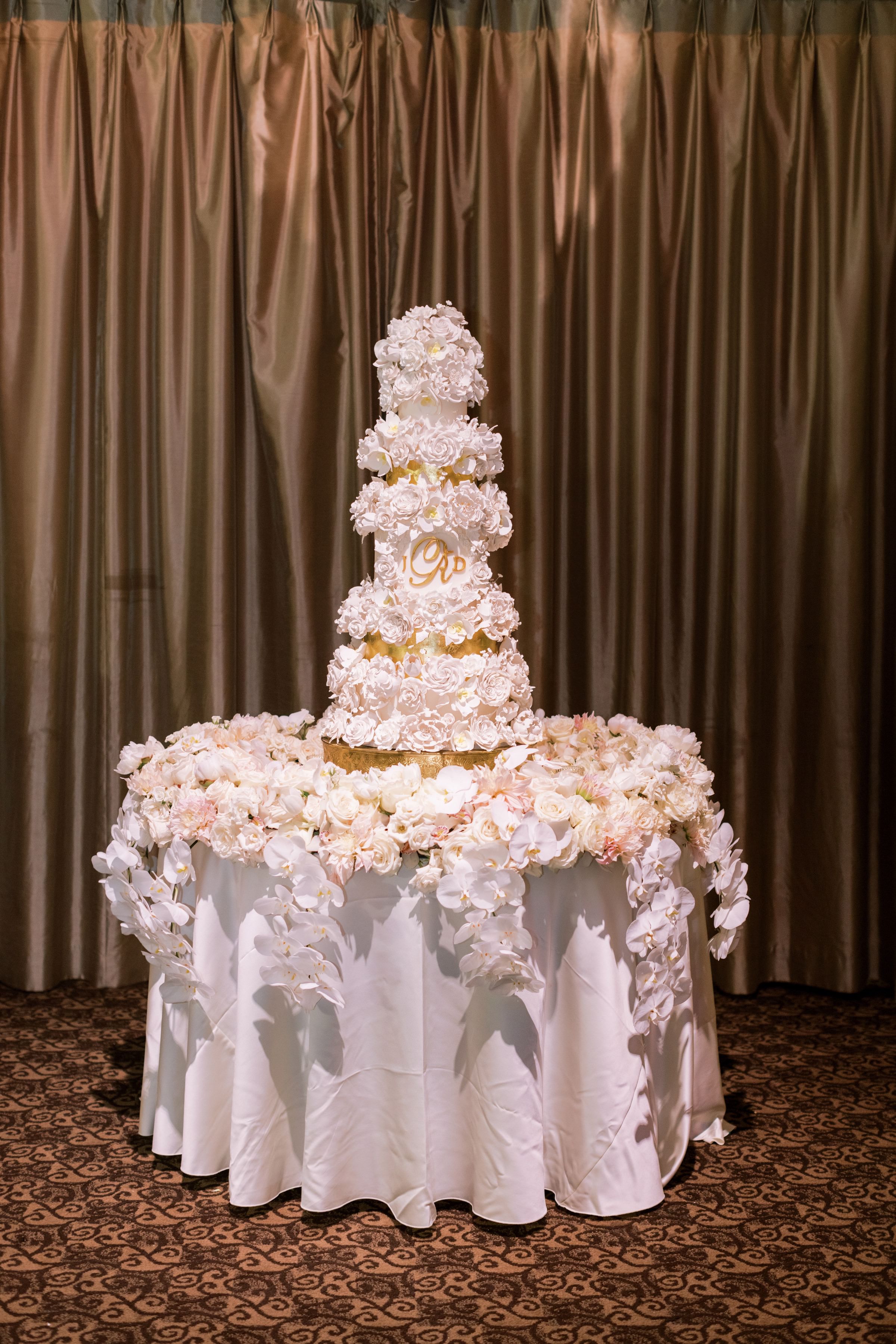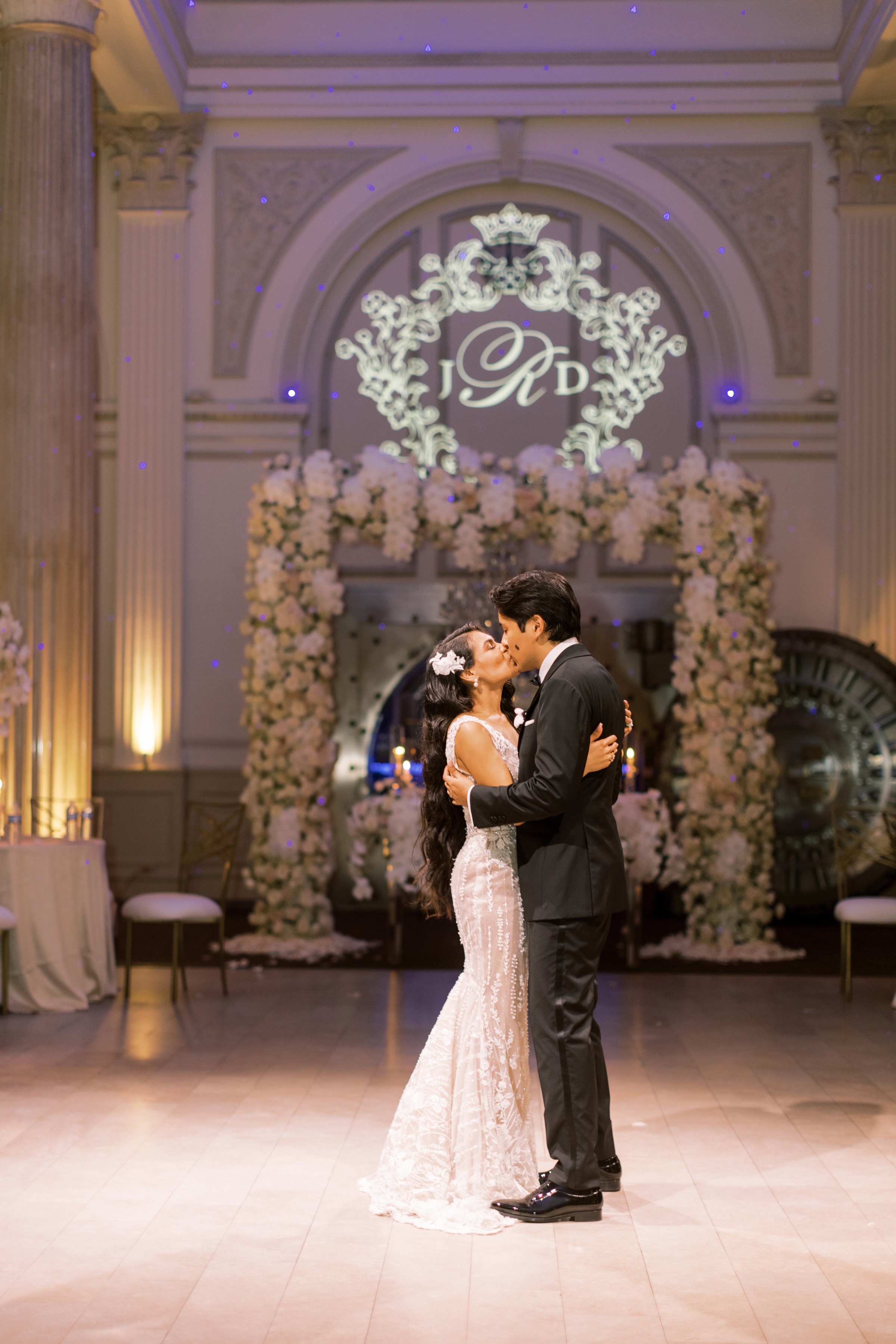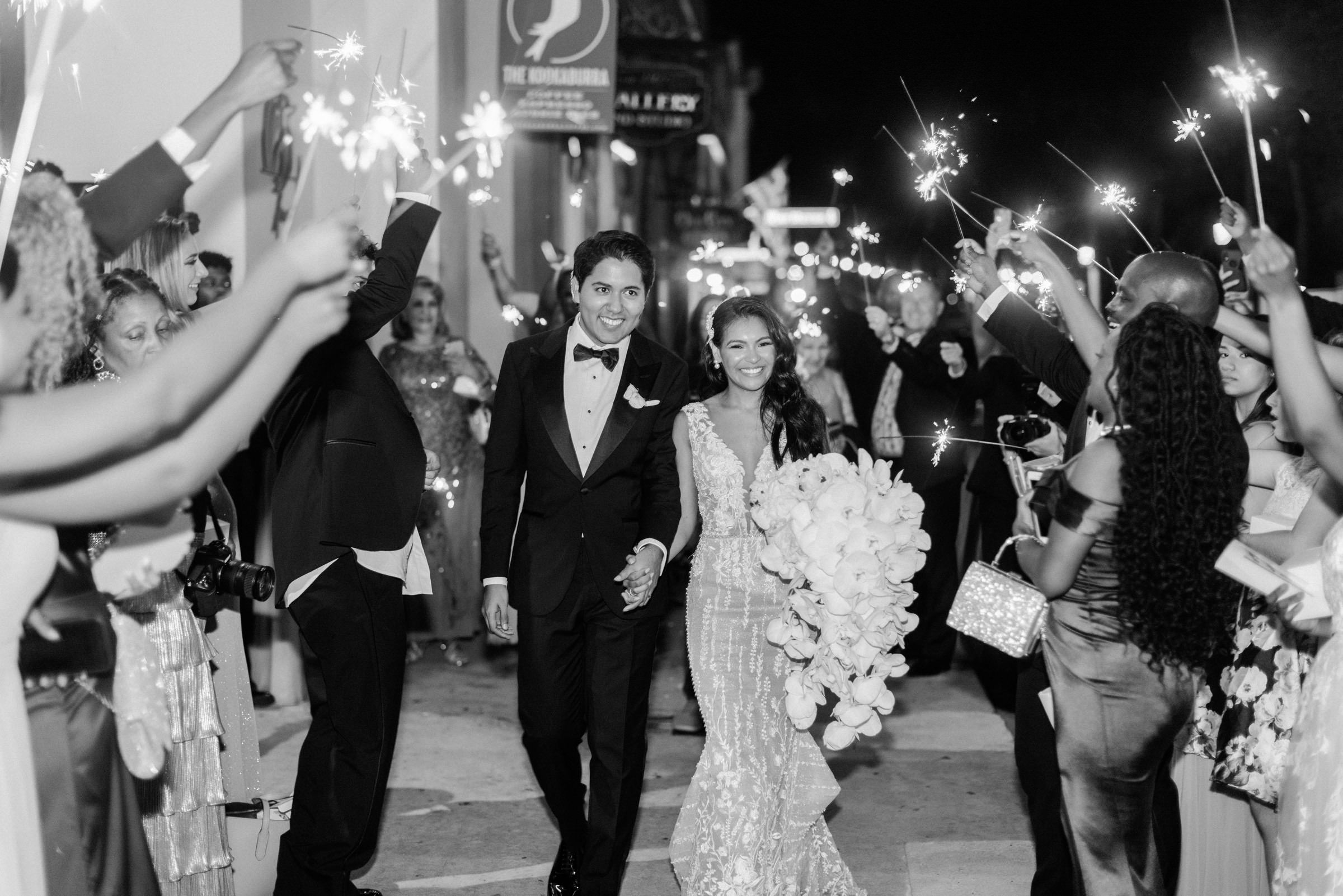 Featured Vendors
Wedding Pros Who Made It Happened