Fairytale Meets Big-Fat-Polish Wedding
Featuring a lush backdrop at The Royalton at Roslyn Country Club, impeccable style, and a church wedding ceremony that wows- this elegant wedding is nothing short of stunning. We are obsessed with the bride's glamorous look and her BERTA wedding dress.
On closer look, you'll find incredible heartfelt moments that match the outer beauty of the luxe wedding day filled with romantic blooms. Among these special touches are odes to the couple's Polish culture and the inclusion of DIY details crafted by their family and friends! Marcin Pawlowski from Charming Images perfectly captured the love in every beautiful image. Visit the FULL GALLERY for endless amounts of inspiration.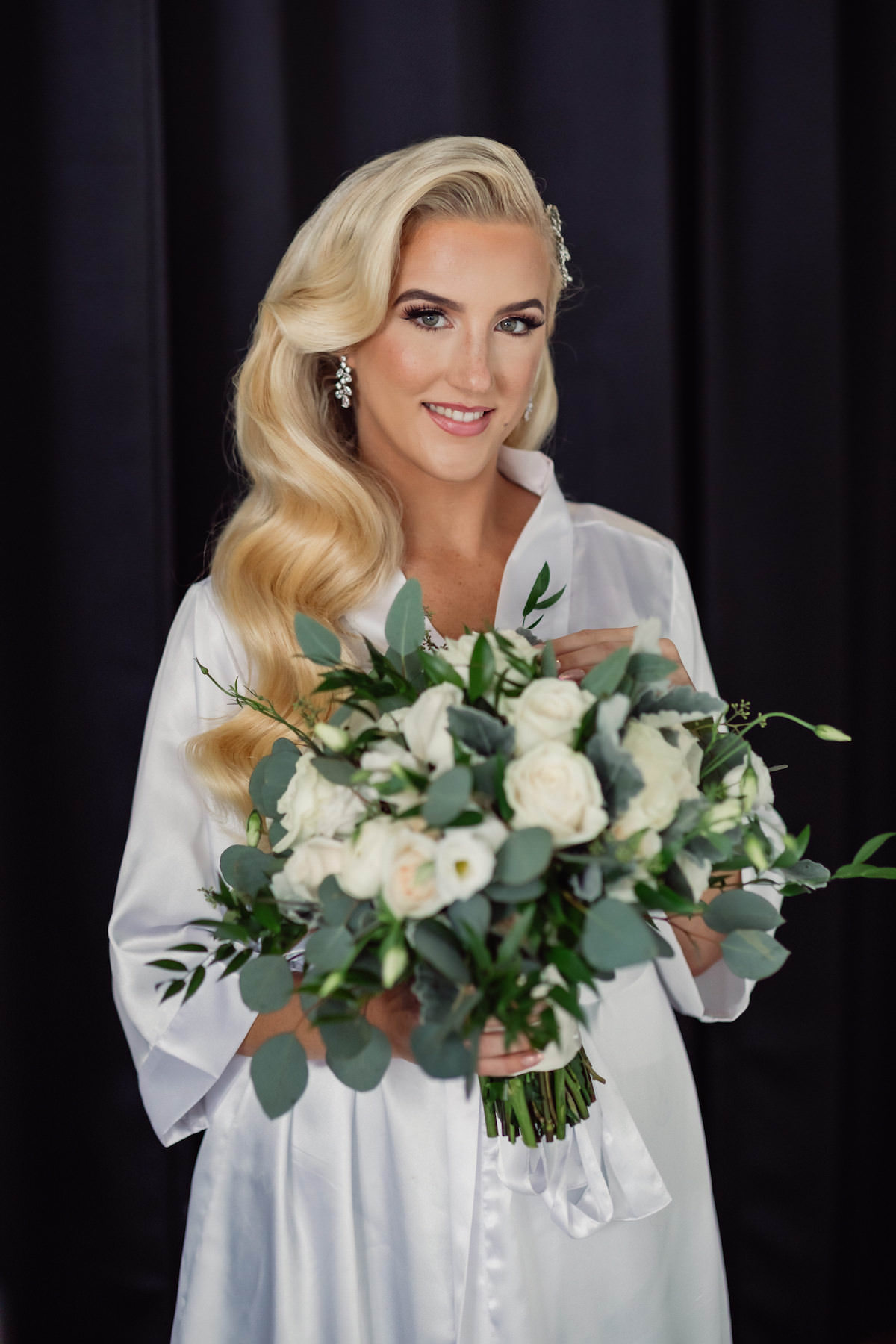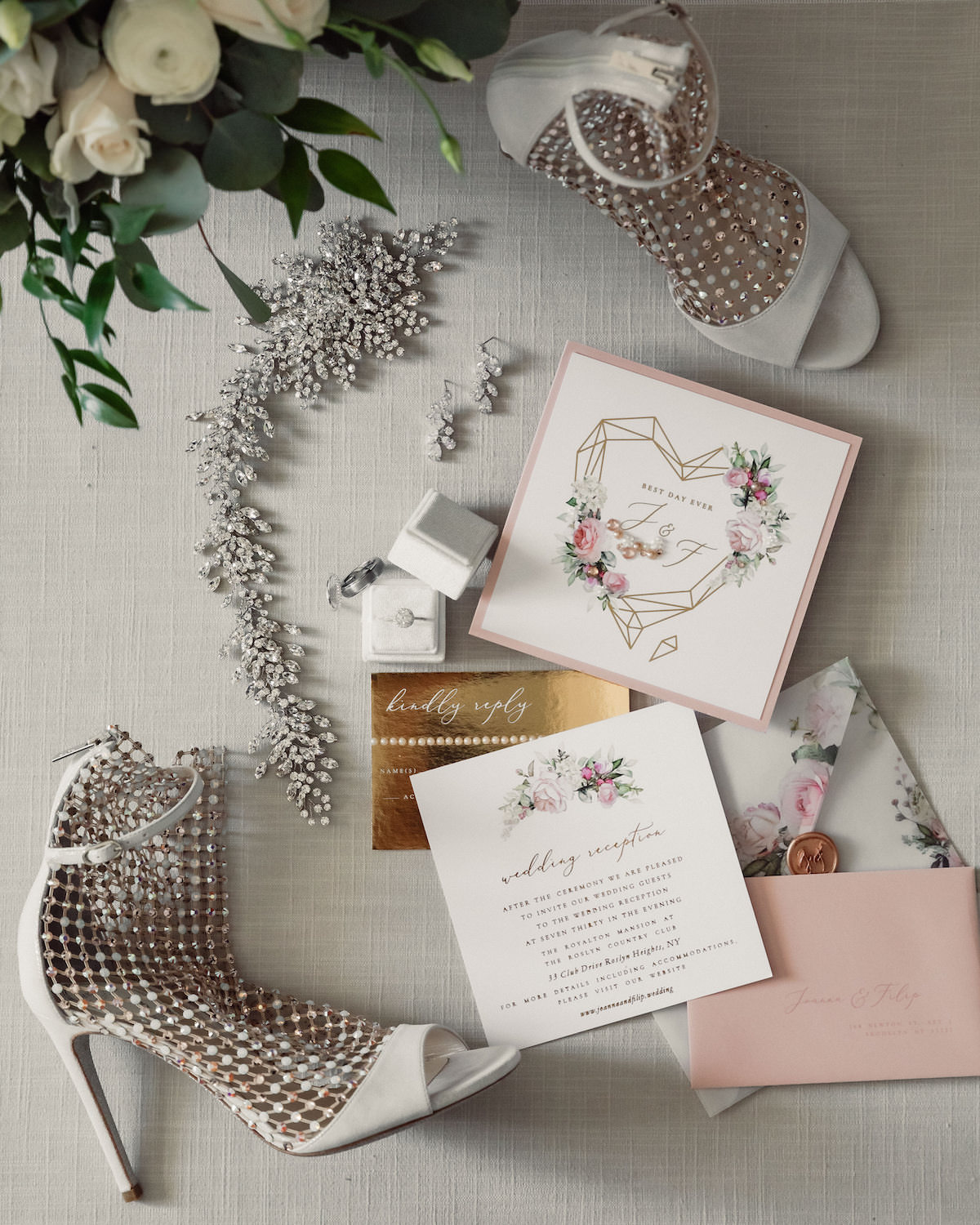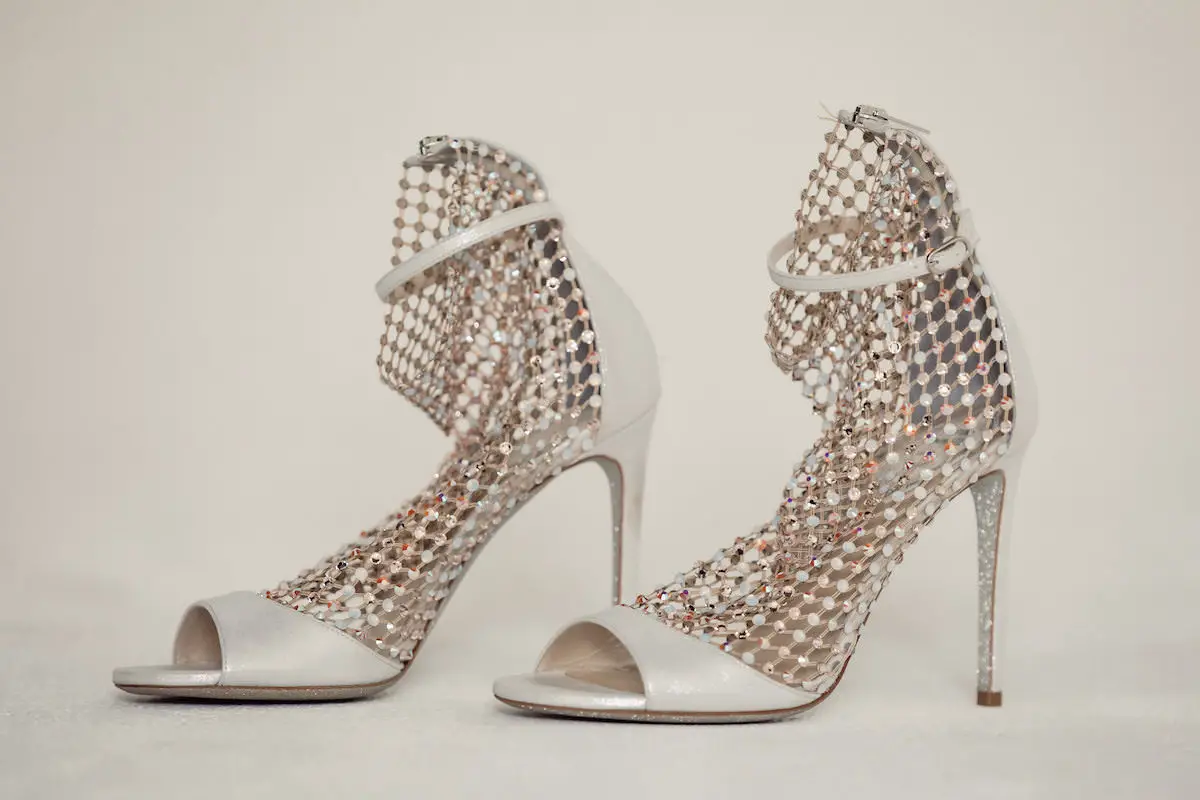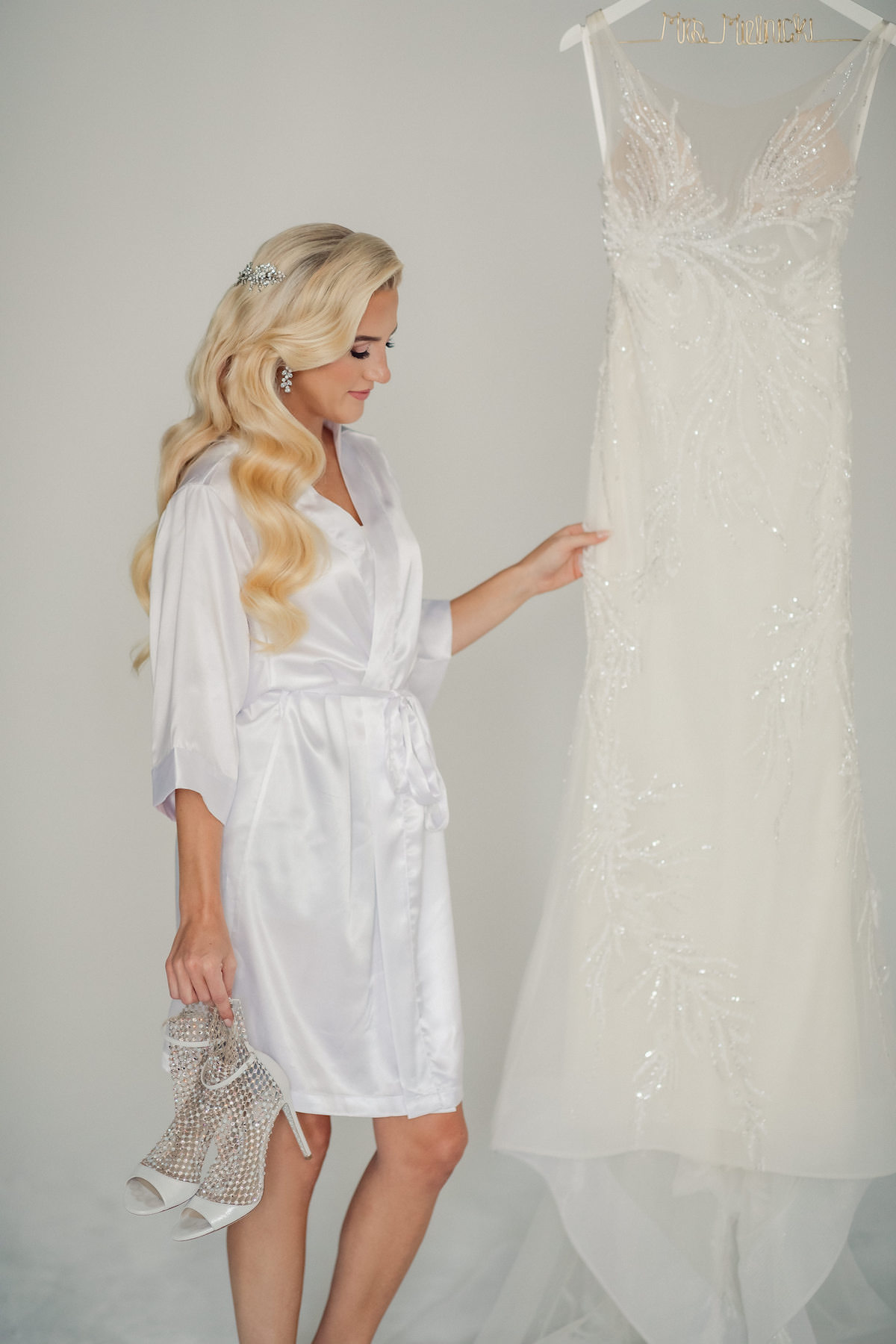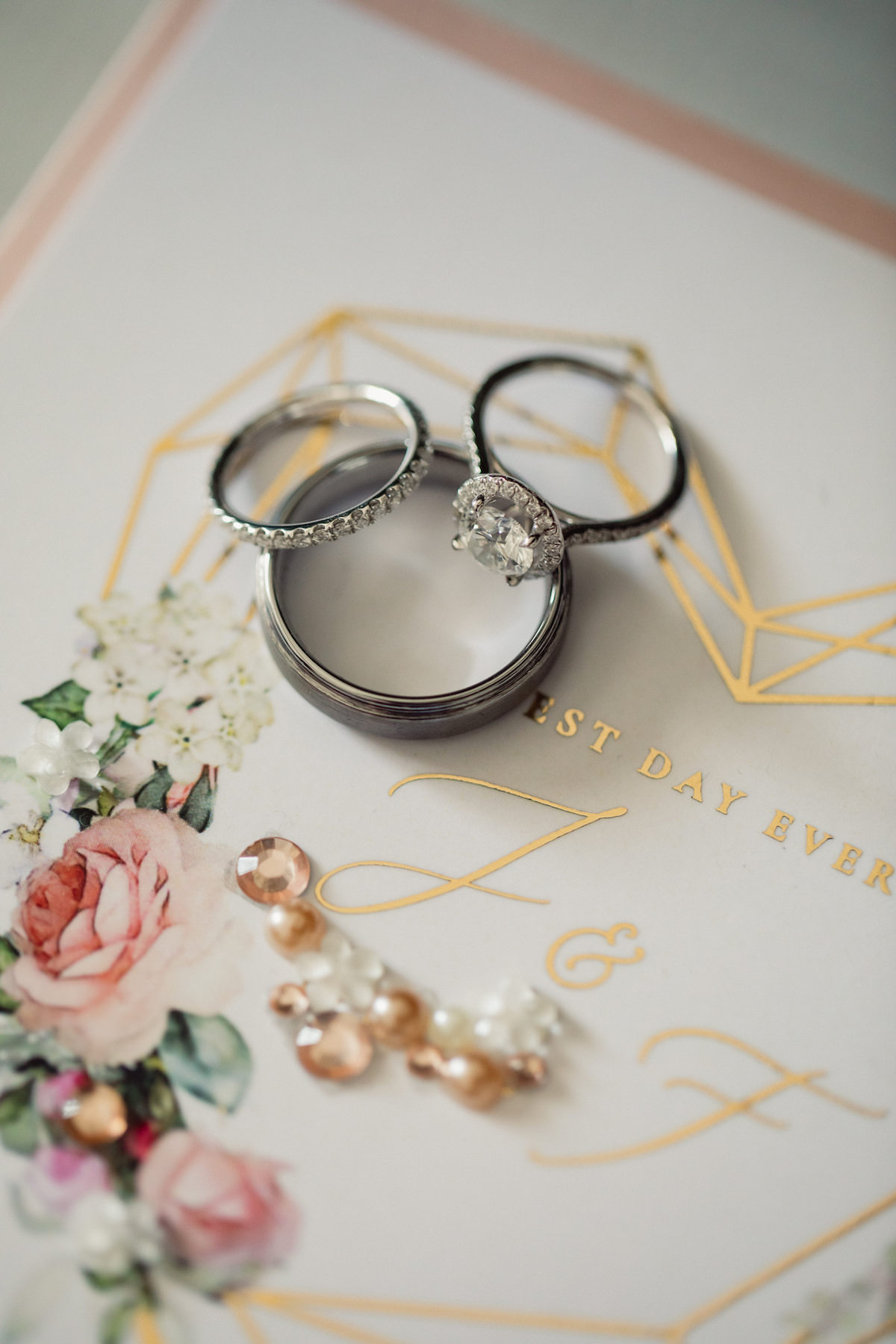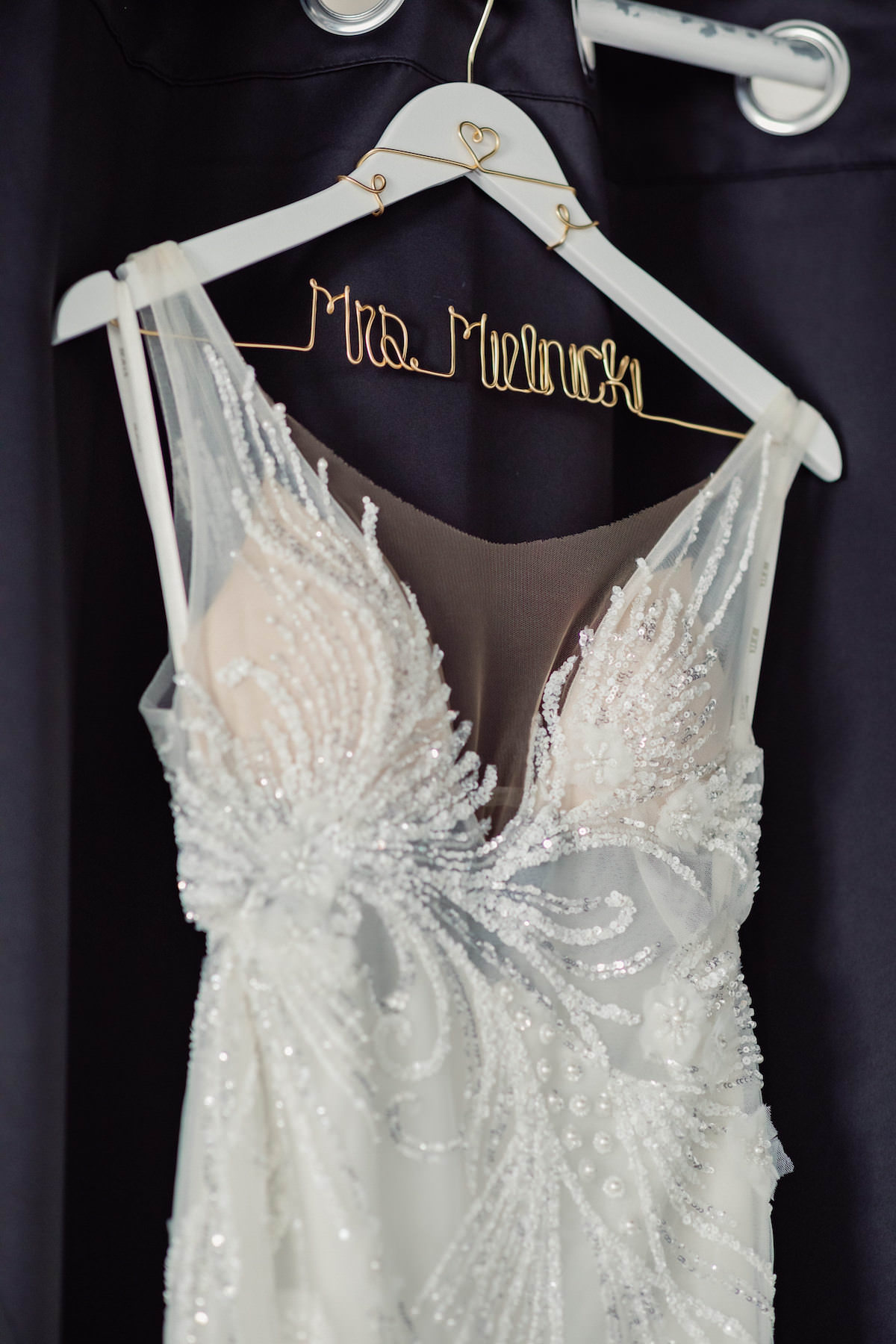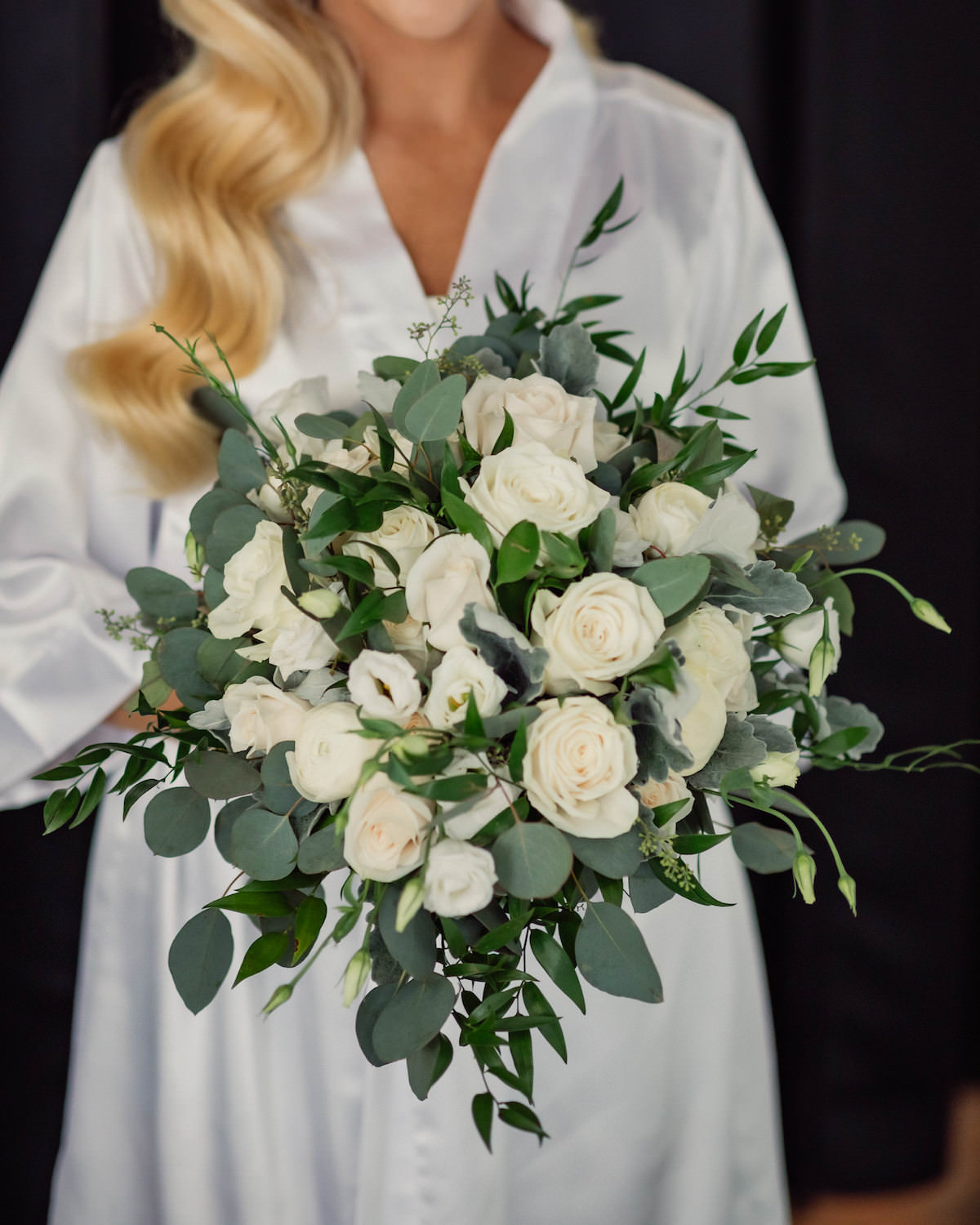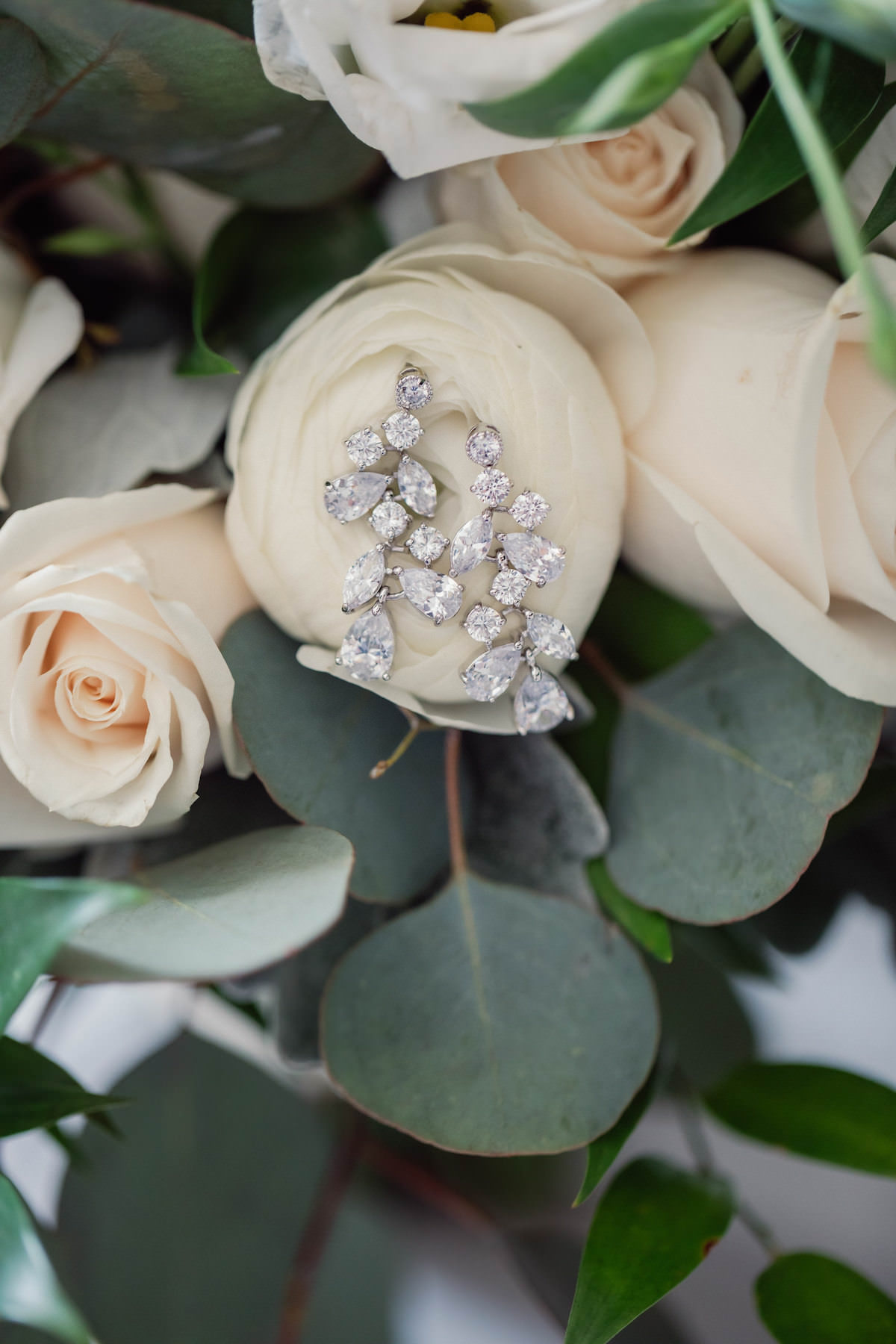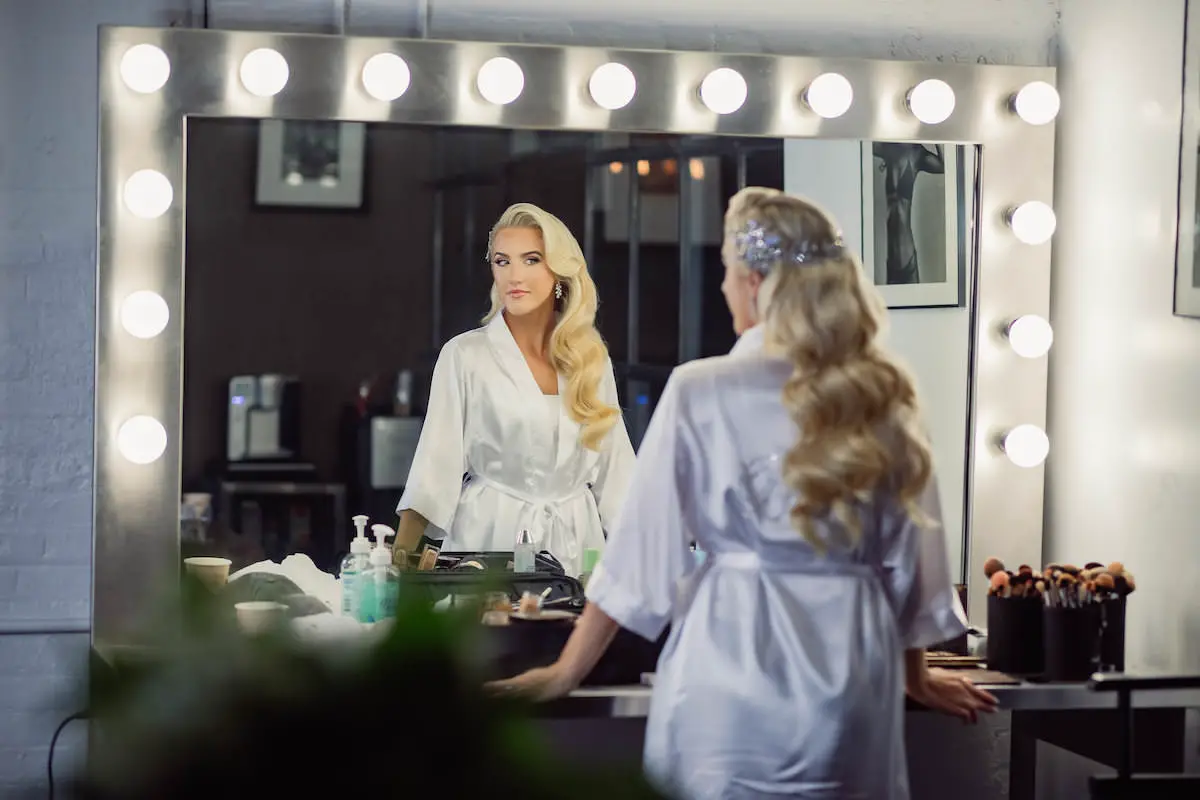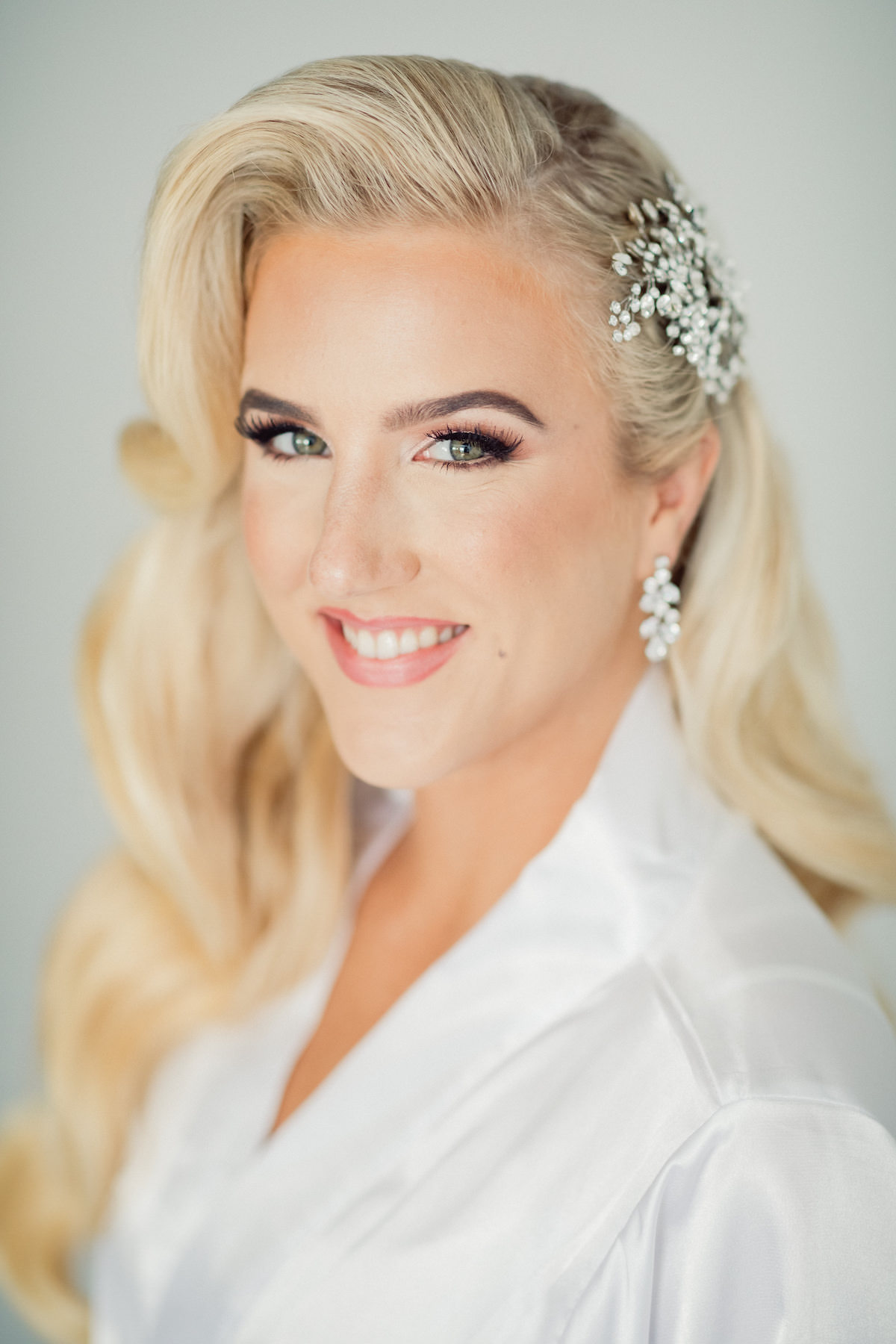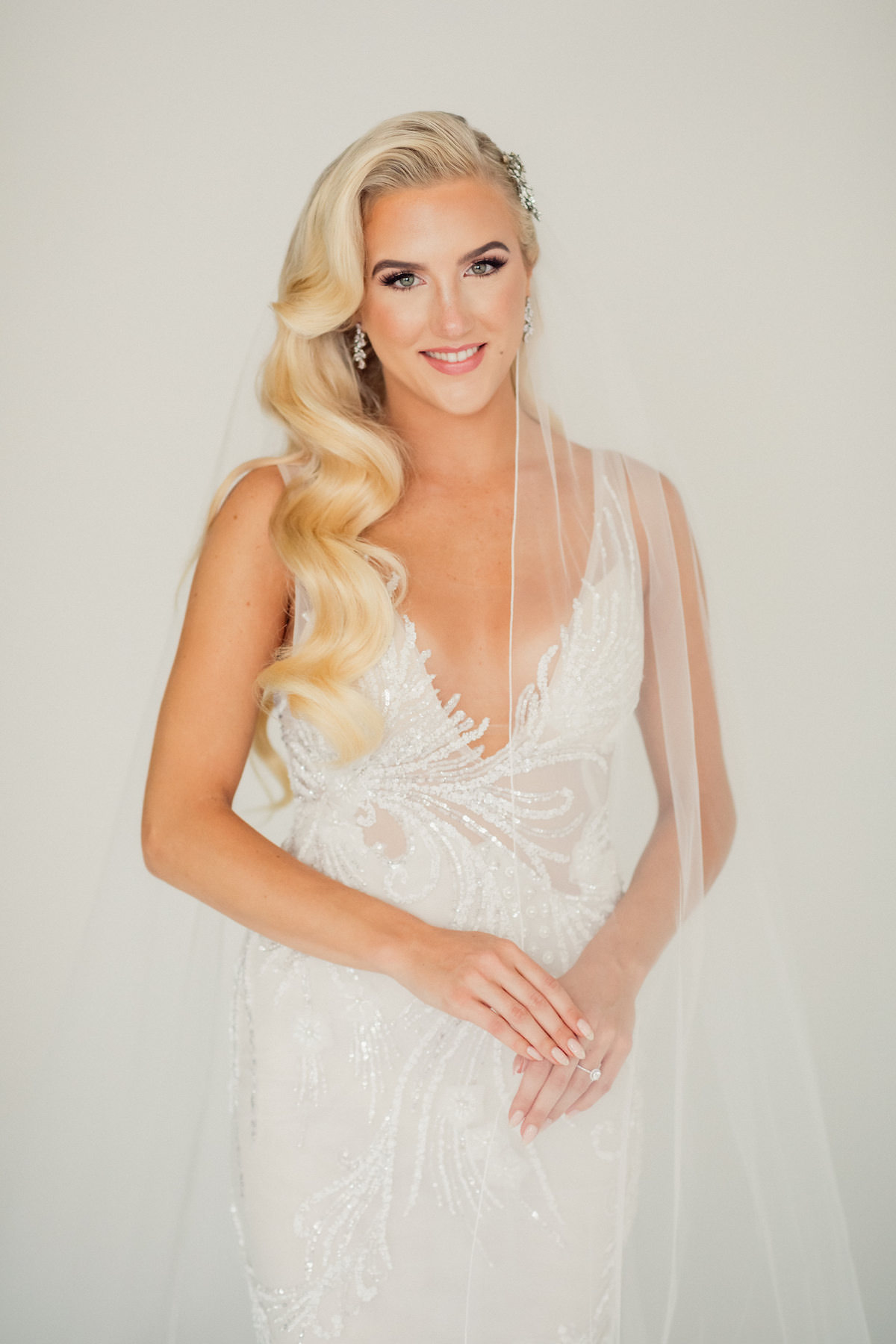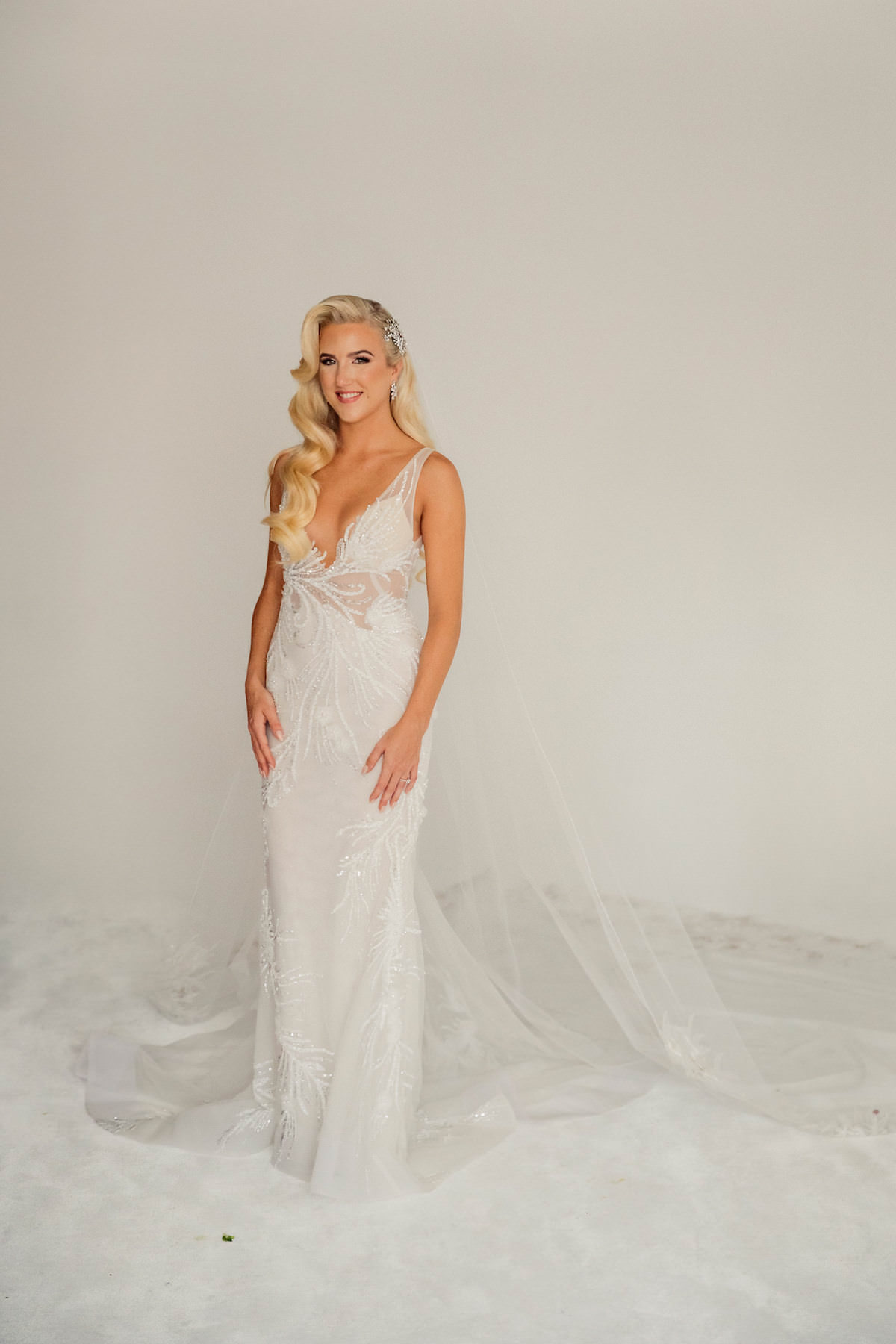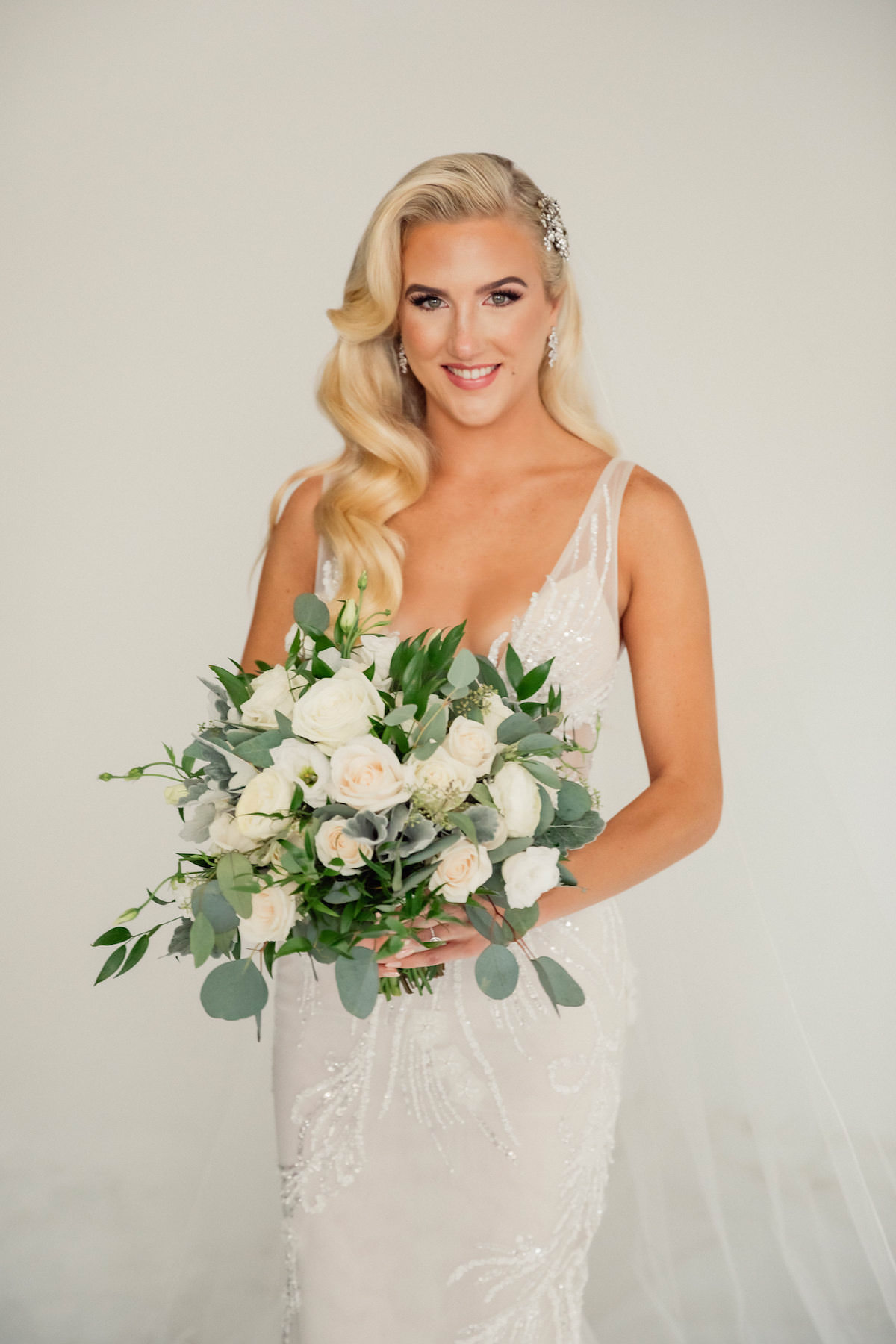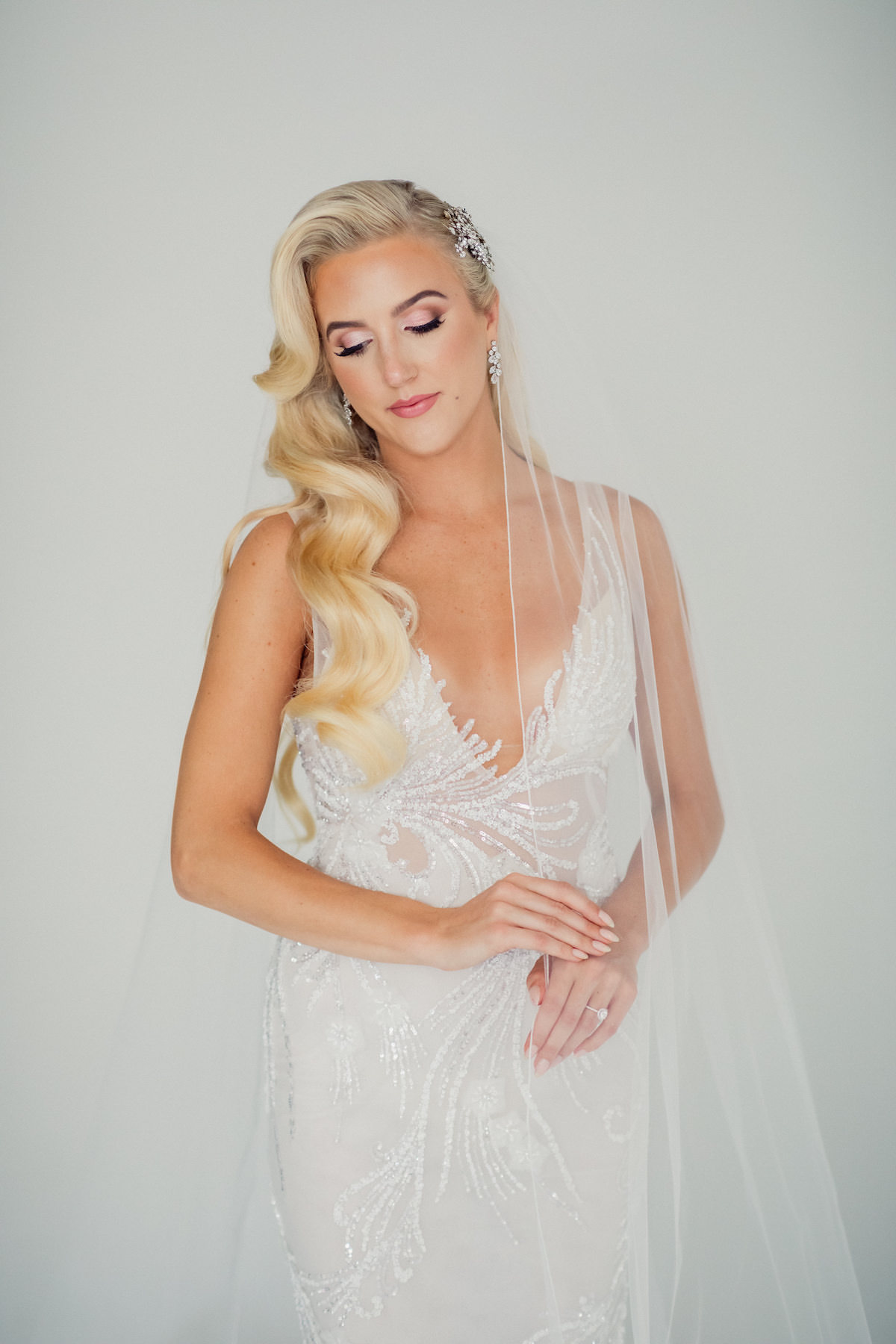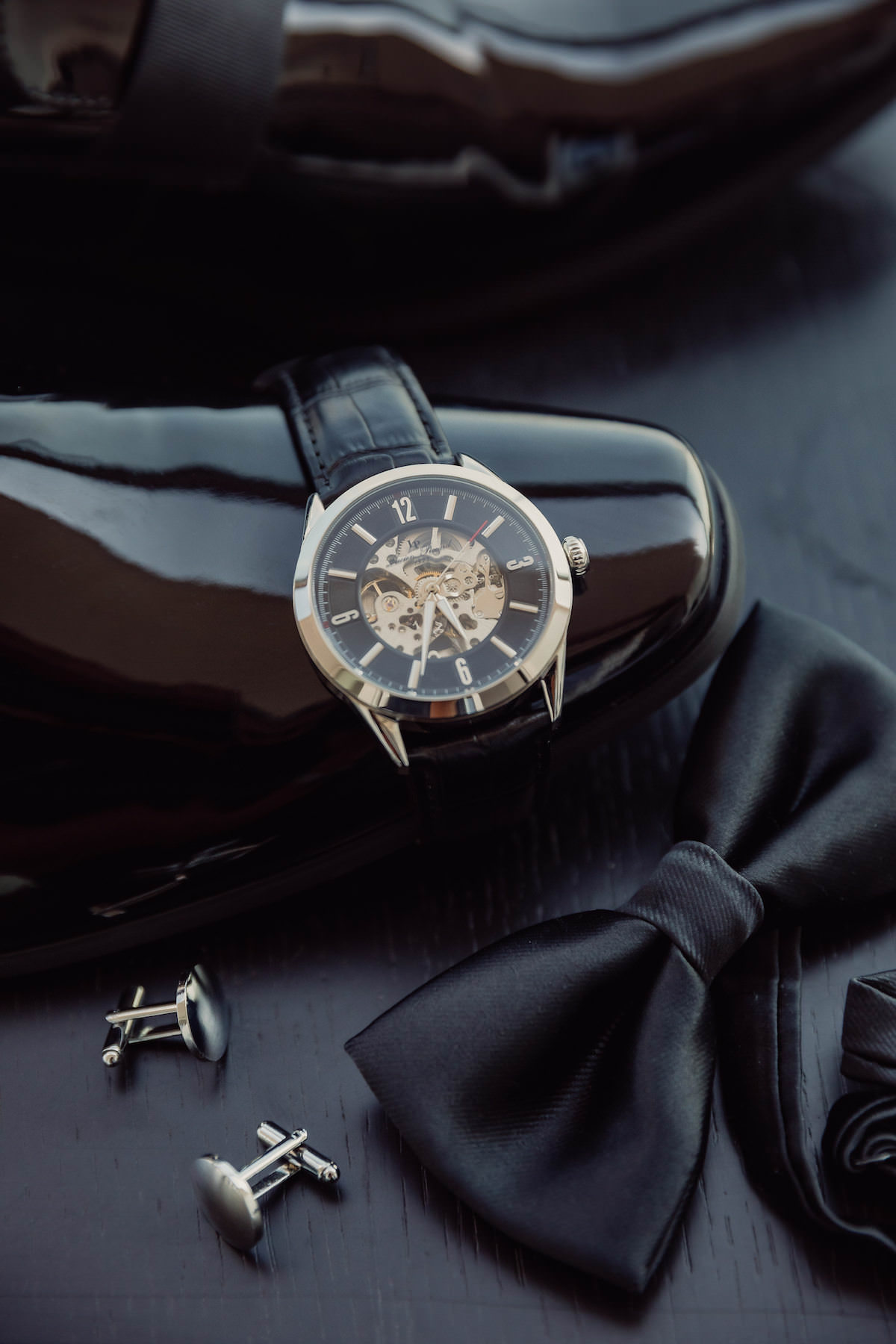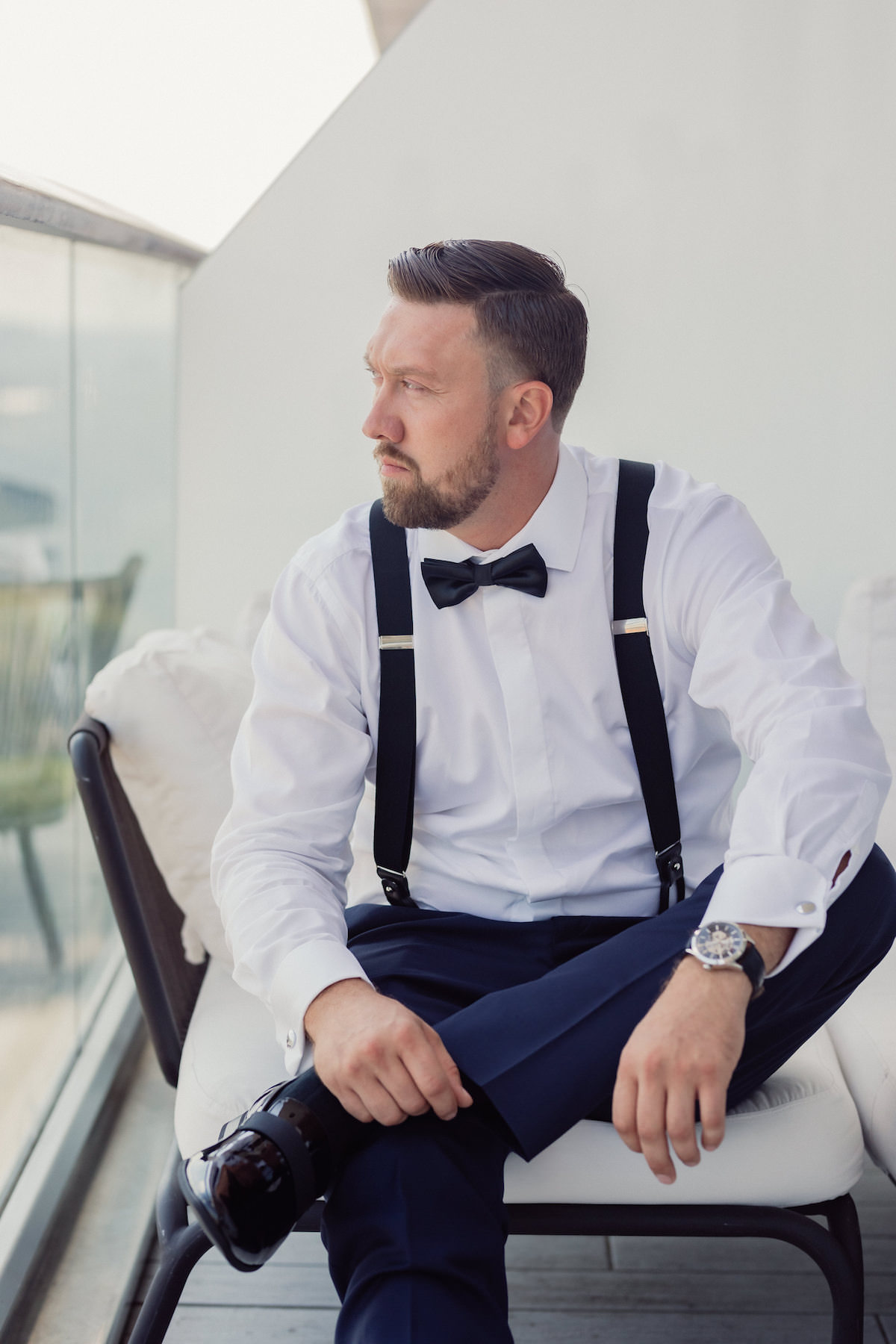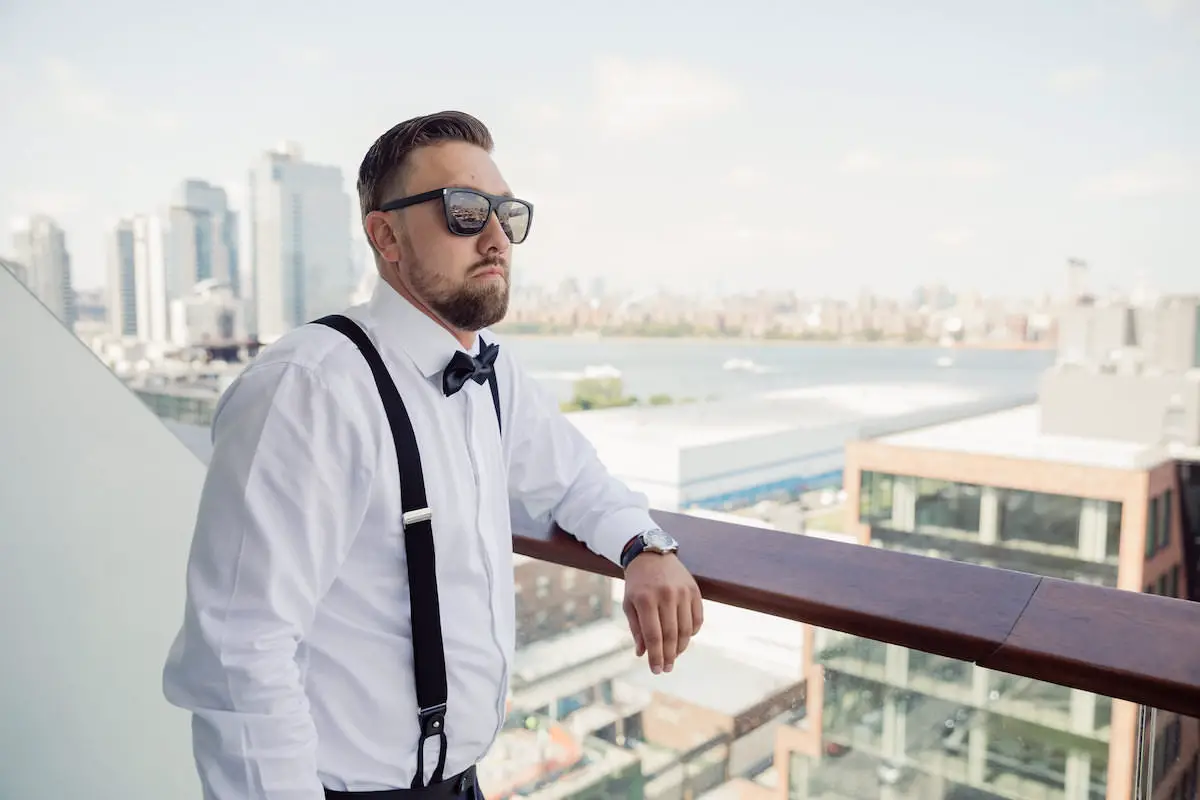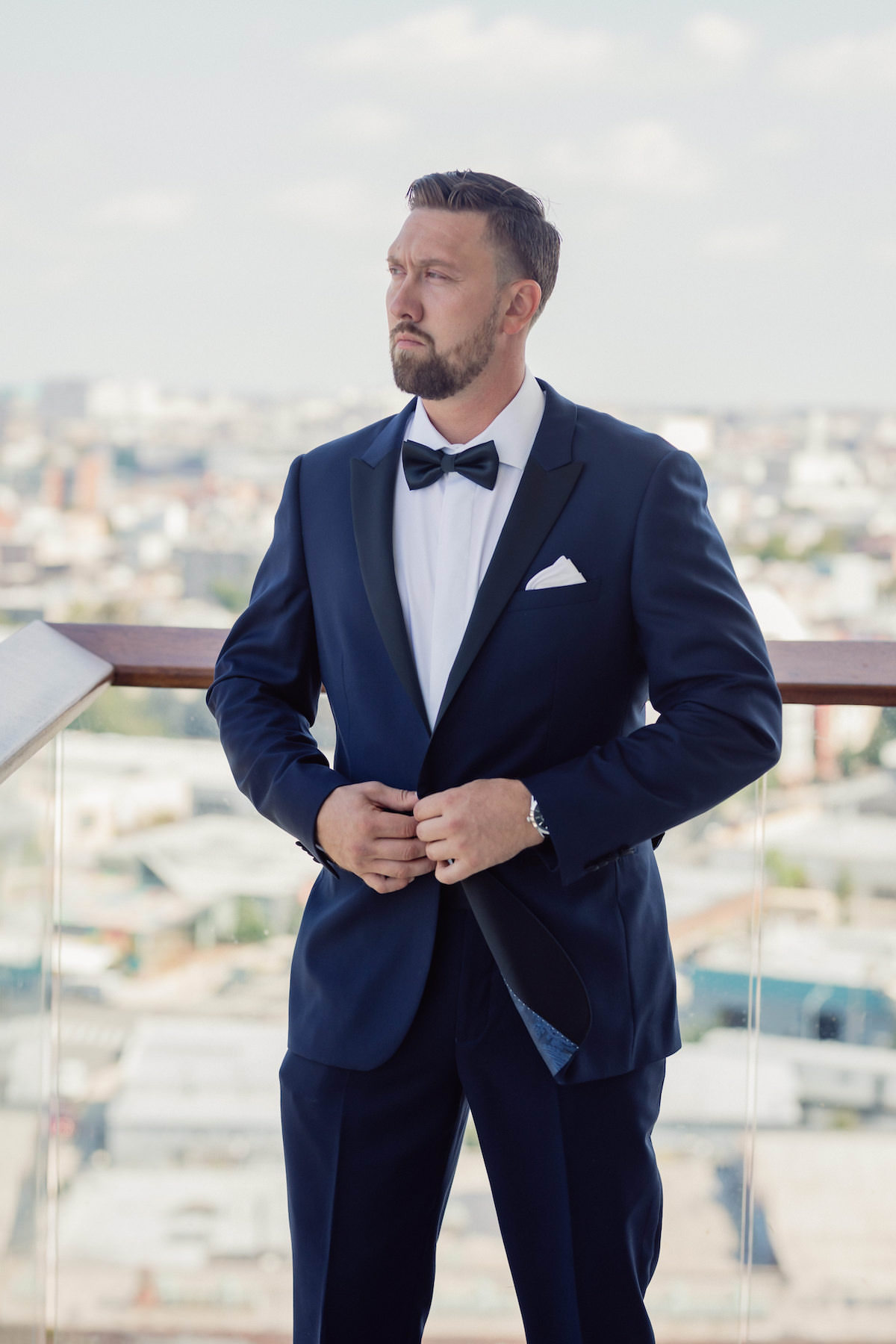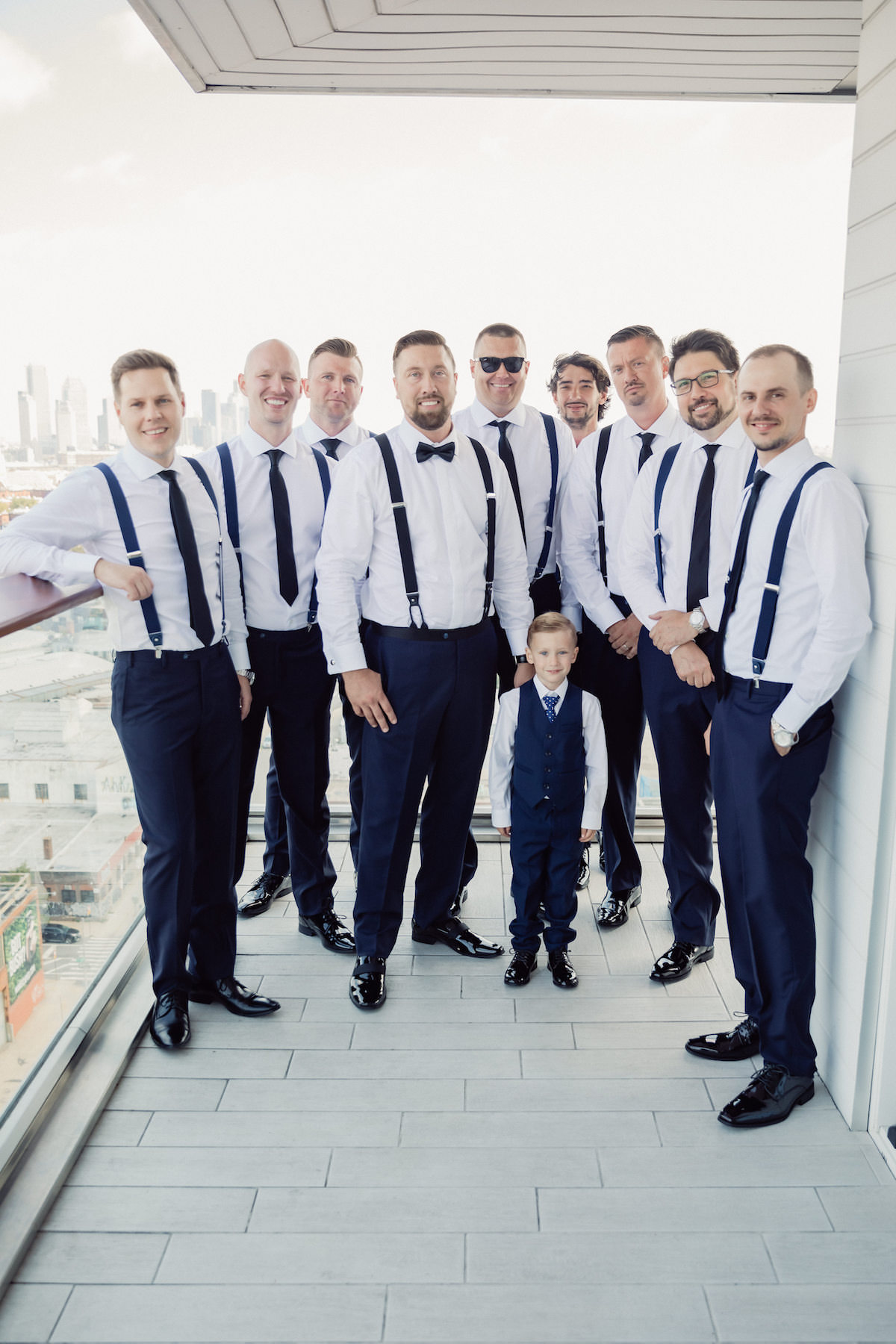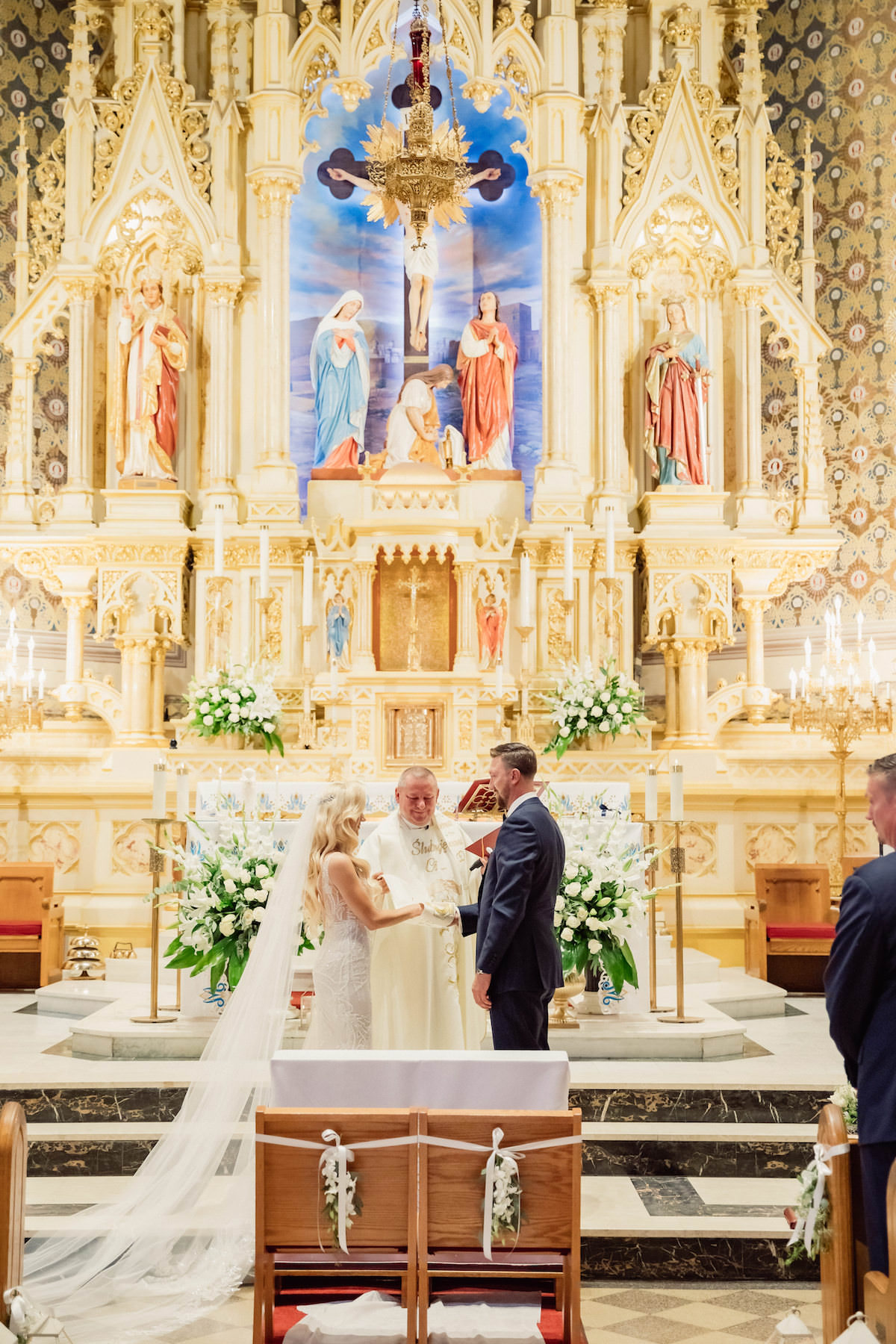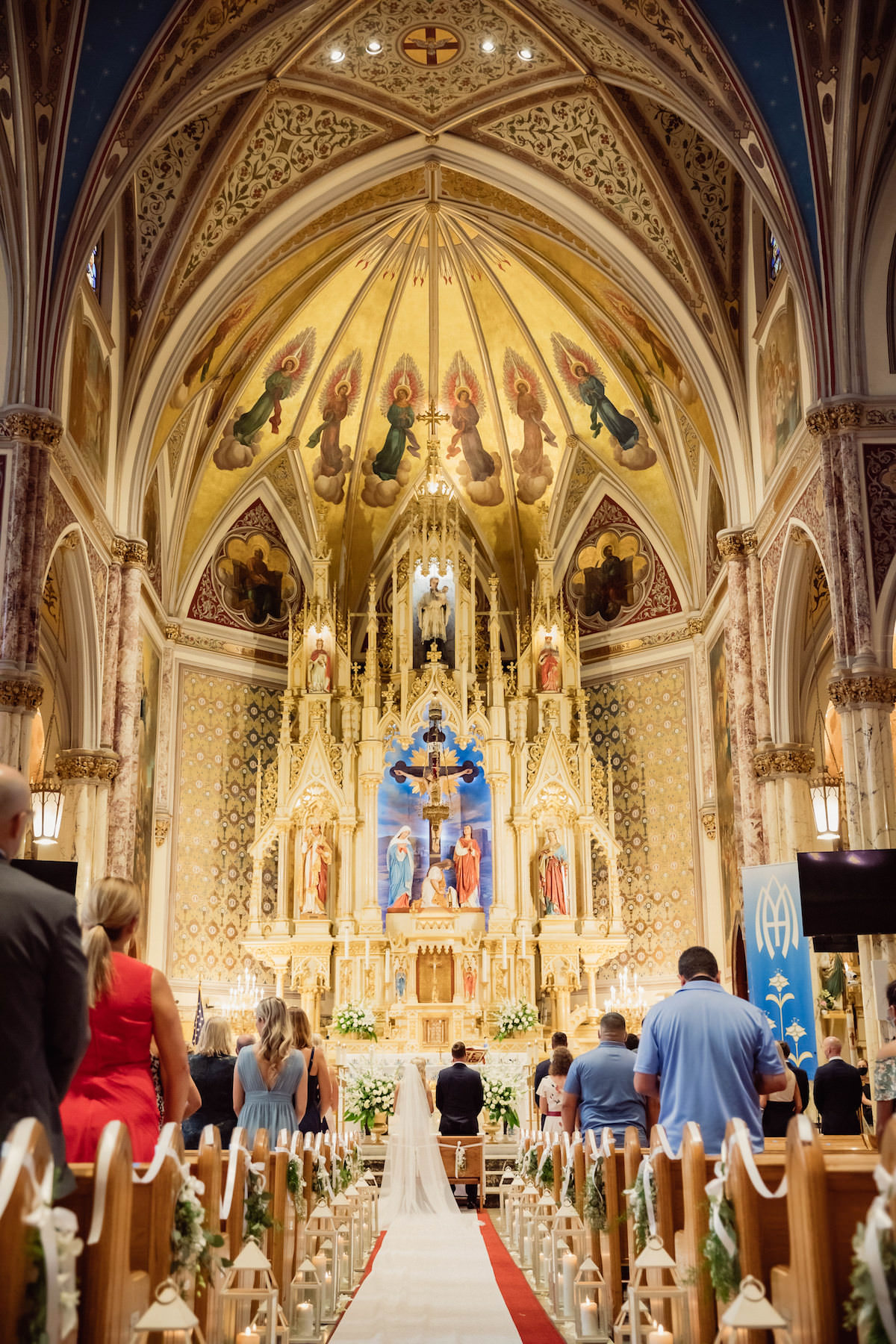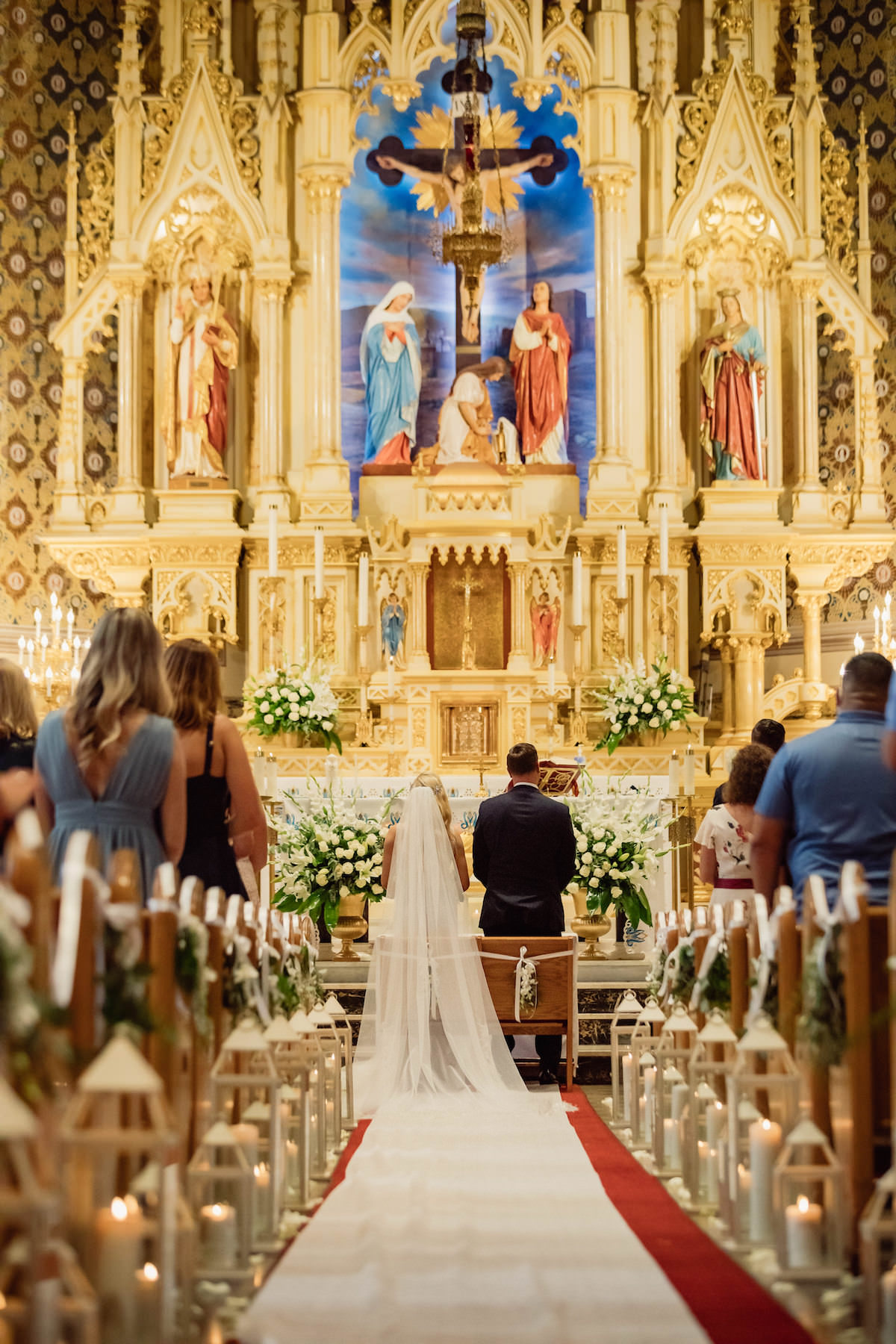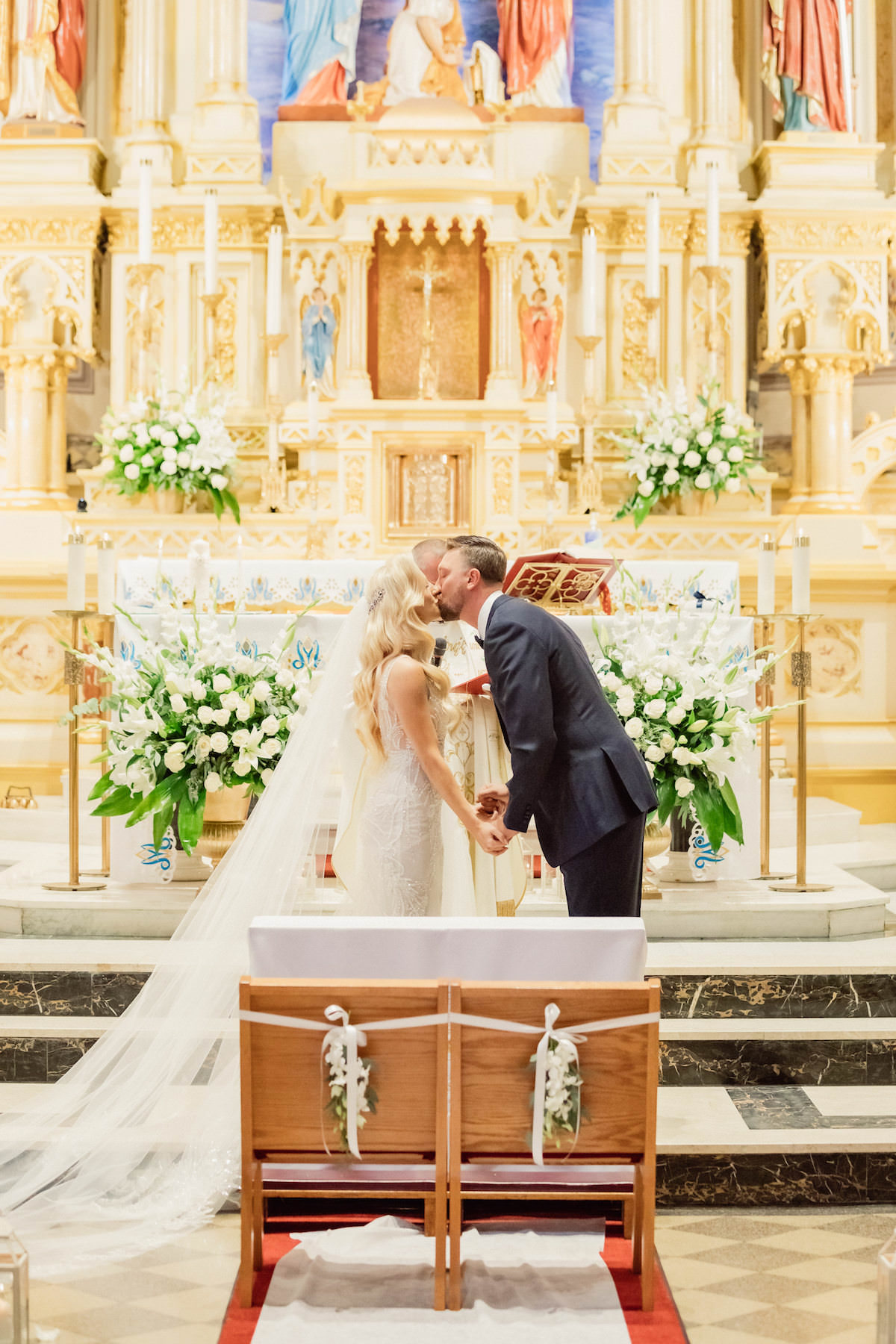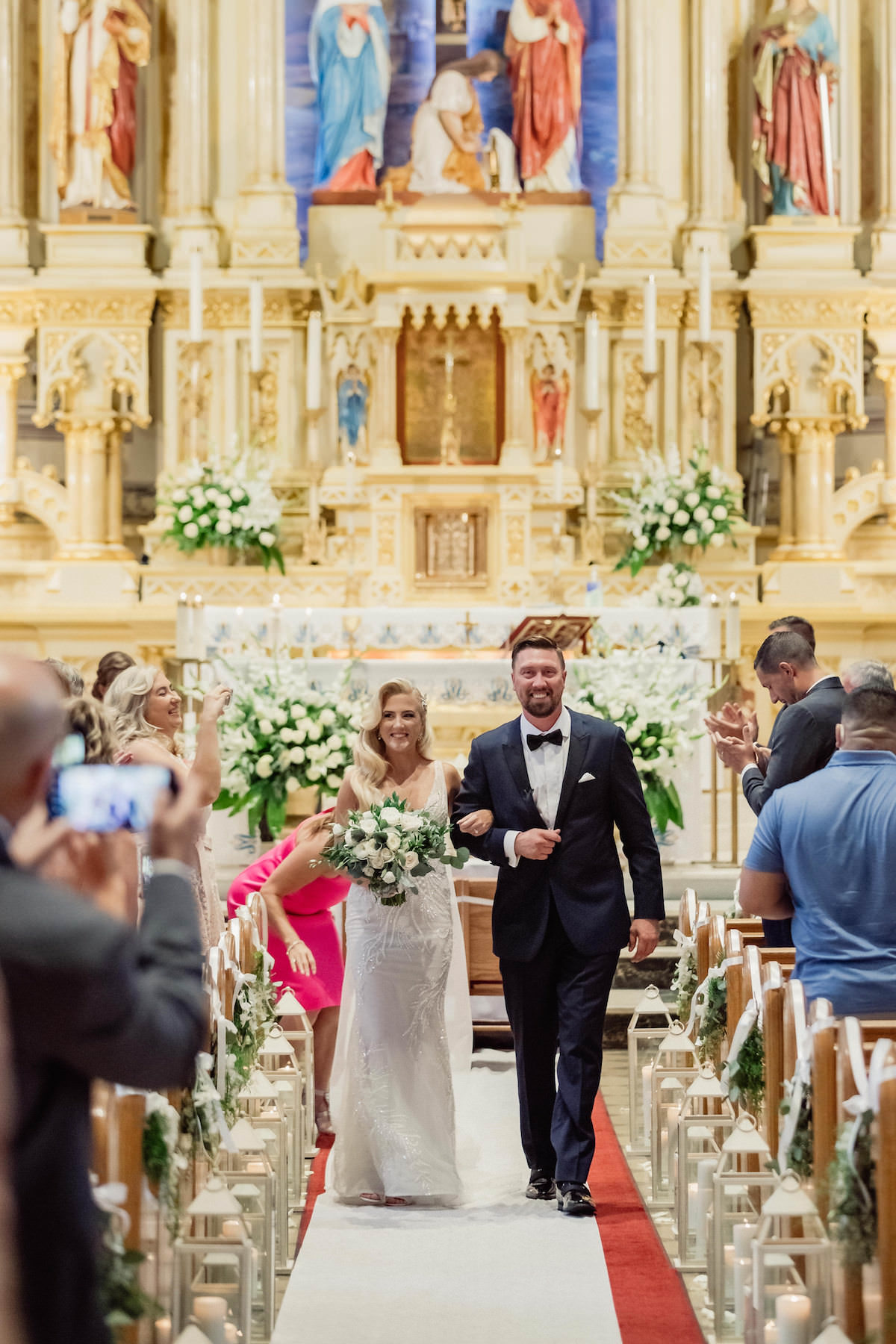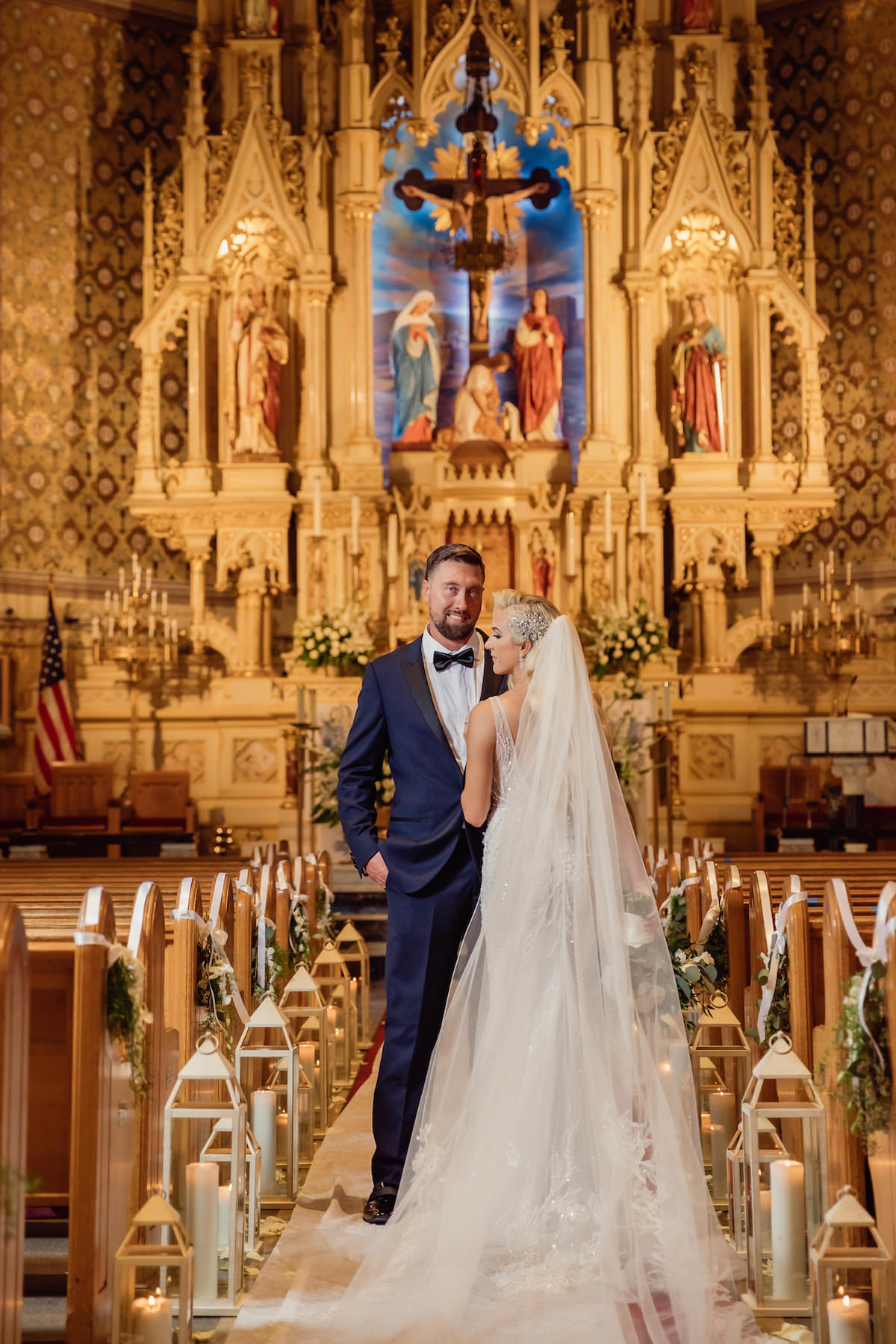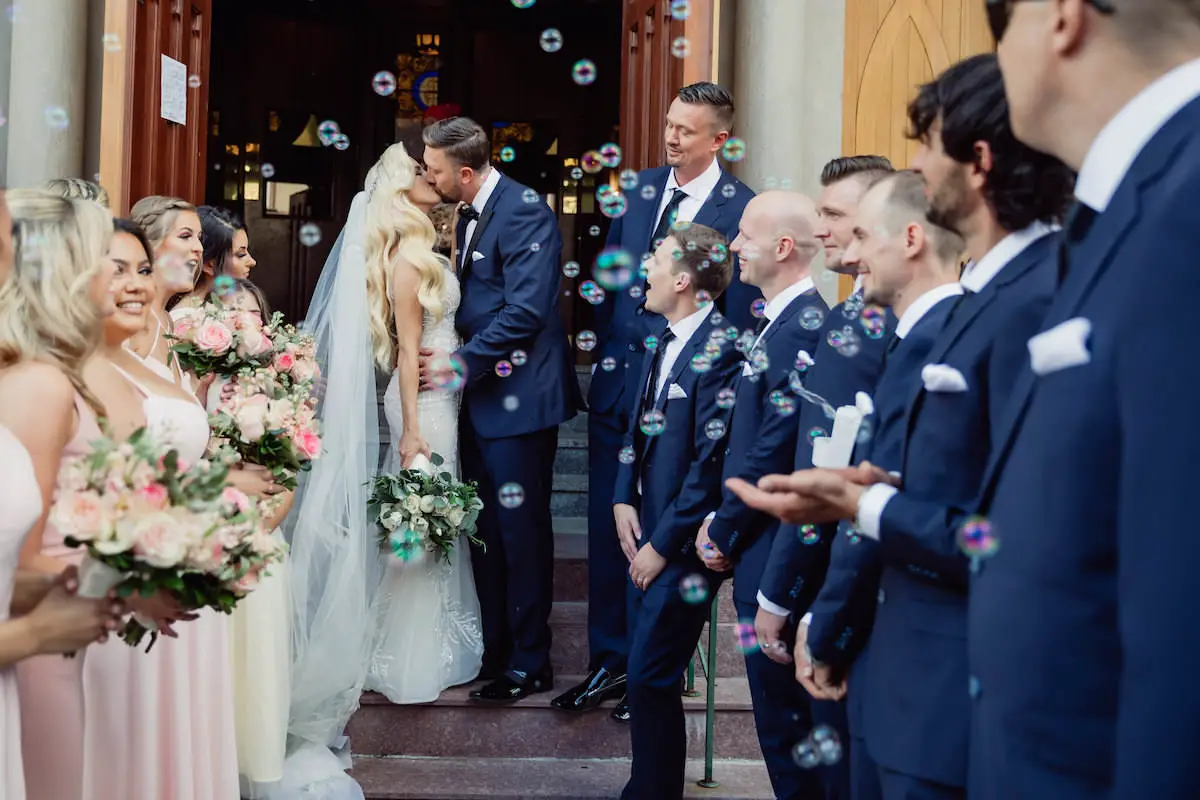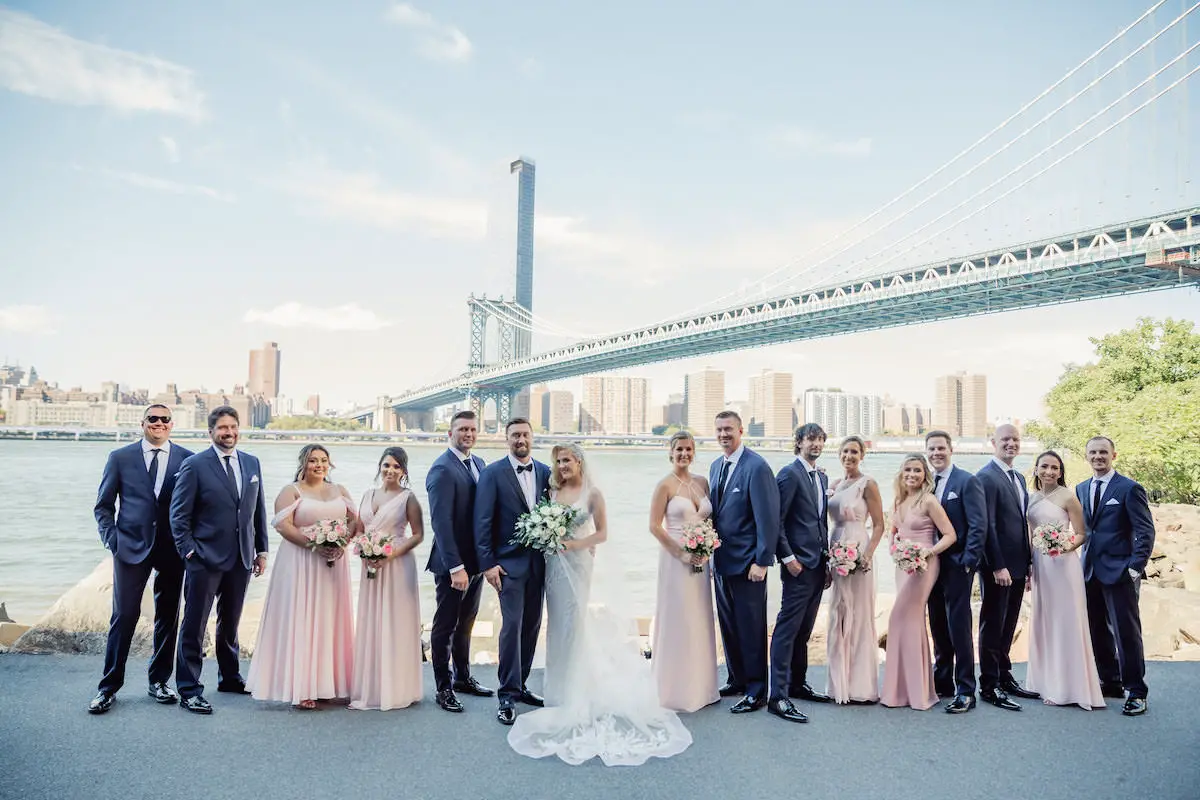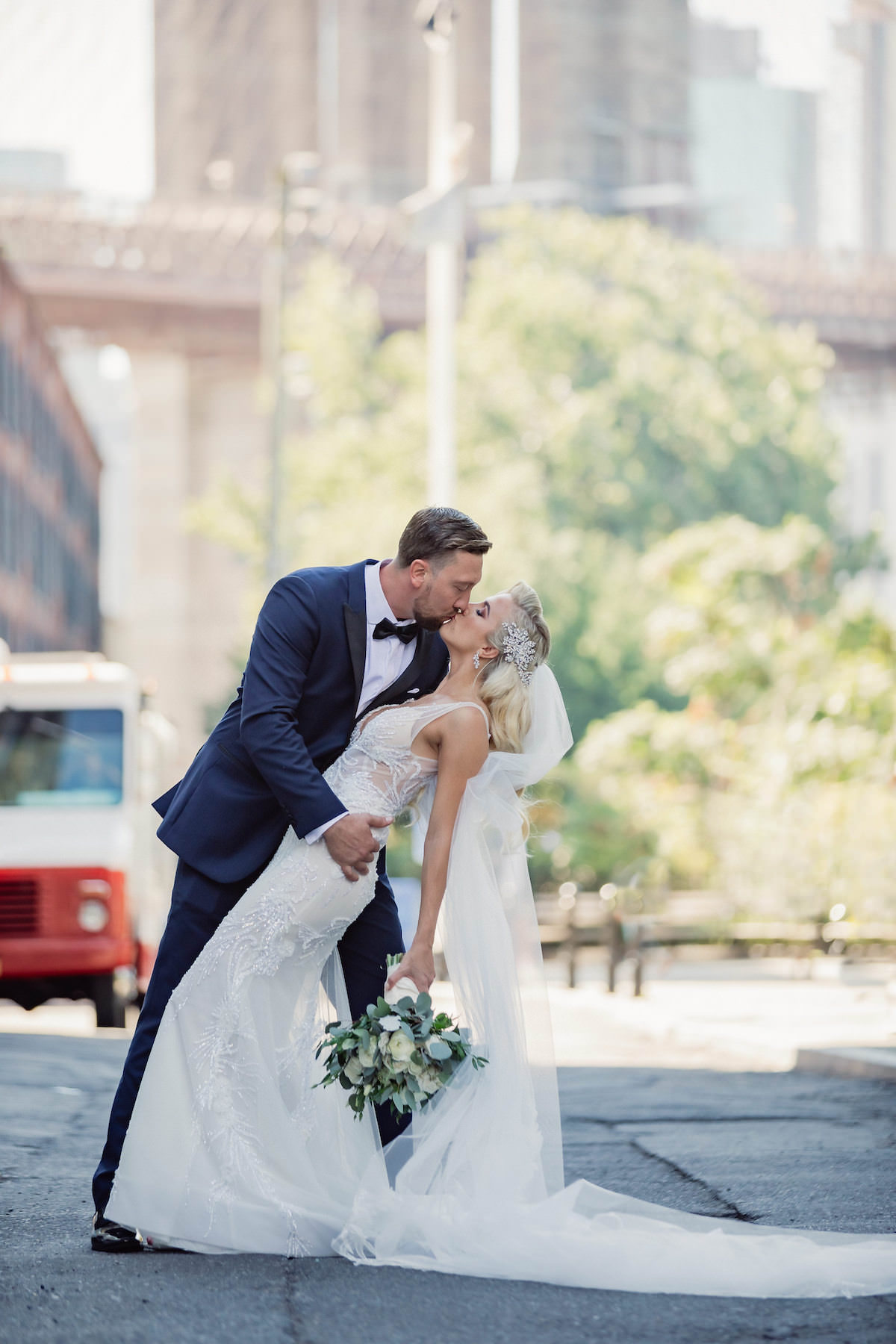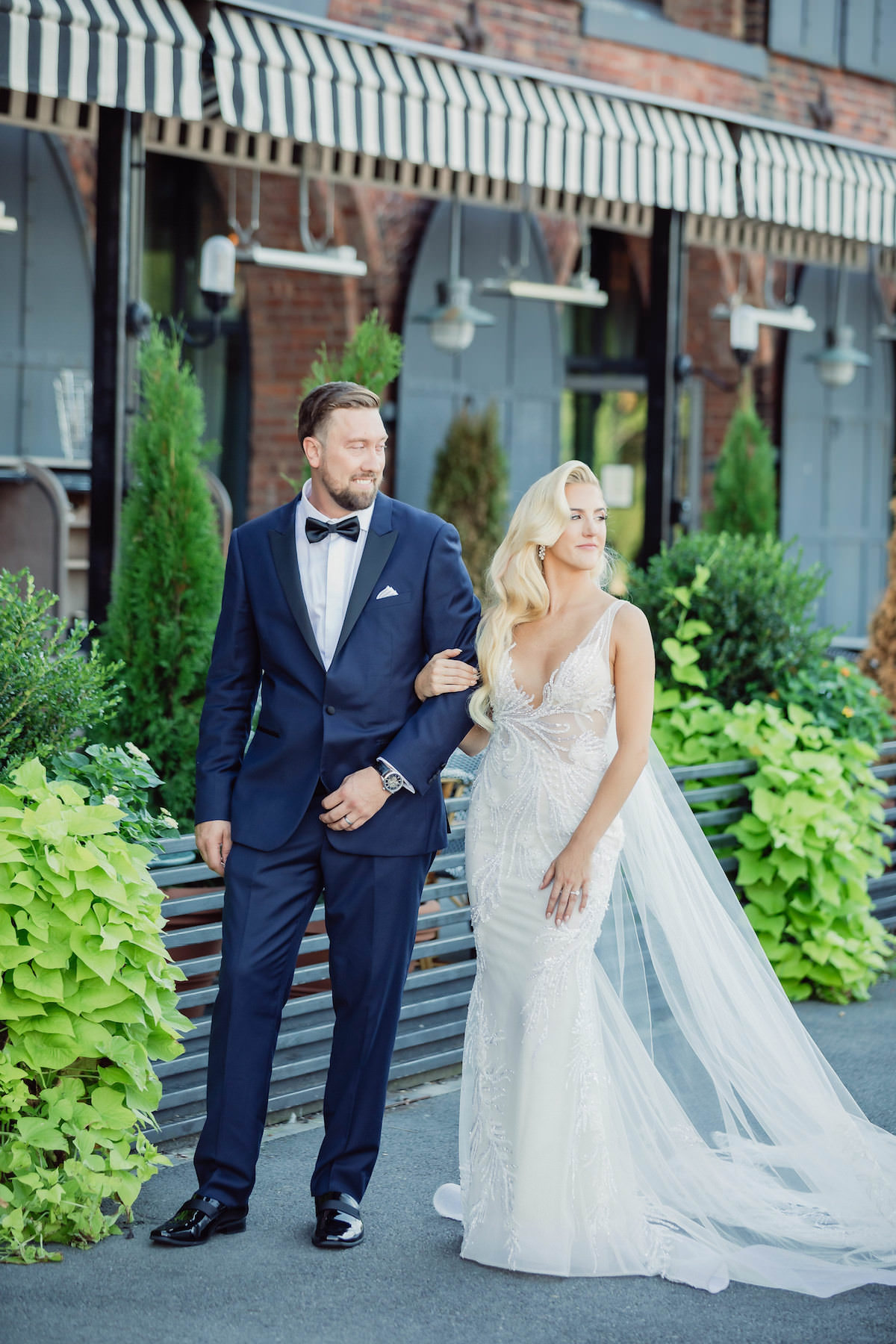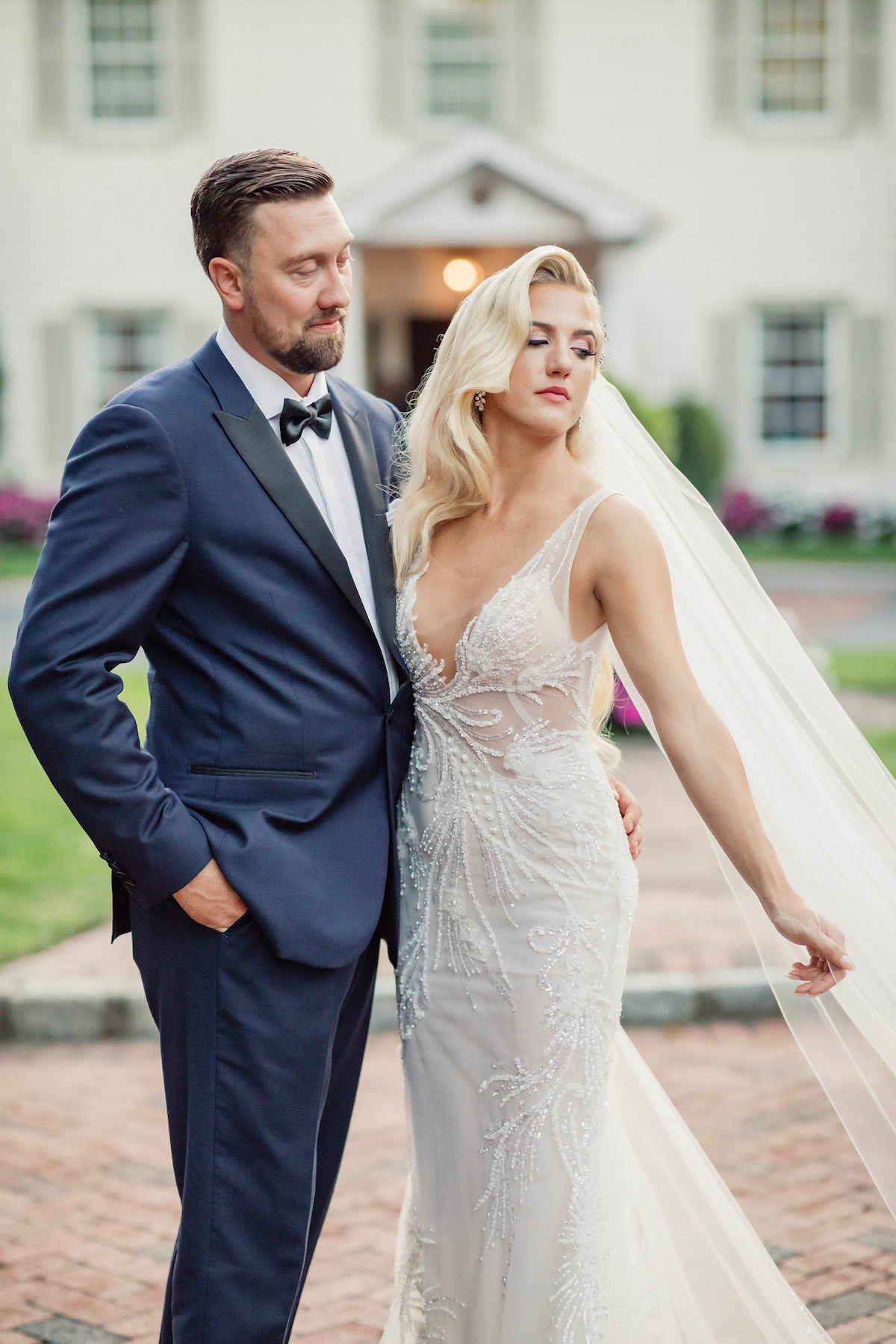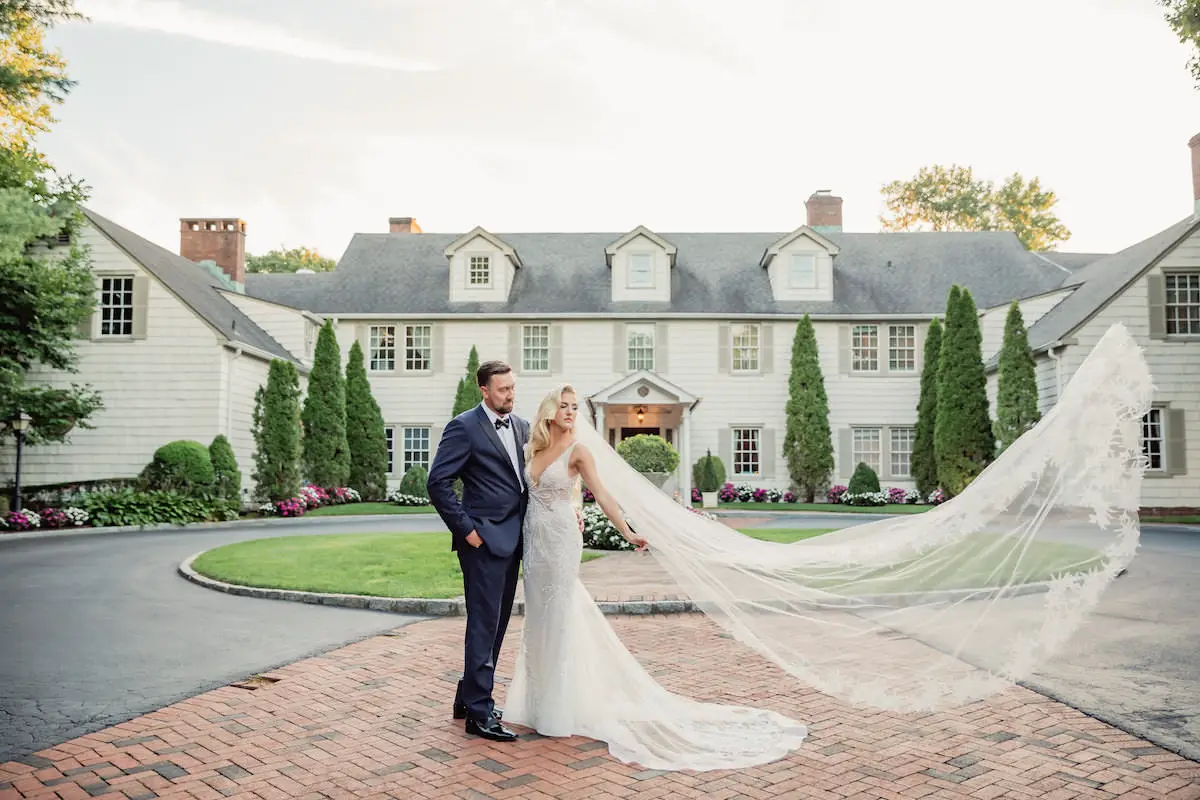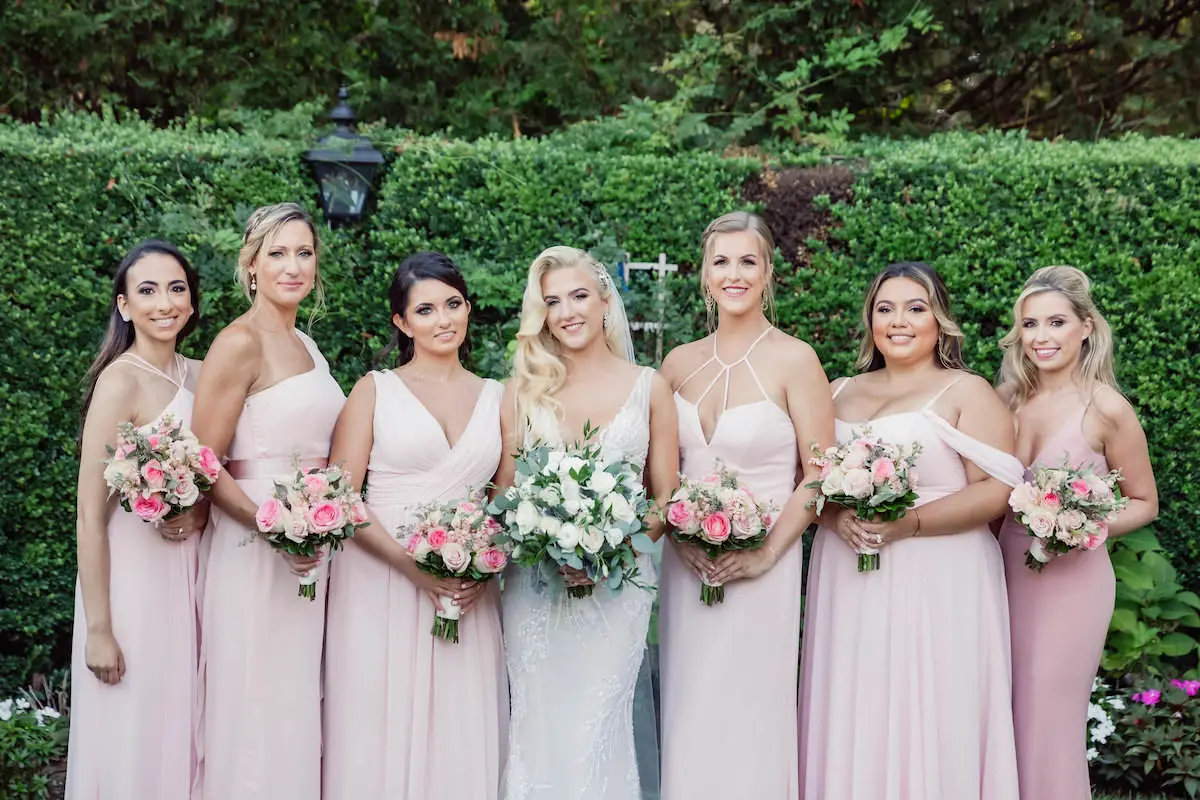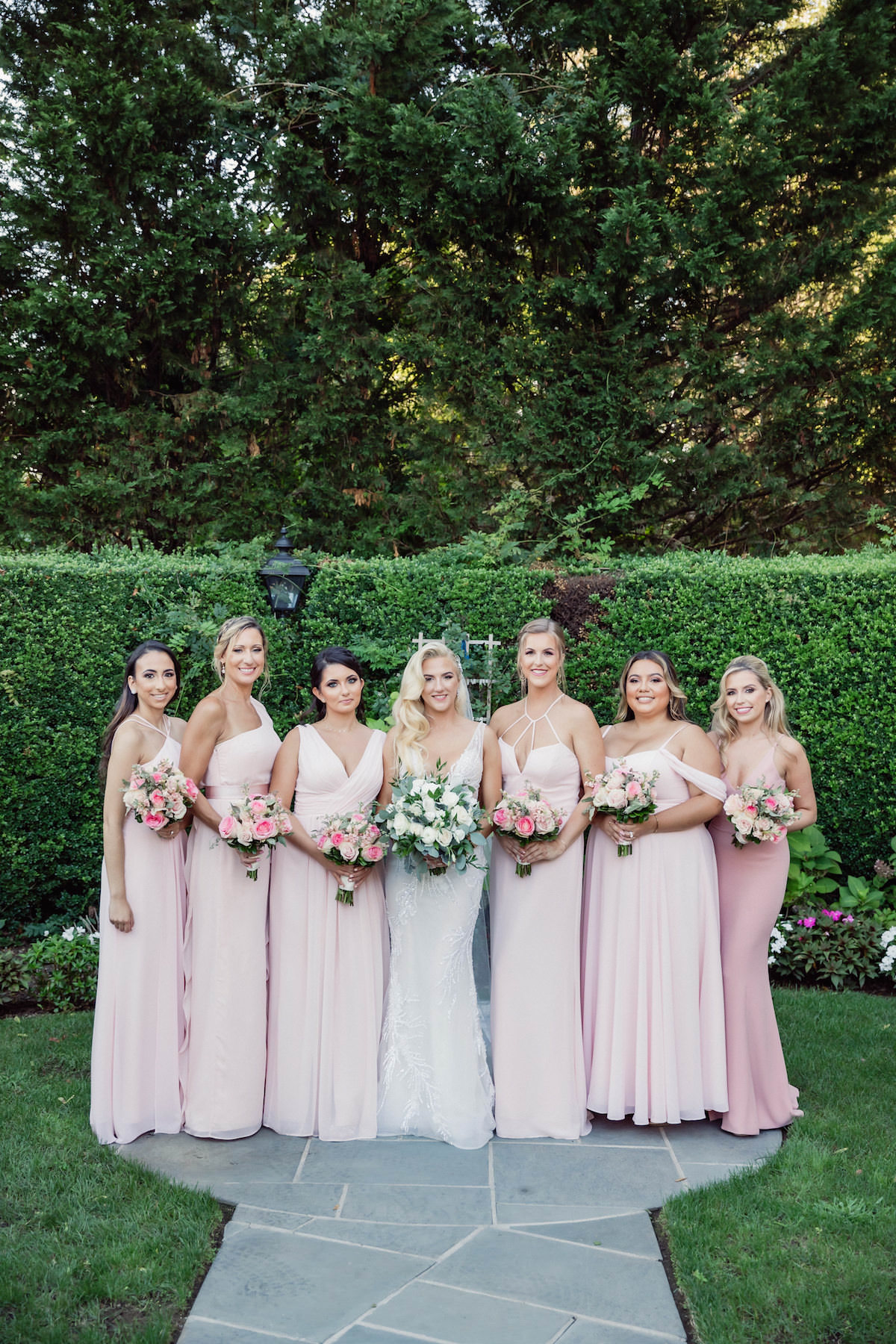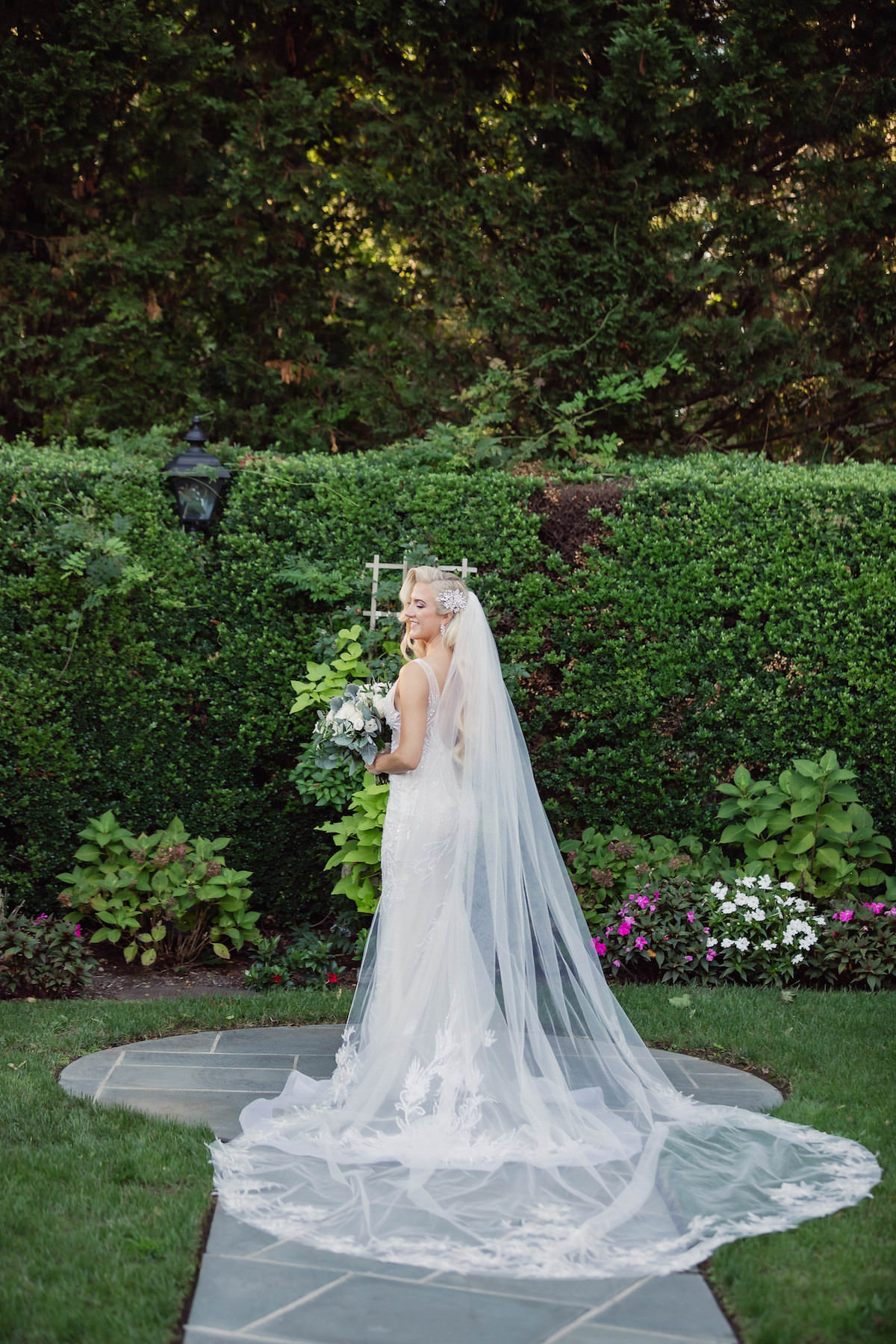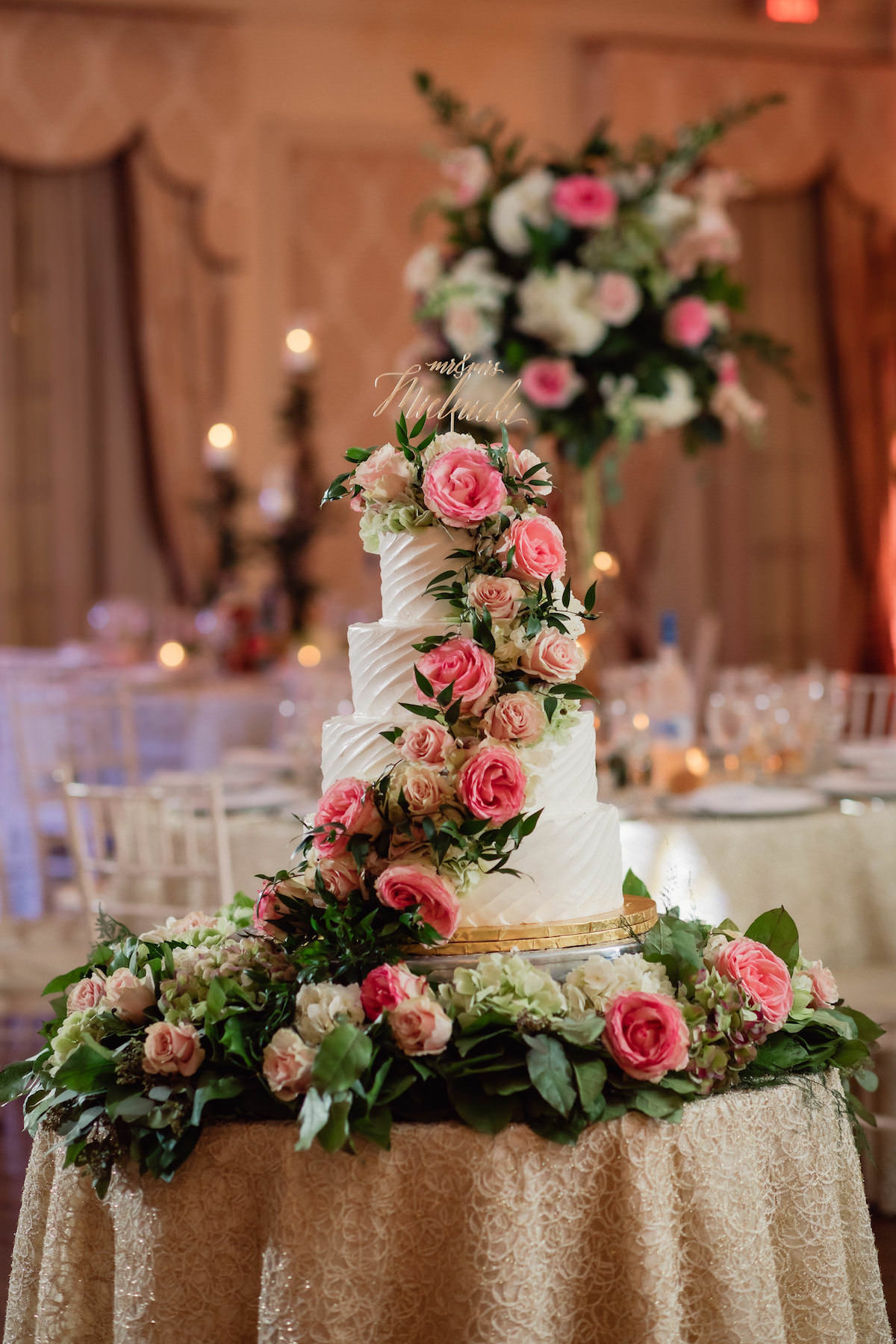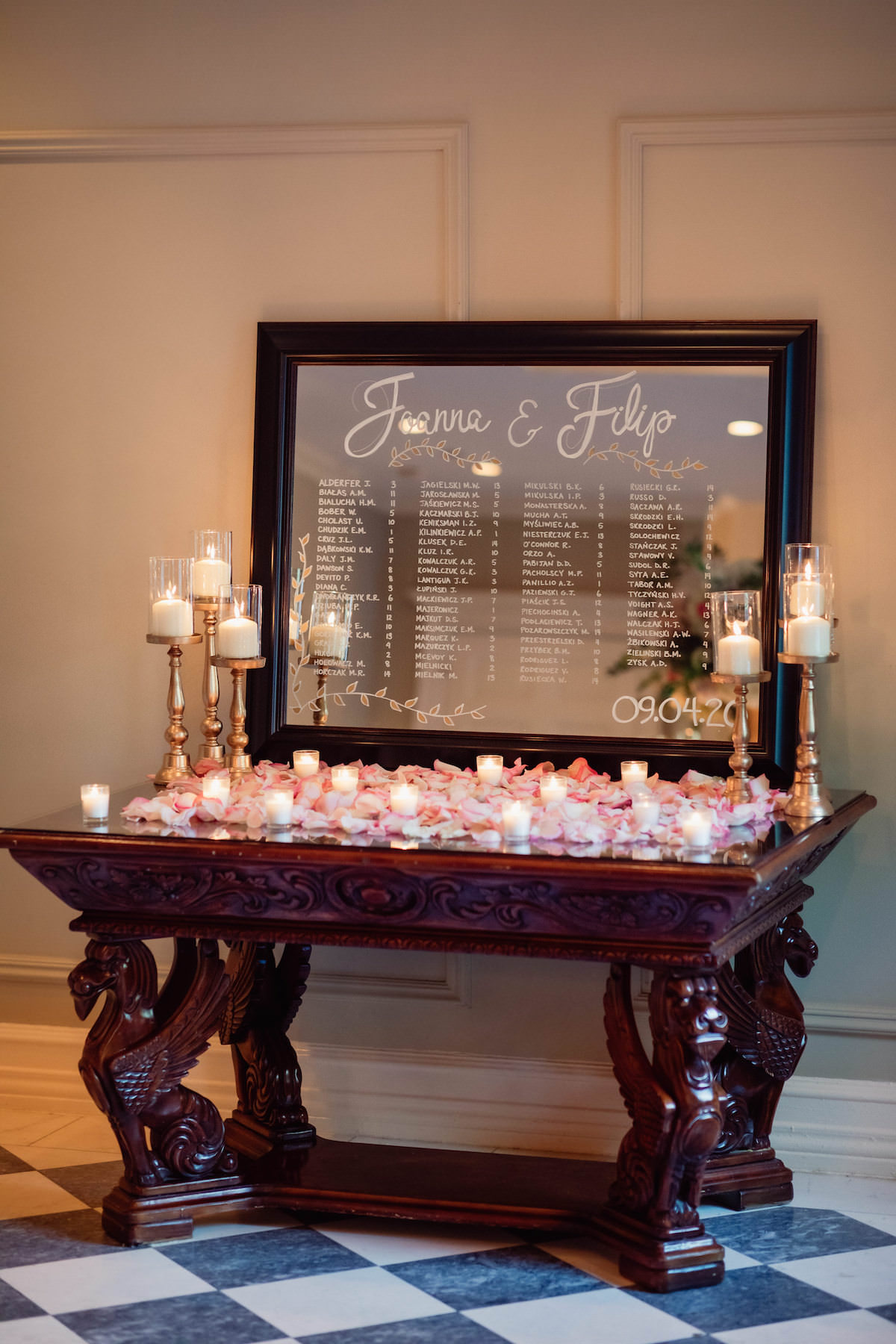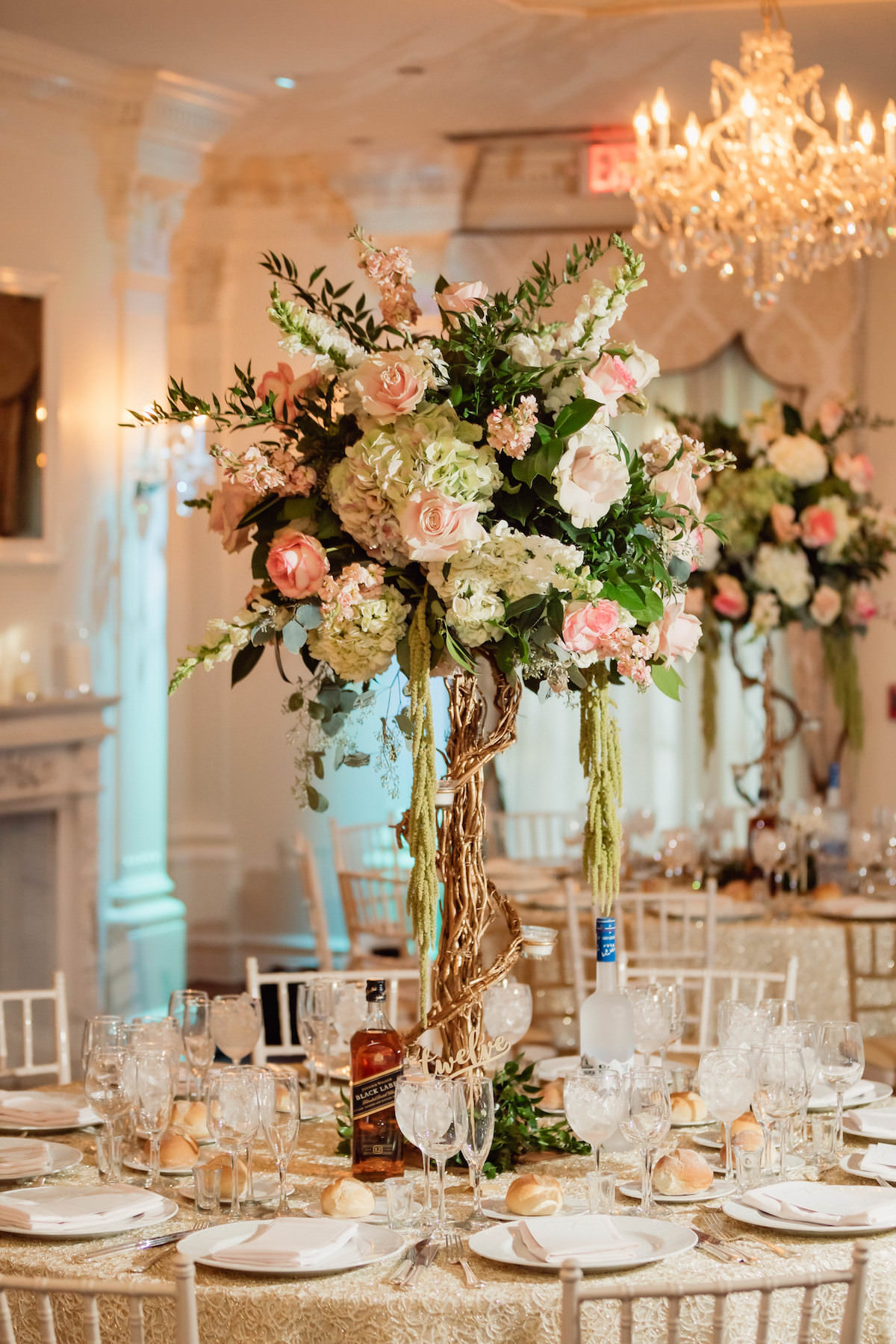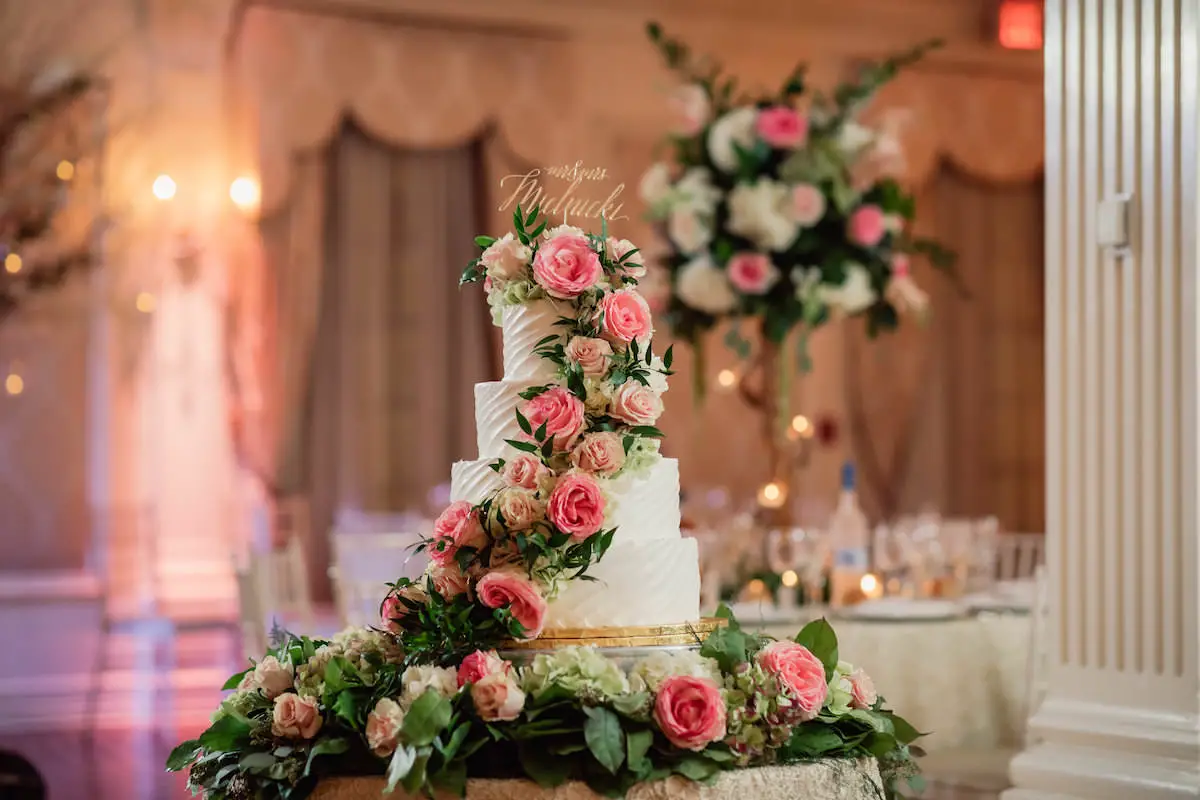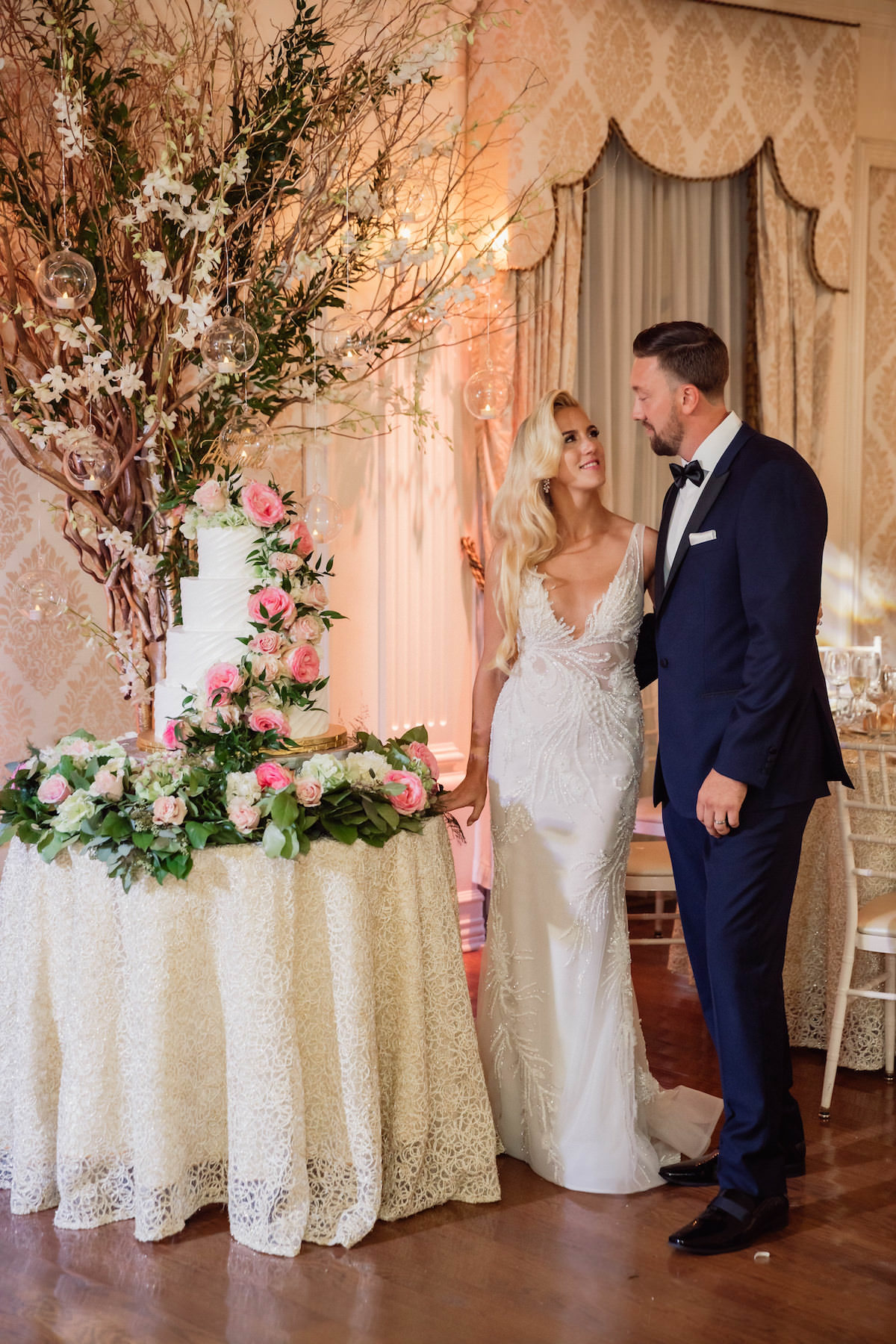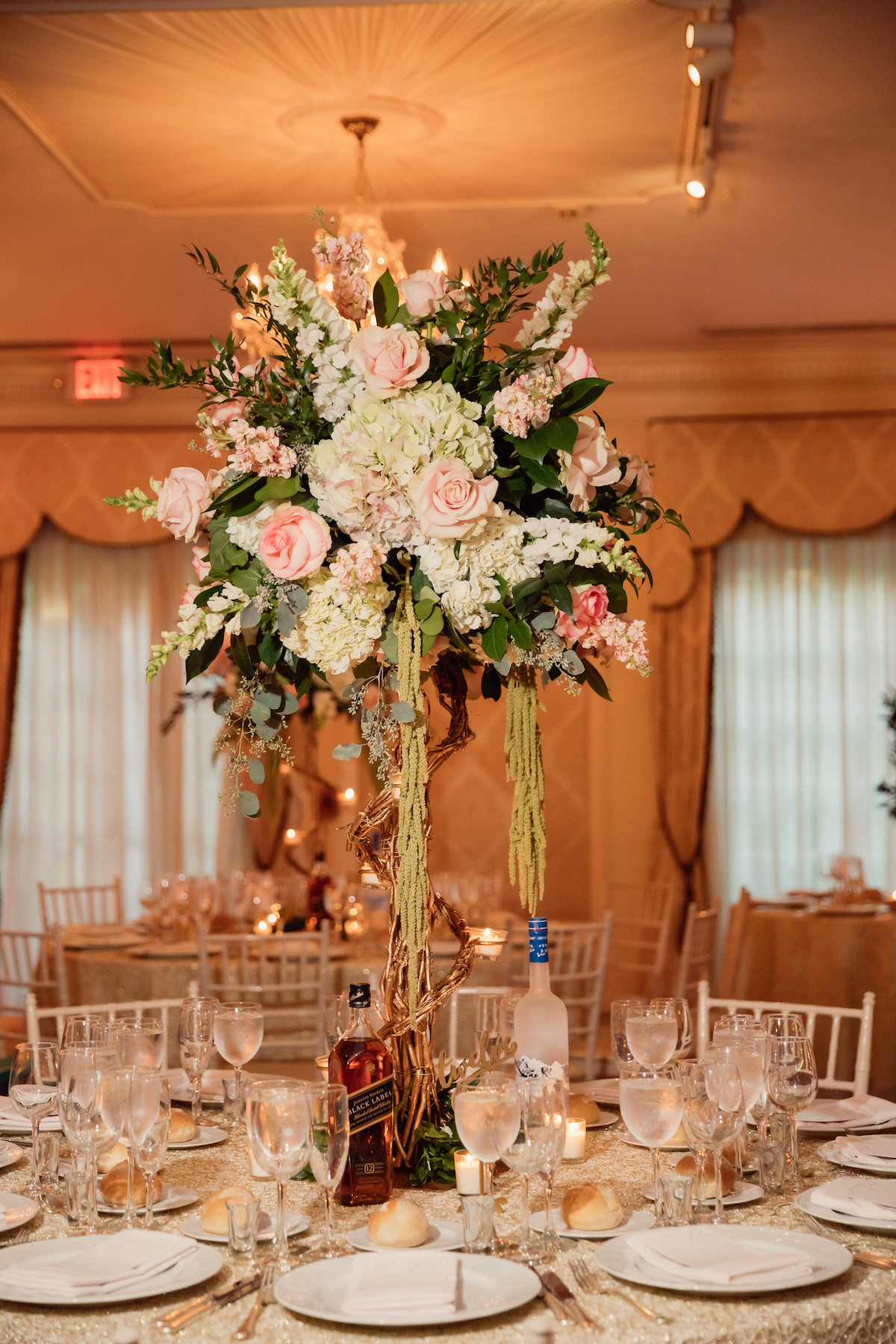 About this Elegant Wedding…
What was the inspiration behind your wedding? What brought the theme or décor together?
I dreamt of a fairytale wedding all my life. Unfortunately, most of the planning did take place during the pandemic which only strengthened my desire to make the day feel as magical as possible. Though compromises were made and every detail could not be fulfilled, my supportive team of family and friends went all hands on deck, getting crafty, to help achieve my vision. I couldn't have done it without them. 
What can you say about your wedding day?
There is no denying that the wedding day was exhilarating – a sensory overload, a lucid dream. I still look back and remember our married friends telling us that the day flies by, and to make sure we take it all in. And we did take a moment to ourselves to take it all in, and we couldn't actually believe that we pulled it off; all of our guests showed up, and celebrated, and that's all we could've asked for. While planning a wedding is stressful, not to mention during a pandemic, I would certainly jump back to that day to relive it in all its glory. 
Tell us about your love story. How did you meet? How was the proposal?
We met in Sept 2013, at Output, a dance club in Williamsburg. We always said that music brought us together. Throughout the years, we even picked up DJing as a hobby. In Sept of 2018, we took a 2-week vacation to Hawaii to celebrate Fil's 30th birthday. Fil had plans of his own to propose. On an excruciating, dangerous, and illegal hike, Fil surprised me on the top of the Stairway to Heaven and popped the question. I made sure to take a moment to scream at the very top of the mountain, and from the top of my lungs – I'M ENGAGED! A mix of adrenaline rushing from the hike with the pure ecstasy from the engagement made that the best day of our lives. 
Any unique or interesting elements you want to point out?
Since both Fil & I came from Polish backgrounds, I knew my fairytale wedding would inevitably become a big-fat-Polish-wedding. And that was the easiest element to fulfill; from Polish food stations, to Polish dance music and most importantly, ensuring each table had bottles of vodka + shot glasses. At the end, our guests were the pièce de résistance to our special day.  
Featured Vendors
Wedding Pros Who Made It Happened