And showcasing Latino Wedding Couples And Their Love
As a proud Latina-owned publication, here at BTM, we are celebrating Hispanic Heritage Month (Sept 15th to Oct 15th) showcasing some of our friends and amazing Hispanic/ Latinx wedding pros. For real! There is so much talent running in the Hispanic wedding community, just take a look at the images below and you'll know what I am talking about.
We asked these amazing pros how our latinidad contributes to the industry and why we are truly the best people to make your dream wedding a reality. Their answers?! Well, they are totally word-reading. But, they can pretty much resume into three main points: we treat you like family, we are not afraid of hard work and we sure know how to celebrate.
This is only Part 1 of what we will be making into a series, so stay tuned for more fiesta coming to you the rest of Latinx Heritage Month.
Intimate Editorial Wedding Photographer
Location: Based in NYC serve worldwide
[HERITAGE: DOMINICAN REPUBLIC]
"HHM is a month to celebrate how beautiful and diverse our culture is. The LatinX community comprises over 18% of the US population and that's huge. This month gives people outside our communities a call to action to learn more about our heritage and how it has influenced and benefitted the US. The wedding industry has begun to support Hispanic + LatinX couples by being more inclusive primarily in catering choices, music selections, and accepting the huge role family plays in the dynamics of a wedding day. I am proud of my Afro-Latina descent and make it clear on all my social platforms. As a wedding photographer, I am hyper-aware of the cultural/family dynamics that play a huge role during a wedding day. It has helped me be more mindful of moments that I know will hold weight for my couples that they didn't even mention. The language barrier can sometimes be frustrating especially for the older generation so when I notice this happening I quickly comfort them by exclusively speaking Spanish to ensure that this family member feels seen, heard, and appreciated. The legacy I'm building is that I truly care about not just the couple during the day but the family members who paved the way for them. In our heritage marriage is not only the celebration of the couple's love but the merger of two families becoming one."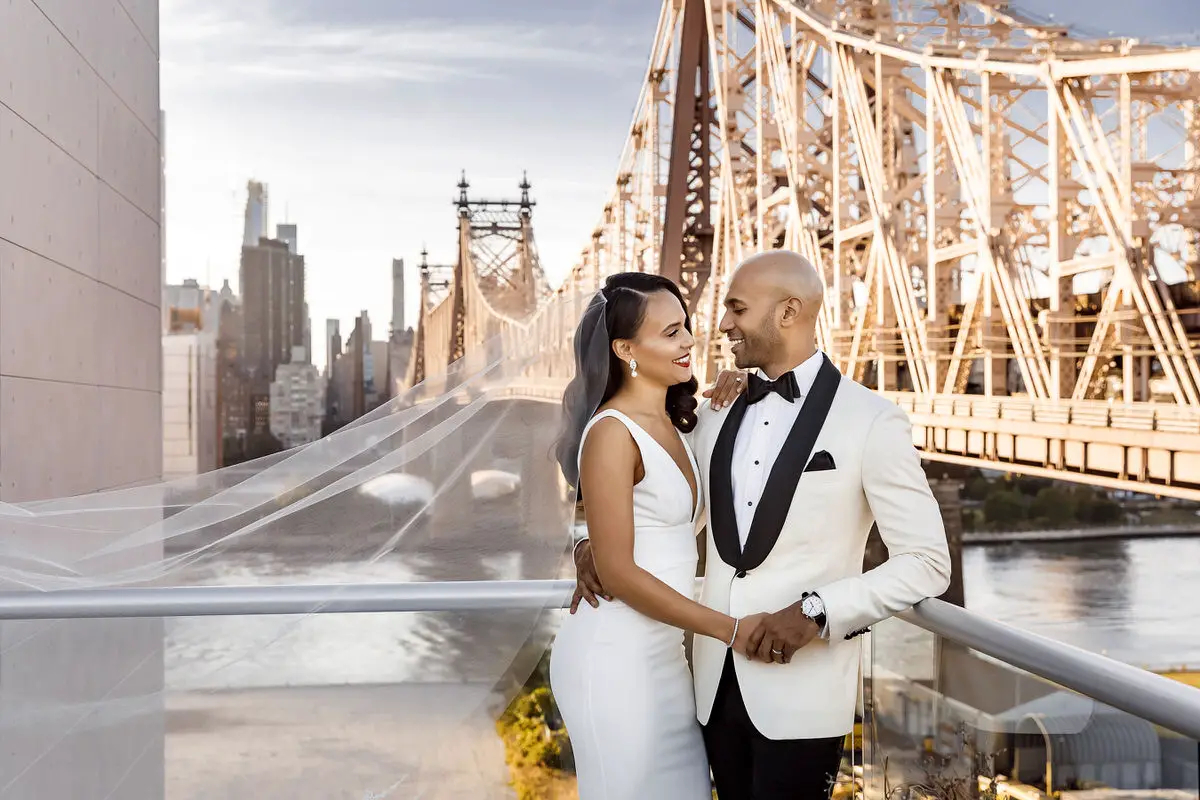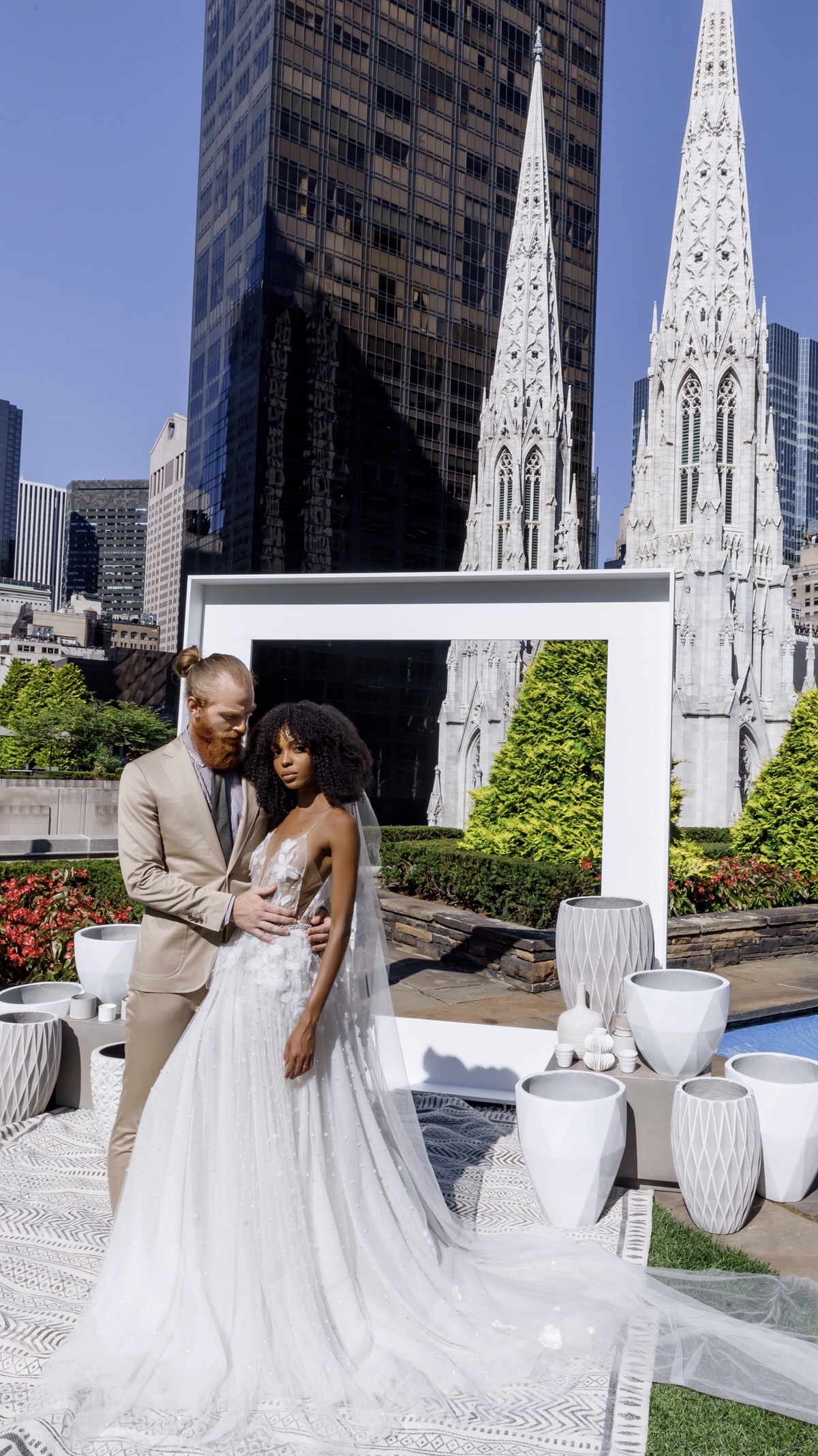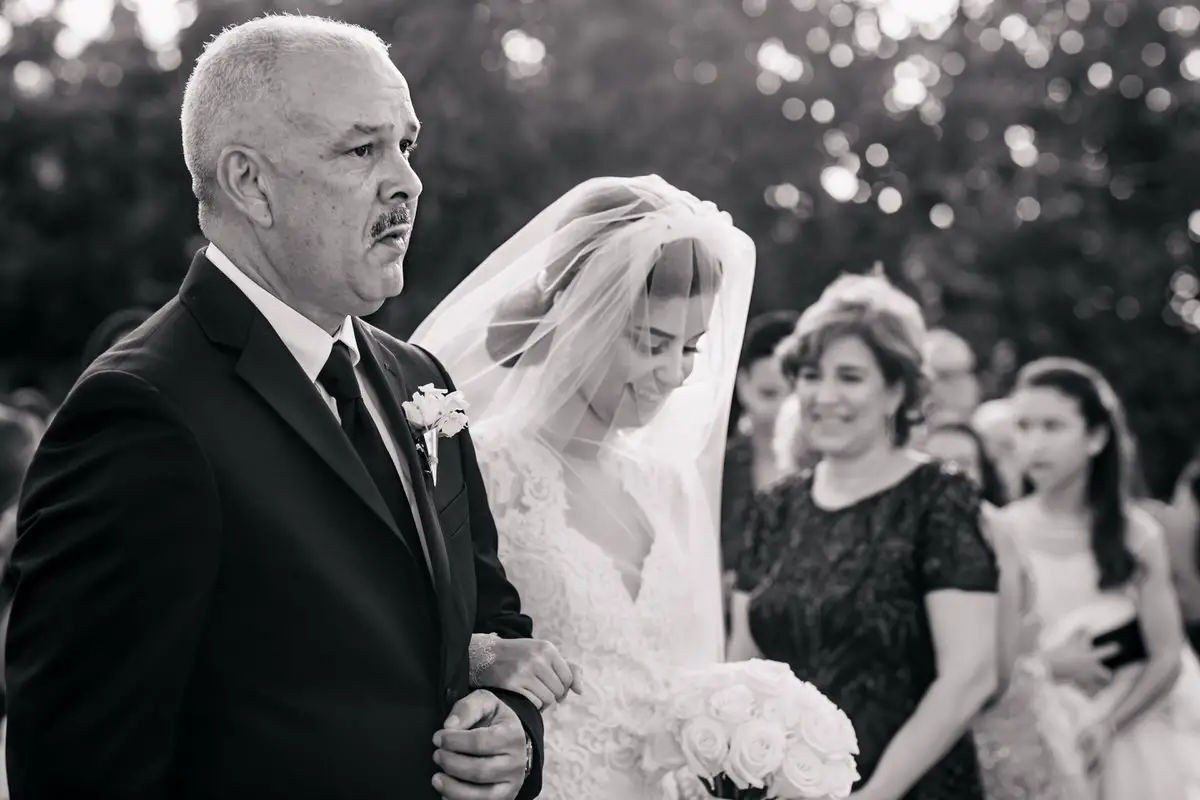 ---
Christopher Plaza
Floral and Event Designer
Location: South Florida
[HERITAGE: PUERTO RICO]
"I think what makes Latin and Hispanic vendors special is that we are filled with love and are from big beautiful families. We also know how to throw a party so that benefits our clients because who doesn't want a loving party animal helping them with their special day!
I believe I was put into this world to help celebrate love with flowers."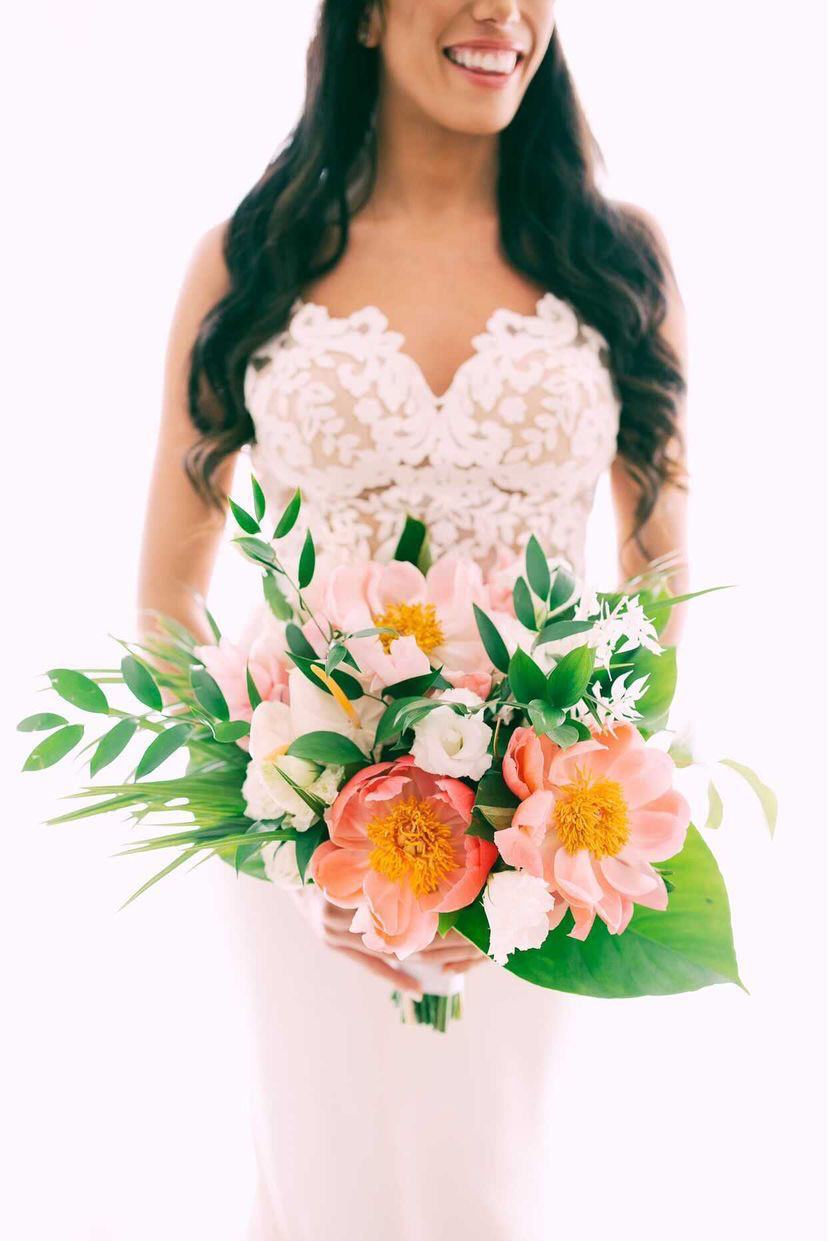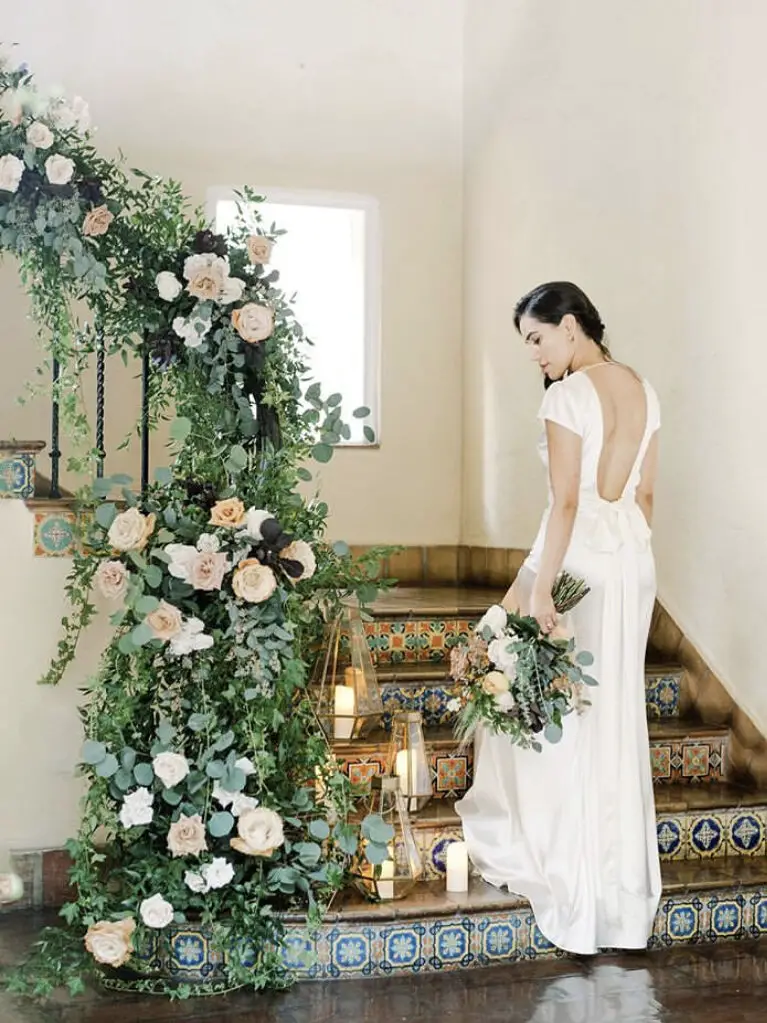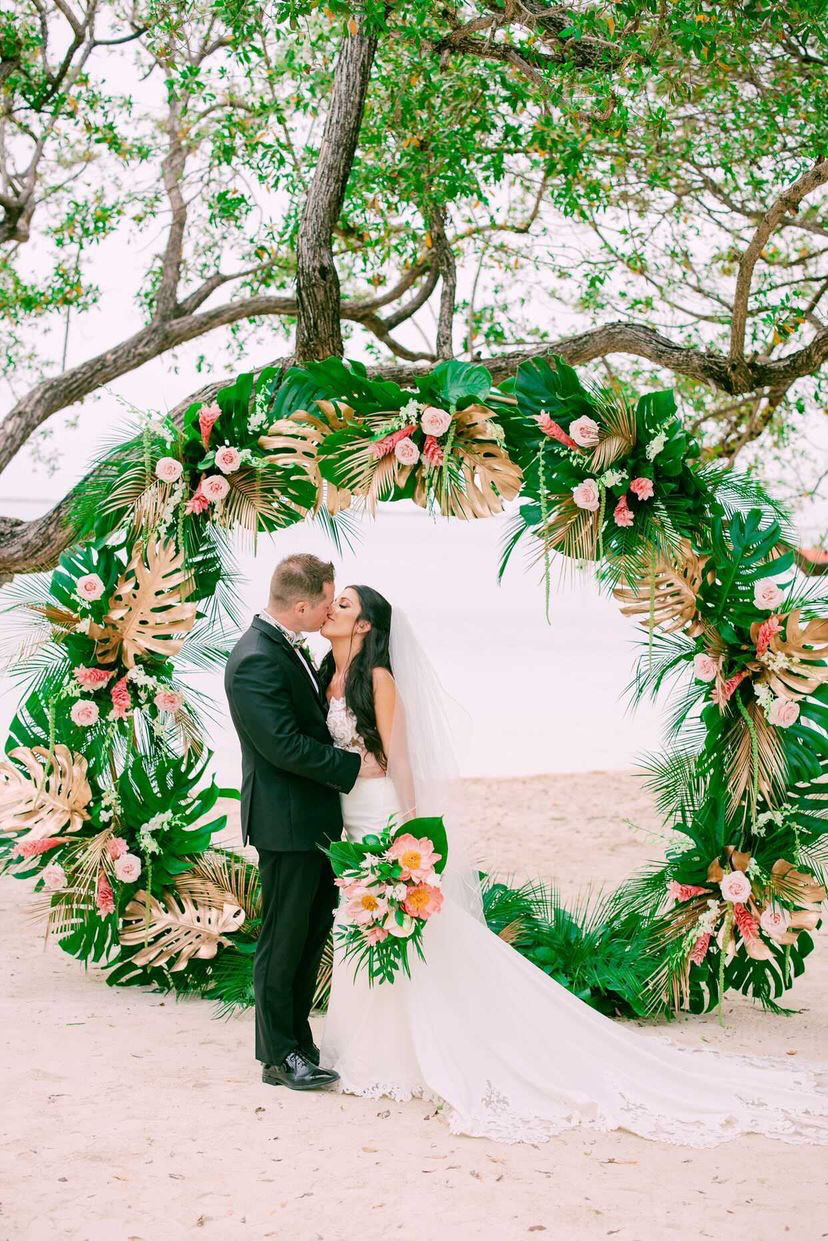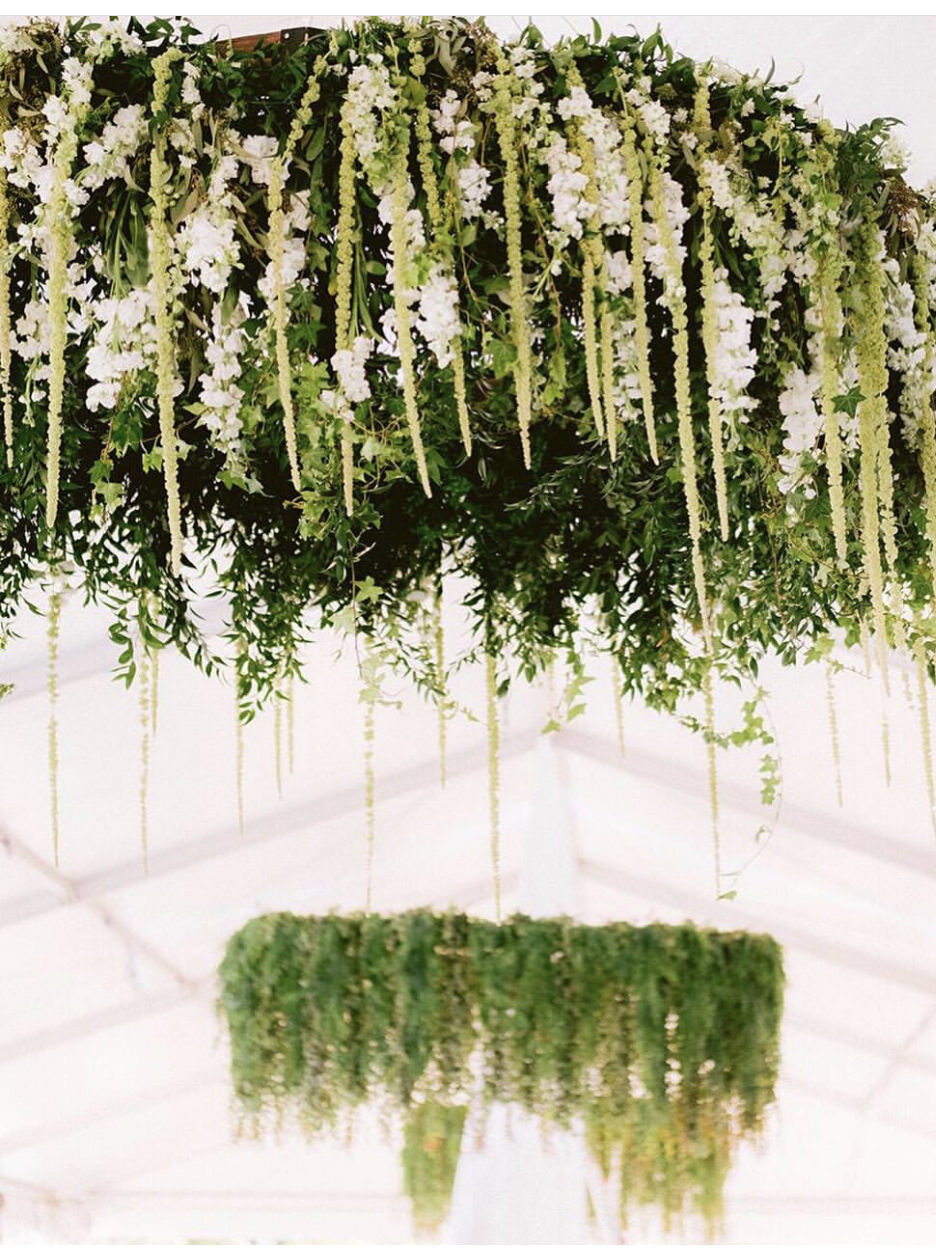 ---
Event Painter
Location: Orange County serve Worldwide
My purpose is to capture those moments that you never want to forget on canvas. What makes my services stand out is I start and finish your masterpiece the same day. I love using color and different techniques to express not only emotions but to display true beauty.
[HERITAGE: VENEZUELA]
"The Love and passion that we share from our culture, really allow me and reminds me how to serve our clients. We know (Latinx) how to love and serve one another, and know-how to party! In the same way that my Abuelo brings me coffee every time I walk into his home. That's how we treat our clients, with humble and servant hearts."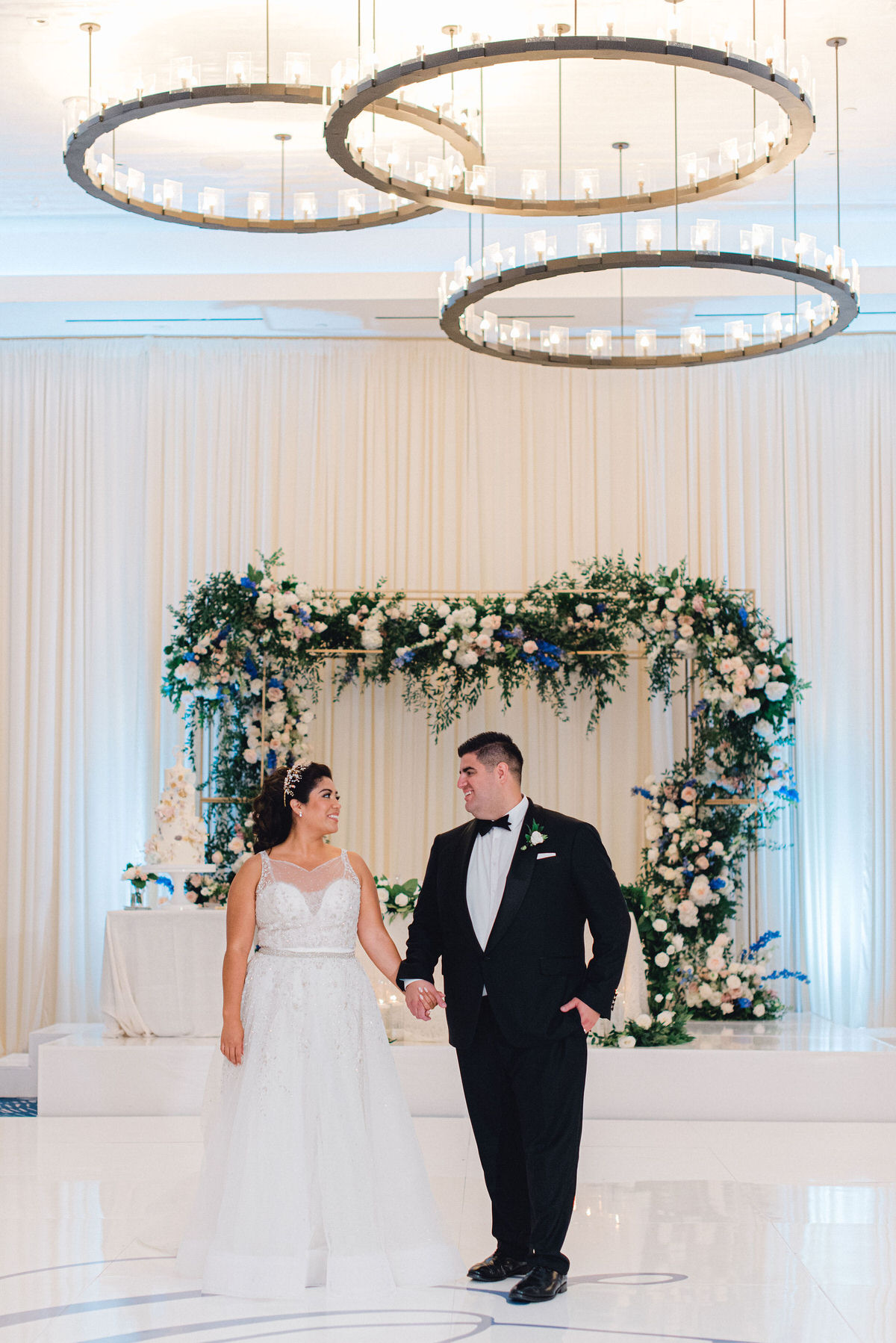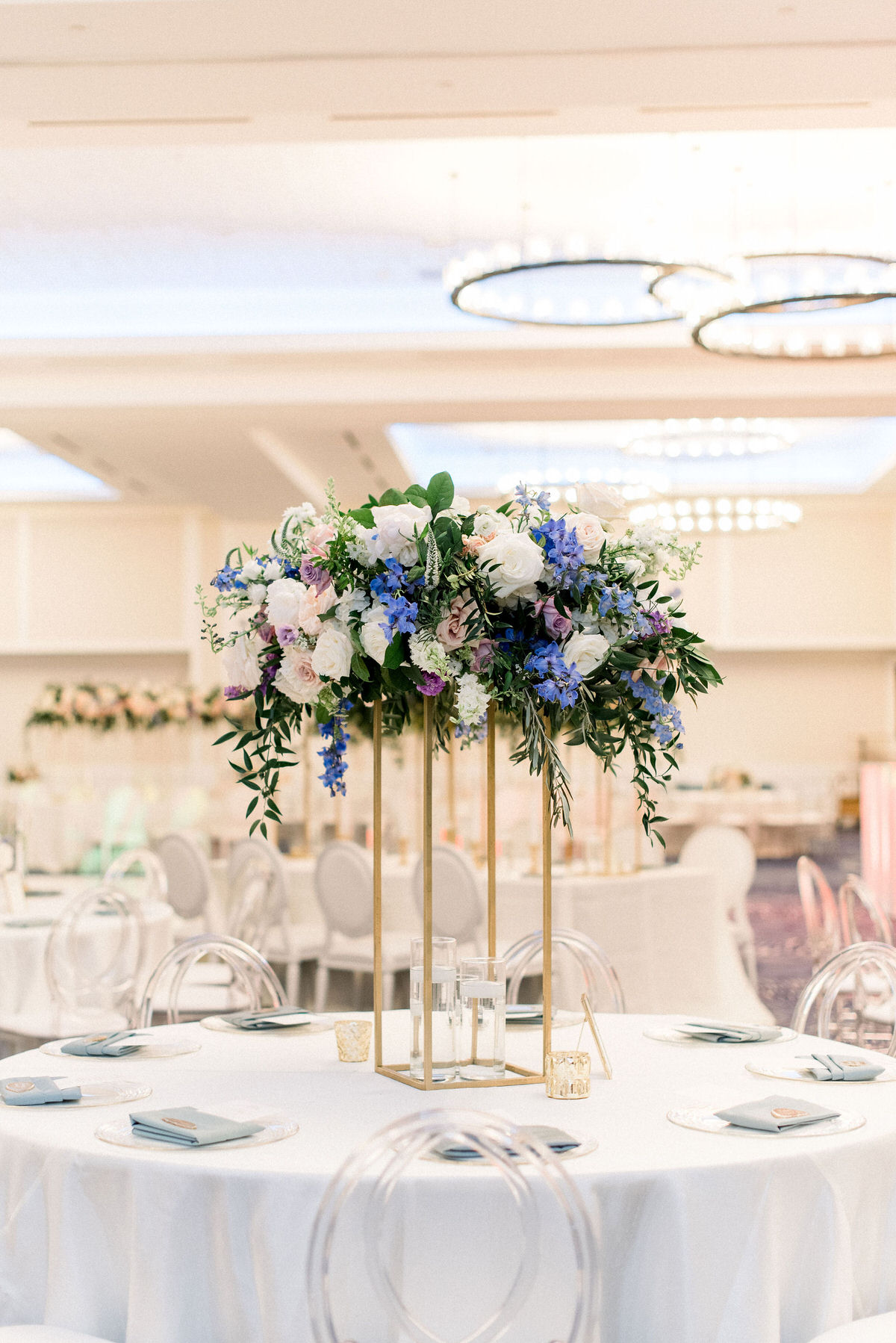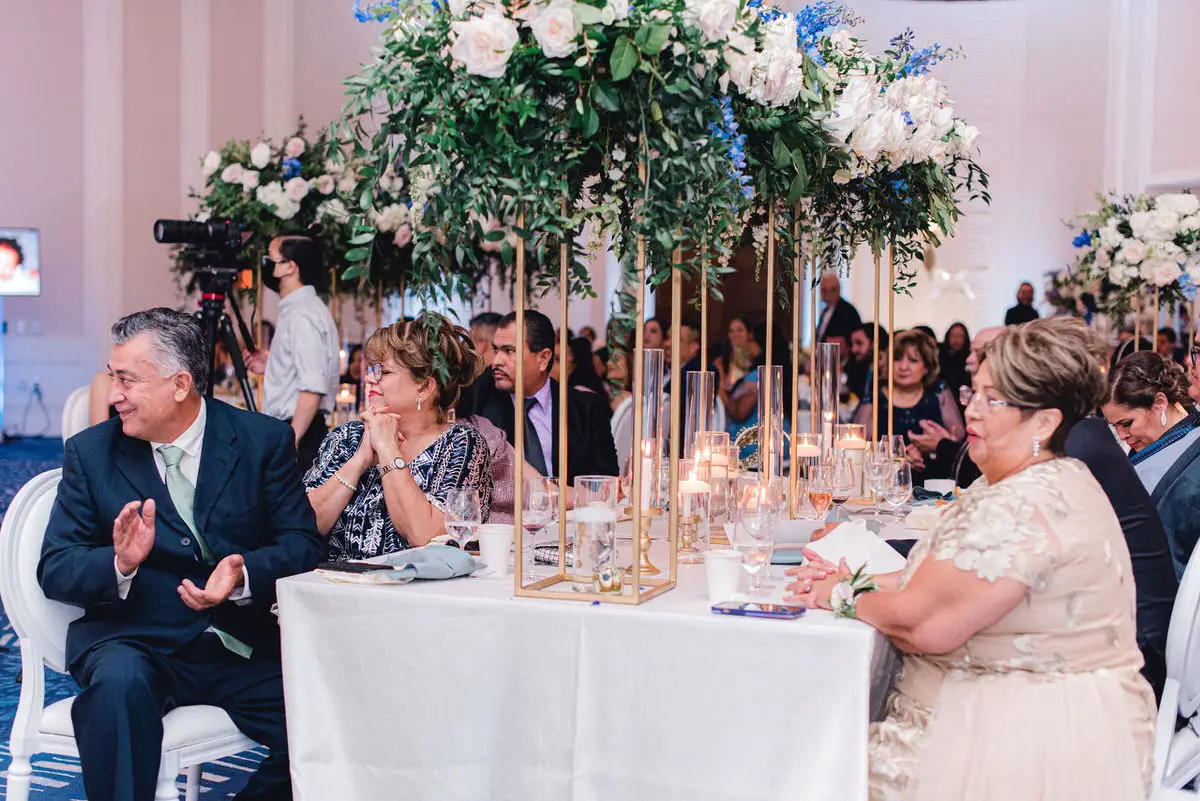 ---
Karla Solórzano
Wedding Planner
Location: Los Angeles, serving Southern California and beyond!
We are a boutique Wedding Planning business in Los Angeles, CA that specializes in incorporating those traditional elements of your culture with a modern twist, that is what makes a wedding unique and meaningful.
[HERITAGE: VENEZUELA + COSTA RICA]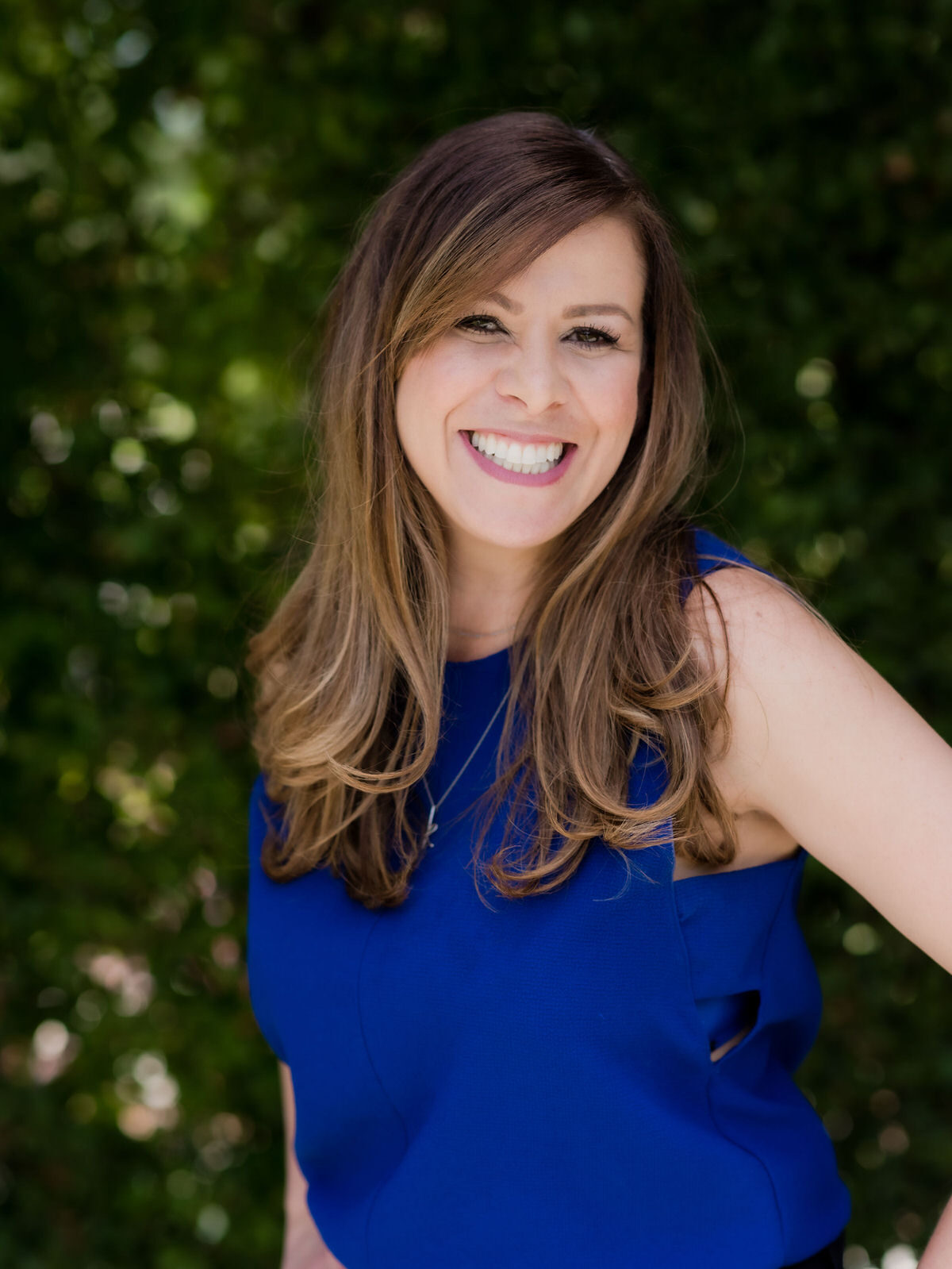 "As Latinxs we are very passionate about everything we do, we are warm and definitely care about our clients. I have been very fortunate to connect with amazing LatinX/Hispanic wedding vendors and I now consider a lot of them my friends. To me, it is very important to serve and help other couples that are first or second-generation because I understand and appreciate what it is like to protect our culture and to share it with others. I love helping couples to incorporate their culture with a modern twist, those small details are the ones that will make a wedding unique and meaningful."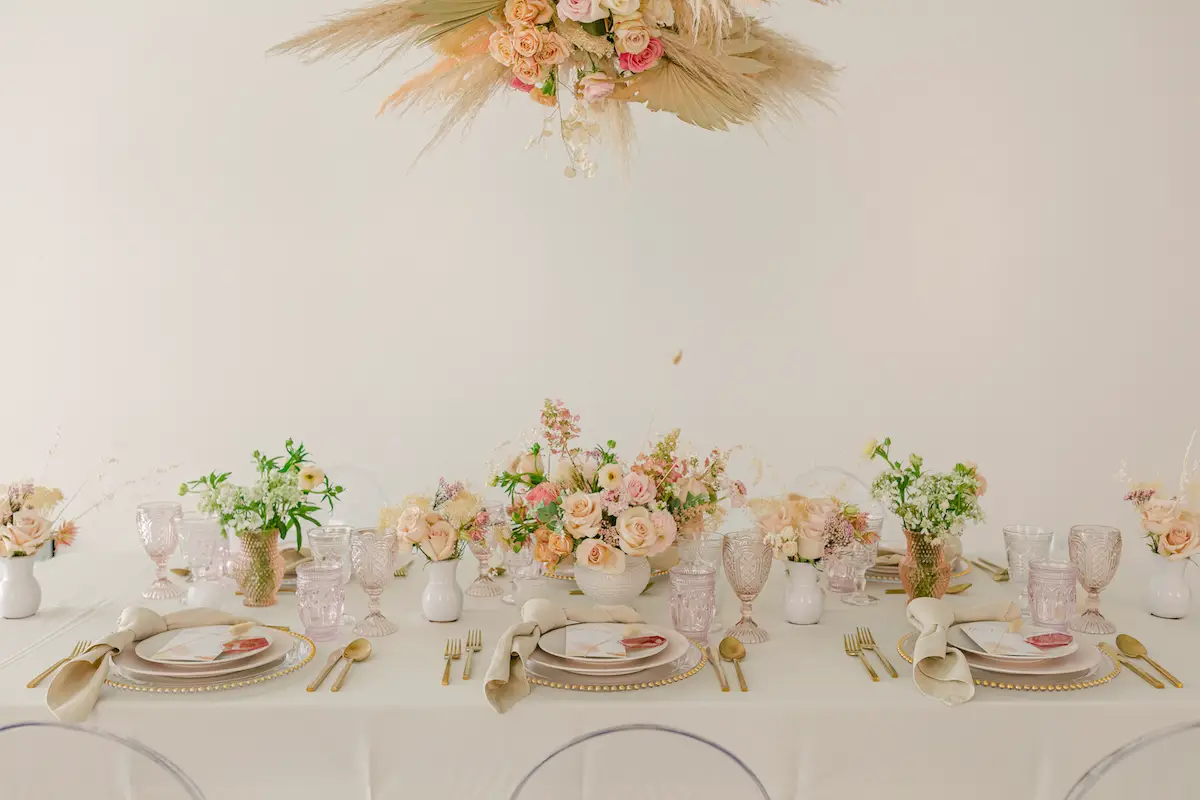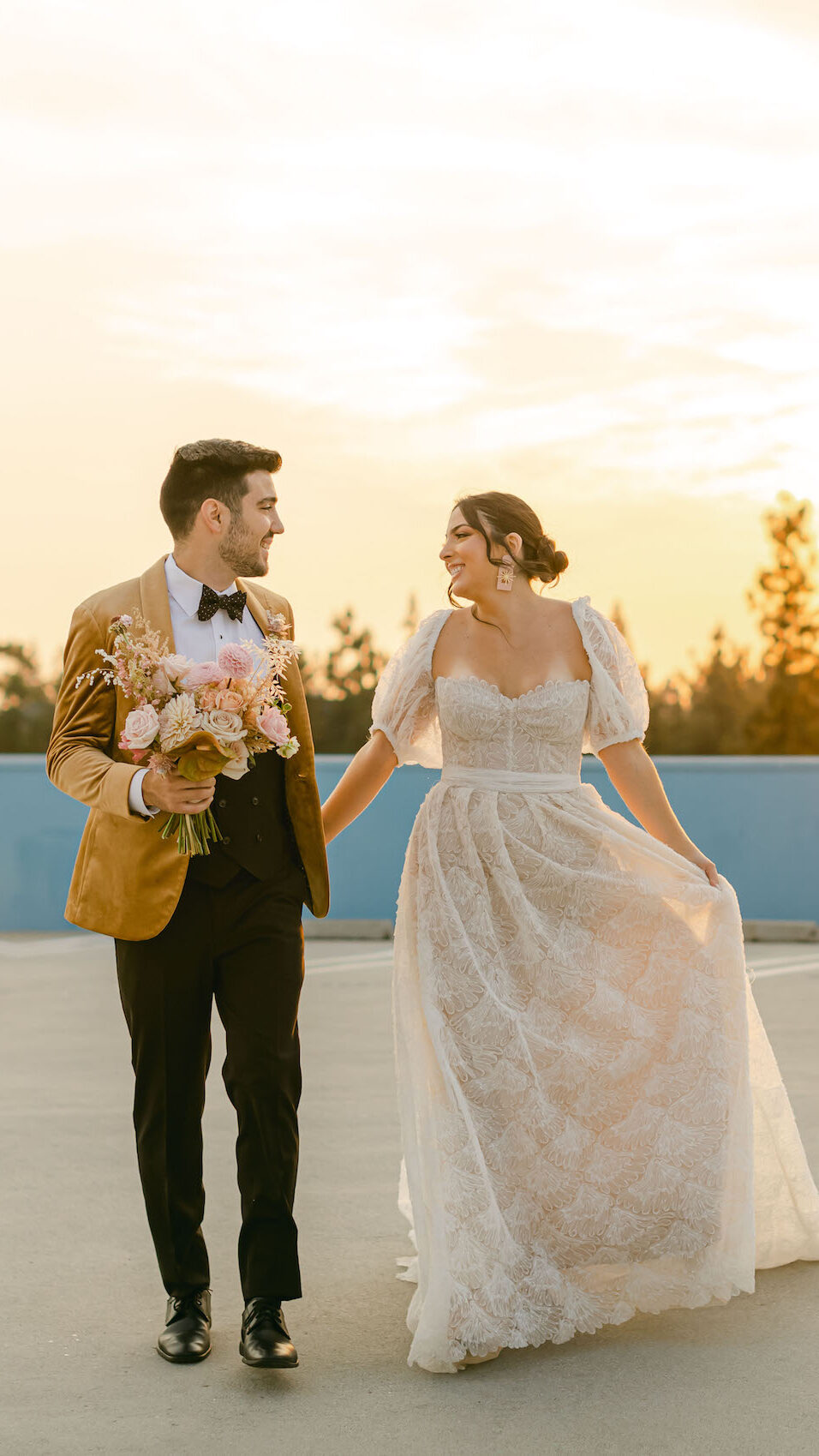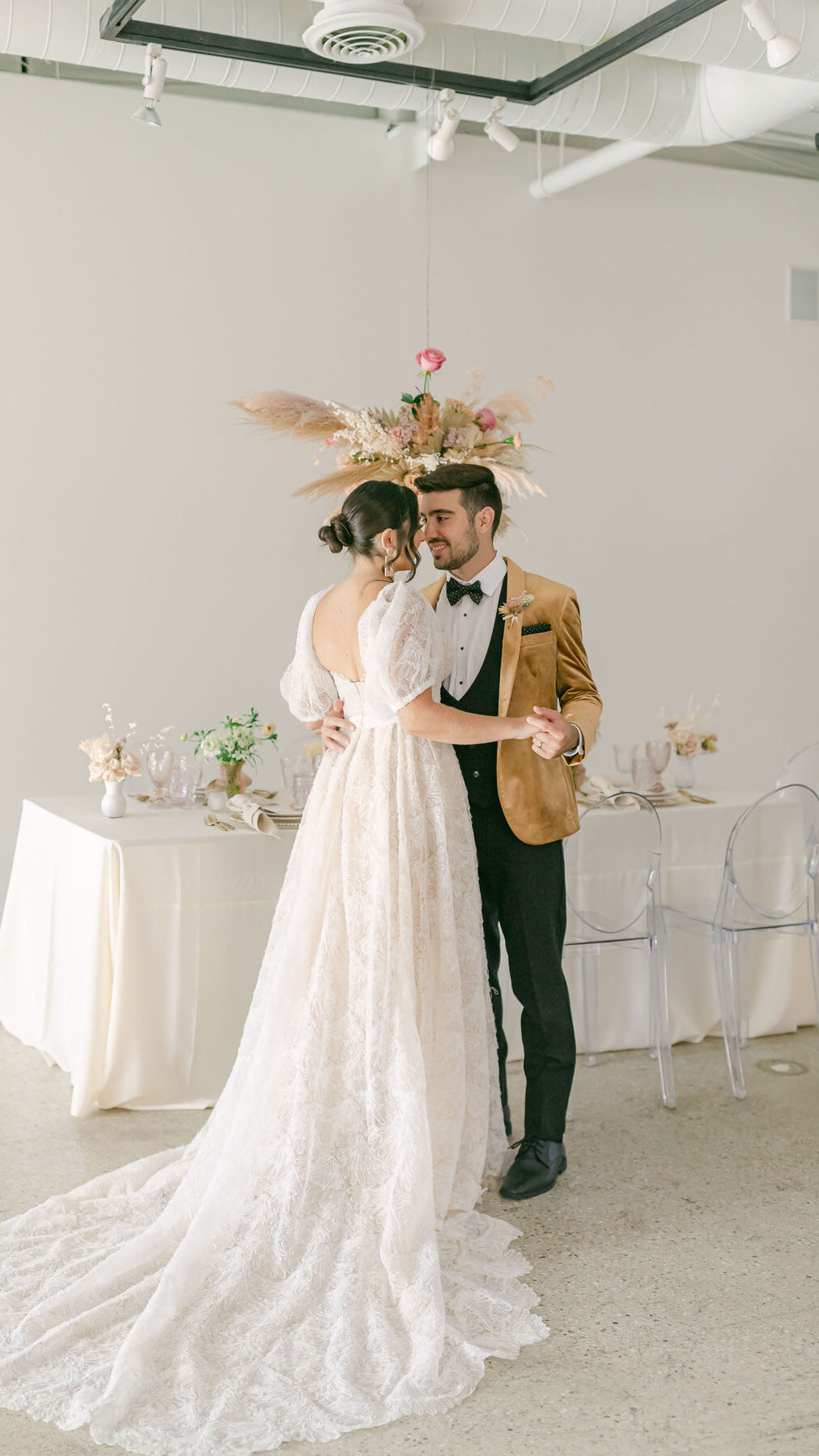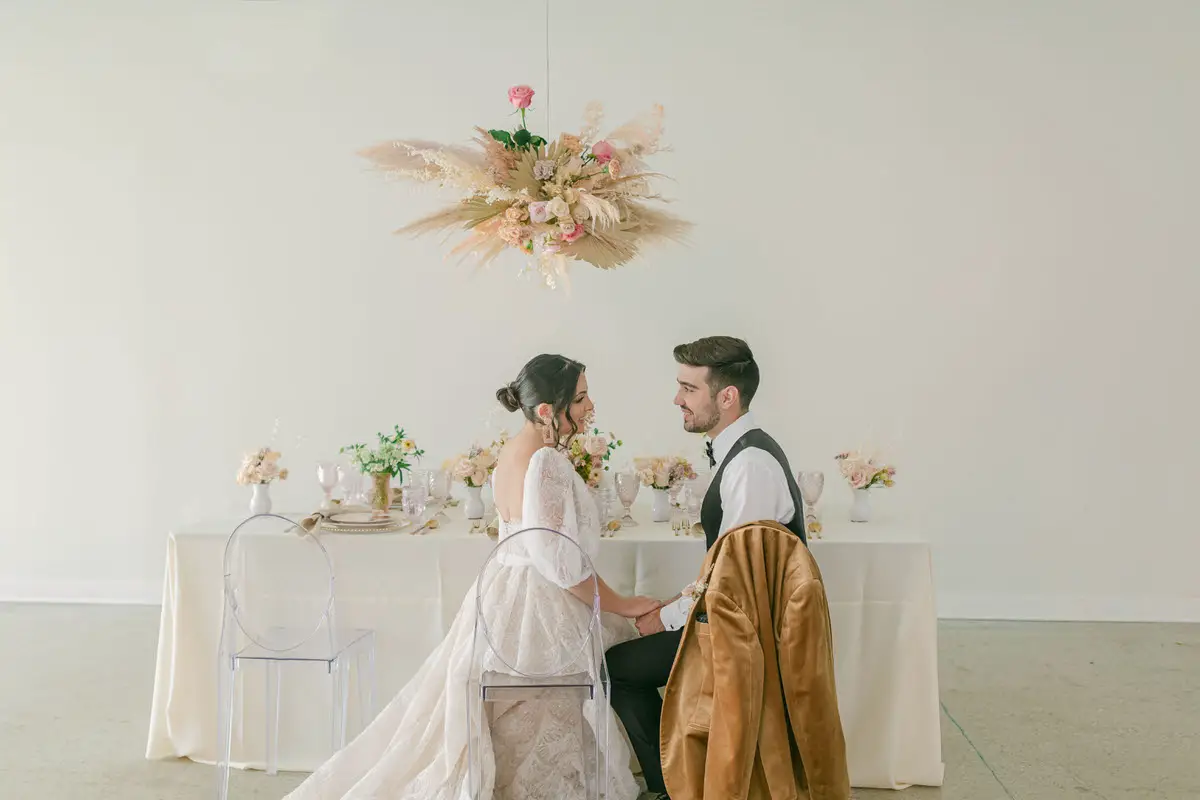 ---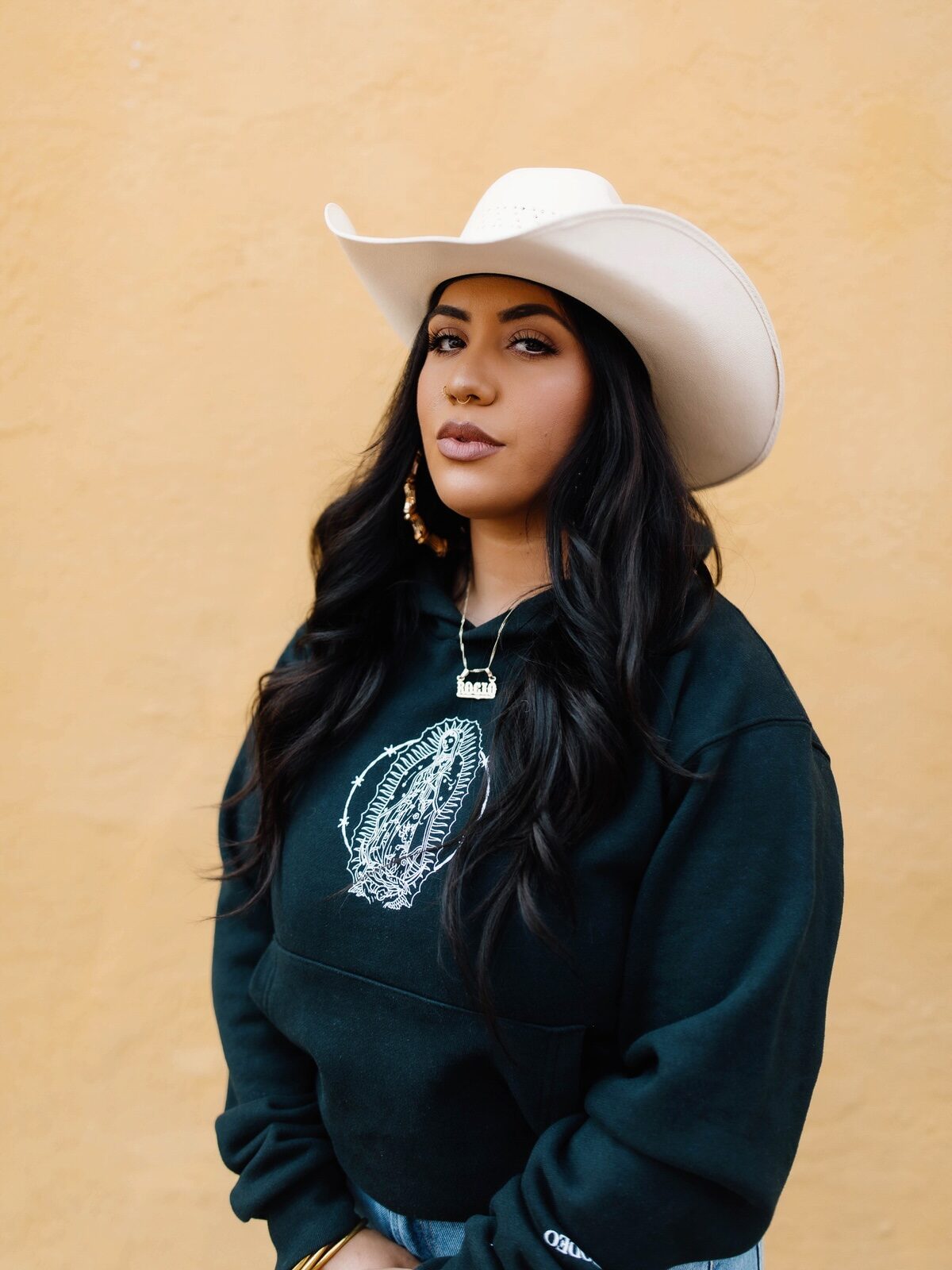 Wedding and Lifestyle Photographer
Location: North and South California + Mexico
I am a wedding and lifestyle photographer who focuses on authentic moments.
[HERITAGE: MEXICO]
"Well first of all simply being Latinx/Hispanic in the wedding industry is already a beautiful thing to see. We are special and unique because no one else can bring what we bring to the table. As a Latinx/Hispanic we bring culture. I can tell you that most of my clients are Latinx/Hispanic because of the fact that I can make their families comfortable by not only speaking Spanish but making them feel like I am also their familiar."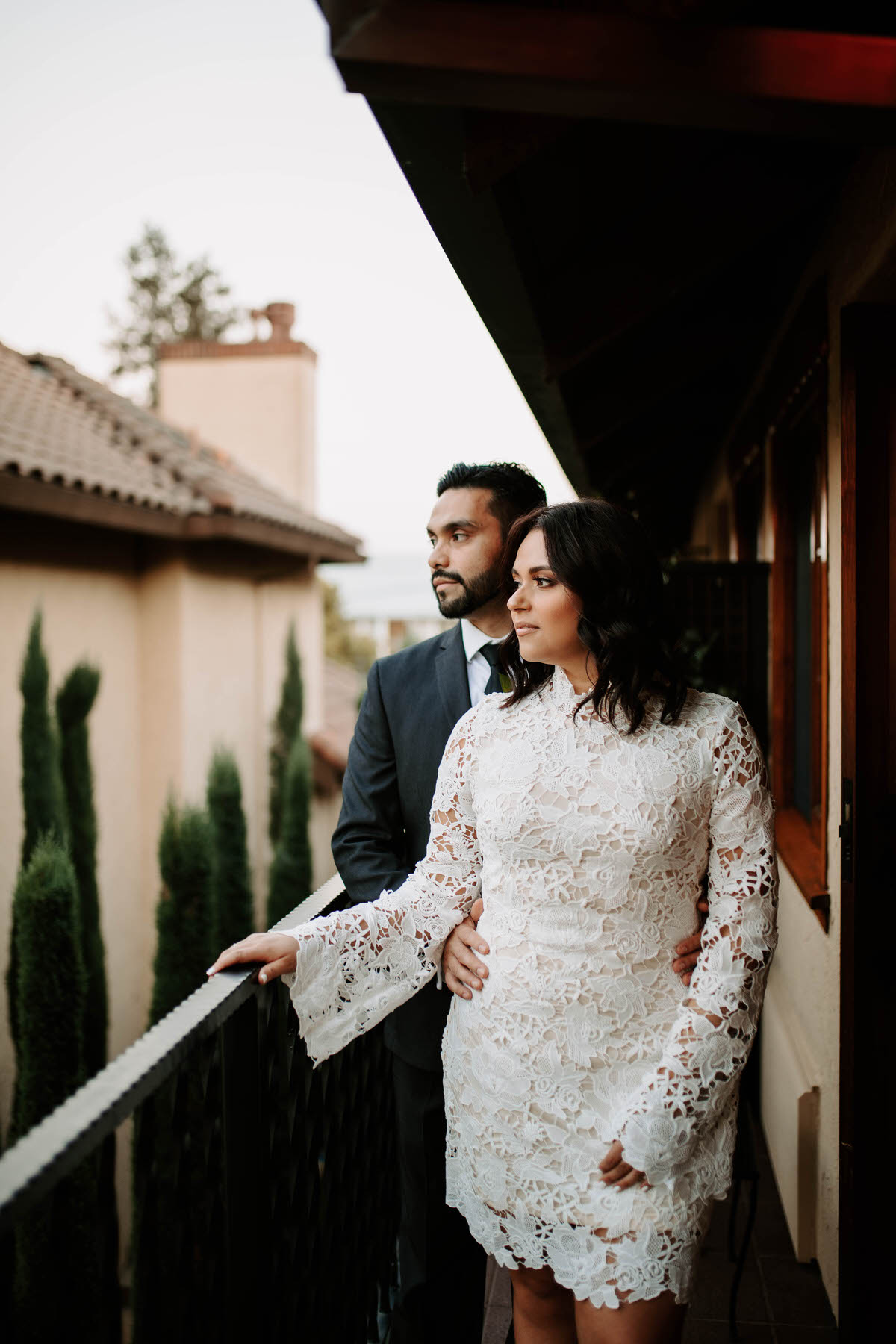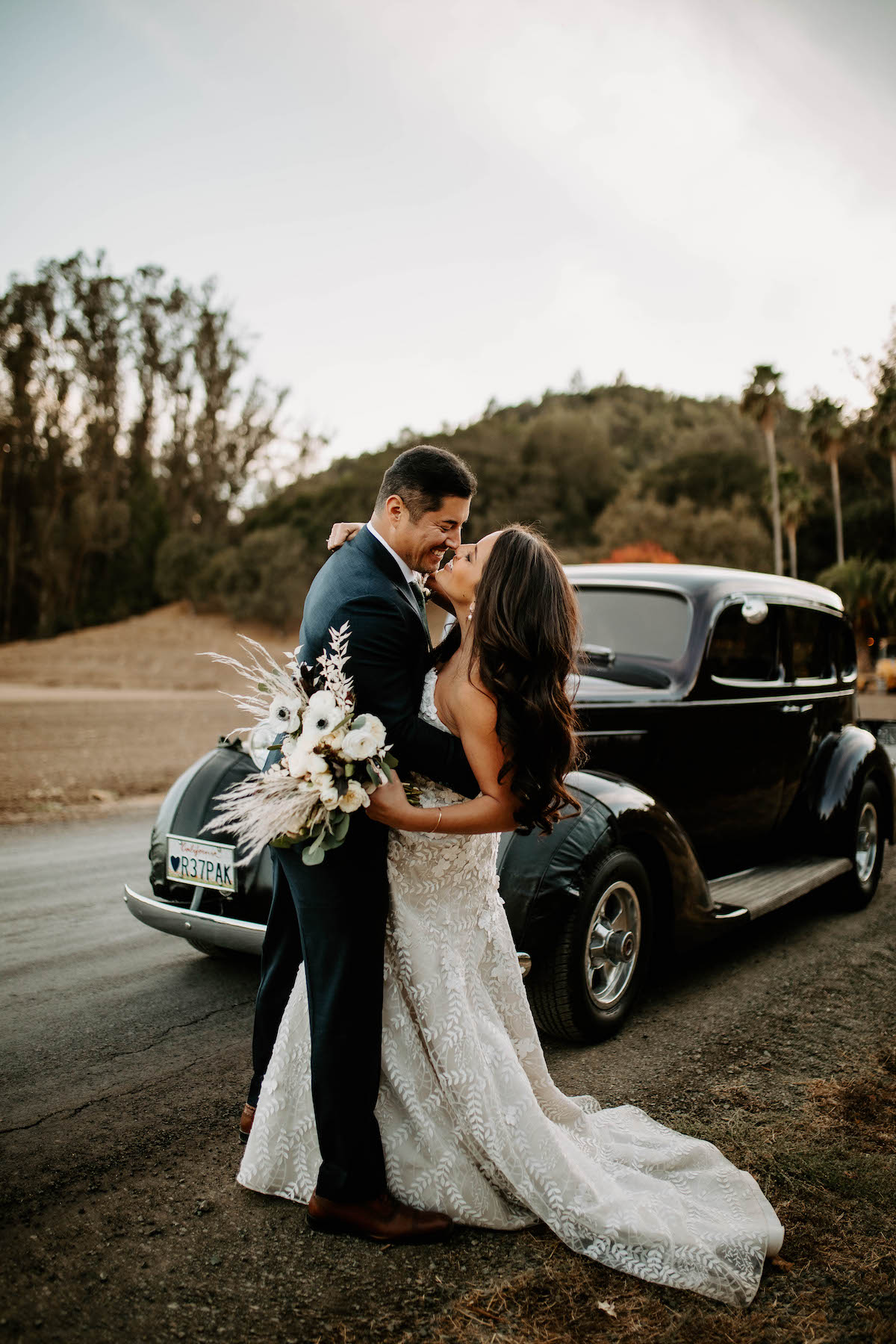 ---
Jacqueline Vizcaíno (Jax)
Event Production and Planning
Location: Atlanta, Georgia, serving Southeast, Mexico, and the Caribbean.
Tinted Event Design Production and Planning is an award-winning event design and planning company recognized by industry leaders, local and national publications. Tinted Events is known for creating personalized celebrations packed with meaningful details that evoke emotion. Our mission is that each couple's essence should be weaved throughout their event.
[HERITAGE: DOMINICAN REPUBLIC]
"I feel the hospitality of the Hispanic culture sets us apart. We treat each couple as a guest in our home. We go above and beyond to ensure that they and their families have a regret-free experience because we want them to feel right at home during the entire process.
I am inspired by the words and antidotes of our grandparents and parents who worked tirelessly, earning respect on the merit of their strong work ethic that is still meaningful today. Be kind but firm, detailed but forgiving, be humble but celebrate your successes. All of these values entrenched in my heart are more valuable than gold, and I share that same spirit with my couples."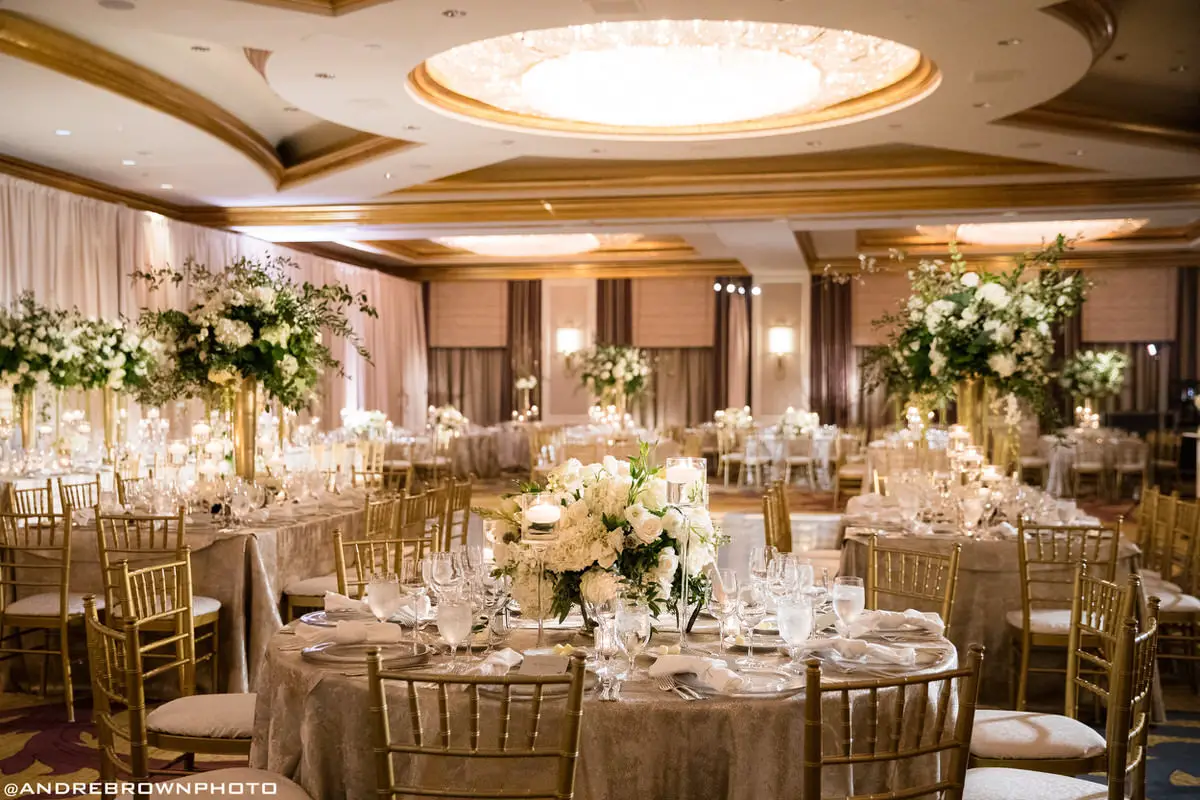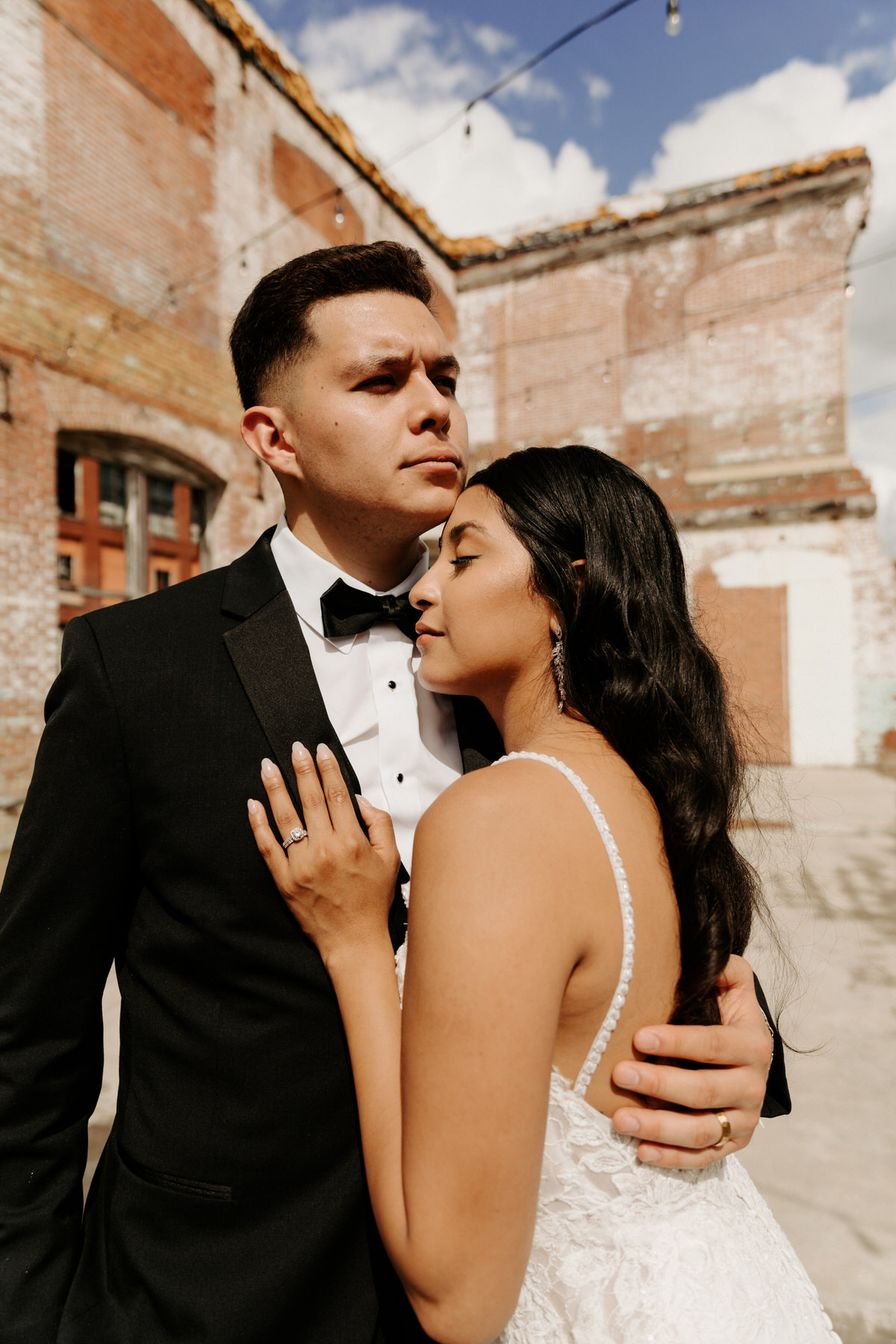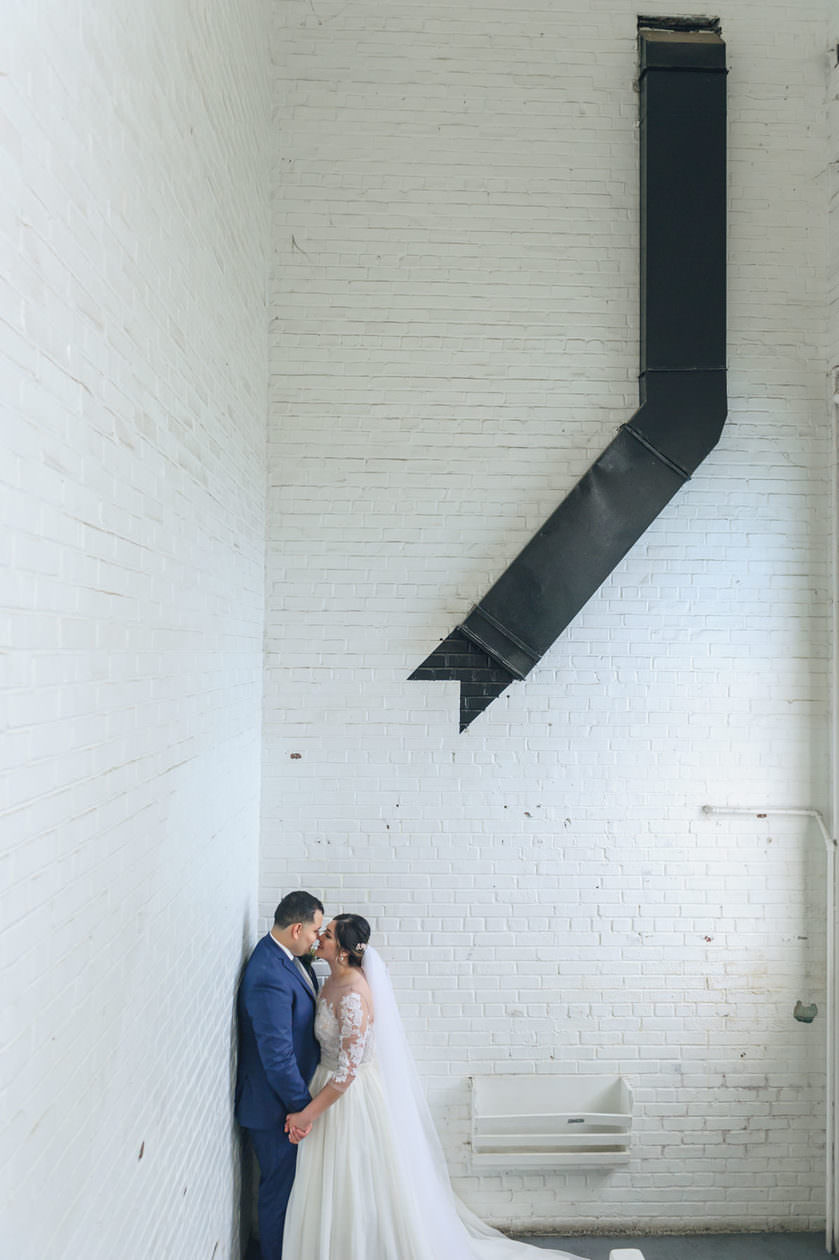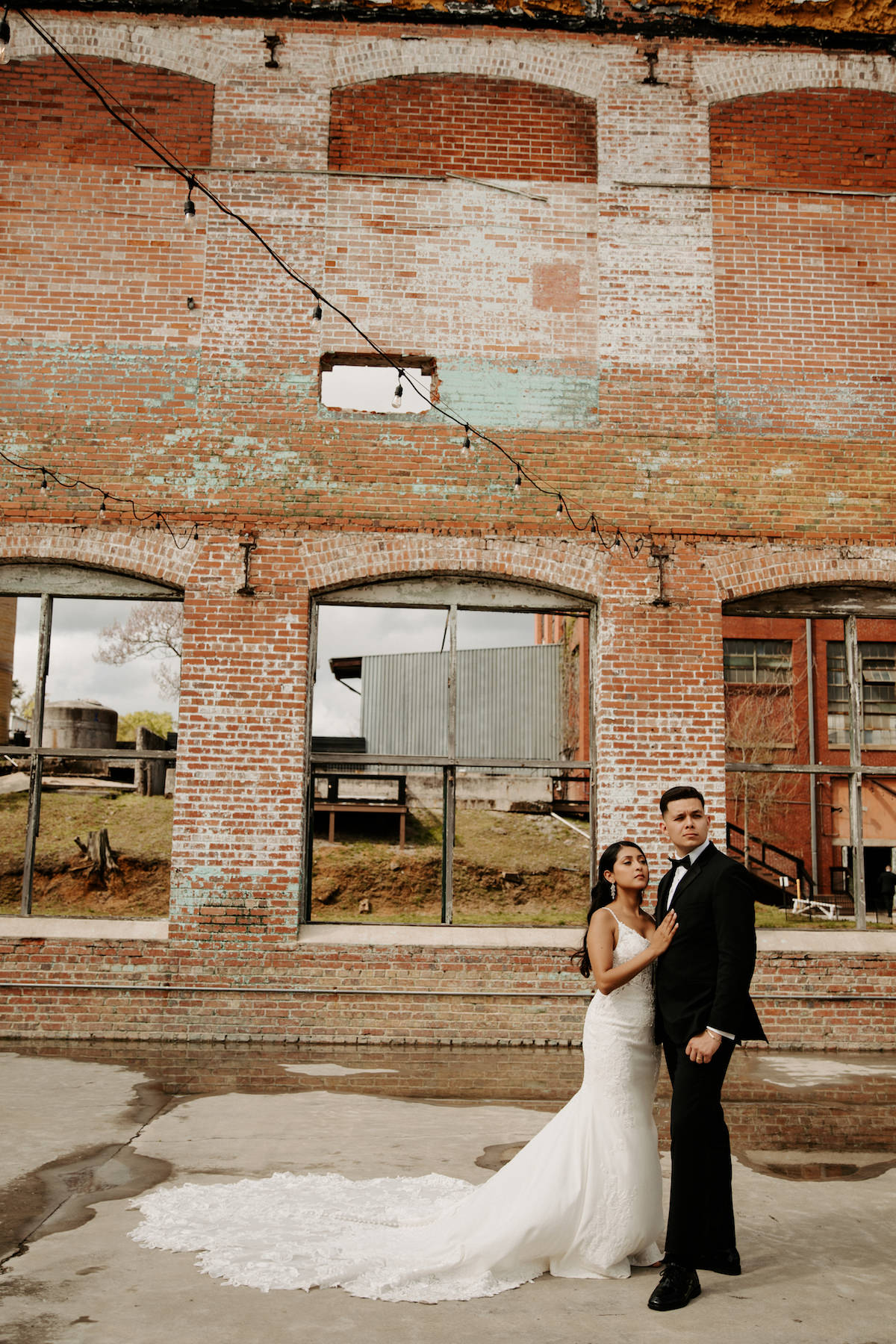 A FEW FACTS ABOUT THE LATINX CULTURE
Hispanic Heritage Month is celebrated each year in the US from September 15th through October 15th and recognizes the contributions and influence of Hispanic Americans to the history, culture, and achievements of the US.
Latinos come in many different shades and colors, as you can probably see in the images above. We are primarily a mix of European (mainly Spain and Portugal) and idigeaounous people of the Americas (thousands of tribes from northern Mexico to Argentina: aztecs, mayans, yaqui, wayuu, inca, etc). But we have also the afro-latinos who are decendents of the slaves brought to the continent.
Hispanics have origins in 20 different countries.
Latinx make 19% of the population in the United States and we are the fastest growing community.
Stay Tuned For More Latinx Love and Wedding Pros comming your way!
Featured Vendors
Wedding Pros Who Made It Happened