And showcasing Latino Wedding Couples And Their Love
We are continuing the celebration o Hispanic Heritage Month here at BTM. We are bringing you some of our friends and amazing Hispanic and Latinx wedding pros that are as talented as they are inspiring. For real! There is so much talent running in the Hispanic wedding community, just take a look at the images below and you'll know what I am talking about. Oh! And if you haven't catch Part 1 of this Latinx Wedding series you are missing out, click here and get inspired.
We asked these amazing pros how our latinidad contributes to the industry and why we are truly the best people to make your dream wedding a reality. This might come as no surprise, but Latinos love to celebrate in a big way. We have a passion for life and community that brings weddings to a new level of fun and celebration.
Enjoy Part 2 (Part 1, right here) of this series and stay tuned for more fiesta coming to you the rest of Latinx Heritage Month.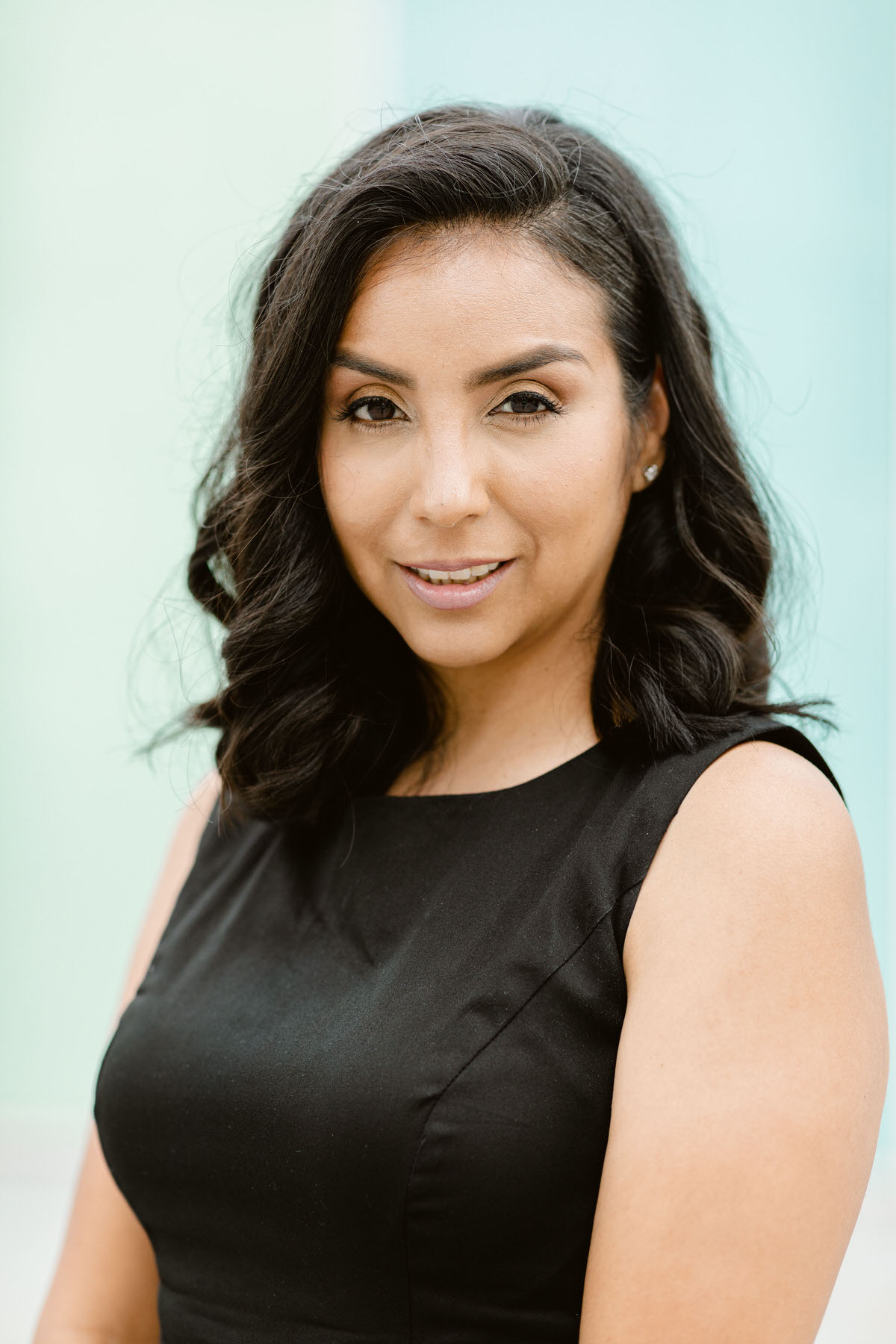 Jennifer Cortiella
Wedding Photographer
Location: Miami, FL
I am a wedding photographer that provides natural, fun, and nontraditional images that truly represent you as a couple. I create dynamic but comfortable environments during my sessions that allow you to relax and reveal your true personalities. I also value individuality and understand that everyone's style is different, so I'm passionate about getting to know you. I want you to look back at your photos in 40 years and see yourself—your real, beautiful, flawed self on the happiest day of your life.
[HERITAGE: PUERTO RICO]
"I love being a Hispanic wedding photographer because I am bilingual and it helps speaking English and Spanish. Especially, for my Latin couples that speak Spanish because I am able to speak to them and also understand the traditions of their weddings."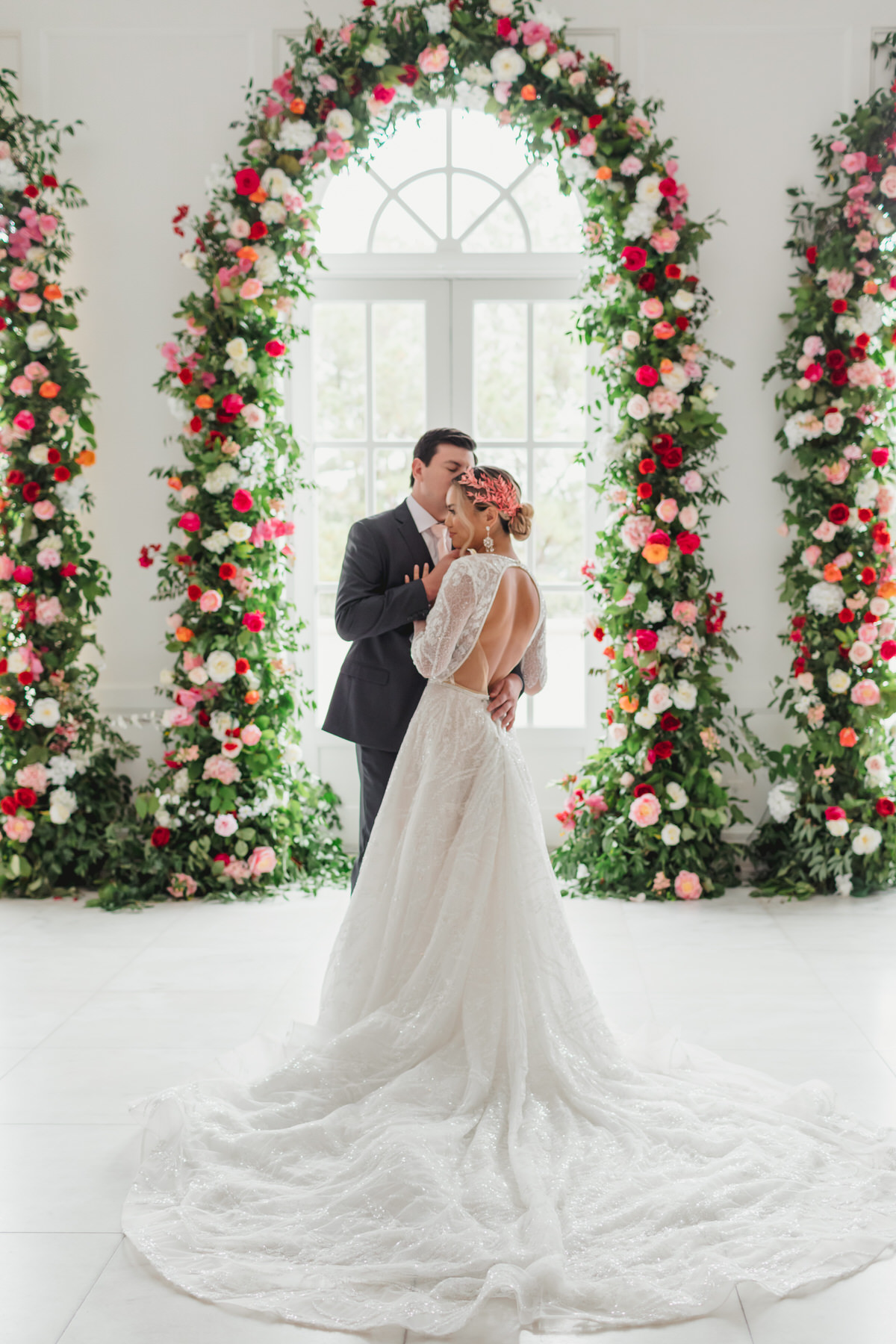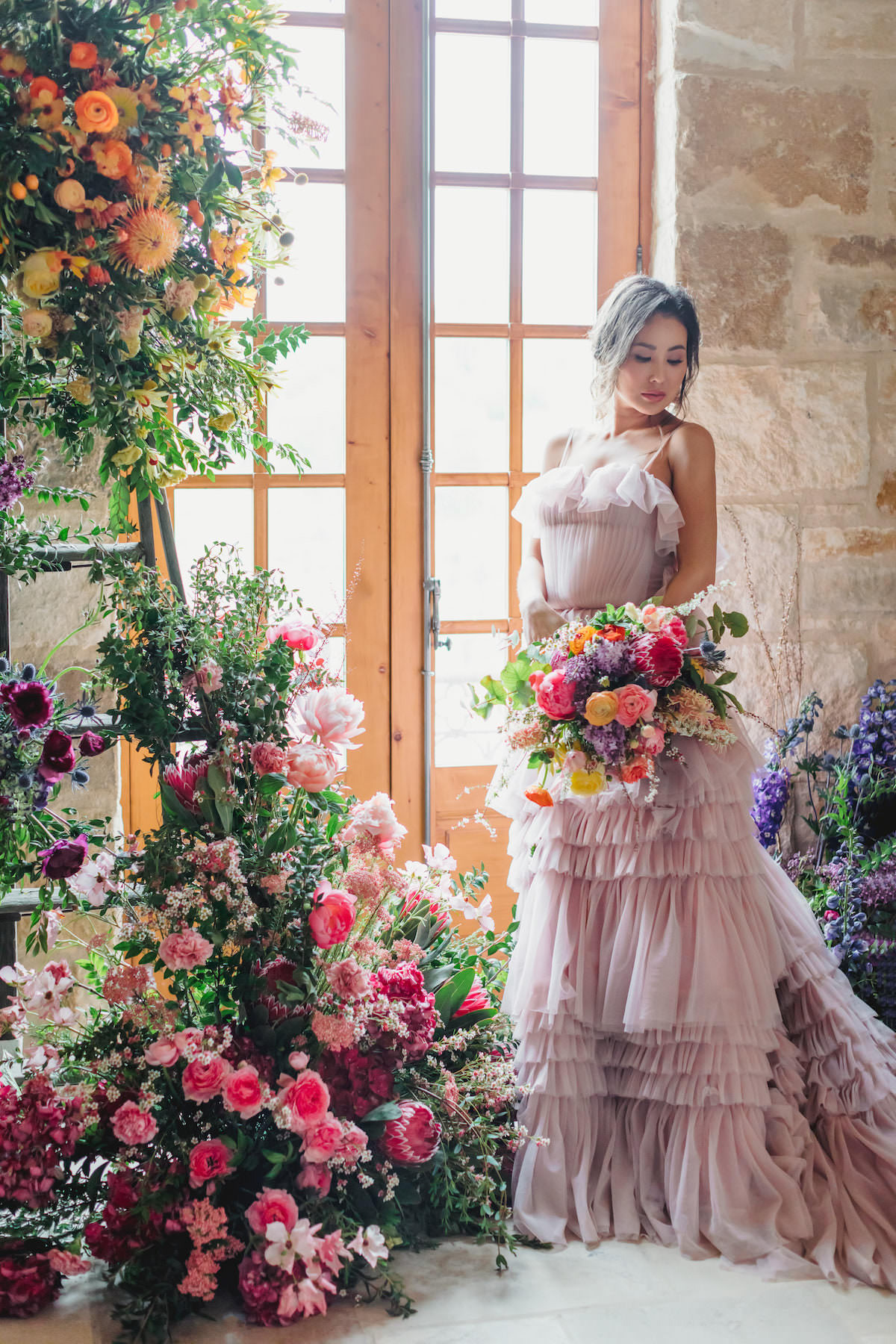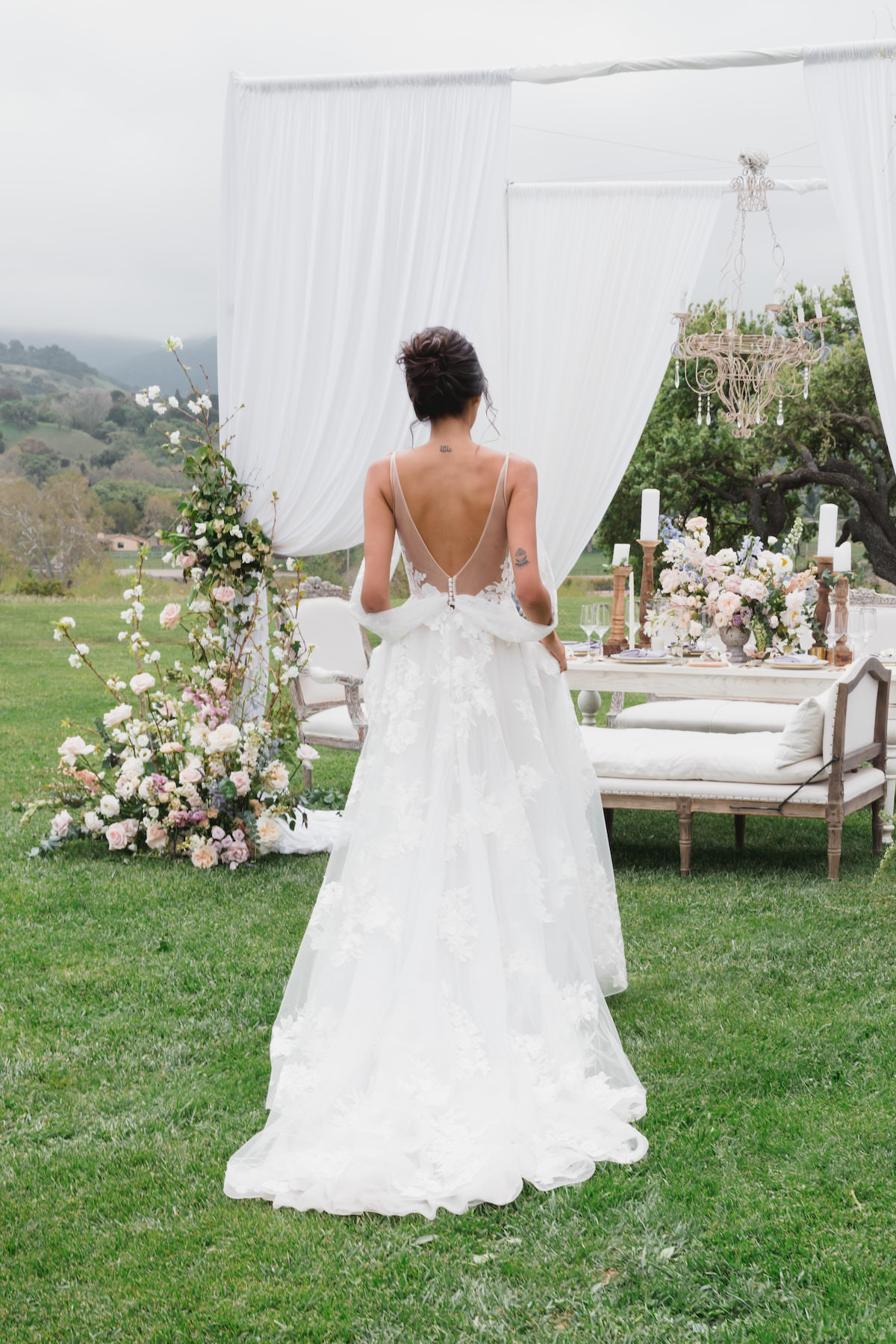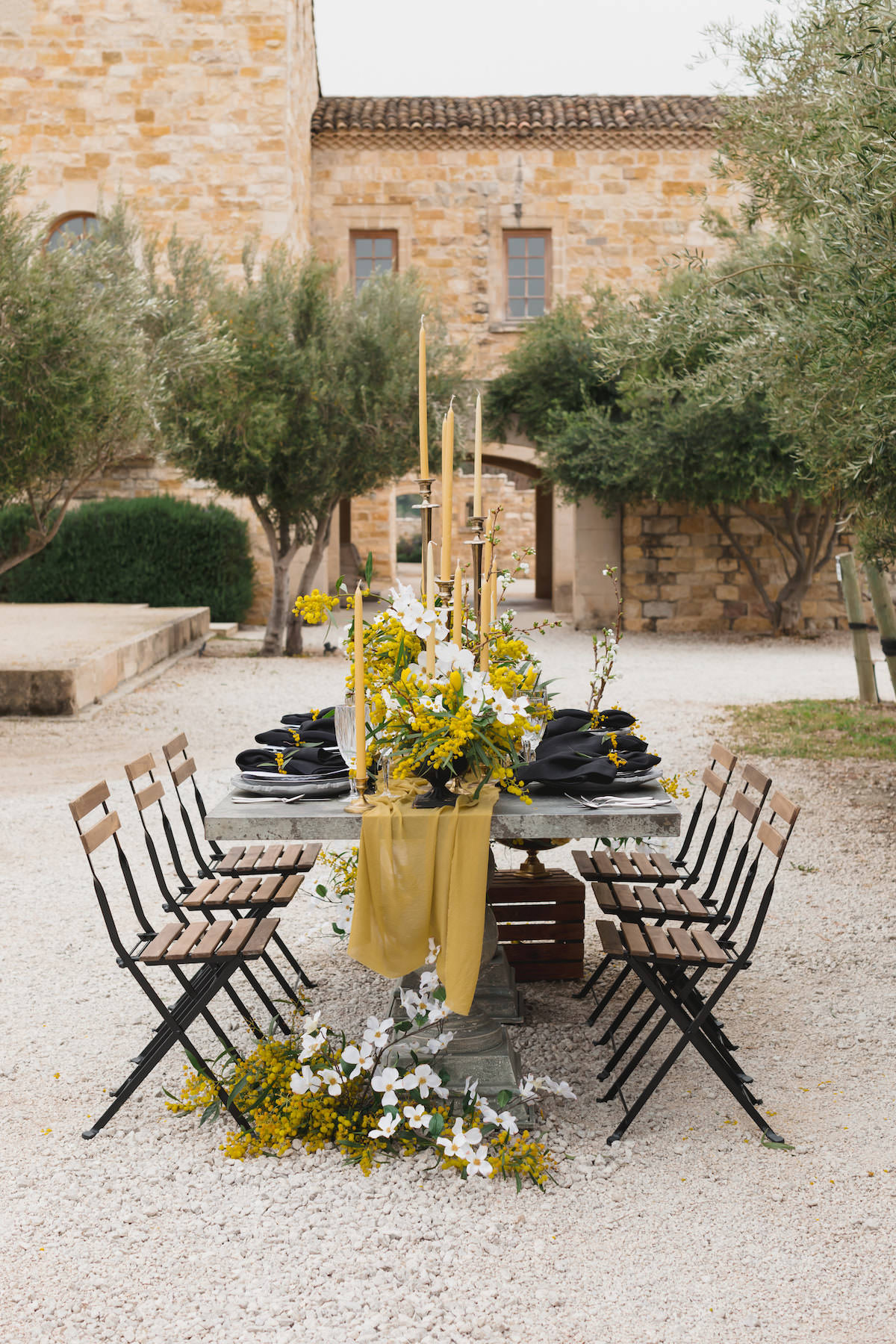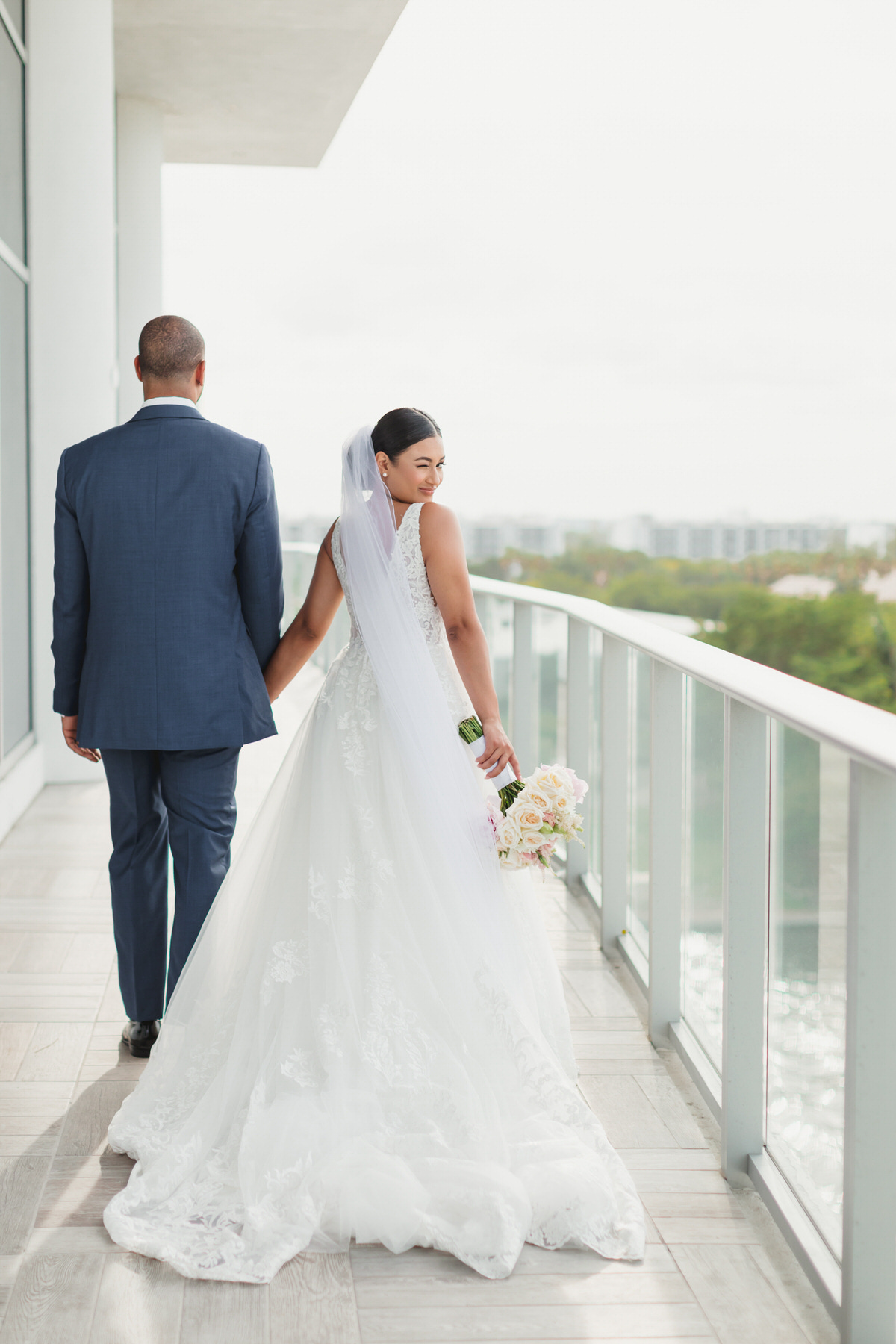 ---
Lily Pineda Roden
Organic Floral Designer
Location: Southern California
Lily is a Southern California florist specializing in organic floral design. Her strong attention to detail in florals and decor is evident in just one quick scroll of her Instagram feed. She loves to make the world a brighter place by working with blooms and supporting non-profits along the way.
[HERITAGE: EL SALVADOR]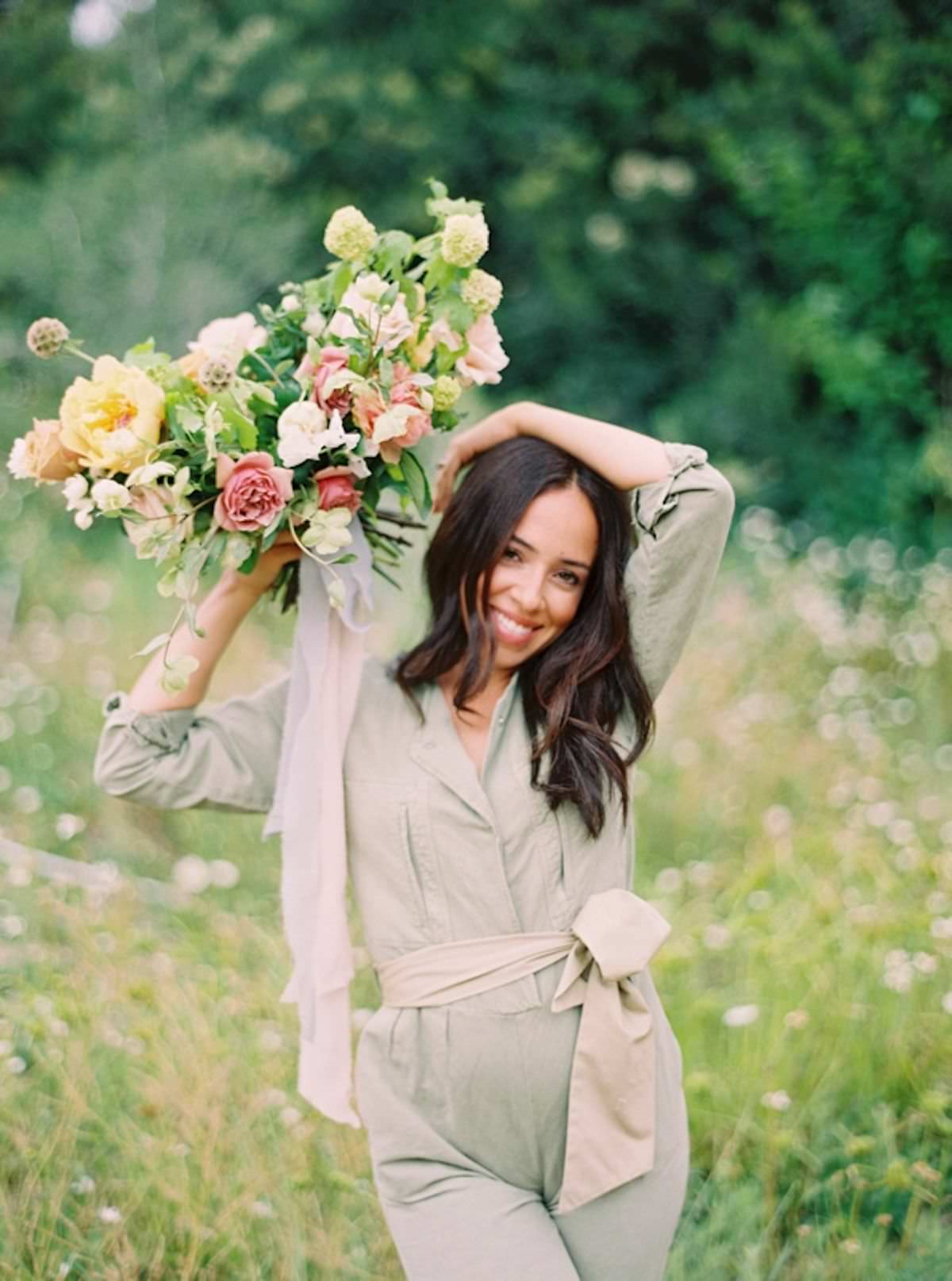 We are extremely hard-working, resourceful, and imaginative (because we have had to be as immigrants). It was so important for me to give back to my culture and community and it's proven to inspire and benefit my clients in such a special way."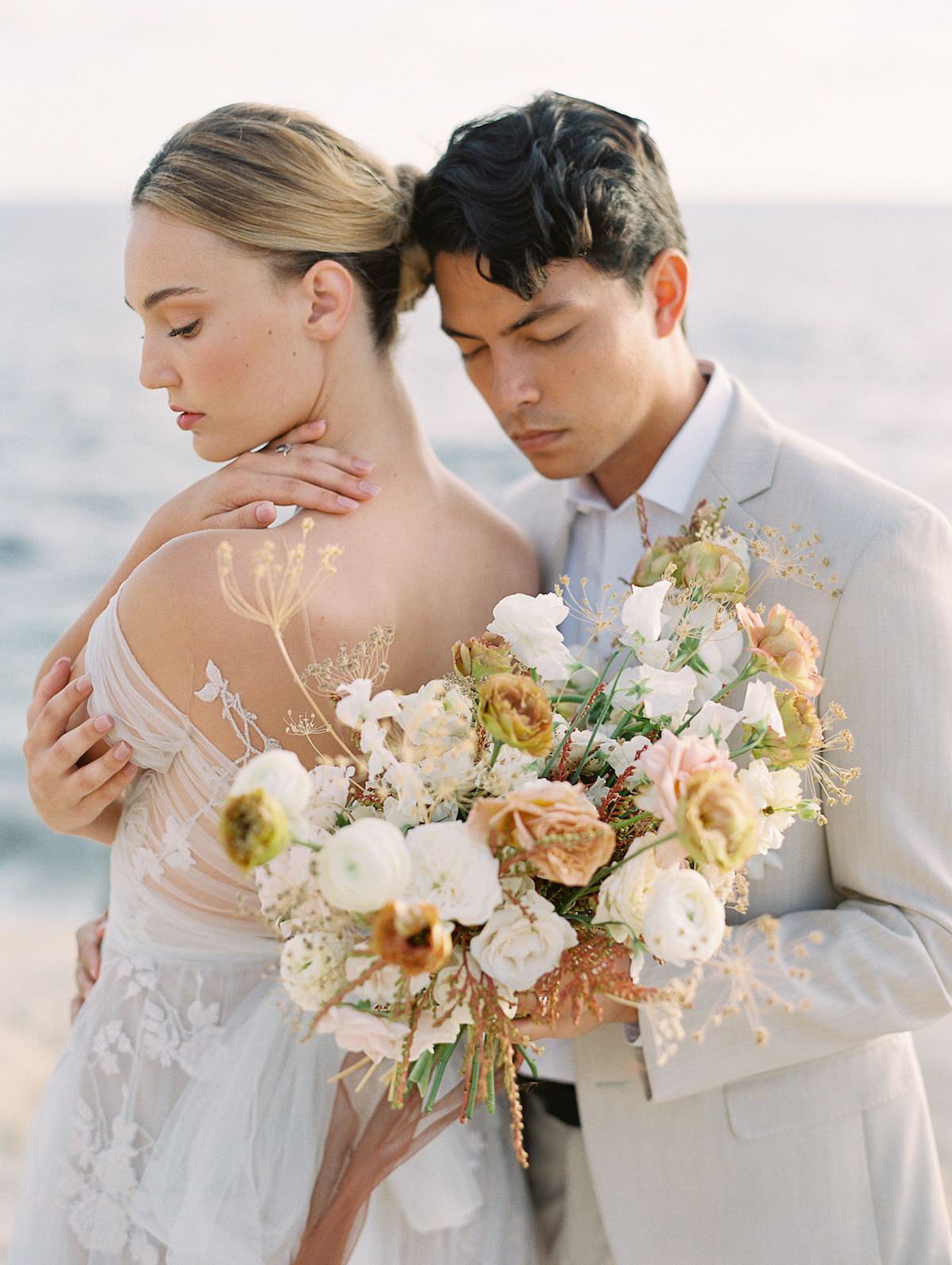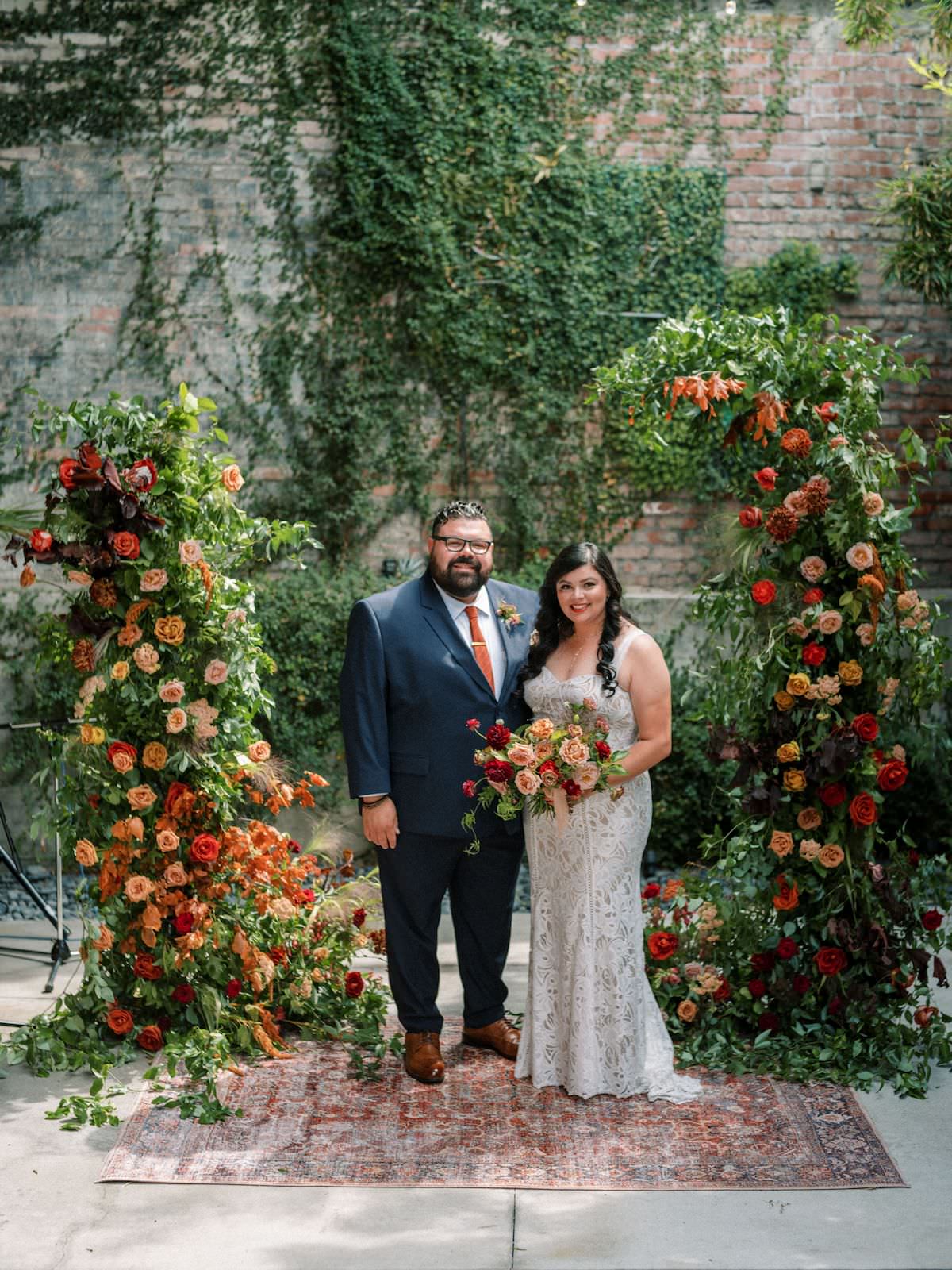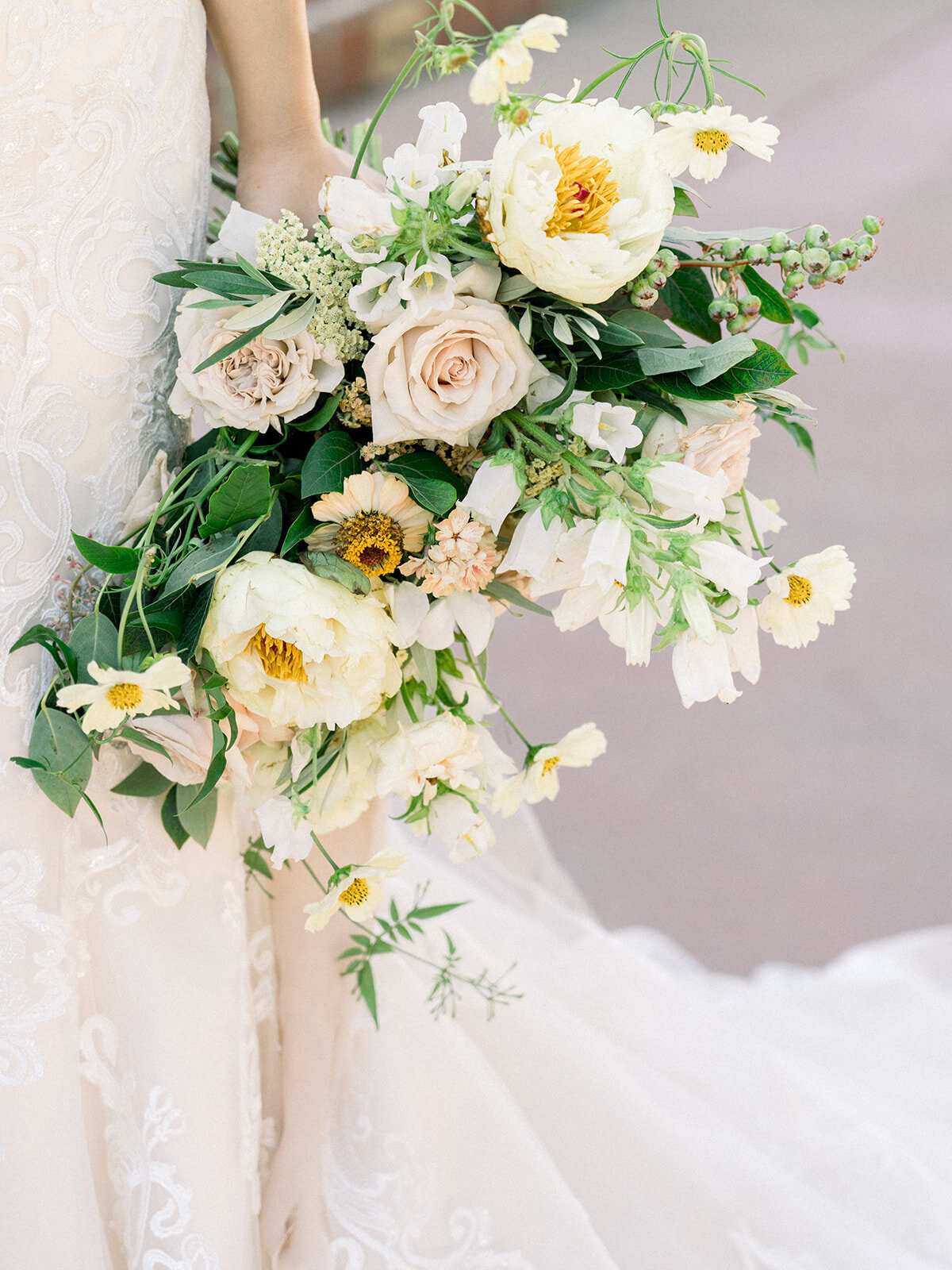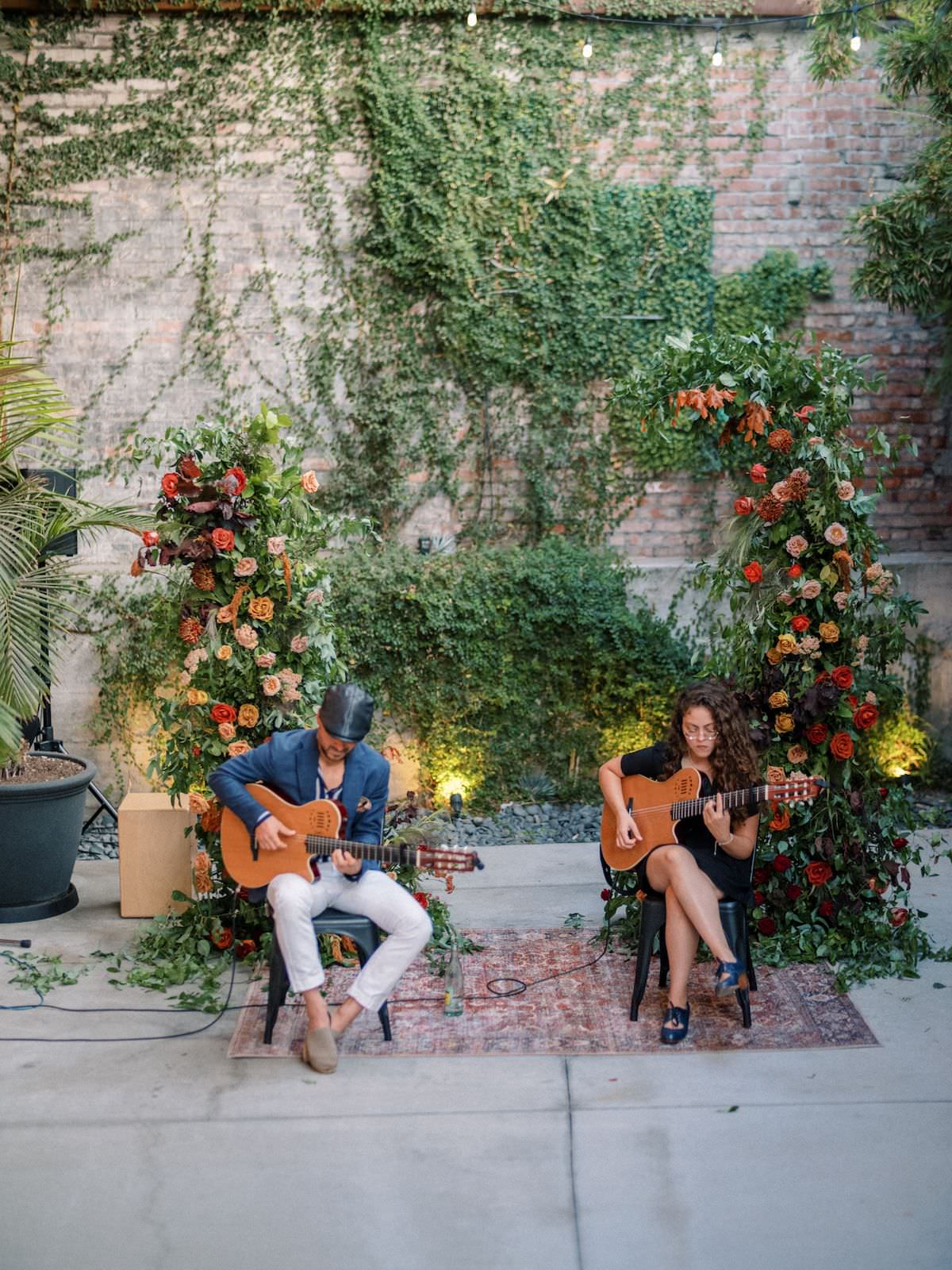 ---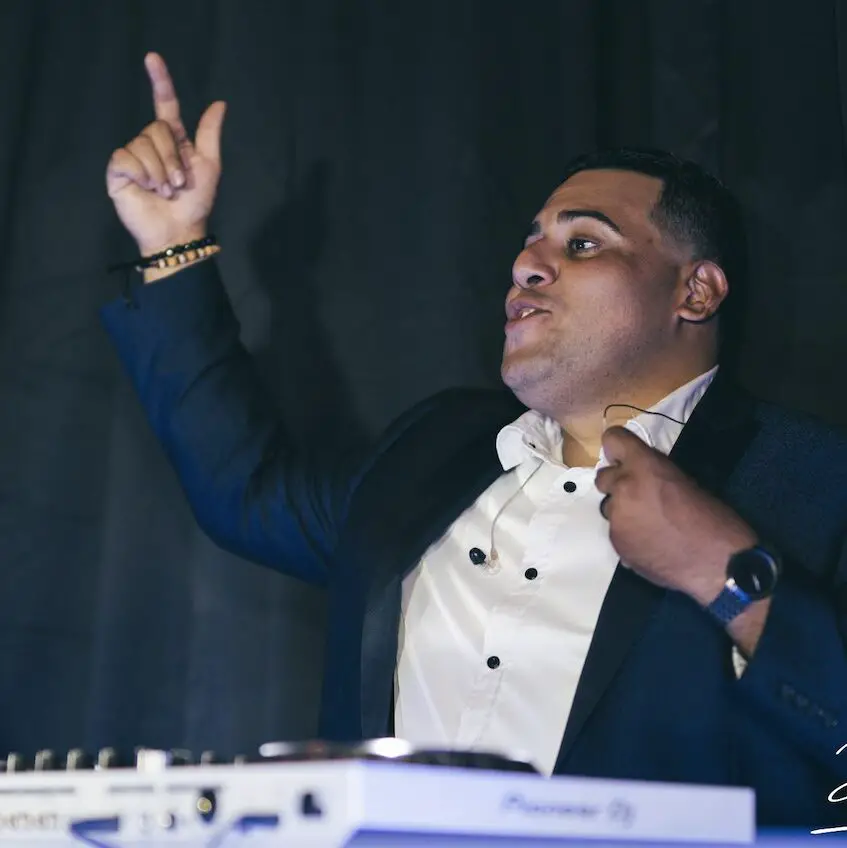 Bilingual DJ & MC
Location: Atlanta. Serving GA, TN, AL, NC, & SC
DJing and MCing for more than 15 years and in the wedding industry for more than 6 years. I have a wedding/event DJ & Entertainment business where we provide Spanish bilingual DJ/MCs, uplights, Mirror Photo Booth, TV Displays, and even pre-wedding couples massage for the bride and groom. Always looking for new ways to make my couple's day extra special. Many of my clients book our team because of the detail in our preplanning and our bilingual DJs/MCs.
[HERITAGE: COLOMBIA + NICARAGUA]
"Love to work with all my Hispanic wedding vendors. It's more of a family relationship when I work with them. We get to share our heritage and background to help our clients the best way. In many cases, our clients have family that flies over from their country. It's a day where they bring 1, 2, 3, or more Hispanic backgrounds in one night. As Latin/Hispanic vendors we get to bring the best experience for them. Each wedding brings a different vibe and traditional touch. It's more work on our part because of the research to learn about each heritage and background but at the end of the night, seeing the level of satisfaction from both families and the bride and groom, as vendors, it makes our night all worthwhile,"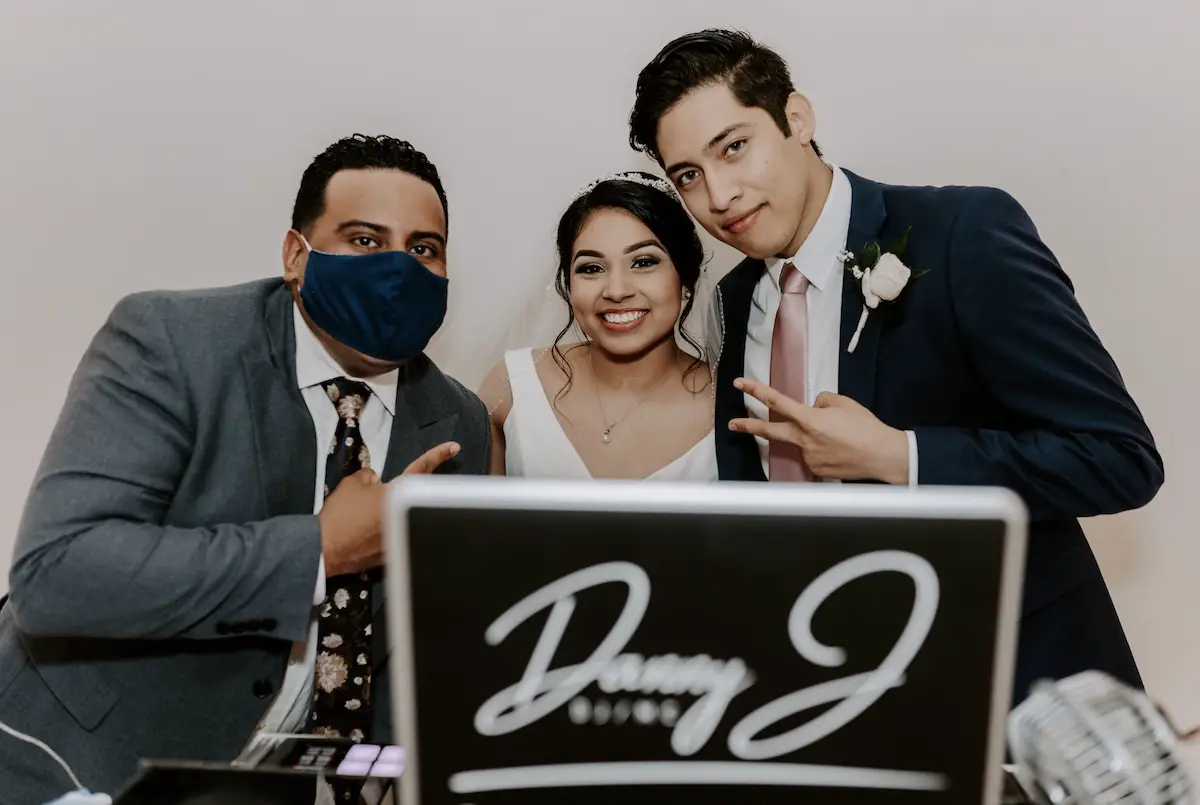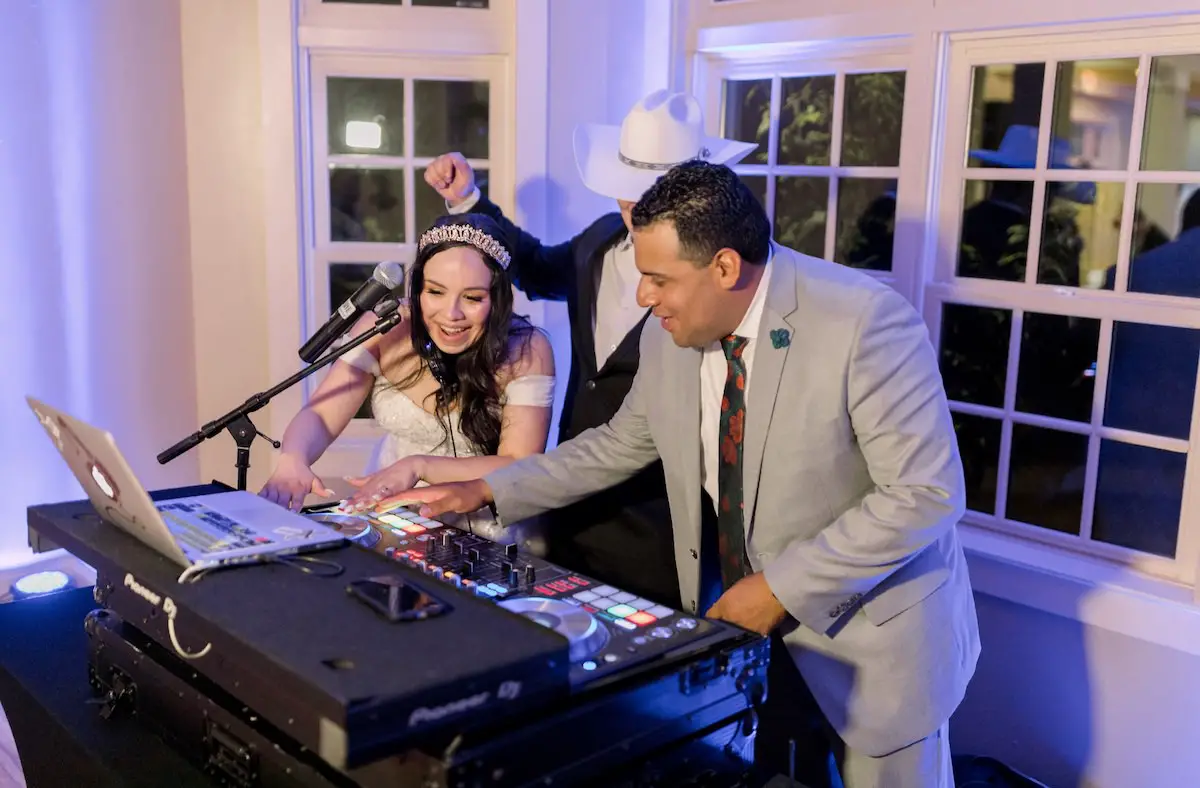 ---
Diana Dorsey
Wedding & Event Planner
Location: Serving California and Las Vegas
At Simply Elegant by Diana, we're dedicated to creating seamless events based on the inspiration our clients have envisioned. We educate and guide our clients throughout the planning process to ensure a pleasurable experience as we bring their vision to life!
[HERITAGE: MEXICO]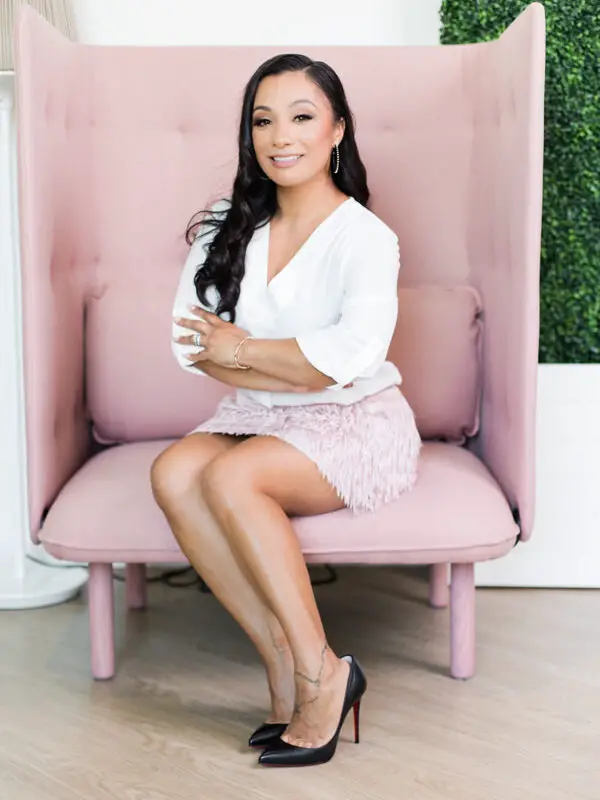 "We are very dedicated and very giving. We have a lot of beautiful traditions. We just sometimes need and want to elevate our business to the next level, appreciate what it is like to protect our culture, and share it with others. I love helping couples to incorporate their culture with a modern twist, those small details are the ones that will make a wedding unique and meaningful. I'm very proud to be a Mexican Wedding Planner"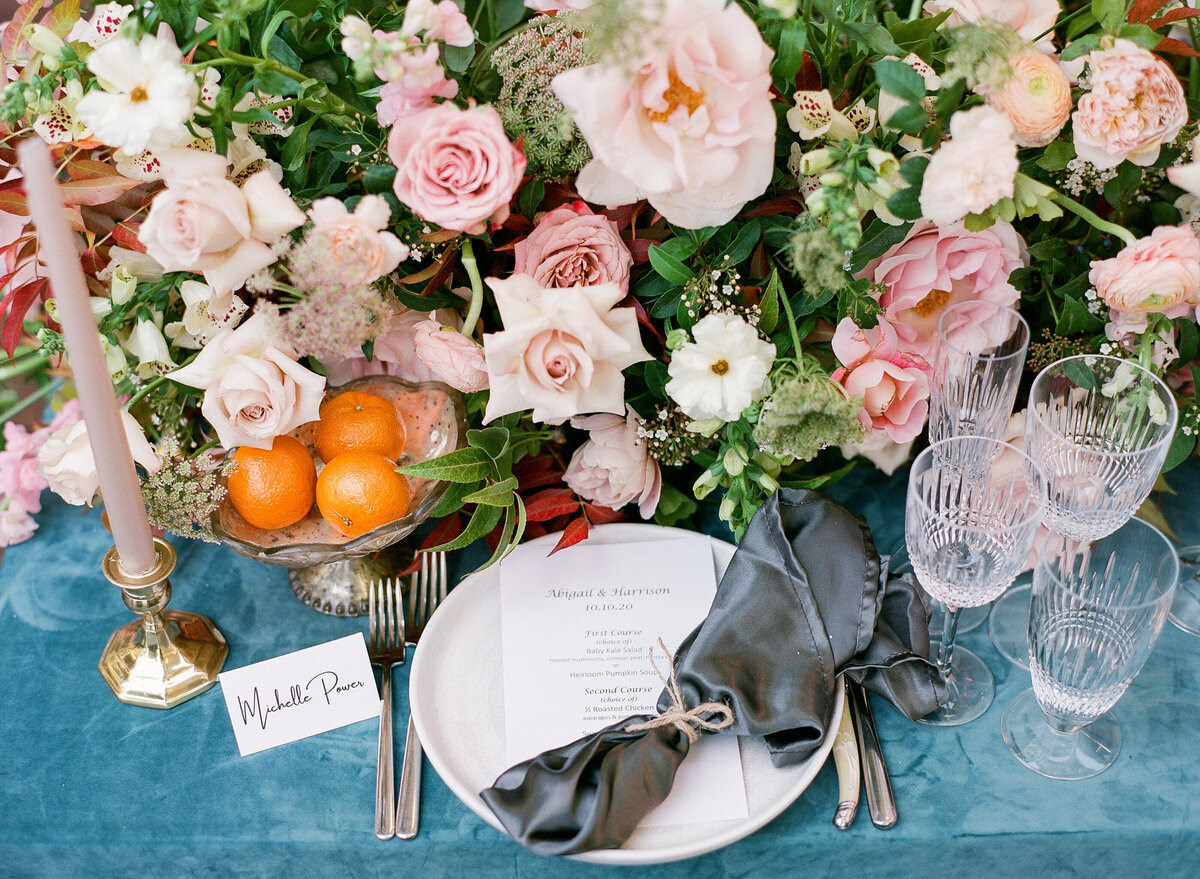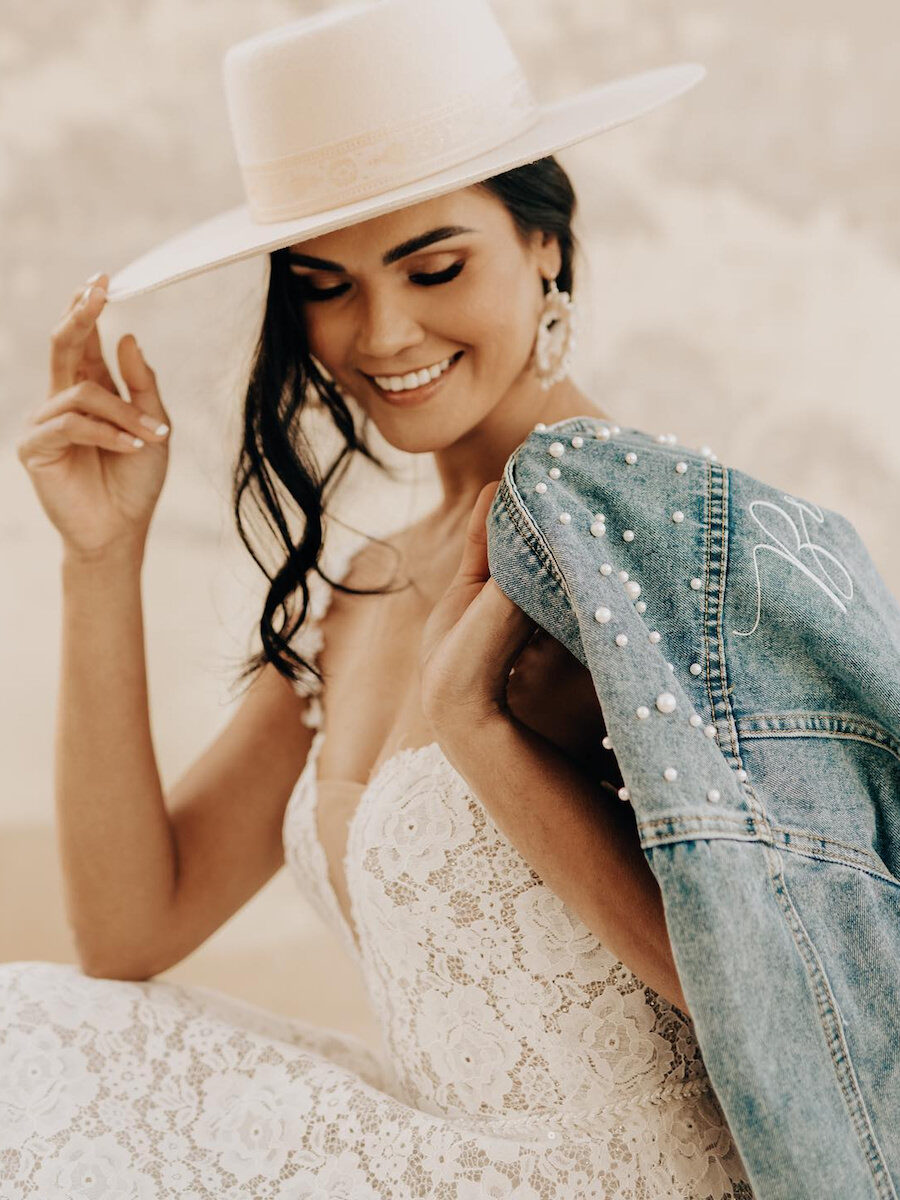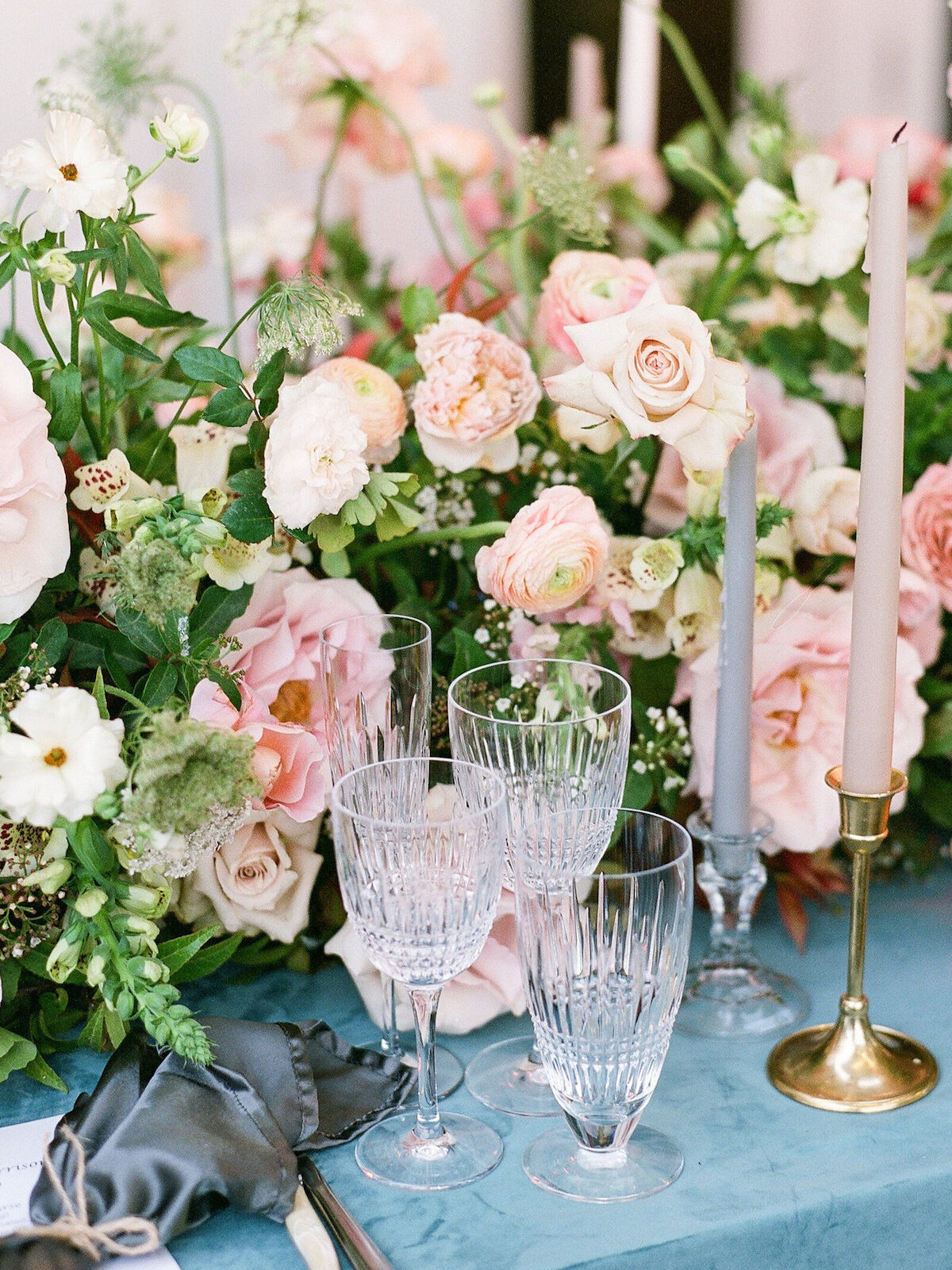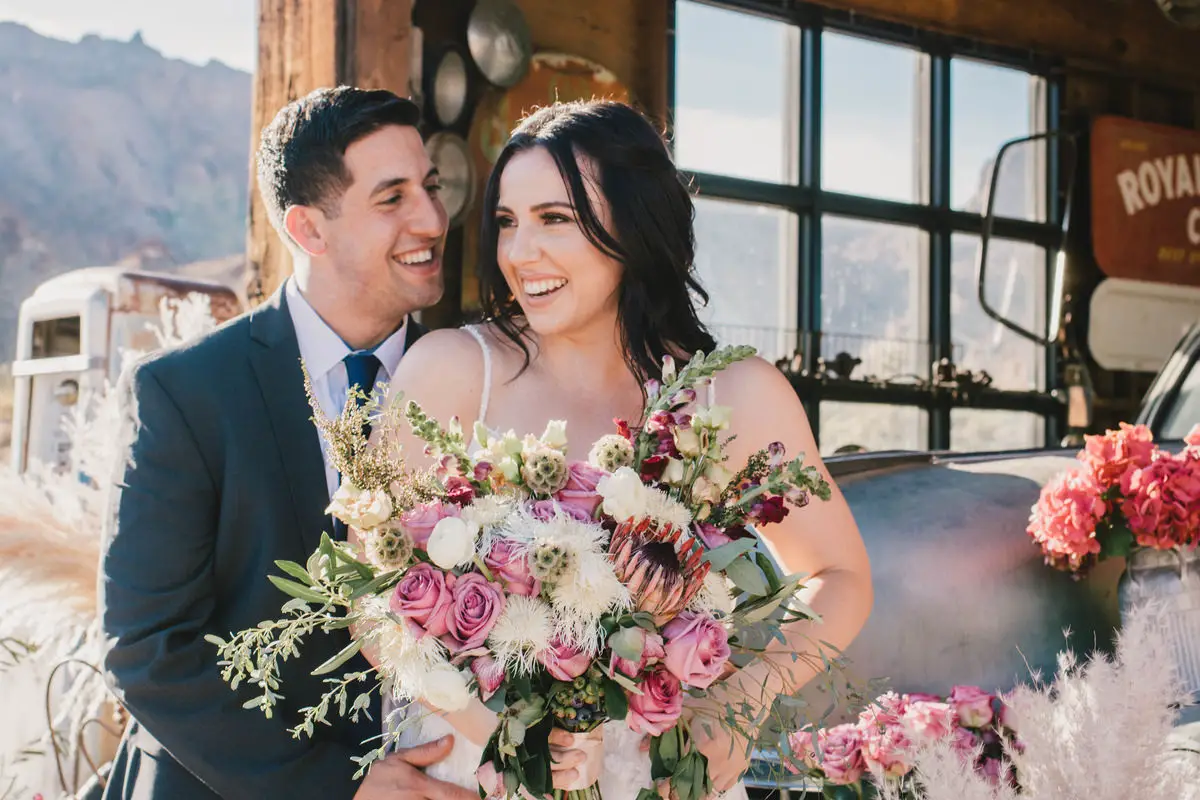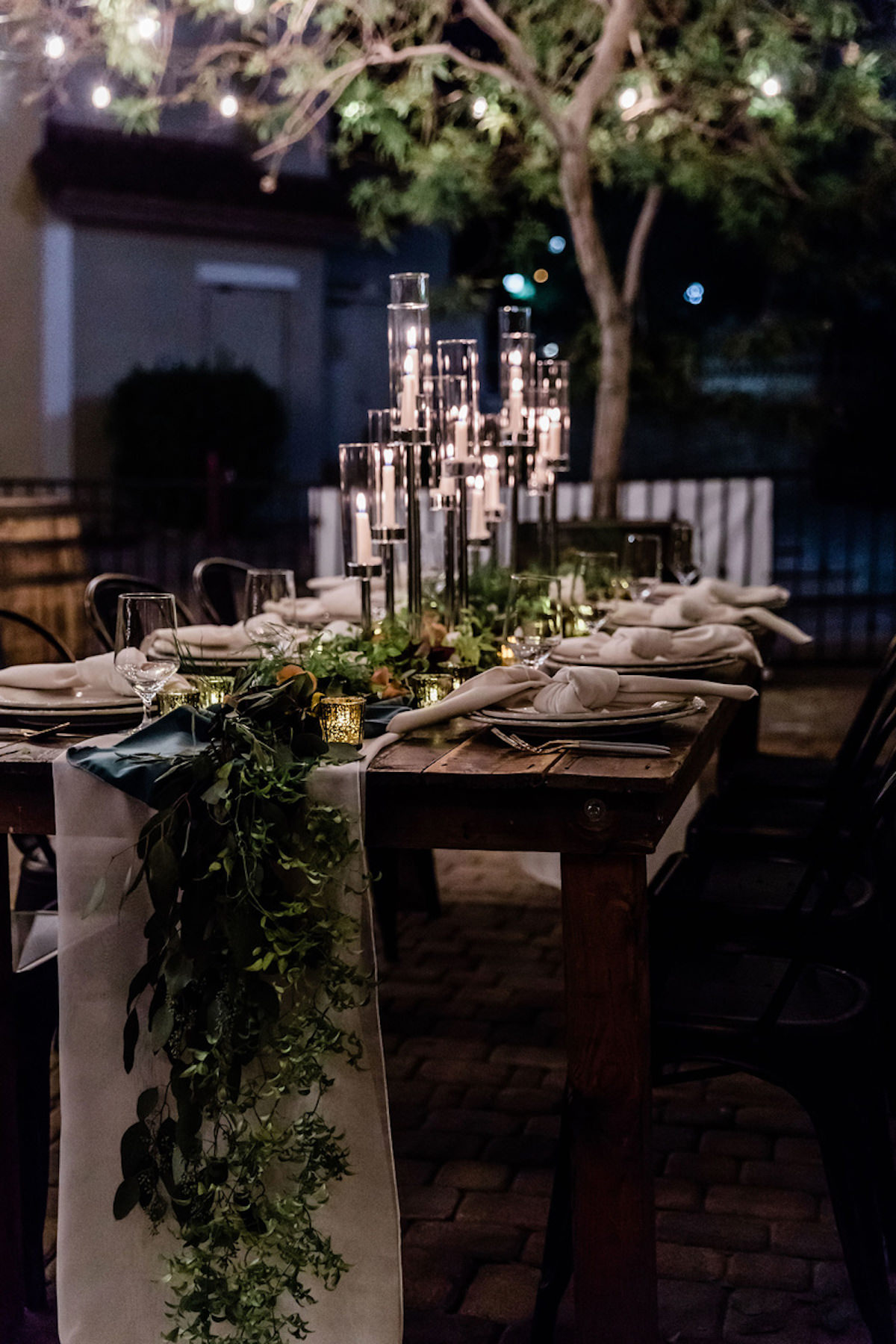 ---
Bilingual Wedding Photographer
Location: Los Angeles, serving Southern California
I'm a bilingual wedding photographer based in Los Angeles, CA and I serve Southern California and destinations. My style is often described as soft, romantic, and modern.
[HERITAGE: MEXICO]
"My clients benefit from hiring me, a bilingual photographer who understands the importance of communicating with vendors, family, and guests the day of the wedding. If they choose to incorporate a Latin American tradition, they don't have to take the time to explain them to me and they appreciate that. Couples already have a lot to plan for and I don't want to be the wedding vendor who adds yet another thing on their plate to do."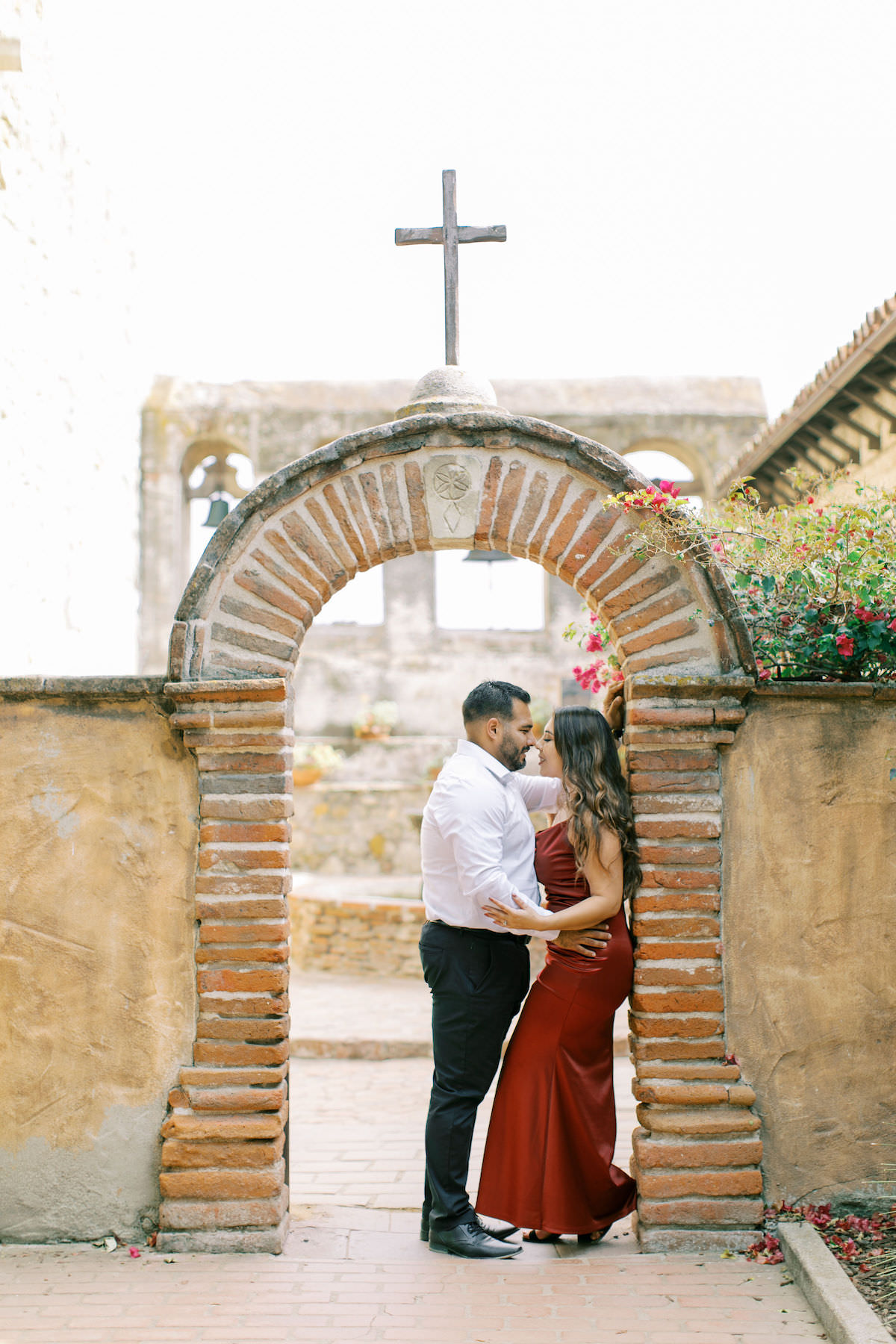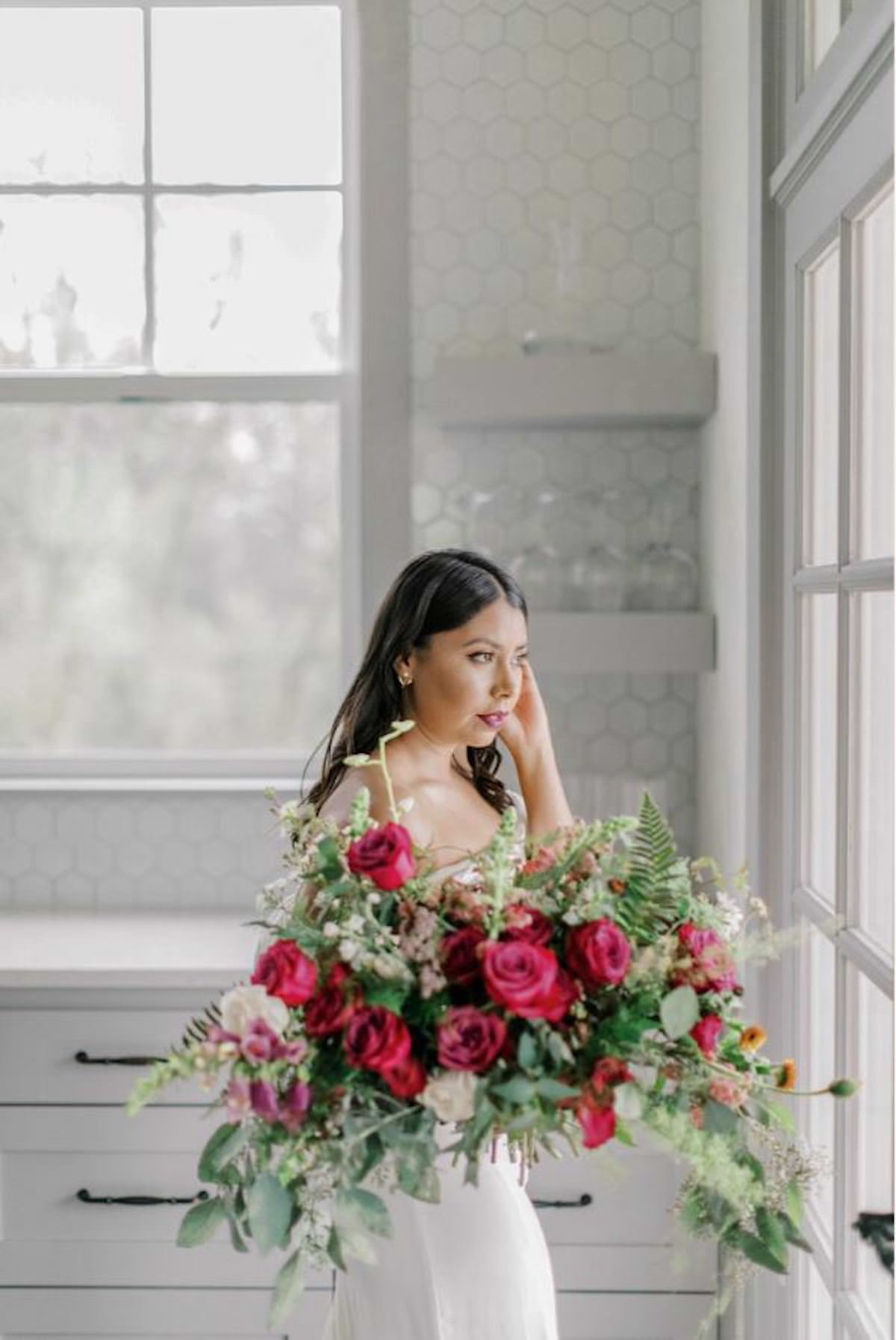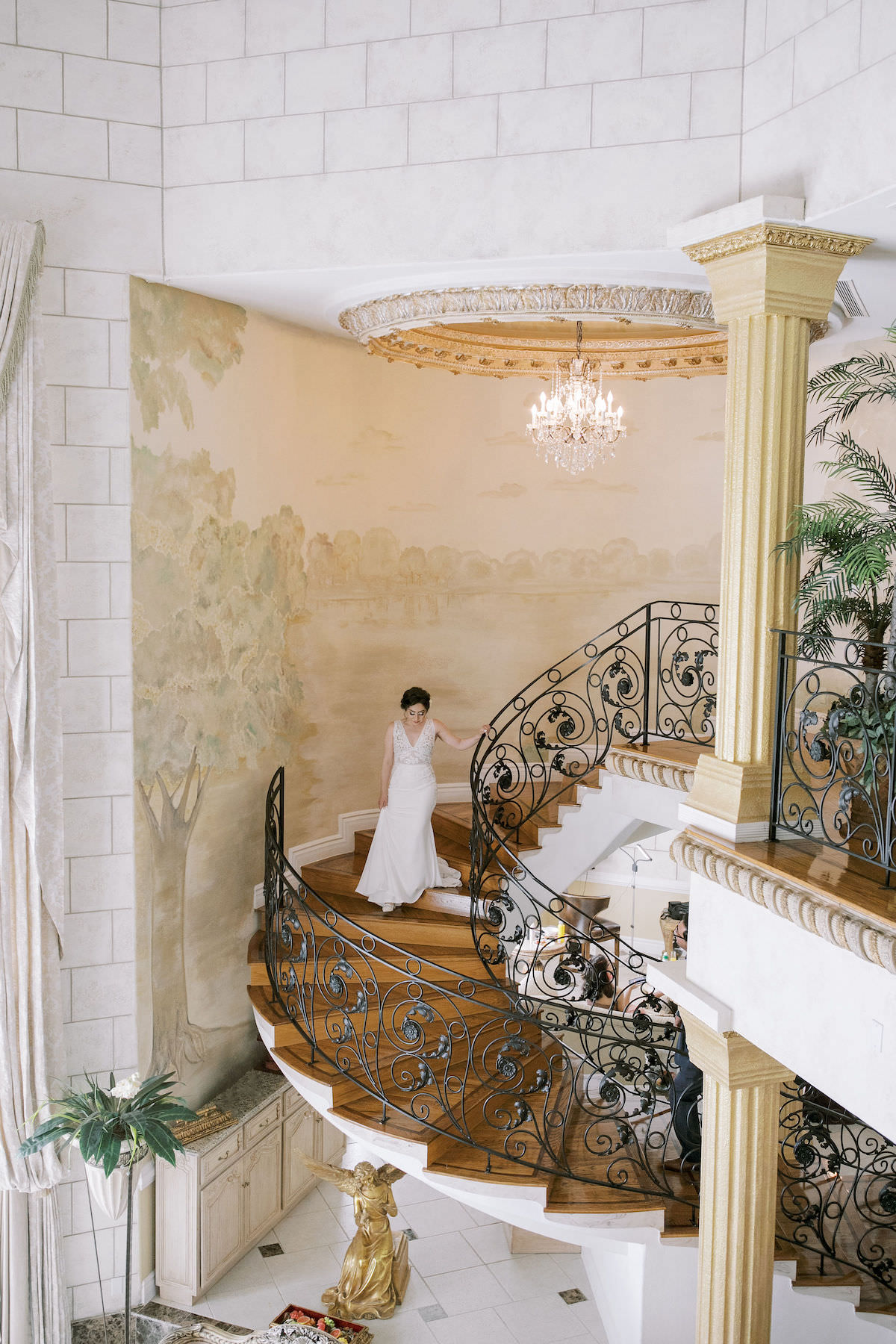 ---
Osiris Rojas
Boutique Film Studio
Location: Miami, FL
Modern Love Productions is a wedding film studio run by a wife-and-wife team based in Miami. We create wedding films that reflect our couples' personalities, love stories, and the beauty of their wedding day! We live in that sweet spot right between "artful" and "adventurous" and always aim to deliver films that are both perfectly polished with an edge – just like the people we serve.
[HERITAGE: VENEZUELA]
"Our company ethos is to celebrate inclusivity. Being based in Miami we often get to witness the beautiful traditions and culture of Latin America during our weddings. It's helpful to understand the nuances of those traditions and to be a native Spanish speaker. Also, it's so fun at weddings when they play the songs I grew up listening to! Oscar De Leon can always get the crowd going."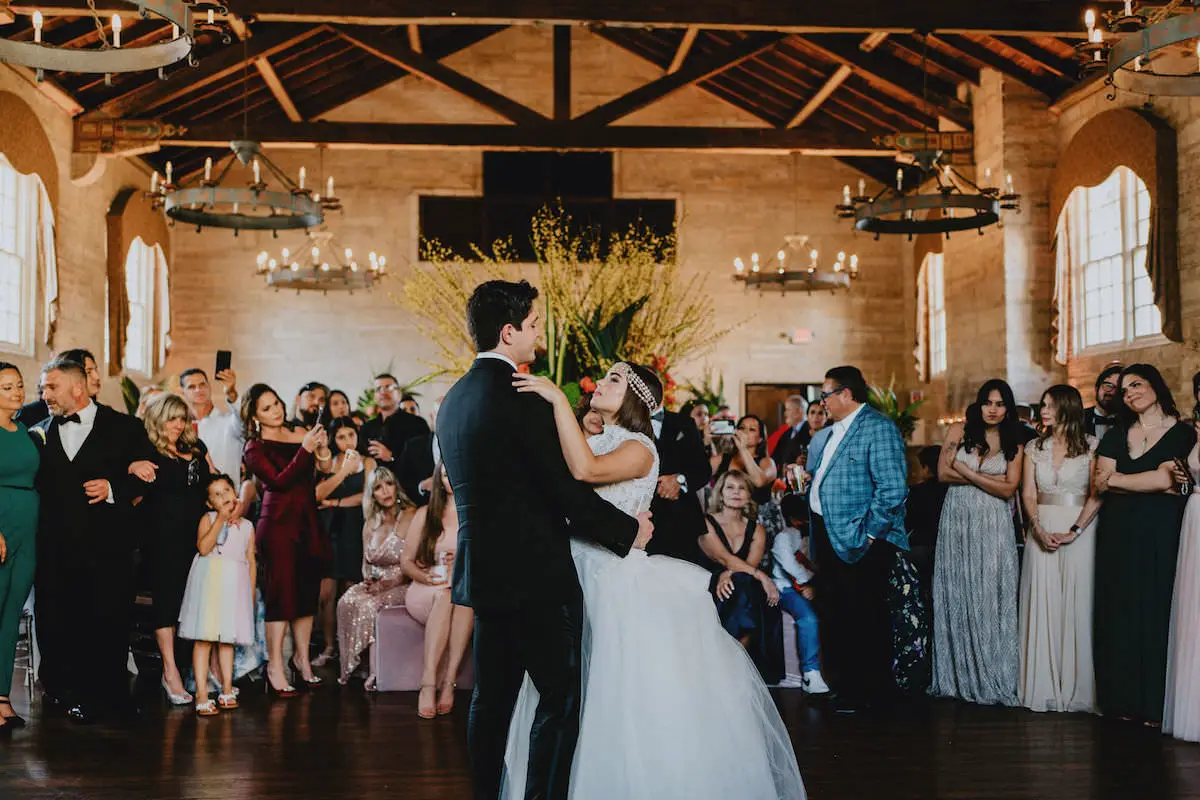 A FEW FACTS ABOUT THE LATINX CULTURE
Latinx is a multicultural, dynamic and diverse group. We come from different countries with different accents and different histories. And yet we all share a vibrant and rich culture, our appreciation for family and our flavorful way of life.
Latinas earn 54 cents on the dollar relative to white non-latino man.
Hispanics represents the nation's second largest racial or ethnic group, after white non-Hispanics. And they accounted for over half (52%) of U.S. population growth from 2010 to 2019.
Four out of five Latinos are U.S. citizens. As of 2019, 80% of Latinos living in the U.S. are citizens. The number includes people born in the U.S. and its territories, those born abroad to American parents and immigrants who have become naturalized citizens..
People of Mexican origin made up almost 62% of the country's overall Hispanic population as of 2019. 
Catch Part 1 of this series to learn more about latinos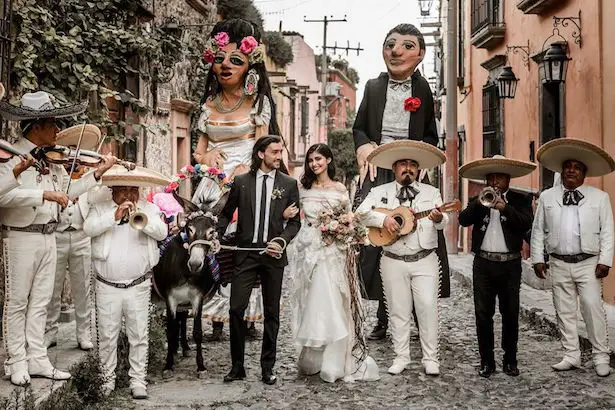 Stay Tuned For More Latinx Love and Wedding Pros coming your way!
Featured Vendors
Wedding Pros Who Made It Happened