The Hottest Shades for Your Bridal Party Look
Being a bridesmaid is a special honor, but sometimes picking colors for bridesmaids' dresses may seem to be complicated. If you are looking for the trendiest colors for bridesmaid dresses in 2022, we got you covered with a list of super-stylish list of shades to fit any season and style.
A company that makes it easy to pick a color for the dresses is Cicinia. They have an excellent selection to choose from and the bridesmaids can find just the right one for them that will flatter their body and figure.
Cicinia.co.uk For Bridesmaid Dresses
Cicinia has more than 200 styles of dresses for bridesmaids. They can pick from over 60 colors and various types of fabrics. Standard sizes range from 0 - 30 and they also offer a free custom fit. This company offers the largest selection of dresses for bridesmaids.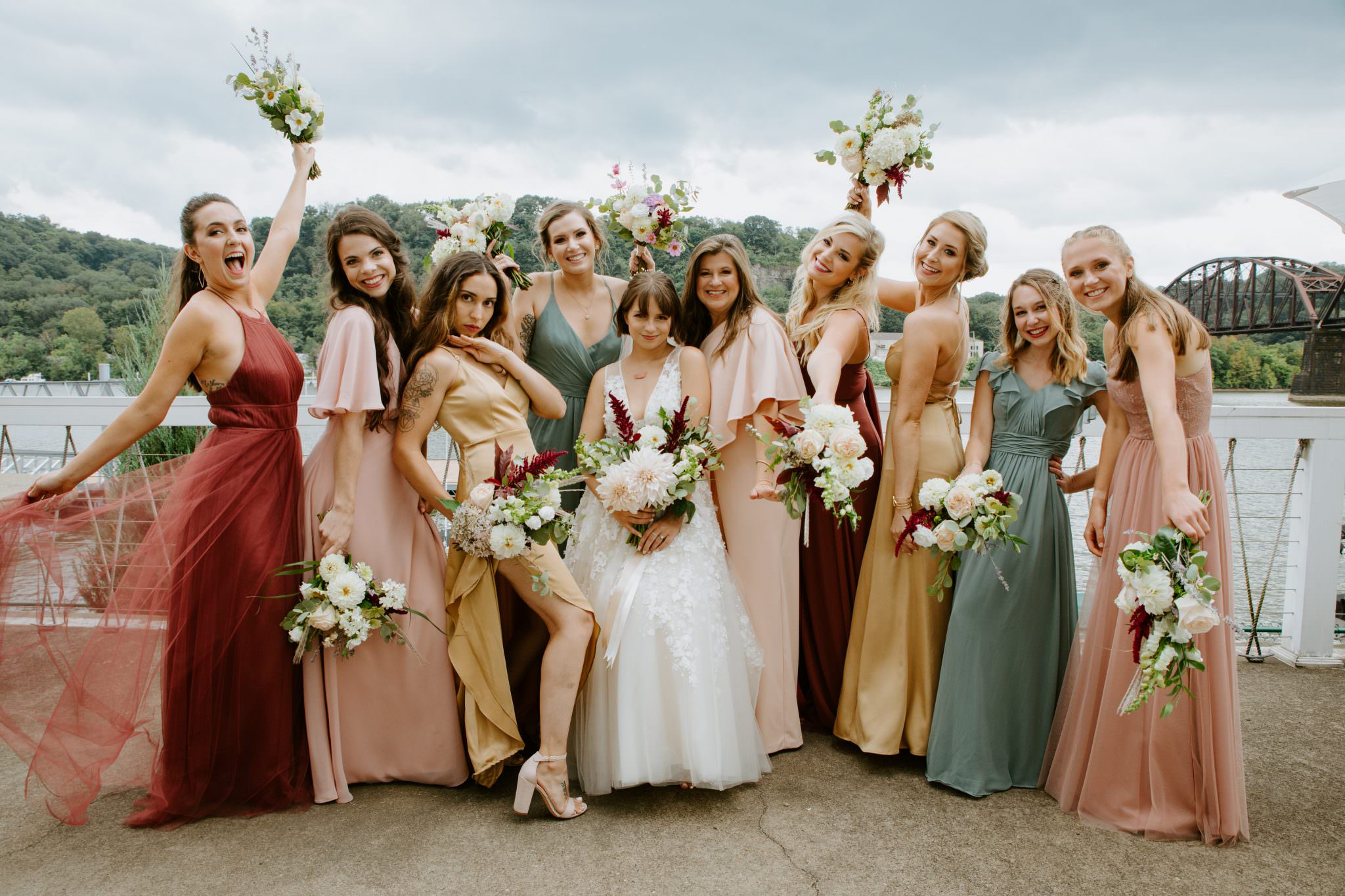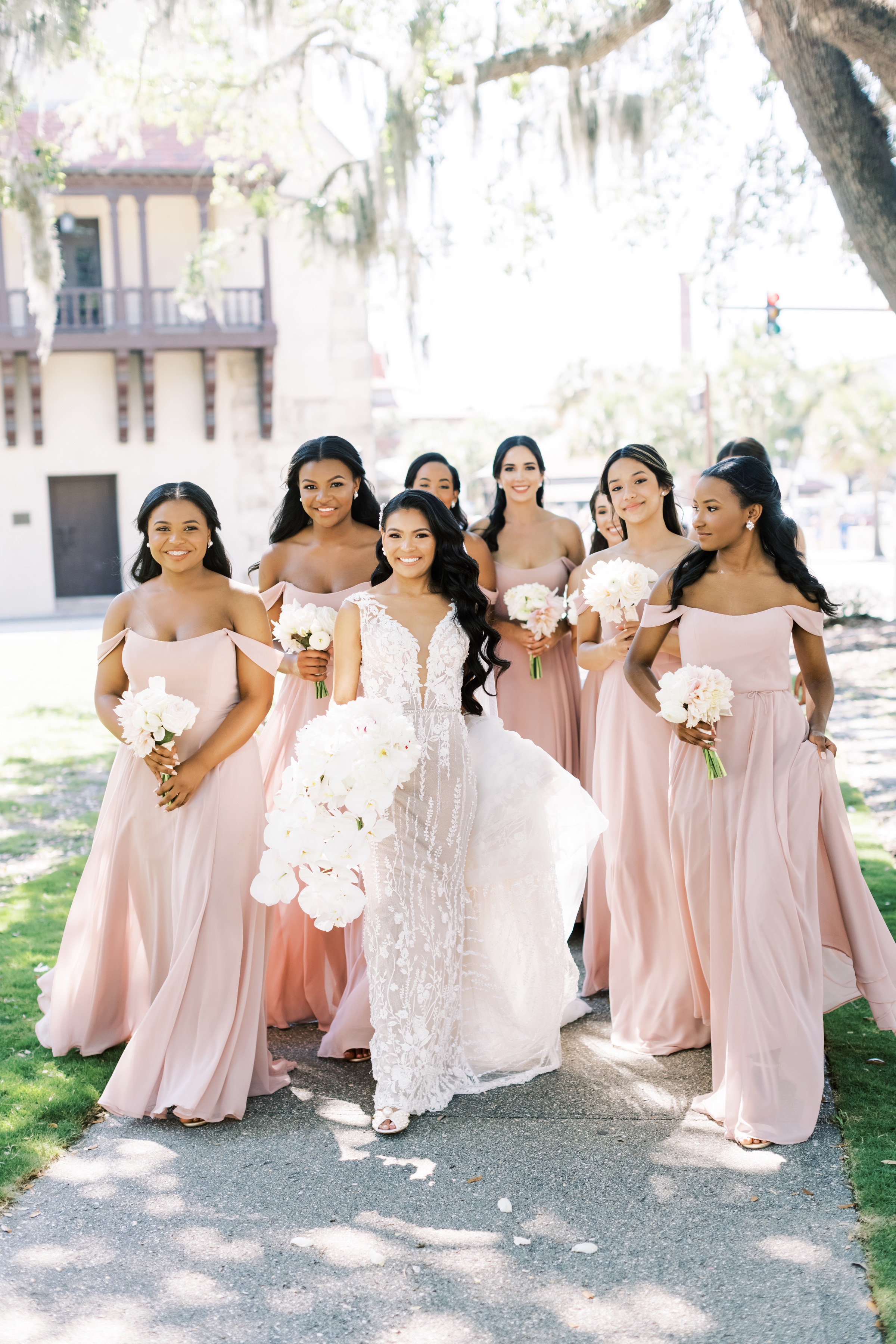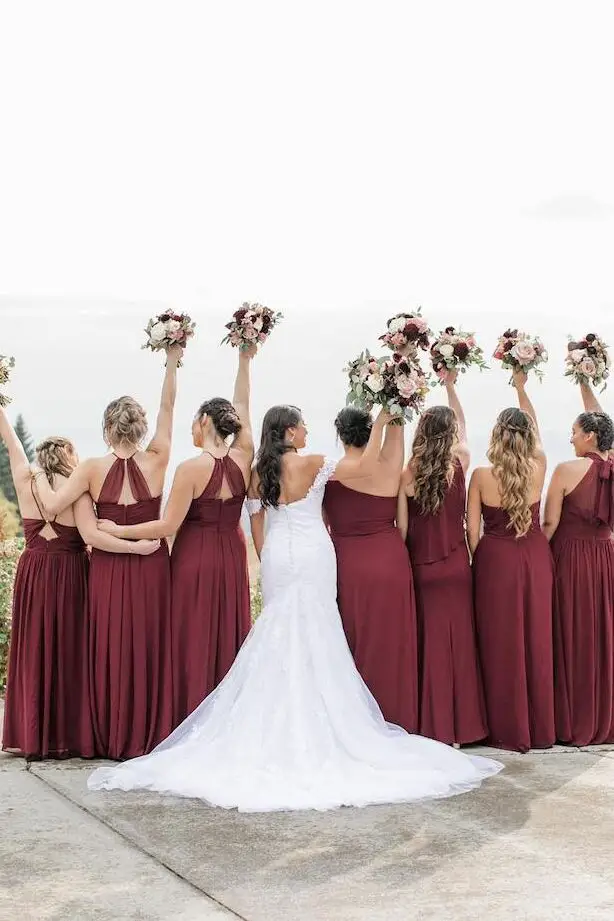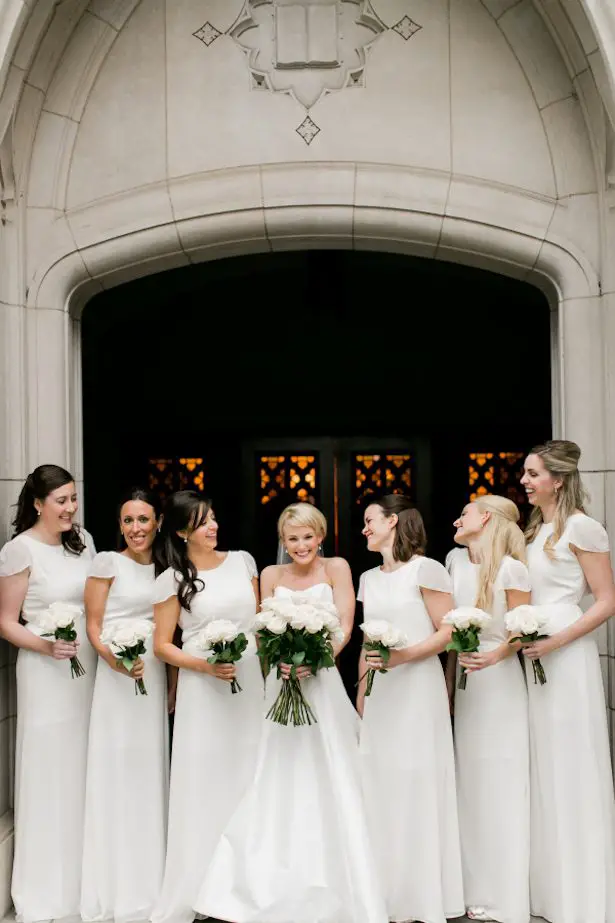 Top 10 Colors For Bridesmaid Dresses In 2022
If your wedding is being held in the year 2022, you will want to know what the most popular colors for bridesmaid dresses are. Since it is your choice for the colors for your wedding, be sure that you take the time to think about it. Here are the top 10 colors for bridesmaid dresses in 2022:
BLUSHING PINK BRIDEMAID DRESSES
Blushing pink is a very special color. It signifies the fresh attitude of the union of the bride and the groom. The bridesmaids will look very pleasing in a blushing pink bridesmaid dress that flatters their body and figure.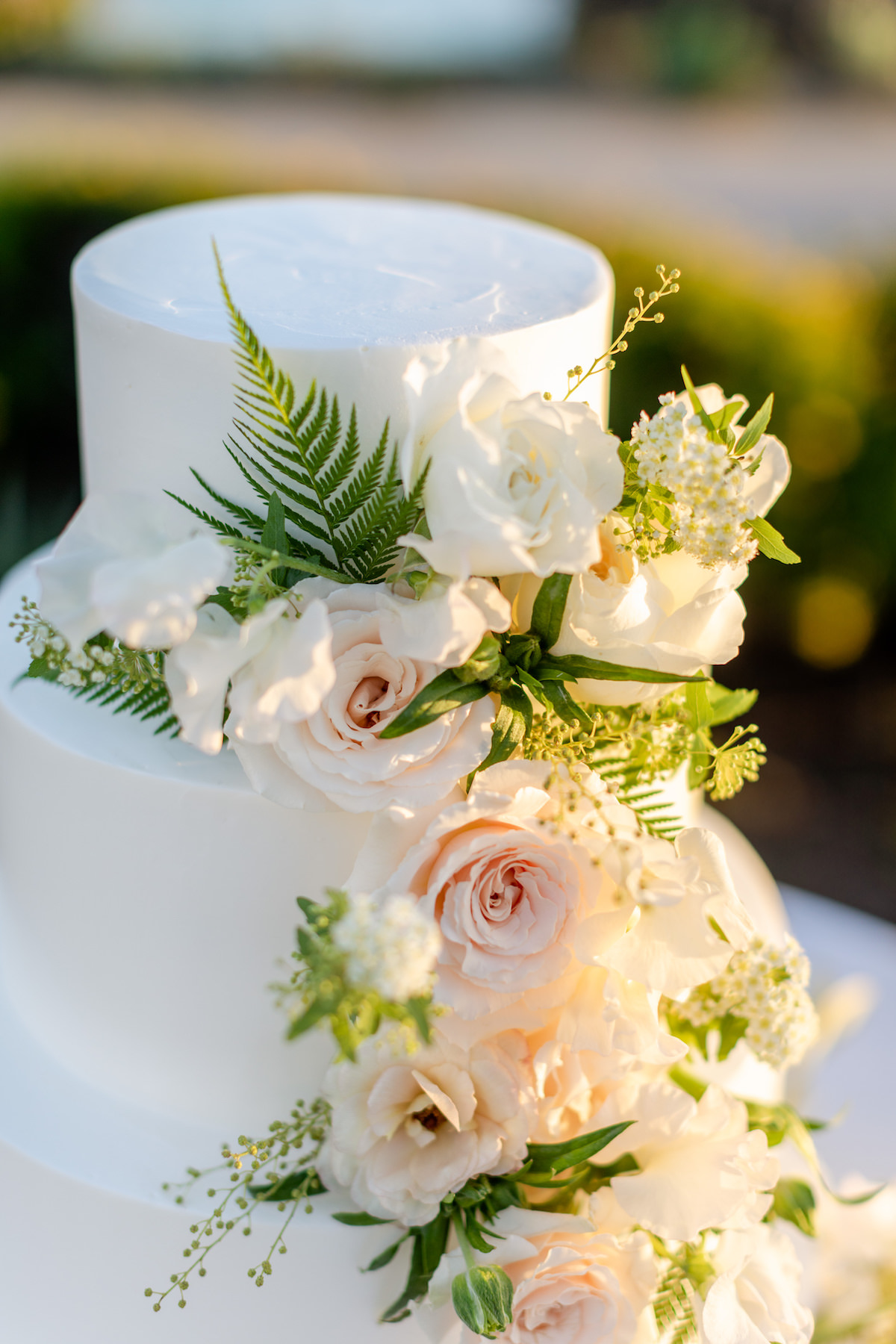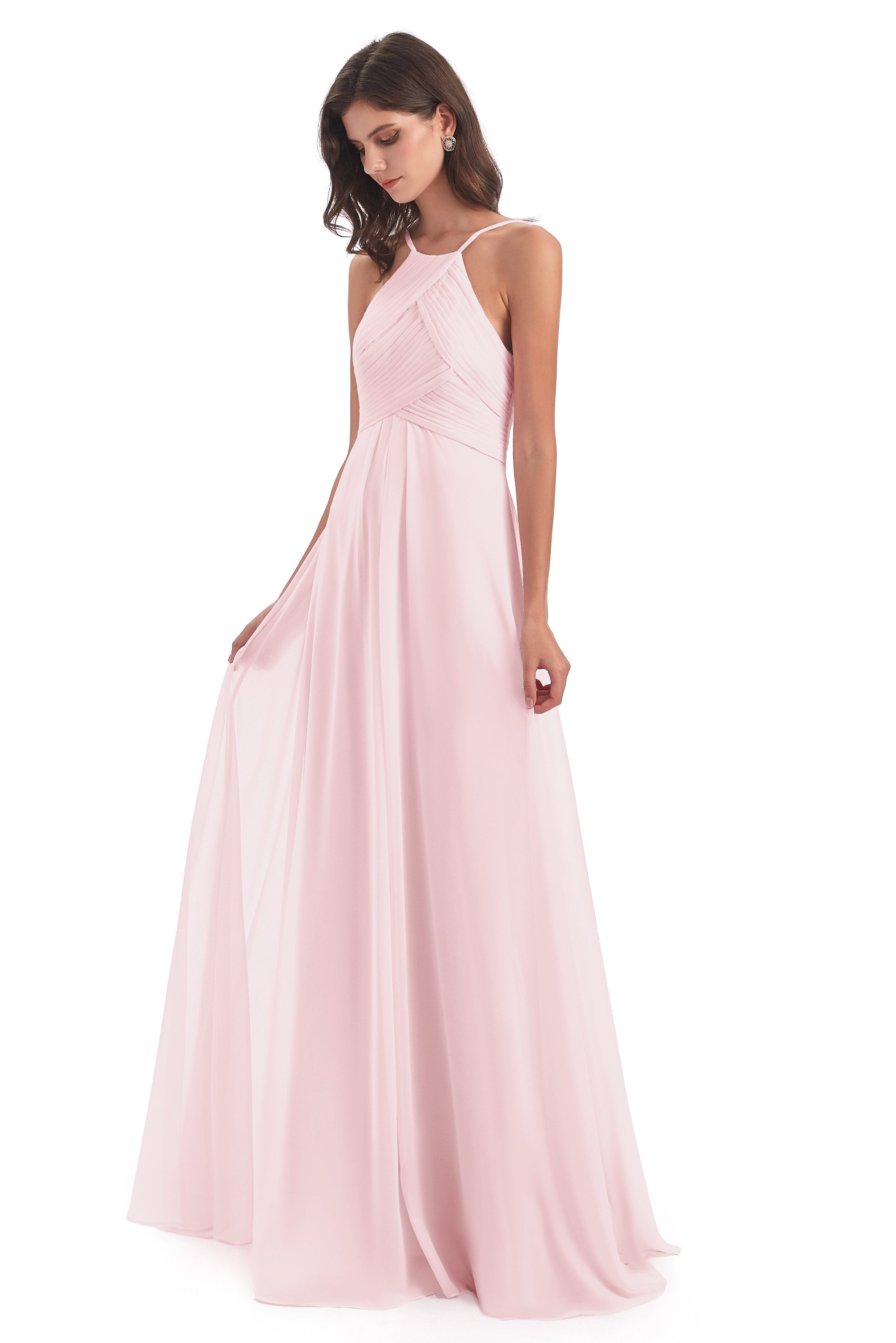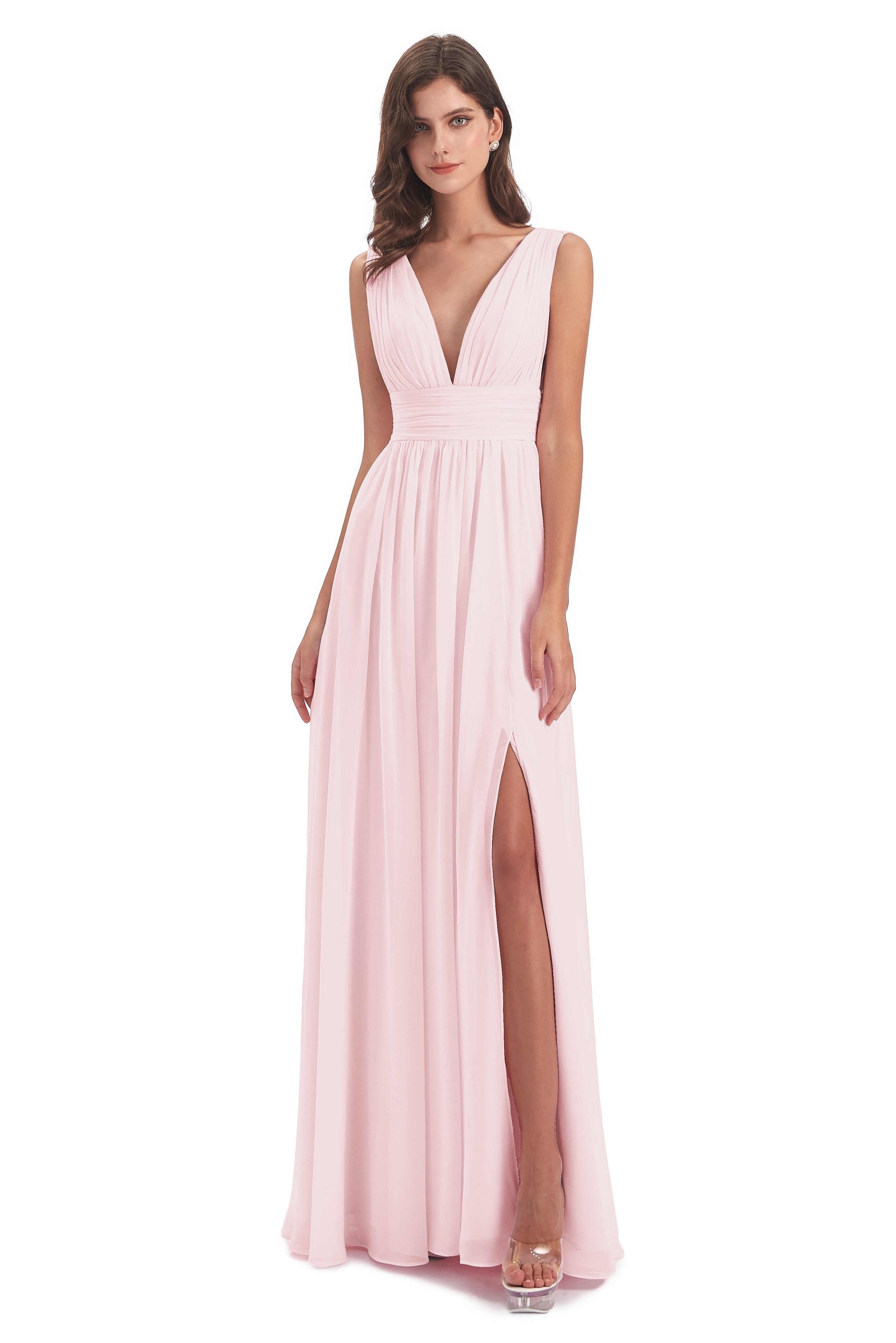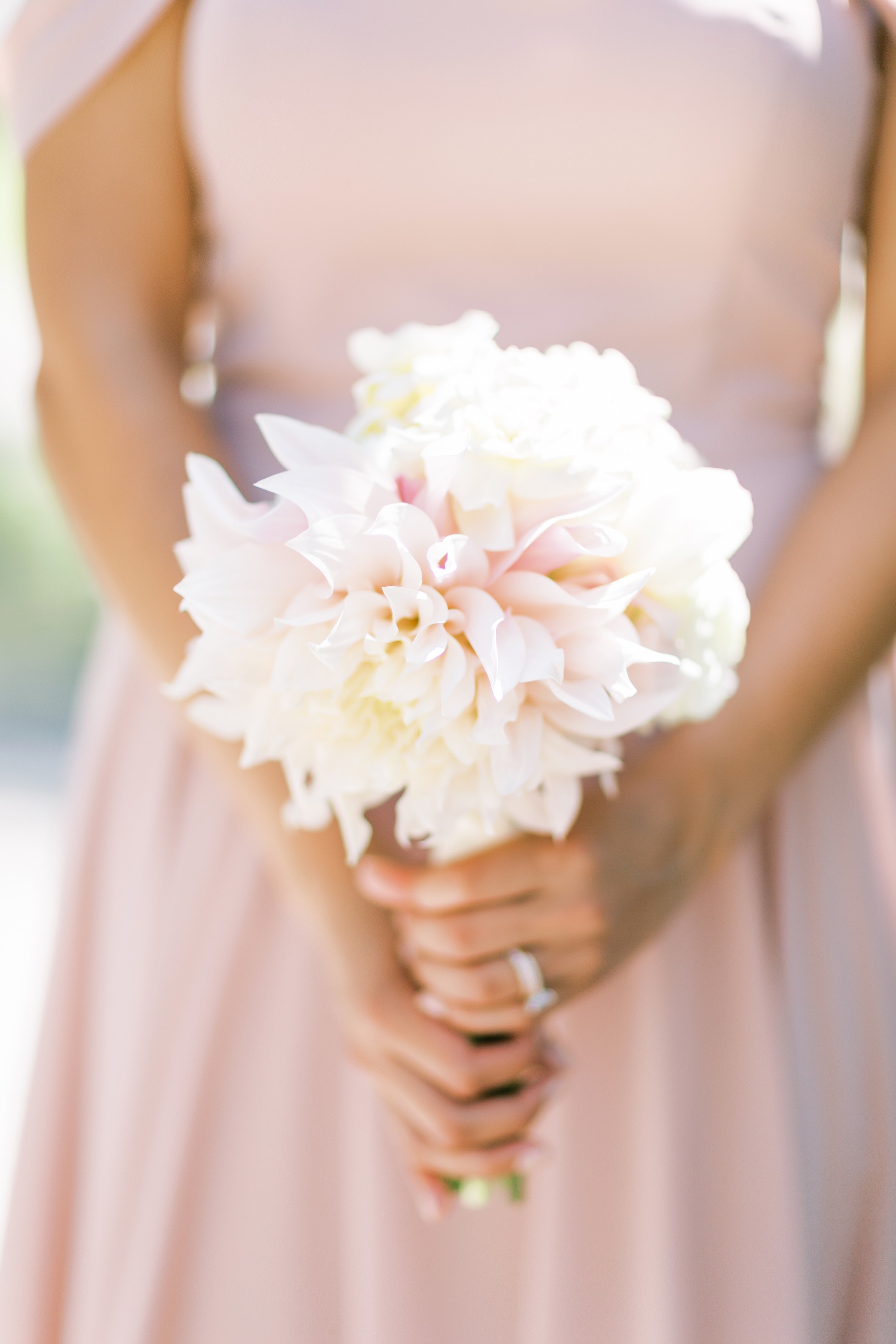 BURGUNDY BRIDESMAID DRESSES
Retaining the elegance of a wedding, the burgundy bridesmaid dresses are elegant. The women will look extremely beautiful when they wear a dress that is made in this color. There are a variety of styles that you can choose from that will make the bridesmaids look fantastic.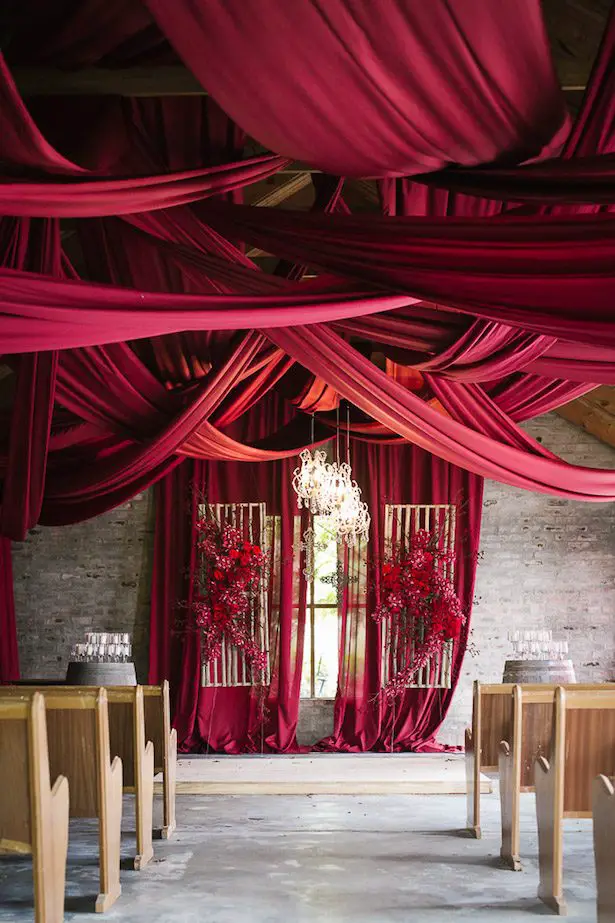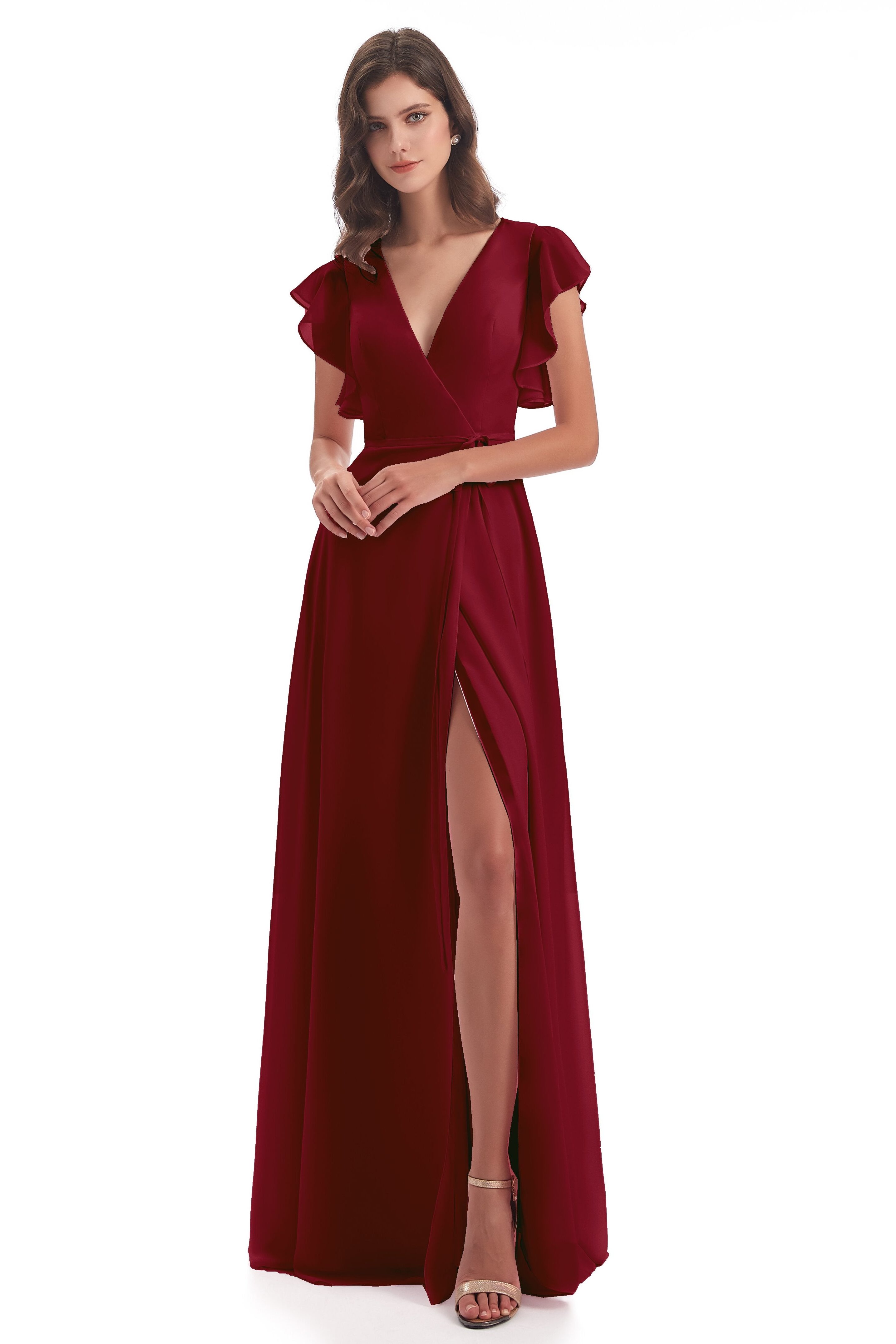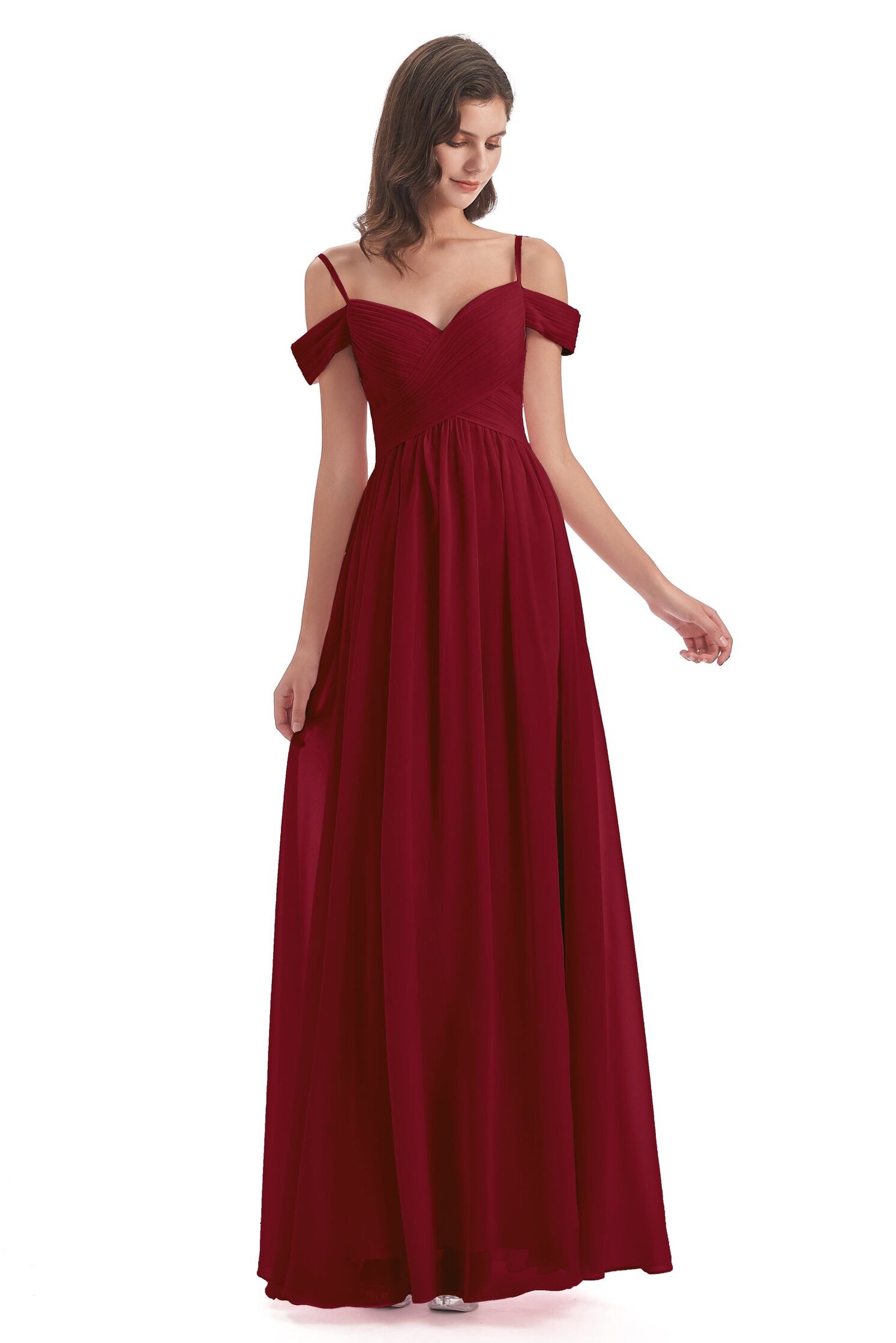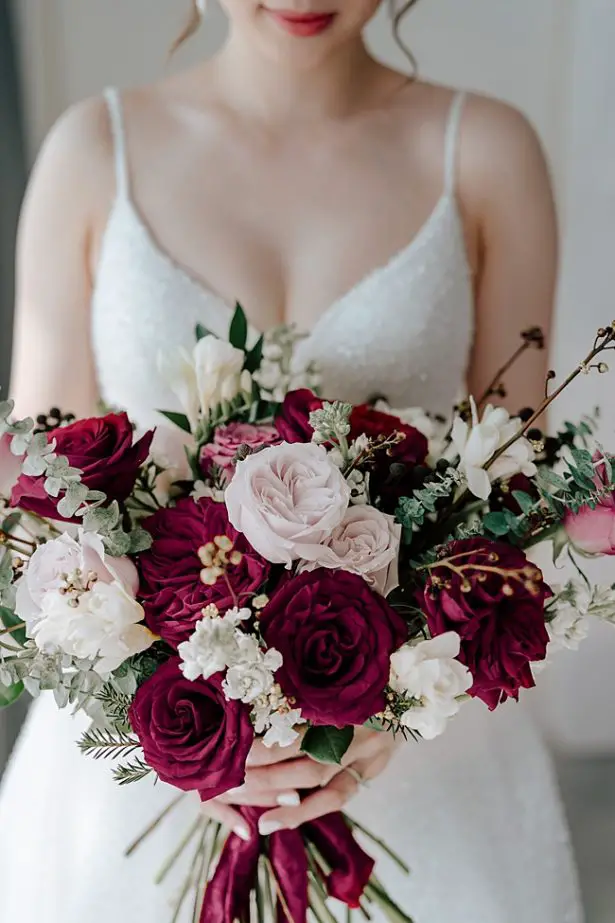 CORAL BRIDESMAID DRESSES
Coral bridesmaid dresses are very popular in the year 2022. This color looks lovely on the ladies and they will be ready for the many pictures that will take place during your special day.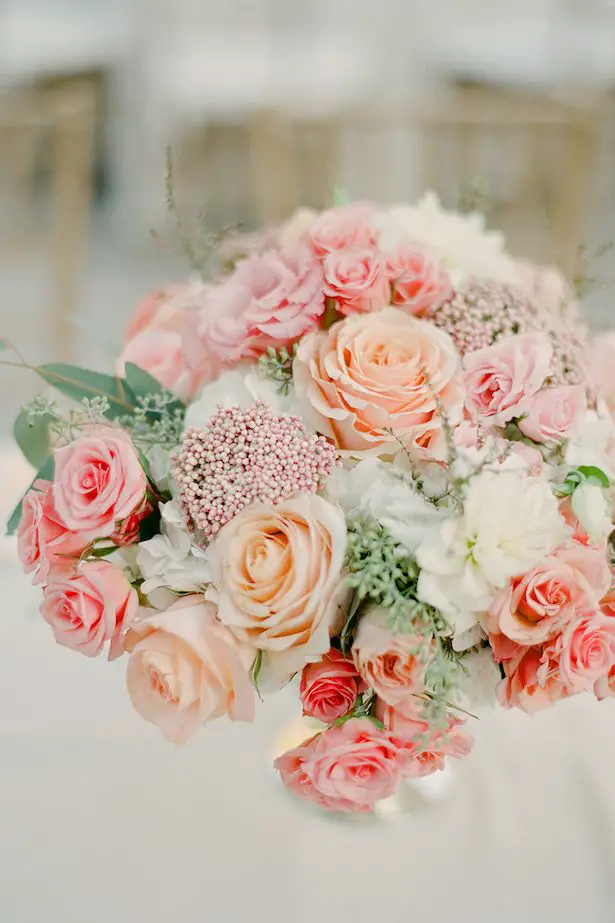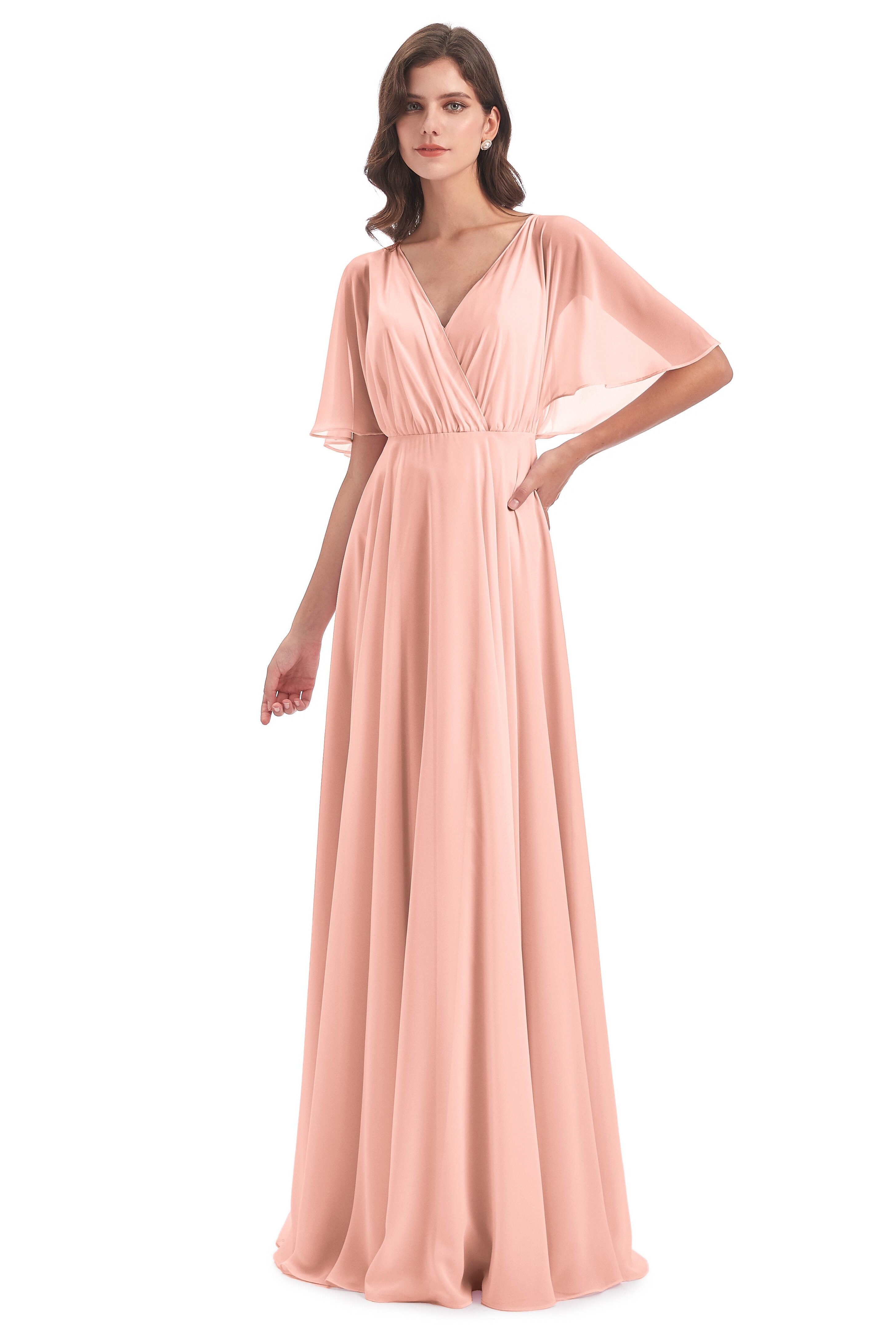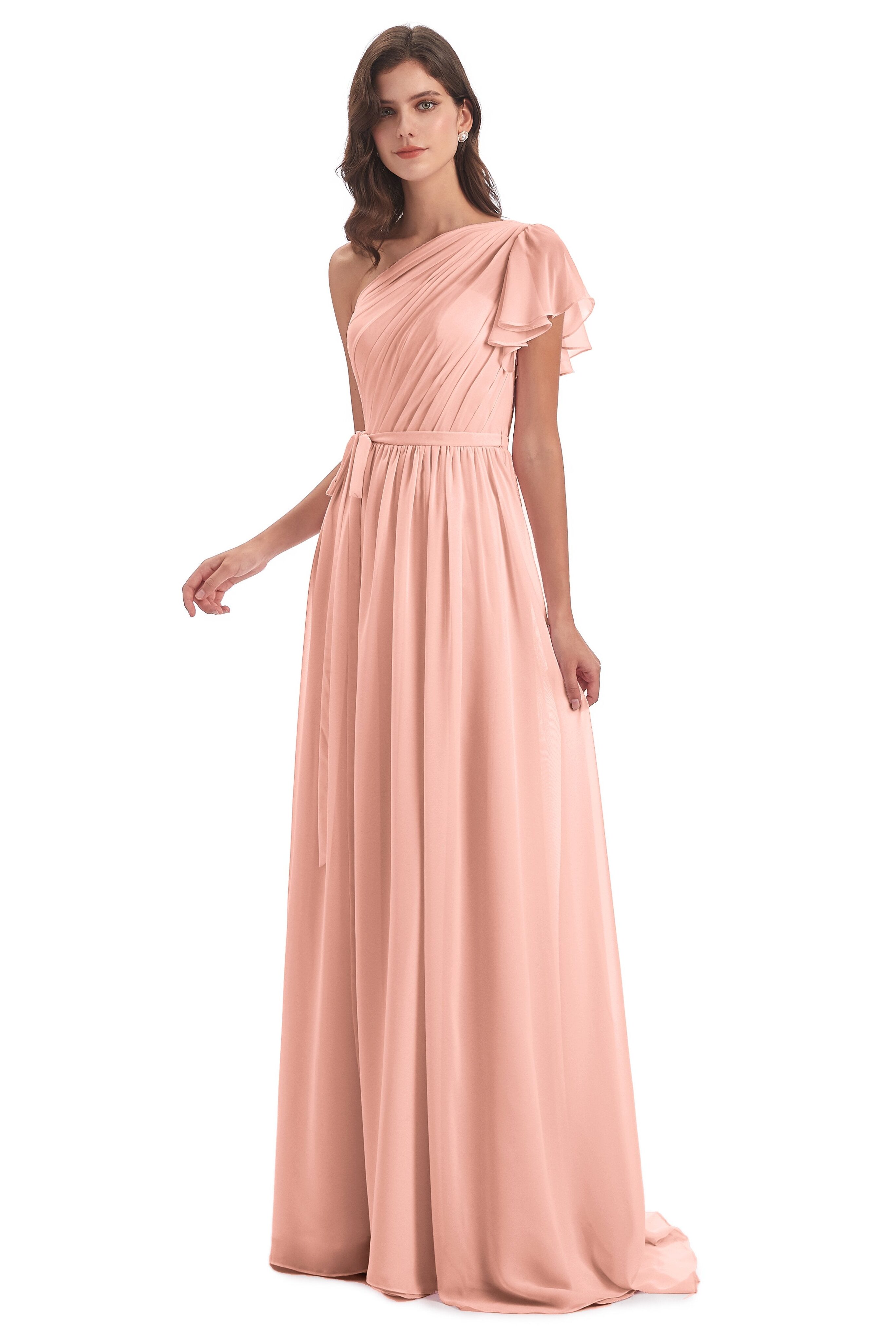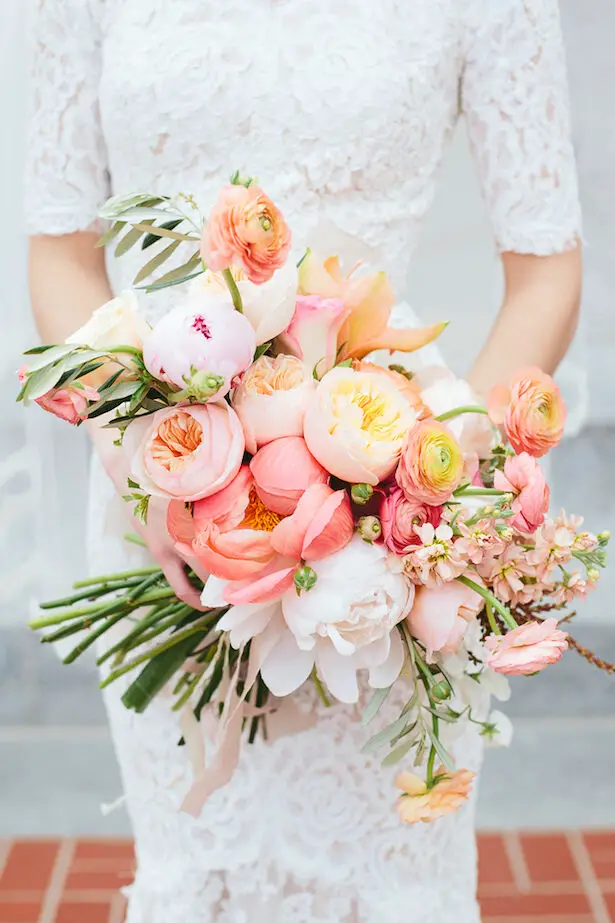 DUSTY SAGE BRIDESMAID DRESSES
Dusty sage bridesmaid dresses are another color choice that makes sense. Your wedding will be so pretty when your bridesmaids are dressed in this color.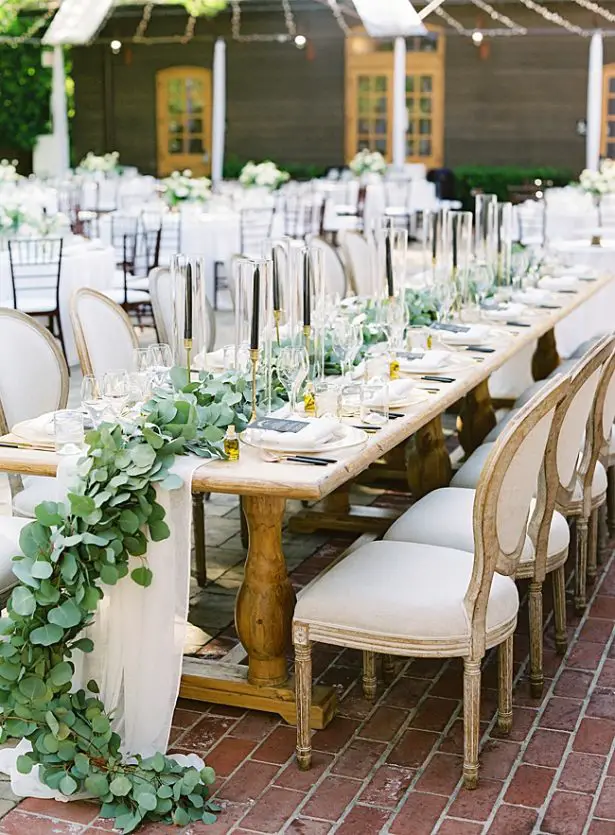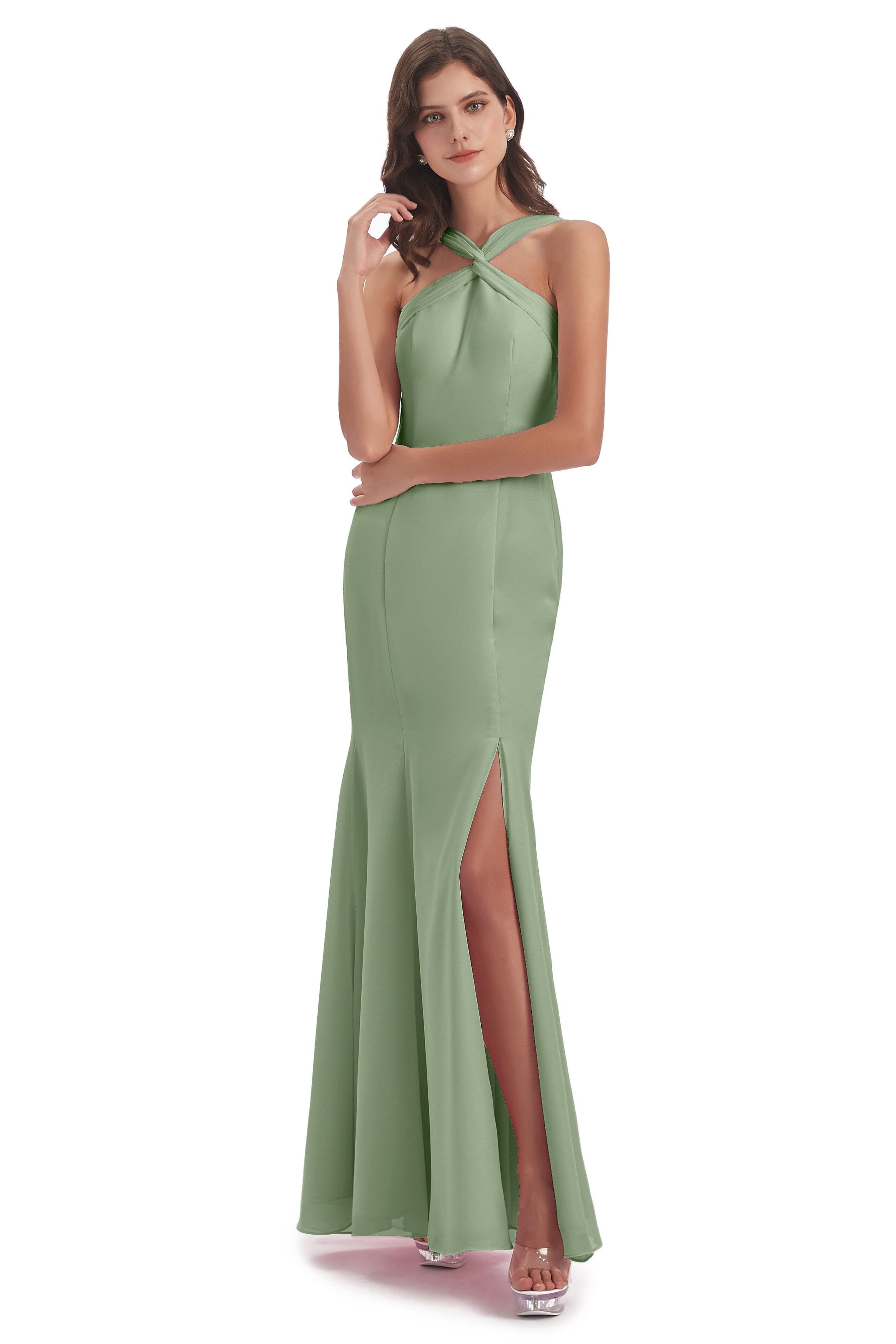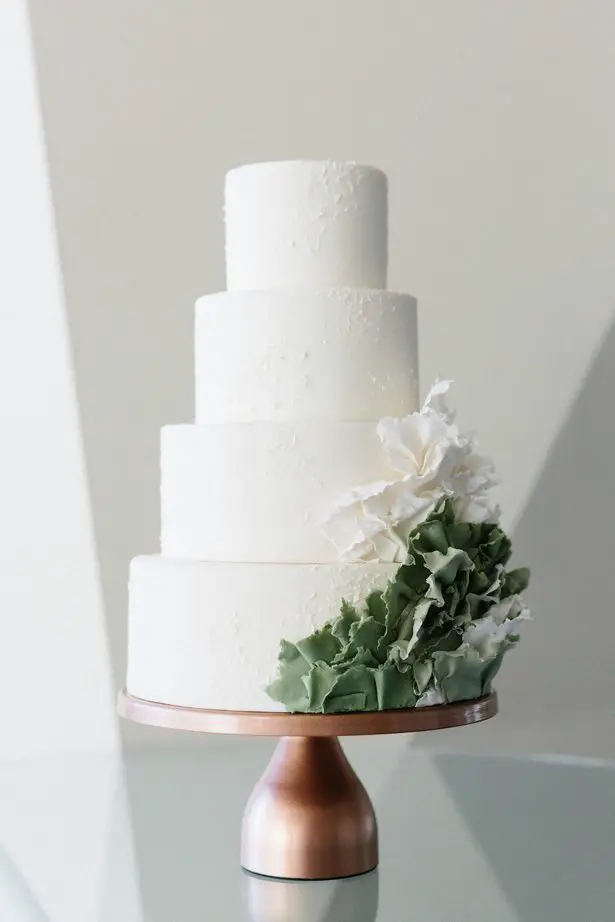 FUCHSIA BRIDESMAID DRESSES
Fuchsia bridesmaid dresses are another popular color choice in the year 2022. Since you make the decision on the color, you will want to consider this one for your wedding.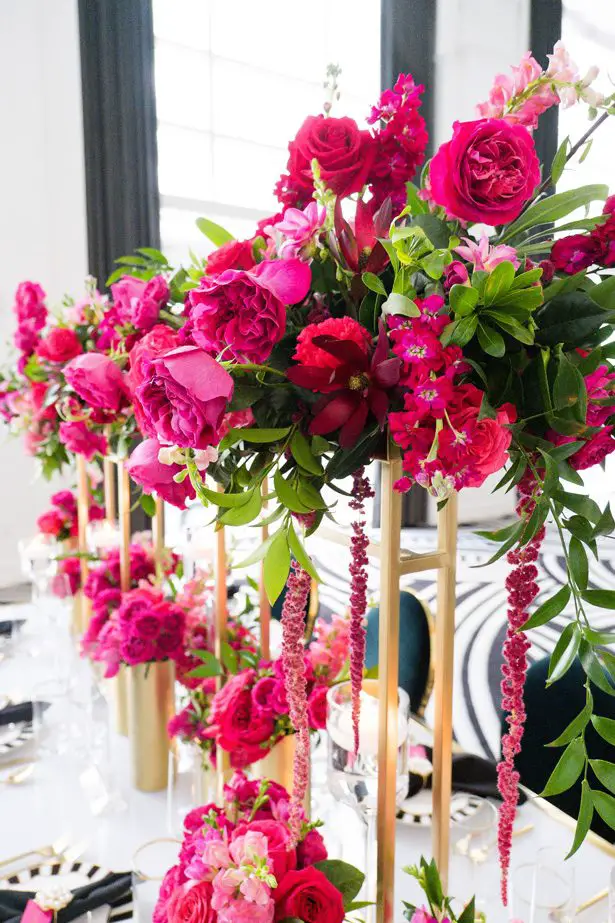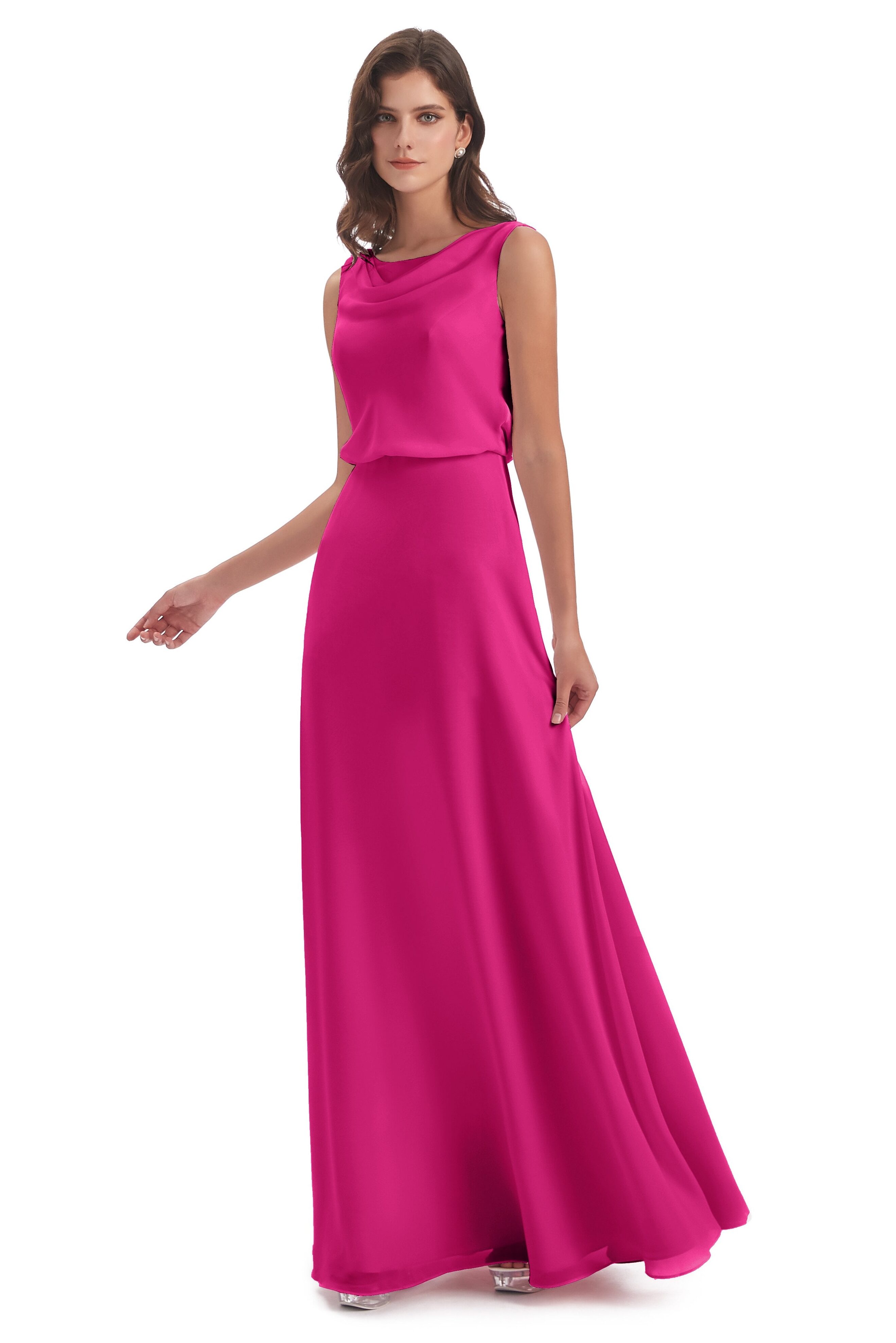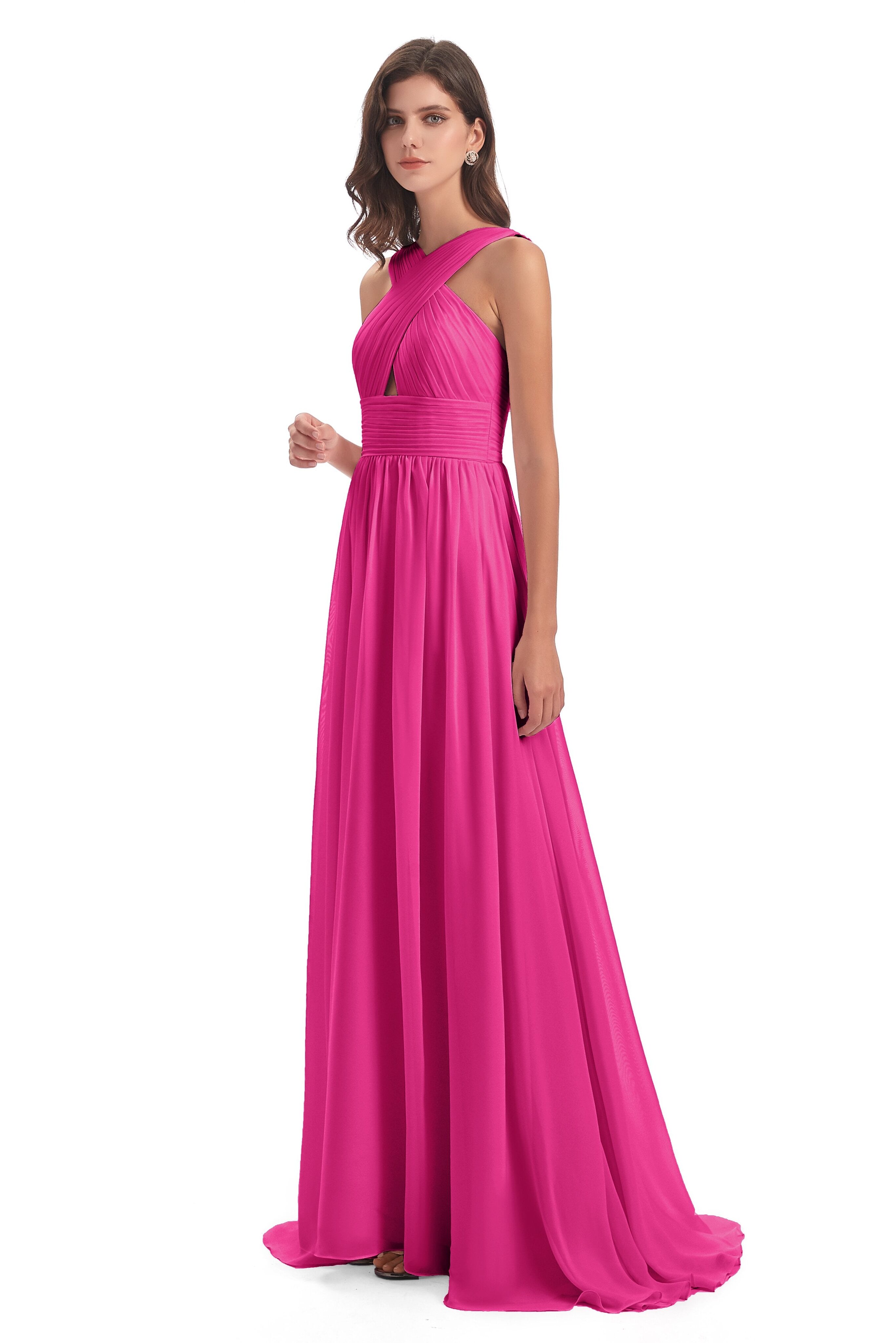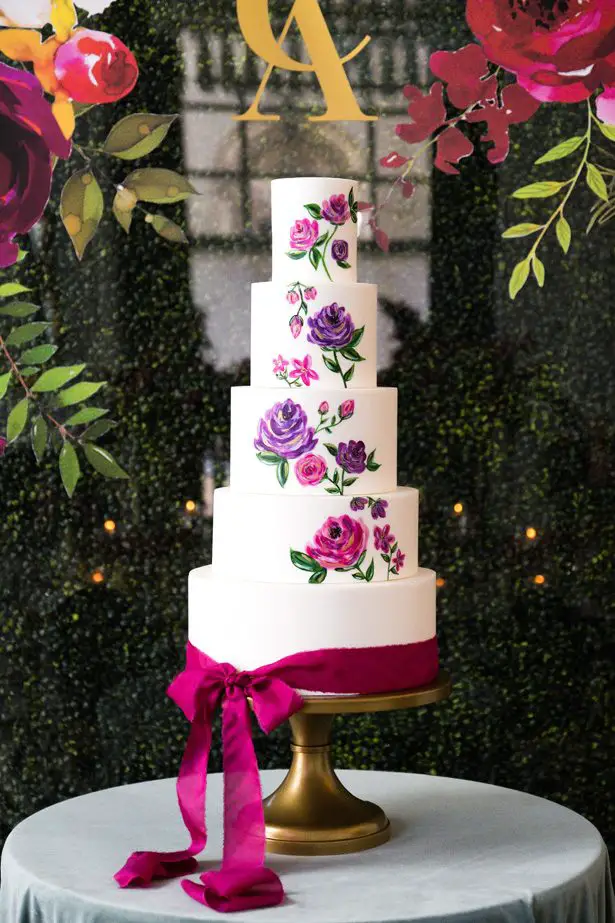 GOLD BRIDESMAID DRESSES
If you want an elaborate wedding, consider gold bridesmaid dresses. This color choice will allow the ladies to fit the part that they play in your fantastic wedding.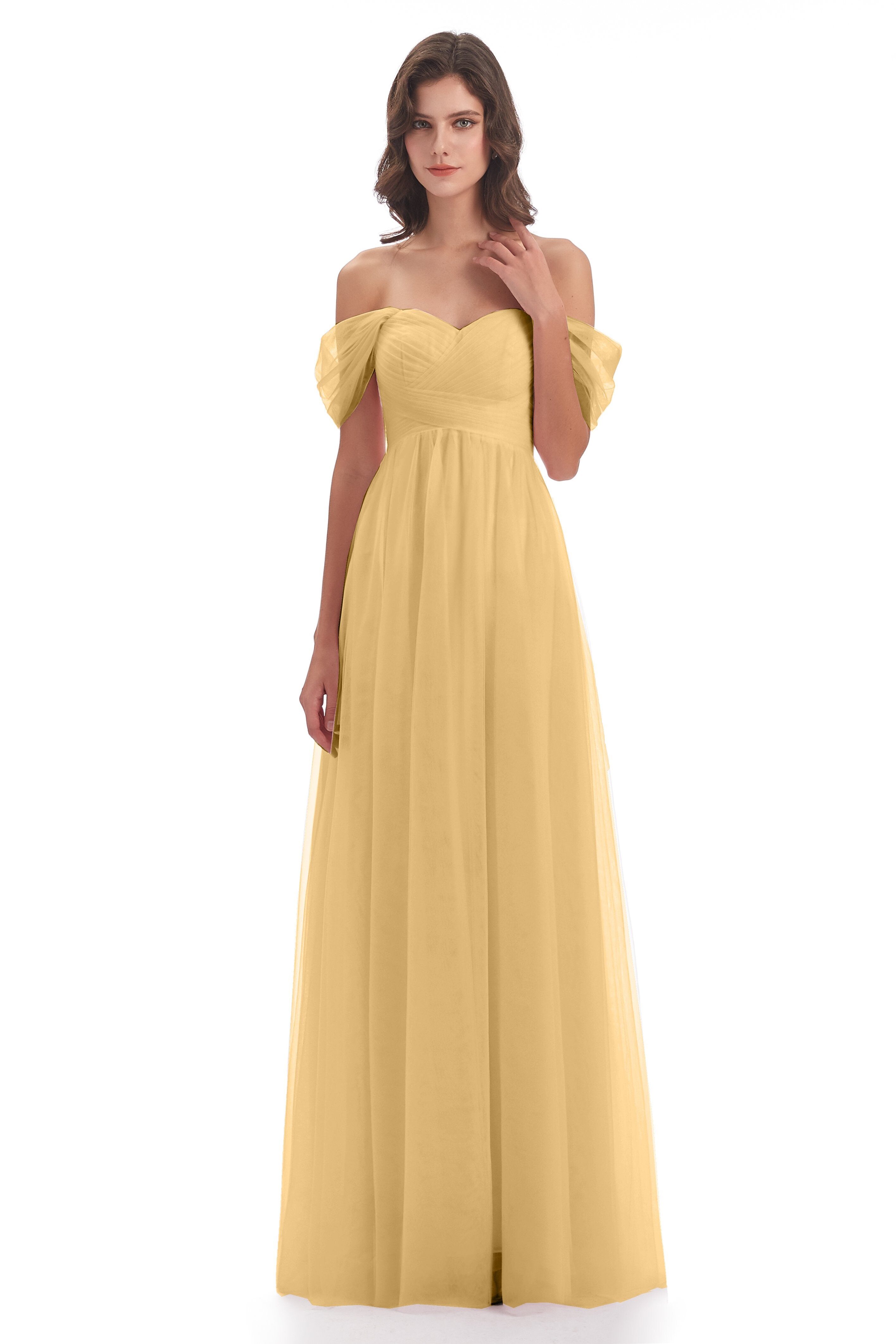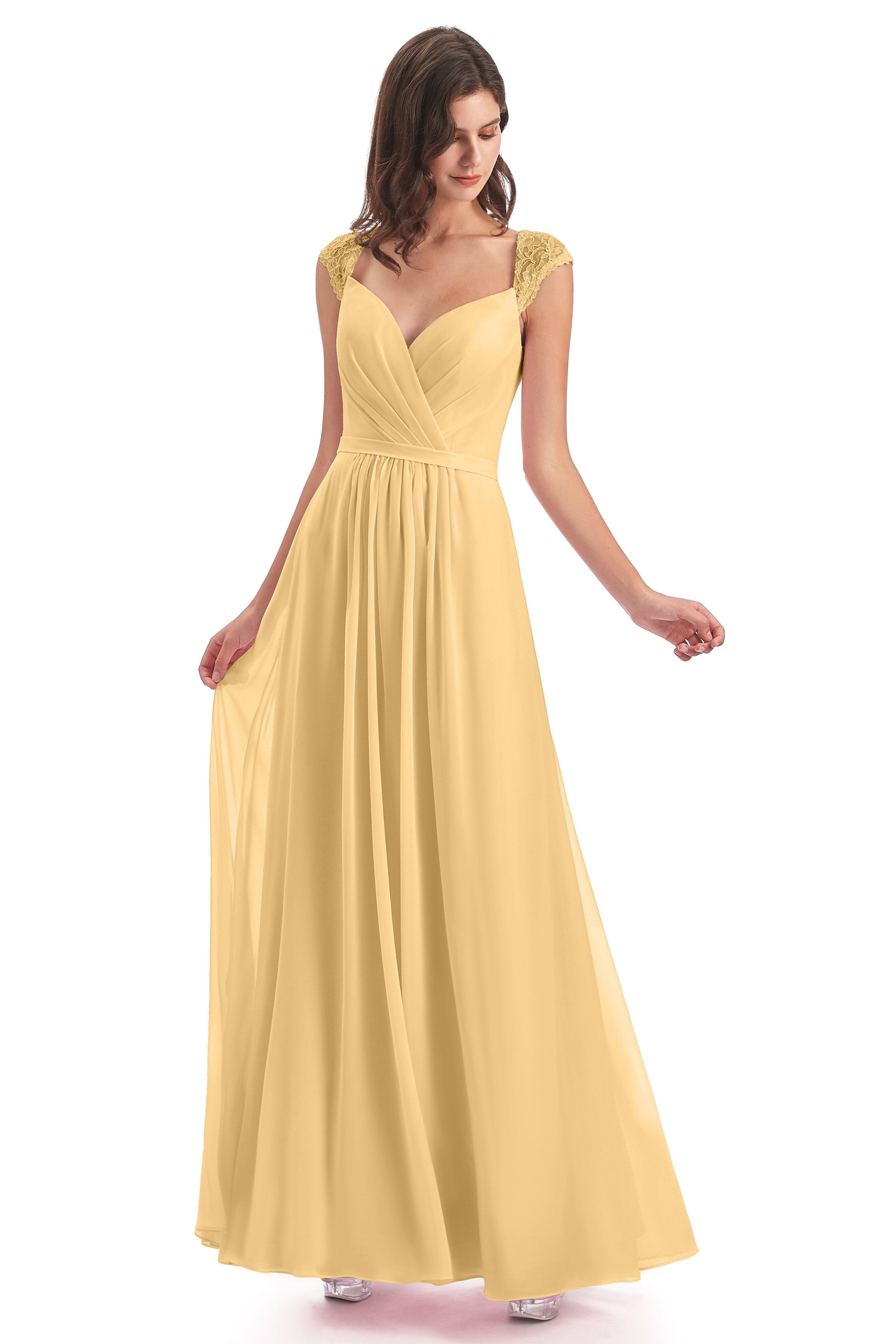 PEACH BRIDESMAID DRESSES
For a very romantic feel, peach bridesmaid dresses make the scene. You will love the various styles that you can pick from for the peach bridesmaid dresses. The bridesmaids will surely look pretty in dresses of this color.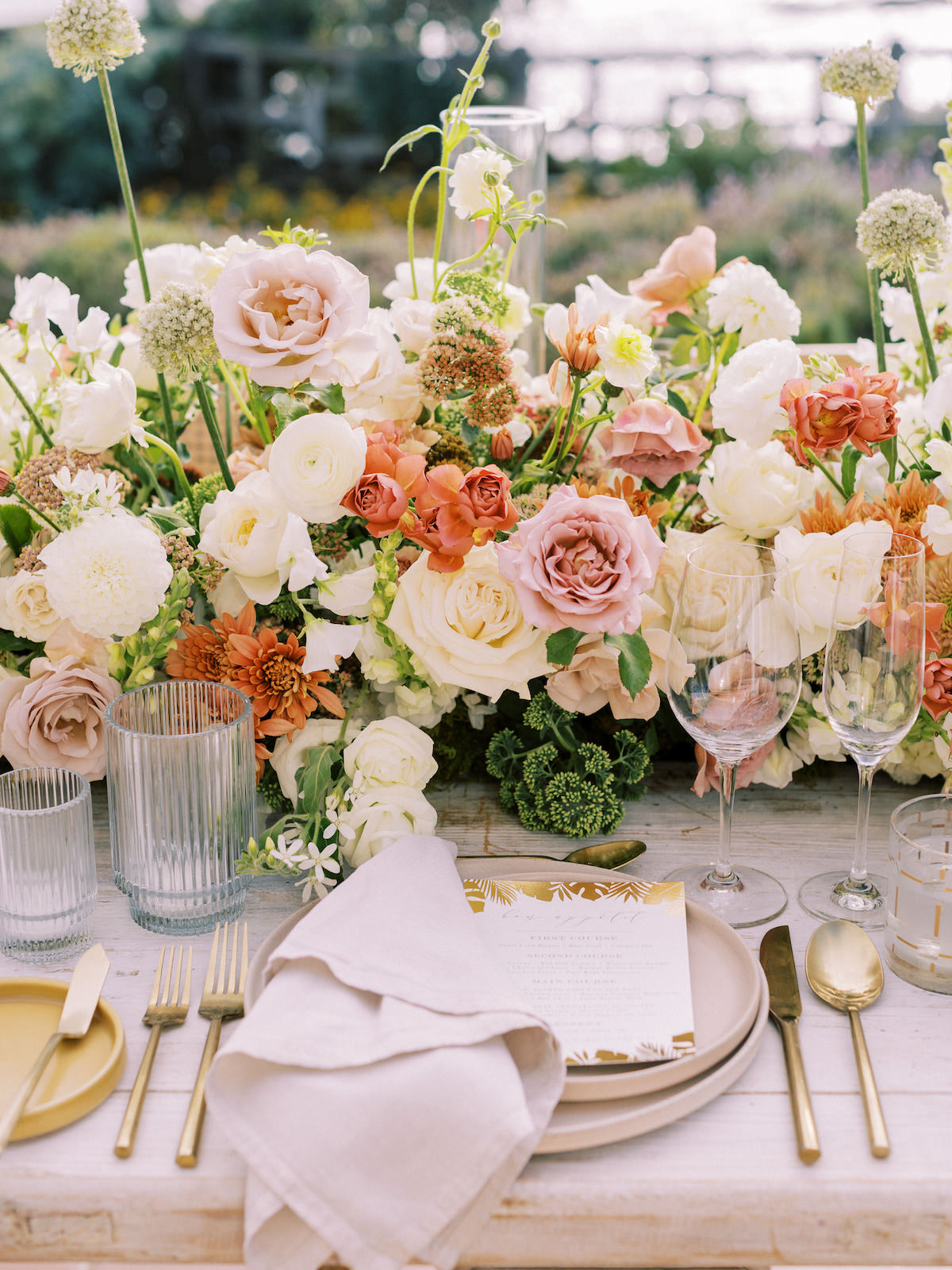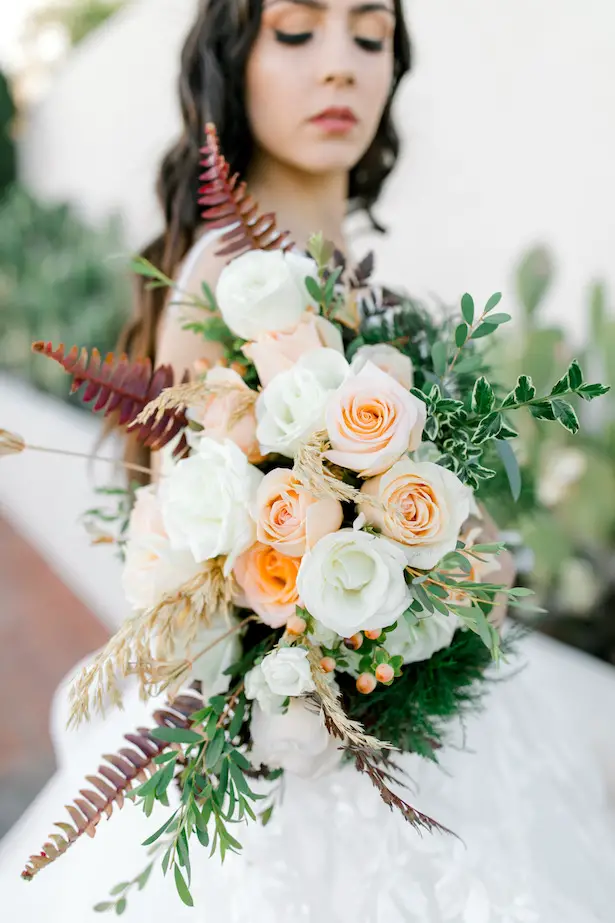 RUST BRIDESMAID DRESSES
Rust Bridesmaid dresses will make for a very gorgeous fall wedding. You will see how nice your bridesmaids will look in dresses in this particular color.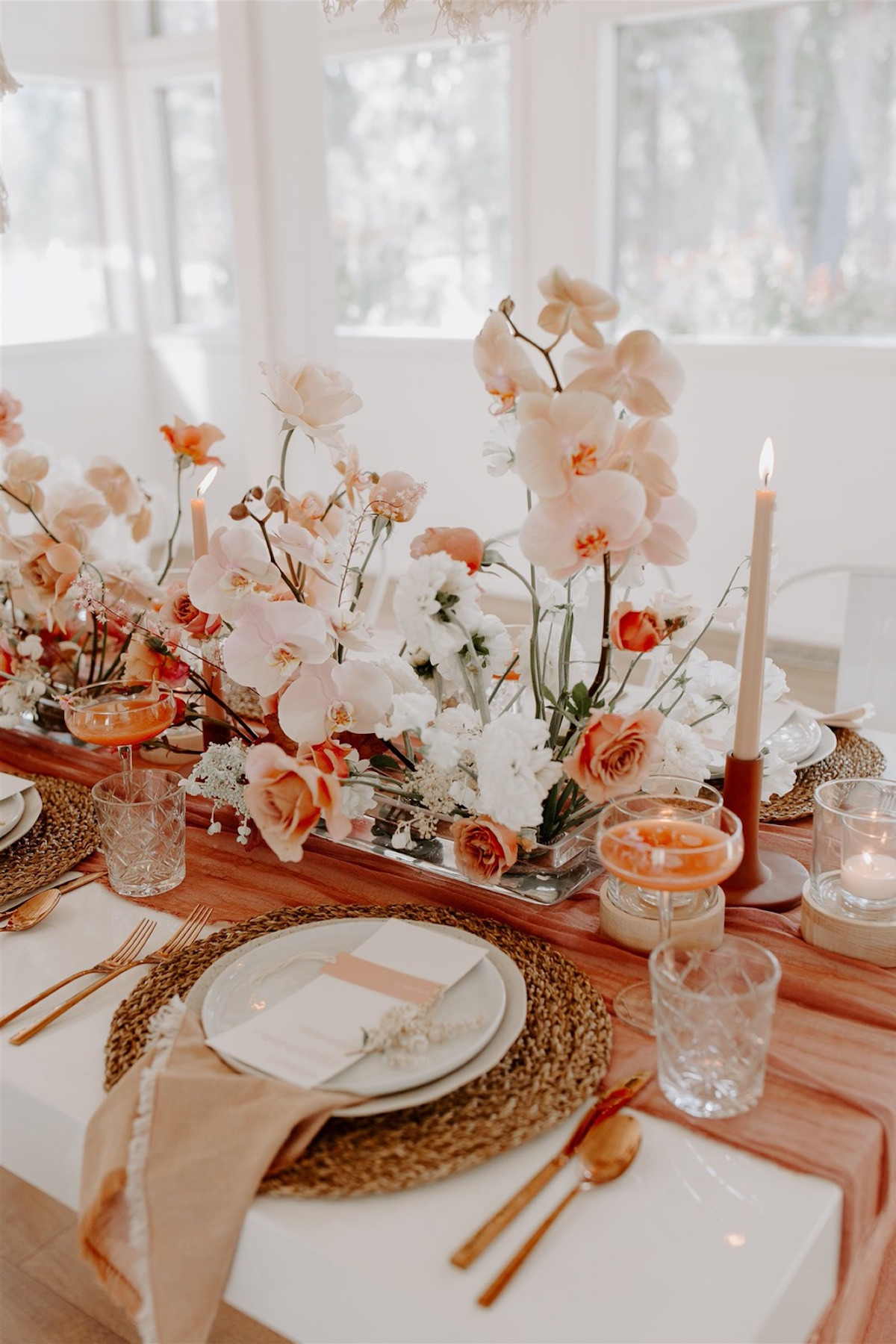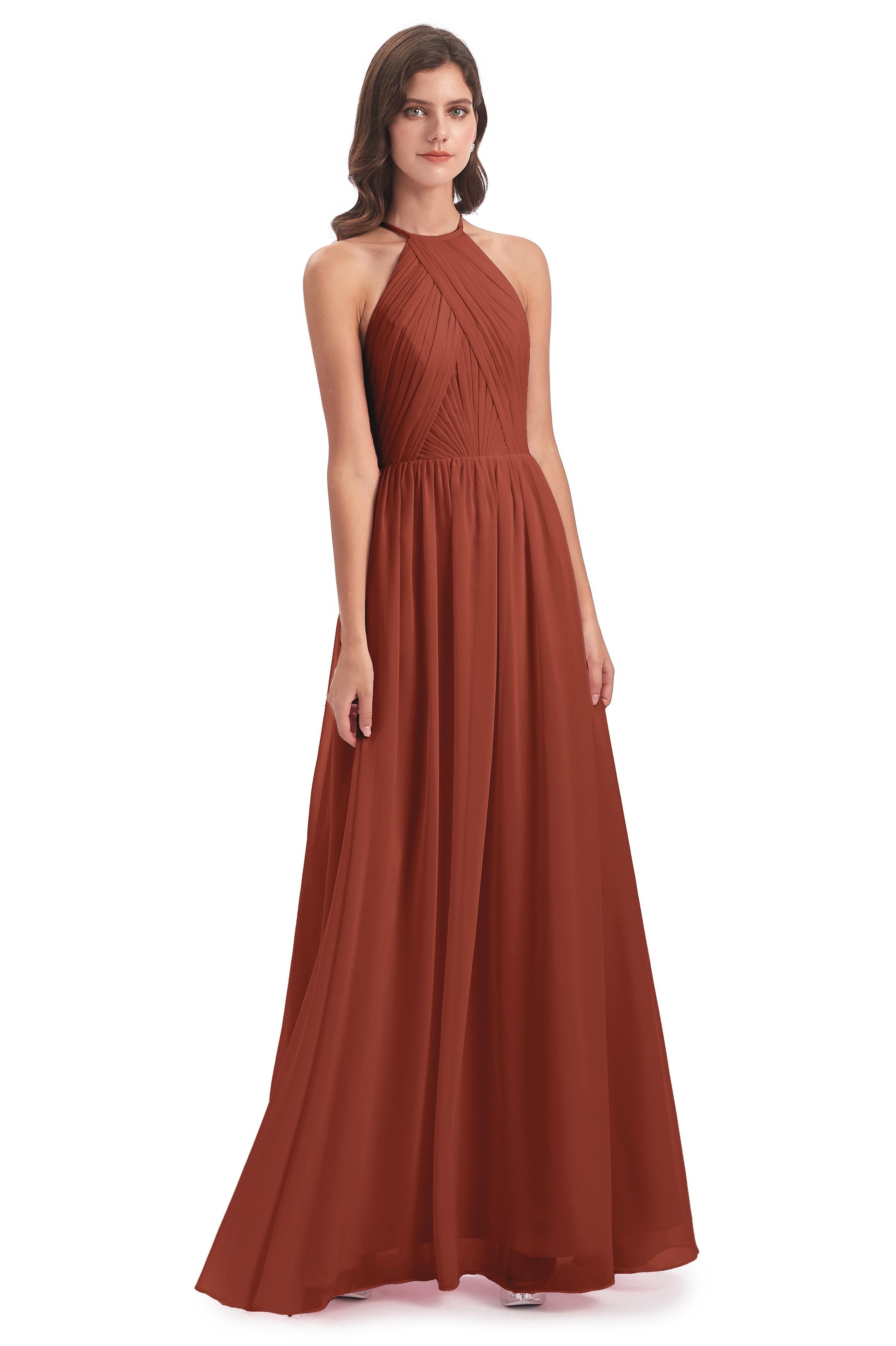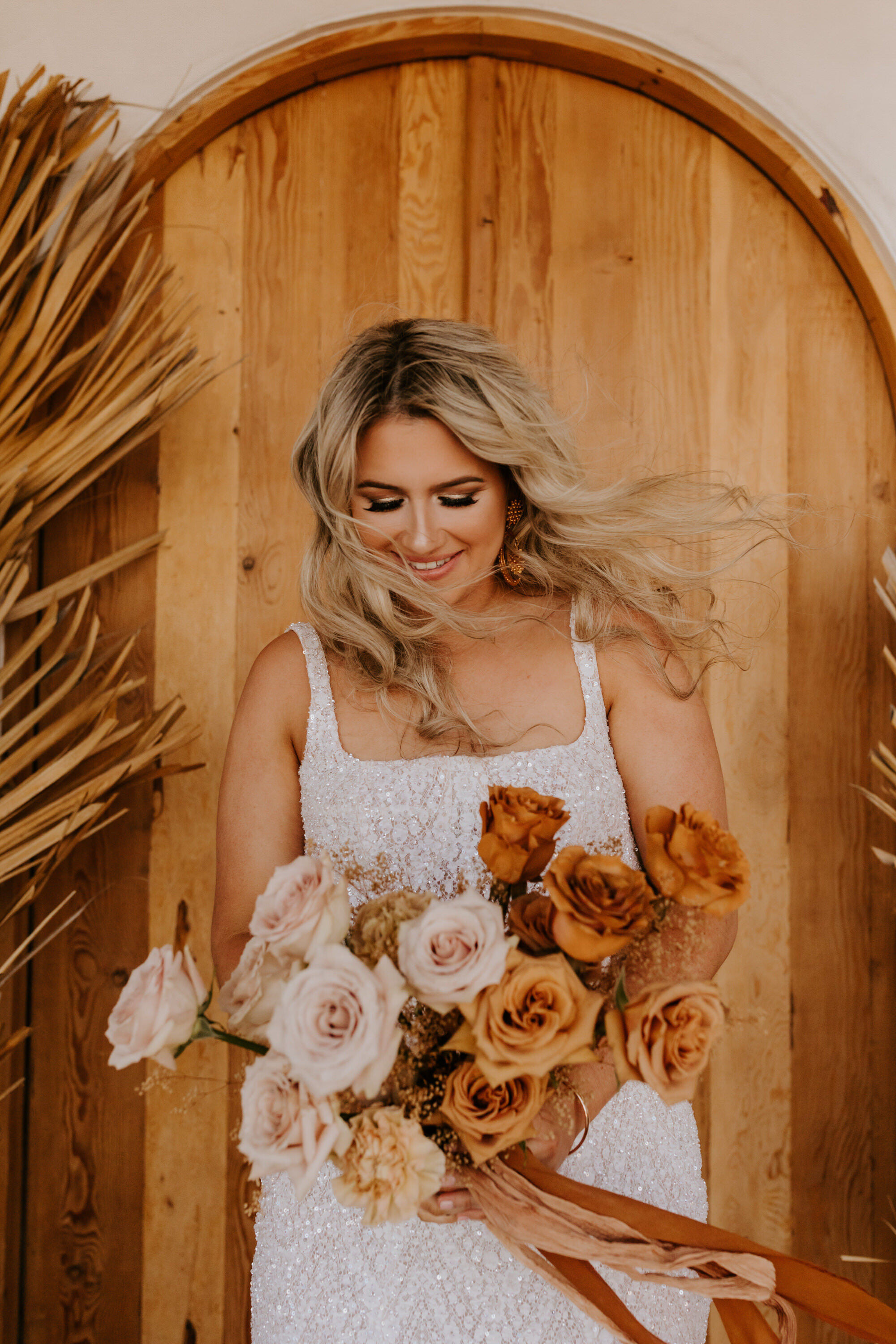 TANGERINE BRIDESMAID DRESSES
For a more fun type of feel to a wedding, you will want to choose tangerine bridesmaid dresses. Make sure that the style matches your idea for your wedding theme. Playful and a good time is what your wedding will be like with this color.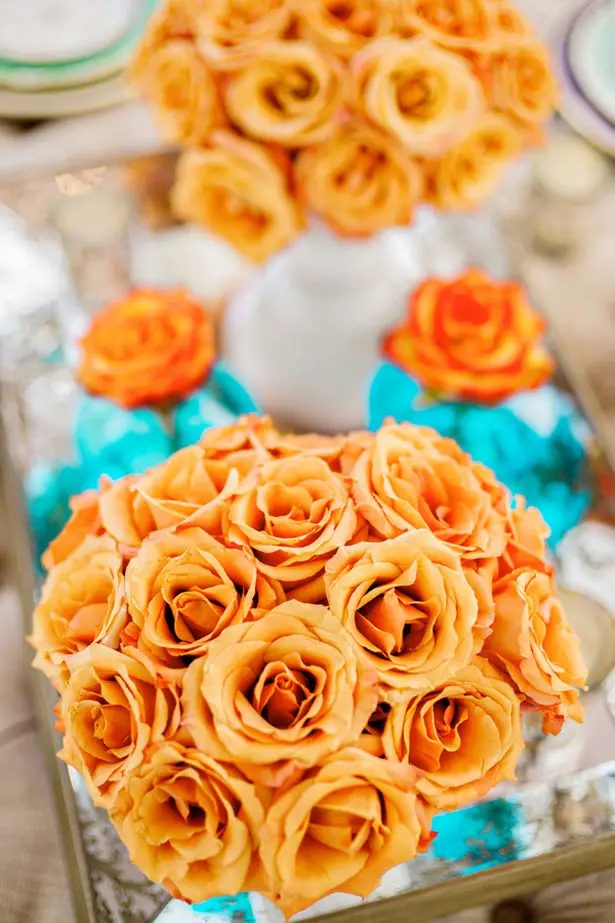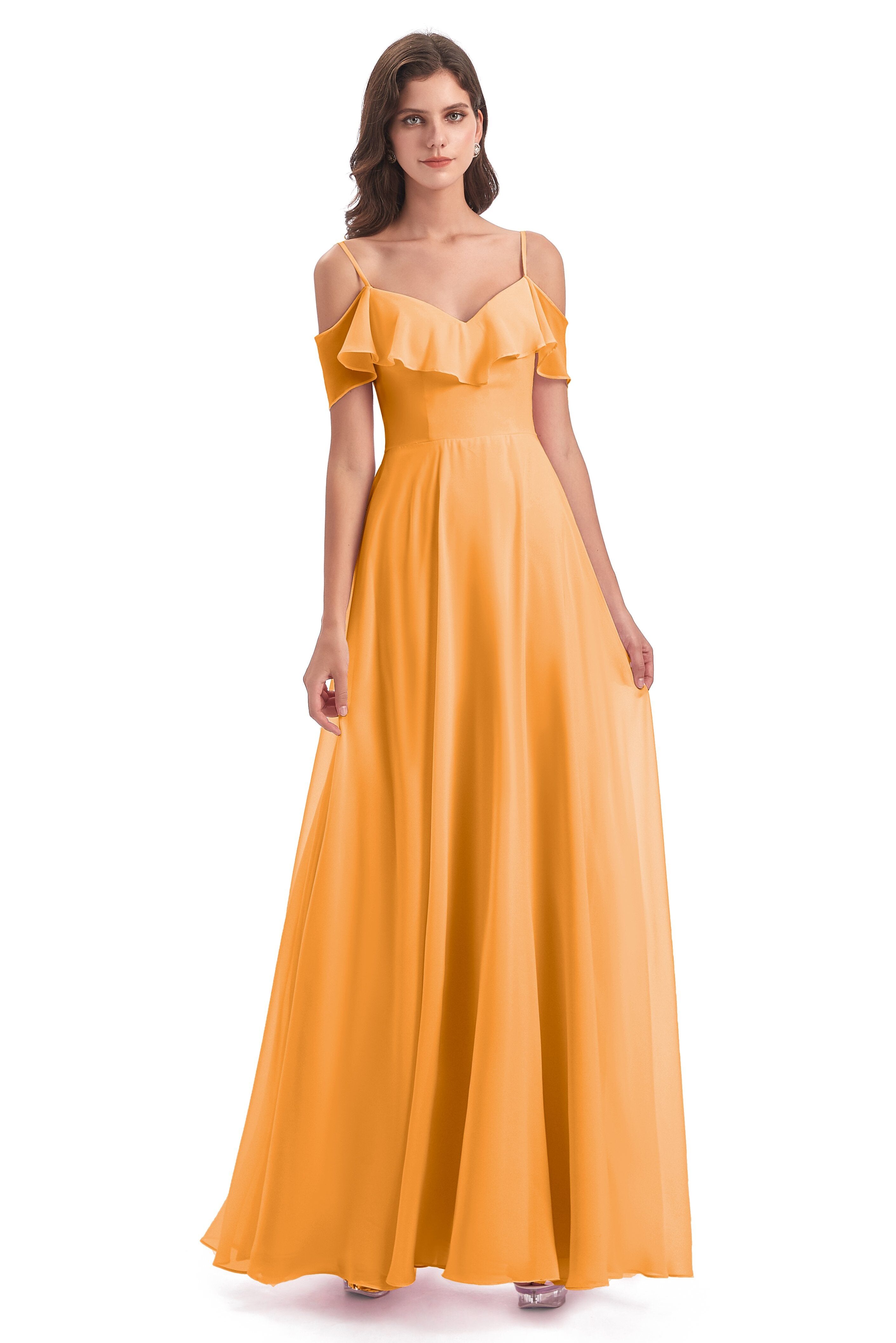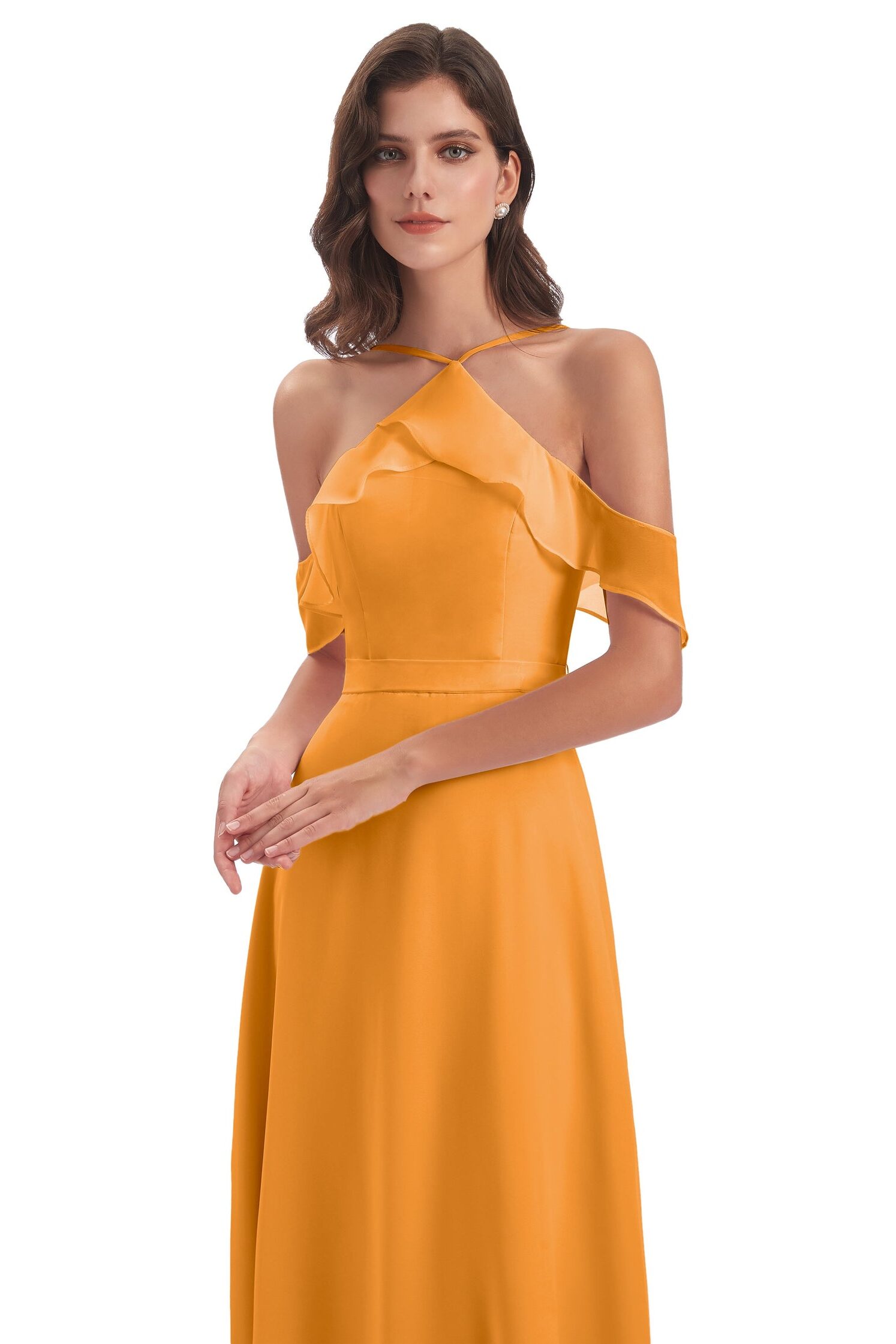 WATERMELON BRIDESMAID DRESSES
Another romantic color for bridesmaid dresses is watermelon. Your bridesmaids will look romantic and lovely in dresses of this color. Your wedding will be a special time for everyone that is in attendance.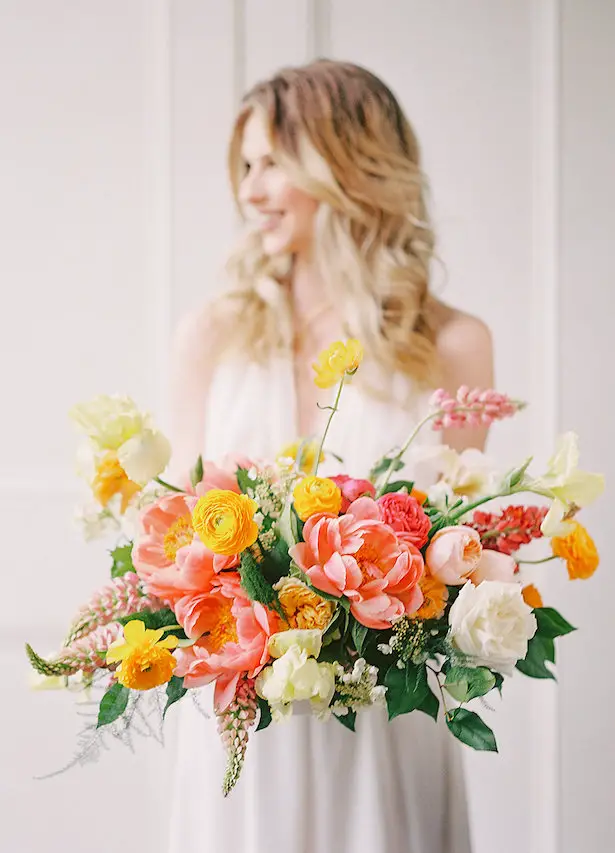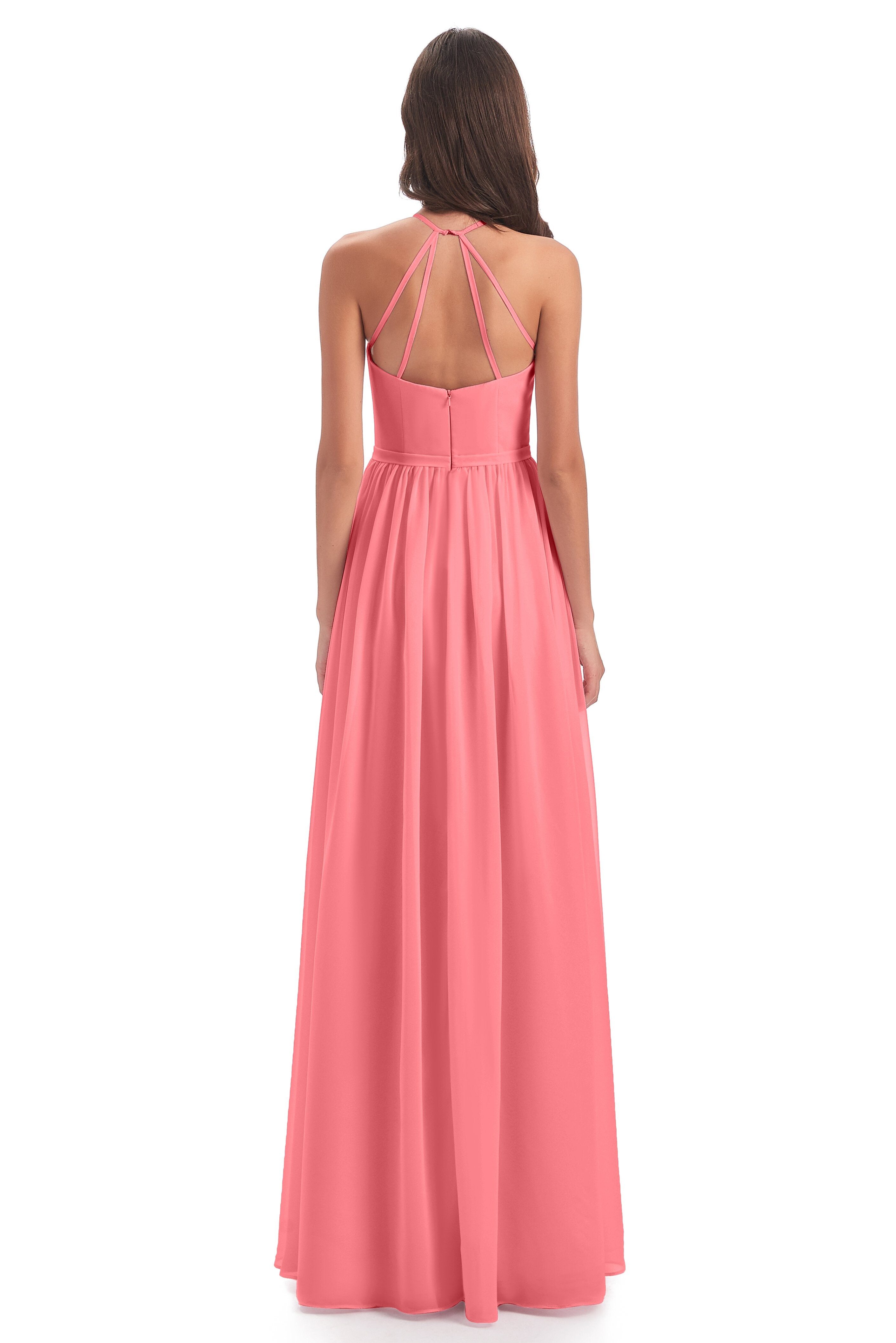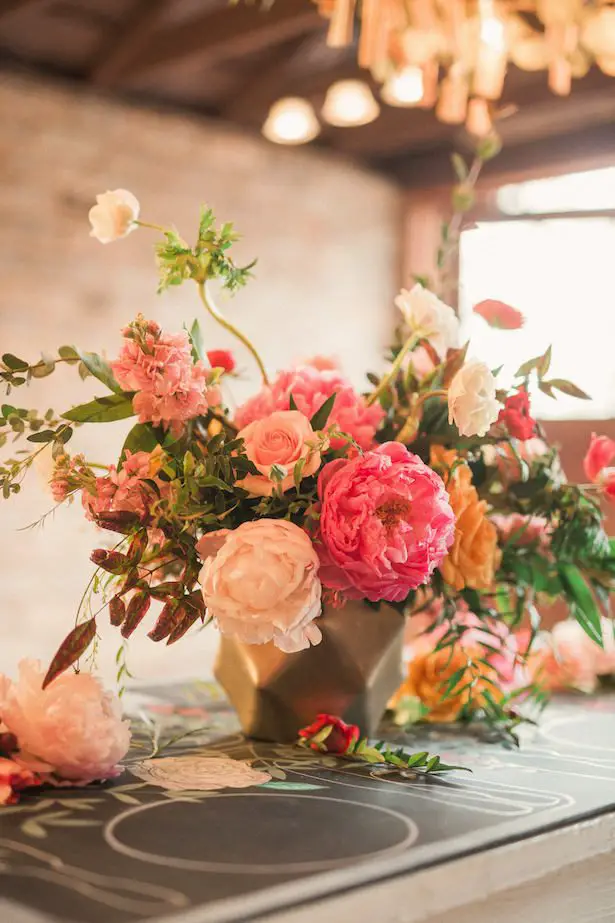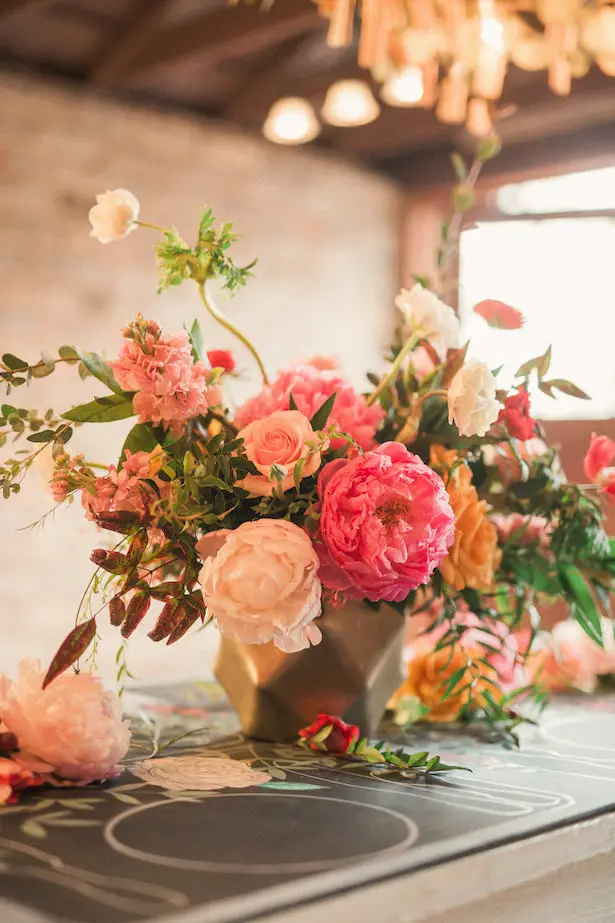 When you are picking the color of your bridesmaid dresses, be sure that you consider all the various aspects of your wedding. You want to make sure that it all fits together to make a gorgeous event. Be sure to check with Cicinia for the best styles and colors for bridesmaid dresses so that you are sure to get the very best for your fantastic day.
Plan early for your wedding. Stay calm and don't panic as the day approaches. You will look beautiful and so will your bridesmaids so that you can celebrate your union to your honey without hesitation. Make it a day that you all will remember forever.
Featured Vendors
Wedding Pros Who Made It Happened