Pearl Wedding Dresses, Cakes, Veils, Shoes and much more…
If you are wondering which wedding trends are set to take the world by storm in 2022 – this is the right place for you. Pearl-inspired weddings are the perfect choice for themes that revolve around the aesthetics of elegance, timeless yet modern style, and nostalgic vibes. We are rounding up our favorite pearl details to inspire you to follow this uber hot 2022 wedding trend!
There is something ultra-magical and special about delicate pearl-themed wedding decorations. They come in a plethora of versatile designs, tones, and hues: from classic white to delicate pink, grey, or, rarest of them all: green. The vintage Gatsby's style, intricate details, and the luxurious sheen of pearls emanate immense charm and uniqueness. From pearl-themed wedding cakes, invites, and accessories to pearl-inspired table settings and balloons, and even gorgeous faux pearl beaded necklace party favors — get ready to amaze your guests! We are totally in awe of this charming 2022 wedding trend and we know your guests will love it too. 
Be it centerpieces, cakes, or bridal bouquets; pearls are the ultimate glamorous wedding décor. For a luxurious celebration, decorate the venue with pearl-themed decorations. Pairing up beautiful floral blooms with delicate imperials in clear vases looks truly ethereal! Bridal bouquets embellished with shiny pearls and smooth ribbons are trending in 2022. Wedding invites offer the first hint of your nuptial aesthetics, and offering up shiny pearly binder wedding invitation suites is a beautiful idea. 
2022 WEDDING TREND NO. 1
Pearl Wedding Cake Design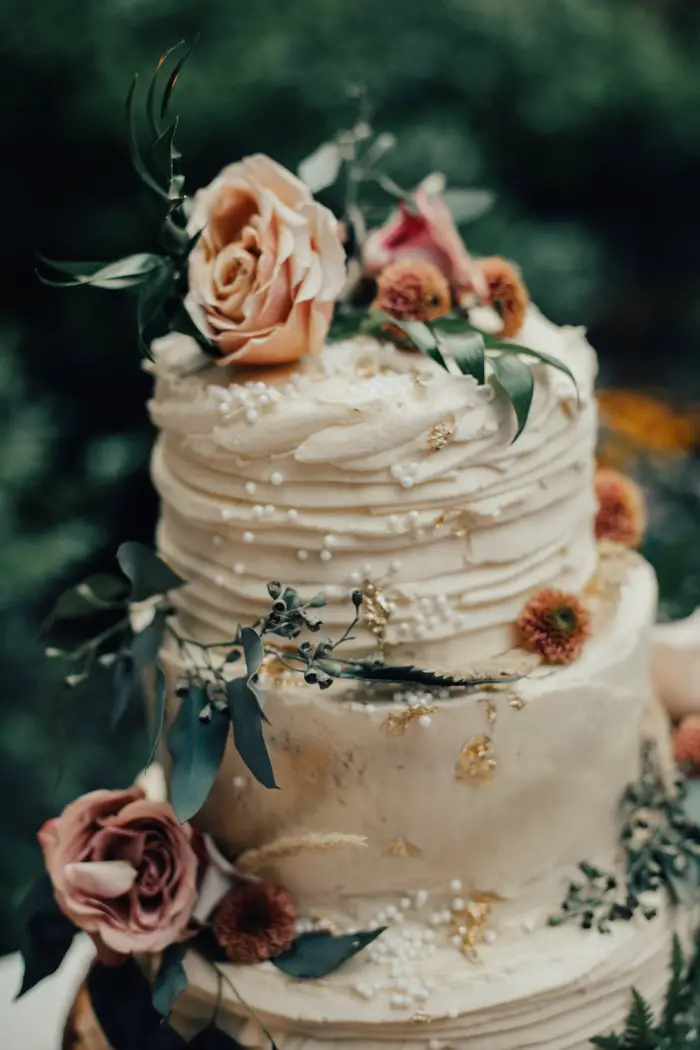 2022 WEDDING TREND NO. 2
Pearl Wedding Dress Designs
One of the easiest and most show-stopping ways to follow this 2022 wedding trend is through your dress and jewelry. Opt for stunning bridal gowns that feature shimmering crystals and have a contemporary modern design, incorporating subtle touches of pearl embellishments or beading.
2022 WEDDING TREND NO. 3
Pearl Bridal Accessories and Jewelry
For a more glamorous look, pair your wedding dress with lustrous pearl earrings, and a matching necklace and bracelet. For a boho bridal look, we suggest you and your bridesmaids wear matching flower crowns woven with delicate laces and pearls to perfectly fuse elegance with whimsy.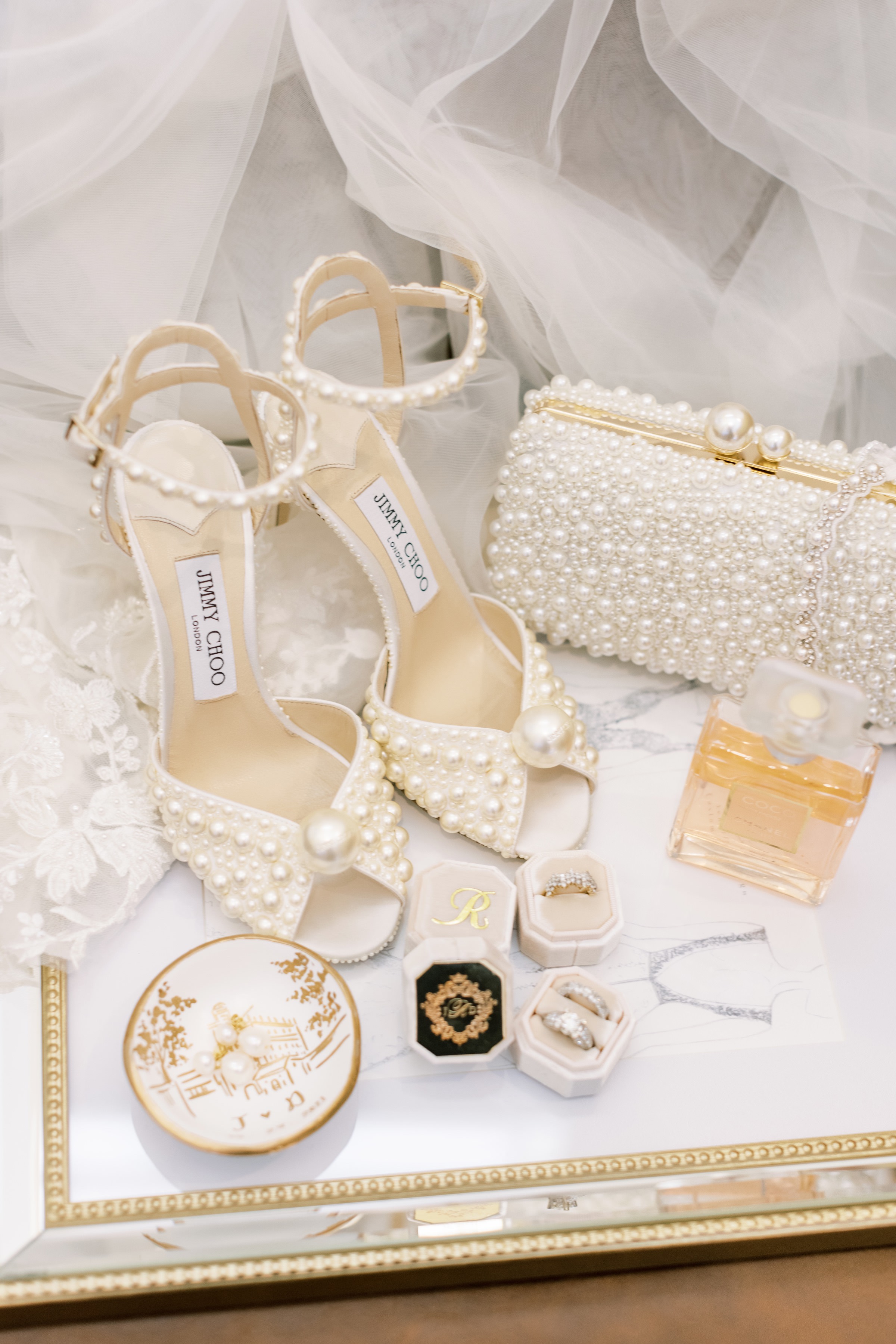 2022 WEDDING TREND NO. 4
Pearl Wedding Veils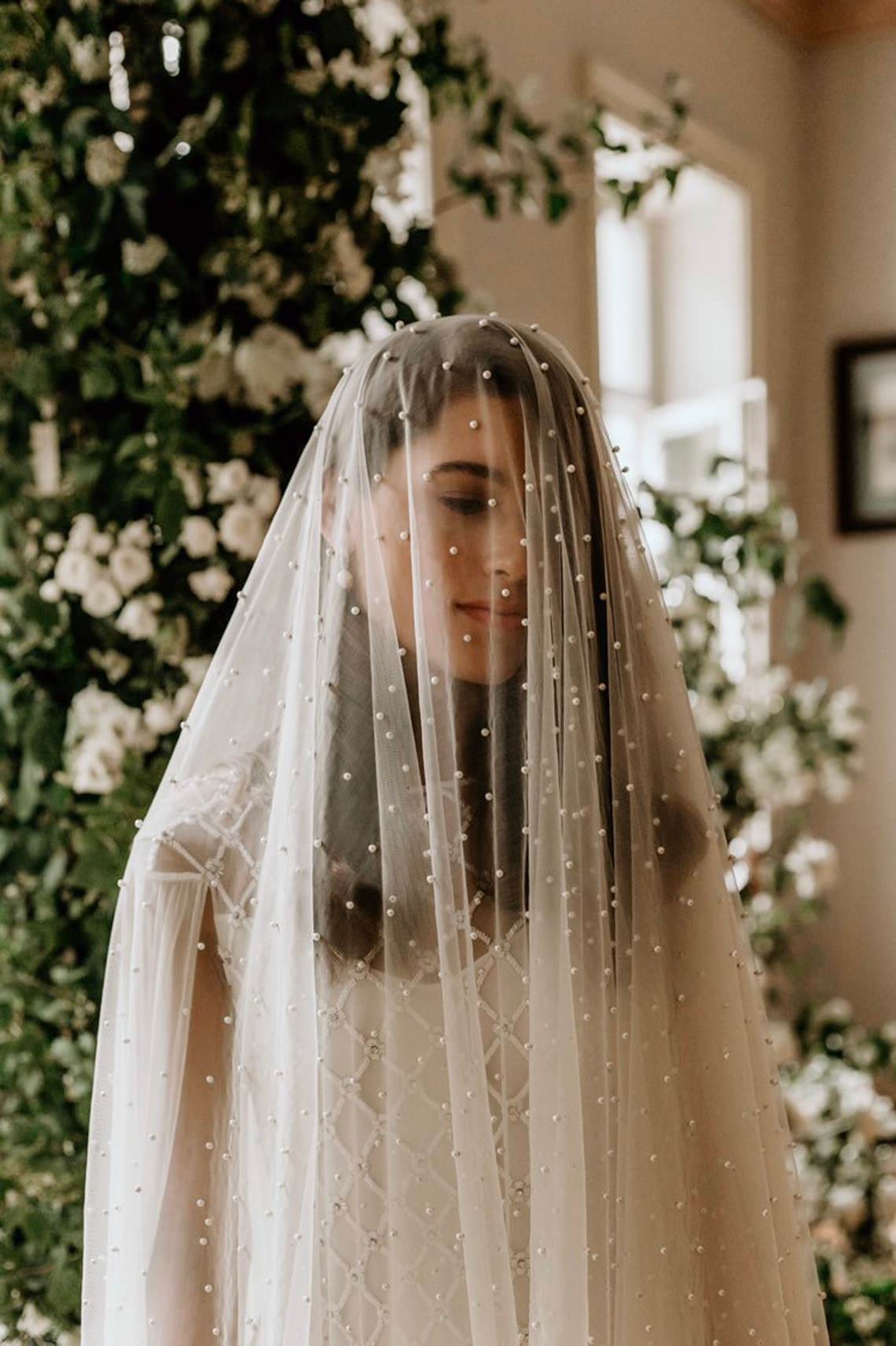 2022 WEDDING TREND NO. 5
Pearl Nails and Makeup Details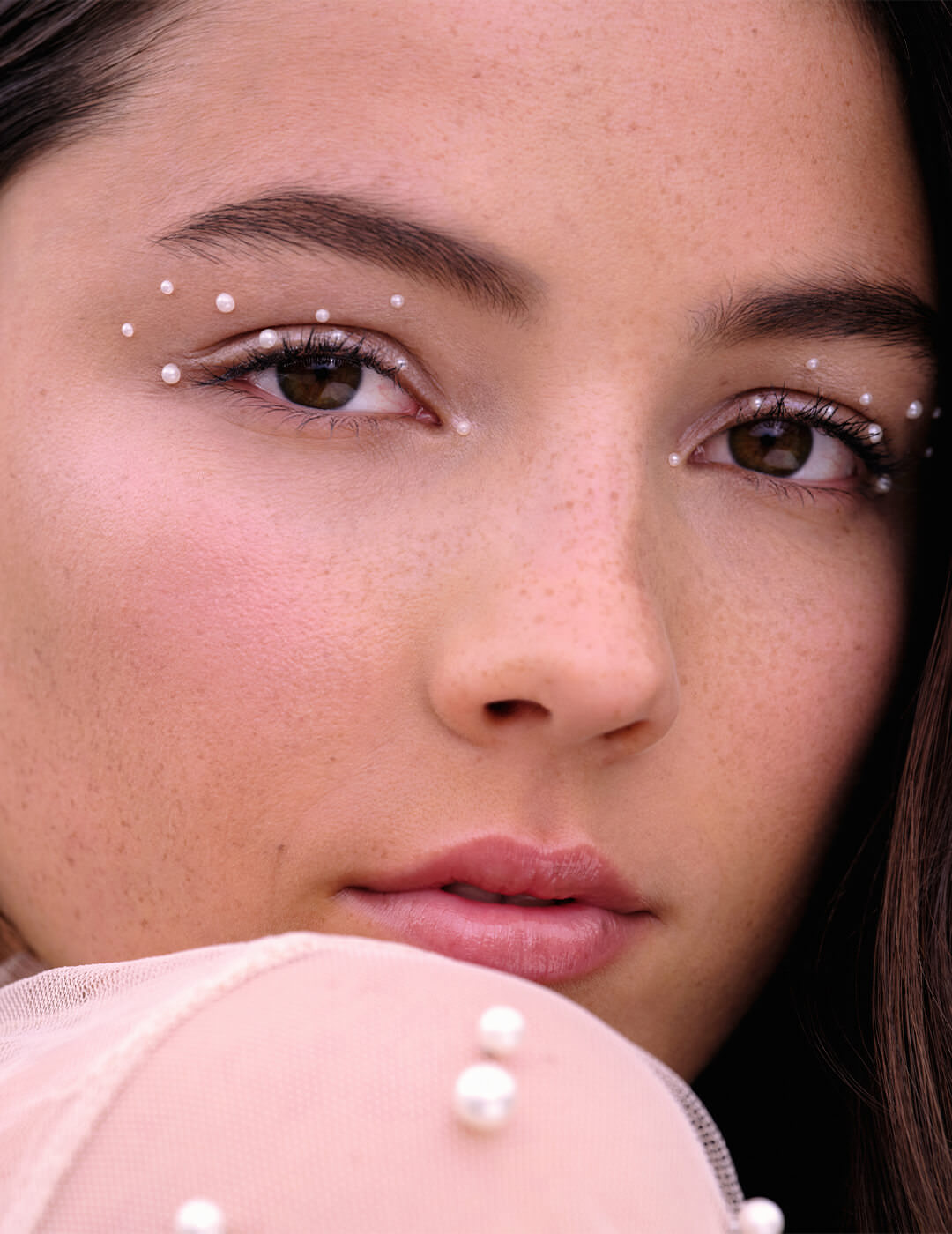 SHOP PEARL WEDDING DETAILS