The Coolest and Easiest Places to Get Everything you Need for Your Newlywed Home
Crafting your wedding registry requires very thoughtful planning but let us assure you that this is the most fun part of the whole wedding preparations! So we are here to help you create your wish list to start the next chapter of your life together.
When you shop via links on our site, we may earn a small commission if you make a purchase.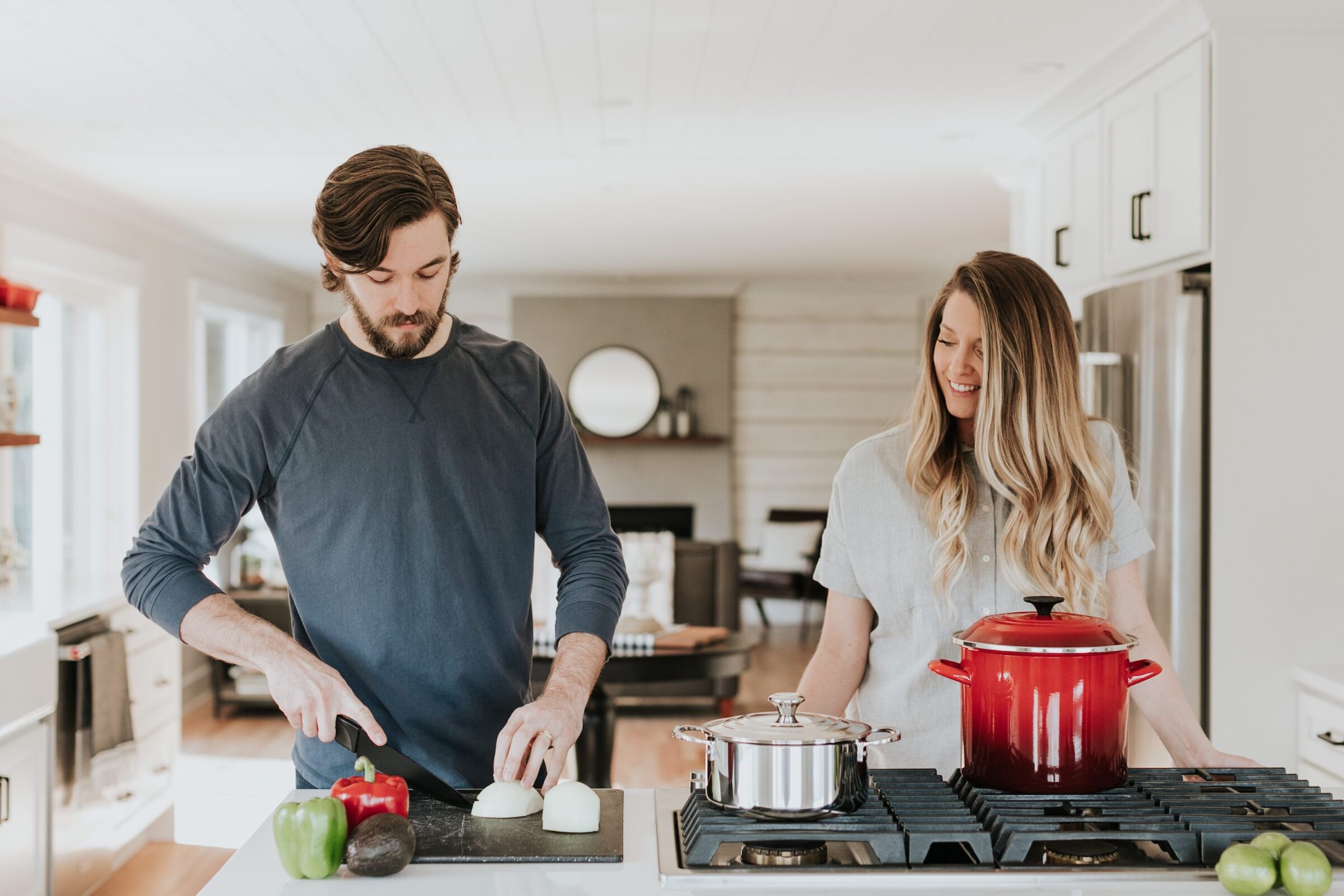 Why do you need a wedding registry?
Well, the answer is quite simple! If you got engaged recently and are planning to move into a new place with your soon-to-be spouse, you are likely to be aware of the importance of a bridal registry. It helps in communicating your gift preferences. The thoughtful curating of a wedding gift list helps the guests to shop for congratulatory presents easily. The plus point is that you can get exactly what you want. A win-win situation indeed!
A gift list makes it convenient for your guests to know exactly what you want and will use in the future.
If you are looking for the perfect wedding registry site, you have come to the correct place! We have handpicked some of our favorite websites that are the best options for creating your wedding gift list.
1.      Wayfair
Wayfair's wedding registry is definitely on our list of faves. Considering we already shop there all the time, it's a great way to get a huge selection of products for any room in your house, and they carry some amazing brands we are big fans of. I love their Registry Checklist tool, as well as their Curated Collections. And if you already have Wayfair Reward Dollars, the fact that you get to apply them to any remaining registry items leftover on your list is a great perk!
Crate and Barrel is your best bet when it comes to drafting your wedding registry.
The wide variety of sleek and modern furniture, beautiful Persian rugs, and branded housewares will take your breath away in the blink of an eye! The best part is that the prices are immensely affordable. If you want to do yourself (and your guests) a favor, sign up on Crate and Barrel right now! You won't be disappointed.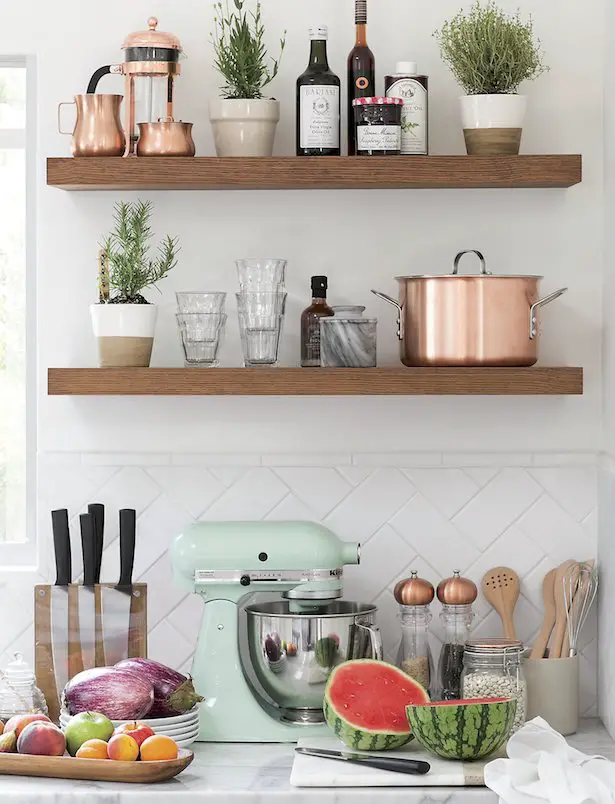 Are you a big fan of boho-chic clothing or fancy home accessories? If the answer is "yes", then Anthropologie is the right fit for you!
This amazing wedding registry site operates in-store as well as online. The comfortable faux fur blankets, aesthetic personalized monogram mugs, candle jars, and other knick-knacks to decorate your home are all available on the site. The best part is that they have a flat 15% discount going on so hurry up and make your dream wedding registry ideas a reality!
4.      Amazon
This massive e-commerce store has ALL the essential household items under a single roof. Yes, you heard that right!
Ranging from small household goods like clothing, towels, and bedding; to large electronic devices, Amazon has everything in stock for your new home.
5.      Target
Target is your one-stop-shop if you are keen to receive the gifts that you actually want.
You can select from a plethora of options – be it a customized gift wish list, charity fundraiser, or even cash! All the popular brands are easily available at Target and the easy exchange and return policy make it a favorite wedding registry site for many young couples.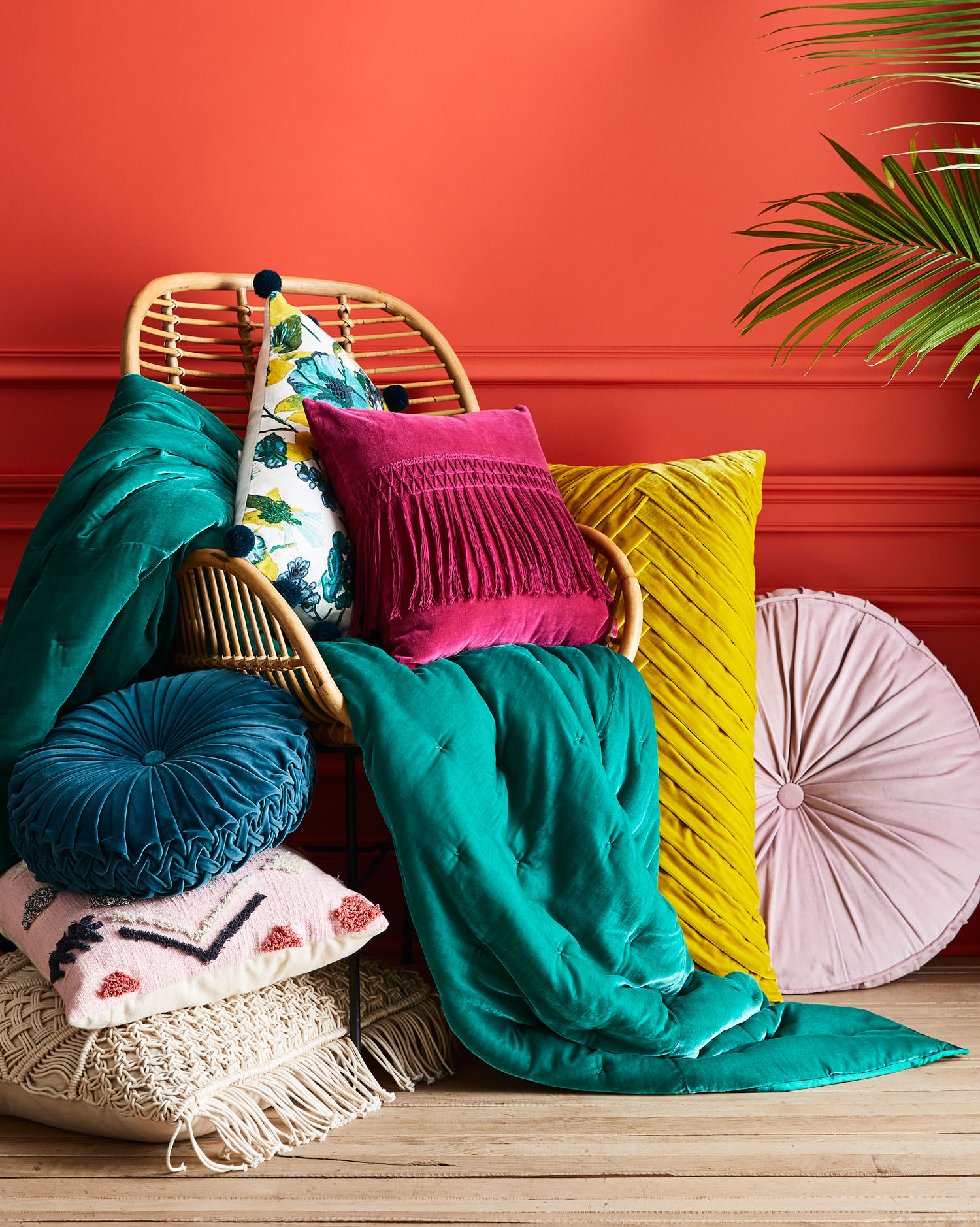 6.      The Knot
The perfect digital platform for wedding registry ideas and preparations!
The dedicated platform of The Knot helps you to choose the comfiest yet trendiest items to make your house feel like a home. This bridal registry site helps you to curate your own fresh ideas and craft a home décor that you will love for decades to come!
The superb quality tableware, home accessories, and decoration pieces offered by this dreamy shop will last for a lifetime. Plus, it will undoubtedly stay on trend for years!
7.      Macy's
Creating a wedding registry is all sorts of fun – that is, if you registered with Macy's. Because not only does registering with this retail powerhouse mean that you're in for a bounty of beauty, but they're also offering for AMAZING PERKS for their bridal registrants. From the ultimate sweepstakes for you and your sweetheart to an amazing promotion for your wedding guests, it is all about Wedding Registry winning at Macy's.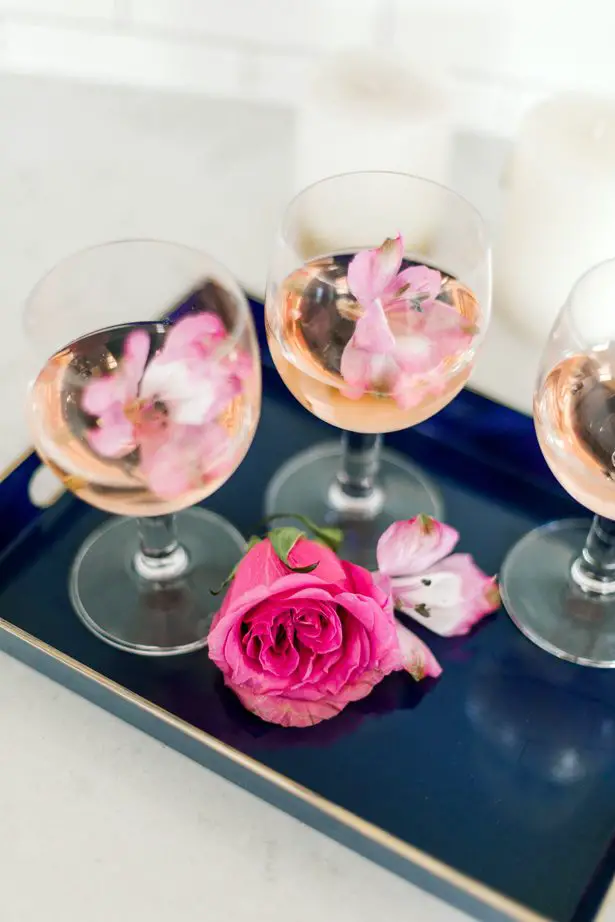 Bed Bath & Beyond is not only the mecca for stocking your home with great kitchen, bath, houseware essentials and everything in between, but they also have amazing features that make them the most popular wedding registry store. From fabulous incentives for you and your wedding guests to their super useful registry checklist — they are truly the best choice!s.
9.      Etsy
By crafting your wedding registry on Etsy, you are making a great decision for yourself and your future!
This bridal registry delivers unique gifts to start the next chapter of your life. Sounds amazing, right? It provides total convenience for the guests, too.

Hope the above-mentioned wedding registry sites will be helpful to you. Why not let us know what you are planning to add to your bridal registry wish list? If you wish to discover more tips and ideas, browse through our other specially tailored blogs to help you with the wedding planning process.