Compensation for this feature was provided by Macy's but opinions are our own.
Creating a wedding registry is all sorts of fun – that is, if you registered with Macy's. Because not only does registering with this retail powerhouse mean that you're in for a bounty of beauty, but they're also offering for amazing perks for their bridal registrants. From exclusive coupons, and reward dollars to a pretty freakin' awesome Newlywed Discount once you tie the knot. It is all about Wedding Registry winning at Macy's!
I know all this first hand because I actually registered at Macy's myself when I was getting married. That is why I  am SO excited to finally be able to share this post with you guys today!
When Macy's asked us to partnered up with them to introduce our readers to their wedding registry we immediately said "yes". After visiting their website we discover right away that they have become more than a wedding registry spot, nowadays they are pretty much like your MOH. They can handle everything for you from "I do" to "thank you."
My Wedding Registry Picks
And now that you know why you MUST register with Macy's asap, allow me to share with you my number one tip for couples who are in the process of registering — take the opportunity to score some chic essentials for hosting family and friends. Trust me, you'll find that most of the time in your future household's budget there is only going to be room to cover the necessary everyday items (towels, sheets, storage & organizing, etc), but all those neat elements that you don't use all the time will be put on the back burner. I have seen first hand, how many engaged couples find themselves lacking in the dinnerware, serving ware, and accessories department to celebrate their new life together with their loved ones.
Today I am sharing with you some of my dream wedding registry picks for all your entertaining needs from Macy's huge collection of housewares. Every one of these recommendations is an item that I wish we would have included on our registry or that actually fit perfectly in my home.
When it comes to entertaining there are three pieces that in my opinion make any occasion, from brunch to dinner party, a fabulous celebration. Those items are a classic cake stand, a good set of wine cups and a vase to dress up your table.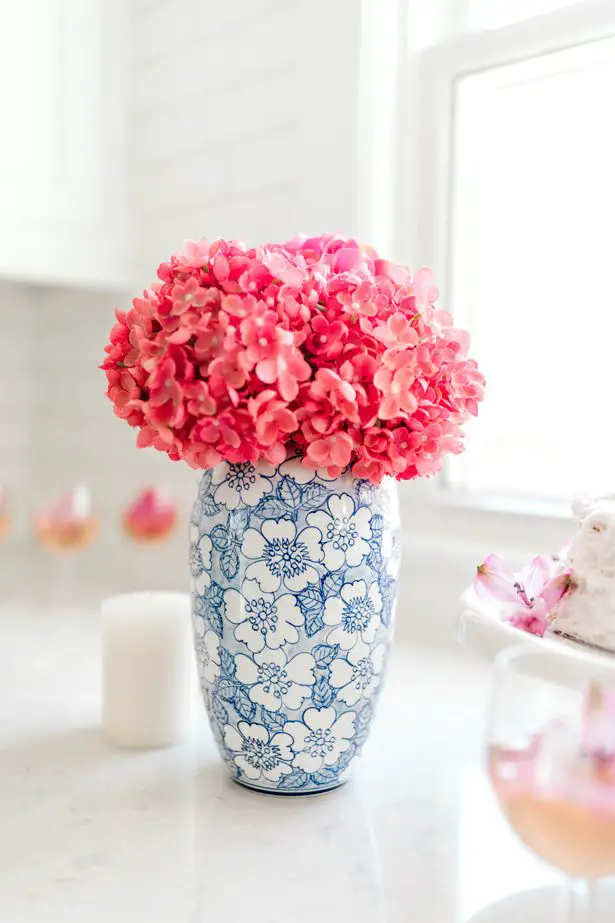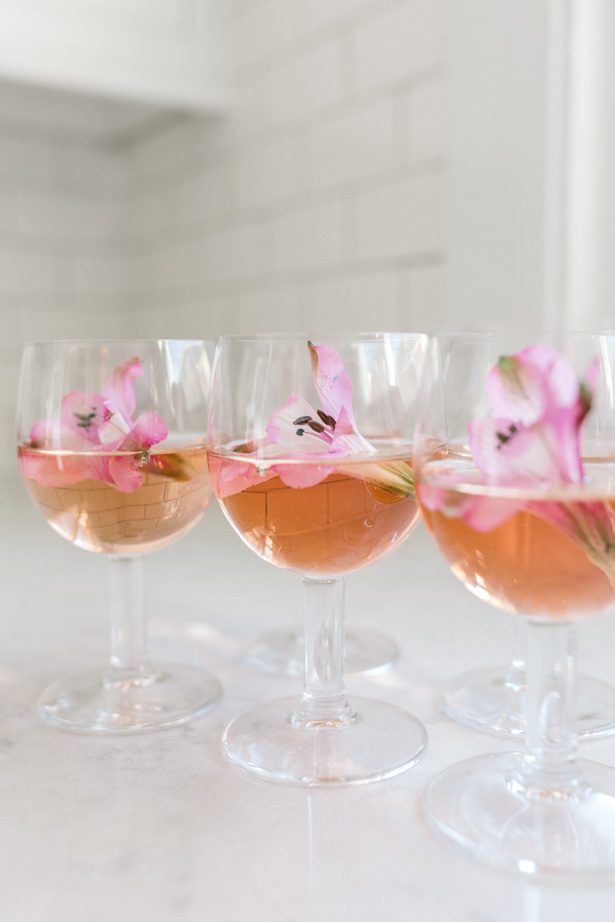 CAKE STAND
One of my favorite things to register for (and the thing I most often recommend) is a great cake stand. Cake stands are the perfect item to elevate your gathering setups and they can be used beyond cakes: display croissants or make a donut tower when you have your friends over for brunch, add candles or a plant for a centerpiece, or create a tea or pie station.
For my dream Macy's Wedding Registry I chose the Large Footed Cake Plate from Villeroy & Boch Clever Baking Collection, because when it comes to entertaining items I like to go for something classic that stands the taste of time (no pun intended), and can be paired with any other style – from boho birthday bash to tea parties.
WINE GLASSES
I don't know about you but I think a cup of rosé just makes everything better! Fancy a glass of wine with your friends before a dinner party or have the coworkers over to celebrate the success of your new project over some cocktails. My next Wedding Registry pick is essential to accomplish the ultimate "Happy Hour" experience at home. Crafted of durable and elegant non-lead European crystal, the Tuscany Classics 6-piece Wine Glass Set by Lenox is ideal for enjoying wine, cocktails and other beverages. This set is break-resistant and dishwasher-safe, for added convenience.
VASE
Searching for a registry item you know grandma will love gifting? Look no further, vases are a tried and true registry classic (and for good reason!). Encircled by delicate blossoms, my next wedding registry pick is this Painted Indigo Floral Tall Vase from Lenox. It is the perfect design accent for your home and it's not-so-traditional coloring makes it anything but boring. Fill it with equally bold blossoms and you're sure to impress. Macy's helps you set the scene impressive occasion that feels curated and pristine!
CREDITS
Photography: Yasmin Marquez – Coffee Creative | Products: Macy's | Styling: Alejandra Baca – Belle The Magazine
So why wait? Head over to Macys.com and register today!
Happy registering!
This post has been sponsored by Macy's in partnership with Shopping Links but concerns our own opinion. Thank you for supporting our partners.