I am continuing the celebration of Hispanic Heritage Month by sharing a few more fun facts about Latinx Weddings and the Latino community. But, I am also celebrating the talent of Latinos and Latinas in the wedding and bridal industry and I am sharing a few of them below.
If you noticed in the title this article is Part 2 of our celebration, so I recommend you check out Part 1 and learn a lot more about my beautiful culture, while you discover some amazing Latinx wedding pros to take your wedding to a whole new level of fiesta.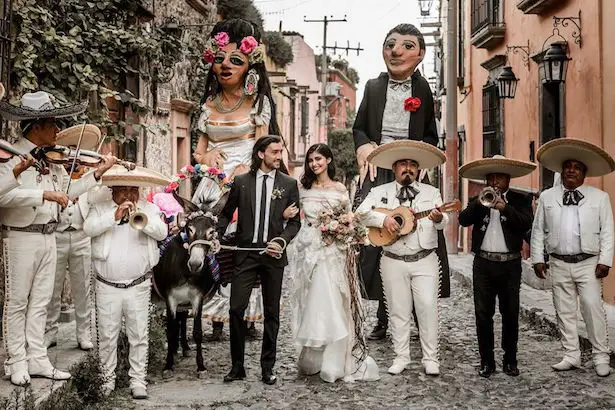 It's All About Family
Family is very important for the Latinx community, and the parents' and grandparents' approval is crucial for many couples. The traditions not only allow couples to connect with our origins, but they also allow couples to make their family proud while creating commonality and a sense of unity for their guests.
Assimilation has been an issue many Latinos had to face, but in the last decade or so I have seen more and more Latinx couples embrace their traditions and heritage. This as wedding trends keep on encouraging couples to make their big day a reflection of themselves and their personalities. Heritage is a big part of who we are and there is no more important occasion to embrace every aspect of who you are than your wedding day.
LatinX Wedding Vendors We Love
Now that we got some facts out of the way, let's celebrate some LatinX Wedding Vendors we love.
Trained by some of the industry's leading experts, Irene's detailed and passionate approach to planning is what truly sets her and her team apart within the industry.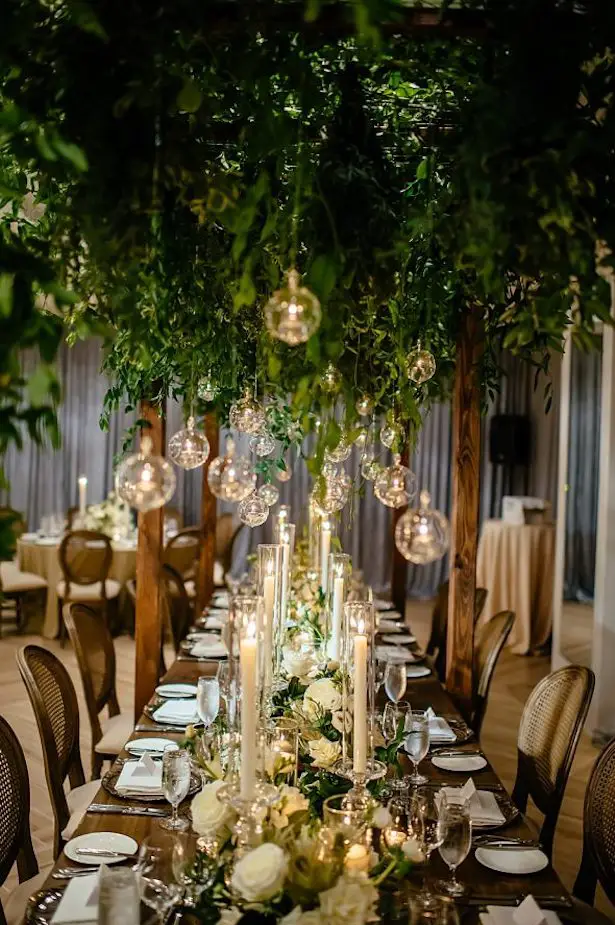 Born and raised in Ecuador, Angela believes photography is a snapshot of life, where a feeling is captured and magically stored in a timeless memory, a memory that can bring you back to that same instant, the excitement of a moment, and cherish the tangible feeling of a photograph.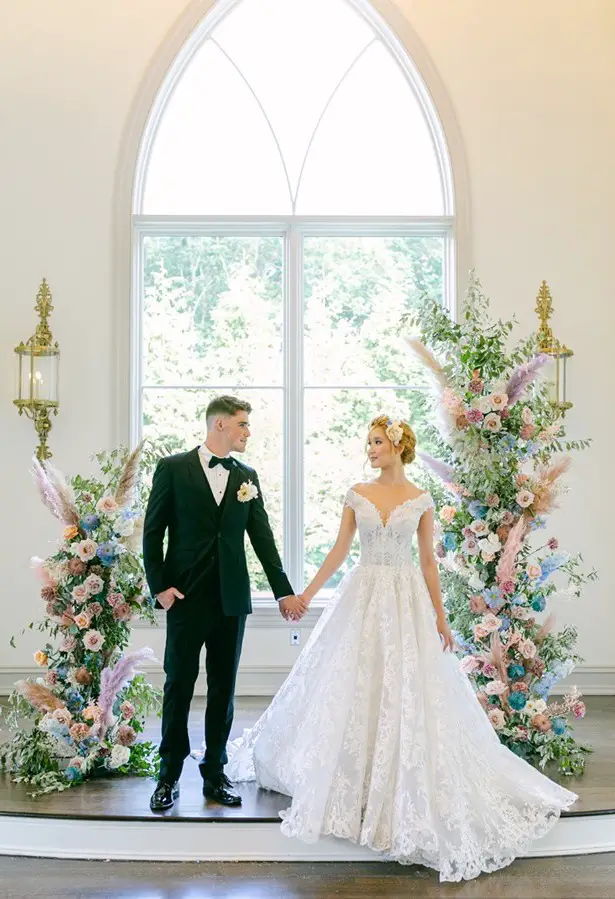 Full production event and floral design company led by Edgar Martinez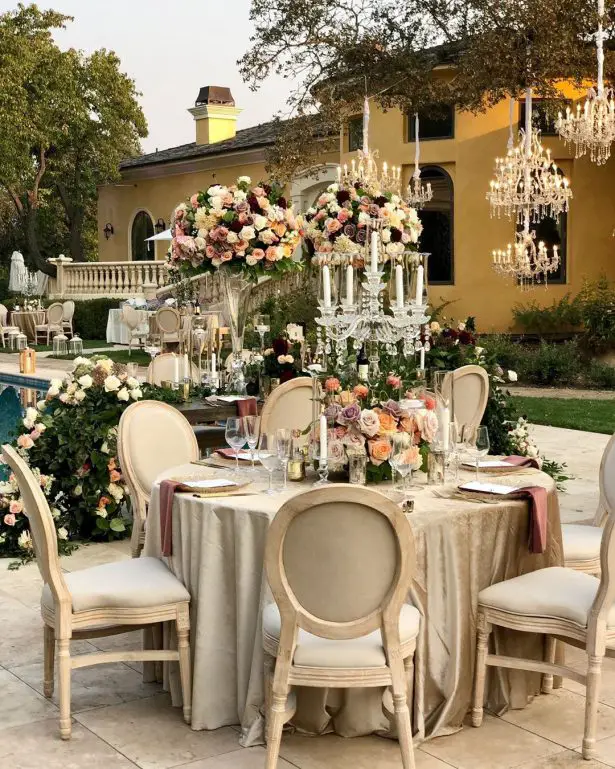 Latina Wedding Photographer who serves couples who cherish memories & one another in the LA area.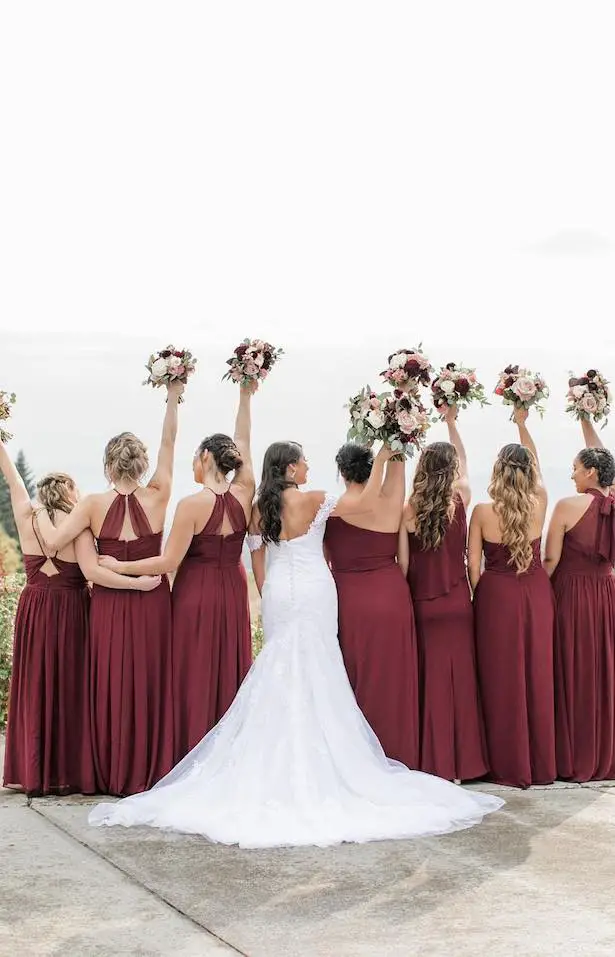 Designer Maribel Diaz created a non-traditional bridal house that embodies the resilience & beauty of the Lotus Flower. It features hand beaded sultry, bohemian soul and simplistic glamour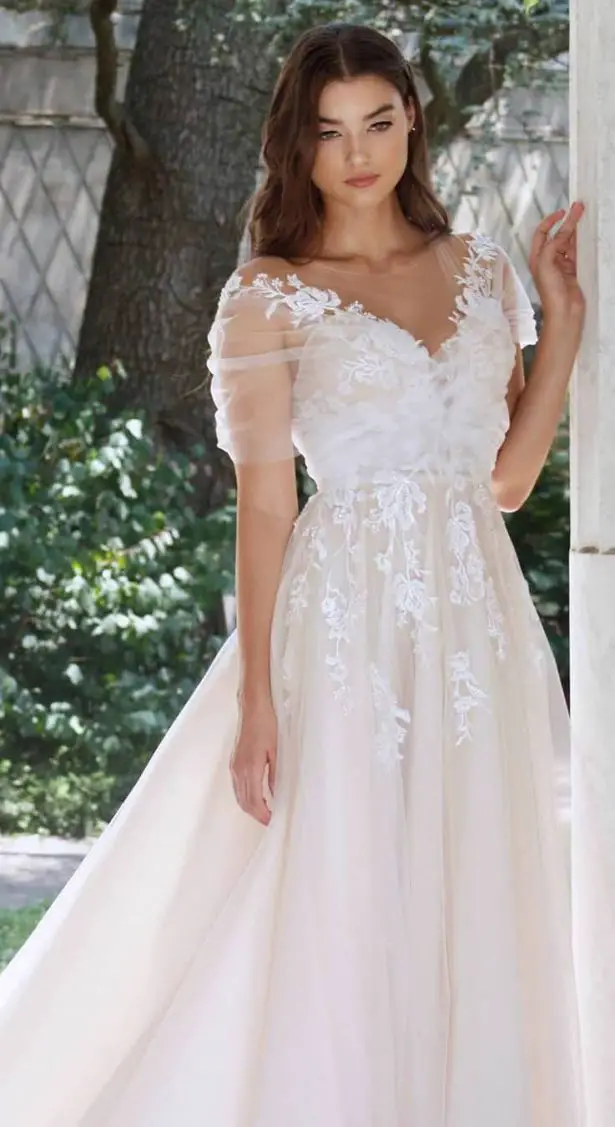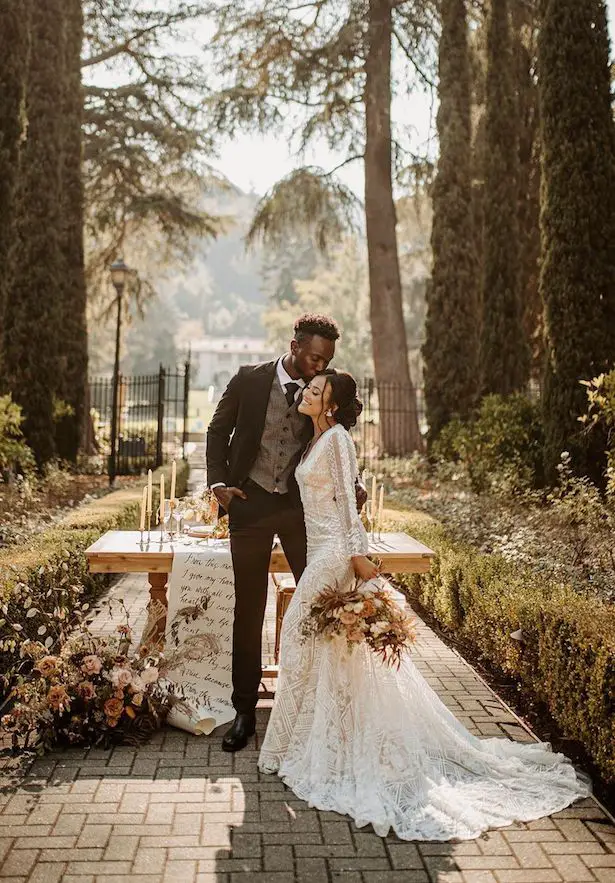 Stay tuned for more LatinX Wedding Facts and Vendors coming to you through Hispanic Heritage Month