As one of the few Hispanic-owned wedding publications (read more about my background, here), we wanted to take a few moments to let you know a bit more with you about the importance and origins of Hispanic Heritage Month, as well as sharing with you some super talented Latinx Wedding Pros who can help you make your dream wedding a reality and celebrate their talent.
About Hispanic Heritage Month
•  Hispanic Heritage Month kicked off yesterday September 15th through October 15th and recognizes the contributions and influence of Hispanic Americans to the history, culture, and achievements of the US.
•  The time frame dedicated to this month begins September 15 to celebrate the anniversaries of independence for the Latin American countries, Costa Rica, El Salvador, Guatemala, Honduras, and Nicaragua. The 30-day span also includes Mexico's independence day on September 16 and Chile's independence day on September 18.
Important Factors About the LatinX Community
• Is it Hispanic or LatinX? The term Hispanic classifies people based on language (Spanish speaking), while Latinx (the gender-neutral form of Latino/Latina) refers to the geographical location of a person's country of origin or their ancestors'.
• Latinos are the biggest minority in the United States, about 20% of the population, and the fastest-growing ethnic group in the US.
• The LatinX community is made up of people with origins in many different countries. Every country has different food, accents, governments, and geography. Although we mainly share common threats such as Spanish, and traditions such as family values, friendliness, as well as festive and colorful spirits celebrations. If you have a Hispanic friend you know that, we would welcome you to our homes, feed you, get you a drink, and treat you as part of the family. Please keep in mind that, just like in every other culture, every individual is different and some Latinx people may not show the characteristics described above.
LatinX Wedding Vendors We Love
Now that we got some facts out of the way, let's celebrate some LatinX Wedding Vendors we love.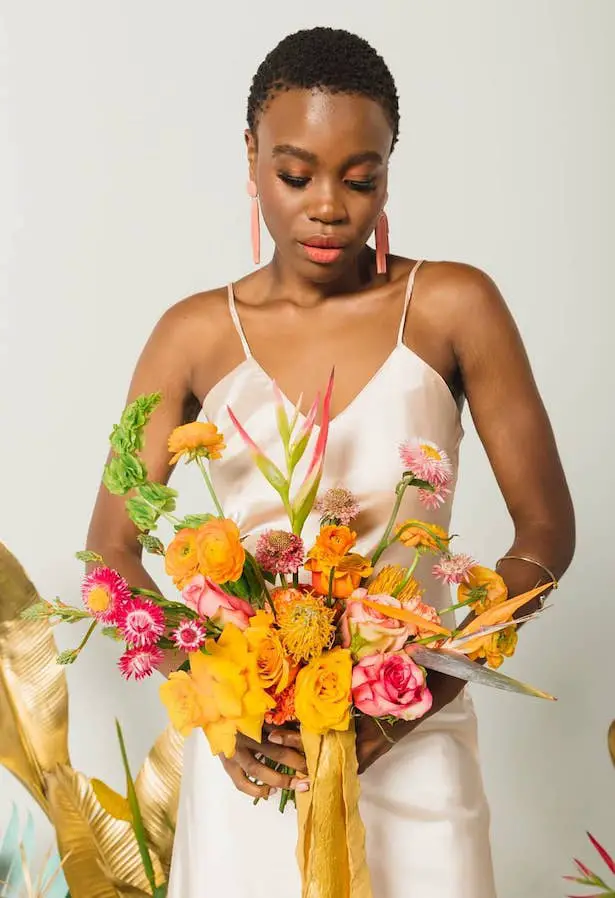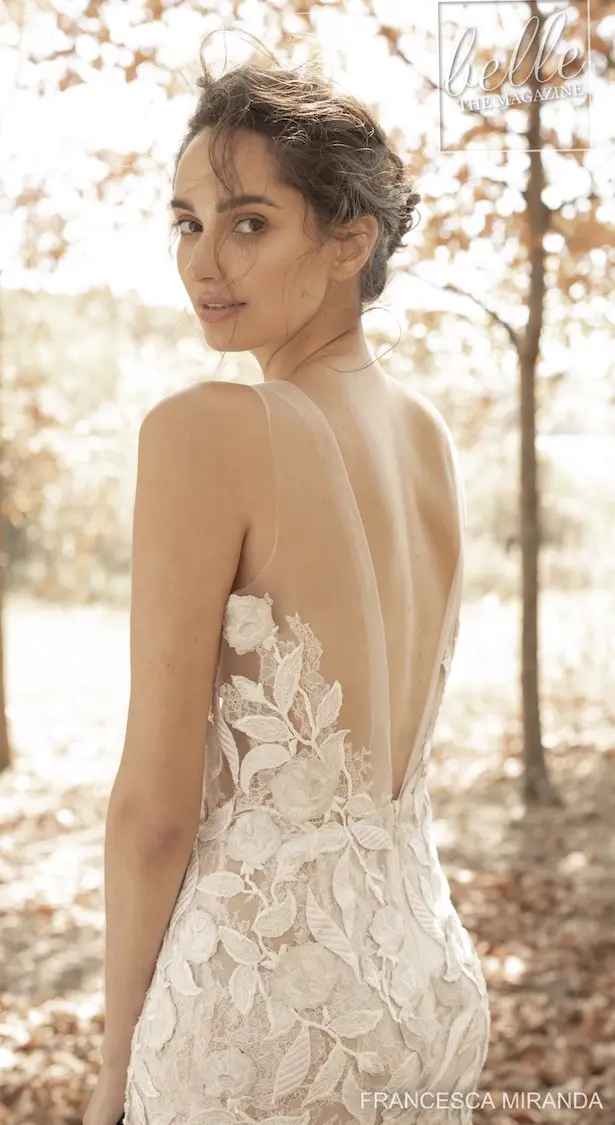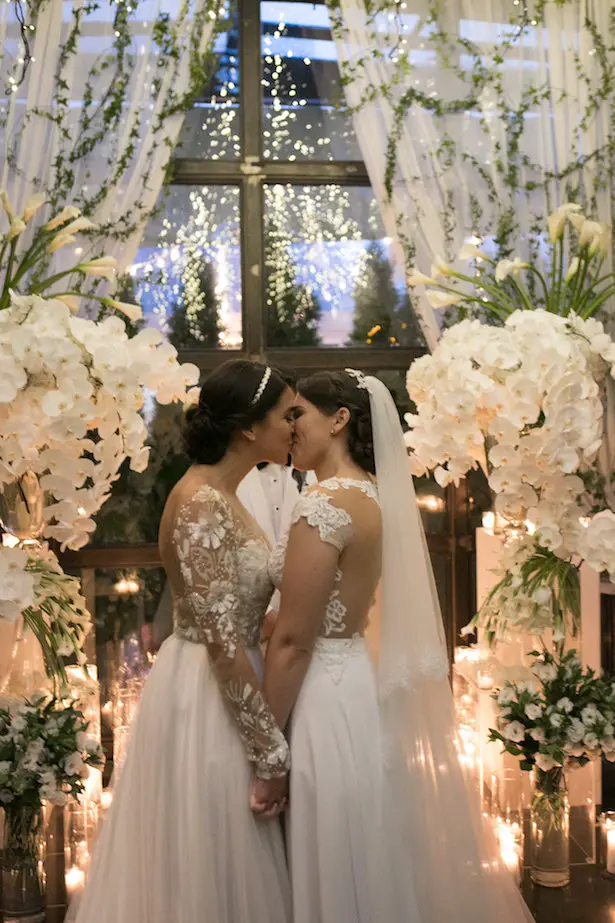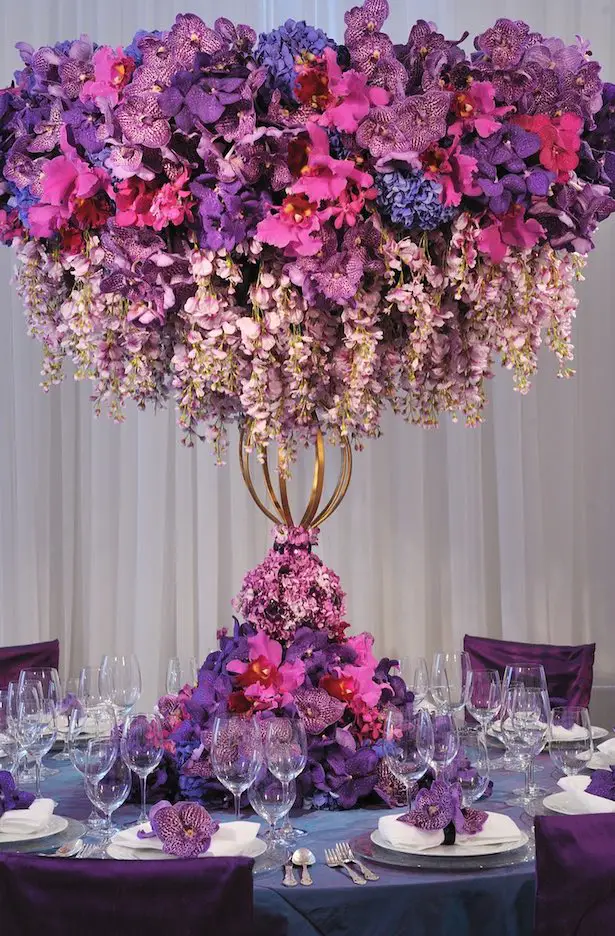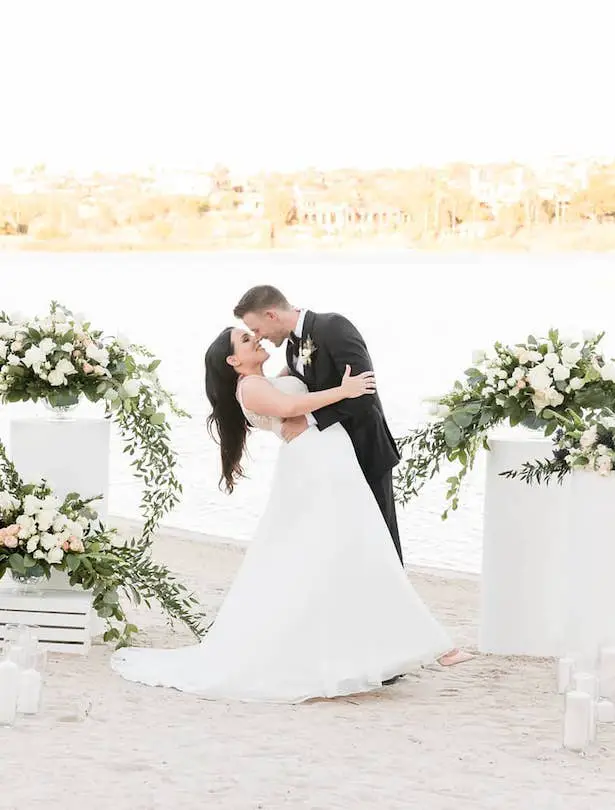 Stay tuned for more LatinX Wedding Facts and Vendors coming to you through Hispanic Heritage Month