The New Way to Pop the Question, Lab-Created Diamond Rings
Let's talk diamond engagement rings, shall we?! Shopping for a ring, while fun and exciting, can be a little overwhelming for your beau. After all, your engagement ring is the most important piece of jewelry you will own. Me? I couldn't stop staring at my ring for a month after getting engaged!
But nowadays, brides aren't only looking for style when it comes to their engagement ring and wedding bands. They are also looking for ethical and eco-friendly options that they can feel good about. After all, you will be wearing your ring every day for the rest of your life, make sure it is a piece that you can feel proud of. This is where Clean Origin and their lab-grown diamond rings come in. As a 3rd generation jeweler, Clean Origin offers stunning lab-grown diamonds and places them in the most beautiful of engagement rings.
Trust me, lab created diamond rings are the latest wedding trend!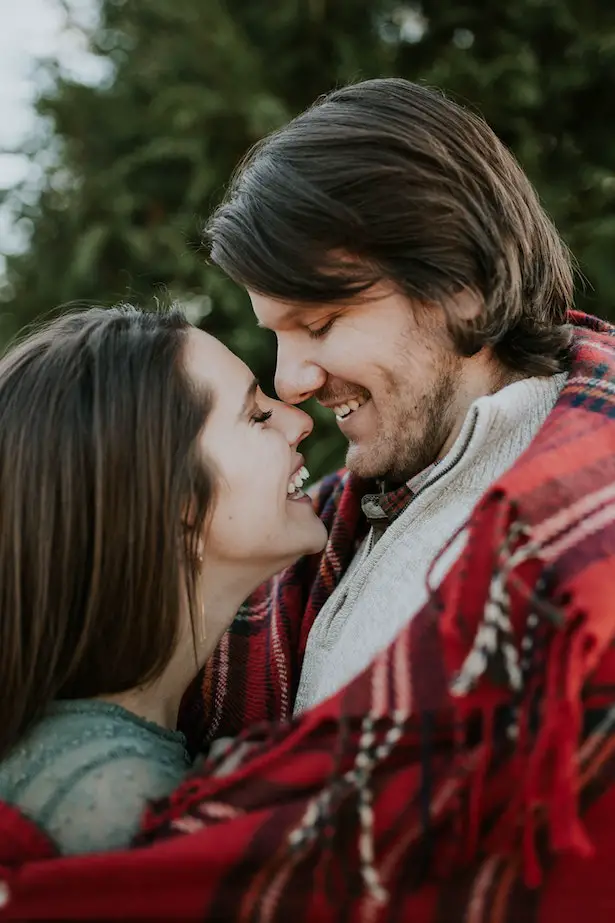 Lab-Created Diamonds vs. Mined Diamonds
When I began looking into this debate, the first thing I wondered was how lab created diamonds differ from mined diamonds. Surprisingly, it turns out there's very little difference at all.
The only thing that makes a lab-created diamond different from a mined diamond is its origin. A lab-created diamond is "grown" inside a lab using cutting-edge technology that replicates the natural diamond growing process and as a result, the diamond is chemically, physically and optically the same as those grown beneath the Earth's surface.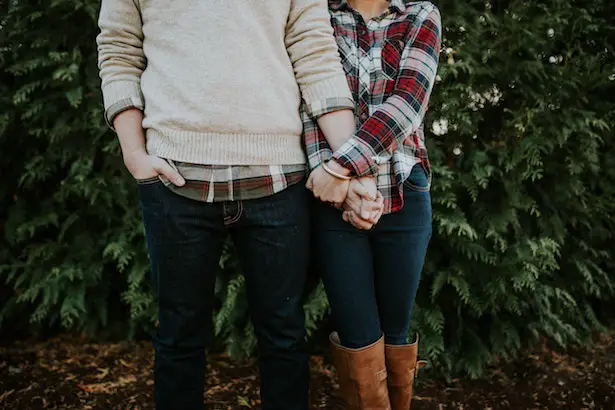 The Benefits of Lab-Created Diamonds
Lab-Created Diamonds are gorgeous, ethical diamonds without breaking the bank. Yep, you heard that right. You would expect that a diamond with an ethical advantage would cost more, right? If you're an avid Whole Foods shopper, you've likely heard the term "Whole Paycheck", but with lab-grown diamonds, this is not the case!
Ethical Sourced and Eco-Friendly
You may have heard about the heated debate on ethical practices of producing mined diamonds. Unfortunately, many miners and their families are exploited and made to work through forced labor to produce mined diamonds. Mined diamonds have also caused the funding of violent rebel movements throughout Africa ("blood diamonds"). By buying a lab-created diamond ring from Clean Origin you would be 100% certain that your precious bauble is ethically sourced, as well as environmentally friendly because they take considerably less energy.
Less Expensive
Of course, that price tag is one of the big benefits as lab-create diamonds mean you can get a diamond that's 20-30% larger for the exact same price (aka, they cost about 20-30% less than mined diamonds). The reason is because mined diamonds have a long supply chain so by cutting out the miners, lab-created diamonds touch fewer hands, making them less expensive, not cheap! Just look at this price comparison… amazing!
An ethical, inexpensive engagement ring? Yes, please!

Say Yes to Clean Origin
One of the best places to buy lab created diamond rings is Clean Origin. They are experienced jewelers with a solid reputation. They are leading experts in lab created diamond rings and offer a 100-day money back guarantee for all products. It's important to note that their diamonds go through the exact same grading process as mined diamonds.
Clean Origin offers top quality and great value. And most importantly, they love their customers!  They offer 24/7 phone and email support, free shipping, free resizing, and a lifetime manufacturer's warranty.
Gorgeous Lab-Created Diamond Rings
At Clean Origin, you can browse a collection of pre-designed engagement rings, or you can create your own ring by selecting the stone and customizing the setting. Need a little inspo? See our favorites below.
So don't wait – stop by
CleanOrigin.com
today, check their fabulous options and say "Yes!" to your gorgeous, ethical and budget-friendly engagement ring.
This post has been sponsored by Clean Origin, but concerns our own opinion. Thank you for supporting our partners.