Introducing Macy's Star Signature Diamond™ Engagement Rings
This post is sponsored by Macy's. Thank you for supporting our partners!
Let's talk diamond engagement rings, shall we?! Shopping for a ring, while fun and exciting, can be a little overwhelming for your beau. After all, your engagement ring is the most important pieces of jewelry you will own and wear every day for the rest of your life. Me? I couldn't stop staring at my ring for a month after getting engaged!
So, if you want to help your babe picking a ring that reflects who you are and your personal style I have the perfect solution. Today, we're introducing you to Macy's Star Signature Diamond Collection and their stunning engagement rings.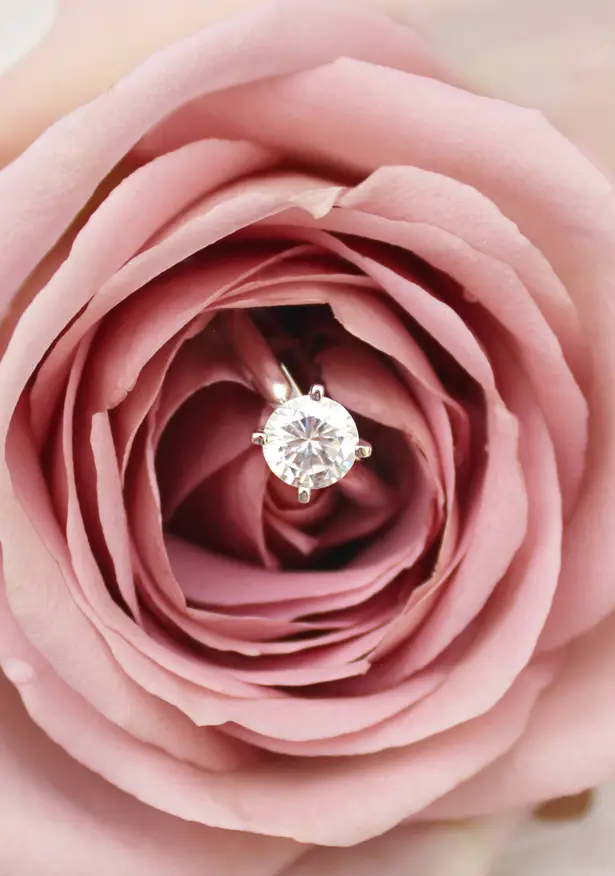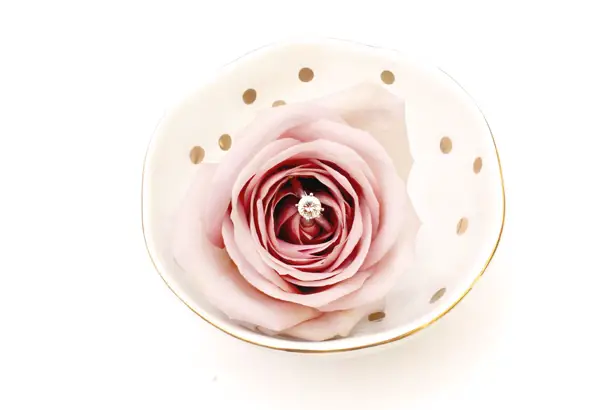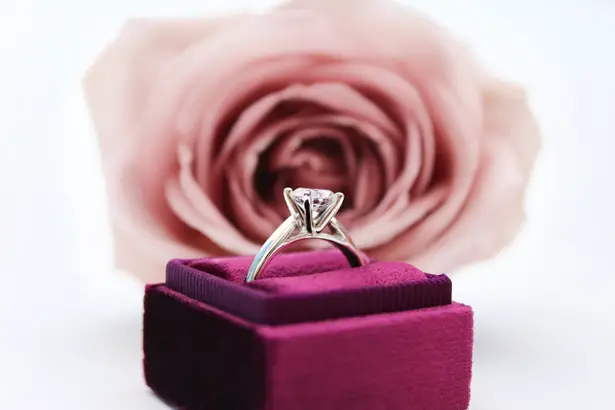 With exceptional fire and brilliance, you will fall in love with these diamonds developed exclusively for Macy's. Take for instance this super classy Solitaire Engagement Ring. Say yes to a happily-ever-after with this beyond-beautiful round-shape certified diamond bauble in white gold — I mean, it is the epitome of timeless elegance!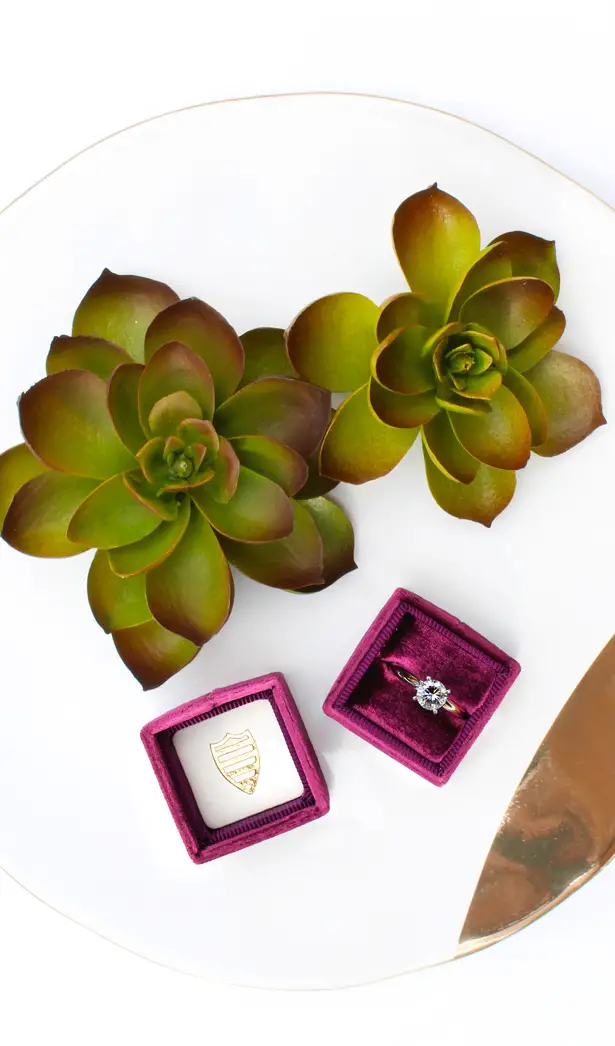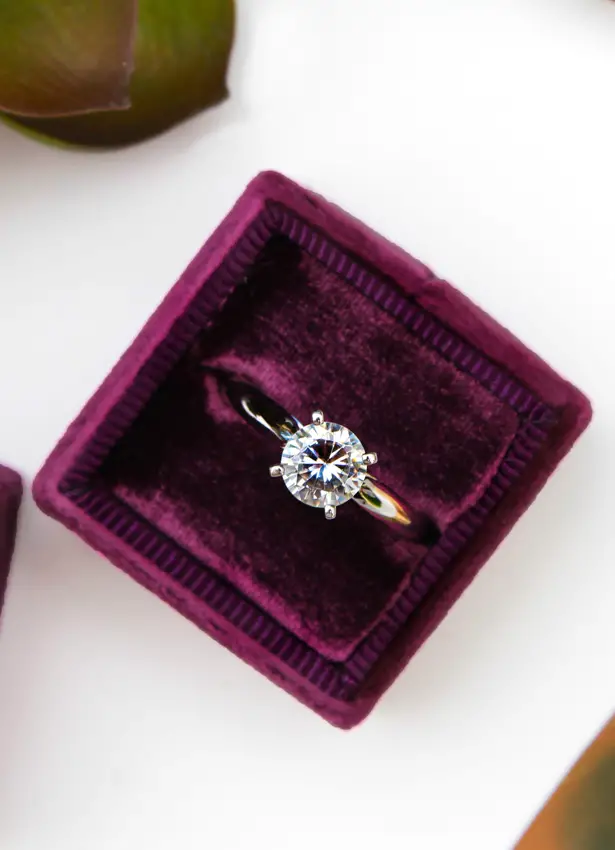 But, if this Solitaire Engagement Ring isn't for you fear not. Macy's Star Signature Diamond Collection has a plethora of dazzling engagement ring styles, beautiful bridal sets and other statement pieces of jewelry for your wedding day, such as stud earrings and necklace. And besides being gorgeous, each of these diamond pieces is conflict-free and reliably sourced, so you can feel good about your new rock.
Macy's is the Jewellery shopping destination for all those special moments in life! #MacysLove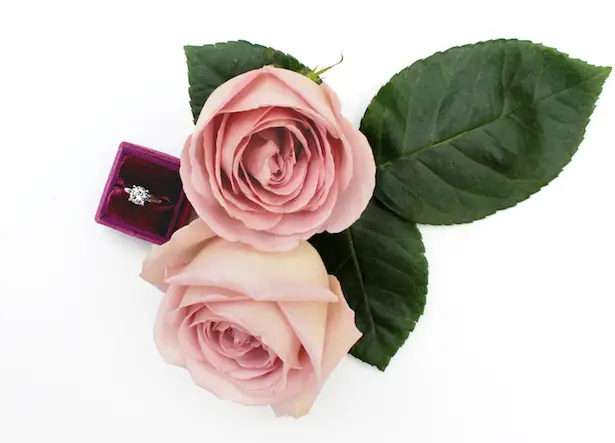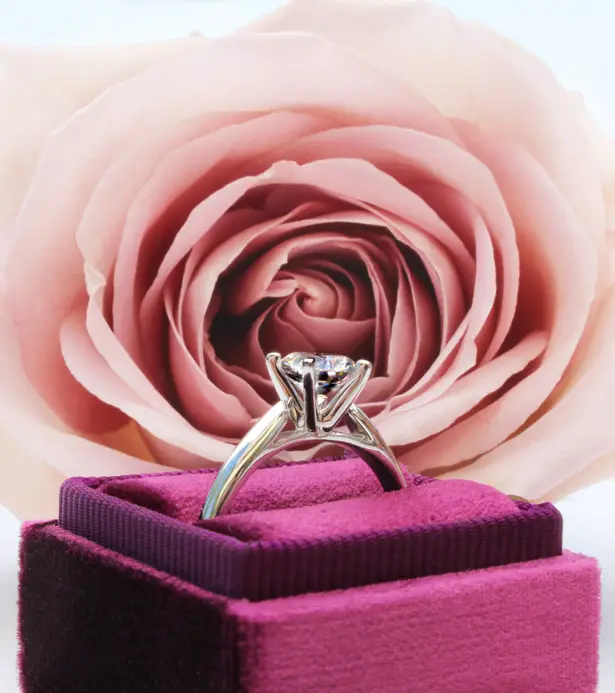 A BRILLIANT PARTNERSHIP
Three legendary names in the diamond industry have come together to create the Macy's Star Signature Diamond—IIDGR, part of the De Beers Group, the world's leading diamond authority; Kiran Gems, the world's largest manufacturer of diamonds; and Macy's America's department store. It's no accident that this triple-dream team of diamonds has produced such stunning engagement rings and fine jewelry designs with exceptional brilliance, all available exclusively at Macy's.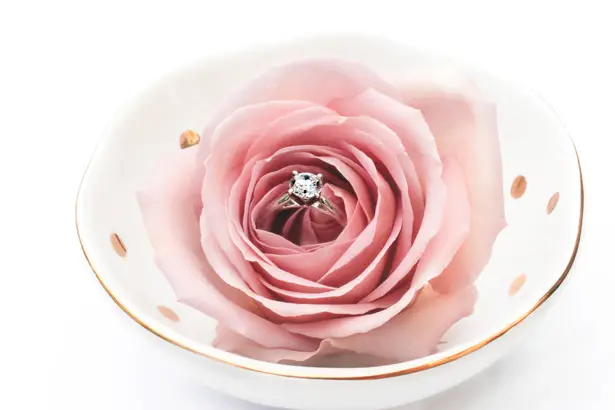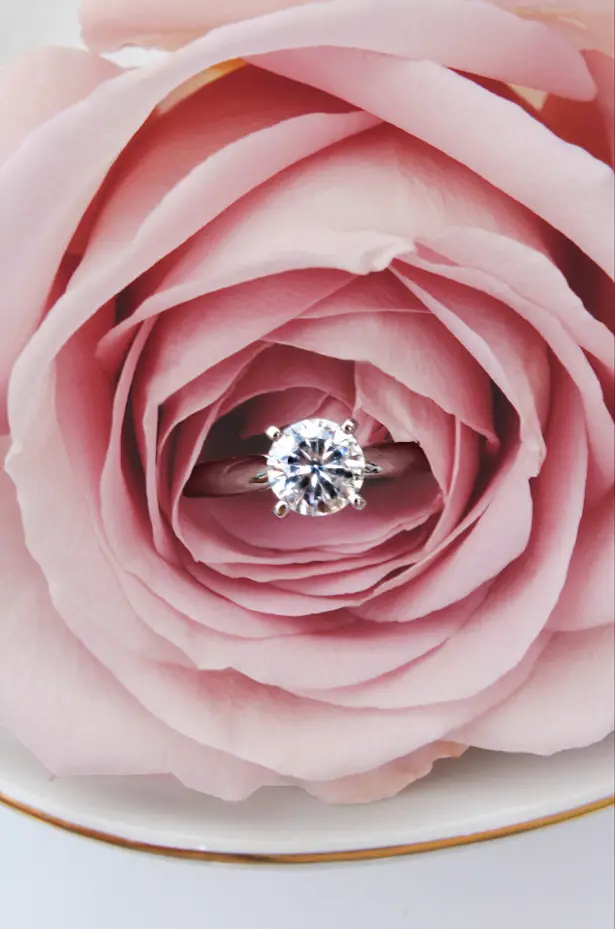 A CUT ABOVE
Kiran transforms rough diamonds into over 1.6 million carats of polished perfection each year! Each Macy's Star Signature diamond, available as either a round or princess shape, is precisely cut into its signature 73 facets by master diamond cutters, following strictly defined proportions, polish, and symmetry. The images here don't nearly do the ring justice, the brilliance and fire are exceptional! All Macy's Star Signature diamonds follow the same quality rating below:
Very Good Cut Grade
Minimum I Color (near colorless)
Minimum I1 Clarity
Guaranteed to be authentic, natural and untreated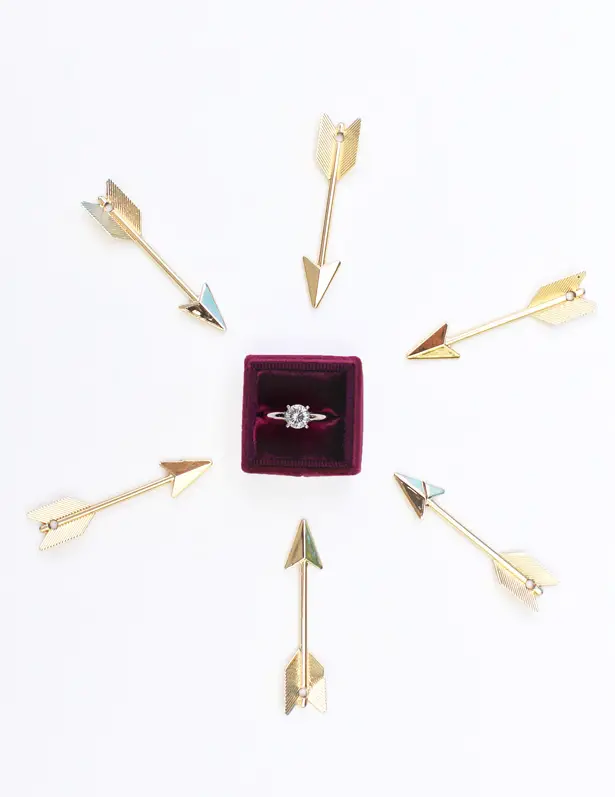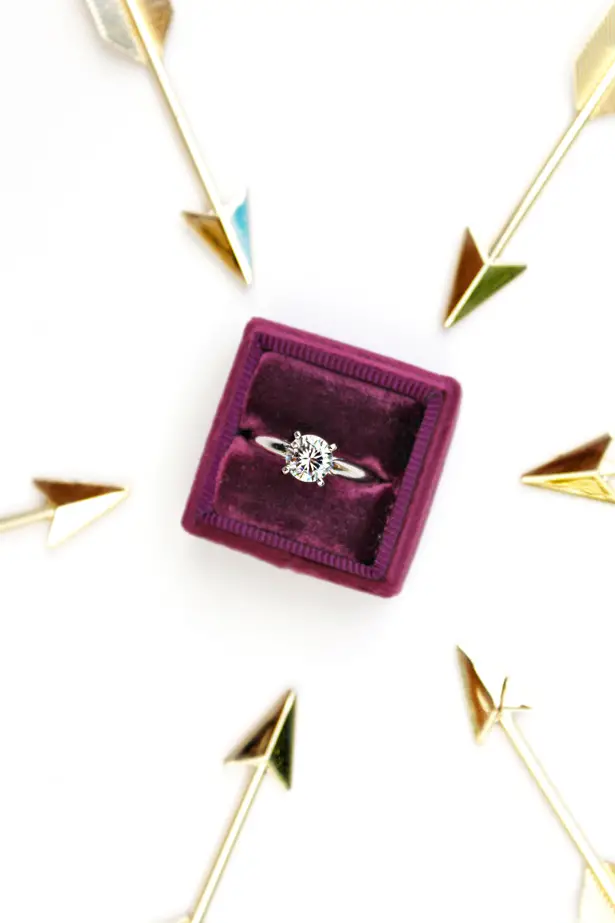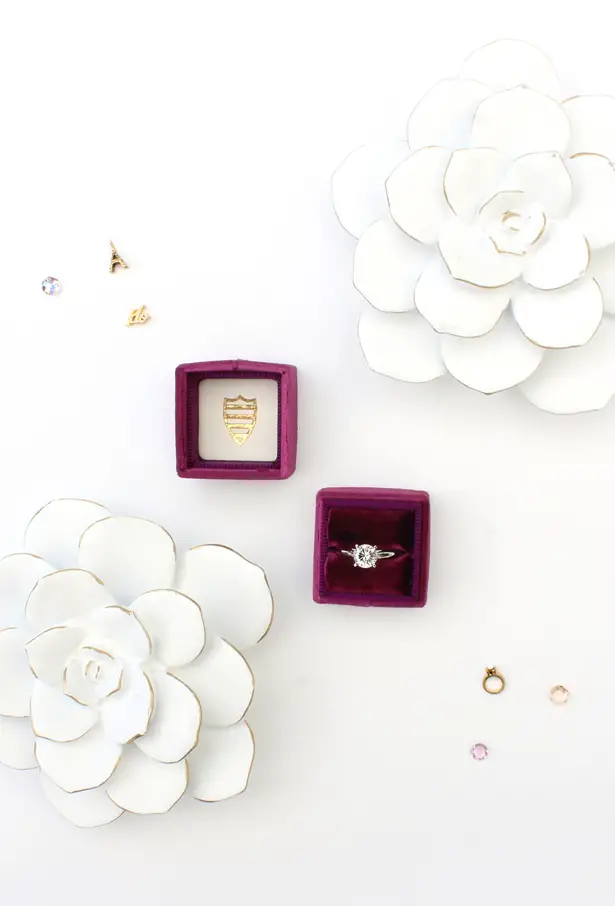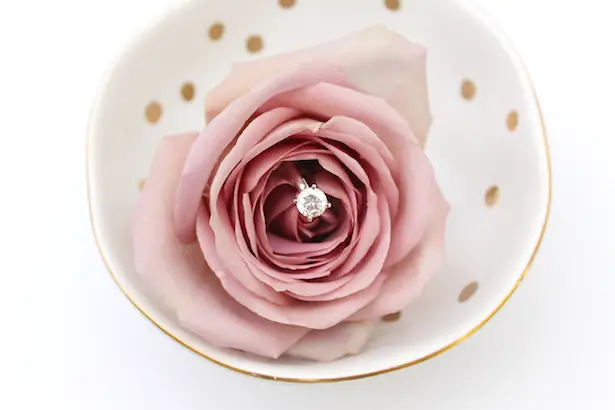 What are you waiting for? Visit Macy's Star Signature Diamond Collection, there is a gorgeous diamond bauble for everyone. Who knows! You may even find *the one.*#MacysLove
CREDITS
Photography: John Rodriguez | Styling: Alejandra Baca - Belle The Magazine |  Flowers: Fifty Flowers