Happy Tuesday, babes!ver the last few years, "Will You be my Bridesmaid?" proposals have become one of the biggest trends in weddings. And we just LOVE it! Asking your 'maids that one big question is almost as exciting as getting engaged! But let's be honest, coming up with fun bridesmaid proposal ideas is half the fun! Whether you deliver them individually or gather your girls together for a fun gift-giving party, it's all about the element of surprise and making the whole experience memorable. And in our book, there isn't a better way to do so than with a Bridesmaid Proposal Box filled with personalized and useful goodies for your besties.
So we reached out to our friends at Wedding Forward to get us the scoop on their favorite Bridesmaid Proposal Boxes, and we are totally obsessing over them!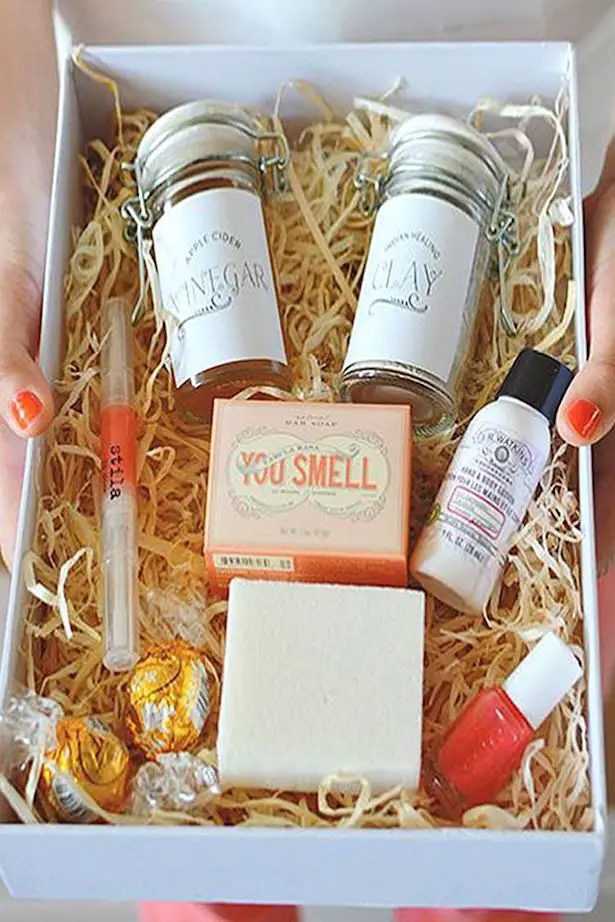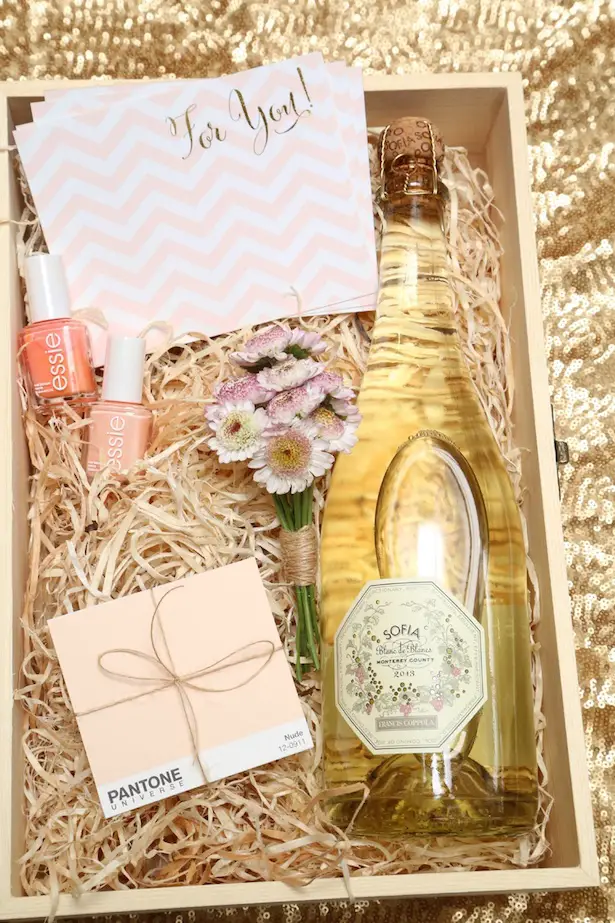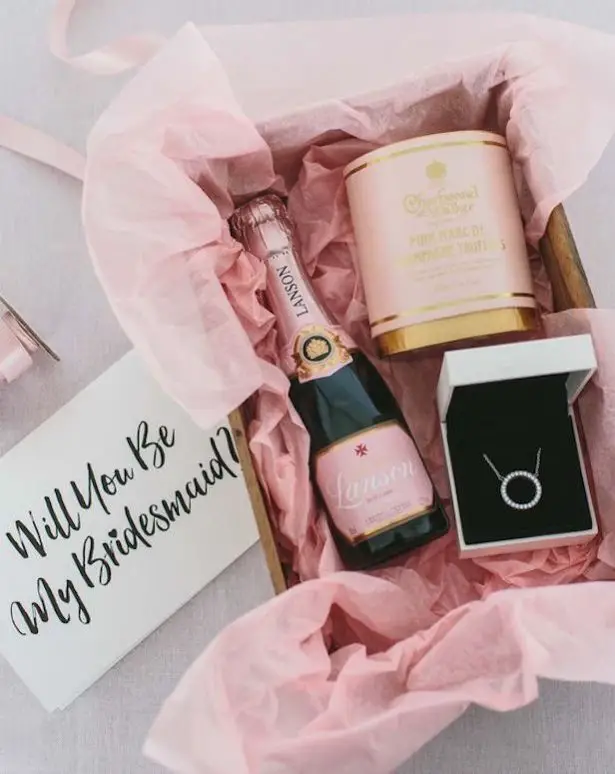 And now, here are some of our favorite Bridesmaid Proposal Boxes.