And showcasing Latino Wedding Couples And Their Love
If you are a regular here at Belle The Magazine, you probably noticed we have been celebrating Latinx Heritage Month by highlighting some of the most amazing Hispanic Wedding Pros and their fabulous work. From photographers and event planners to florists, painters, and everything in between; there is just so much talent in this community.
If you didn't catch Part 1 and Part 2 of this series, I highly recommend you to stop by and take a look. Not only would you be supporting these vendors, but the amount of wedding inspo and ideas you'll get is totally worth it.
Now scroll down and celebrate with us the accomplishments and contributions of the Latinx community to the US wedding industry!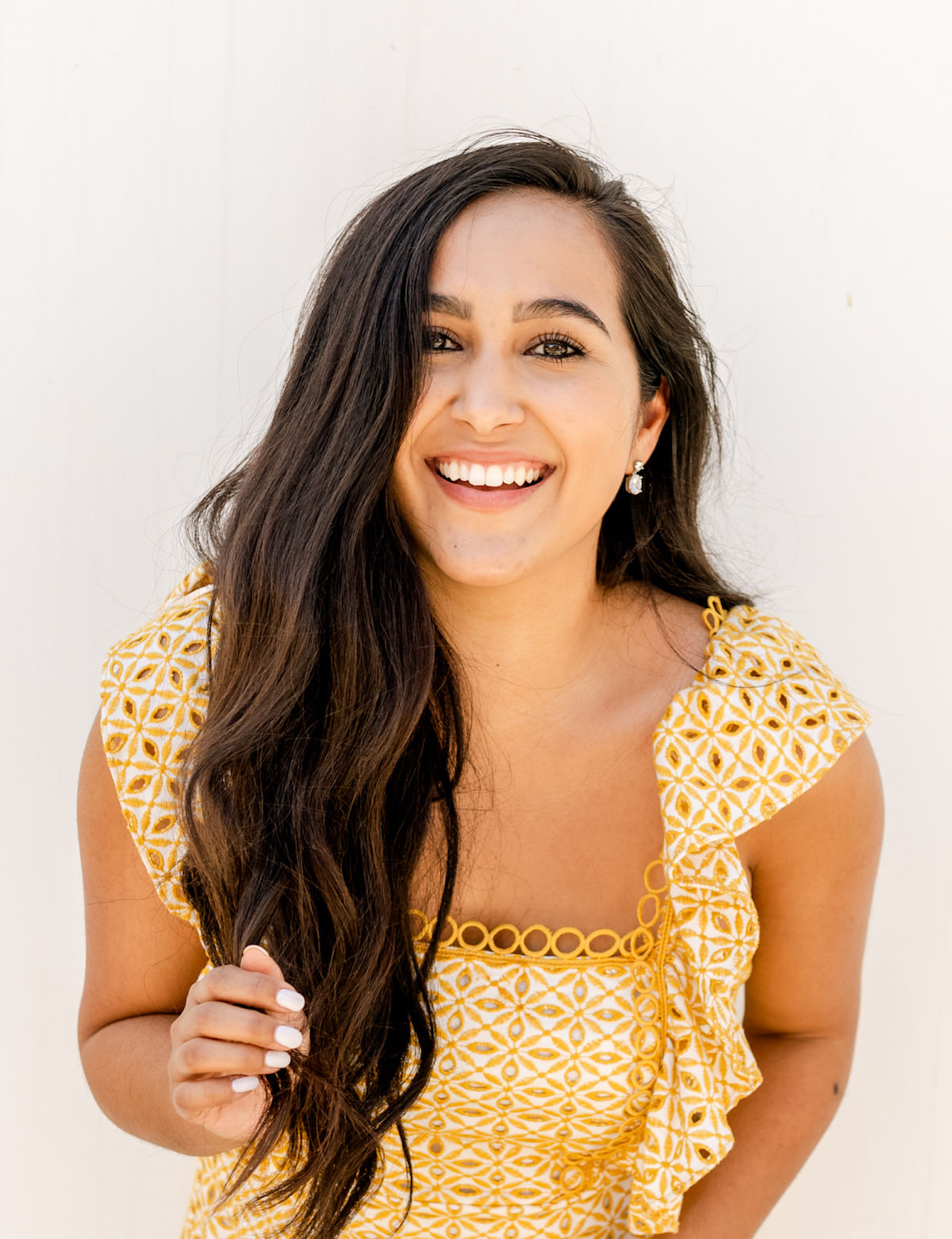 Alesha De La Cruz
Event Planning
Location: Orange County / Serve all of CA & Beyond
We are a Southern California-based wedding and event planning company dedicated to executing stress-free and unforgettable events. Our top priority is to go above and beyond for our clients all while creating a genuine connection. Hospitality and professionalism are ingrained in our DNA!
[HERITAGE: MEXICO]
"I believe it's so important to have representation of all cultural heritages in every industry! Latinx/Hispanic vendors represent a large portion specifically of what California looks like and I believe it's important for couples to feel they have vendors to select from that can understand a bit of their background and not just surface-level details. Being able to relate to someone on a cultural understanding is another level of connection that can make wedding planning more of a breeze. My personal culture, Mexican heritage, is known for being hospitable – I truly believe it's literally ingrained in my DNA to provide great service to those around me and treat them as family!"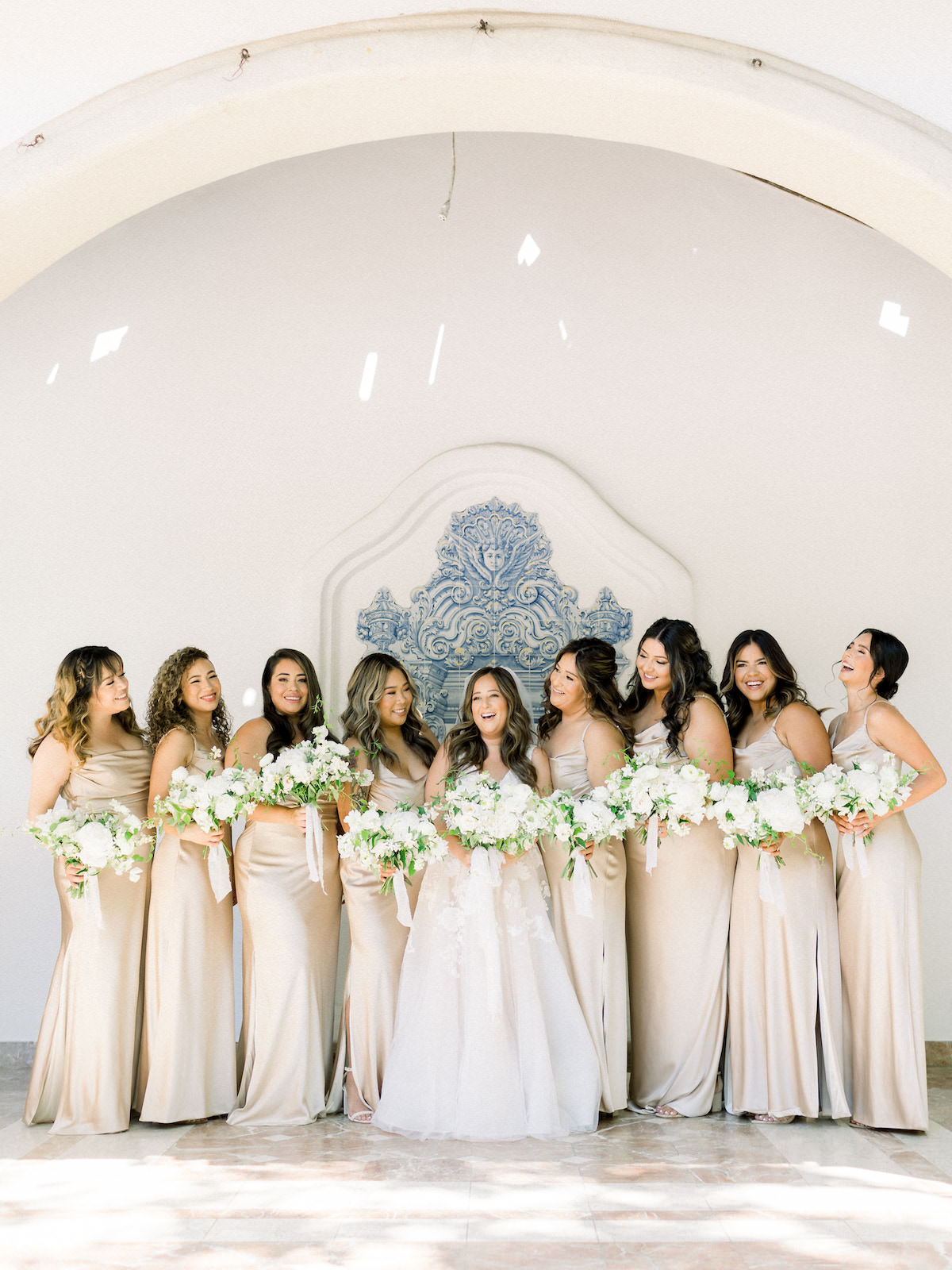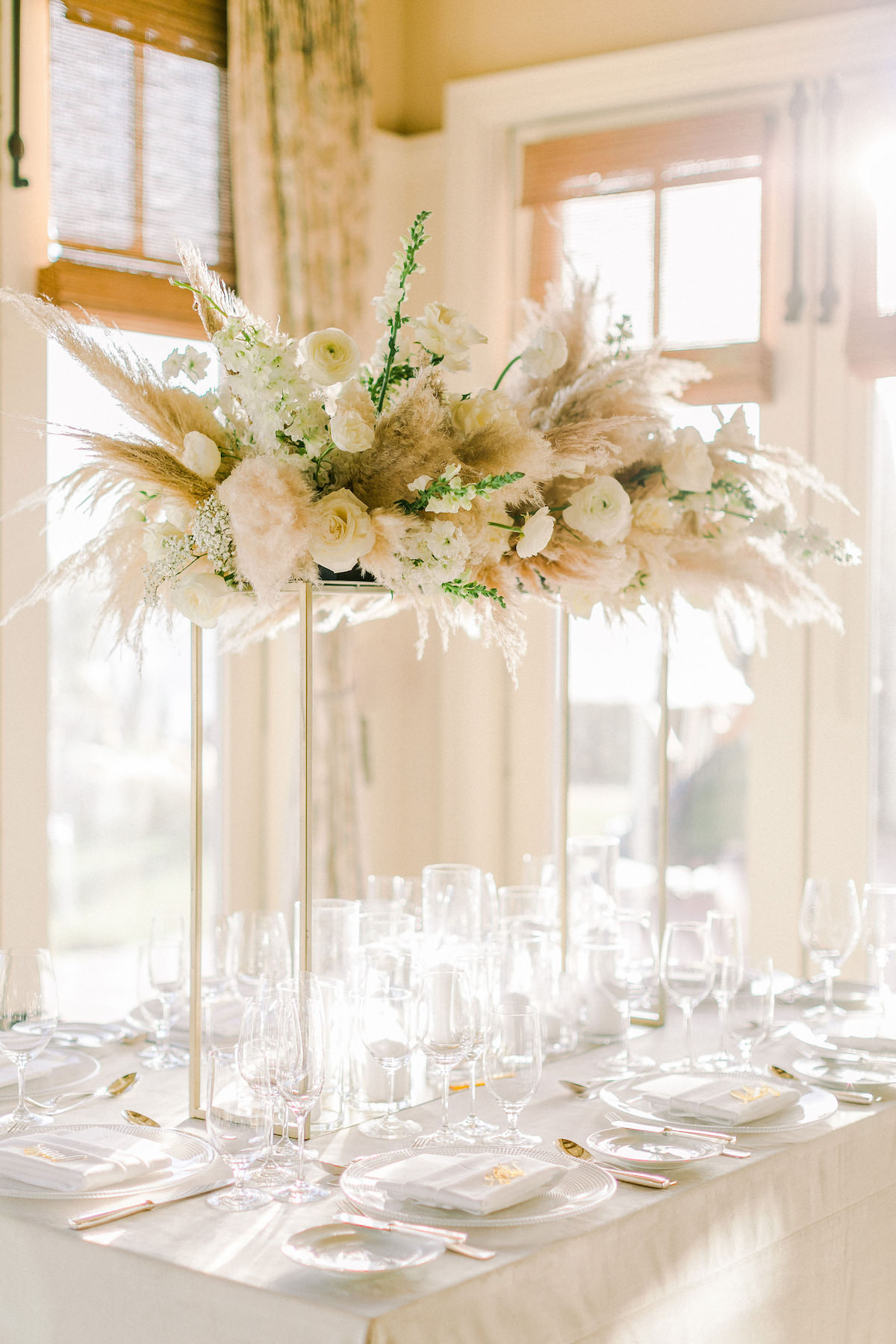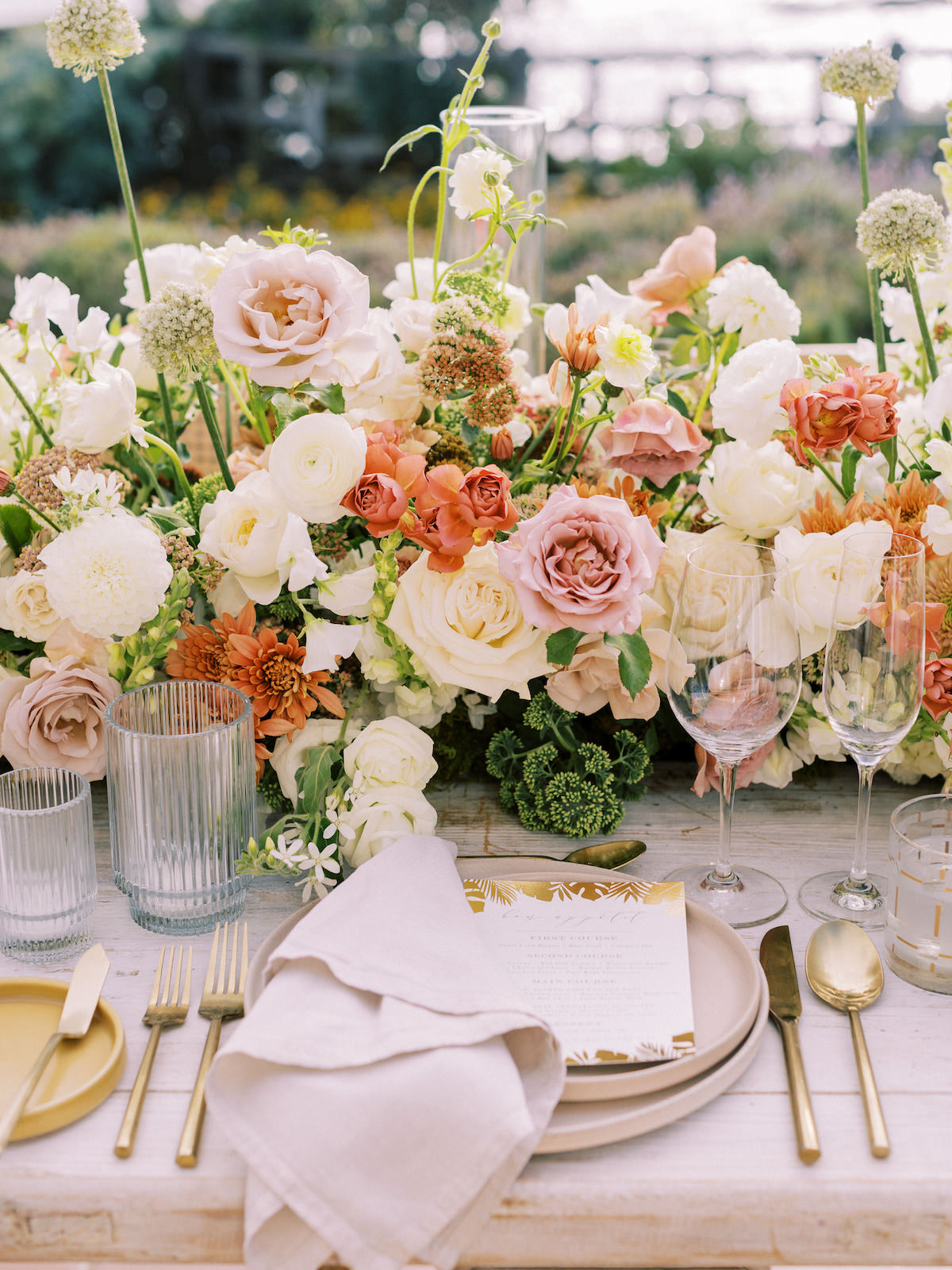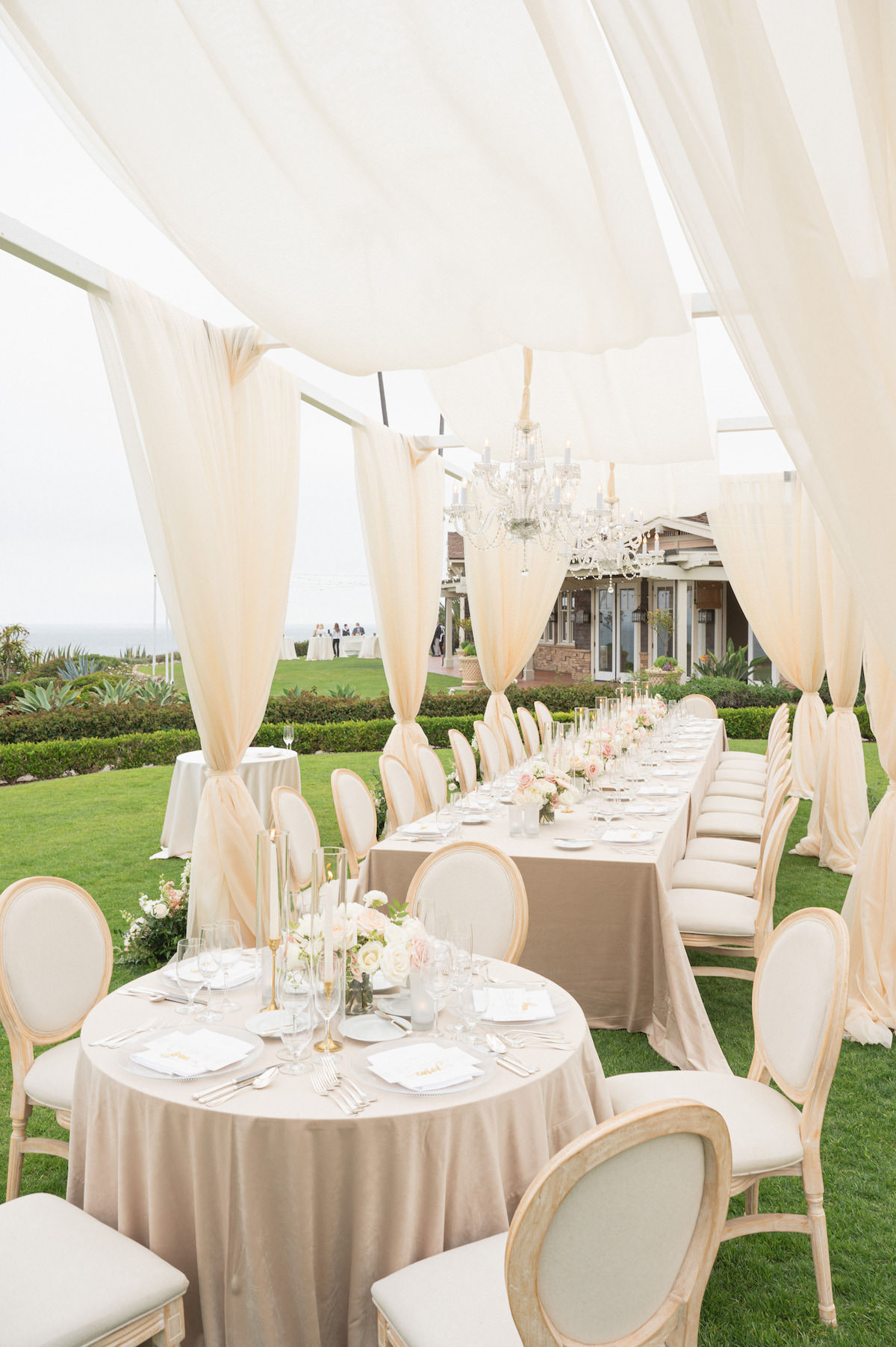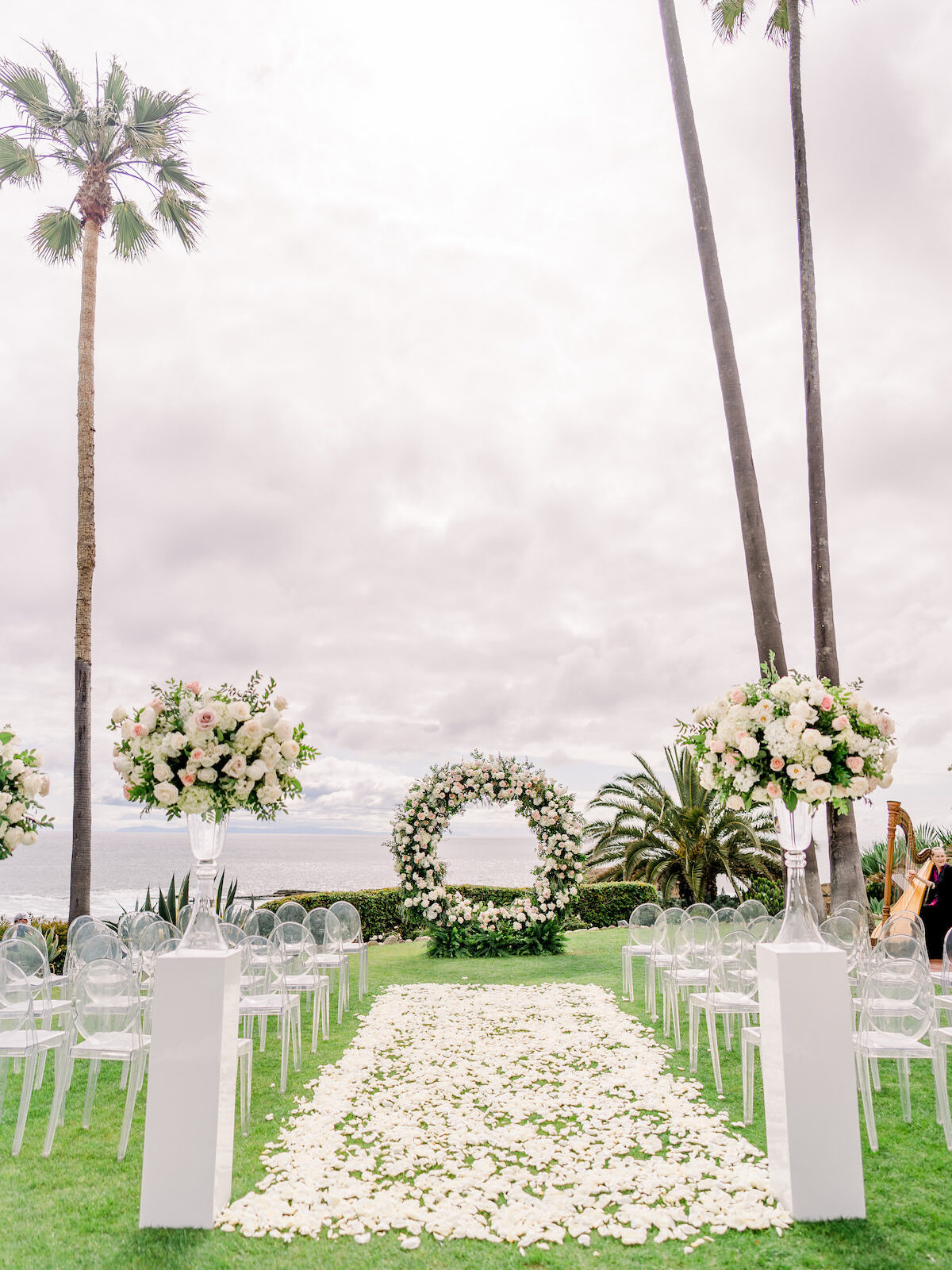 ---
Wedding and Lifestyle Photographer
Location: Paramount CA / Serving Southern California & Beyond
I am quirky wedding and lifestyle photographer for chic and madly-in-love souls.
[HERITAGE: MEXICO]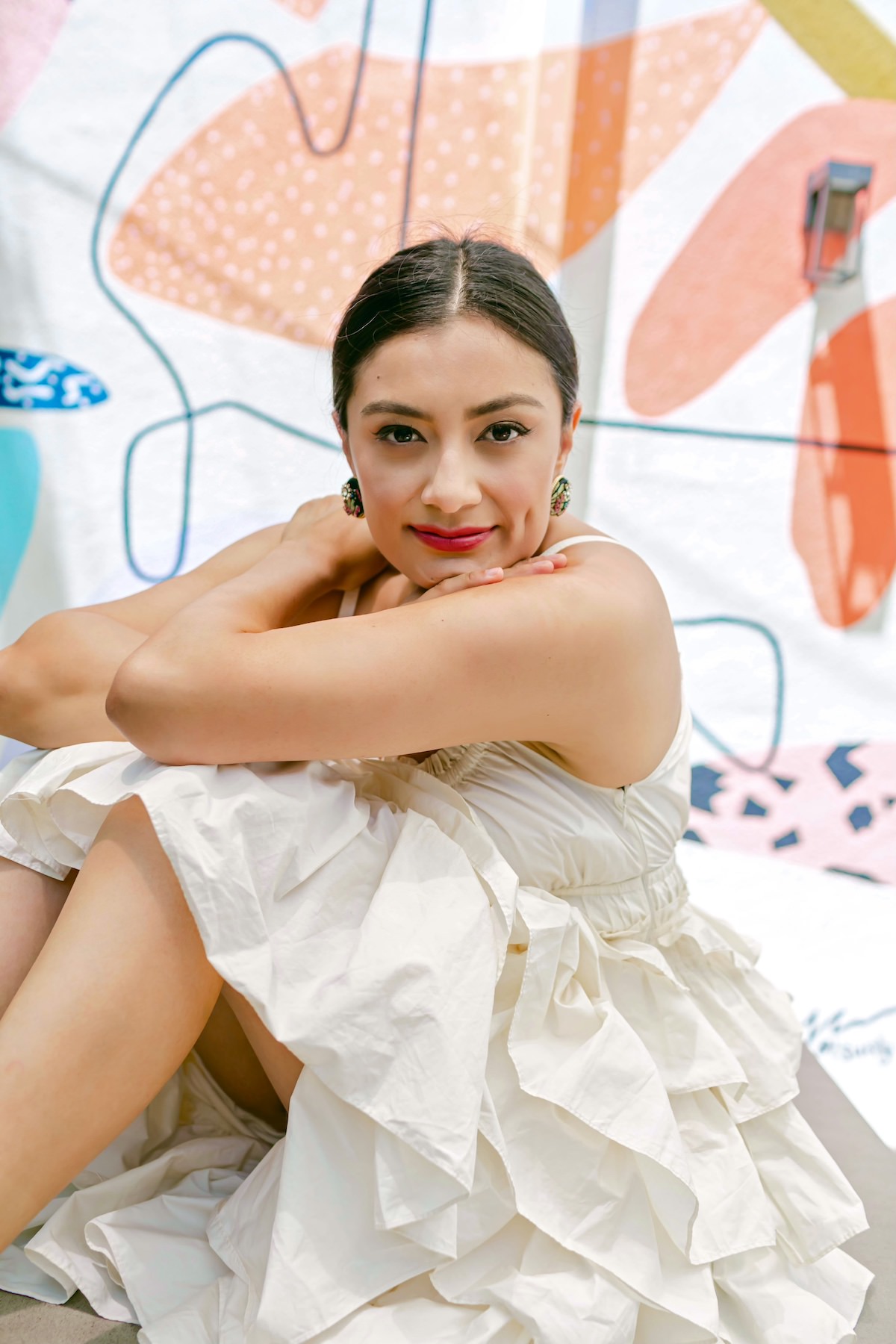 "So many things make us unique, from our vibrant love of life to our hard work ethics given to us by our immigrant parents. We know the sacrifices it took our parents, which allowed us to dream and build our business. I value the beautiful clients I work with and want them to feel the joy and feel alive in their images and experience in having me as their photographer! Speaking to the Latino parents and clients in Spanglish is always a great way to show that everyone is heard! Our community must be heard!"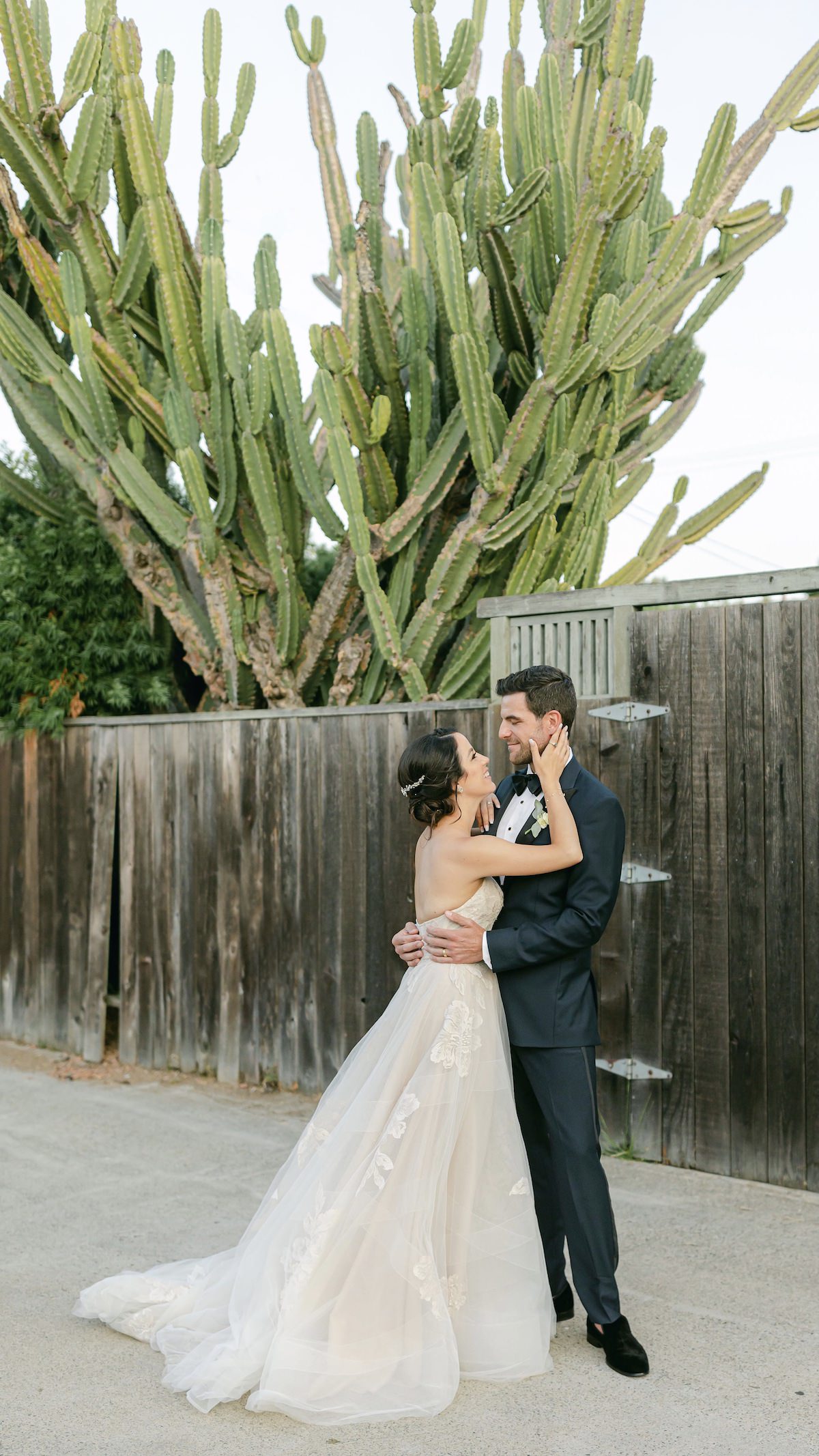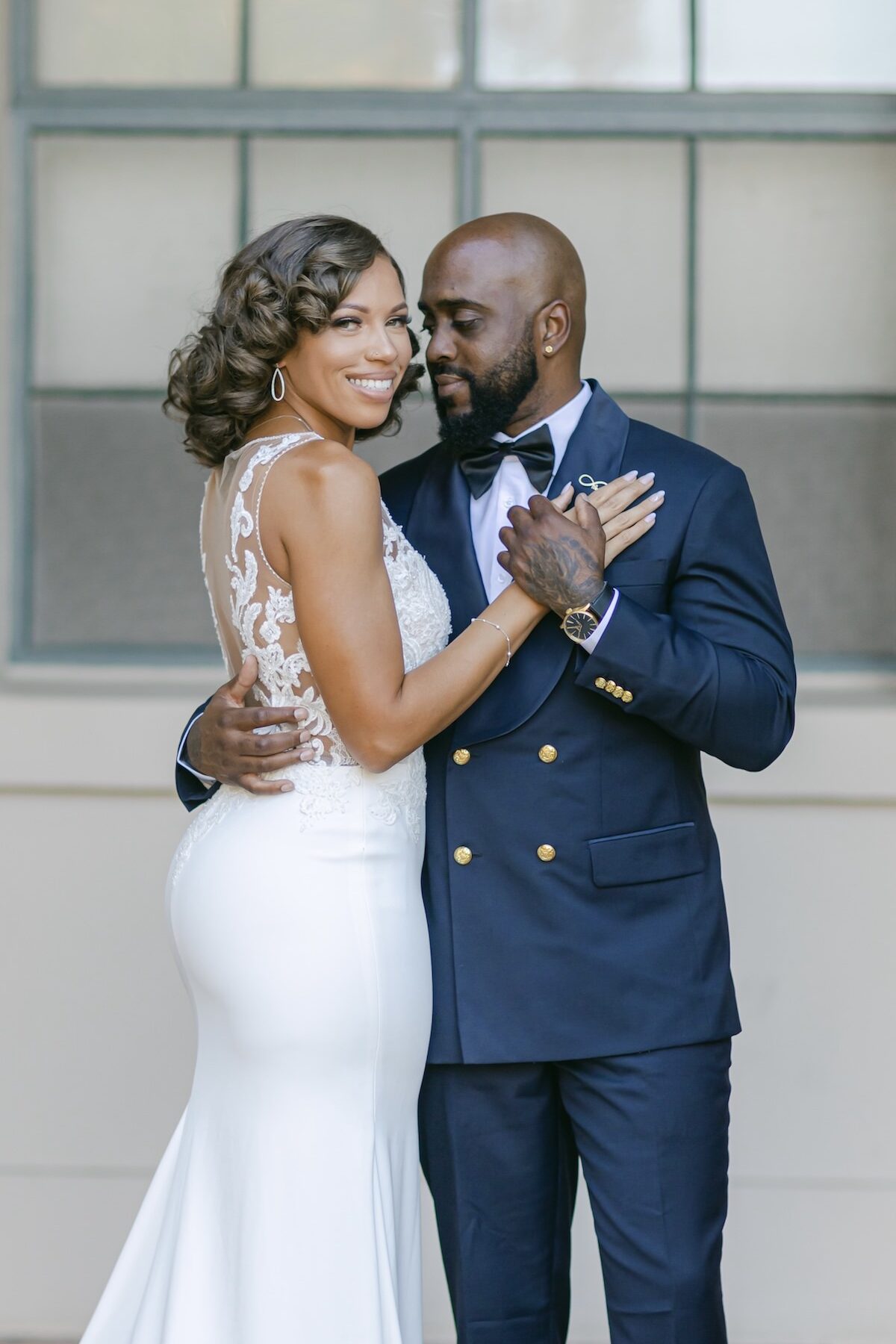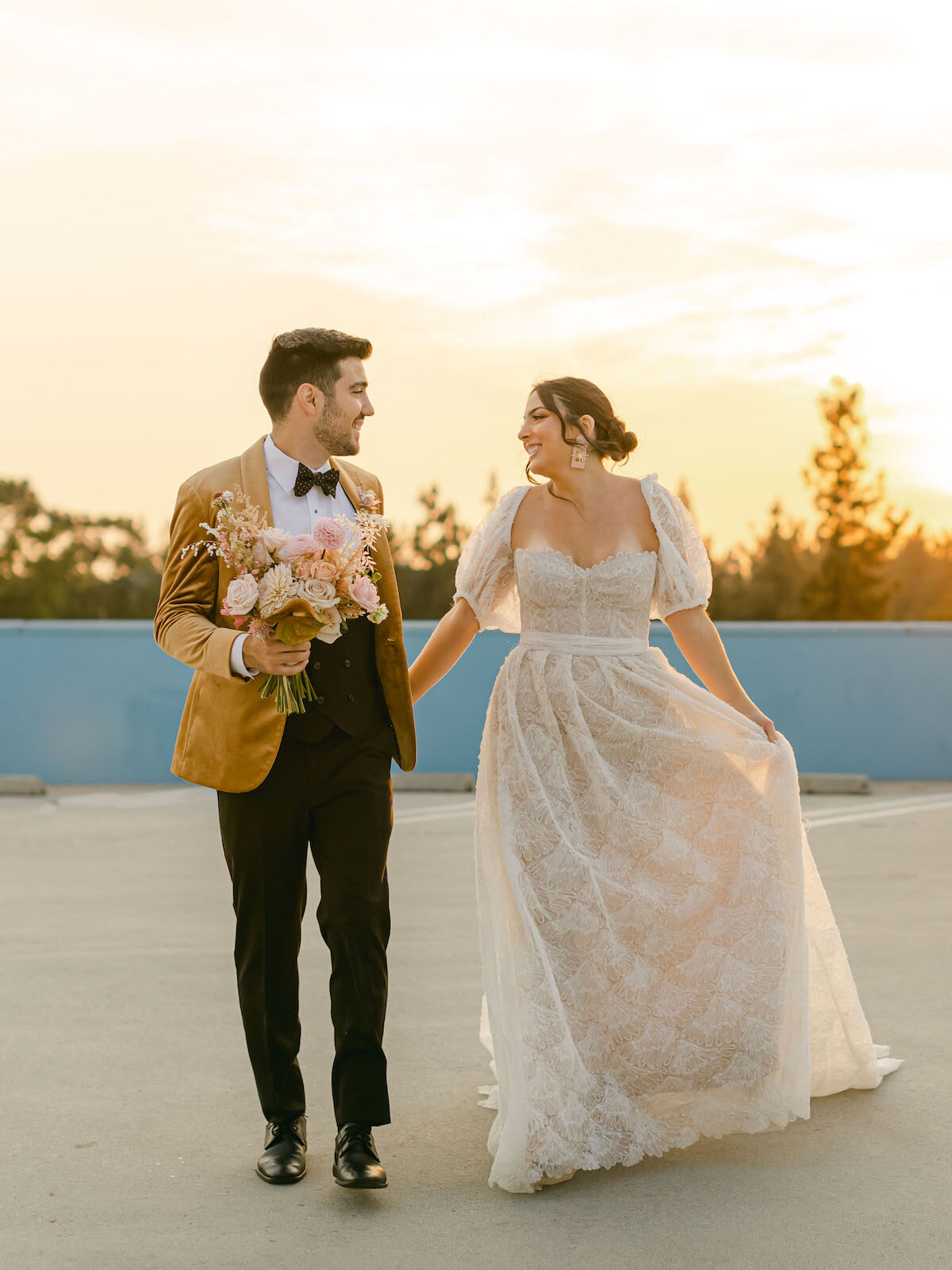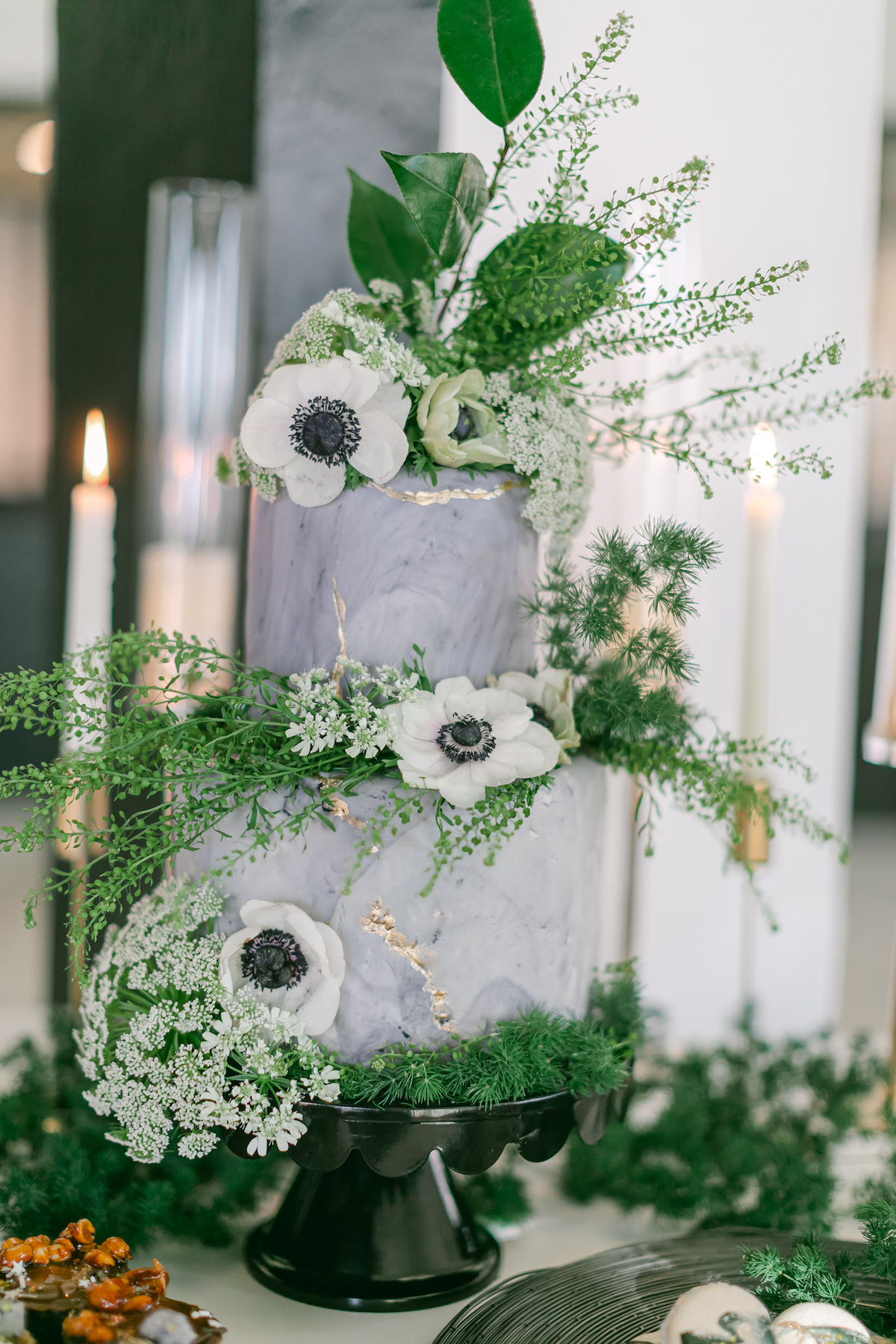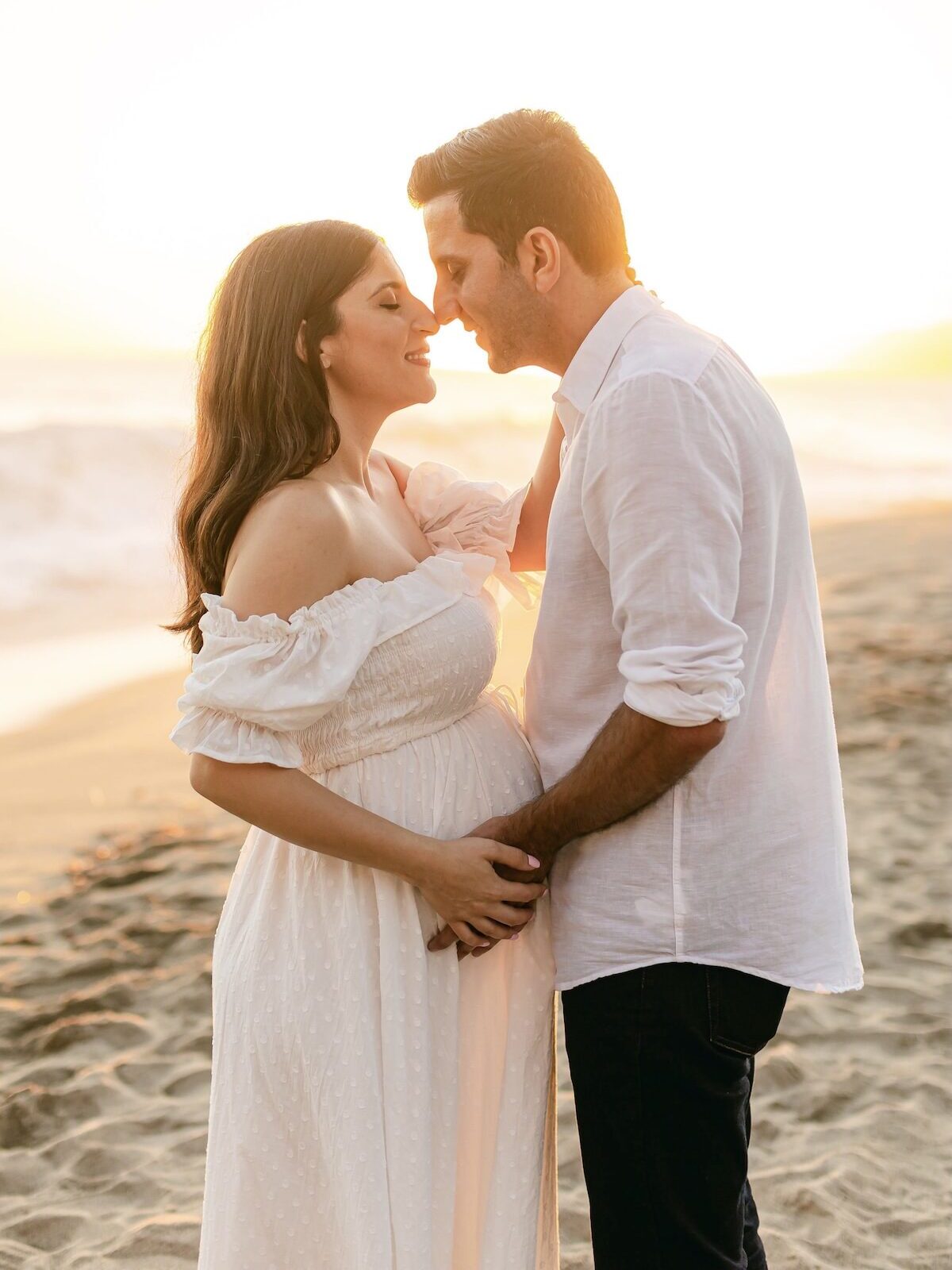 ---
Custom Table Top Items
@alejandrasacasashop | @alesacasa
Location: Nationwide
ALEJANDRA SACASA specializes in creating exciting and custom table top items for all your hosting needs.
[HERITAGE: NICARAGUA + PANAMA]
"I was always amazed to see how Latino culture would add color and excitement to decor and overall feel of the celebrations, all while making sure every guest had a great time and felt comfortable.
In my case, I grew up in Nicaragua around cultural and social events, influenced by a mother who was the Director the National Theater and Chief of Protocol for the President at the time.
My husband worked as a dignitary to the United Nations and is the former Consul General of Panama to New York, which exposed me to a vast array of international events…and I can still say that Latinos may be the best at throwing a good party!"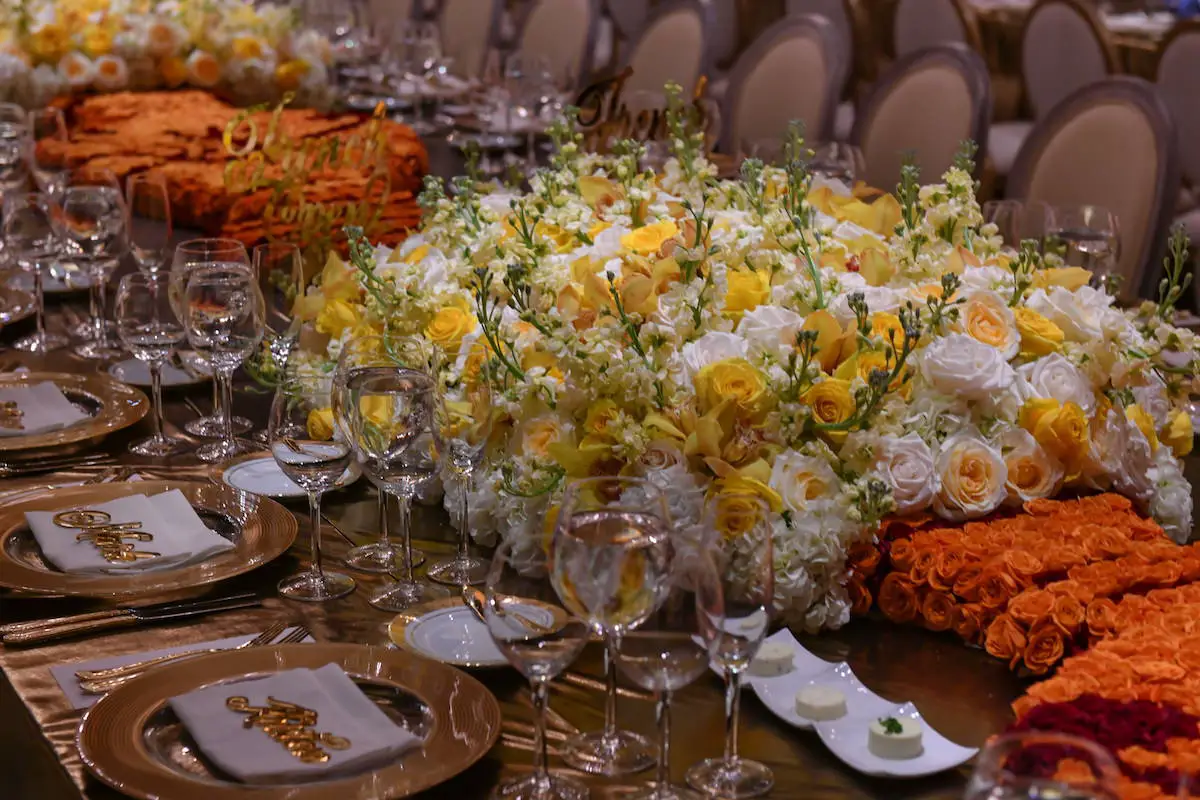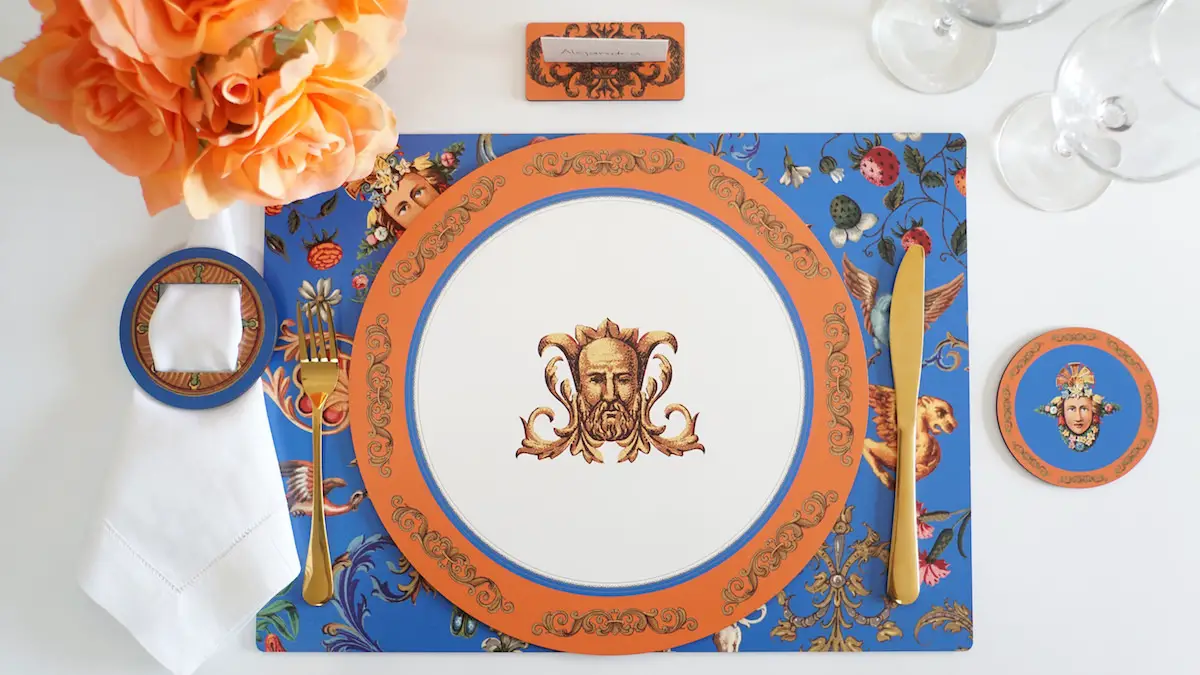 ---
Edgar Martinez
Event Production
Location: Bay Area
We are a full production company for corporate and weddings.
[HERITAGE: MEXICO]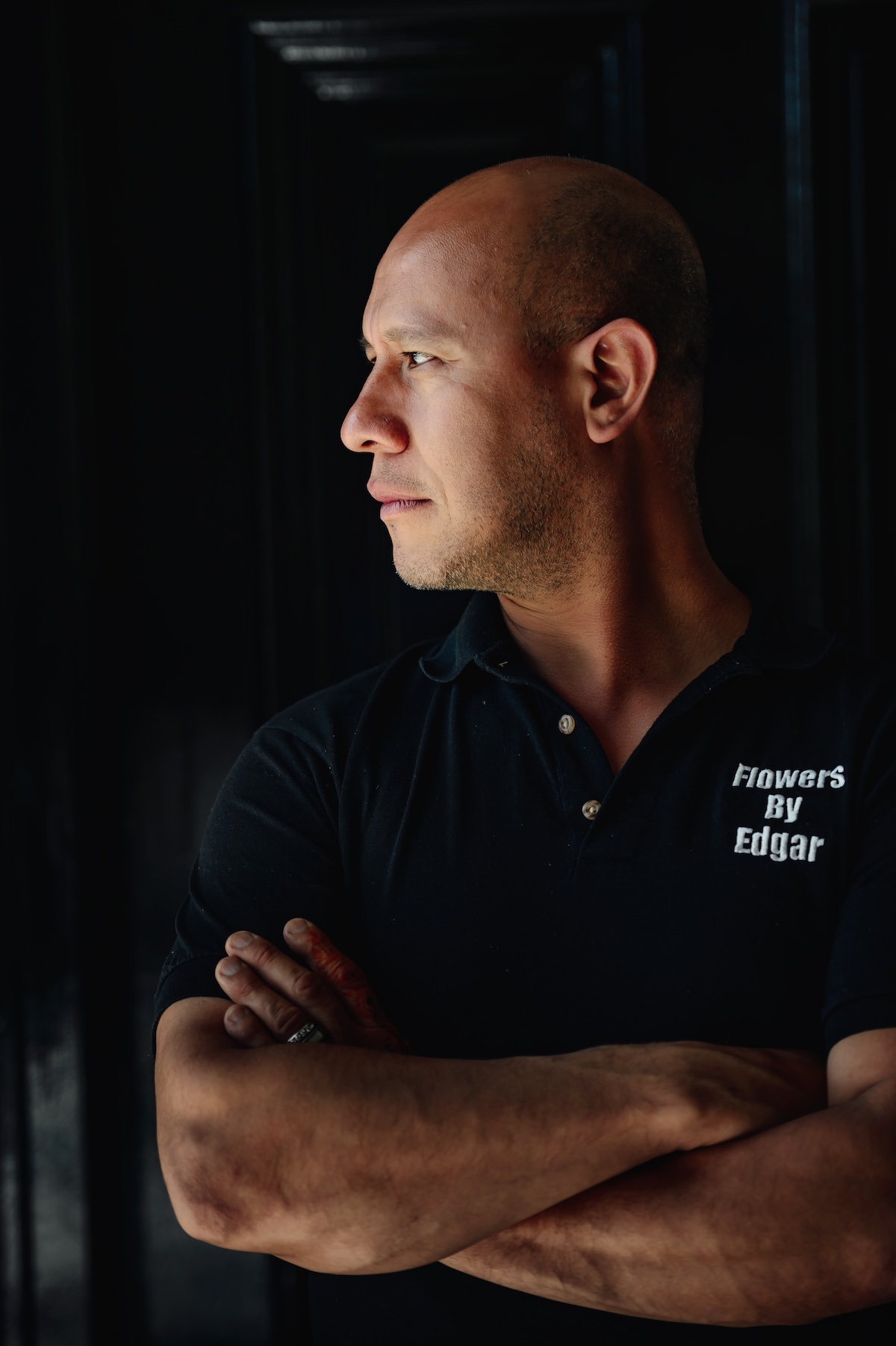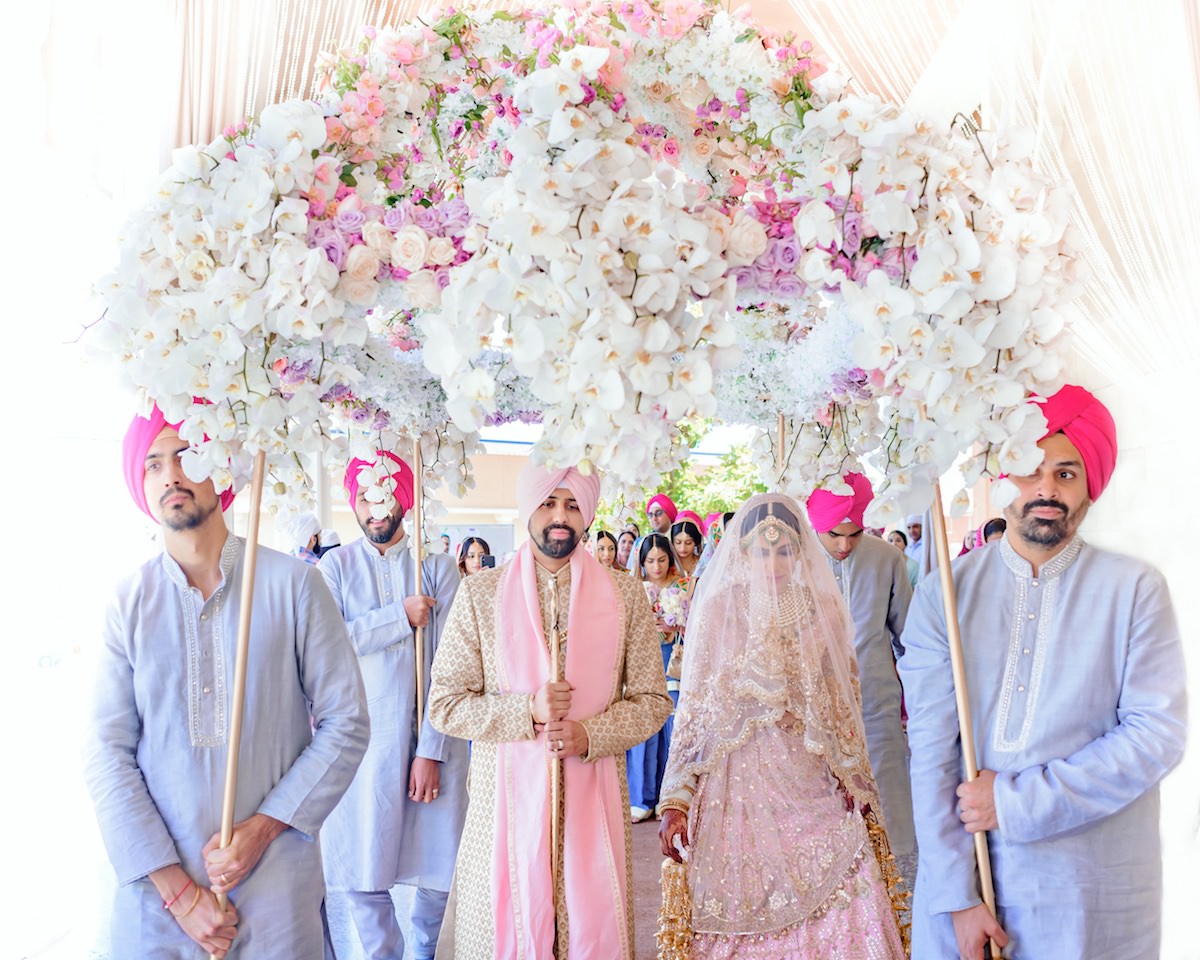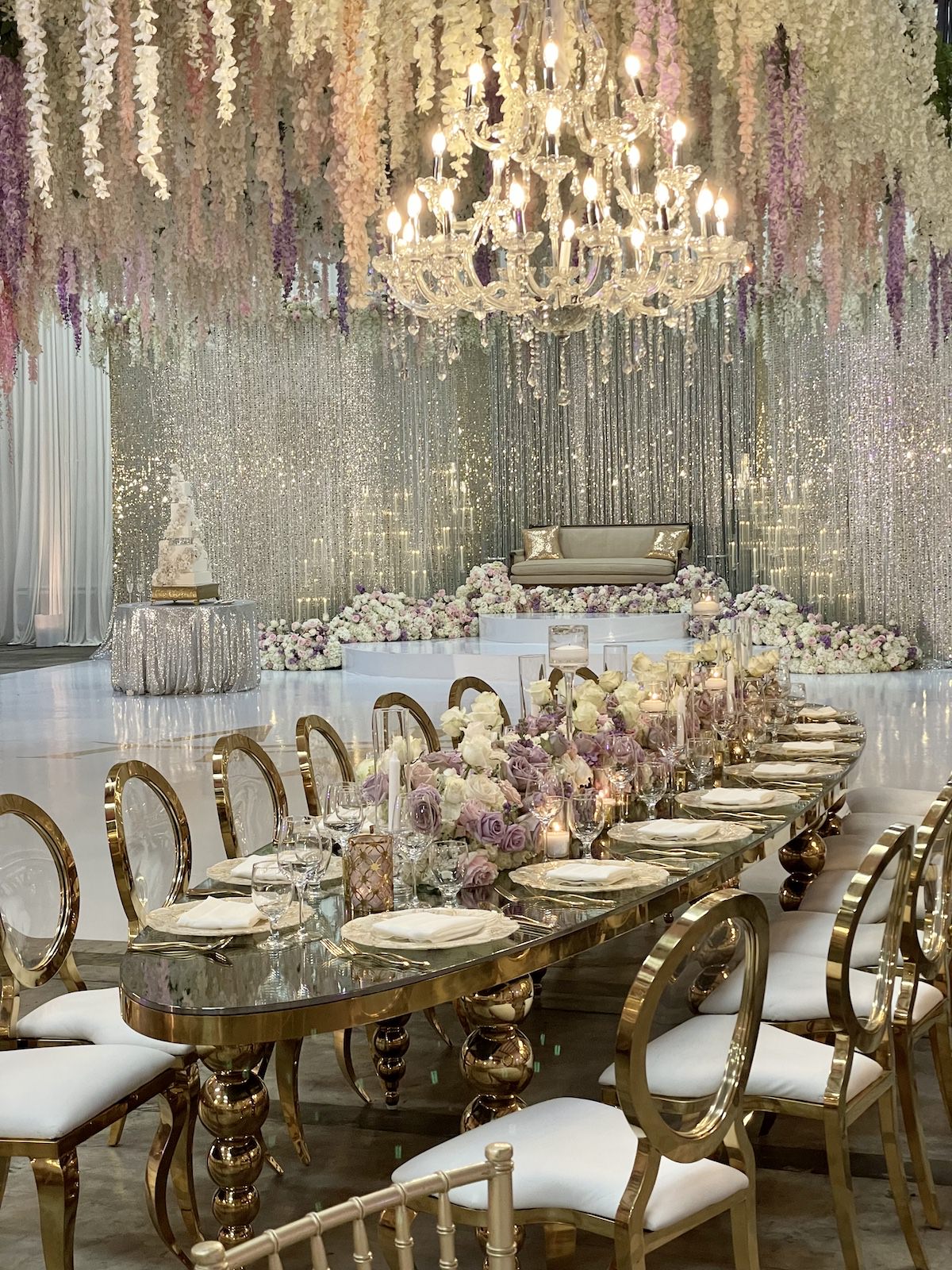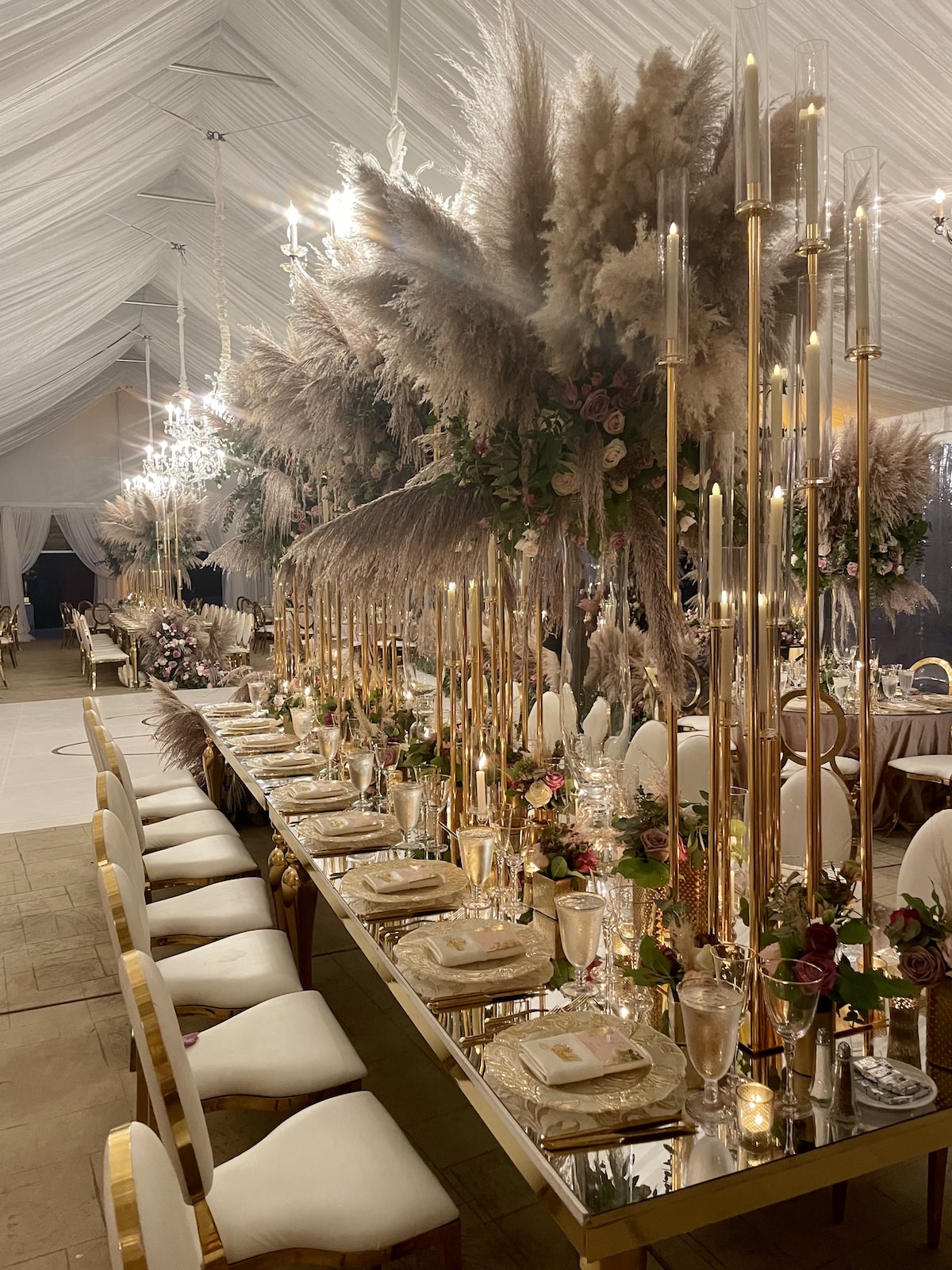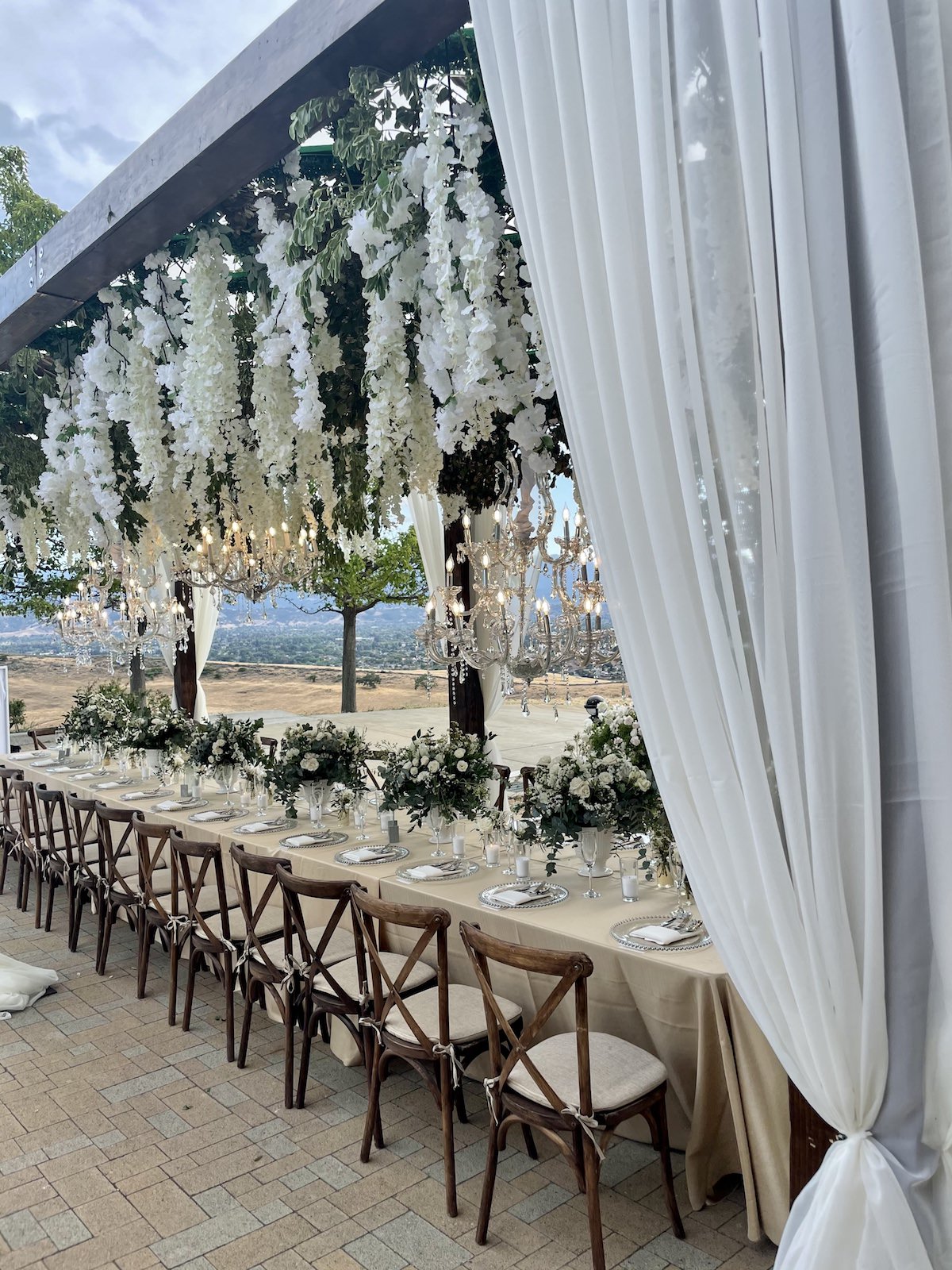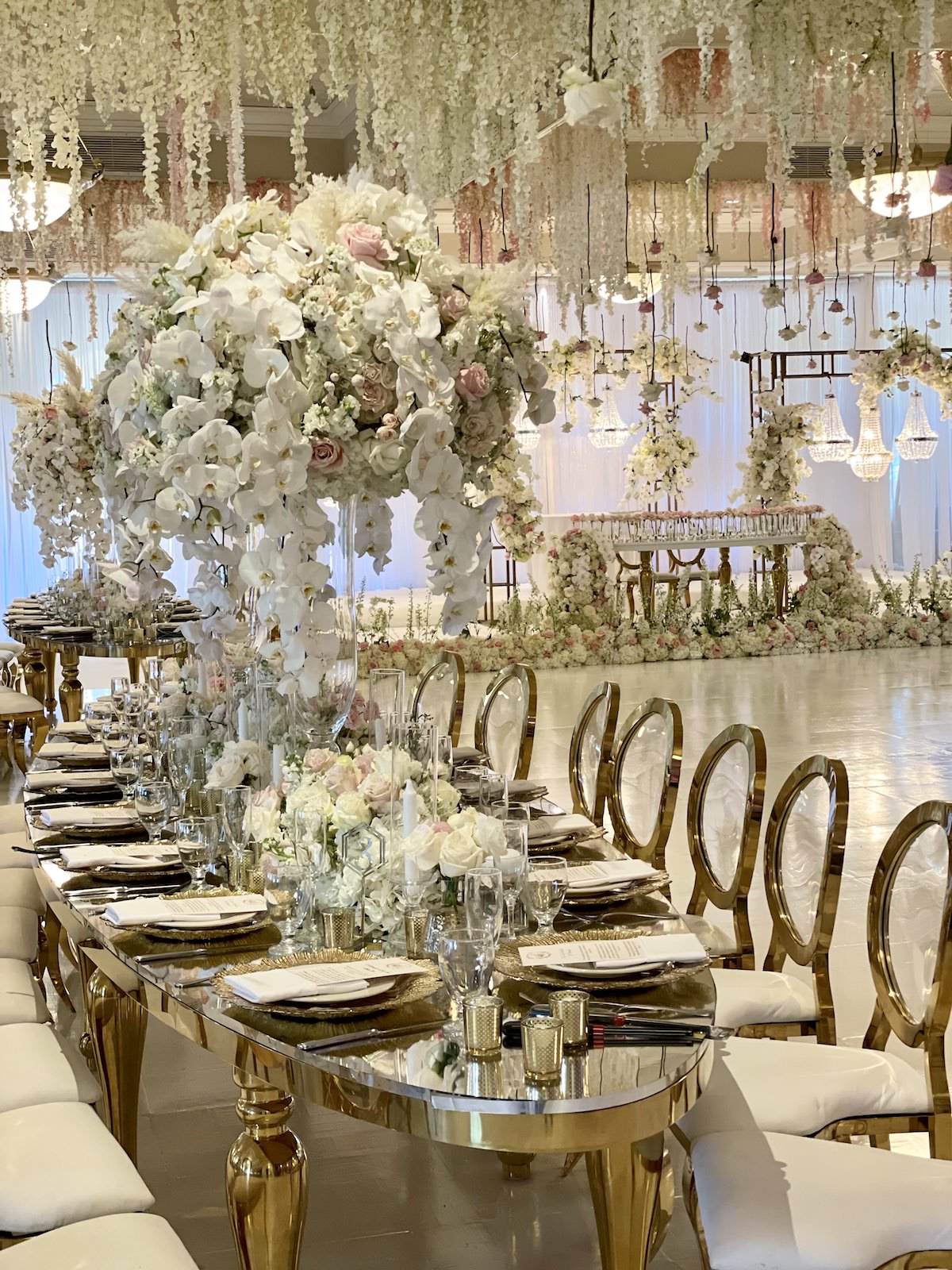 ---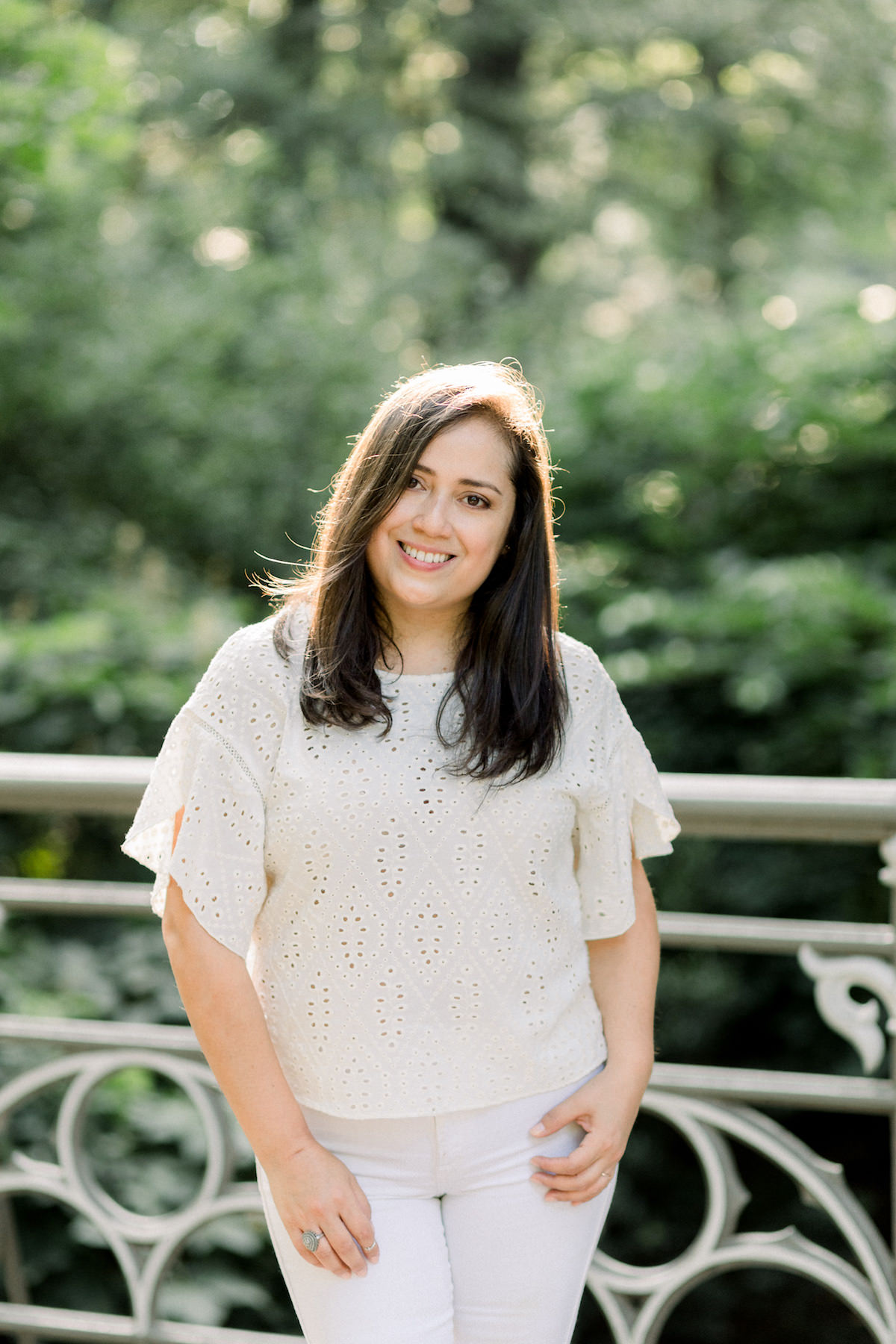 Wedding Photographer
Location: New York, Tri-State Area & Destinations
I'm a Latina-owned wedding photographer in NYC who enjoys creating images that will preserve all those unique moments and those happening in-between. To me, capturing laughter, happy tears, the presence of your loved ones, and of course, your gorgeous details are my 100% must. As a photographer, making my clients feel at ease and relaxed is my main goal to make this day as memorable as possible. I'm always excited to be chosen as a photographer to capture those memories and help to make them timeless.
[HERITAGE: ECUADOR]
"There's always this great feeling to be working among Latinxs. We are hard workers and we will go the extra mile for our clients. We bring a can-do attitude, laughter, creativity, a huge smile, and dance moves for sure!"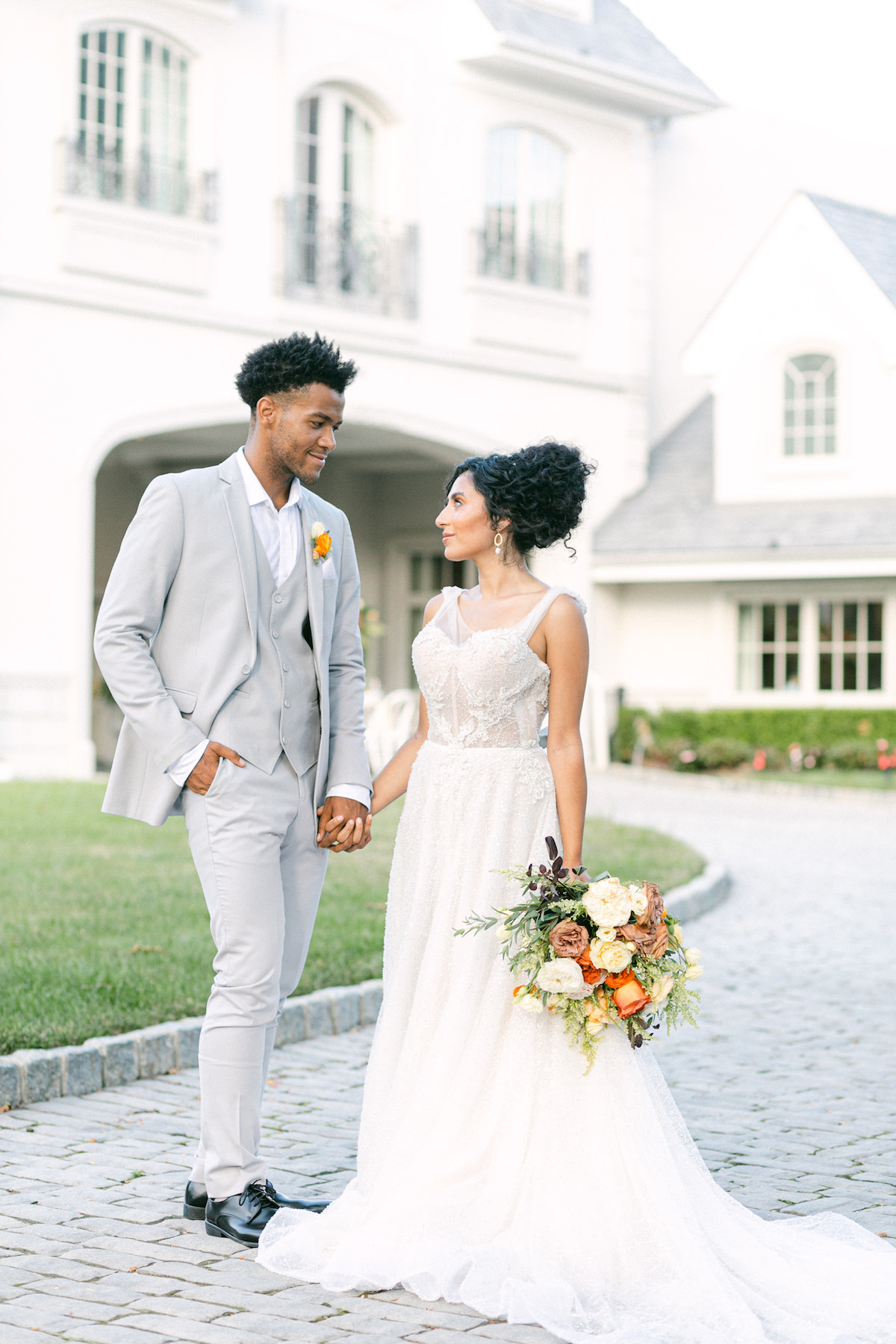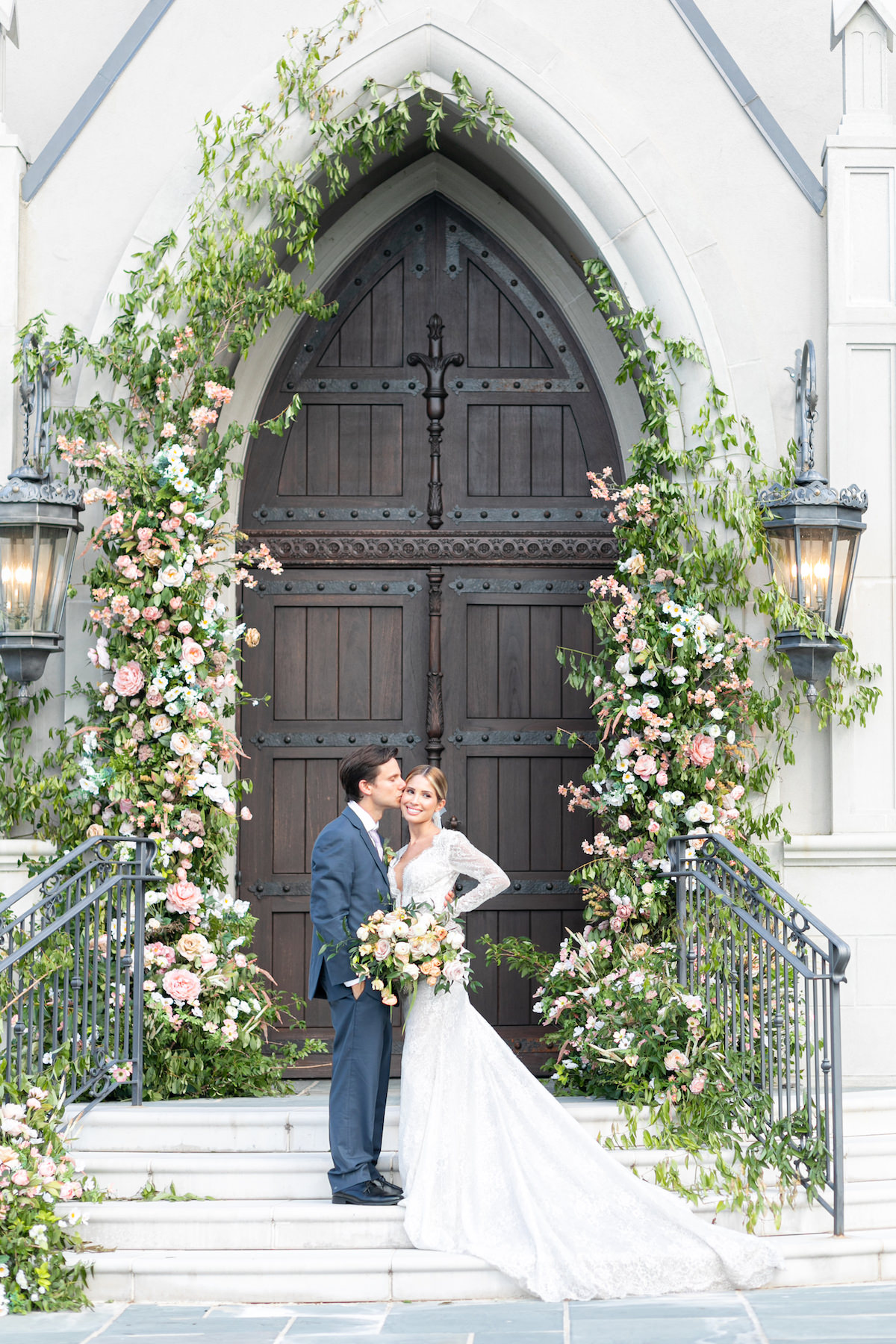 A FEW FACTS ABOUT THE LATINX CULTURE
With 61 million people, we're one of the fastest-growing ethnic groups. In fact, the Latinx population is increasing at such a rapid rate that by 2050 we'll make up a third of the U.S. population. 
U.S. Latinx cohort makes the 8th largest economy in the world, larger than Canada and Australia. 
The share of U.S. Hispanics with college experience has increased since 2010. Leading this are women.
The number of Latinos who say they are multiracial has increased dramatically.
Hispanics are the majority in California. Latinx constitute the biggest racial group in the estate surpasing non-white hispanics by almost 1 illion people.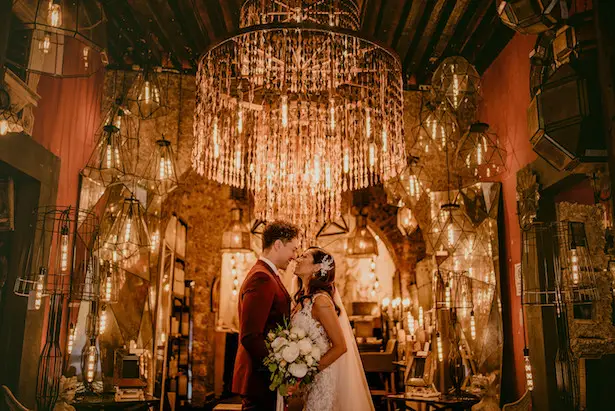 Stay Tuned For More Latinx Love and Wedding Pros coming your way!
Featured Vendors
Wedding Pros Who Made It Happened