Bridal Style Beyond The Aisle!
While the wedding dress is often the star of the show when it comes to a bride's wedding day fashion, we all know that accessories can truly make or break the look and that one of these very important accessories is your wedding day bag. Enter The Mrs. Clutch, a line of heirloom-worthy clutches to have and to hold beyond the aisle! Whether you choose the Classic Clutch or the brand new Envelope Clutch, you'll be stashing your wedding day essentials in style with The Mrs. Clutch Bridal Collection. Read on for what makes these stylish bags a wedding day must not only for the bride but for her 'maids and mom as well!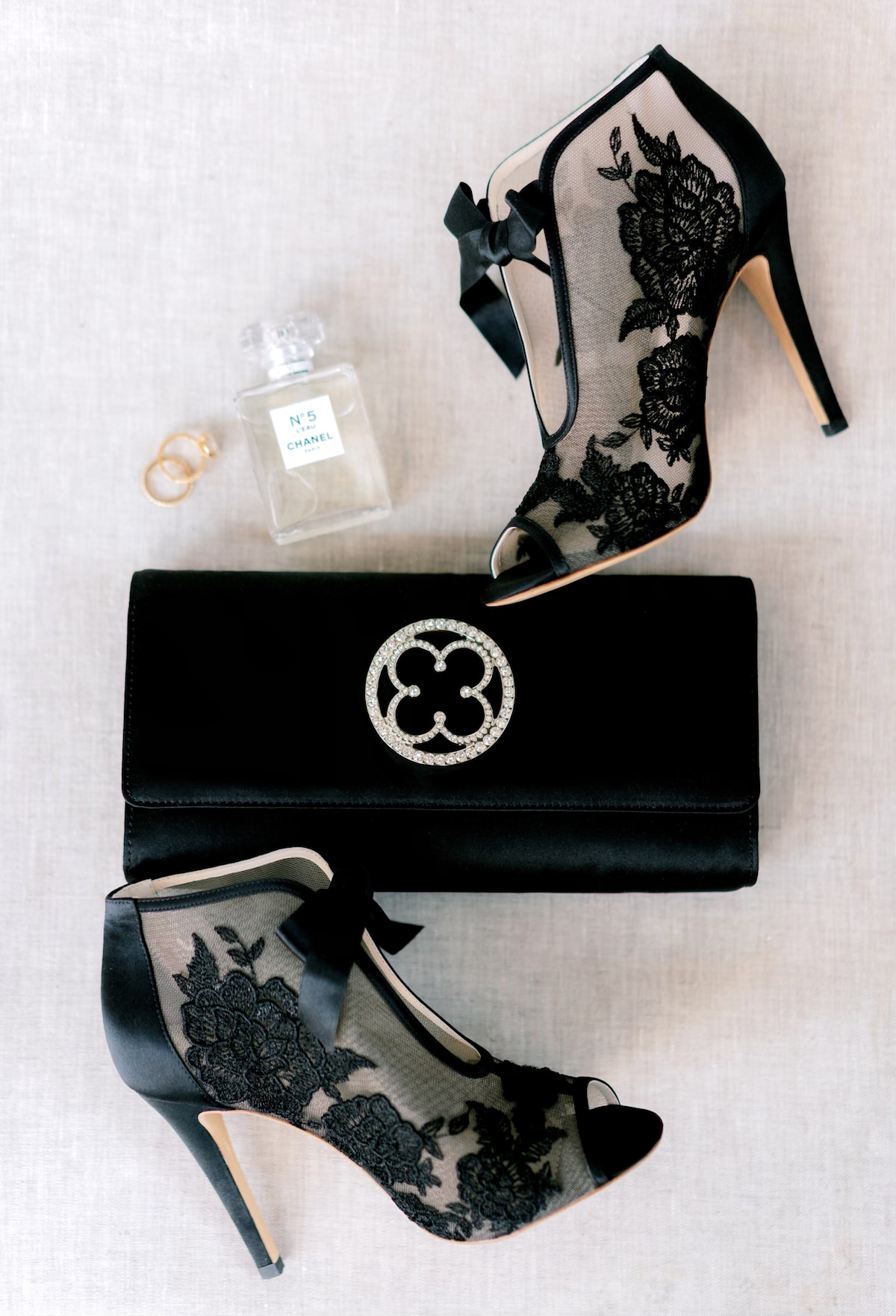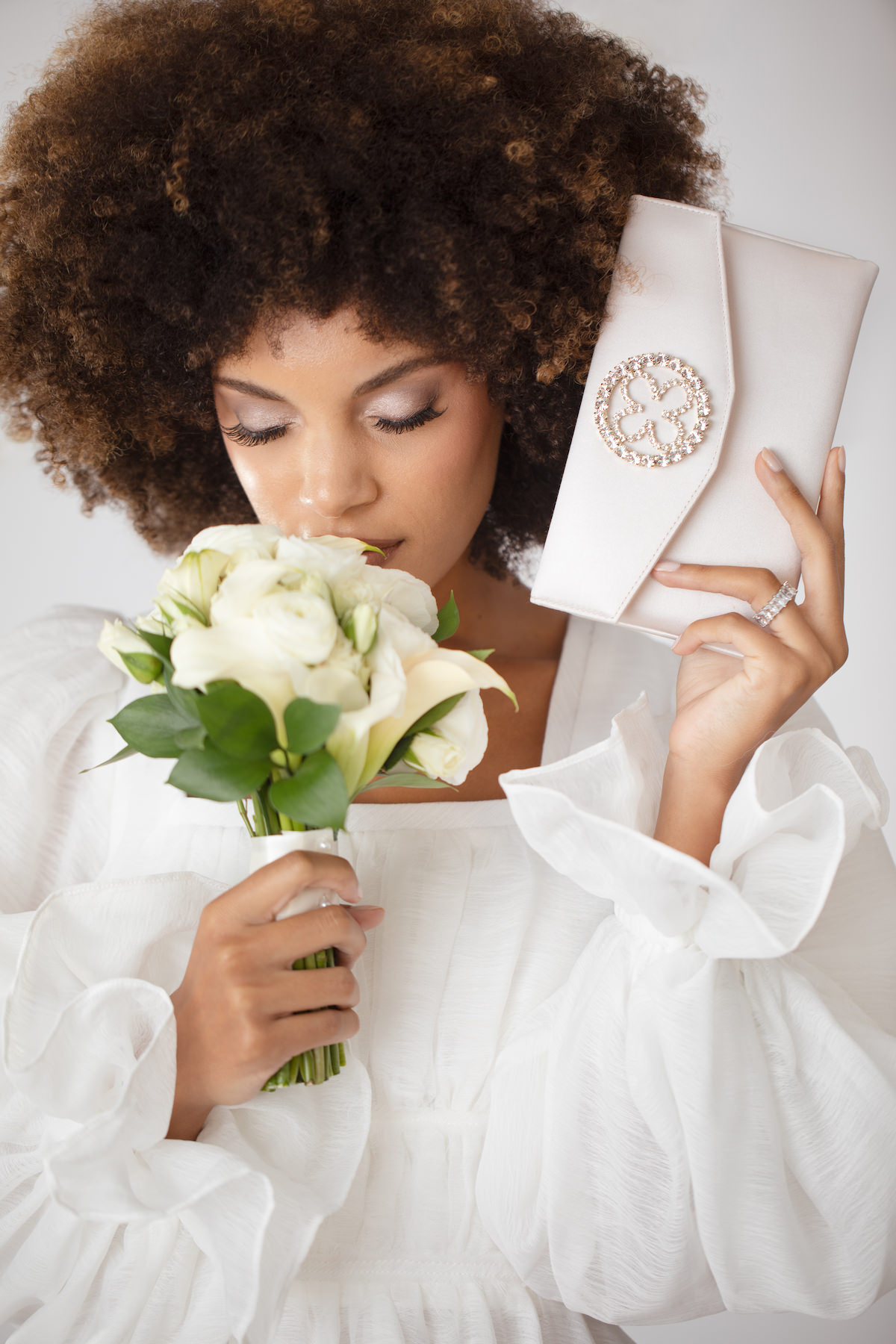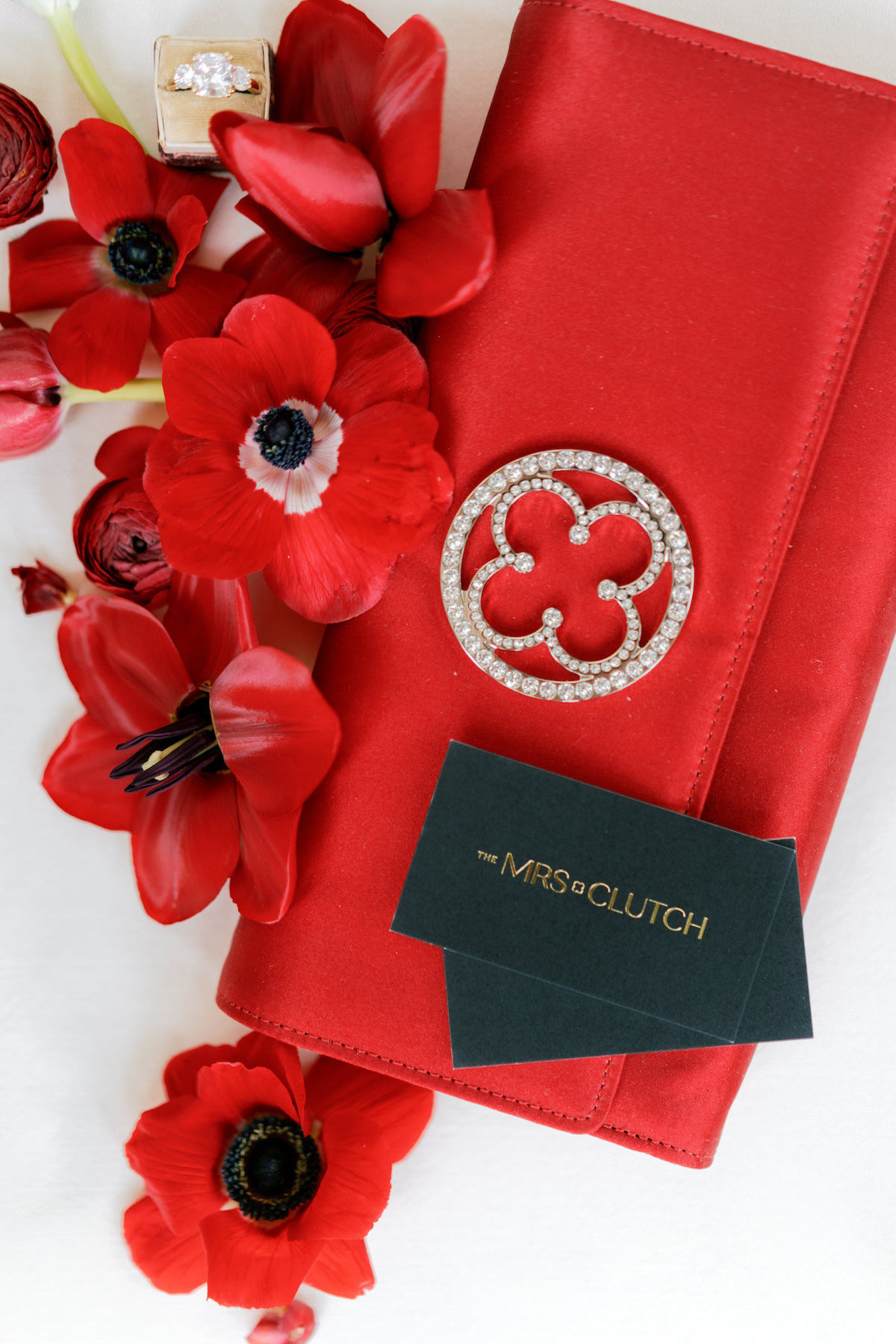 The Mrs. Clutch, founded and designed by Maria Caruso Martin, brings together the ideals of romance, passion, and heritage and combines them with luxurious fabrics and embellishments for the ultimate bridal or evening bag. Inspired by one of many 100-year old love letters that was painted with a classic quill tip pen crafted by her grandfather, Maria designed her clutches while imagining the hand-written vows or love letters they would hold (swoon).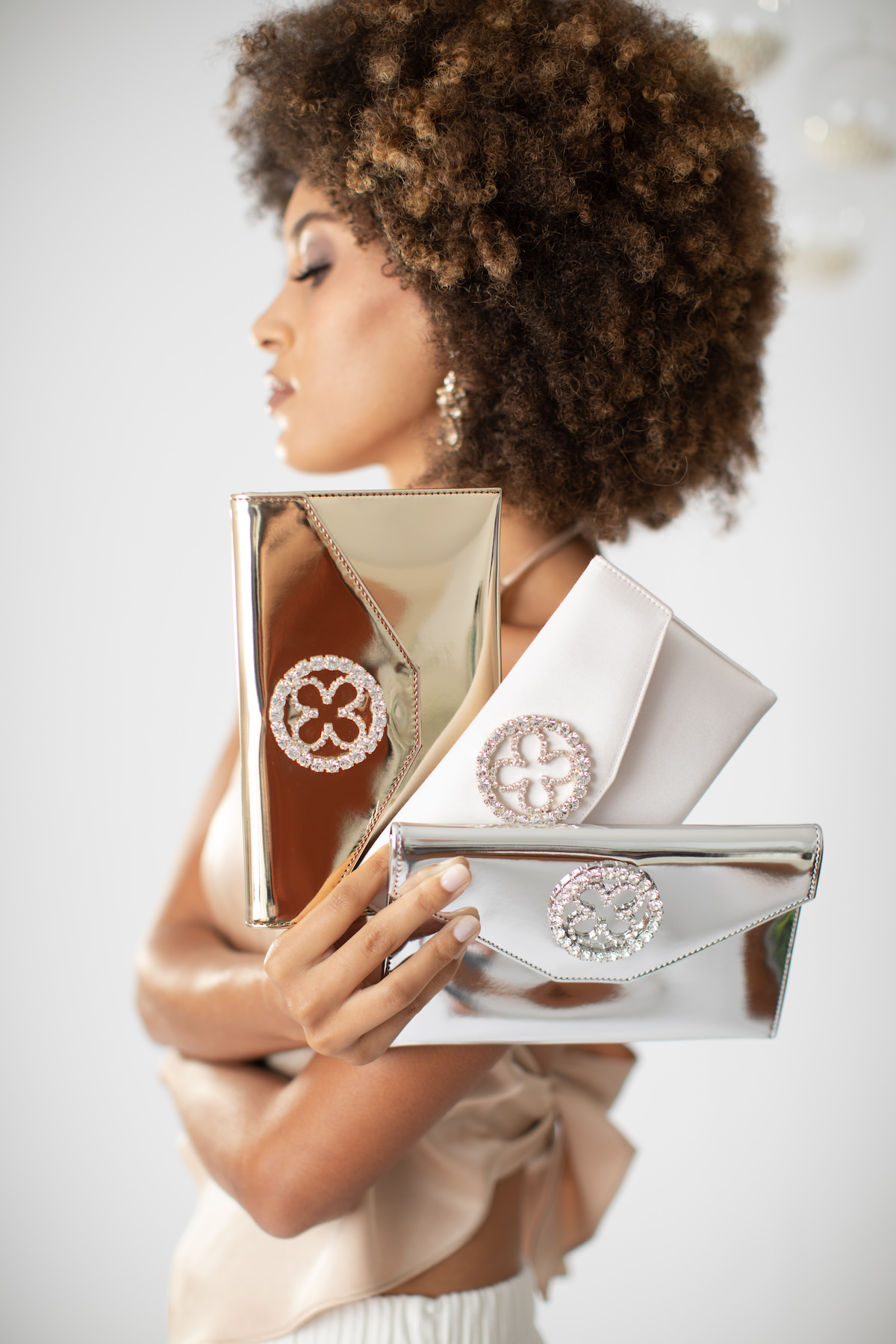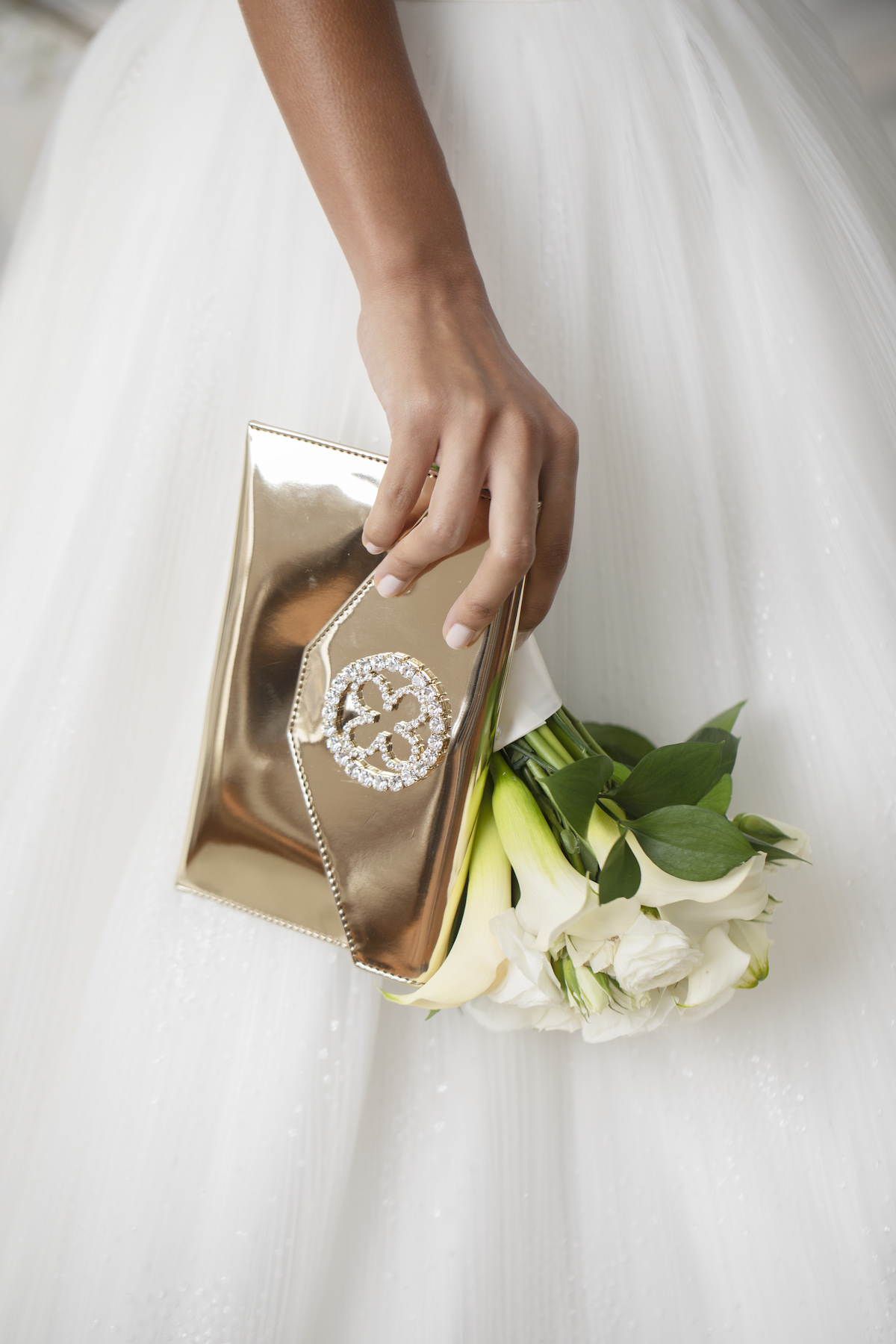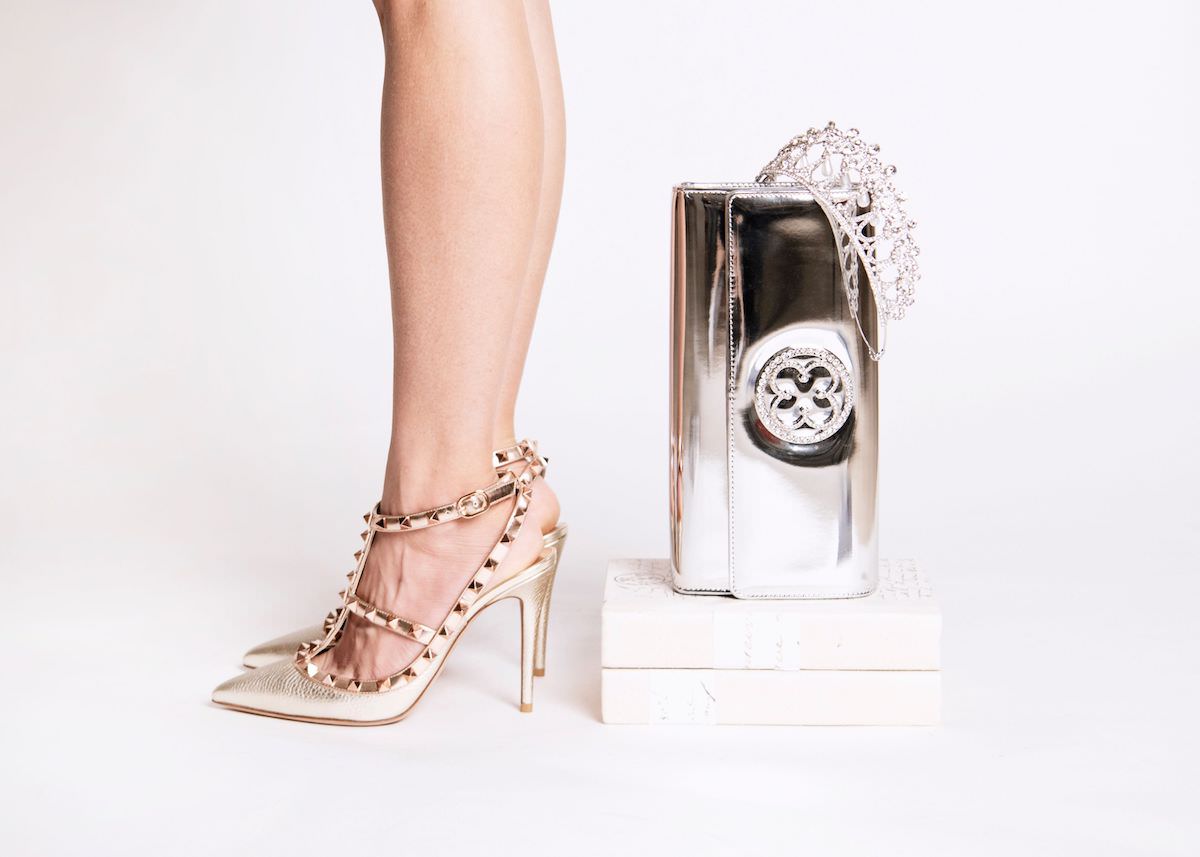 Beyond their timeless shape, the silk clutches are crafted with quality Taroni Silk from Como, Italy, which makes for a truly luxurious piece to complete your look. For the girl who loves some shine, the silver and gold metallic clutches are created from a sustainably sourced vegan microfiber, and all of the clutches are made in New York. The brand actively works to ensure the responsible use of all resources and not the storage of raw materials to help slow the fashion cycle. And did we mention that $10 for every clutch sold is donated to VOW to help put an end to child marriage? Talk about looking good, feeling good, and doing good!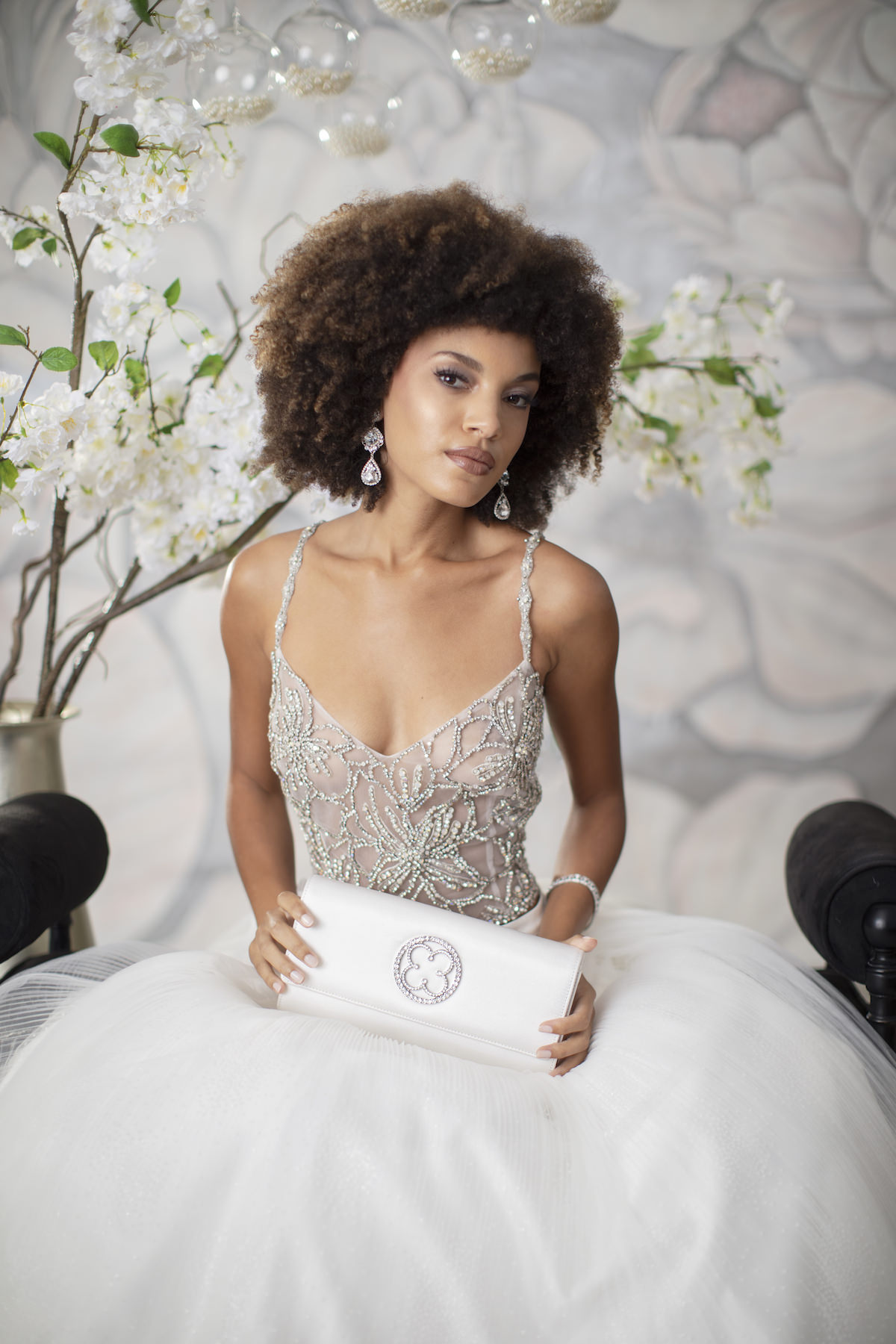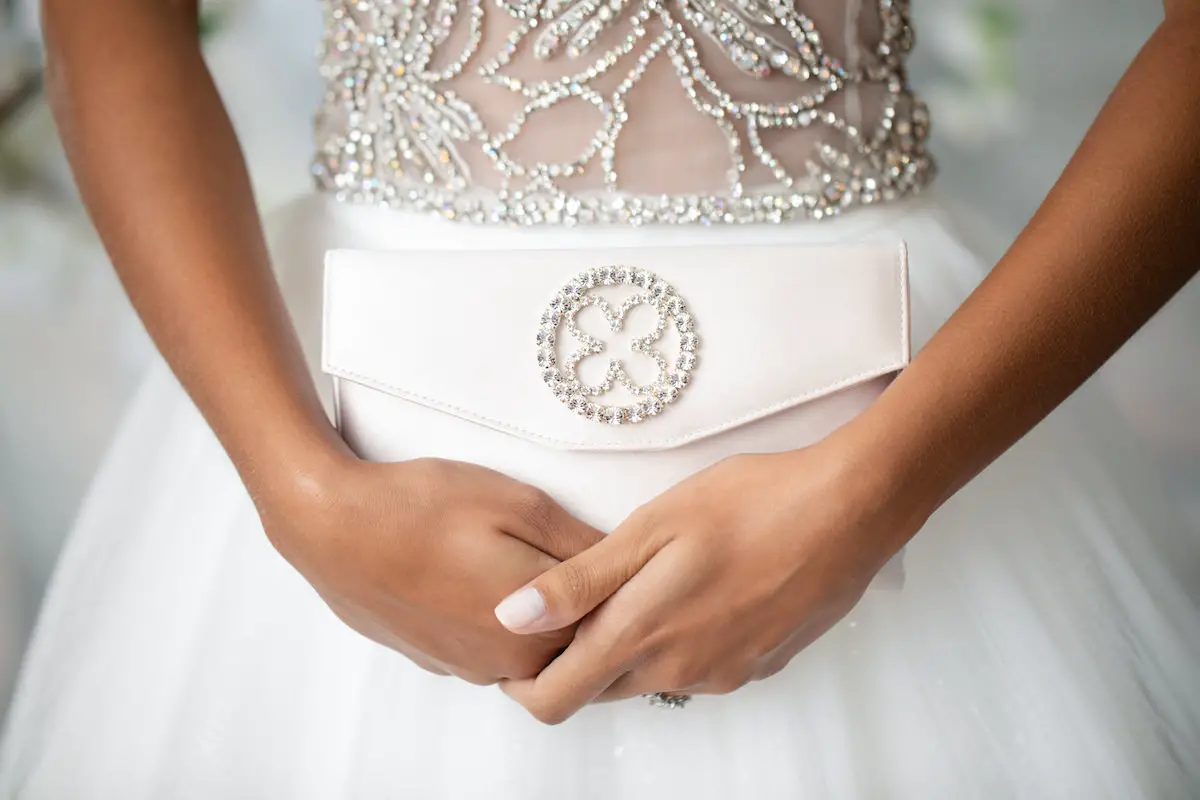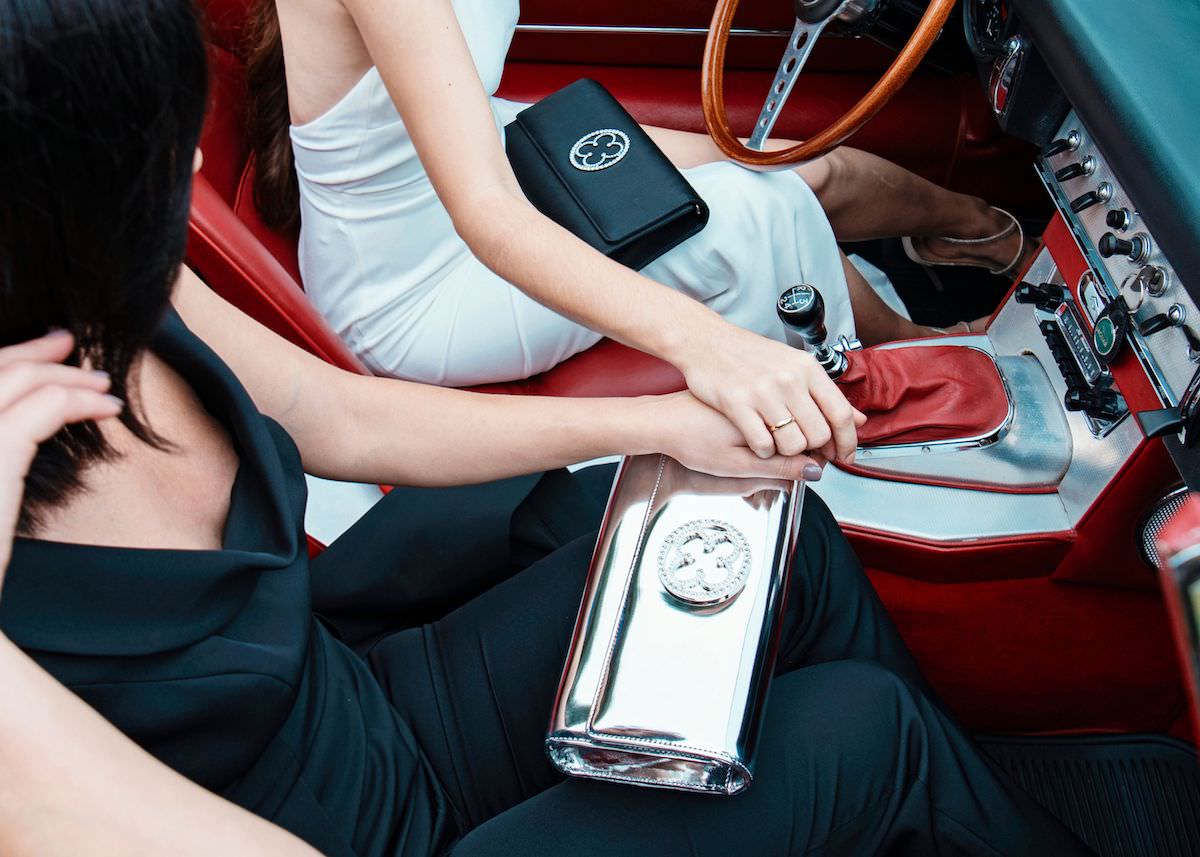 To finish off these gorgeous bags, the iconic quatrefoil hardware, which represents love and luck, is given the ultimate sparkle treatment with Swarovski crystals. And so you can make sure your wedding day makeup is flawless, the magnetic closure doubles as a mirror on the interior. While all of these elements are truly beautiful and meaningful and make for a bag that can be passed down from generation to generation, that isn't all!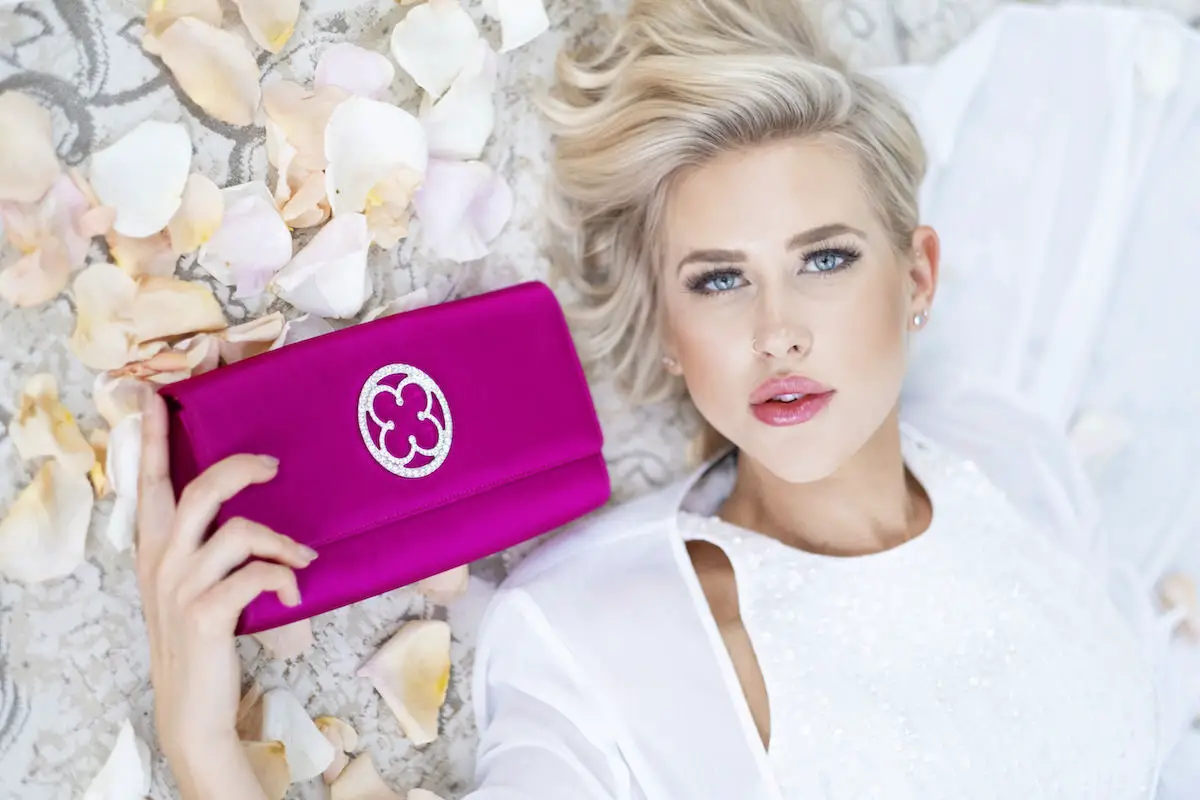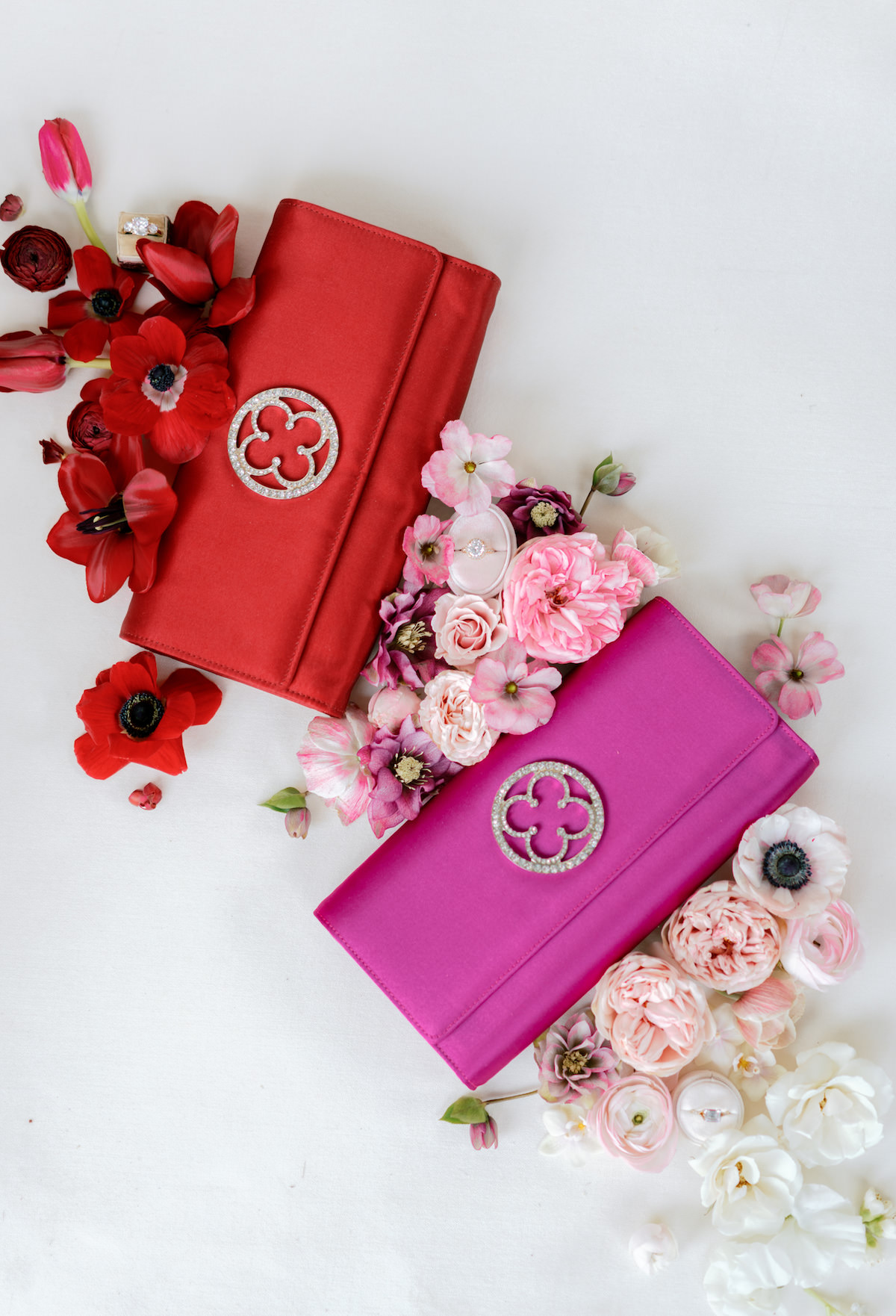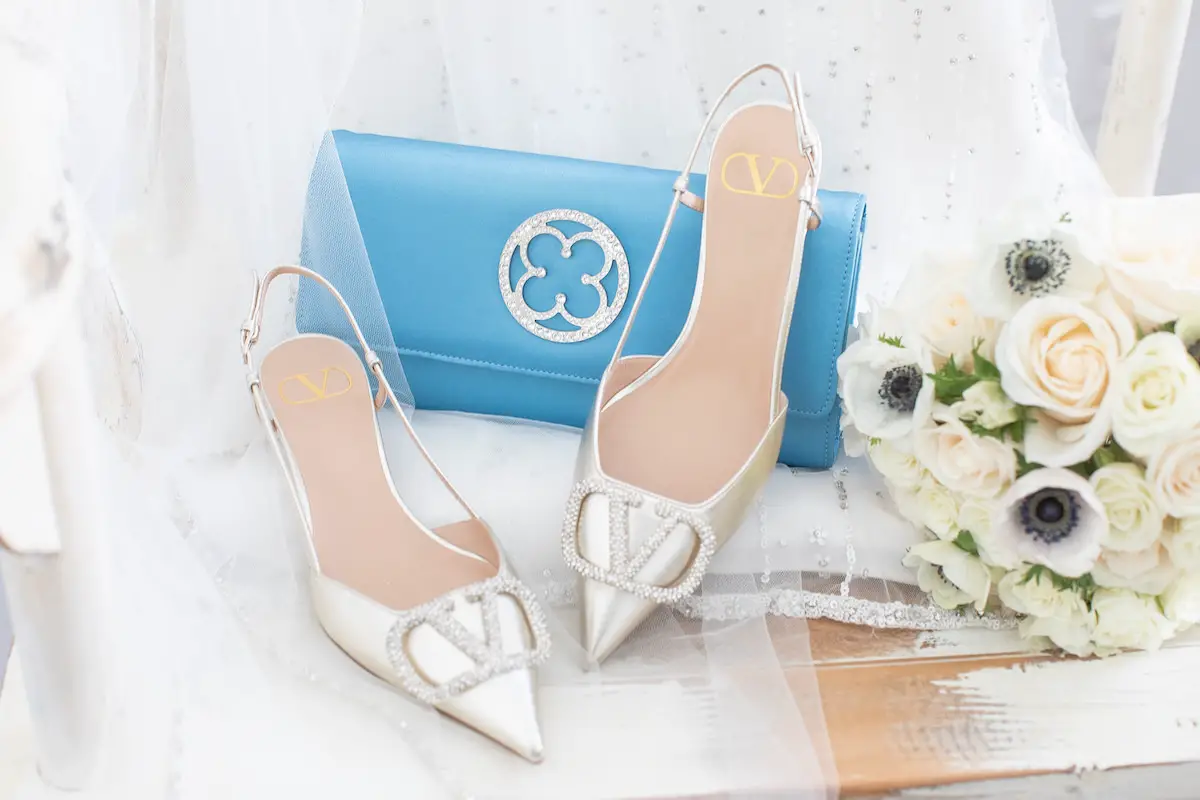 You can customize your clutch with one of three clutch charms for the interior of your bag: Miss to Mrs., Love is Love, or Love & Luck. In terms of color, there is truly a bag for everyone! From classic white or blush to a bold something blue, punchy pink or red, or the perfect little black clutch for any event, The Mrs. Clutch has you and your "I do" crew covered.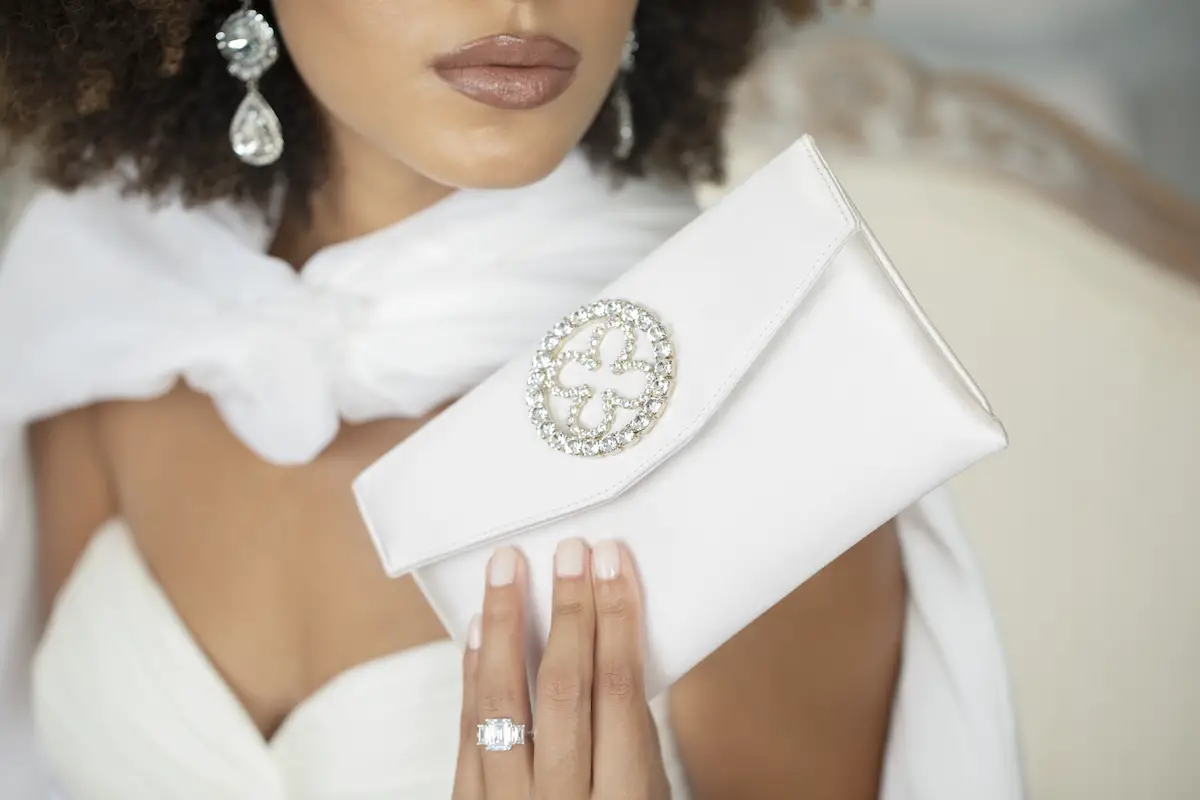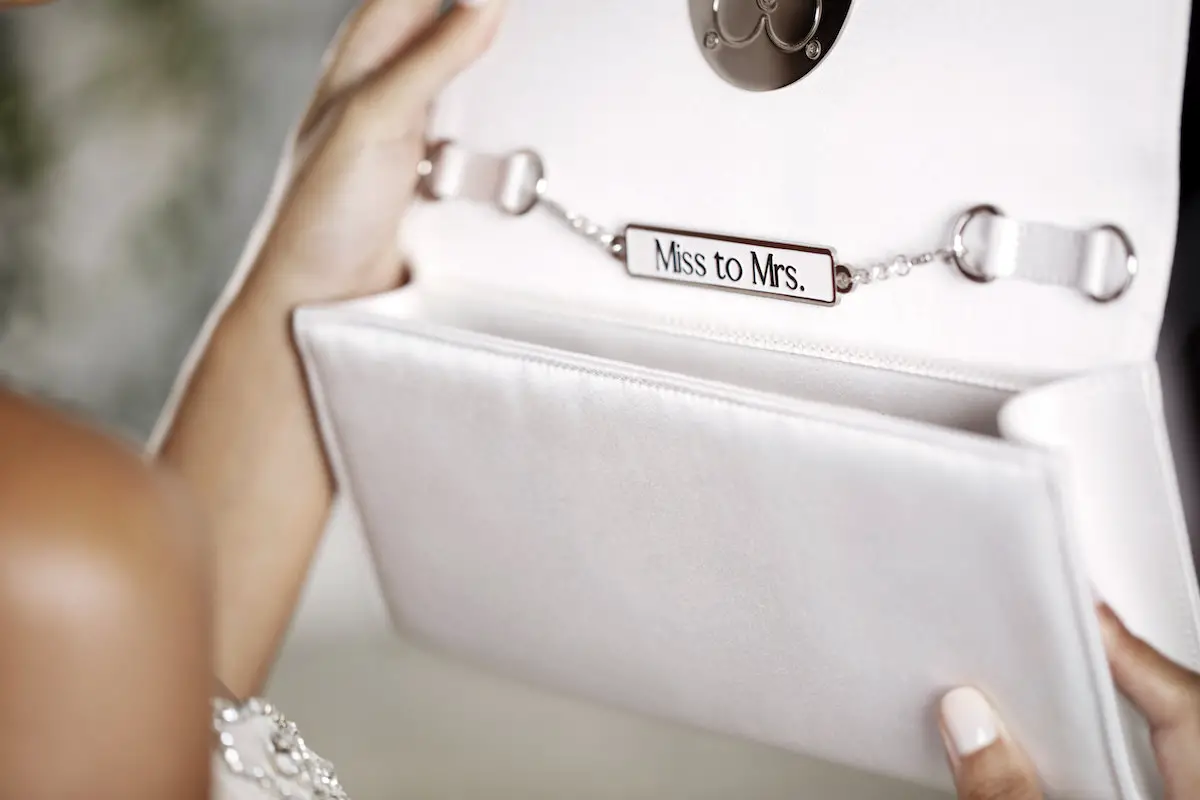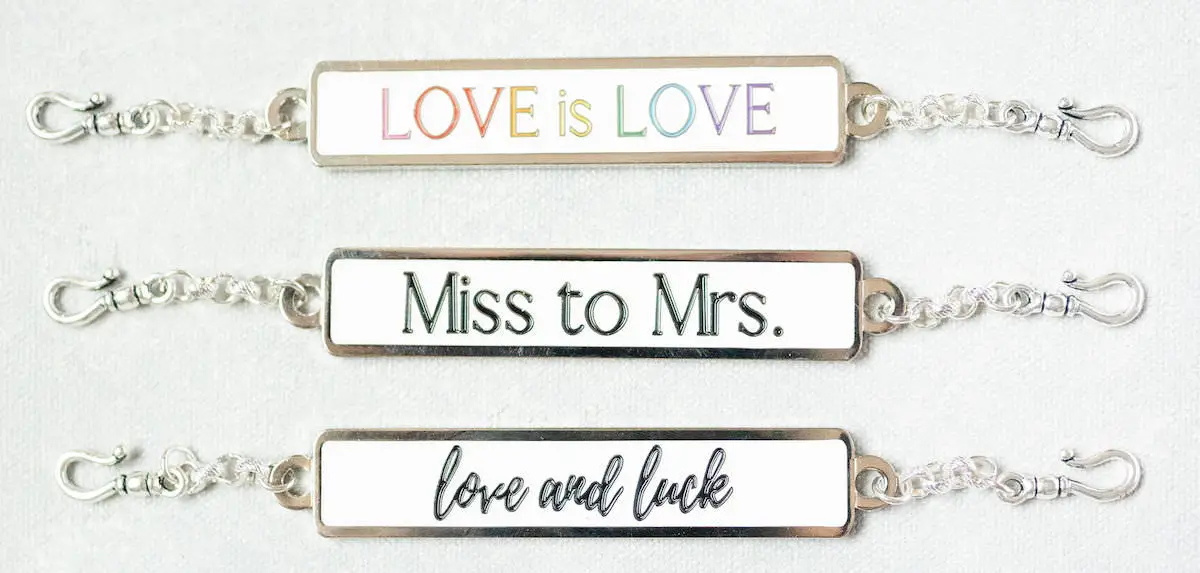 Loving these gorgeous bags? You can see them styled up on The Mrs. Clutch Instagram and shop the stunning styles on their website. Now you can officially say that you have your wedding day look in the bag!
Featured Vendors
Wedding Pros Who Made It Happened