Come for the Beaches, Stay for the Experiences
Gorgeous scenery, quality time with family and friends…what's not to love about a destination wedding?! But before fun in the sun comes the difficult task of choosing where to tie the knot. You want to make sure you're choosing the perfect location for you and your loved ones, and let's be honest, that's no easy task. Especially now that couples are seeking open-air venues to get married due to the pandemic. A waterfront hotel on tropical islands or outdoor natural spaces with ample room for celebration sounds like the perfect idea, don't you think?!
That's why today I am super excited to introduce you to one of the most amazing places for a destination wedding…drum roll, please…The Beaches of Fort Myers & Sanibel!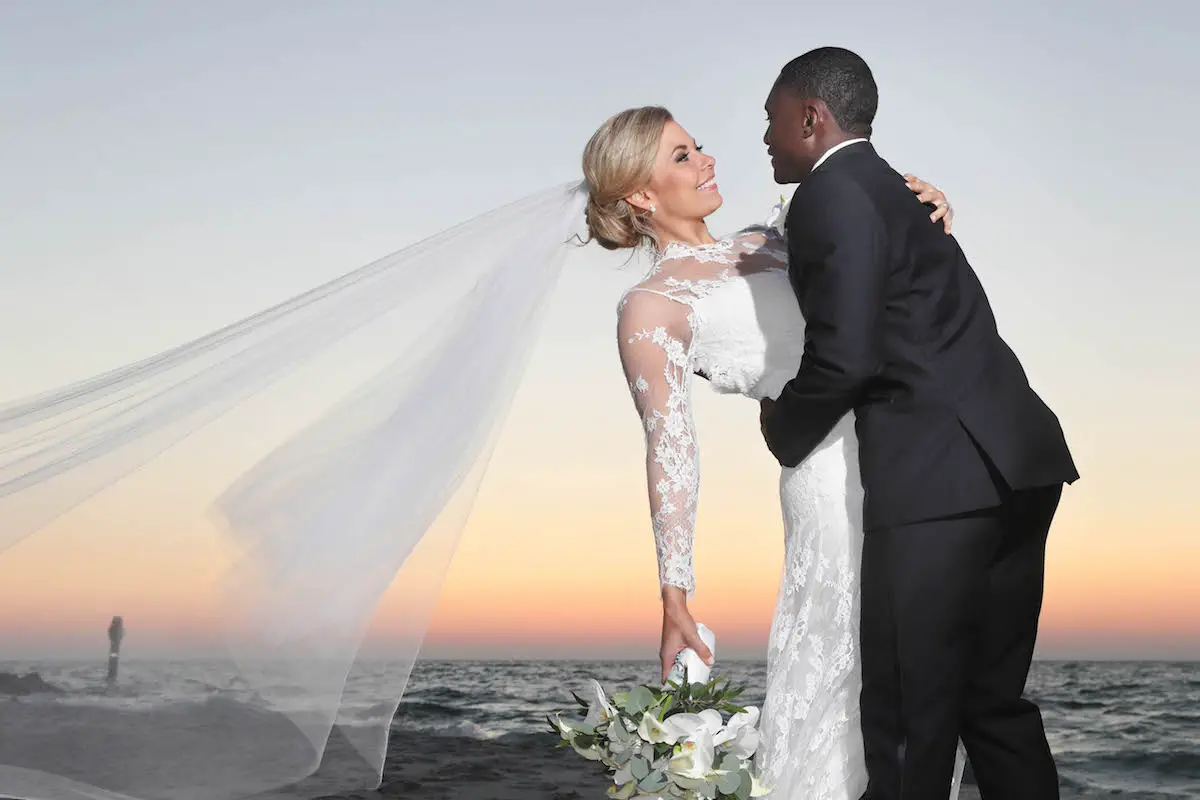 Located in Southwest Florida, Fort Myers and Sanibel are packed with pockets of Florida charm and tropical personality. The region has a wide selection of islands and locales to choose from, year-round gorgeous weather, and a local airport for extremely easy access and a comfortable travel experience for you and your guests.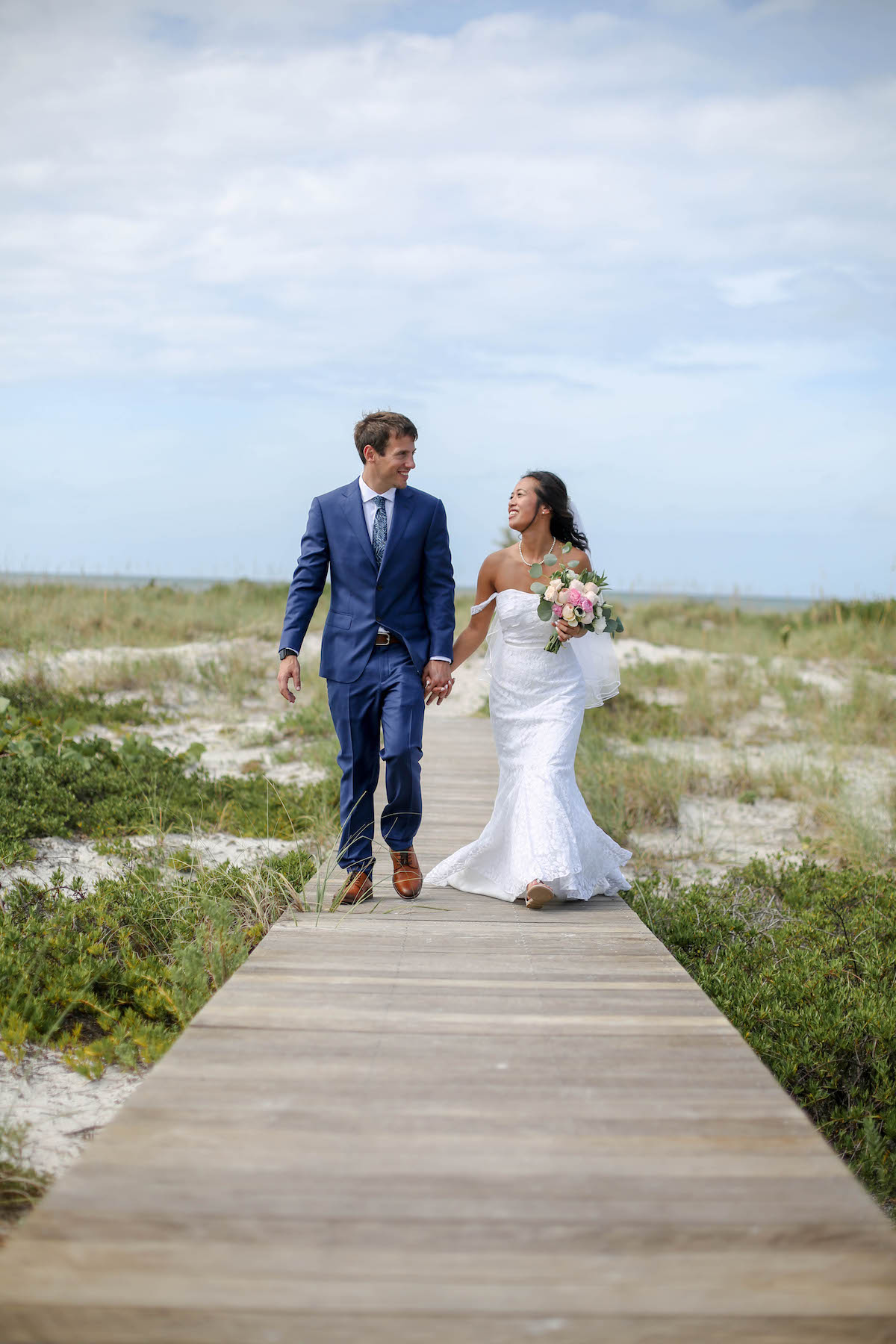 An Unforgettable Experience for Your Loved Ones Near and Far
The number one concern I hear about elopements and destination weddings nowadays is the fact that some of the couple's family and friends have difficulty traveling at the moment. If this is one of your concerns, fear not my friend! There is always the possibility to live stream your wedding to anywhere in the world. The area's wedding specialist can suggest a variety of wedding professionals and videographers that can help you stream your wedding online so everyone can enjoy the unforgettable experience of your special day even if they are far away.
For your loved ones who are near – your family and friends who will be attending your wedding day, the experience will be a fun and easy time. Thanks to the local hotels and venues who have taken extra measures to prioritize cleanliness to address you and your guests safety concerns for COVID-19.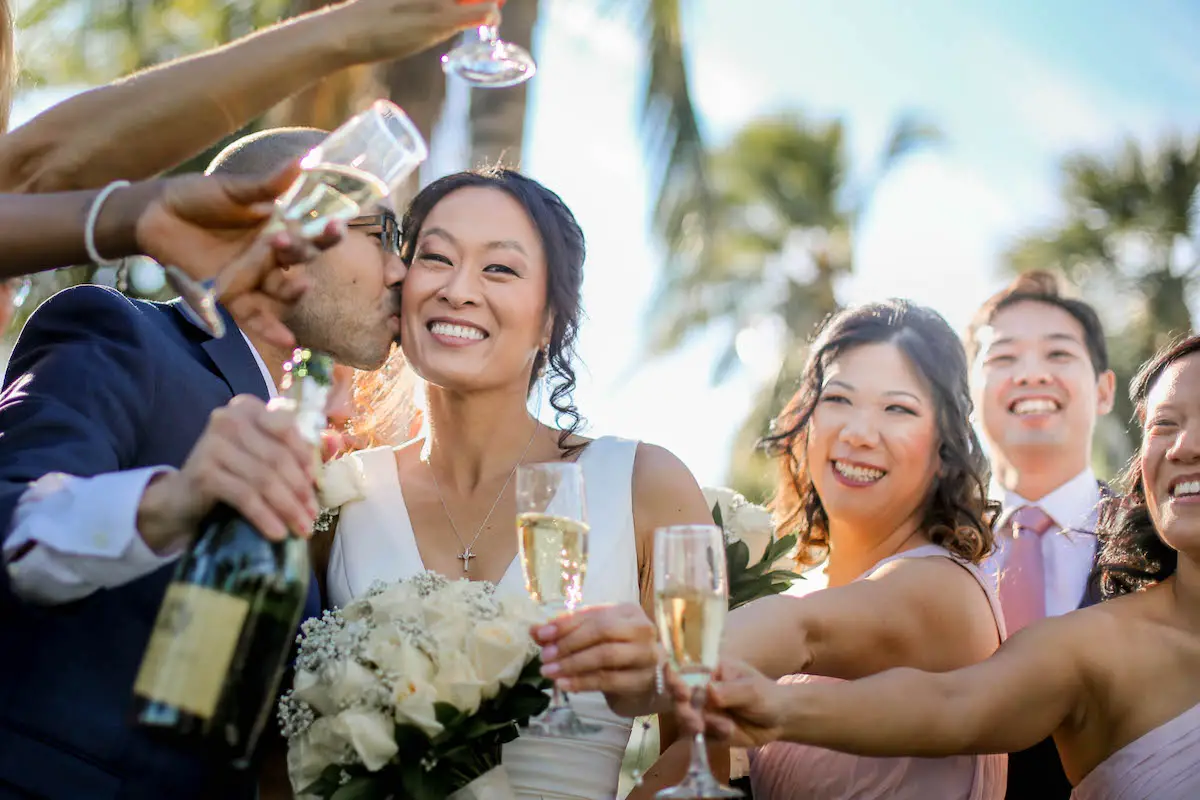 Amazing Backdrops to Say I Do
For the romantic… 
Every evening, The Beaches of Fort Myers & Sanibel experiences a stunning display of colors in the sky. Just imagine your wedding ceremony photos with an uber-romantic Southwest Florida sunset as the backdrop! 
From gorgeous white sandy beaches, picturesque marinas, and oceanfront settings, to a ceremony on an epic cruise or boat, Fort Myers and Sanibel offer an abundance of wonderful waterfront spots to choose from for a romantic vow exchange. Take Sundial Beach Resort & Spa, for example, a unique tropical island destination with miles of shell-strewn beaches… swoon!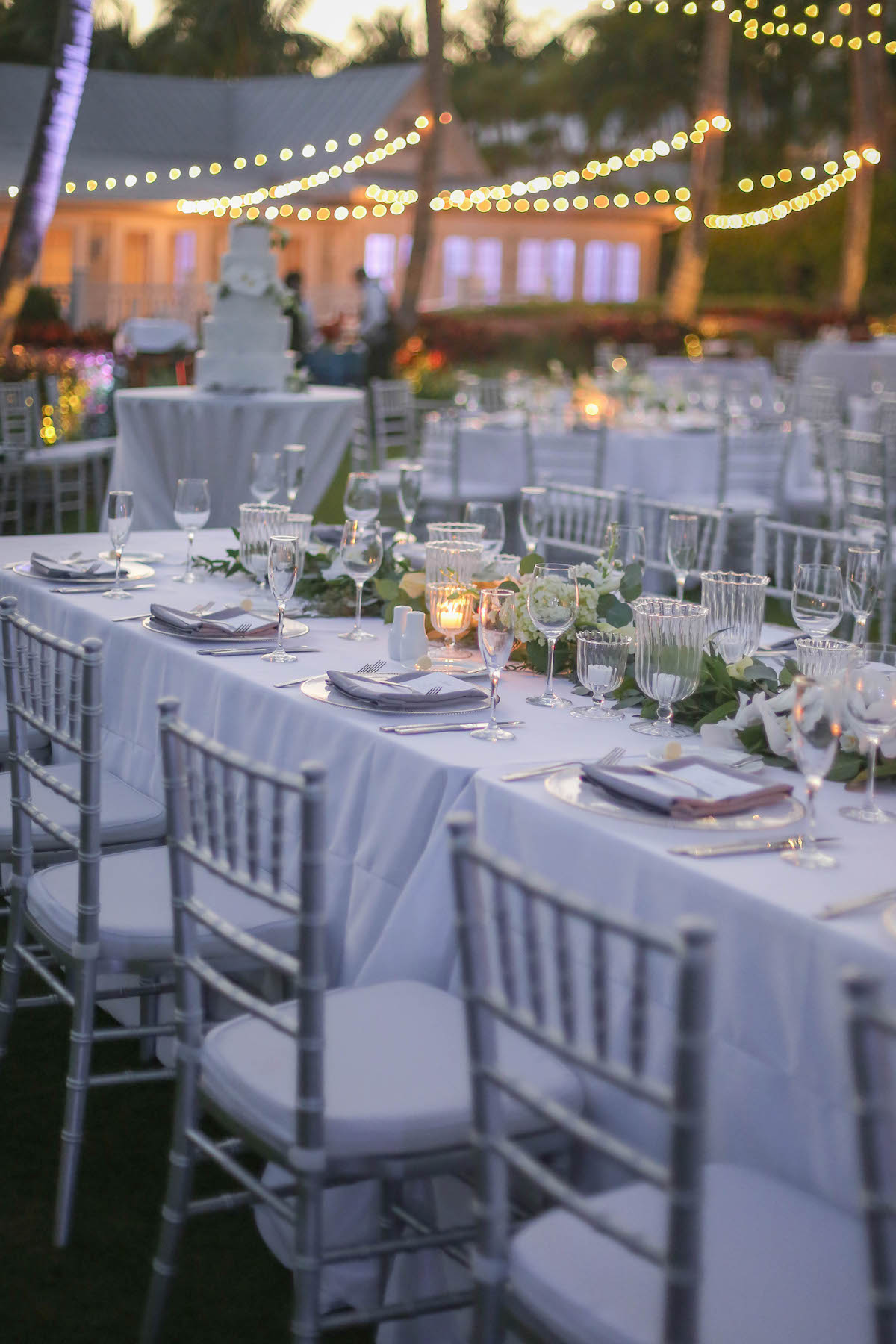 For the nostalgic… 
Not all destination wedding ceremonies have to happen in a beachy ambiance. For brides and grooms who look for a unique and remarkable backdrop to wow their guests, a historic wedding venue that evokes an era of past times could be a perfect choice. And luckily for you, The Beaches of Fort Myers & Sanibel has no shortage of timeless sites that offer tons of unique character with their stunning Old Florida charm. 
Allow me to introduce you to one of the best spots for a history-infused experience in Southwest Florida, the fabulous Edison and Ford Winter Estates. The expansive grounds offer amazing spaces for a beautiful outdoor wedding and reception with its historic homes, romantic gardens, and spectacular river views.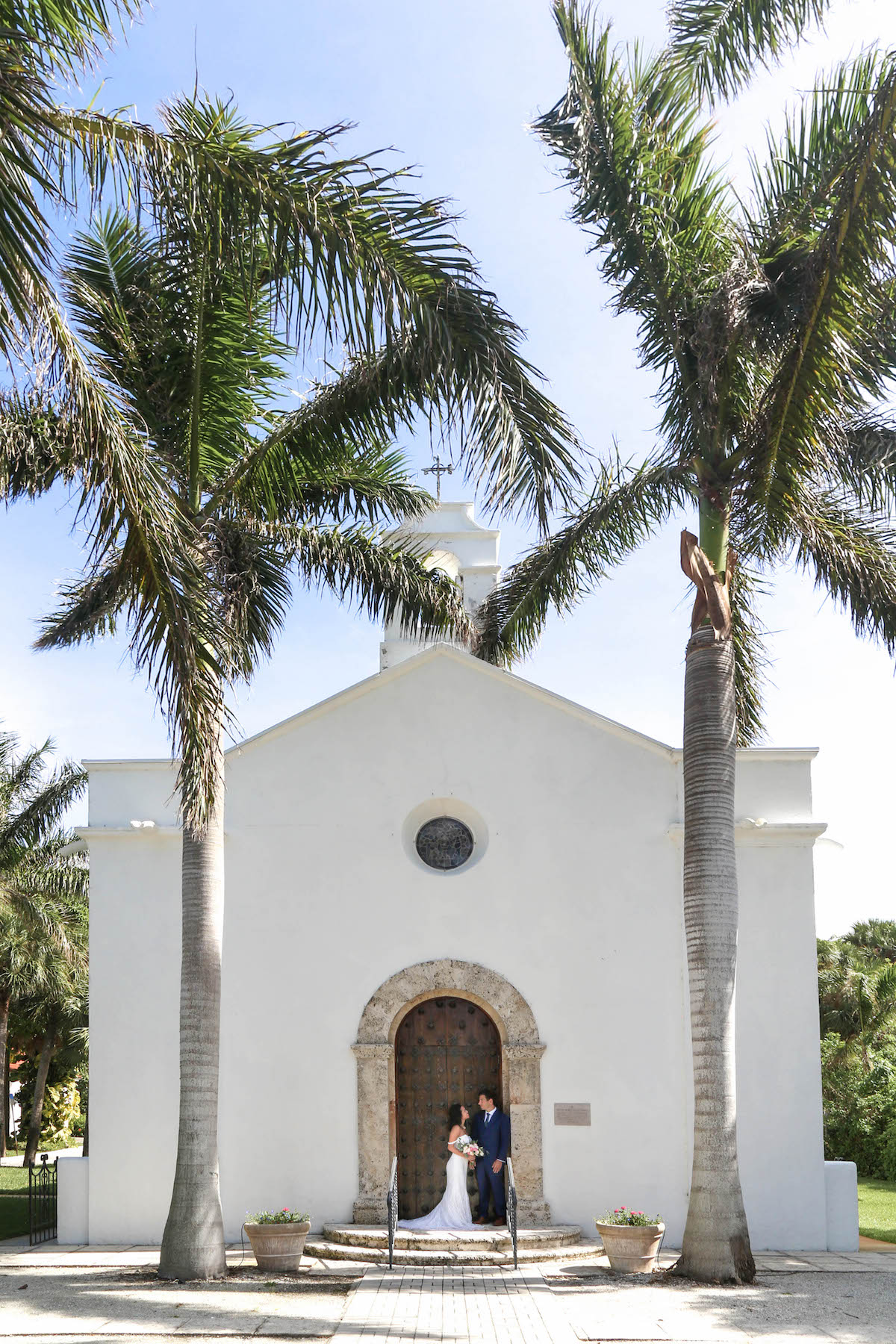 Wedding Receptions That Fit Your Personality and Standards
After your dreamy wedding ceremony is time to celebrate with your family and friends. And whether you decide to have the reception at the same location you tied-the-knot at, or you are exploring the possibilities of switching to a different locale, Fort Myers and Sanibel offer amazing venue options for an outdoor or a hybrid reception to enjoy the marvelous Southwest Florida weather while you have the time of your life. Opt for one of the world-class resorts, a state park, or a local restaurant. A wedding specialist can suggest the best place for an open-air gathering to fit your wedding personality and standards. Think good music, gorgeous set-up, sun, fresh air, and a talented team of pros to take care of every detail for you. 
For couples looking for a sophisticated urban setting with a culinary experience, Luminary Hotel & Co. offers a jaw-dropping rooftop and a fourth-floor pool deck under a starry sky with views of the Caloosahatchee River. So cool!
Situated in the beautiful waterfront setting, The Westin Cape Coral Resort at Marina Village evokes a relaxed elegance and all-around luxury experience for your big day. Whether intimate or grandeur, a wedding at The Westin is truly a moment you'll never forget.
If the vision of a beautiful seaside soiree on a sandy beach with a stunning sunset as the background makes your heart skip a beat, then Pink Shell Beach Resort & Marina is a must. It is an absolutely stunning destination that offers everything you need for an effortless Fort Myers Beach wedding.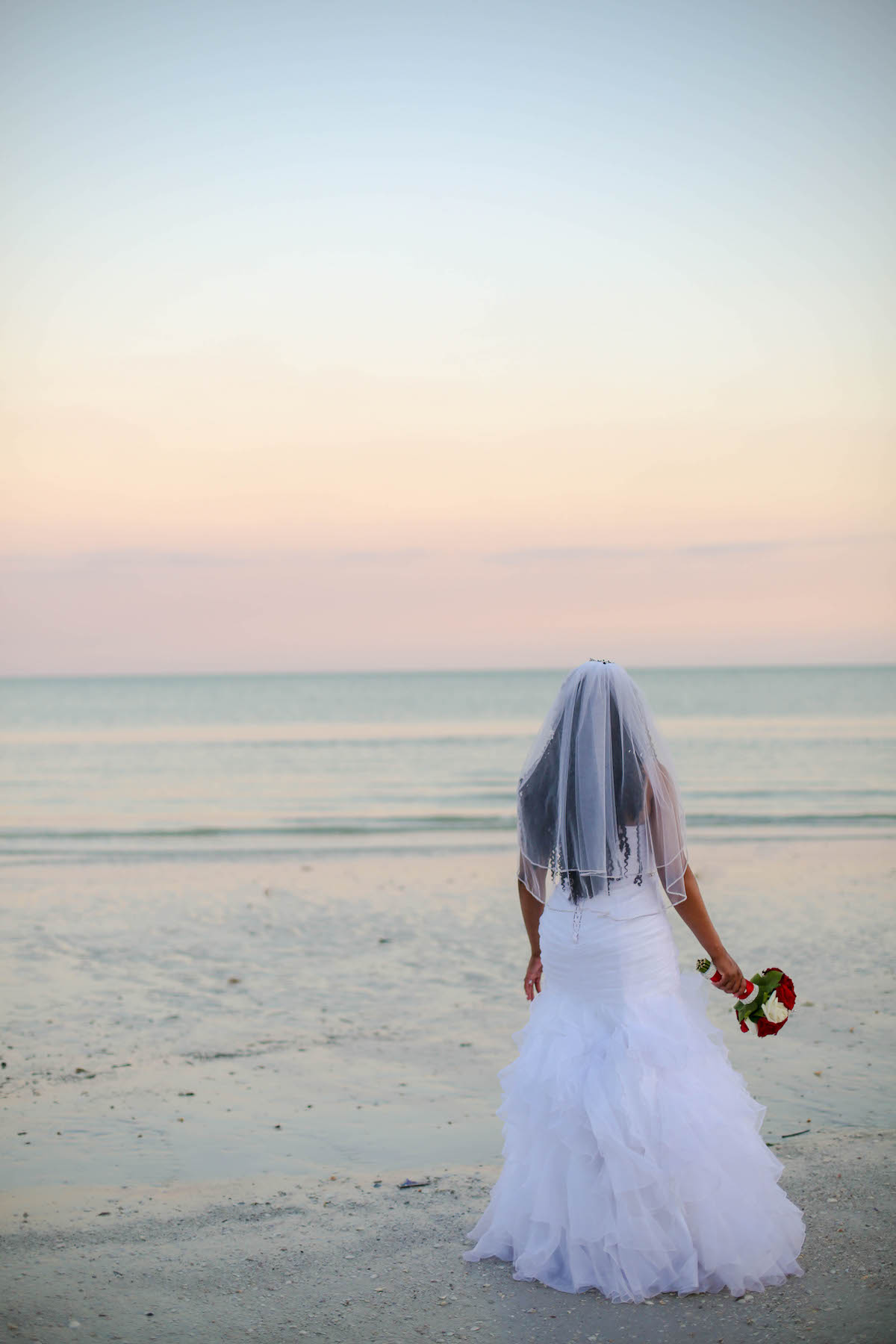 Experiences Beyond The Big Day: Your Wedding Week(end)
And because there is truly so much to do and see on The Beaches of Fort Myers & Sanibel, I highly recommend you planning a trip long enough so you and your guests can truly experience everything the region has to offer. Make it a vacation!
We have created the ideal timeline for a couple who wants to have the best wedding destination weekend on The Beaches of Fort Myers & Sanibel. See below:
Thursday Morning – Enjoy some fun outdoor activities with your guests. I suggest chartering a private boat to island-hop, fish, and look for seashells (what locals call "shelling".) The Beaches of Fort Myers & Sanibel is some of the best in the world for finding, observing, and collecting shells. Or consider a private charter shelling cruise for more remote shelling locations.
Thursday Night- It's time for your Bachelorette and Bachelor parties. The possibilities for girls' and boys' night out are truly endless. But, one of the activities for fun in the town is brewery hopping where your crew can enjoy delicious drinks, great music, and games. Another great option is Lagerhead Cycleboats offering one-of-a-kind bachelor/bachelorette experience with their party boat excursions. Get ready to have a blast with your crew in a unique way.
Friday Afternoon: Please note how we skip Friday morning altogether. Because after your bachelor and bachelorette party you should not wake up early, my friend. Spend your day with a relaxing afternoon activity like a spa day or going shopping with the girls, while the boys go golfing.
Friday Night: It's getting real for sure… this is the night before you say "I do"! If you've booked one of the gorgeous local hotels such as South Seas Island Resort with its exclusive white-sand beaches and their array of waterfront dining options, then you should take advantage of their many on-site locations and culinary team for a memorable rehearsal dinner. If you are looking for a different option, many local restaurants could offer a great experience. 
Saturday: It's wedding day, baby! The best advice I can give you is to enjoy your day. But the tricky part is how to do exactly that, right?! This is where The Beaches of Fort Myers & Sanibel wedding specialist comes in. They will help provide all the information you need to make your destination wedding dream a reality.
Sunday: Congratulations! The wedding is over and this is the first day of your life together! After so much fun the previous night, why don't you spend a lazy day on the beach and then throw a farewell Sunday brunch for your guests?! 
Monday and beyond: Everyone is gone and now you and your honey have the entire beach to enjoy for yourselves. Welcome to your unforgettable honeymoon… an adventure for just the two of you! From relaxing islands, beautiful nature and wildlife, relaxing laid-back vibes, and romantic activities, there won't be a dull moment!
---
PRO TIPS:  3 Ideas to Elevate Your Fort Myers and Sanibel Wedding Experience
And now that you know all the amazing experiences The Beaches of Fort Myers & Sanibel has to offer for your wedding week(end), we thought we would bring you a few tips to elevate your trip and memorialize the occasion even more. Get these three suggestions done with your online vendors and watch your beach wedding theme carry on from start to finish..
Create a custom wedding invitation map highlighting every spot your guests will be experiencing on The Beaches of Fort Myers & Sanibel. From the wedding reception to the location of your farewell brunch, a map wedding invite would give your guests a preview of what they can expect, it will get them excited and keep them engaged every step of the way. You can get this type of invite done by custom independent invitation artists, a great place to start is Etsy. 
Create a Southwest Florida-themed welcome box with all event necessities in one place. Including personalized hand sanitizers, masks, programs, maps, and other trip details. Your local event planner should be able to assist you and guide you in creating the perfect welcome package and source local products that can take your welcome boxes to a whole new level of pretty.
Use the "Sanibel 6" seashells in your wedding decor and details. Some good suggestions include your favors, place settings, and centerpieces. Incorporate these free gifts from the sea to create an all-around Southwest Florida wedding theme.
With these thoughtful ingredients and the perfect location, you've got yourself the ultimate beach wedding, my friend.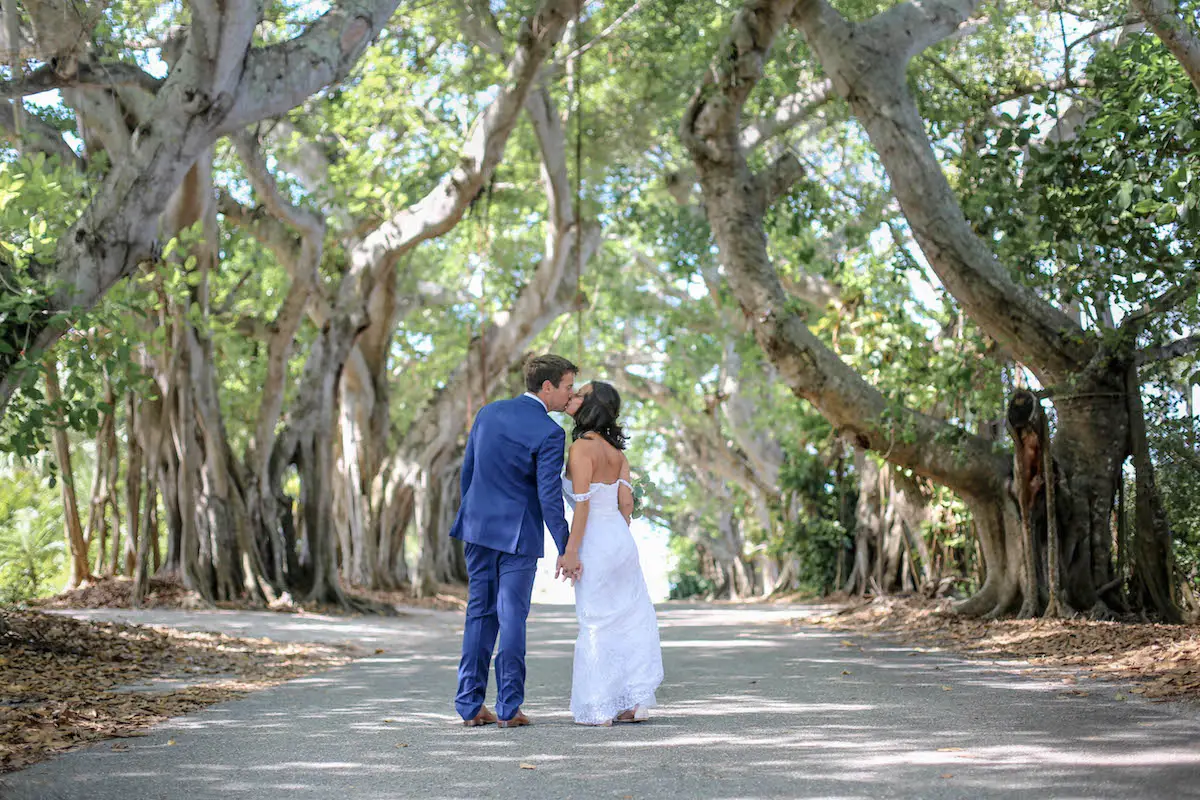 Ready to book? Call 239-338-3500 or complete this form to get all the information you need to plan your dream wedding on The Beaches of Fort Myers & Sanibel. They will help you turn the beach wedding of your dreams into a happily ever after! And stay up to date with inspiration for weddings in the area and details on specific venues and deals by signing up for their enewsletter.
This post was sponsored by The Beaches of Fort Myers & Sanibel. All opinions are our own. Thanks for supporting our sponsors!