Gold and White Details That Will Take Your Breath Away
Behold the timeless beauty of this couple's romance and love! To make things even more extraordinary and up a notch – their glamorous wedding was hosted in the breathtaking Chateau Cocomar! A true bridal fairytale, don't you think? We are absolutely swooning over this gold and white aesthetic, so wonderfully infused with their vibrant characters and modern touch.
Surrender to your visual senses and let the lens of Pharris Photos magically transfer you into a realm where all regal fantasies are brought to life. From lavish backdrops to bewitching florals, grandiose cake, and luxury reception; this celebration was everything one can wish for. Even though it was all adorned with all white florals, they escape the cliché by enchanting us with their play of textures and gilded accents! The perfect portrayal of that is the flower wall that really gives a statement to this gold and white wedding.
We admire this bride's eye for contemporary glam as she so effortlessly channels her elegance, entwining it with stunning details. Transparent bridal attire that so gorgeously completes her Pnina Tornai wedding dress and those sublime heels that ensnare our whole adoration! She is simply radiant and one can feel the joy exuberating at this glamorous wedding. This gorgeous bride married her best friend that day, who looked equally ravishing and stylish. Black bow-tie, white suit, and a smile that melted her heart! The celebration of their special day is simply giving us all the feels!
One of the posh highlights of this gold and white wedding is undoubtedly their exit which included riding off in an all-white Porsche at the end of the night, while all of their friends and family sent them off with sparkles… just stellar!
Want to see more of this magic? Then make sure to visit our FULL GALLERY and be prepared to be captivated by the opulence and elegance of this glamorous wedding!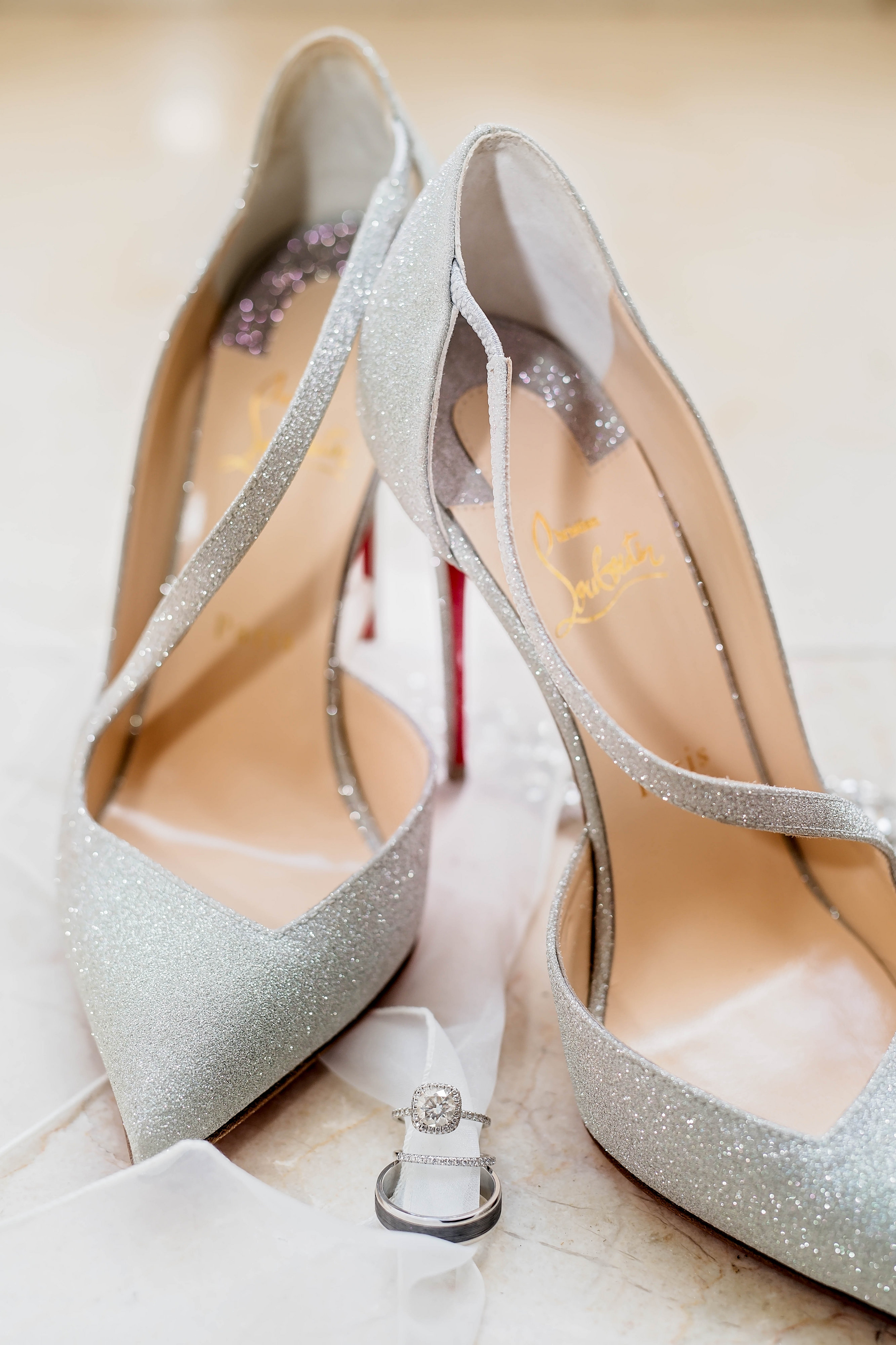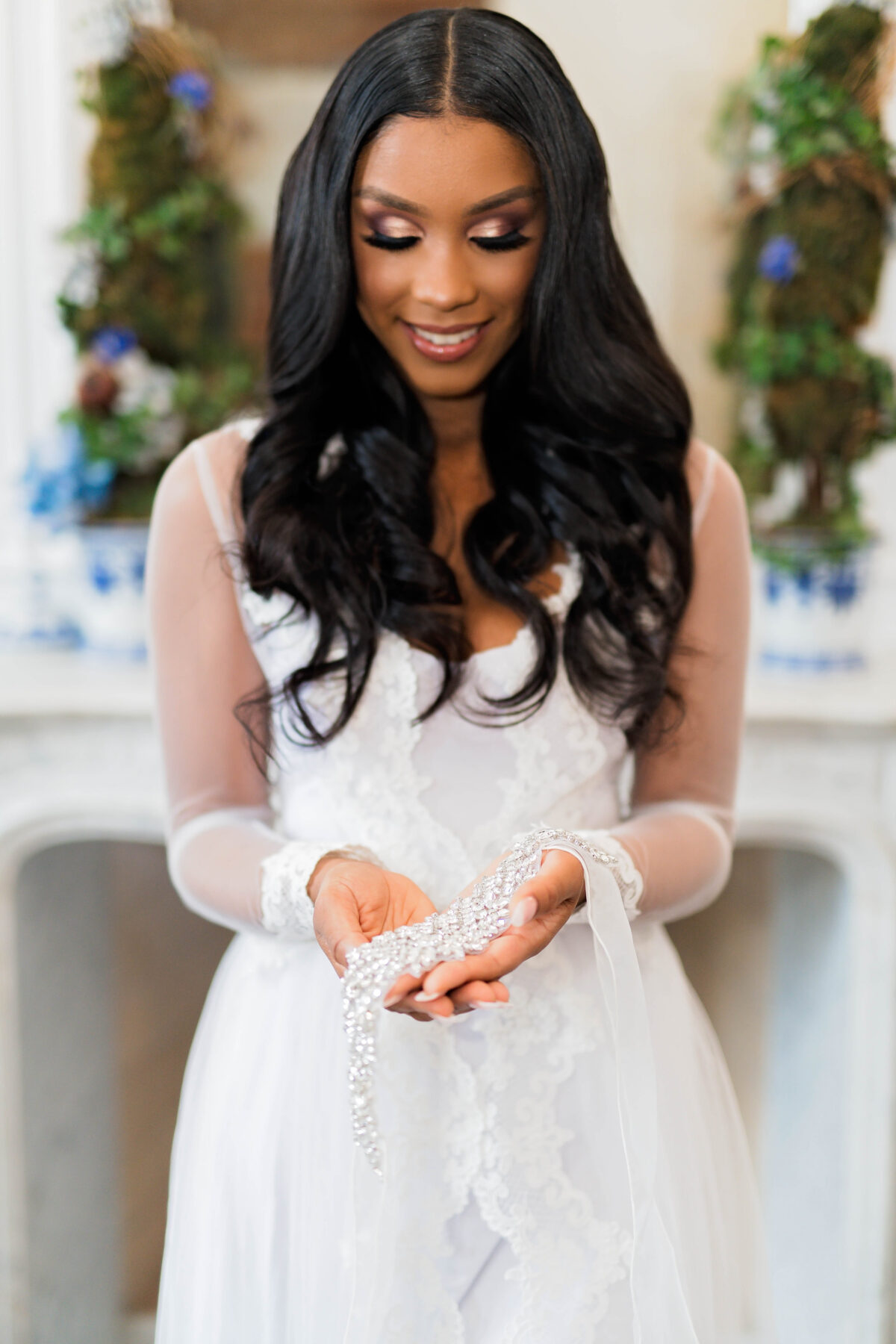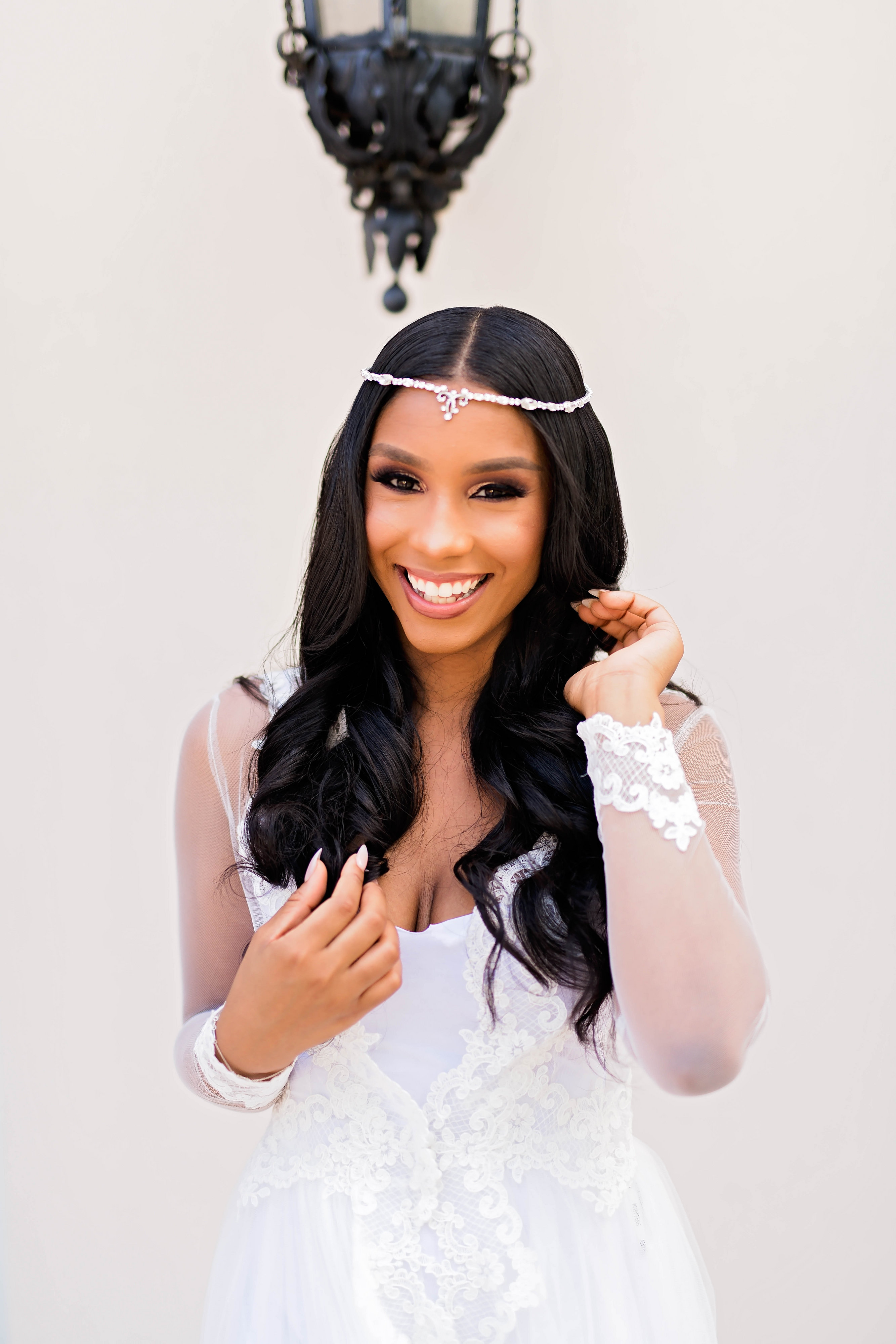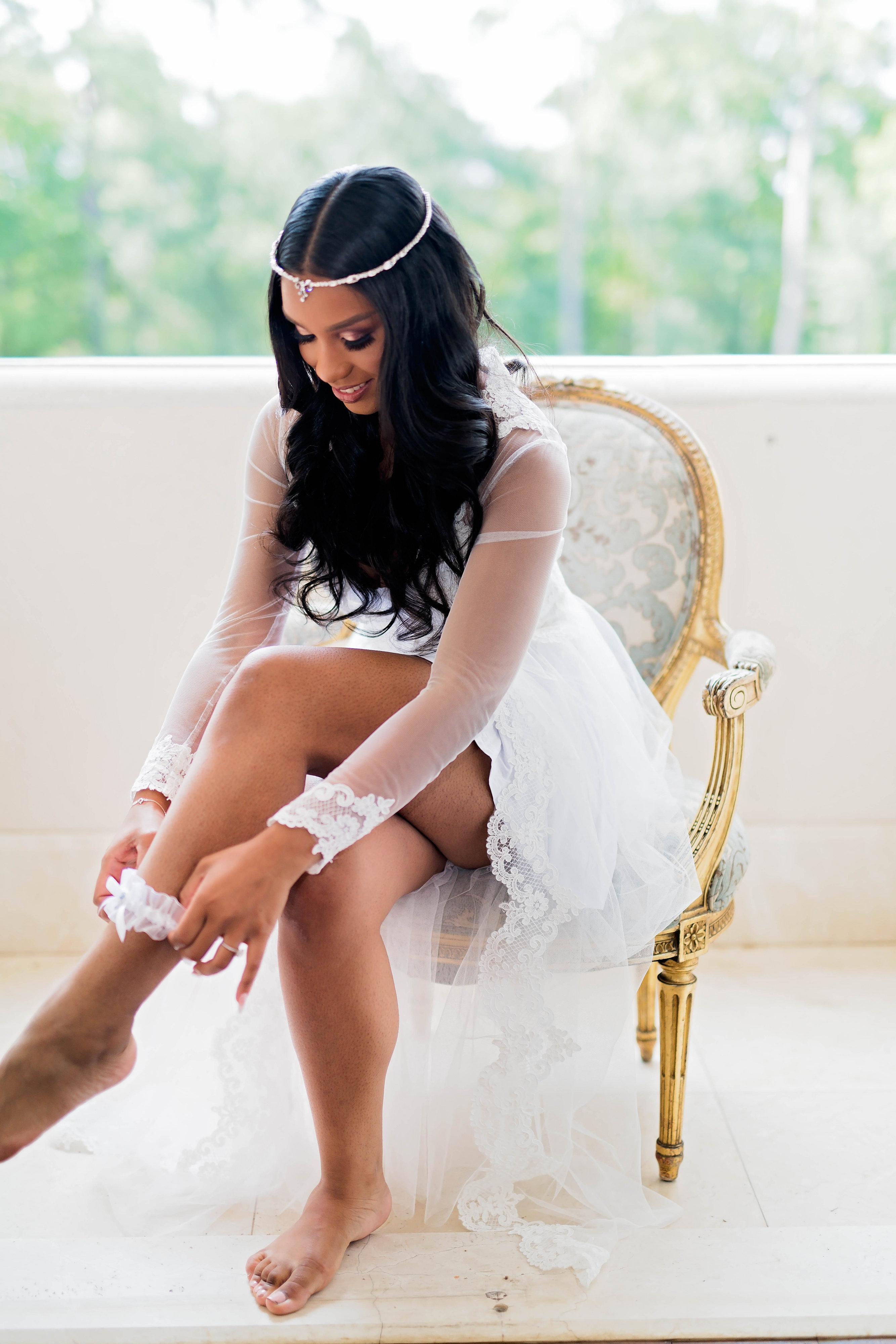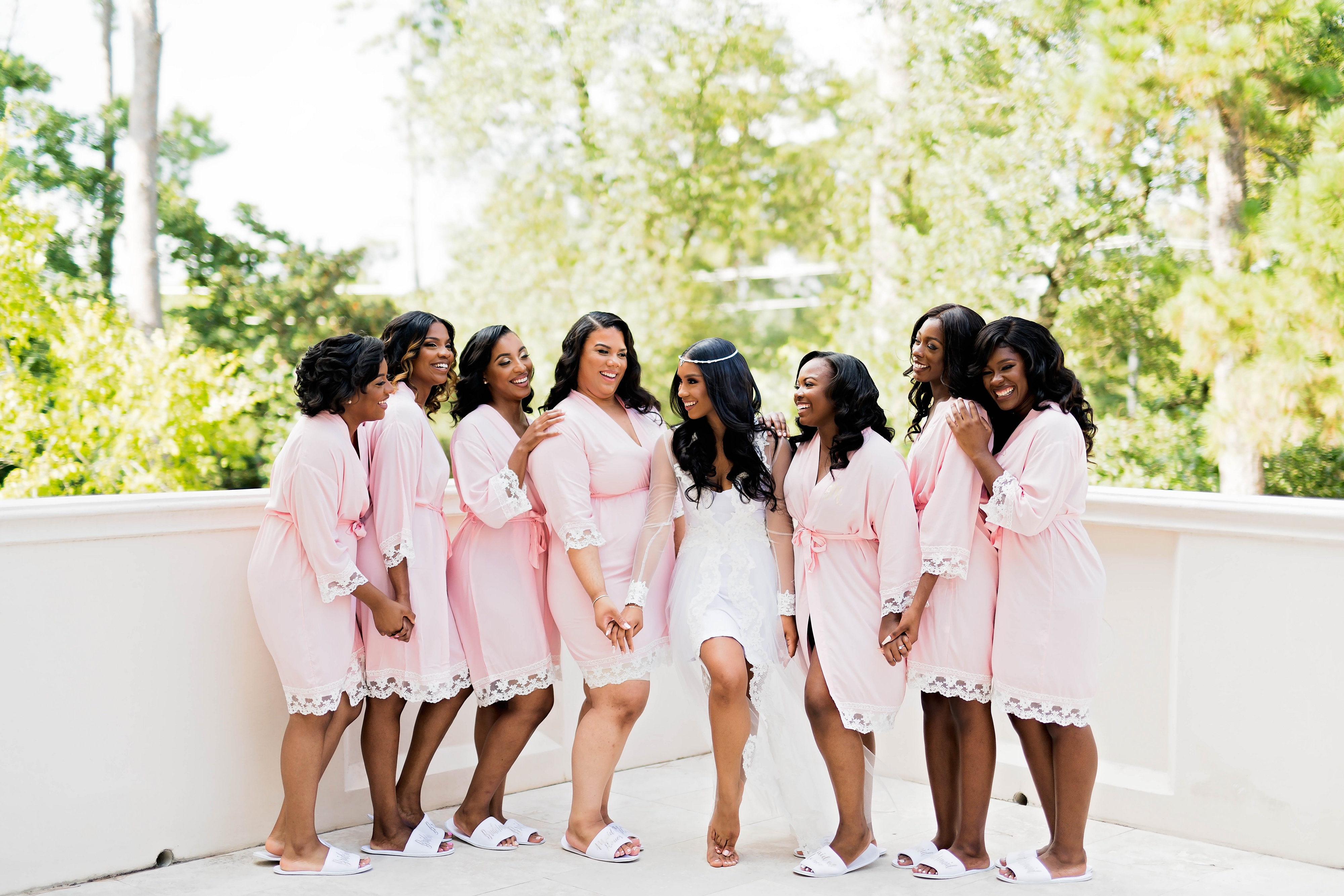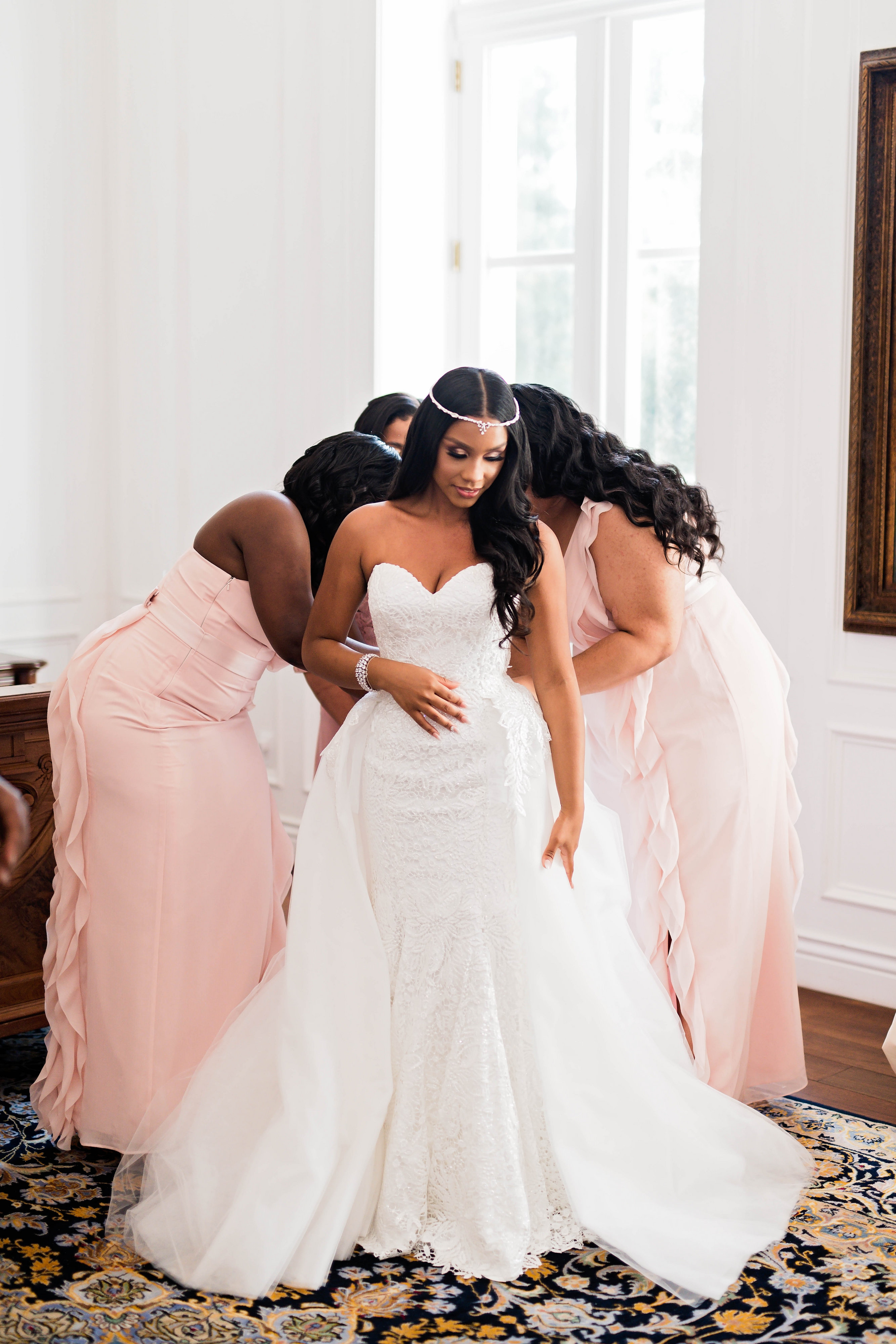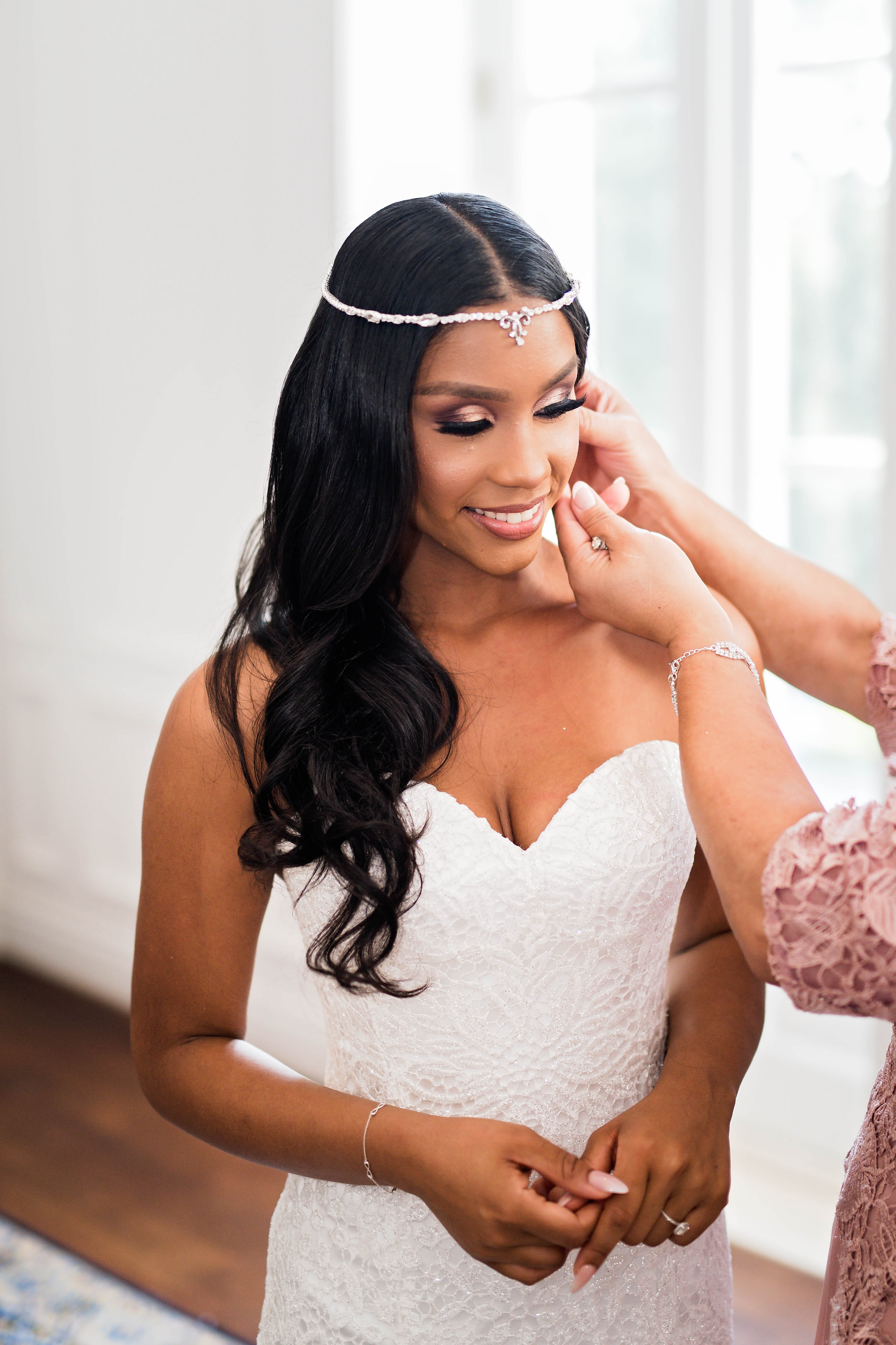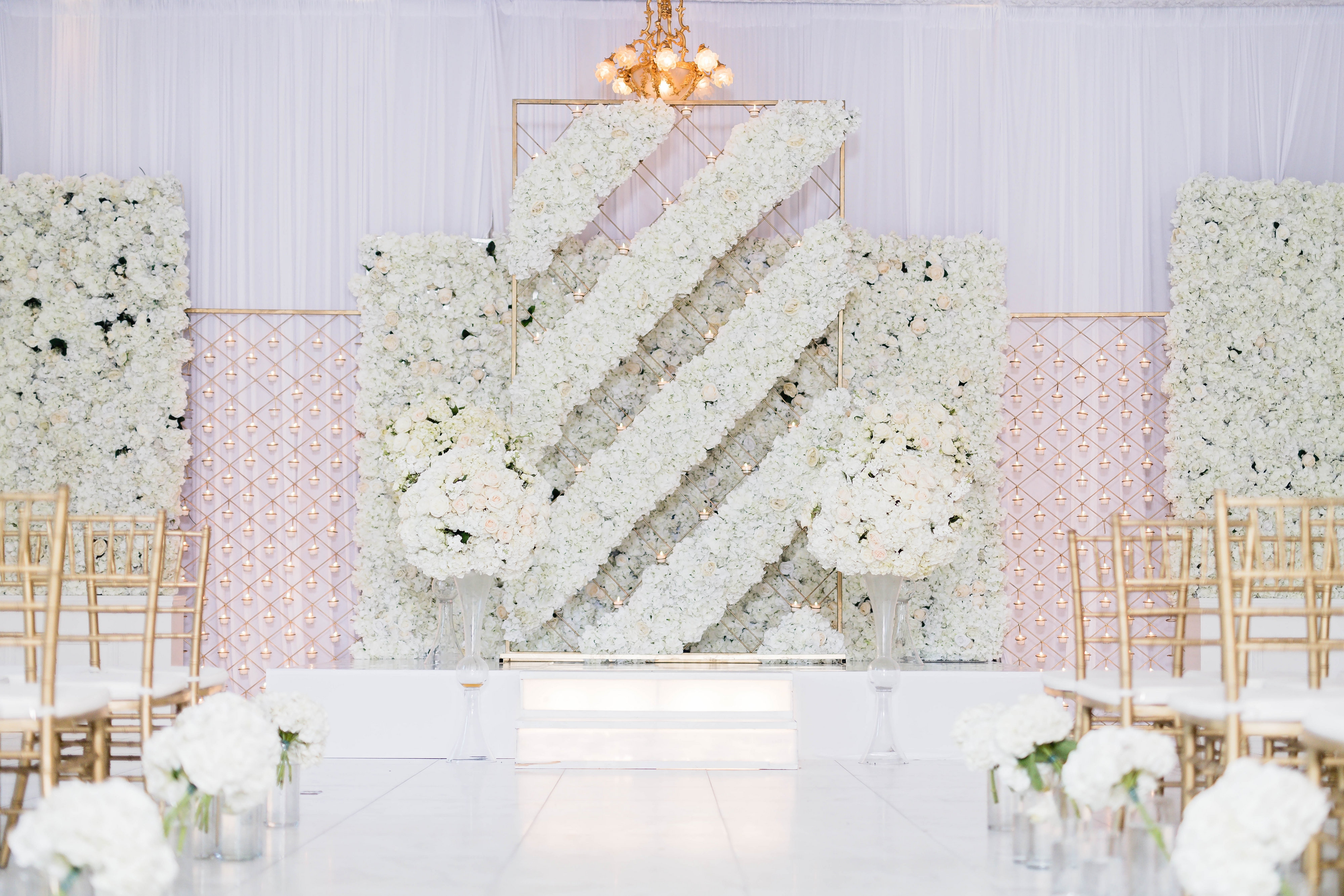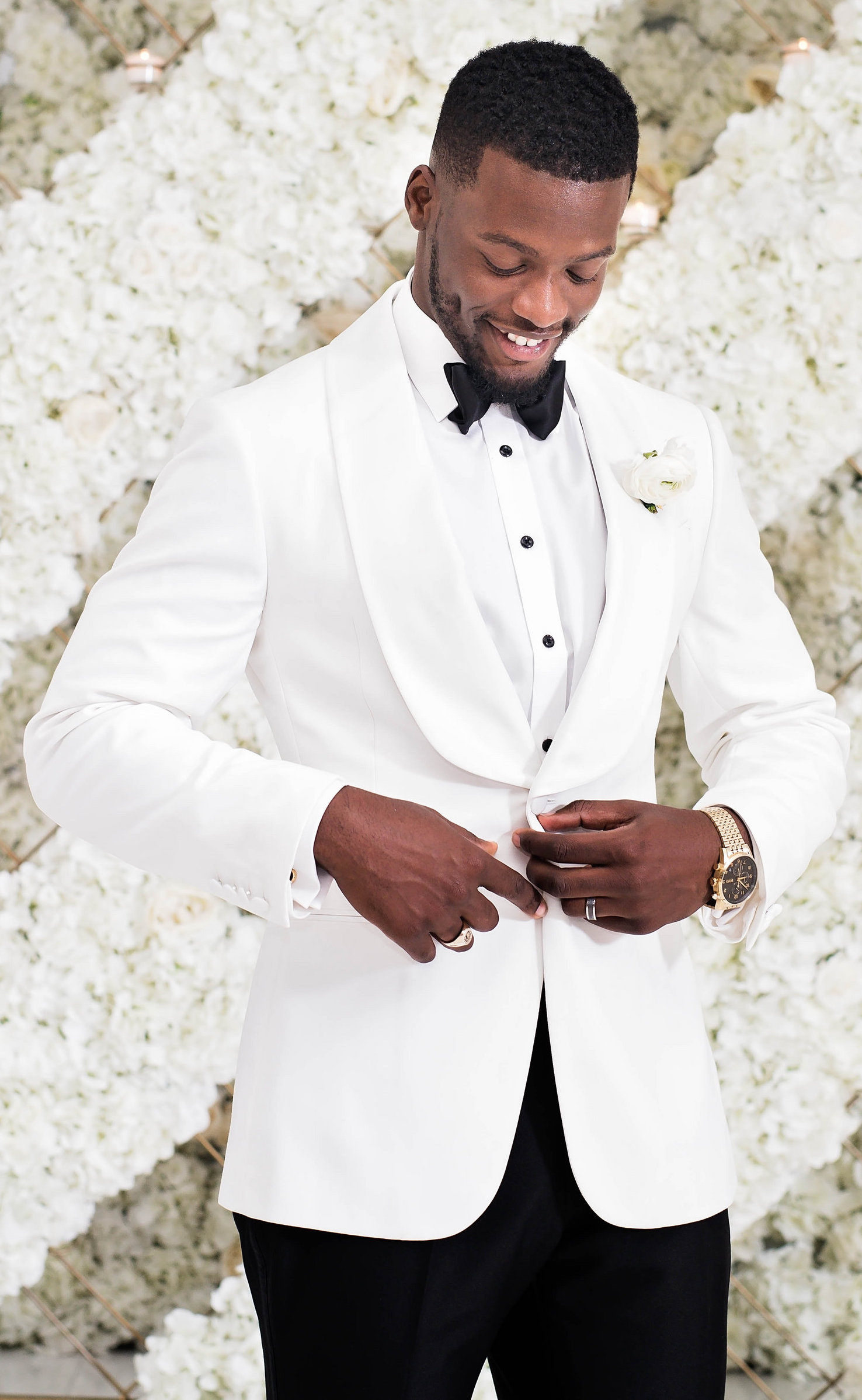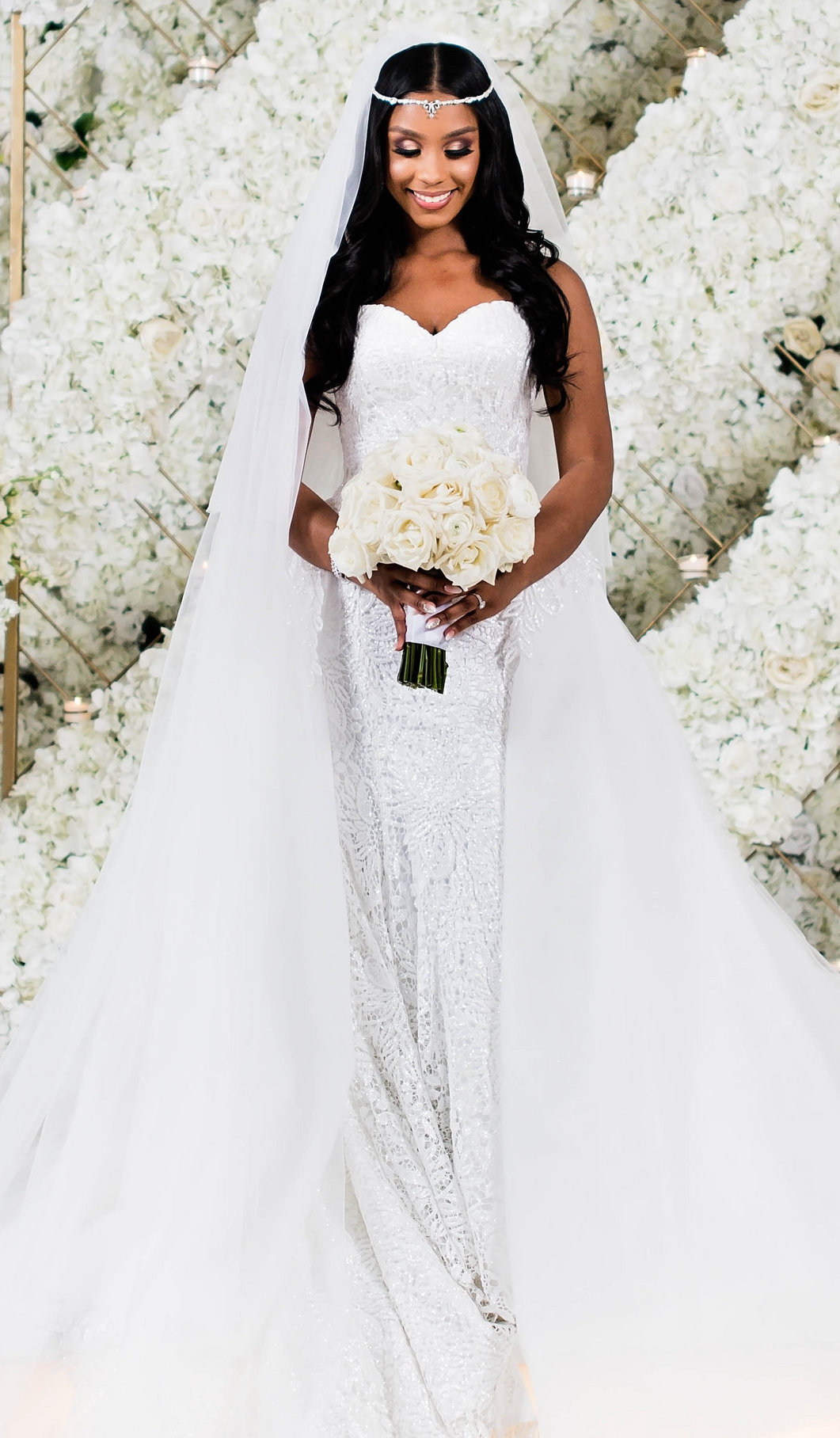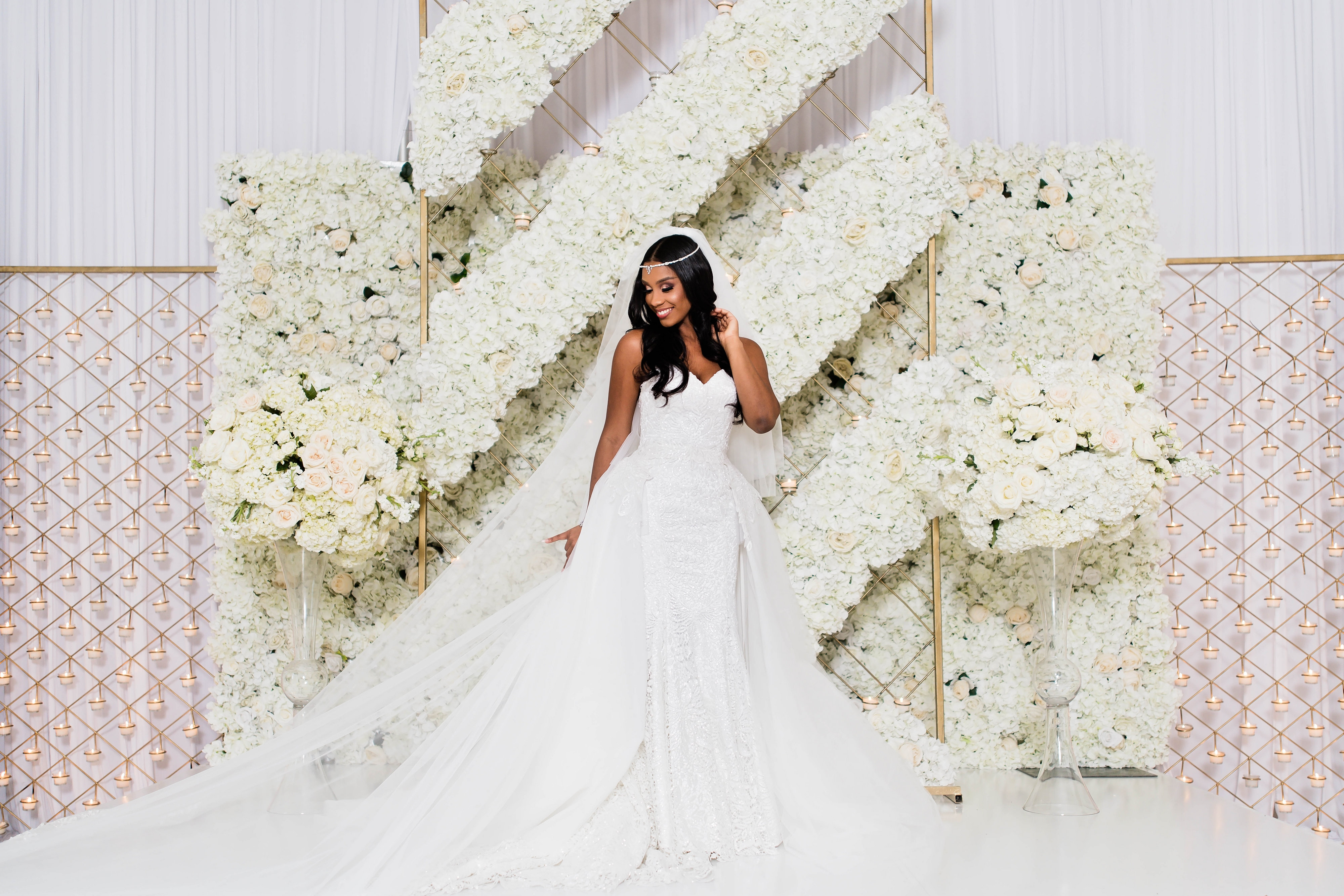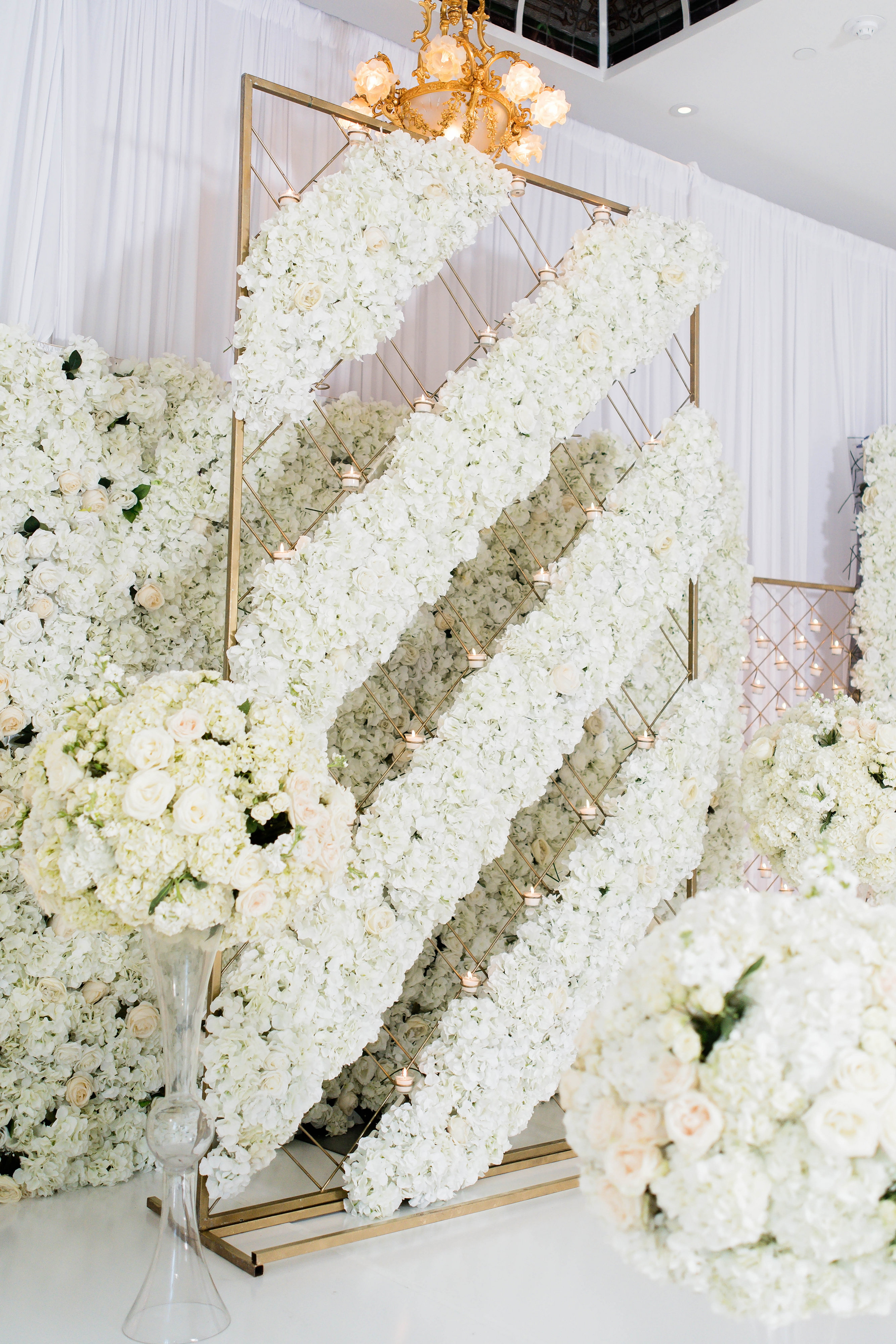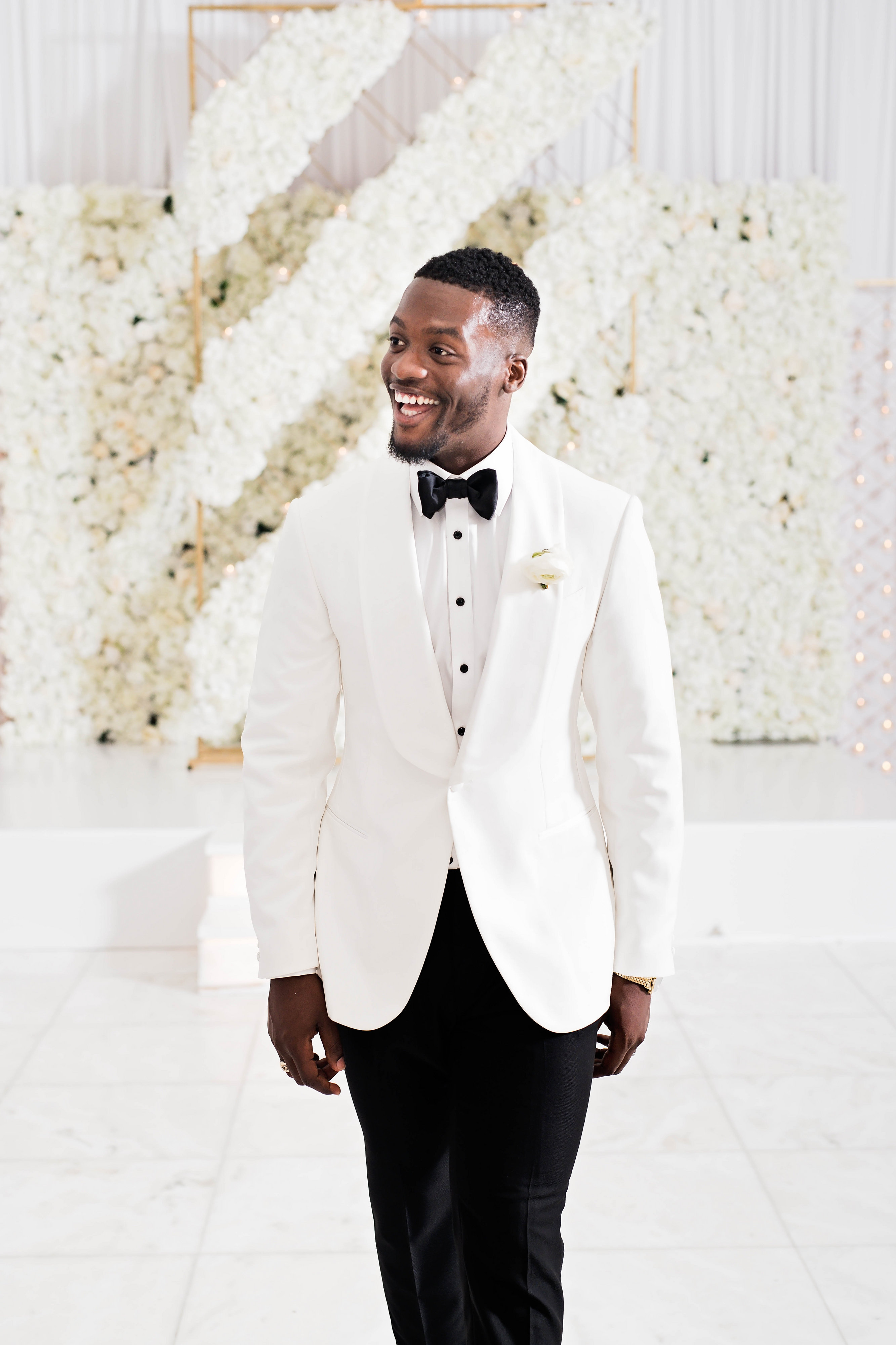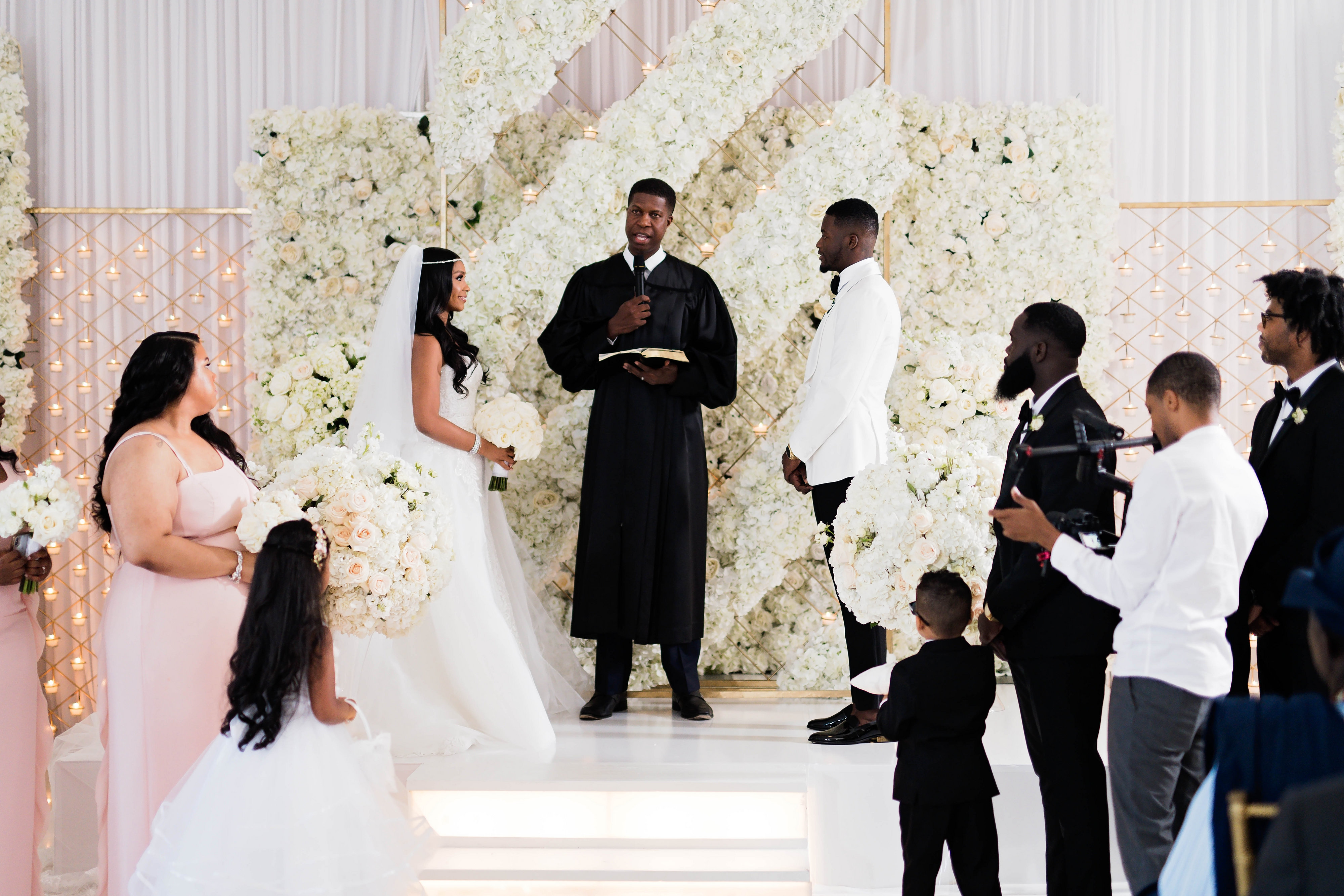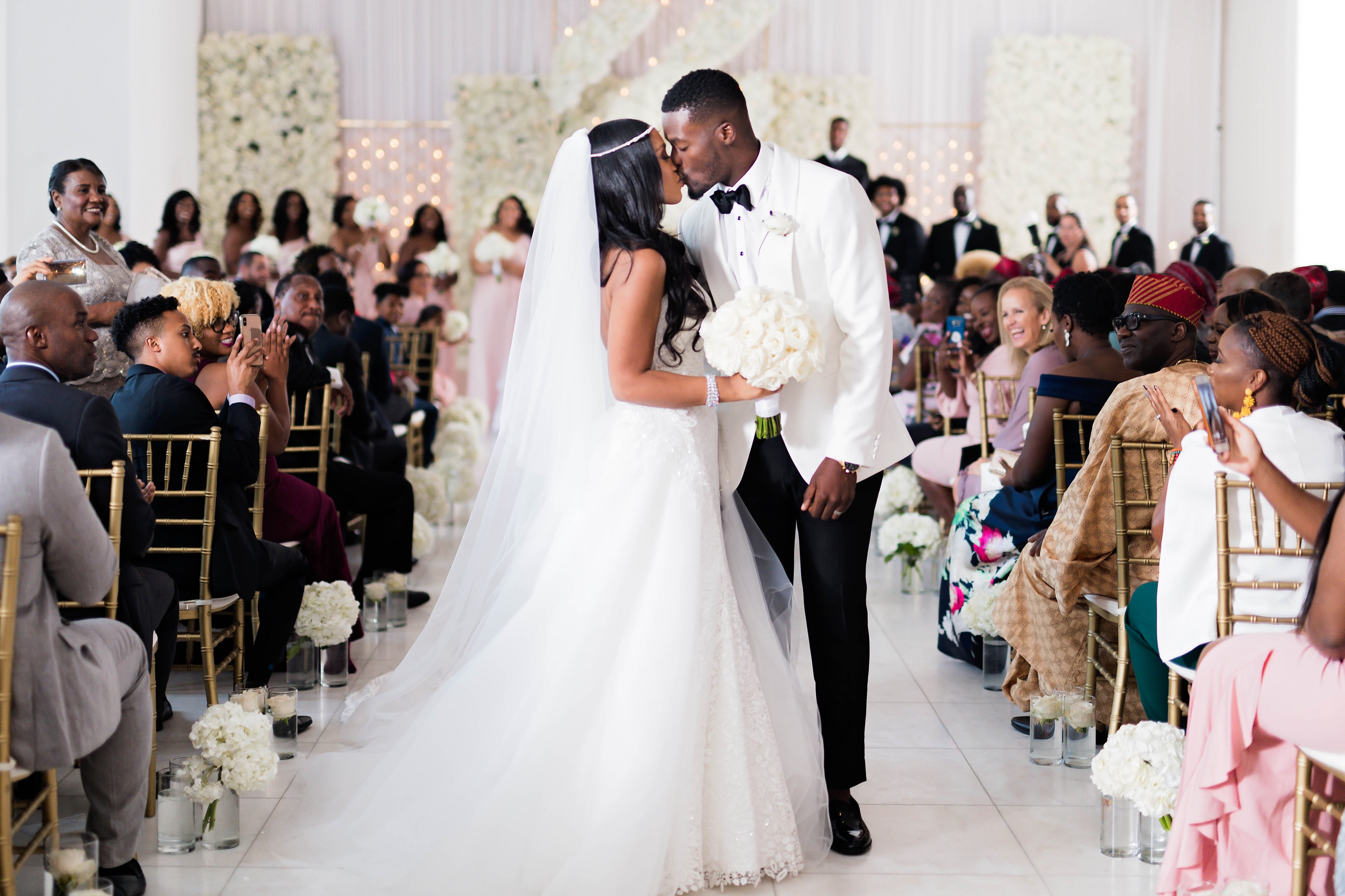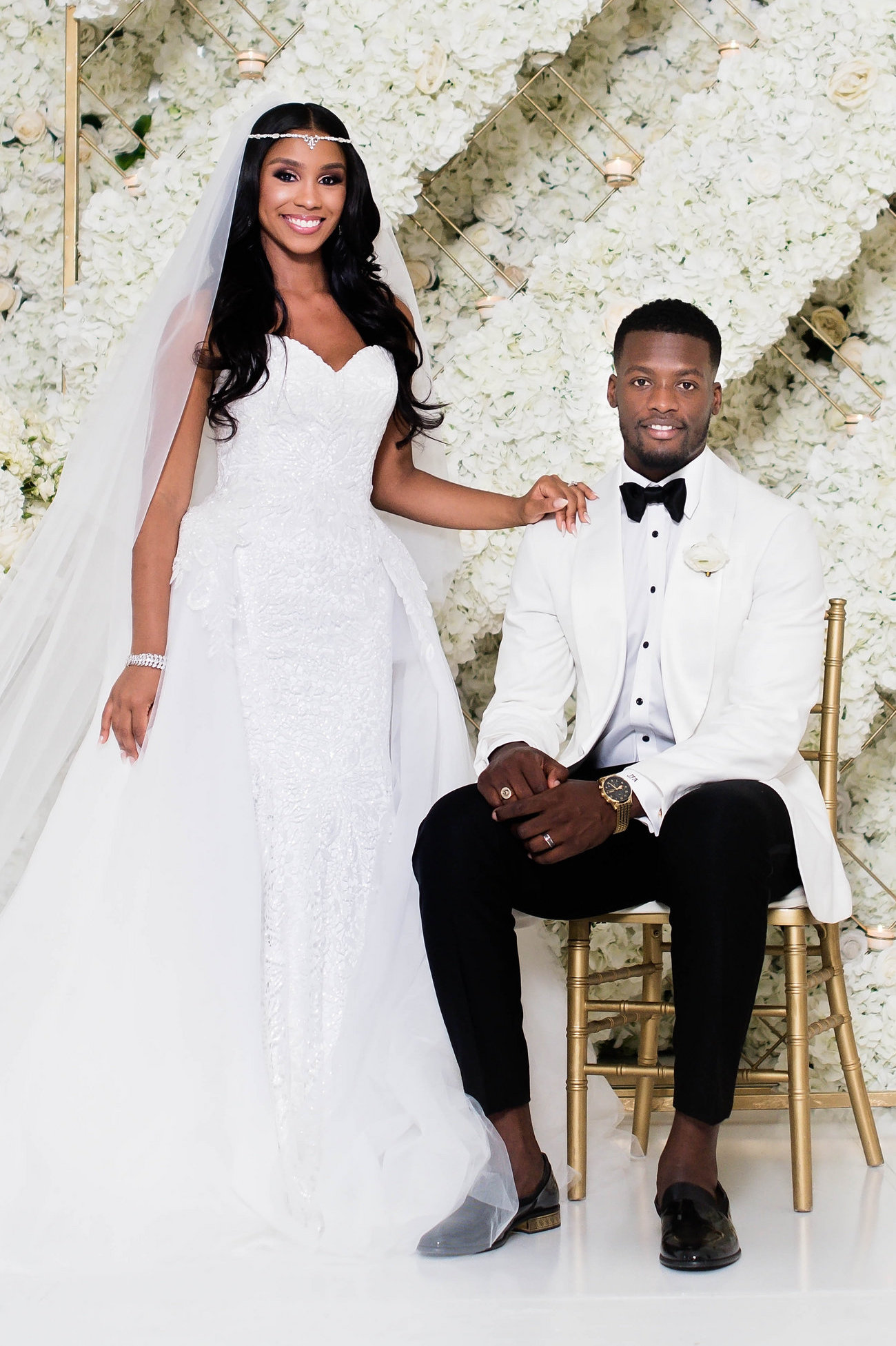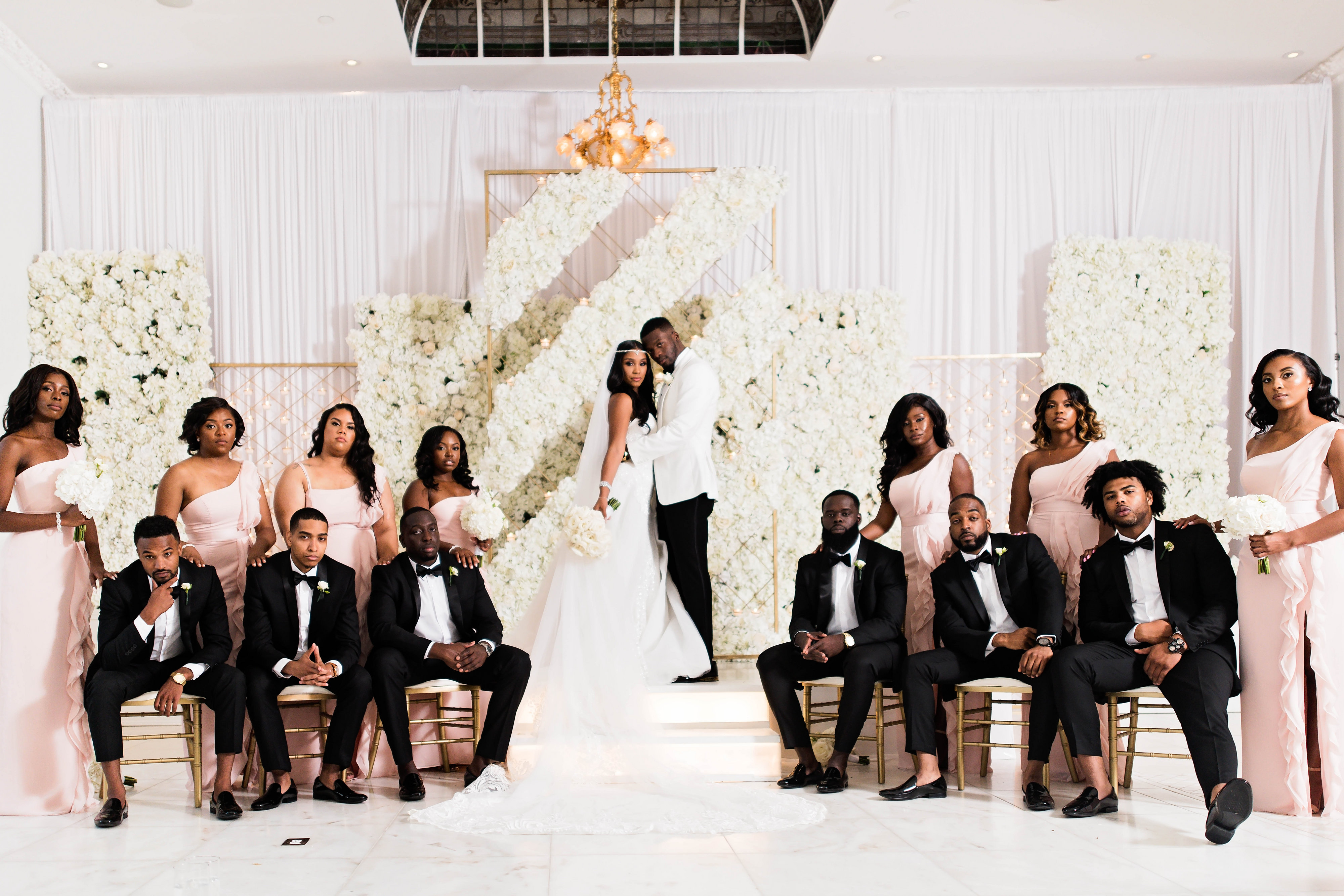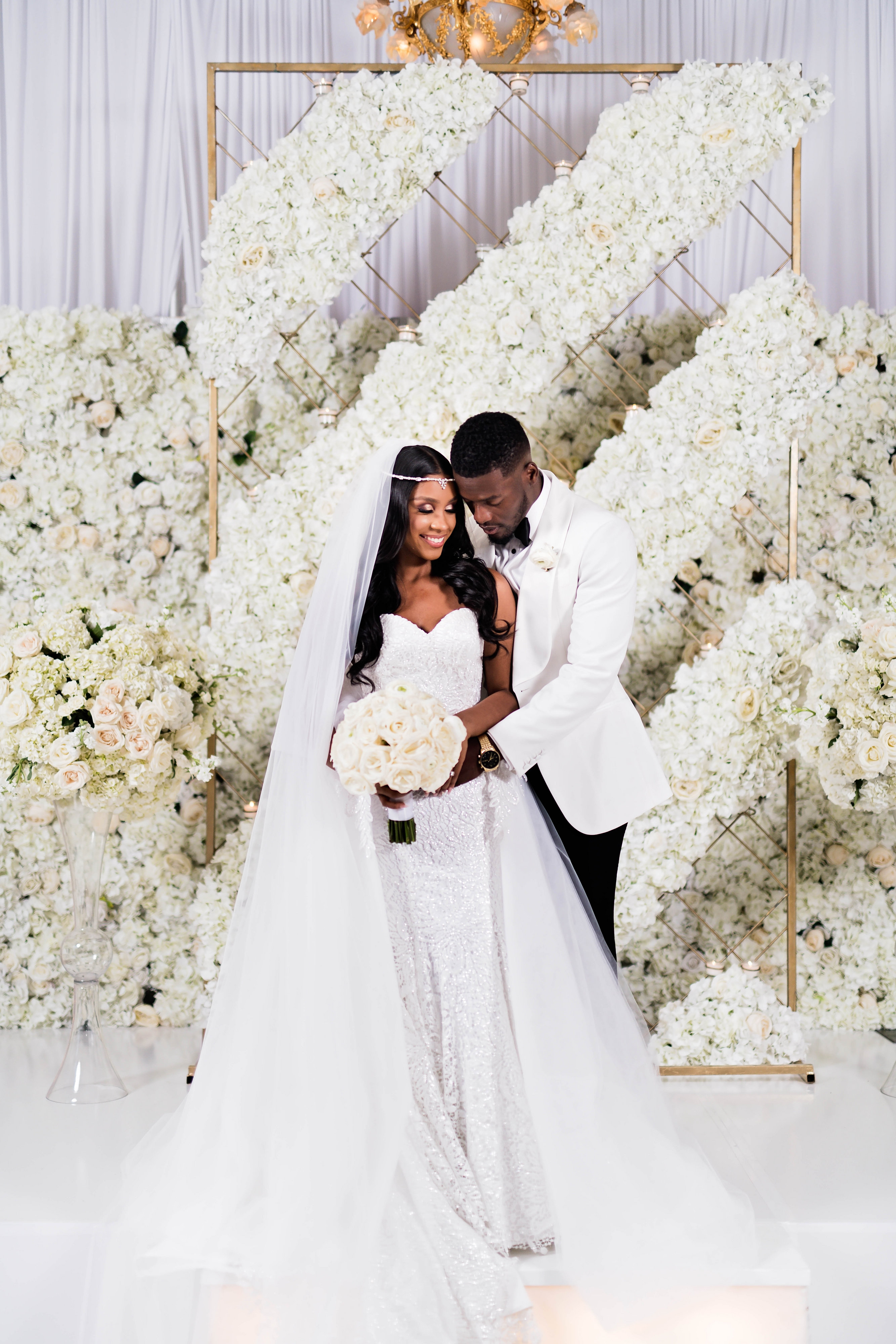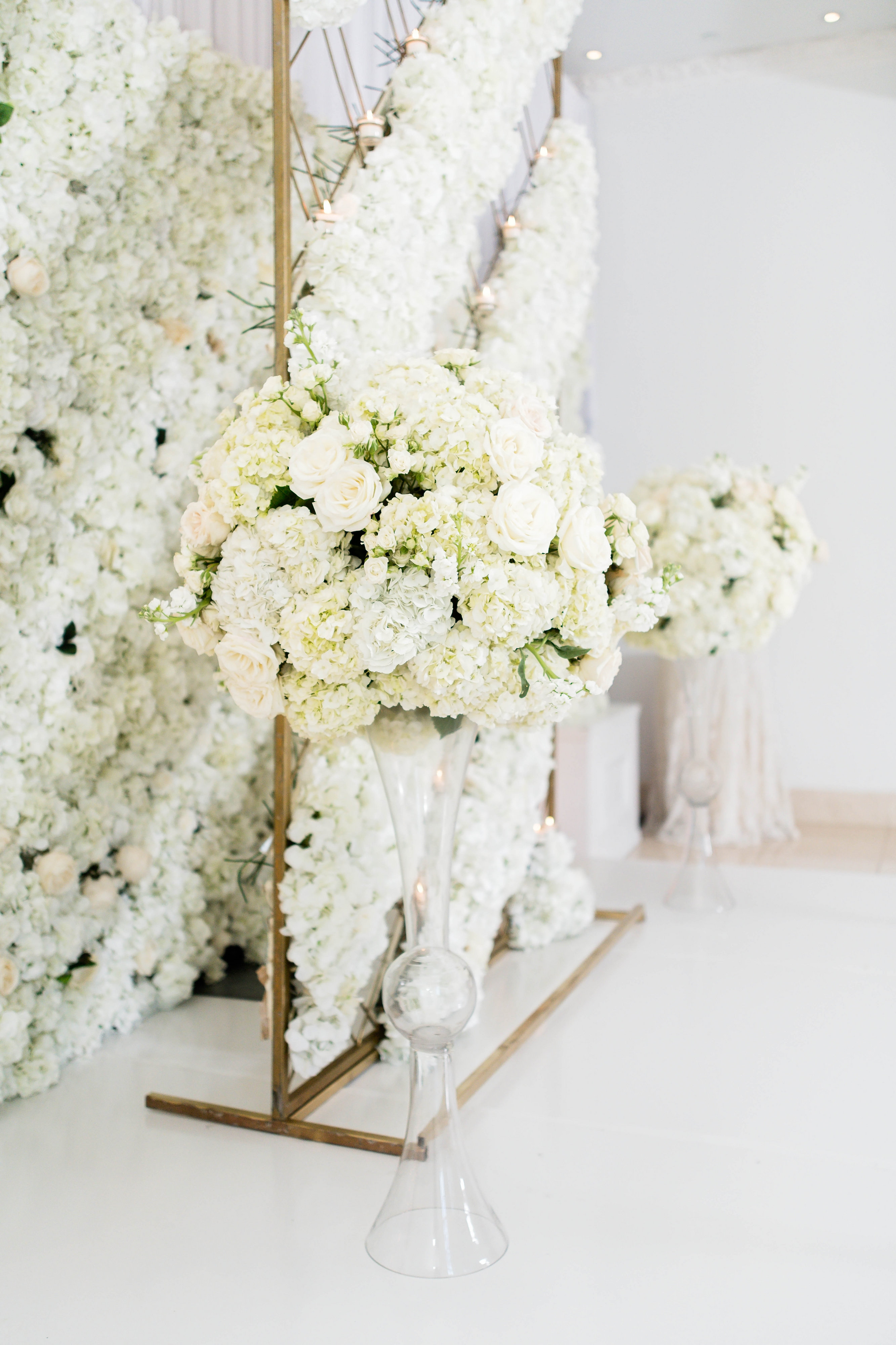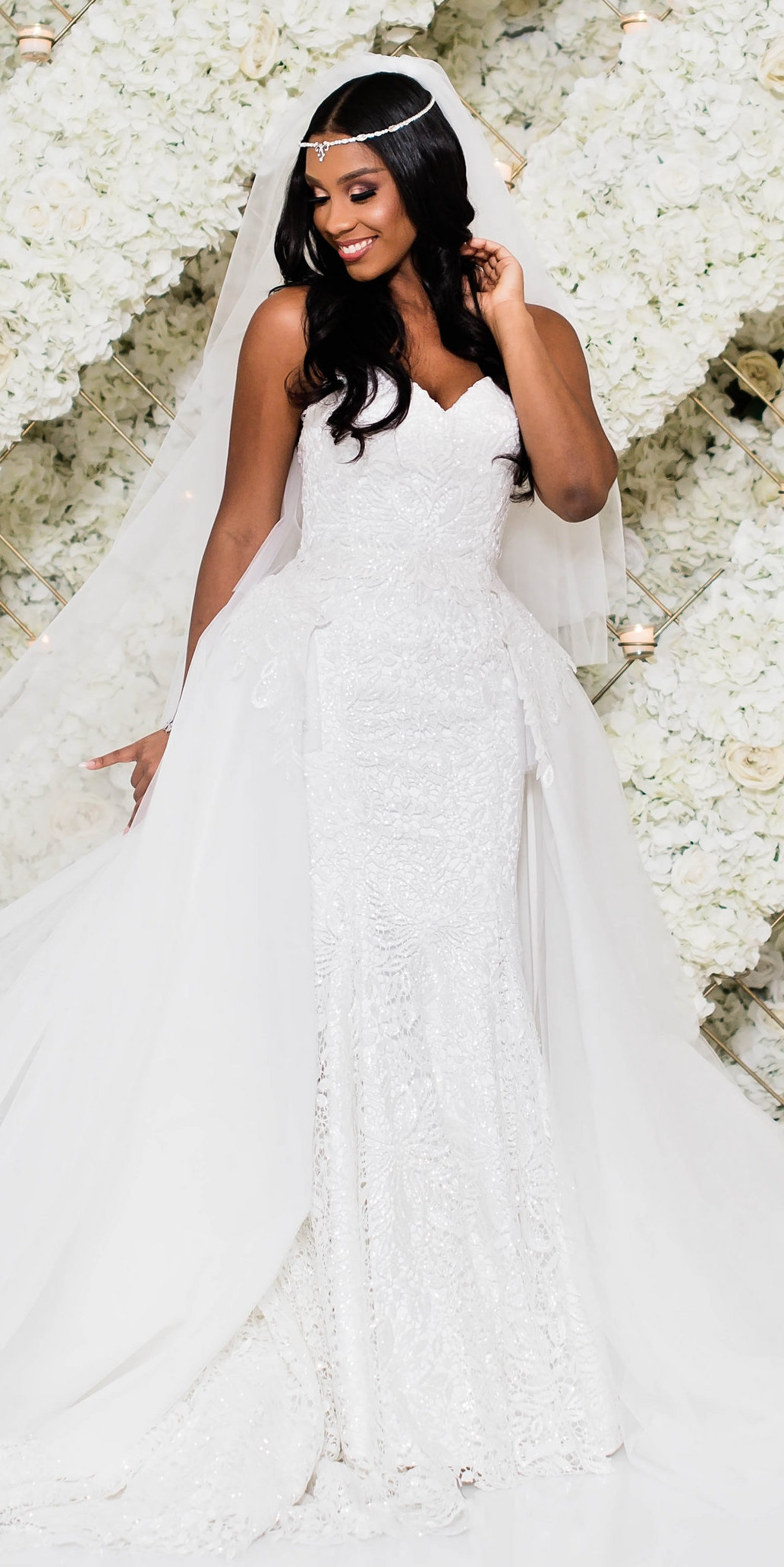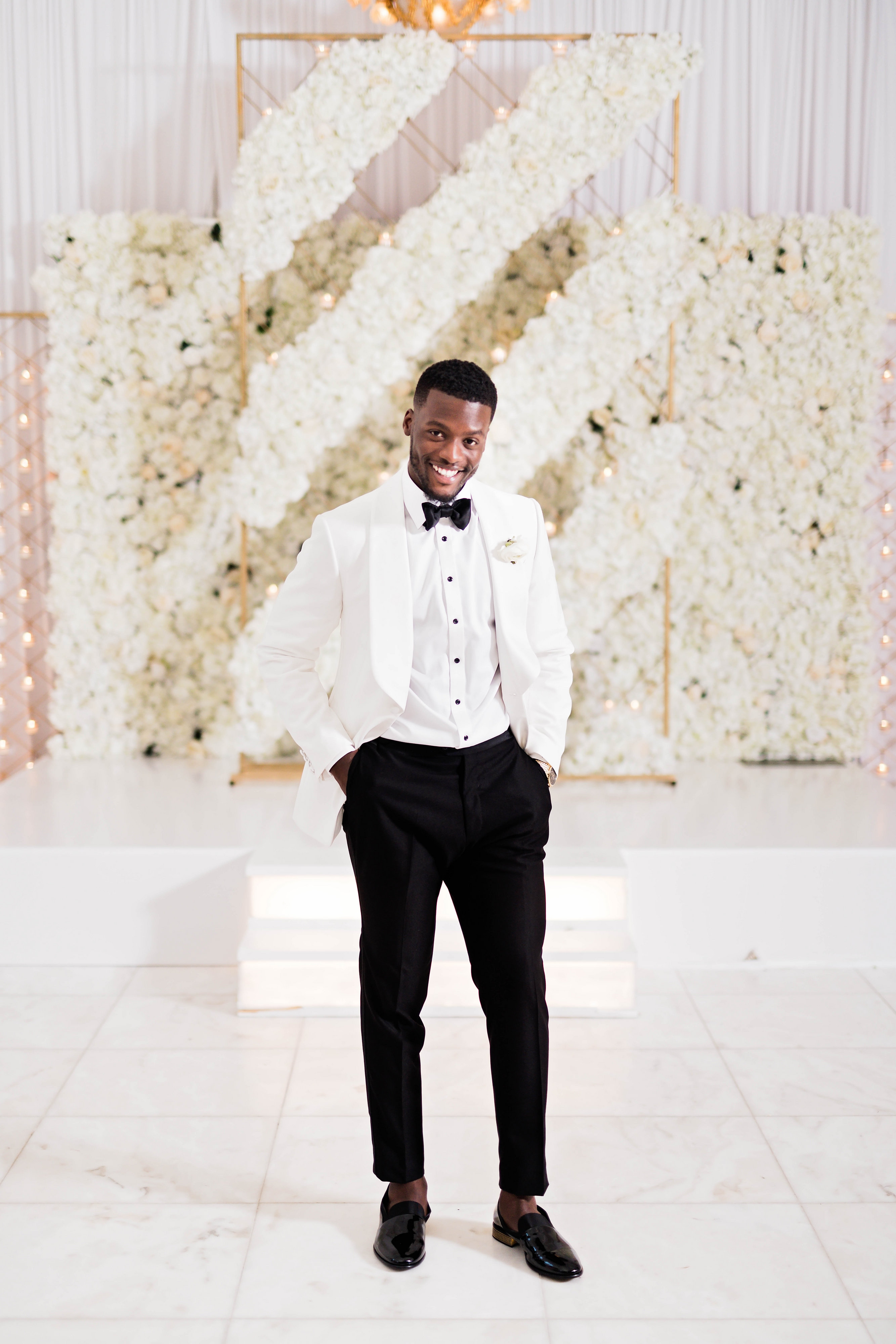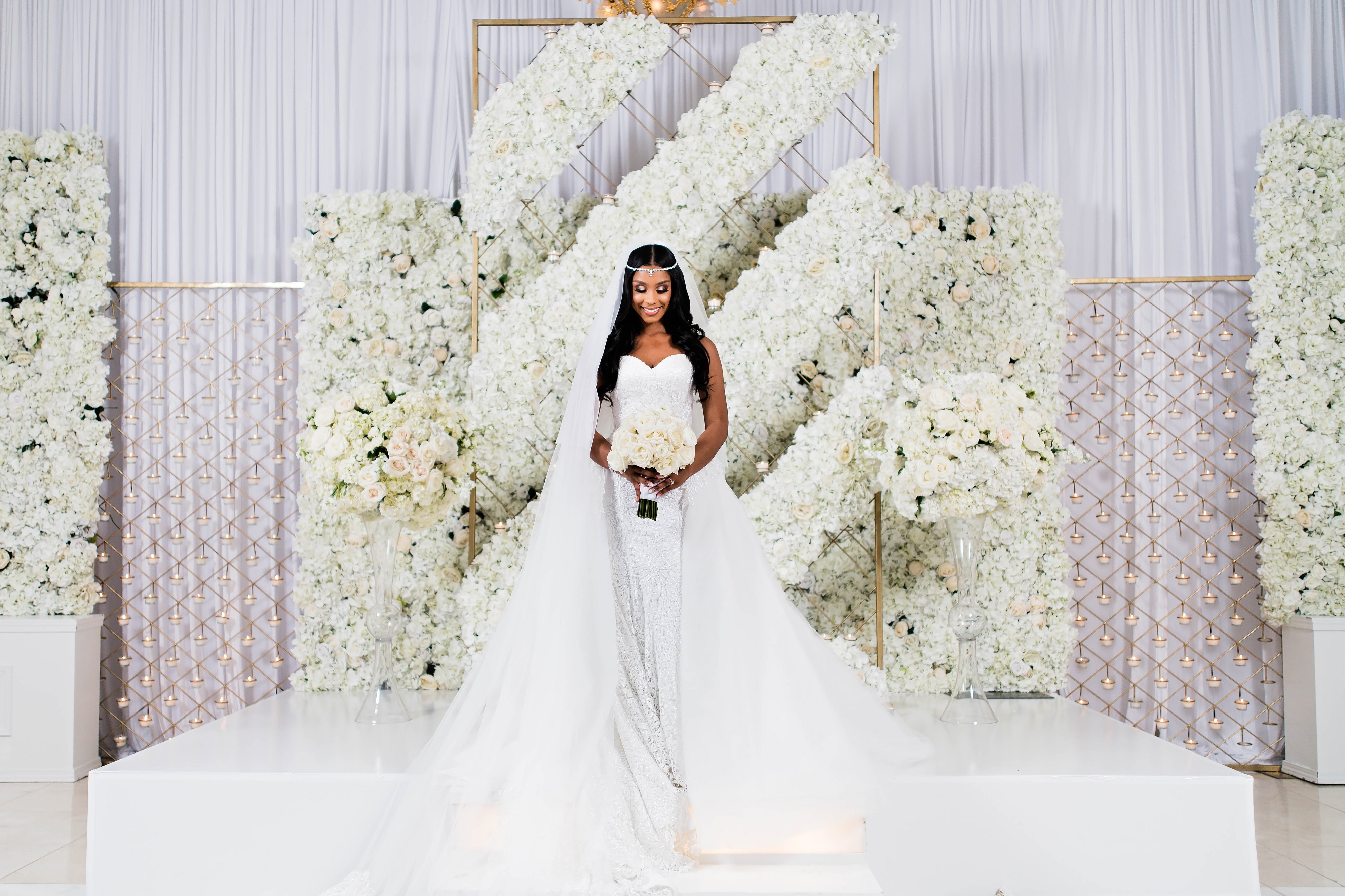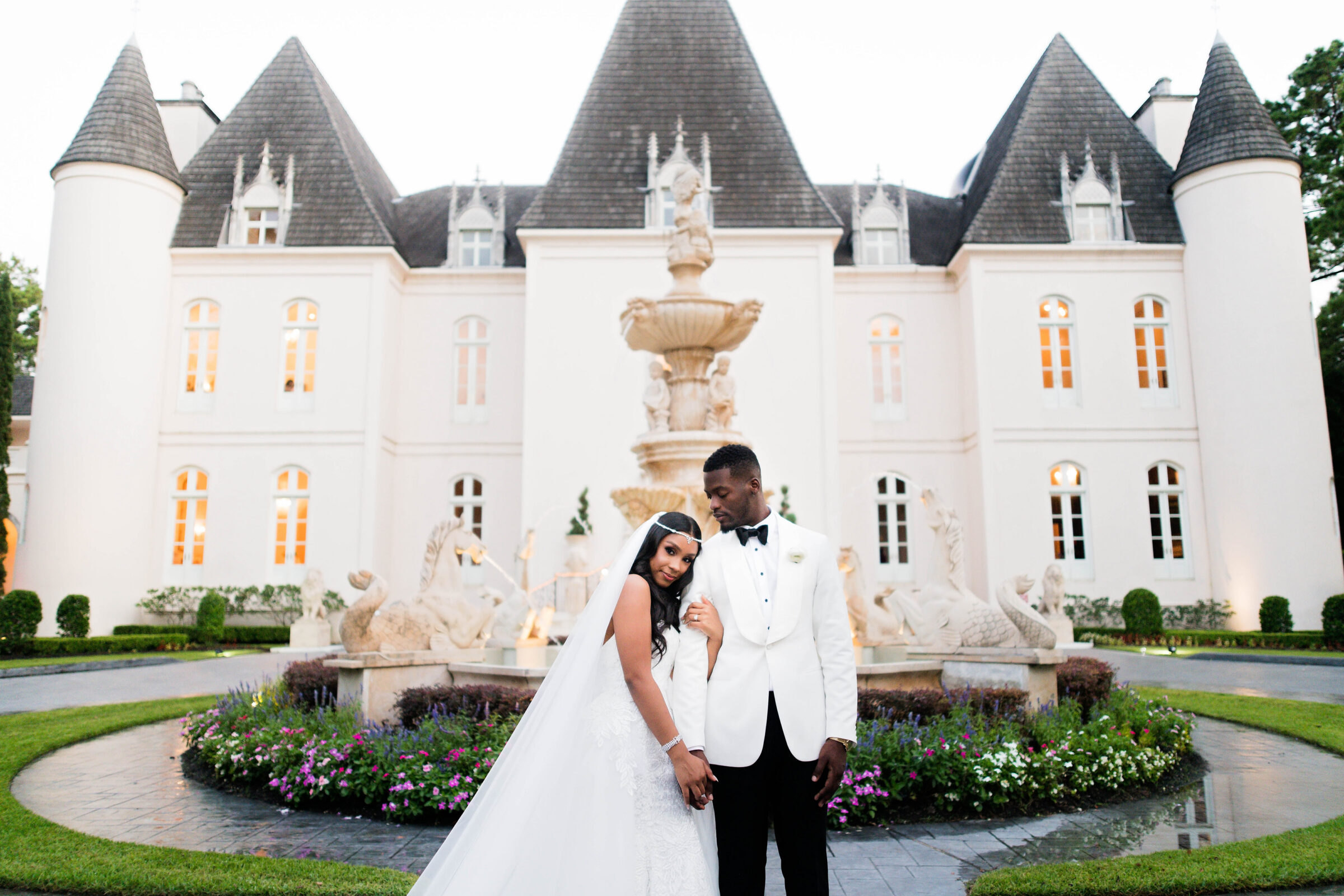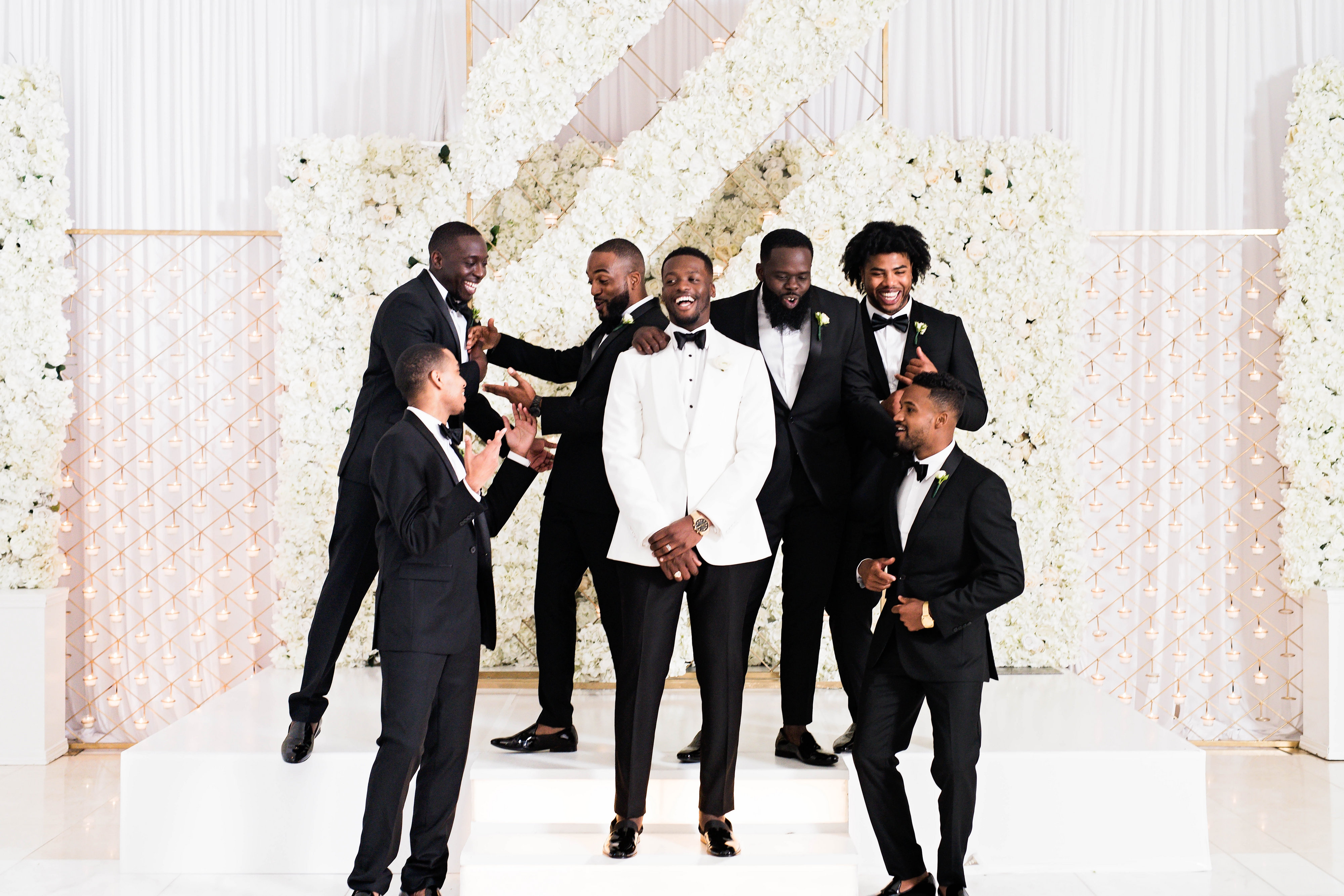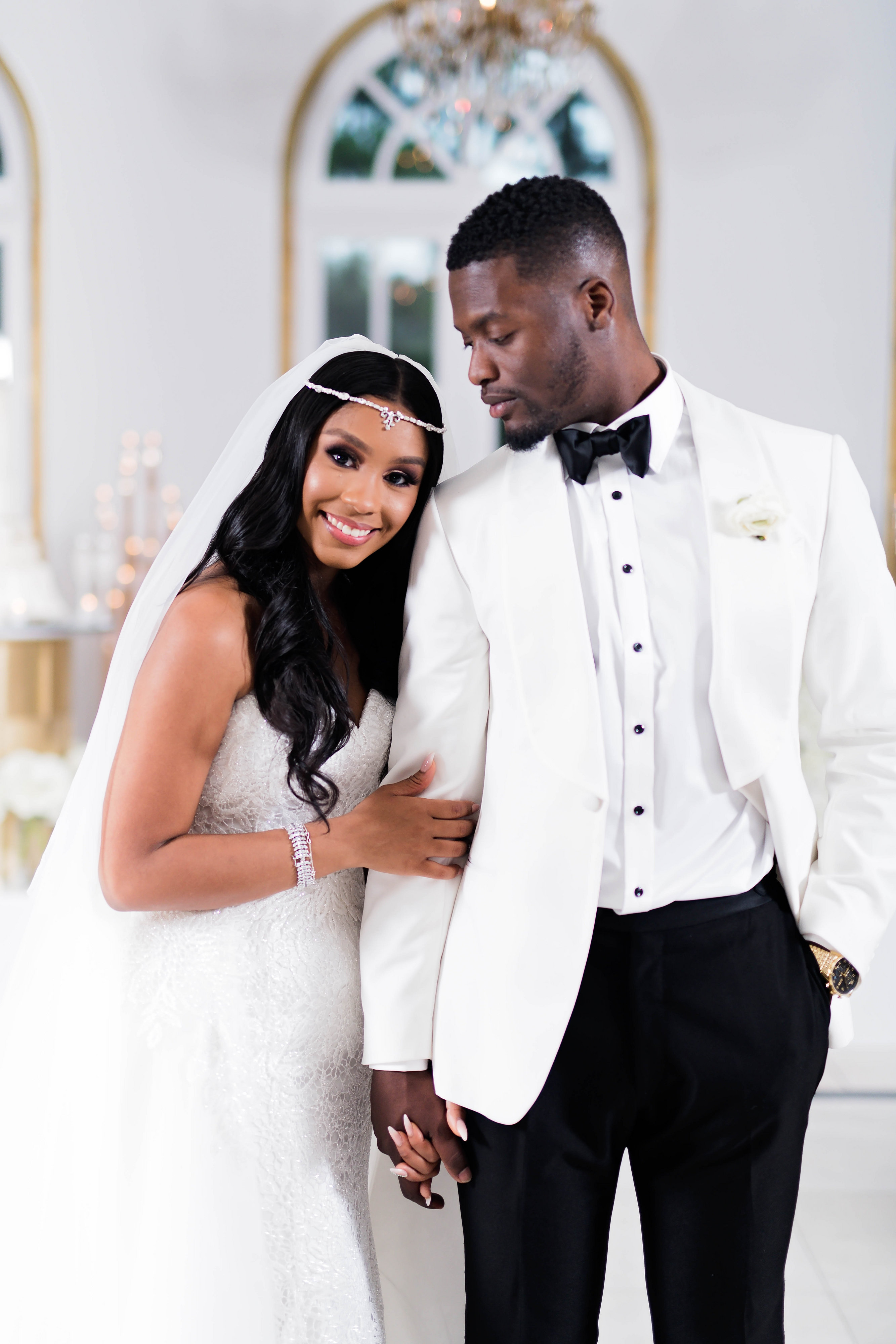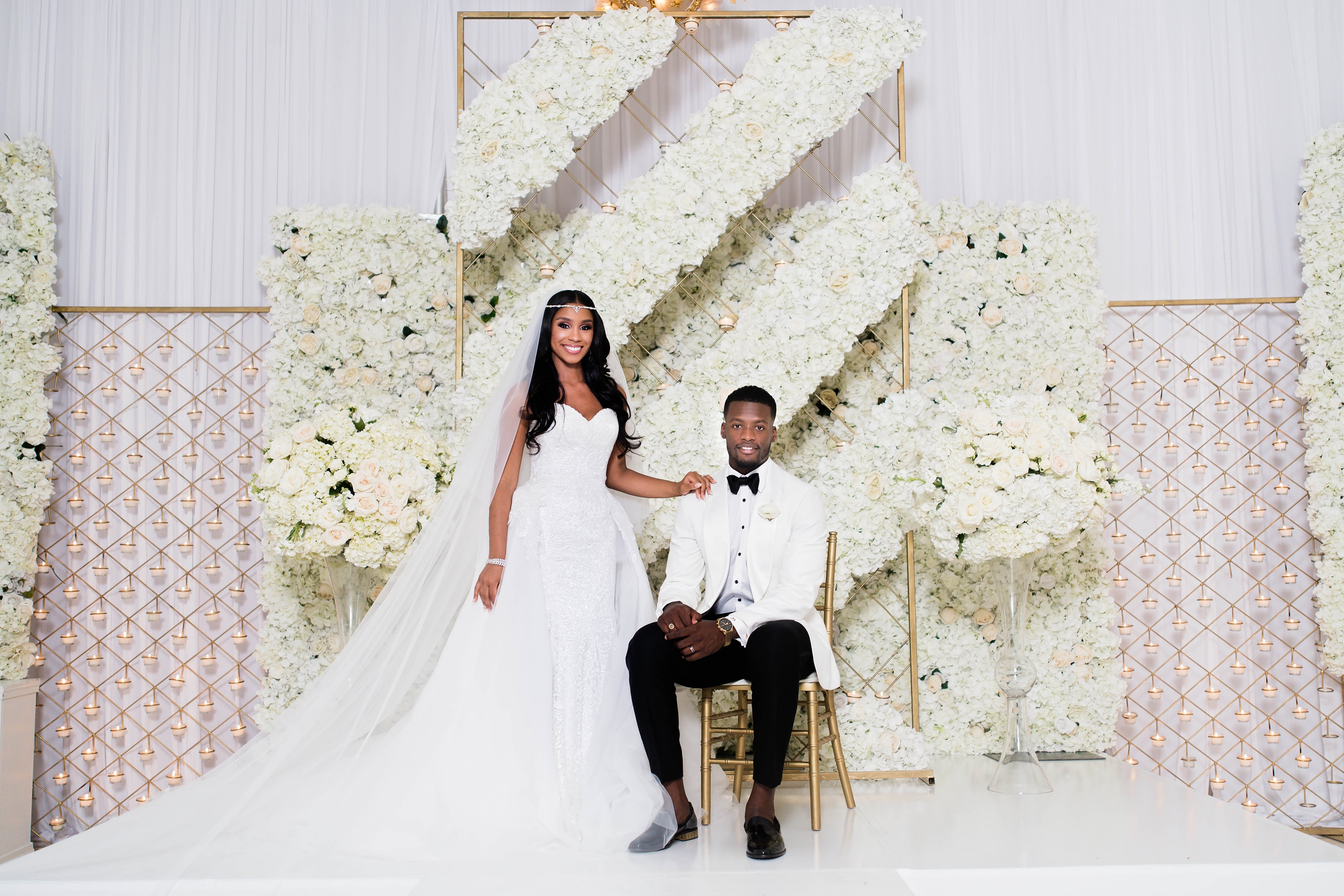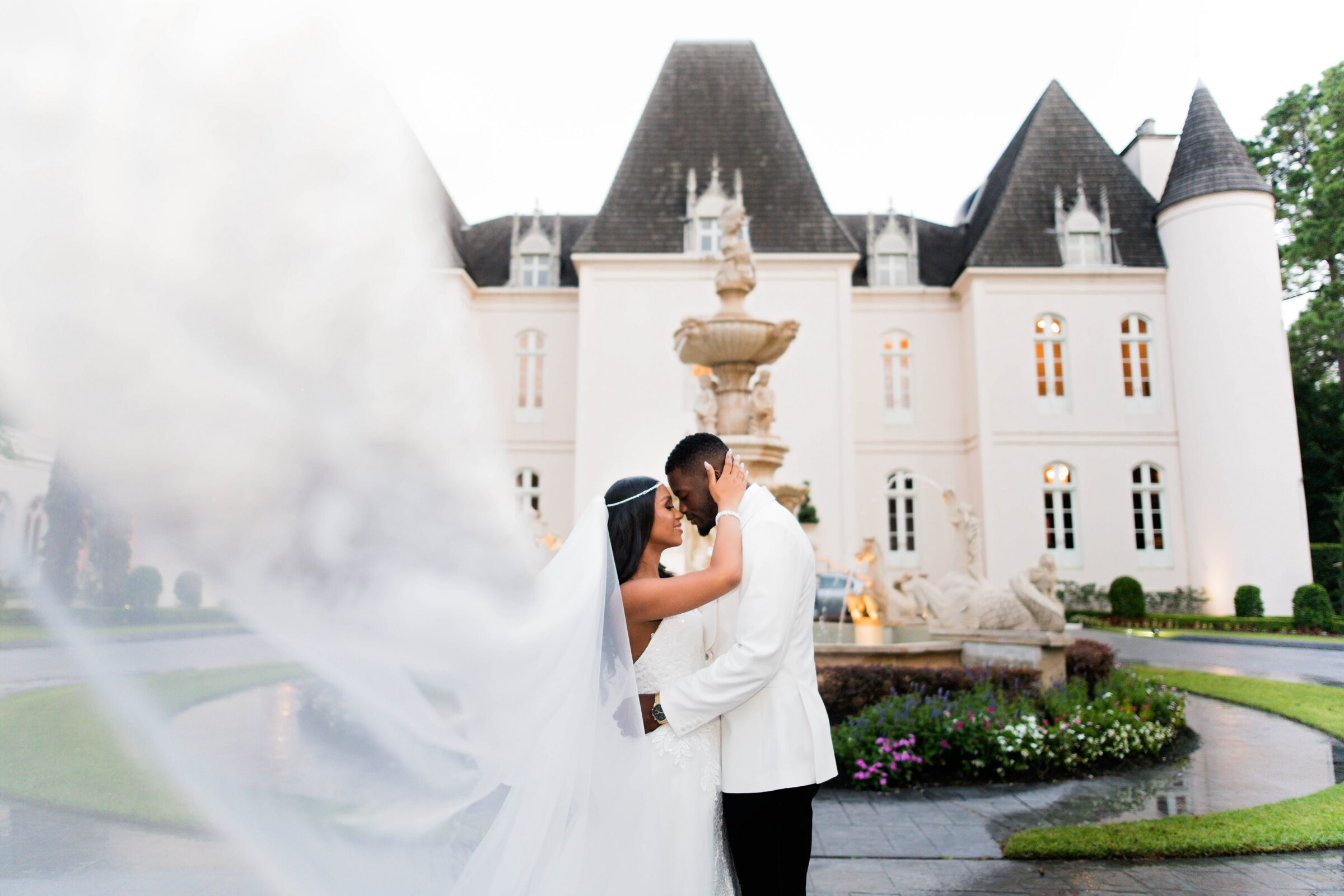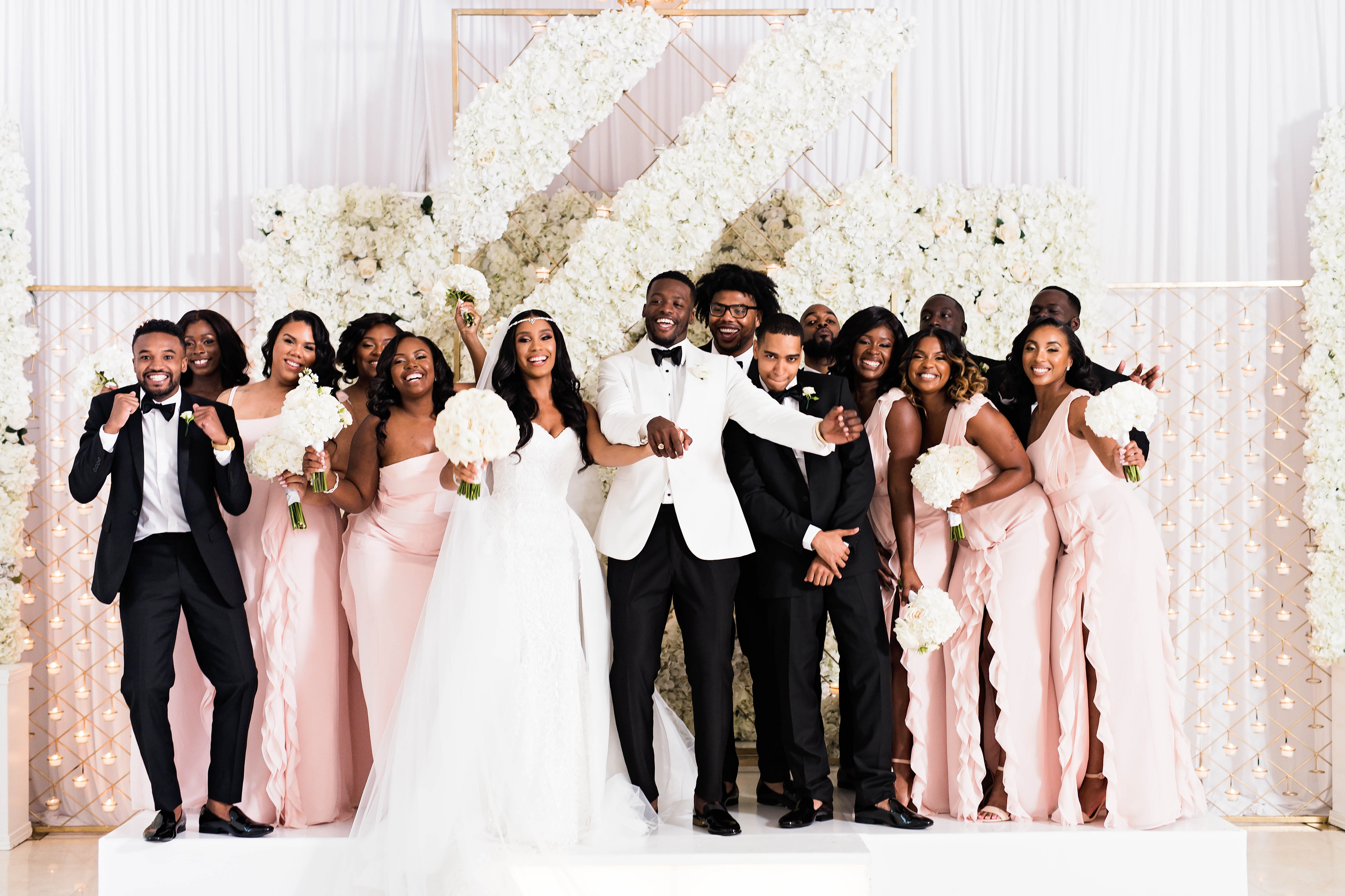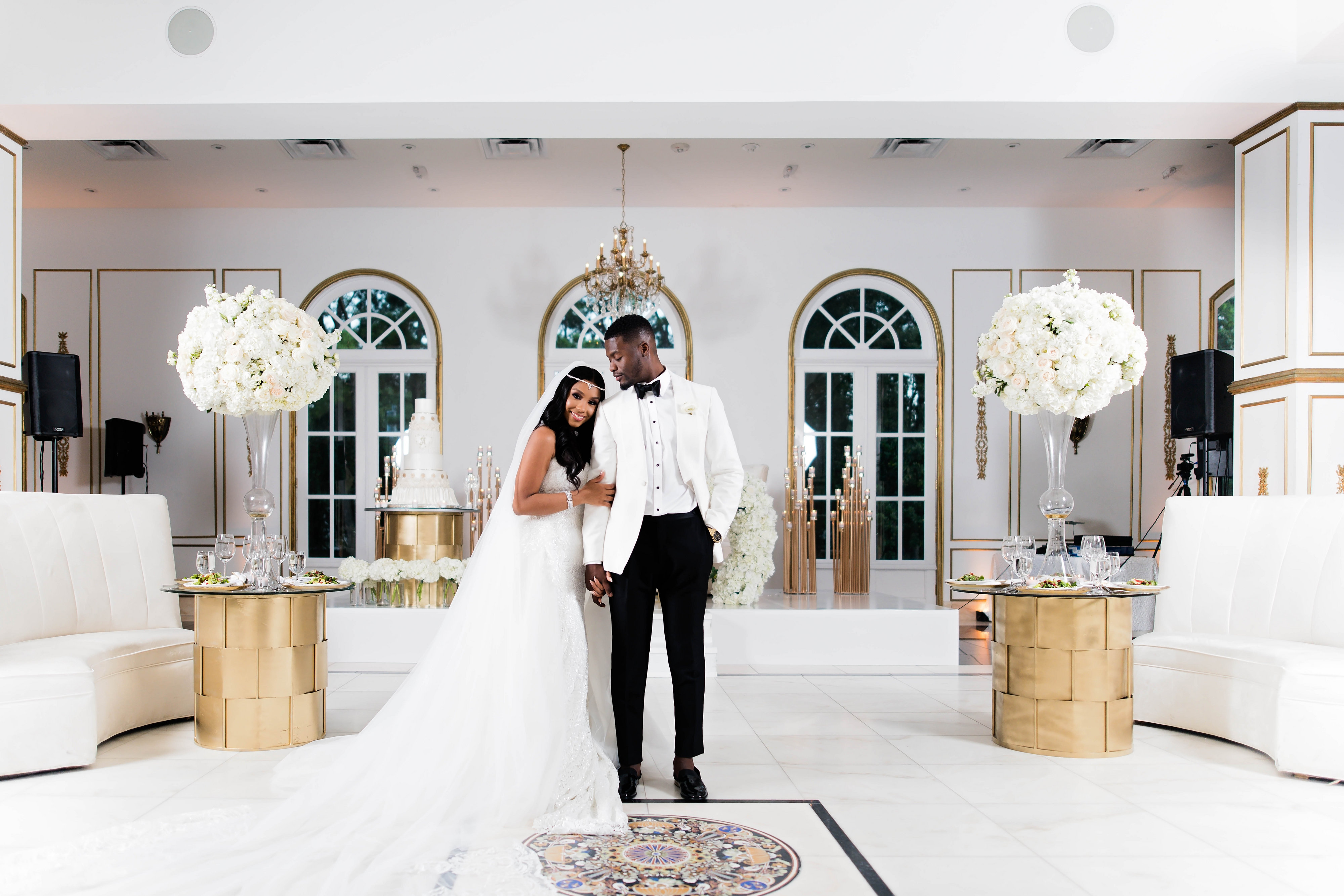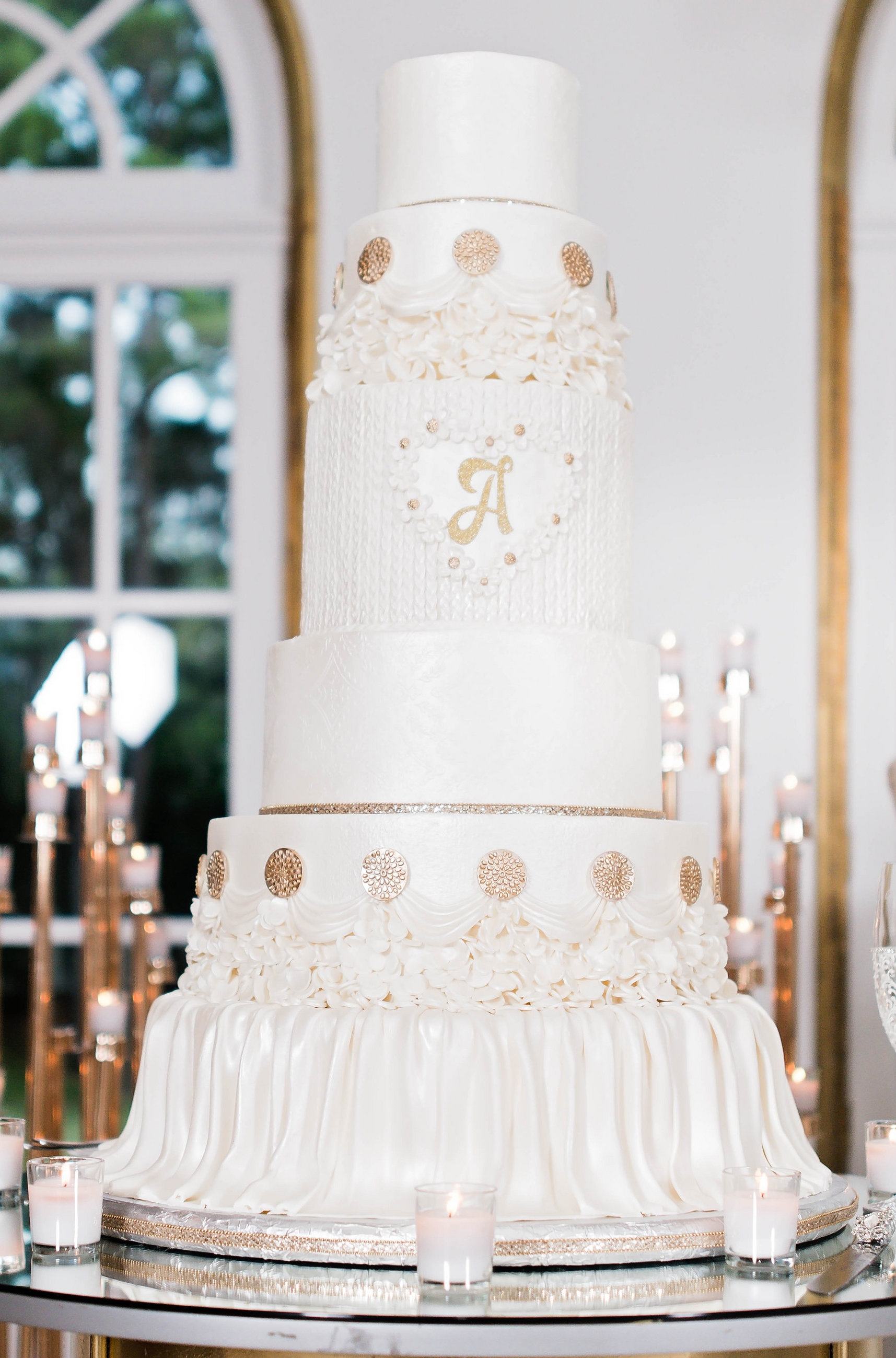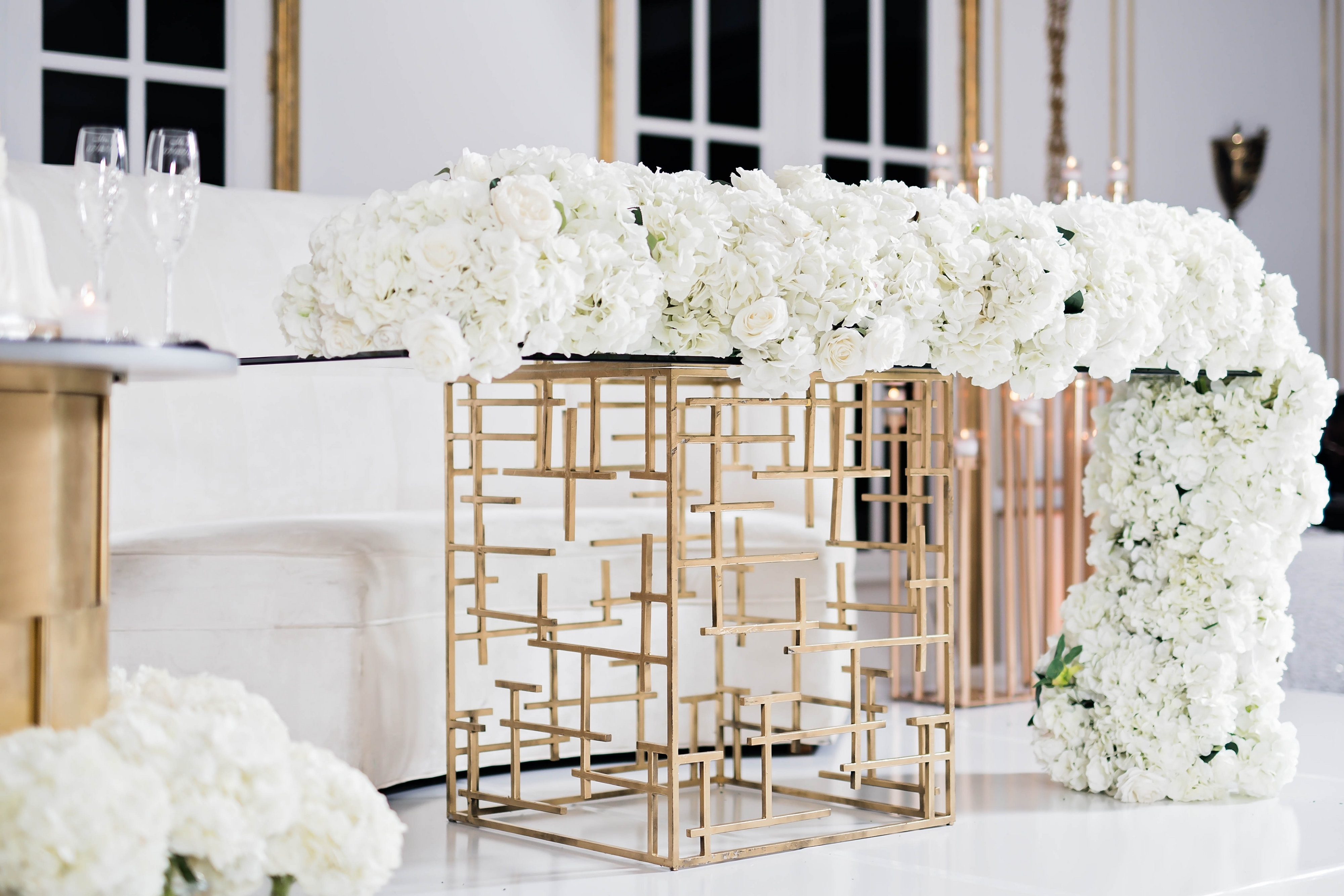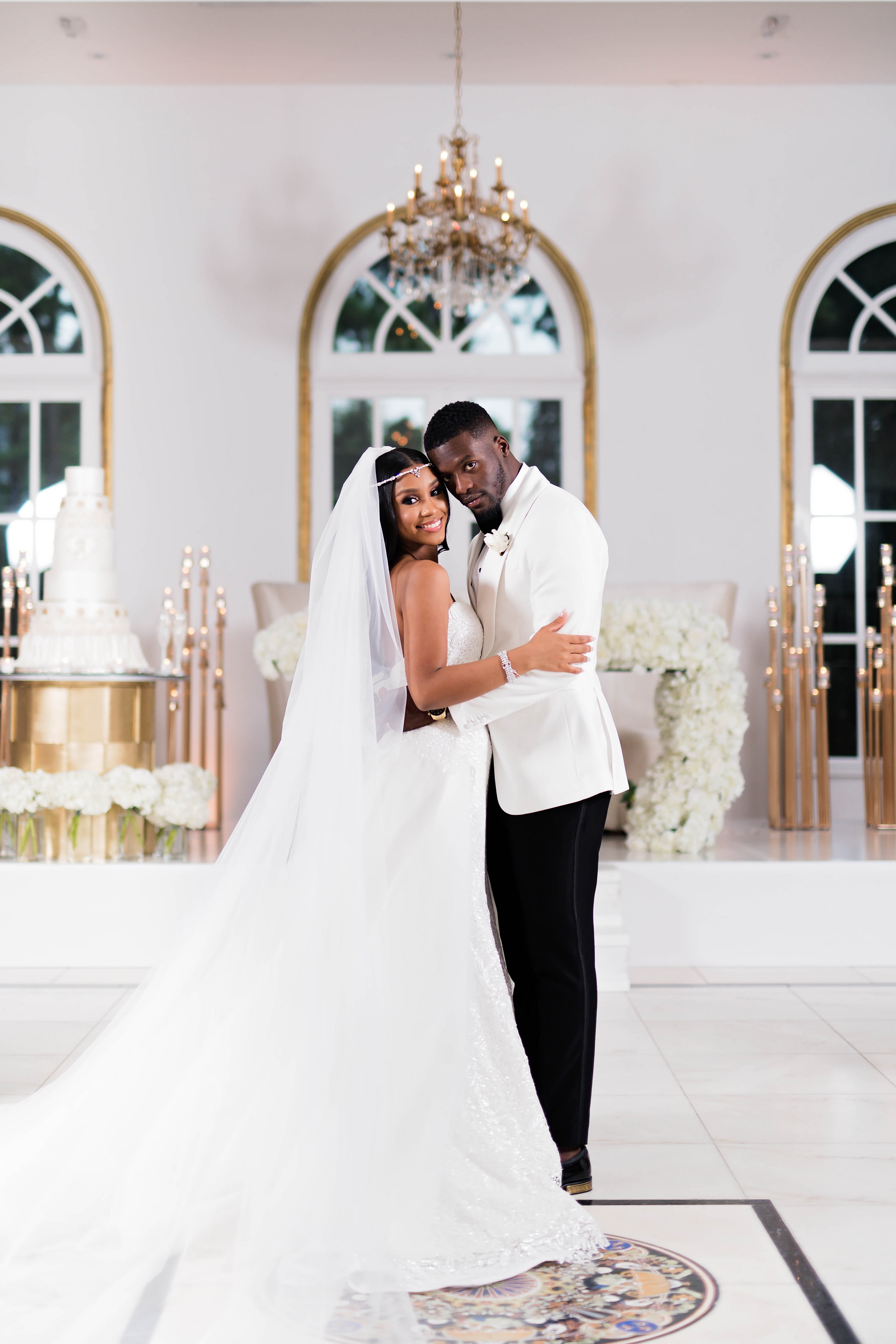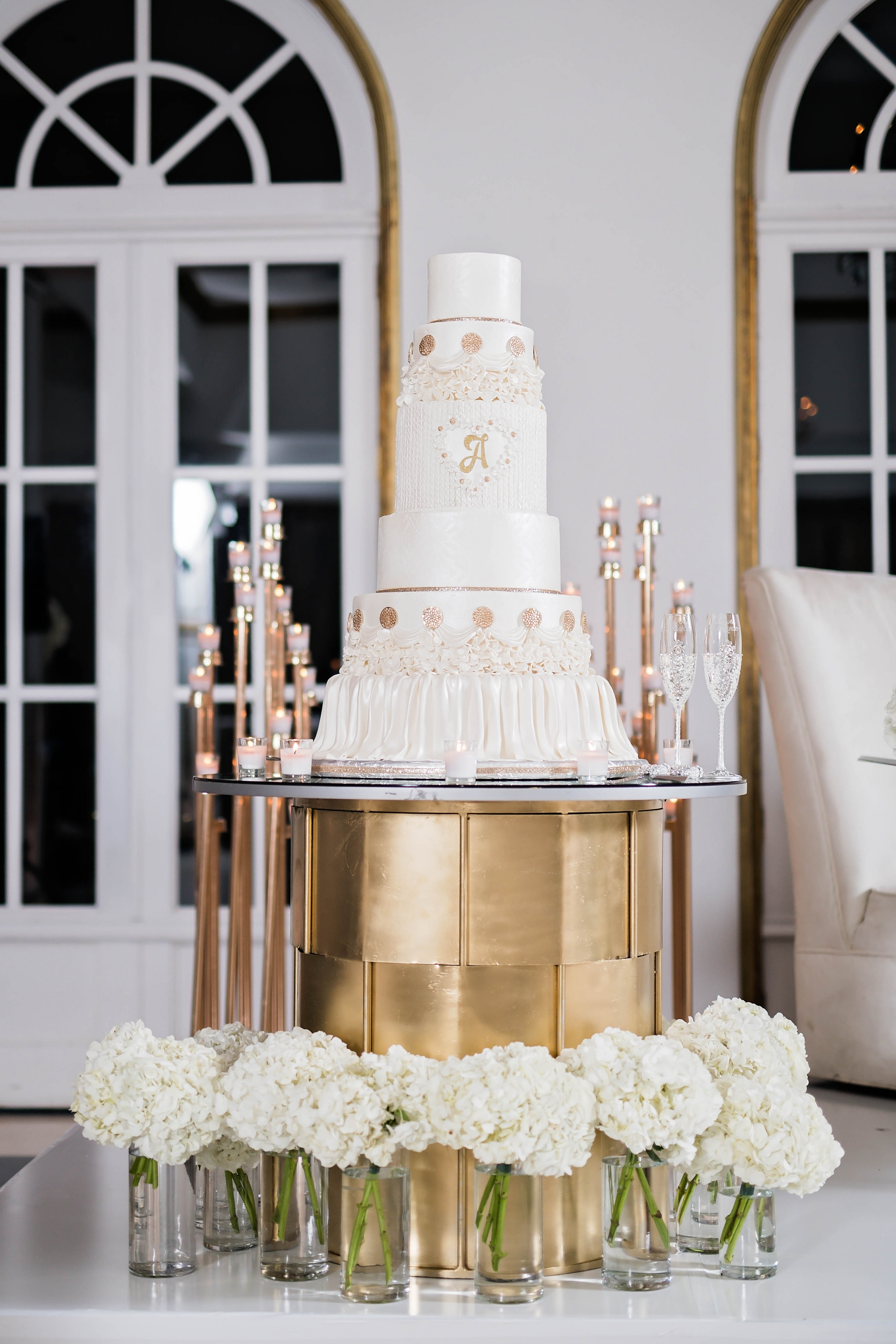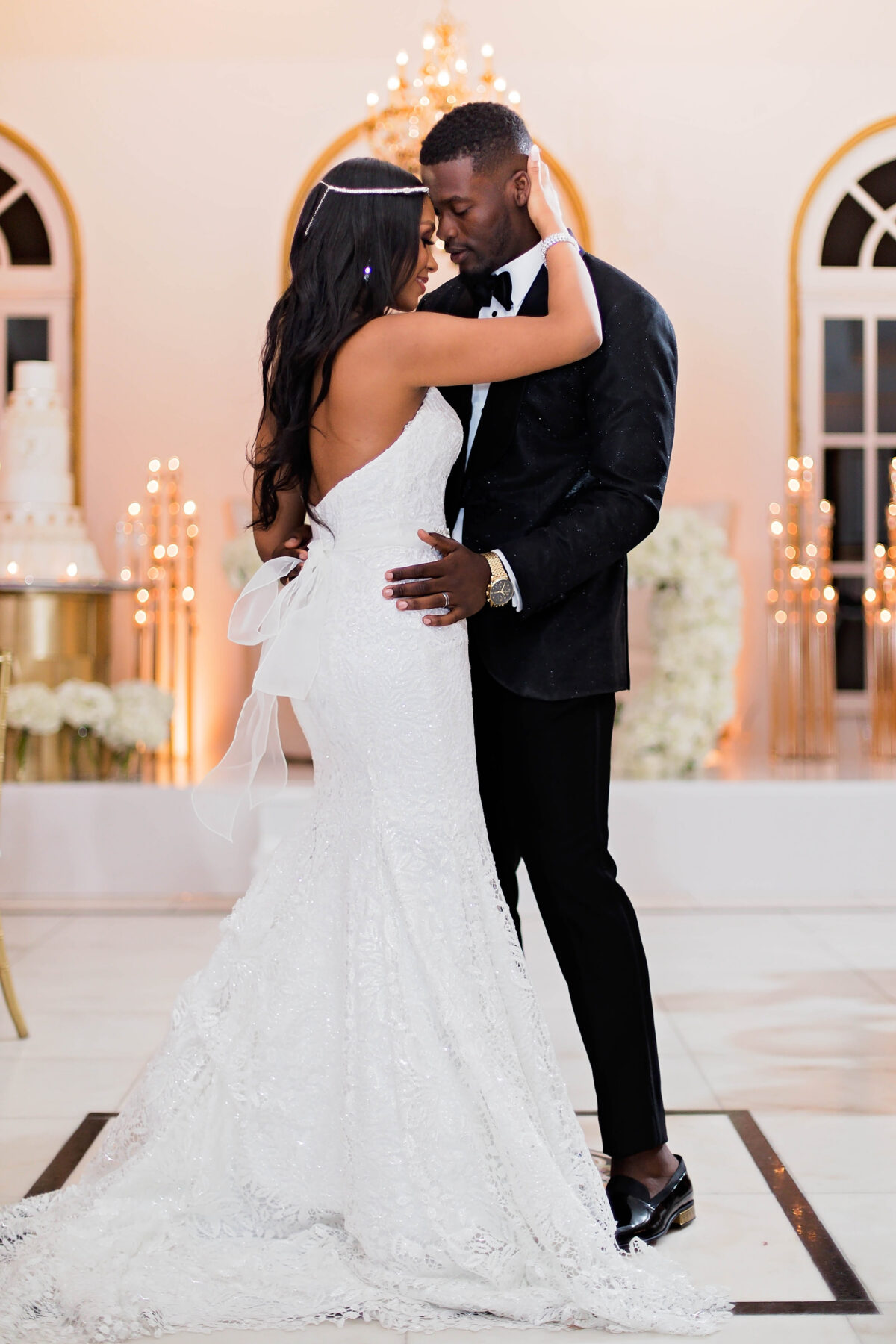 ---
Featured Vendors
Wedding Pros Who Made It Happened