Your sweetheart popped the question. You said yes. Hooray! You're engaged! Once you finally peel your eyes away from that stunning sparkler on your finger, it is time to start planning your wedding! From finding that dream dress to defining the ceremony decor, finding your bridal style is essential to make your wedding day look cohesive, but most importantly, to make your wedding planning process a smooth one.
Trust me, as soon as you get to the bridal salon or to your florist's office, and meet up with most of your wedding vendors, you will be hearing the questions: What do you have in mind? What style are you looking for? So being able to explain your bridal style will be not only super useful but also a tool that will allow for you and your wedding planning team to be on the same page and avoid any confusions.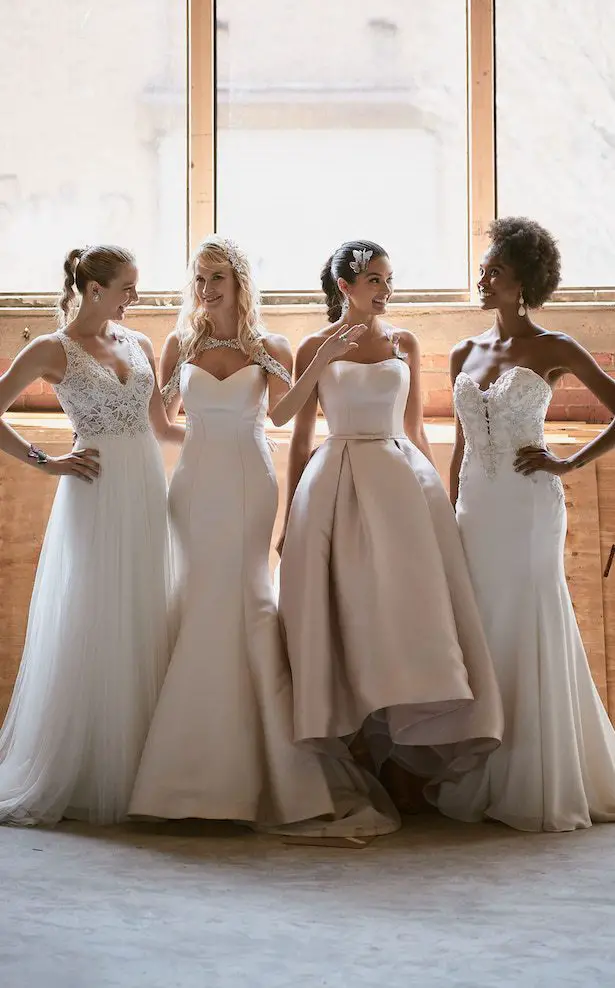 And when it comes to finding your bridal style, there is no better tool out there than Maggie Sottero Designs' Find Your Style Quiz. It is a fun and interactive online questionnaire that gives you a definition of the type of wedding you are looking for, plus a plethora of wedding dress suggestions to perfectly fit your personality and wedding theme.
Since you landed on our site, chances are you are a sophisticated bride with a taste for the chic. But, at the core, do you know if you are a classic girl, a boho chick or a vintage-loving gal? Well, let's play a game. Take a look at the bridal categories below and guess what type of bride-to-be you are. Then go to Maggie Sottero Designs' website, take the Style Quiz and discover if you really are the bride you think you are.
Country-Rustic Bride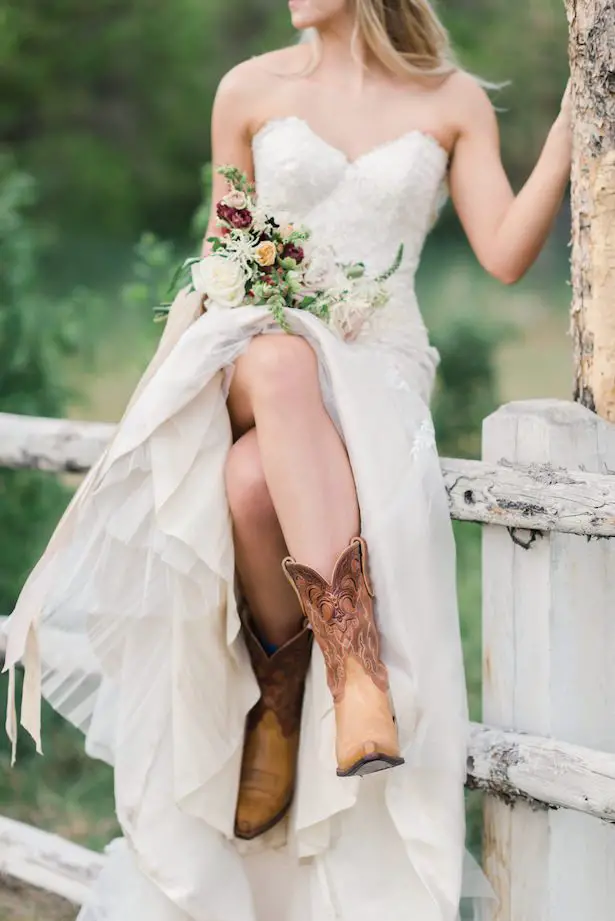 Country-Rustic Wedding Dresses: These dresses are all about relaxed silhouettes and flirty, feminine details like heirloom-inspired lace. Having an outdoor celebration? Dress these gowns down with Western-inspired accessories!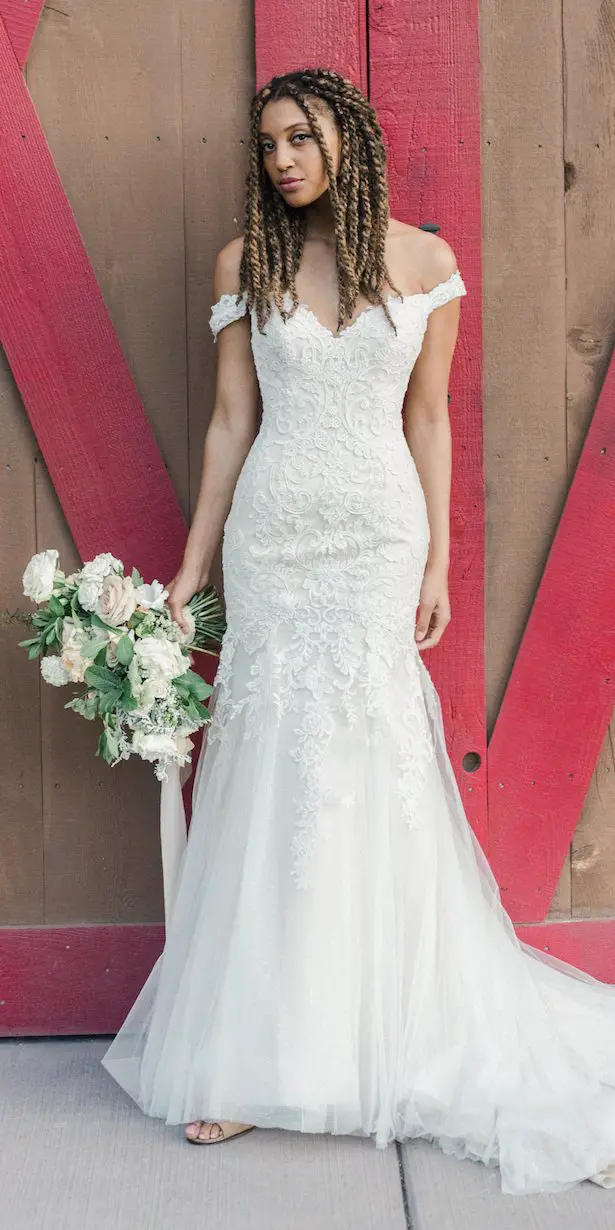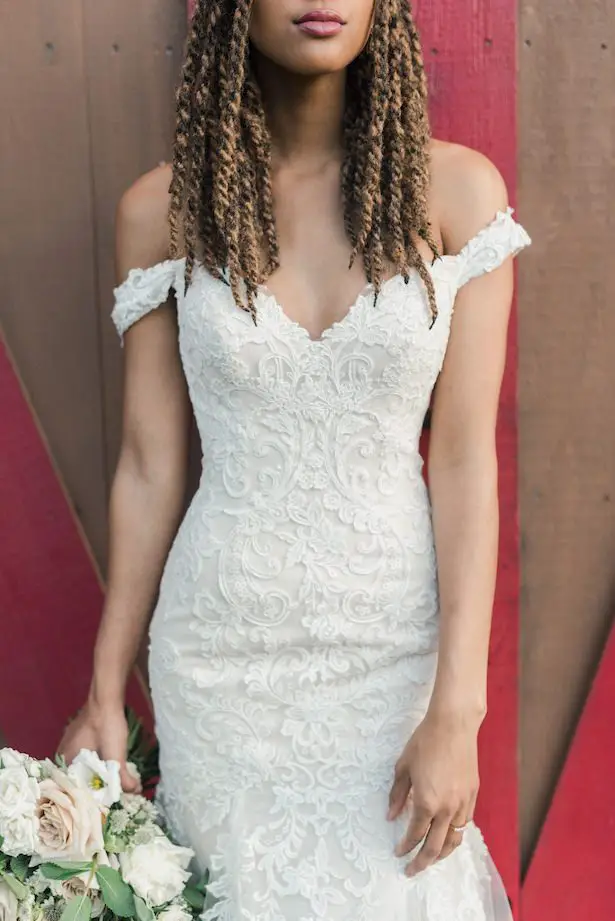 Boho Bride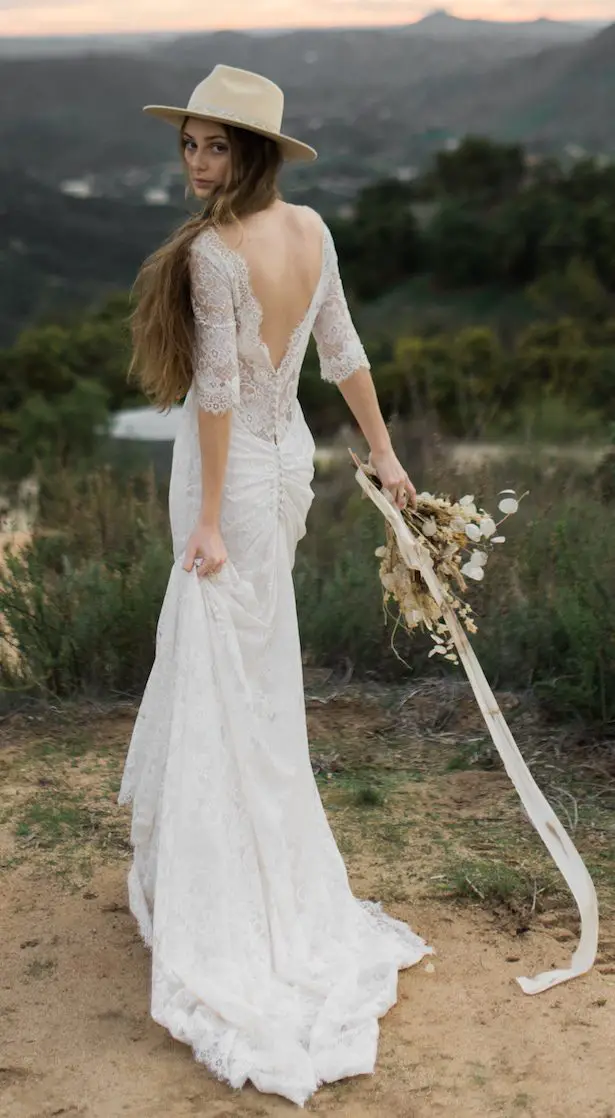 Boho Wedding Dresses: Rock the subtle yet sexy look with effortless silhouettes and whimsical embellishments.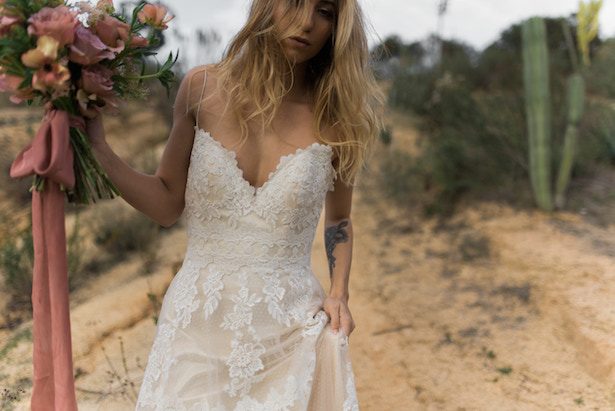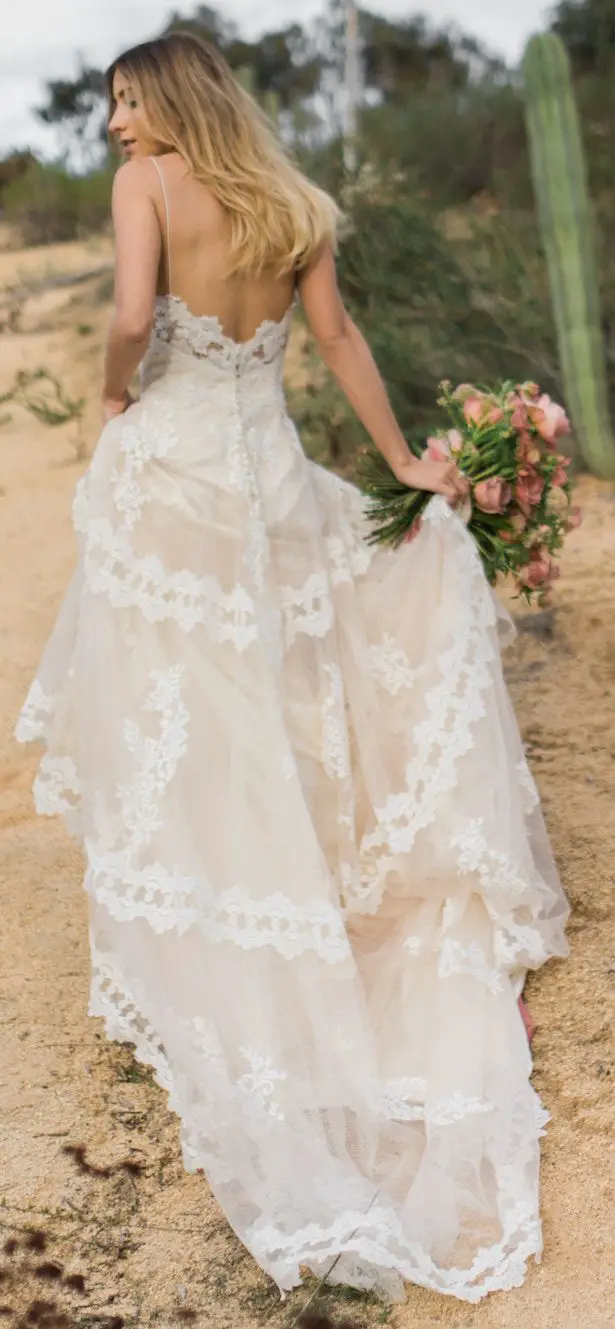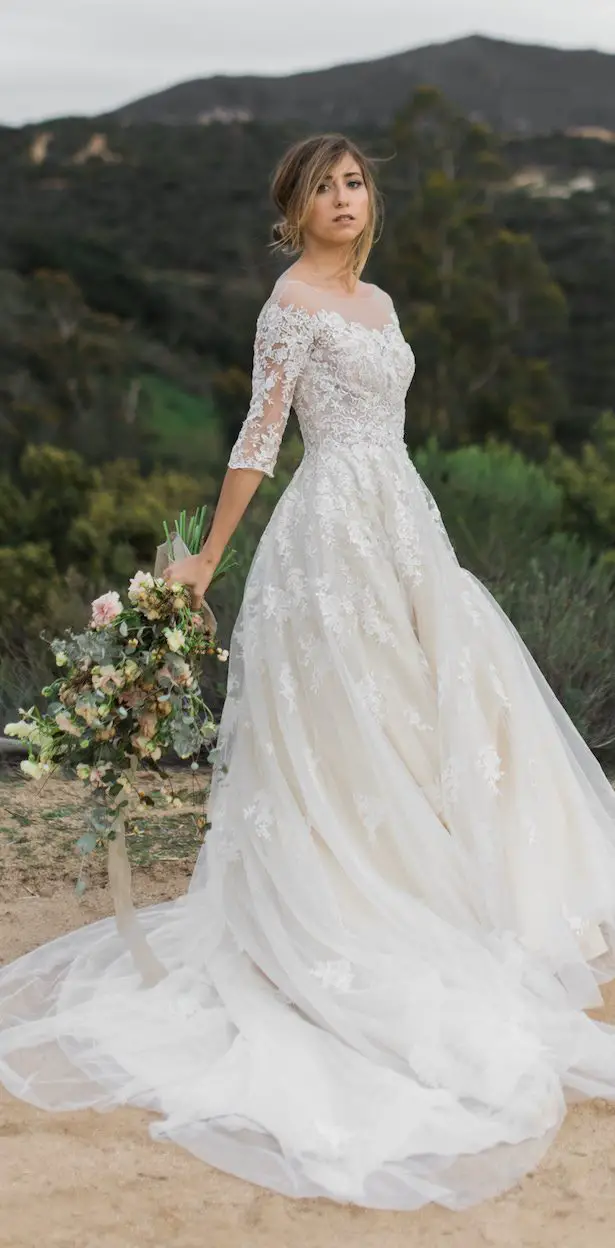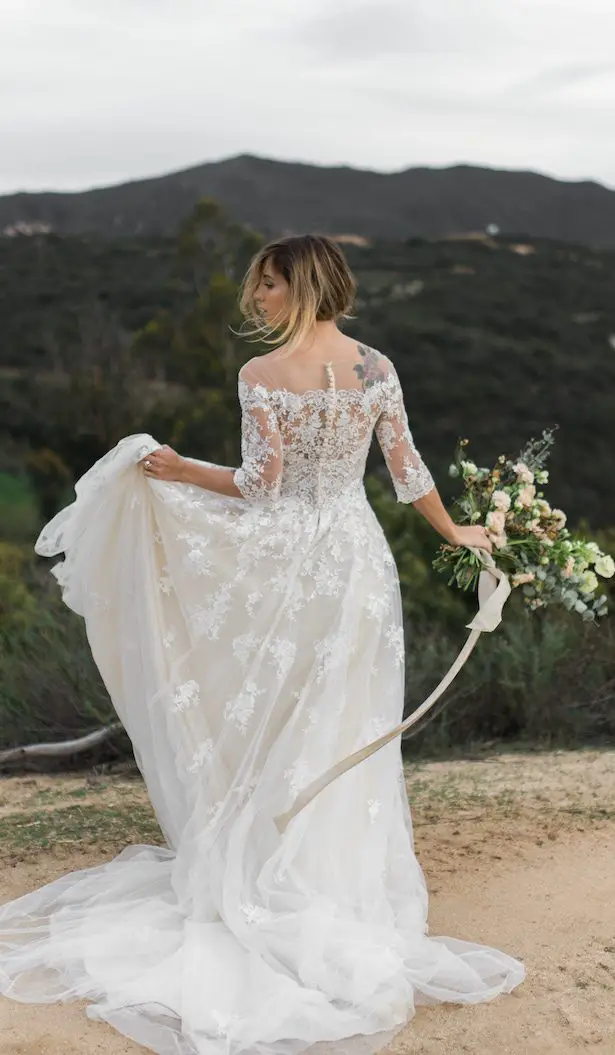 Classic Bride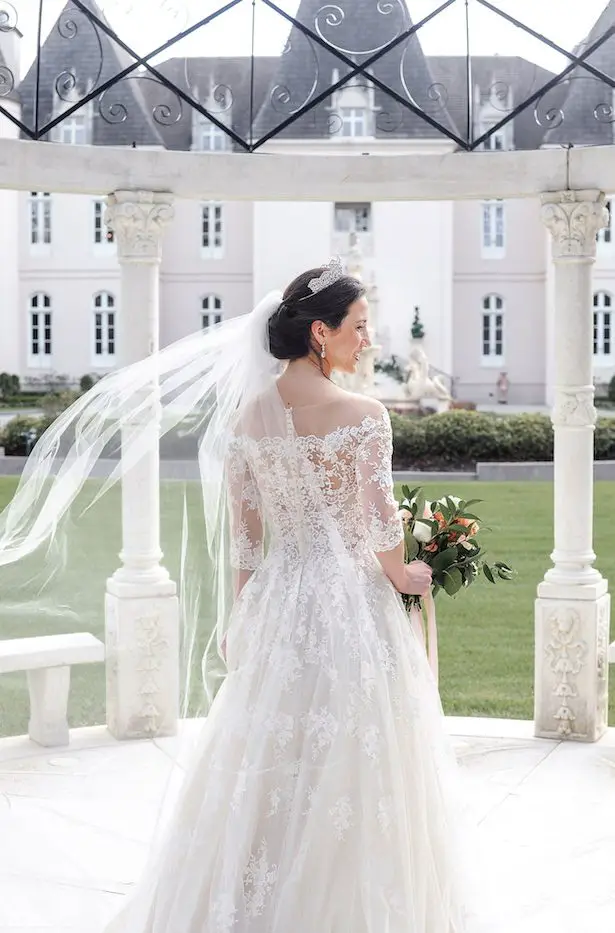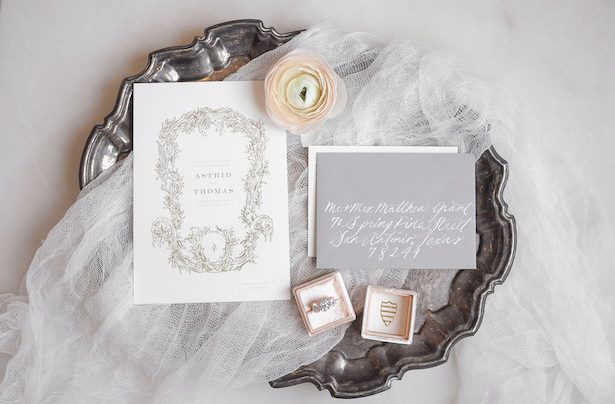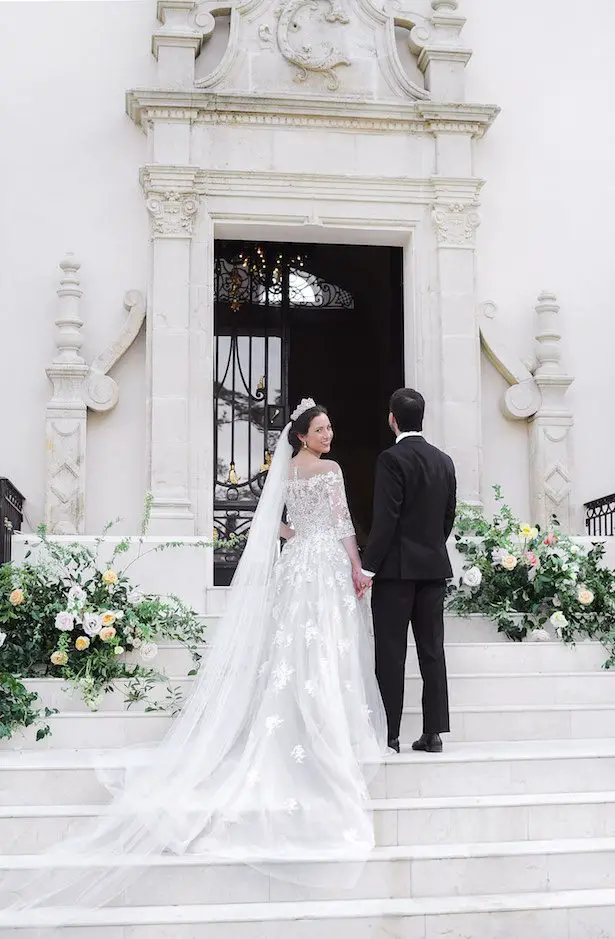 Classic Wedding Dresses: From captivating embellishments to timeless fabrications, we're loving these classic bridal looks: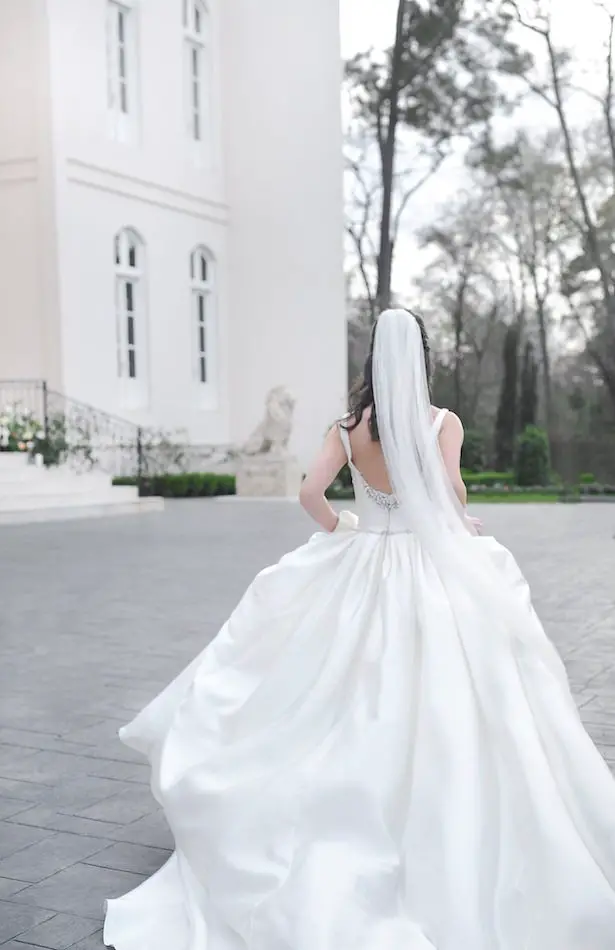 Glamorous Bride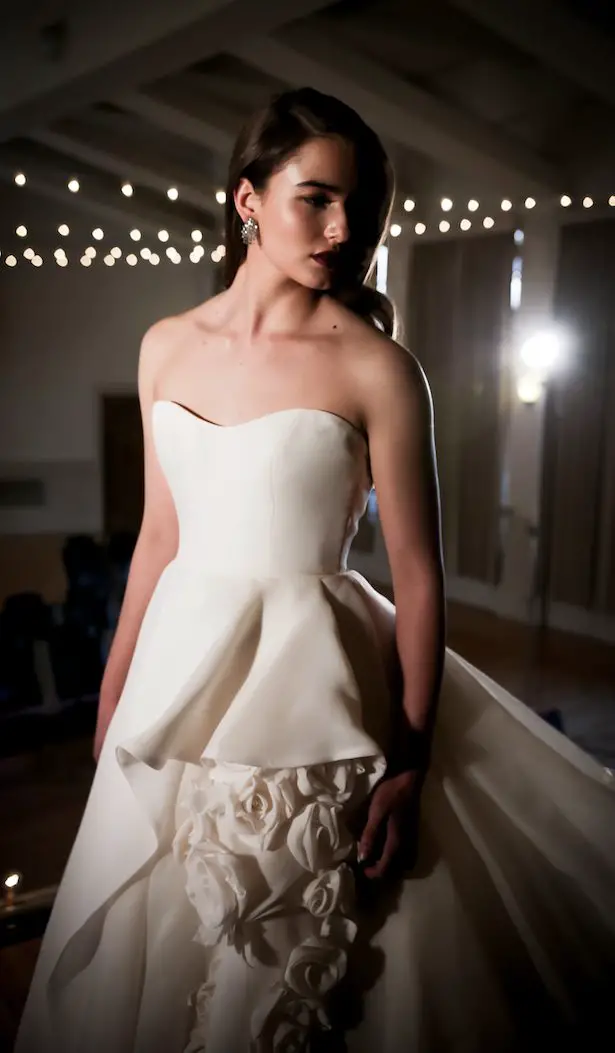 Glamorous Wedding Dresses: Go glamorous with plunging necklines, statement backs and sexy silhouettes.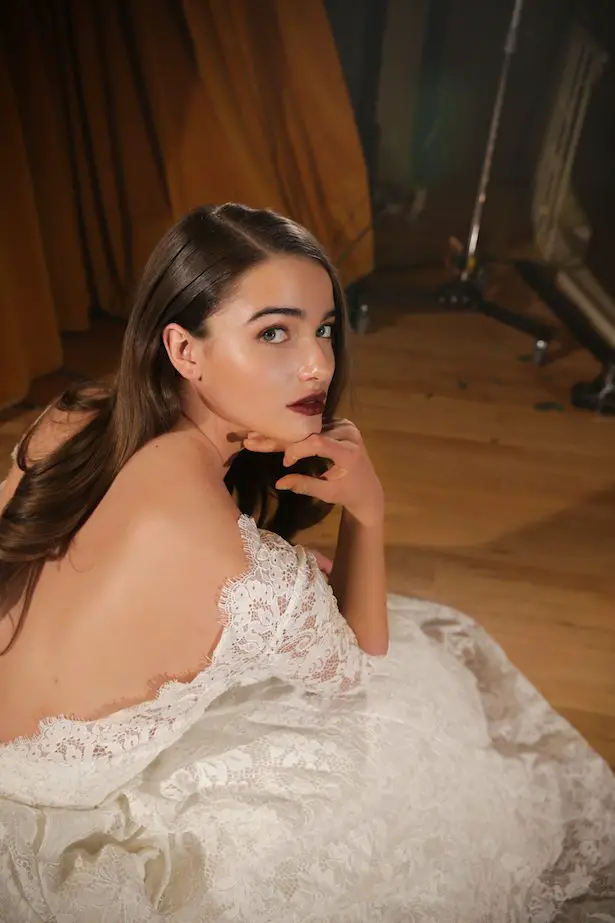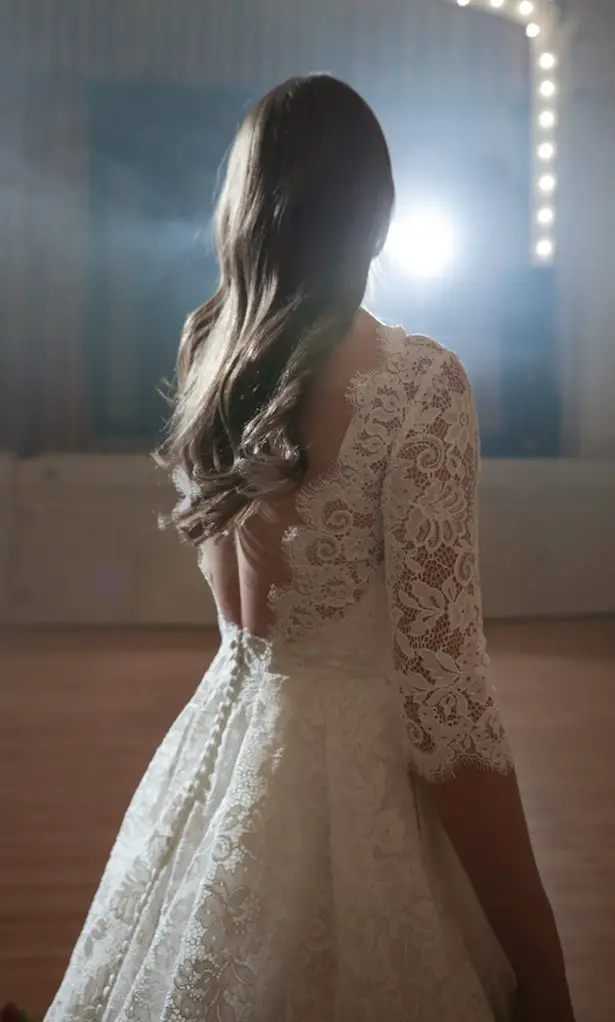 Vintage Bride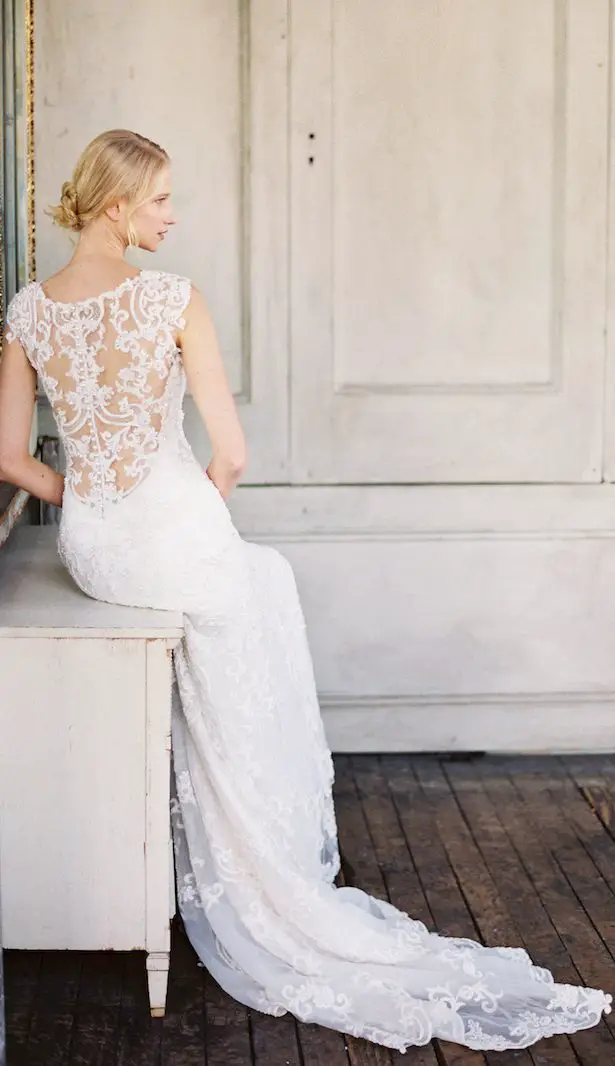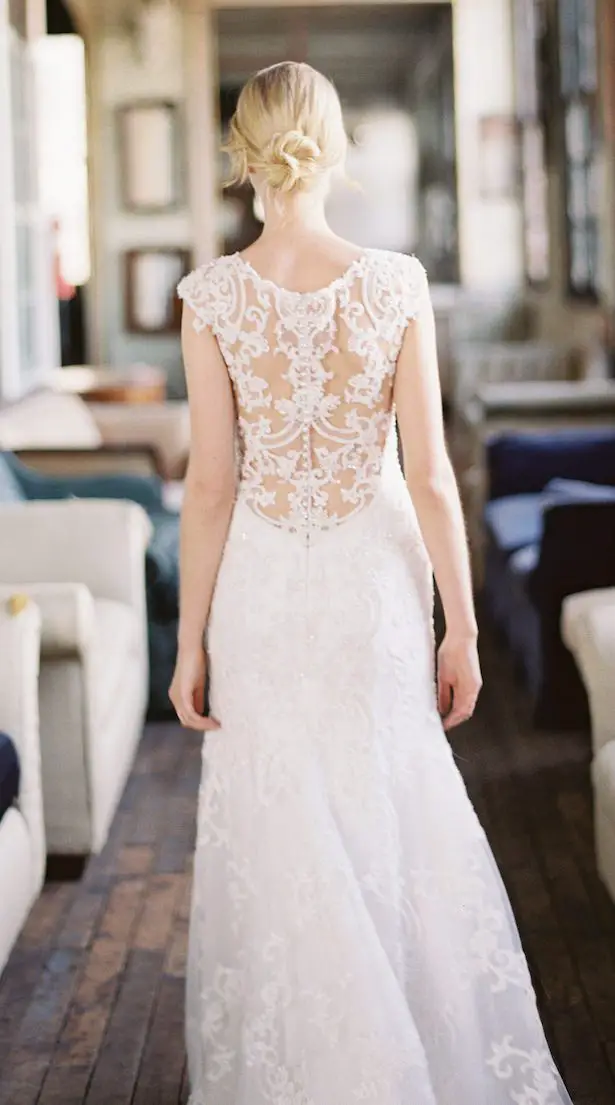 Vintage Wedding Dresses: Going for a more romantic bridal style? Score the vintage look with opulent beading, romantic fabrications, geometric motifs and relaxed silhouettes.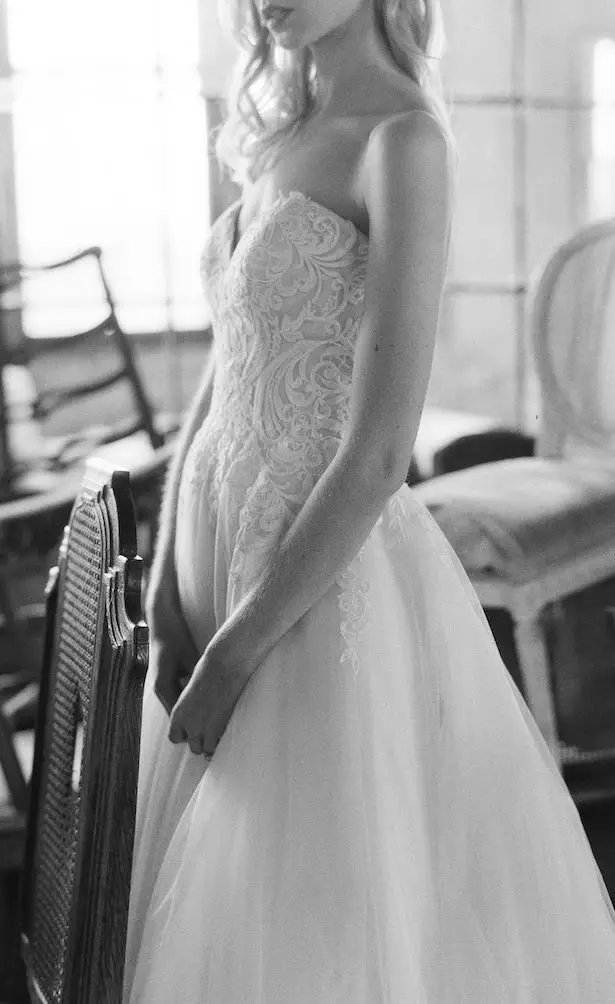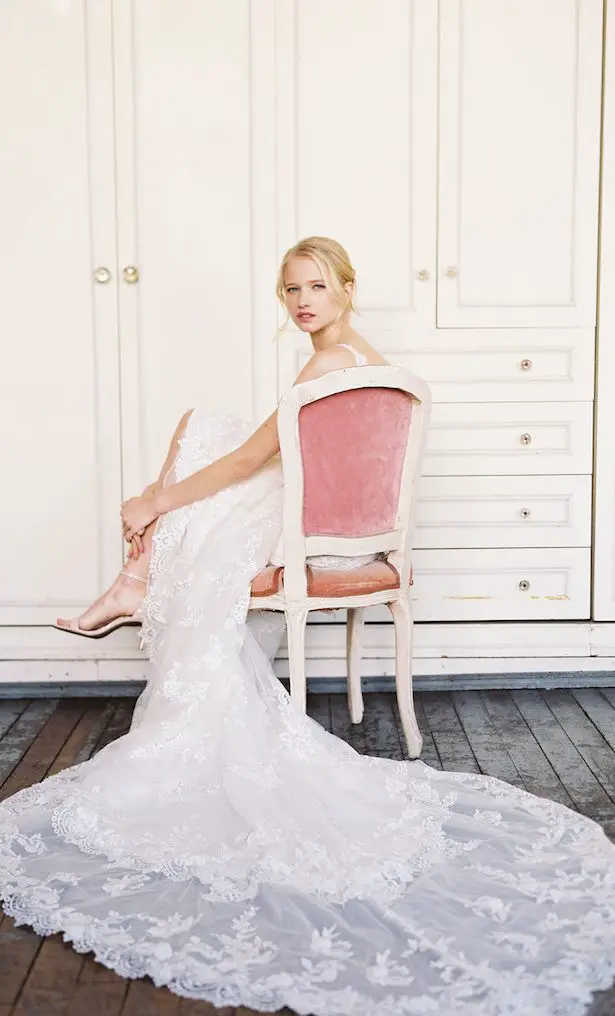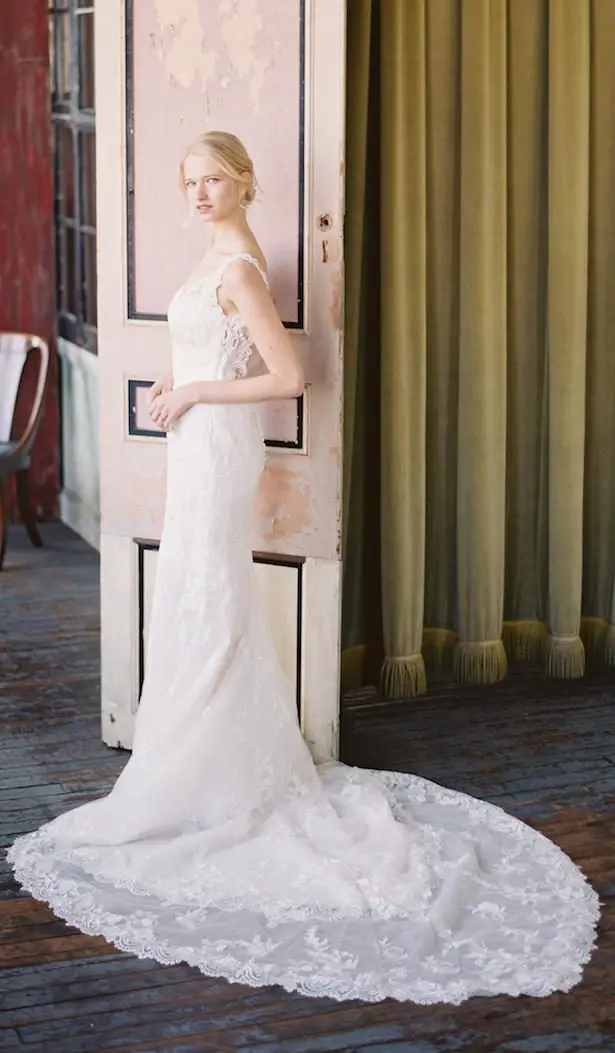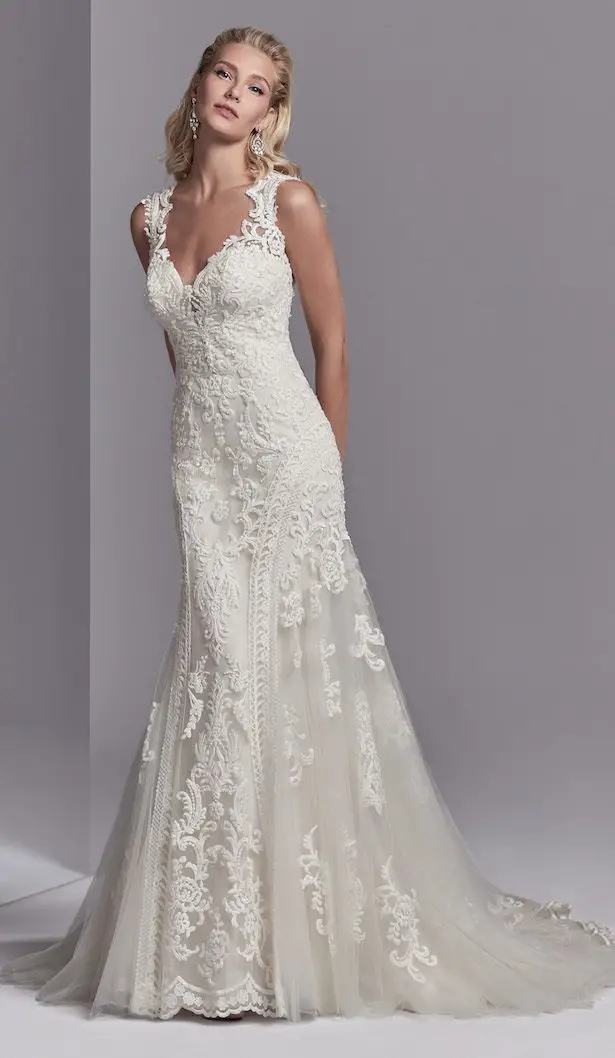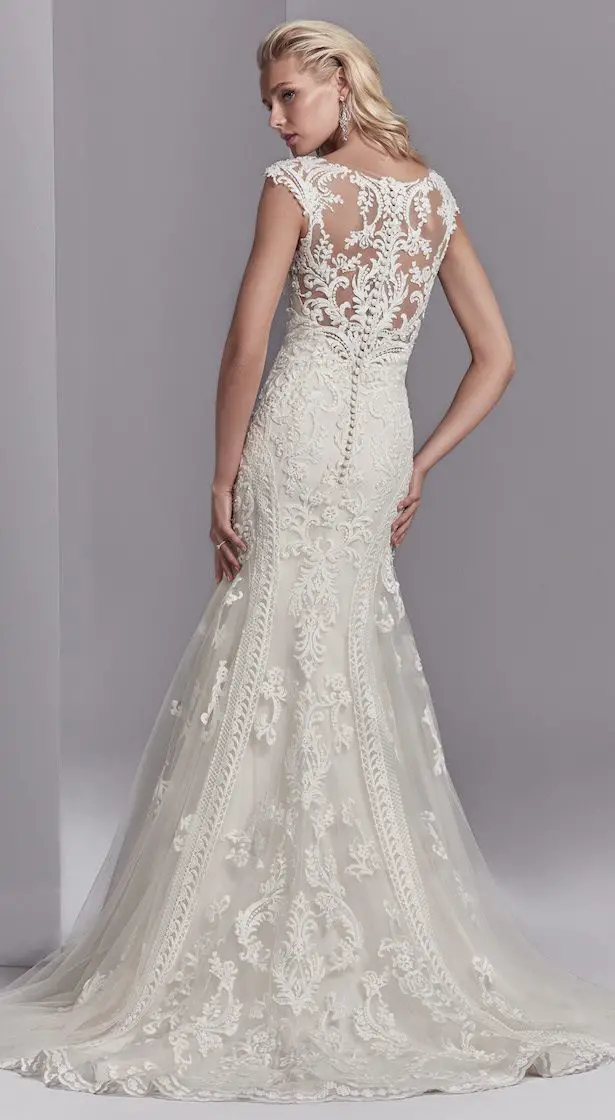 Beach Bride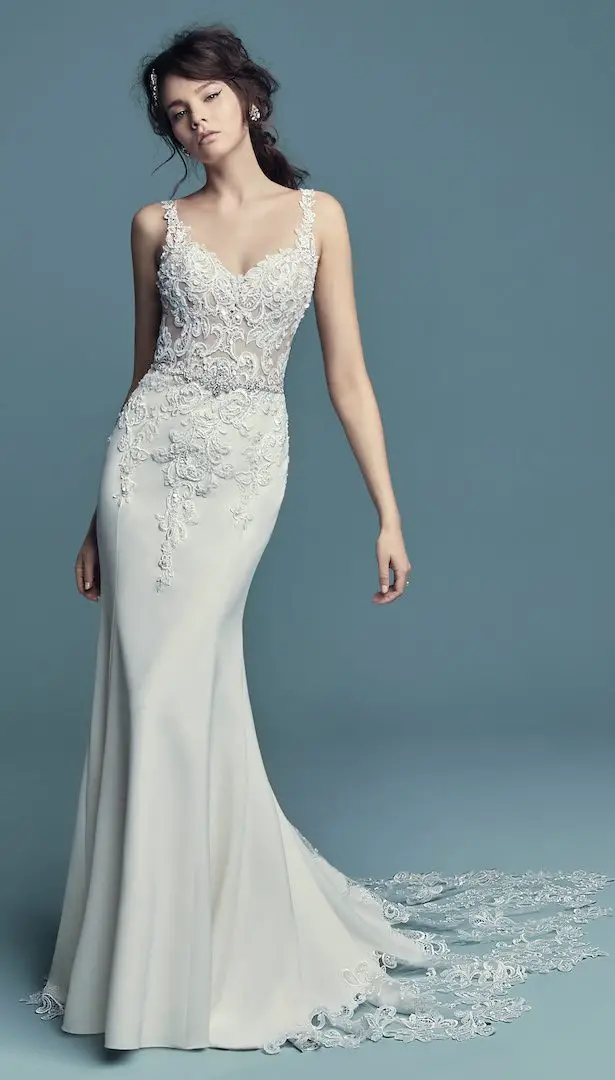 Beach Wedding Dresses: Embody the beachy bride with simple, yet stylish details like spaghetti straps and layering that will float in the breeze.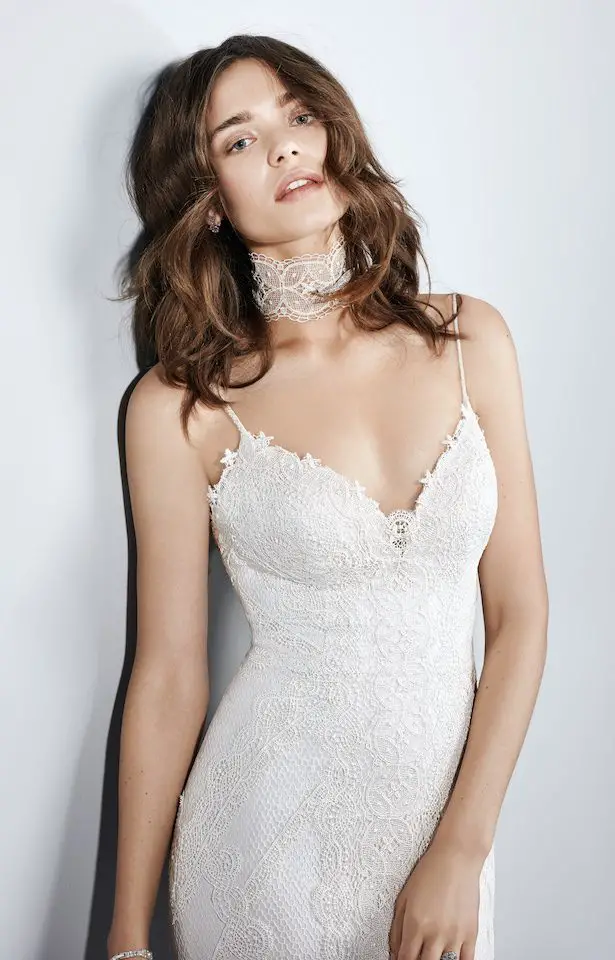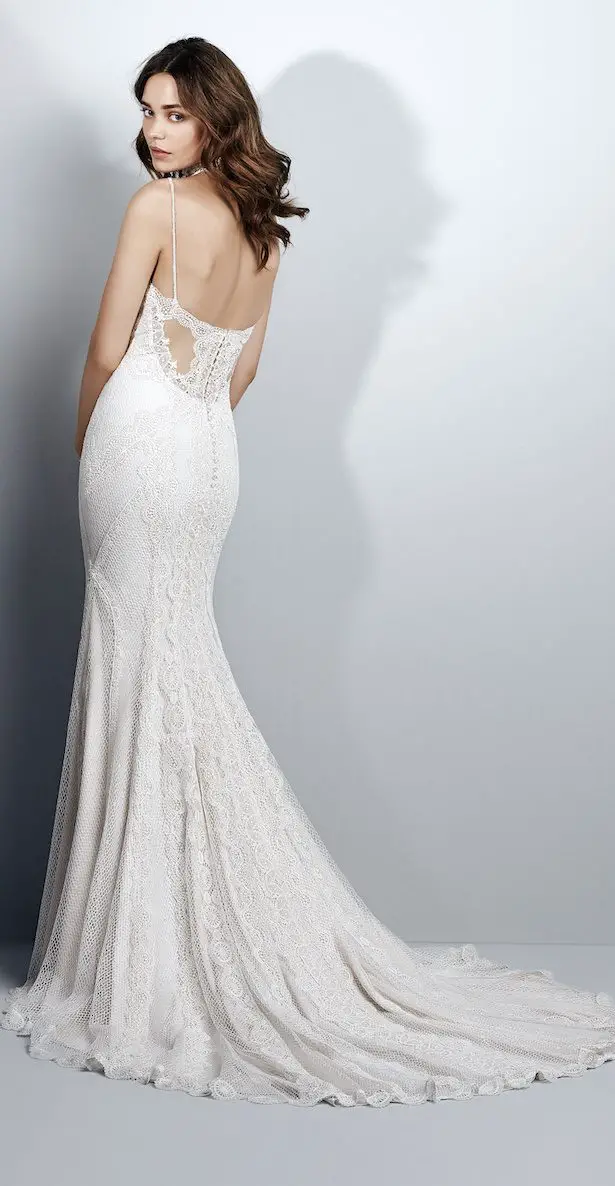 SLAY-WORTHY WEDDING DRESSES FOR EVERY TYPE OF BRIDE
Once you found your bridal style, make sure you browse through Maggie Sottero Designs' gorgeous selection of slay-worthy wedding dresses. They literally have a dress for every type of bride. They're divided into three designer collections, so you are guaranteed to find the one with Maggie Sottero Designs:
Want to know what we're loving most about this designer? That would be the fact that they have something for the Curvy Bride because they believe that every girl deserves the dress of their dreams. And because of that, Maggie Sottero Designs also carries some gowns that are available for short delivery dates — so whether you are getting married next year or next month, they have something for you.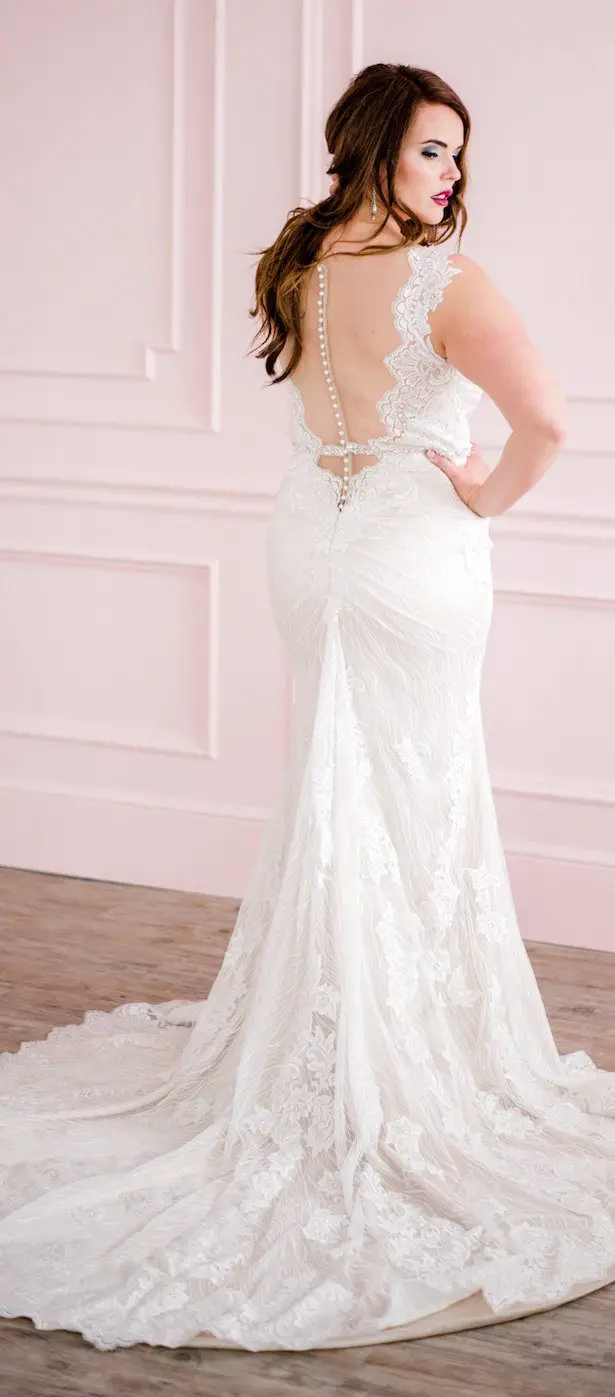 Maggie Sottero Designs' amazing bridal gowns are available for purchase in bridal salons worldwide. Make sure you find an authorized retailer that will deliver the real beauty and quality of Maggie Sottero Designs.