I love it when I can show you, my lovely brides, something chic and most of all, pretty, to get the inspiration flowing! Today I have some amazing Princess Ball Gown Wedding Dresses for a Fairytale Wedding. With all the spectacular weddings and editorial inspiration that I see each and every day, I can tell you one thing for sure, just like finding 'the one' in your fiancé, every girl out there has 'the dress' waiting for her. You know… the one that's been visiting you in your dreams since you were 5 years old.
So, here is a roundup of some of the prettiest ball gown wedding dresses out there to make you look and feel like royalty on your wedding day!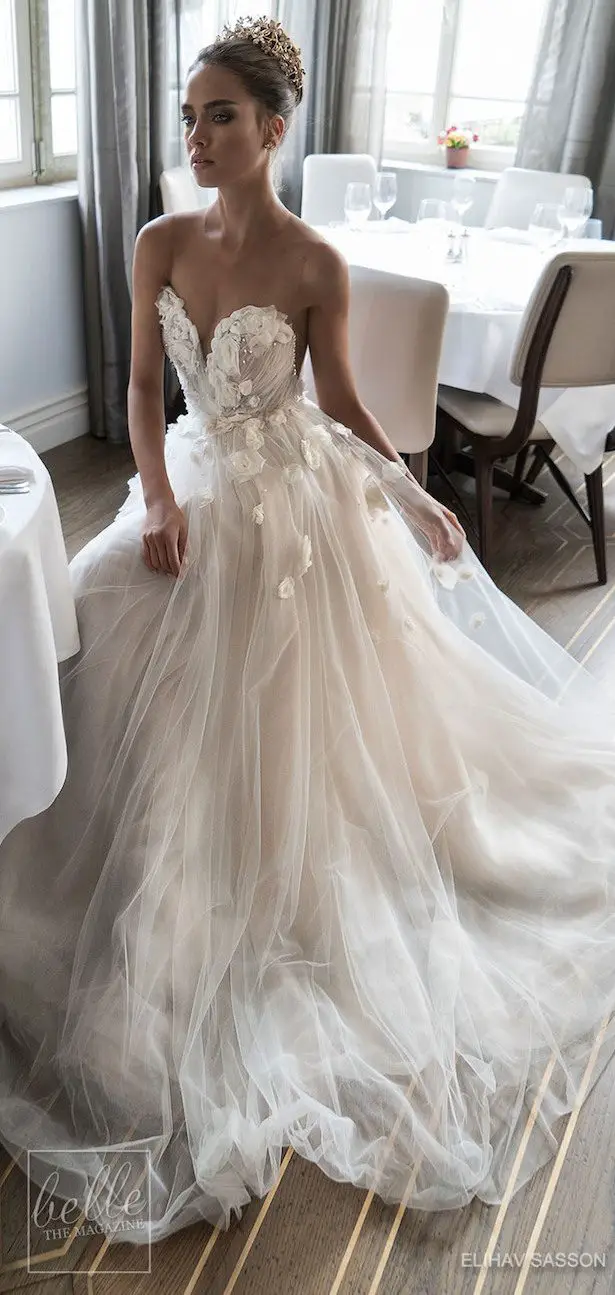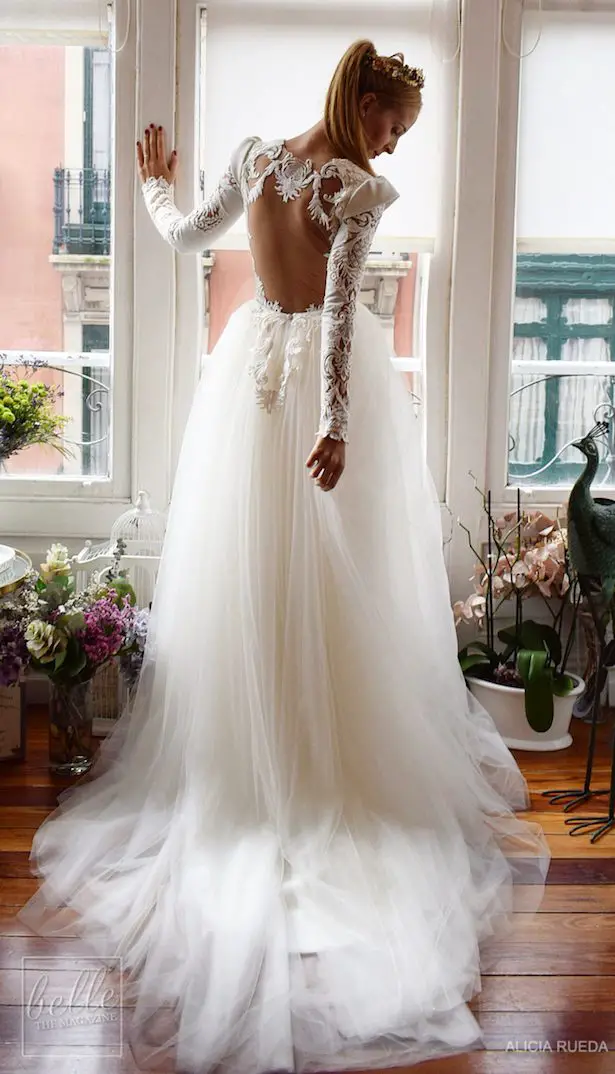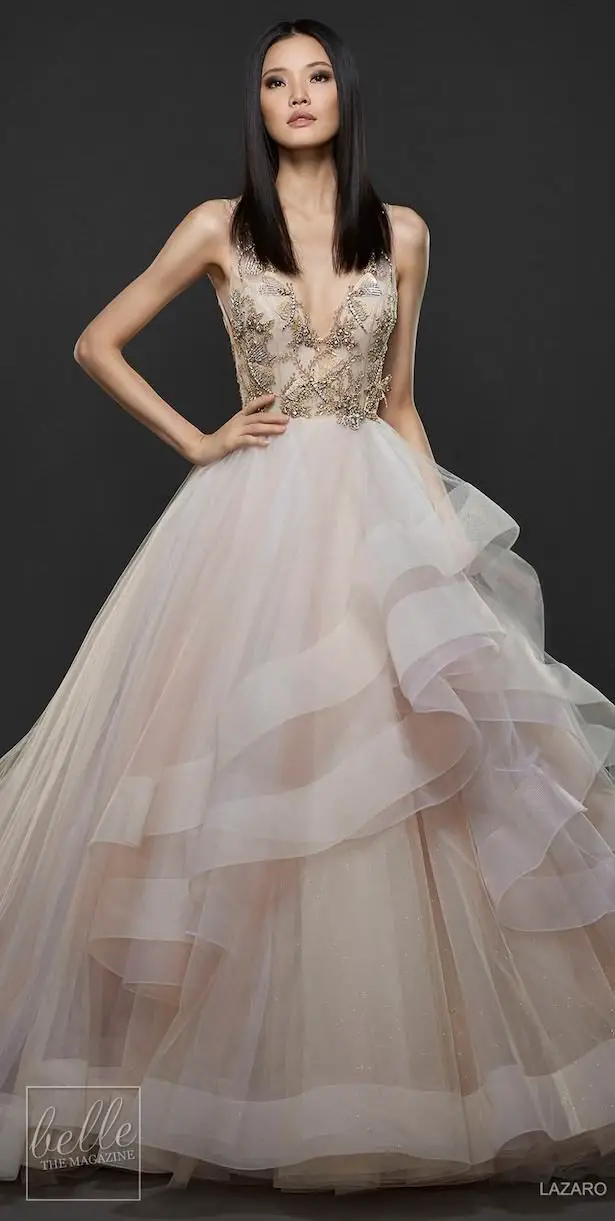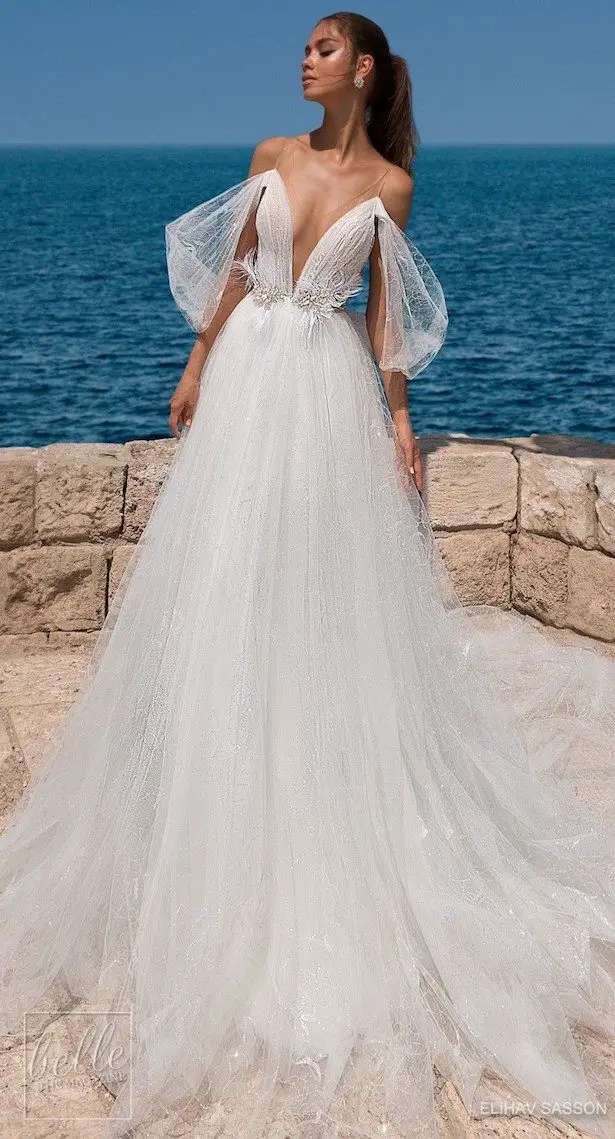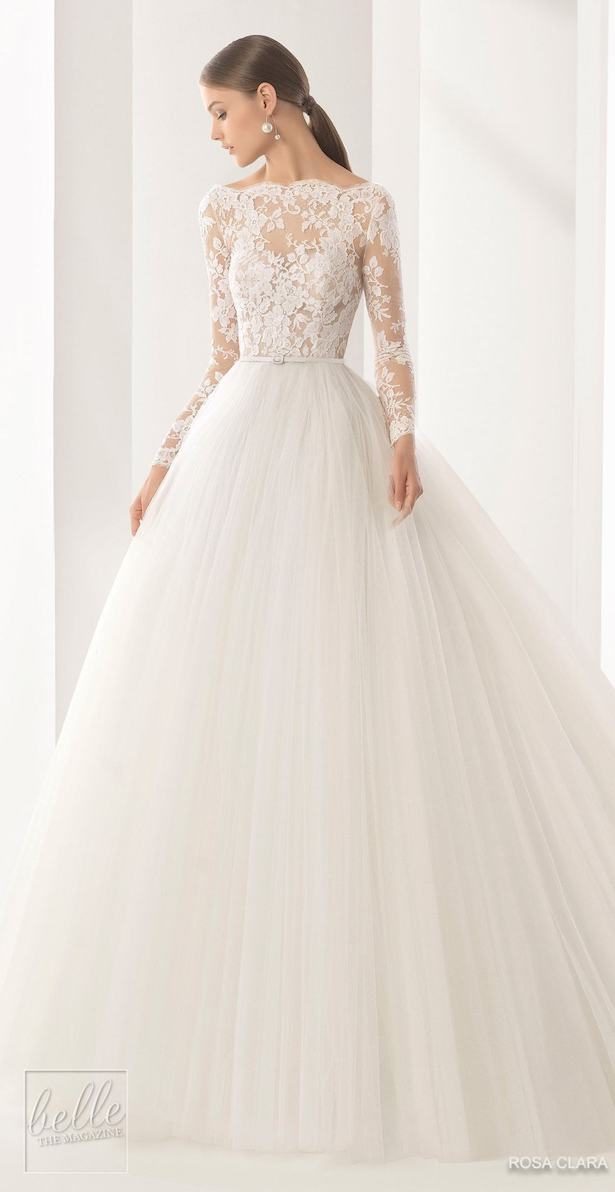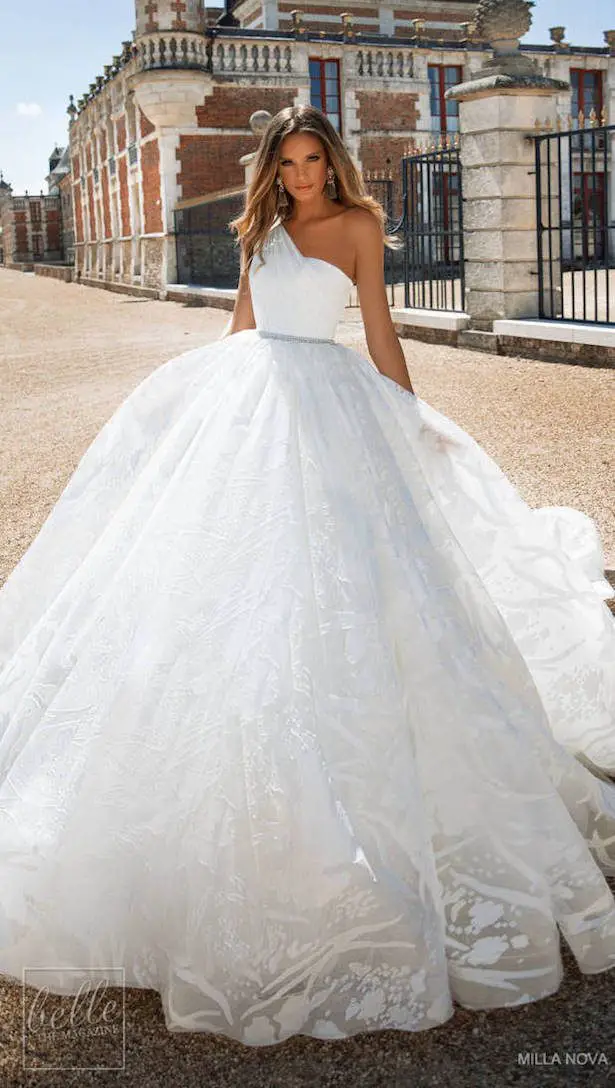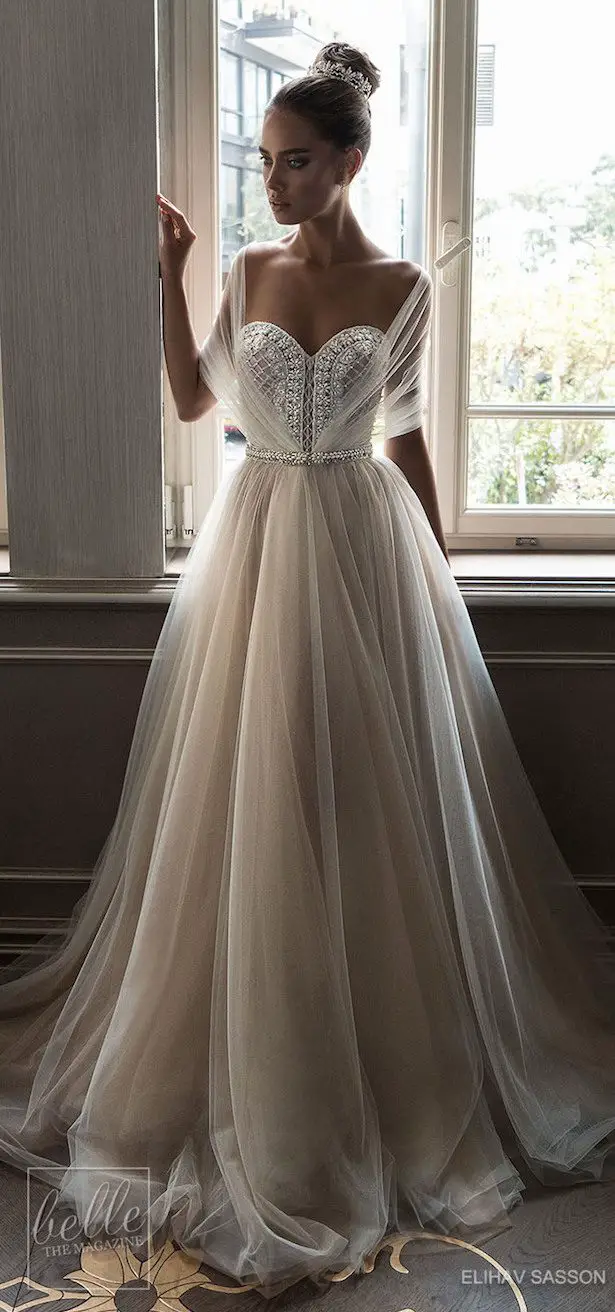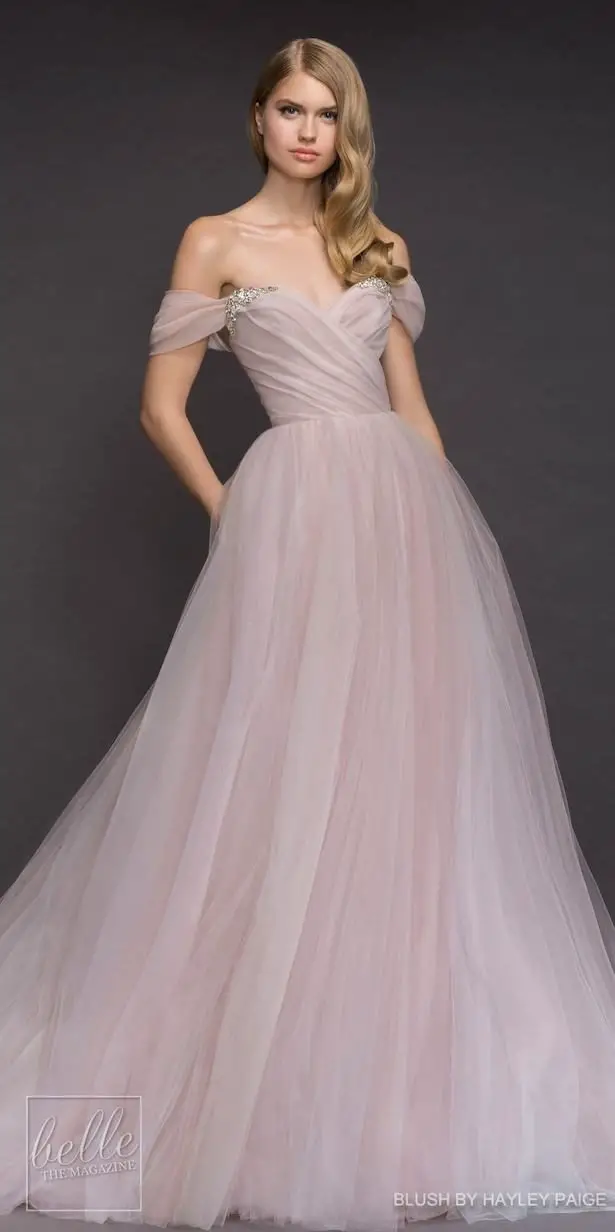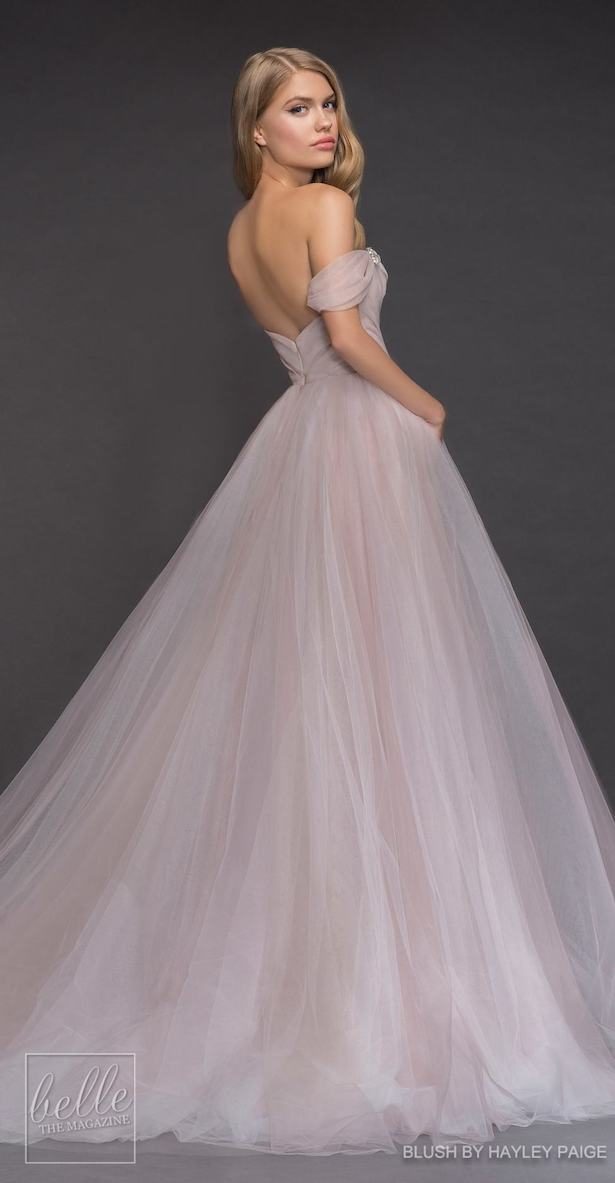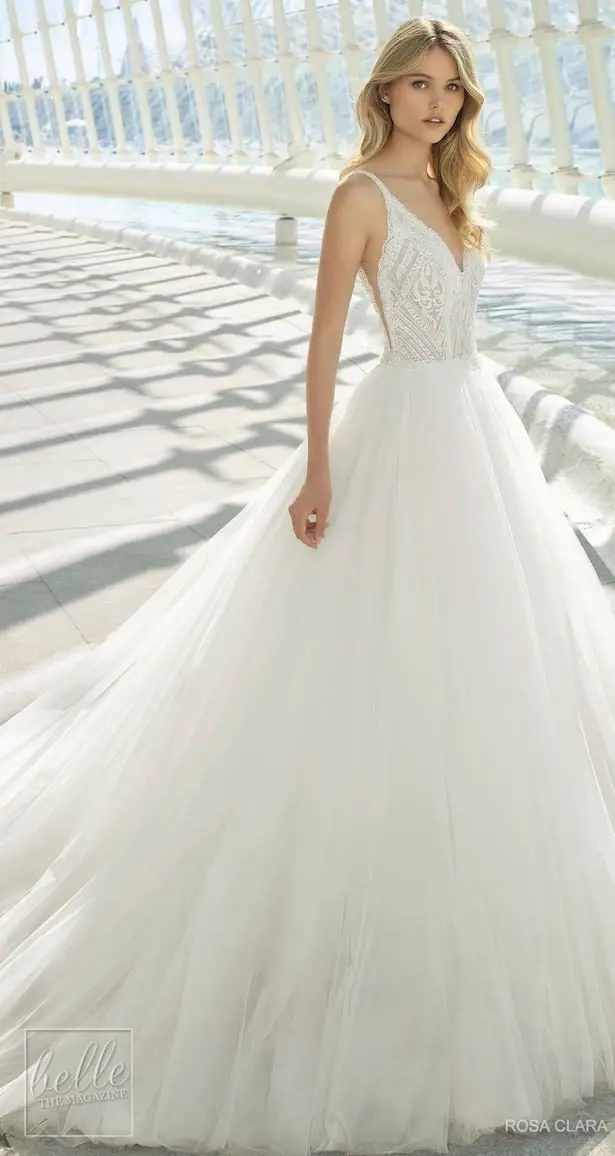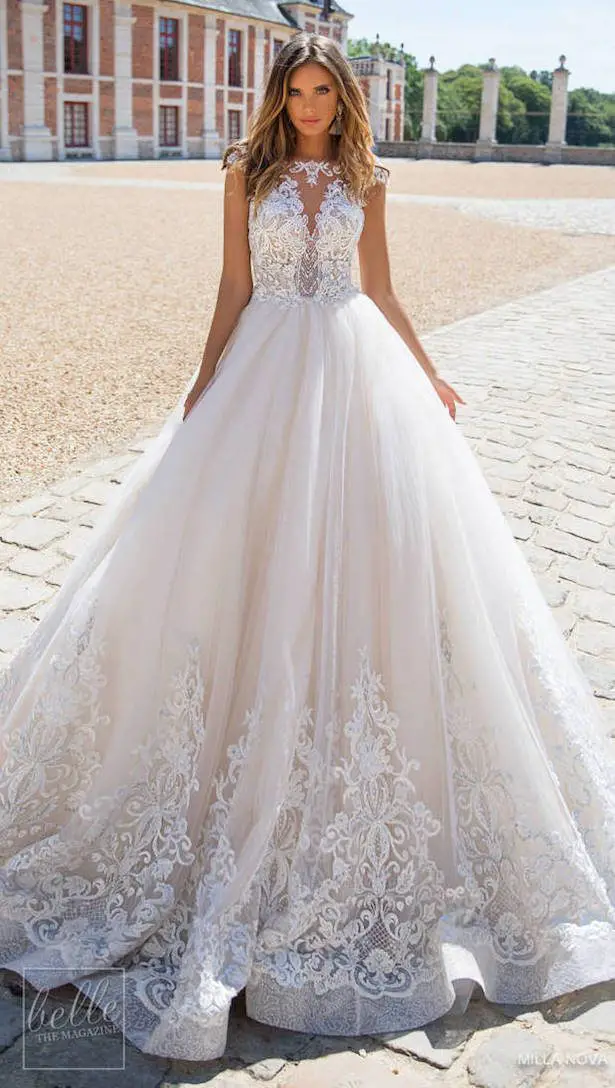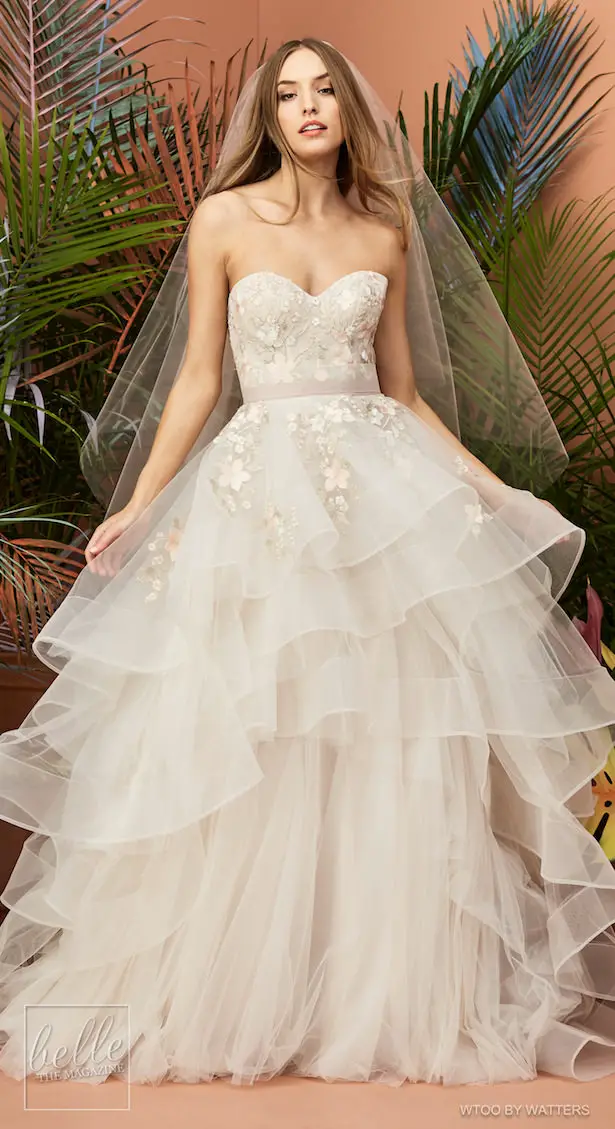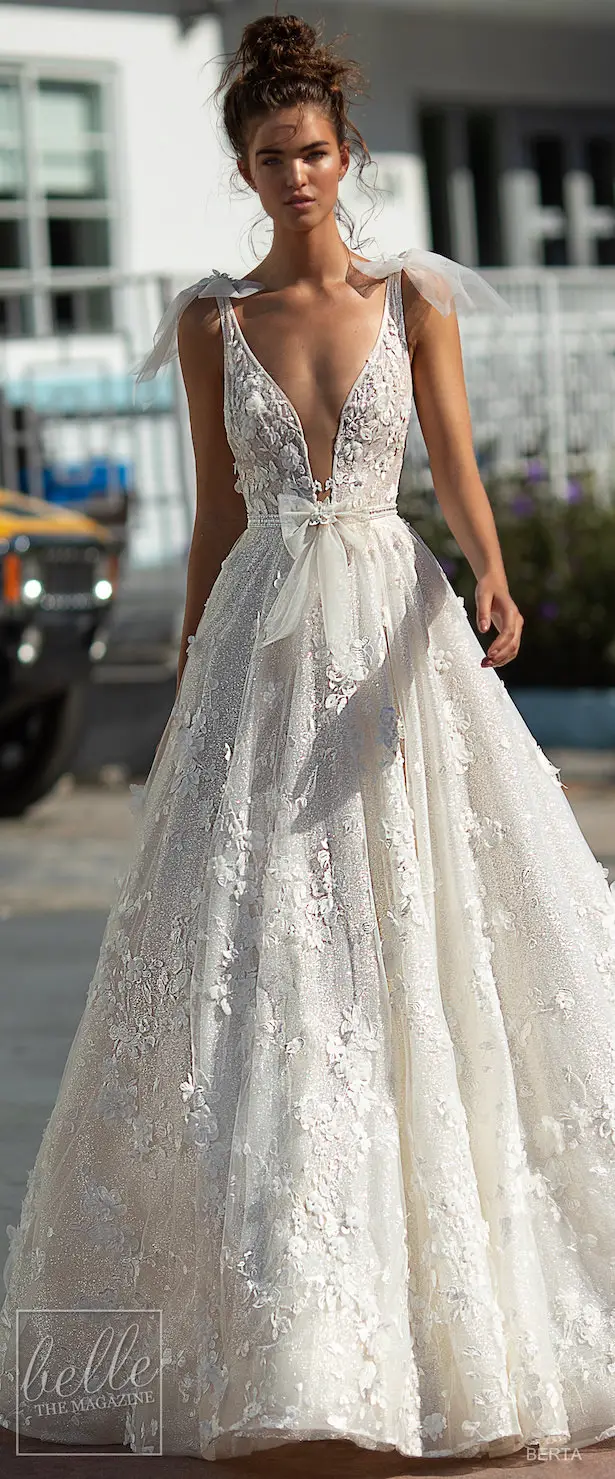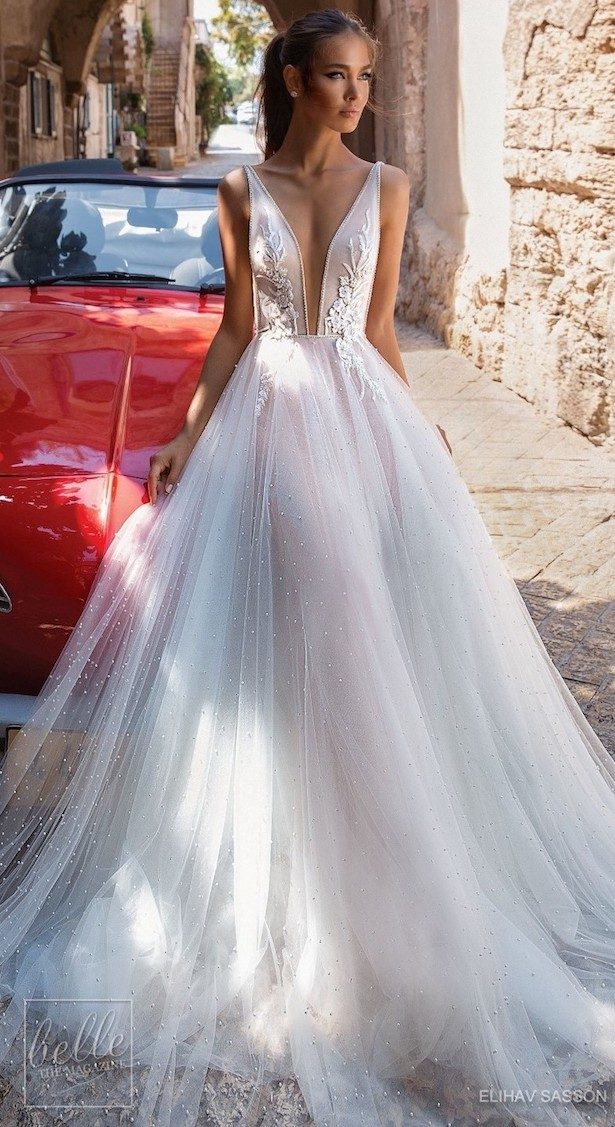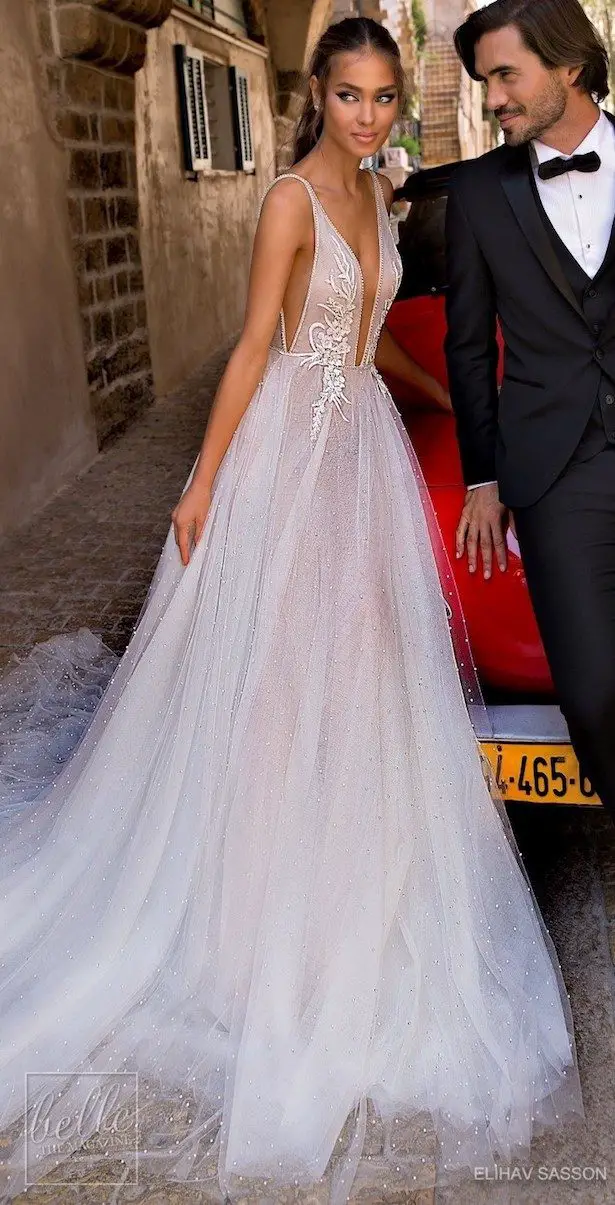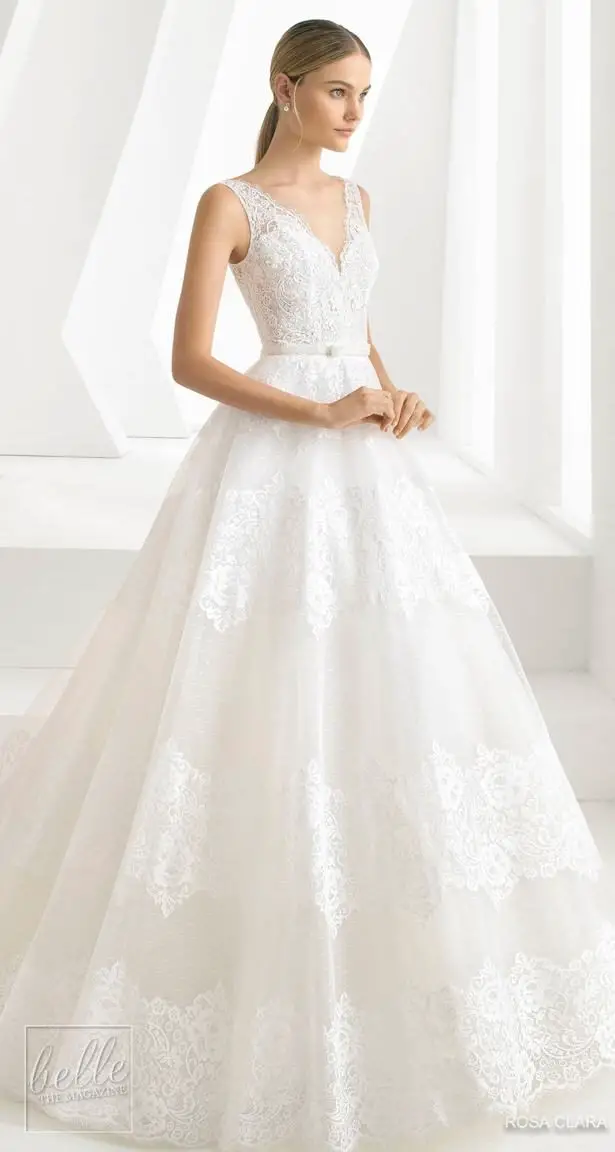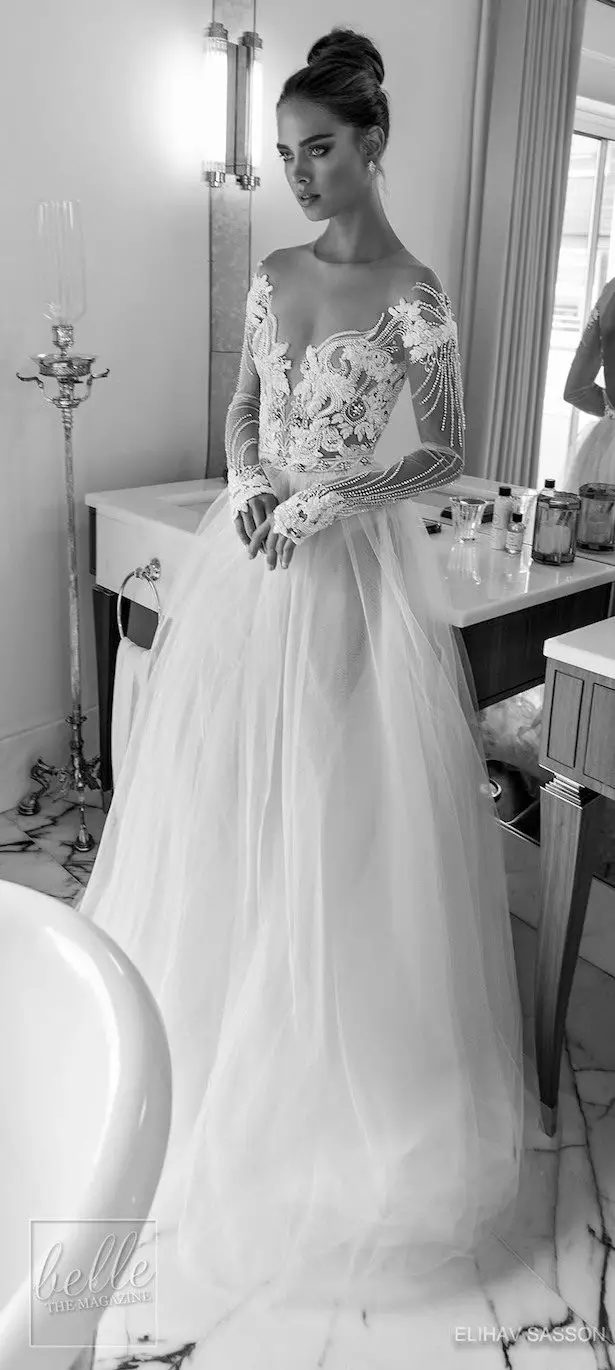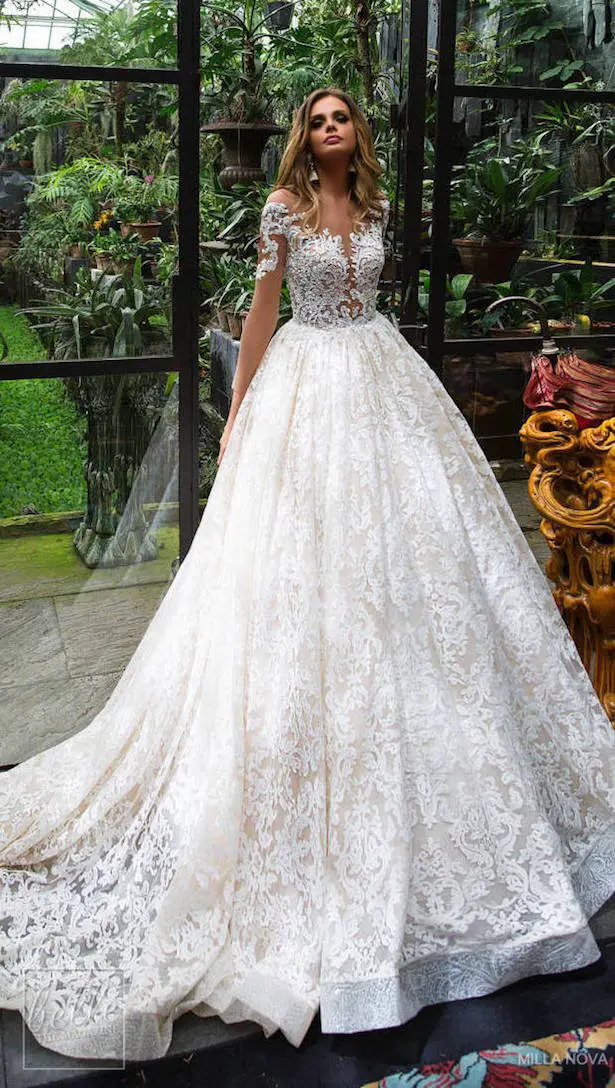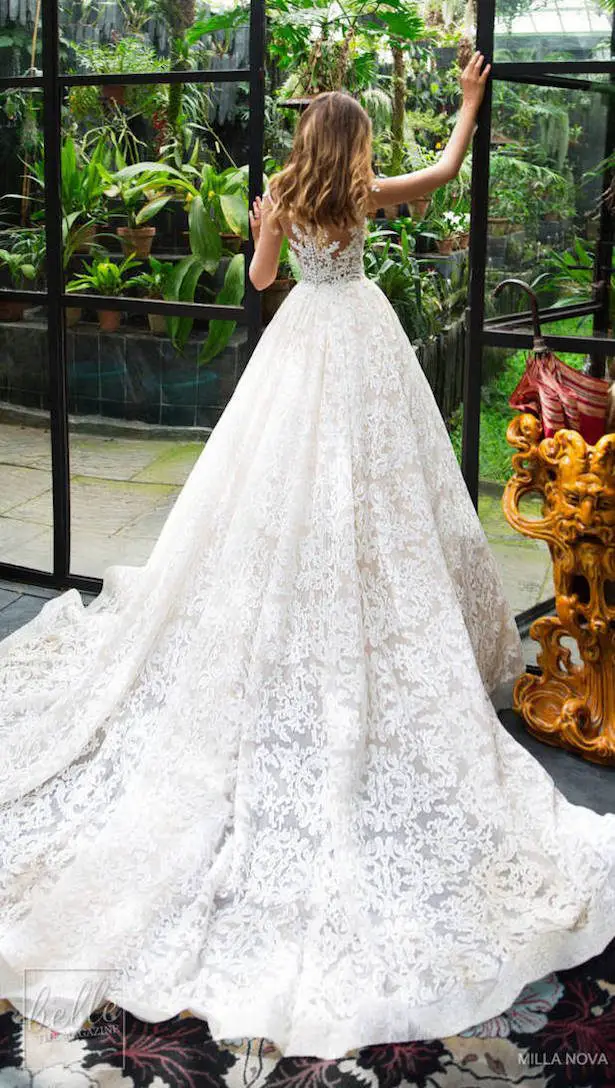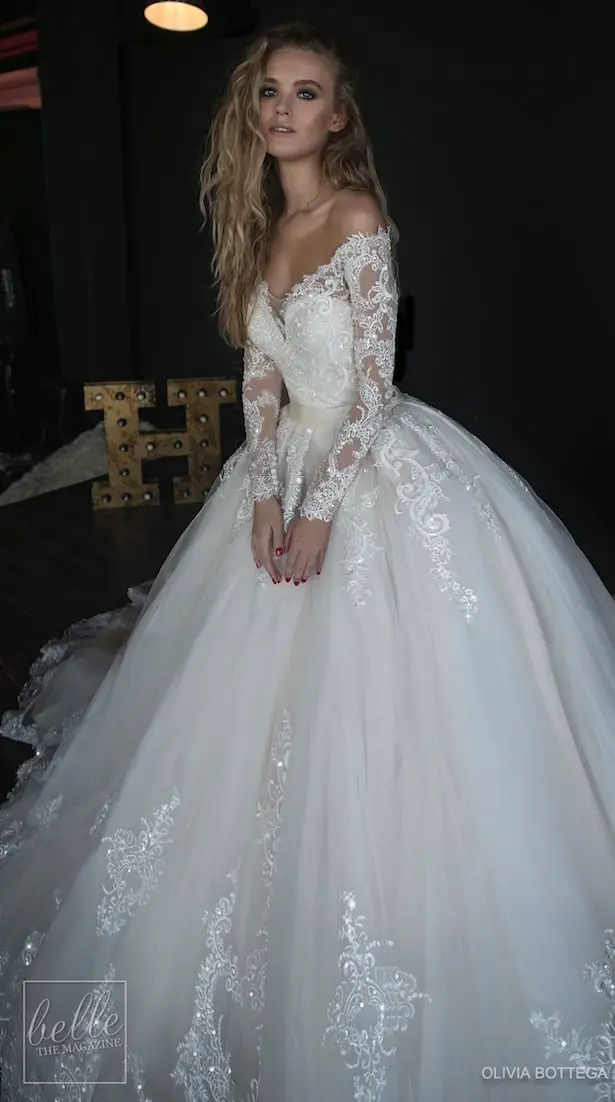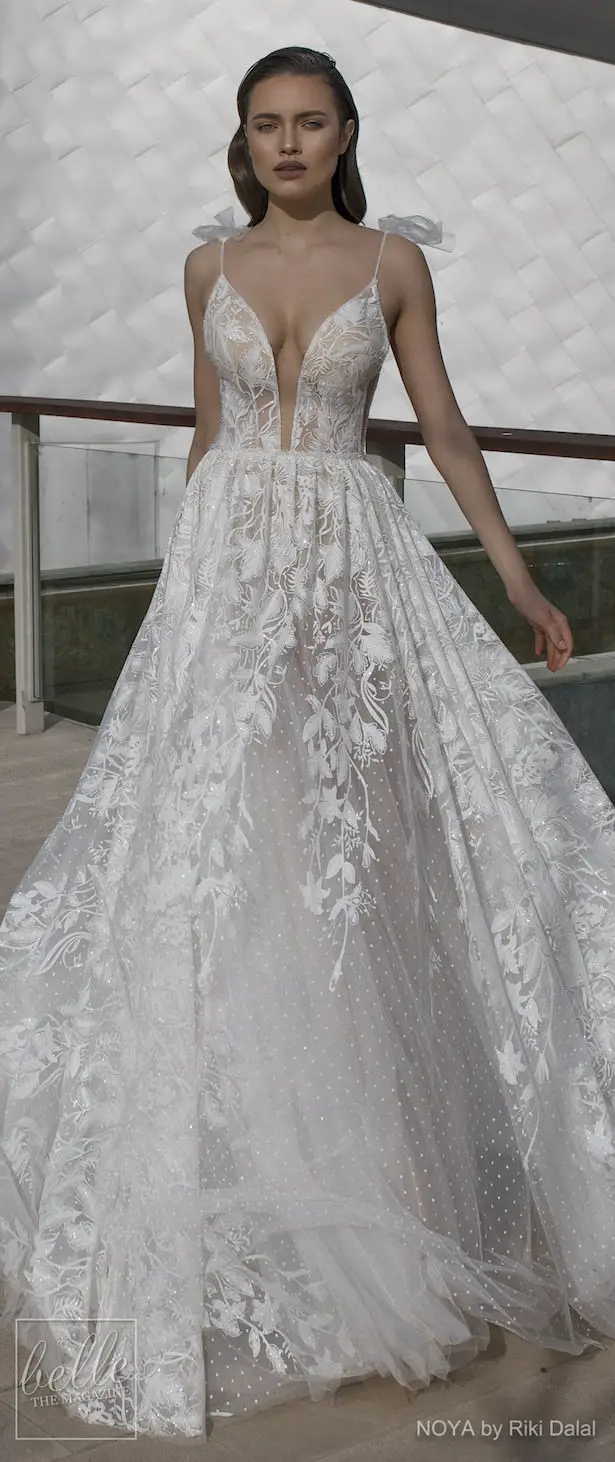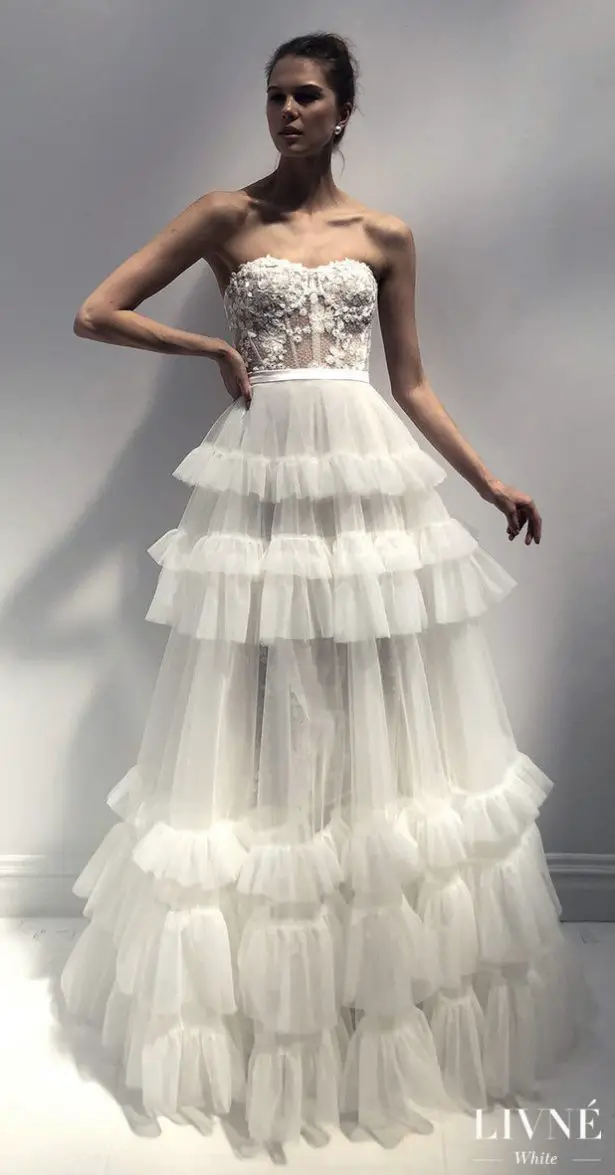 ---

Find your Dream Wedding Dress Online
Below are my top recommendations to find a bridal gown from the comfort of your home.
---