We don't talk about it enough, but music is such an important factor at your big day — especially the wedding songs you play at your reception. Starting with the first dance and mother-son dance all the way up to the upbeat music you need to pack your dance floor, your wedding playlist should be a reflection of who you are as a couple. But most importantly, your wedding songs should appeal to your wedding guest. At the end of the day, you want everyone at your wedding to have a blast.
From classic tunes to new wedding songs, we reached out to our friends at Wedding Forward to give us the scoop on what should be included in your big day playlist. They shared with us some of their favorite ones, but I highly recommend you to hope over their New Wedding Songs for 2018 post to get many more options.
In this list, you can also find 2 songs I chose. Let see if you can guess which ones I picked!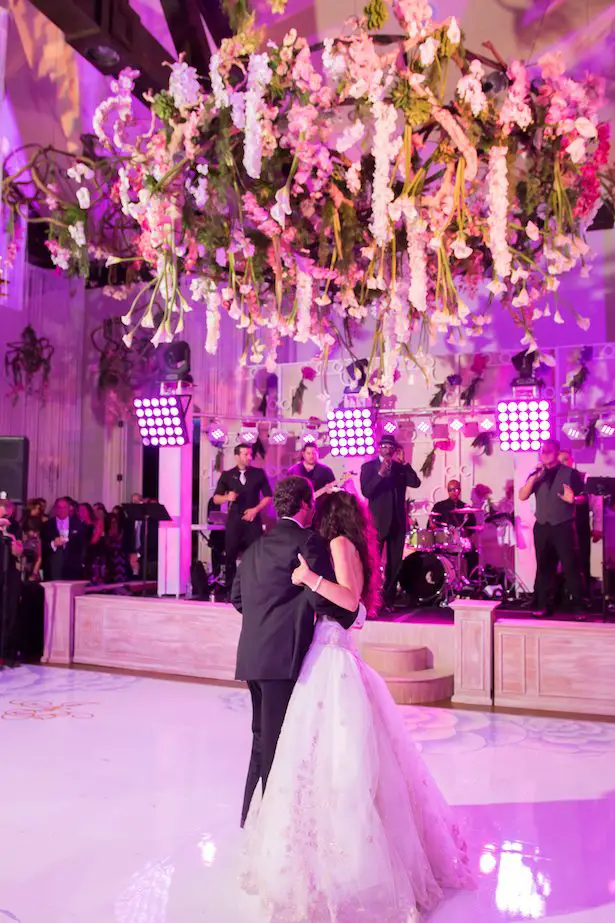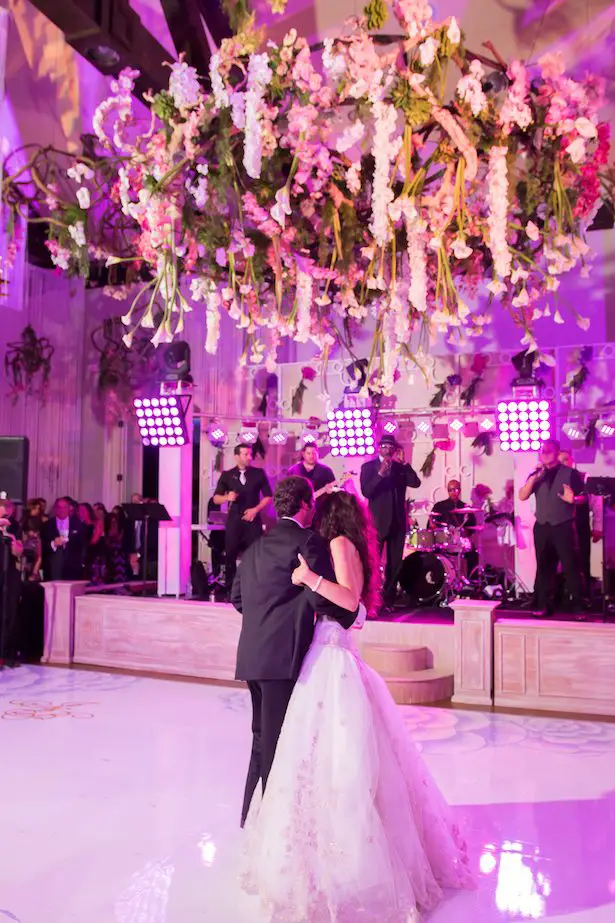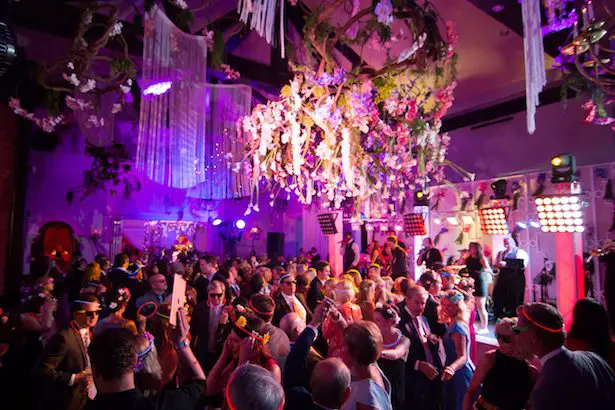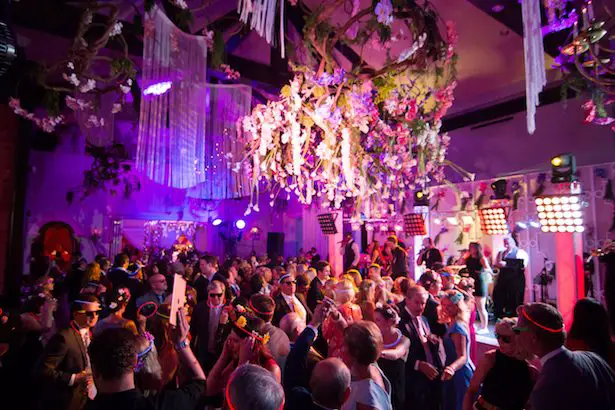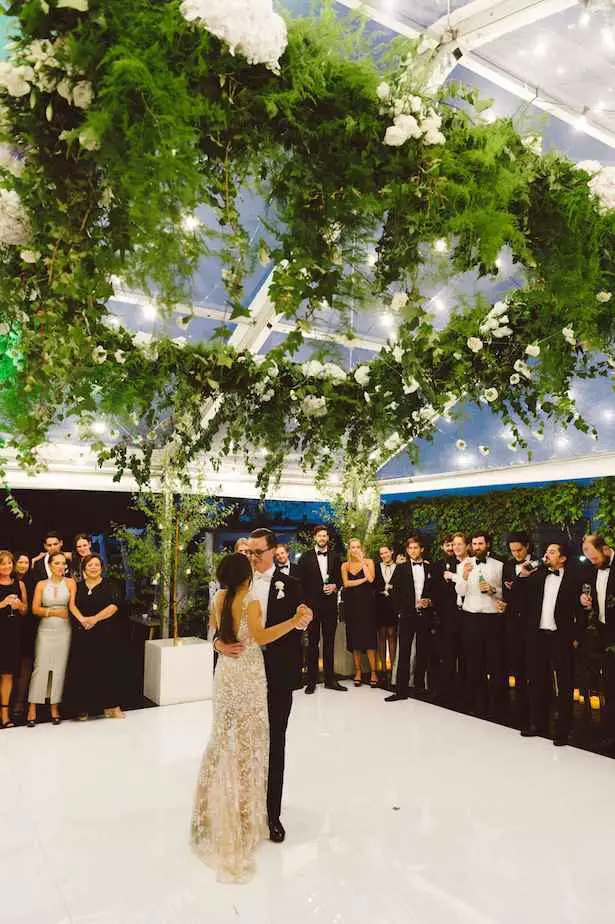 Wedding Songs To Start The Reception
Get your wedding guest in celebration mood with these popular songs that will make everyone feel happy. There is simply no better way to start your wedding reception than with pop songs that are not too upbeat, but fun enough to get the party started.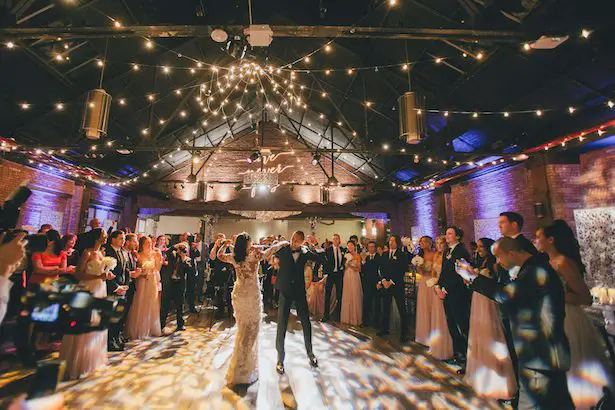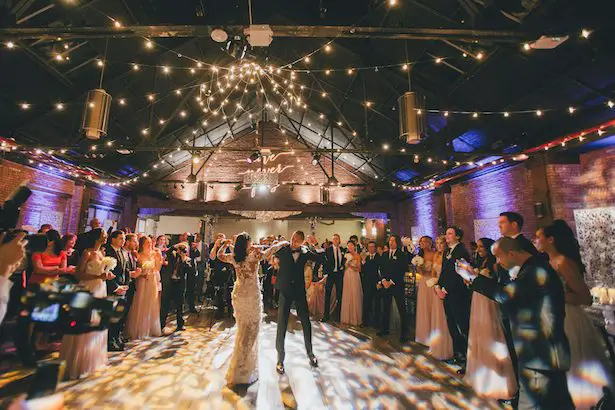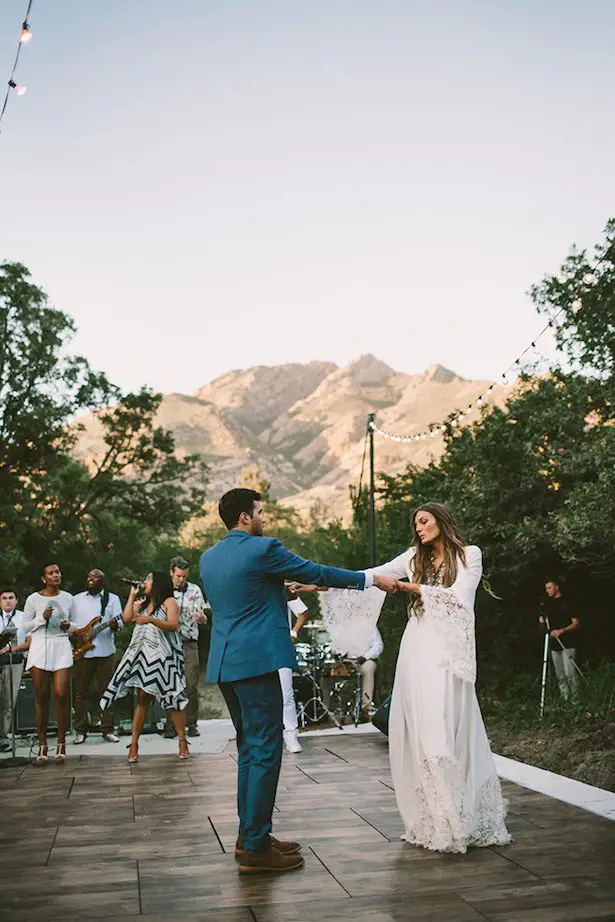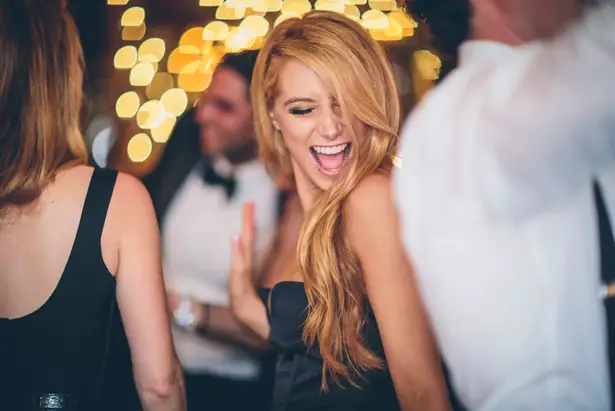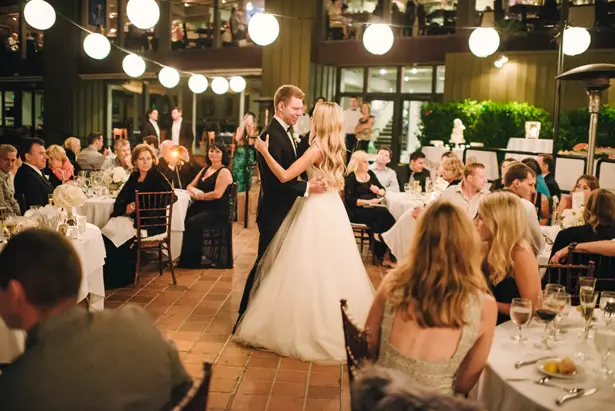 Wedding Songs to Pack the Dance Floor
Your wedding guest will not be able to resist the temptation of heading to the dance floor after listening to this popular songs. You will even find your grandma and your shy cousin dancing in their seats as your band or DJ play these tracks.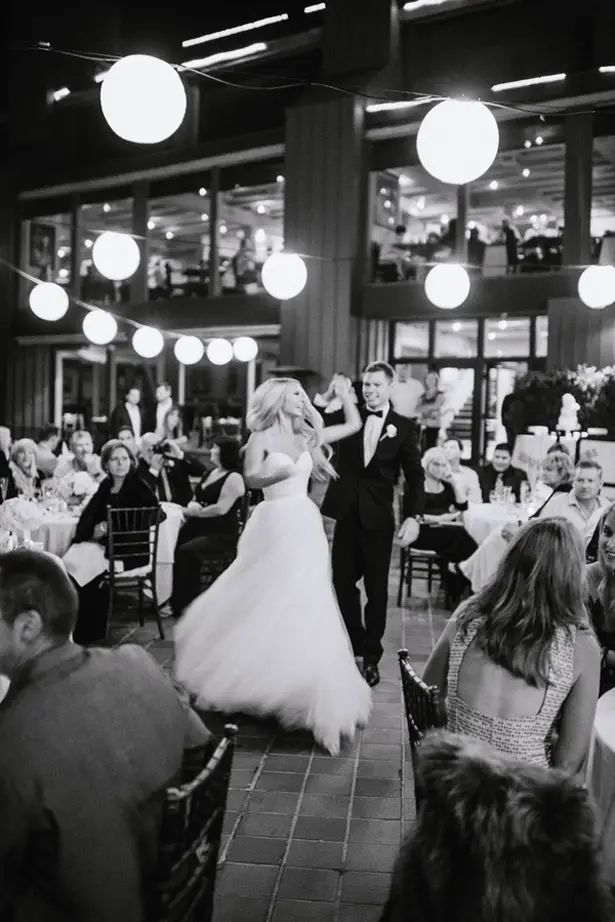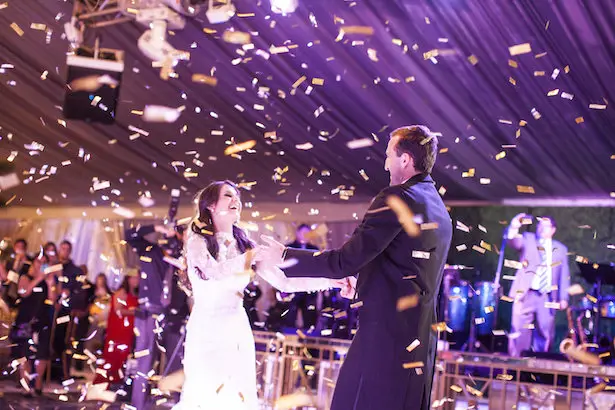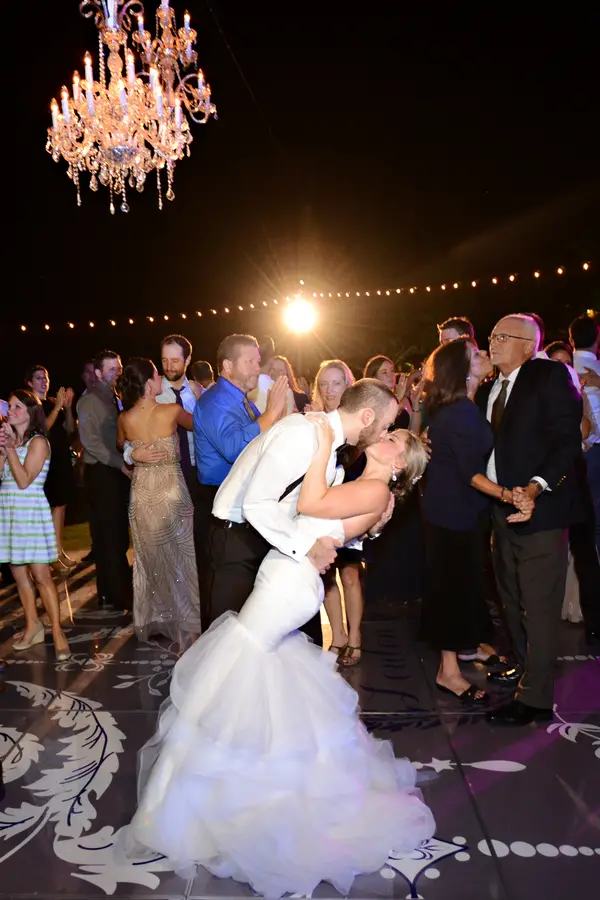 First Dance Wedding Songs
Your first dance wedding song should be all about ethernal love! The following tunes accomplish just that!
This is the part of the list where you can find my picks, the last two songs are my current top songs for a first dance. Did you guess right?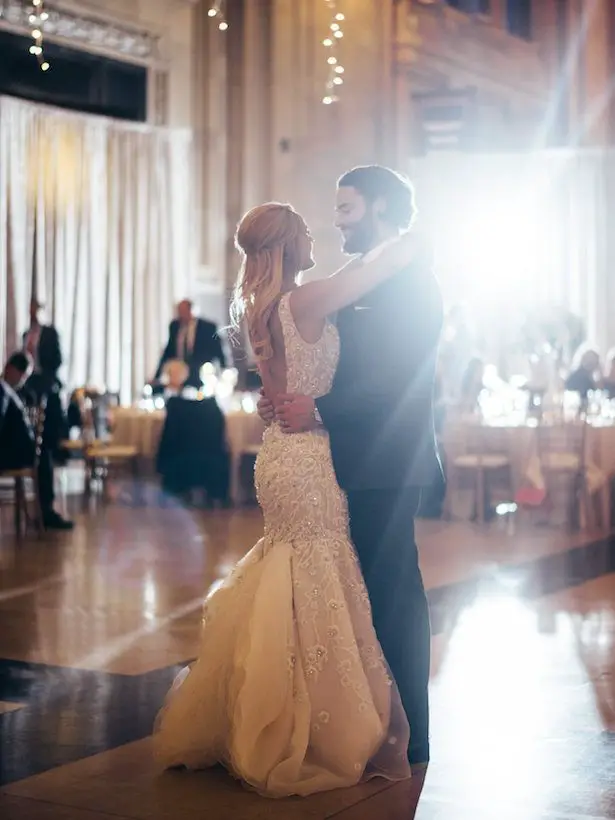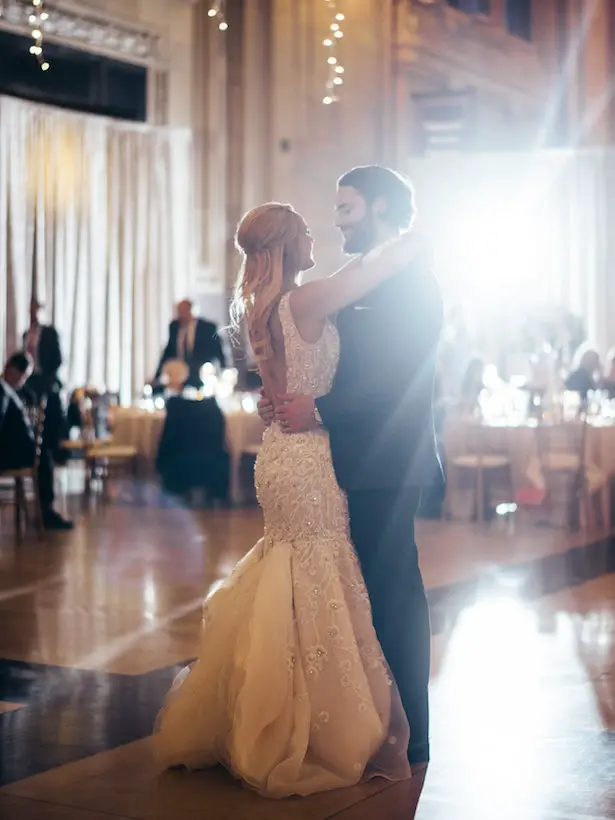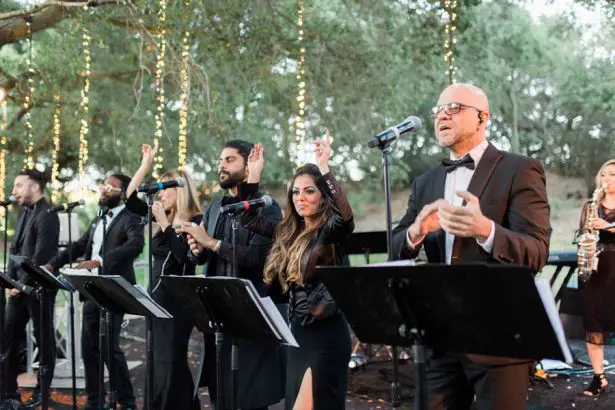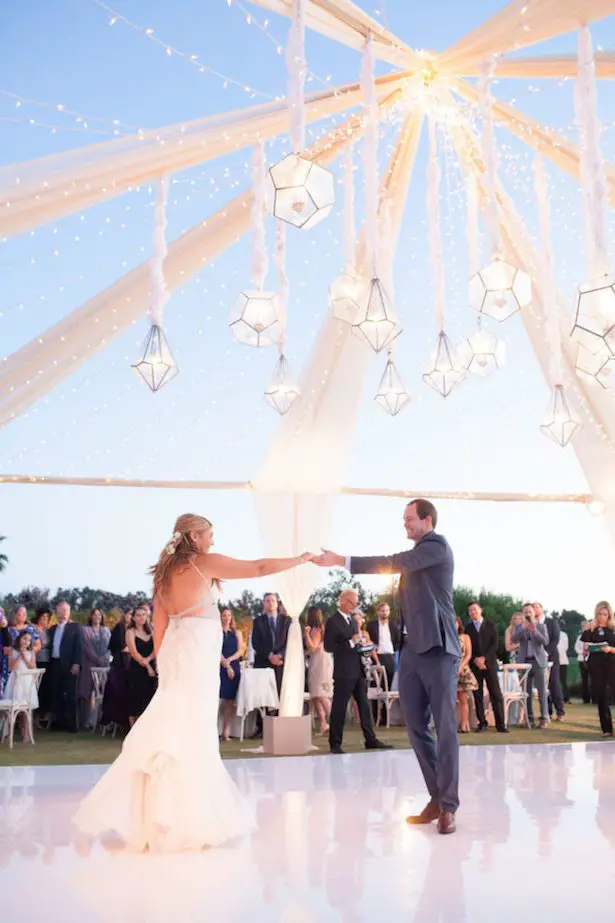 Looking for more wedding song ideas? Visit Wedding Forward