Tips and Rings to Pop The Question In Style
You can give your partner the proposal of his/her dreams. If you're ready to ask the question but don't quite know how to do it, this article is for you. Asking "Will You Marry Me" is a huge occasion and we're ready to help you get it right. With these tips from us, you'll create a magical moment you and your partner will never forget.
Read on for our best tips to plan a successful wedding proposal. And along the way enjoy this gorgeous proposal editorial shot in Italy by Giada Joey Cazzola and designed by Irene Racca from Isi Eventi and featuring the Po River as a background for a modern boho couple just getting engaged. It is truly a treat!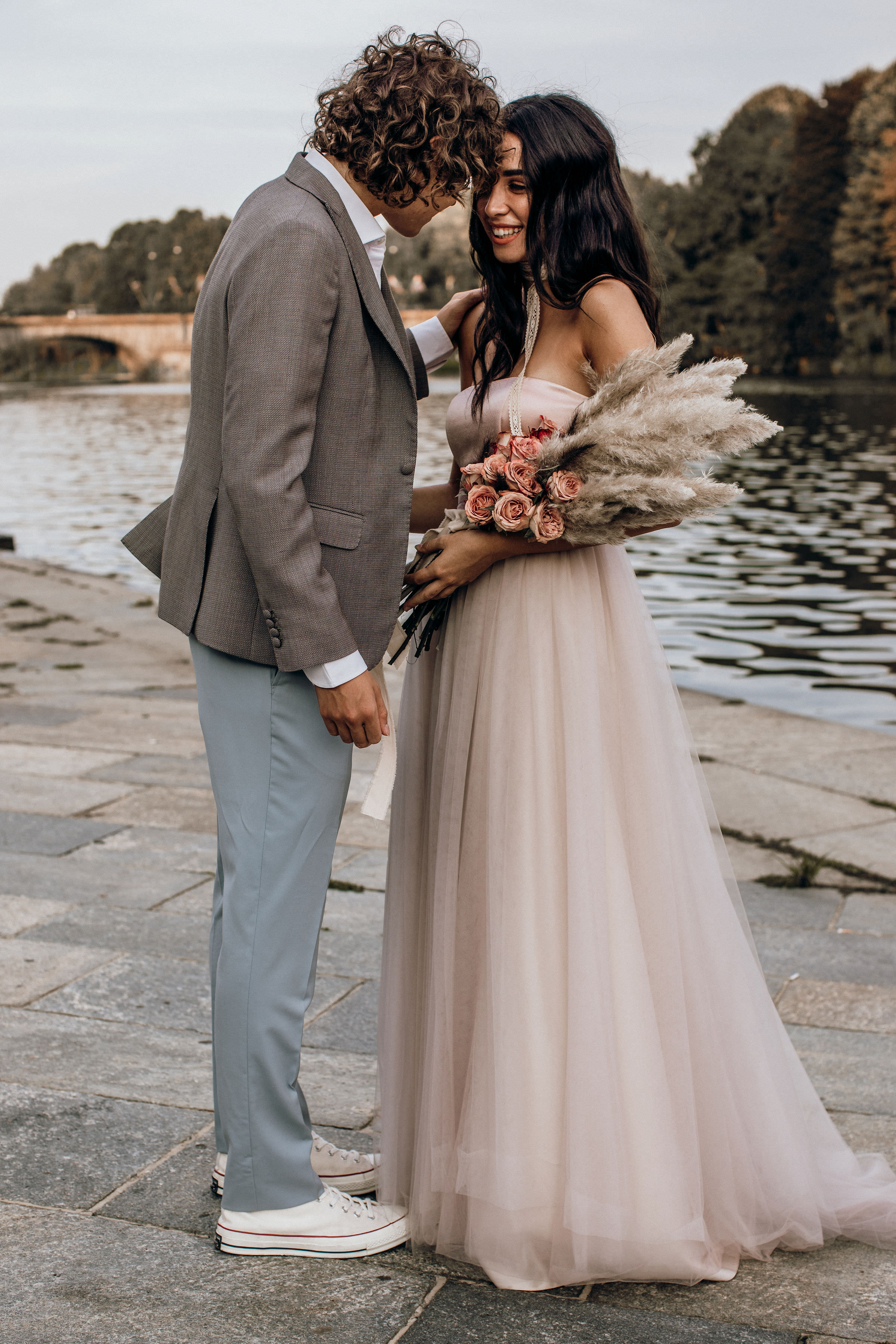 WEDDING PROPOSAL TIP NO. 1
Choose the Right Location
The best location for your wedding is somewhere that has meaning to you both. You don't have to take your love to somewhere outrageously expensive for your proposal to have the wow factor. A meaningful location like where you had your first date works just fine. It could even be better. This location could also be somewhere you've always talked about going to. A meaningful proposal location is key to a successful wedding proposal.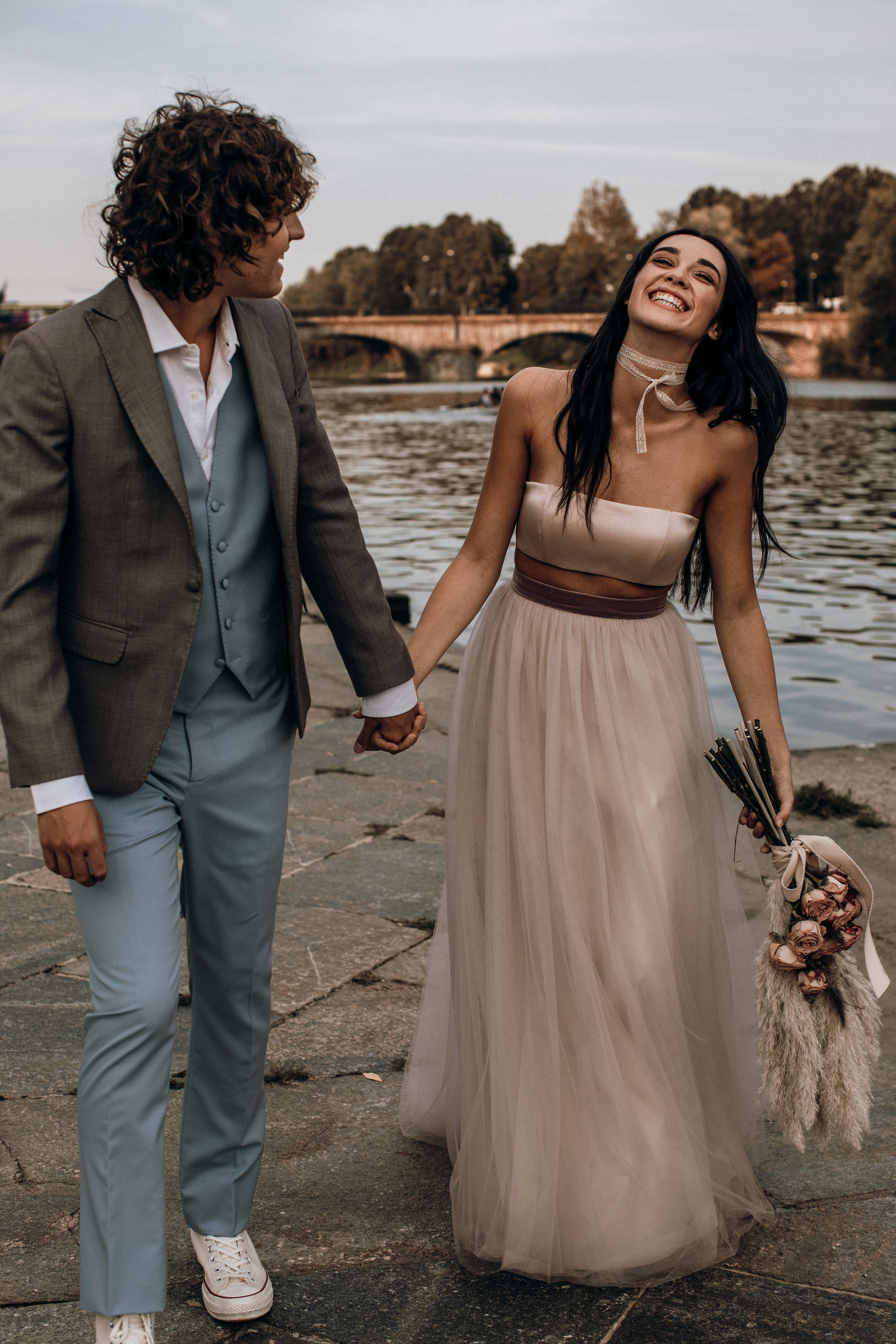 WEDDING PROPOSAL TIP NO. 2
Capture the Marriage Proposal
Just like Giada Joey Cazzola has done in these amazing pictures that you see, you should document your special moment too. This is a moment you do not want to forget and human memory is too fickle to depend on for special activities like this. Having a photographer present is a great way to preserve a day you can share with family and loved ones for many years to come. Your photographer can remain completely unseen if you're having a surprise proposal and still capture the special moment. Some photographers are also able to help you plan out some of the details of your proposal, so all you have to worry about is choosing the perfect ring.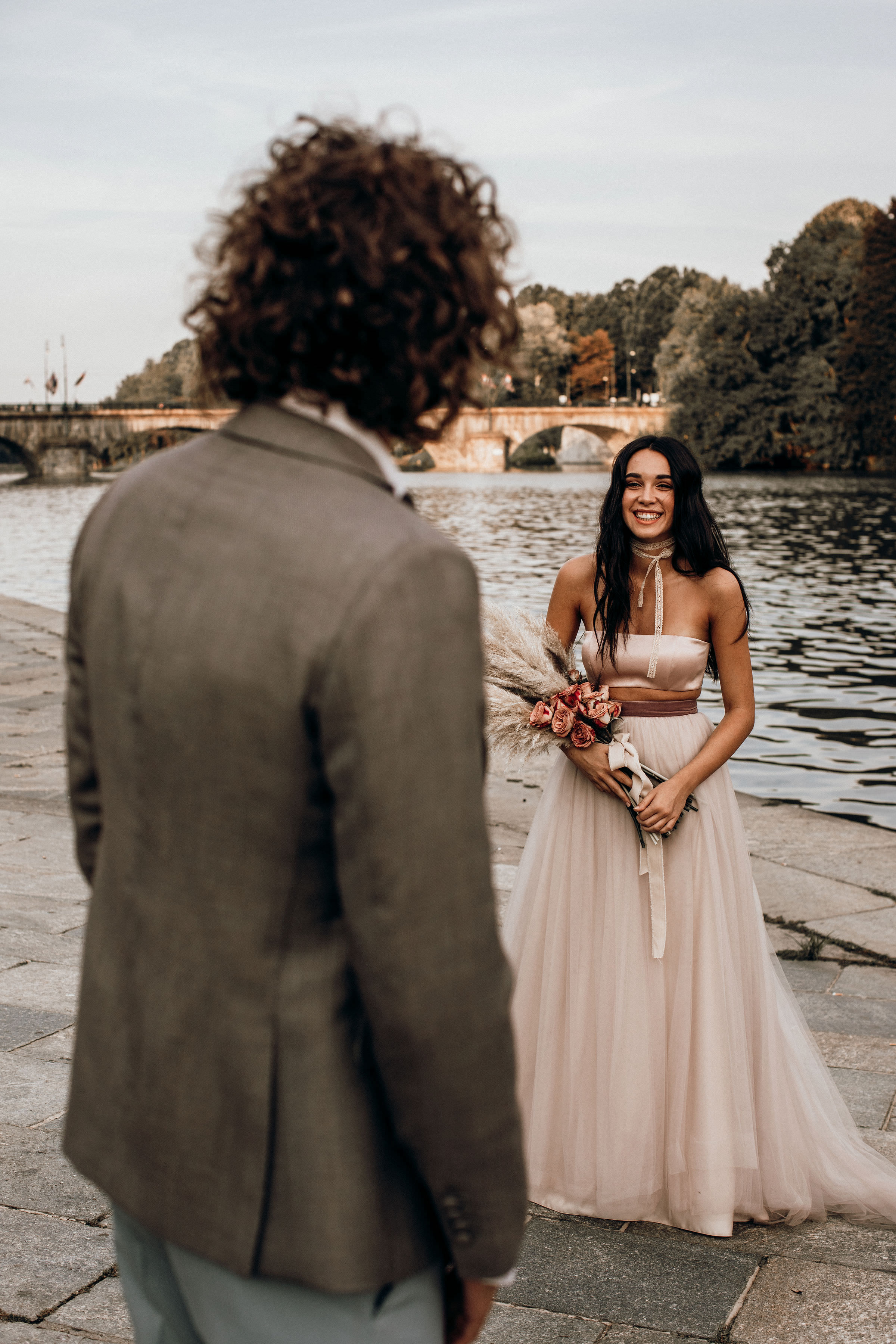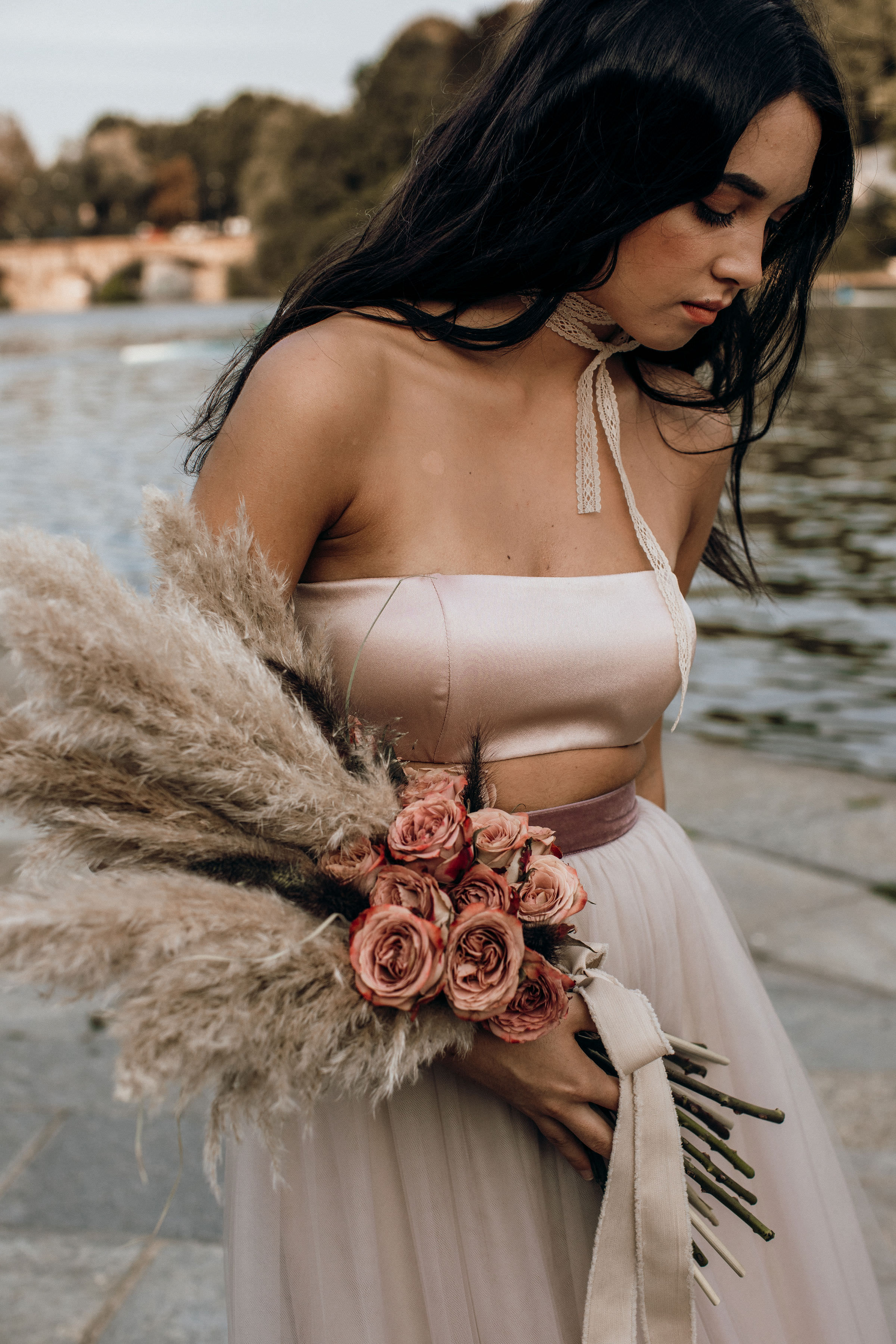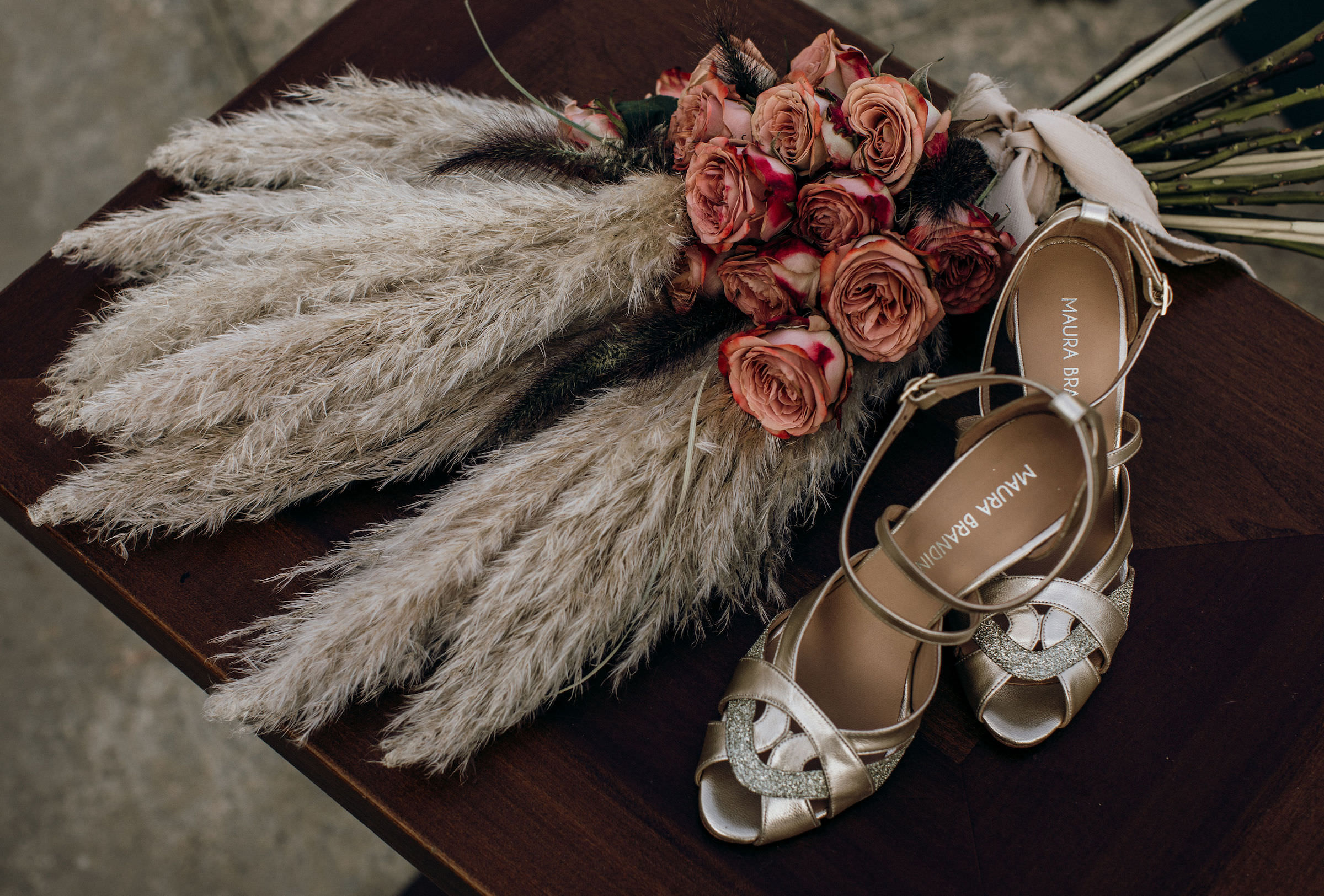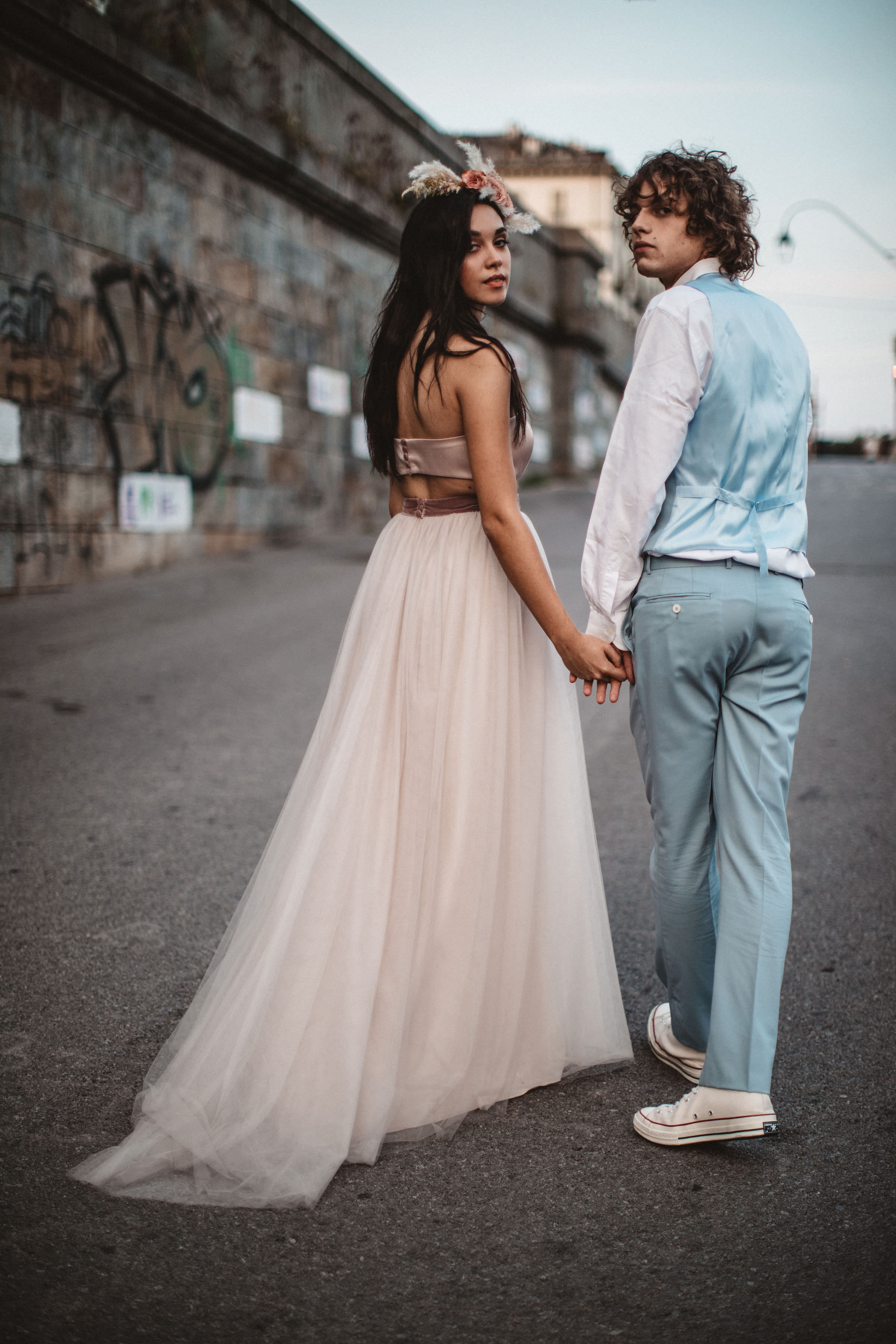 WEDDING PROPOSAL TIP NO. 3
Personalization Is Important
What makes a special night or day out for your partner? Knowing the answer to this is important to creating a proposal you both won't forget. It could be a night out to see their special band, a romantic dinner at a unique spot or even a lovely camping trip with a hike (Just don't drop the ring off the cliff). Using these important details will ensure that your partner is already in an amazing frame of mind making your proposal the perfect icing on the cake.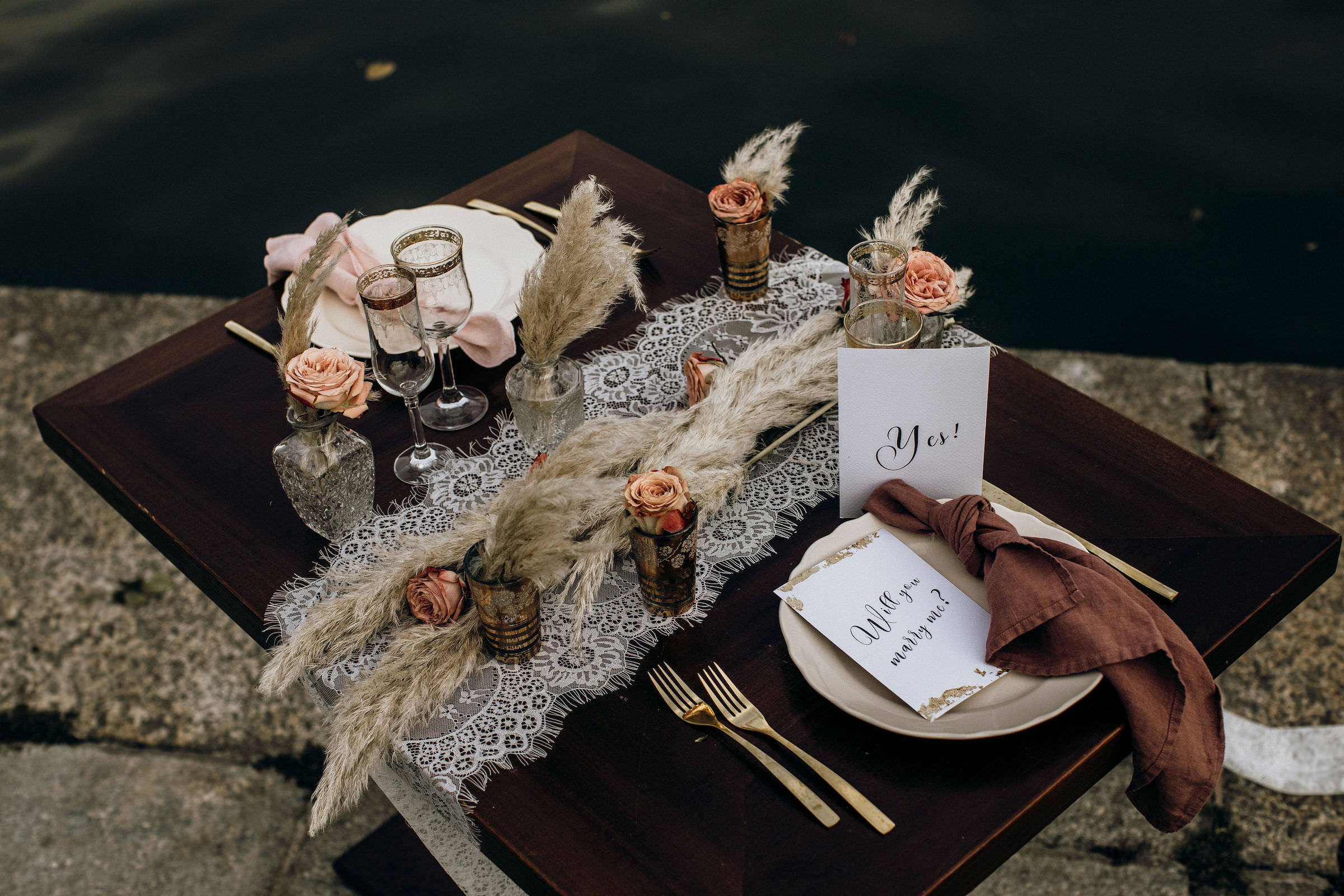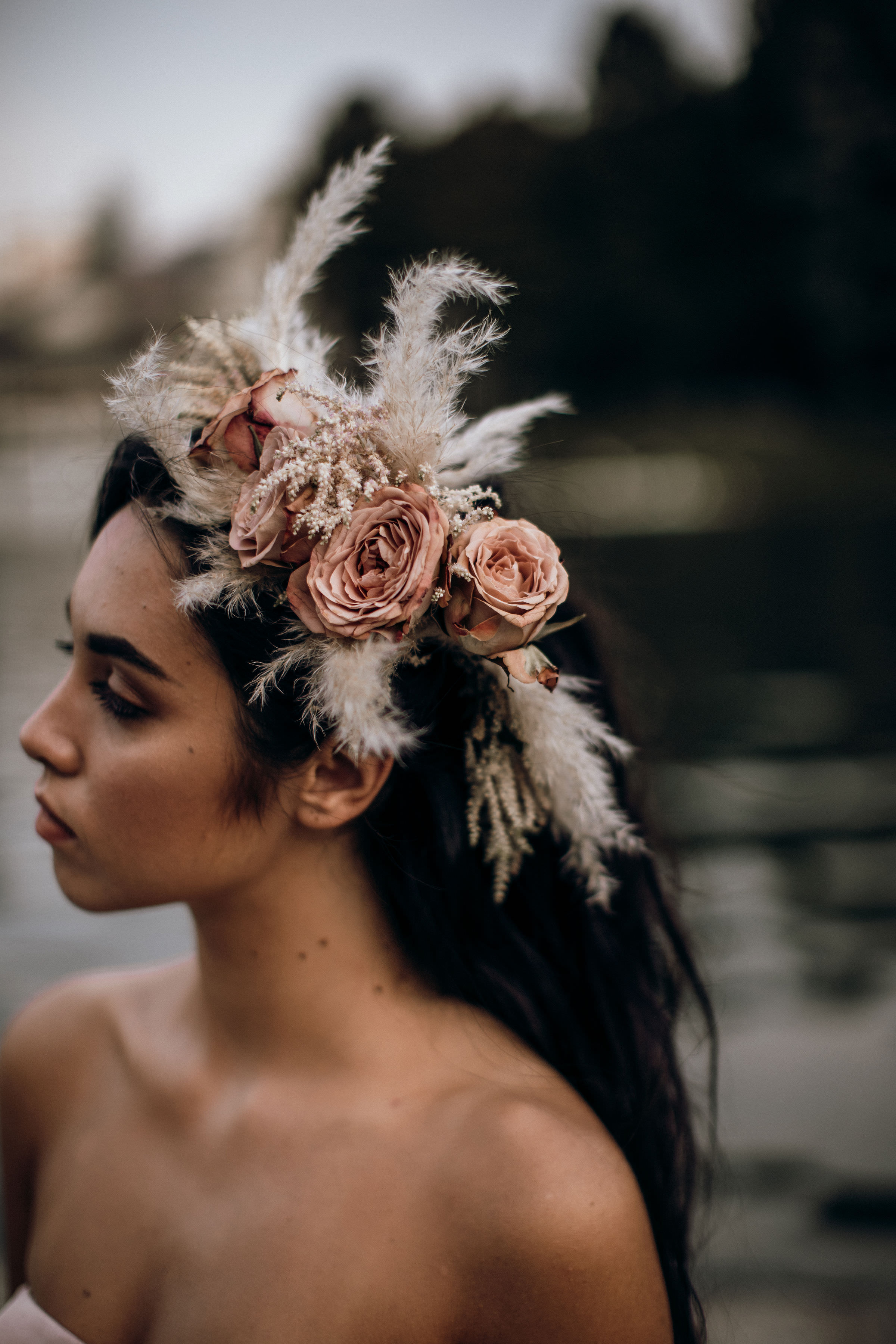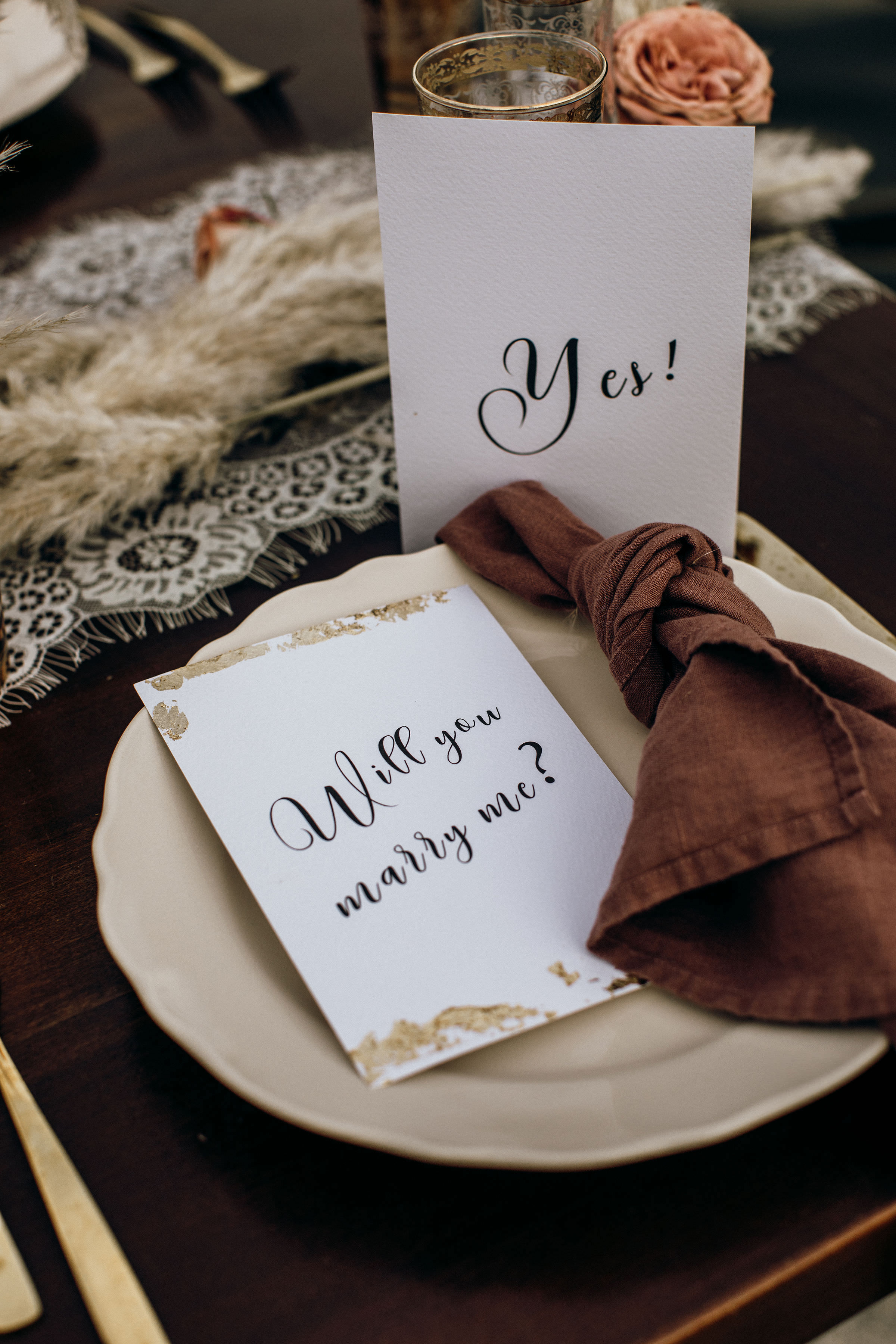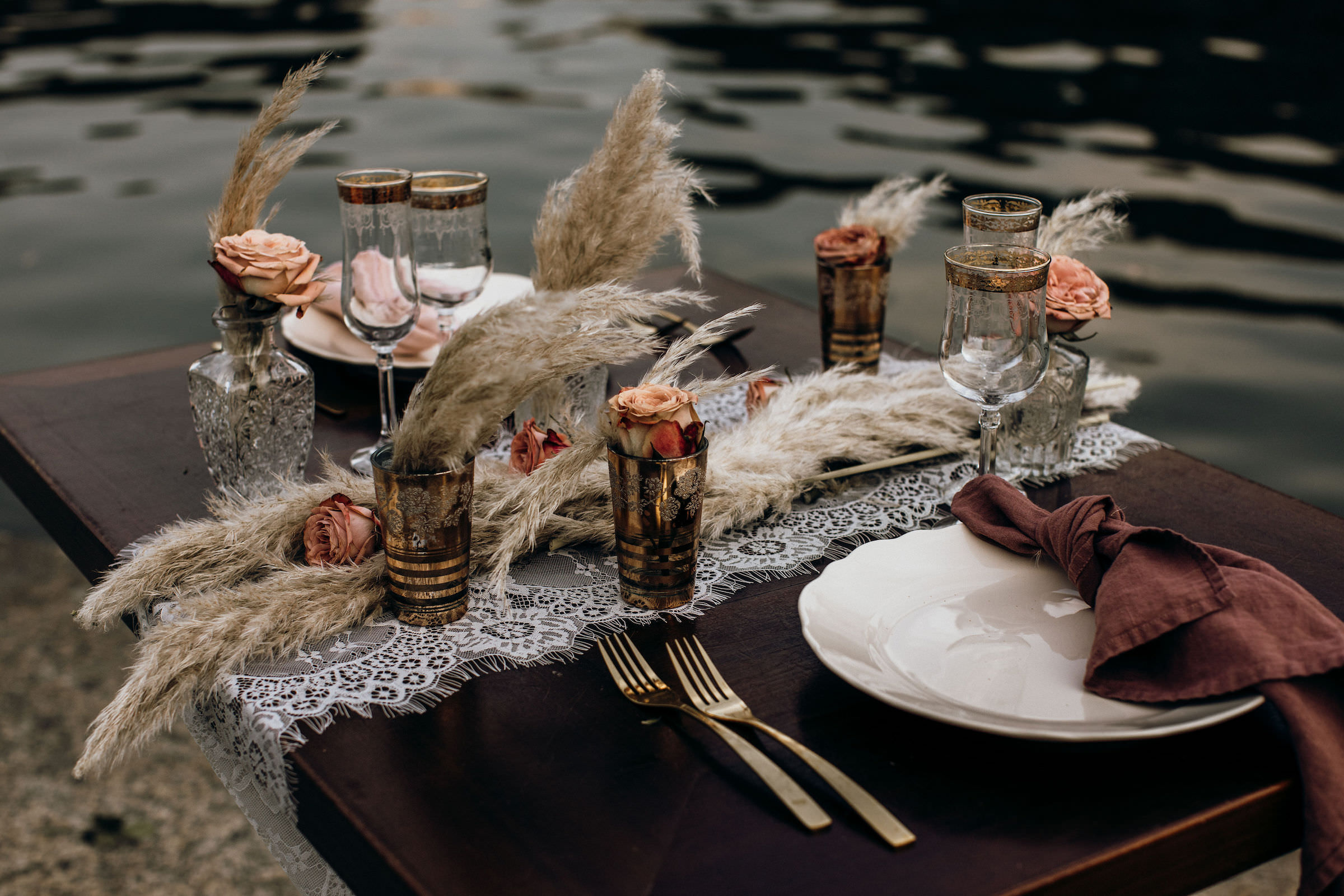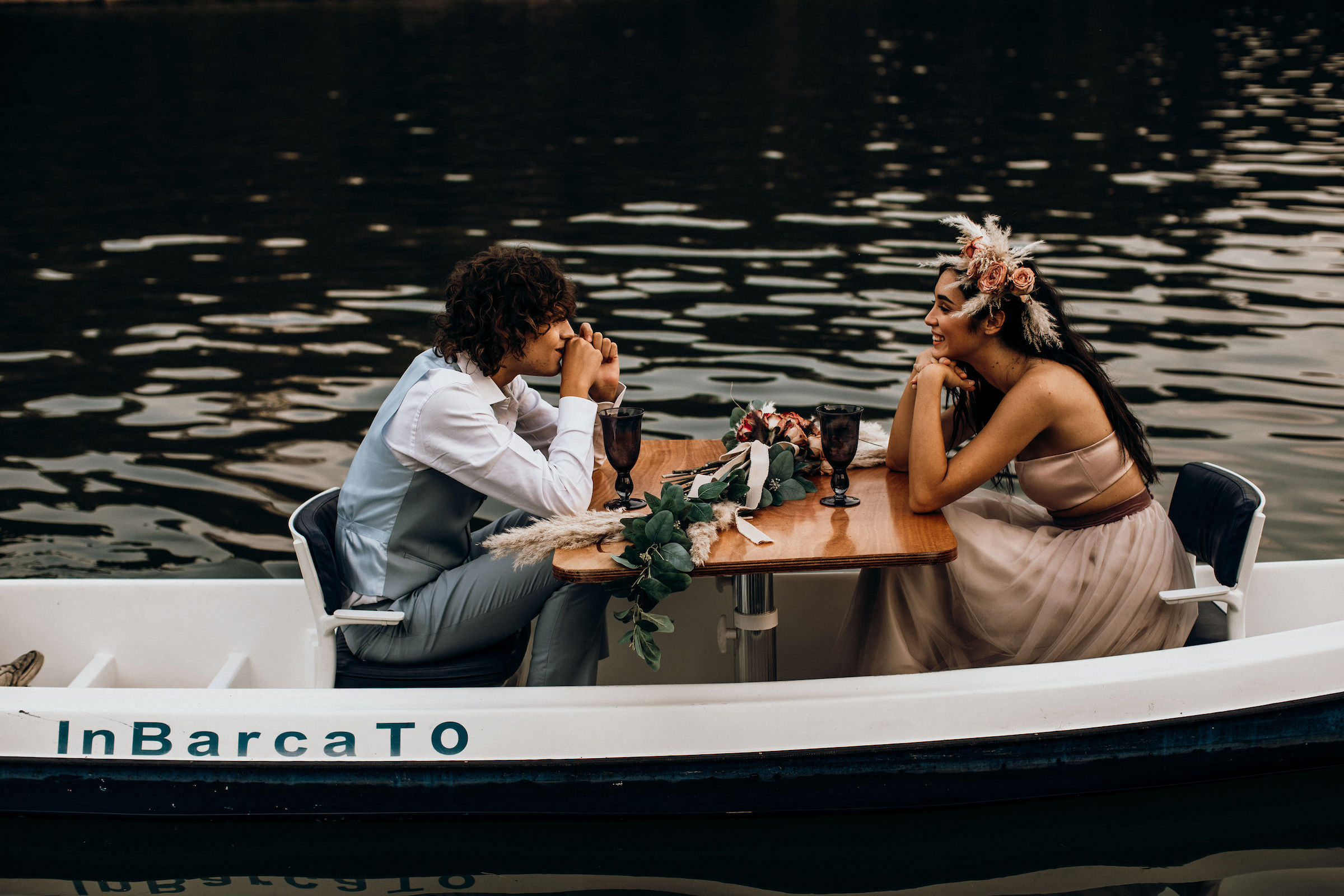 WEDDING PROPOSAL TIP NO. 4
Make Your Speech from The Heart
Okay, so we're at that point where you need to tell them just how you feel. Make it short, simple, and sweet. Whatever, you do, do not steal words from the internet. It is also better to keep a few points in mind, rather than writing down the whole thing. This way, you can look into this or her eyes while sharing with them just what you love about them. Reading from a piece of paper would ruin such a moment. It might also make you sound awkward. Just remember to speak slowly and breathe. It's okay to shed a few tears too if you feel like it, it would only serve to make the moment even more beautiful.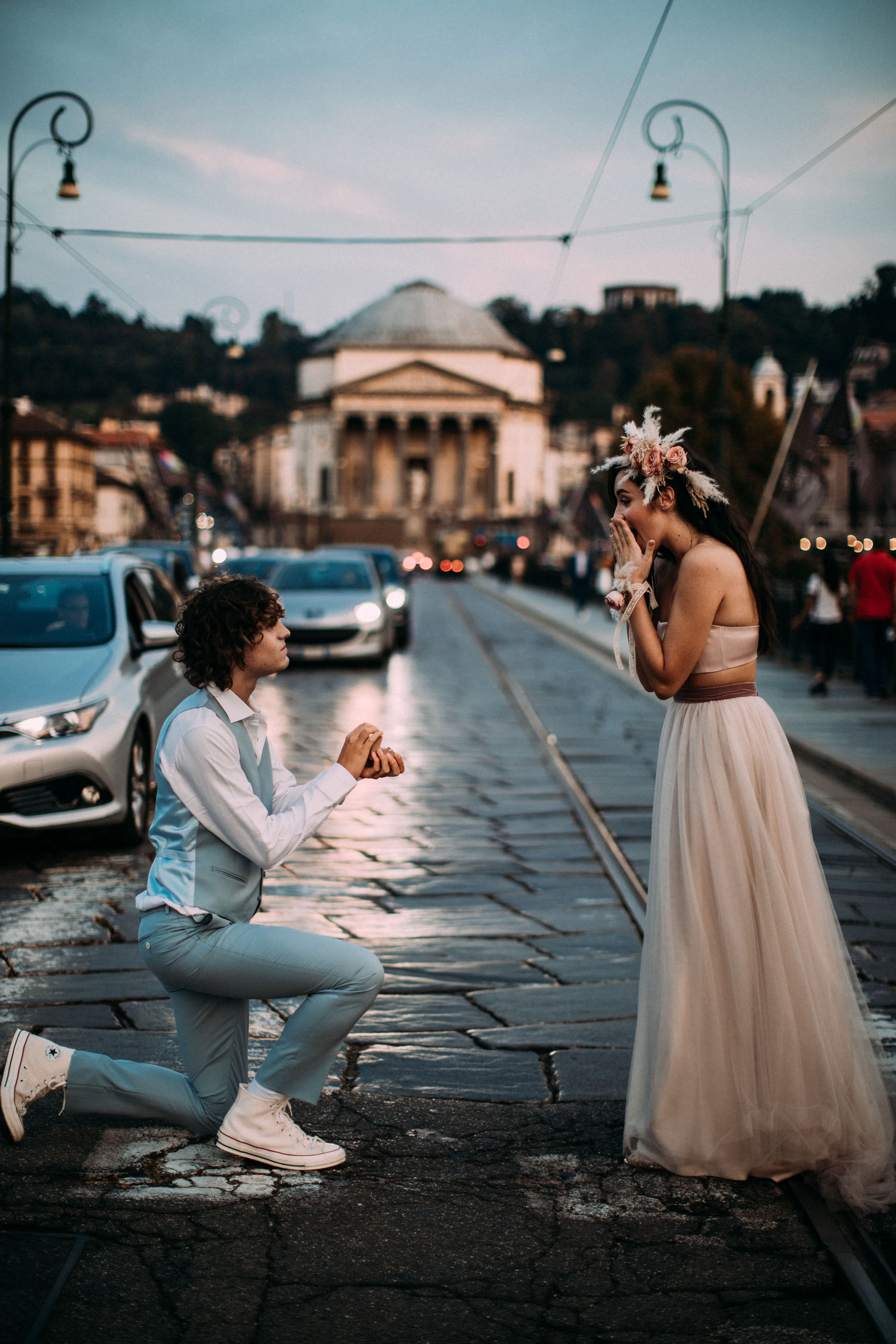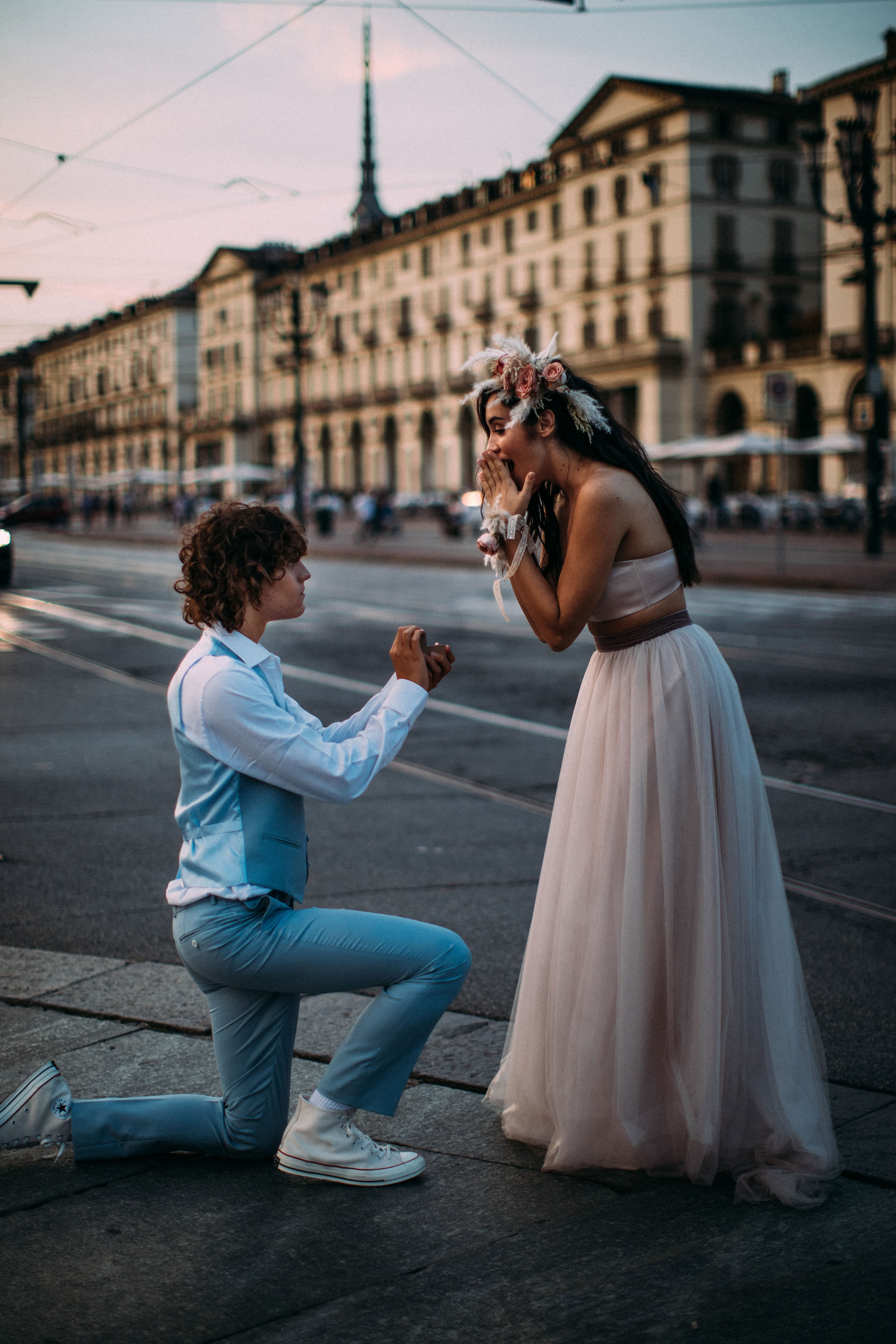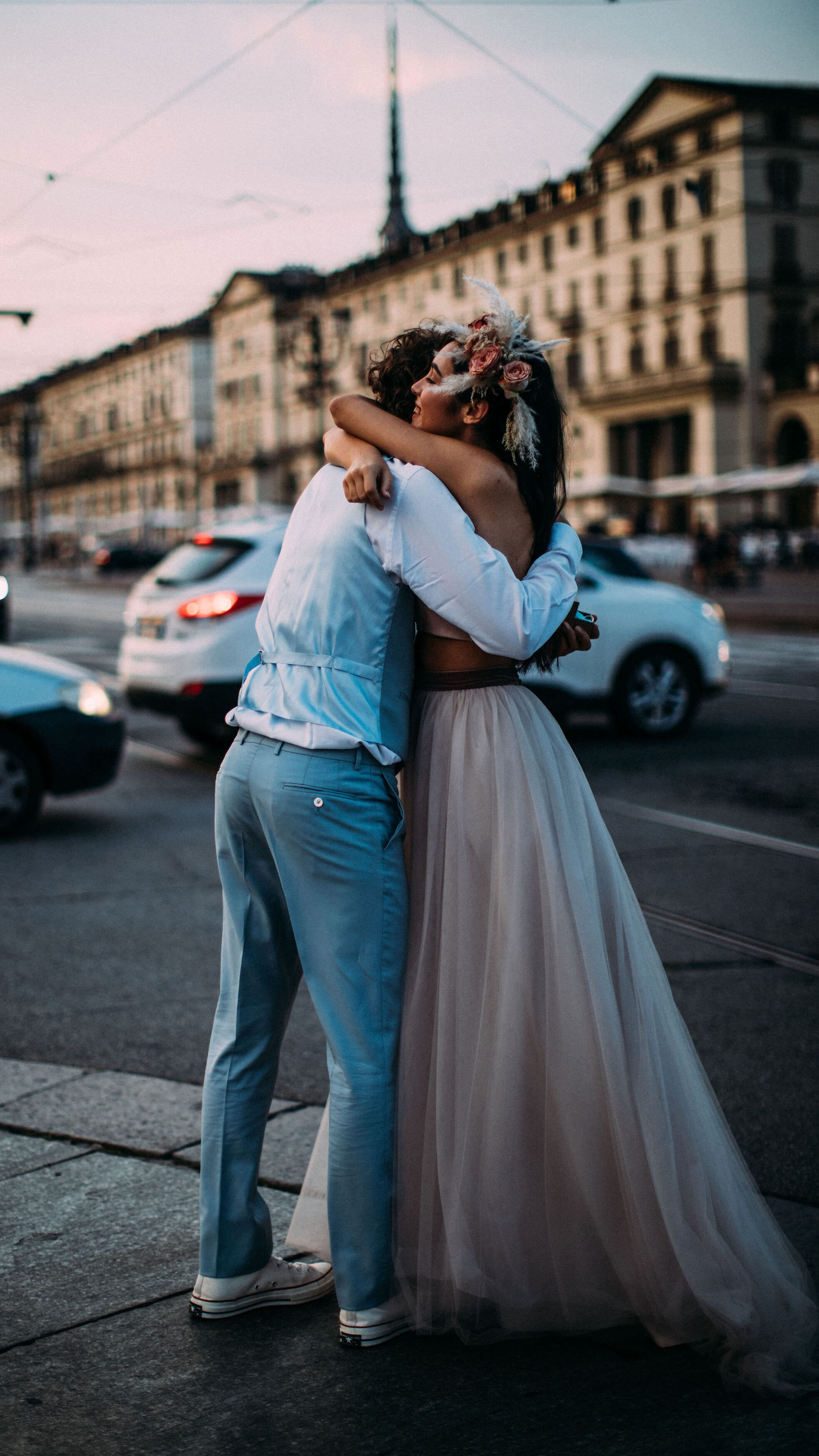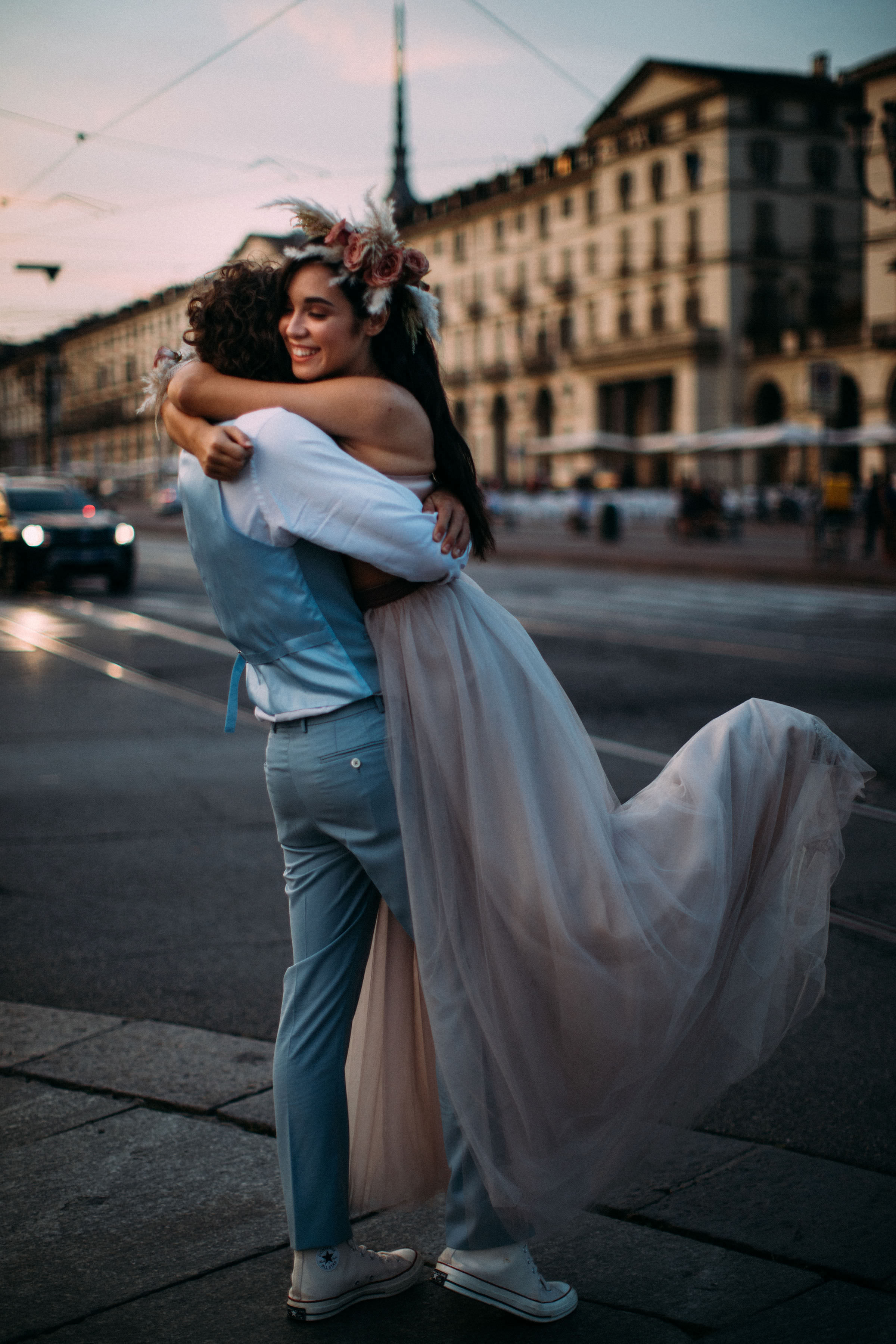 WEDDING PROPOSAL TIP NO. 5
Include the Family
Including the family and loved ones of your partner in your proposal makes it even more special. From asking for blessings to even inviting them discreetly, it'll surely put a smile on everyone's face. It's a great way to cement your future relationship with them too.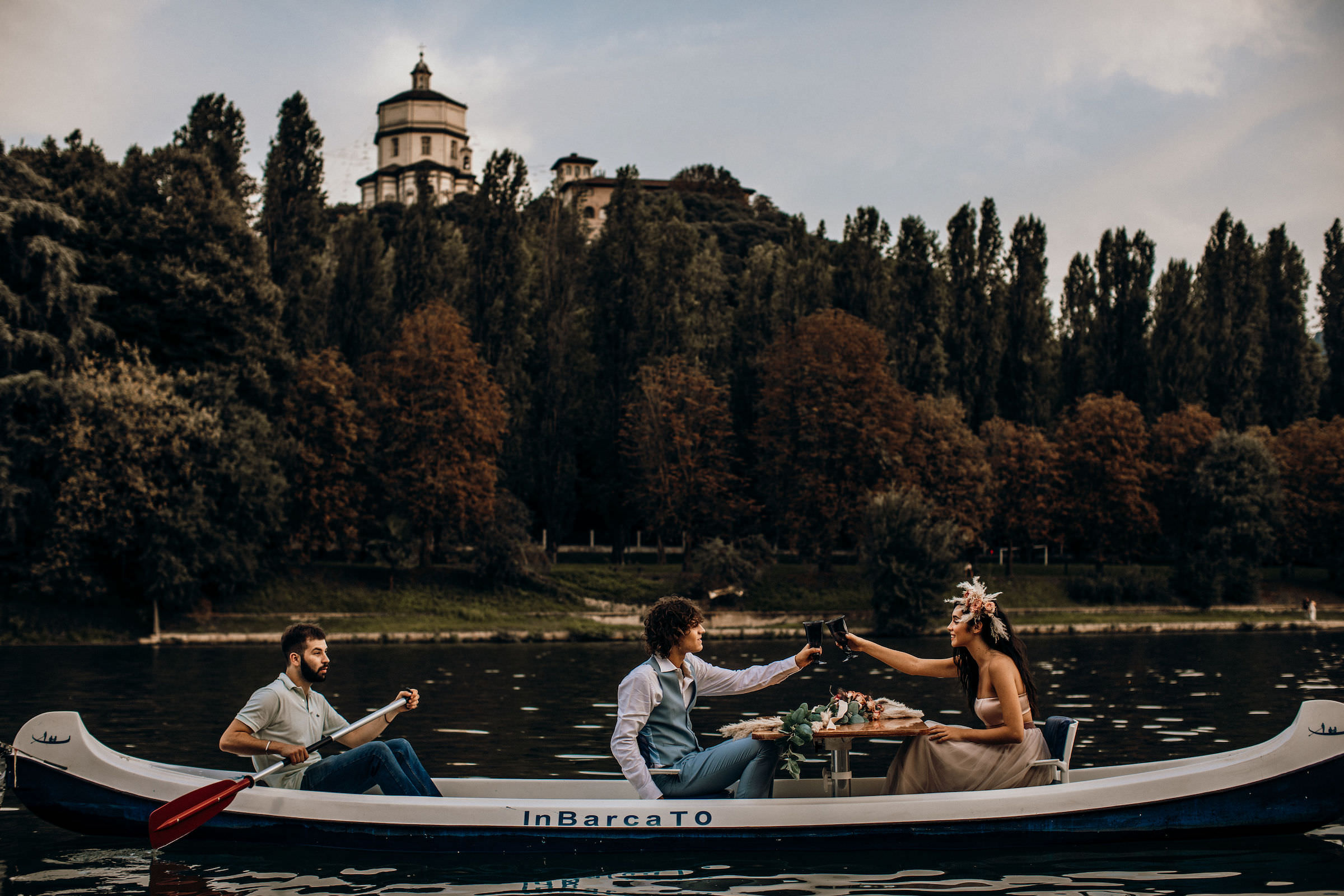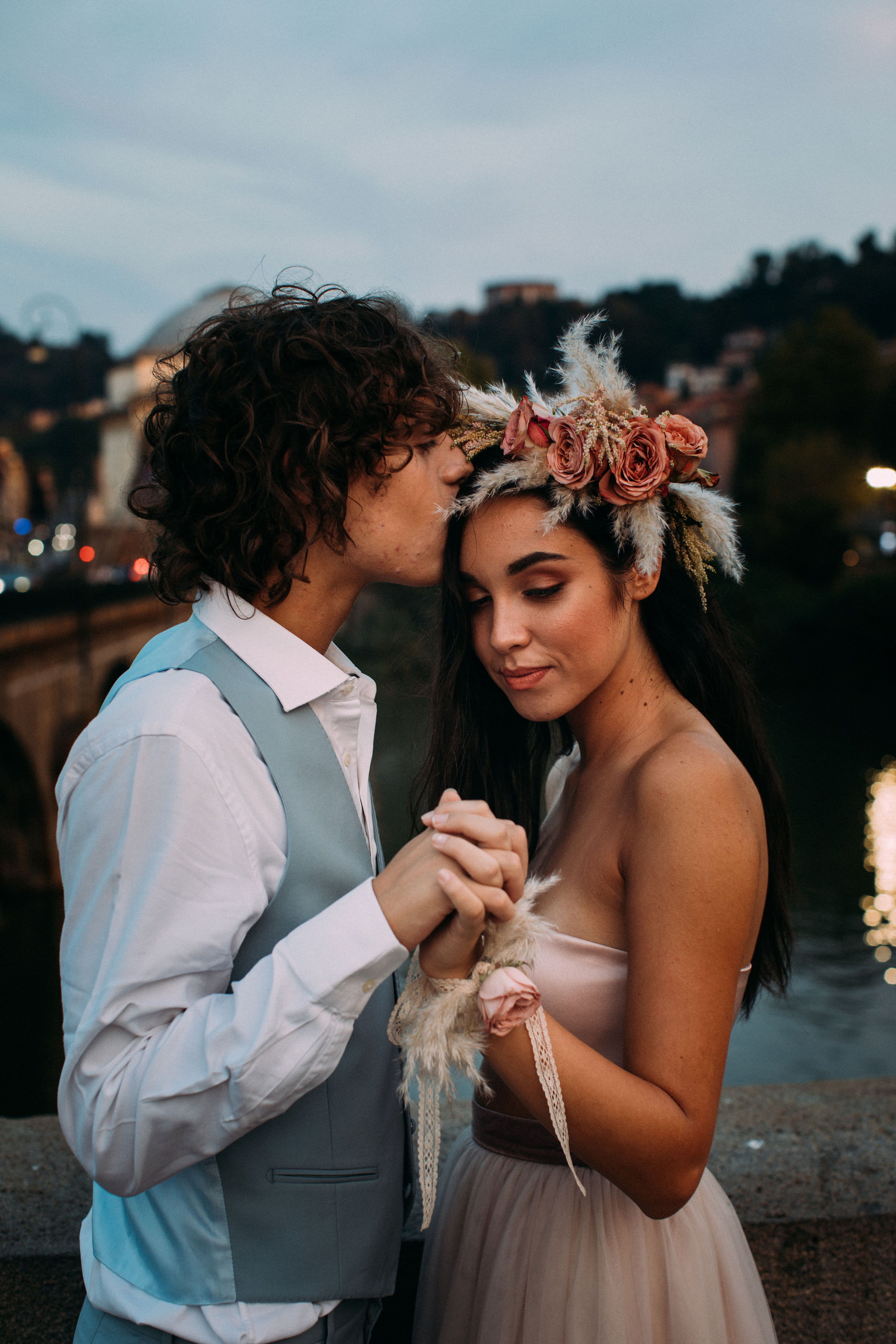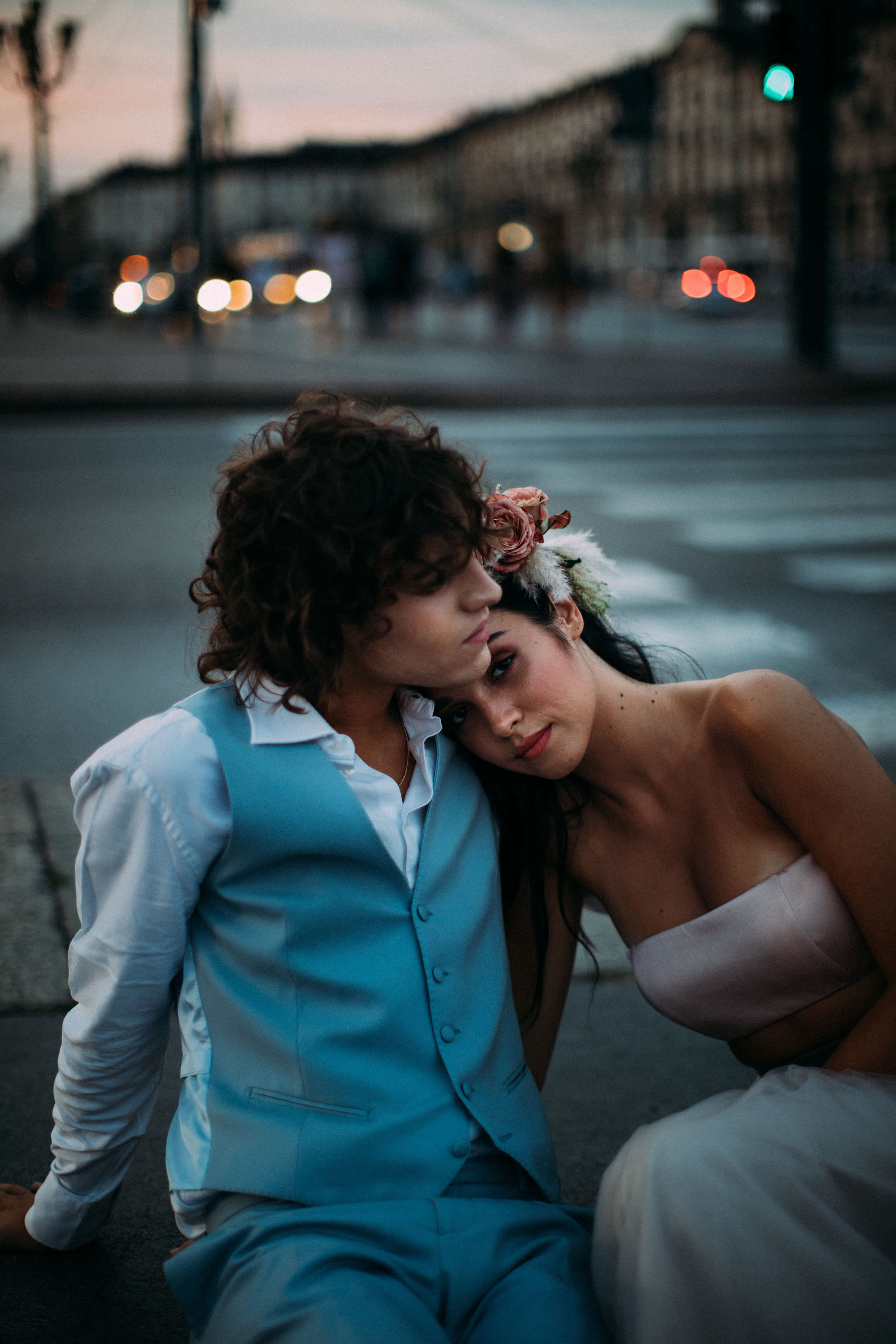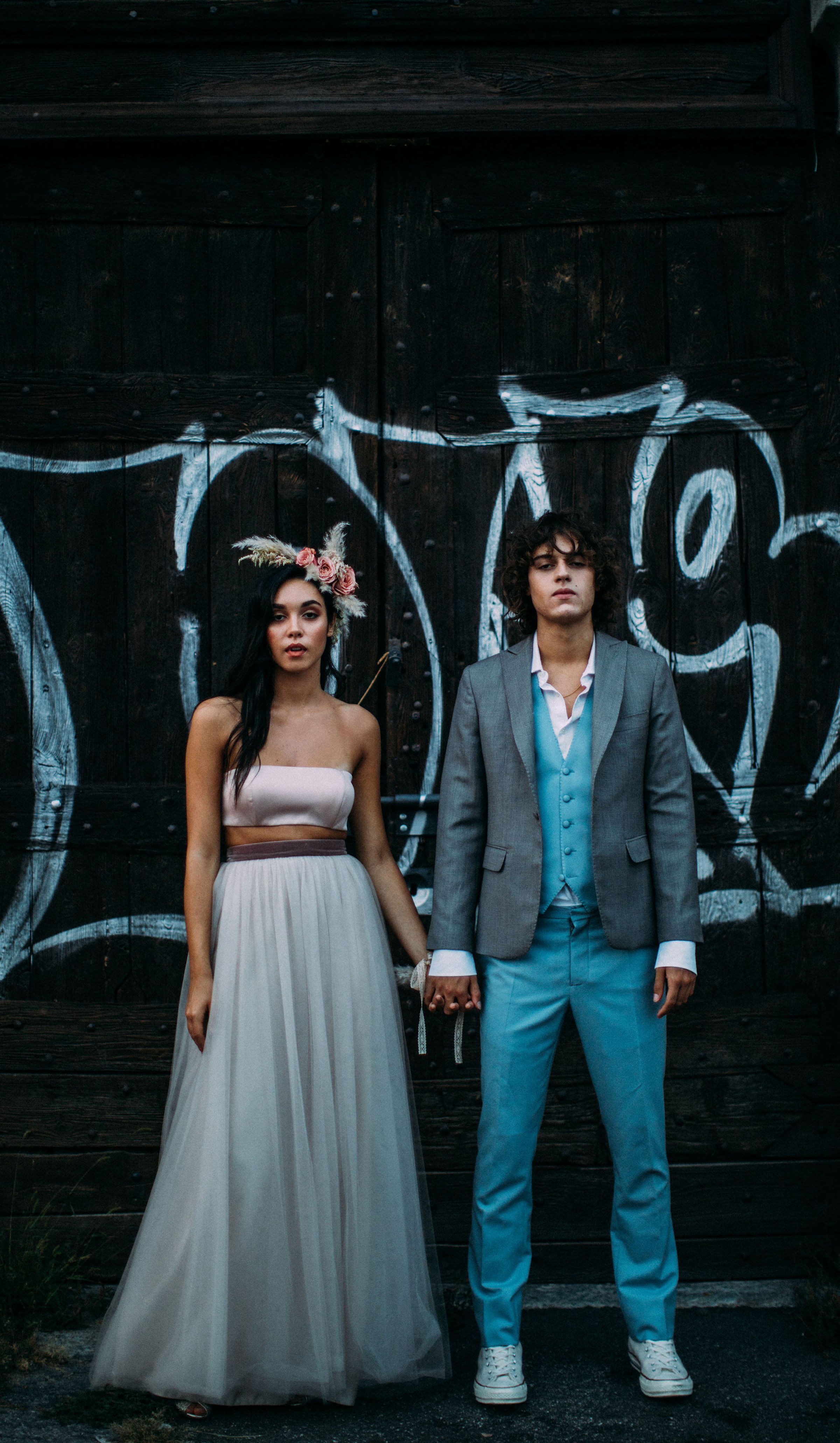 WEDDING PROPOSAL TIP NO. 6
Pick the Perfect Ring
The perfect ring for your proposal depends on your partner. It is however also important to how successful your proposal is. If you've discussed engagement rings prior, then you're in luck, go ahead and choose just what your partner likes. If not, ask a trusted friend or parent. They'll be a huge help and can even help you ask in a way your partner won't suspect. 
Your wedding proposal can be a success you'll be proud of for the rest of your life. With the tips above your imagination, anything is possible. Best of luck!!!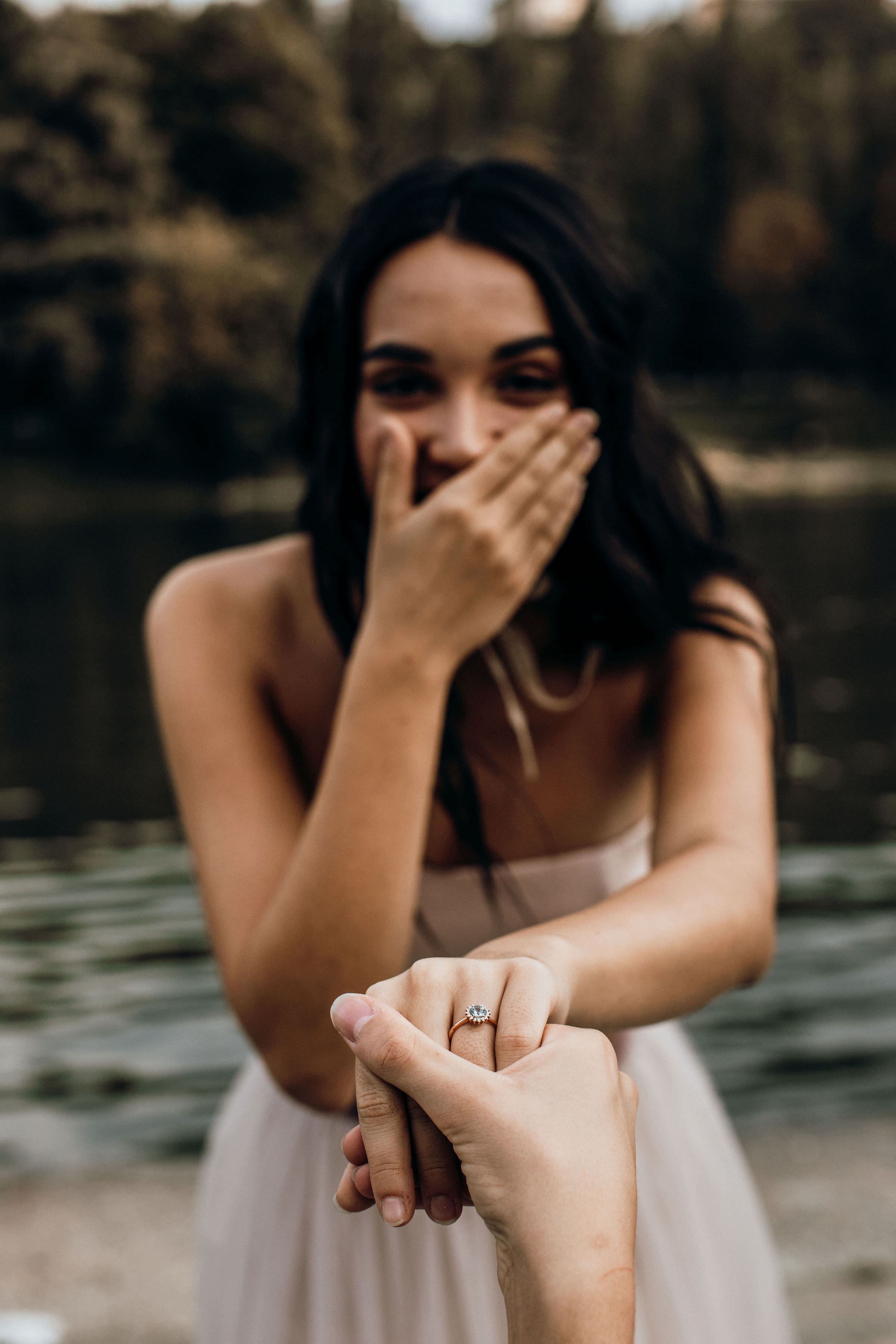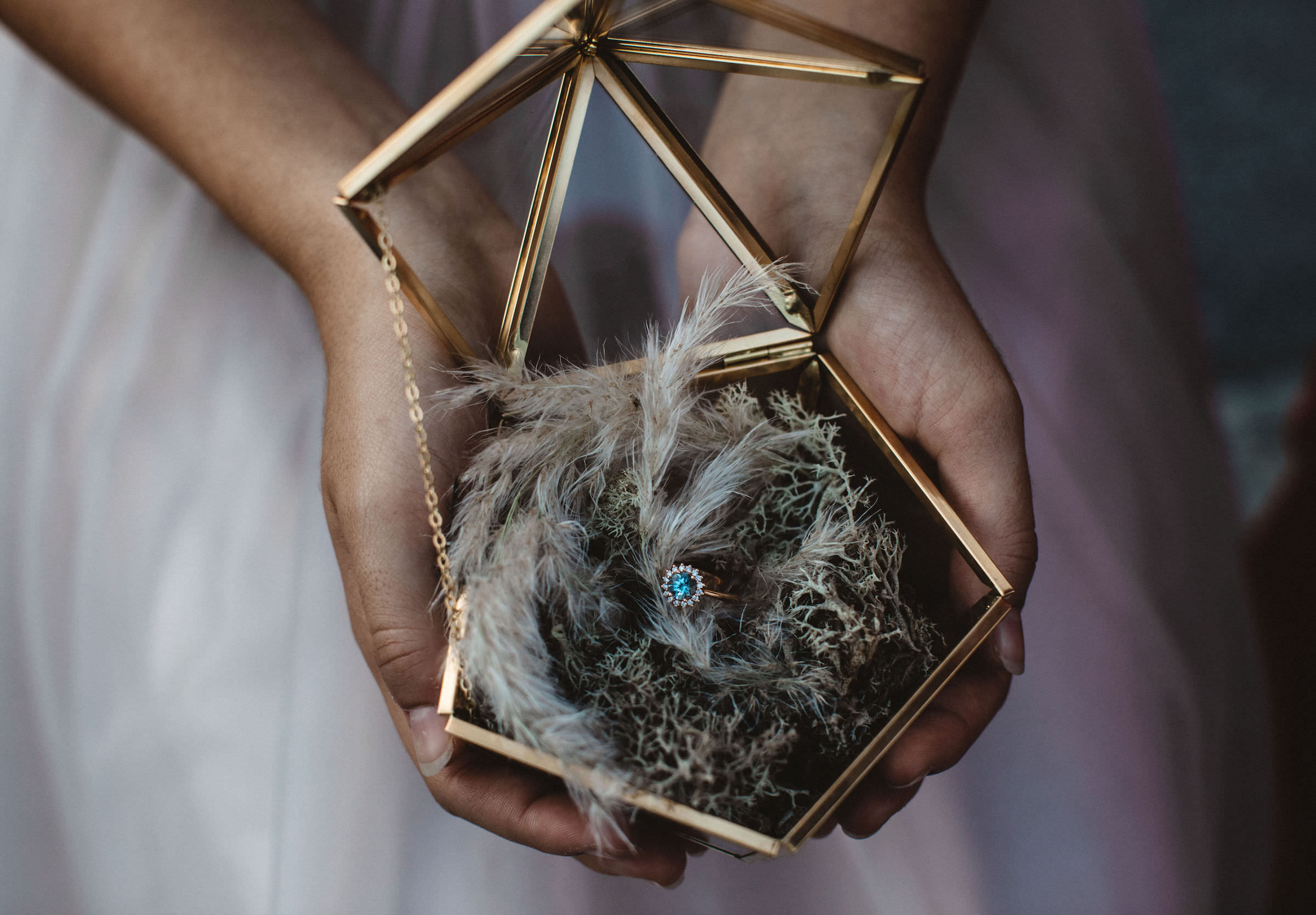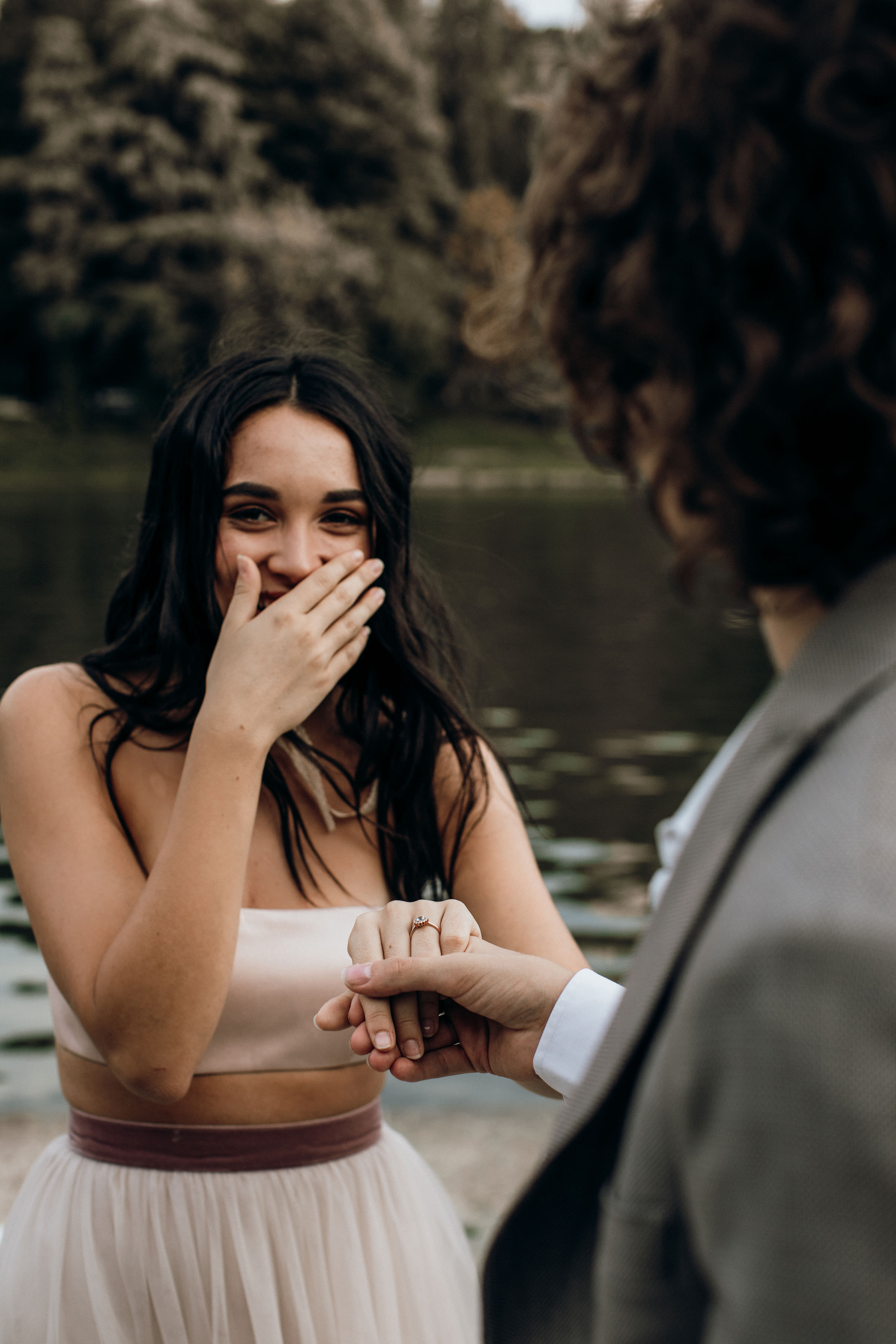 ENGAGEMENT RING SHOPPING GUIDE

Featured Vendors
Wedding Pros Who Made It Happened