Romantic Fall Wedding in Wine Country
For a bride and groom's love to be fully captured purely through images, is a difficult thing, but Stella Yang Photography caught great snapshots of these sweethearts and their love for one another! This Romantic Fall Wedding in the Wine Country started with a beautiful ceremony adorned with soft pastel florals and romantic details that paved the way for the couple's big day! With not two, but three different looks, the bride steals the day in her super stylish wedding shoes and you have to see it. We are also adoring the bridesmaids pale blue numbers that are just perfect for an Autumn nuptials.  Check out the FULL GALLERY to see all the romance of this California affair!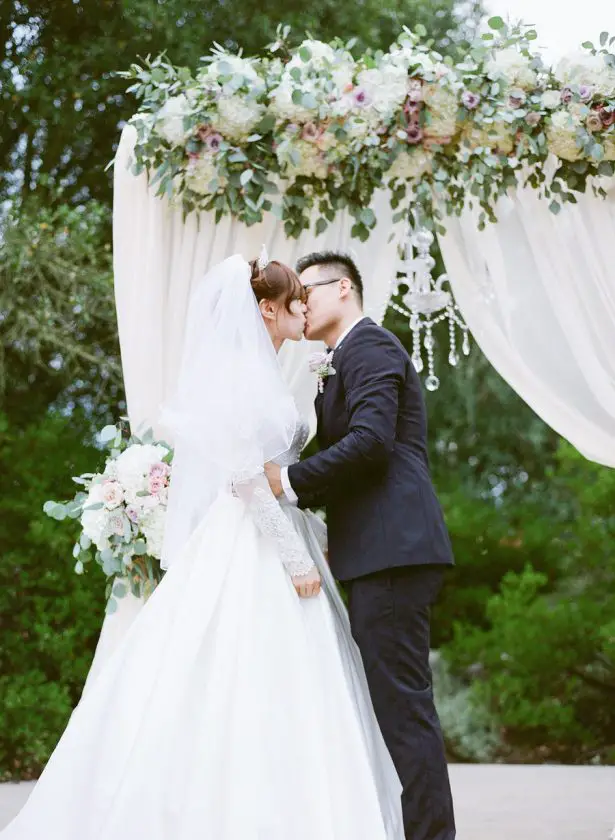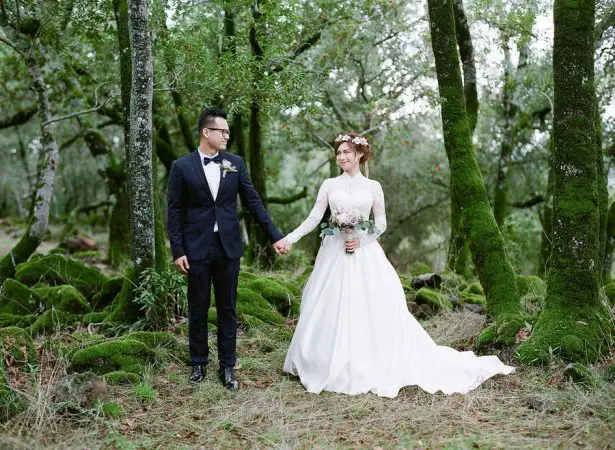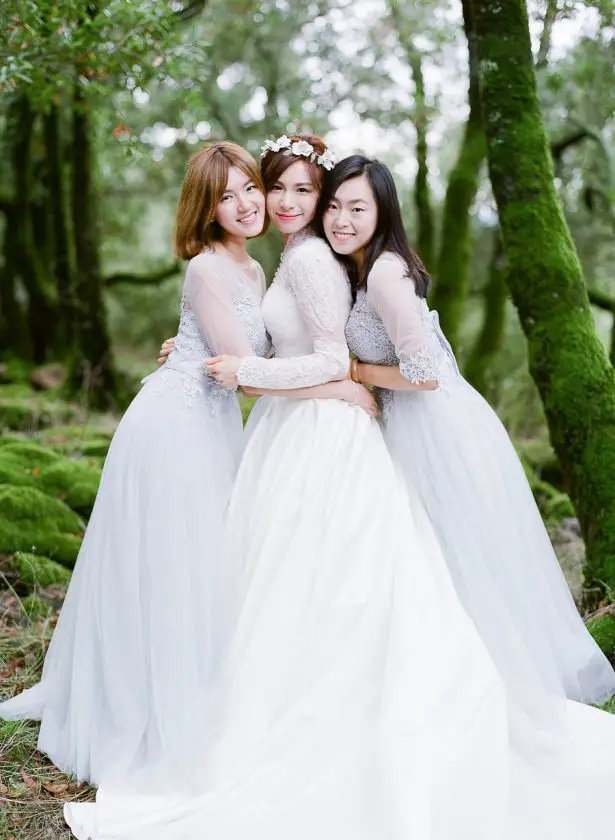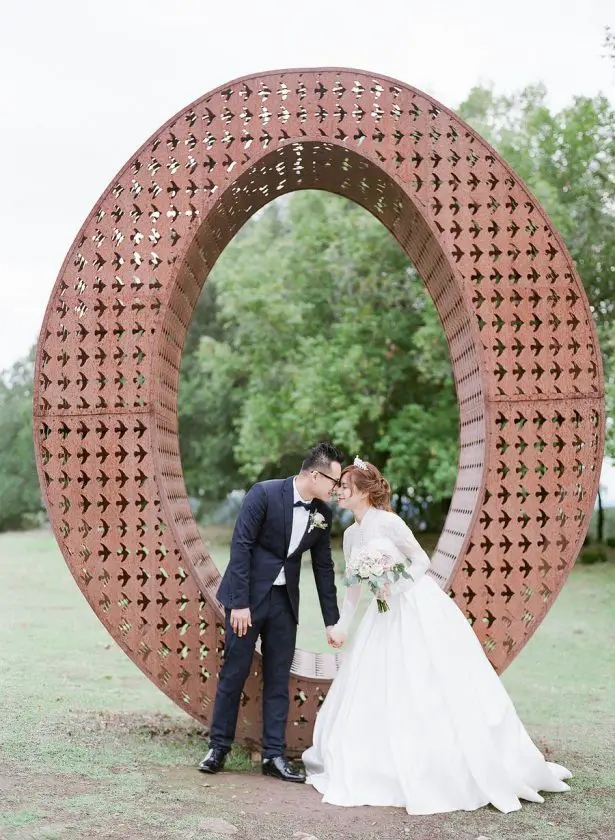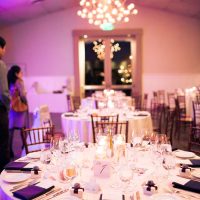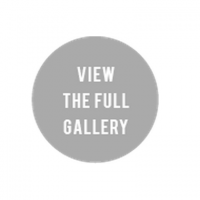 From the Photographer... "This was a perfect fall wedding in the wine country. I love the portrait session of the wedding day! The couple made sure they scheduled an hour to take the portrait on the winery property. There was beautiful green moss everywhere on the oak trees and on the rocks."
VENDORS