REASON NO. 3
Wedding planning is no walk on the beach, but there definitely is a light at the end of the tunnel—you've married the love of your life and now you can embark on a fabulous honeymoon where you can literally walk on the beach! And because your honeymoon should be all about basking in newlywed bliss, we're have been presenting you 5 fabulous reasons to spent your honeymoon in one of our favorite beach spots… the uber-magical Puerto Vallarta. And an amazing giveaway just for BTM readers to boot!
First, we spoke about Puerto Vallarta's lovely beaches and its 300 days of sunshine that allow you to escape the colder weather for some romance with your honey. Then we shared some ideas on how to have some fun in the sun courtesy of the countless activities in the area. And today we're talking about a fact that might catch you off guard. Yeap, Puerto Vallarta is a "Foodies Paradise"!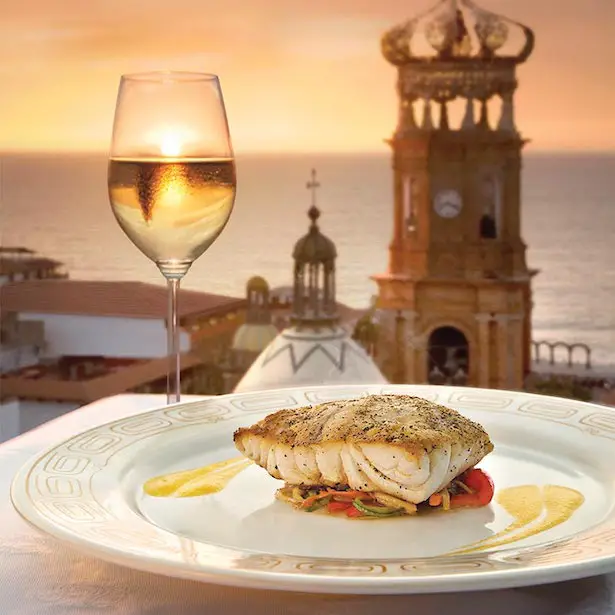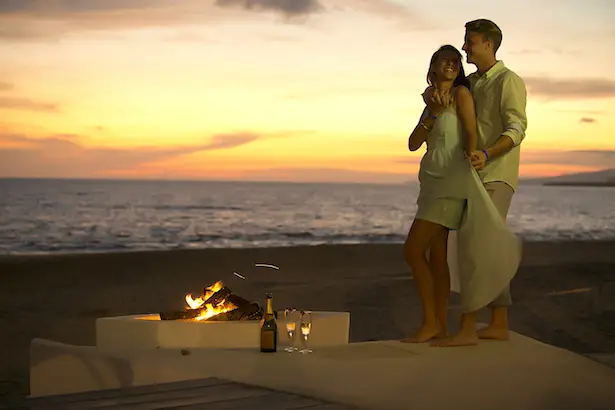 As the sun sets and you finish your last margarita, toss away your beach towel and go enjoy the world-class, epicurean food scene in Puerto Vallarta. In this beach town the vibrant foodie options are seamlessly endless.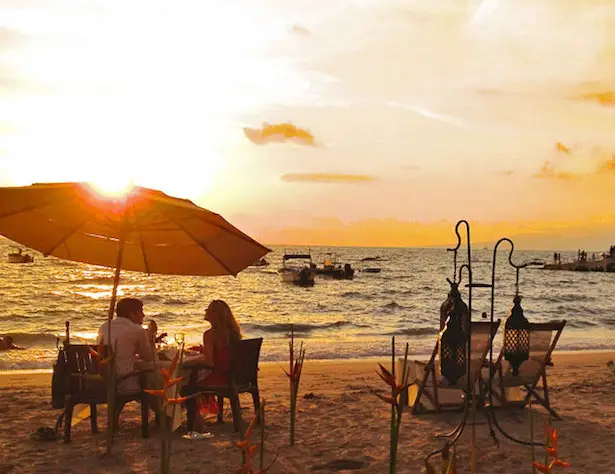 It has been said that one could eat for a year and still not visit all of the restaurants in the area. Whether your passion is local Mexican delicacies, Italian eats created by Italian transplants, tapas that would make any Spaniard salivate, Asian fusion, or gourmet seafood served fresh from the sea, there are scrumptious, gastronomic options for every taste and palate.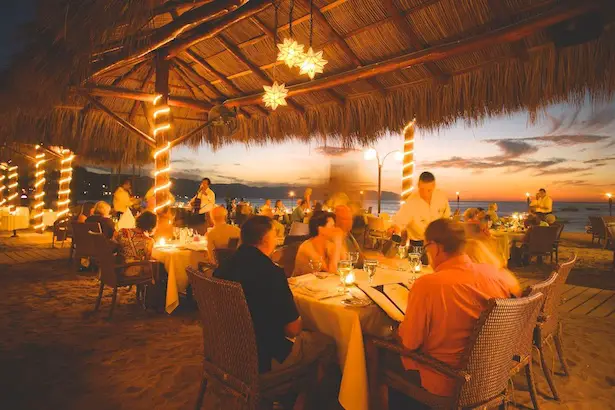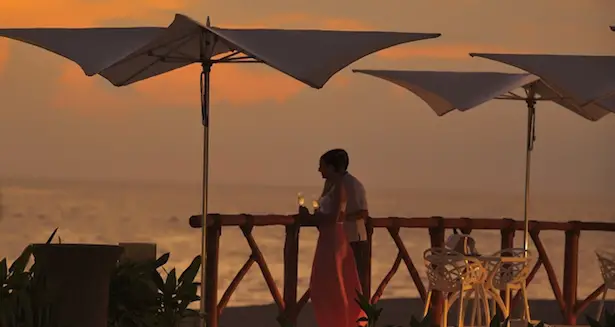 Take advantage of the acclaimed food tours and newly famous gourmet festivals. Or if you take a liking to local spirited street food, Puerto Vallarta does not disappoint — Mexicans invented the Food Truck movement!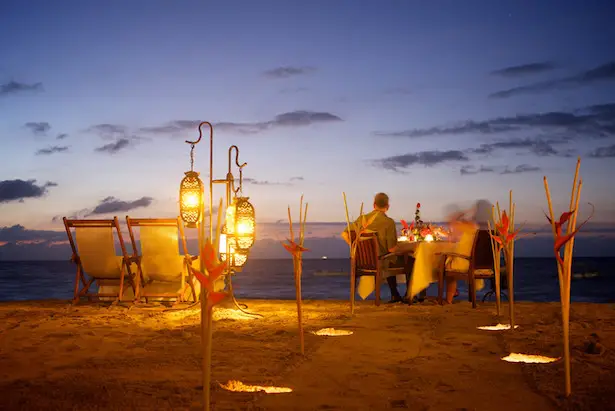 Ready to enjoy some great food in this Pacific Ocean getaway? Then do yourself a favor and enter our Puerto Vallarta Honeymoon Giveaway and get a chance to win a $5,000 travel package to enjoy all that this glorious place has to offer.
Good luck!
This post has been sponsored by Puerto Vallarta in partnership with BrideClick, but concerns our own opinion. Thank you for supporting our partners.