REASON NO. 5
After the biggest day of your life, your wedding day, it's time for you and your honey to spend some quality time alone in a fabulous destination. This is one of the main reasons why we partnered with Puerto Vallarta to offer a lucky couple a free all-inclusive 3-night honeymoon!  > Enter to win your romantic getaway here!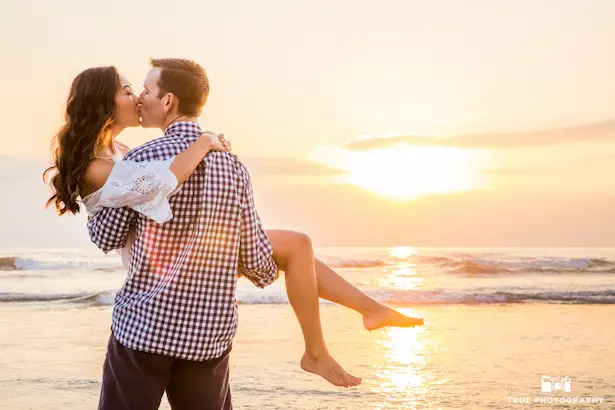 But before you start packing up your new swimsuit and your favorite sunglasses, allow me to tell you why you really need to consider this magical place for your honeymoon. For starters, Puerto Vallarta is soaked in romance! After all, it was the legendary love of Richard Burton for Elizabeth Taylor that brought Hollywood here and catapulted the town into a world class resort destination in the '60's. Today, Puerto Vallarta is one of the most ideal honeymoon destinations on the planet. Newlywed couples love it there and there are plenty of romantic reasons why.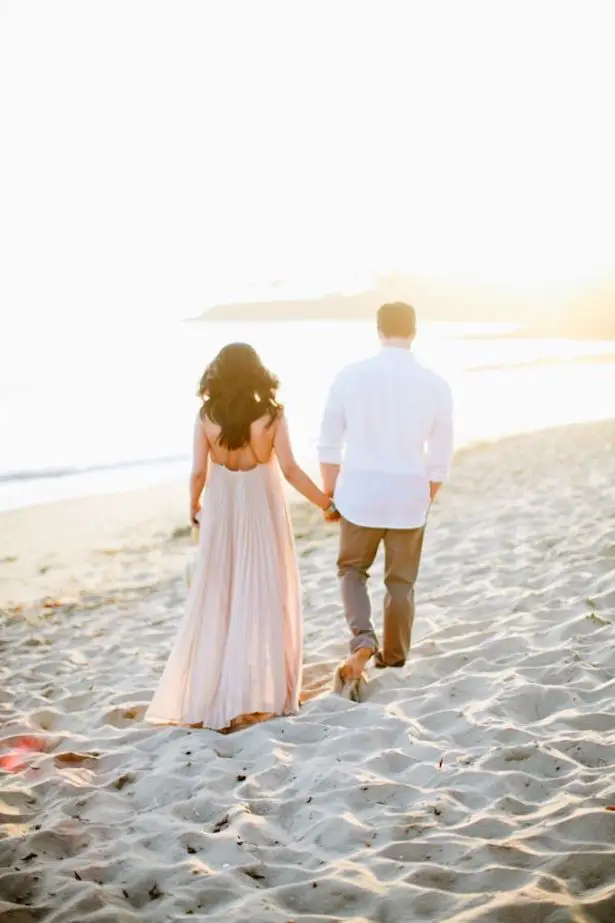 A unique spot where gorgeous beaches meet gastronomical paradise and adventure meets Mexico's rich culture, Puerto Vallarta is the perfect setting to celebrate love! Romance is in the air. Love is all around you. A strolling trio may surprise you with a love song serenade. Soft breezes caress and cool. All you have to do is relax and enjoy every honeymoon day!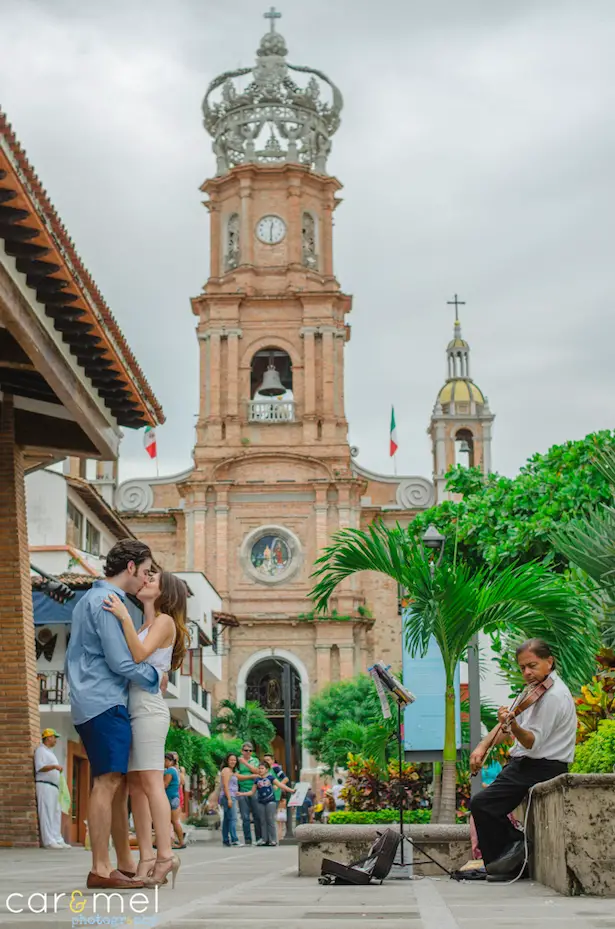 The scenery is spectacular. If you want your honeymoon to be surrounded by beautiful natural backdrop, this is your place! Long stretches of golden beaches border the town on one side and the lush tropical vegetation of the gentle Sierra Madre Mountains lines the other. Everything you do will have a breathtaking view as a background!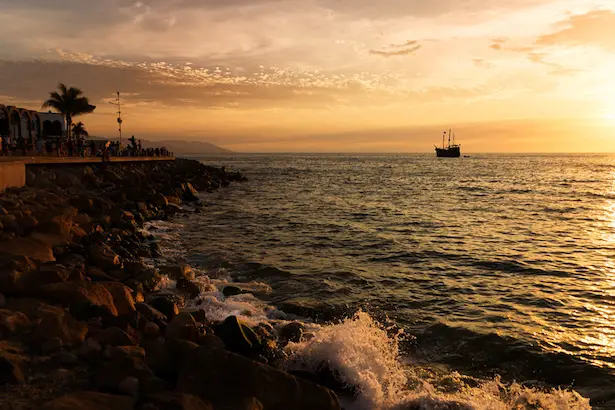 Nights in Puerto Vallarta are pure magic. What could be more romantic than watching moonbeams dance on the water? Ultra-romantic restaurants, glittering dance clubs, fabulous bars and quiet lounges await beside the sea or on the hillside. Sweeping ocean views are everywhere while spectacular fireworks will light up the sky and your love every night. How is that for paradise?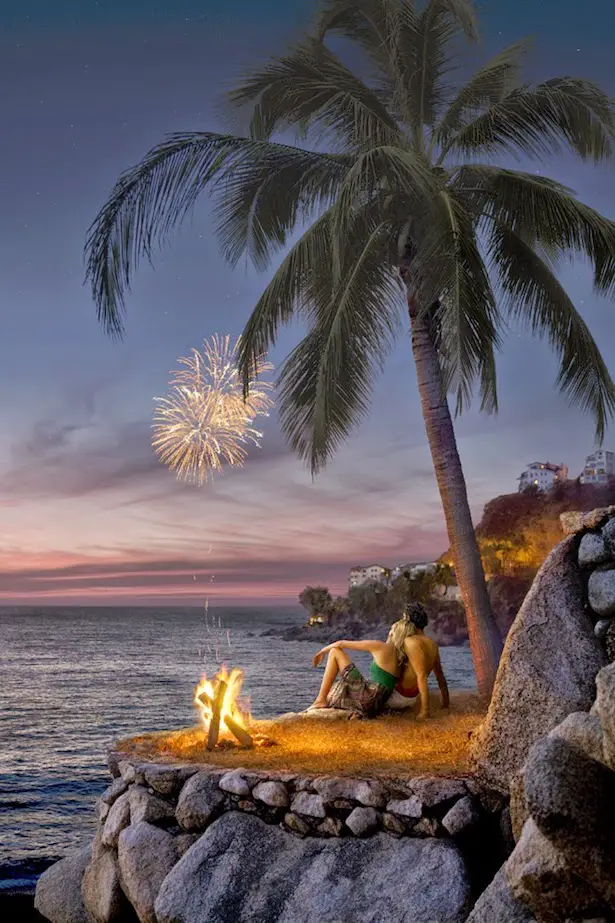 But if you aren't persuaded about the allure of Puerto Vallarta yet, check out reasons 1, 2, 3 and 4 and you'll be convinced in no time!

Click here for a chance to be the winner of a romantic trip for two to this fascinating destination.
The winning couple will get a $5,000 Honeymoon that includes 3-night stay at Hilton Puerto Vallarta Resort! Everything is covered, from airfare to the all-inclusive stay at one of the town's most luxurious resorts. Amazing… I know! So what are you waiting for?
Good luck!
This post has been sponsored by Puerto Vallarta in partnership with BrideClick, but concerns our own opinion. Thank you for supporting our partners.