Happy Thursday, lovelies! By now, you probably already know that here at BTM we love destination weddings. They are like nuptials' combo-package perfection — get a dreamy wedding with a honeymoon in paradise… Yes, please!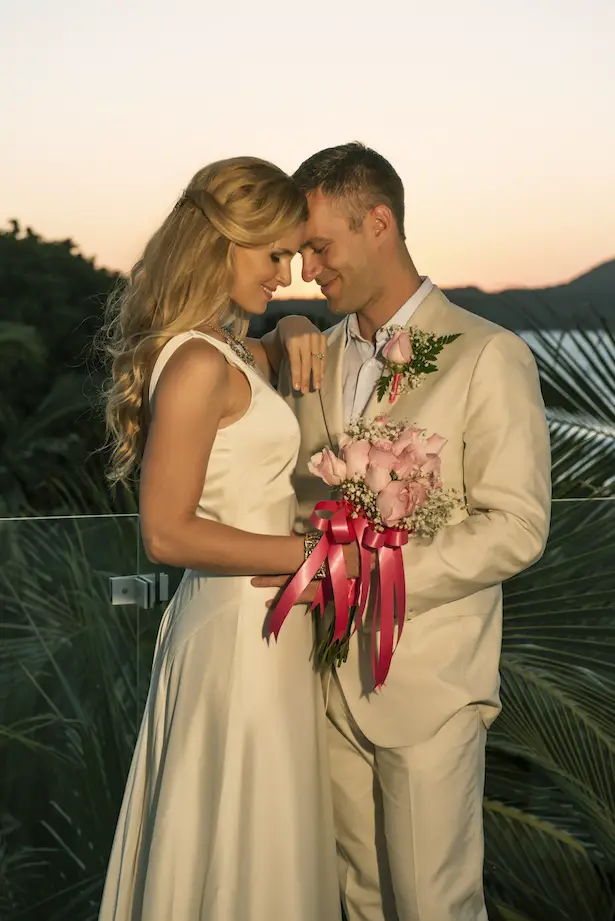 Yet, finding the perfect spot to tie-the-knot isn't an easy task. But have no fear my friend, this wedding blogger got the perfect location for you to say "I "do" abroad… of course, my beautiful Mexico. From Riviera Maya to Riviera Nayarit, Mexico has the most swoon-worthy places to get married. And now, that we narrow out our search to a country, let's find the venue that will take your destination wedding from an ordinary beach affair to a magical seaside soiree. That's where IBEROSTAR Hotels and Resorts comes in. With beautiful resorts that are located in special areas, they provide you and your guests with the country's best qualities and ensure that your wedding day takes place in a fairy-tale setting.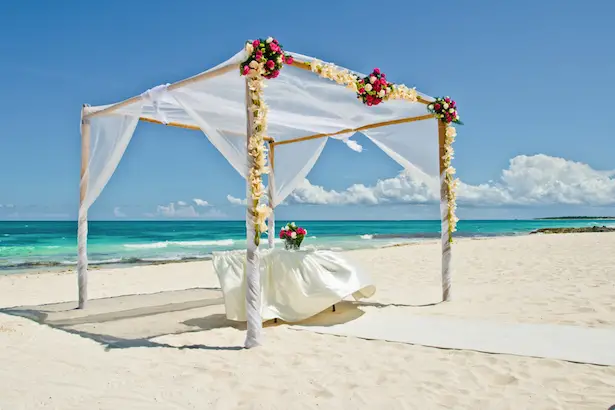 All IBEROSTAR's first-class Hotels & Resorts are located only a few yards from the beach. So, if the vision of a beautiful seaside soiree on a sandy beach with a stunning sunset as the background makes your heart skip a beat, then IBEROSTAR Weddings definitely got the thing to cure that. Surrounded by nature and near to the most important archaeological sites their resorts are a warranty of a fun, romantic and interesting beach wedding.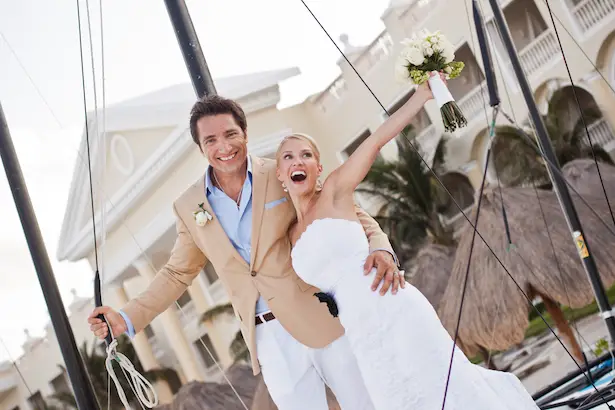 We know a thing or two about magical places in our beautiful Mexico. So we choose 3 of our favourite IBEROSTAR Hotels & Resorts for you to have a destination wedding to remember.
Cozumel
Located in the Caribbean Sea at 31 miles from Cancun, Cozumel is a beautiful and romantic Mexican island. Its rich sunsets and crystal blue waters are a perfect backdrop to tie-the-knot. With the huge variety of tropical fish due to its proximity to one of the world's most interesting coral reefs, romance is in the air at the all-inclusive, five-star IBEROSTAR Cozumel Resort.  If your dream is to get married in a tropical paradise, with the sun setting behind you… you have come to the right place! Relax in secluded charming beachfront bungalows or experience the many pleasures in the great outdoors. The charm of this island will touch your heart and soul!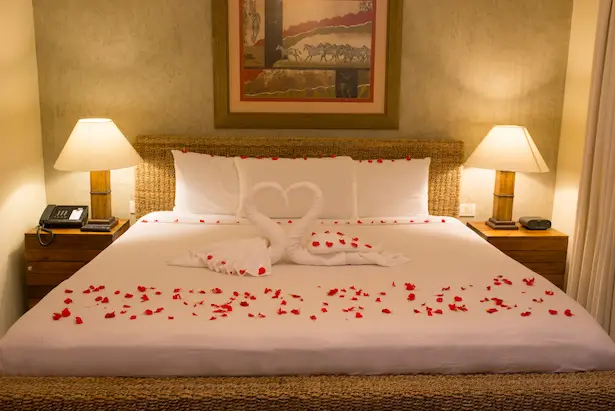 Punta de Mita
Surrounded by the vast Pacific Ocean, Punta de Mita is located on the Riviera Nayarit (not far from Puerto Vallarta). Natural surroundings filled with abundant vegetation, fascinating wild animals, soft golden beaches and plenty of peace and serenity, makes this Mexican Paradise a magical spot to say "I do" under the sun.  And IBEROSTAR Playa Mita offers you the perfect luxury venue to do so with it's all-inclusive atmosphere complete with mouthwatering international dishes and endless activities for your guests. Mountains, beaches and love… can it get any better?!
Riviera Maya
There is really no words that can do justice to this astonishing place! The Riviera Maya is one of the most beautiful areas in Mexico and the Caribbean. Incredible coral reefs, endless long miles of white sand beaches, fascinating wildlife, natural lagoons and Mexico's rich history, make the Riviera Maya a fabulous spot for abroad nuptials. And IBEROSTAR has 7 fabulous hotels for you to say "I do" on the Riviera Maya. Distributed between Playa del Carmen and Playa Paraíso, two of the most beautiful spots in this region, these 7 IBEROSTAR Hotels & Resorts have all you need to celebrate your destination wedding in style. Doesn't that sound absolutely fabulous?! A magical time awaits!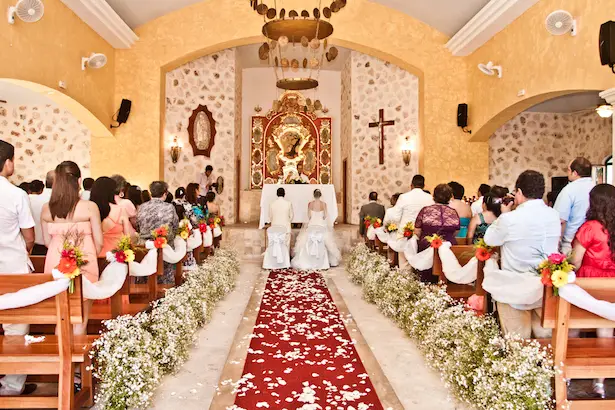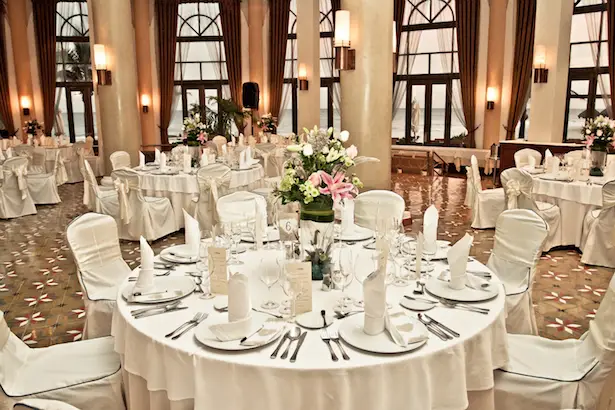 Now that you're fantasizing about the sandy beaches and romantic shores of Mexico, Head to IBEROSTAR Weddings and start planning the destination wedding or honeymoon of your dreams.
This post has been sponsored by

IBEROSTAR

Hotels & Resorts, but concerns our own opinion. Thank you for supporting our partners.