Stunning Fabrics, Colors and Styles for the Seasson
Are you planning a fall wedding and looking for the perfect bridesmaid dresses? Look no further! AW Bridal has just released its latest fall collection of bridesmaid dresses, and they're absolutely stunning. Whether you're going for a sophisticated look or a touch of Boho chic, our new collection has something for everyone. In this article, we'll take a closer look at AW Bridal's latest line-up of bridesmaids dresses for the fall season..
The Colors
This season's collection features a range of colors, from the seasonal classics such as burgundy, navy, and hunter green, to the romantic shades of dusty rose, mauve, and blush. You'll love the sophisticated deep jewel tones that look amazing on any skin tone. Dress your bridesmaids in one color or mix it up with a combination of two or three shades.
The Fabrics
As the temperature drops, it's important to choose dresses made with the right fabrics that keep you and your bridesmaids warm and comfortable. Thankfully the new arrivals at AW Bridal have fabrics such as velvet, chiffon, satin, and crepe featured in our newest arrivals. The warm, plush texture of velvet is perfect for an autumn evening wedding, while chiffon and satin offer a light and airy feel.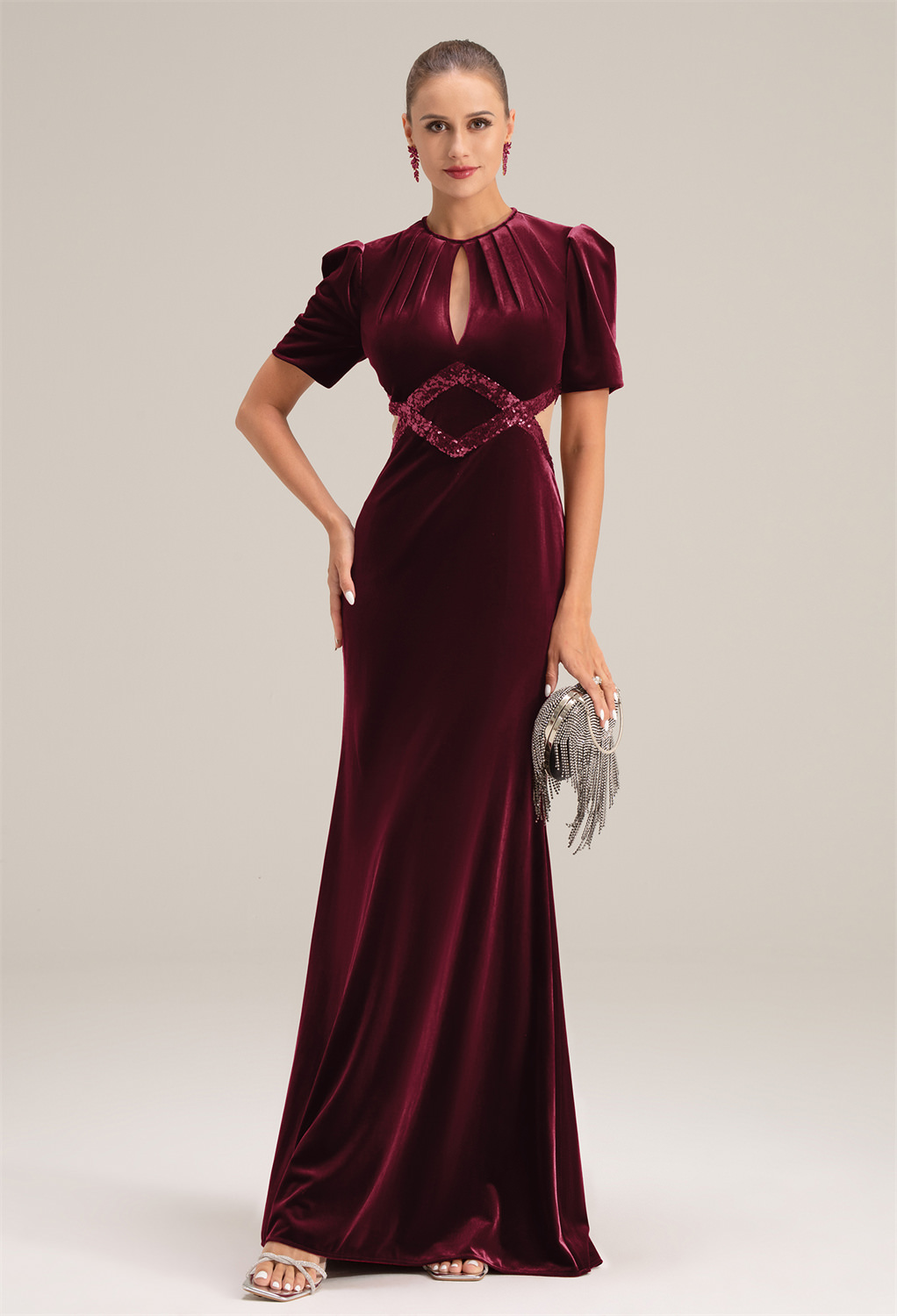 Styles and Lengths
Of course, you want your bridesmaids to look amazing in their dresses, but you also want them to feel comfortable. This season, AW Bridal offers a wide variety of styles to flatter every body type. From off-the-shoulder to high neck halters and everything in between, our latest styles will truly flatter everyone. What's more, our dresses have different lengths which can easily complement any bridesmaid's personal style: from floor-length gowns to short cocktail dresses.
Budget-Friendly
Regardless of your budget, AW Bridal provides several bridesmaids dress options to fit every wallet. Although you'll find some stunning, high-end looks in our new collection, we have plenty of options that won't break your bank account. Rest assured that even though the prices are low, each dress is made with the highest quality materials. We believe that you don't have to spend a lot to look like a million-dollar bride and bridesmaid squad.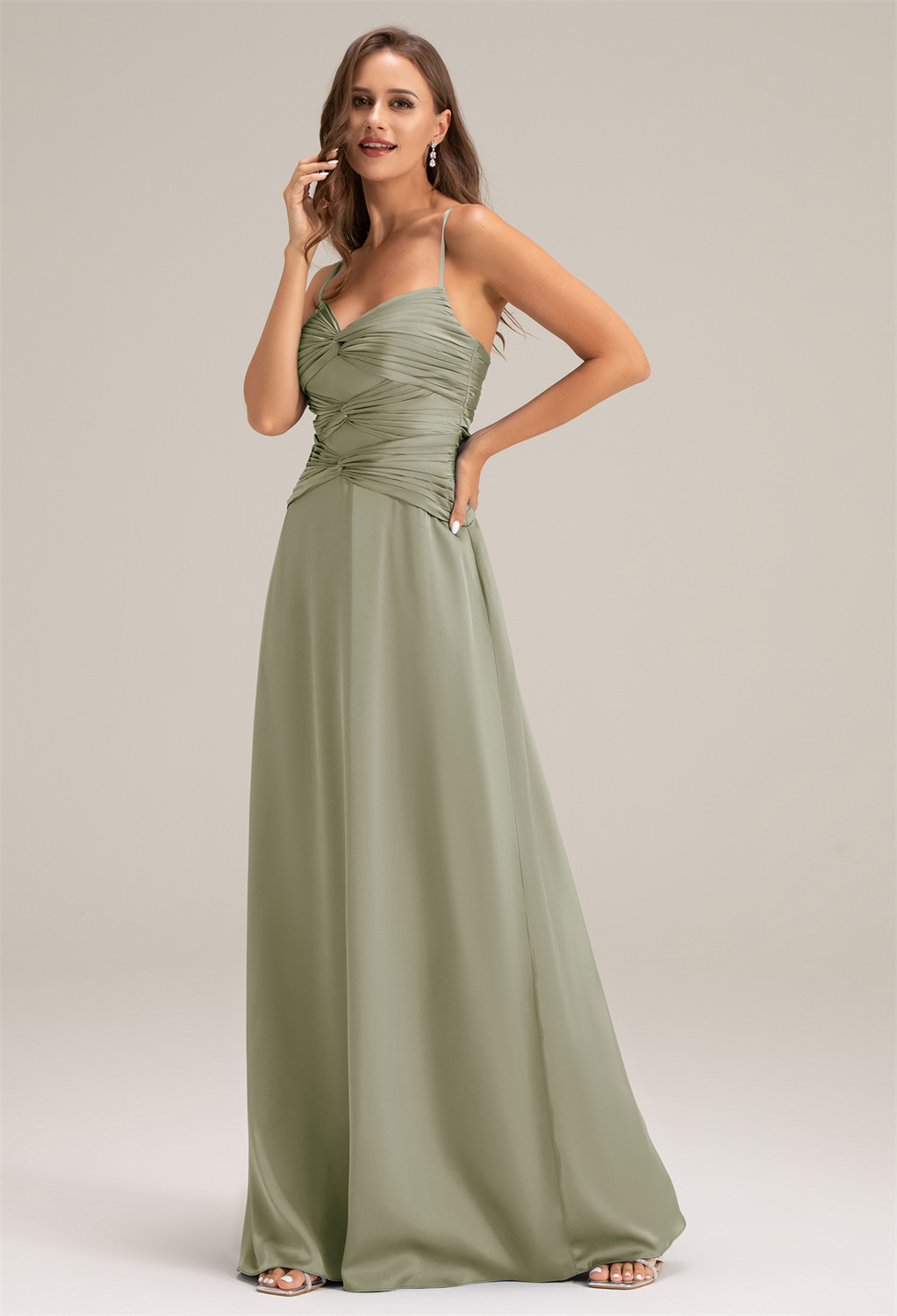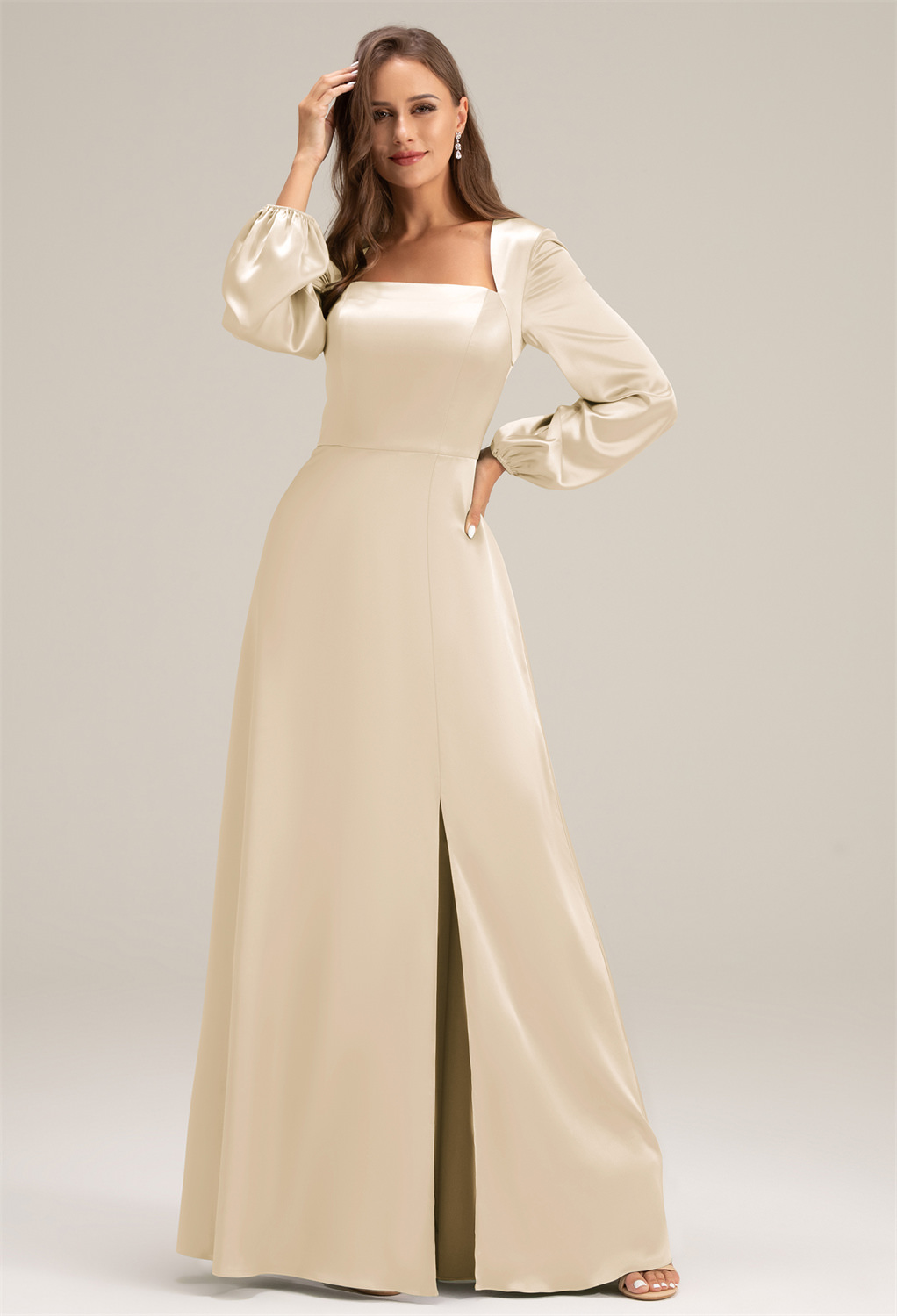 Tailor-Made Experience
With AW Bridal, you'll be certain that you're not just getting a beautiful dress. Our tailor-made experience ensures that each dress is precisely tailored to fit your bridesmaid perfectly. Each of your bridesmaids has a unique shape and a sequence of measurements that must be accounted for. That's why we offer custom sizing for each dress, ensuring that your bridesmaids will be comfortable and confident walking down the aisle.
We know how challenging it can be to choose bridesmaid dresses that fit everyone's style, size and budget. However, with the New Arrival Bridesmaid Dresses for Fall | AW Bridal, you'll be confident you've made the best decision to have your bridesmaids looking stunning.
With so many unique hues, fabrics and styles to select from, you'll undoubtedly find the right bridesmaid dress that compliments your big wedding day at AW Bridal. Whatever dress you choose, make sure they reflect your personal taste and style. After all, it is YOUR big day!