An Interview with Rachel LaCour Niesen
So much of your wedding day is fleeting—the cake will get eaten, the flowers will be donated and the band will have to stop playing eventually—but your wedding photos will be yours to keep forever. All brides know that wedding photos are one of the most important parts of the wedding day. Plus, you'll likely spend a solid chunk of your wedding budget on a photographer, so make the expense worth your while. For the best wedding photos ever, those pictures you'll cherish and want to look at for years to come, follow these essential tips given to us by photographer extraordinaire Rachel LaCour Niesen, Head of Market Intelligence for ShootProof and renowned wedding photographer.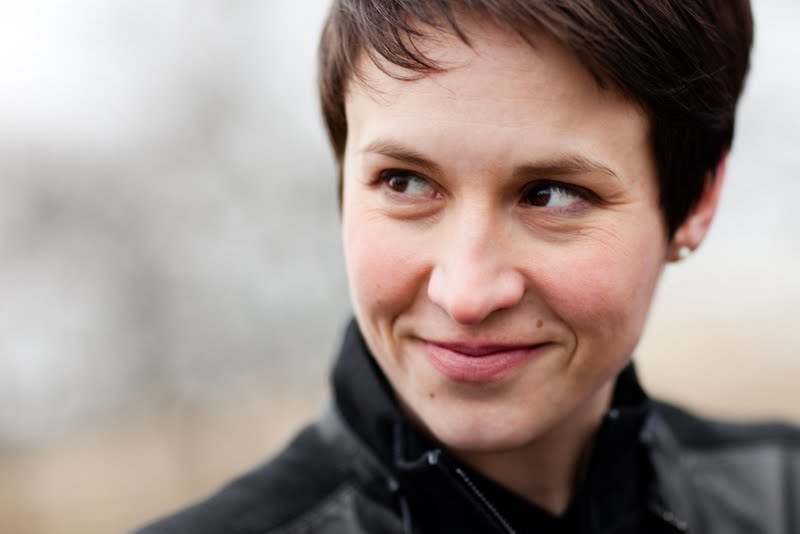 Hi Rachel, tell us more about you. What is your background?
Sure, happy to share a bit more about my journey with your readers! I'm a Yankee by birth but a Southern storyteller at heart. When a much-loved uncle gifted me with my first SLR camera at age 16, I felt like I had found my calling. Photography was a natural fit for me and gave me an opportunity to travel the world, meet incredible people, and tell their stories through pictures. Honestly, photography is the thread that connects each chapter of my professional journey. Although I initially set my sights on being a photojournalist and spent years freelancing for publications like the New York Times and the San Francisco Chronicle, I eventually stumbled across wedding photography when a friend asked me to photograph her wedding. Approaching the job like a photojournalist, I immersed myself in the celebration. That was the day when I traded my front-row seat to world history for a front-row seat to family history. I never looked back. Twenty years later, I've photographed hundreds of weddings for families around the world. As a lifelong photographer, I am committed to helping photographers and photo consumers create memories that last a lifetime!
In your opinion, what is the key to finding a wedding photographer you love?
That's a great question! I actually think there are 3 keys to finding a wedding photographer you love. First, I recommend starting with asking friends and family for their recommendations. Gathering their input will help you "short list" a group of photographers to consider. After all, your friends and family know you-and your personal style- better than anyone! Second, schedule consultations with your top 3-5 photographer candidates. Even though a photographer's online portfolio might be really polished, you can't get a deeper sense of their personality unless you spend time talking with them. Remember, this person (or team) will be spending tons of time with you and your family on your wedding day. You want to resonate with them so you'll feel at ease in front of their cameras! Third, ask whether printed photo products like books or albums are included in their package fees. That might seem like a small ask, but in reality, having an album from your wedding photographer will become super important years later! My son, who is now 6, loved seeing my wedding photos because it gave him a sense of who his Mom and Dad were before he came around! We even have my grandparent's wedding photos framed around our house because it's a way of keeping us connected to what matters most – loved ones!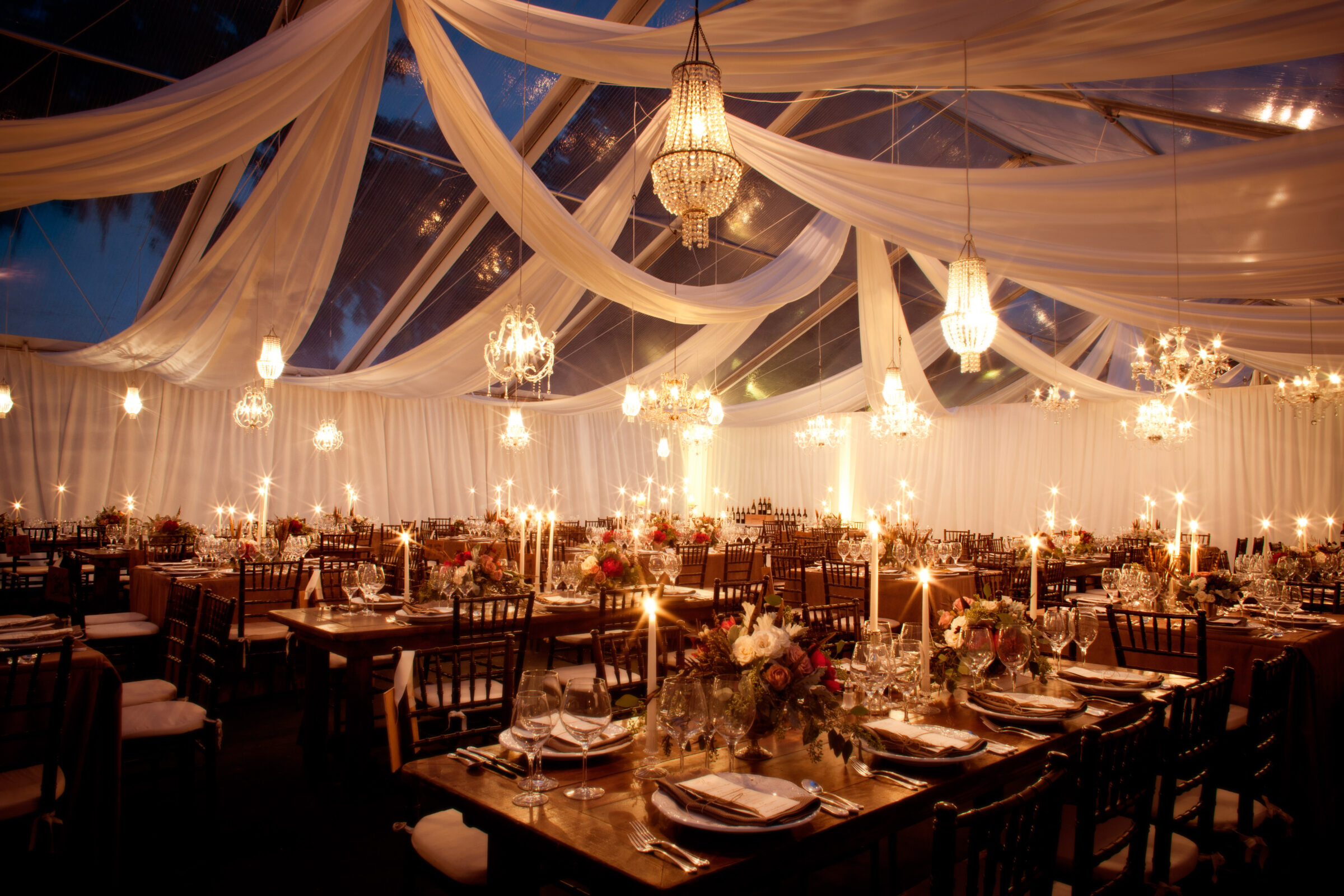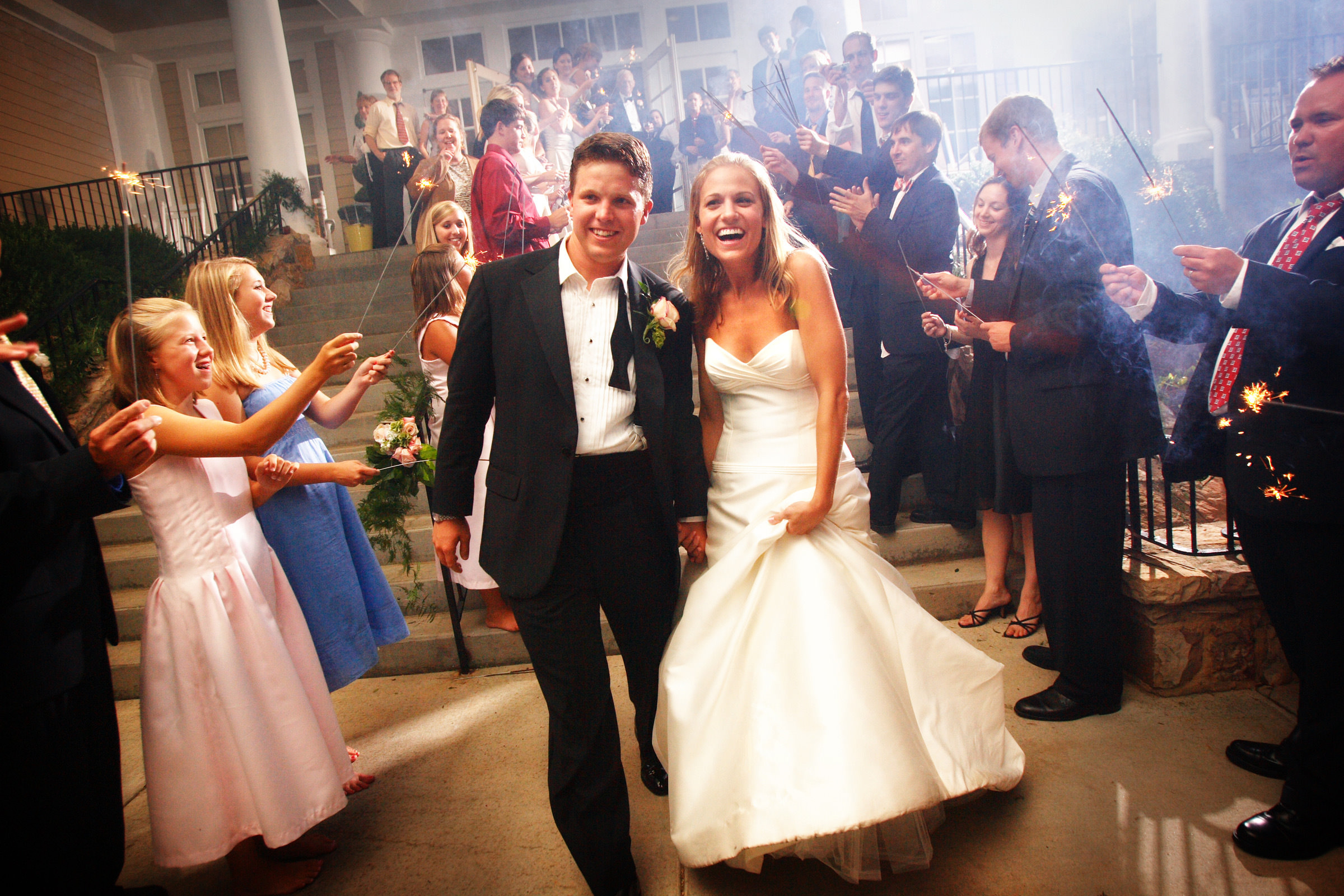 Why should couples prioritize photography in their wedding planning process?
A wise wedding planner once told me, "the cake gets eaten, the flowers wilt, and the music fades but the photos will last forever!" It's so simple but true – you will cherish your wedding photos years later. In fact, they become even more valuable as the years pass. I cannot stress enough the importance of hiring a photographer who can capture the story of your wedding in a relaxed, fun manner.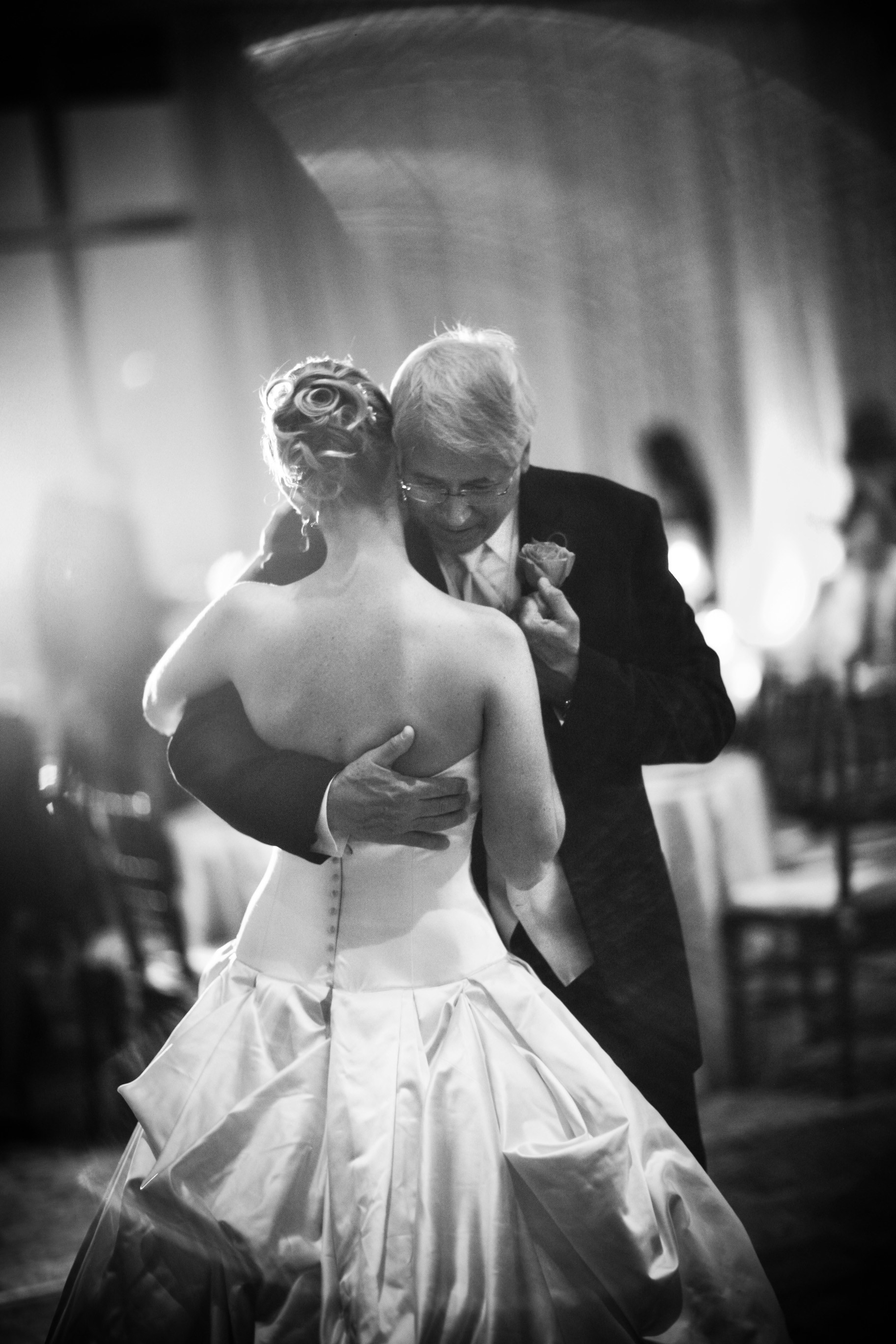 Is the wedding photographer's personality as important as it is his/her/their skill?
100% yes! As I mentioned above, you will be spending a lot of time with your photographer, so it's incredibly important to connect with them personally. Imagine them being there as you're getting ready to walk down the aisle, moments before you see your friends and family sitting together to celebrate your love. You've got to feel completely comfortable, and physically at ease, with your photographer so the expressions and moments they capture are REAL and not contrived. The last thing you want is to look back at your wedding photos – hopefully in an album – years later and think, "oh, that's when the photographer asked us to make a goofy expression and it turned out to be super awkward!" You want photos to transport you back to a moment in time that's authentic and fun to relive.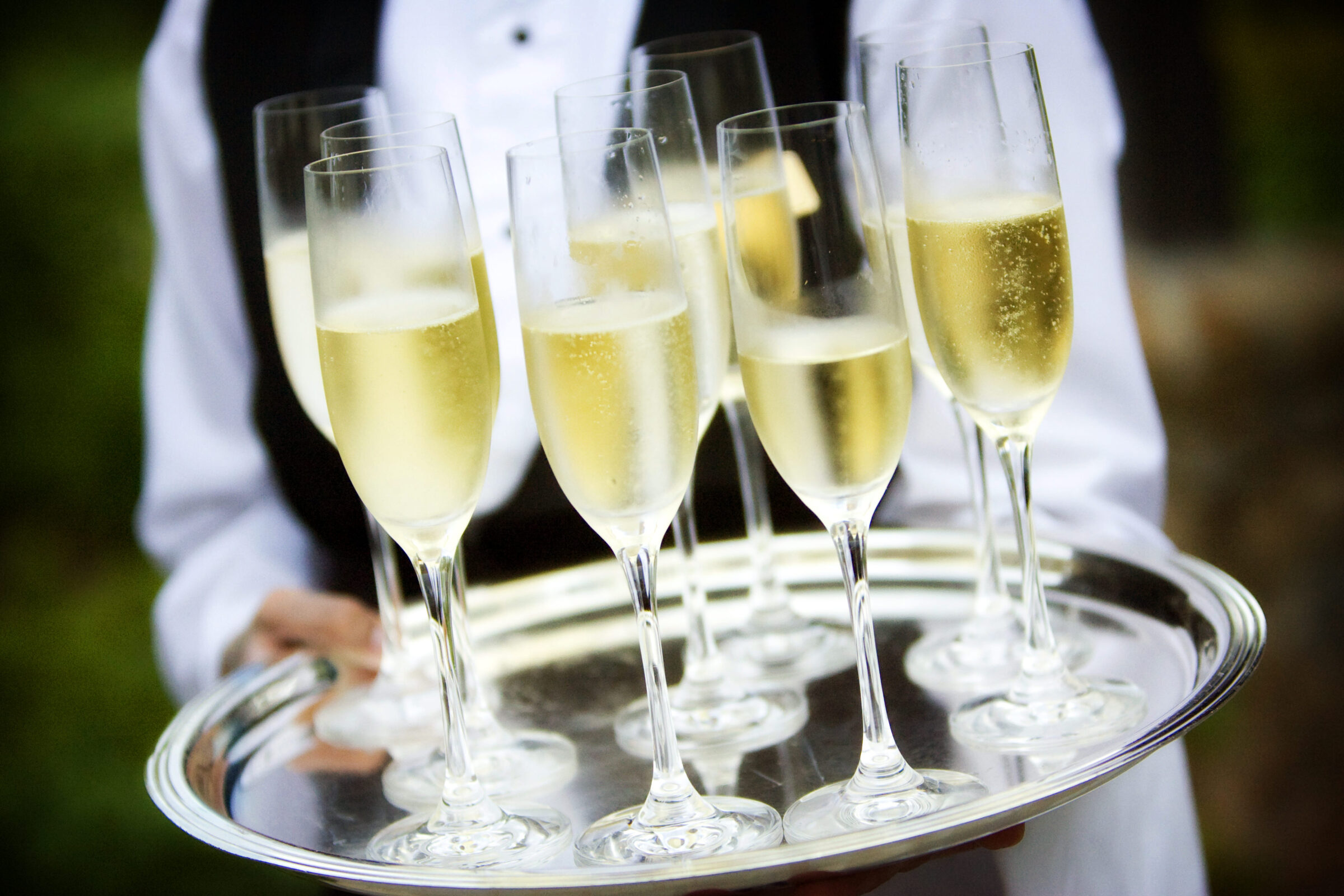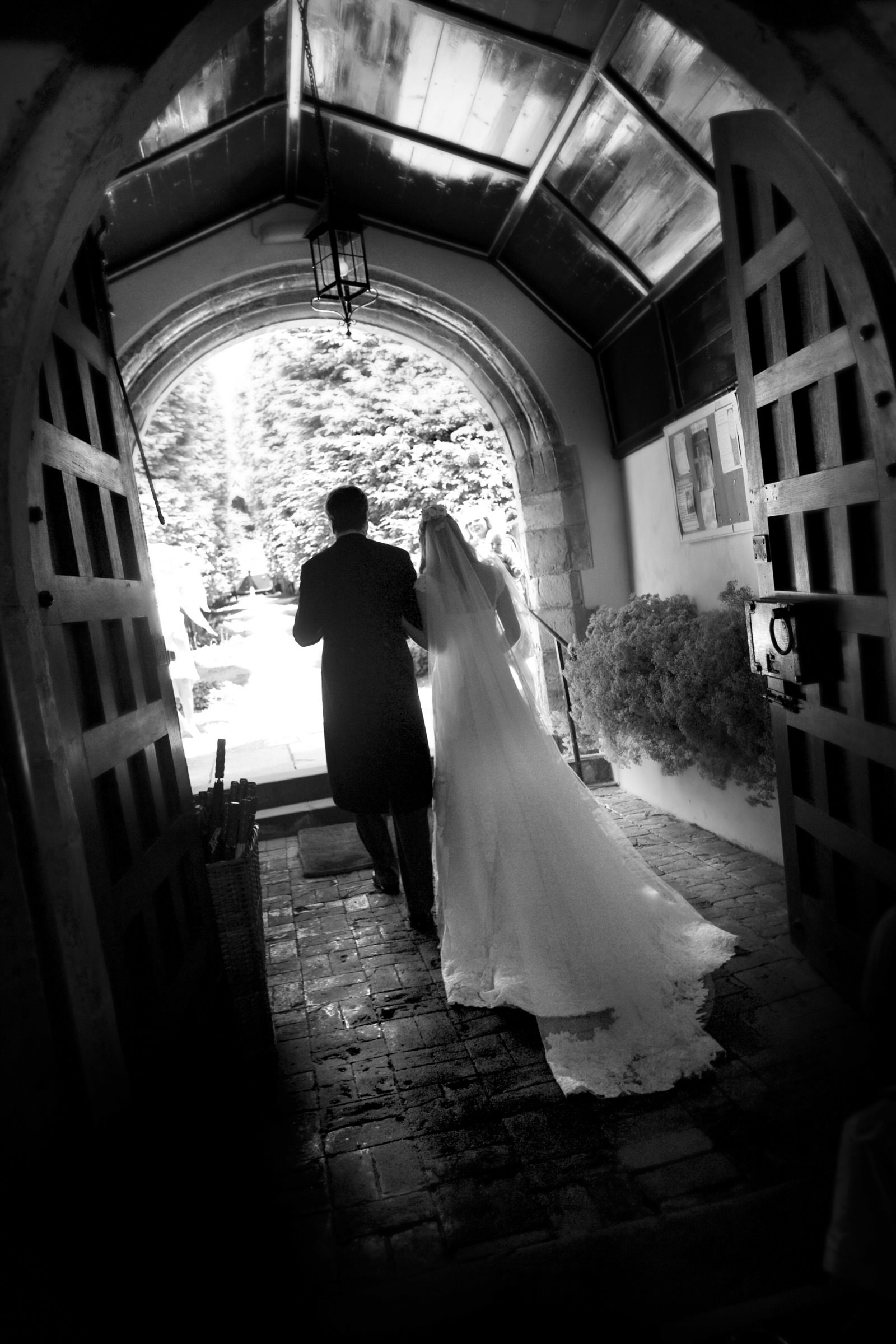 What products do you recommend couples ask for from their wedding photographer?
To me, a wedding is a story. It has chapters, moments of connection and laughter, and a time of closure at the end of the reception or party. Having a photographer who can capture that story, not just through photos of you but through photos of your guests, is really valuable. The best way to display your wedding story, and share it with others later, is through a wedding album. It's easy to overlook the value of a book or album during wedding planning, when you are more focused on music, flowers, etc. In the end, years later, you will be so happy you have a photo book or album!
There you have it, some super useful advice by one of the top photographers on how to capture your big day and get the best wedding photos ever.