Marriage is a sacred union that implies physical, emotional, and spiritual alliance. Once you feel you are ready for such a lifelong commitment, you start planning the most memorable event in your life to be able to remember it for a long time. A wedding ceremony is an excellent chance for a couple to pronounce their love and vows in front of the collective. Besides, such a method of giving promises can strengthen the intention of committing, as the proclamation of never-ending love holds great power. Therefore, many brides and grooms appreciate having this day while experiencing a unique spiritual and bonding affair. 
You can involve your best friends and relatives, demonstrating all your choice's seriousness and strong intentions. Thus, being determined to throw a unique wedding party to make your special day even more exquisite and unforgettable can be the most relevant issue to deal with at the moment. But don't exclude your work and studies from your daily routine, as they also have a long-term value and meaning for your future life and successful career. 
How to stay on track with your studies when your wedding is coming soon? Here are some valuable tips to help you manage your academic responsibilities while planning one of the most important days of your life.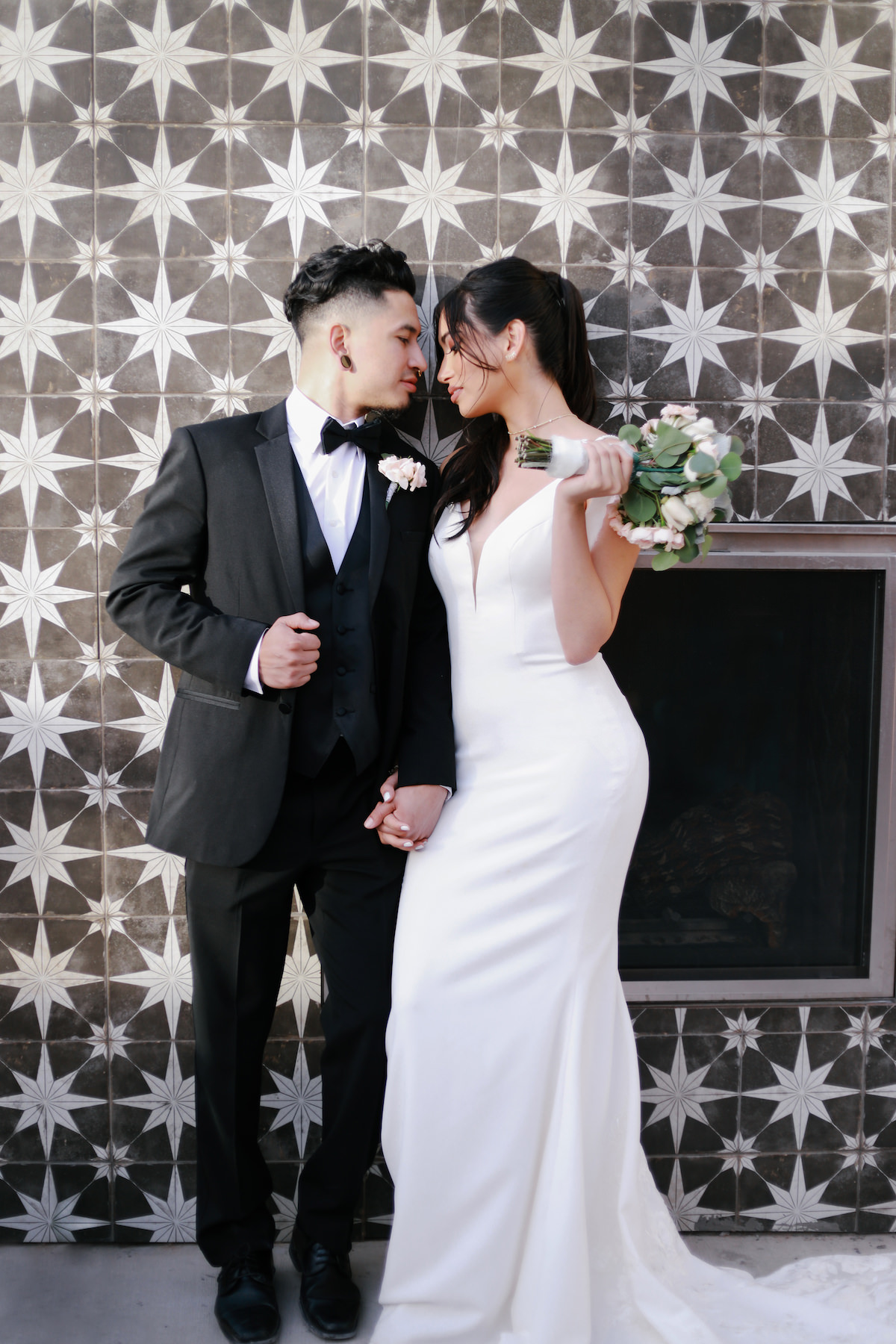 Use Your Time Wisely
Planning the ceremony can take all your time and energy to decide whether you want it to be lavish or within your tight budget. Figuring out the financial matter is only the beginning, as all the other preparations will require as much effort and concentration and will take most of your time to organize the event according to your needs and requirements. How can you find more time for studying when you reserve ceremony and reception venues, hire photographers and videographers, ensure all accessories are ready for a big day, and mail every guest to invite them to your party? Suppose you manage your time effectively and establish a productive studying routine when all your assignments and homework are done at a particular time, without mixing up your wedding preparations. In that case, everything can go according to your plan. 
Ensure you pick the right time for your academic work when you can be the most concentrated and study-oriented. For someone, it can be early morning with no serious distraction at the beginning of the day. However, some of you may find evening time the most appropriate for studying when your wedding planning checklist is partly fulfilled, and you are a little relieved you can proceed with your college tasks.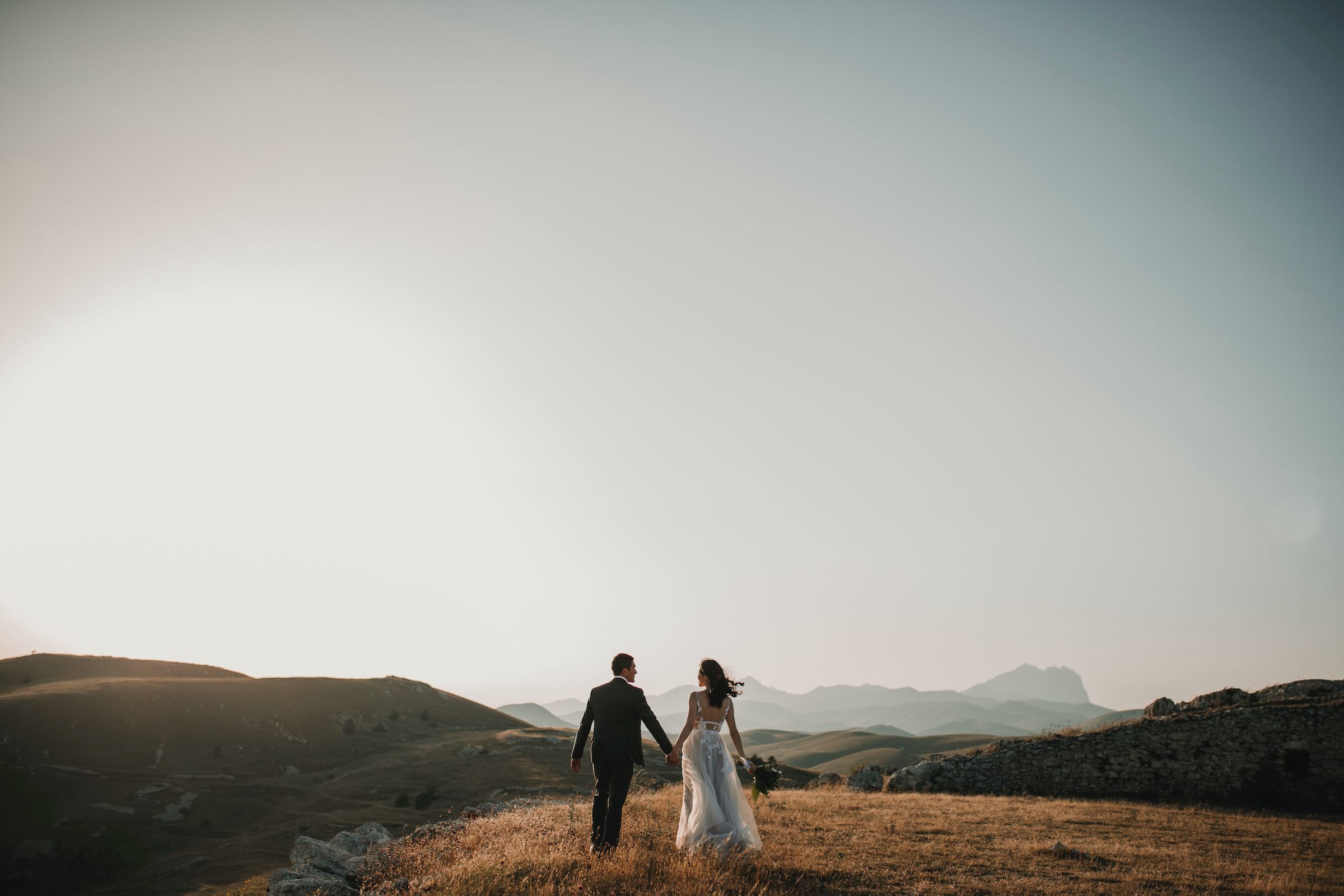 Don't Neglect Professional Help
You may be obsessed with your wedding arrangements, planning every detail to fulfill your life dream of an ideal ceremony. In this case, you will need more perseverance and effort to pursue your goals and make the public display of your marriage vows the most exciting one. Don't be surprised if your friend sends you the link www.writingpapersucks.com/assignmentgeek-com-review/, as it can help you settle many unsolved academic problems that you may postpone for later. Thus, choosing a reliable writing service for your assistance will enable you to cast a significant burden off your shoulders and deal with the most complicated questions you were lacking time to spend. 
With the additional support of professional writers, you can manage your college tasks quicker and more efficiently without having any delays with your work. Thus, turning to ScamFighter: Best Essay Writing Services will enable you to settle typical academic problems that often pop out in the middle of nowhere. Then, after getting some peace of mind that your student life is successful, you can entirely devote yourself to a beautiful wedding coming soon. 
Avoid Distractions
It might seem complicated to avoid distractions when studying, especially during such a busy time as wedding event preparations. Determining your wedding style, the budget you will fit in, and selecting a theme can be challenging tasks that take a lot of hard work and creativity. You may sometimes feel that distracting yourself with minor issues or activities will benefit your emotional state and general feeling. However, once you set all your responsibilities aside and watch movies or get lost in social media to get a little reboot from tension, you may realize that there is little time left for the learning process. Of course, taking a break is essential to avoid being overwhelmed. However, suppose you choose healthier methods to deal with stress or pressure, such as a good walk or physical exercise, which doesn't incorporate distractions. In that case, you will notice how productive and efficient you become.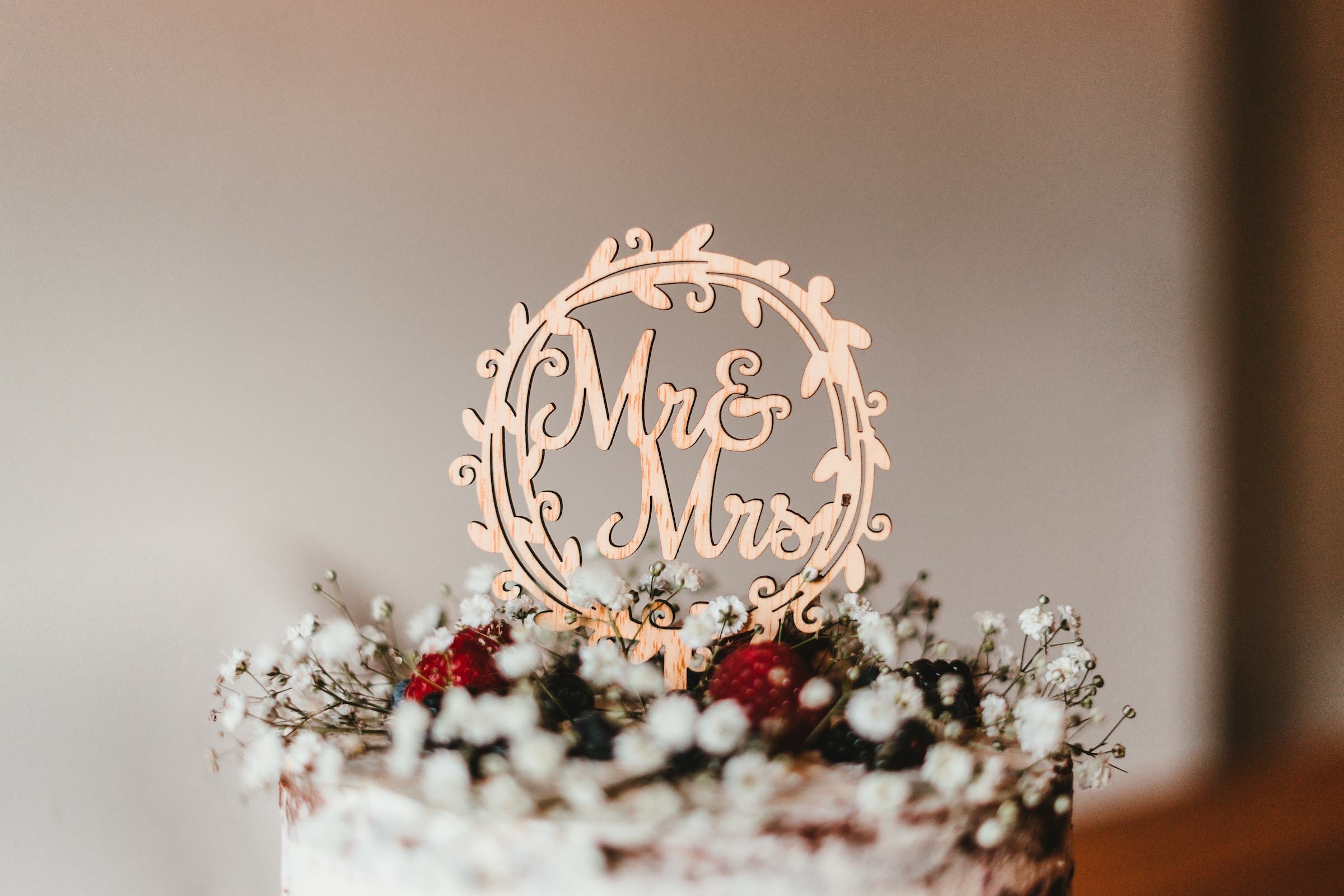 Construct a List of Priorities
And finally, if you wish to take on all the tasks and pursuits you set for yourself in the near future, you should make a list of priorities. Thus, your obligations will become more manageable, and each critical issue will be fulfilled in time according to your schedule. For example, prioritize the details of how your wedding will look like and what it should consist of, then compromise on the rest. The same goes for your studies. Please write down the upcoming exams or tests you will take, and make sure you deal with them first. Then, sort out the rest of the subjects that require your attention and study. Eventually, you will get all the tasks successfully implemented without missing anything important.