The Highest Quality, Most Brilliant Lab-Grown Diamonds For The Best Value
Engagement season is just around the corner, and that means finding the perfect ring may be on your radar. If you're looking for your own dream ring or a ring for your forever love, LovBe has you covered! Founded in the dawn of a new decade, LovBe offers the highest quality, most brilliant lab-grown diamonds for the best value to their customers. From customized designs to excellent customer service and a mission to keep their customers' happiness at the forefront of the ring purchasing process, LovBe is your guide to the perfect engagement ring.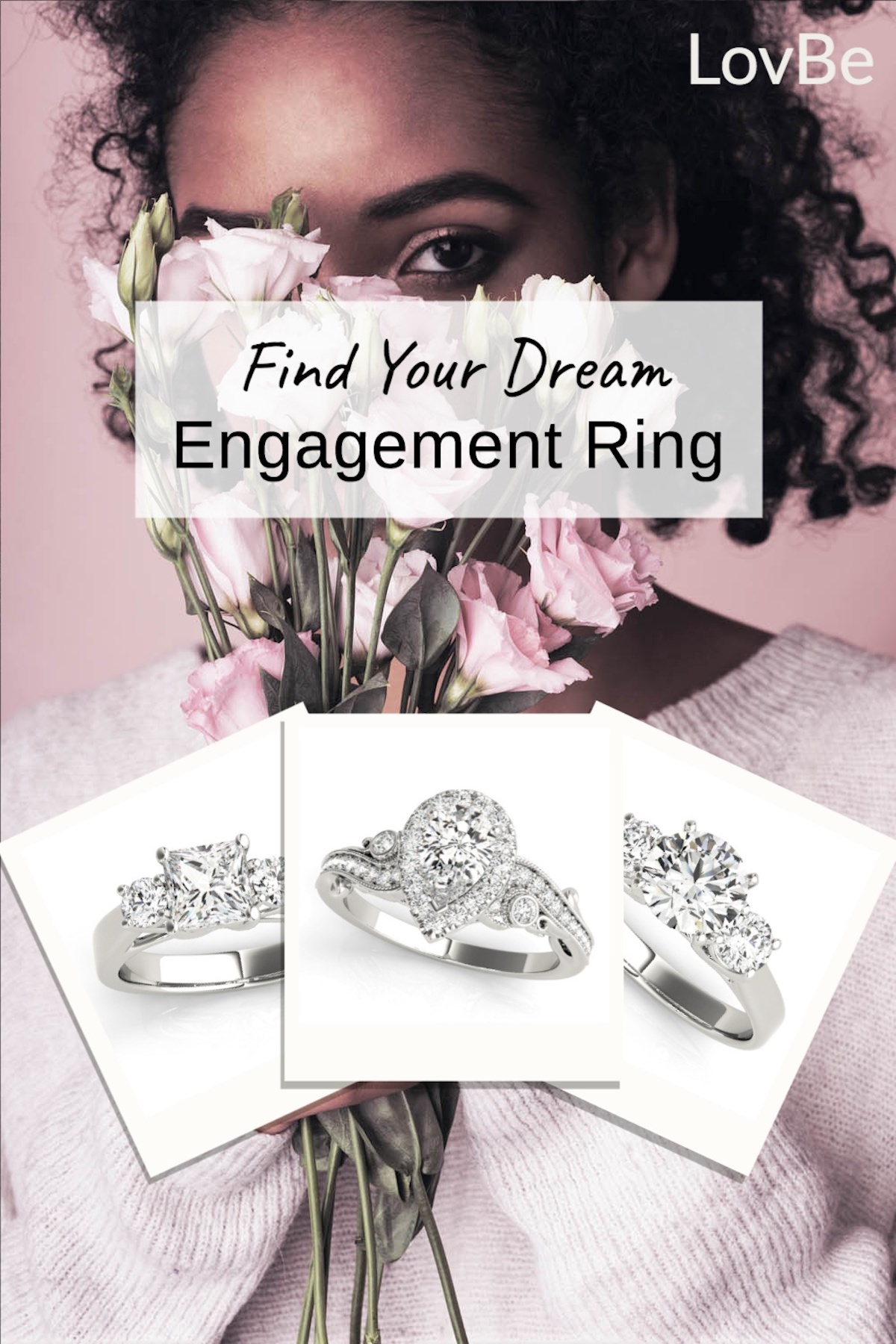 So what sets LovBe apart from companies that offer mined diamonds? With LovBe, you can purchase a lab-grown diamond at twice the carat weight of a mined diamond, but for the same price. LovBe is also extremely discerning in their selection of lab diamonds, with only two out of ten accepted as a part of their collection to ensure you are getting the most brilliant, beautiful diamonds to choose from. When it comes to cut, 98% of LovBe's diamonds are an Ideal or Excellent cut, so you are truly getting the best of the best at a great value as well.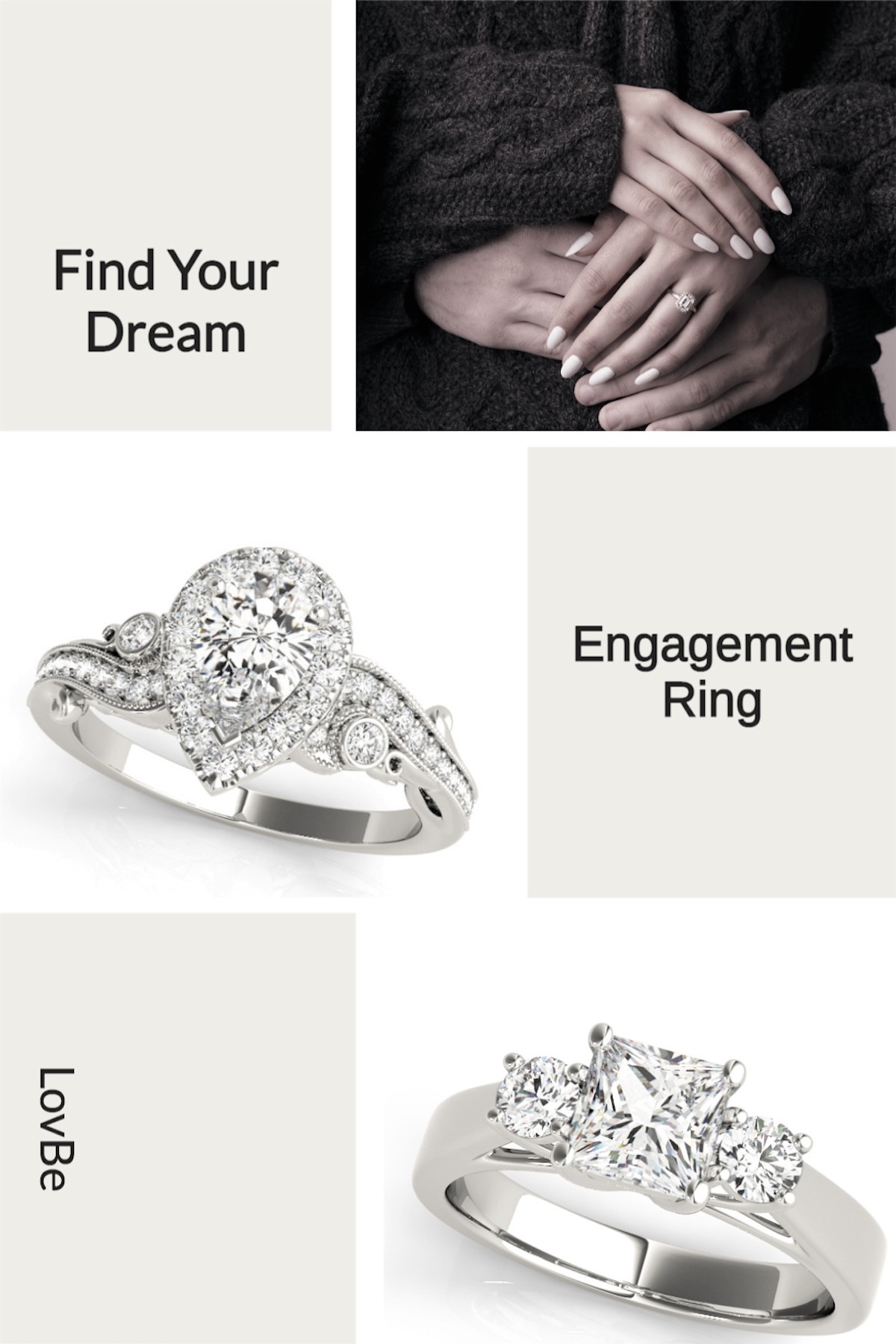 With so many different band styles, metals, and cuts of diamonds to choose from, shopping for an engagement ring can be overwhelming, but with LovBe, building your dream ring is easy and fun. You can start your design with a setting or with a diamond. The choice is up to you! You can also filter by carat weight, price point, shape, setting type, metal options, and more to make shopping simple instead of overwhelming. And with LovBe's 360-degree videos, you can see how your diamond will sparkle and shine before you say, "I do" to your engagement ring. From classic round and cushion-cut diamonds to trending cuts like ovals and emeralds and from the simplest settings to ornate styles, LovBe has a variety of options to choose from. They also offer settings in metals including platinum, and 14 or 18-karat white gold, yellow gold, and rose gold as well. And did we mention the brand is female-founded? There's so much to love!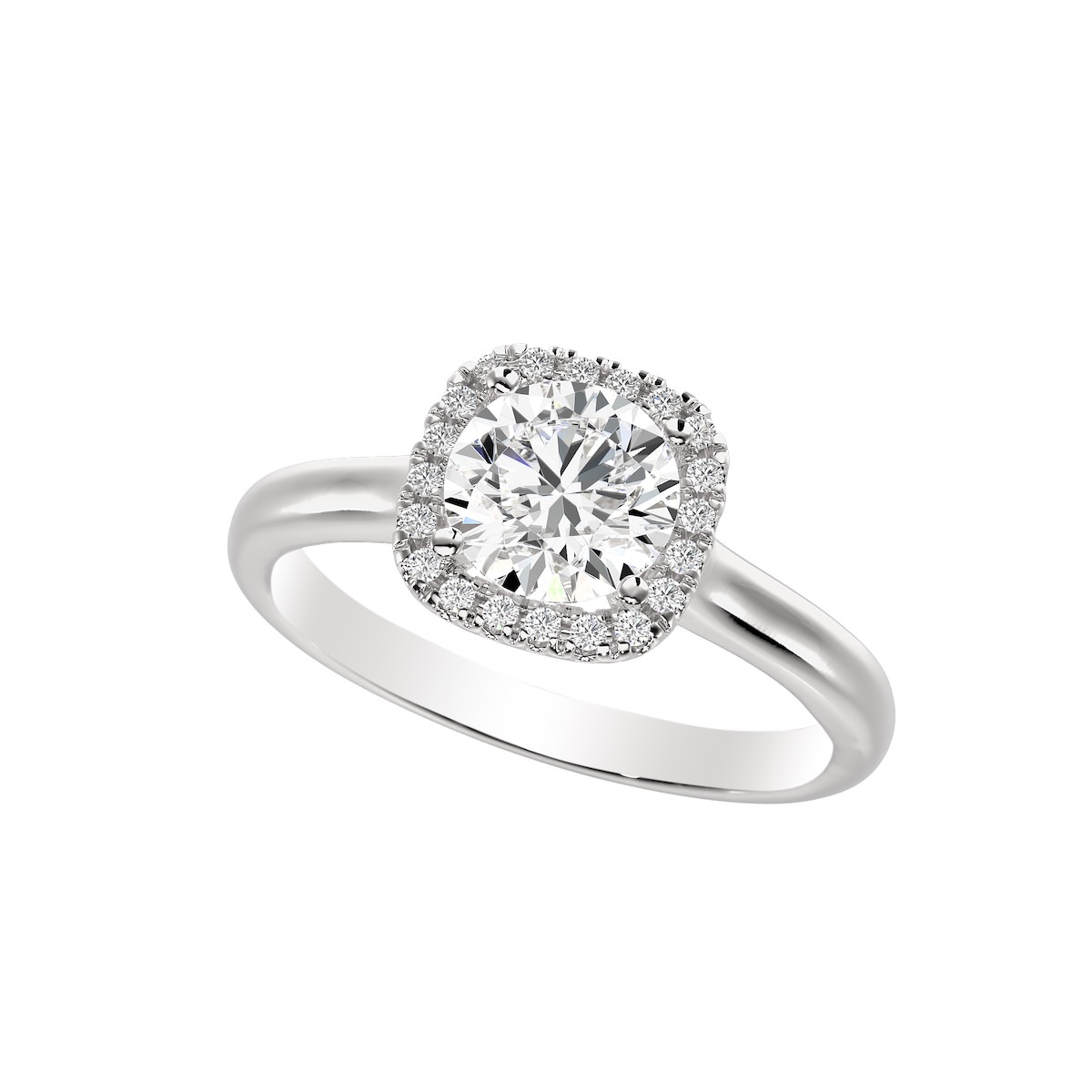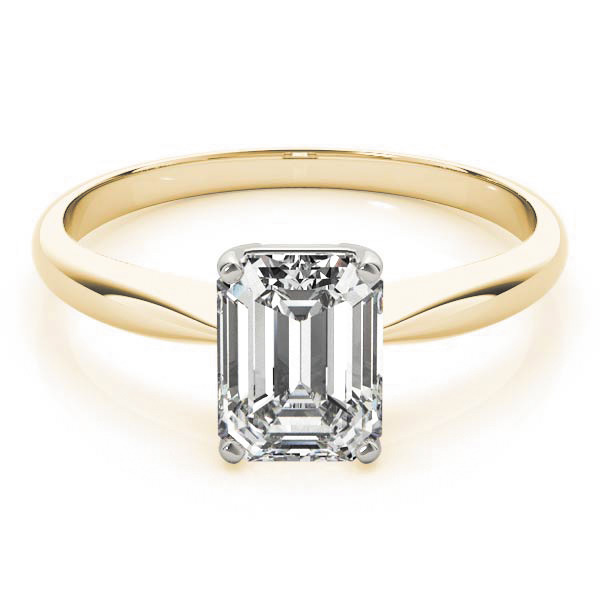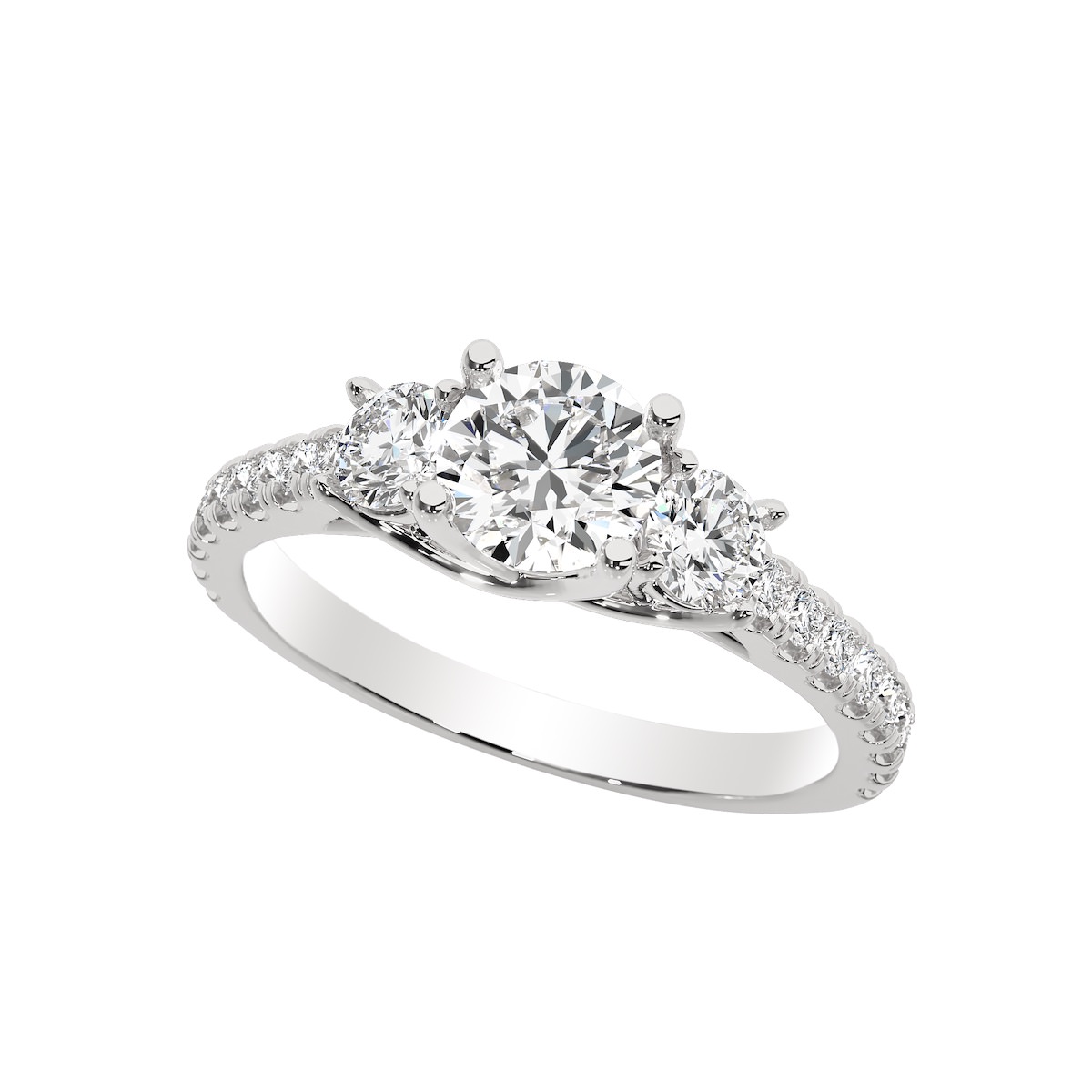 Ready to move into the next chapter with the love of your life? With more than 6,000 lab-grown diamonds and 1,200 settings to choose from, your dream engagement ring awaits at www.lovbe.com! Here's to saying yes to the ring and to the person who makes your heart sing.
This post is sponsored by LovBe but concerns our own opinions. Thank you for supporting our partners!