Paris is one of the most beautiful places on planet Earth and is a favourite honeymoon spot for so many couples. If you're thinking of honeymoon destinations, you might want to consider Paris as it promises to never disappoint! However, with the COVID-19 global pandemic, things are a bit shaken up. Weddings aren't the only events being impacted by this virus, but so are honeymoons. But there is nothing wrong with planning everything out and expecting 2021 to be a good year. If you do end up going for a Paris Honeymoon, then here are 10 tips to make it easier for you paired with some stunning images by Danielle Harris Photography:
1. The Right Time
The best thing about Paris is that you can go there any time! It's an all-year destination, but if you do want to avoid the crowds then try late fall and early winter. Summertime can be a bit too crowded, but you get more time to explore the city in the sunlight.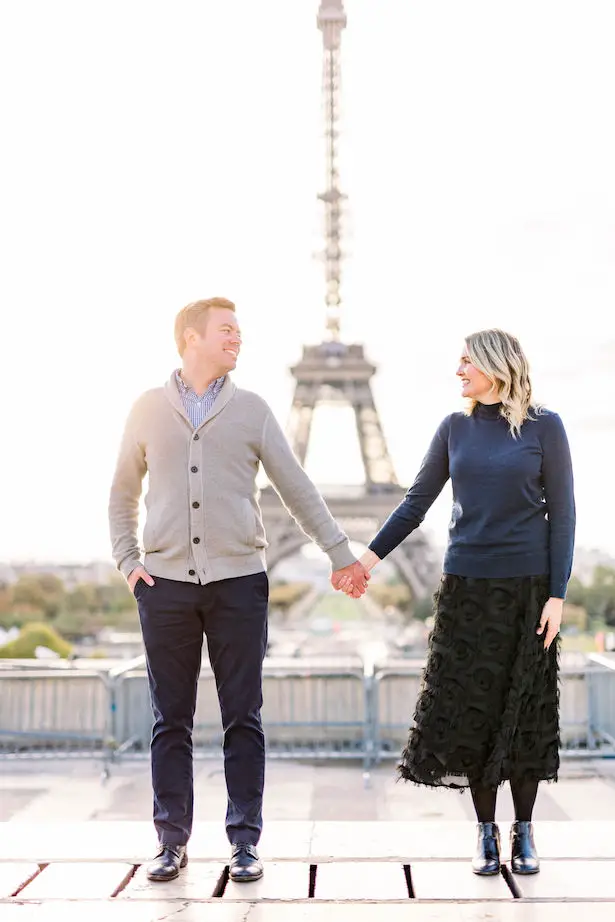 2. What To Pack?
Since you would be heading to the fashion capital of the world, you might want to pack your best outfits and accessories. You'll often see people in full glam outfits out and about on the streets, so don't hesitate to go all out.
3. Some Essentials:
Some essentials for a Paris honeymoon include a pair of comfy shoes, a pair of styling evening shoes, a European universal adapter, sunglasses, an umbrella, a powerband, and a travel hat.
4. Getting Around The City
There are lots of public transport options available such as suburban trains, the metro or the bus. If you're doing a Paris honeymoon on a budget, you might want to go for this option. On the other hand, you can also hire a car for a day or two to take you around.
5. Romantic Paris Hotels To Stay At:
There are lots of dreamy hotels to wake up in at Paris and they are worth every penny you spend! Some popular options include: Hôtel Regina Louvre, Hotel Raphael, Timhotel Montmartre and Le Metropolitan.
6. Romantic Places to Visit:
Paris has so many different romantic spots to spend time with your partner, so you won't be disappointed on that part. Some include: the Temple of Love, Luxembourg Garden, Disneyland, Wall of 'I Love Yous' and The Louvre and the Eiffel Tower.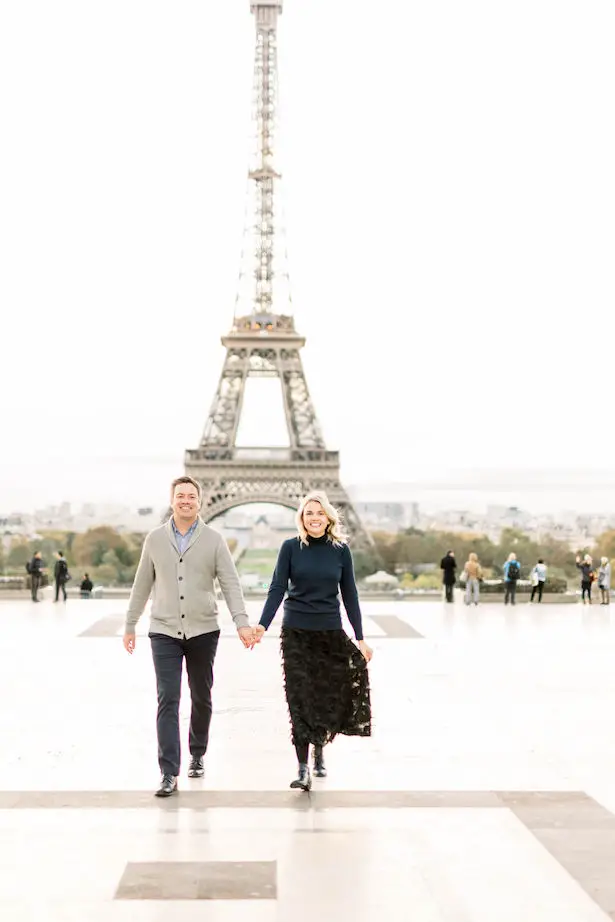 7. Weather:
We recommend you check the weather in advance so you can pack accordingly.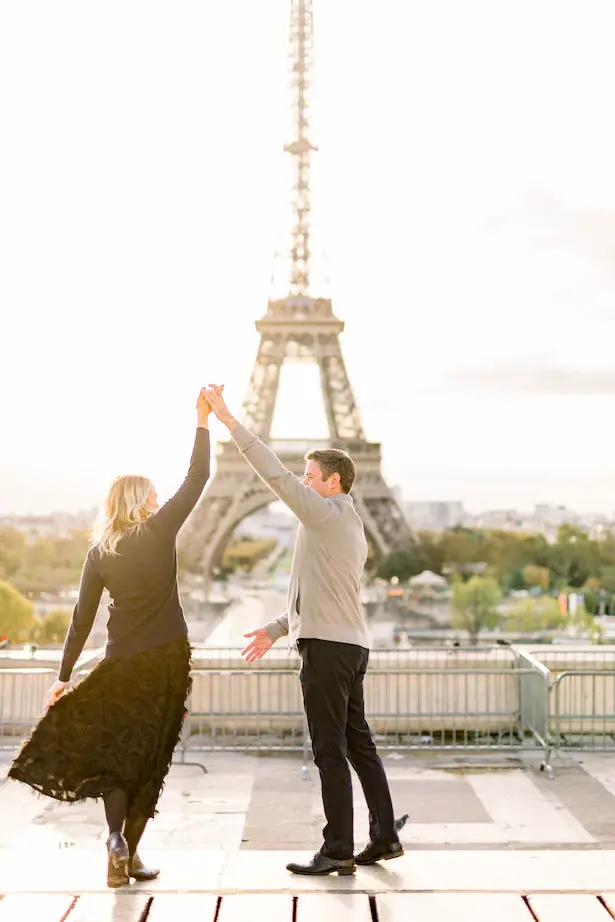 8. Anti-Theft Bag:
Theft and pickpocketing are quite common in European cities so you may want to take the necessary precautions. We always recommend carrying a crossbody bag or a fanny pack and keep a band on the zipper. Backpacks are a big NO!
9. Where To Eat?
Some popular spots include: Breizh Café, 58 Tour Eiffel, Papelli, Les Fondus de la Raclette and La Catrina Taqueria.

10. Tango on the Seine
If you want to enjoy a memorable experience at Paris then try dancing Tango on the Seine, which is something only locals enjoy.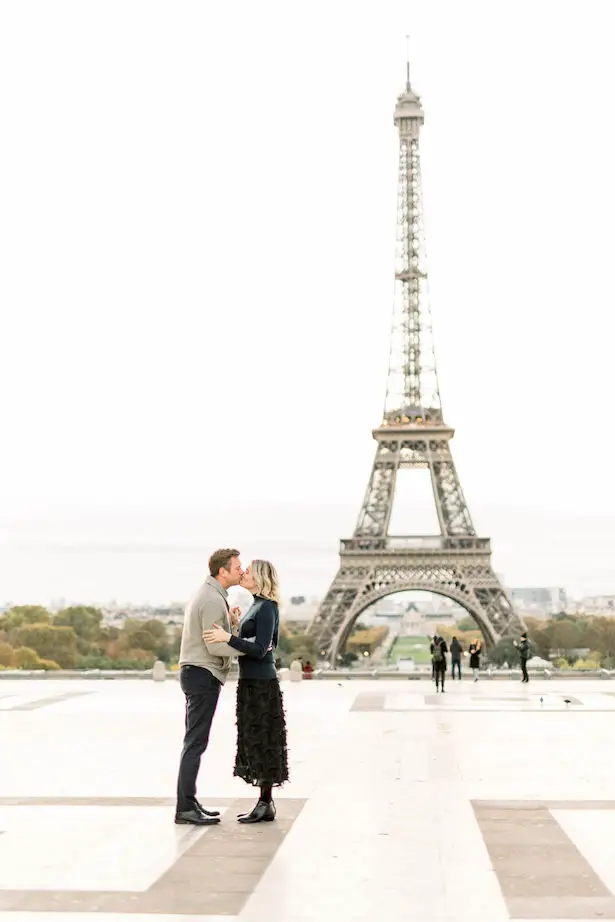 We hope this pandemic is over soon and you can enjoy a Paris honeymoon in 2021!
VENDORS
Photography: Danielle Harris Photography | Second Shooting: The Harris House | Event Planning: Bridget Davis Events | Submitted via: Matchology