Galia Lahav Wedding Dresses | Pret-A-Porter Bridal Collection
As the world moves more towards minimalism, capsule wardrobes are becoming more common day by day. A capsule collection features items that are simple, minimalistic, and can be styled in various different ways. Keeping that trend and concept in mind, the Galia Lahav Bridal Pret-A-Porter Capsule Wedding Collection was introduced and it's here to take the bridal industry by a storm!
A creative hub in London has been opened up by the Galia Lahav team for the very first time since the inception of the brand. They have recruited UK-based talent to add a fresh perspective to their designs to create their first Pret-A-porter collection. 10 different pieces are featured in the Bridal Pret-A-Porter capsule and each one is bound to leave anyone speechless. A dress for everybody shape and size; this collection has timeless pieces that are sophisticated and minimalistic. A bride can wear the dresses on her wedding day or even for any other special occasion. From a dreamy honeymoon to wearing one to her bridal shower; the options are incredible.
Keeping the latest trends in mind, the design team crafted contemporary, tailored, and edgy silhouettes that illustrate the same sensual tone of Galia Lahav Couture. They paid extra attention to detailing because that is the number one factor to focus on when designing minimalistic pieces. Because the designs themselves are quite simple, the team had to really focus on the little things such as the fit or cut of the dresses to make sure everything is perfect and worth the price point. Each dress is made with luxurious fabrics such as satin, crepe and jacquard. Every cut and embellished is done with precision so that buyer enjoys the full experience!
The online platform was created so brides all over the world can experience viewing and even buying the collection. This also gives all brides to be a chance to acquire their wedding wardrobe from the safety of their homes. The team is so dedicated that they are even offering virtual styling consultations by request via zoom.
The price of the capsule wedding collection ranges from $2,100-$5,200. We've added some of our favorite pieces down below but make sure to check out the entire collection in the FULL GALLERY as well. You deserve to feel extra special on your wedding day and the Galia Lahav Bridal Pret-A-Porter Wedding Dresses are just what you need for that!
Embellished and Sweet
Small embellishments around the waist or neckline can make the world of a difference. Keeping that in mind, the Galia Lahav capsule collection features dresses that will make you feel and look like a real-life princess on your special day!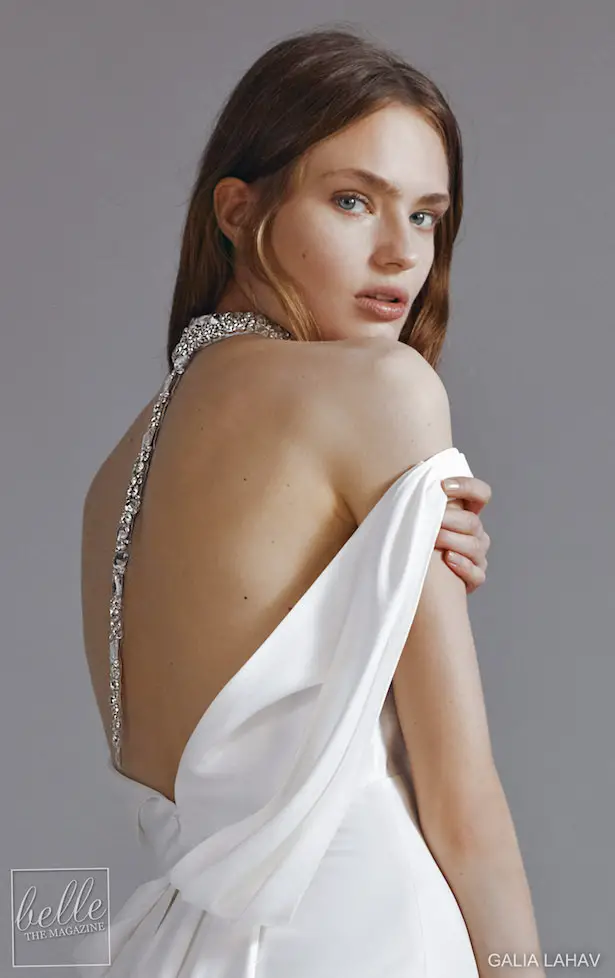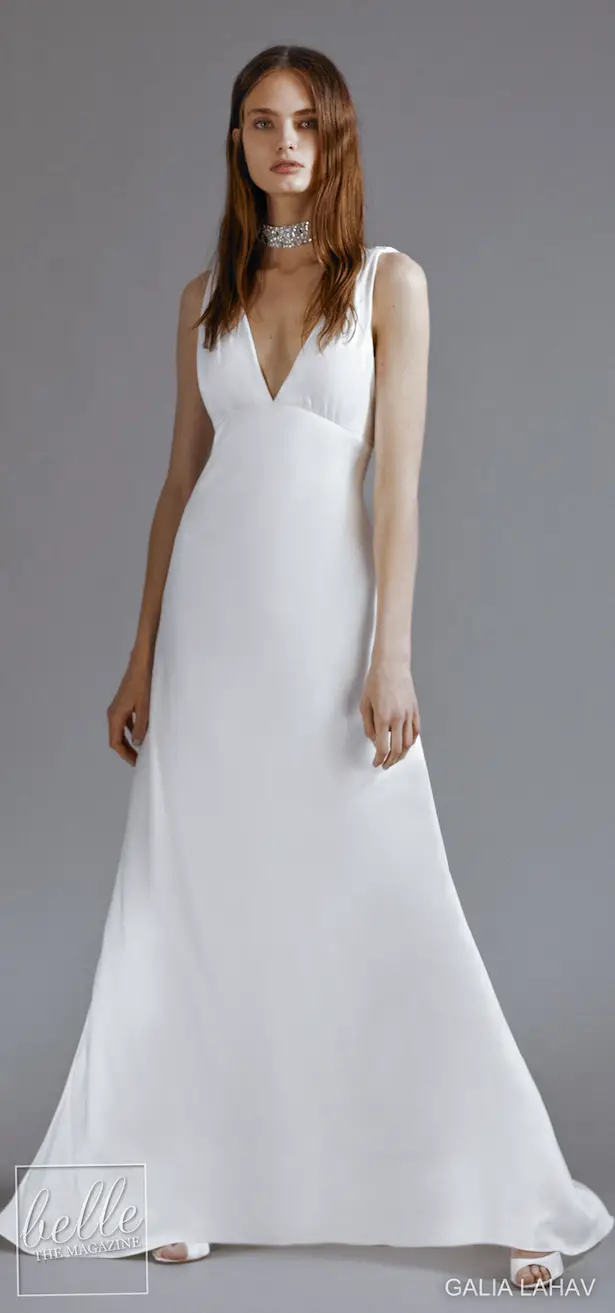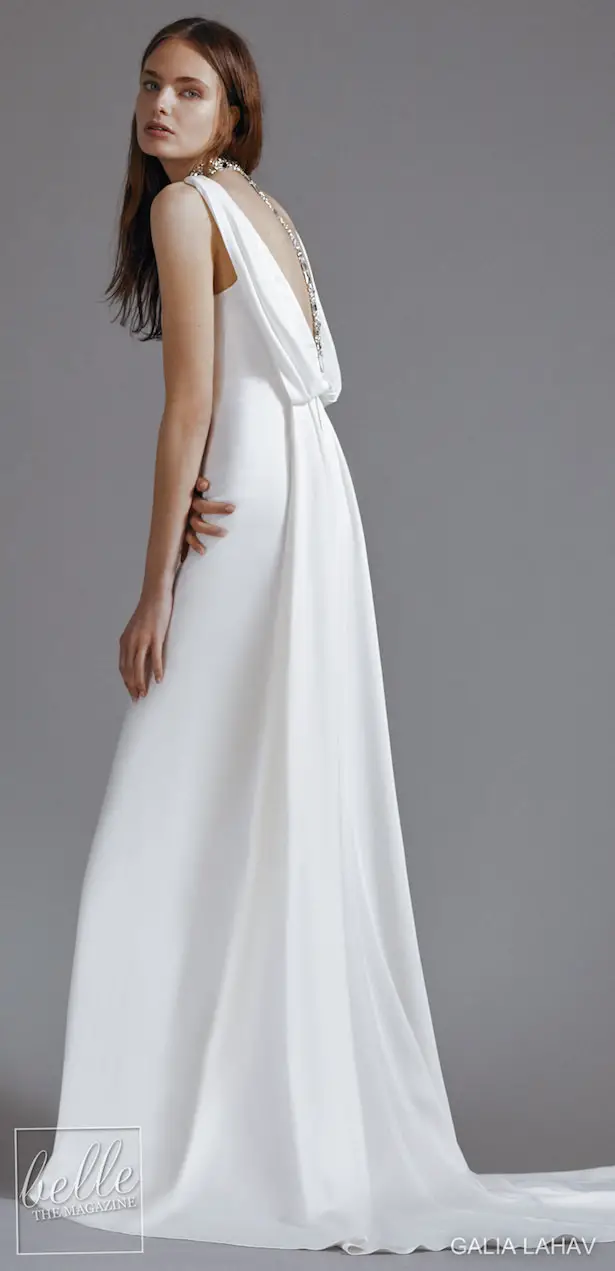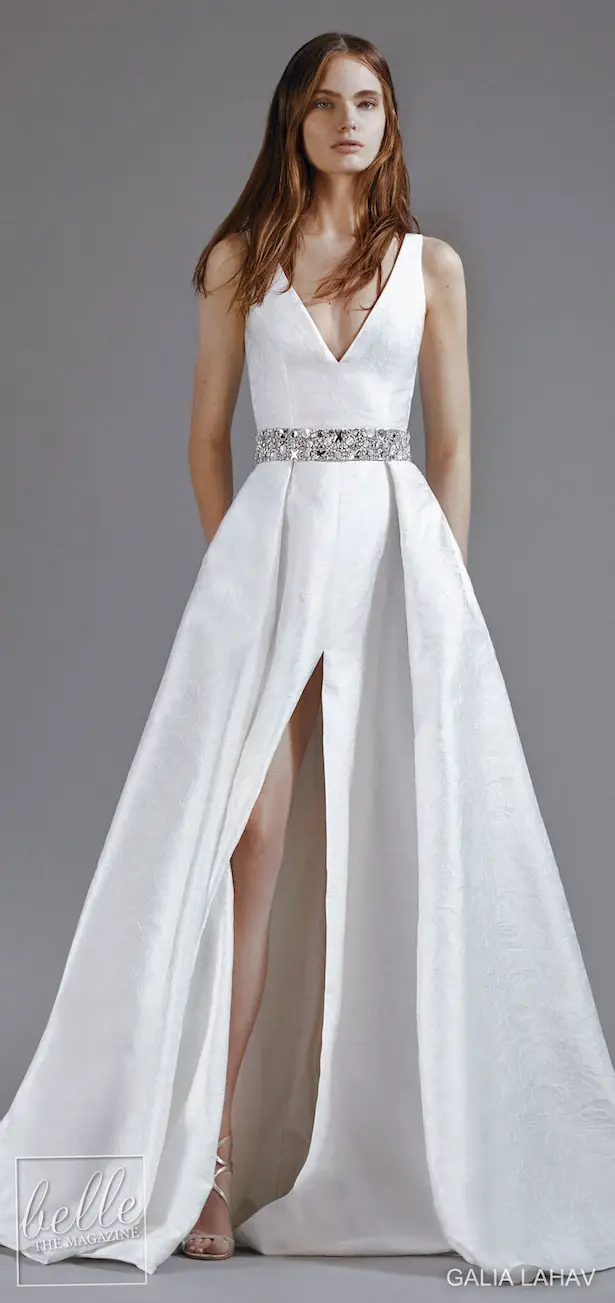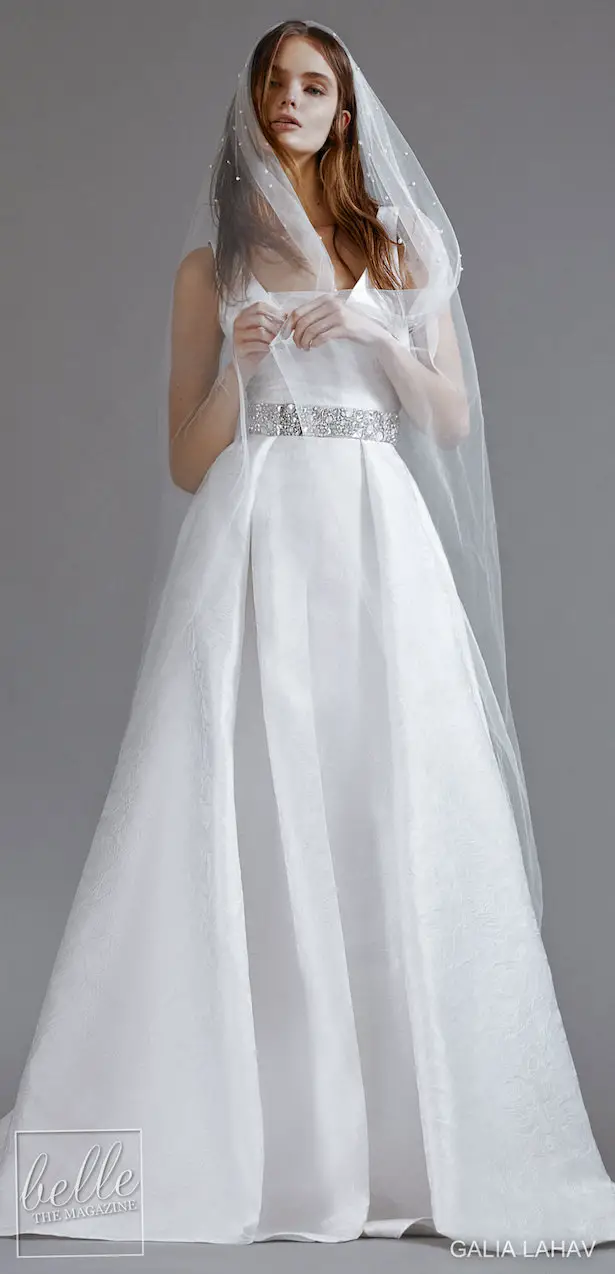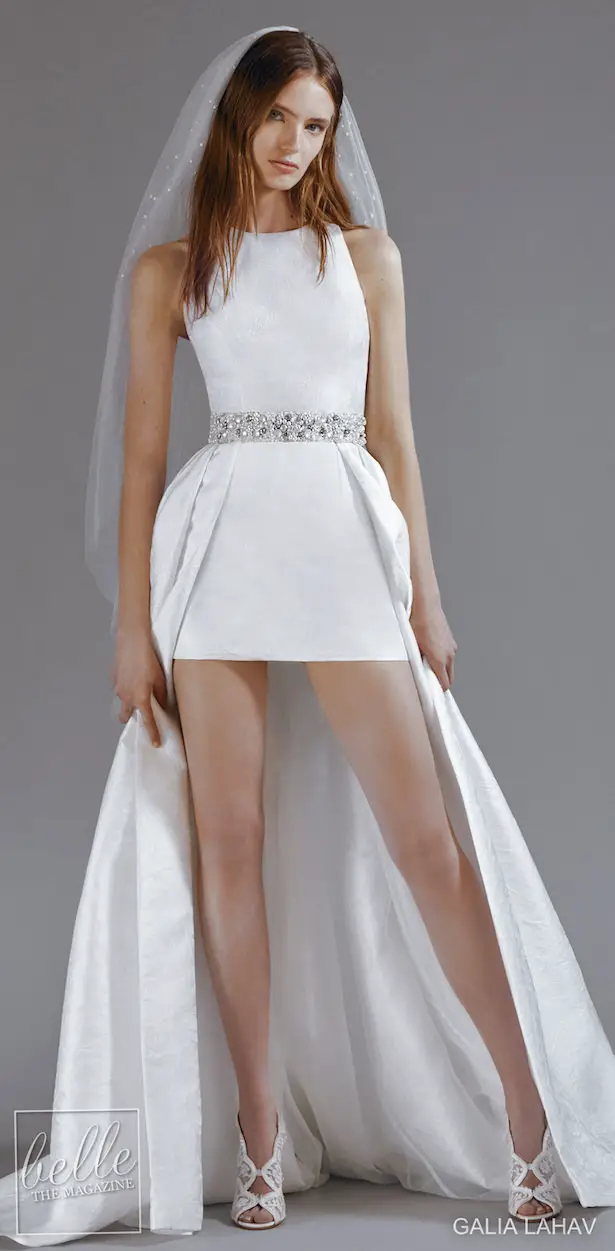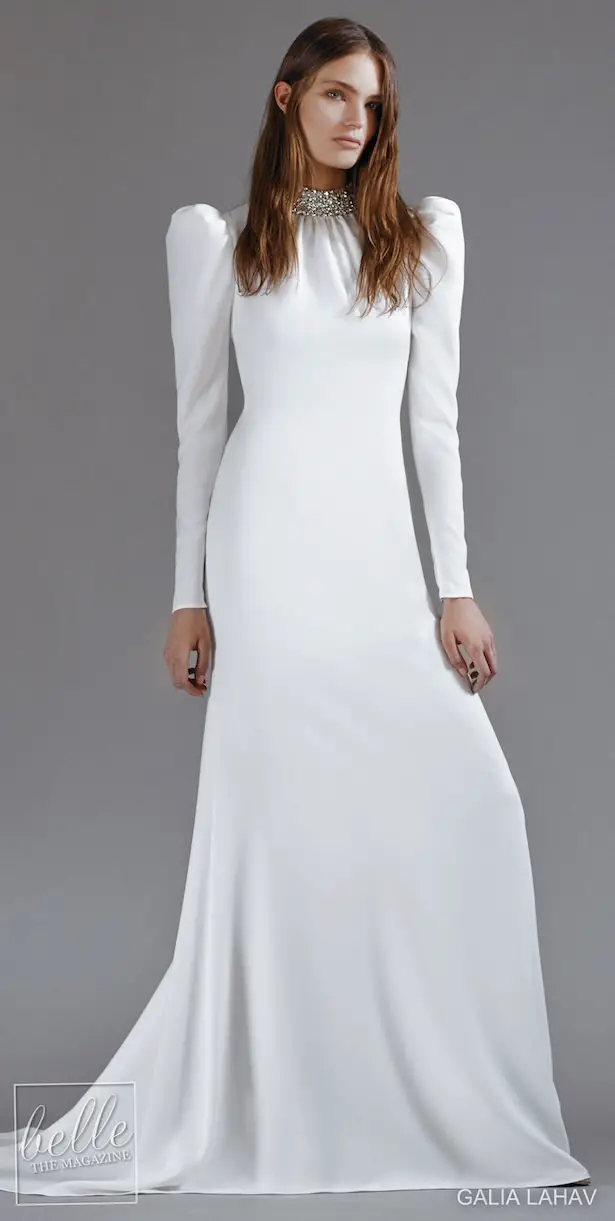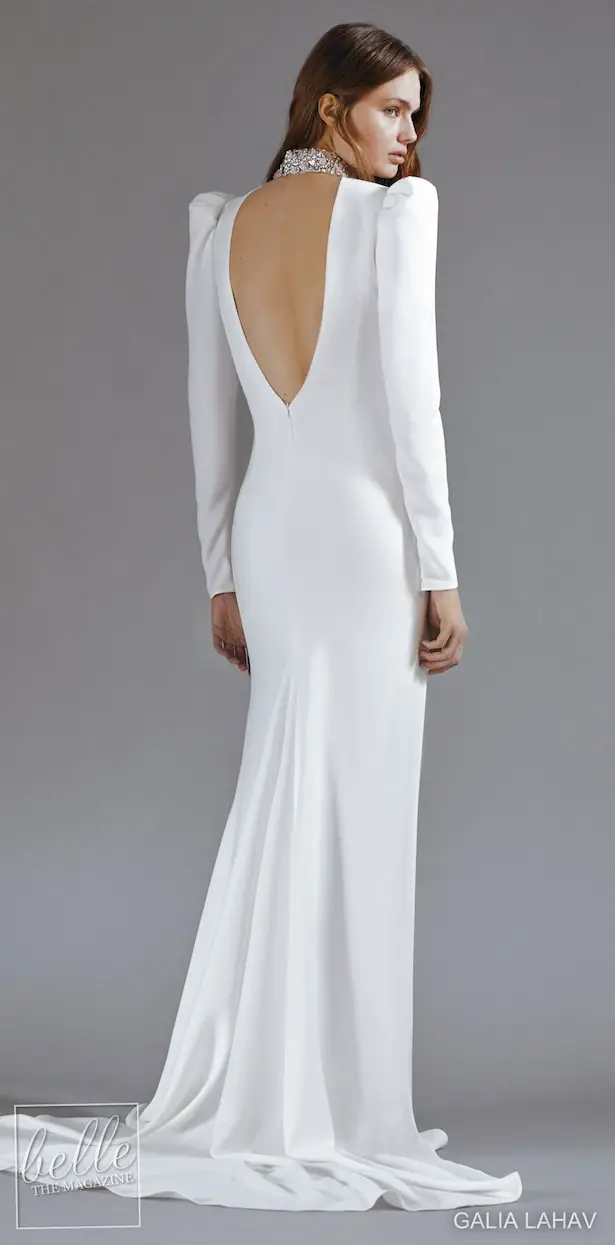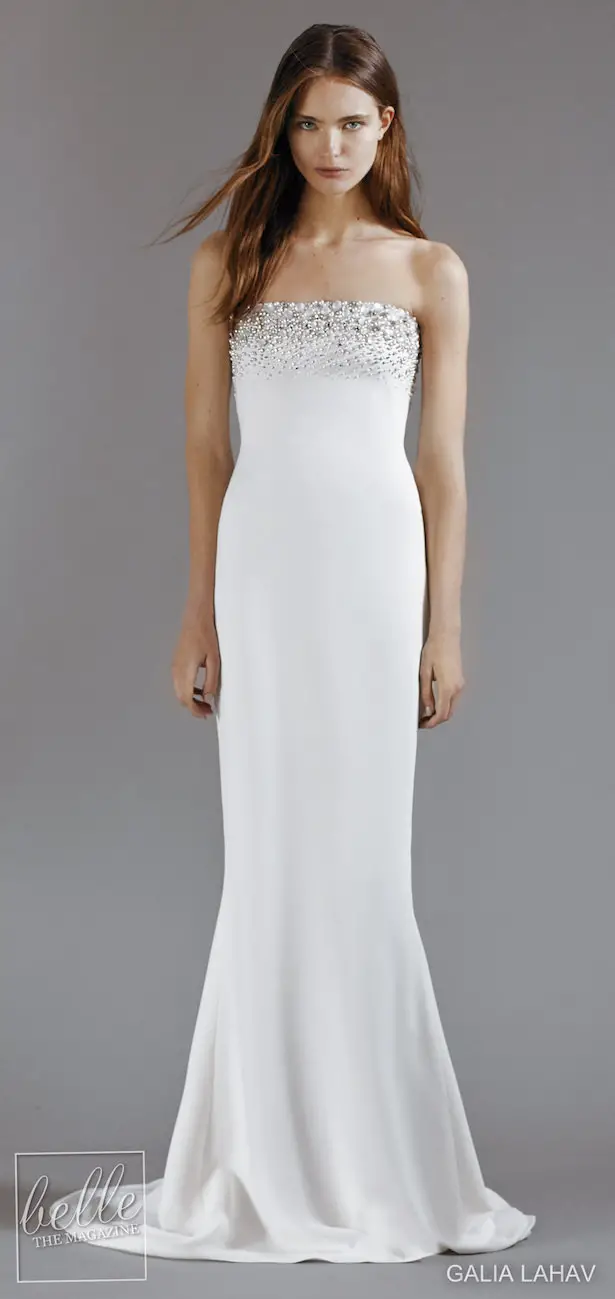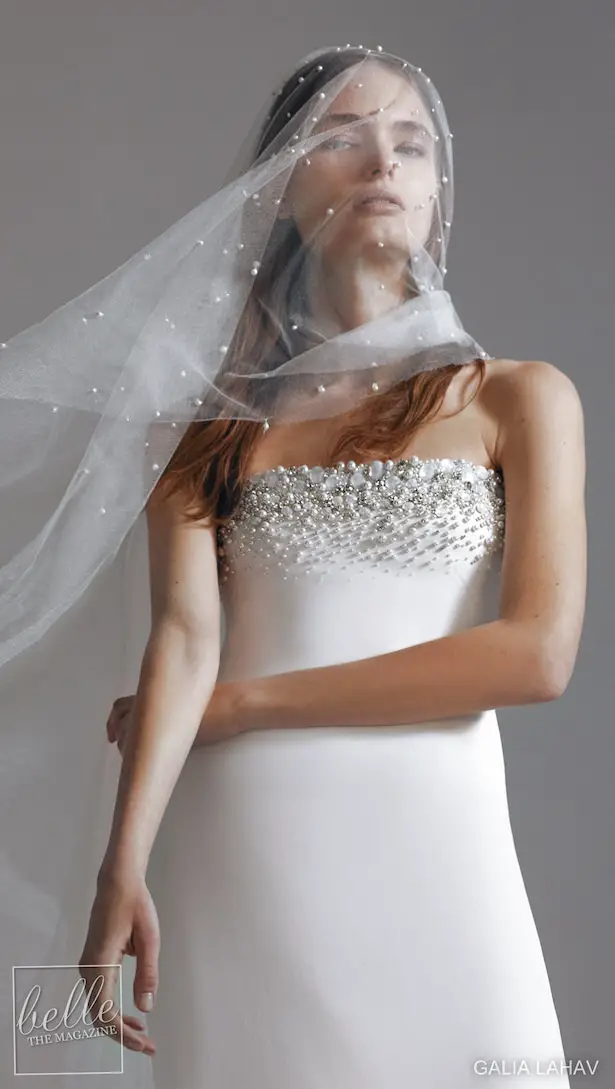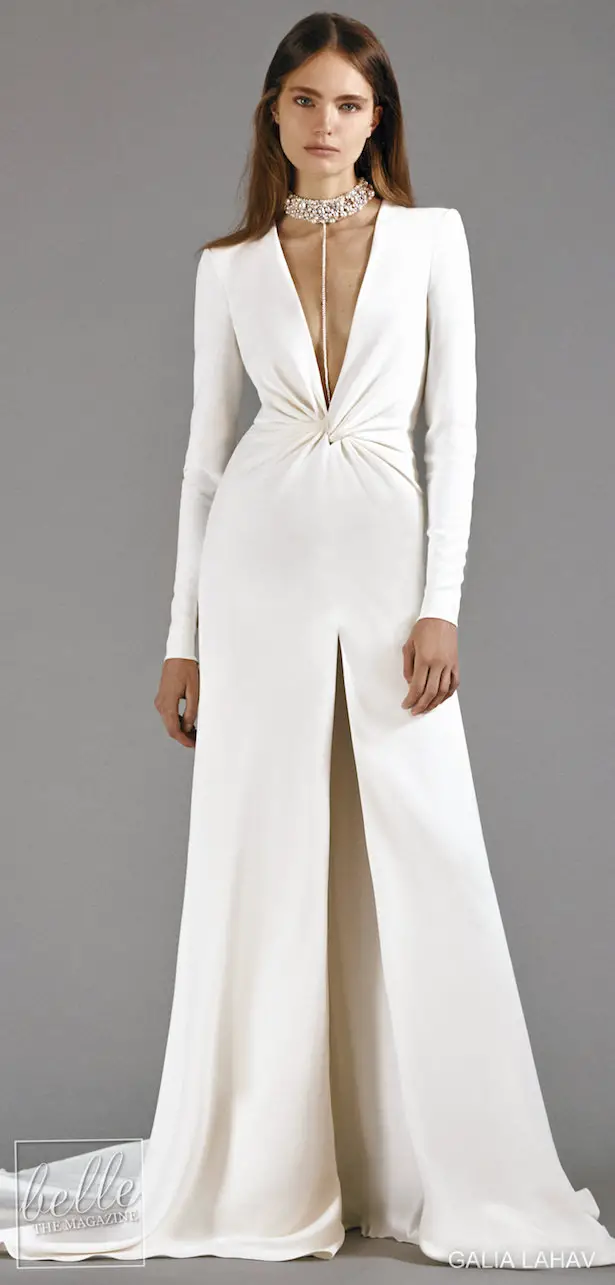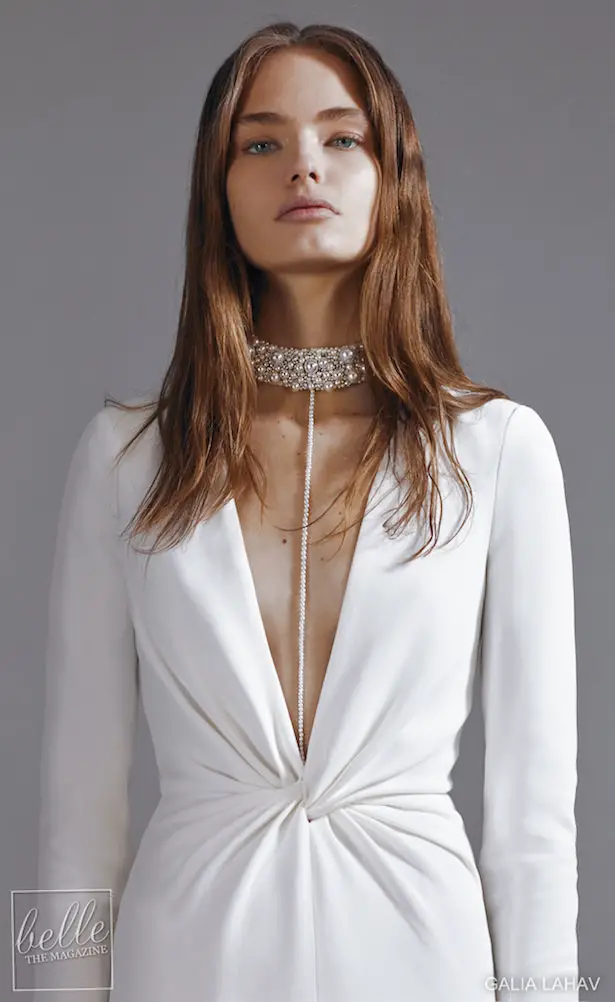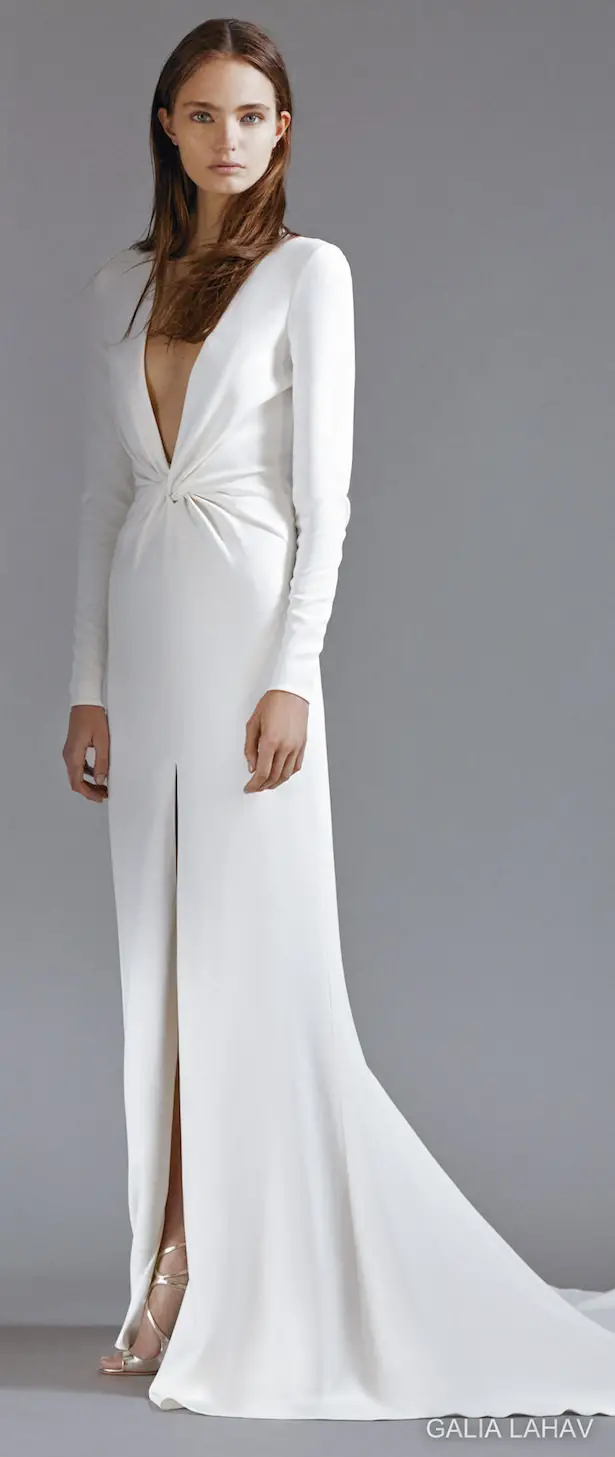 Simple and Beautiful
From the fabric to the fit, every inch of the simple wedding dress is looked at several times to ensure the dress will make any bride feel confident and look breathtakingly beautiful. From puffed sleeves to off-the-shoulder cuts; the collection has so much to offer.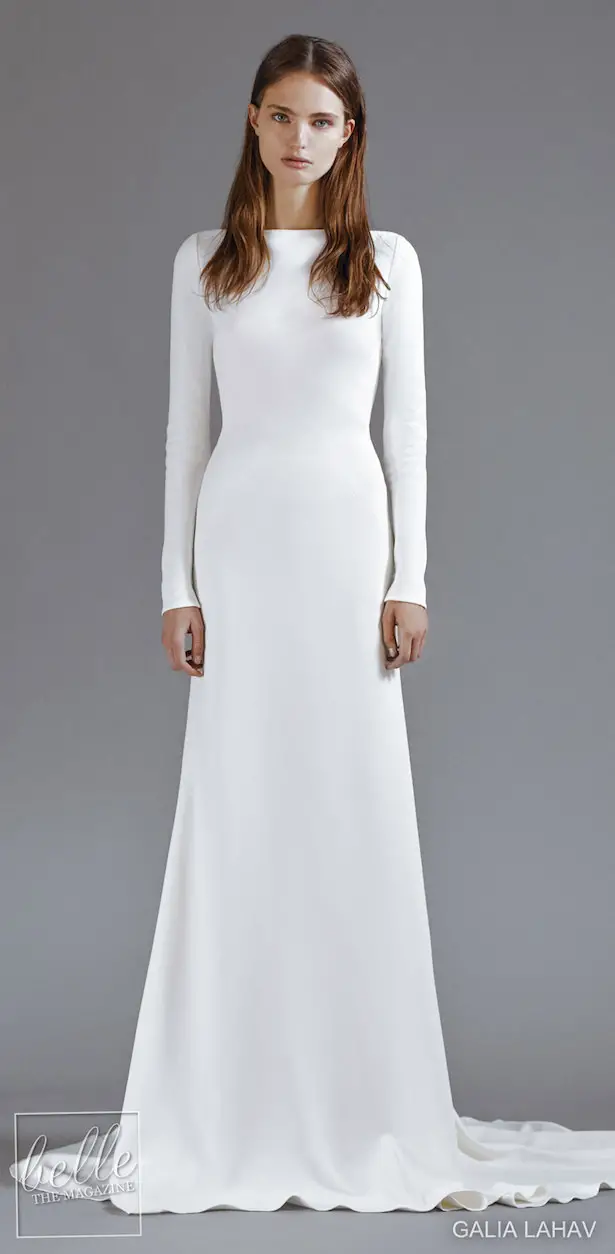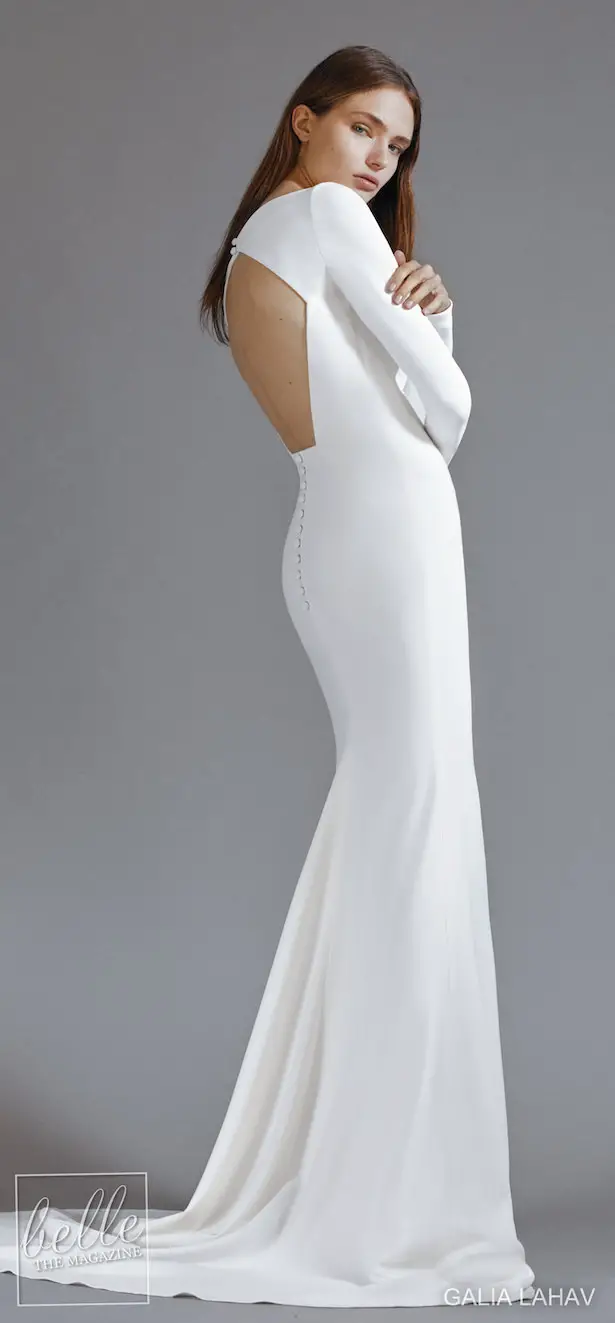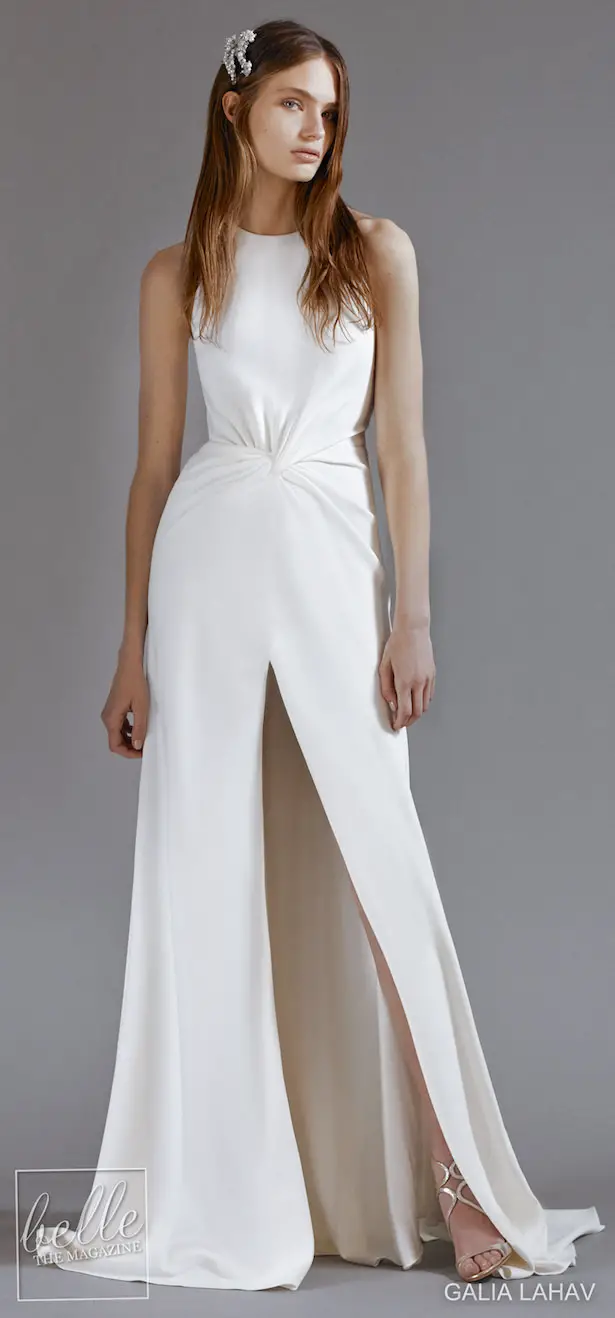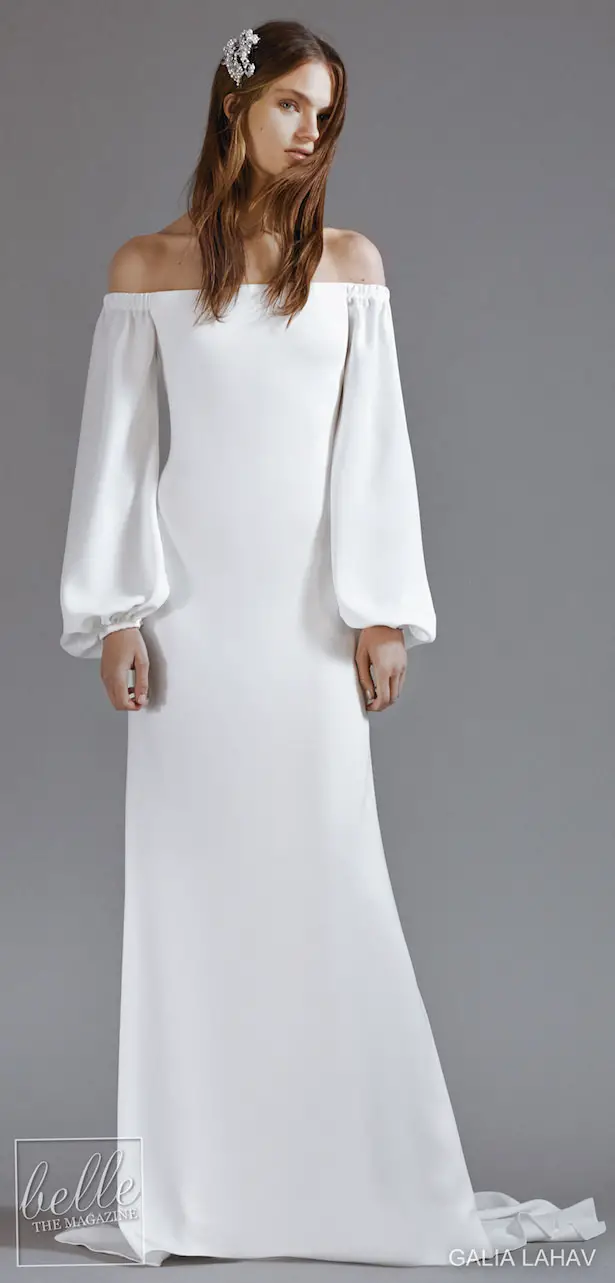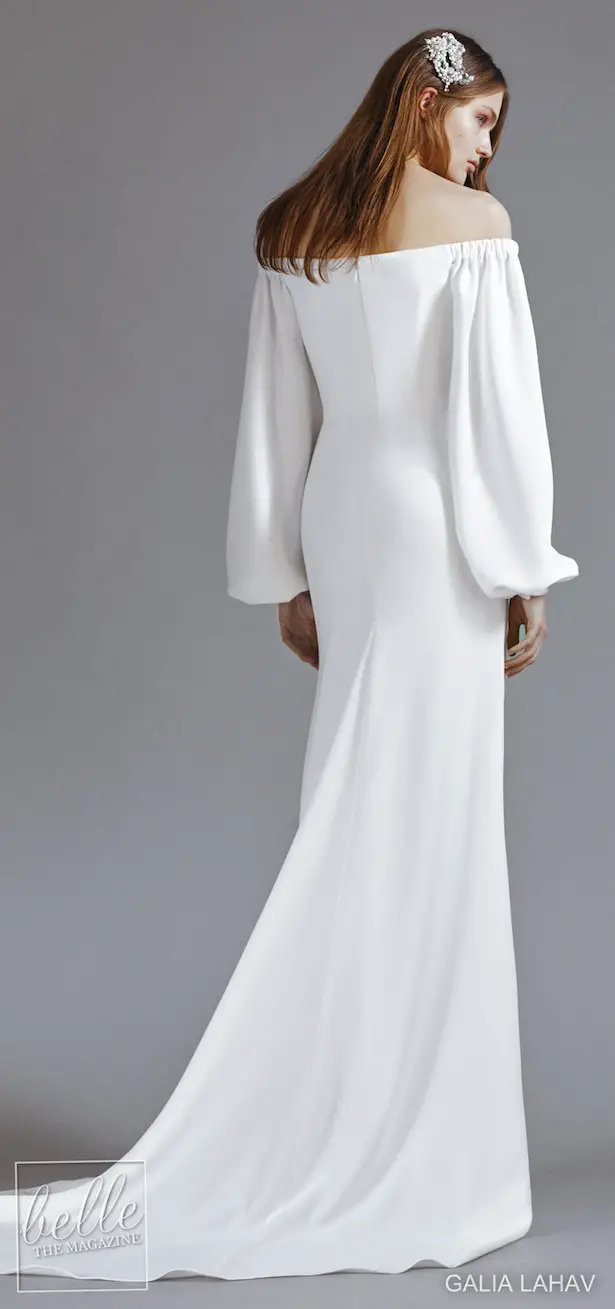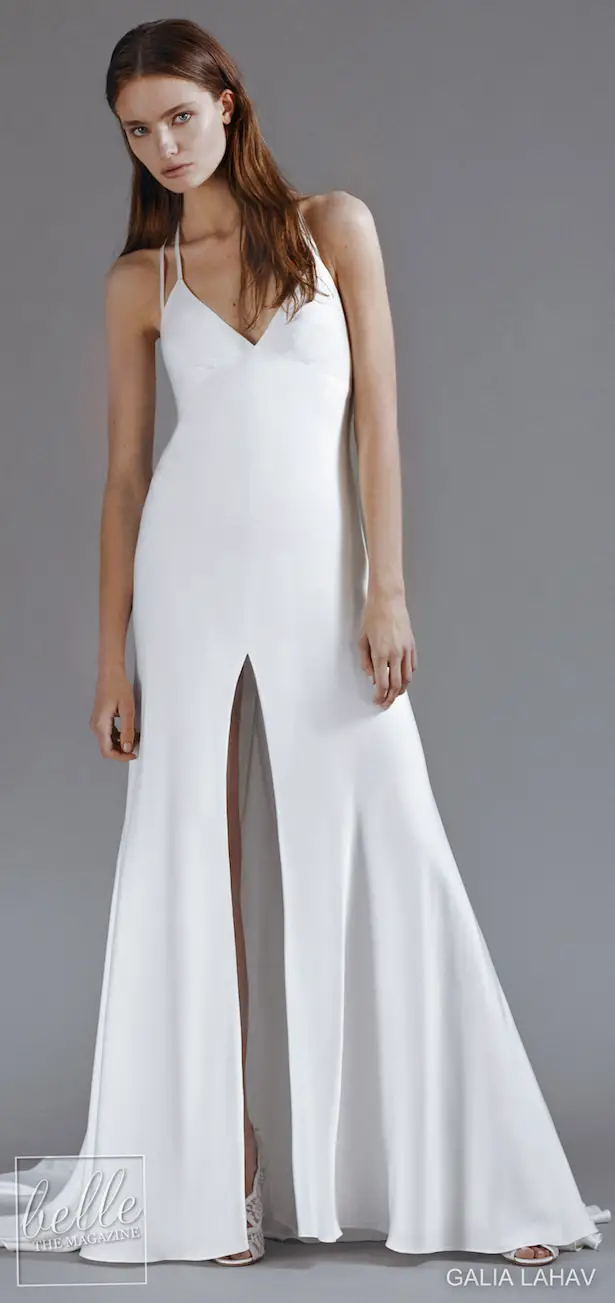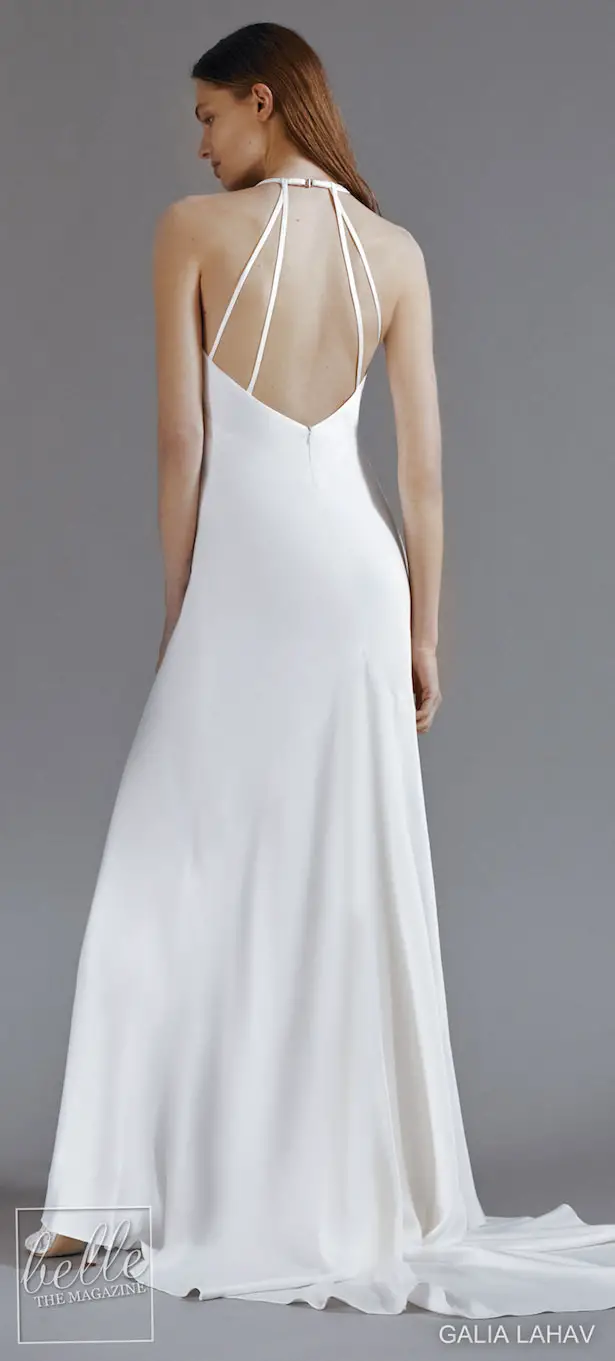 Please, contact Galia Lahav for authorized retailers and pricing information.
Hey, friend, I want to help you find the wedding dress of your dreams, so I had put together an edit of the best bridal gowns out there. Visit my Wedding Dress Gallery, right here.