Here at Belle The Magazine, we consider it our job to put as much glamour in front of you as possible — real weddings, decor ideas, wedding cakes, and of course, bridal gowns. And oh, what a treat we have for you today!
Allow me to introduce you to the stunning creations by Yaniv Persy. Filled with unforgettable detailing, every wedding dress is a work of art. And with 3 drop-dead gorgeous collections: Yaniv Persy Bridal Couture, Lavish by Persy and Destinations by Persy, you're simply bound to find the one for your wedding day with Yaniv Persy. The best part? Some of Yaniv's most astonishing collections are available to purchase online, so you don't even have to leave your couch to find the perfect gown.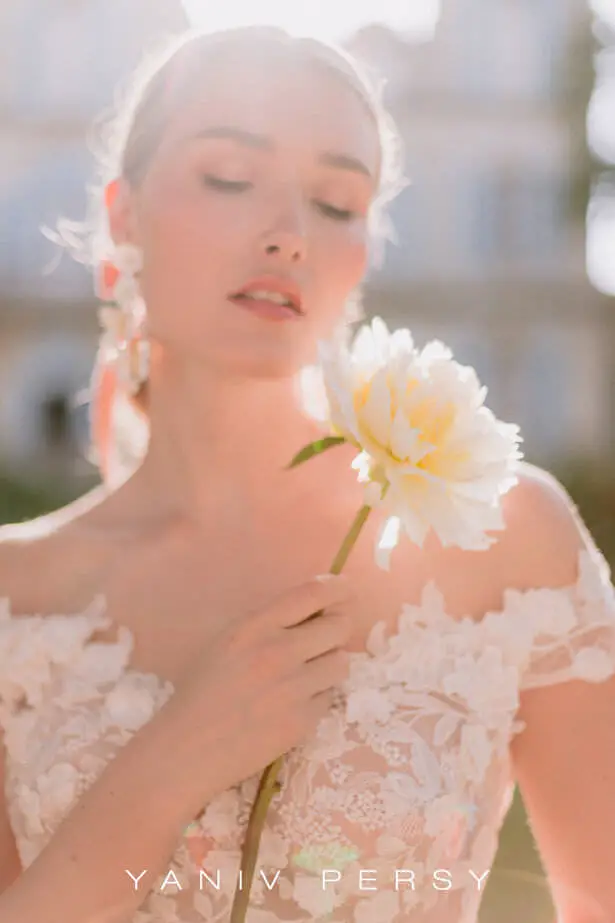 About Yaniv Persy
Born in Israel, Yaniv was raised in South America and completed his designing career in Paris working with John Galliano and then in Italy working with Roberto Cavalli before creating a brand of his own. The classic Parisian elegance and masterful draping of European fashion have deeply influenced Yaniv's designs. His artistic approach to bridal fashion and evening wear had pleasantly surprised fashion editors and brides-to-be, alike. His collections include dreamy wedding dresses for every type of bride.
Luxurious fabrics, sparkly details, intricate hand beadwork and a multitude of beautiful textures. Yaniv Persy Couture Collection encapsulates glamour and romance into a gorgeous selection of modern wedding dresses.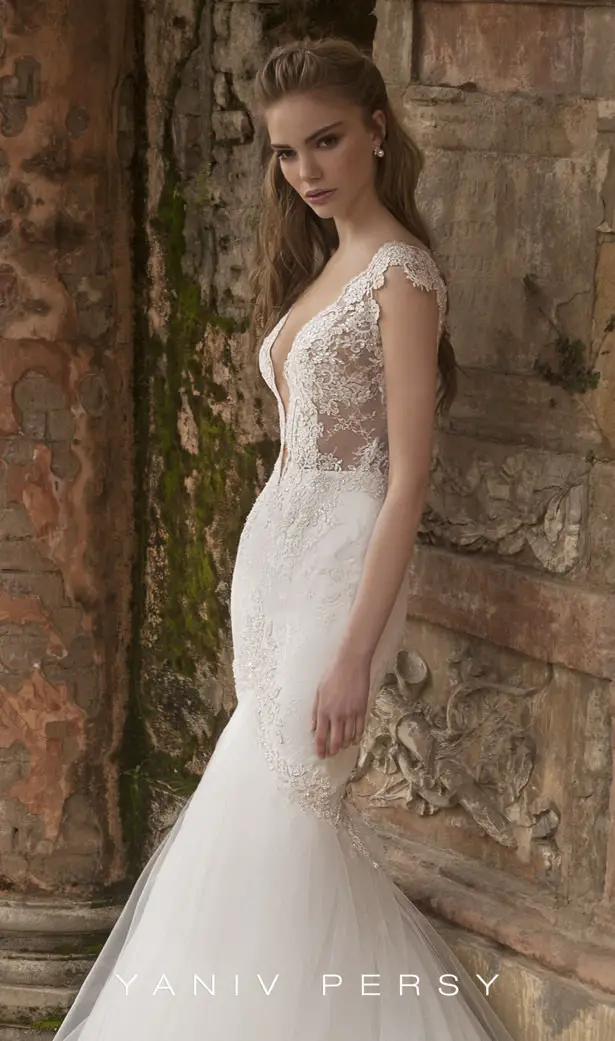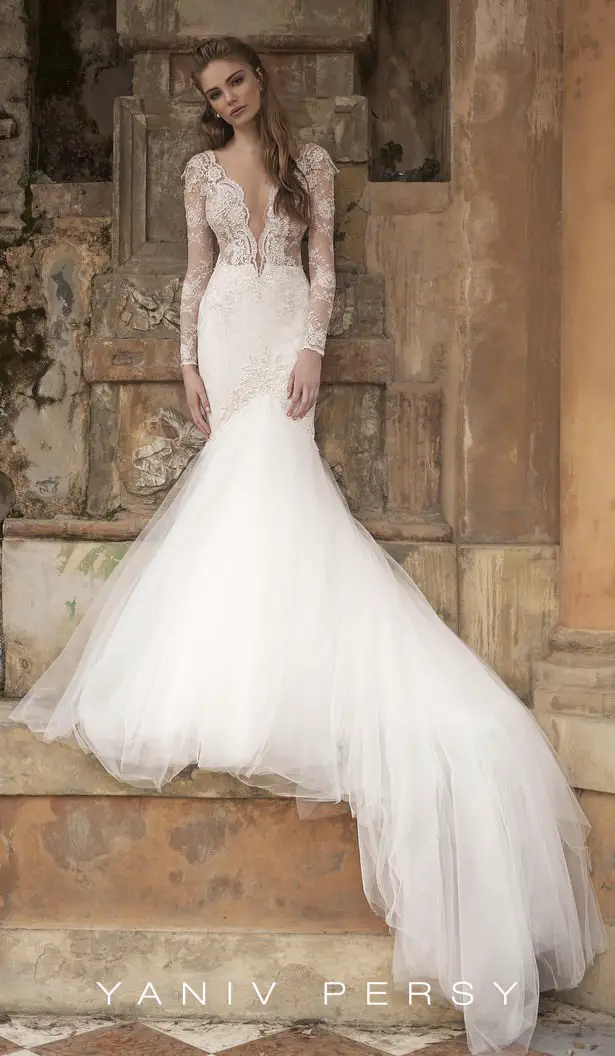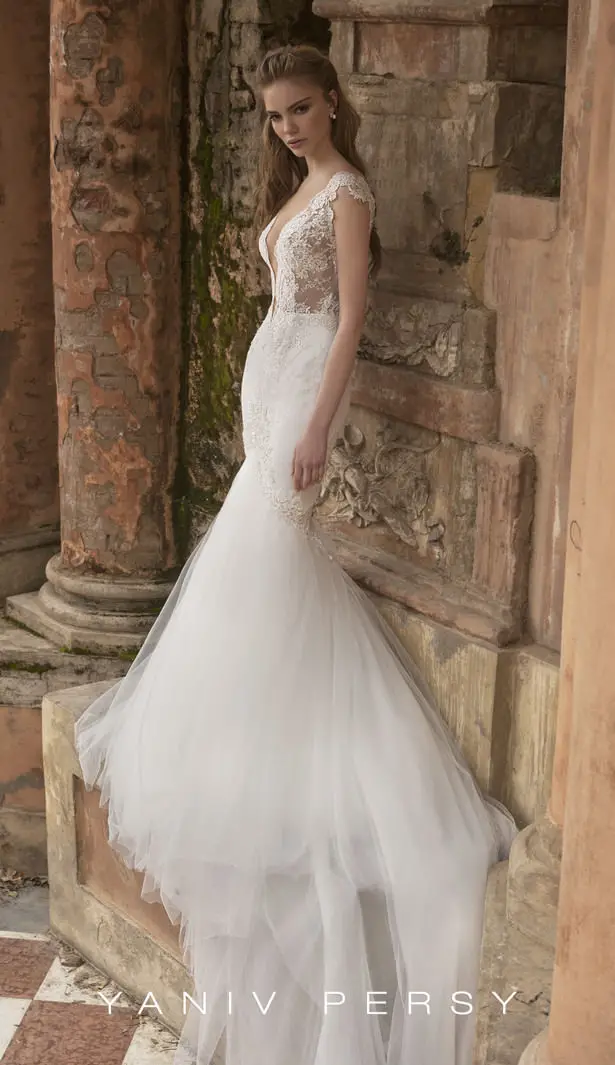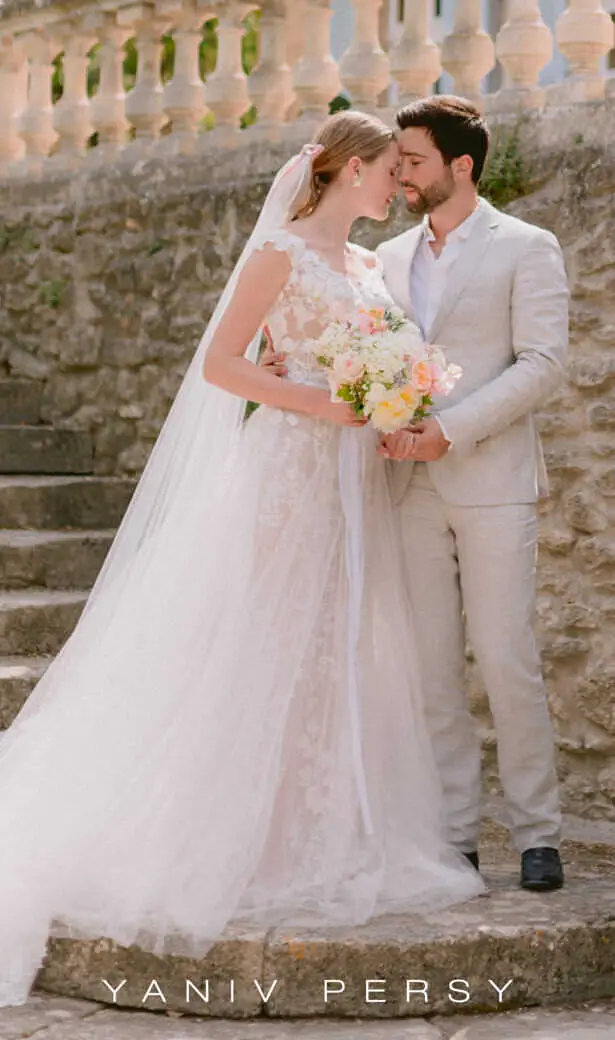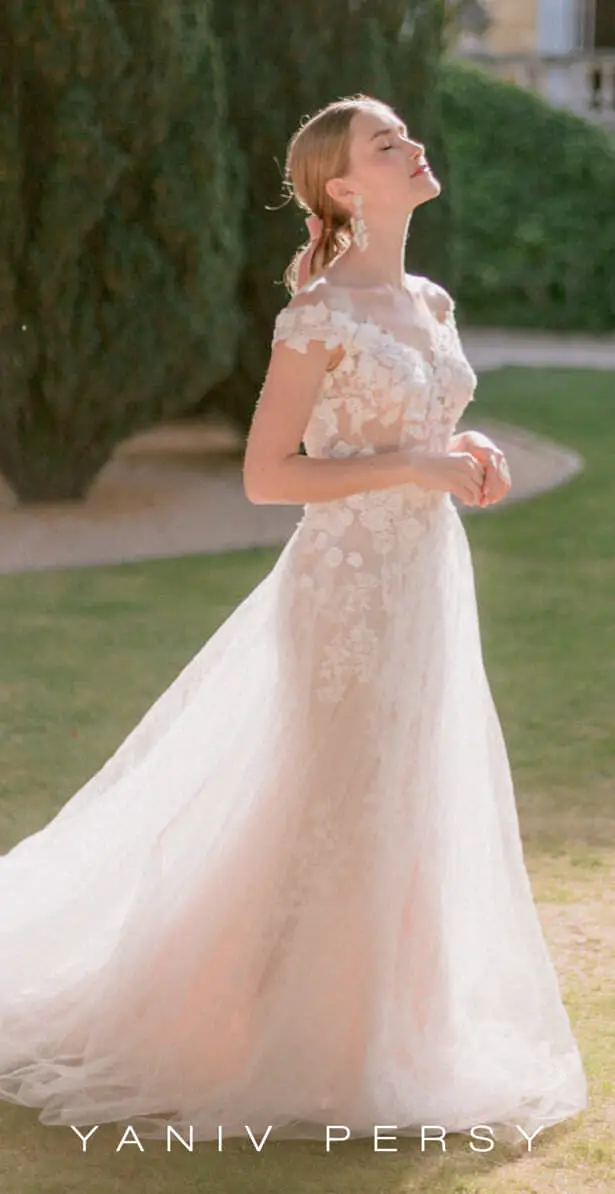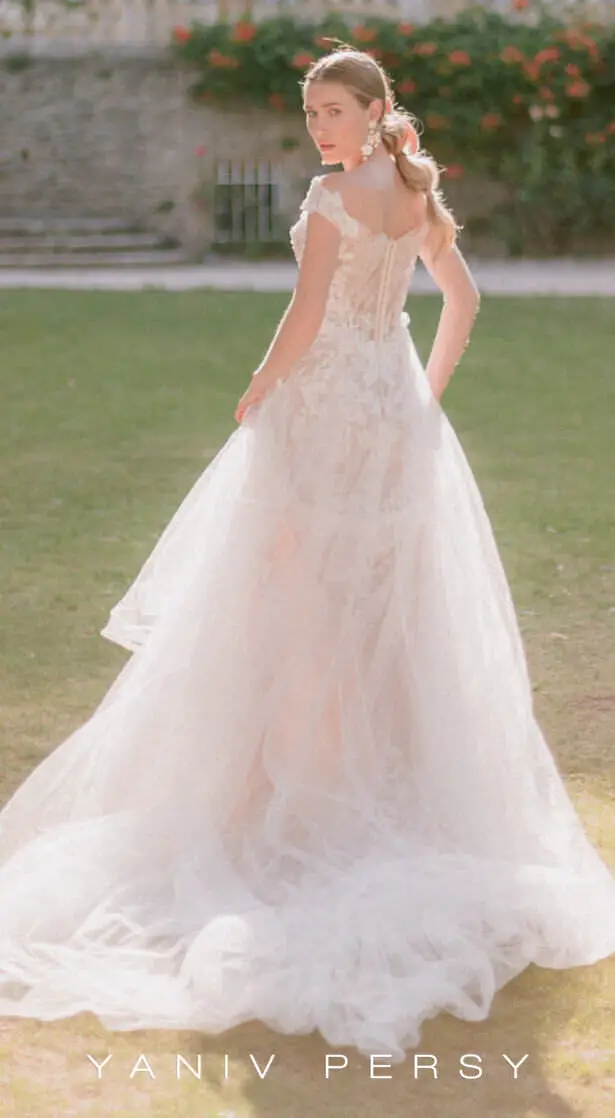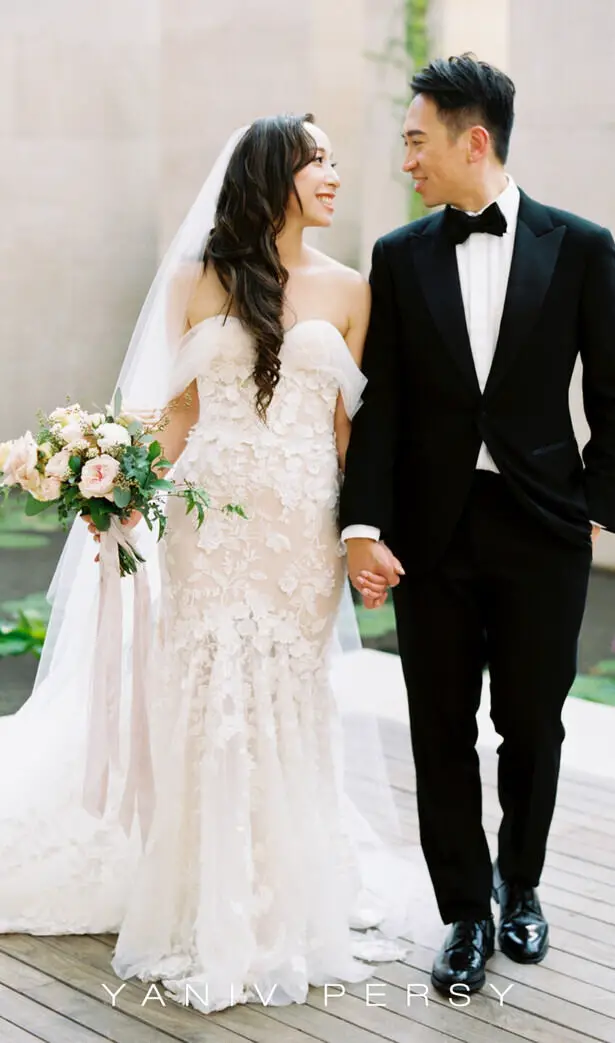 Going for the dreamy fairytale look? Crafted with the perfect combination of exquisite silhouettes, classic elements, this collection is loaded with chic options for the romantic bride.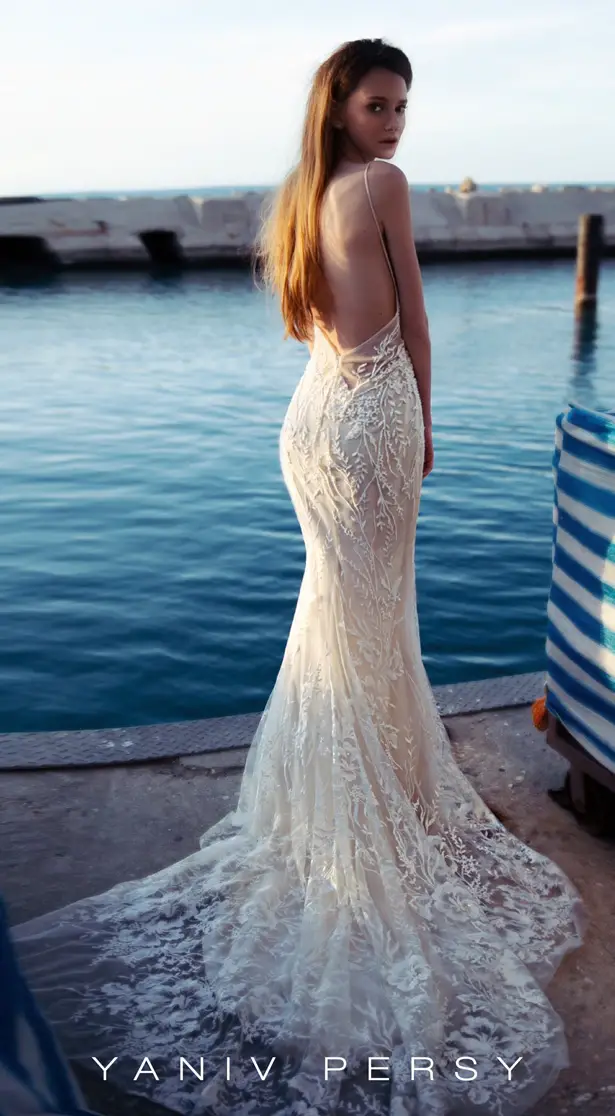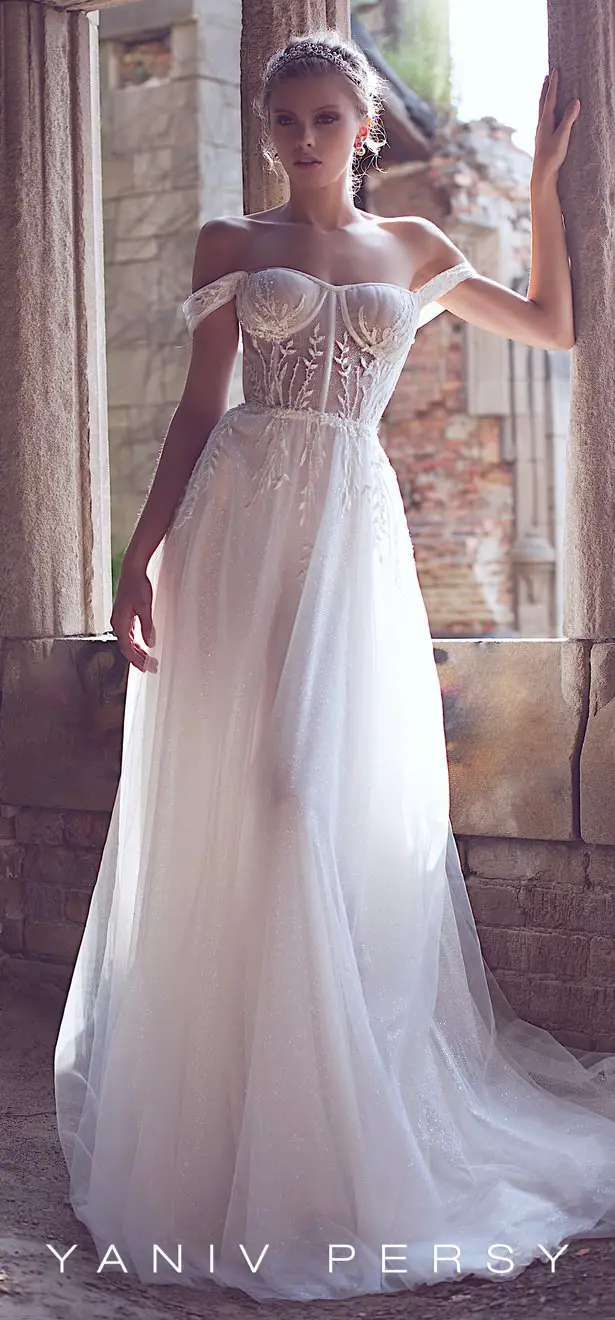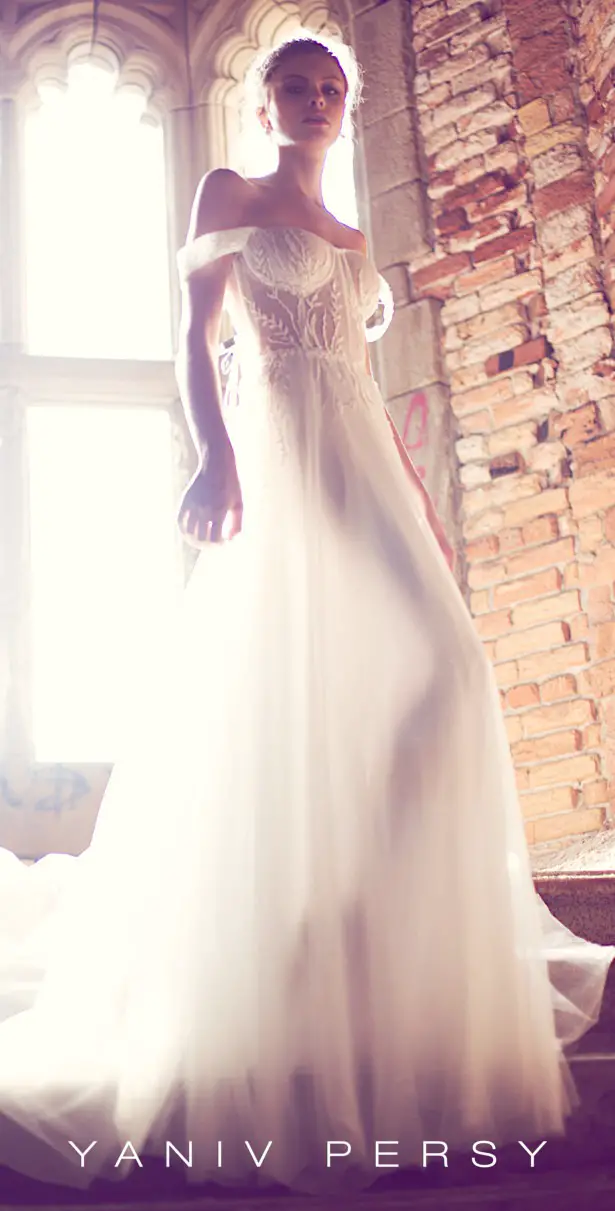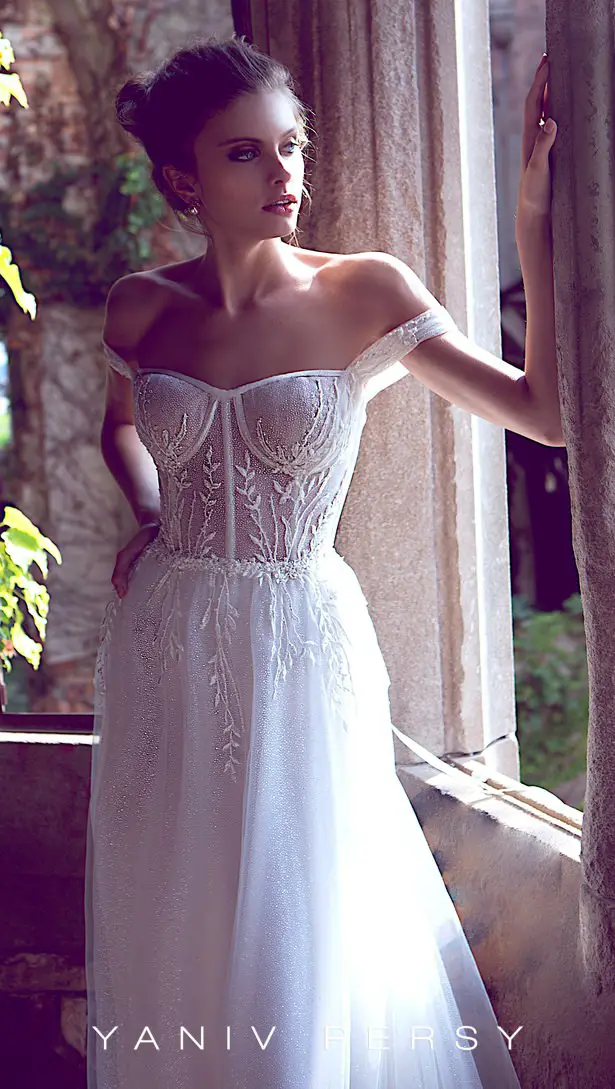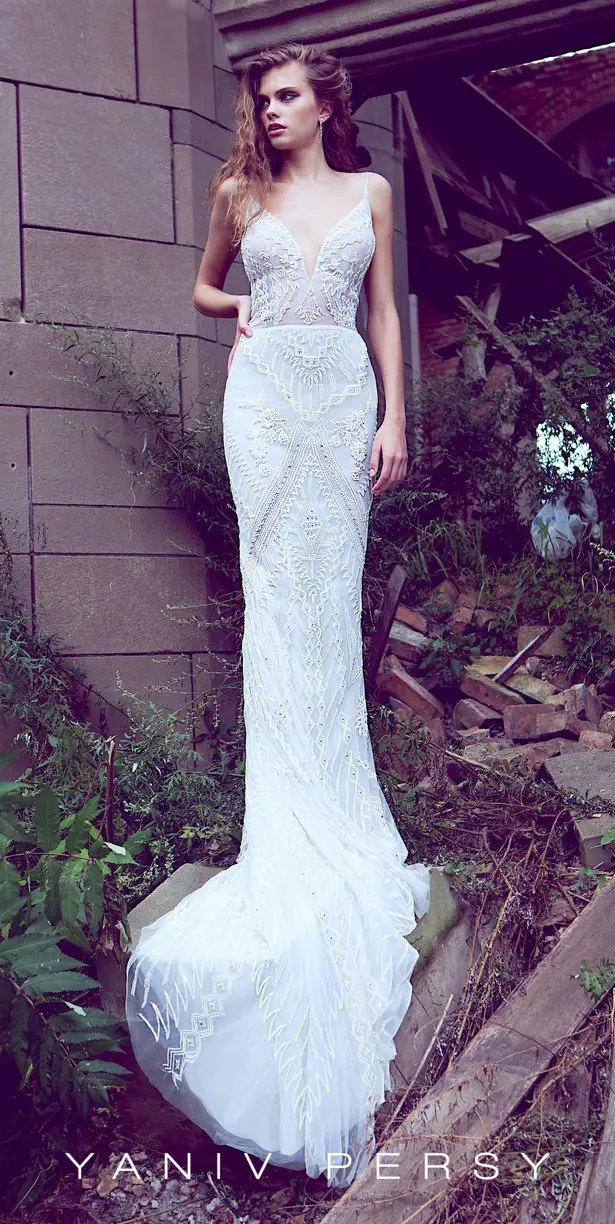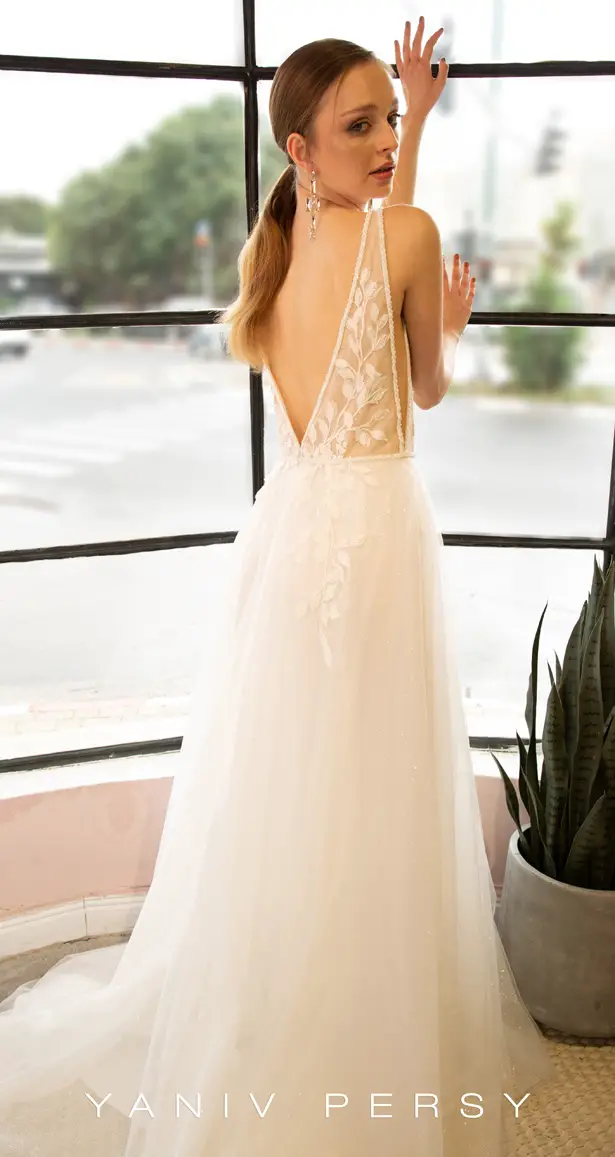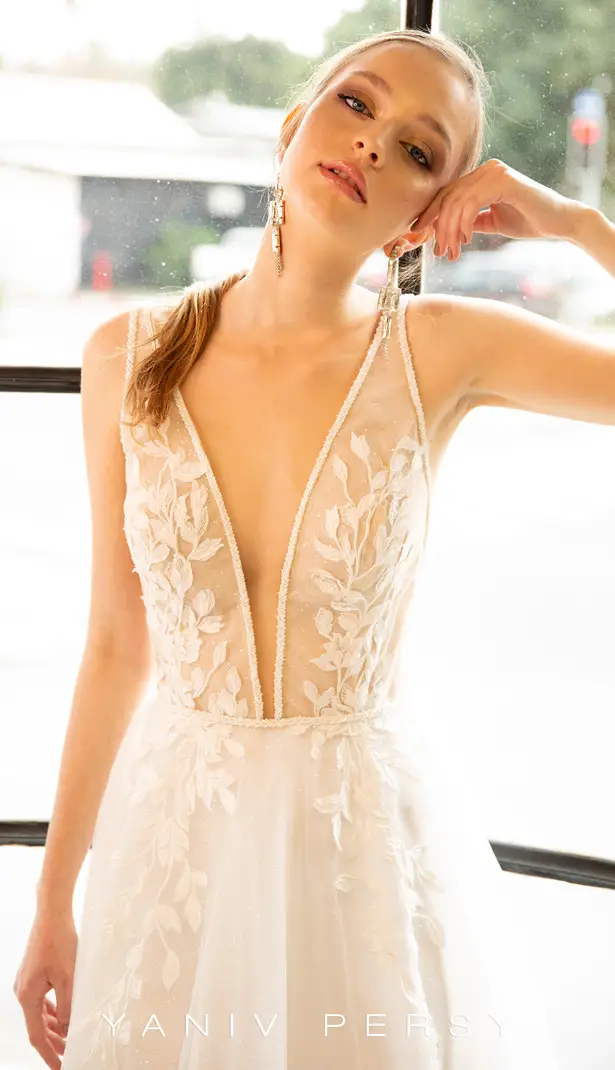 Think affordable, perfect destination wedding dresses for your special day.
Yaniv Persy designs balance modern elements with effortless style and this collection is no exception. The collection strays from tradition, while featuring high-quality fabrics and intricate hand-embroidery sourced from around the world and produced in the heart ofTel Aviv IsraelCity Where MagicBegins.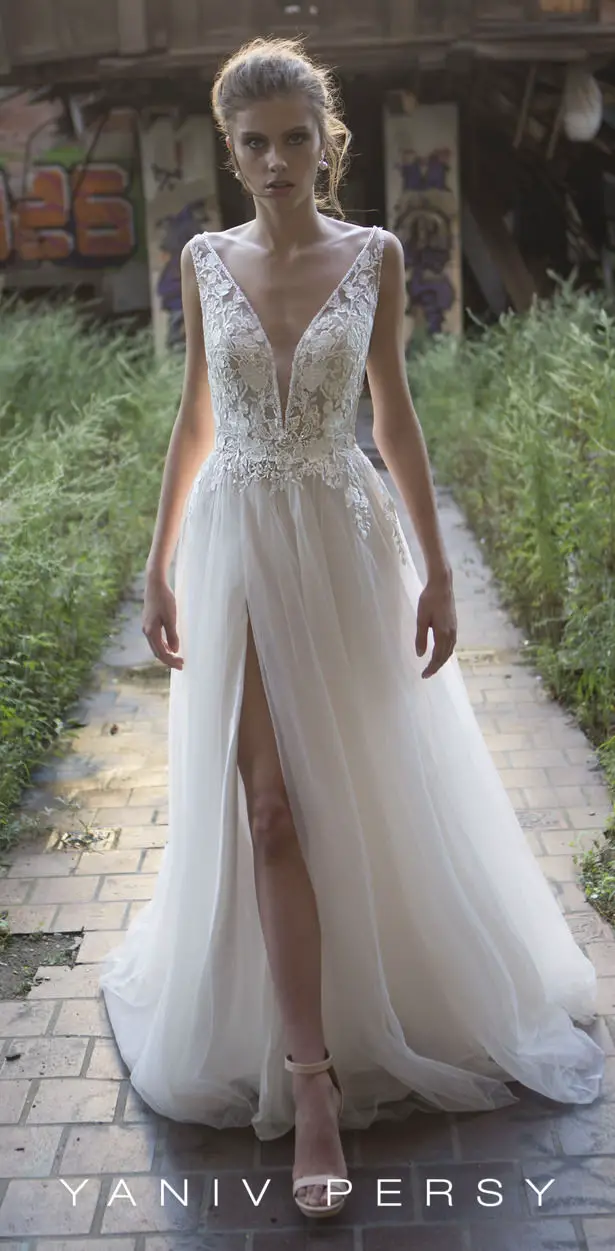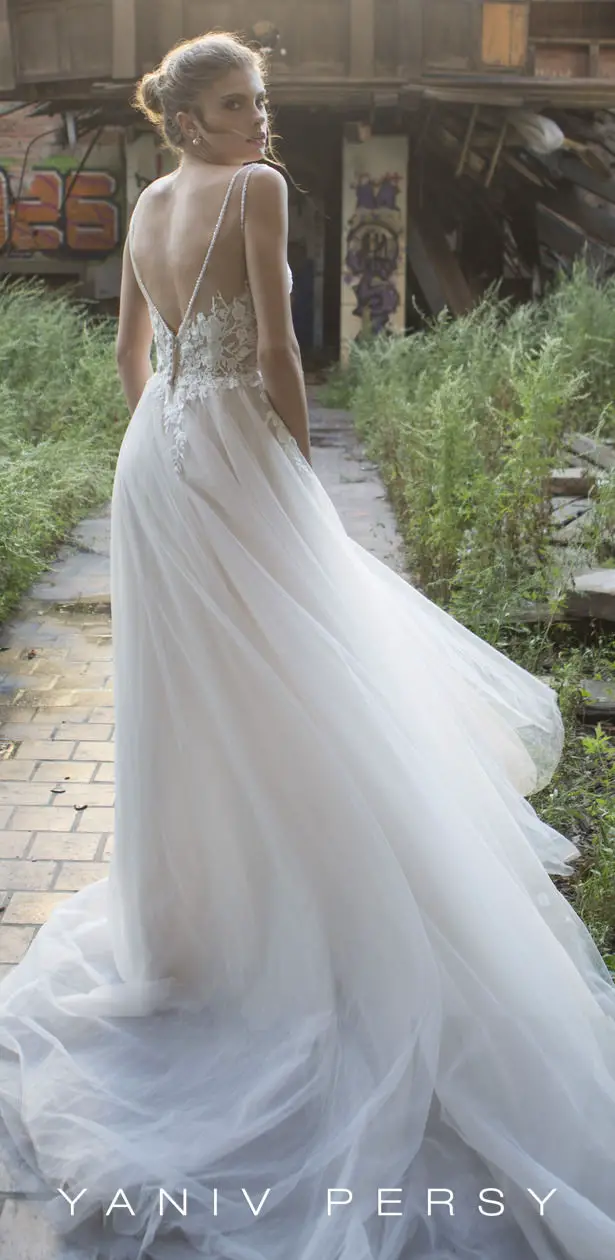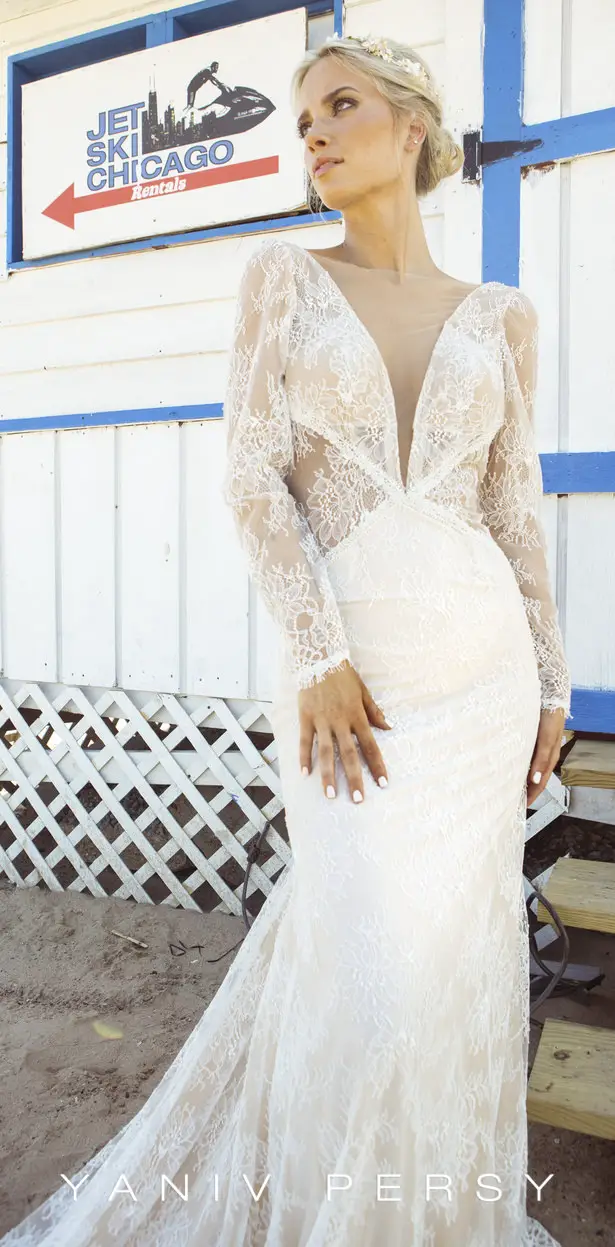 Ready to see what is all the hype about? Well, one thing is for sure you will not be disappointed – visit Yaniv Persy's website today to Shop Online or find a retailer near you.
Oh and don't fail to follow on Instagram and Pinterest for more oh-so-gorgeous Bridal Inspo.
This post has been sponsored by Yaniv Persy but concerns our own opinion. Thank you for supporting our partners.