We are wrapping up the year with the best wedding ideas we brought you during 2018, and today we're sharing with you a collection of the most beautiful wedding dresses that we've featured during the last 12 months. Those bridal gowns that stole your hearts and had us swooning for days. You've liked them and shared them on social media, and sometimes you've even emailed us asking for help to find one of these beauties around your area…. and quite honestly, nothing could make me happier! Thank you so very much to each and every one of you!
I've been struggling all morning choosing the best wedding dresses of 2018 and the right words to describe this breathtaking collection, but I keep coming up short. How to choose between so many gorgeous gowns? And what words could possibly do justice to these spectacular pieces of bridal fashion? Well loves, the criteria I ended up following was the most repins on Pinterest – all of these pretty frocks were either pin by you or me and they got more than 10,000 repins. And I can just tell you to get ready for a fabulous ride featuring a dreamy wonderland of soft fabrics, drop dead gorgeous details, and perfectly pretty styles!
(At the BOTTOM of each picture you'll find a link to the original feature of the dress's collection, please click on it to see more views of the dress and find more information about the designer)
One of my greatest discoveries of 2018 was Florence Wedding Fashion and their Despacito 2019 Bridal Collection. With a mix of ethereal beauty and sexy elegance, this collection managed to bring us unforgettable designs last year.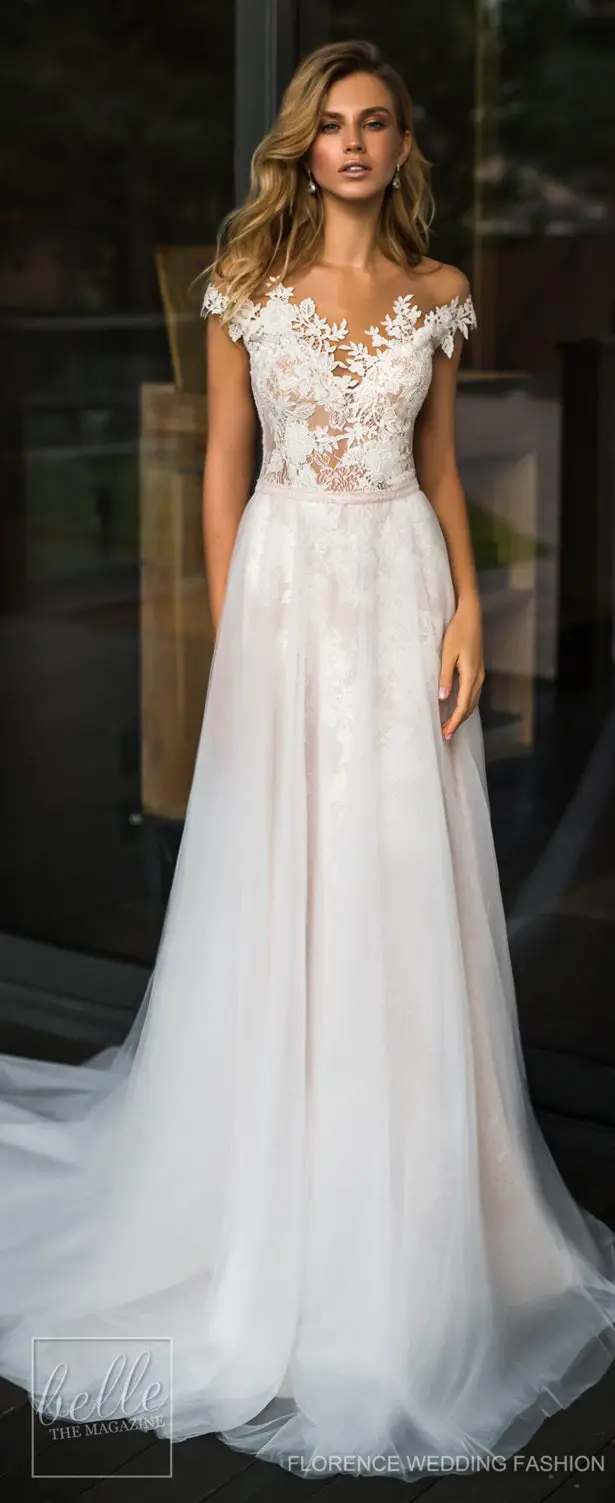 Our feature of the new BERTA Fall 2019 "Athens" Bridal Collection is among the most viewed of the year…. these STUNNING ball gowns will tell you why!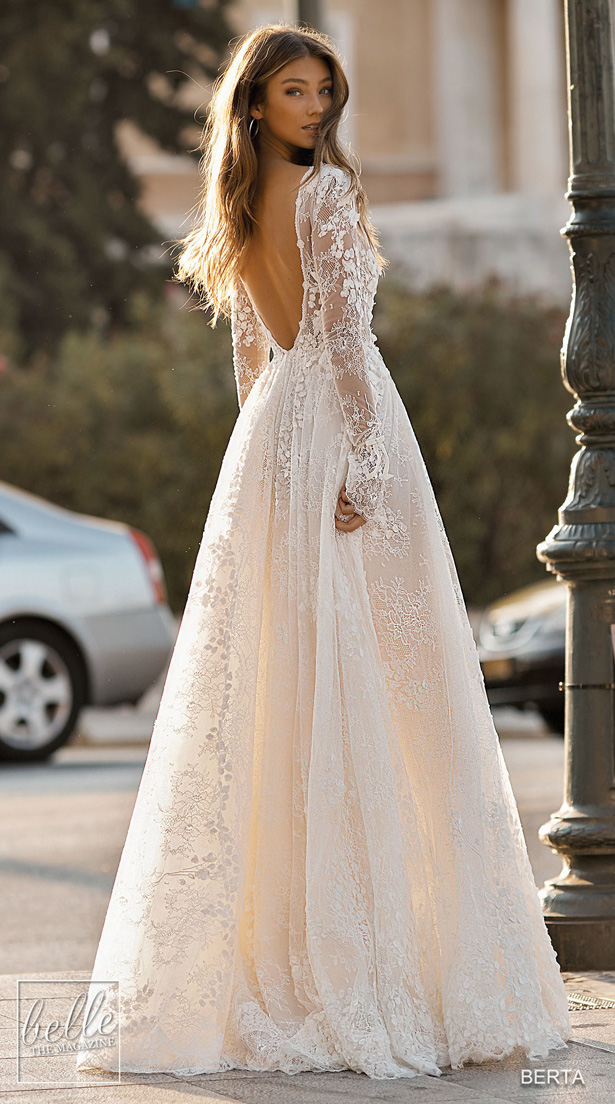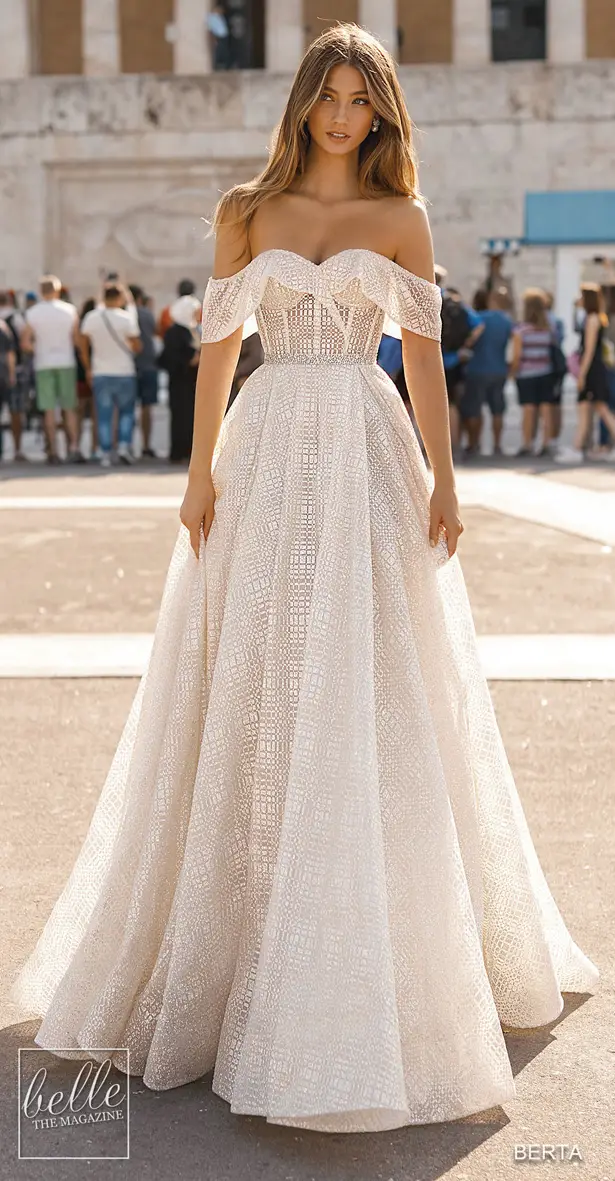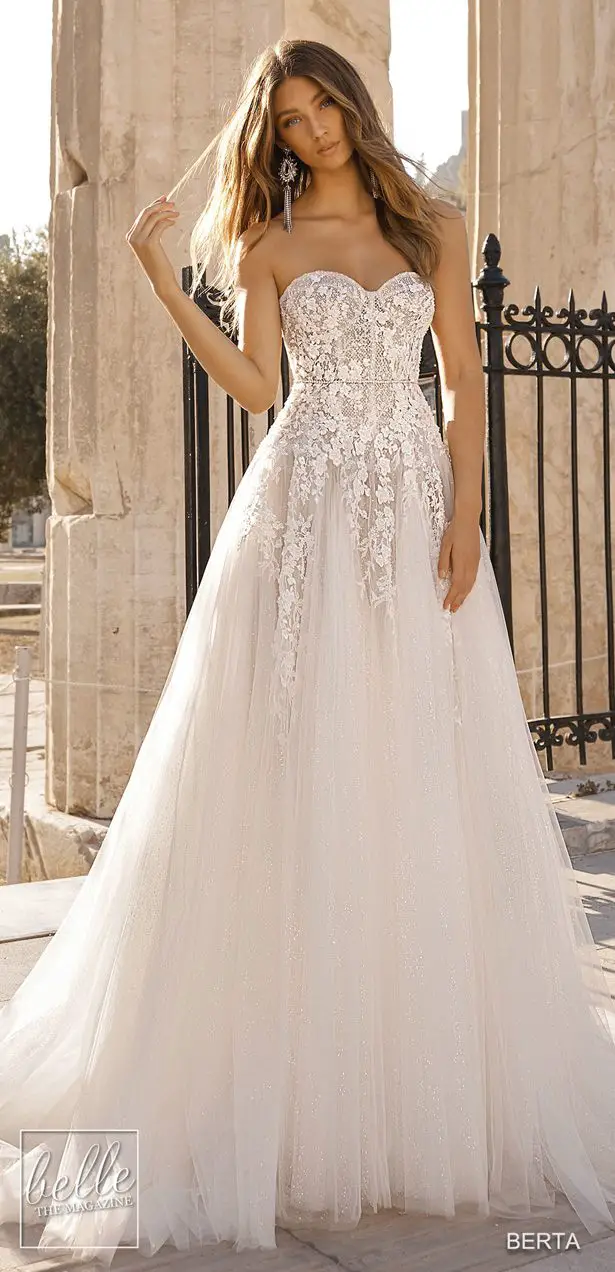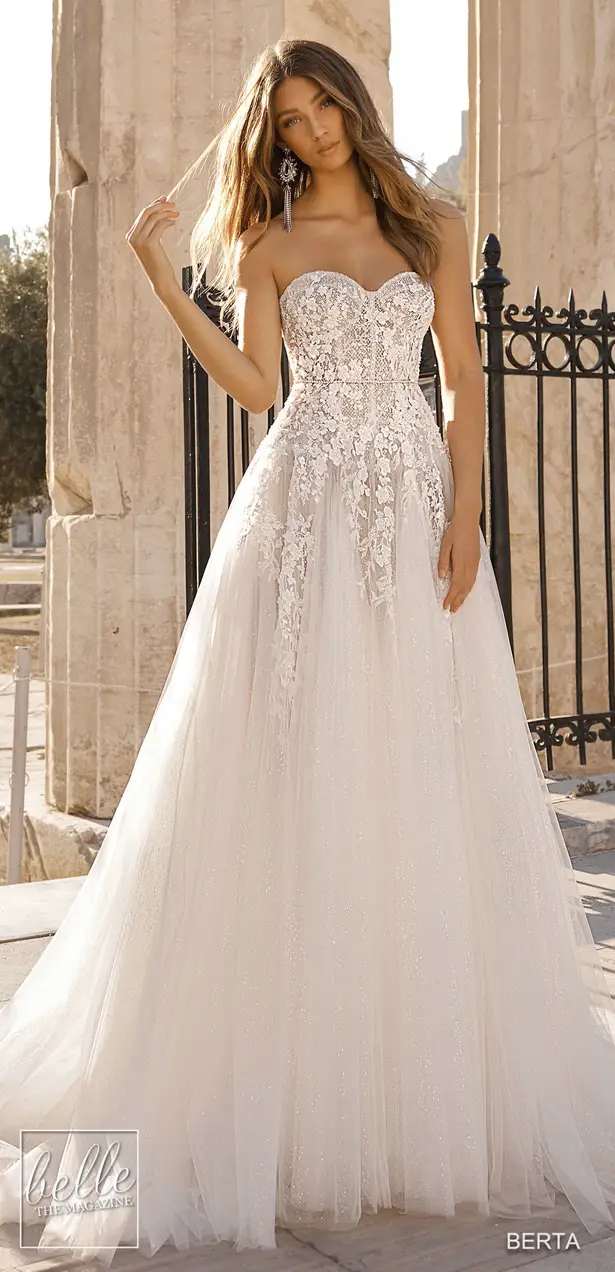 And just as the Fall 2019 Collection of BERTA featured some of the most popular gowns of the year, BERTA also brought us some stunning numbers in her Spring 2019 "Miami" Collection.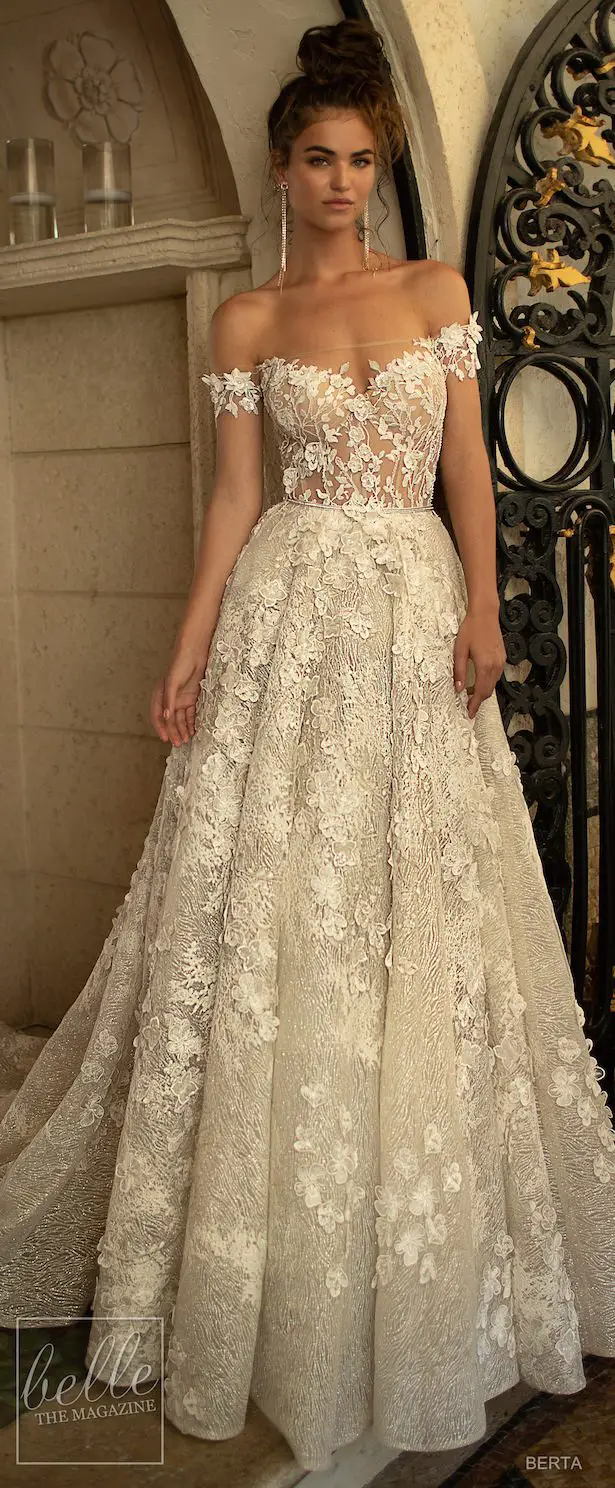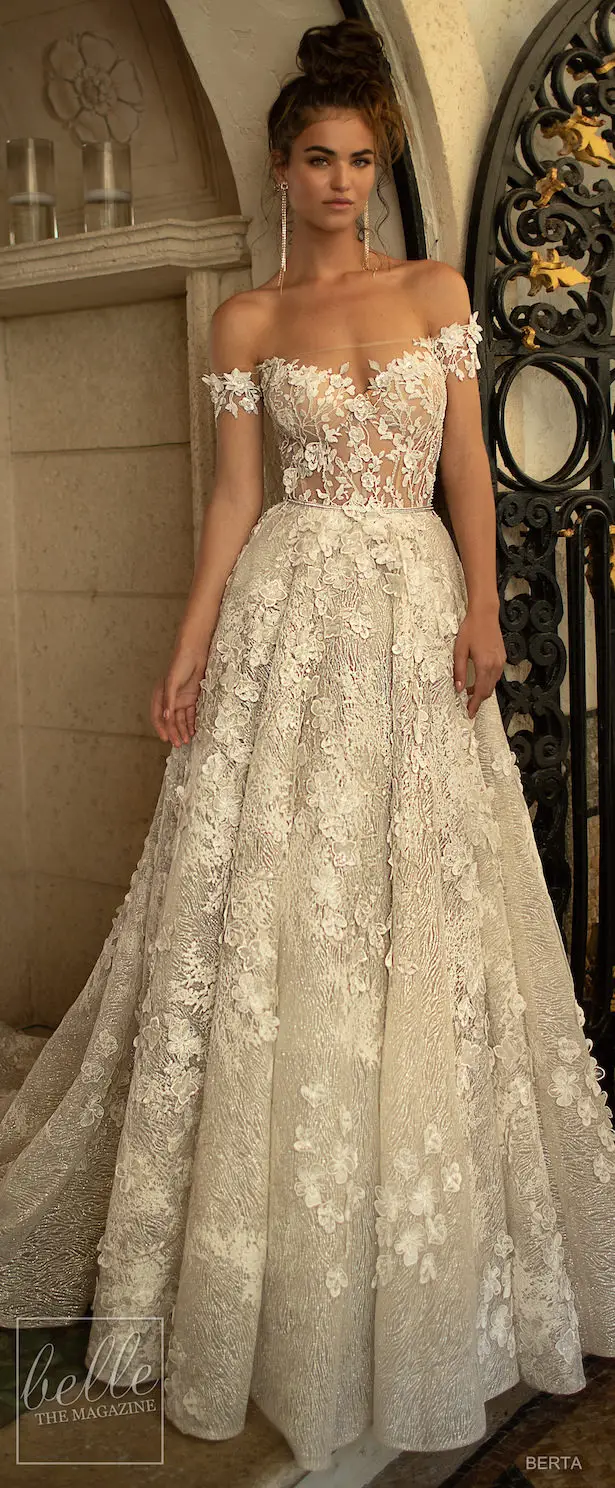 One of the bridal brands that have become one of my favorites (and apparently yours, too) is Naama and Anat. Led by a fabulous mom-daughter designer duo, Naama and Anat brought us tho amazing collections this year: "Dancing Up the Aisle" and "Gowns of Wisdom."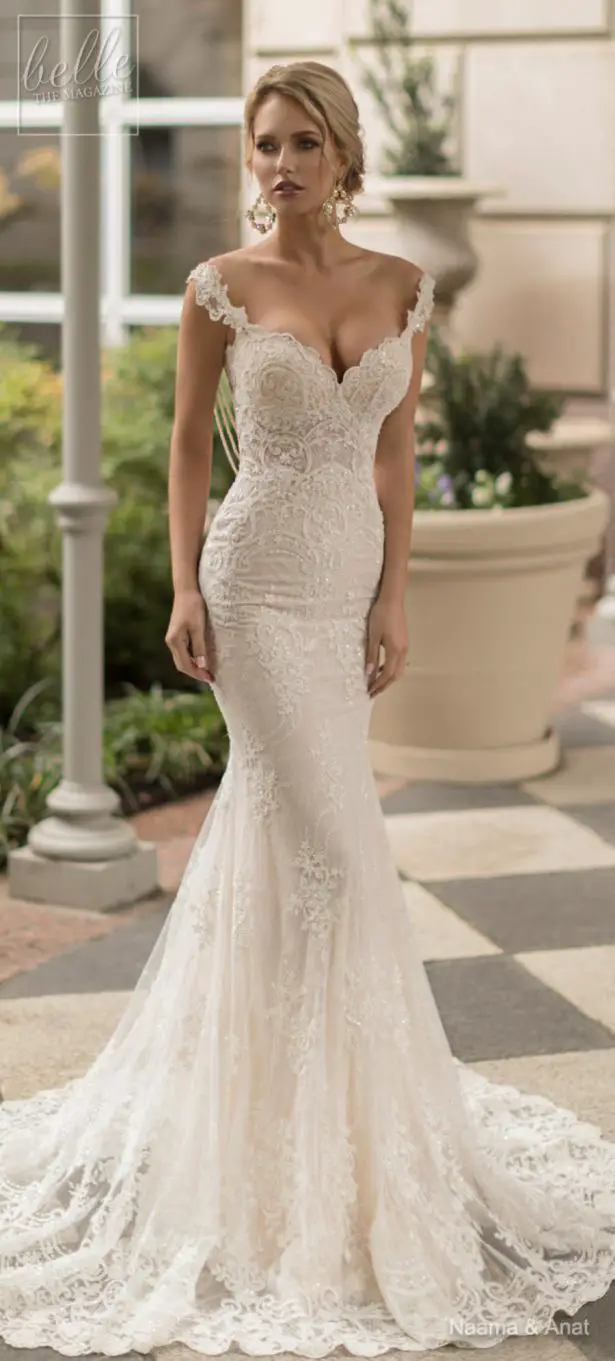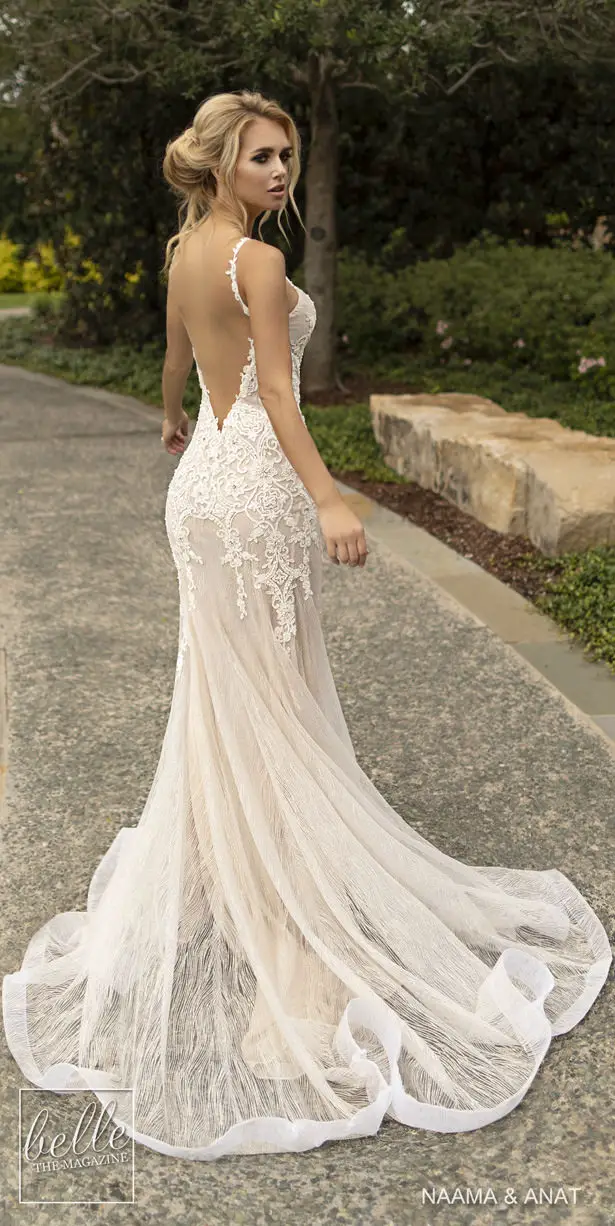 Gali Karten always manages to bring us stunning designs. And this beautiful wedding dress had the wedding world going bananas during 2018. With two stunning collections:
"Burano", one of the most popular bridal collections was featured at the very end of 2017, and braugh us so many fabulous pieces.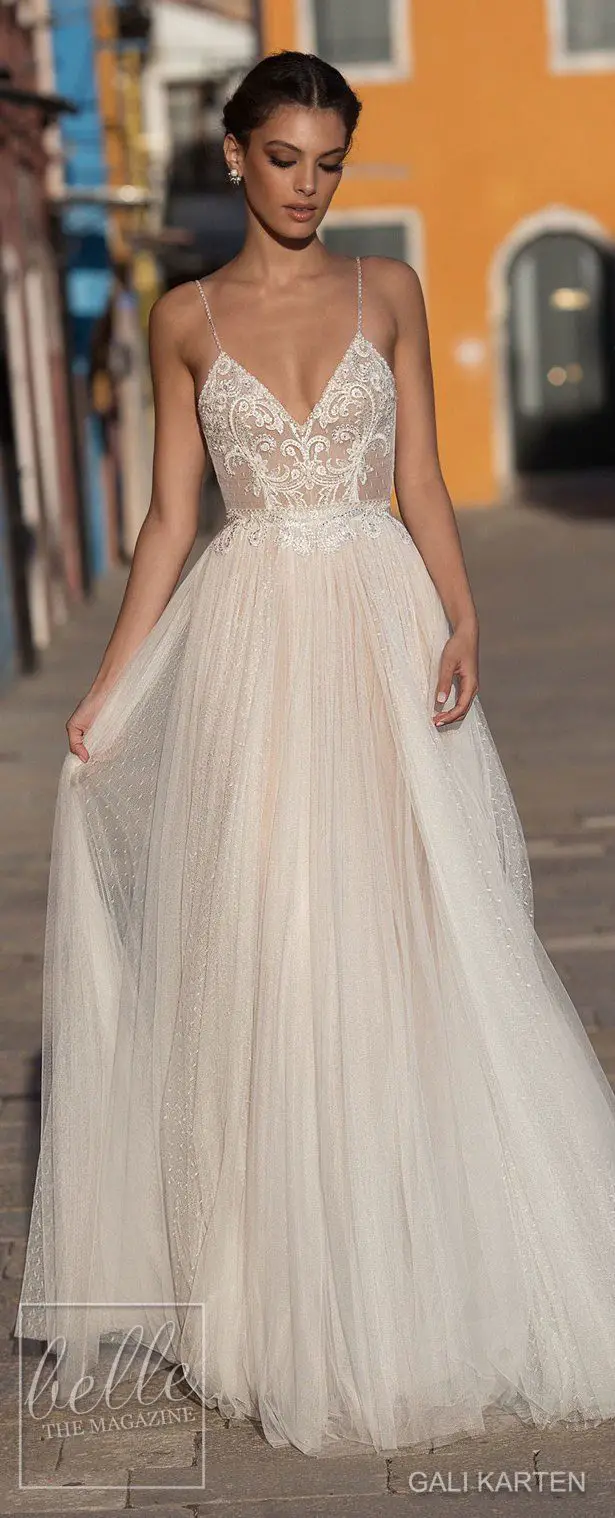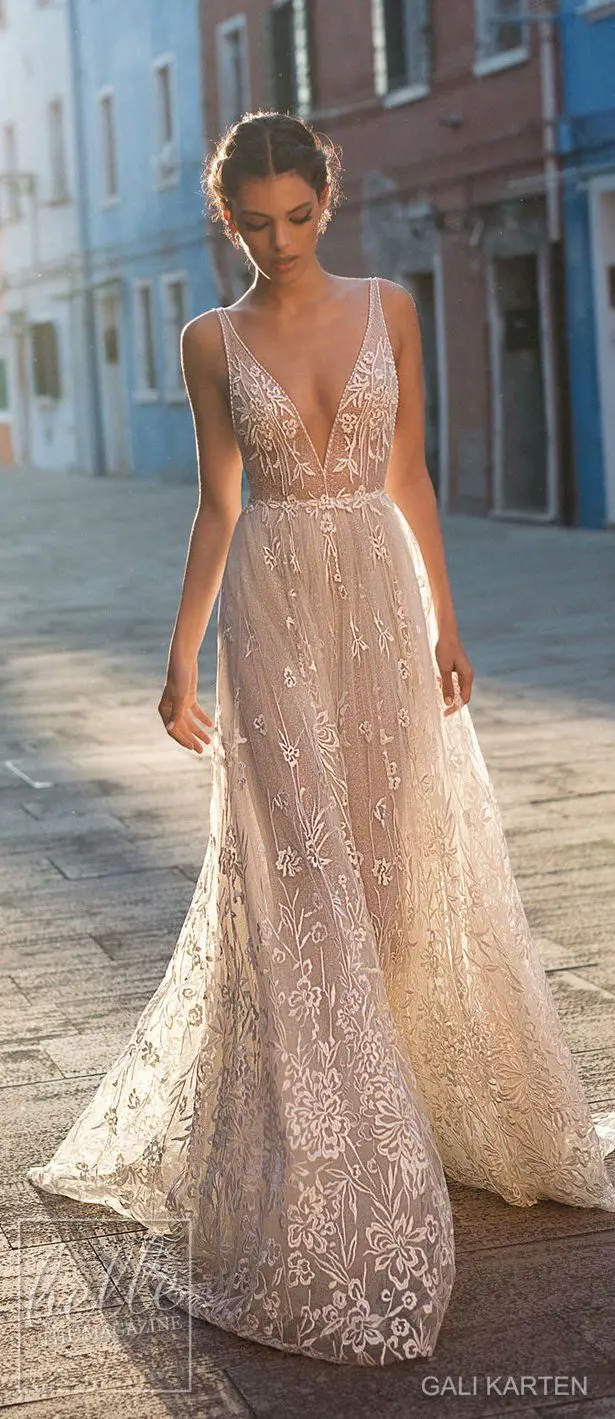 And the newest installment by Gali Karten, "Paris 2019" photographed in the city of lights. It is a bit more bohemian but as ethereal and airy as can be.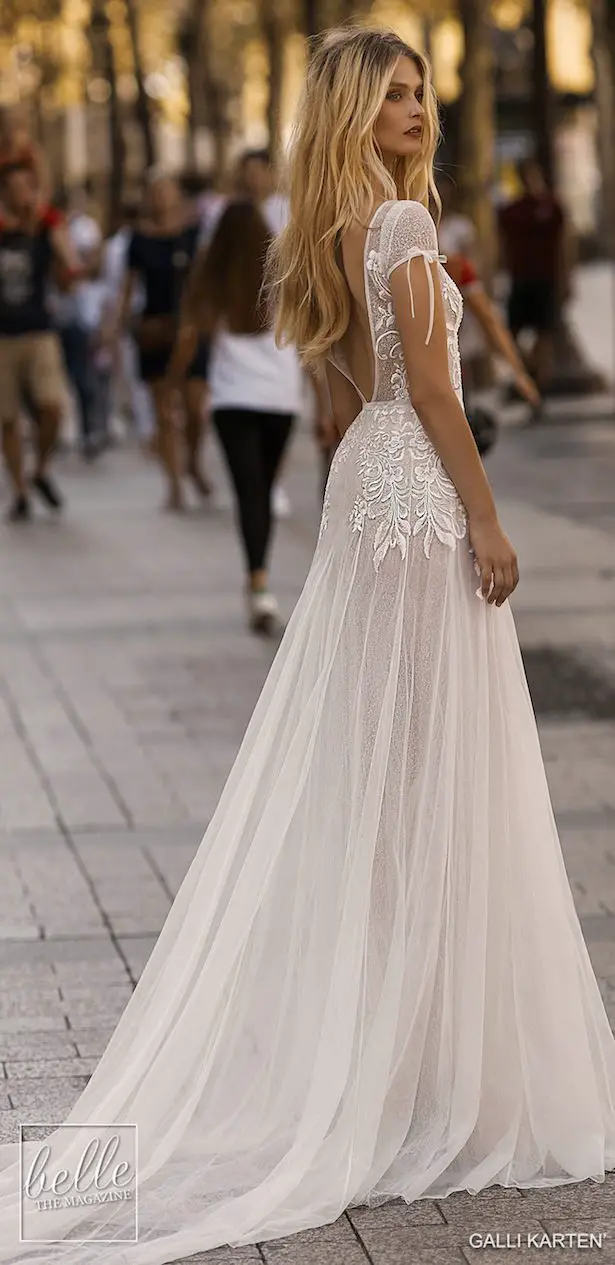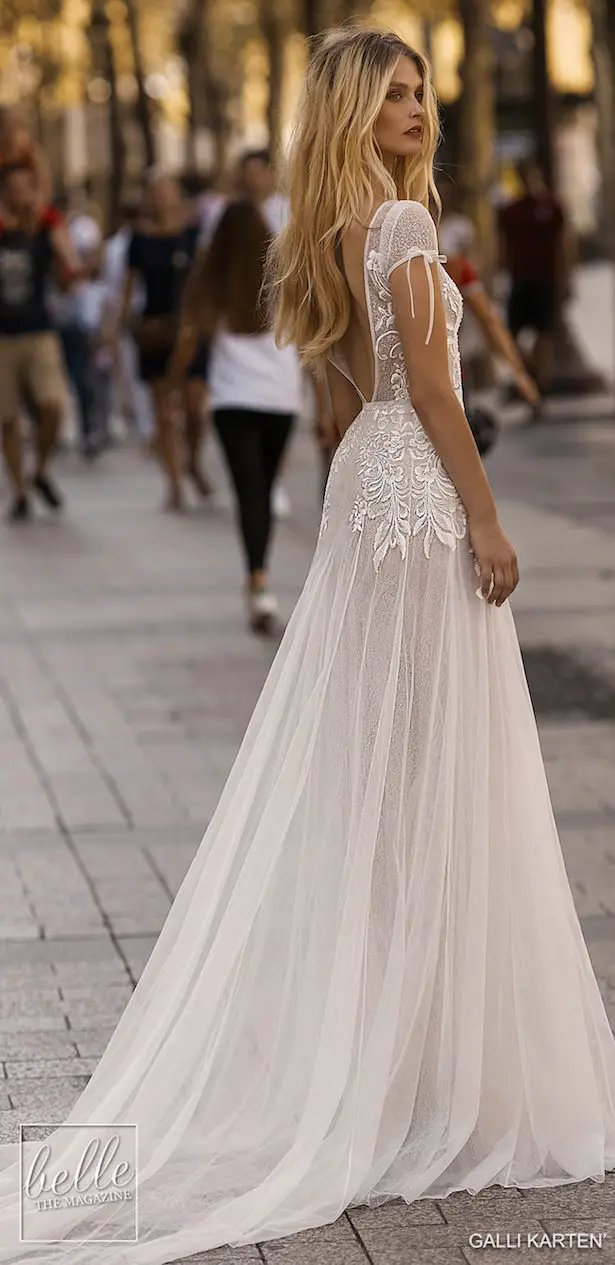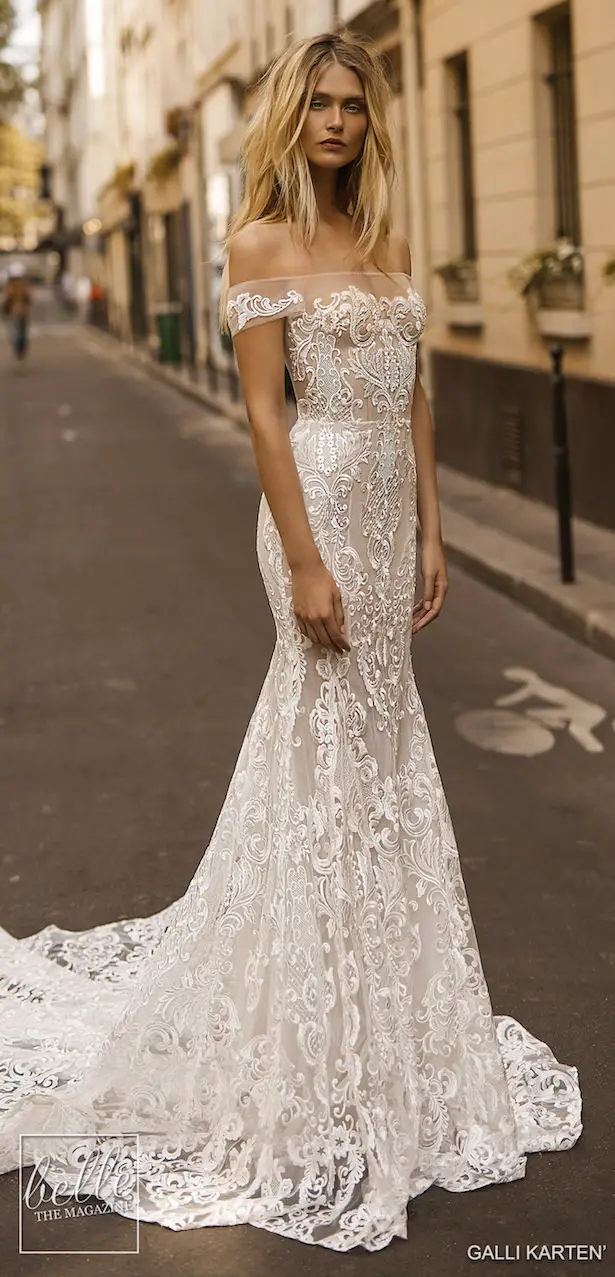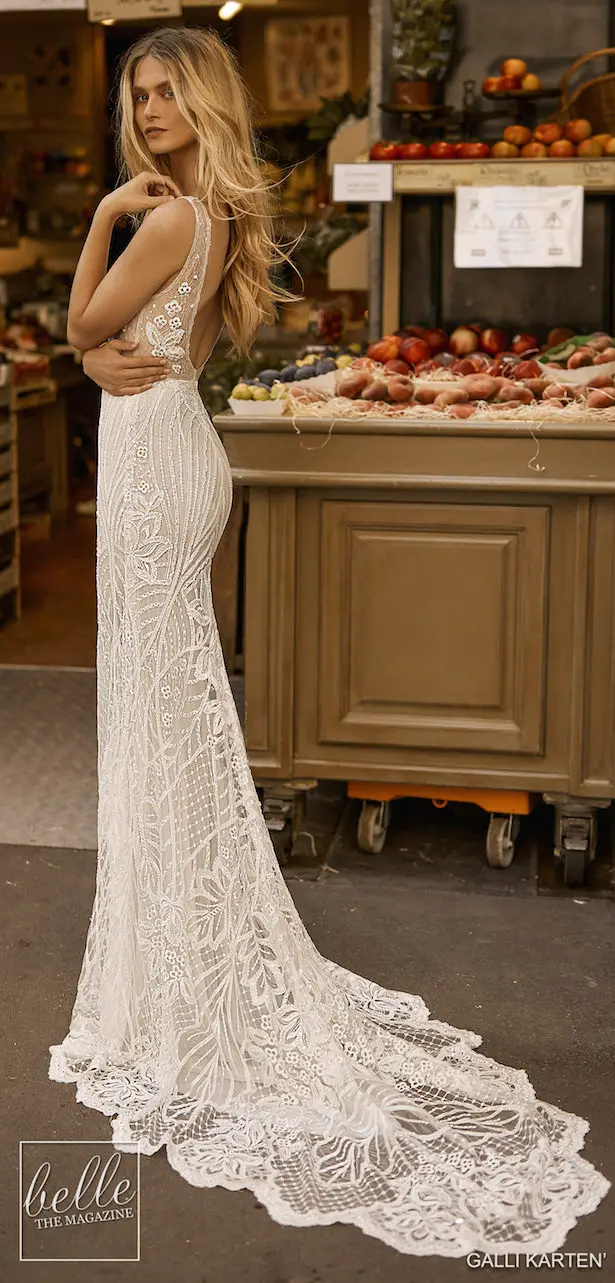 South African designer Elbeth Gillis brought two unique princess styles to enjoy by any of our readers in her "Luminescence" and "Arniston Blue" Bridal Collections.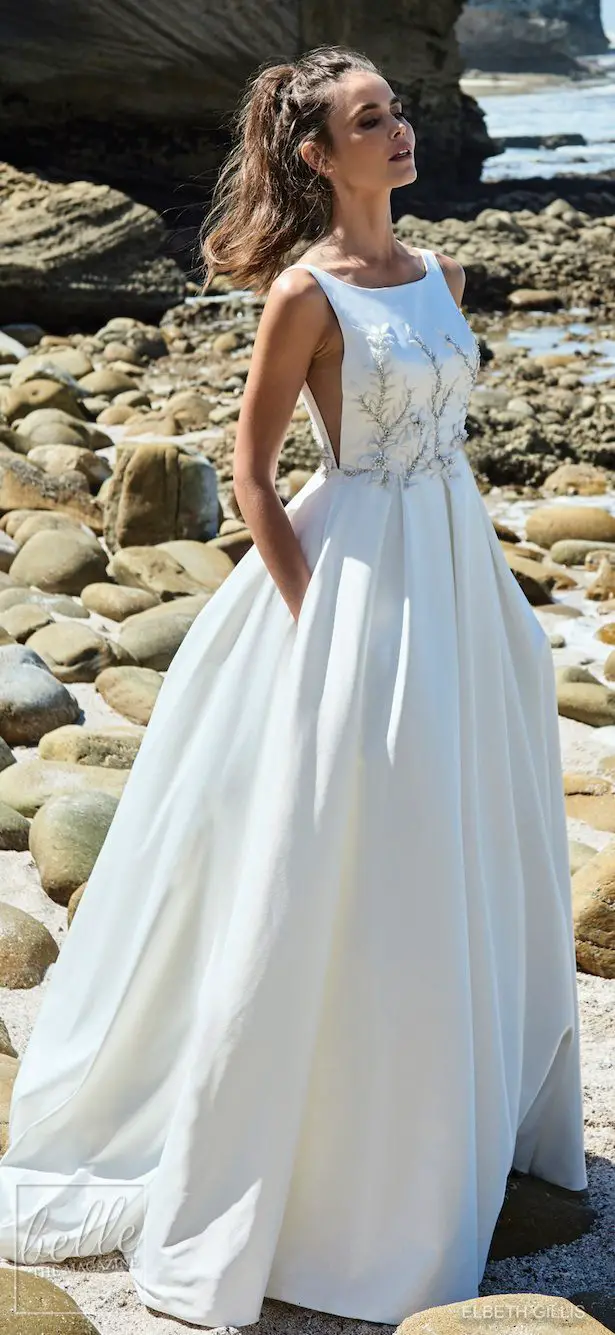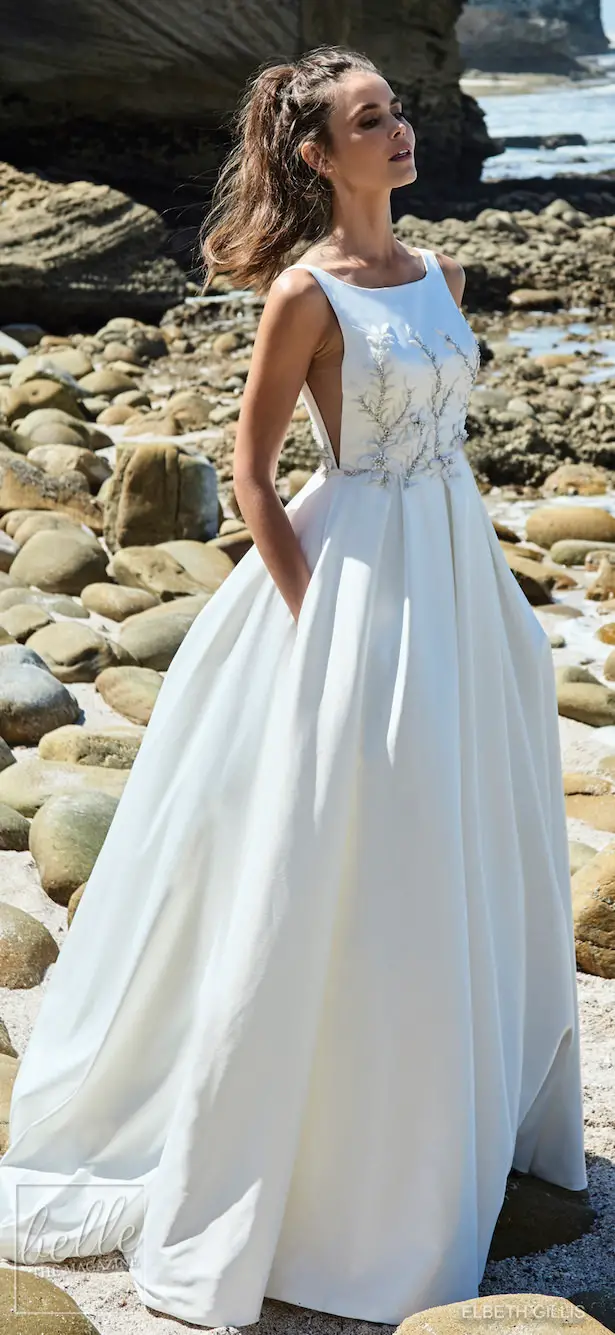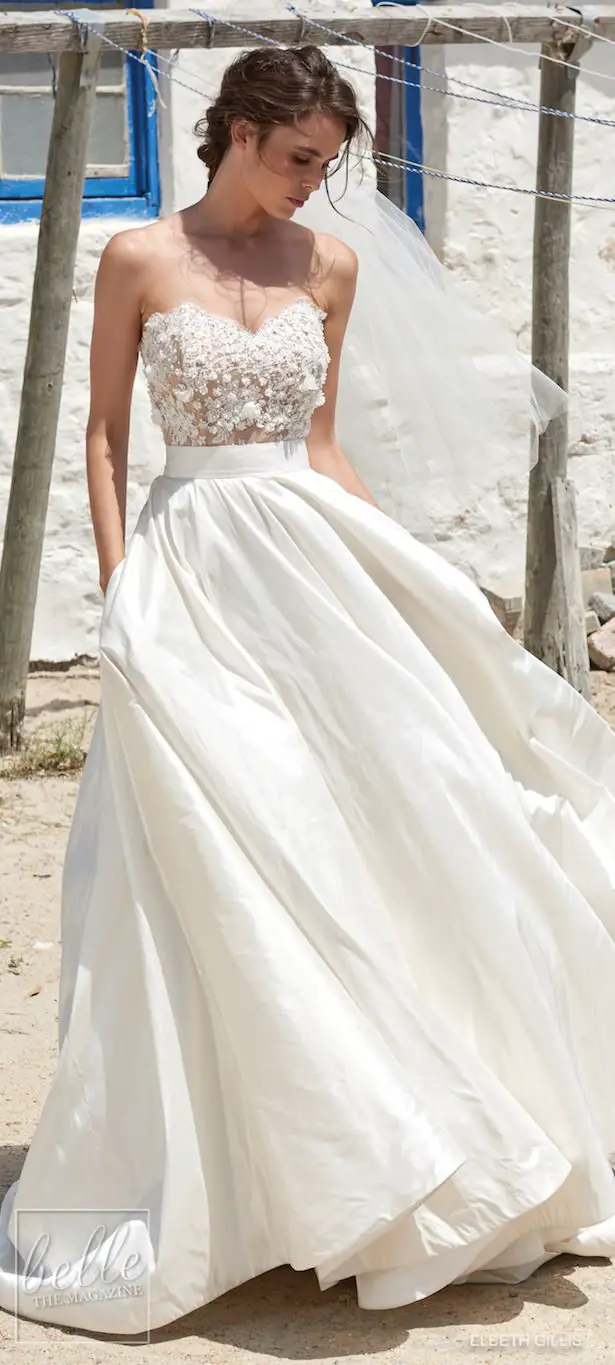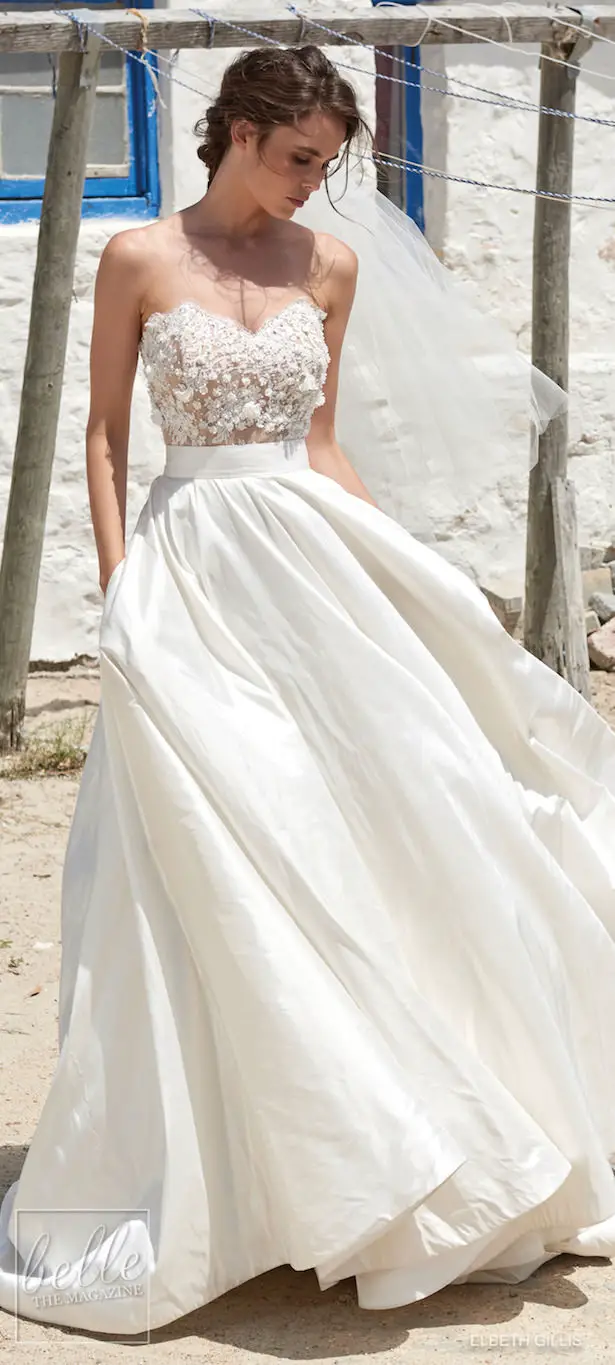 With one stunning wedding dress after another, BERTA made us fall in love with her line Muse by BERTA Some gorgeous gowns from the "City of Angels 2019" Collection and the "Barcelona" 2019 Bridal Collection made the list of our best wedding dresses of 2018.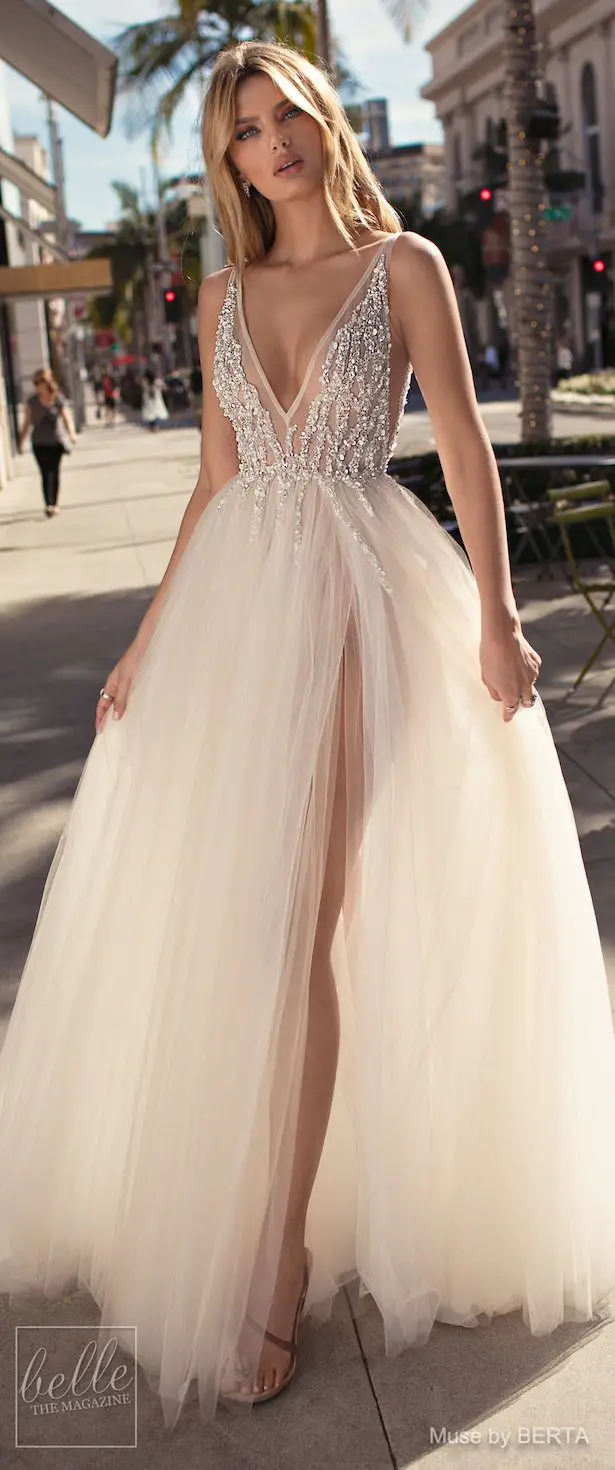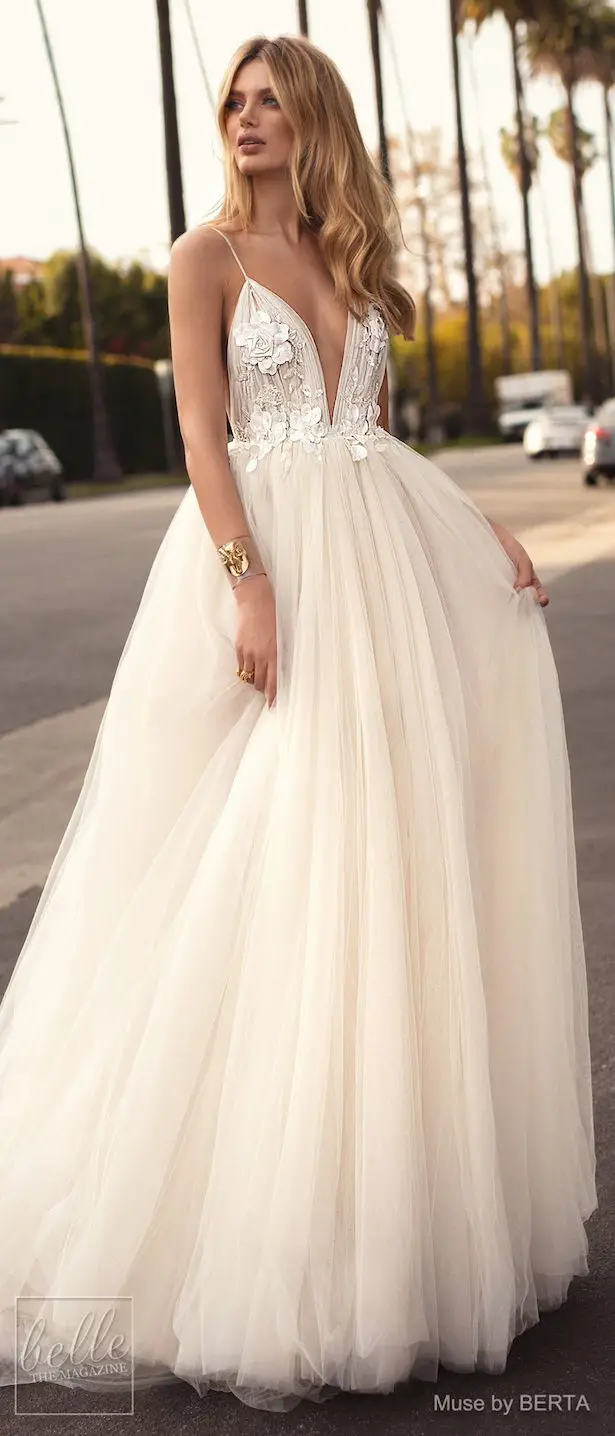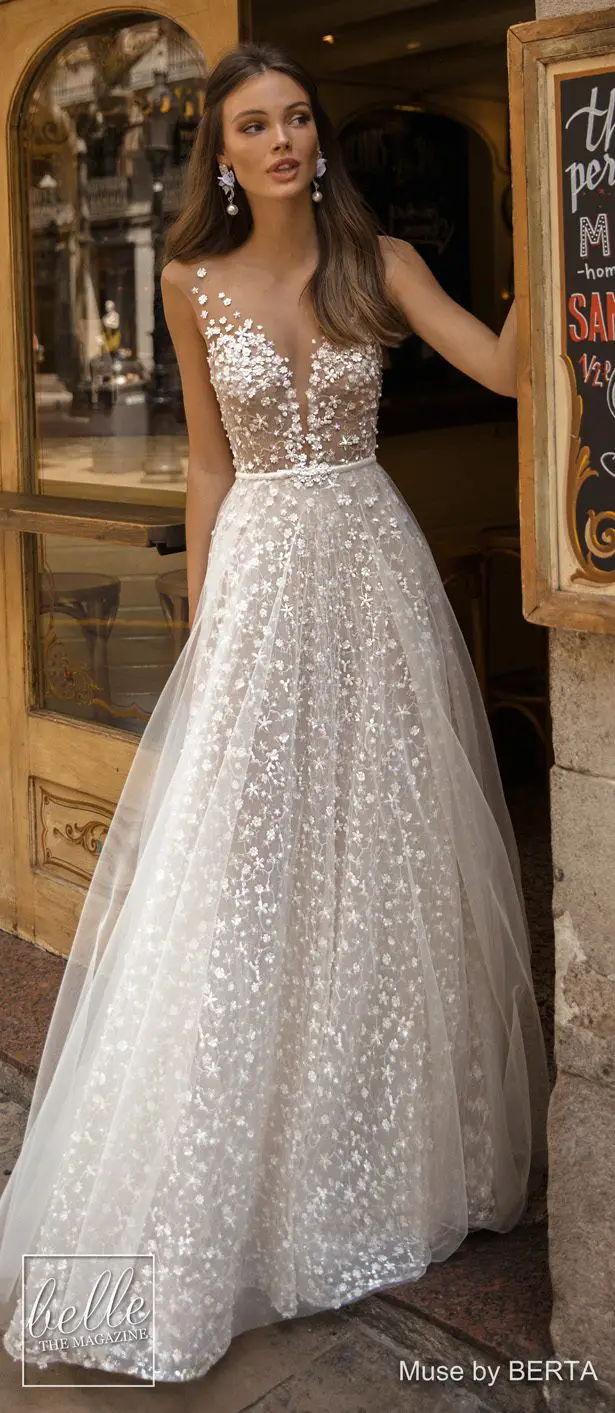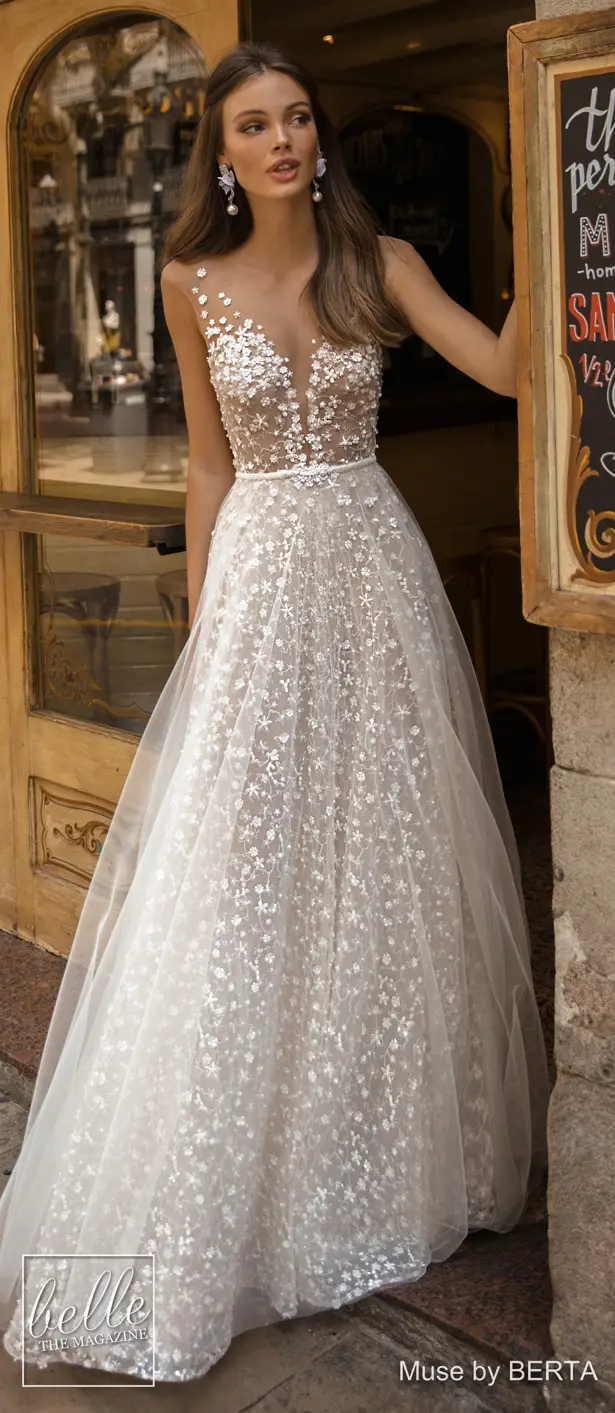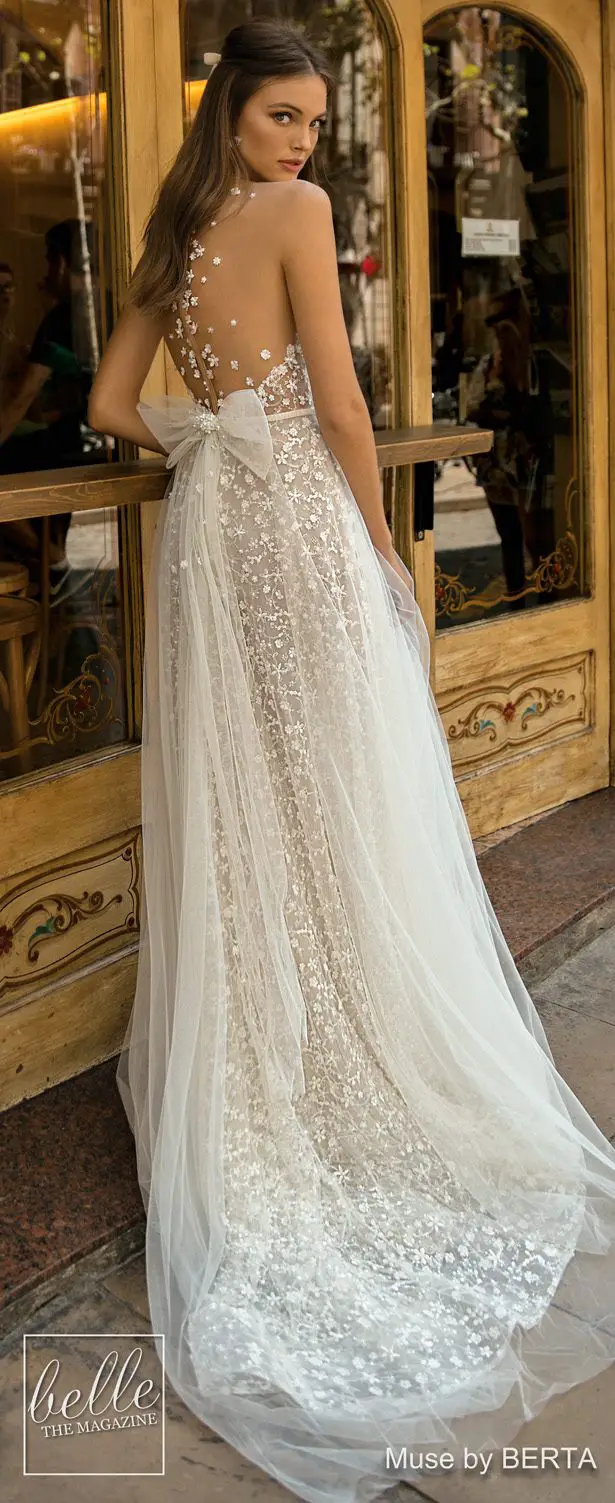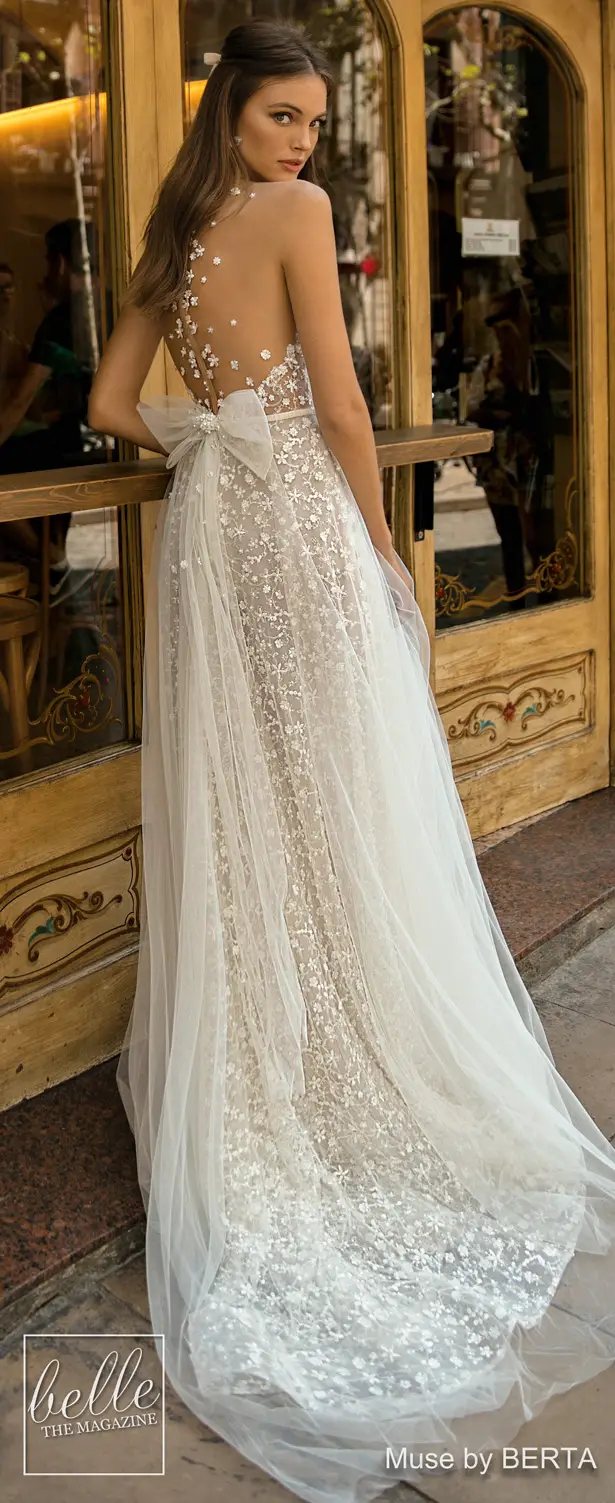 As we see the bohemian trend moving into laidback romance Galia Lahav and her GALA No.5  Collection started conquering the hearts of many in 2018.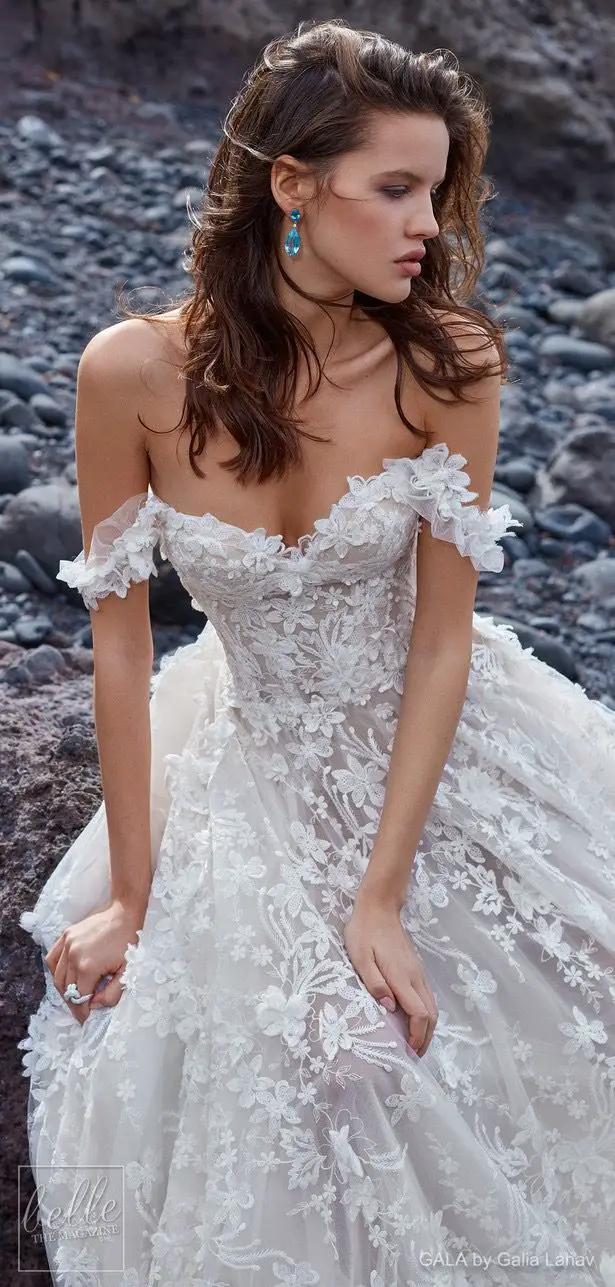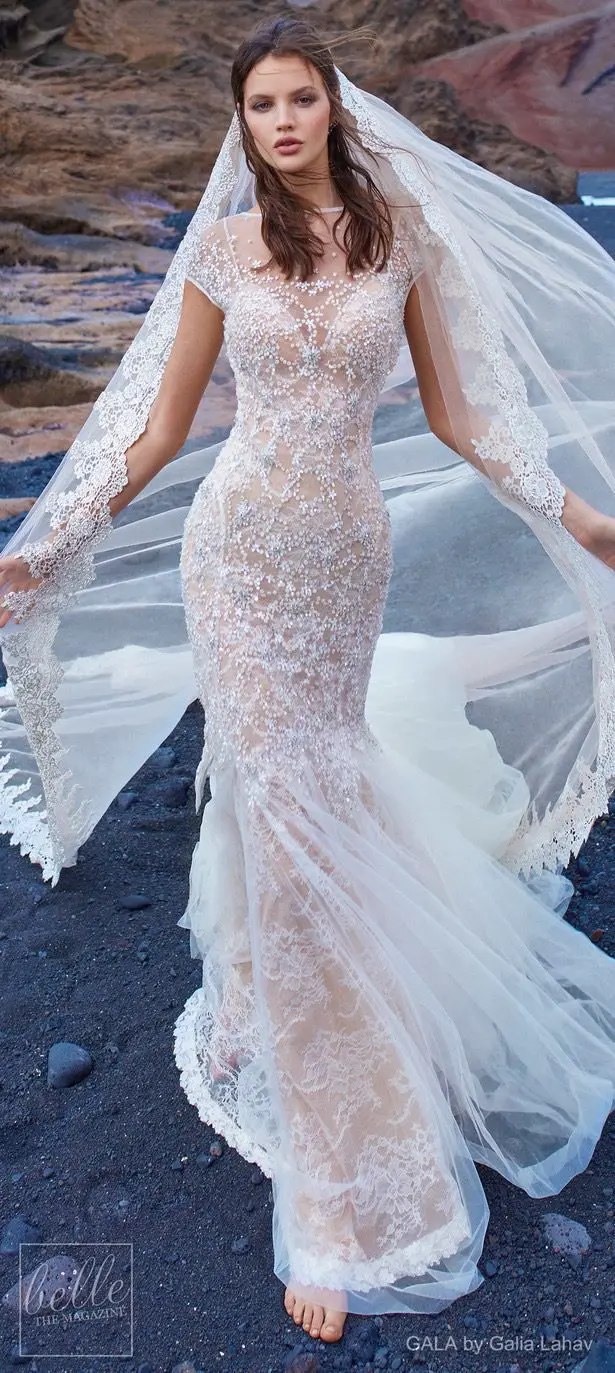 Since we are the Wedding Blog for the Sophisticated Bride, we couldn't expect less from you, our sophisticated readers, than pure adoration for this number by NOYA by Riki Dalal Spring 2019.
And last but not least, the most popular wedding dress of the year! This boho chic beauty by Australian designer extraordinaire, Anna Campbell and her Wanderlust Bridal Collection.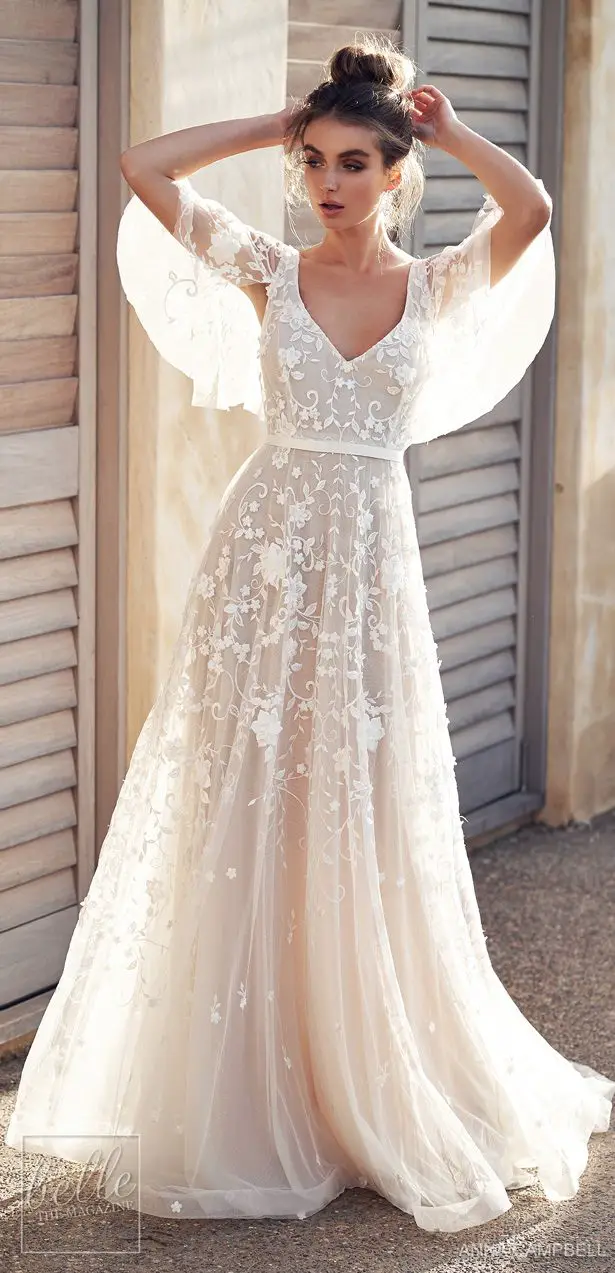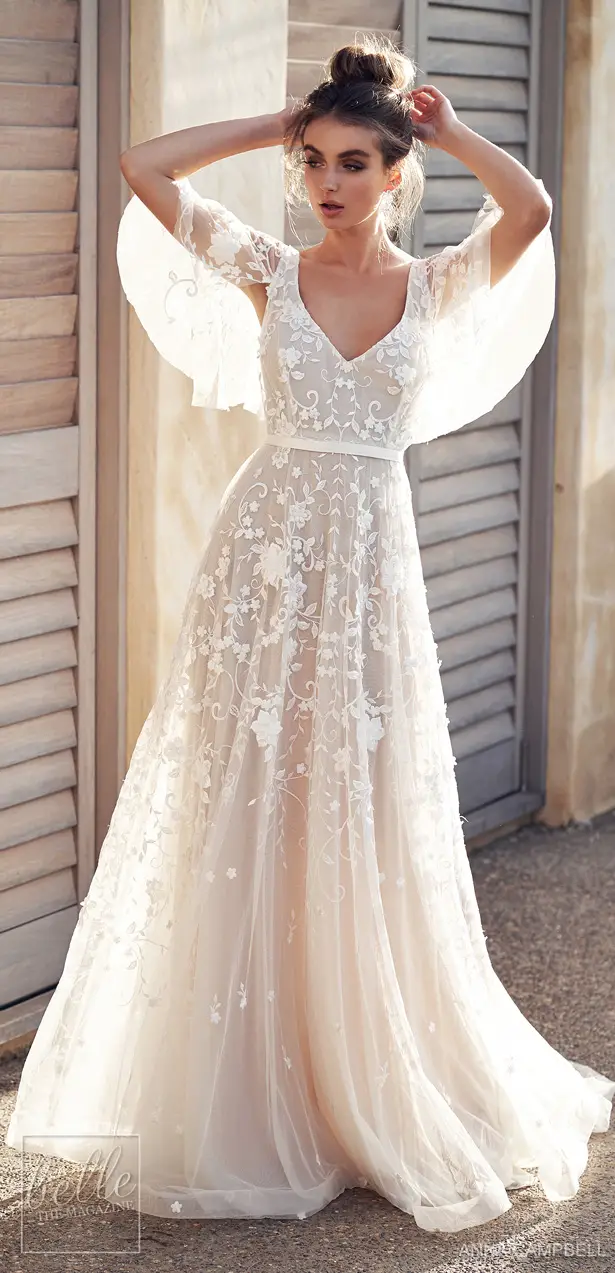 What do you think? stunning gowns, right? Other collections that were super popular in social media include:
Please contact the designers for authorized retailers and pricing information.
Thank you very very much for letting us inspired you in your wedding planning journey and for all the love you showed

us

in

2018!

xoxo
For every bride, there is a perfect dress awaiting to be discovered. See my edit of the best bridal gowns out there by visiting my Wedding Dresses Gallery