Hello bridal babes! We sort of LOVE pretty paper here at Belle The Magazine and I'm proud to admit that we've been known to go absolutely gaga over it from time to time. Think about it, something as simple as paper creates an impression on all your guests months before they show up for your nuptials. This pretty paper, in the form of wedding stationery, not only announce your love to the world, but they invite your nearest and dearest into the world you've created for the biggest day of your life.
*This post contains affiliate links and I will be compensated if you make a purchase after clicking on my links. I was compensated for this post.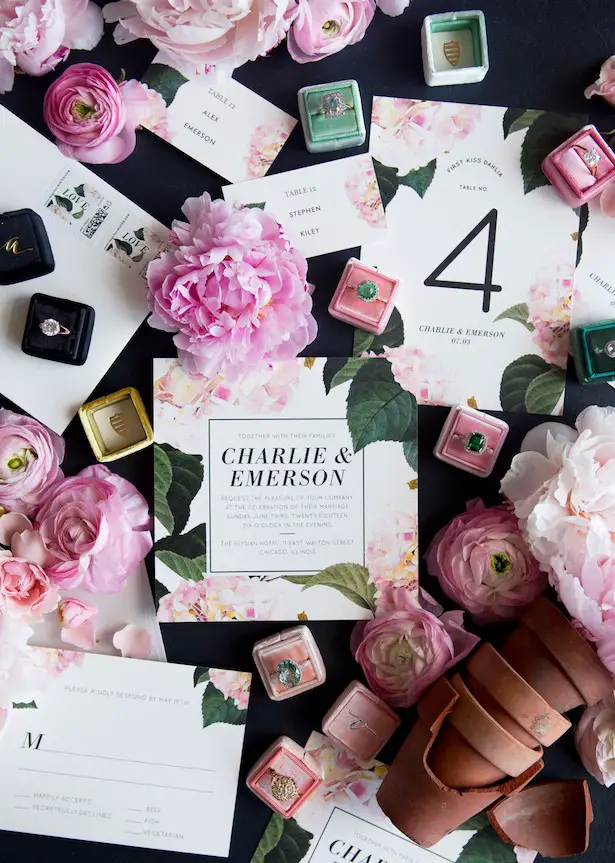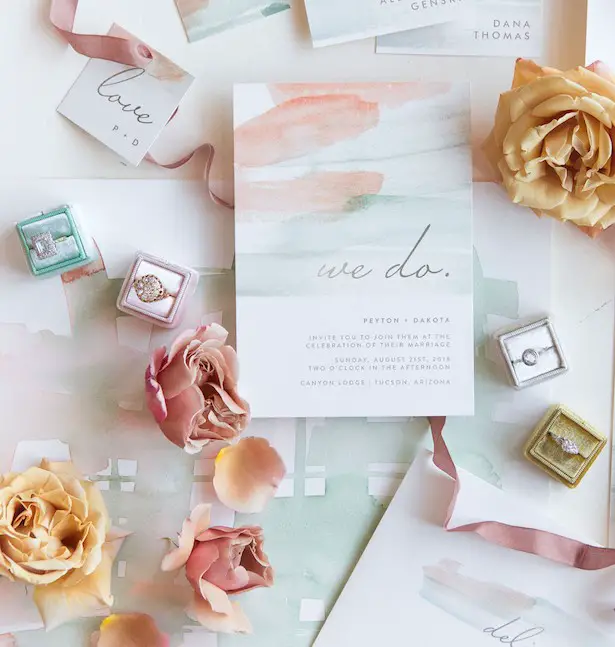 And when it comes to all things wedding paper, Minted is at the tippy top of our favorites list. From the beginning to the end, they have all the paper goods you need for your wedding day  — starting with announcing your upcoming nuptials in style with some cute Save-the-Dates, and formally invite your guests via some fabulous wedding invitation suites to carrying your wedding theme throughout the ceremony and reception with wedding programs and  wedding menus.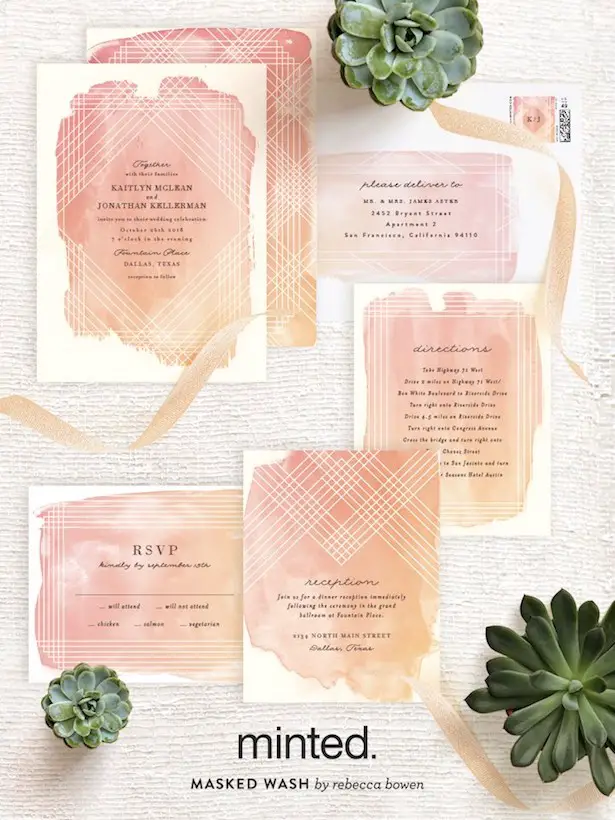 If you are a frequent of BTM, you know that my motto is "the shinier, the better!". Yup, the quickest way to my heart is with some glamorous touch of gold (or rose gold). From start to finish, foil stamped paper goods can help you bring a hint of luxe to your "I do's". Begin with metallic-infused save-the-dates, follow by shine wedding invites and on your wedding day— gold and silver escort cards, cocktail napkins, table numbers, and other paper goods will help you achieve that glammy look you aim for. From silver to gold foil to copper, I simply love Minted's foil and foil-pressed paper goods out there.
As the season's change, so do wedding stationery trends. If one of your priorities is to stay on trend for your big day. Then checking the new 2018 collection is a must, here are some of our favorite pieces you will find in there.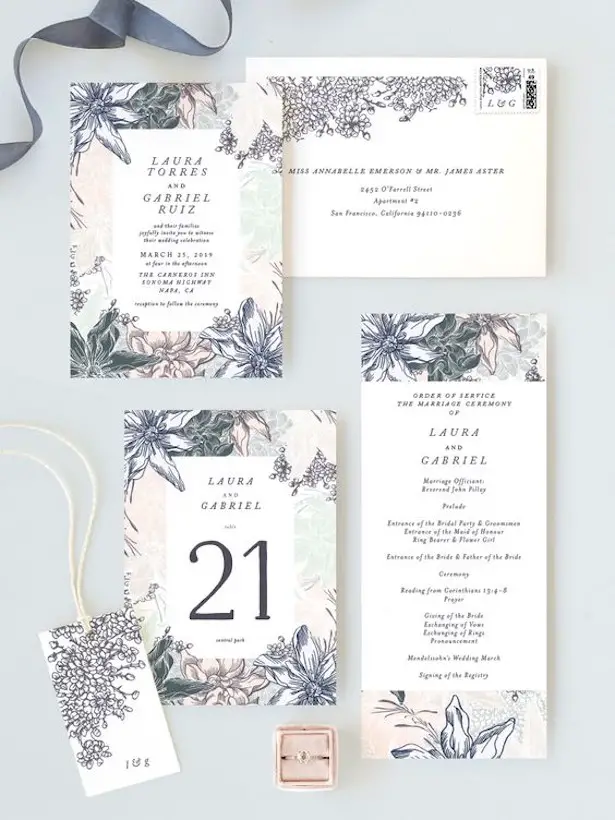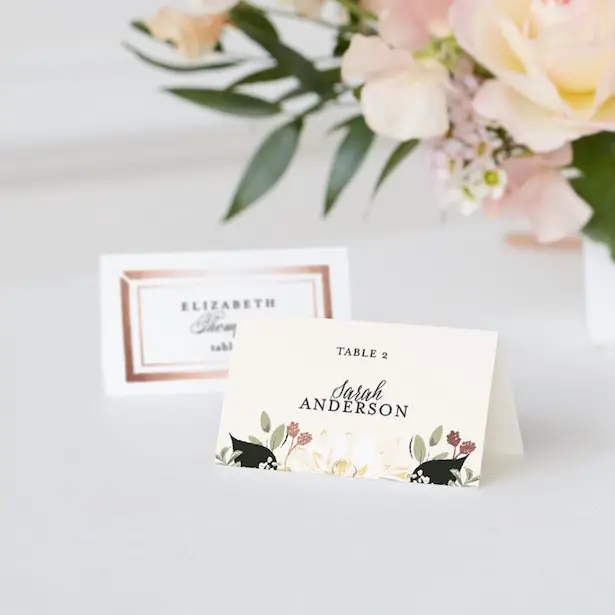 Here is another big trend! To keep your wedding look cohesive from beginning to end I highly recommend finding a wedding website that matches your theme and colors. Remember that your website, just as your invites and save-the-dates, is a little window into what your guests can expect from your wedding day. Are they walking into a glamorous ballroom, an enchanted forest or a romantic garden? It is all about the vibes they get from your invites + website. To simplify the process I recommend you take a look at Minted's wedding websites designs, they match their invitation suites  —  so you kill two bird with one stone! In the website, you can include everything related to your wedding day your love story, your registry, the map to your venue(s), an intro to your wedding party, etc.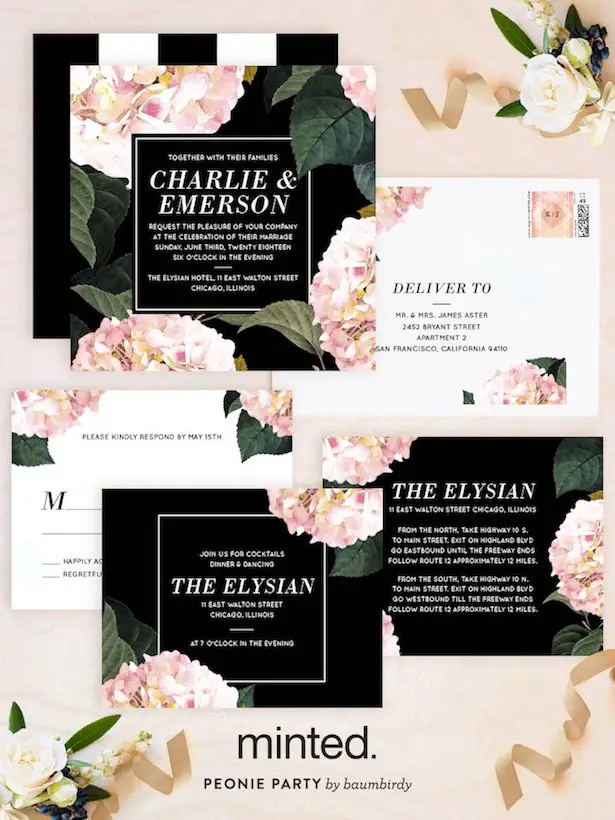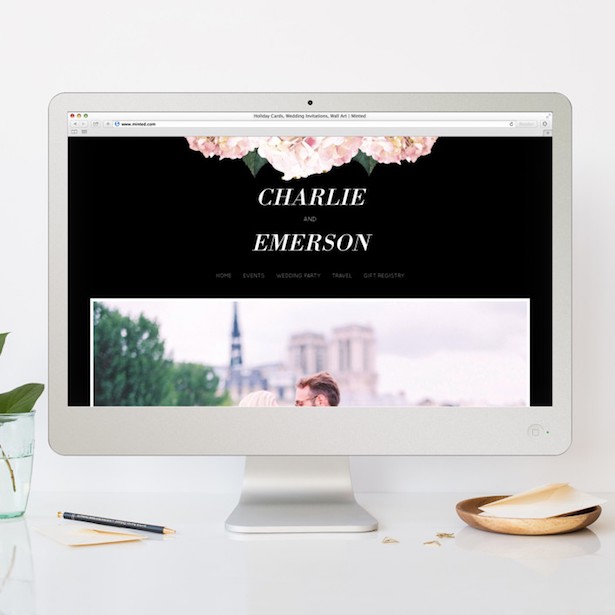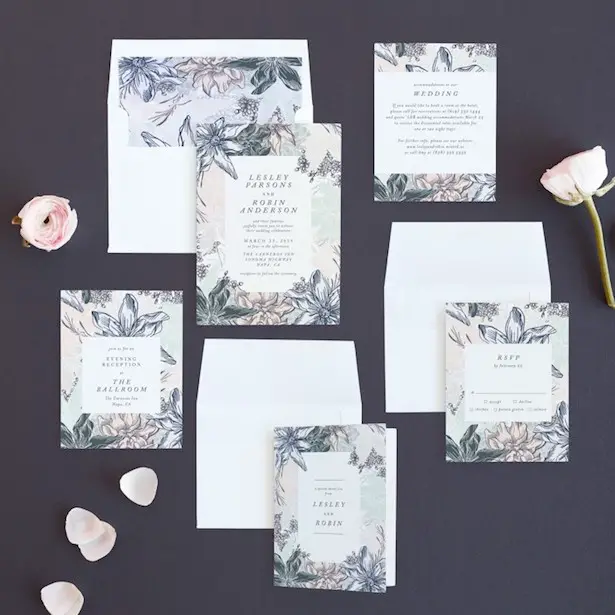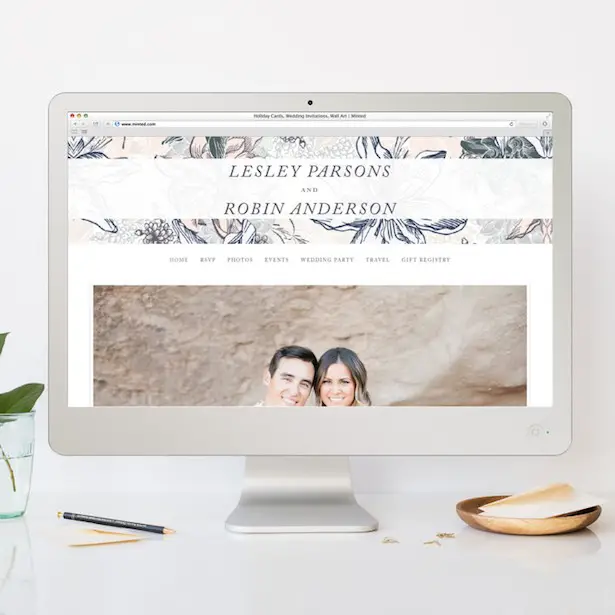 Whether you have a taste for classic sophistication or are into boho chic vibes, Minted invitations are the perfect fit for your stylish wedding. So many beautiful designs to choose from!
*This post contains affiliate links. When you purchase items via our affiliate links, there is no additional cost to you, but Belle The Magazine receives a small percentage of the sale as a thank you for making the introduction. You get a great product *and* you help support our website + the free wedding resources!