Diamonds may be a girl's best friend, but they can also be your bank account's worst enemy. If you're shopping for affordable engagement rings, today is your lucky day because we got together with our friends at Wedding Forward to bring you a collection of Budget-Friendly Engagement Rings under $1,000.
In order to get your dream ring at an affordable price, you may have to think a bit outside of the box. My biggest advice would be swapping out a diamond for a gemstone —colorful engagement rings are very on-trend — this simple step could significantly reduce the cost of your ideal gem without compromising ins size and style. If you're set on a white diamond but don't have the dough, a white sapphire is a significantly less expensive, and an equally eye-catching option.
When it comes to metals, stay away from platinum and choose a ring on a variety of gold. If quality is still in your priorities, try choosing an interesting design rather than a large stone size. Follow these tips and you will have a dreamy and budget-friendly bauble in no time. Here are a few of our favorite Affordable Engagement Rings for your inspiration.
*This post contains affiliate links.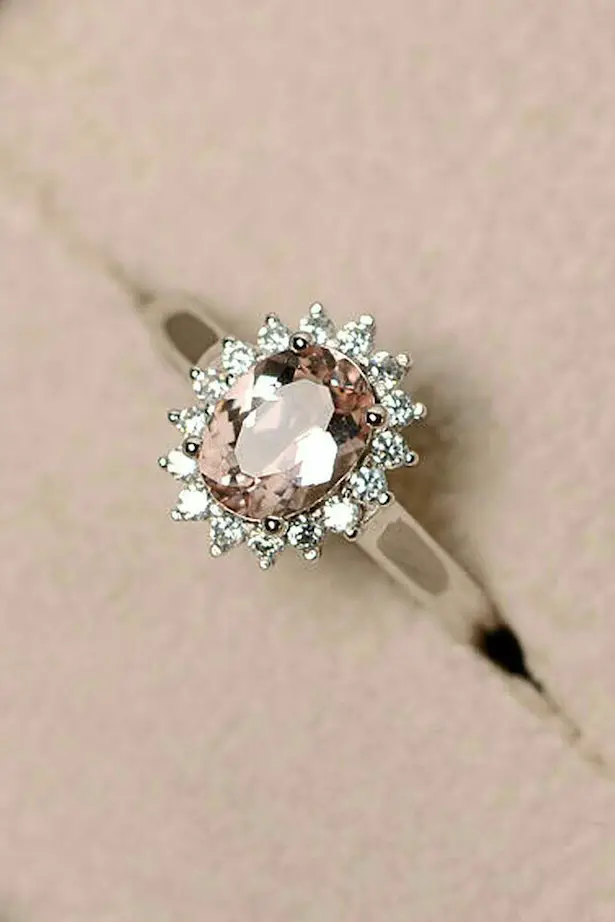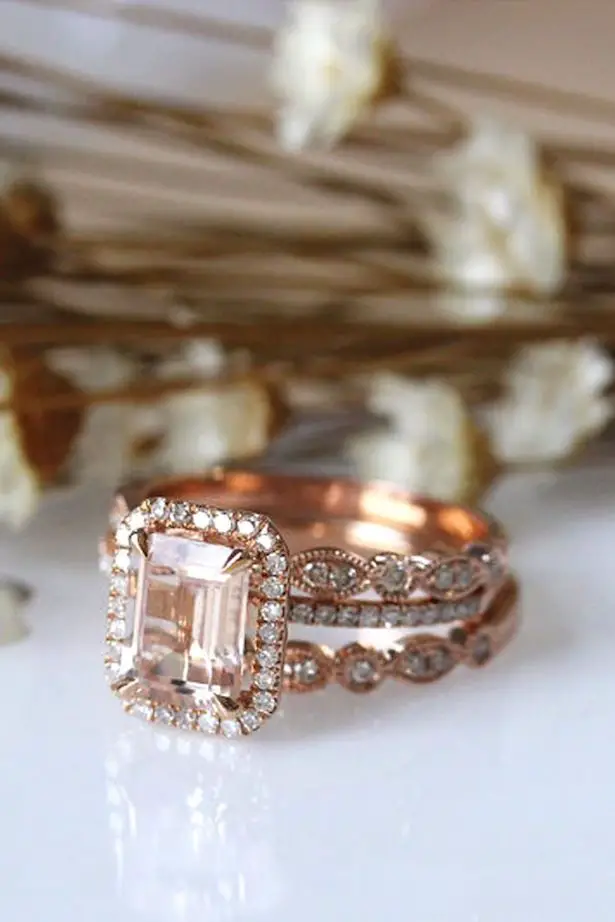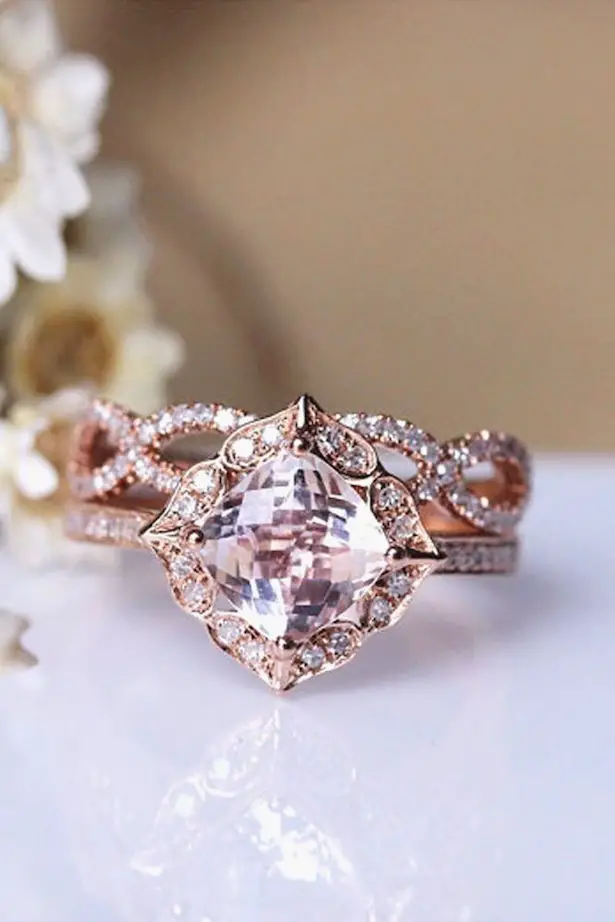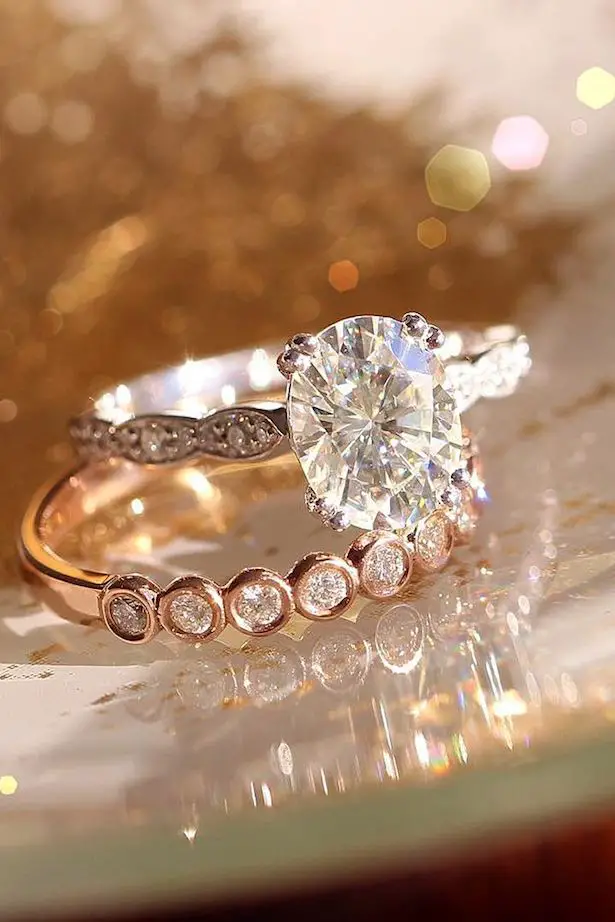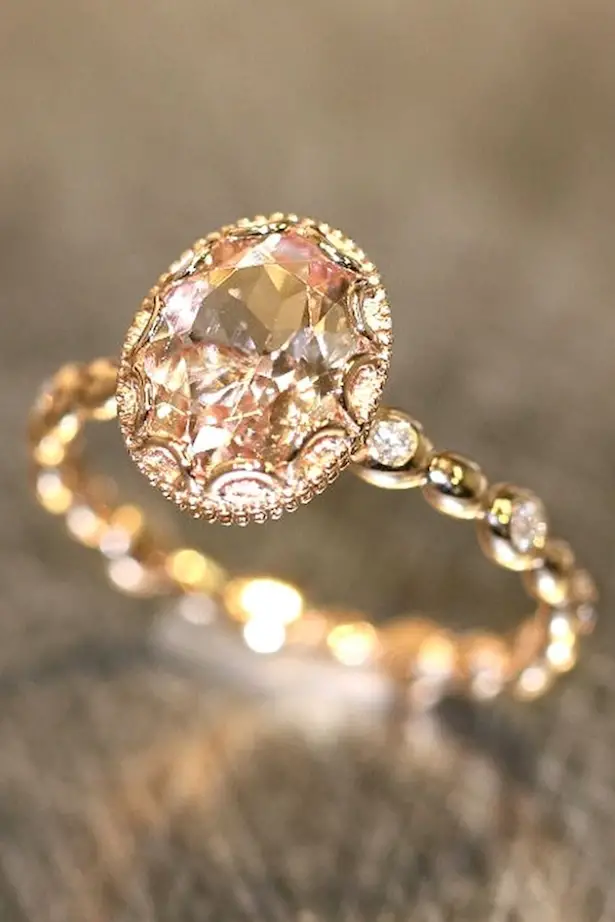 *This post contains affiliate links. When you purchase items via our affiliate links, there is no additional cost to you, but Belle The Magazine receives a small percentage of the sale as a thank you for making the introduction. You get a great product *and* you help support our website + the free wedding resources!