Let's talk diamond engagement rings! Shopping for a ring, while fun and exciting, can be a little overwhelming for your future husband. After all, your engagement ring is the most important pieces of jewelry you will own and wear every day for the rest of your life. Me? I couldn't stop staring at my ring for a month after getting engaged!
So, if you want to help your babe picking a ring that reflects who you are and your personal style I have the perfect solution. I had reached out to our friends, the e-ring experts at Oh So Perfect Proposal to help us bring you 10 Diamond Engagement Rings That Will Leave You Speechless. Are you ready?
*This post contains affiliate links. 
Rose Gold Diamond Engagement Rings
The most romantic and feminine color of ring band one can imagine. Rose Gold Diamond Engagement Rings are trendy, are girly and most importantly… they are beautiful!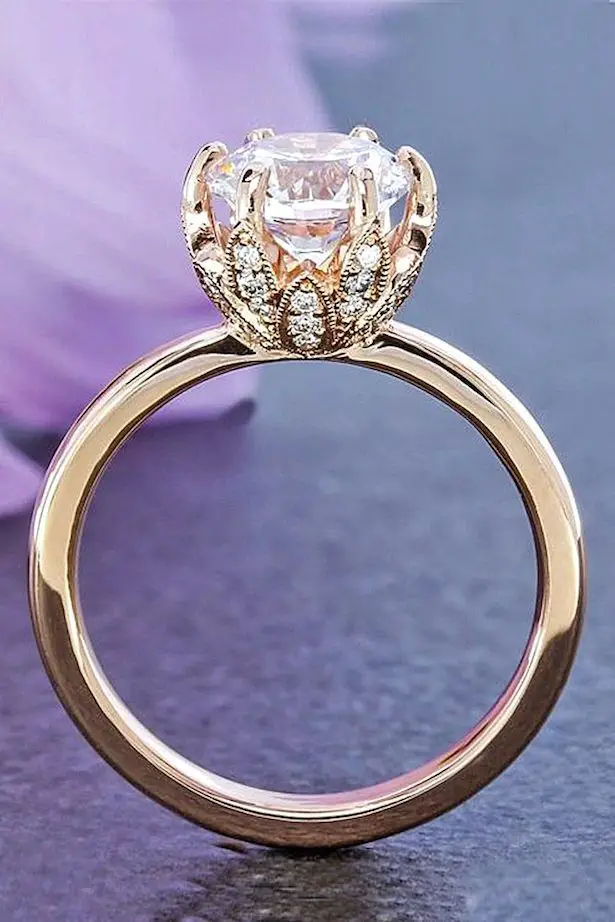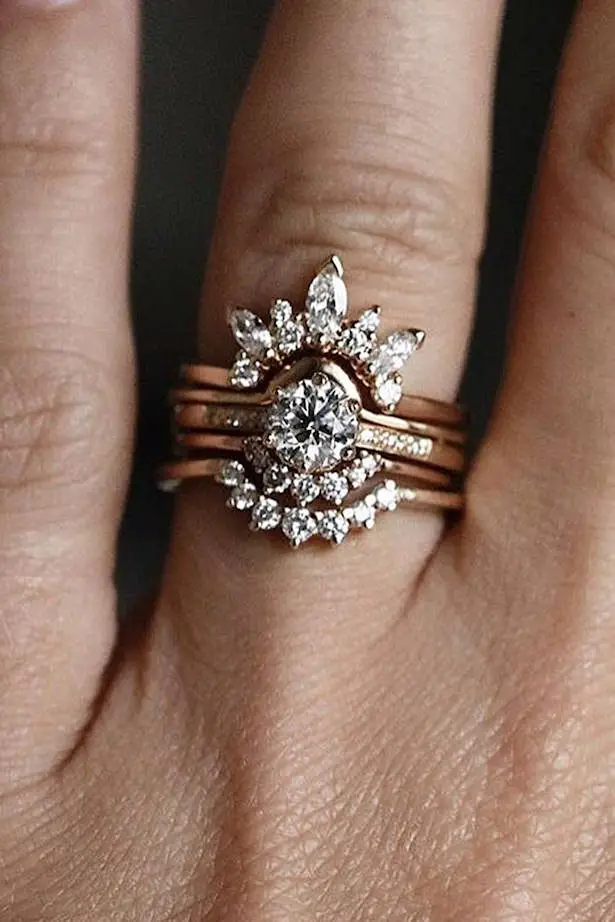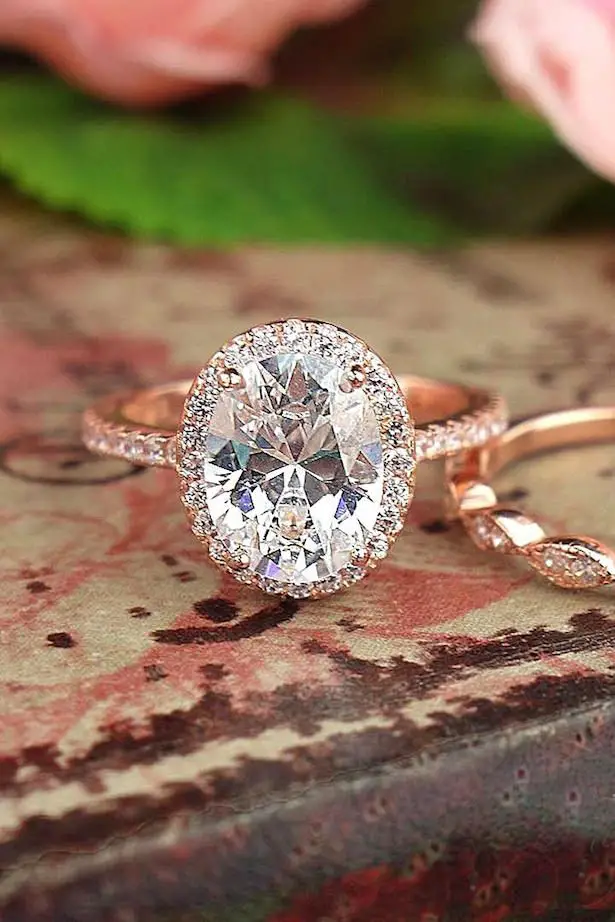 SHOP ROSE GOLD RINGS

Floral Engagement Rings
If you are looking for the ultimate fairytale effect, look no further than an intricated designed,  floral-inspired piece of jewelry. Floral Diamond Engagement Rings are unique and feminine, yet timeless in essence. A constant reminder that you will leave happily ever after!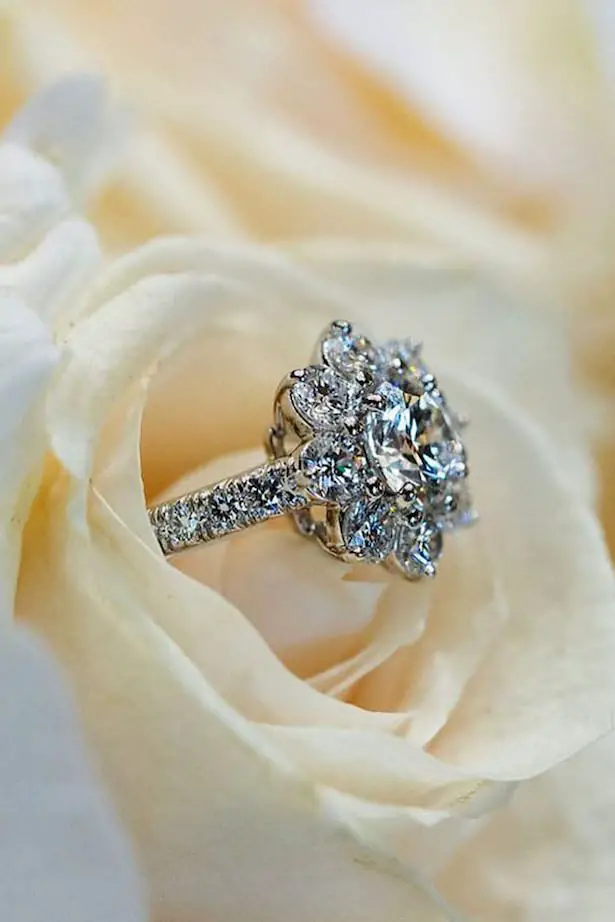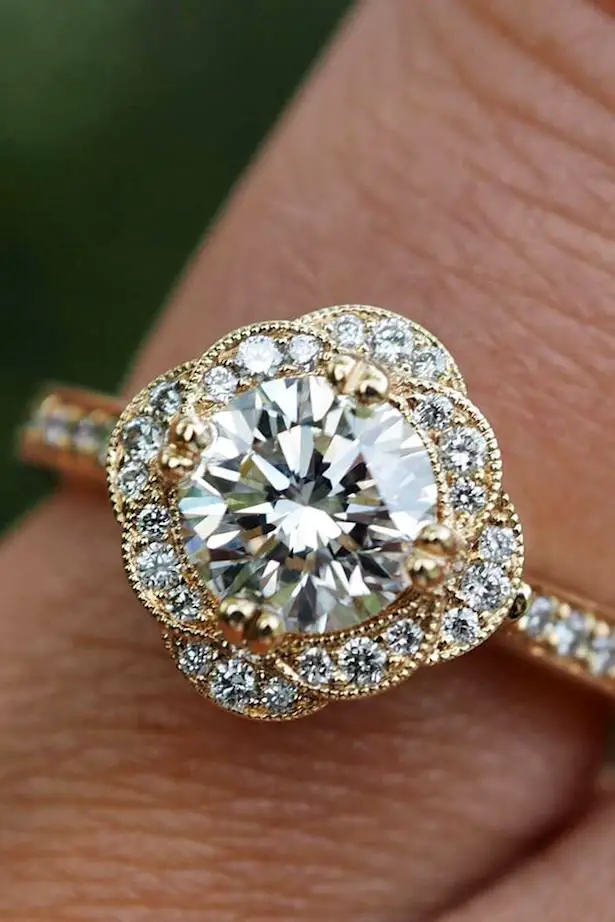 SHOP FLORAL INSPIRED RINGS
Pear Cut Diamond Rings
Who said your rings have to look a certain kinda way? A Pear Cut Diamond Engagement Ring is the ultimate choice for the confident, fashion-forward bride. Pear Cut Diamonds say" I am unique, yet sophisticated."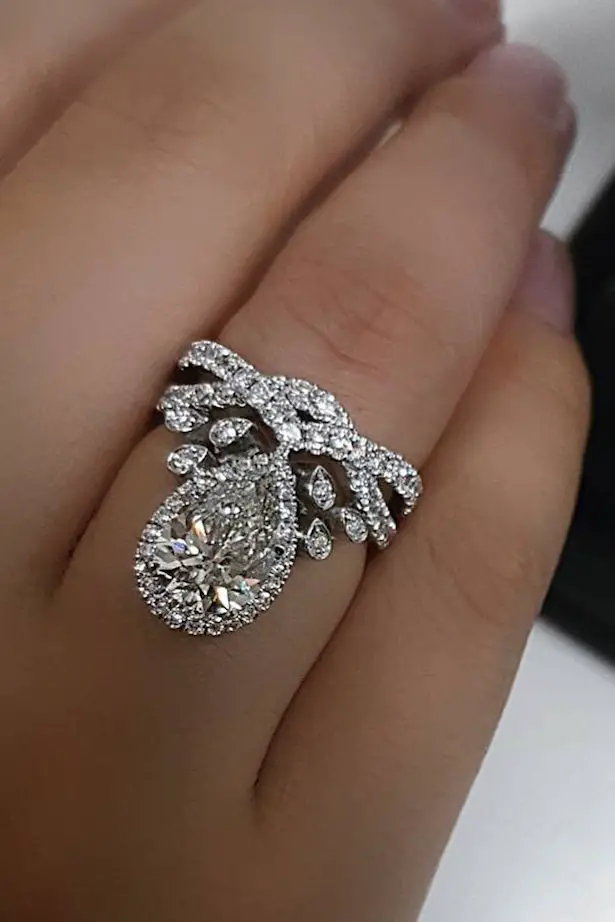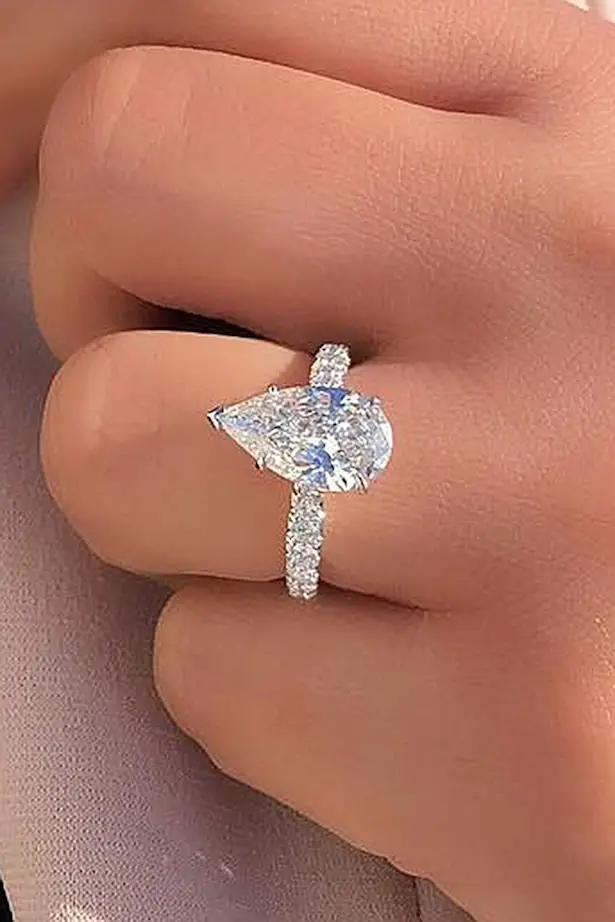 SHOP PEAR CUT RINGS
Yellow Diamond Rings
Did you know millennials are opting for alternative color diamonds on their engagement rings like this yellow beauty?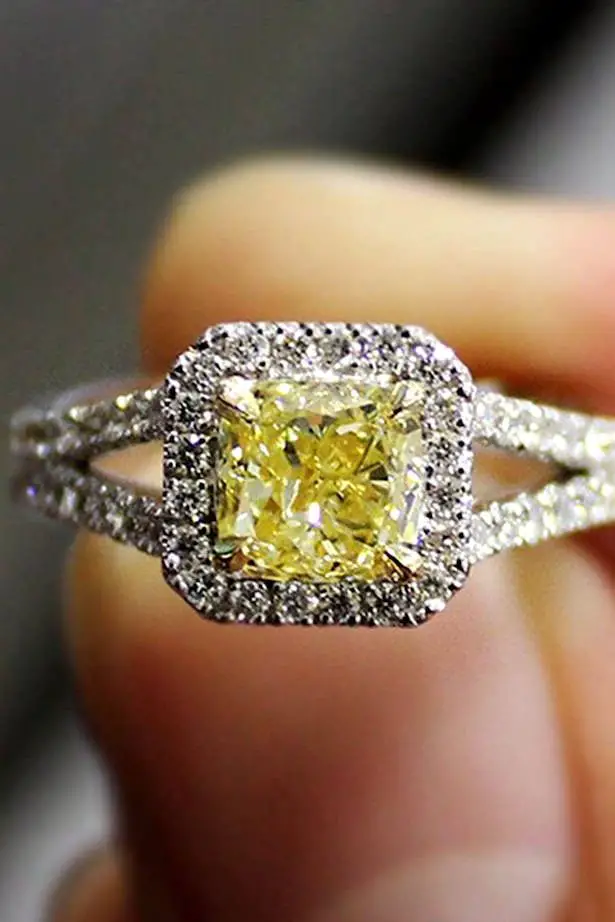 SHOP YELLOW DIAMOND RINGS
Chic + Classic Diamond Engagement Rings
Looking for something that stands the pass of time? Then a Classic Diamond Engagement Ring is for you. Here are a couple of chic option for you: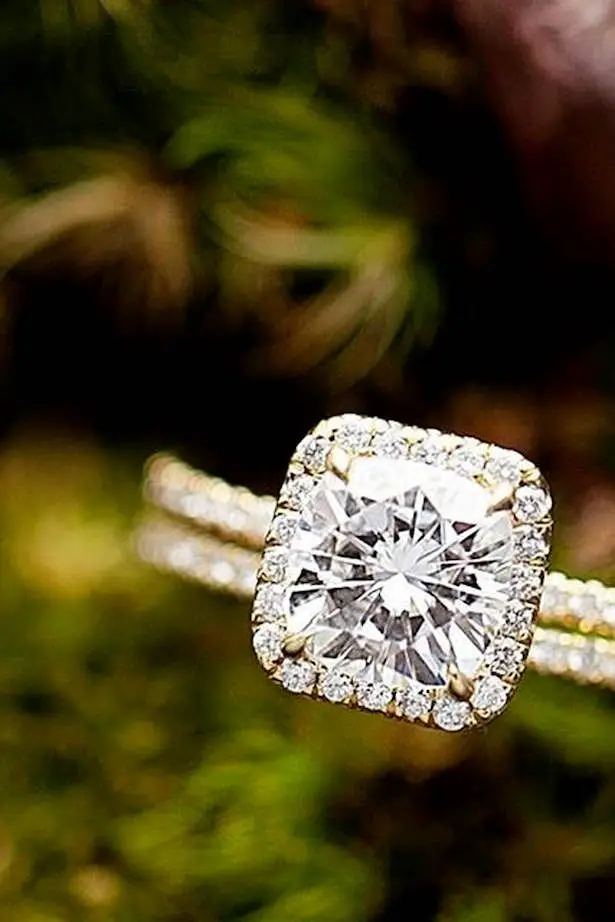 SHOP CHIC + CLASSIC RINGS
*This post contains affiliate links. When you purchase items via our affiliate links, there is no additional cost to you, but Belle The Magazine receives a small percentage of the sale as a thank you for making the introduction. You get a great product *and* you help support our website + the free wedding resources!