An All-White Elegant Wedding That Will Stand the Test of Time
Happy Humpday, dear readers! We have a particularly beautiful affair to share today! A wonderful love story that started out in serious law school blossomed into this All-White Elegant Wedding that will stand the test of time! For our lovely, leading lady it was especially important that she and her husband-to-be follow in her parent's footsteps. They found the church her parent's wed in years before and lucked out with the very scenic venue Tappan Hill which was still in full operation since her parent's wedding! Even Esvy Photography & Flims  worked closely with the bride and groom to recreate the bride's parents pictures! What a great way to honor them!
We are touched by the great story about the bride and her role models, but are also super-swooning on the elegant decor! The tall floral arrangements from House of Flowers and chic white linens give us all sorts of sophisticated feels. The happy couple wanted to add a fun and relaxed feel to their classic wedding which they played perfectly with giraffe wedding toppers and a full night of dancing! Check out the amazing FULL GALLERY and enjoy every timeless detail of this All-White Elegant Wedding!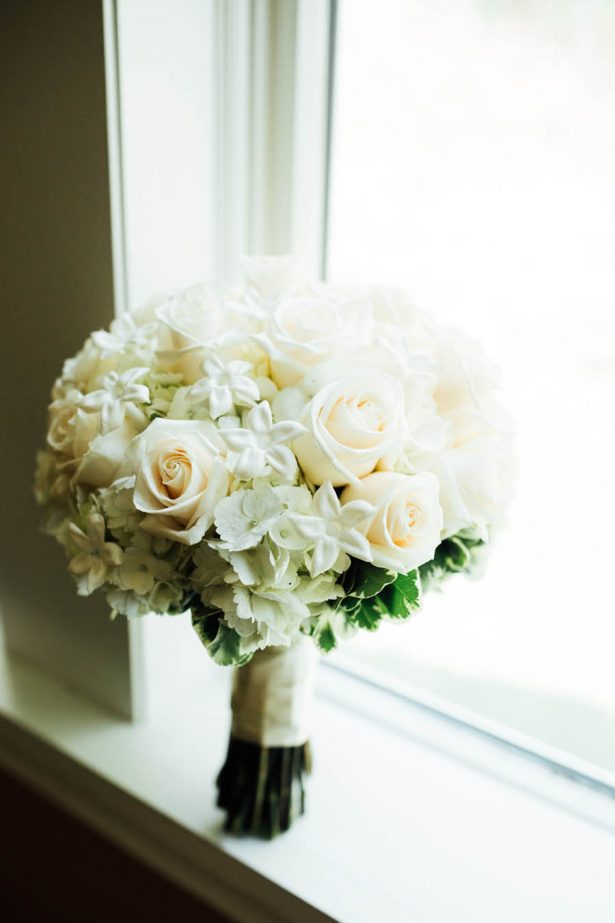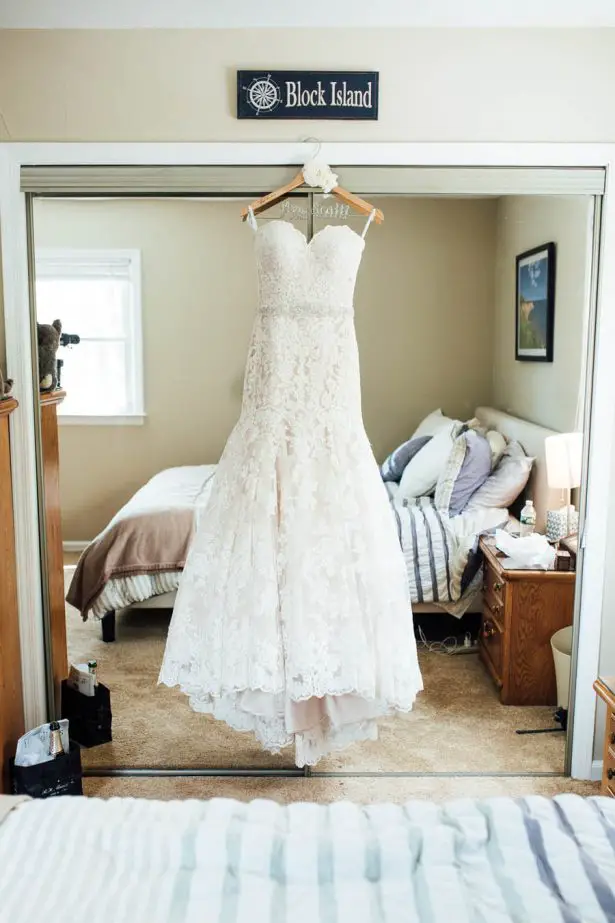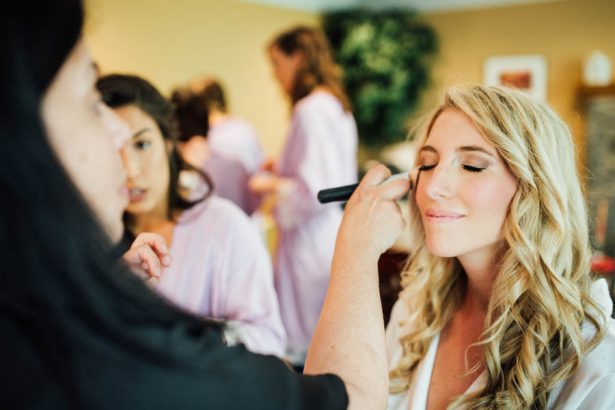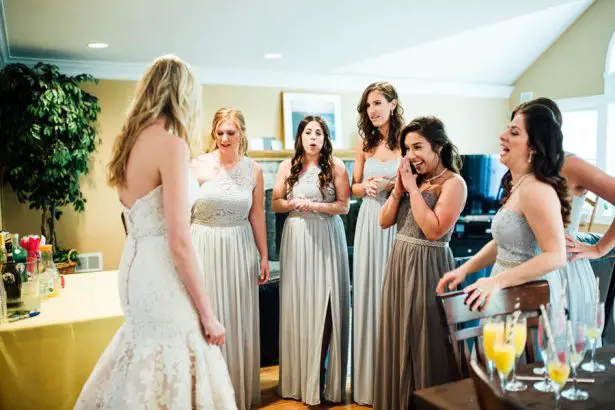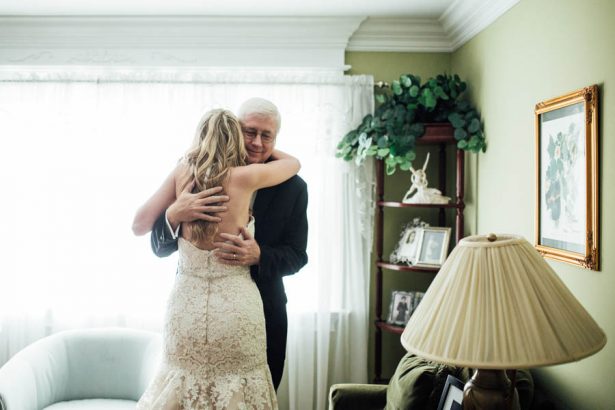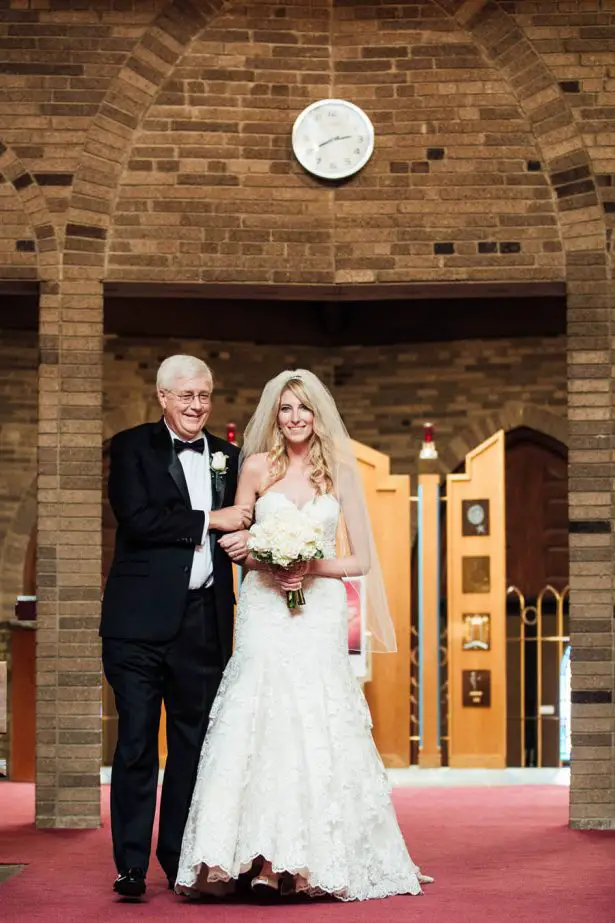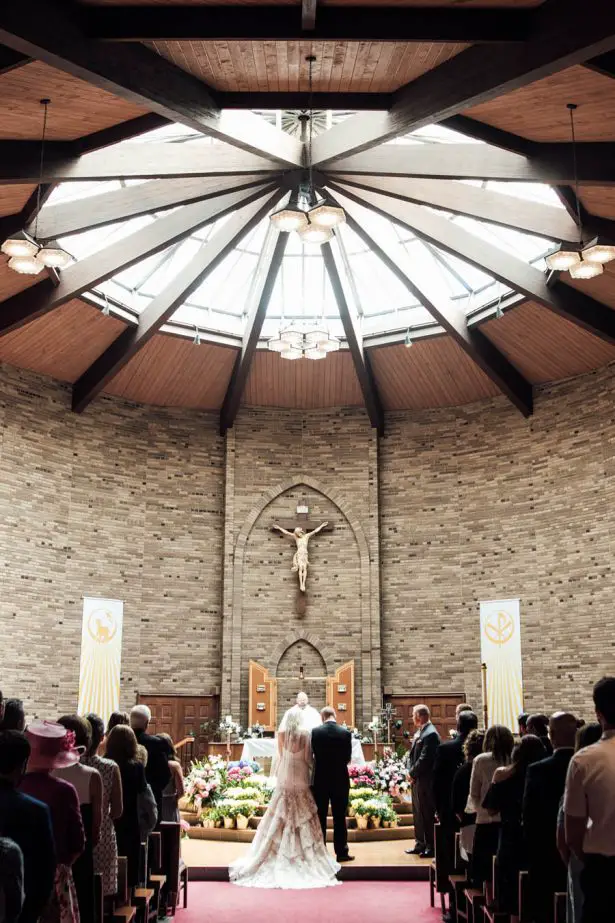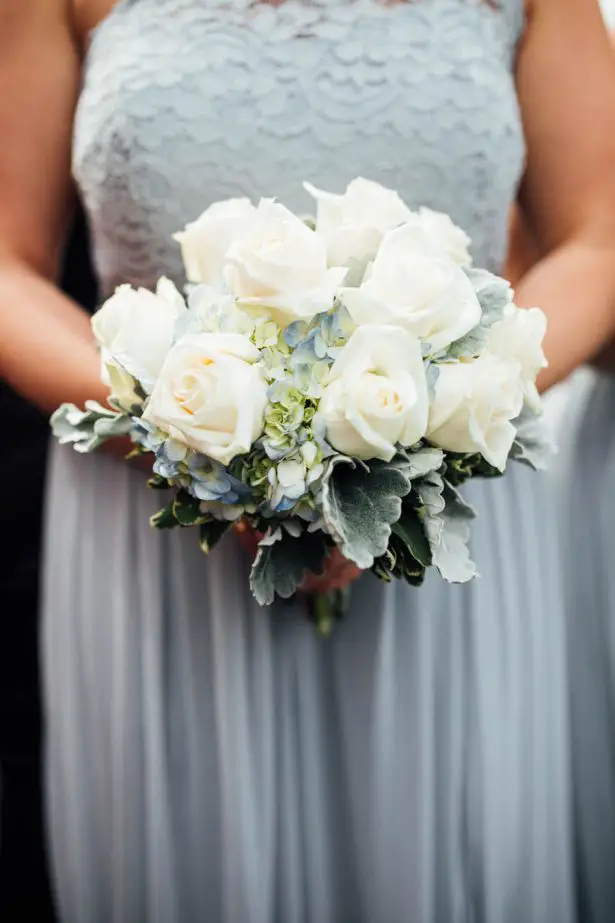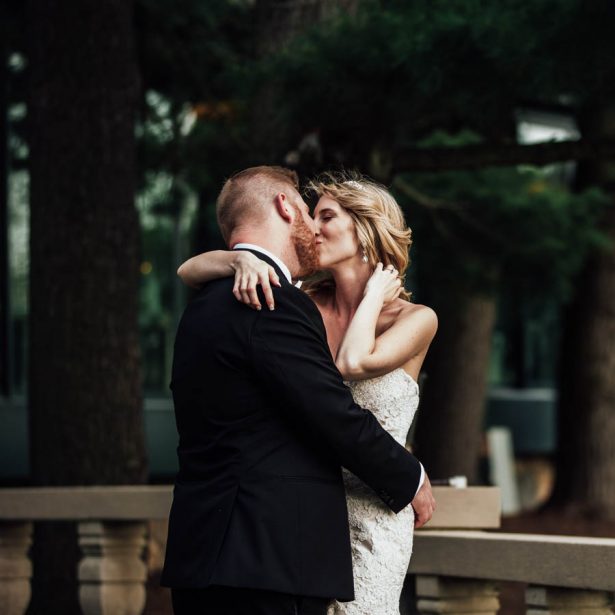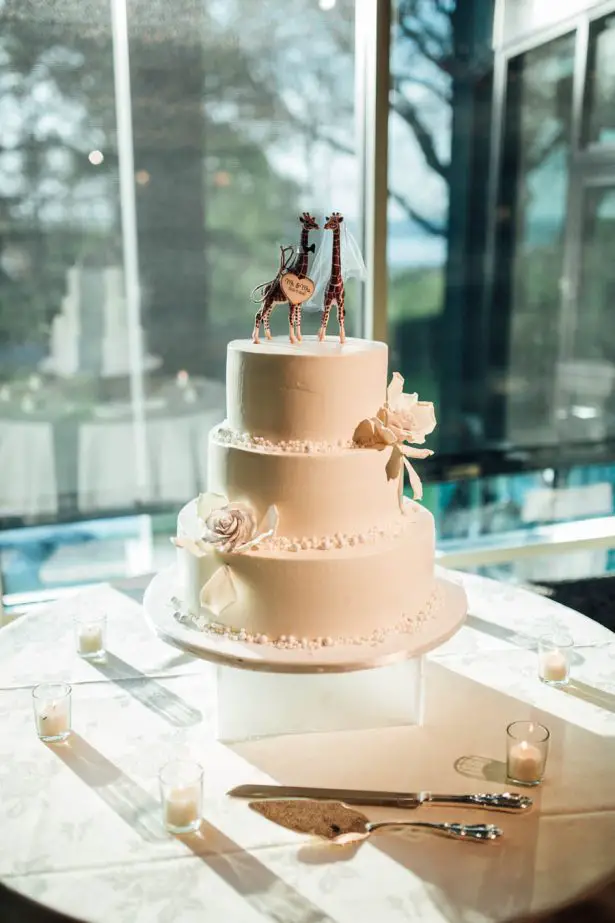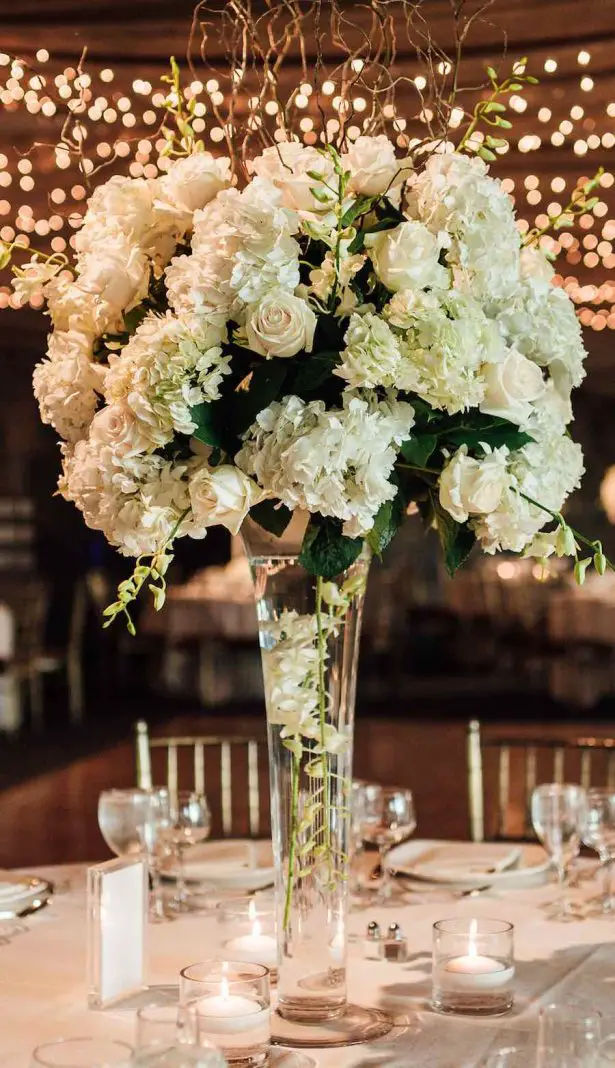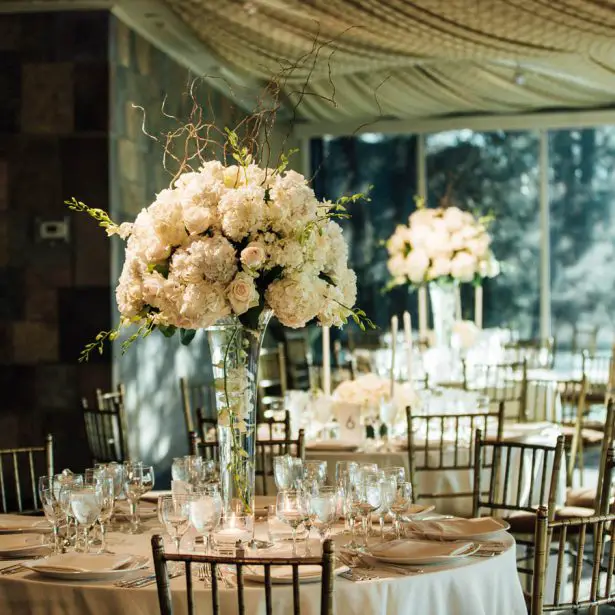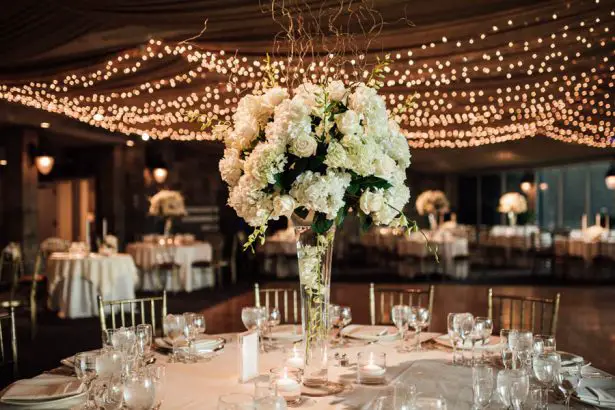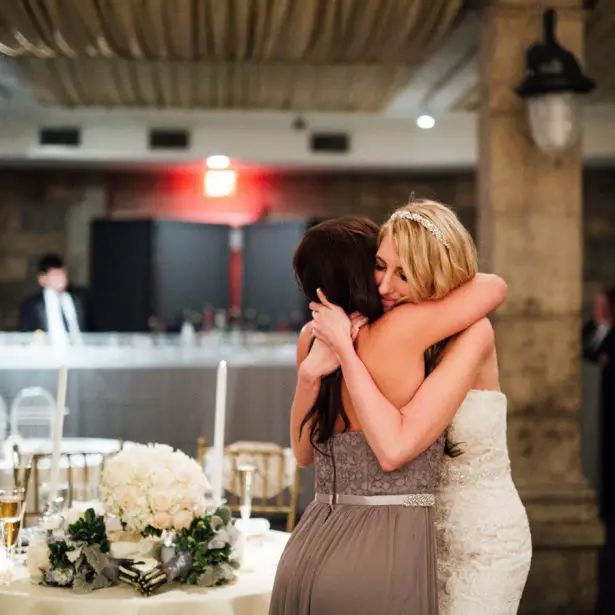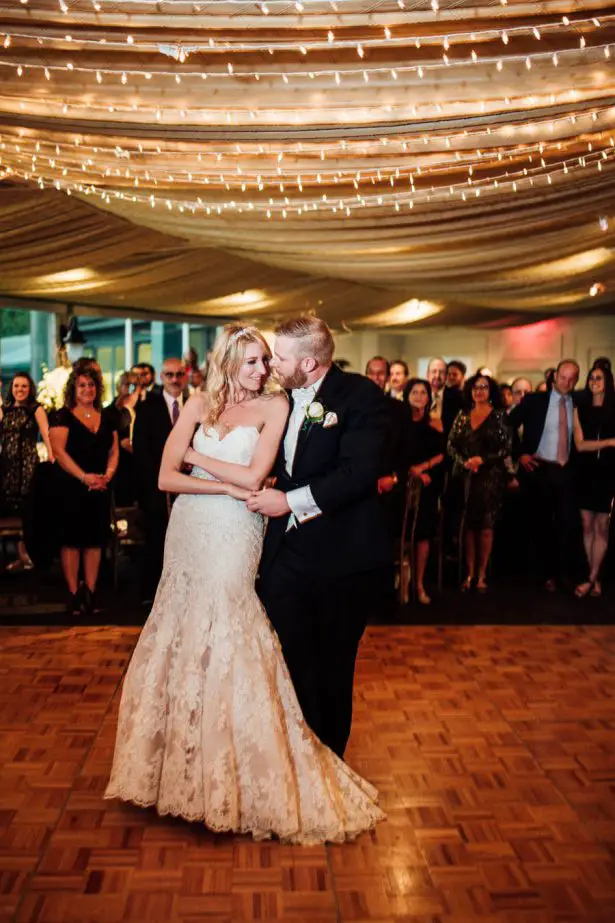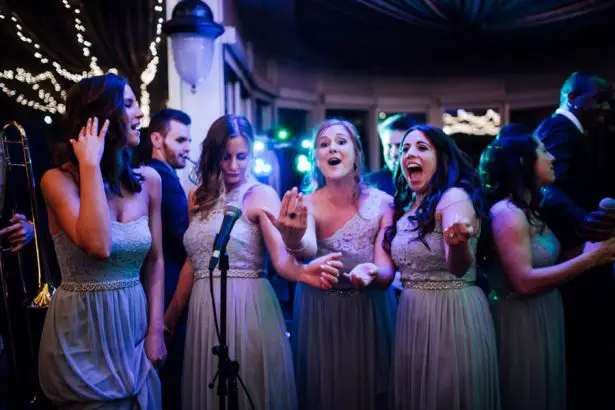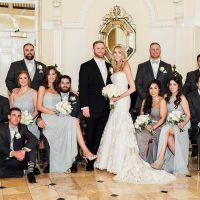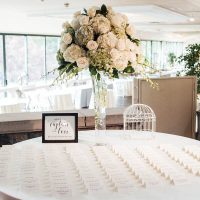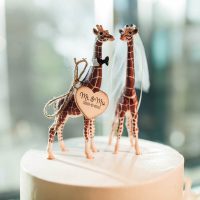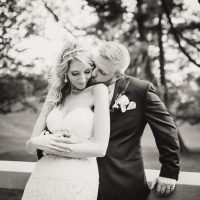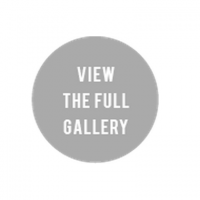 VENDORS
Written by Laurice Yanar, Creative Direction by Alejandra Baca-Rodriguez