I'm a big believer in fate and in case you aren't, you might want to read over Alicia and Mike's love story. Because these two? Well, the just so happened to find love the old fashion way, at a bar. That is exactly how I met my husband, so I can totally identify. But, unlike my nuptials that took place at an old Mexican Hacienda, this couple's love story came full circle at an Elegant Castle Wedding that is the epitome of a timeless romance.
Blending European elegance and unabashed beauty, this classic affair is alive with the sound of wedded bliss. Complete with Cody Raisig's pictures, it's a fairytale ending that's just waiting for you to unfold in THE FULL GALLERY!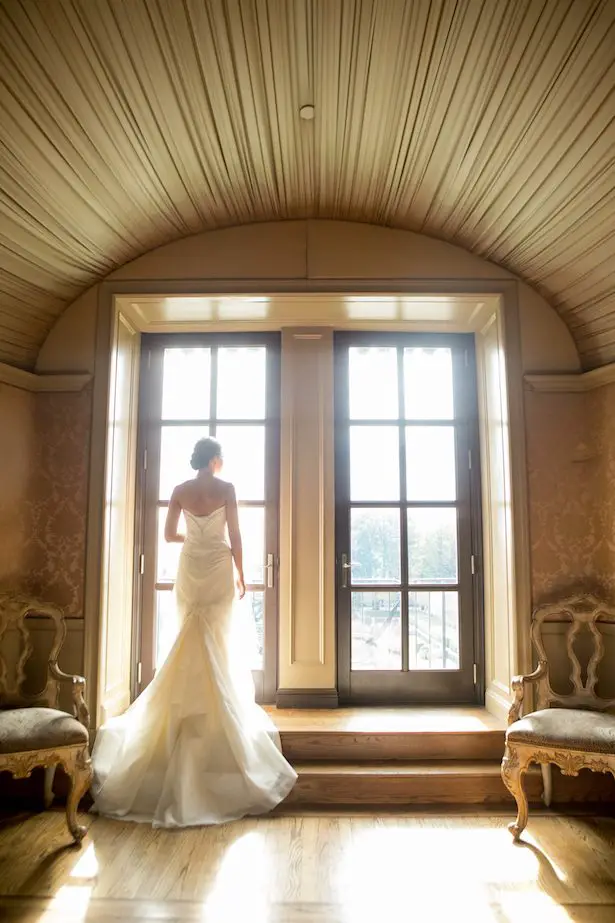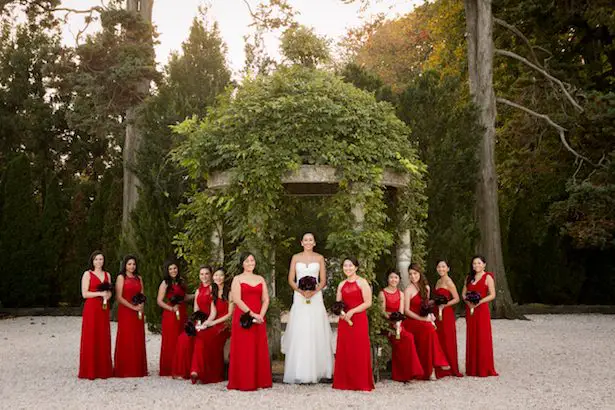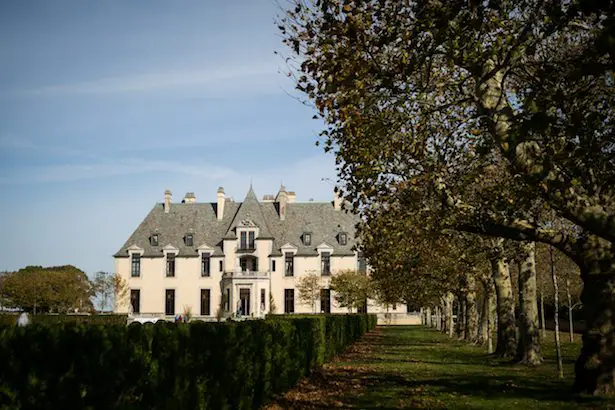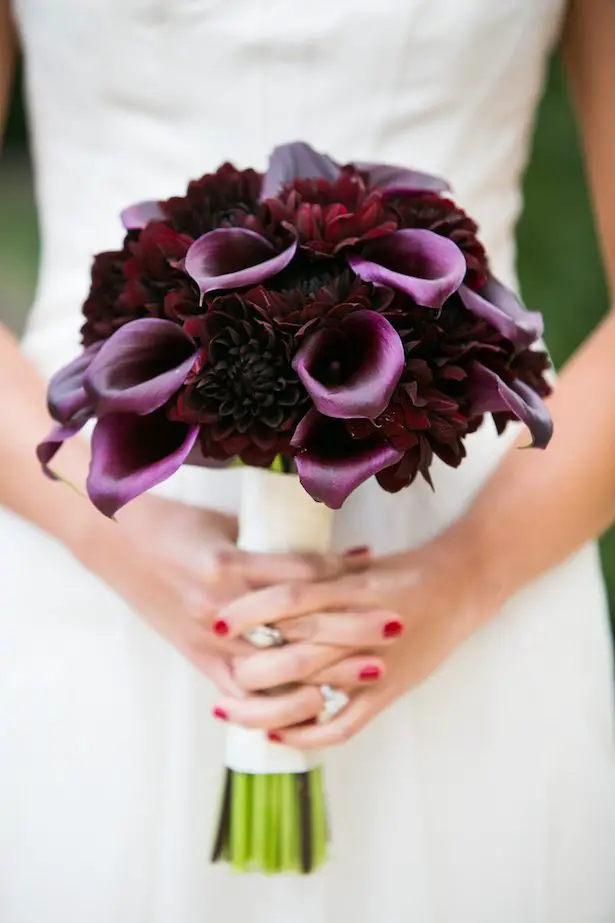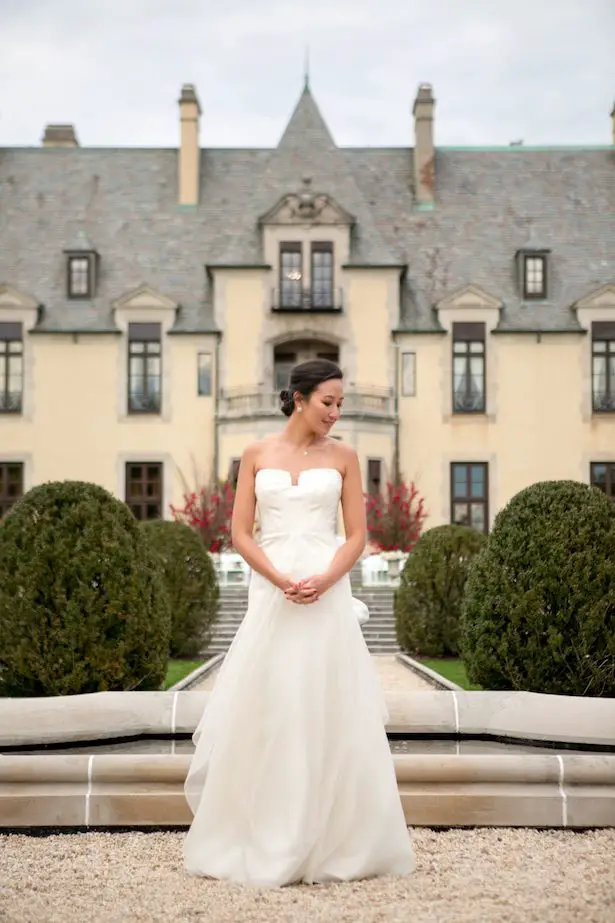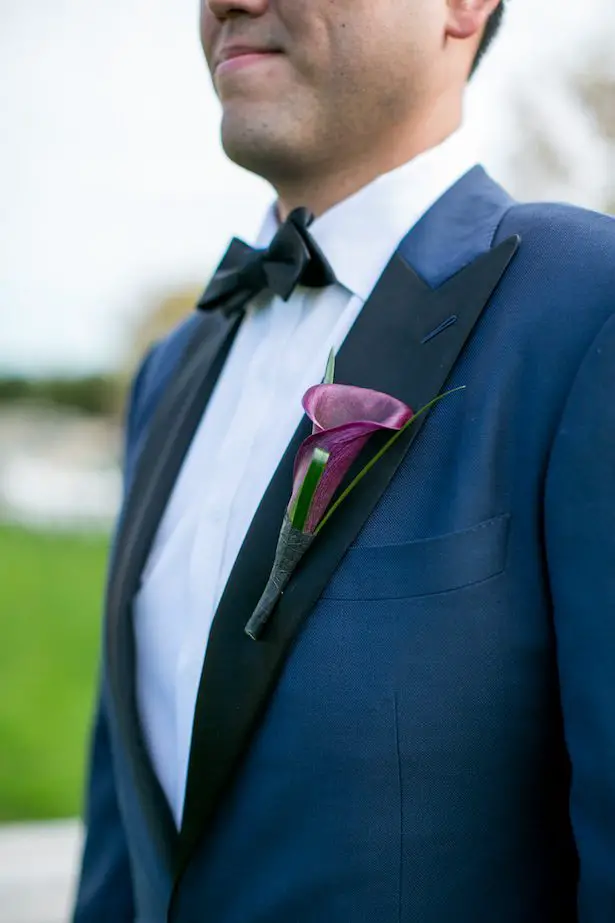 [flo_box box_bg_color="#ff99a8″ box_text_color="#ffffff" ]The love Story…[/flo_box]
"We met the "old fashioned way" – at a dive bar in Greenwich Village, NY. I was meeting with friends during my fall break from college (I was attending Duke University at the time), he was meeting with his fraternity friends after work. He approached me and we chatted for awhile before he asked me for my phone number. He called me the following day to talk and set up a date. I knew I was falling in love with him when he flew to Durham, NC to visit me for a weekend a few months later. Despite the distance, I don't think a day passed by when we did not speak to each other on the phone. This was 9 years ago, and our love has only continued to transform into a deeper appreciation and dependence on one another." – the Bride.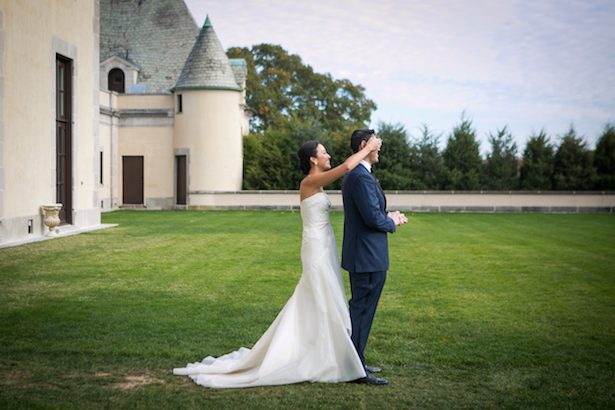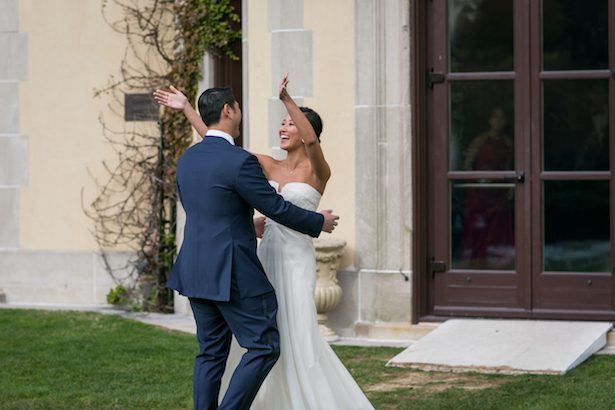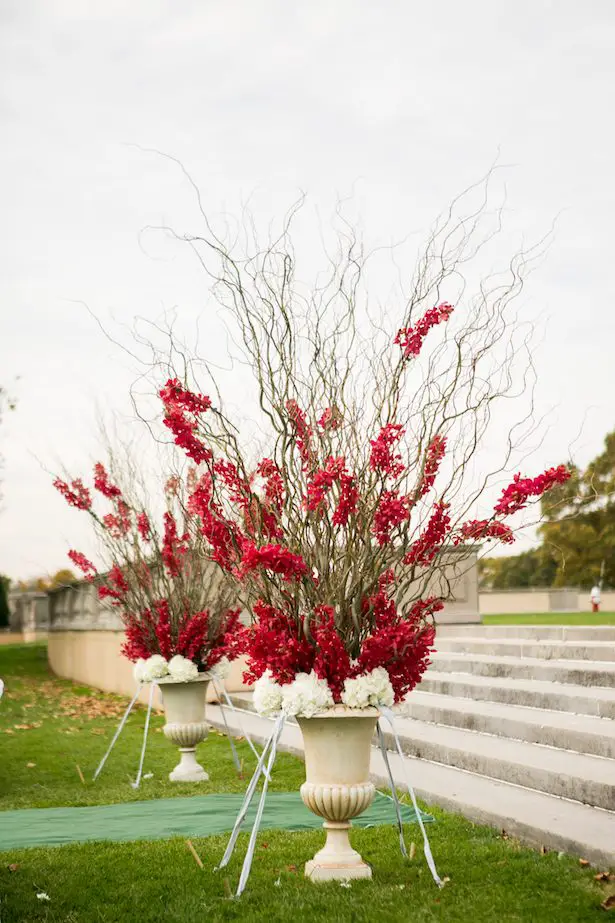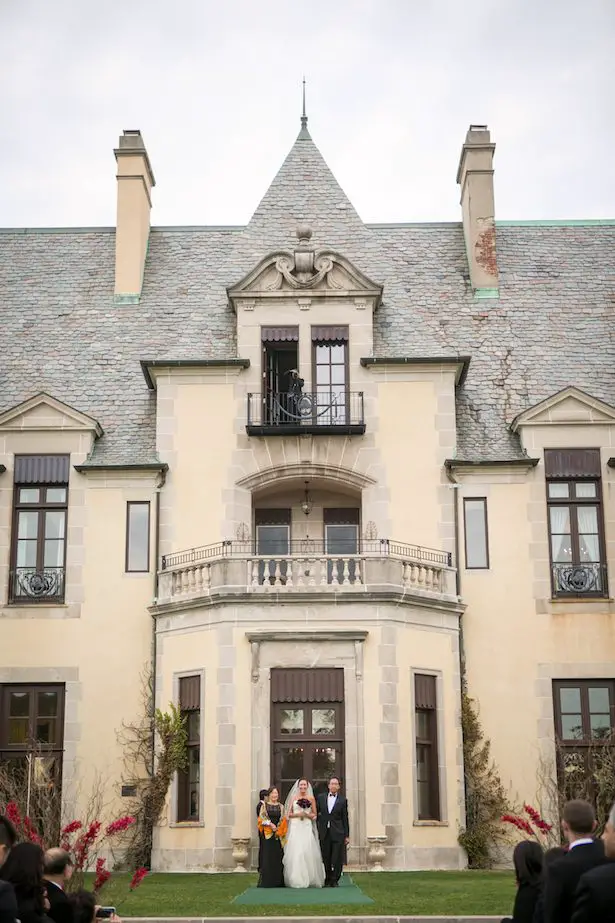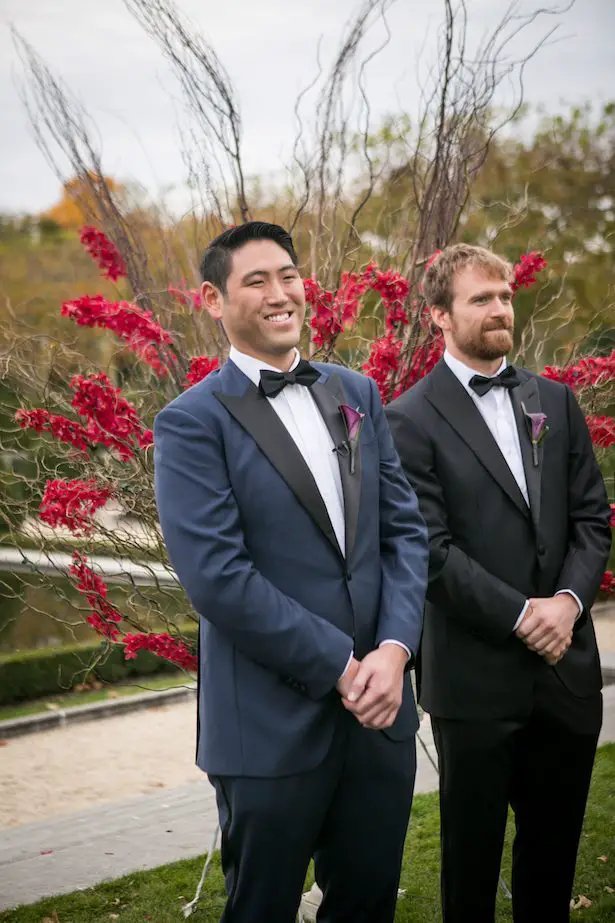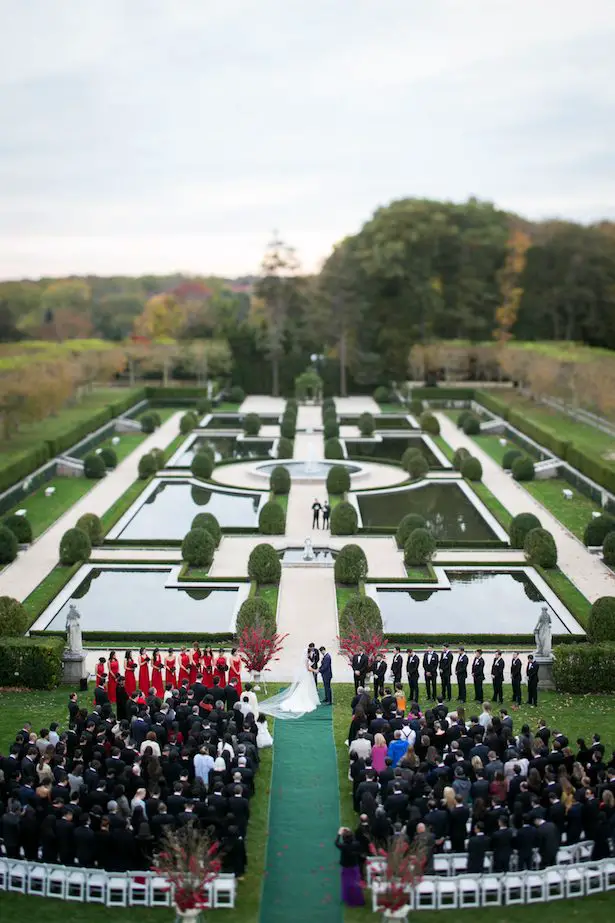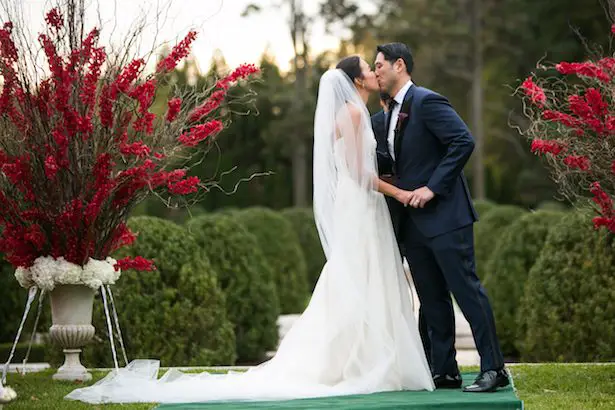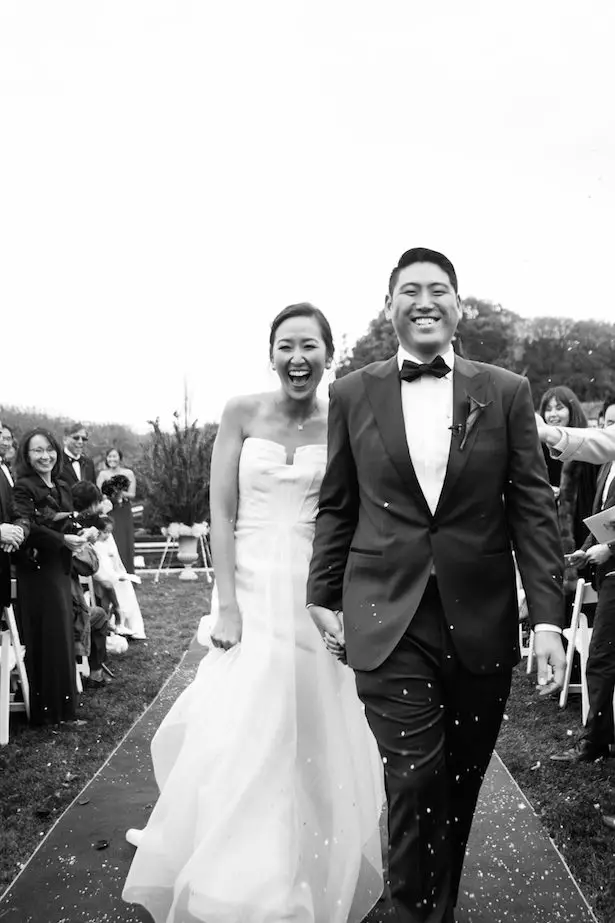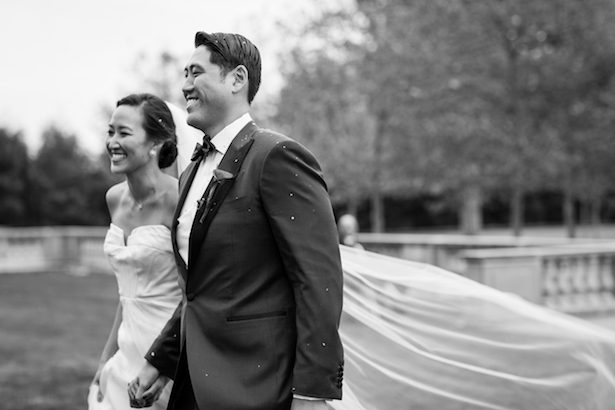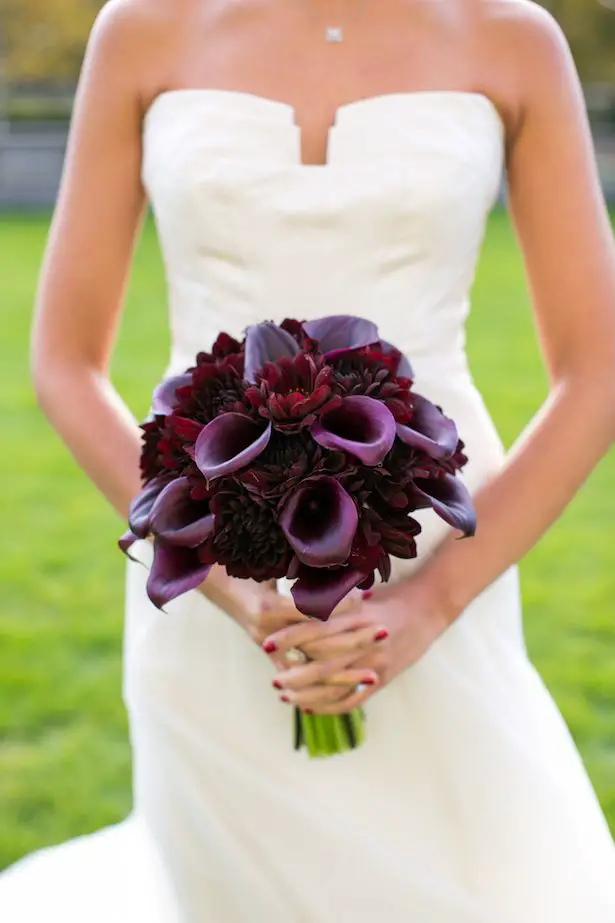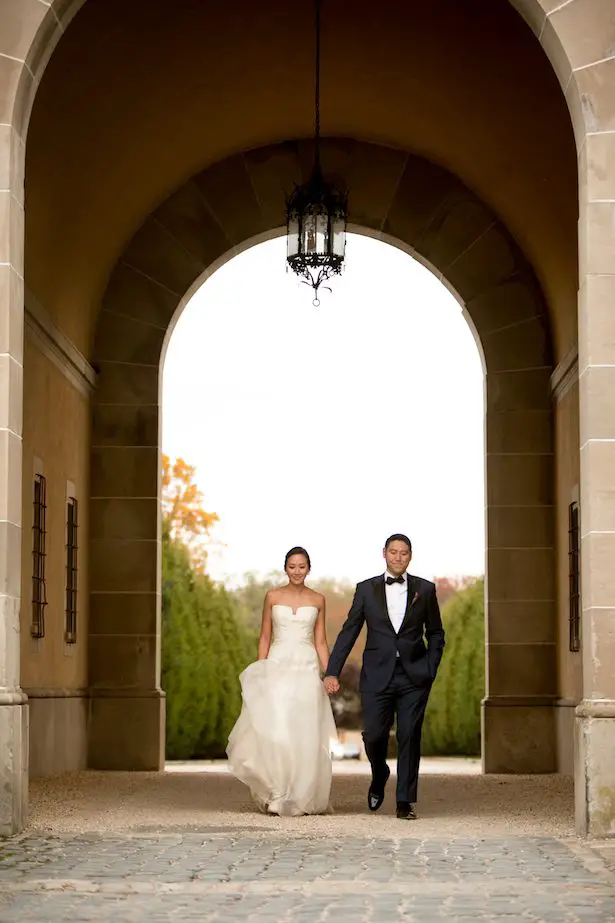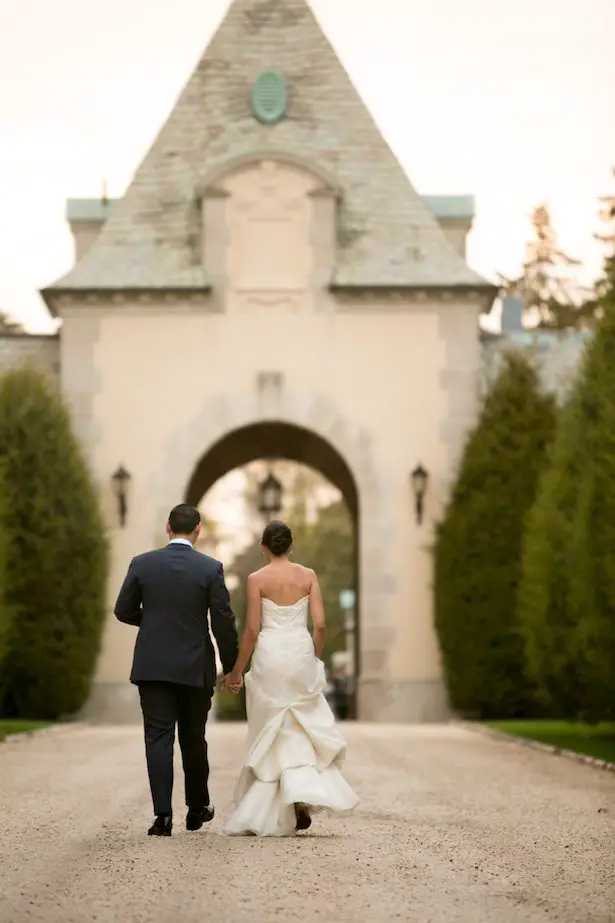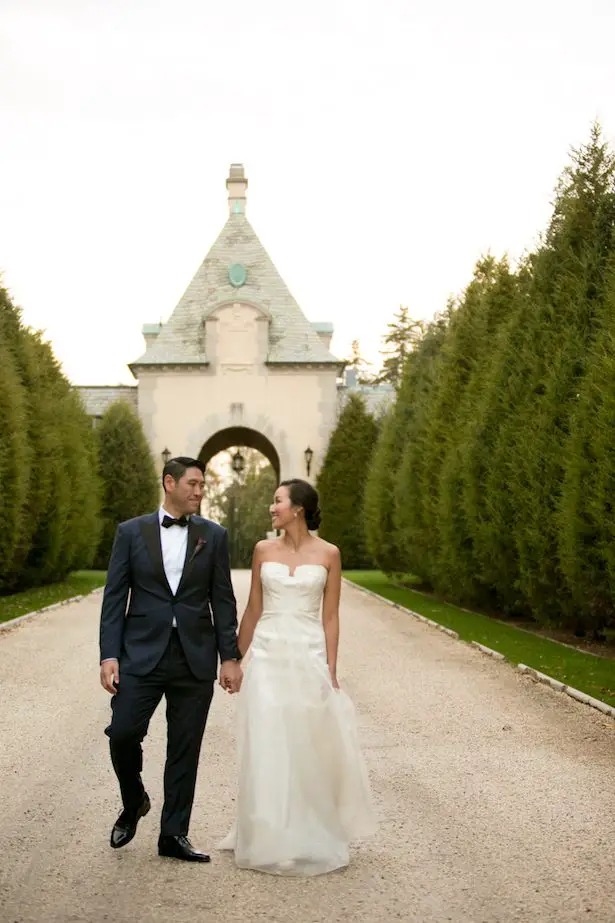 [flo_box box_bg_color="#ff99a8″ box_text_color="#ffffff" ]Wedding Pros are Key…[/flo_box]
"Our biggest advice is to go with the flow on your wedding day. Your only concern is getting married to the love of your life. Not everything will go as planned, but that is definitely okay. That being said, having diligent event planners helped the day run so much more smoothly. We highly recommend hiring event planners, at least for the day of the wedding." – the Bride.
VENDORS
Photographer: Cody Raisig // Venue: Oheka Castle // Planner: Erganic Design // Video/Drone: Wedding Drone NY  // String Quartet: Amara Strings // Band: Pete Saunders Band // Florist: Ariston Flowers // Photobooth: We Love Photo Booths // Transportation: MV Limo // Officiant: Pastor Chang // Dress: Vera Wang // Shoes: Jimmy Choo