Caring for Your Engagement + Wedding Ring this Summer
If you are in the midst of planning your wedding....
If there is one thing I know it is how much work goes into planning a wedding, so perhaps this summer you are staying in town to take care of some details of your upcoming big day. But, nobody has ever said that a bride-to-be shouldn't enjoy her last months as a single lady with some fun under the sun. But before you jump in the pool and slather on sunscreen, read these tips carefully to protect that fabulous rock on your finger.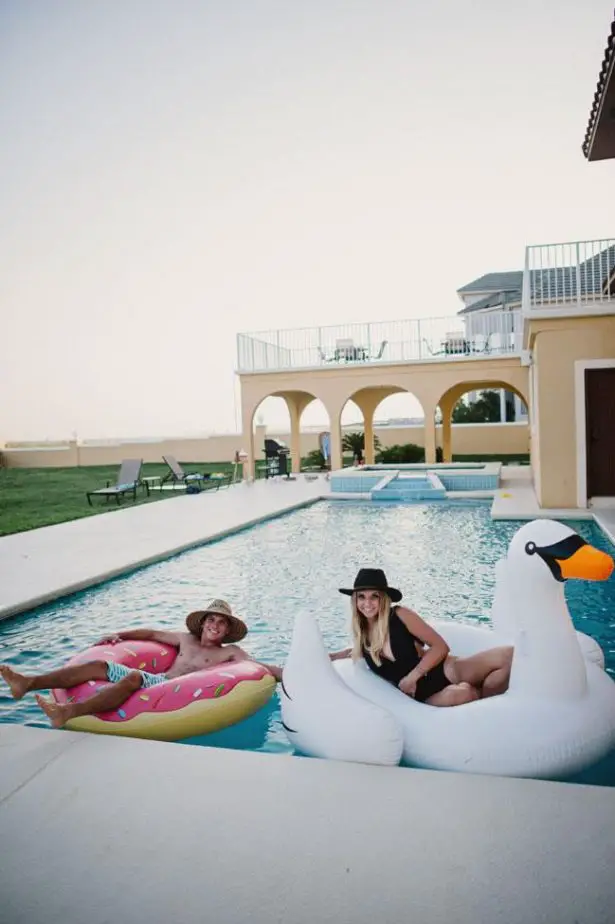 SUMMER CARE TIPS:
If you are having a Destination Wedding or going on your Honeymoon…
Are you planning a destination wedding? I don't blame you. Summer months call for sandy beaches and love under the sun. Or maybe, you are one of those lucky gals who's tying the knot this summer and then heading on a vacay with the honey, aka your honeymoon. But before you pack your swimsuit and your favorite sunglasses, remember that now you have two rings to protect (engagement ring and wedding band), so follow the SUMMER TIPS above and also follow these worry-free travel recommendations.
TRAVEL CARING TIPS:
It's More Than a Ring–Insure its True Value!
This post has been sponsored by Jewelers Mutual Insurance Company in partnership with BrideClick, but concerns our own opinion. Thank you for supporting our partners!